Here are the 50 finalist photos from the Agora photo contest of the year, #BestPhotoOf2020, awarding the life-changing prize of $25,000 for the most-voted finalist photo on the Agora app.
Among the 50 finalists, you will find entries from Argentina, Australia, Bangladesh, Brazil, Canada, France, Georgia, Germany, Ghana, Guatemala, Hong Kong, Hungary, Indonesia, Italy, Japan, Malaysia, Myanmar, Nigeria, Norway, Pakistan, Portugal, Russia, South Korea, Spain, UK, Ukraine, USA, Venezuela, Vietnam.
The voting stage is now open in the Agora app and will last until the winner announcement on December 28th. You can find the 50 finalist entries below.
You can find AGORA Images on the web:
'Color can affect people's emotions' by @agyemanduah (Ghana)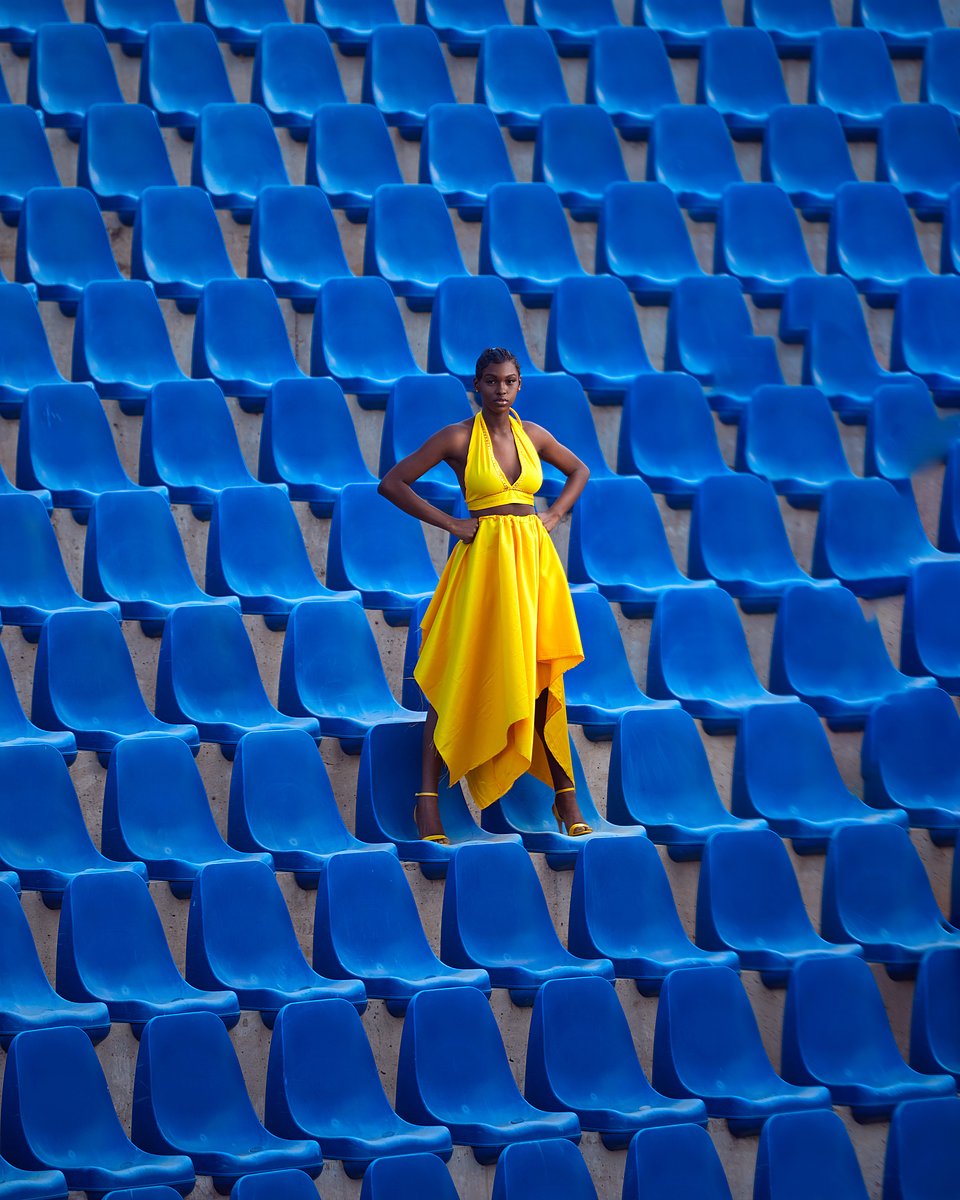 'El lago de los sueños' by @andreamengo (Spain)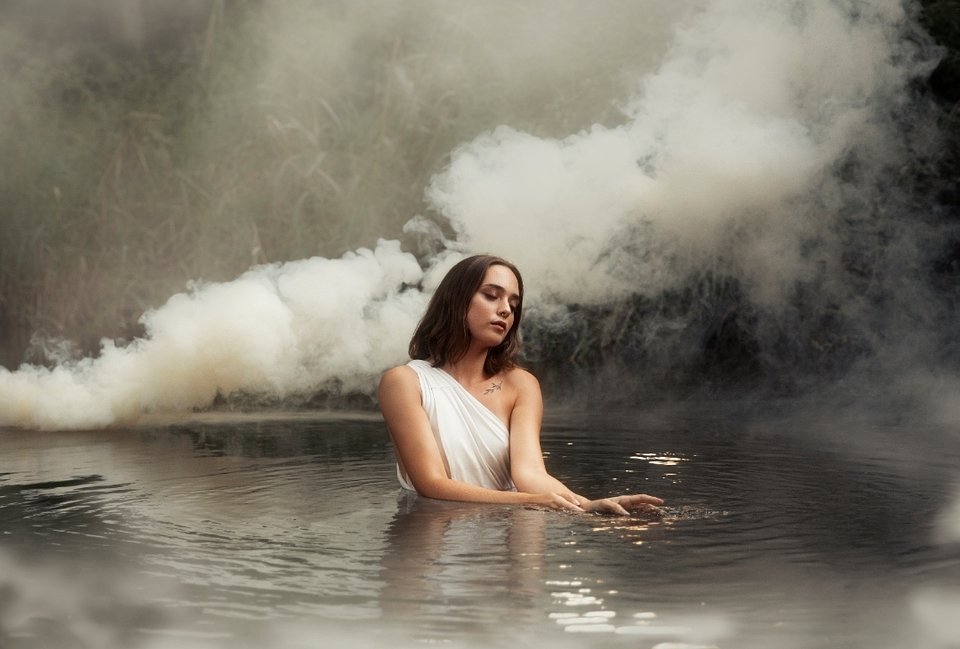 'Winter in the city of Nur-Sultan' by @andrei_pugach (Russia)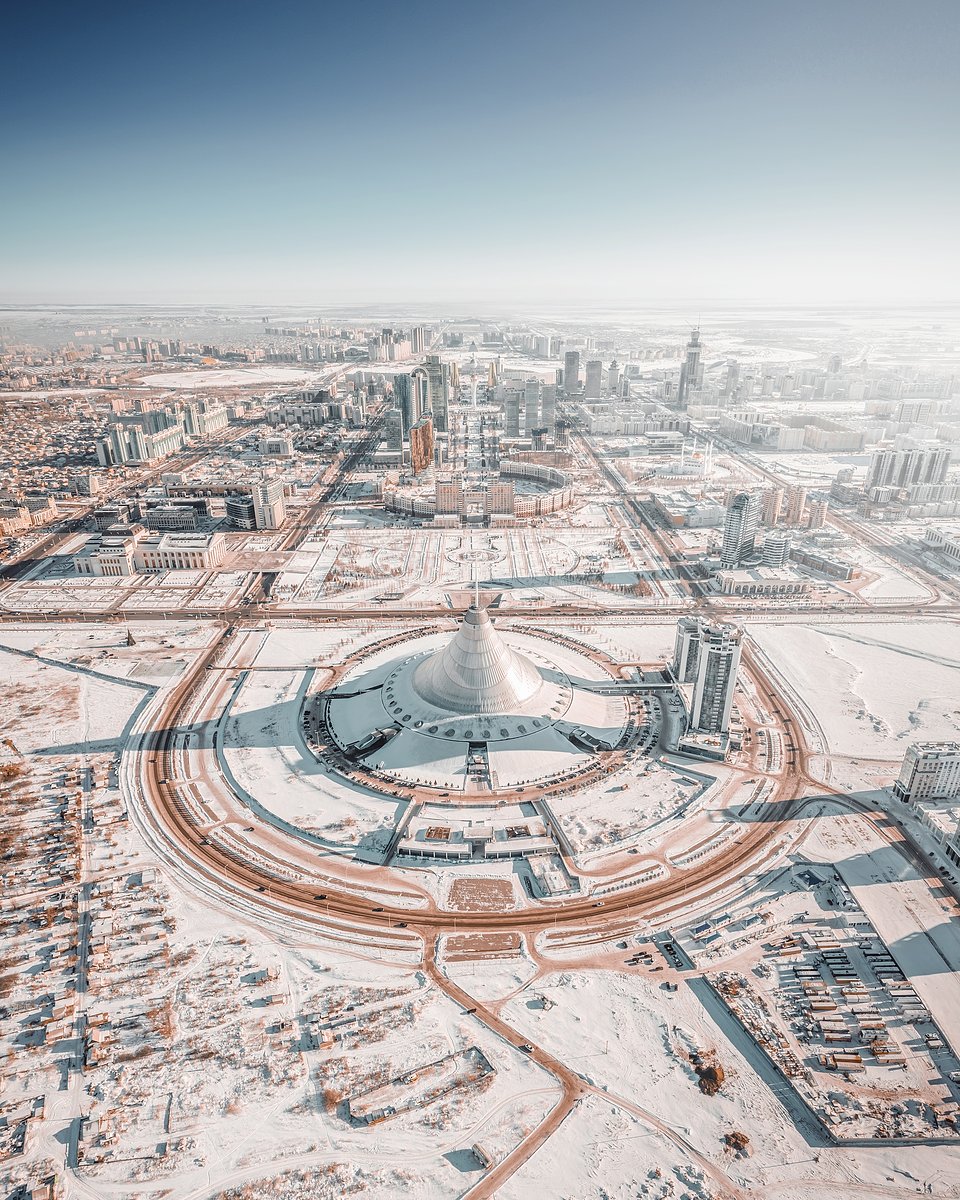 'Sacred soul' by @asimijaz (Pakistan)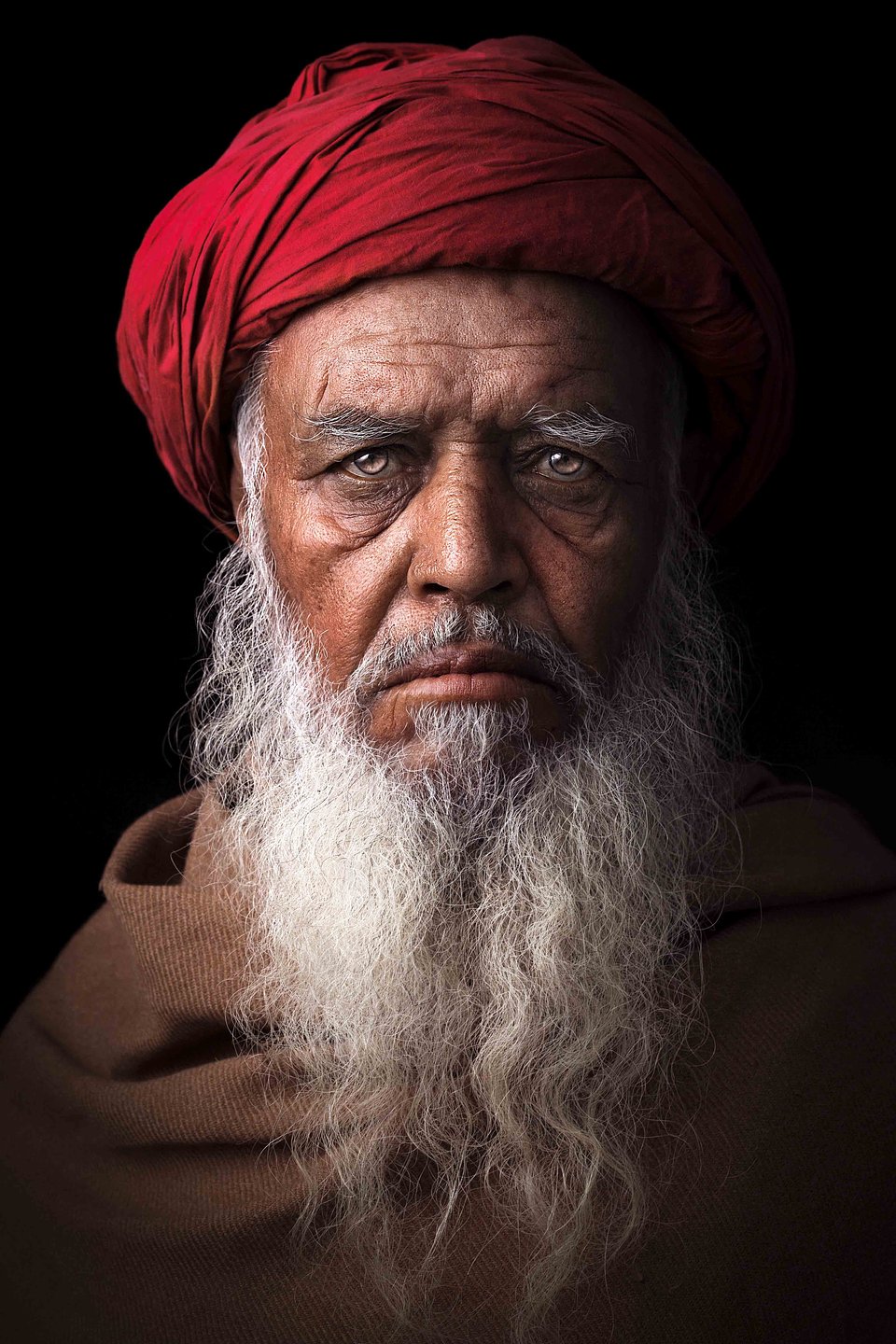 'The shadows' by @caokynhan (Vietnam)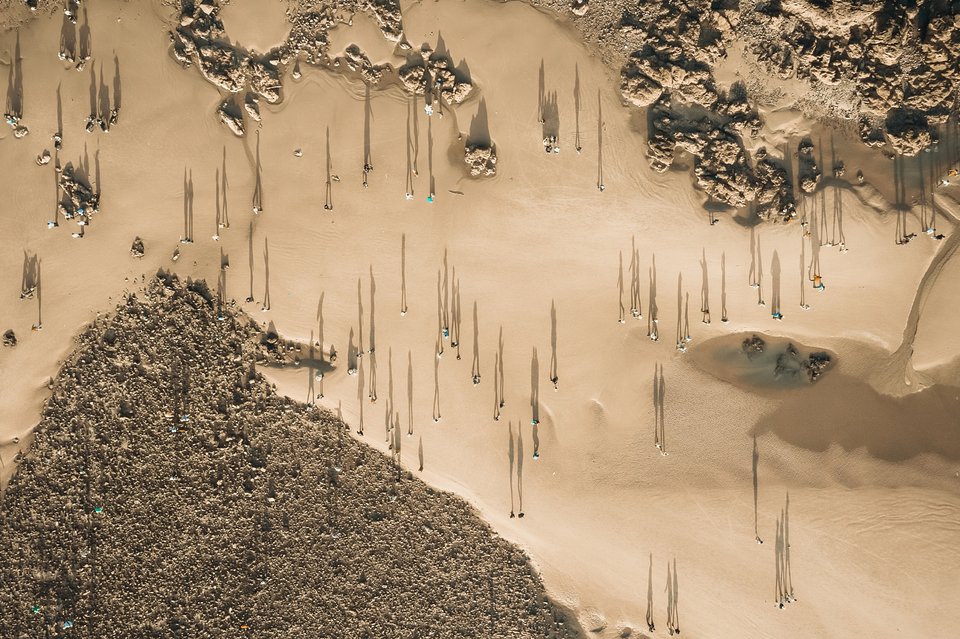 'Garbage disposal area' by @cymot (Indonesia)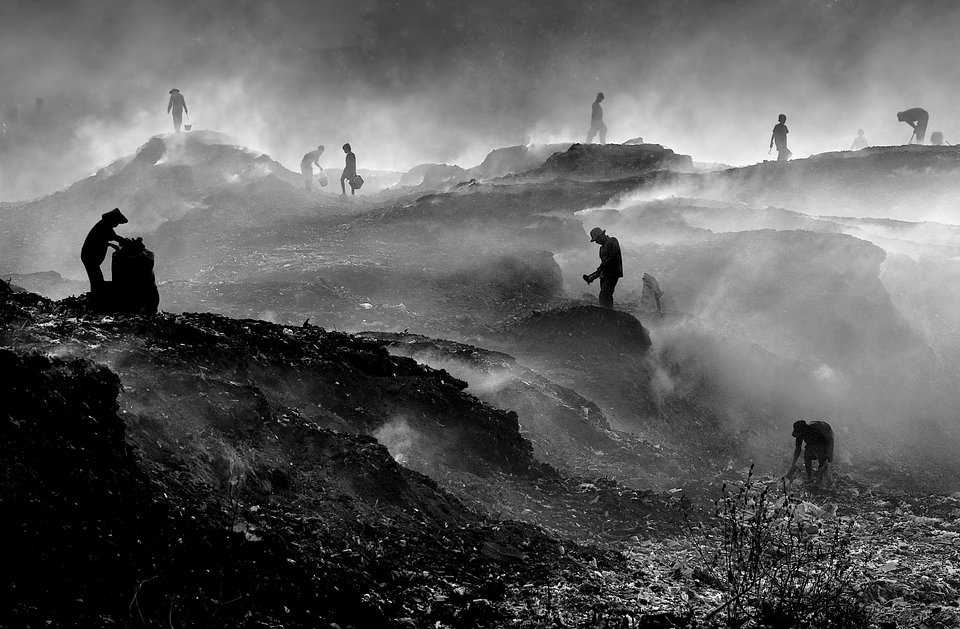 'Kelitsadi Lake' by @damiane (Georgia)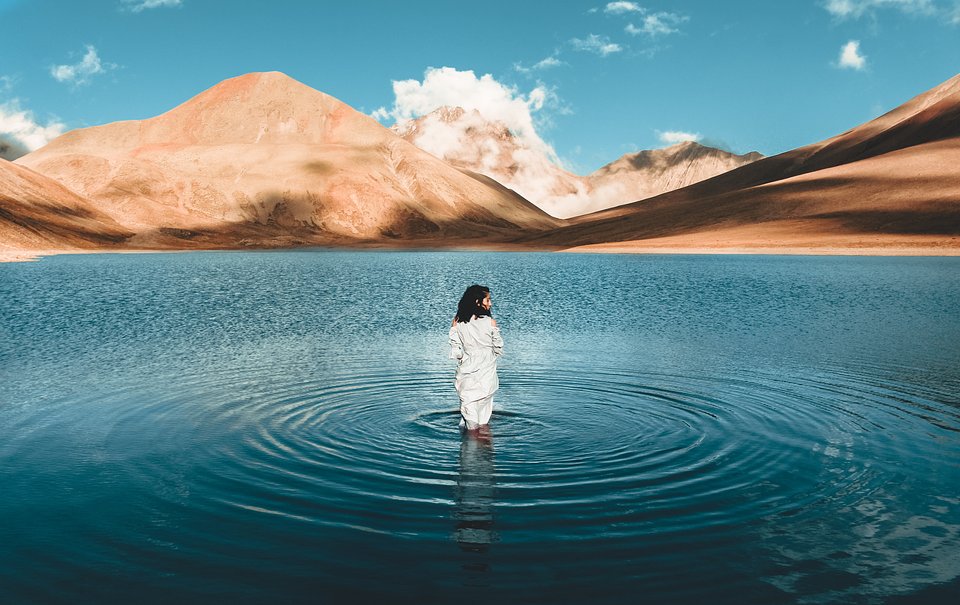 'Historia de Venezuela' by @donaldobarros (Venezuela)
'Afghan Girl in 2020' by @dutkaakosfoto (Hungary)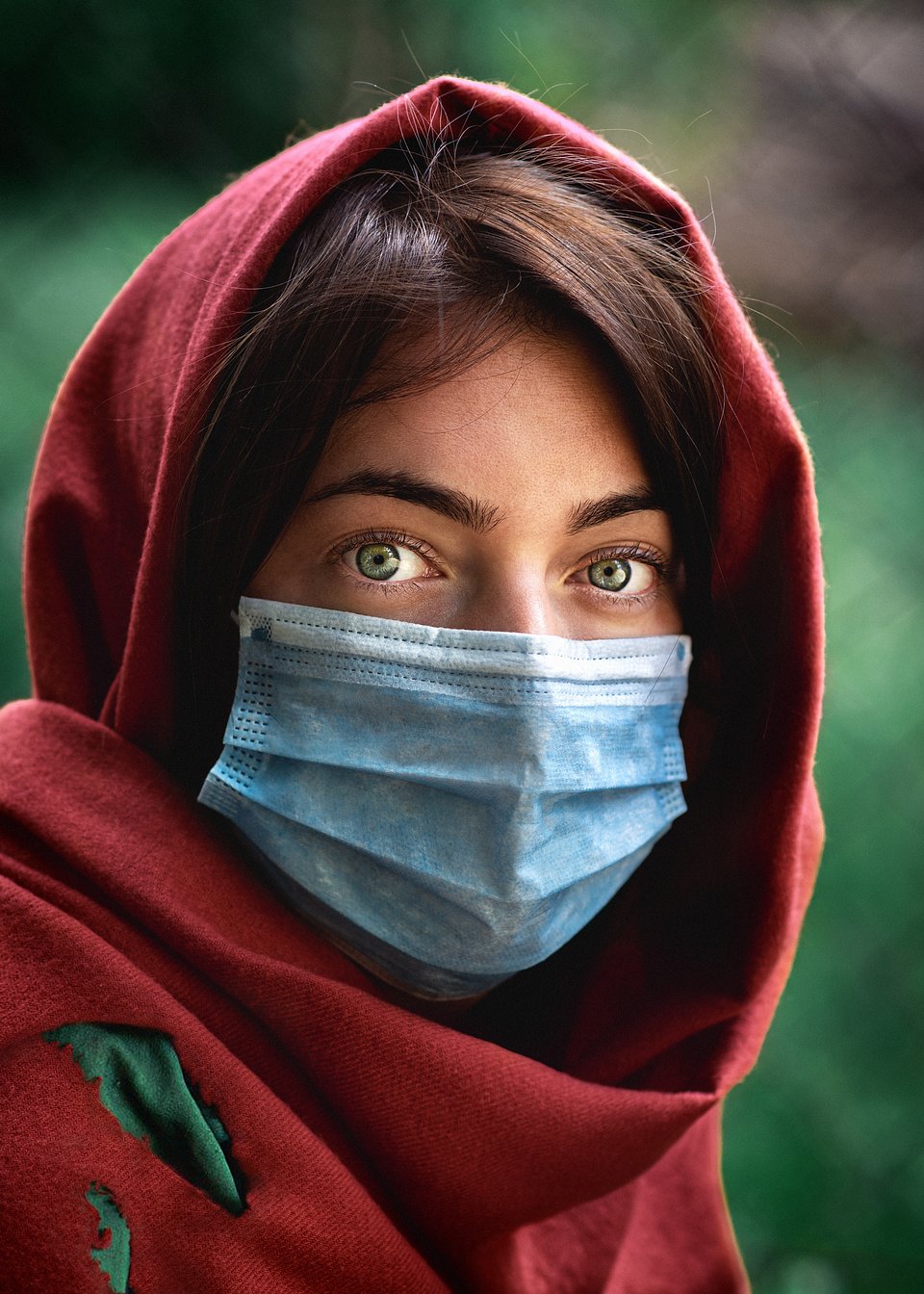 'Ao Dai' by @duysinh (Vietnam)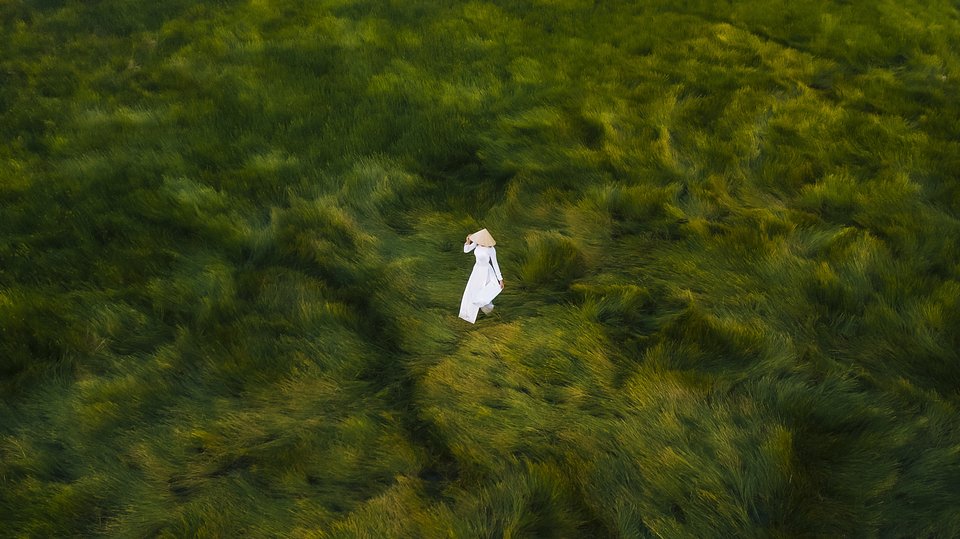 'Standing before giants' by @e.stis (Italy)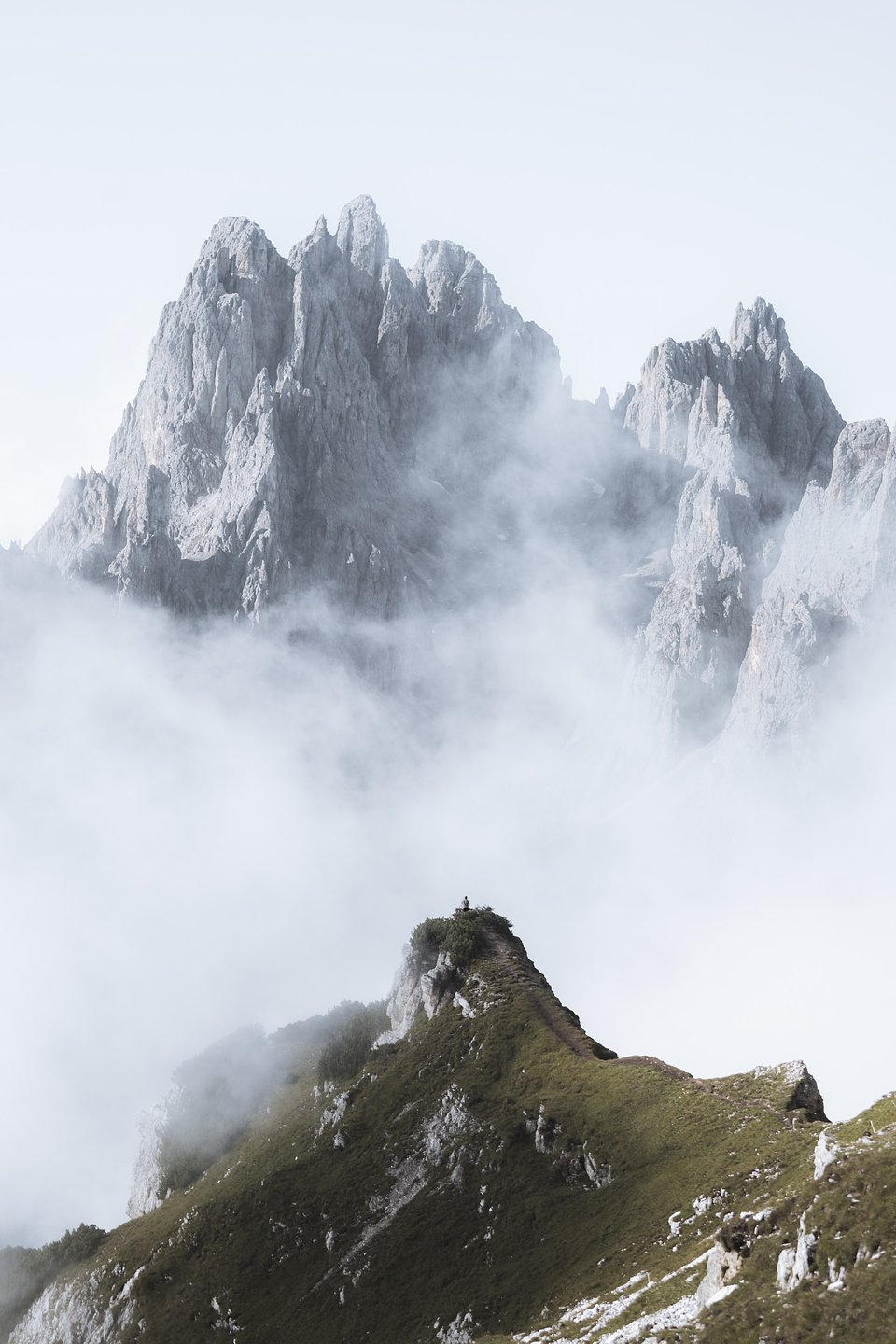 'Atlanta Protest' by @e2ek (USA)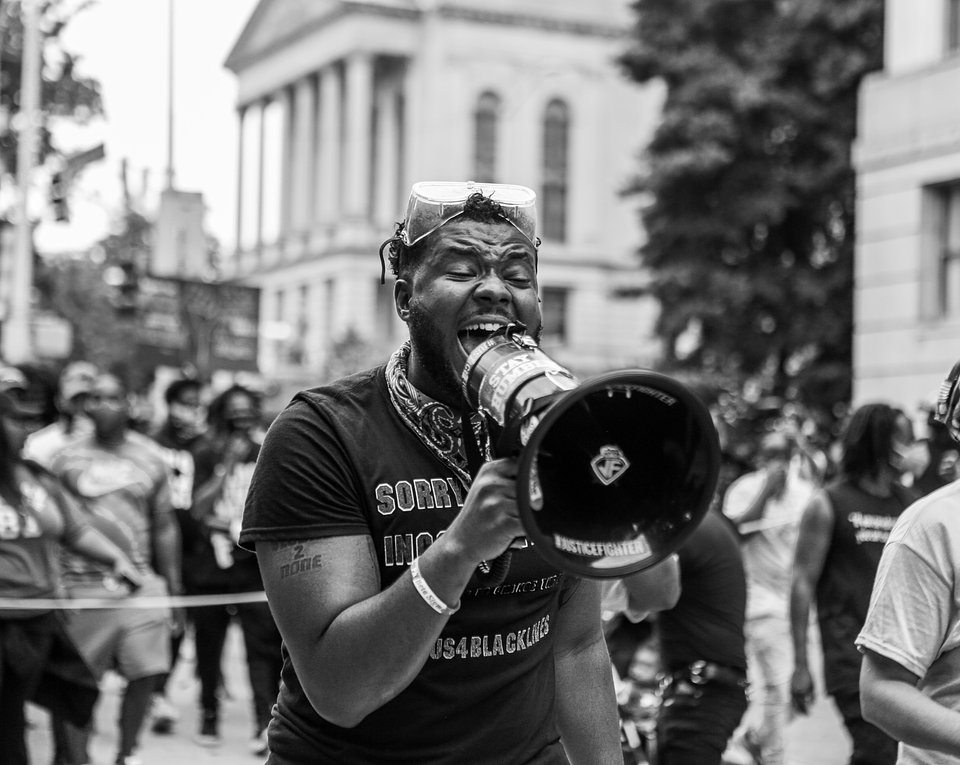 'My friend Jane, the real soldier' by @elena.zp (Ukraine)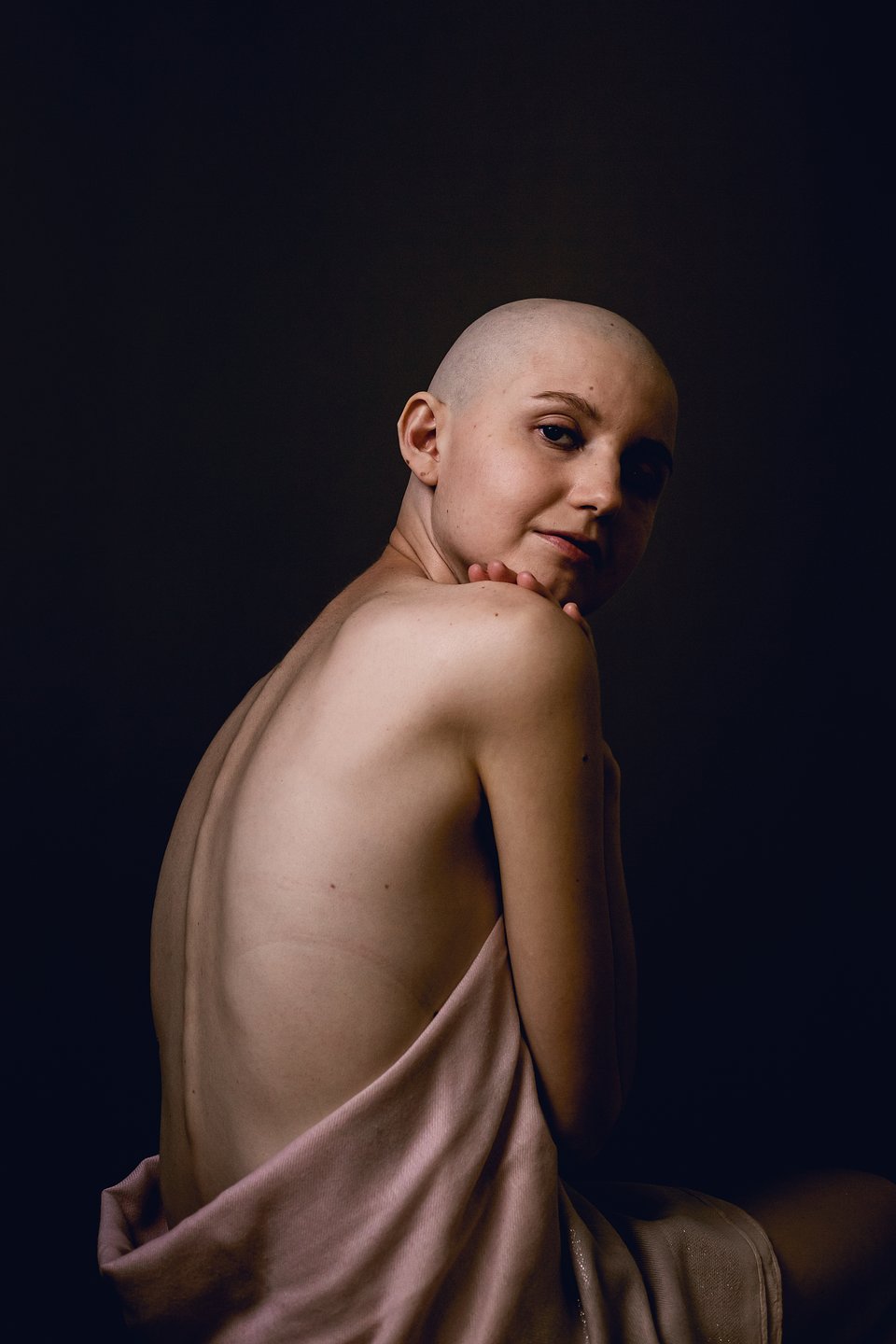 'I saw a storm coming up the coast' by @epicworld_photography (Australia)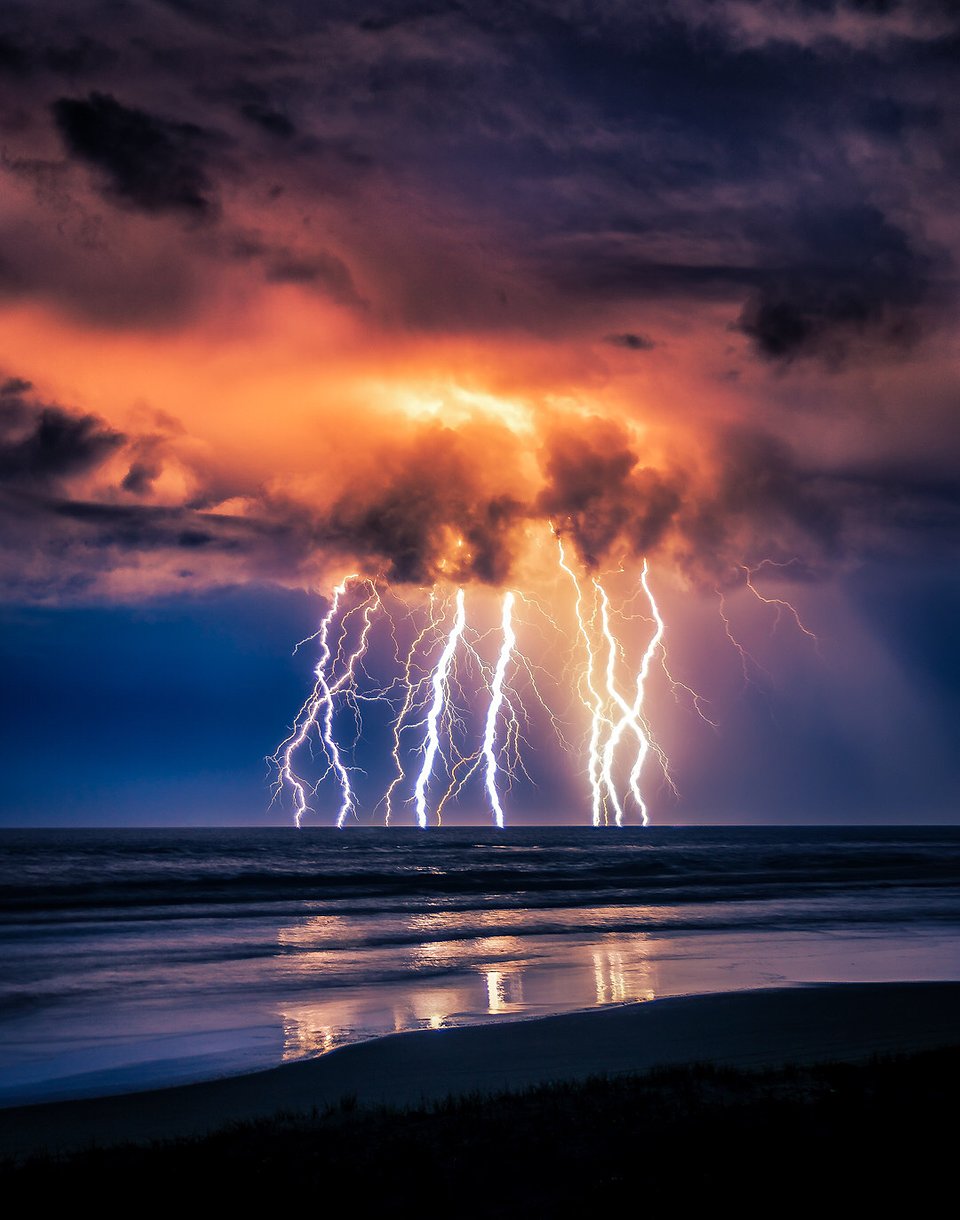 'Speed in flight' by @fitotejada, (Guatemala)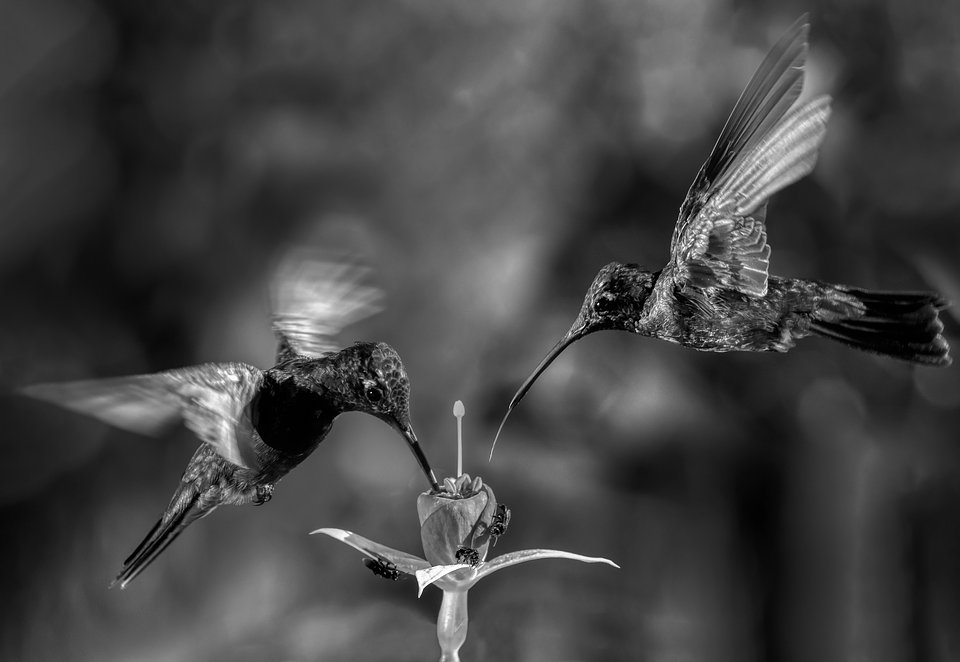 'My wife, my pearl' by @fondphoto (Russia)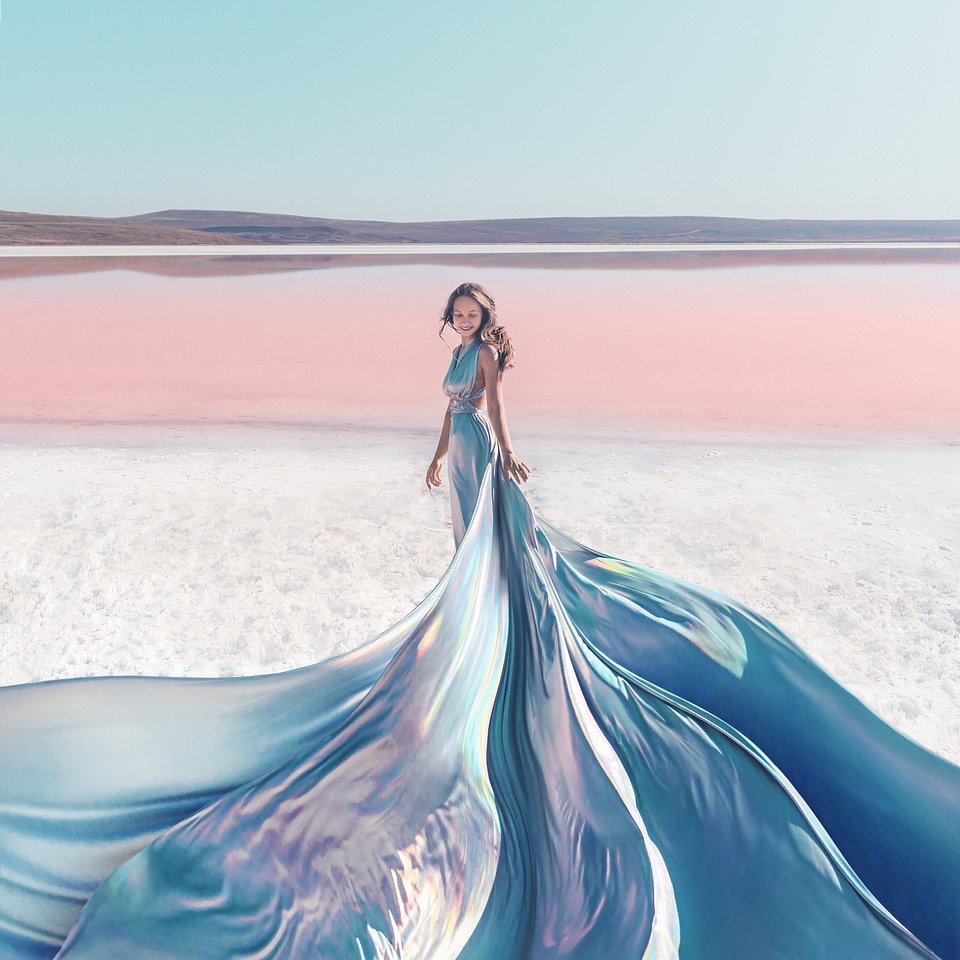 'Family Moment' by @freeilli (Italy)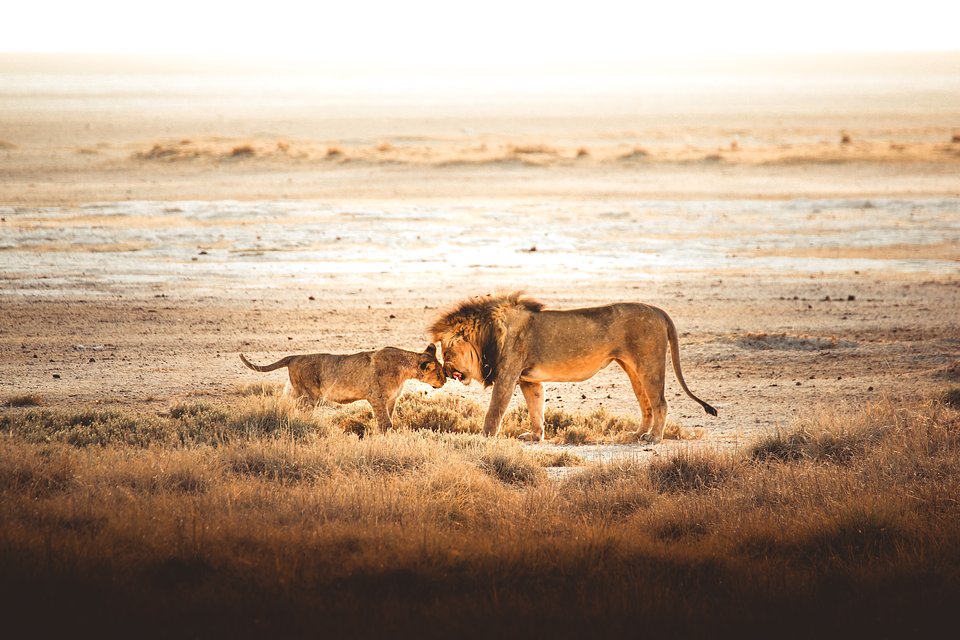 'Where life begins and love never ends' by @giovani.dressler (Brazil)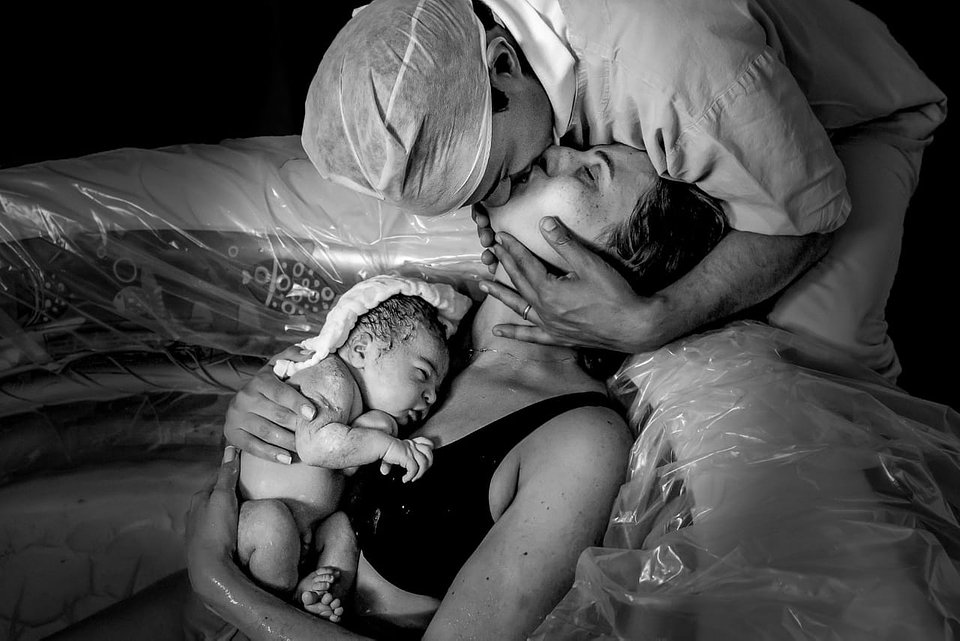 'Sedge Harvest' by @hoacarol (Vietnam)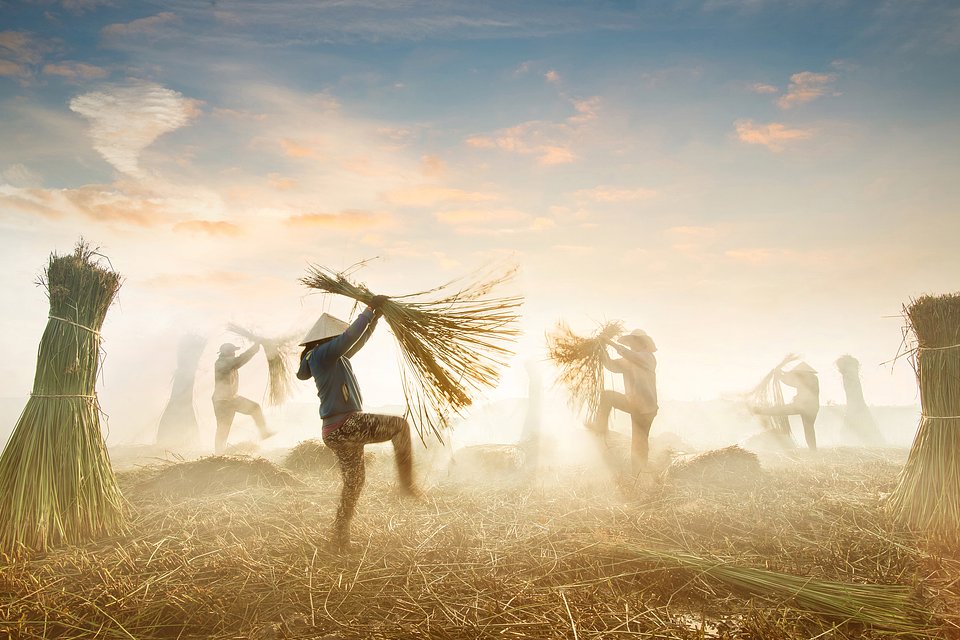 'Twin Boys together at home during the world pandemic crisis' by @hwilson8 (USA)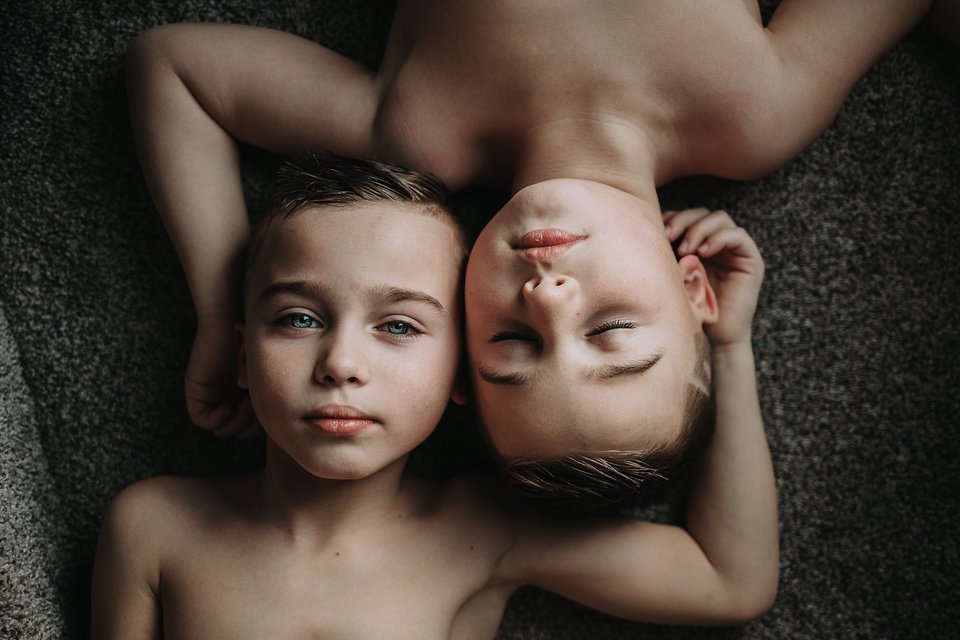 'Winter Road' by @imkaphotos (Germany)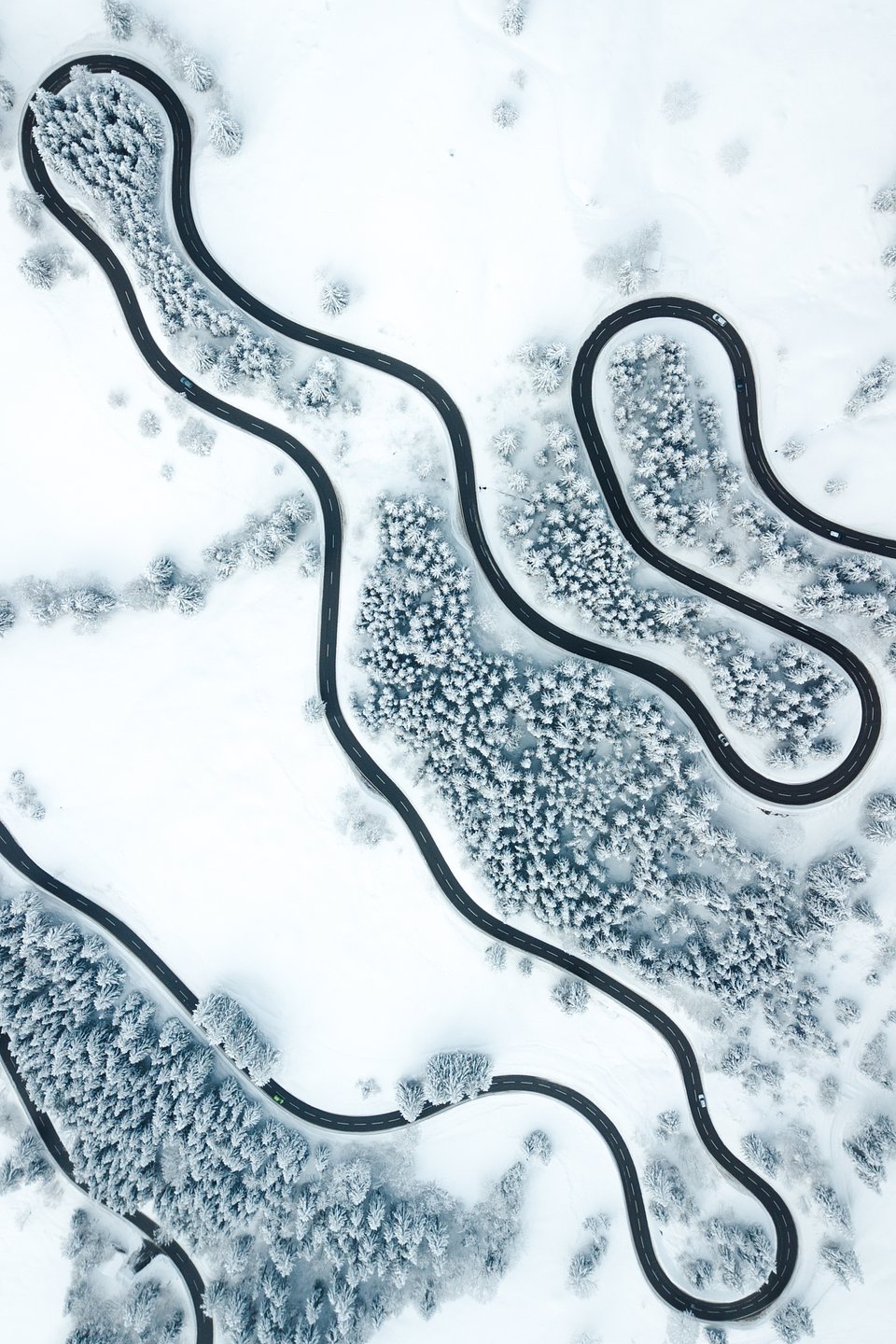 'The gateway to another world' by @irinasigl (Germany)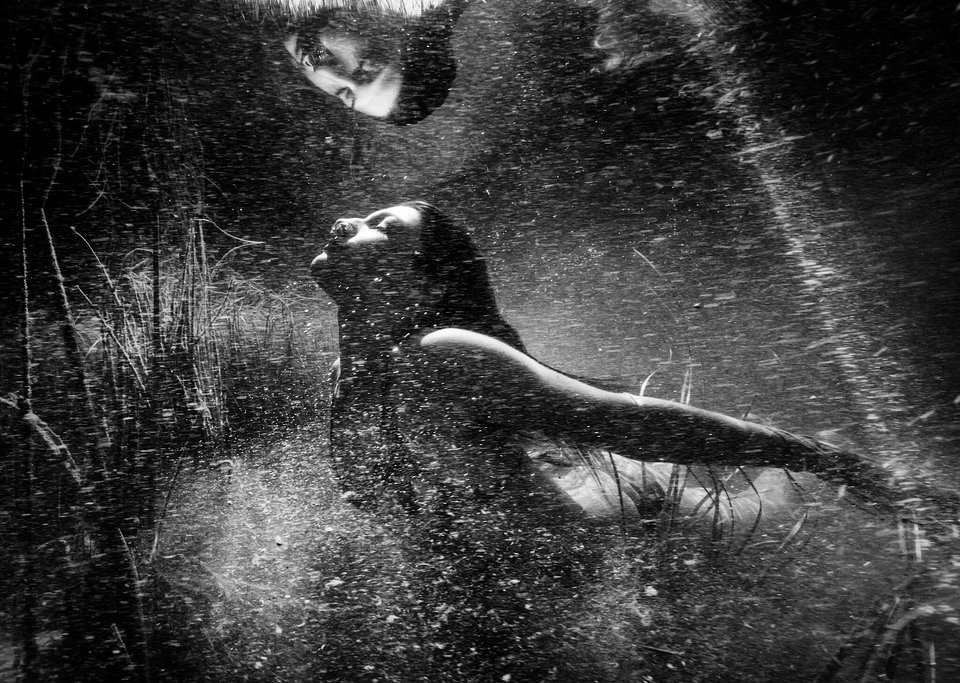 'A polar bear swimming in the high arctic' by @jdubcaptures (Canada)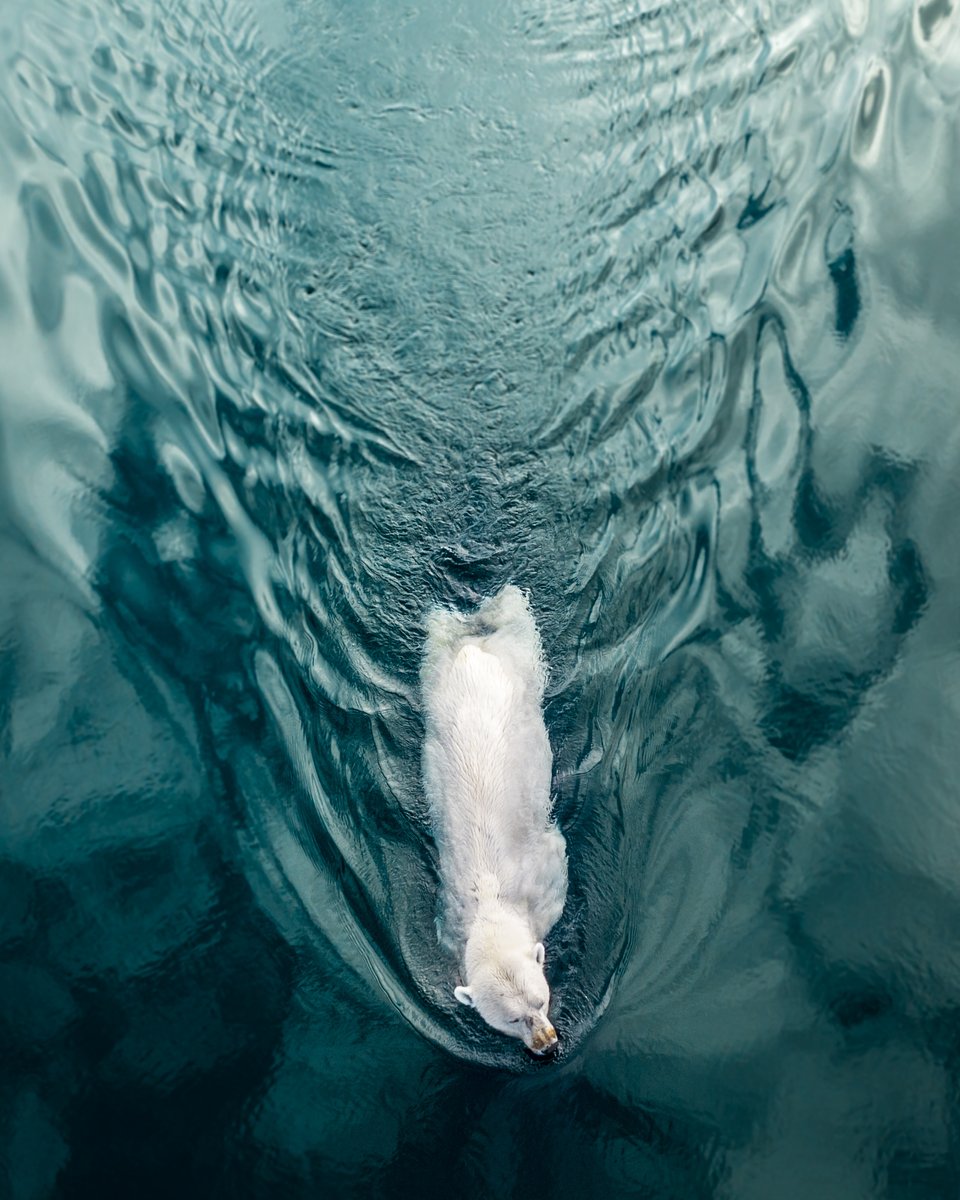 'When the muddy river meets the ocean' by @joao.galamba (Portugal)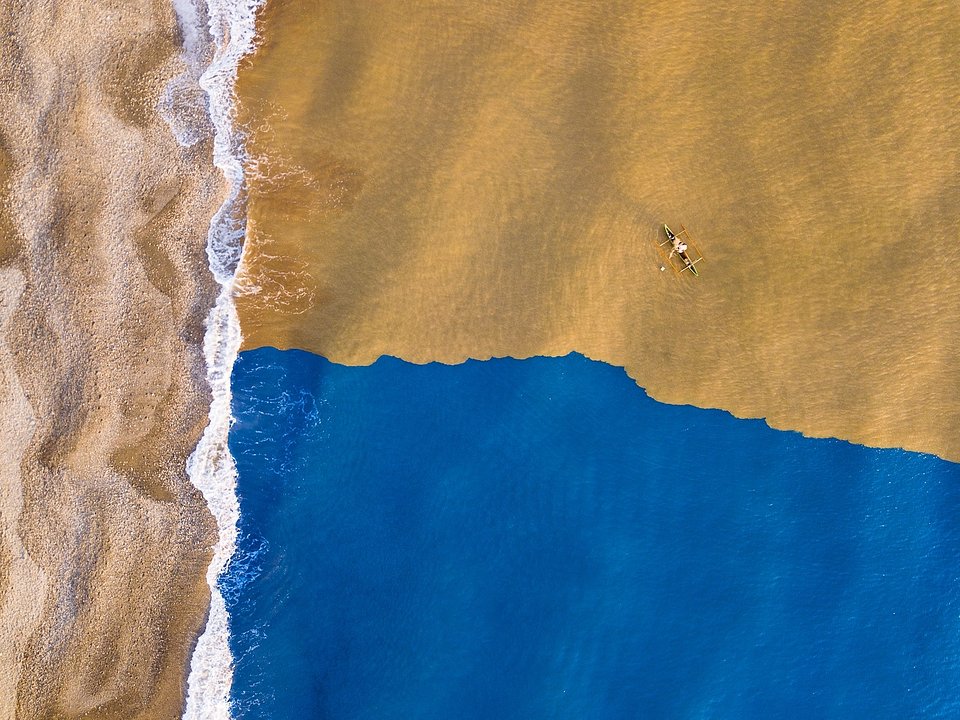 'Northern gannets' by @joeshellyy (UK)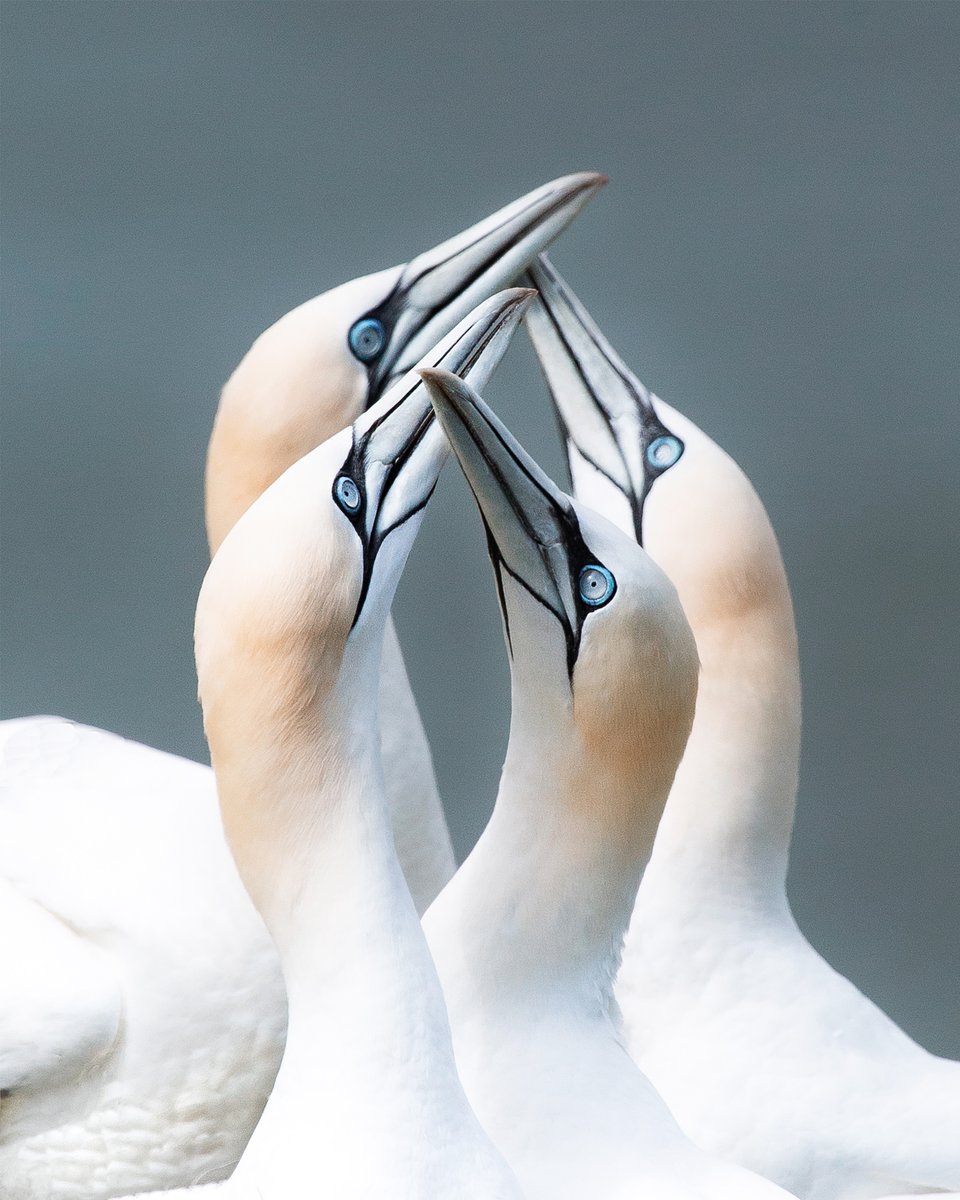 'Remember to look down' by @joncleave (UK)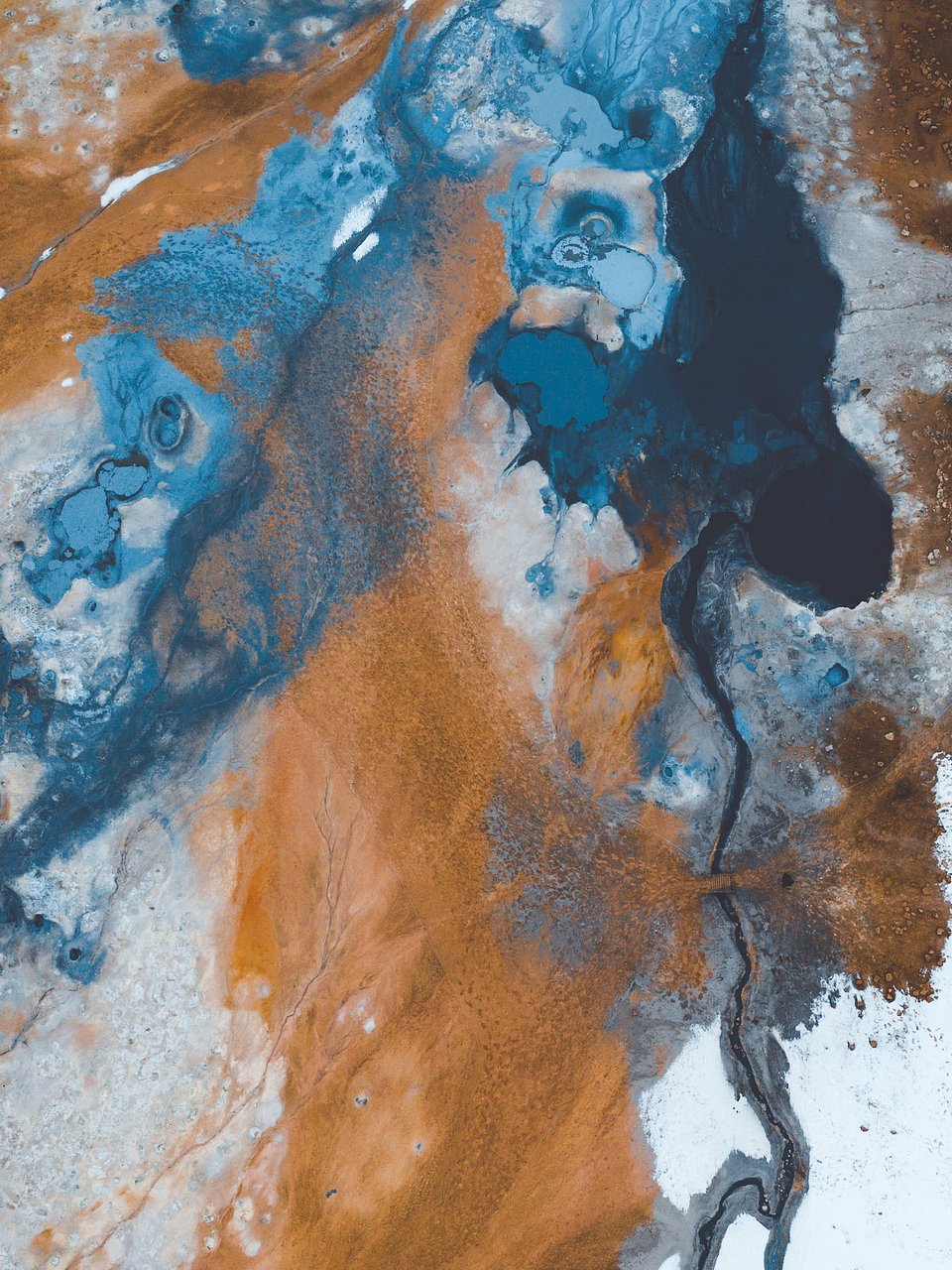 'The wreck of an illegal fishing vessel' by @jordisark (Spain)

'Farmers' by @jorgebacelar (Portugal)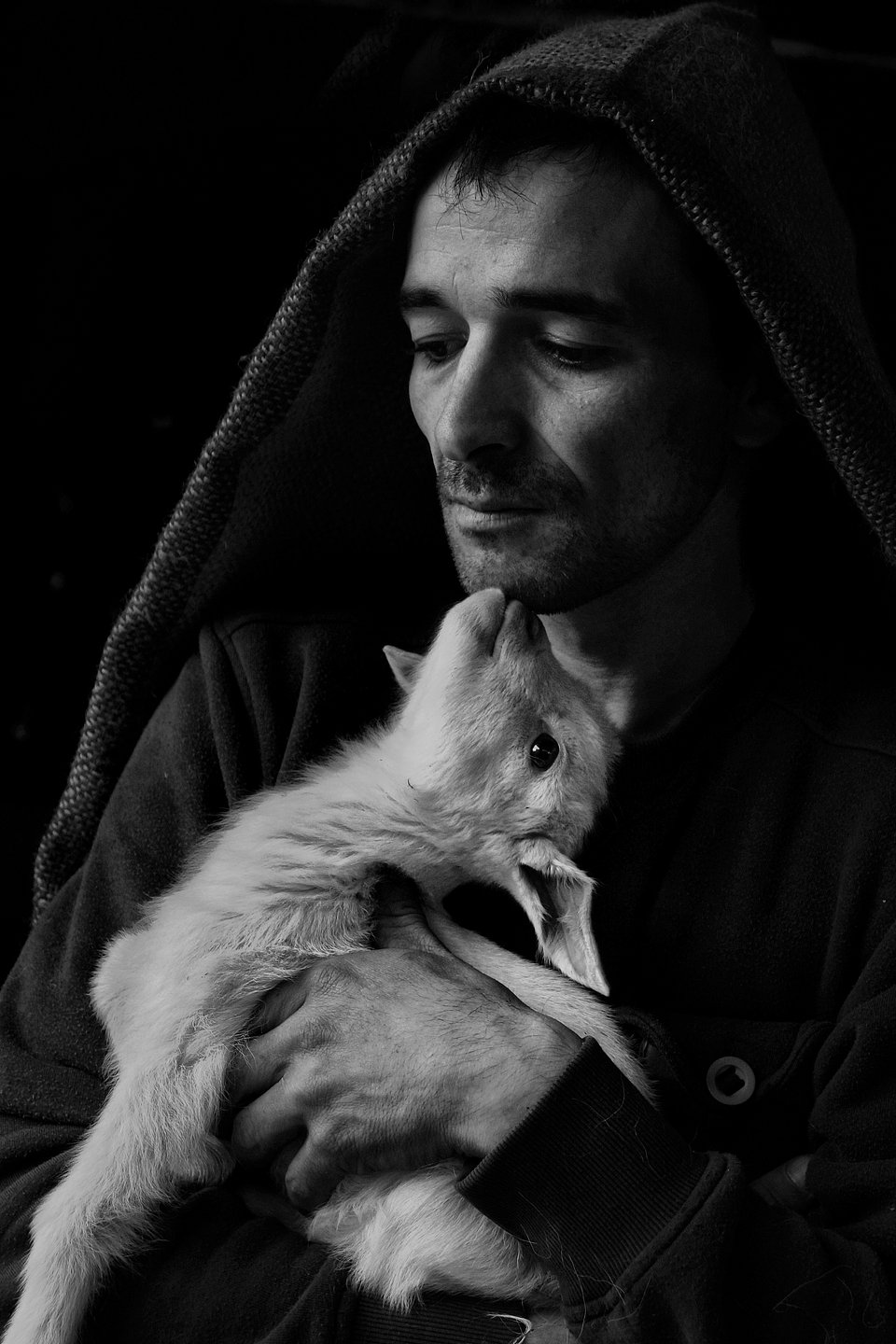 'The City Sparkles' by @jsrpixel (Hong Kong)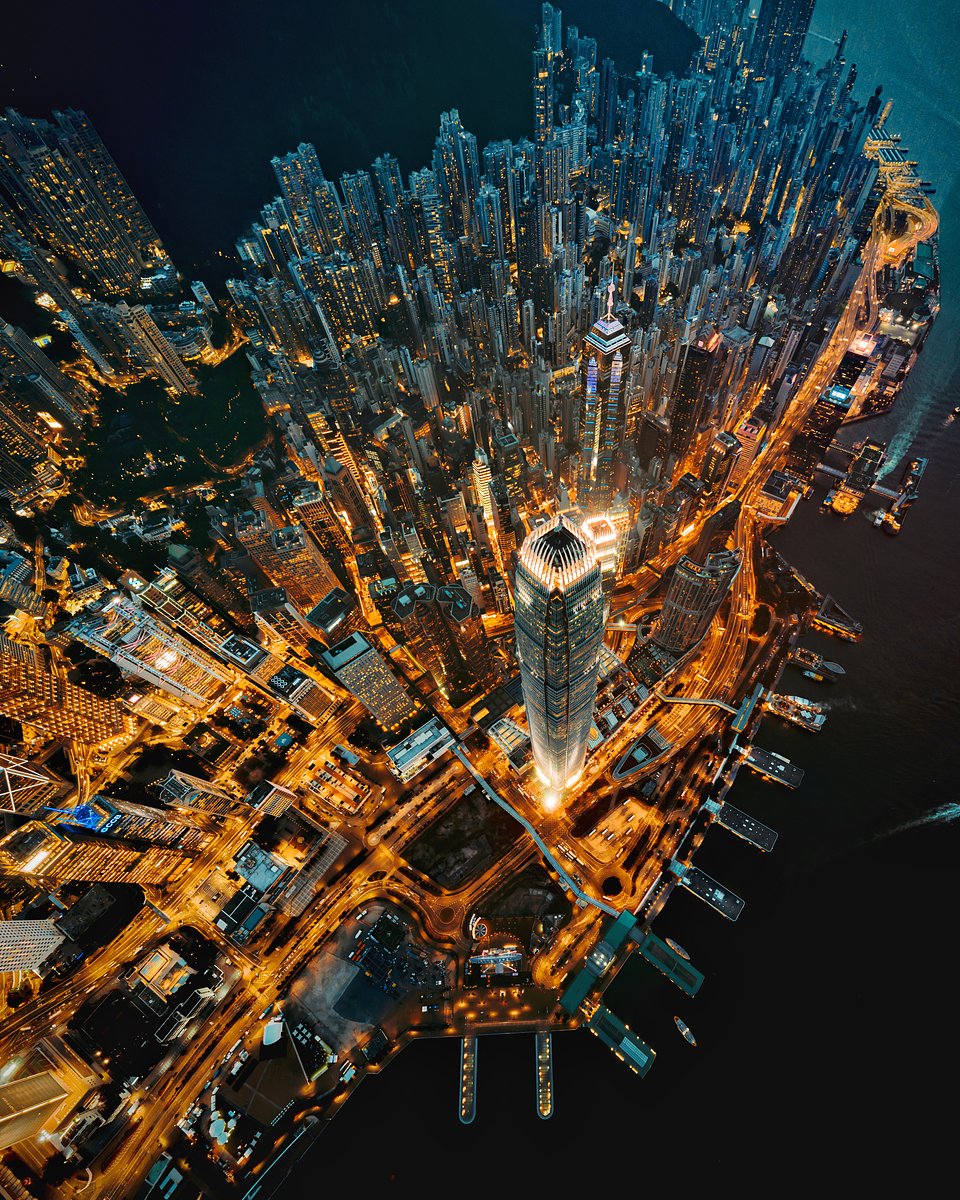 'My son seeing the world differently' by @kytawillets (USA)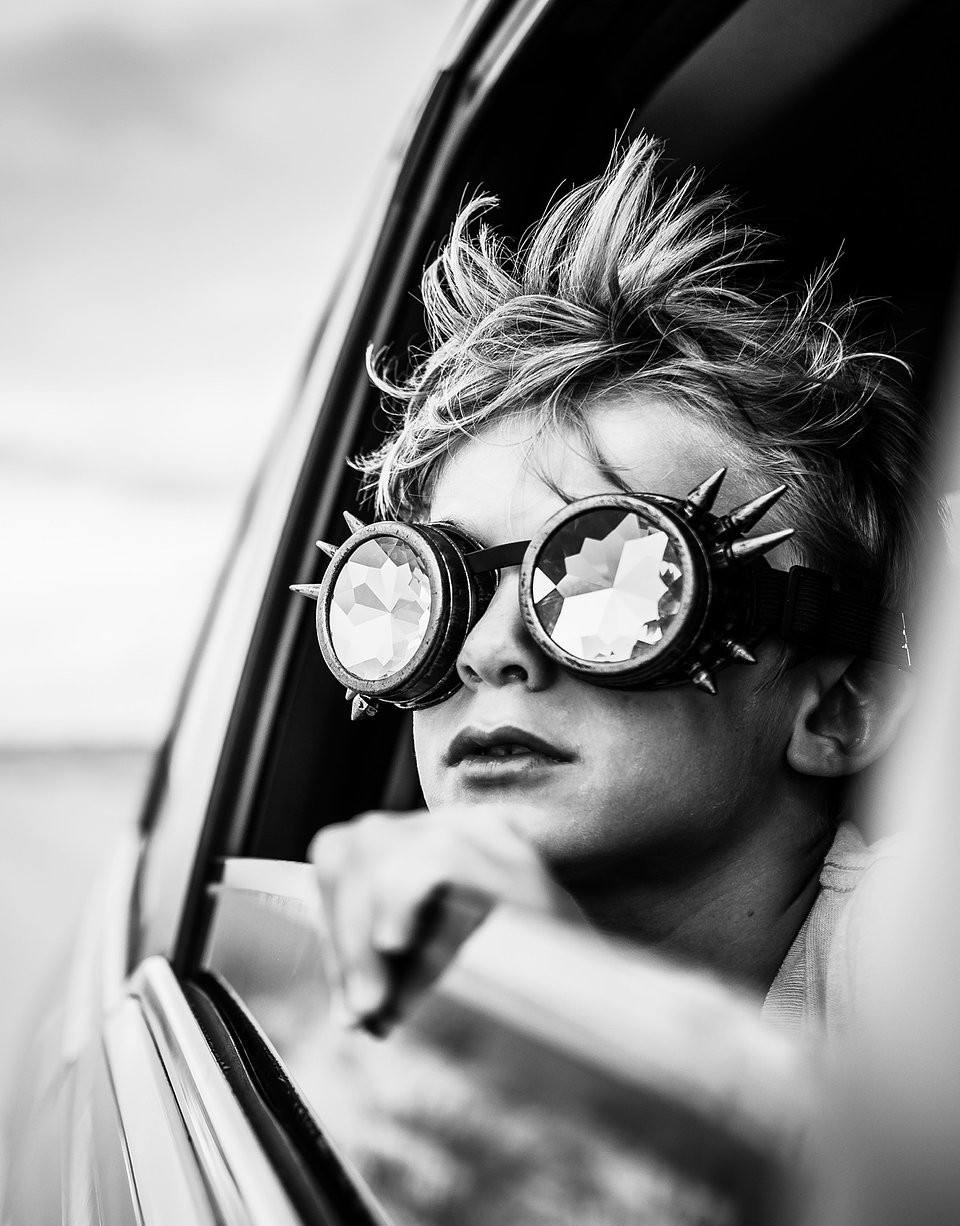 'Empty Streets' by @leemumford8 (Hong Kong)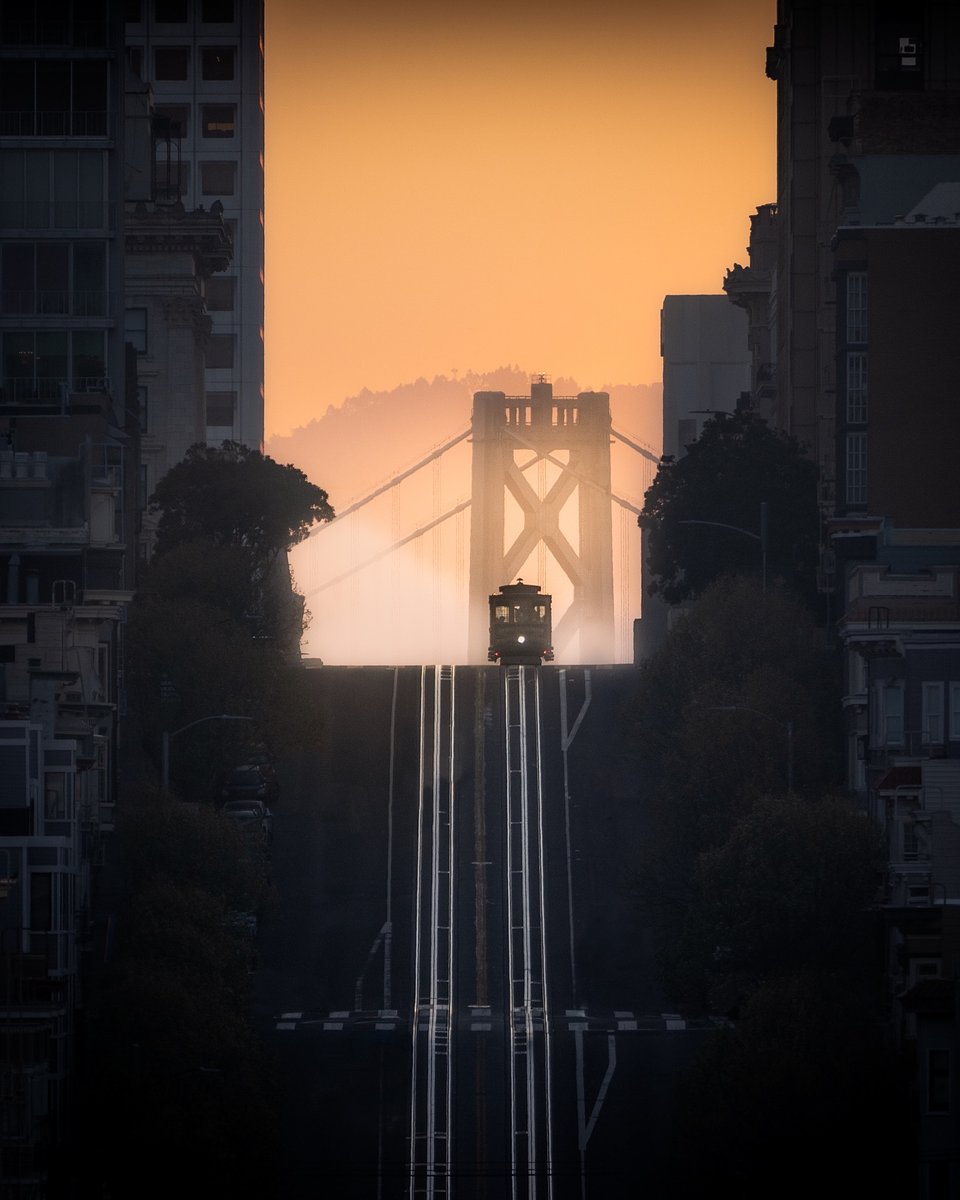 'Uneven Powers' by @leo.wies (Germany)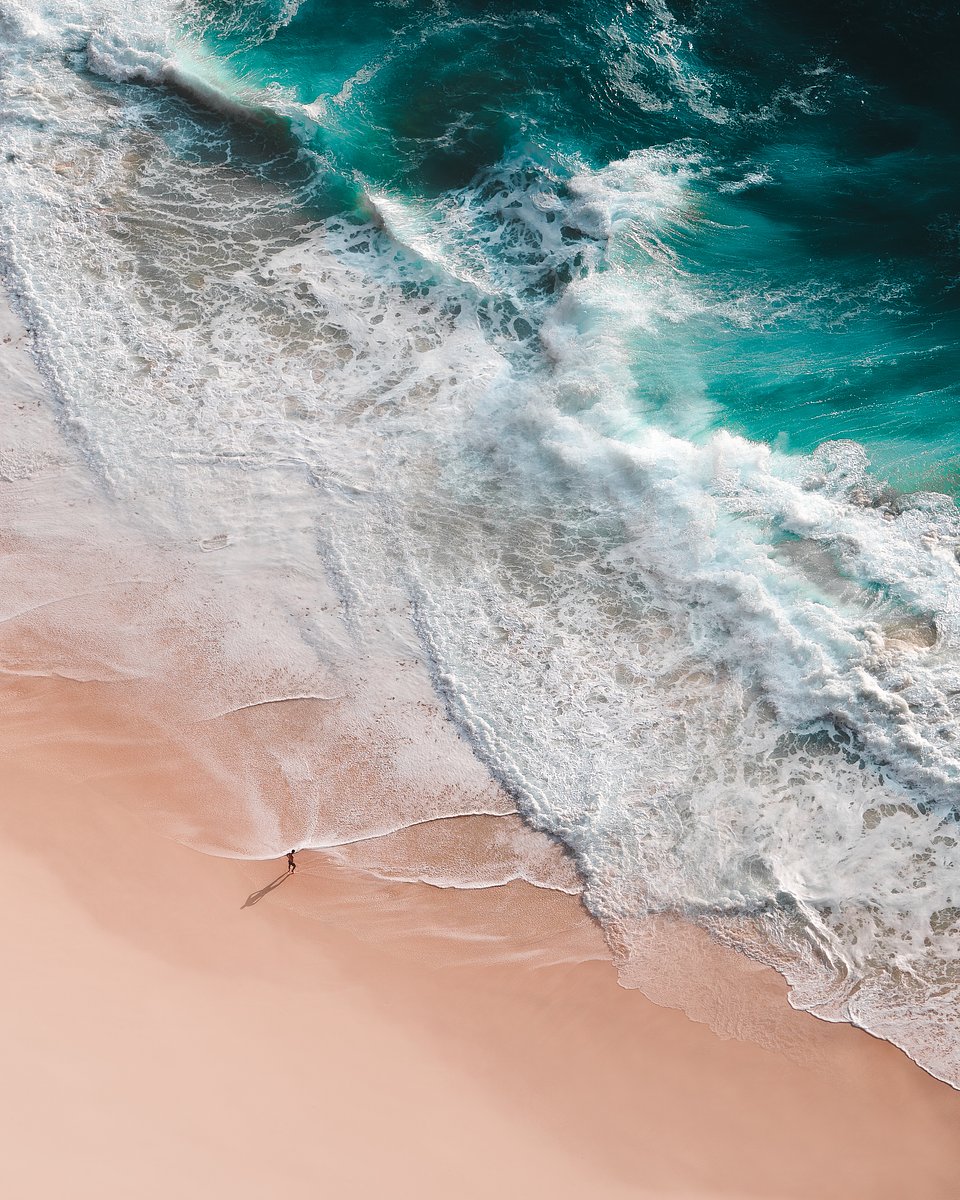 'Smile of Mom' by @manhcuongvuong (Vietnam)
'Skywatchers' by @matheo_jbt (France)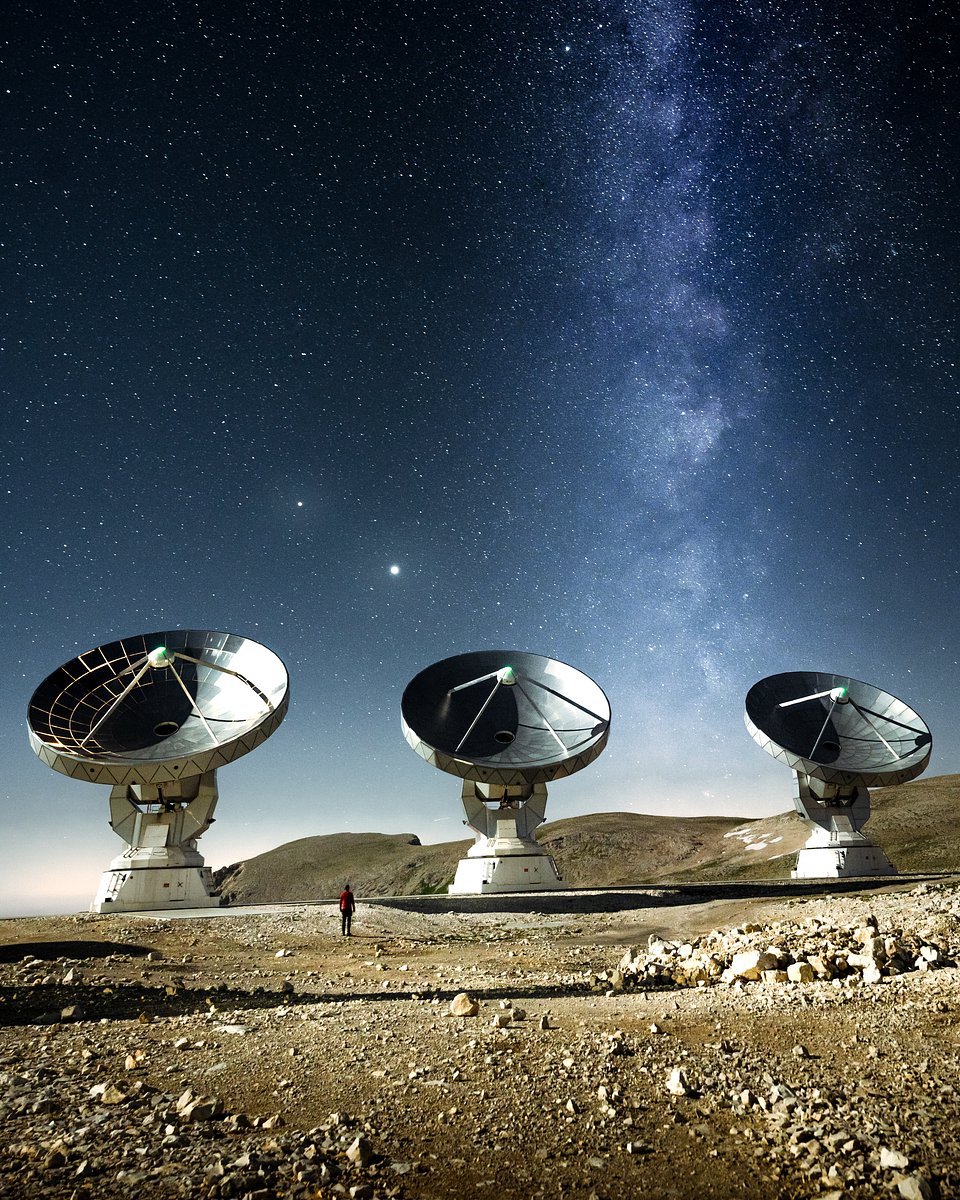 'The Door of Faith' by @nobel.du (Bangladesh)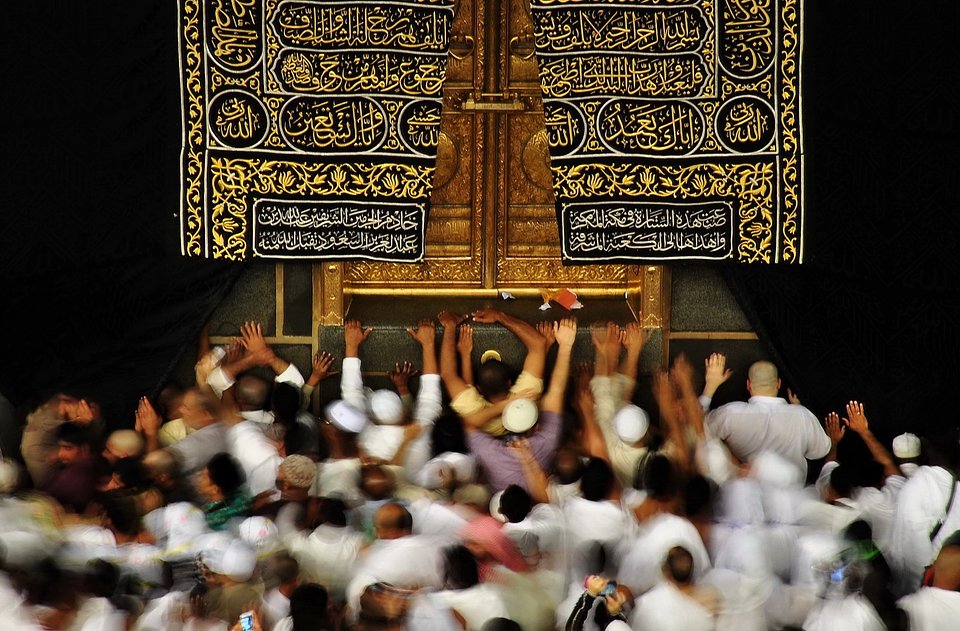 'The Grand Mosque' by @patriciasoon (Malaysia)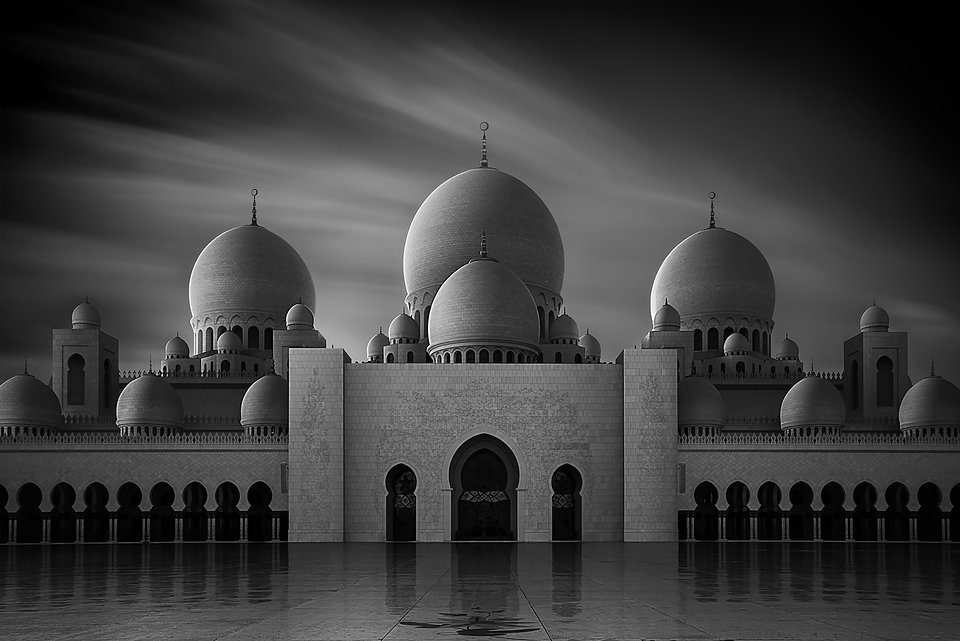 'Maria's silhouette' by @paulaaranoa (Argentina)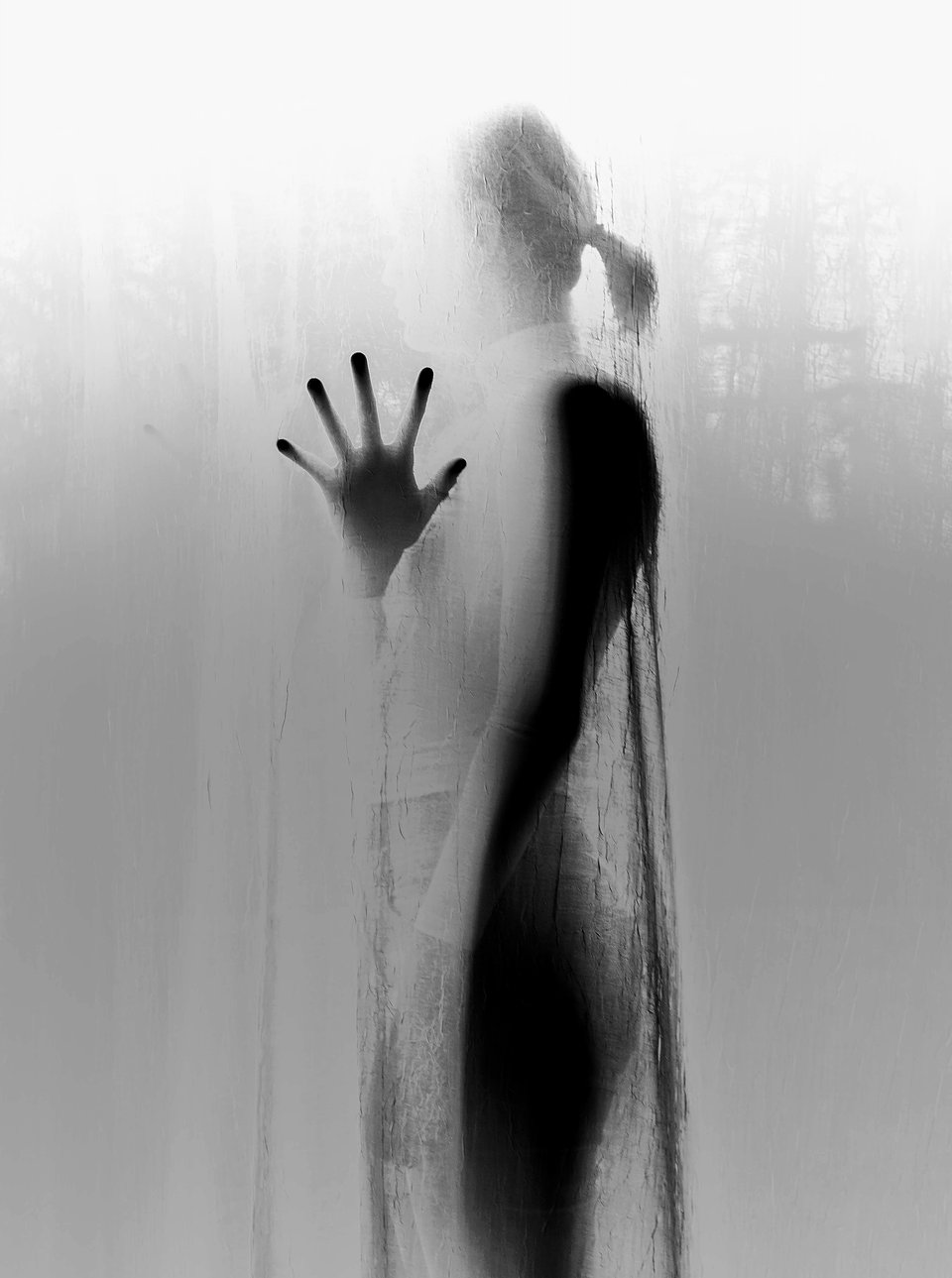 'What would the world be like if we all had the same face?' by @pavelkun (Russia)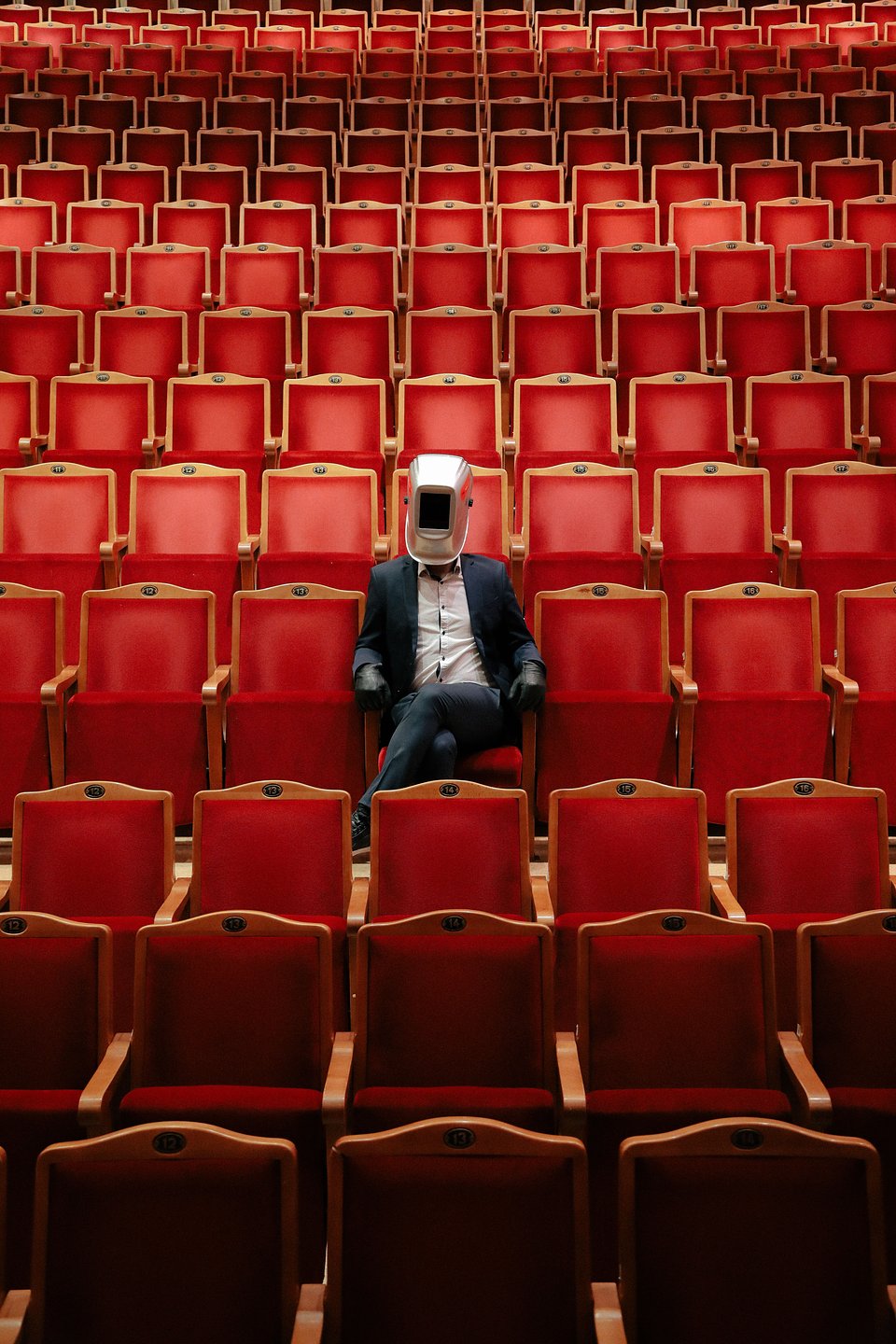 'A United Struggle' by @photogerard (Ghana)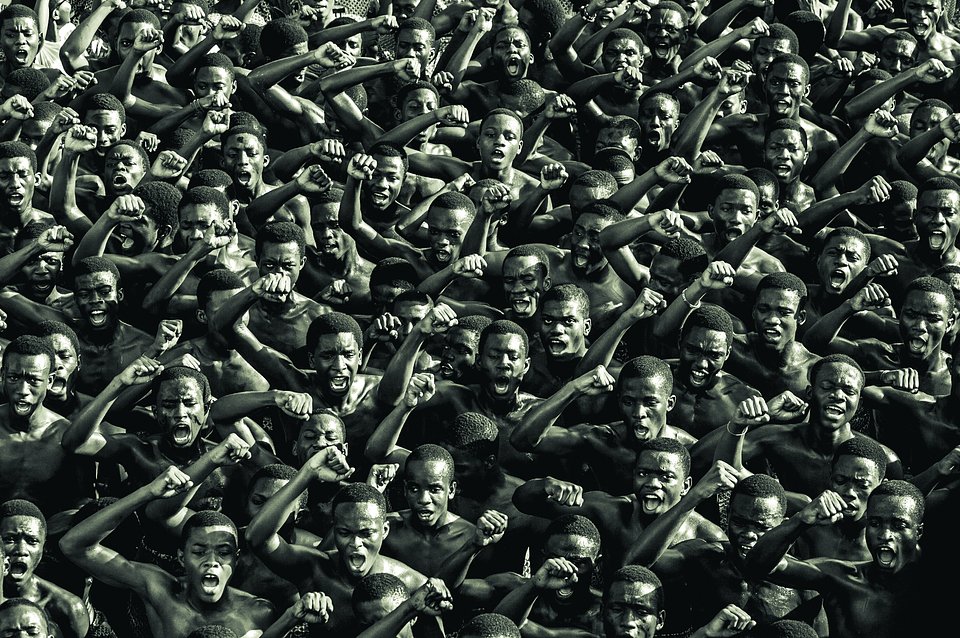 'Taking a camel ride through the desert at sunset' by @pixelpann (UK)
'Daecheong Lake' by @pqiiiipq (South Korea)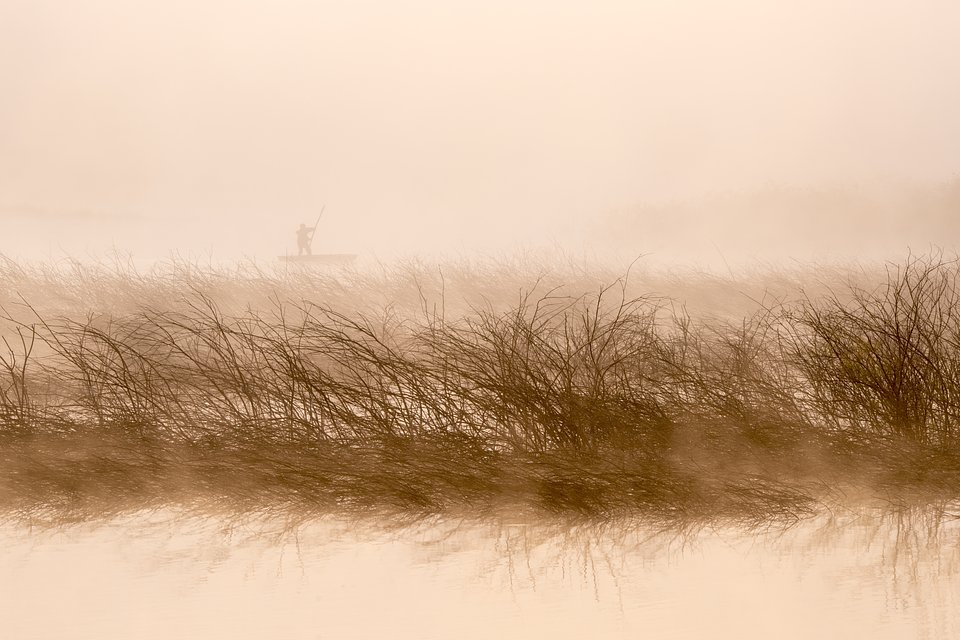 'Black is beautiful' by @princeude_ (Nigeria)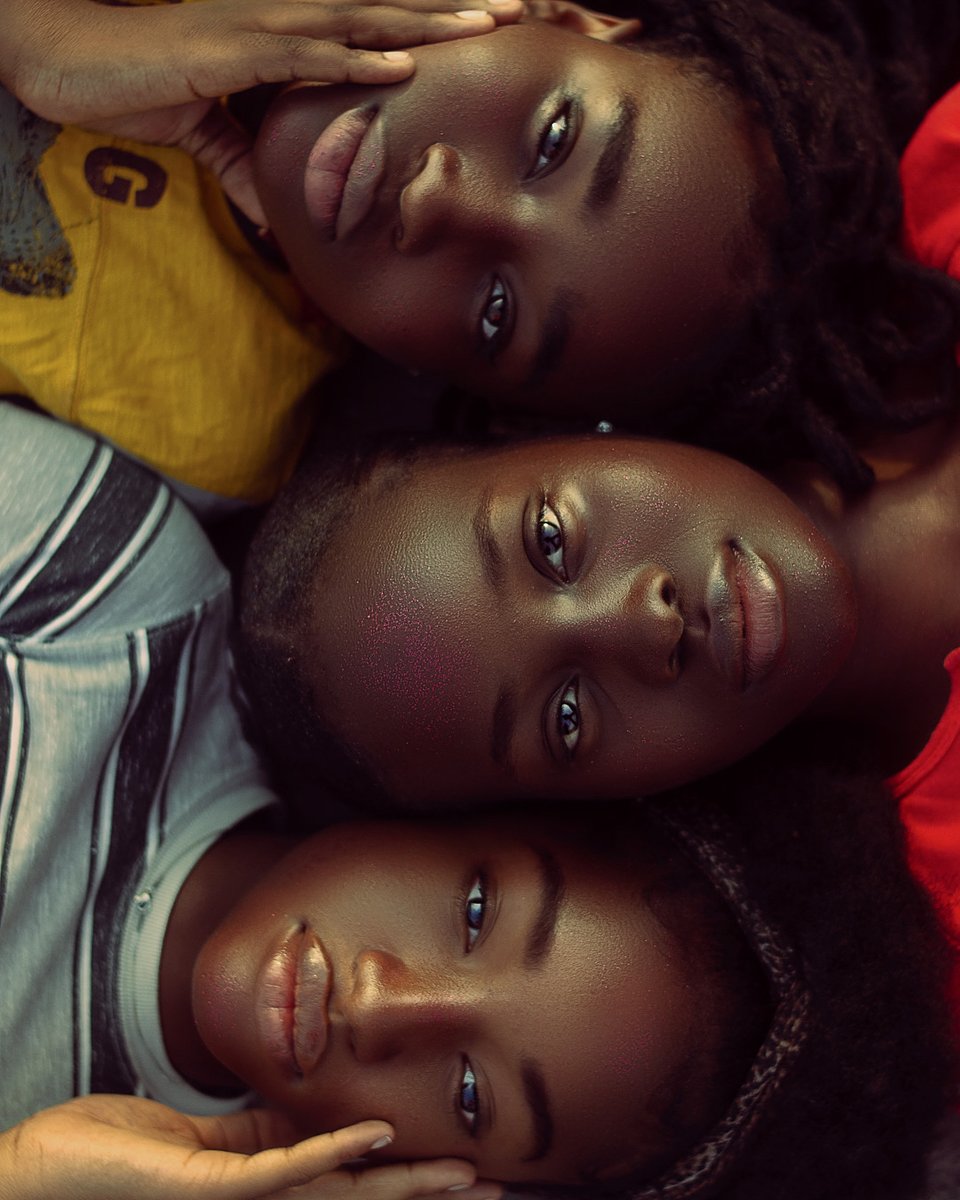 'Mikurajima' by @reiko.t (Japan)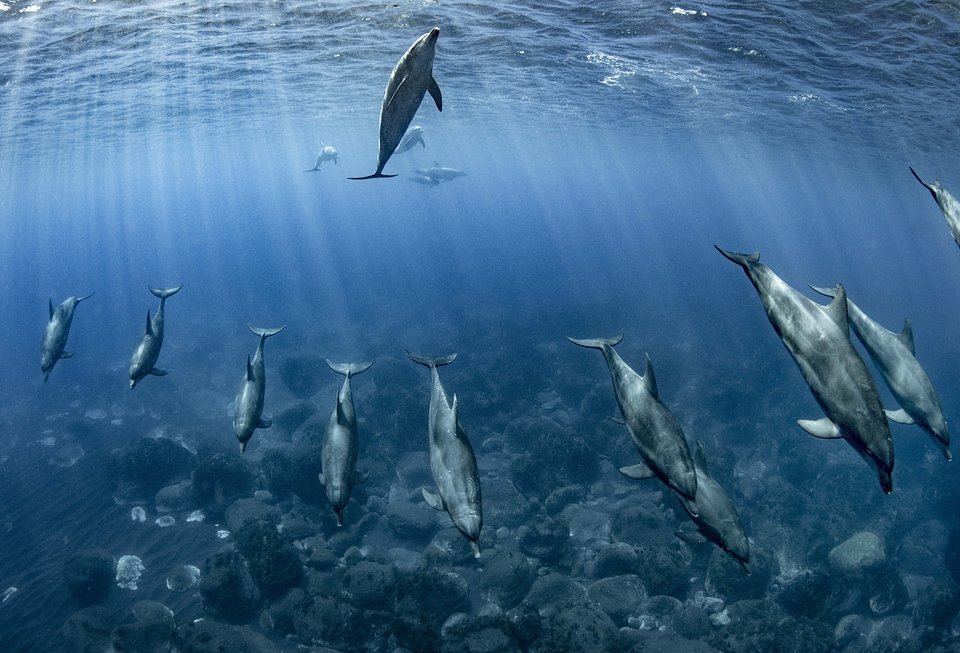 'Two elements' by @sergeytolmachev (Russia)
'Praying Covid-19 virus go away from the world' by @swetun (Myanmar)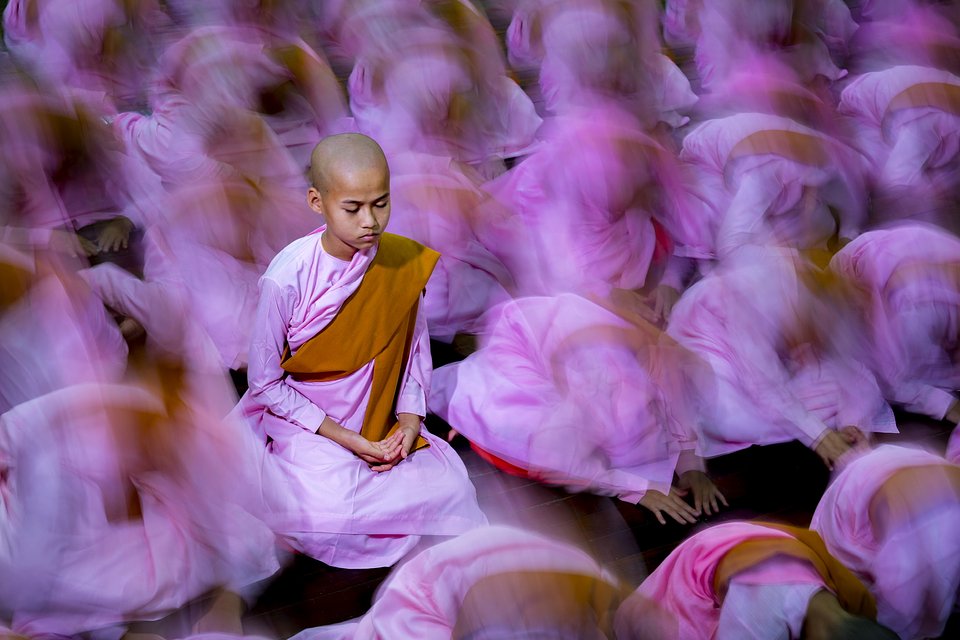 'The bright city lights shone down on him like a spotlight' by @theliamman (UK)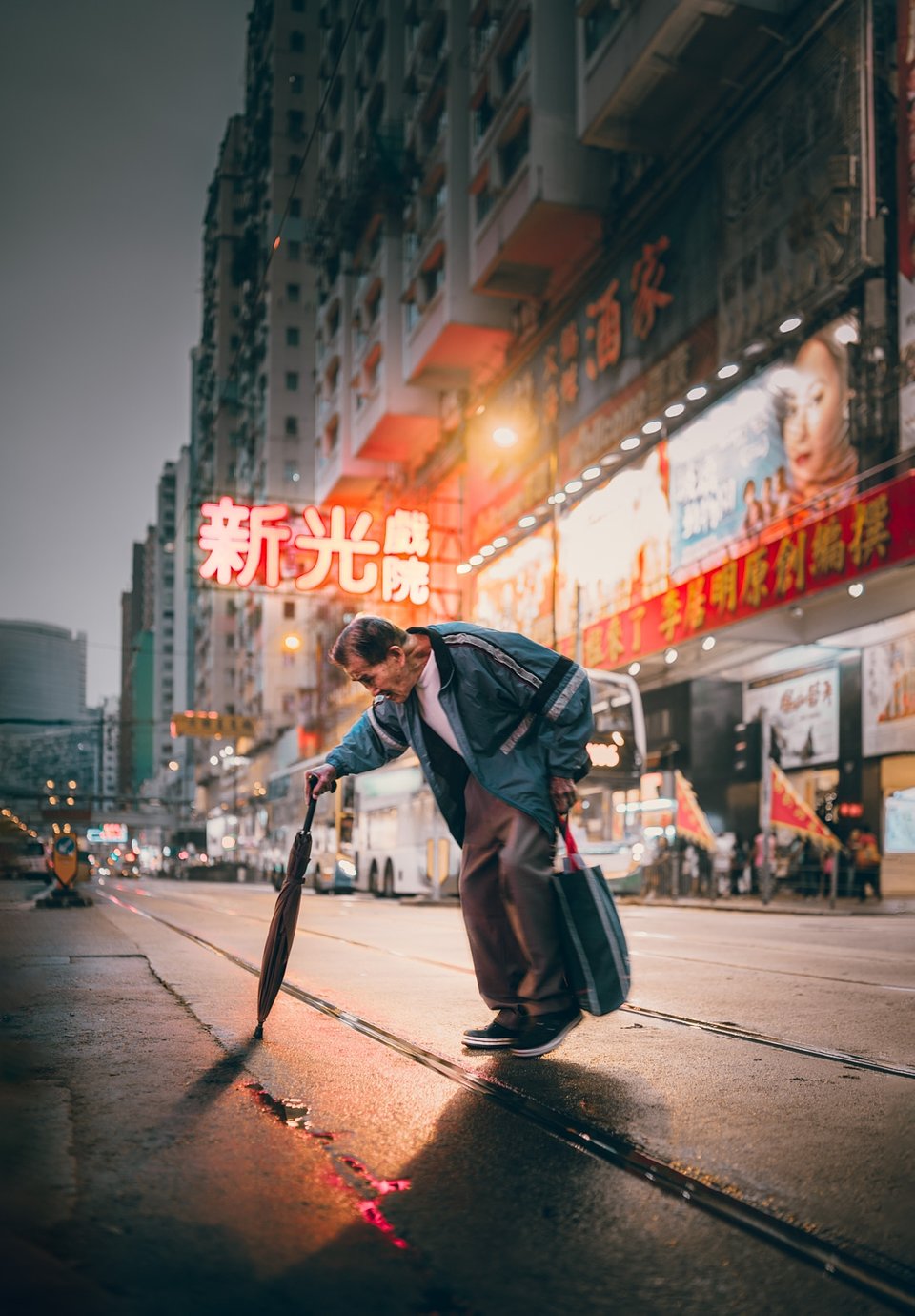 'Sleepy Polar Bear' by @uglefisk (Norway)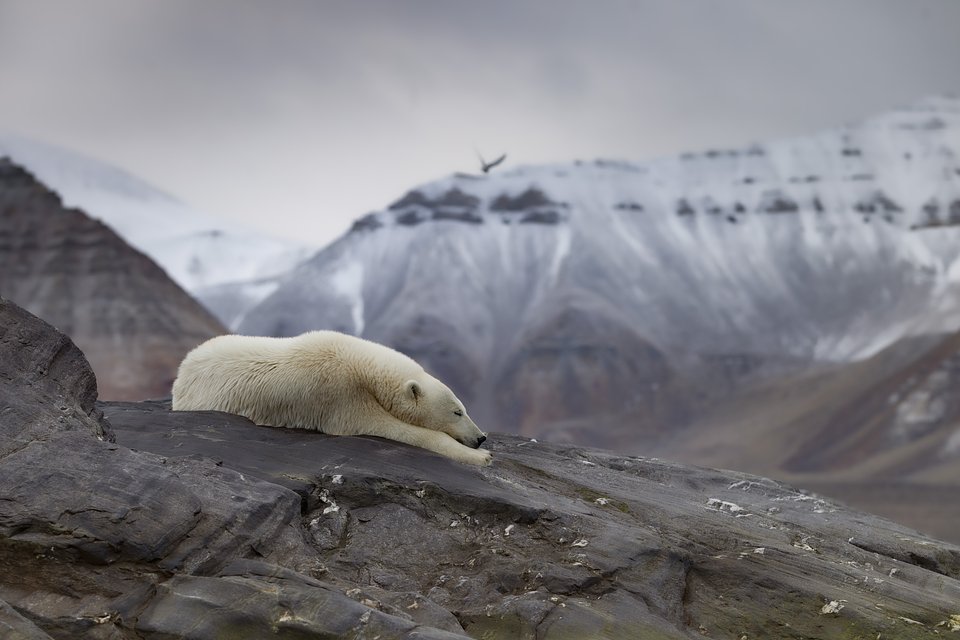 'Freediving mist' by @victordevalles (Spain)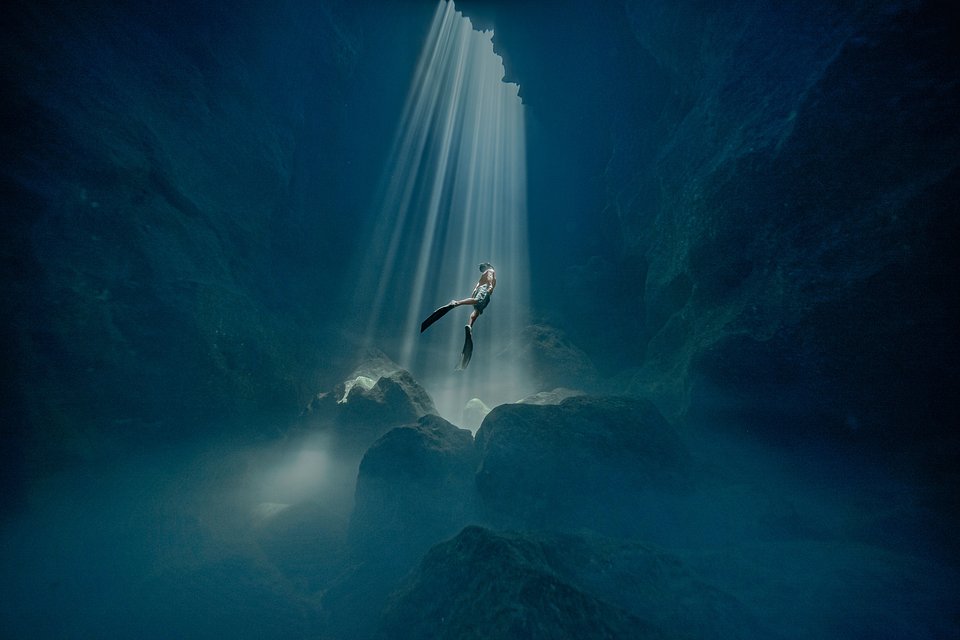 'El rescate' by @wmr.valdez (Spain)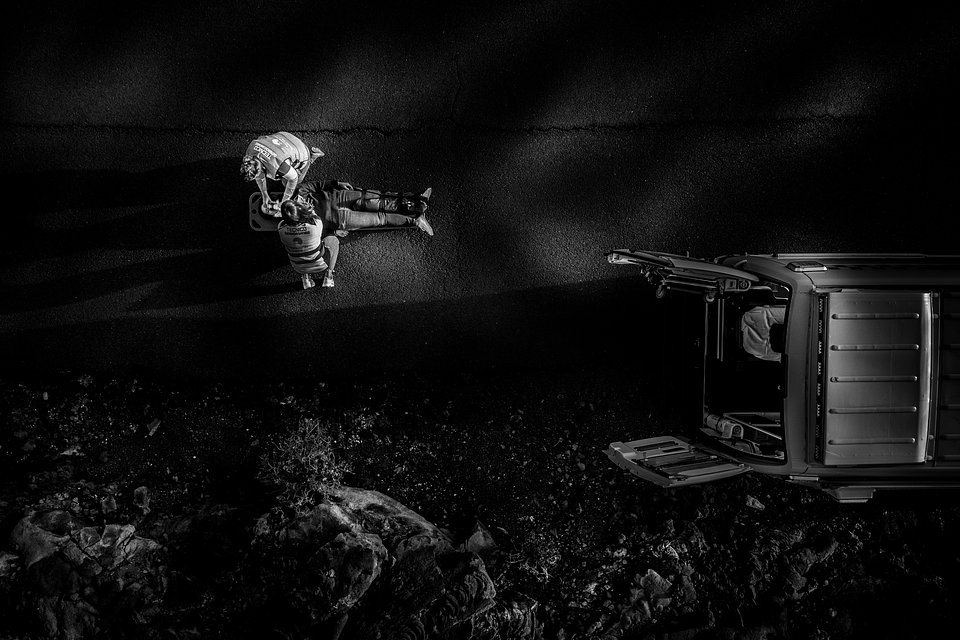 'Elders take great care of young kids' by @zayyarlin (Myanmar)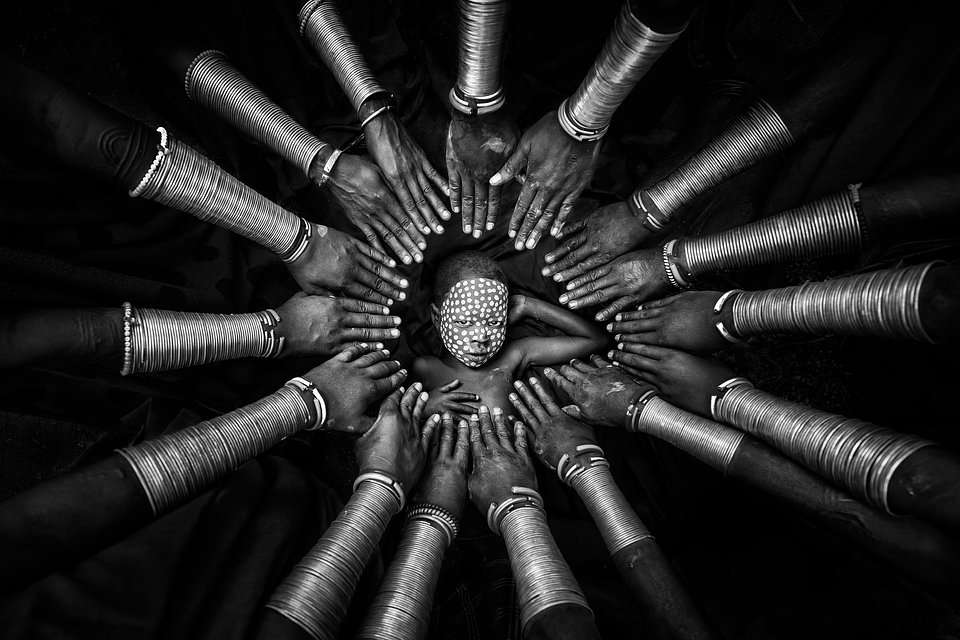 ---
Please check our previous related posts: