It's time to rest. And it's also time for the world to wake up to an enlightened dawn. Without sleep, awakenings never happen. They come hand in hand just like joys and sorrows. Every time we sleep and get into the world of the sub-conscious, do we ever wonder if we shall wake up the next morning? And as every break of dawn, scripts new tales, new struggles, hard work, difficult times, love, dreams of paradise, we never remember how we slept the last night or had a nap during the day. Our muscles needed to tweak under the haven of rest.
Sleep comes in different forms. Have you ever watched people sleeping? That's what ace photographer Rasel Rony from Bangladesh did. He watched people sleeping and tried capturing behind his lens the varied postures and feelings reflected on faces as they sleep. From the peaceful demeanor of a baby sleeping to the tired face of a child labourer in his ramshackle shop, each sleeping face has a story to tell. That's what gets reflected in this series aptly named as 'Ghoom.
Text by: Saheli Mitra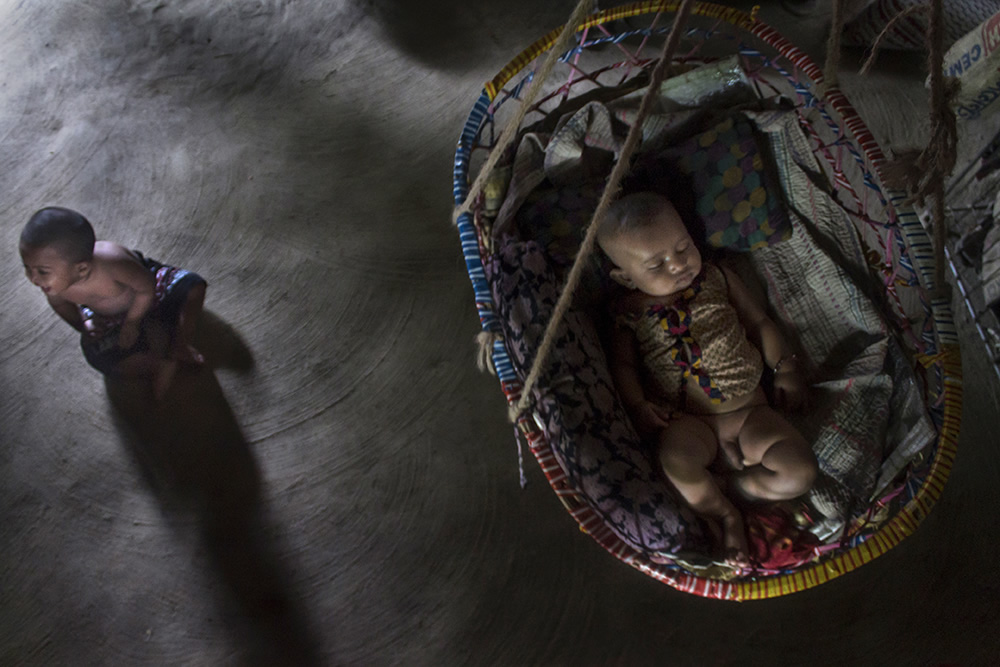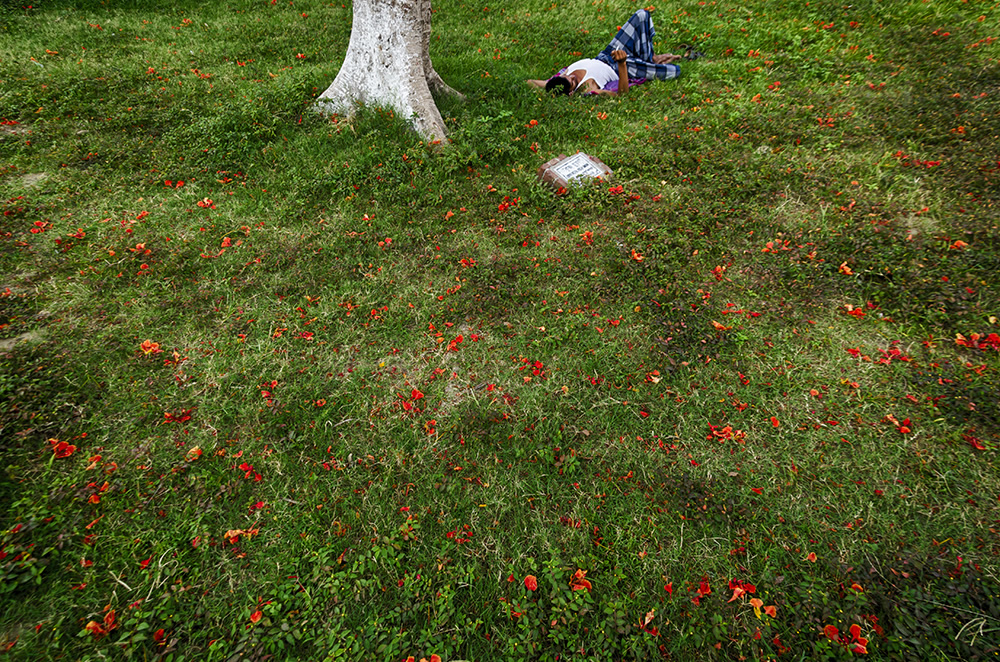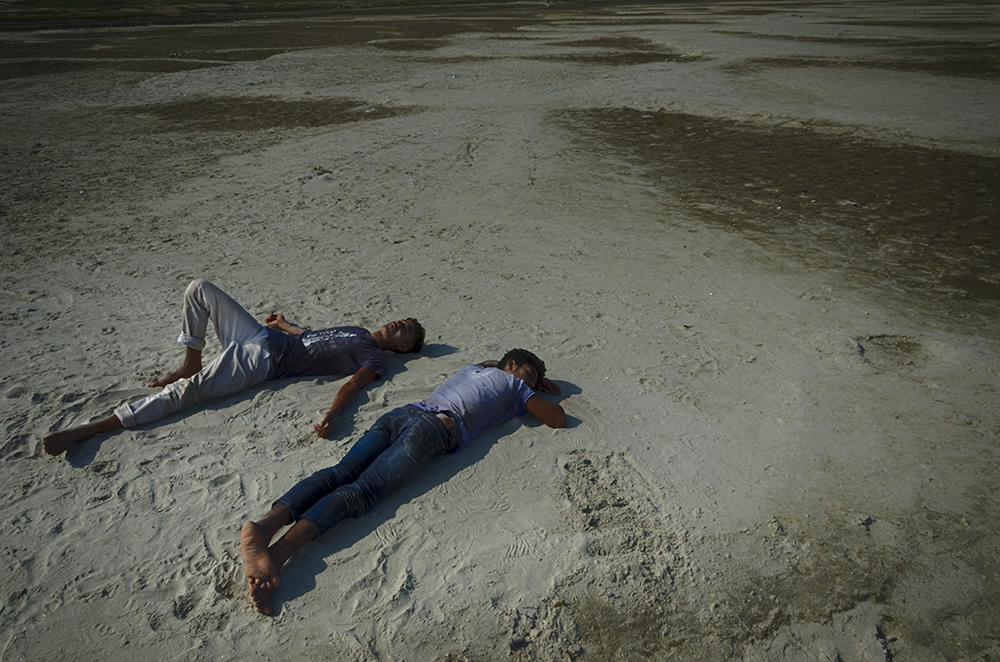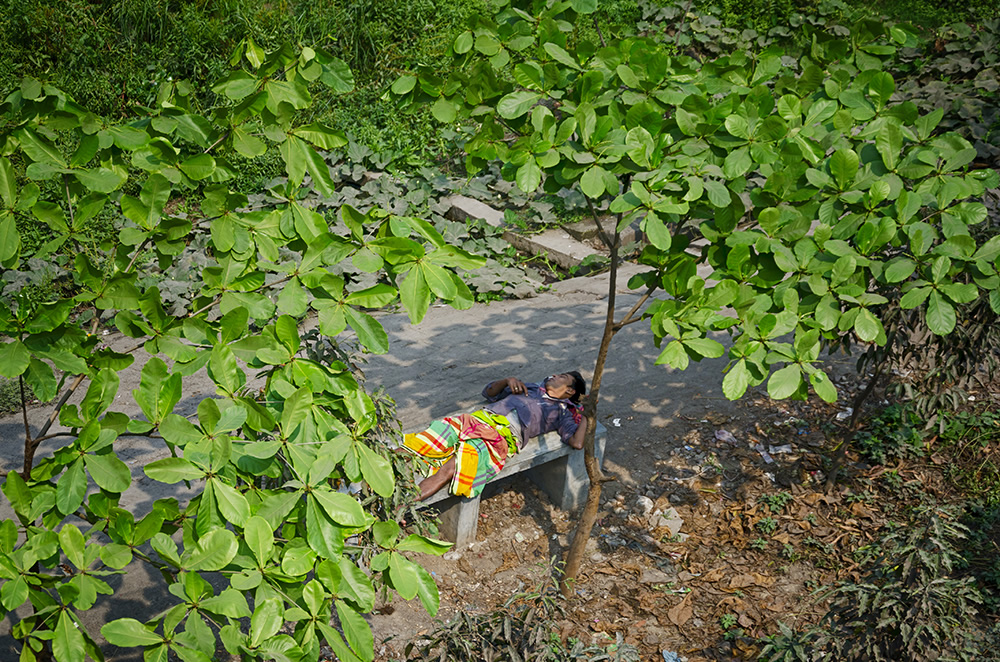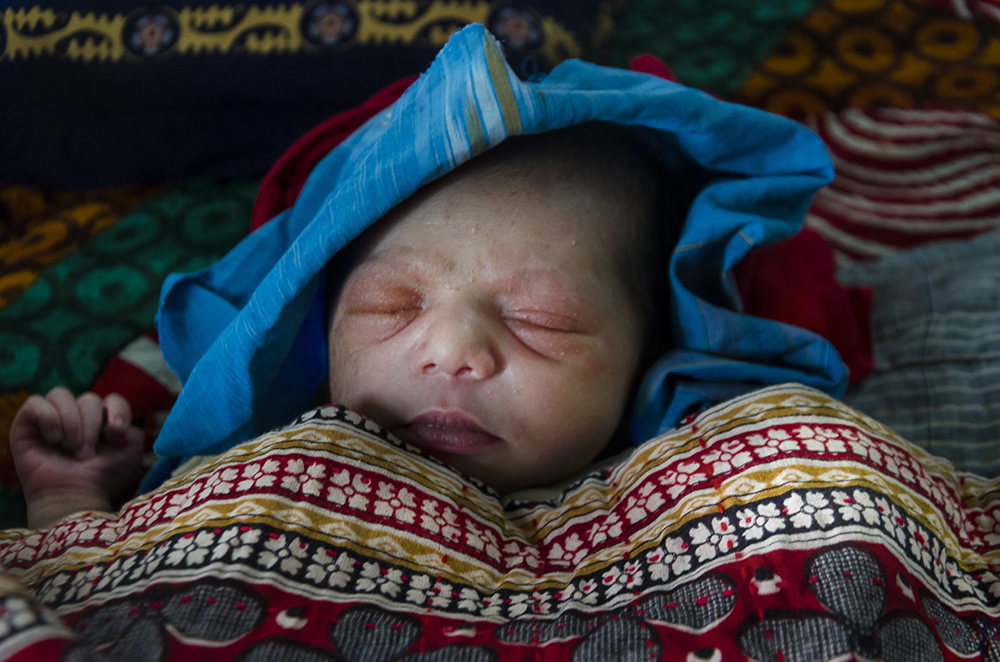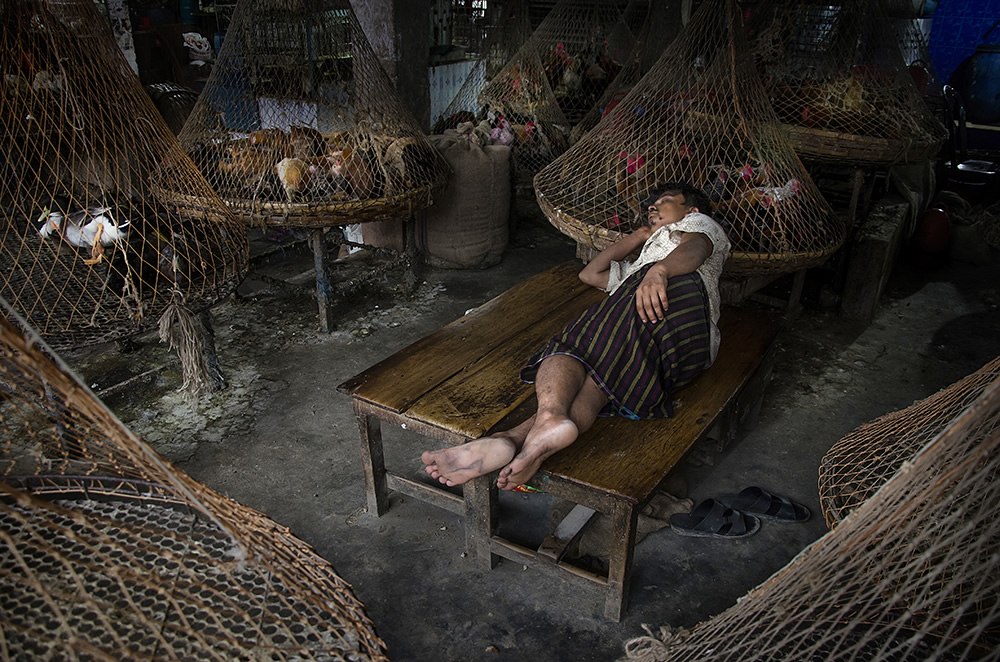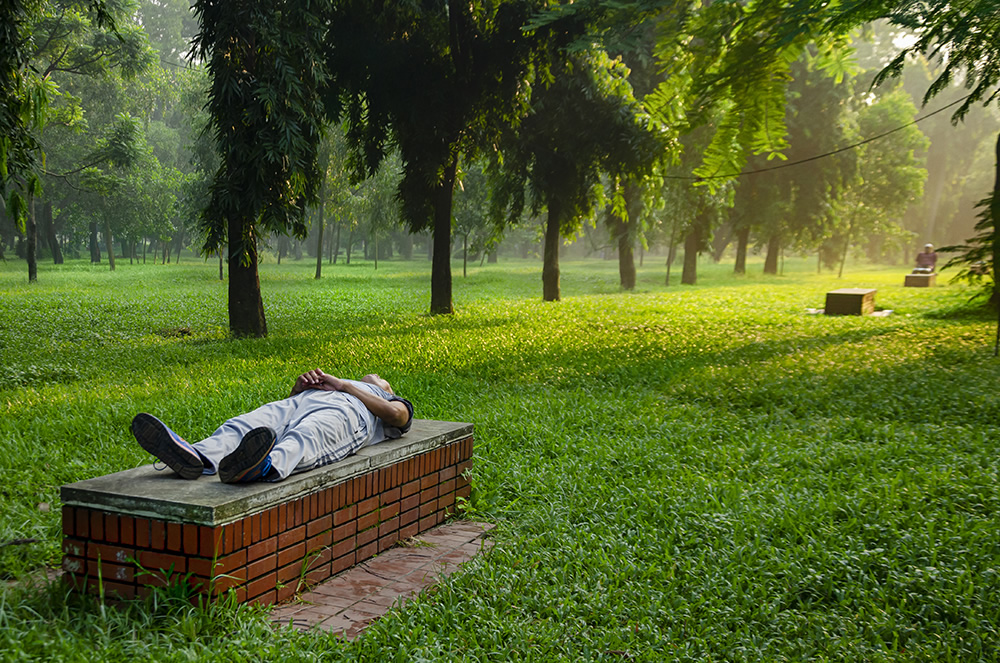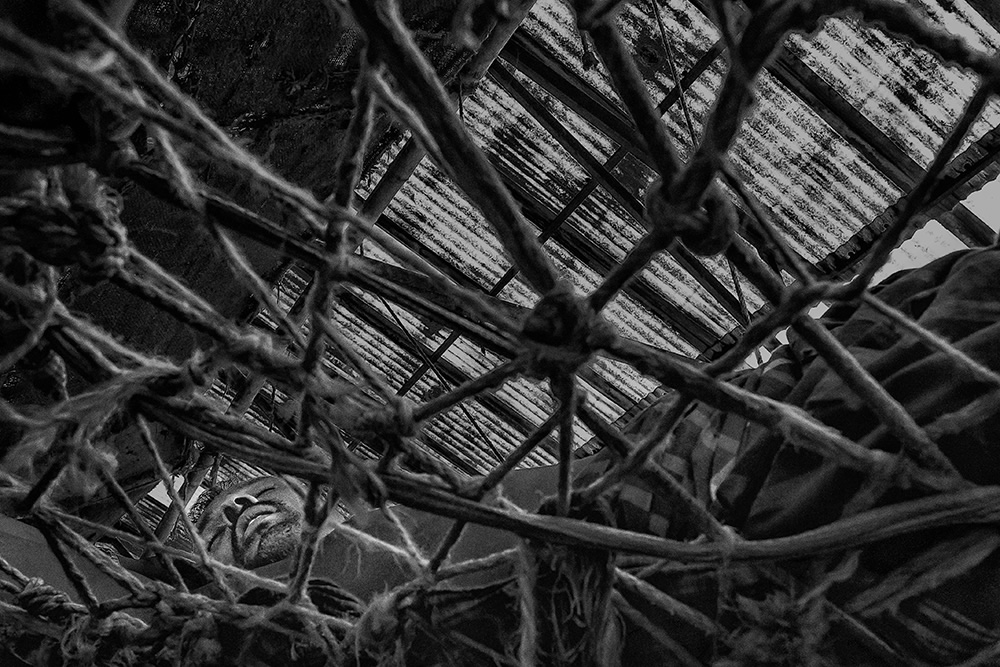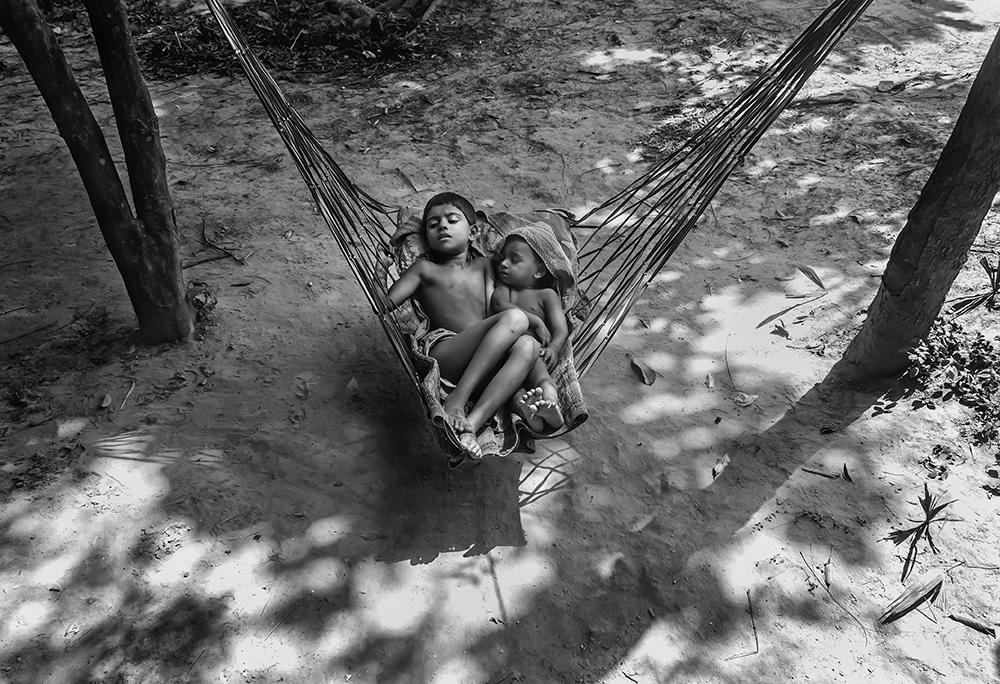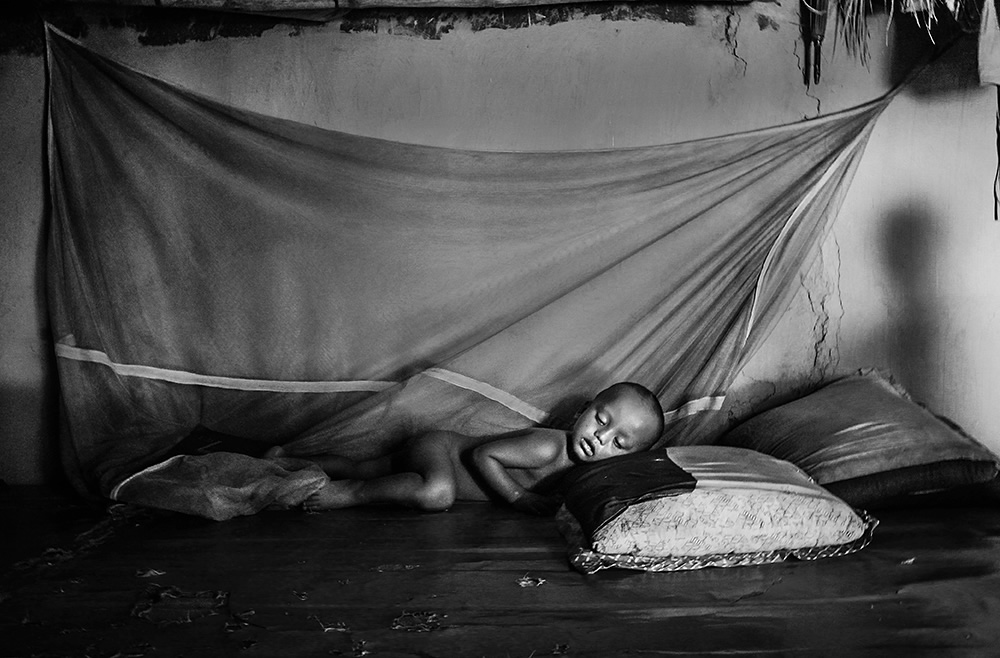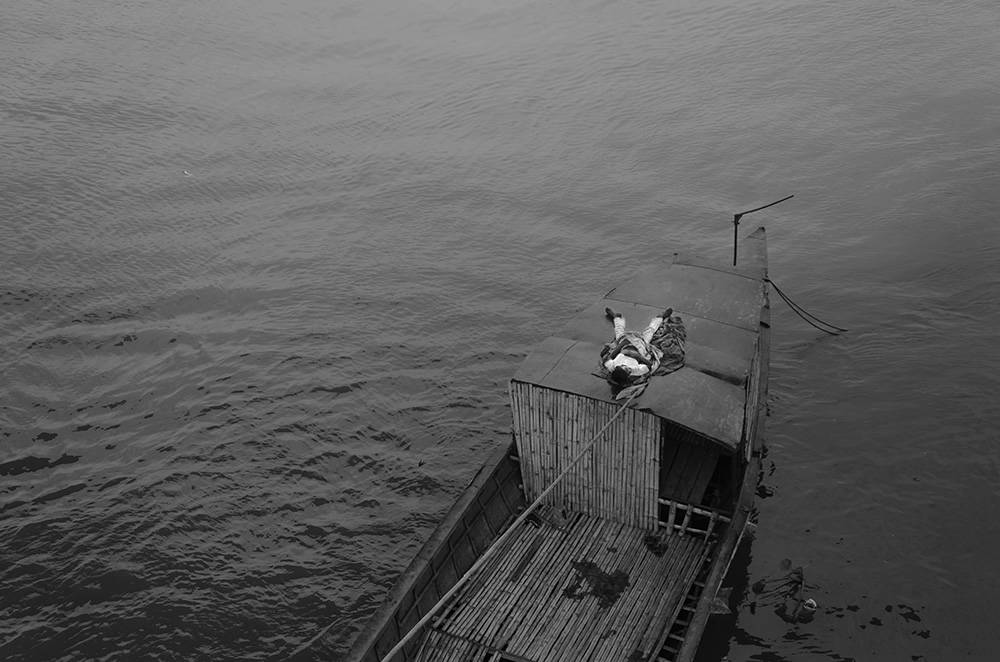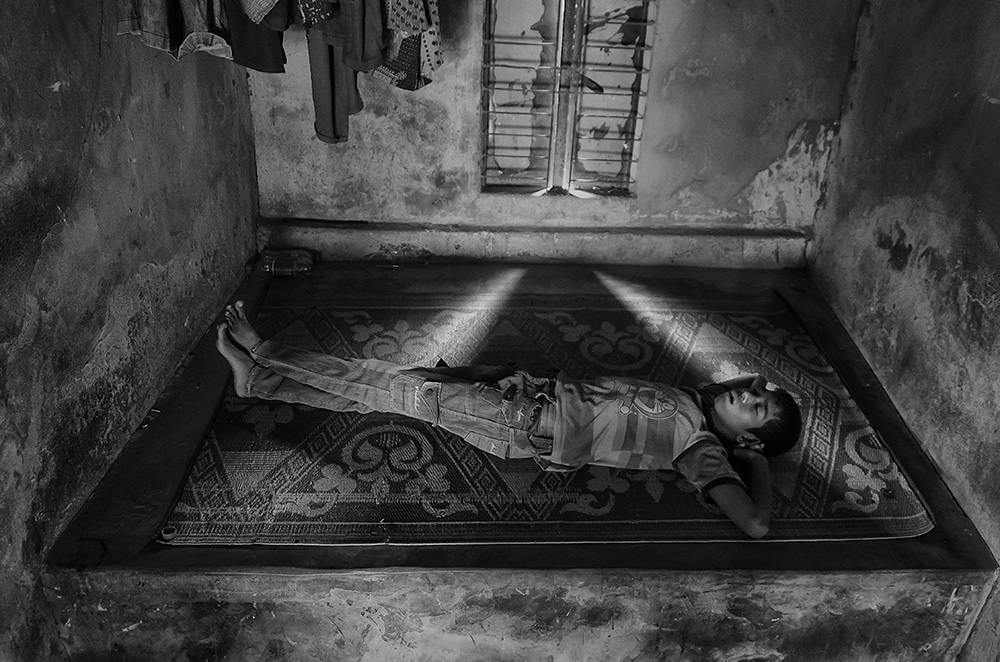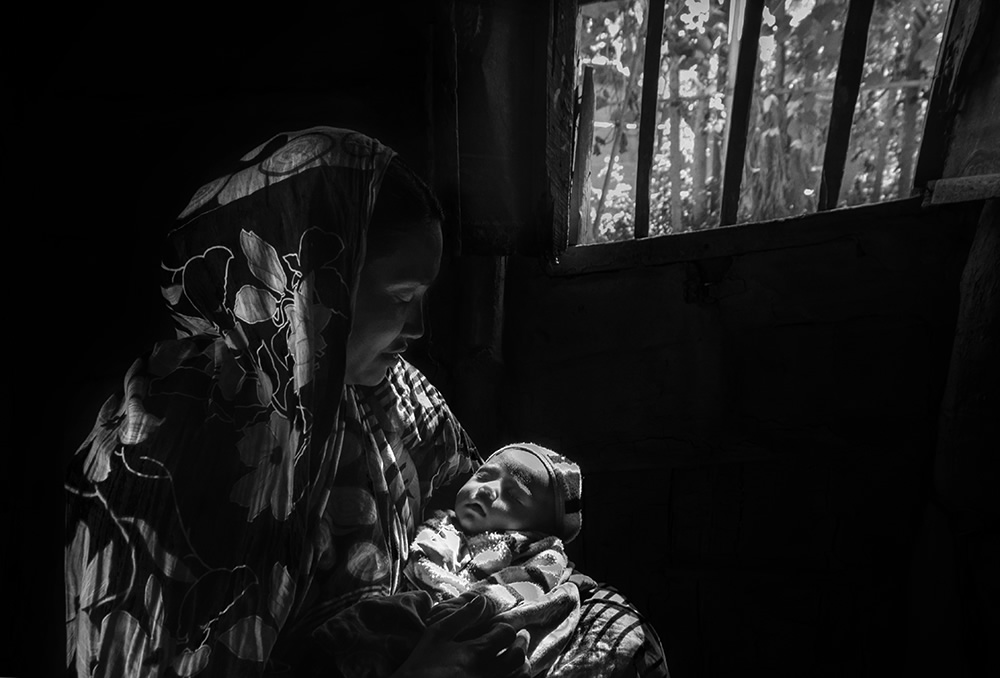 About Abu Rasel Rony
I am Abu Rasel Rony, from Kushtia, Bangladesh. Before saying anything about me I welcome you to my world through the lenses. In my life photography is more than just taking the memories inside an optical device and saving them inside an album. I try to take capture when the subject makes me think of it something like what or why or how and for me a photograph is like a storytelling has its significant inner story. I am graduated from the National University of Bangladesh and I am working as a full-time employee. That's about all want to know me more than common let's have a journey together.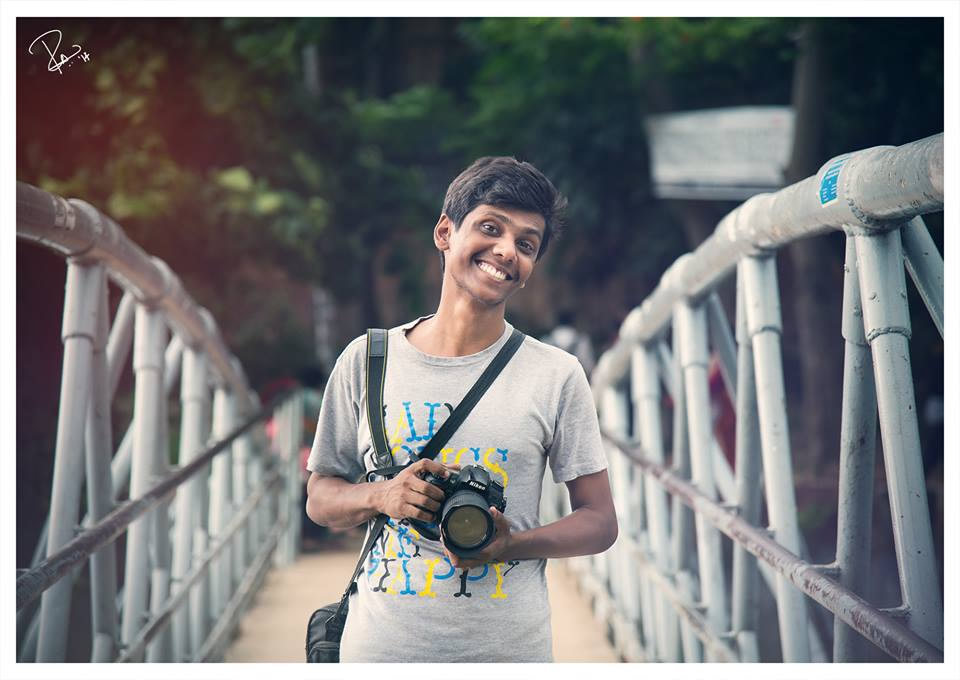 You can find Abu Rasel Rony on the Web :
Copyrights:
All the pictures in this post are copyrighted Abu Rasel Rony. Their reproduction, even in part, is forbidden without the explicit approval of the rightful owners.