The winners of the Production Paradise Spotlight Awards 2020 have been released, after months of photographers across the world entering the 15 categories. The shortlists, which were announced last week included the top 10 photographers from each category and gave a peek of the quality of the photography of this year's Spotlight Awards.
For its third consecutive year, the Spotlight Awards focuses on advertising photography. This unique event not only targets commercial photography but has a panel of more than 60 judges that are made up of industry experts and potential clients. Some of the most influential people from the most influential brands and magazines in the world take the time to pick out the best of the Spotlight Awards talents. Furthermore, this year saw the entry of two new and dynamic categories, CGI and Lingerie & Swimwear, making this year the most diverse and compelling yet.
Each category has a single winner and all 60+ judges chose the Grand Prize winner from the 15 professional category winners. There are over $30,000 worth of prizes, throughout 15 categories, with a chance for one photographer to win over $7,000 in prizes, including $5000 cash and a camera from one of this year's sponsors, Fujifilm.
About Production Paradise: Production Paradise is the visual media industry's favorite tool to promote and connect top creative talent and services in the commercial photo and film industries to top art buyers and creative directors worldwide. Our Spotlight and Showcase magazines are subscribed to by over 200,000 global key decision makers within advertising agencies, major brands, magazine publishers and corporate clients, ensuring that our members latest work gets seen by the right high profile clients.
You can find more info about Spotlight Photography Awards:
#1 Travel, Documentary & Landscape Category Winner: Zay Yar Lin (Myanmar)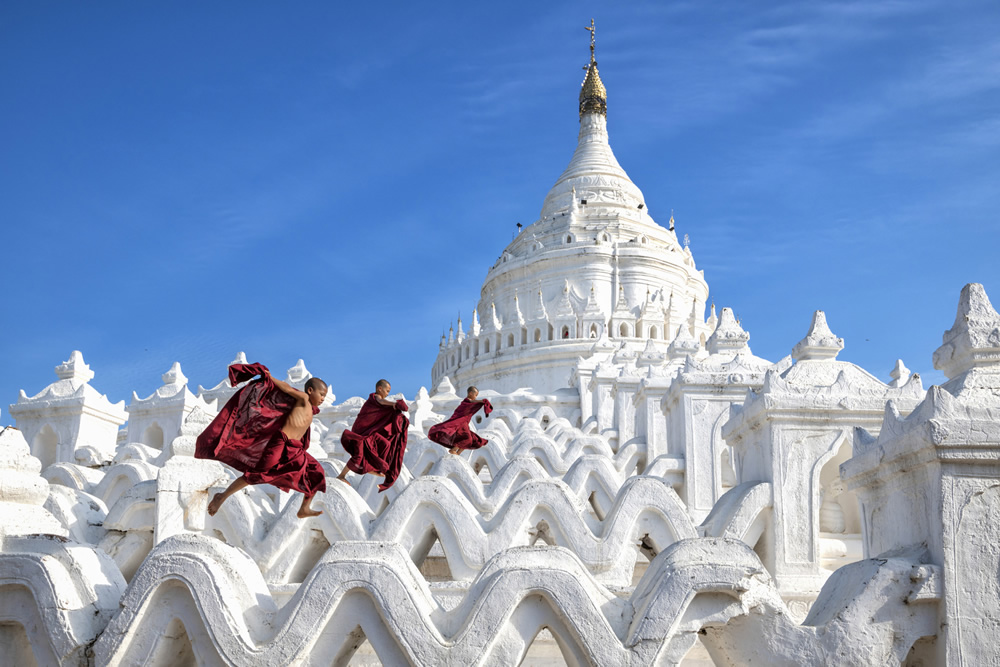 #2 People & Lifestyle Category Winner: Alberto Venzago (Switzerland)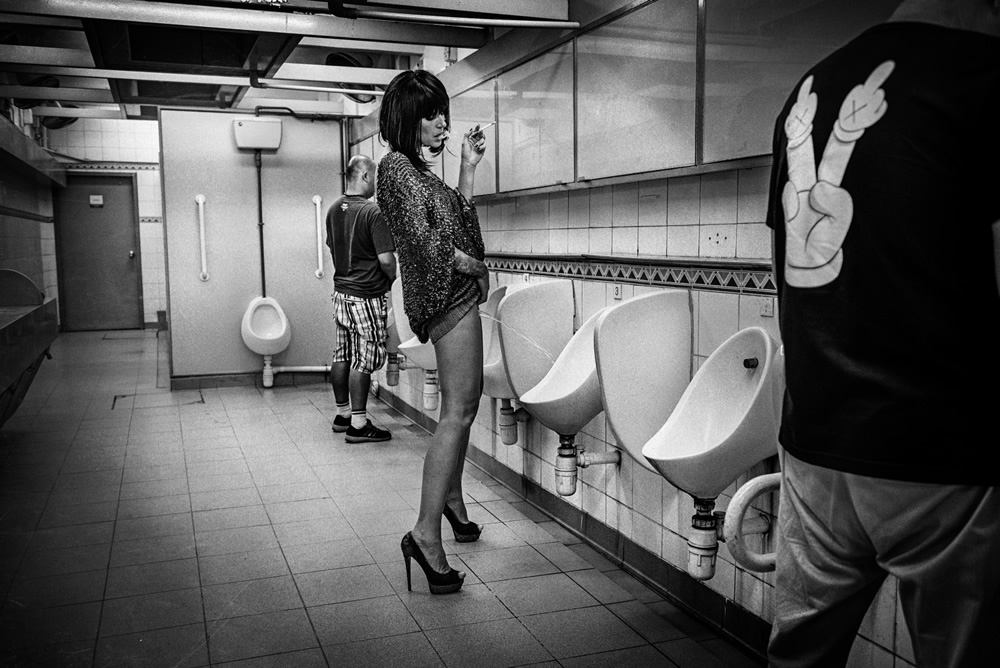 #3 Sports Category Winner: Lucho Vidales (Spain)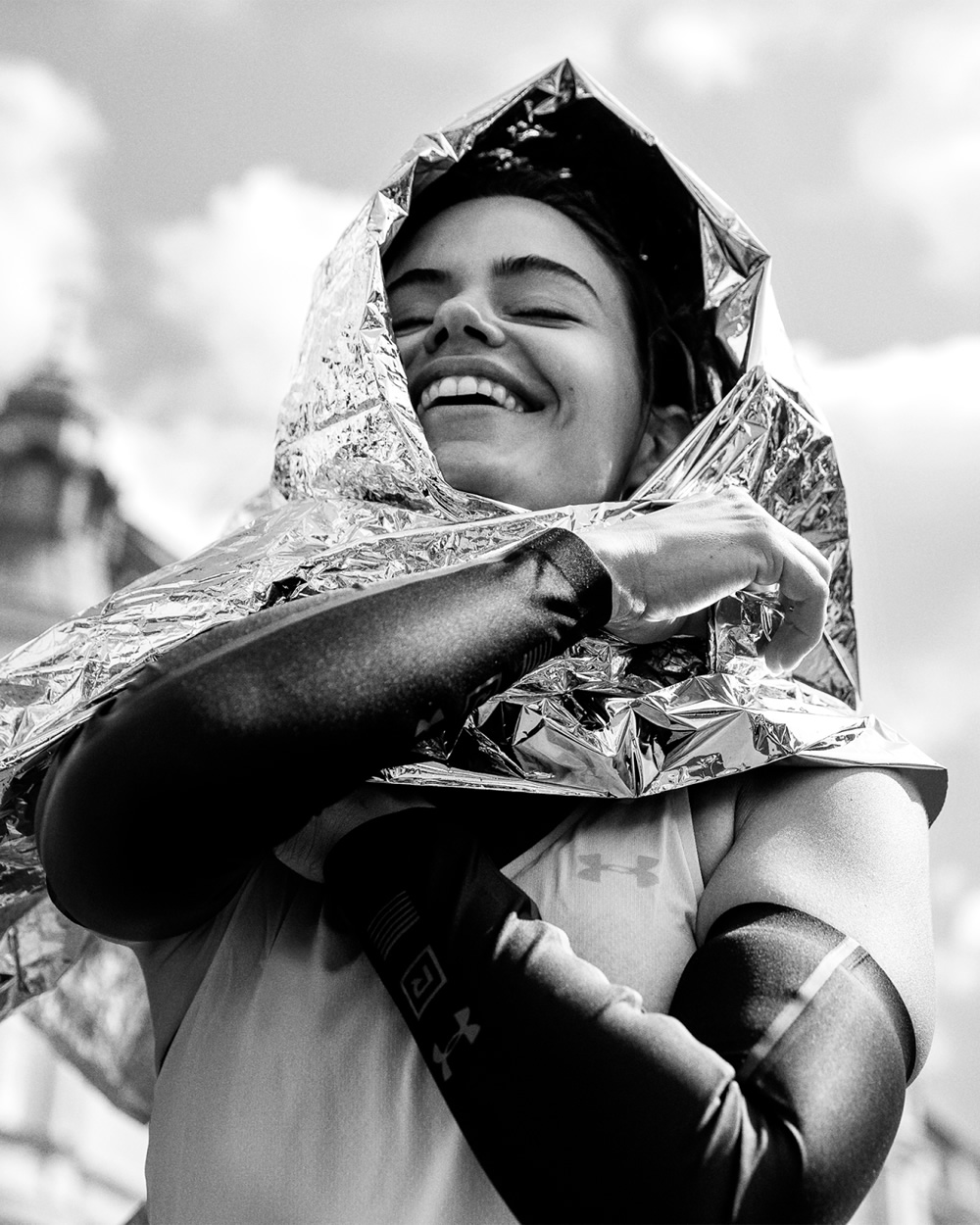 #4 Fashion Category Winner: Astrid Obert (Germany)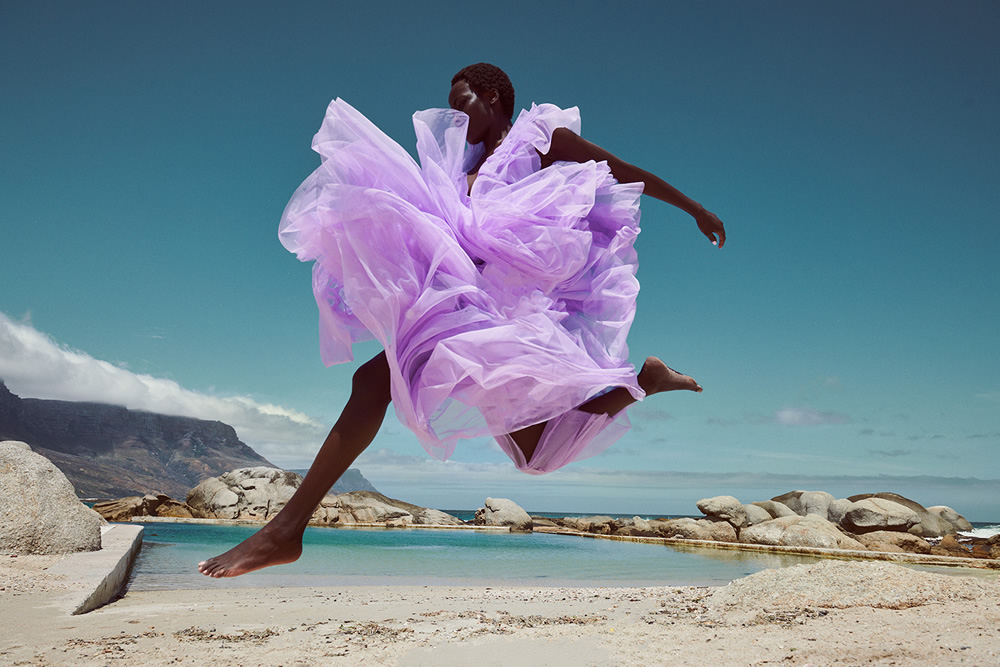 #5 Portraiture & Celebrity Category Winner: Bas van Est (New Zealand)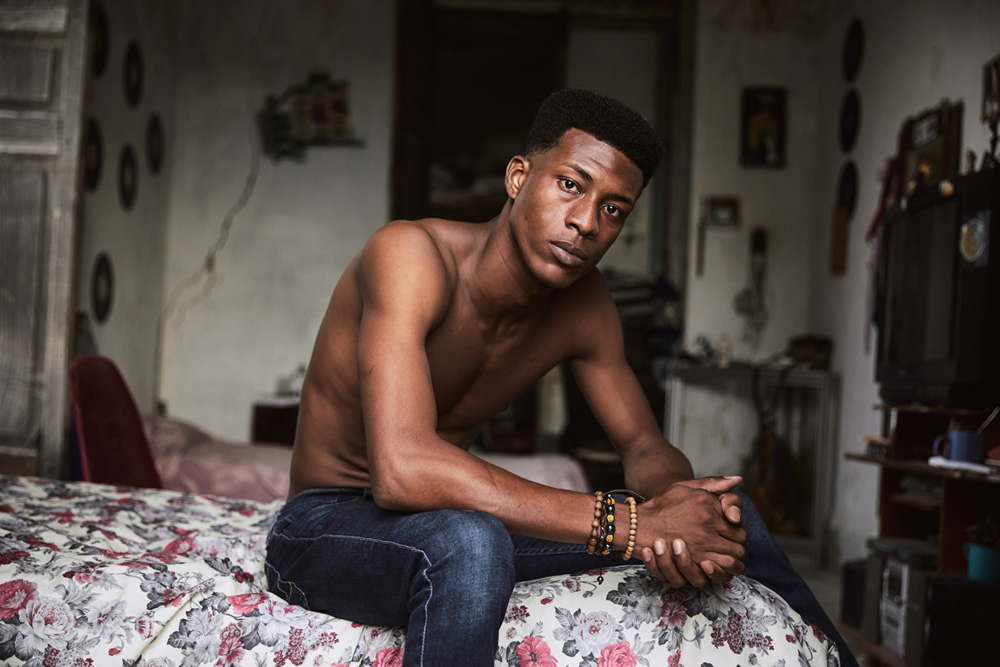 #6 Advertising Category Winner: Michael Wharley (United Kingdom)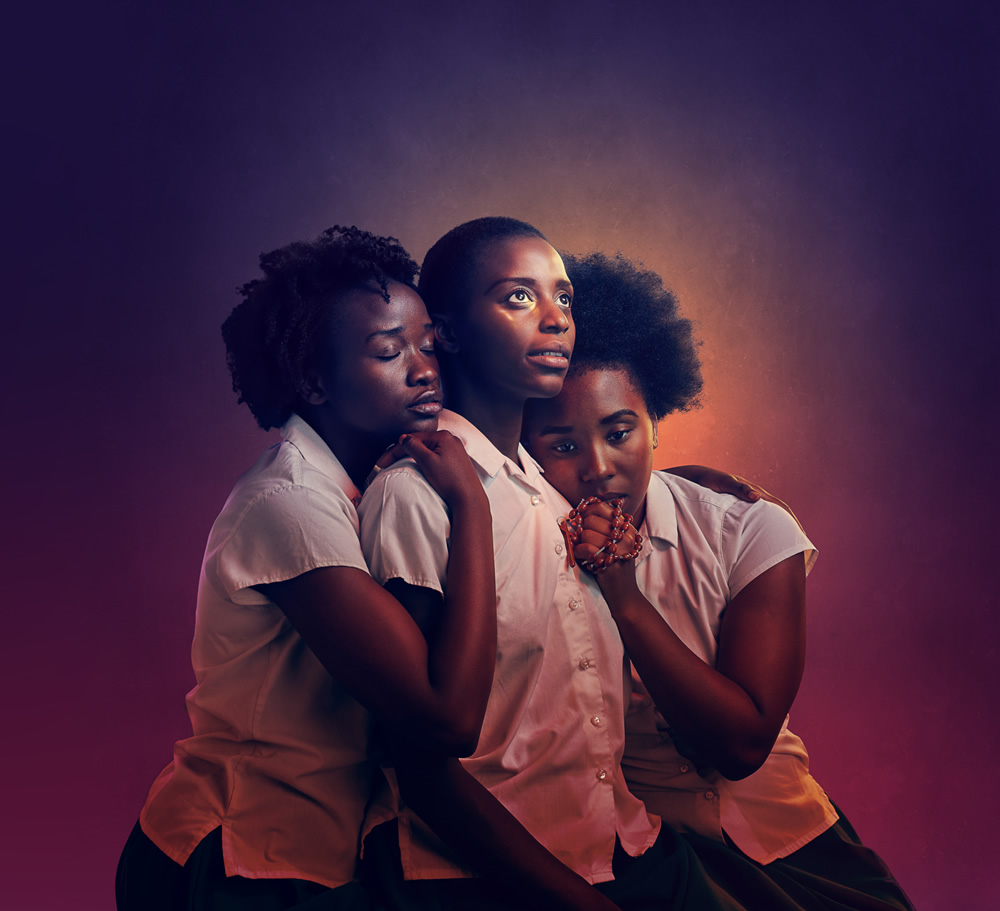 #7 Cars Category Winner: Patrik Johall (Sweden)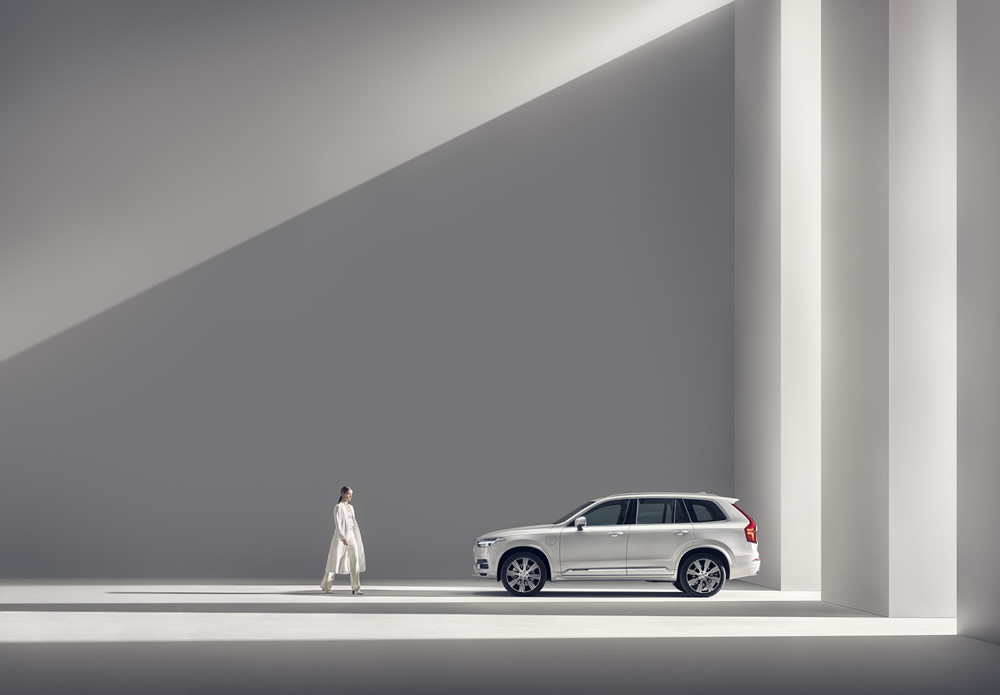 #8 Beauty Category Winner: Julio Bárcena (Spain)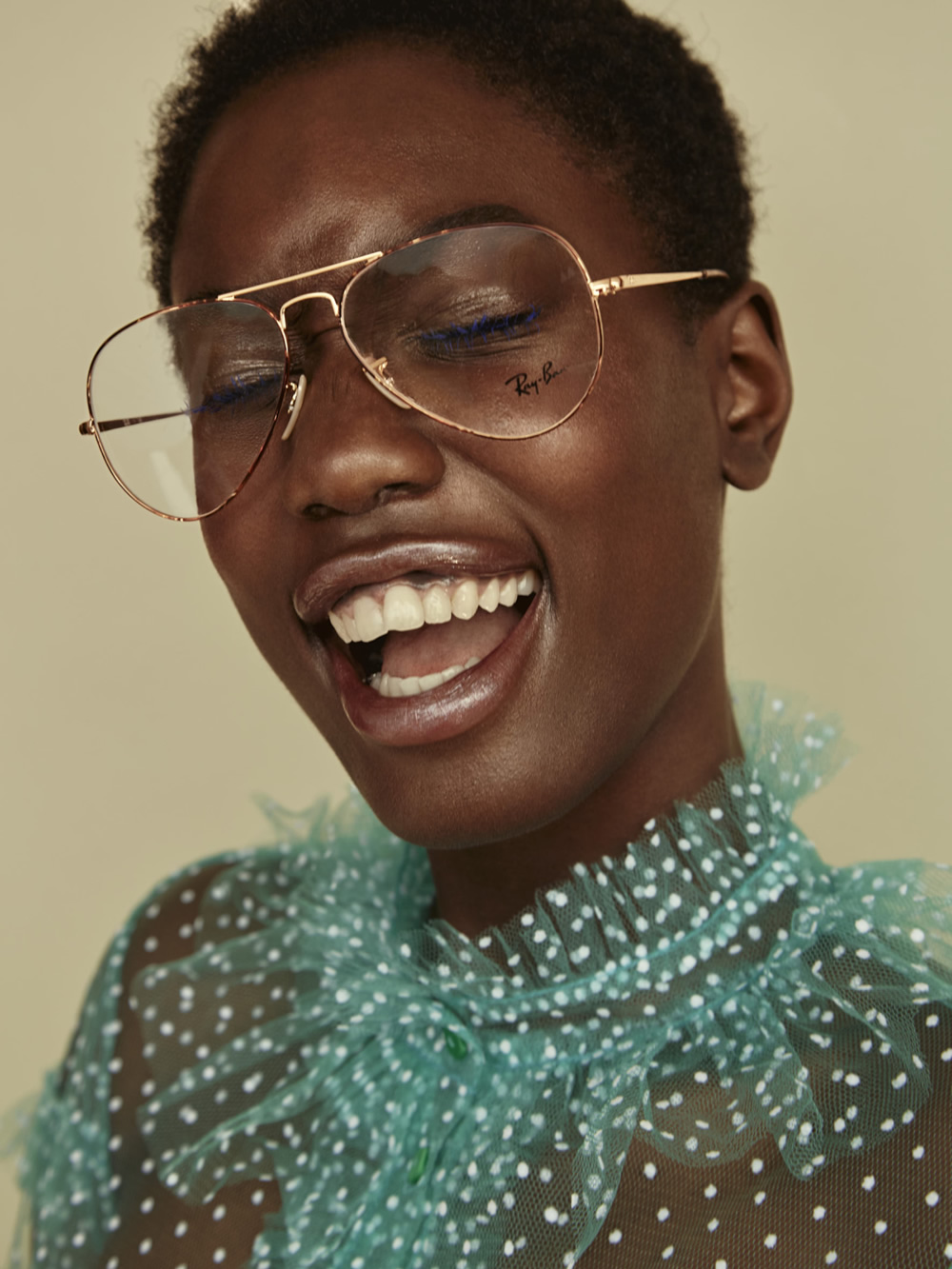 #9 CGI Category Winner: BOOM CGI, rep by JSR (United Kingdom)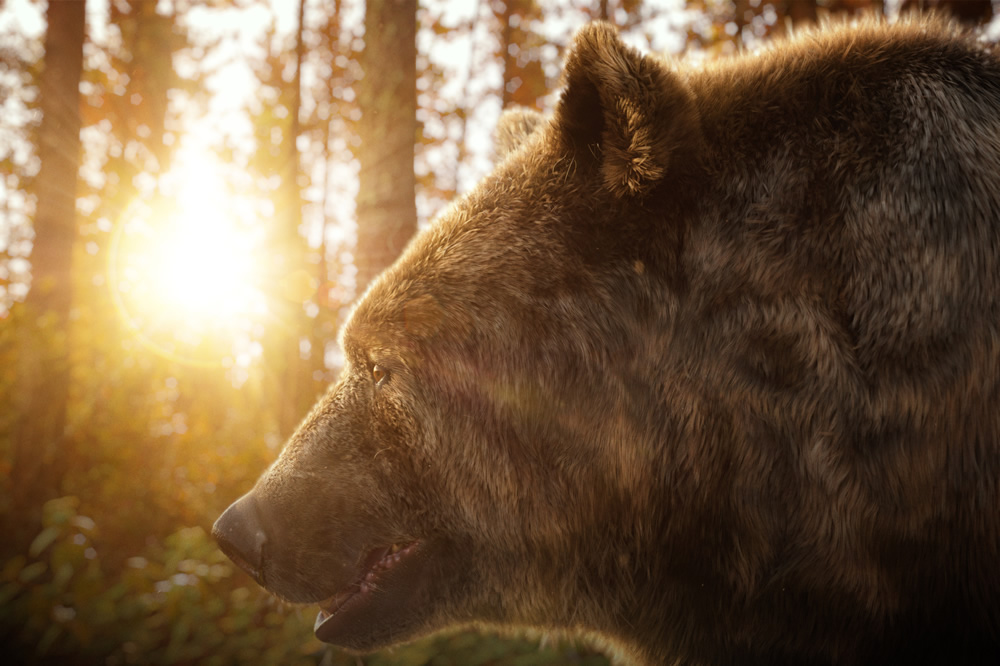 #10 Food & Drink Category Winner: Sabine Scheer (Germany)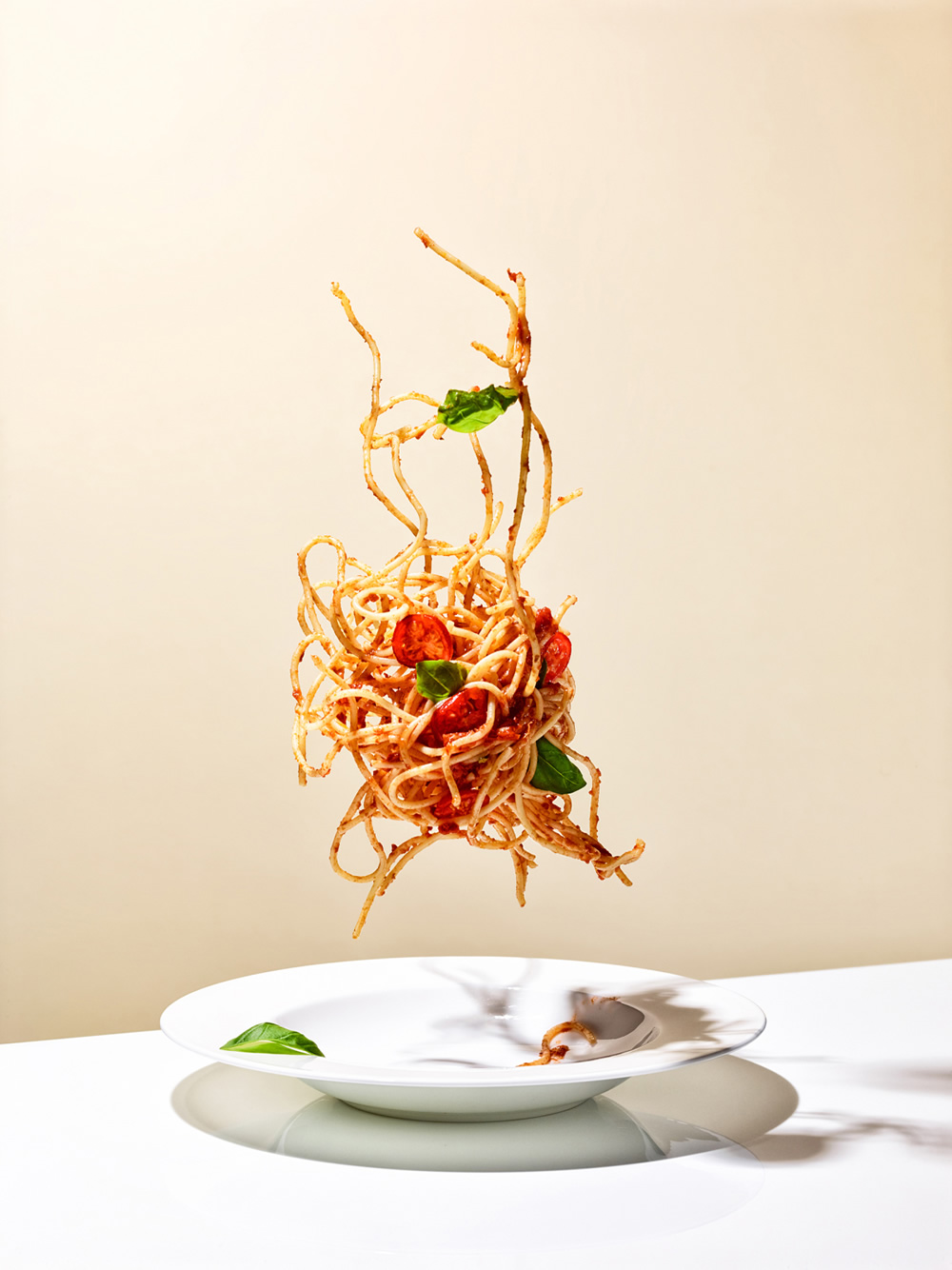 #11 Still Life Category Winner: Yaroslav Danylchenko (Ukraine)
#12 Kids Category Winner: Julia Bostock (United Kingdom)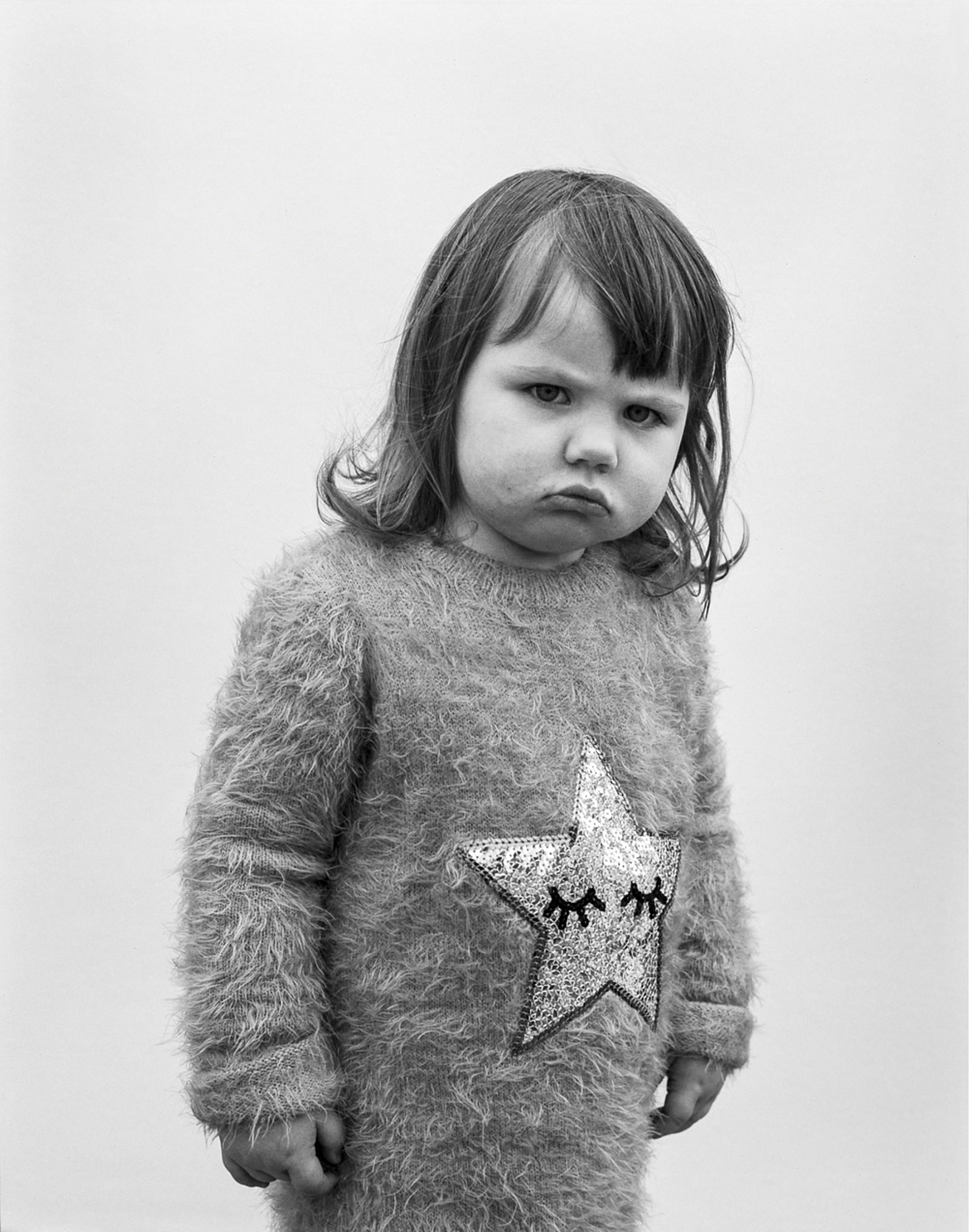 #13 Architecture & Interiors Category Winner: David Mitchener (Australia)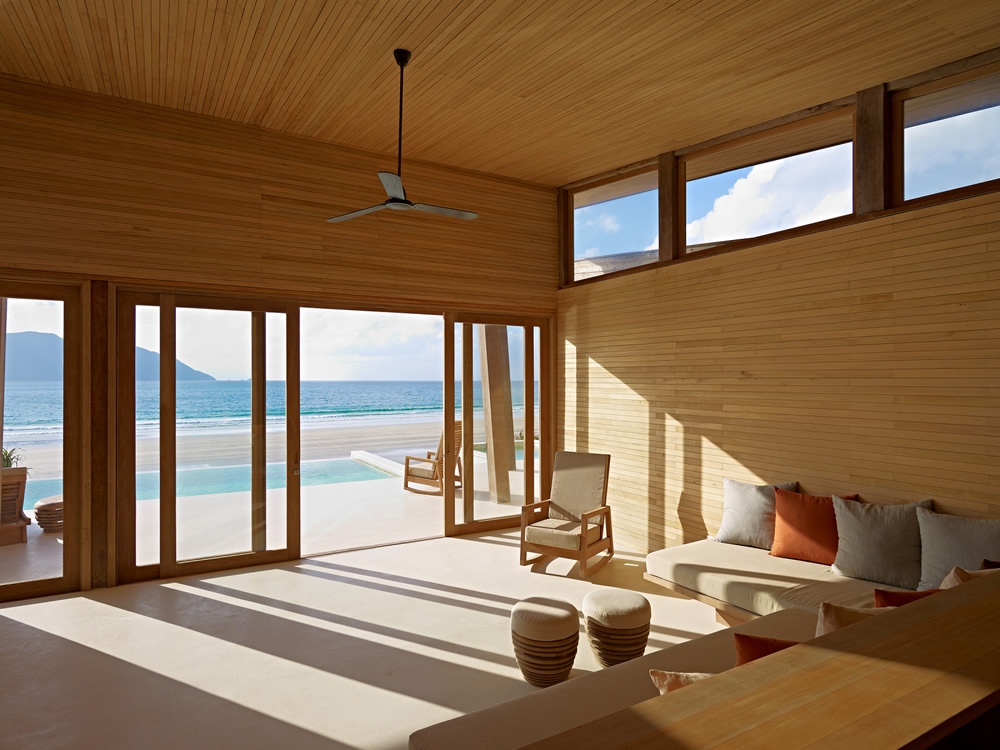 #14 Corporate & Industrial Category Winner: Diego Cappella (United States)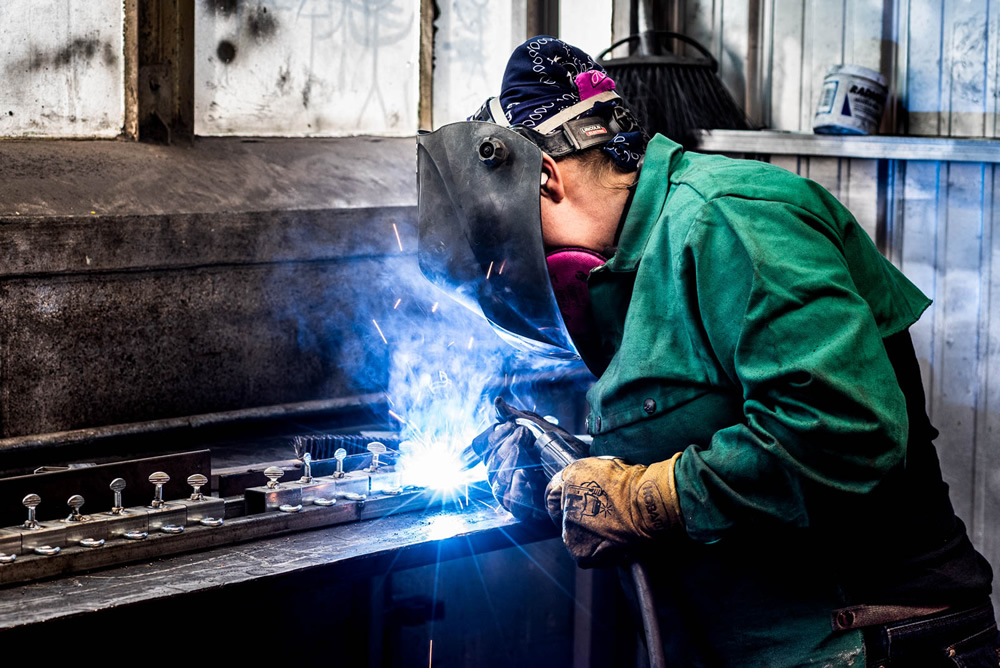 #15 Lingerie & Swimwear Category Winner: Nikos Papadopoulos, rep. by ThisIsNotAnotherAgency* (Greece)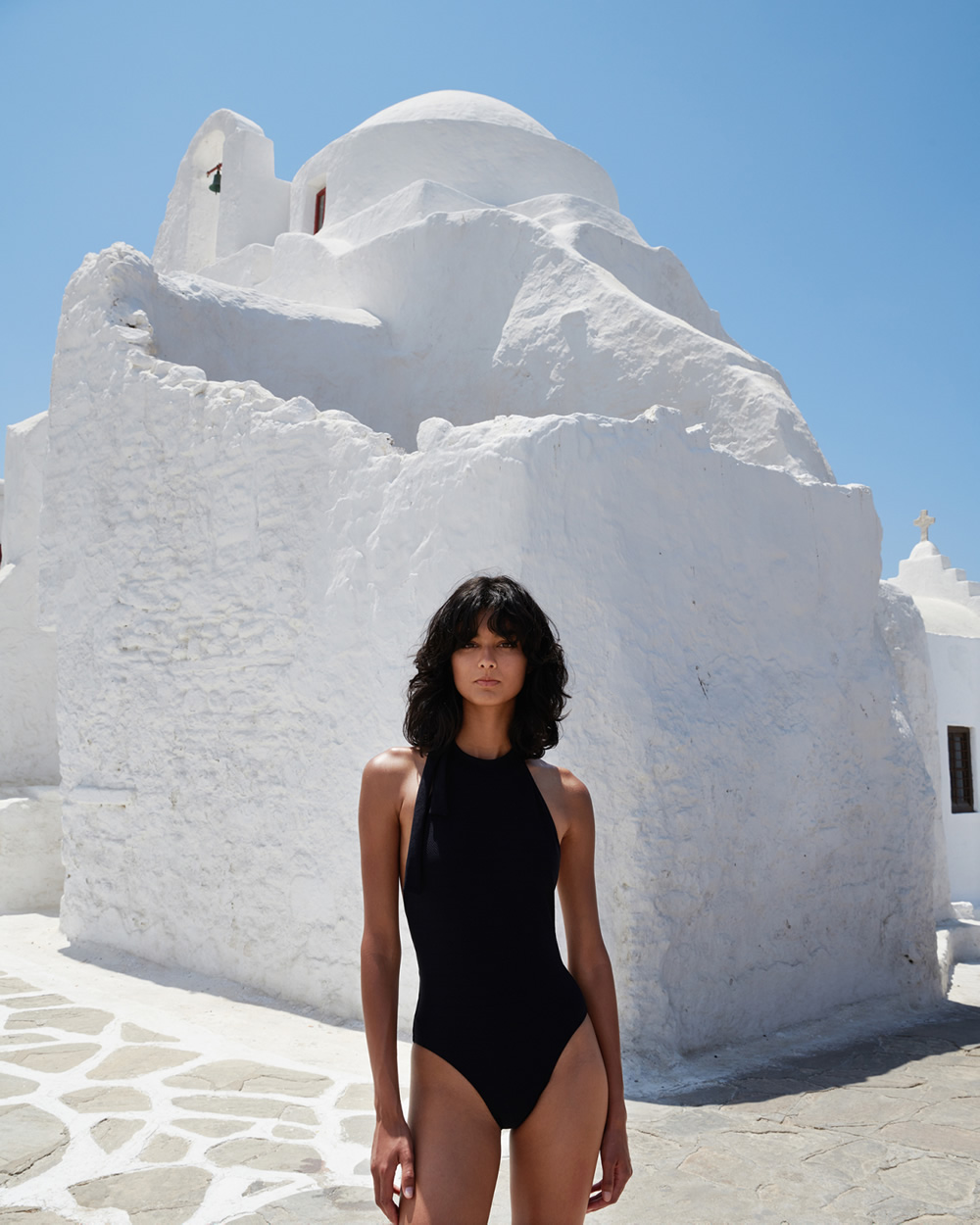 ---
Check our related articles: