Family photography can be so many things: Emotional, powerful, funny, impactful, tender, surprising, meaningful… I could go on and on.
Amongst all those things, family photography is art. Art that is captured and composed on the fly—in the briefest of moments—because documentary family photography (which we celebrate at This is Reportage: Family) is totally unstaged. Nothing posed—just totally natural, real moments.
The images you see below are selected award-winning captures from our first two Collections on This is Reportage: Family. For each Collection, we've had over 4000 entries from all over the world, with our judges (themselves world-class photographers) choosing to award just the top few percent.
No poses; nothing staged—This is Reportage: Family.
You can find more info about This is Reportage on the Web:
#1 Photo by Els Korsten (Netherlands)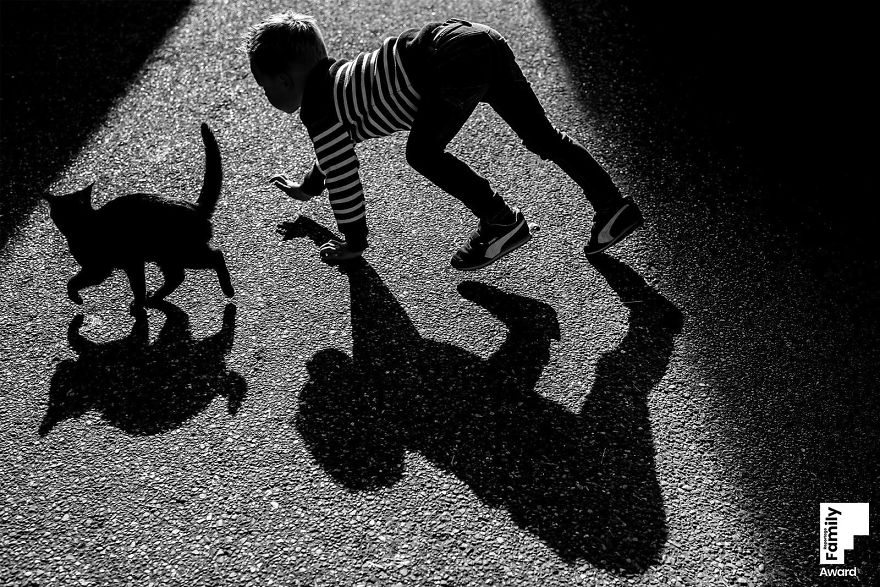 #2 Photo by Menino Conhece Menina (Portugal)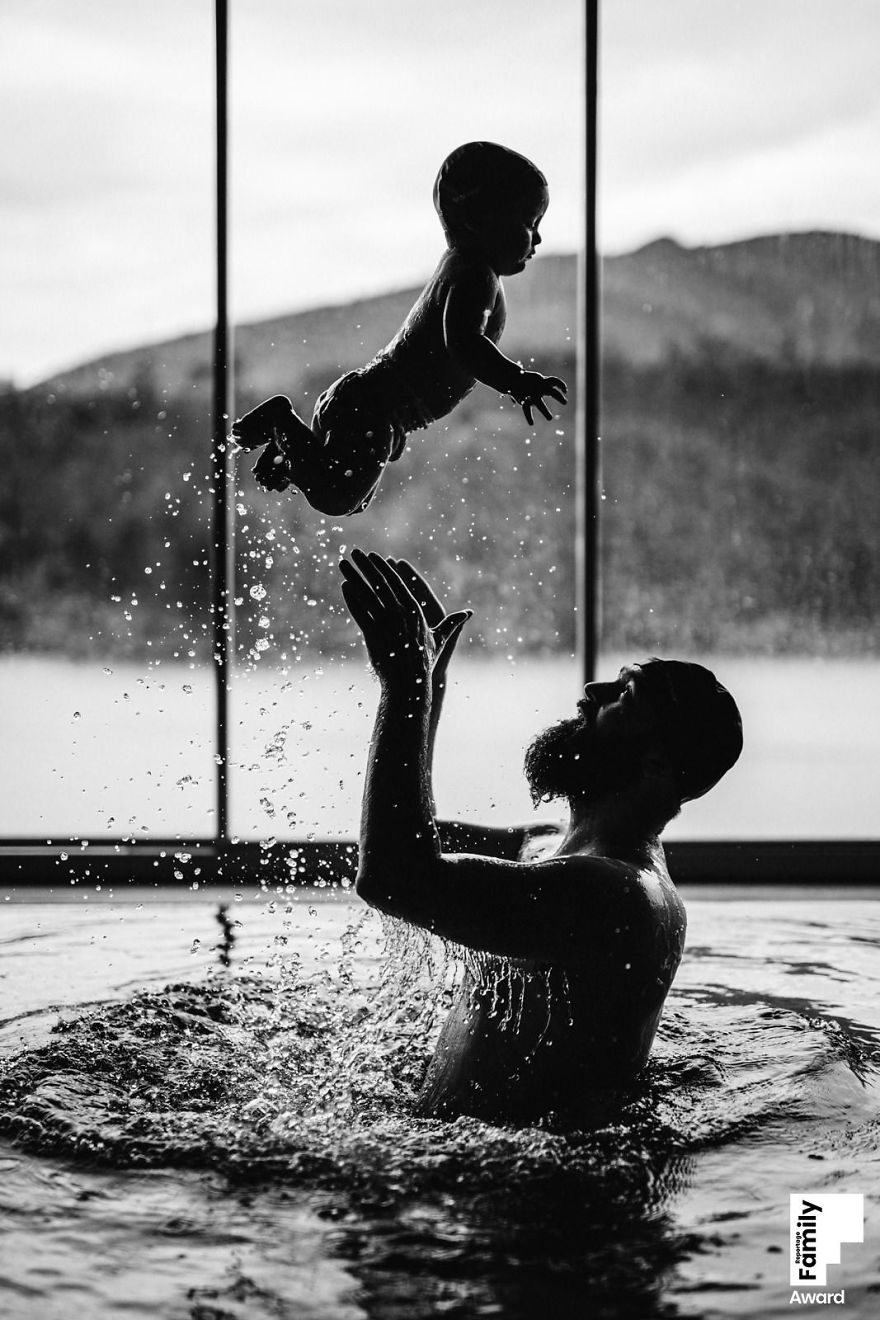 #3 Photo by Bex Maini (UK)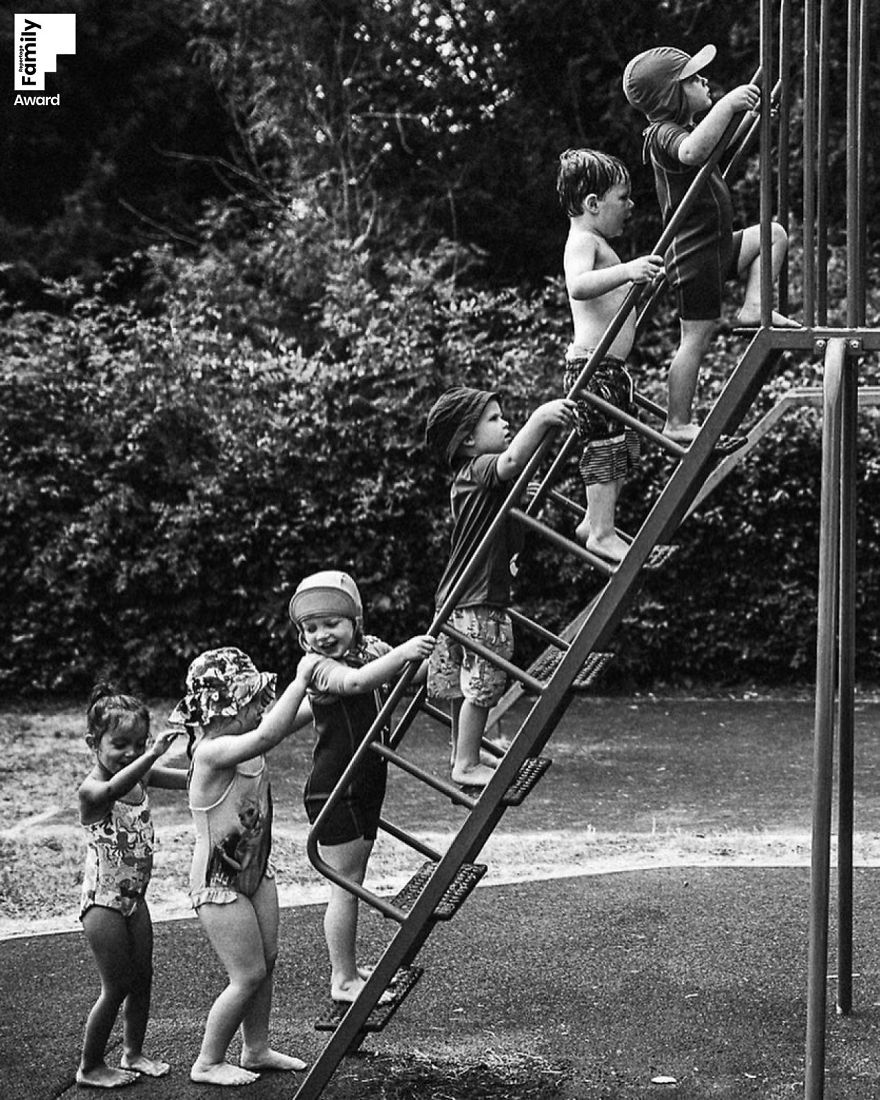 #4 Photo by Sanne De Block (Belgium)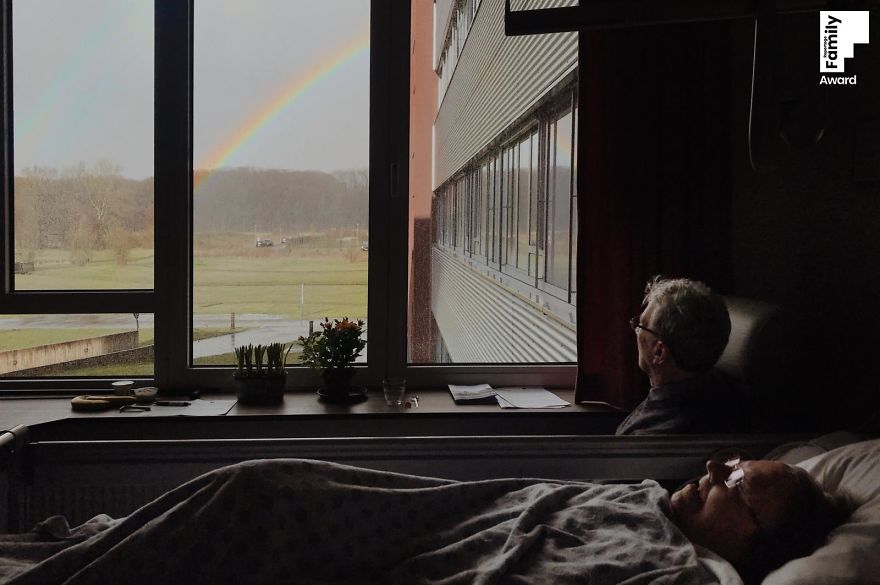 #5 Photo by Emily Renier (UK)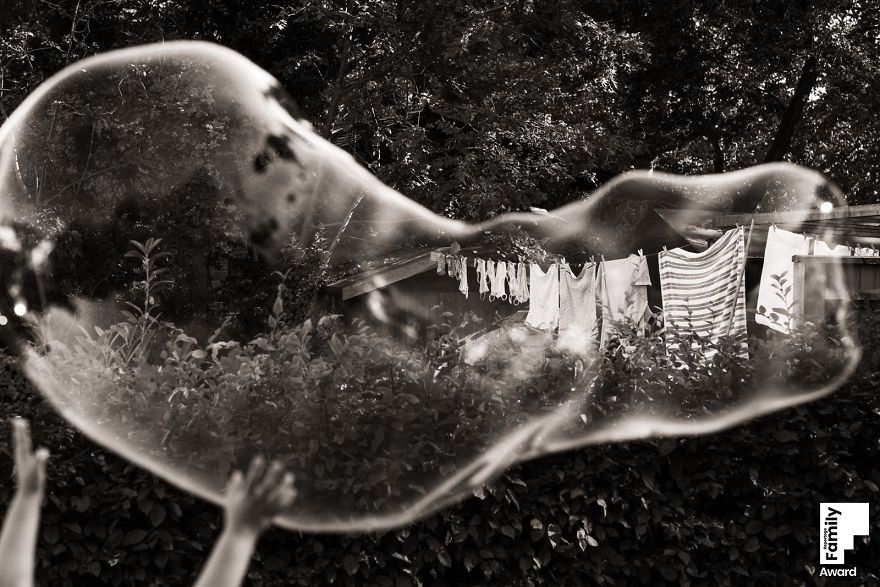 #6 Photo by Catherine Hudson (France)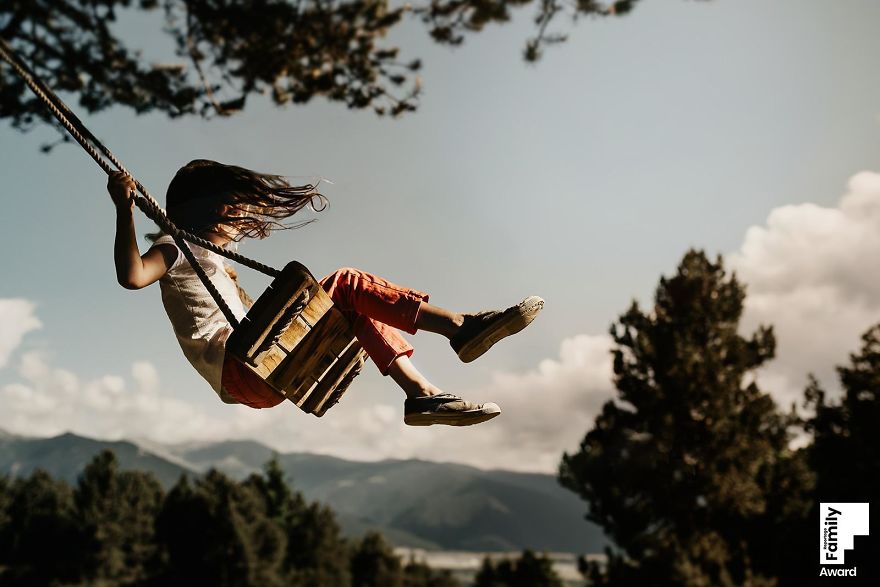 #7 Photo by Rachel Ryan (UK)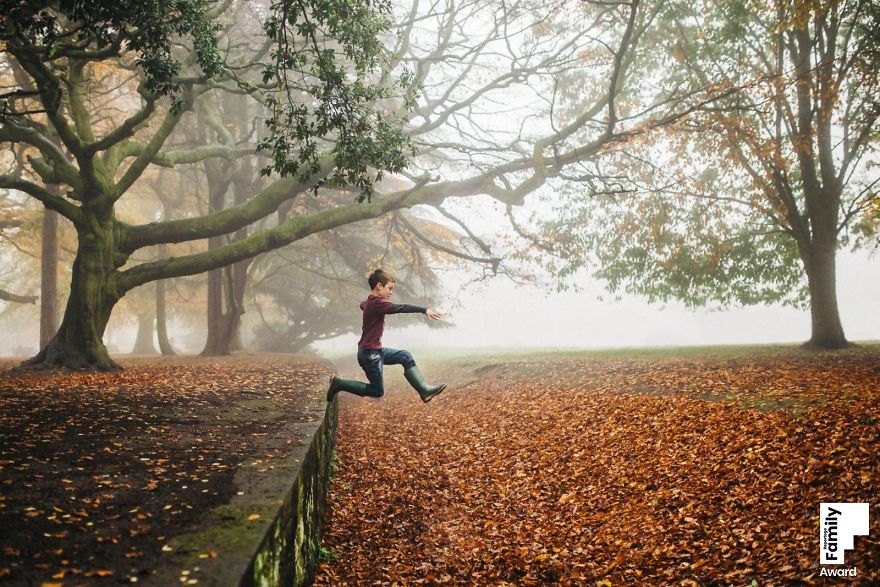 #8 Photo by Pedro Vilela (Portugal)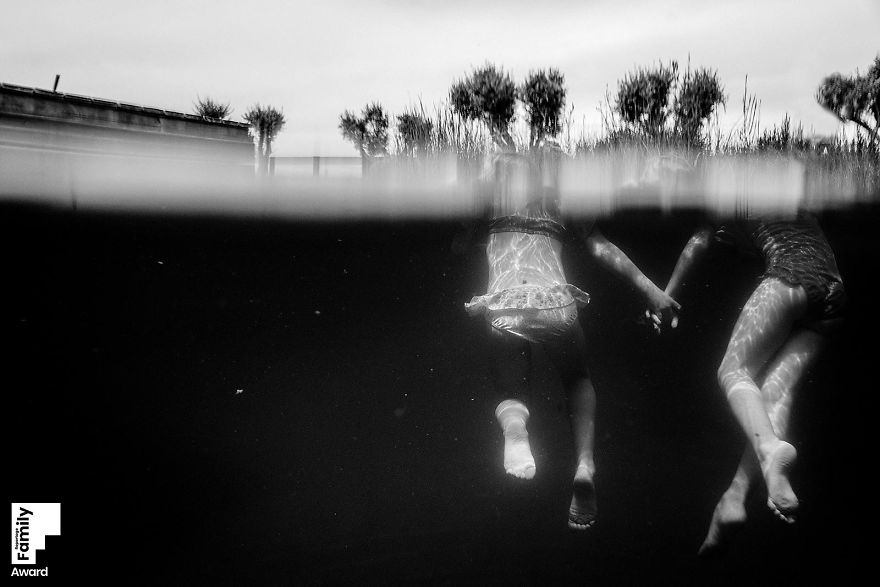 #9 Photo by Lavinia Nitu (Italy)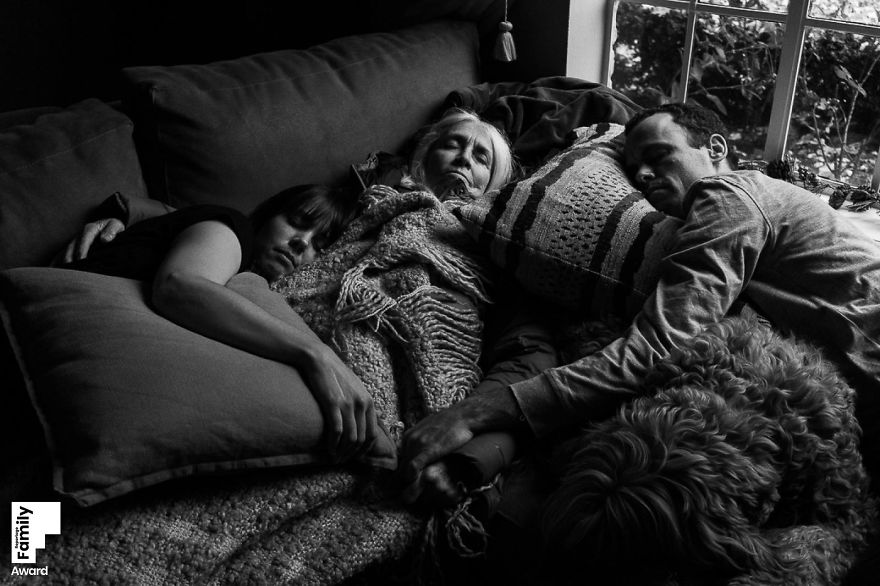 #10 Photo by Joshua D'hondt (Belgium)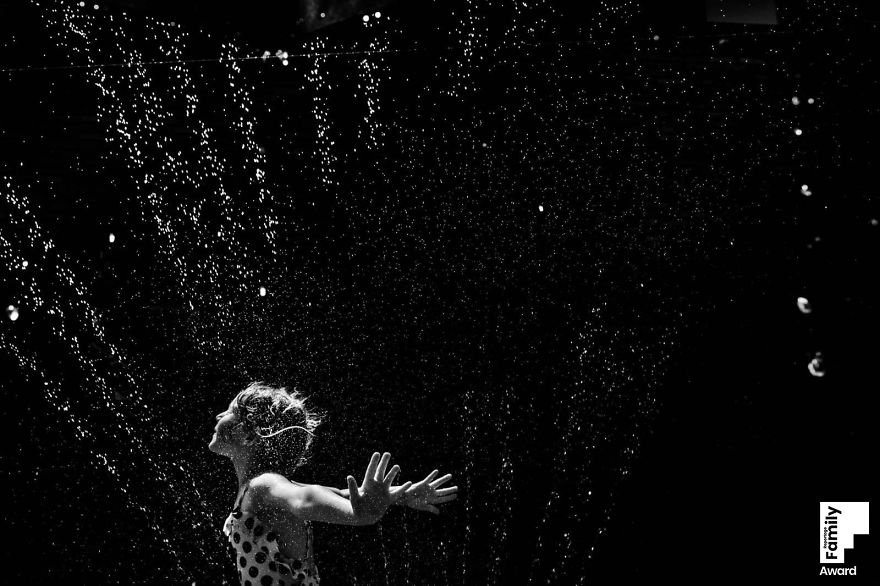 #11 Photo by Susan White (United States)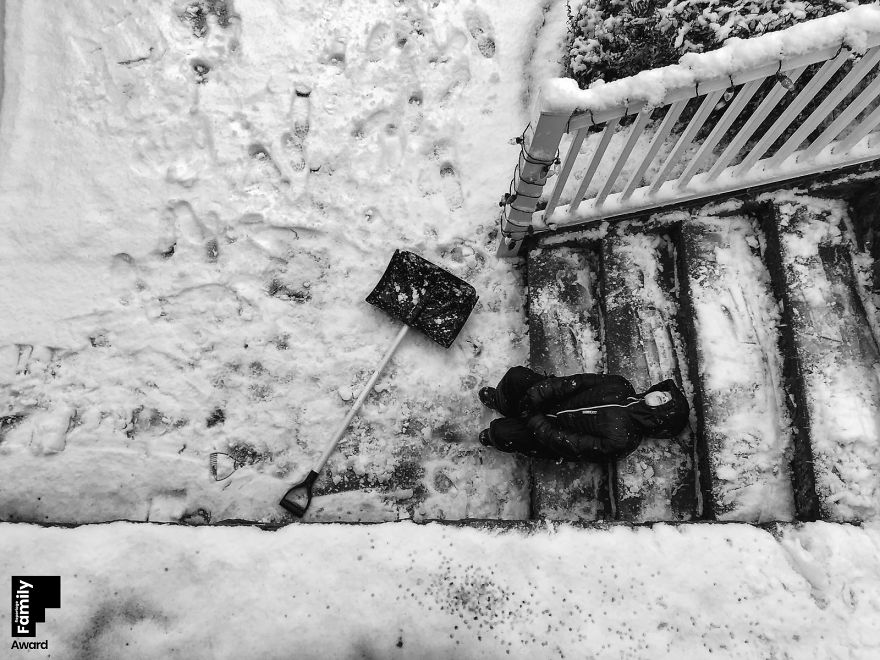 #12 Photo by Adam Riley (UK)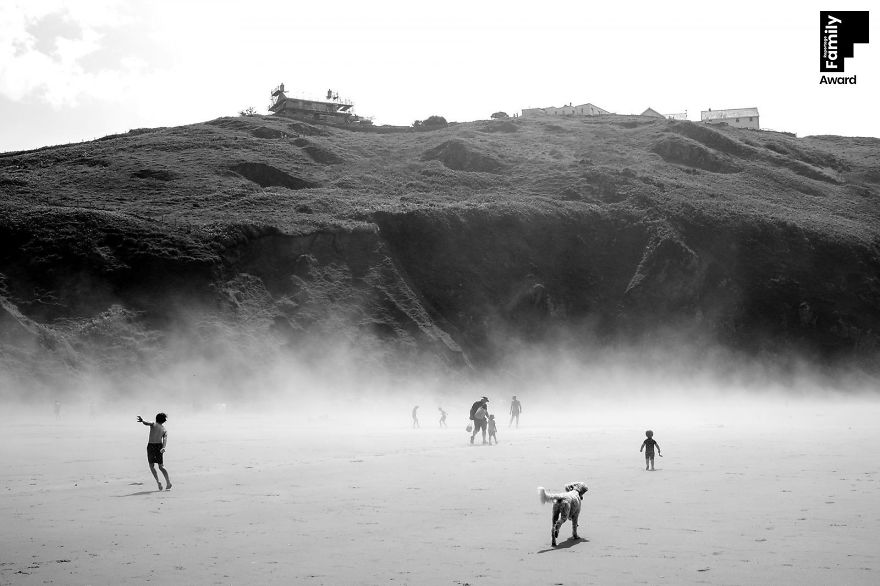 #13 Photo by Anna Rowland (UK)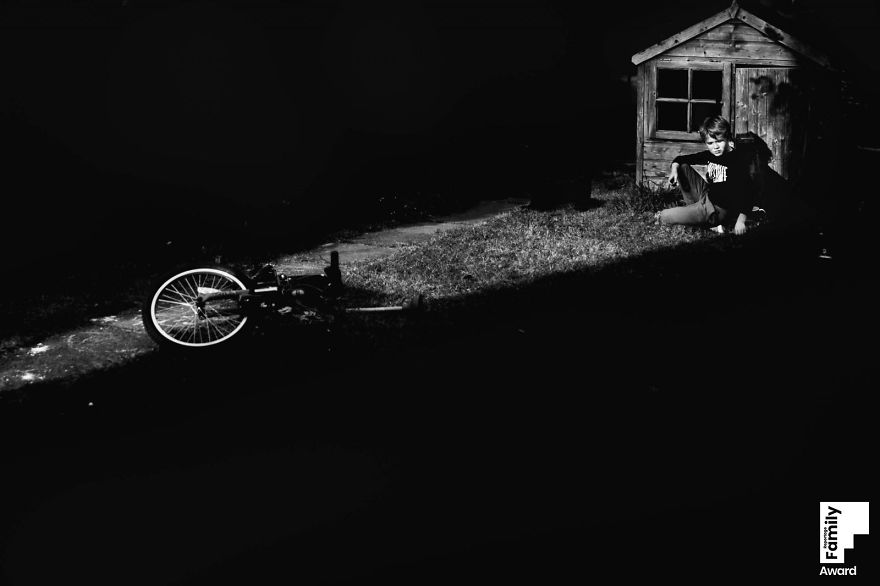 #14 Photo by Andrzej Witek (Spain)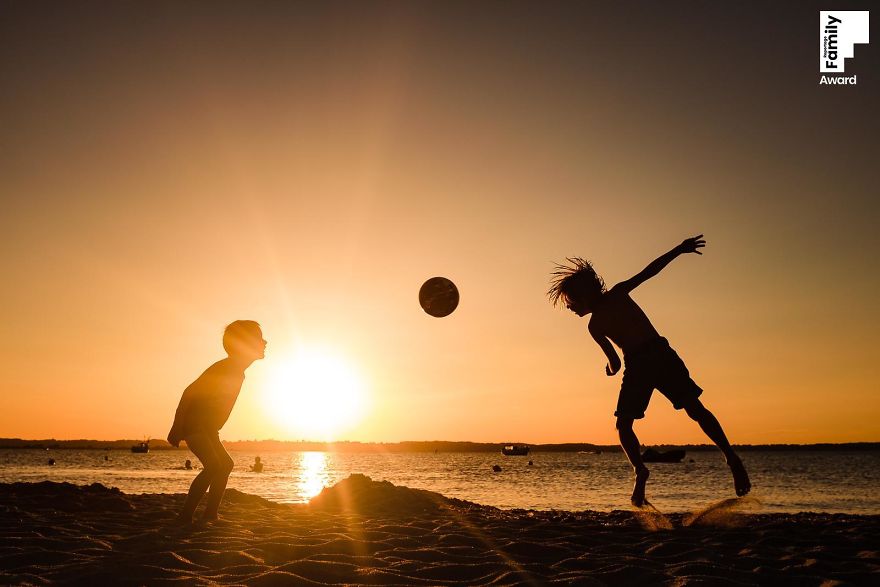 #15 Photo by Julia Rose-Greim (Germany)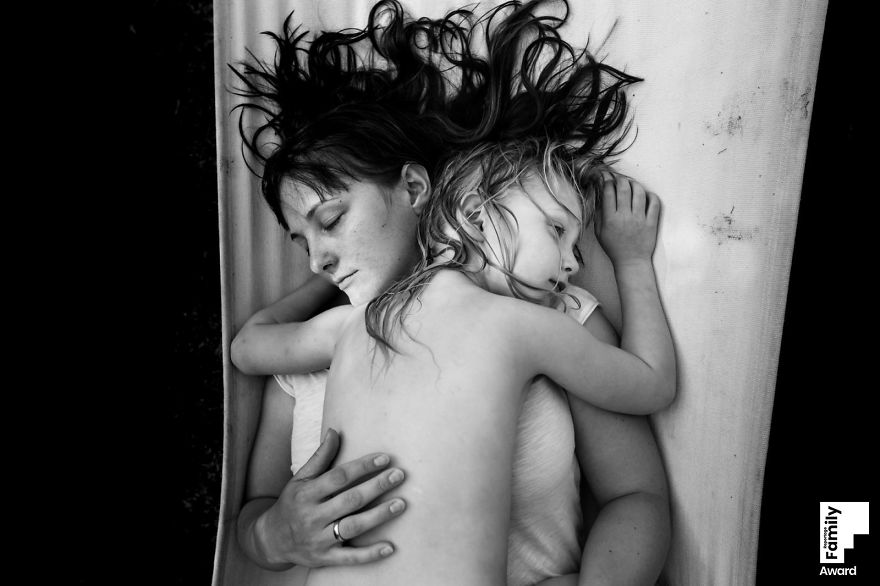 #16 Photo by Marine Poron (France)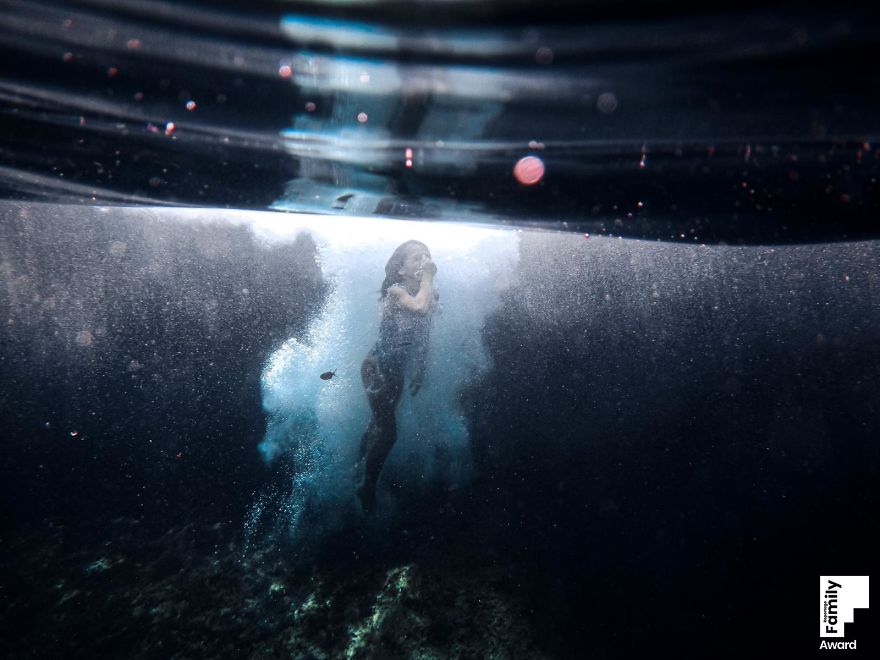 #17 Photo by Joao Lourenco (Portugal)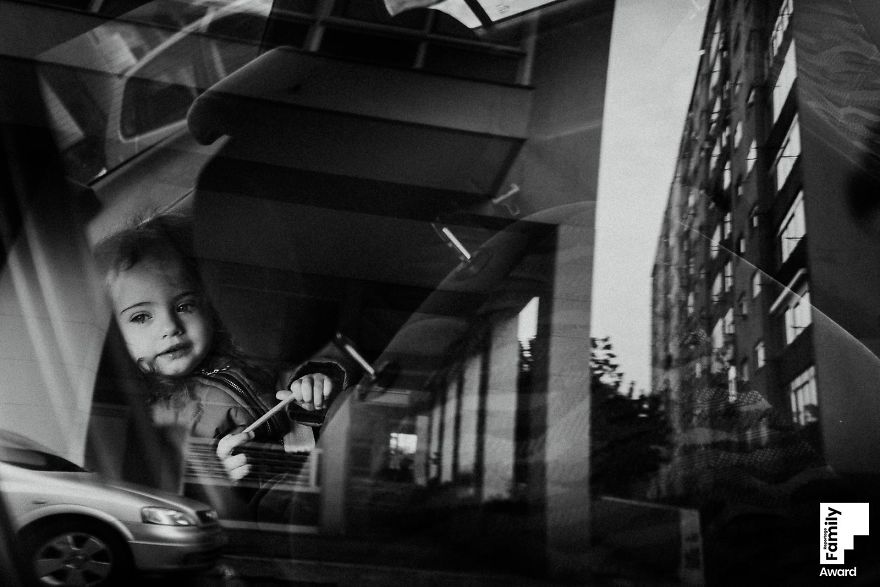 #18 Photo by Pedro Vilela (Portugal)
#19 Photo by Jess Lycoops (Denmark)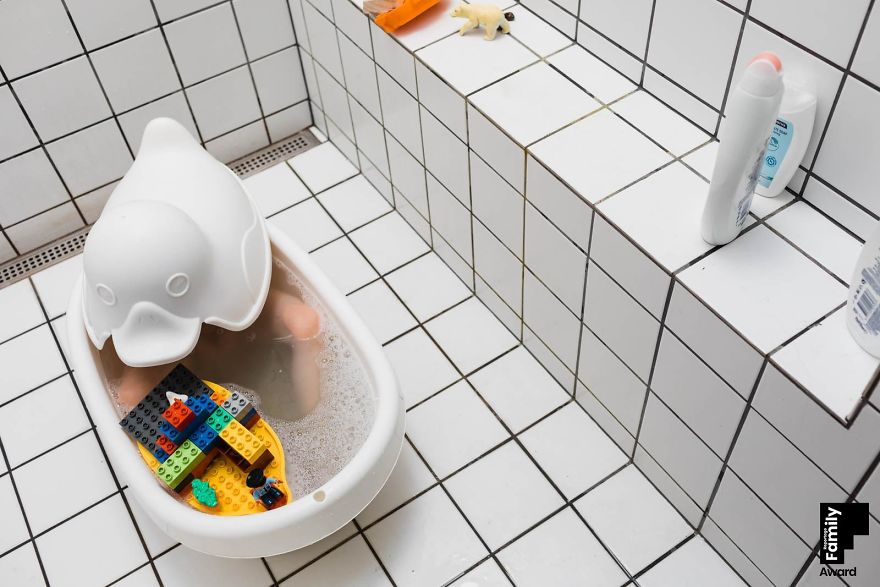 #20 Photo by Logan Westom (United States)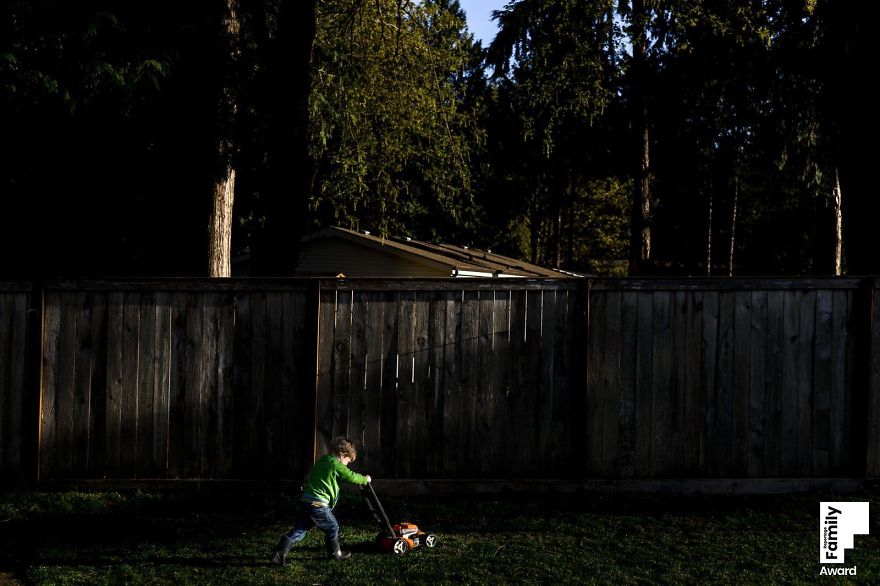 #21 Photo by Joshua D'hondt (Belgium)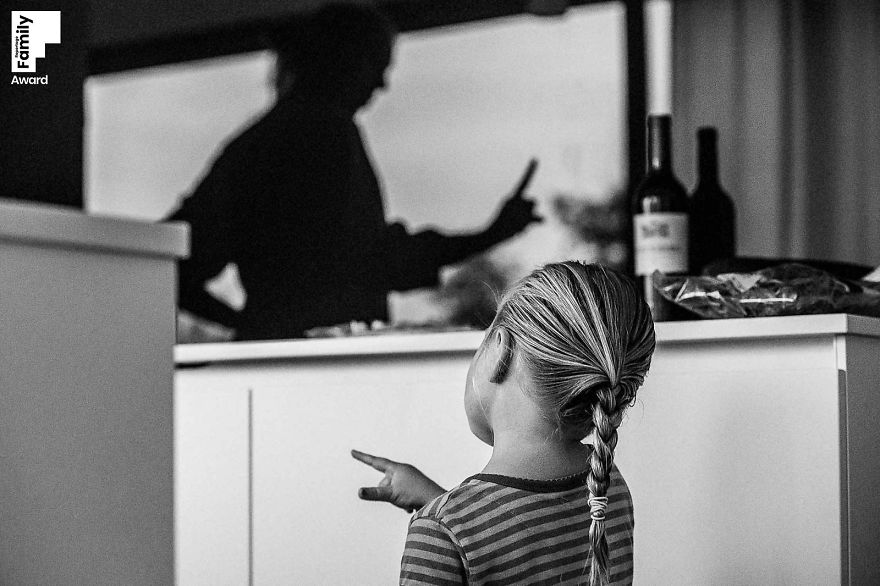 #22 Photo by Paula Gerein (Canada)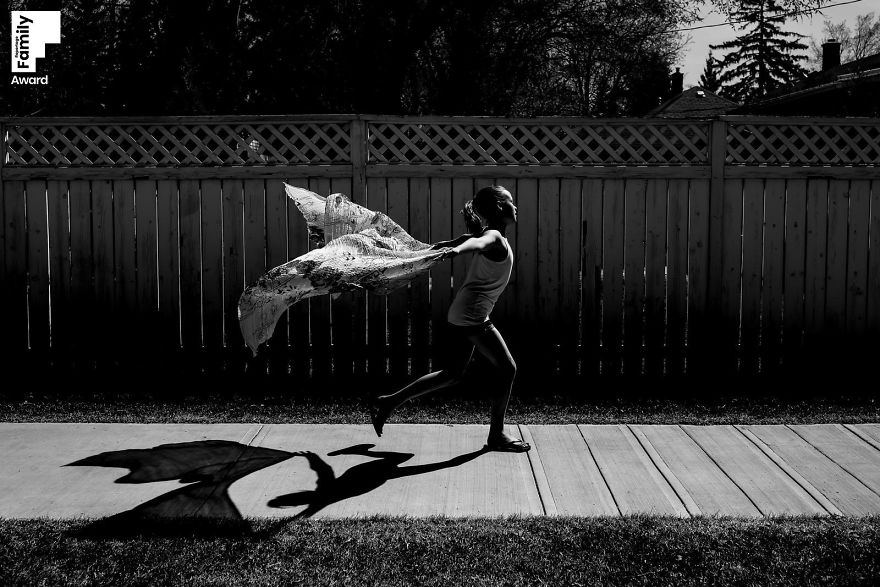 #23 Photo by Rowena Meadows (Australia)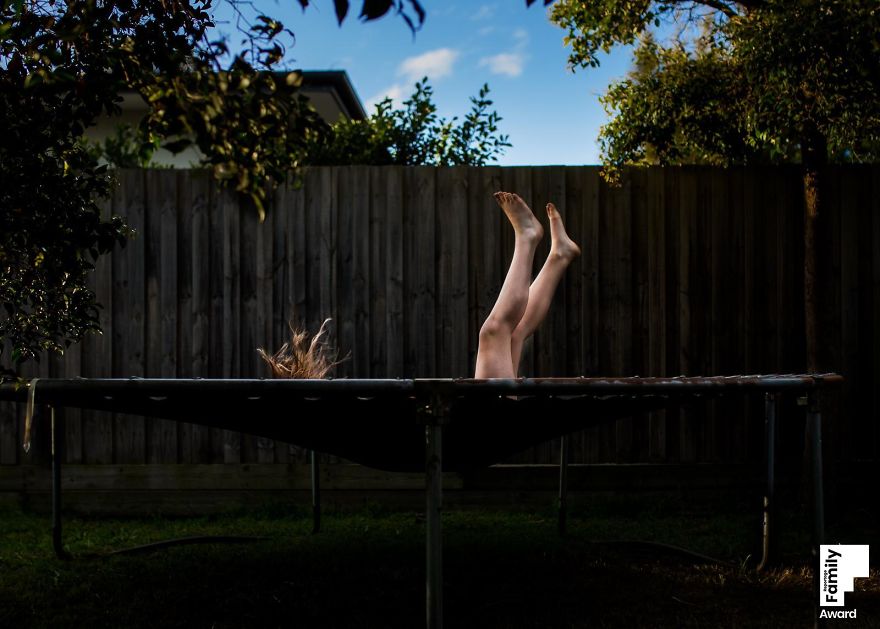 #24 Photo by Jena Love (United States)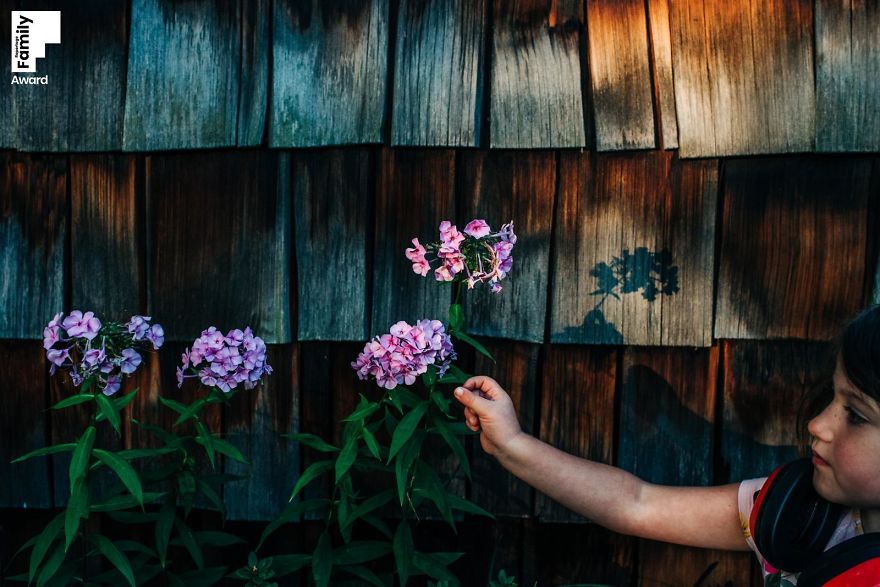 #25 Photo by Marieke Zentjens (Netherlands)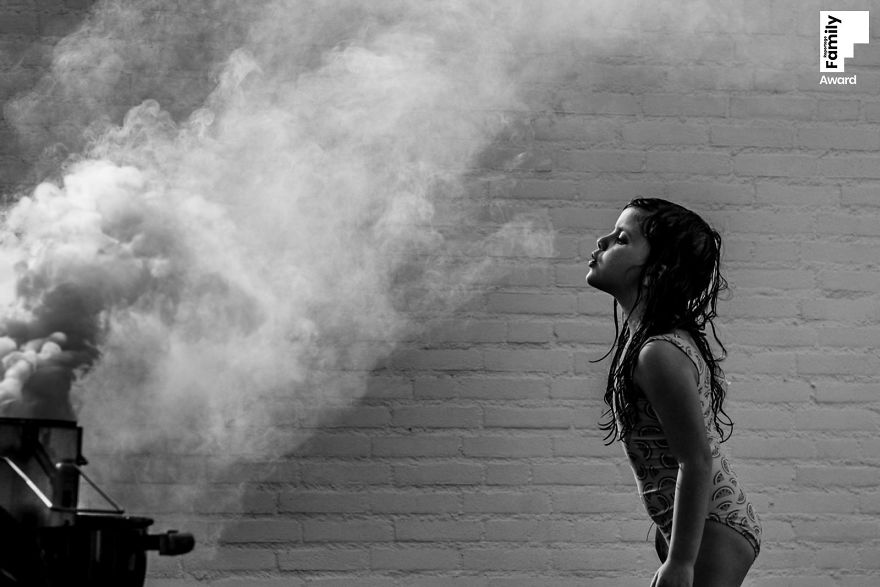 #26 Photo by Marisa Martins (Portugal)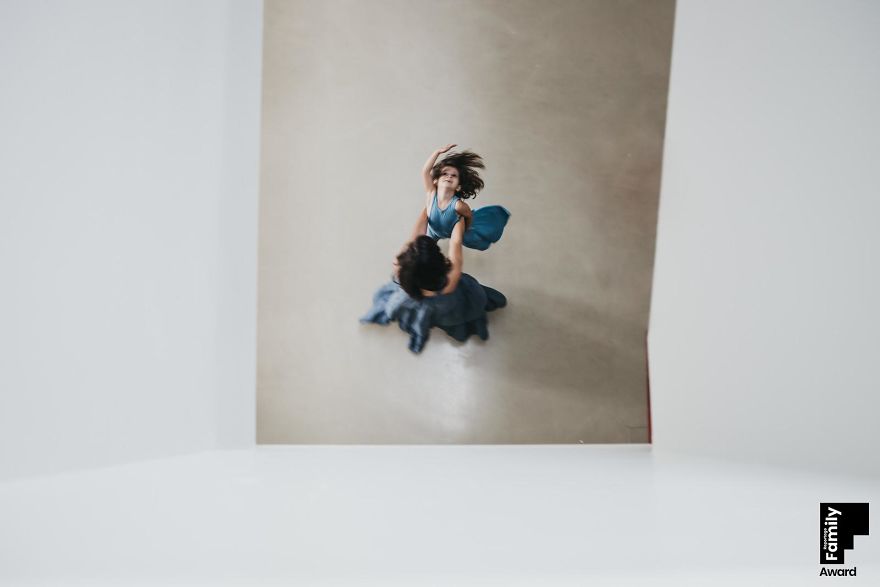 #27 Photo by Daphne Matthys (Belgium)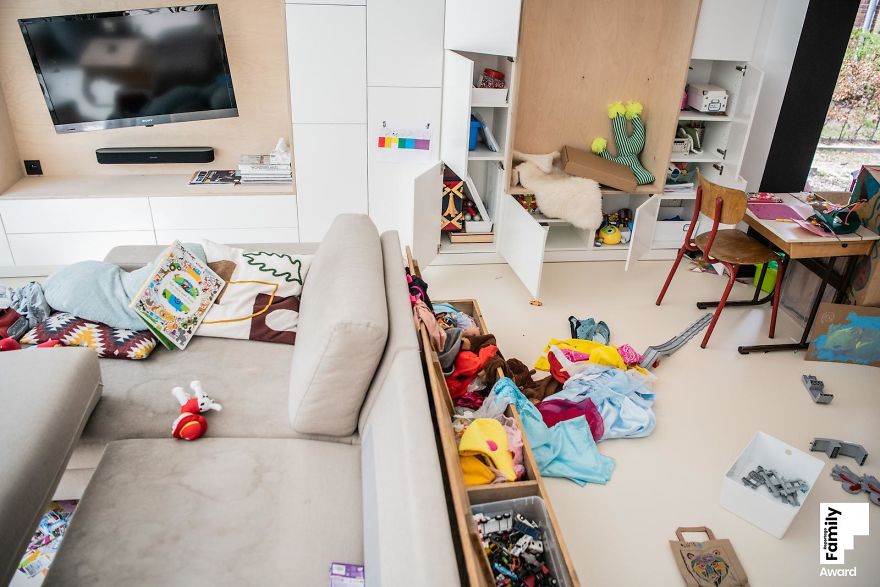 #28 Photo by Linsey Aandewiel (Netherlands)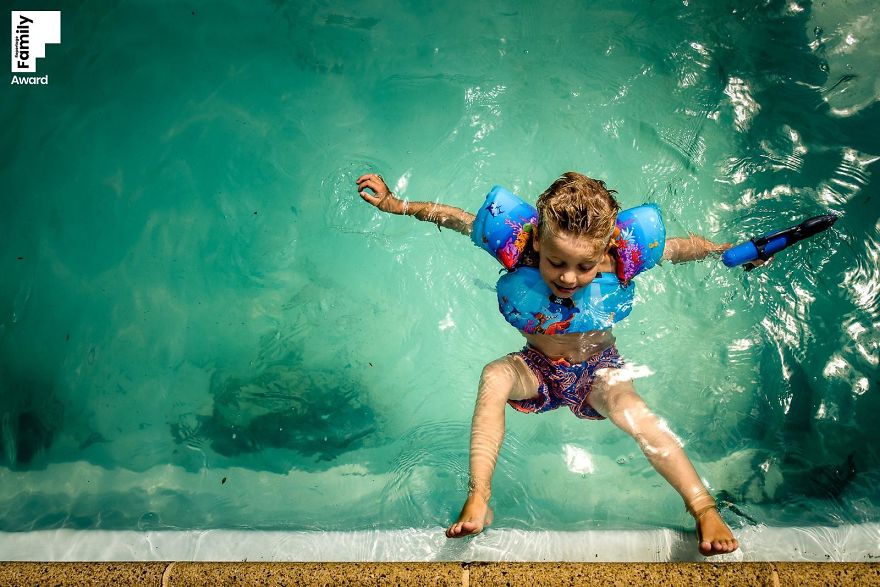 #29 Photo by Raluca Chase (UK)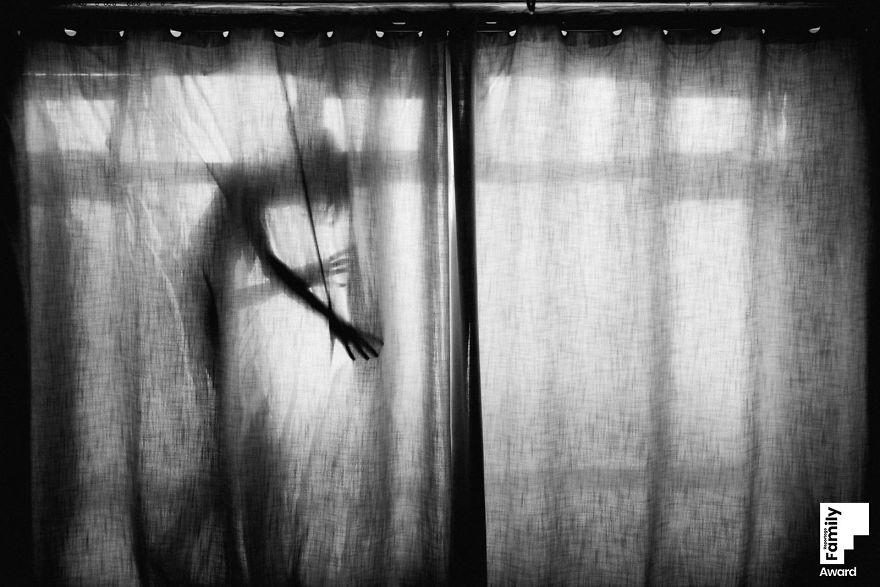 #30 Photo by Louise Van Den Broek (Netherlands)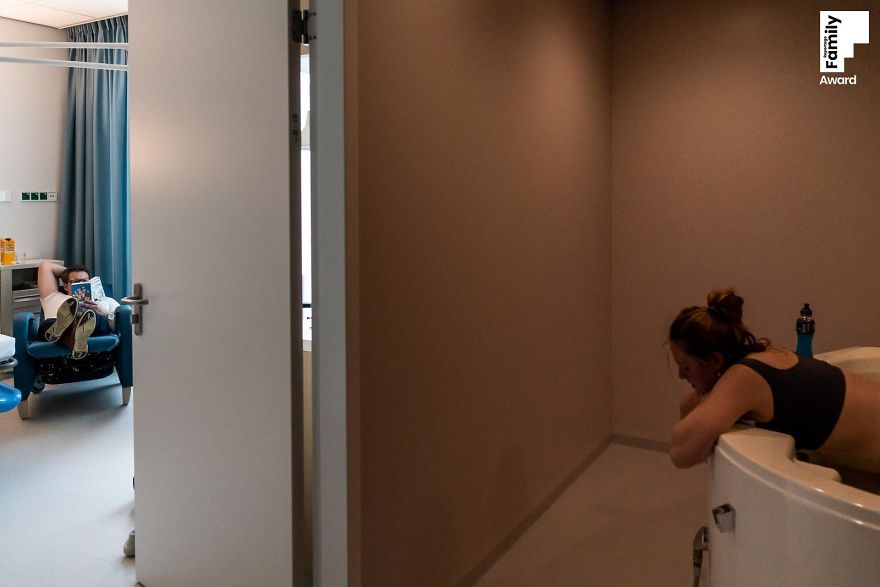 #31 Photo by Ana Backhaus (United Arab Emirates)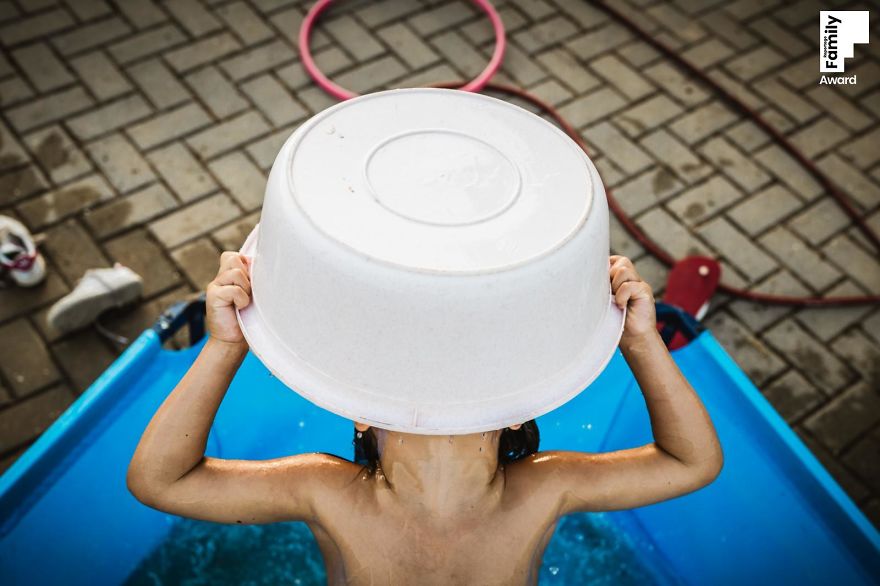 #32 Photo by Elly Van Herck (Belgium)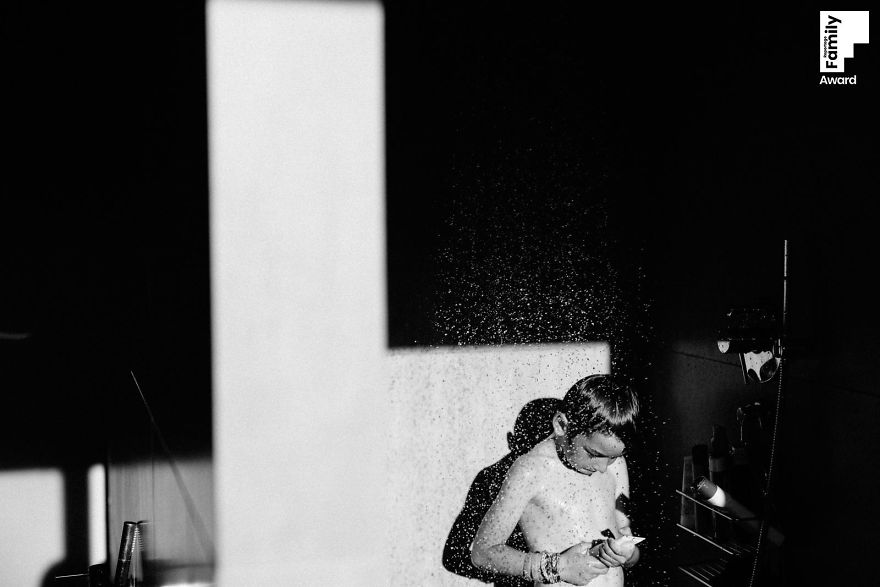 #33 Photo by Erica Hawkins (UK)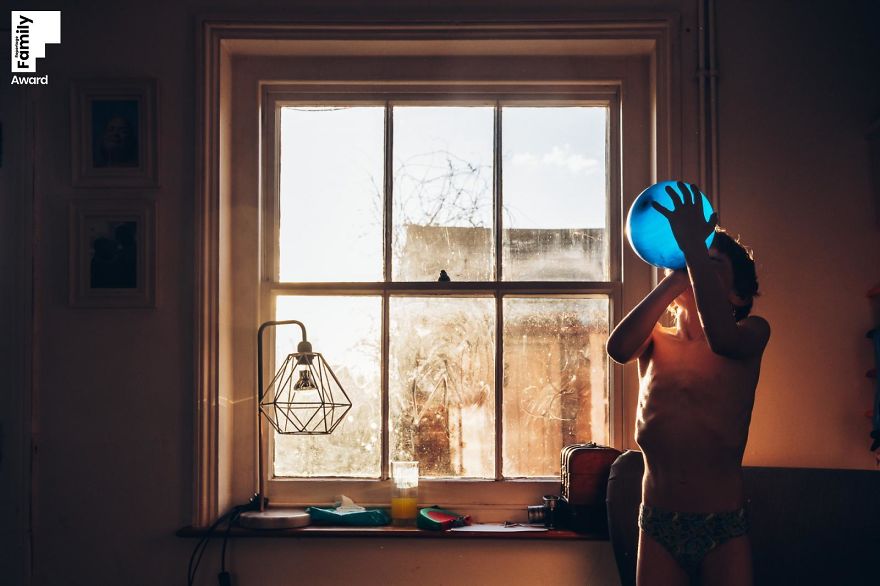 #34 Photo by Susan Gibbs (United States)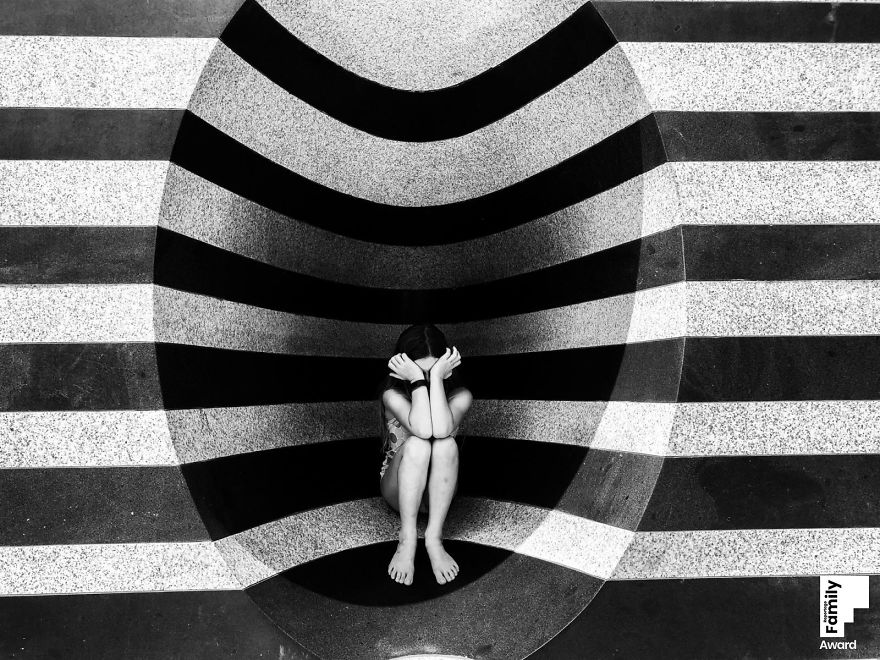 #35 Photo by Lisa Hu Chen (United States)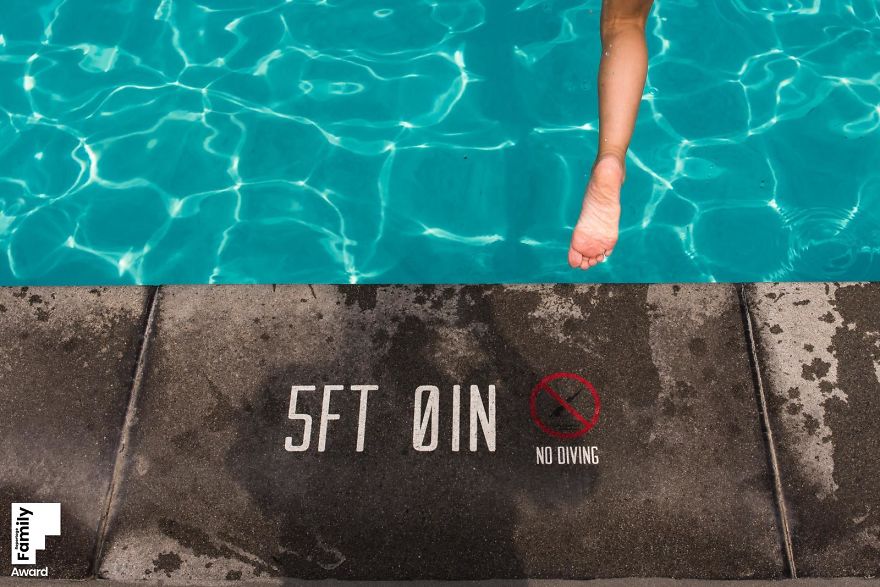 #36 Photo by Alice Chapman (UK)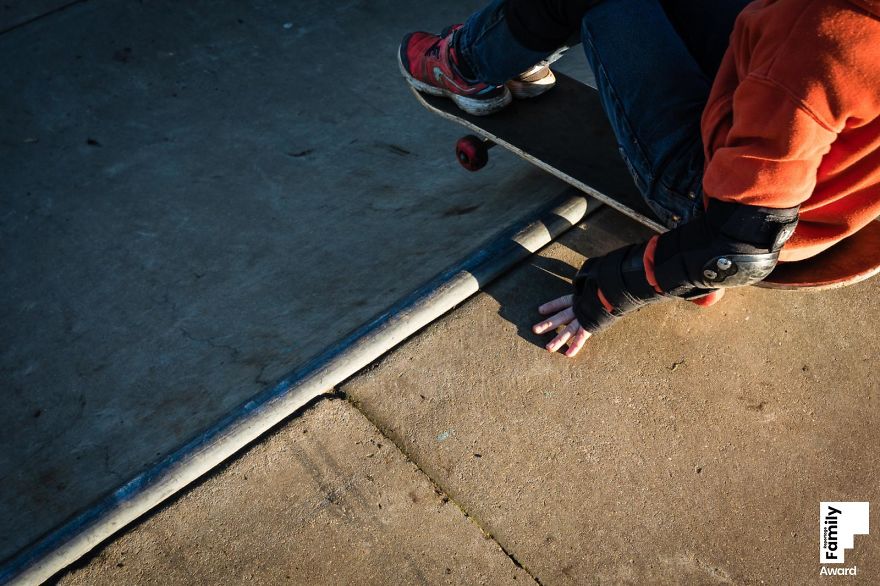 #37 Photo by Simona Dietiker (Switzerland)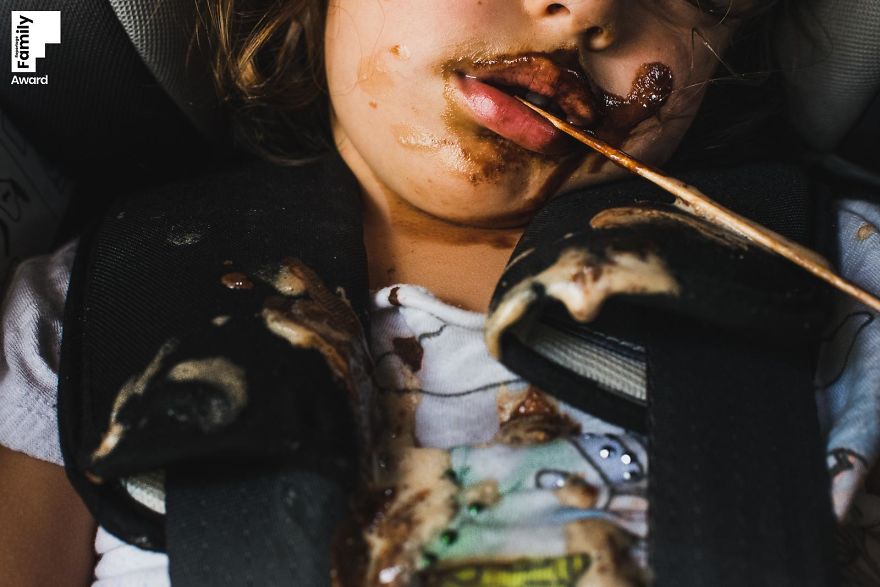 #38 Photo by Katrin Küllenberg (Germany)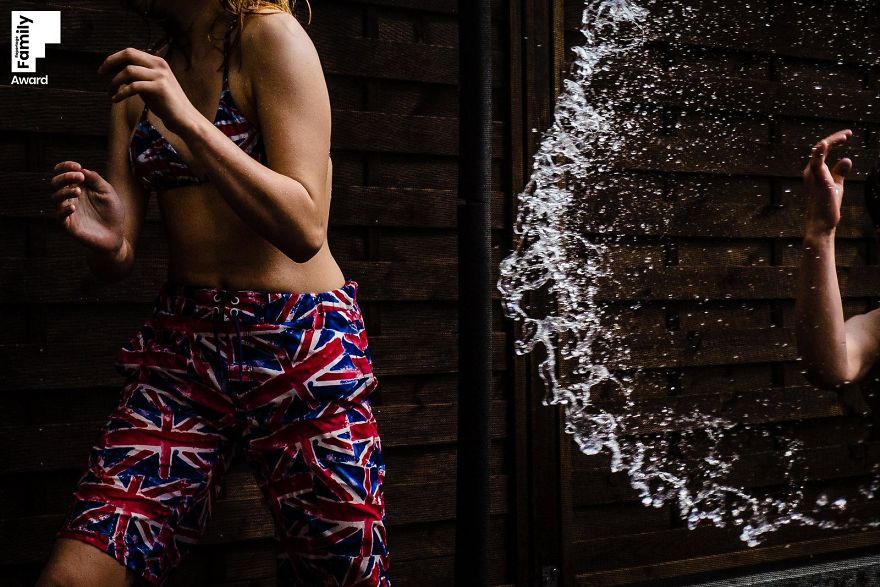 #39 Photo by Linda Bouritius-Colenbrander (Netherlands)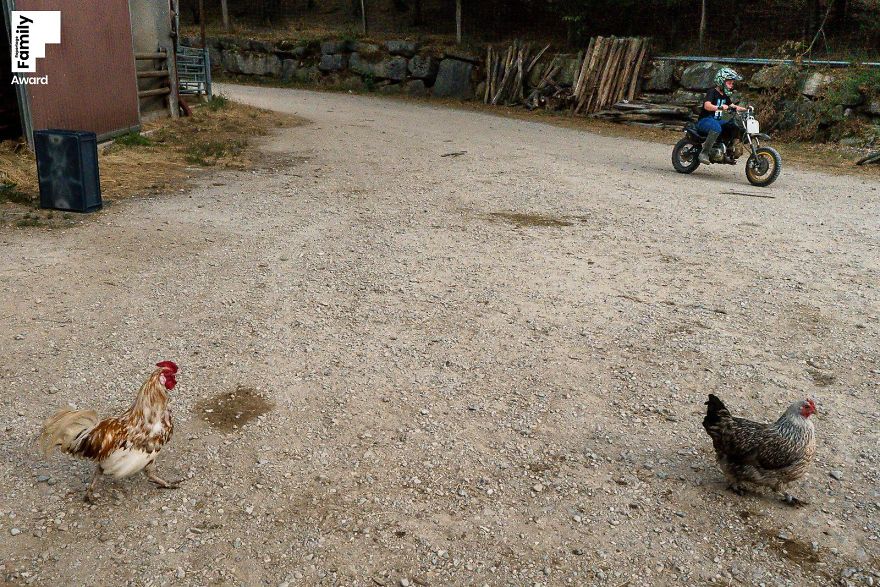 #40 Photo by Liesbeth Parlevliet (Netherlands)
---
Check our related articles: