During our childhood, we acquired countless memories and experiences that formed who we are today. However, we cannot recall most of those memories. They are unconscious forces (beliefs, patterns, subjective maps of reality) that drive our behaviors.
Our behaviors might indicate the unconscious forces that drive them, we don't have easy access to the information stored in the unconscious mind. In this photo series I tried to portray some of my experiences which are stored in my unconscious mind.
Sometimes I find myself standing in the middle of the sea. Sometimes I saw myself climbing up. Sometimes I heard the sound of my soul, calling me and I have tried to find it from the shadow on the water.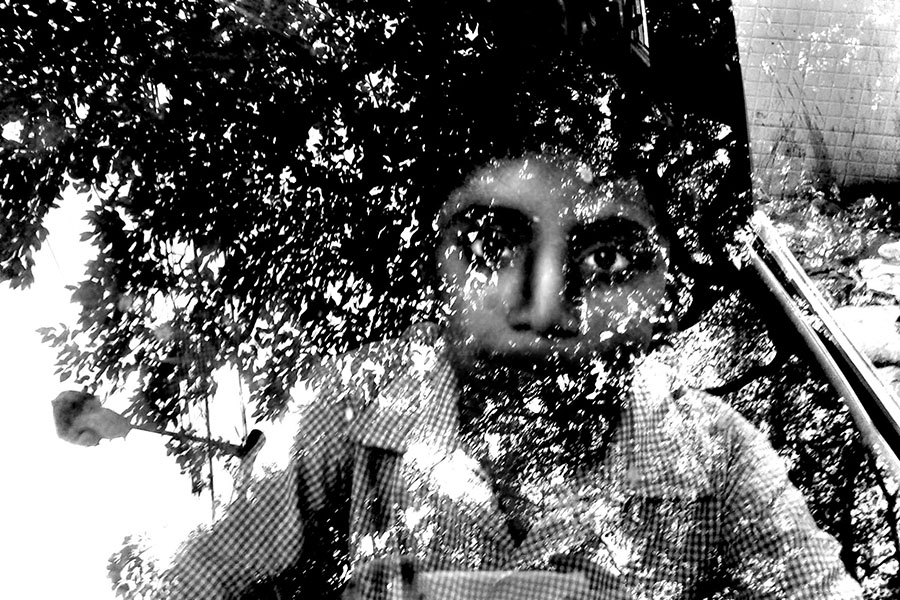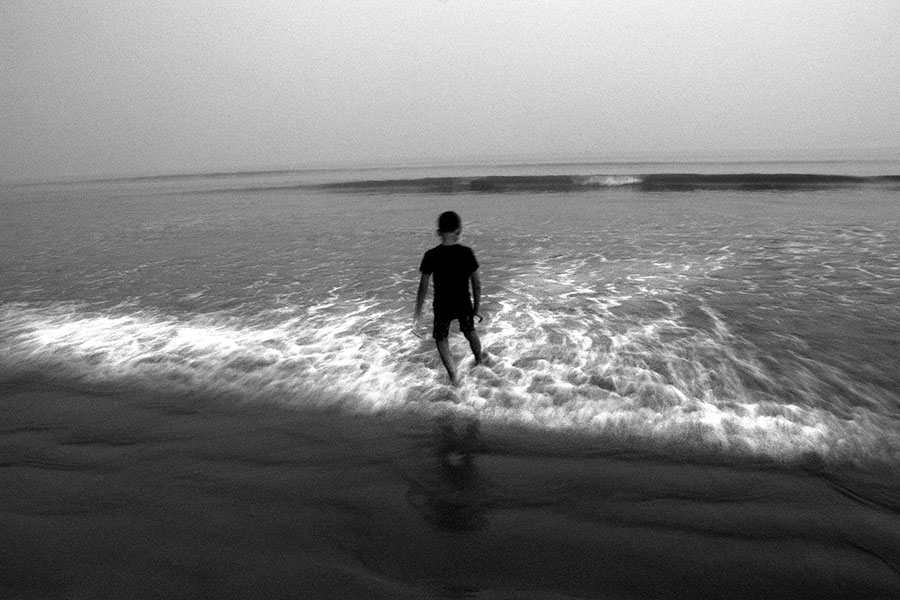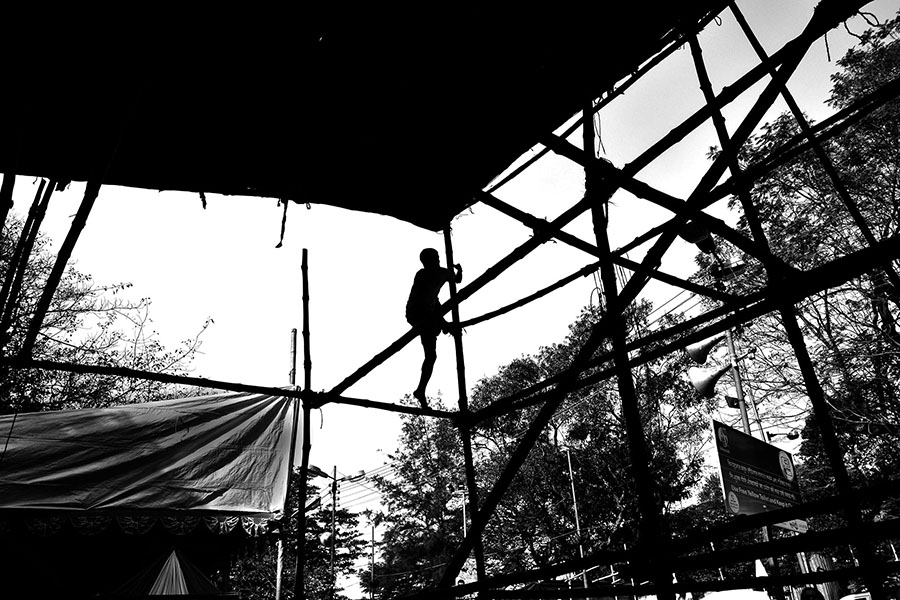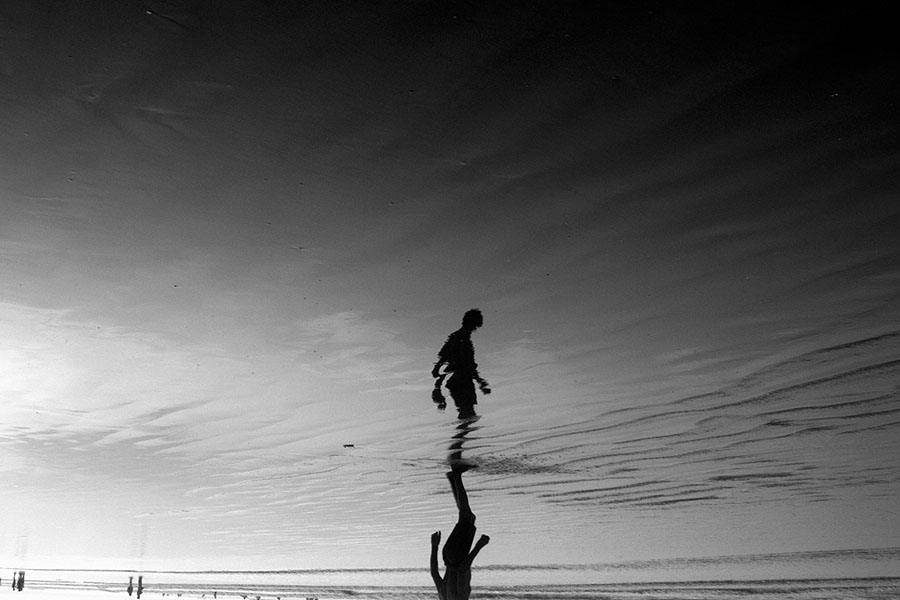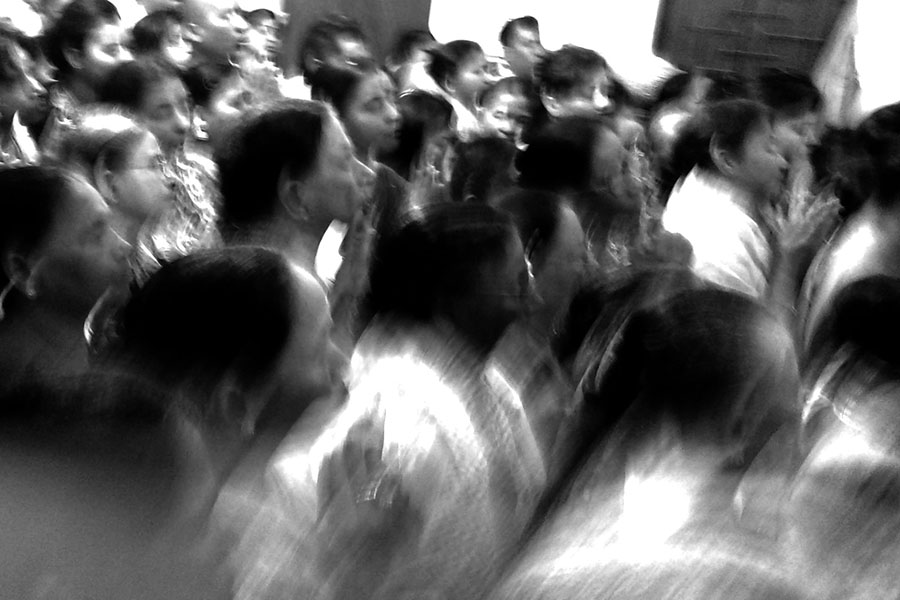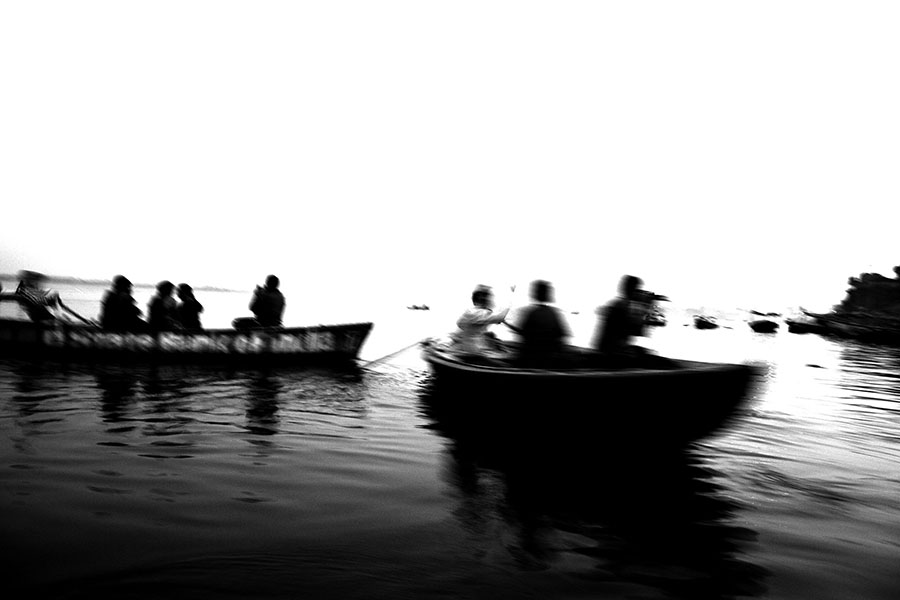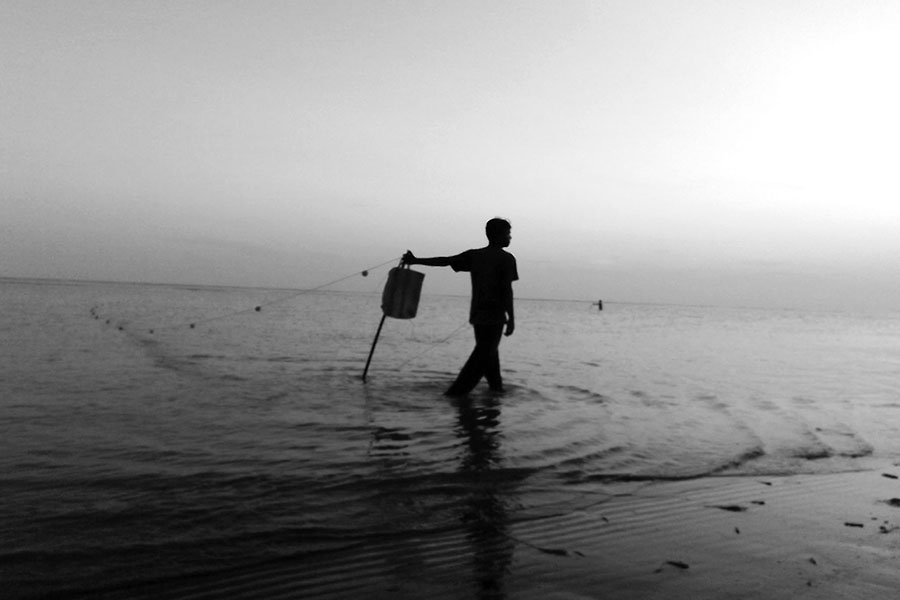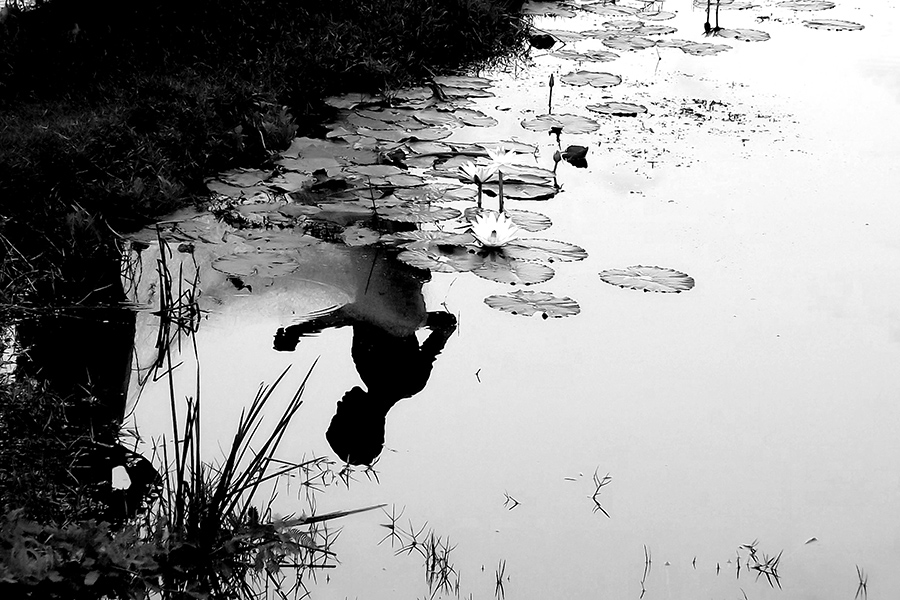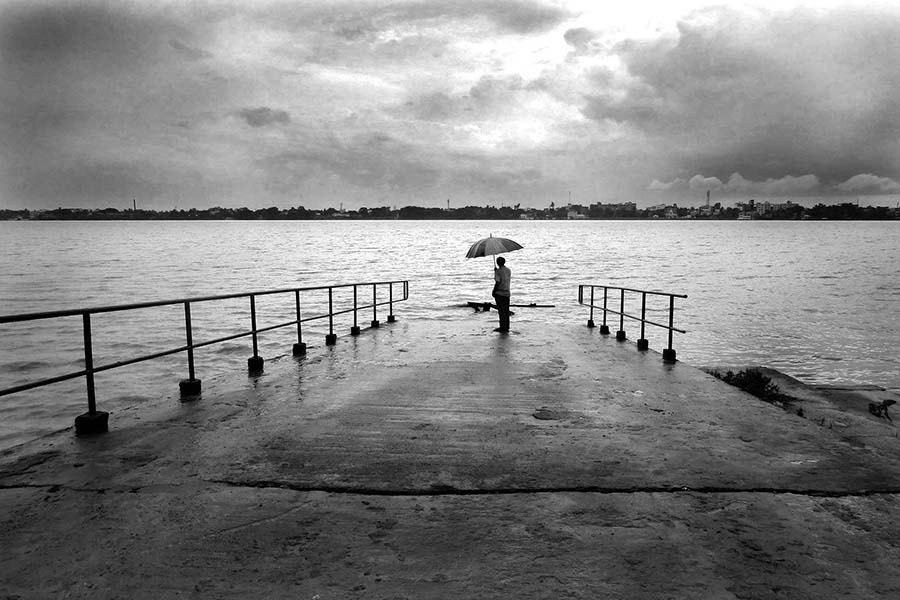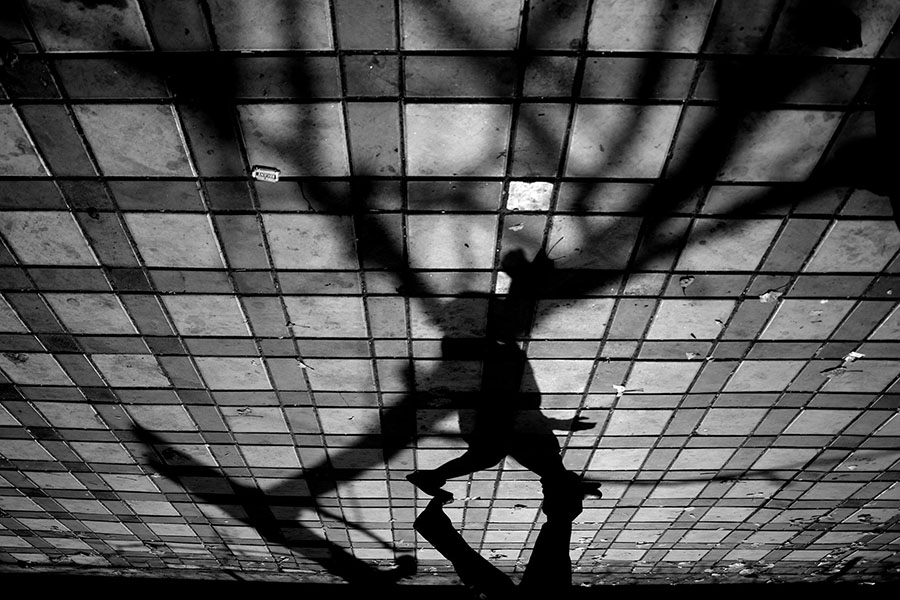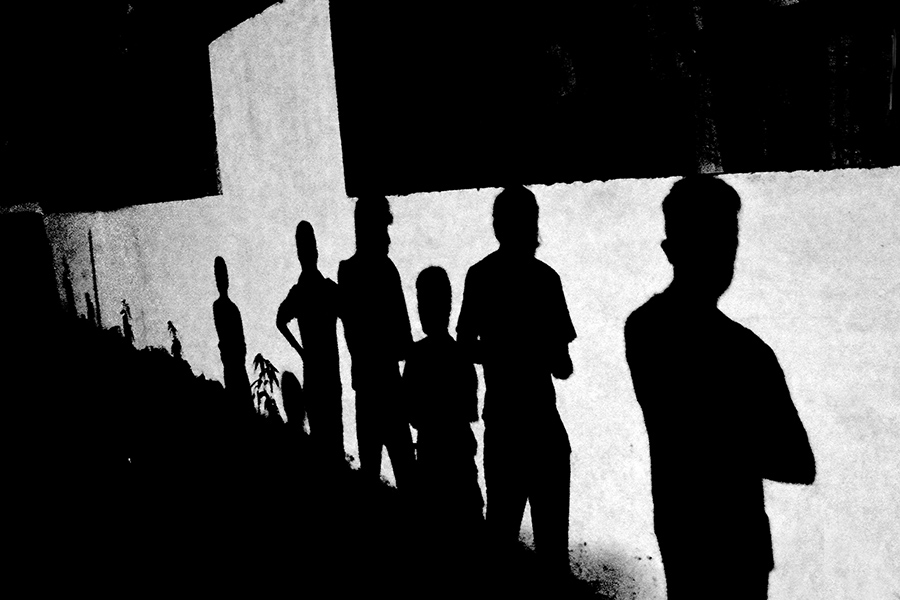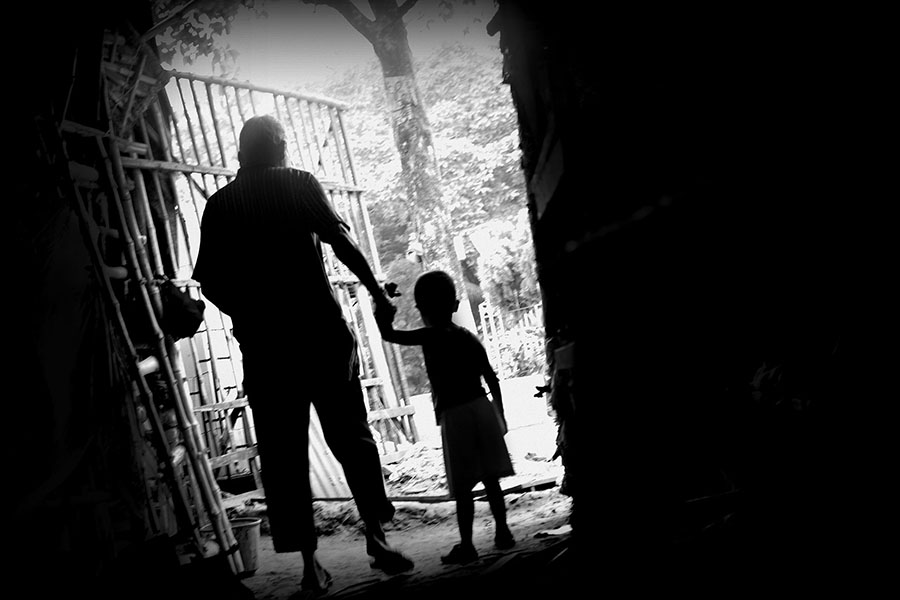 About Suvrajit Dutta
I am a Kolkata based self employed person by profession and an armature photographer with keen interests to capture the emotions and the moments of our daily life.
In every image I try to capture the moments, the happiness, and the life.
To me photography is nothing but capturing the moment (which will never appear in our life again) with an artistic point of view.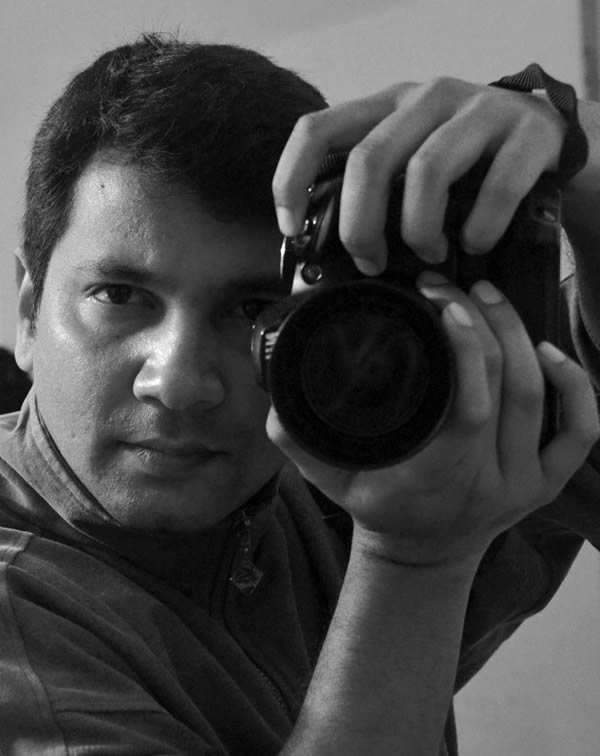 You can find Suvrajit Dutta on the Web :
Copyrights:
All the pictures in this post are copyrighted Suvrajit Dutta. Their reproduction, even in part, is forbidden without the explicit approval of the rightful owners.