Japanese artist and sculptor Taku Inoue turns Tom And Jerry's Unfortunate funny moments into hilarious looking sculptures. William Hanna and Joseph Barbera created Tom and Jerry in 1940. They made 114 shorts for MGM from 1940 to 1958 and won 7 Academy Awards for Best Animated Short Film.
Sculptor Taku Inoue spends his free time making Tom and Jerry sculptures and become viral over the internet. In his words "A lot of people have seen (my sculptures) and I'm very surprised. Tom and Jerry had a big impact on my childhood, it's influential to my creative work."
Scroll down and inspire yourself. You can find Taku's Instagram for more amazing work.
You can find Taku Inoue on the web:
#1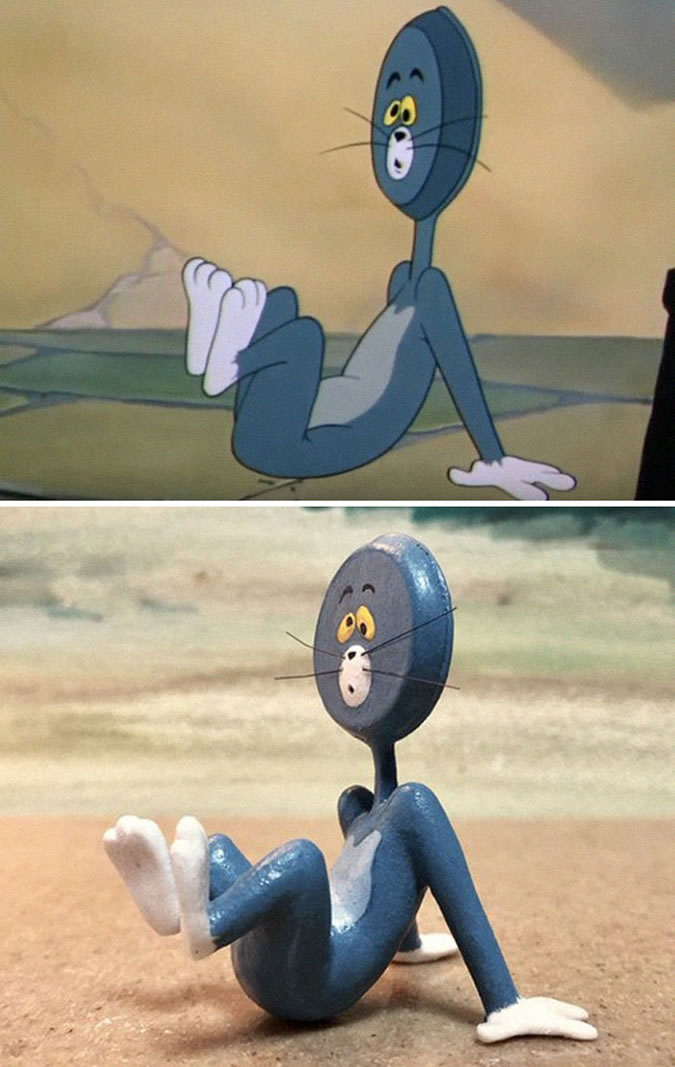 #2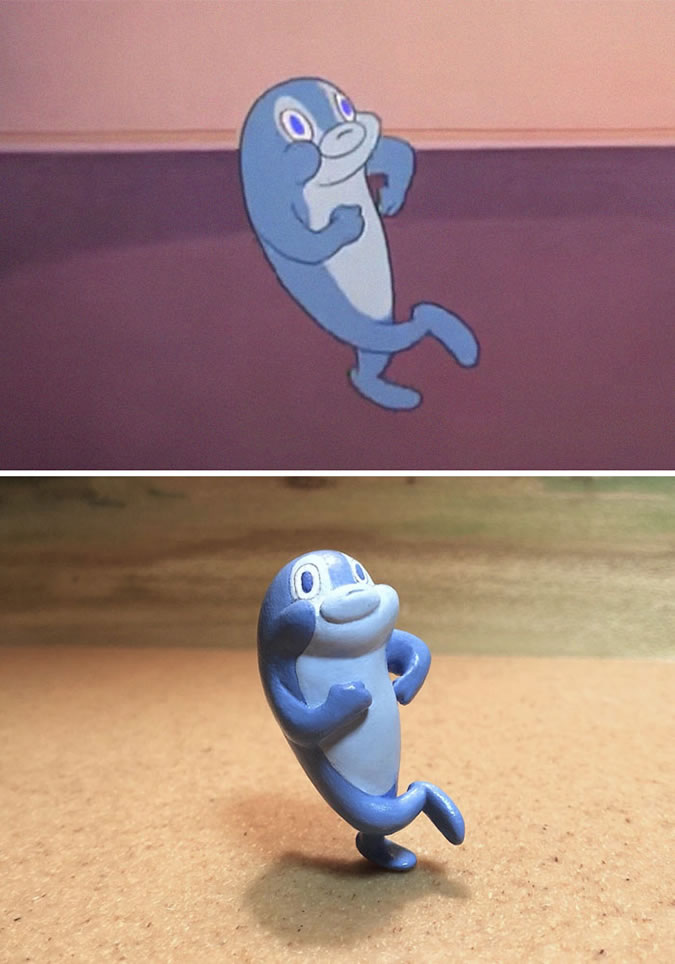 #3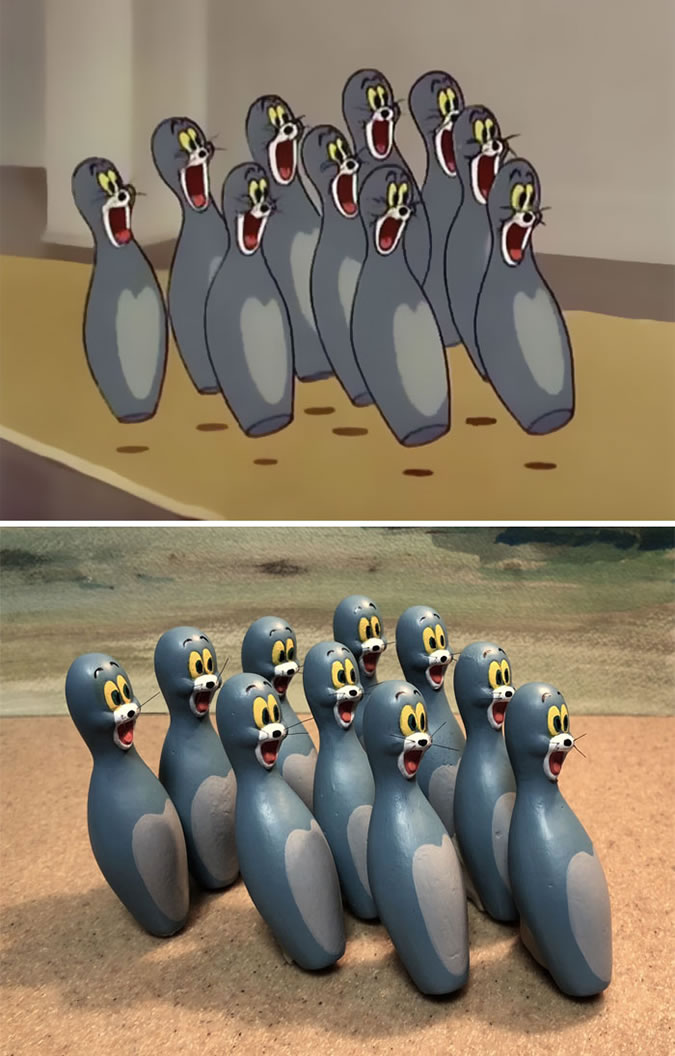 #4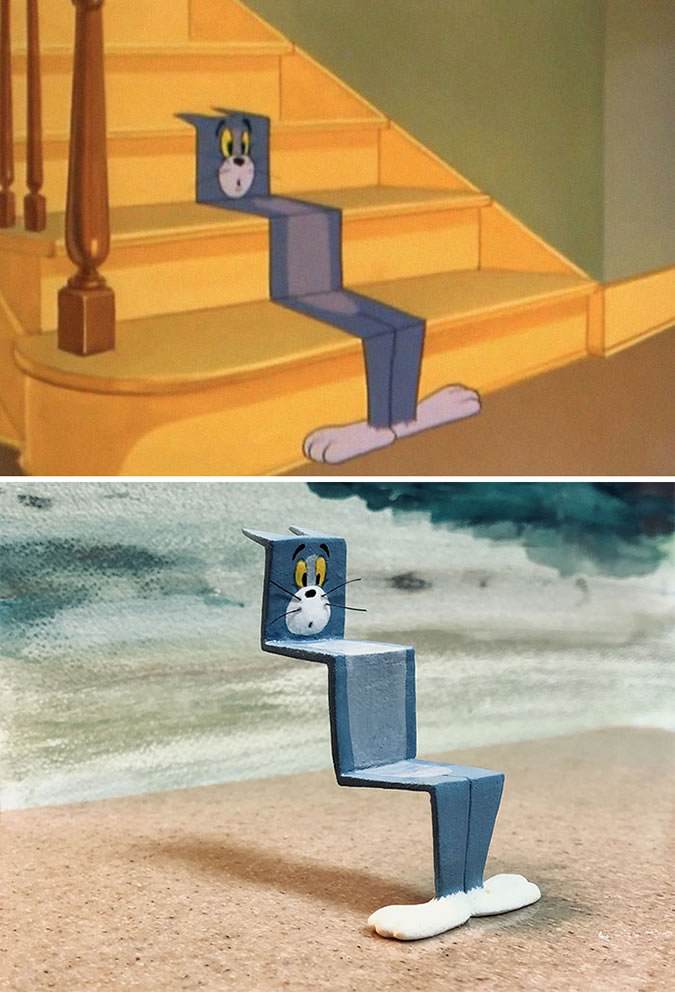 #5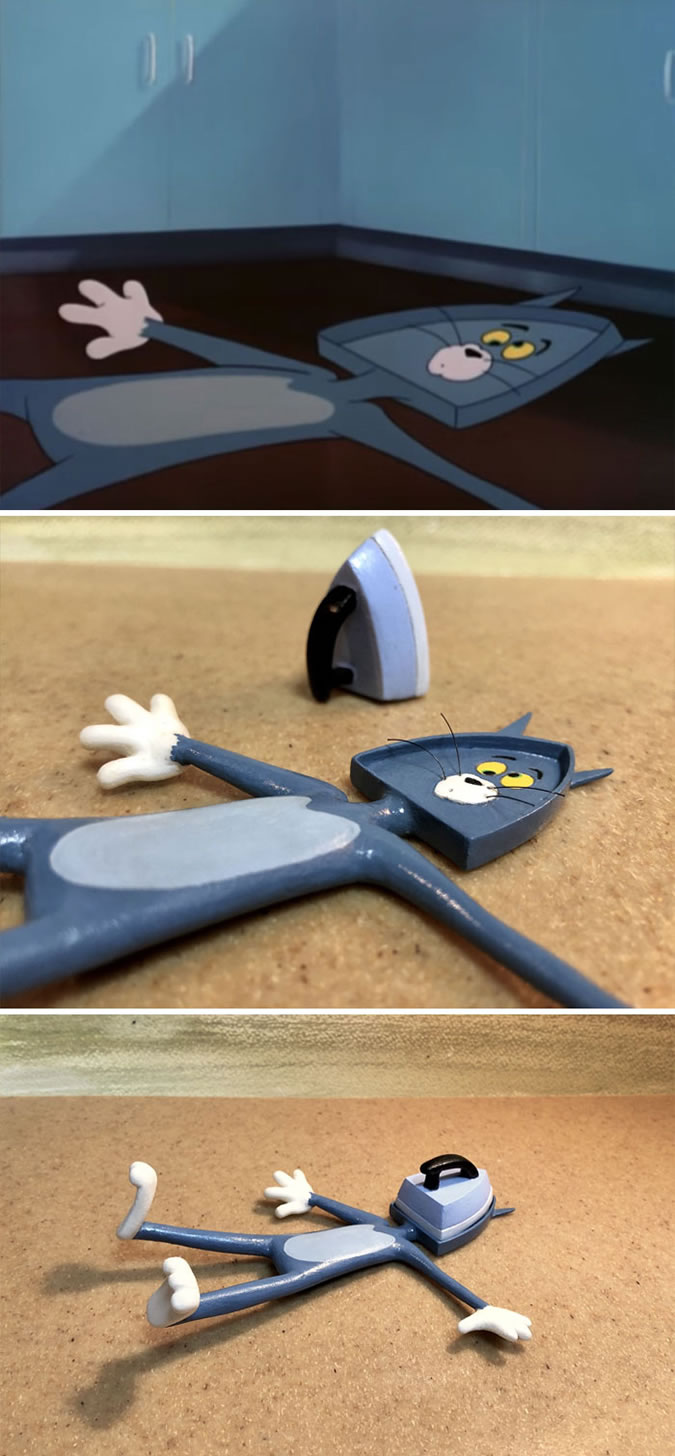 #6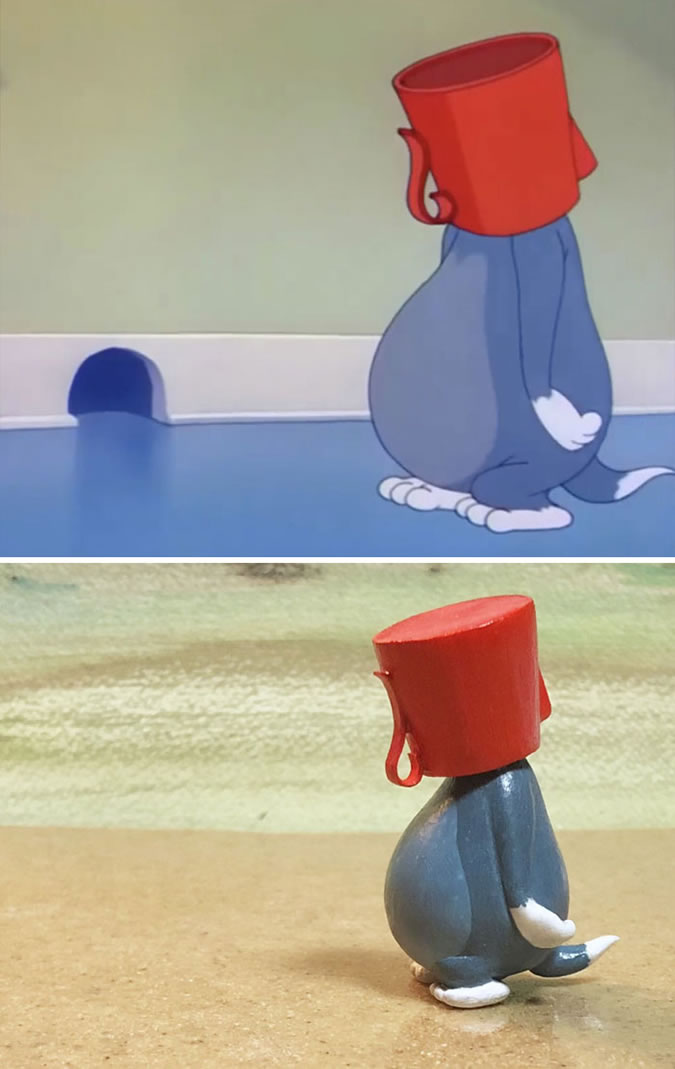 #7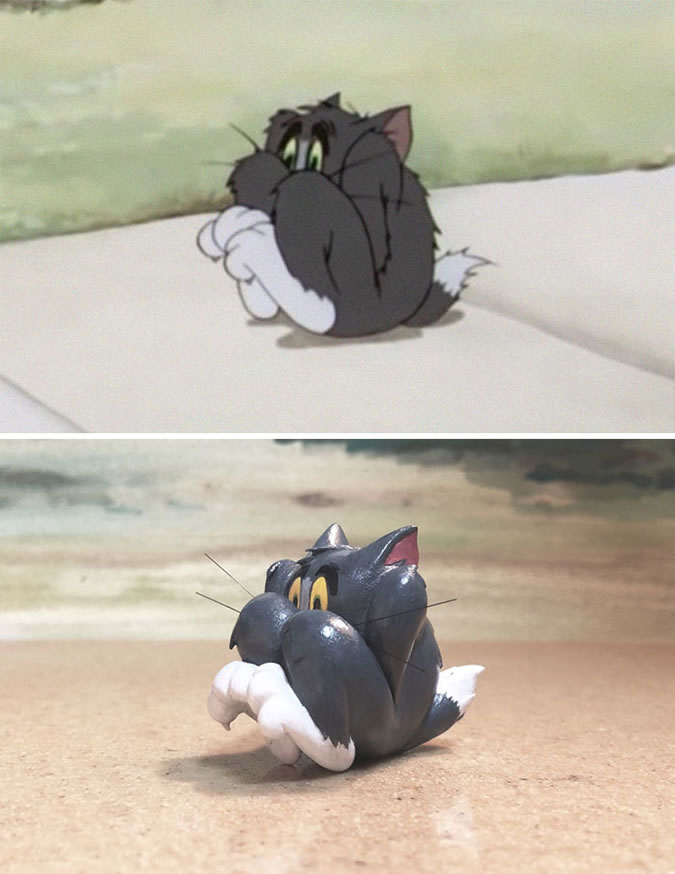 #8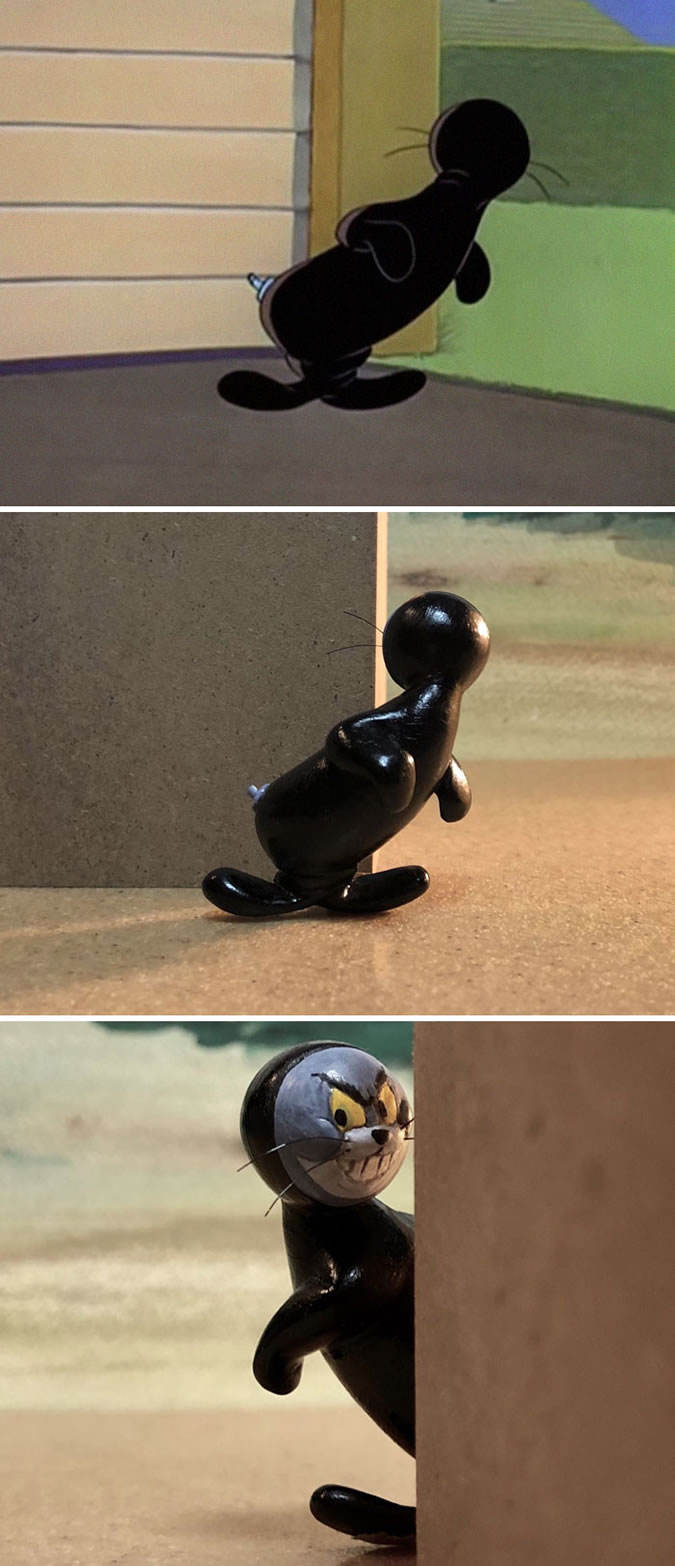 #9

#10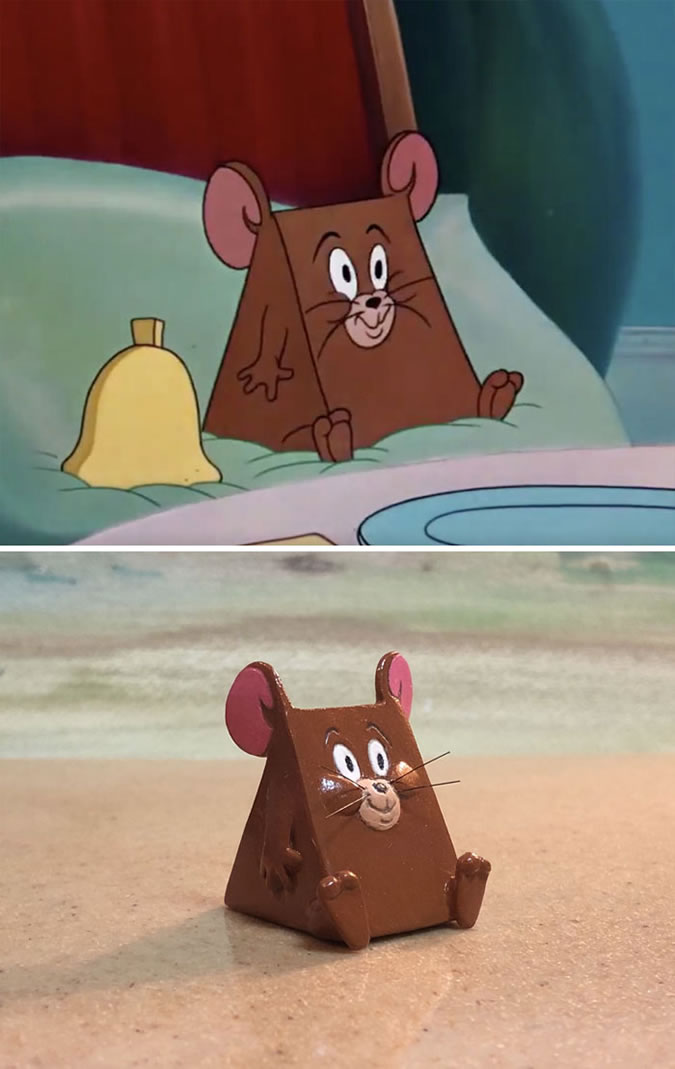 #11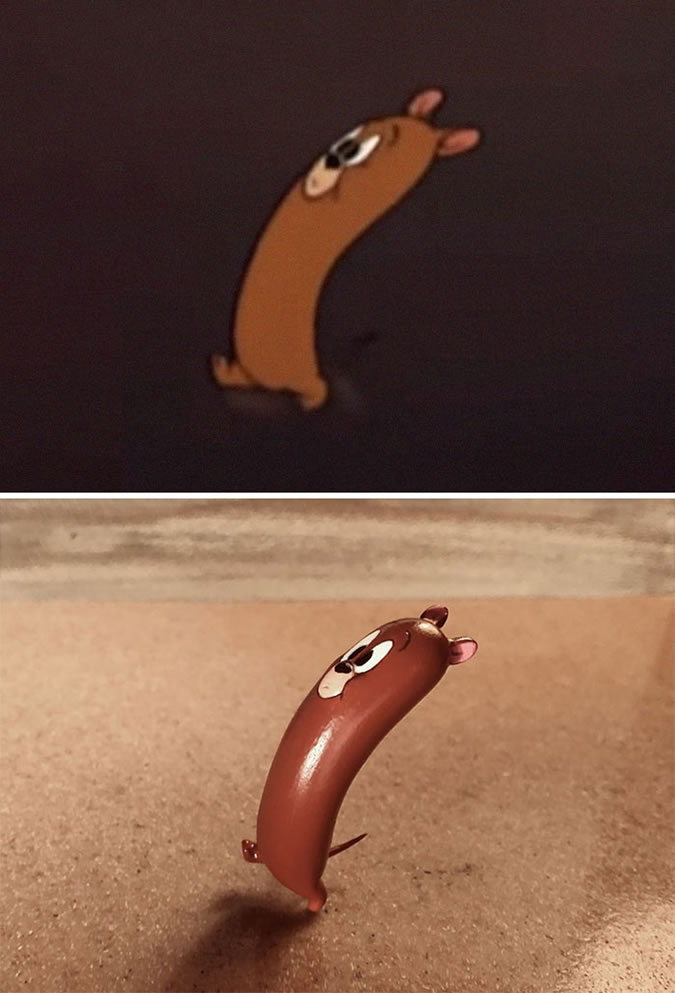 #12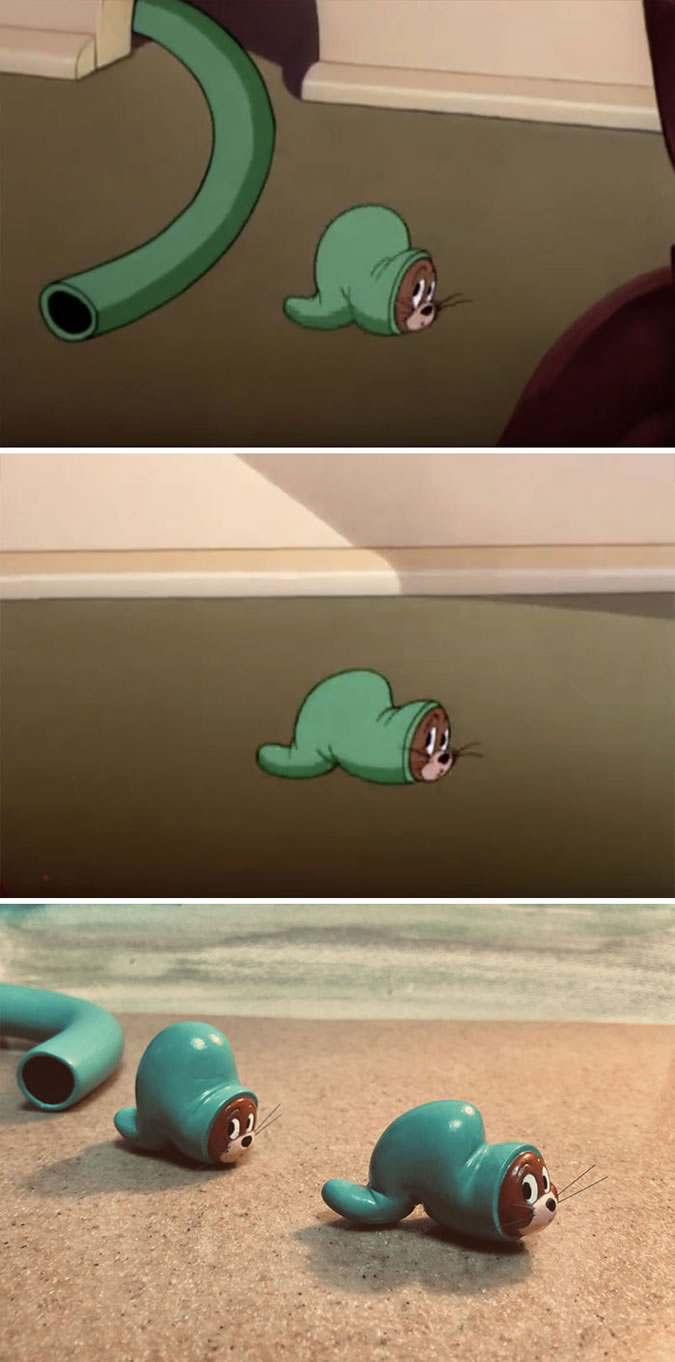 #13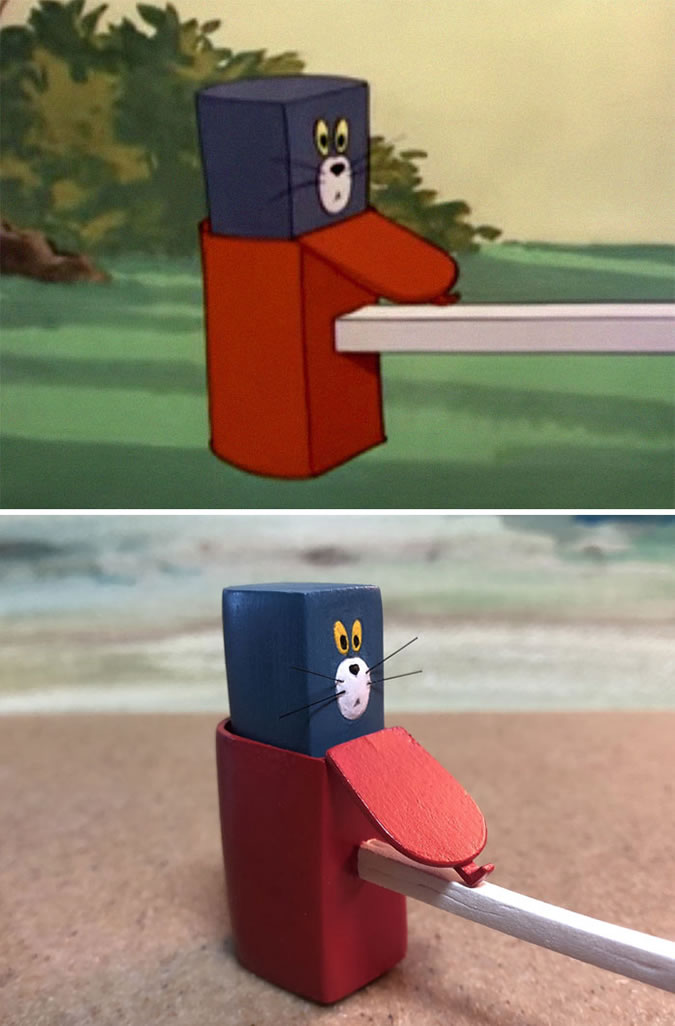 #14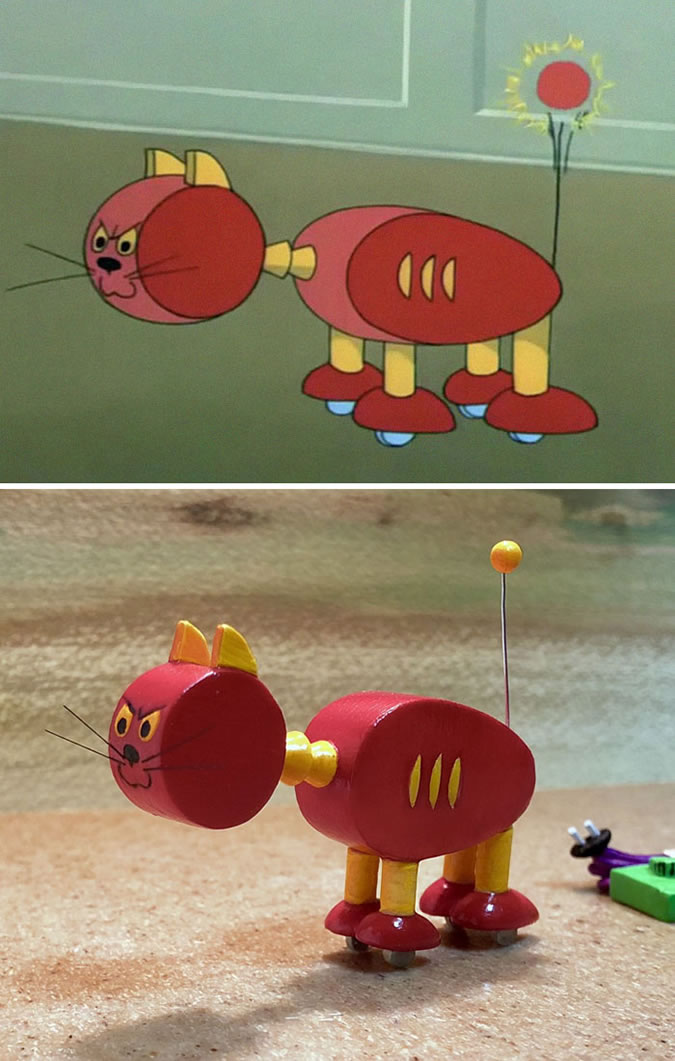 #15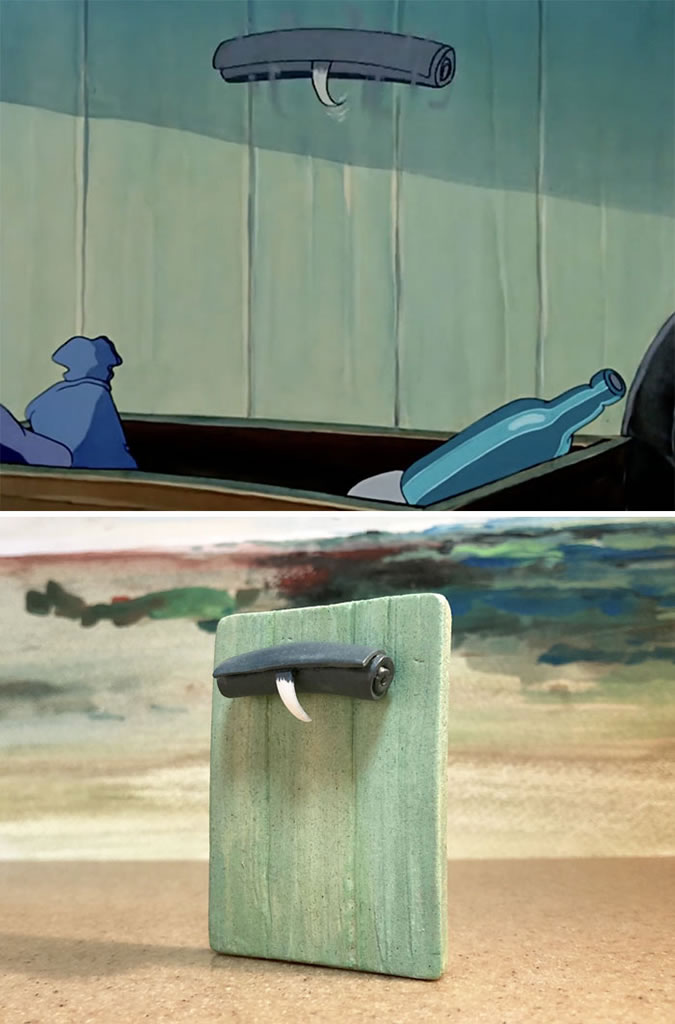 #16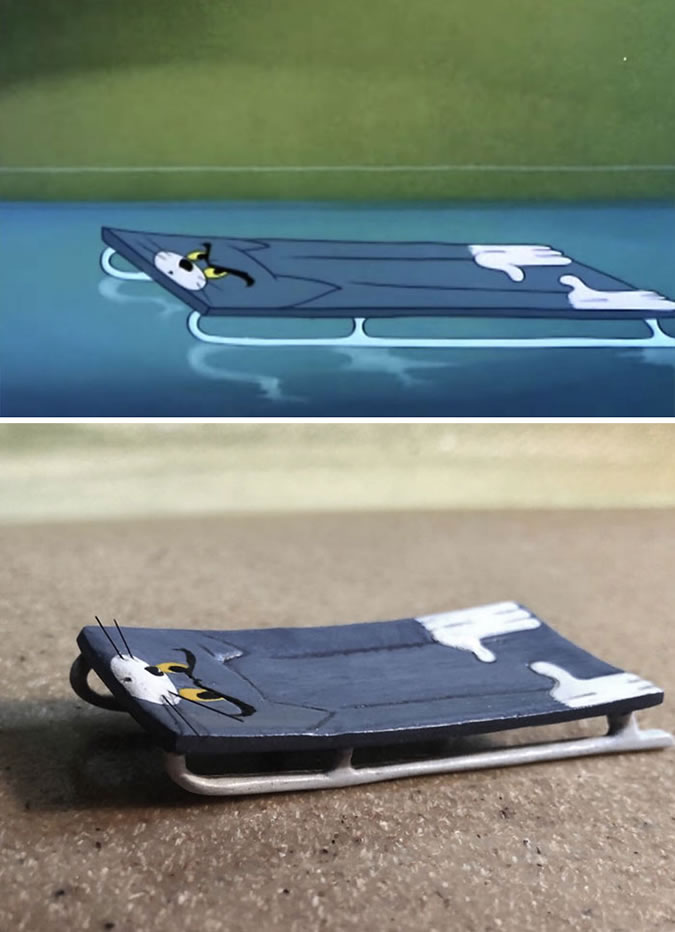 #17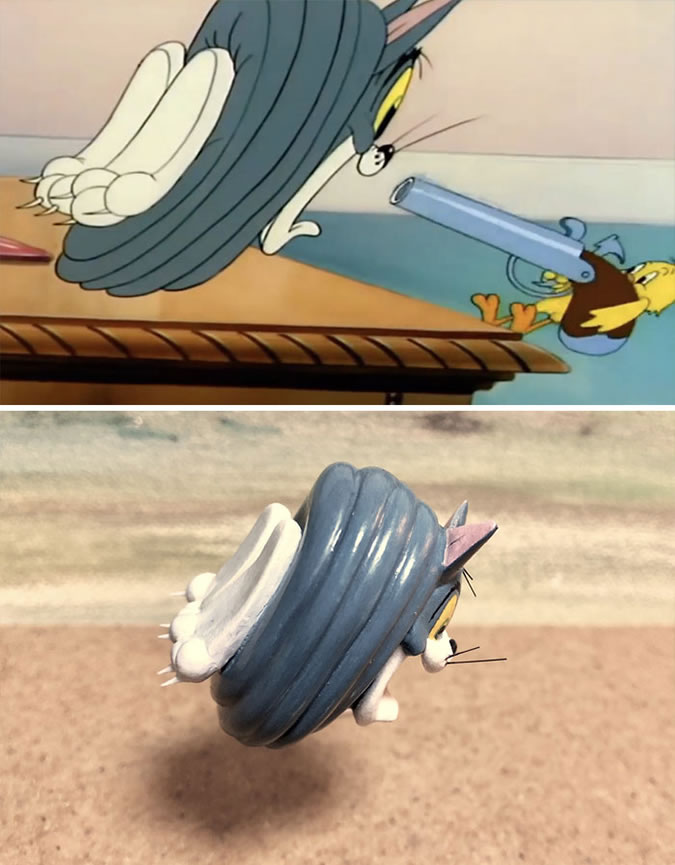 #18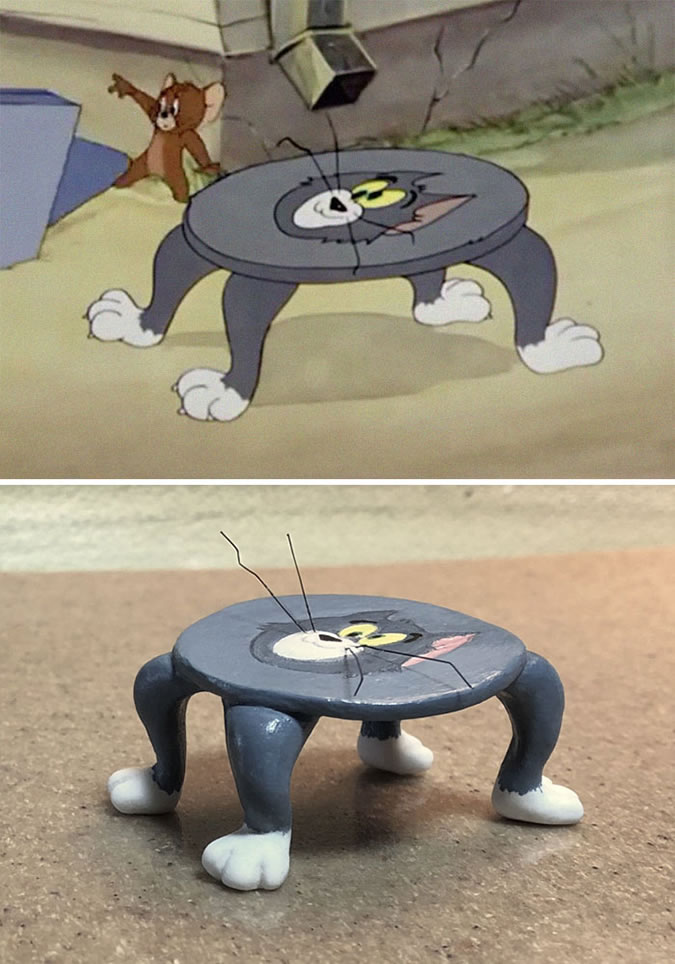 #19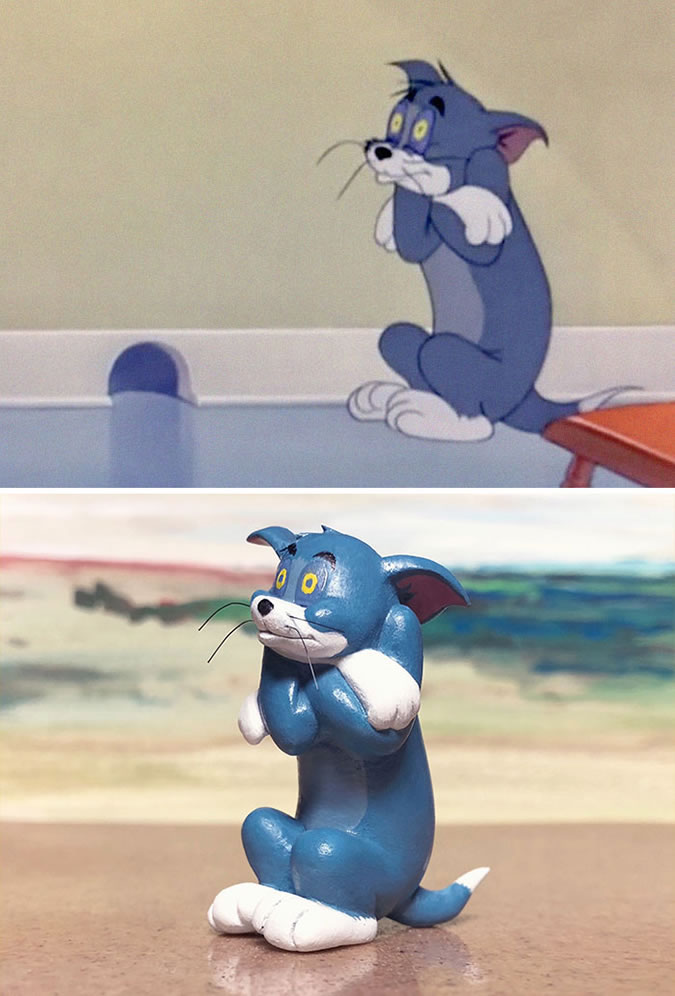 #20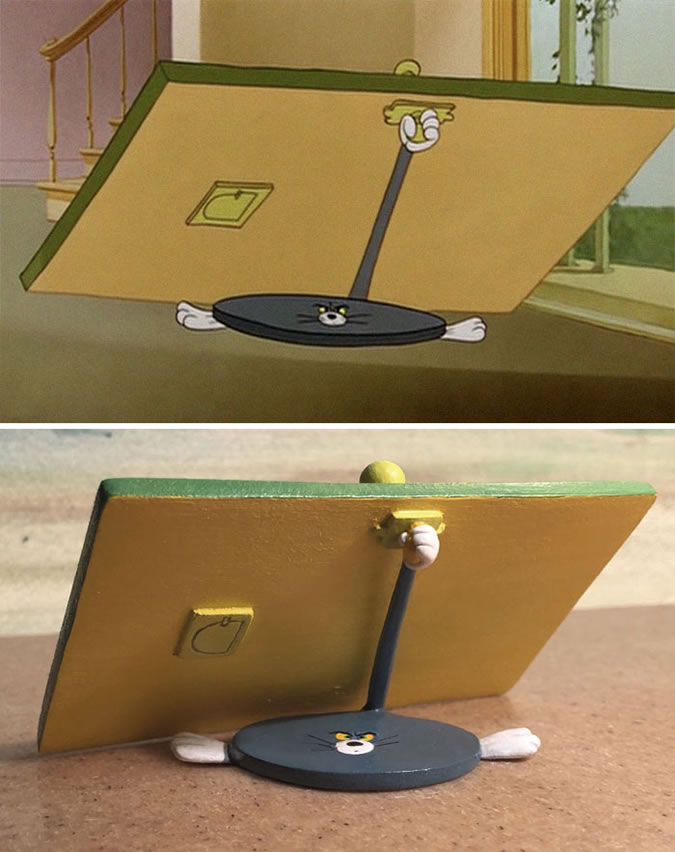 #21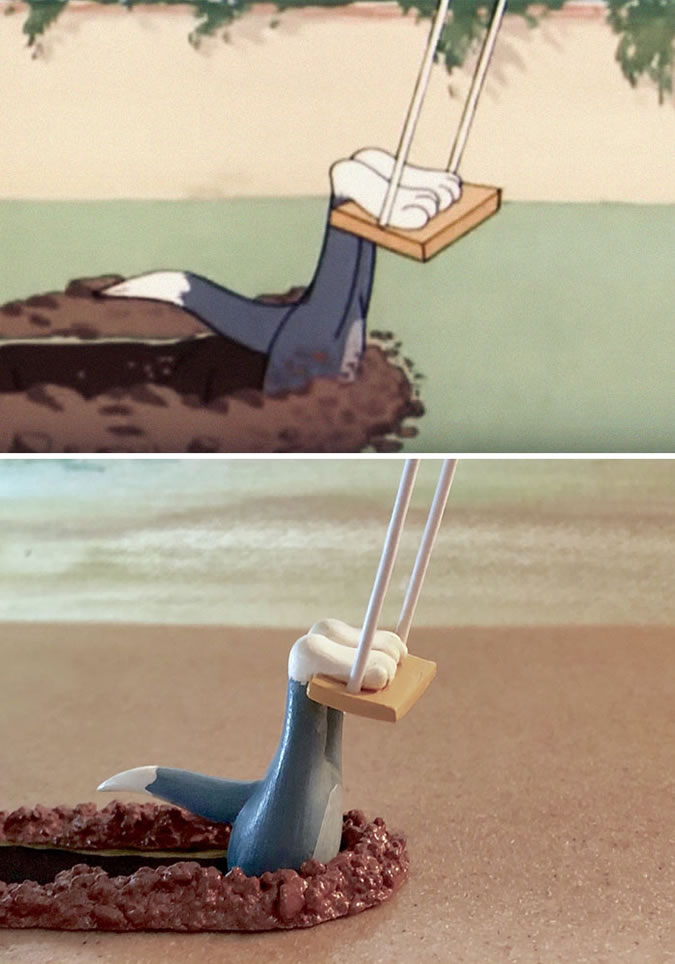 #22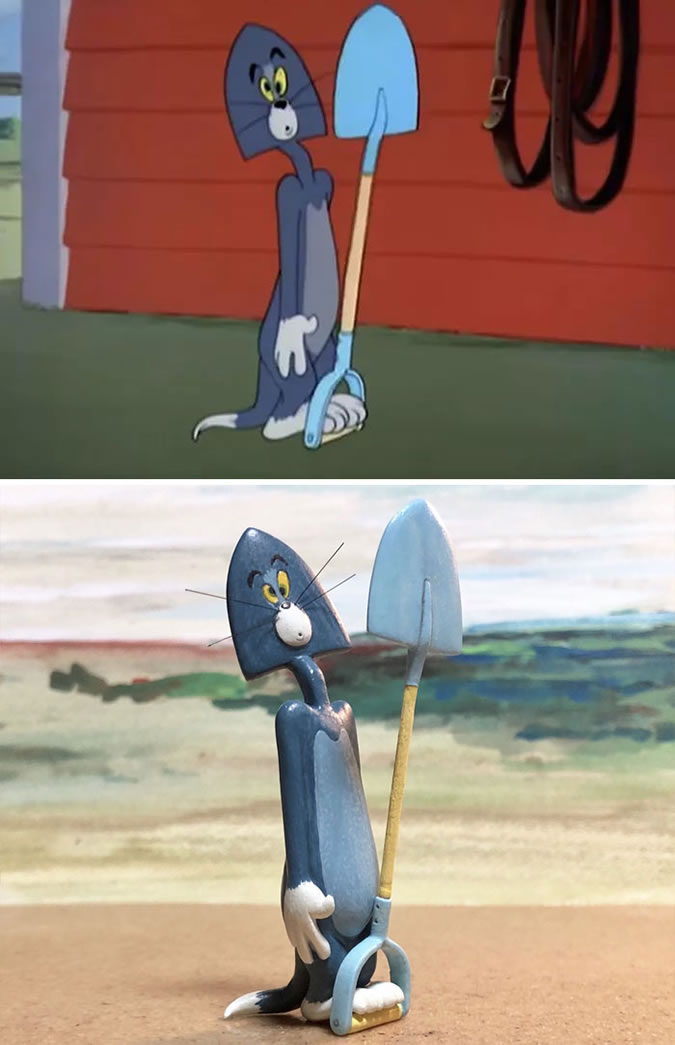 #23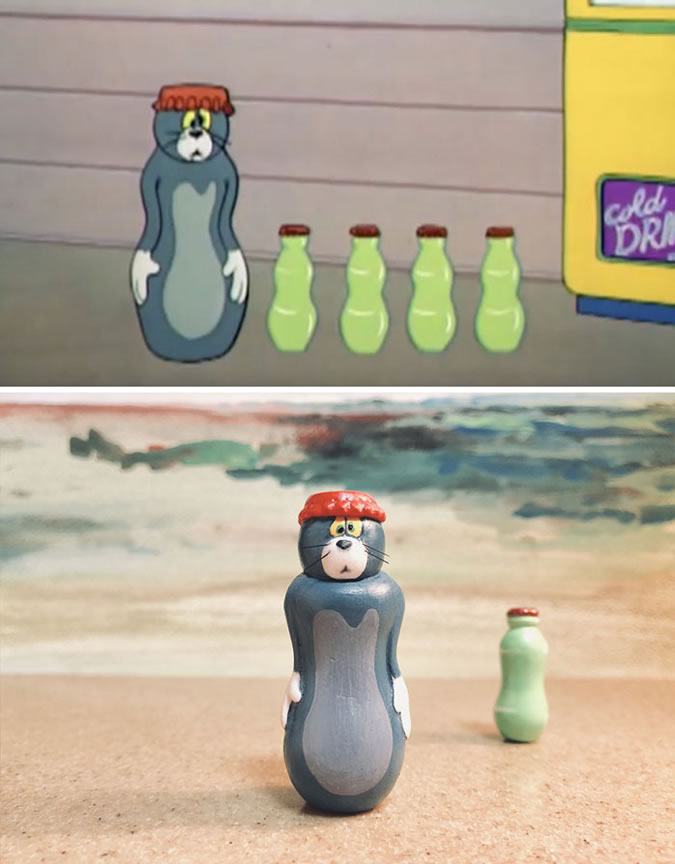 #24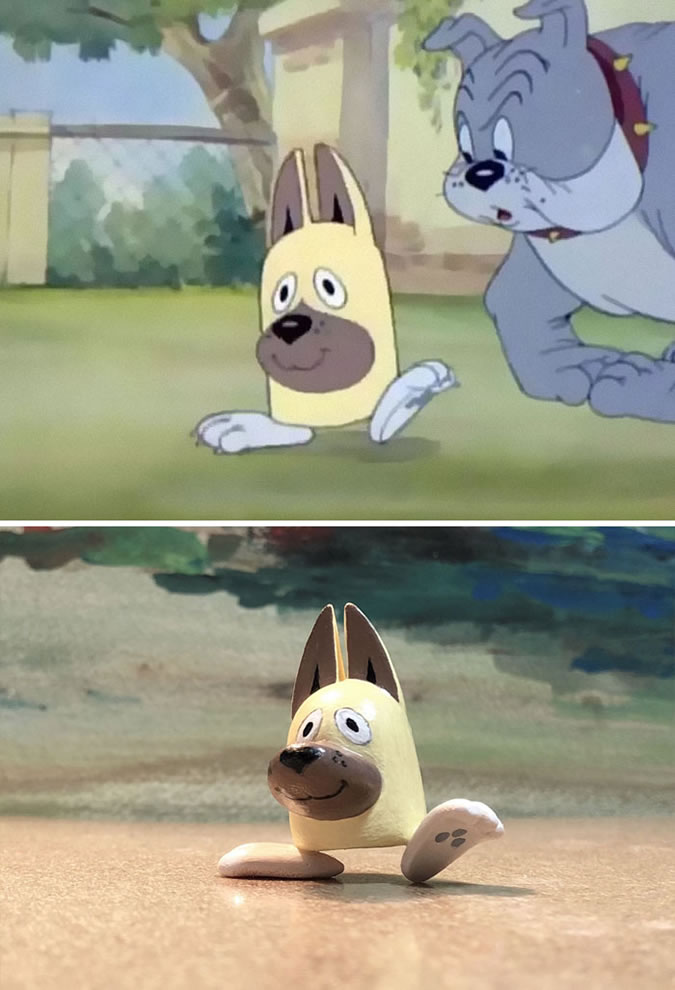 #25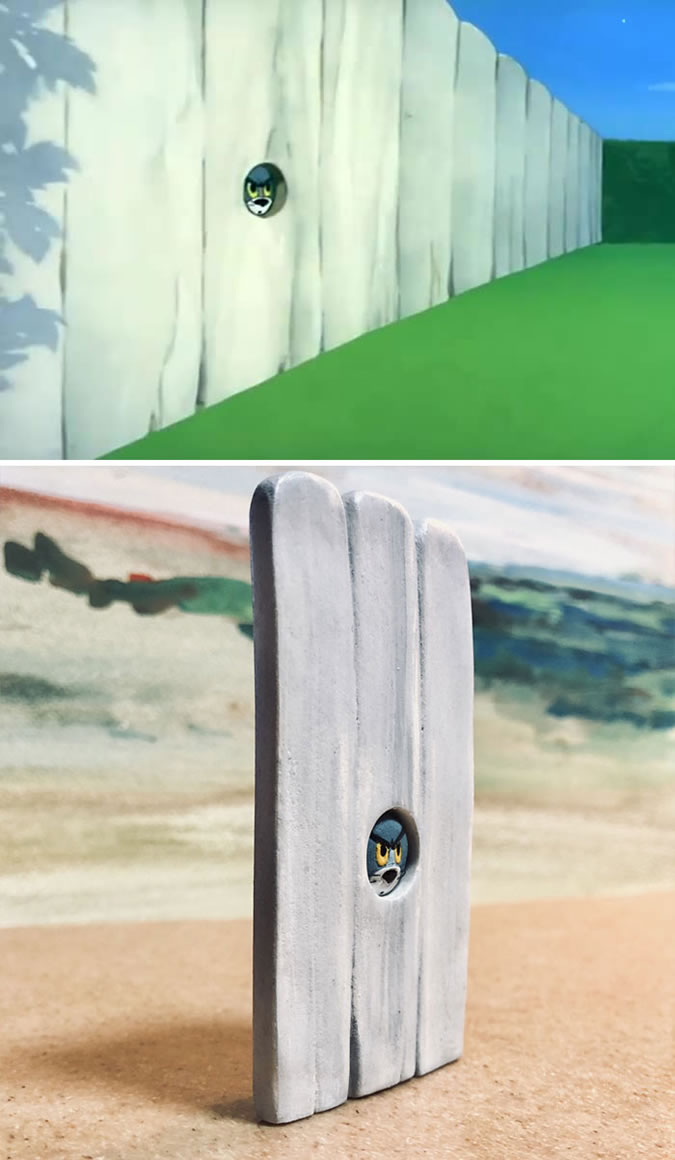 #26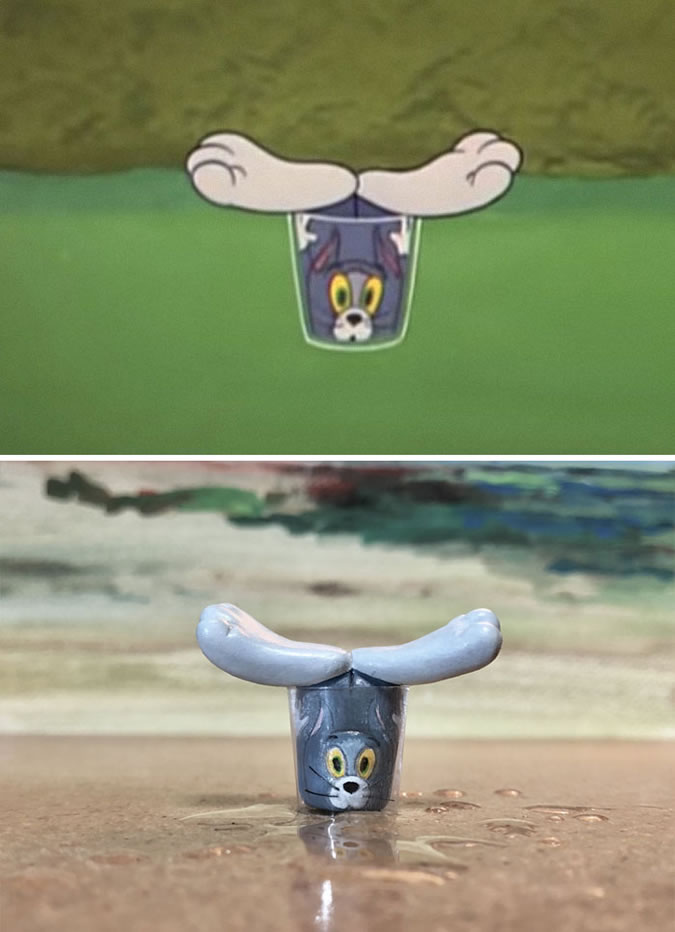 #27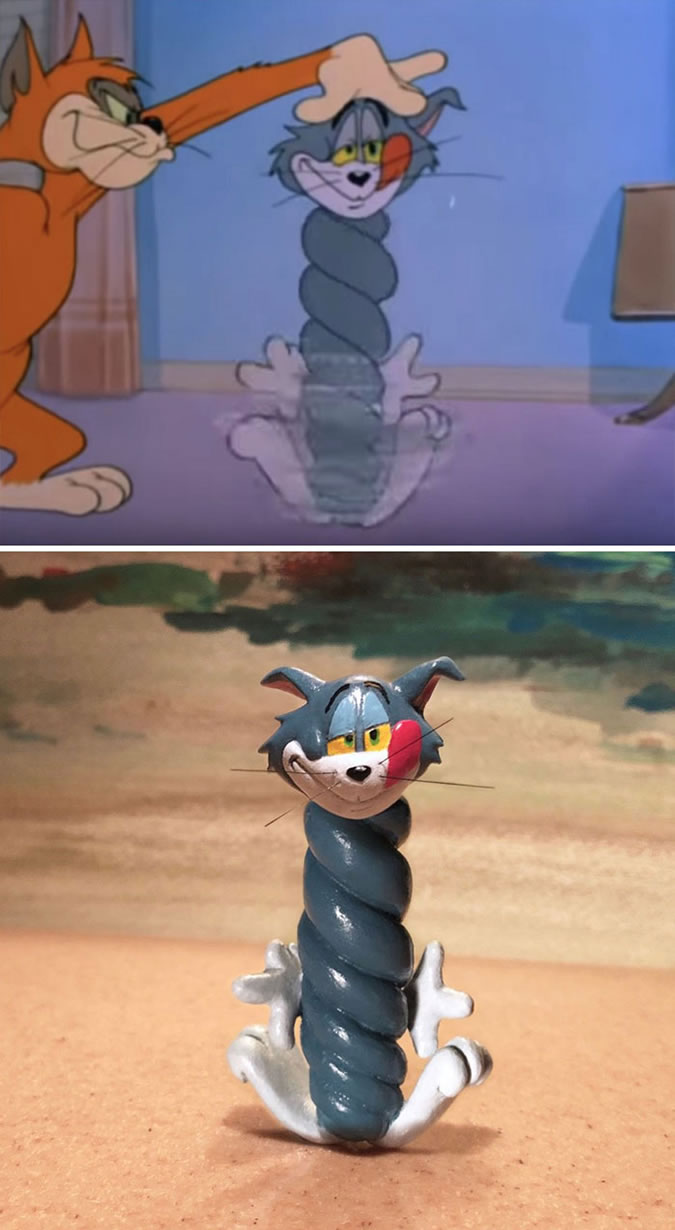 ---
Related Articles: