Oregon-based artist Brian Mock transforms recycled scrap metal into beautiful sculptures. As a veteran welder, Mock has taken the art form of recycled work to a whole new level and he has been sculpting with recycled metal since 1997. So, his artistry and craftsmanship have evolved over the years.
Brian grew up near Portland, Oregon. He spent his young life drawing, and much of his adult life painting and wood carving. In the late 1990's he began sculpting with recycled metal and ignited his creative passion. His self-taught welding skills have since evolved with an artistry and craftsmanship characteristic of his work.
In his words "Giving old, everyday objects a new life as one sculpture is an artistically demanding, yet gratifying, process. My work is designed to emphasize resourcefulness and encourage viewer engagement. Audience reactions fuel my creativity and help me bring my visions to life."
Scroll down and inspire yourself. Please check his Instagram for more amazing work. Shop his word from the website.
You can find Brian Mock on the web:
#1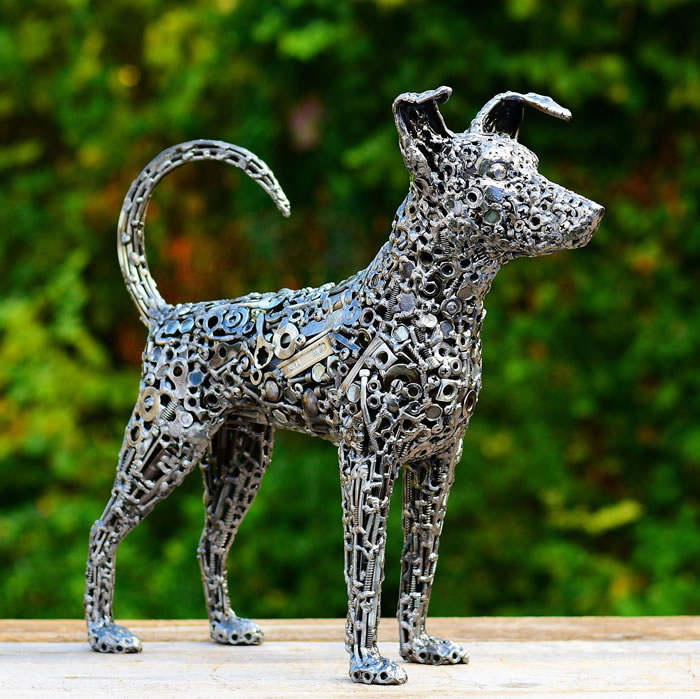 #2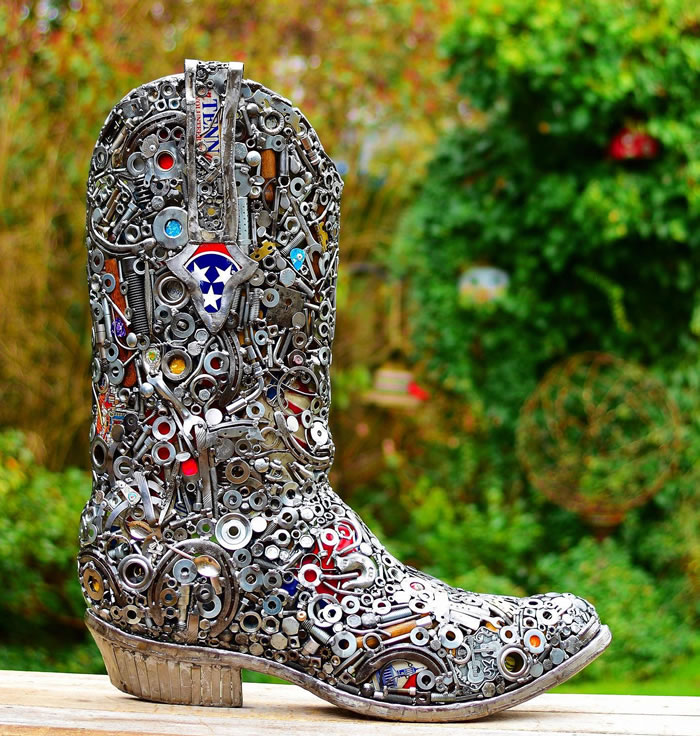 #3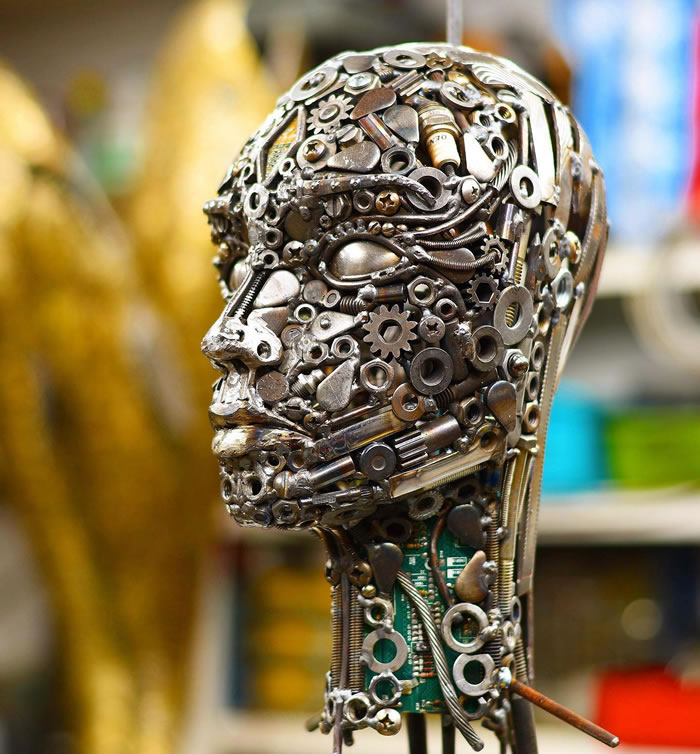 #4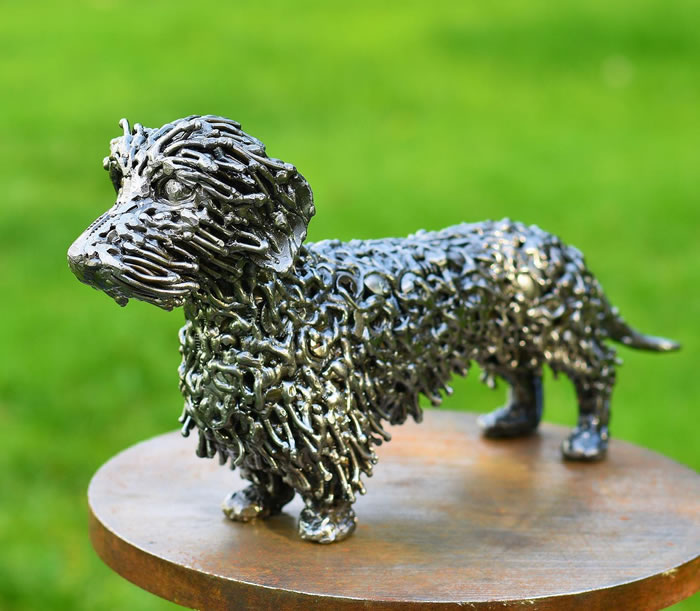 #5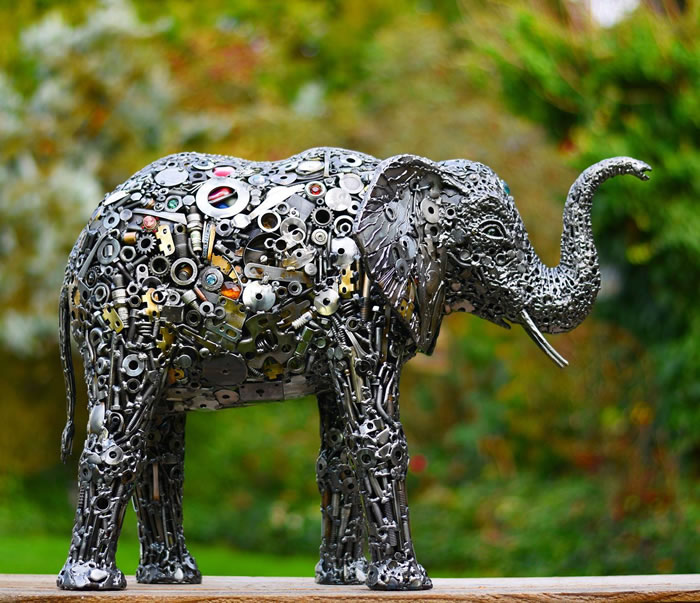 #6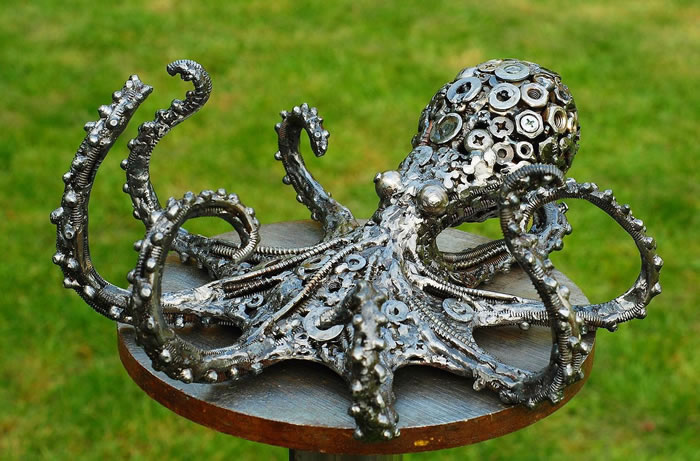 #7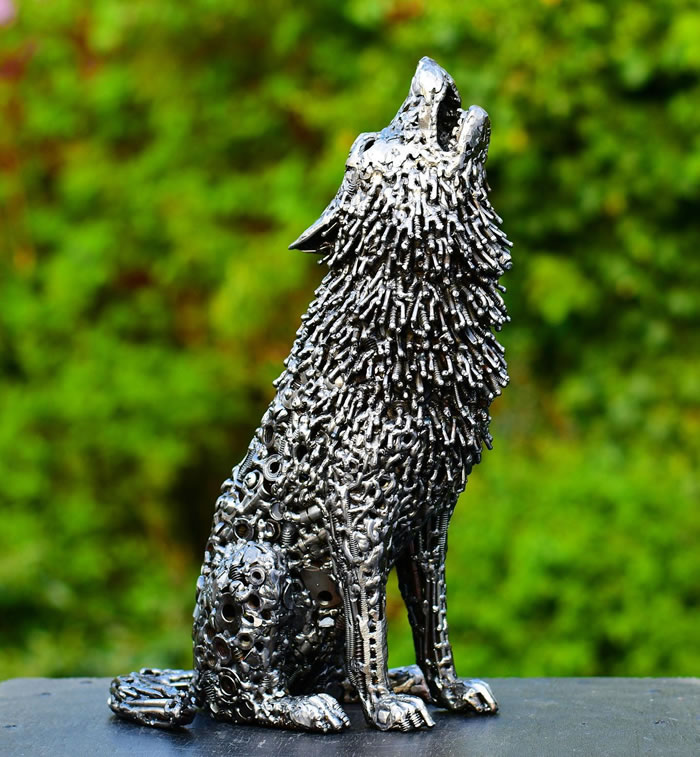 #8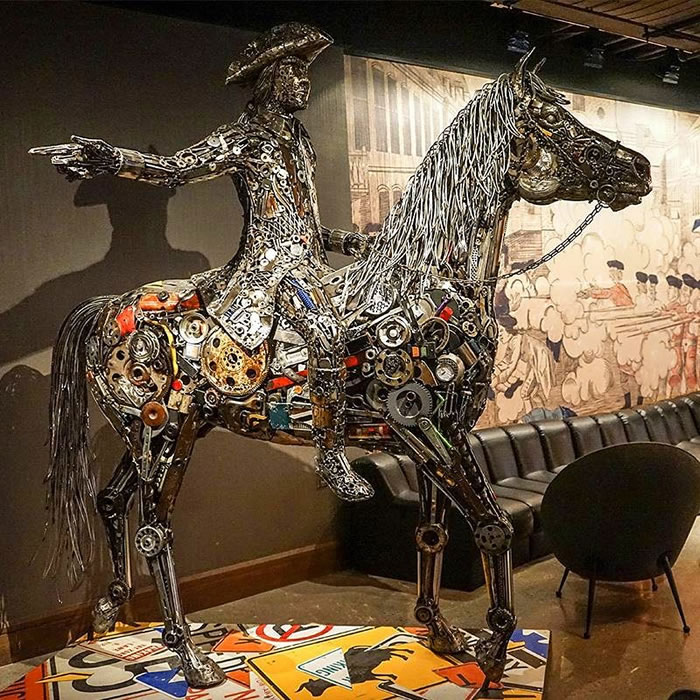 #9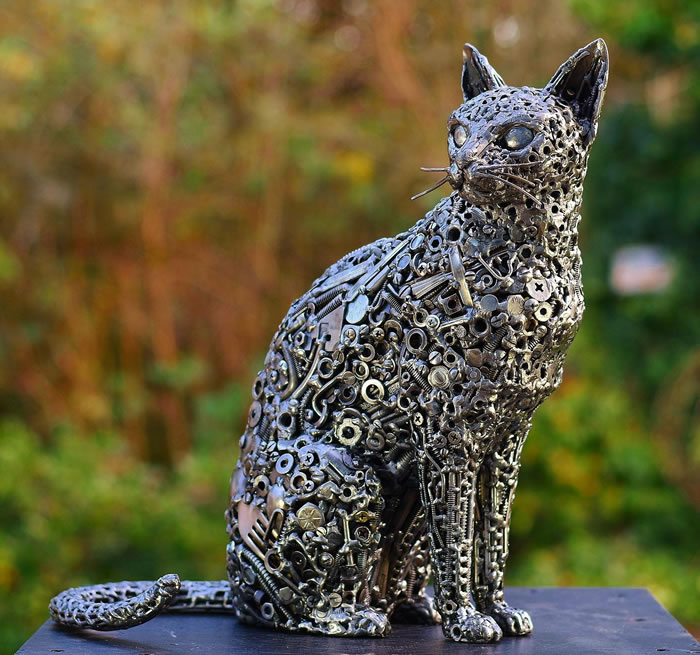 #10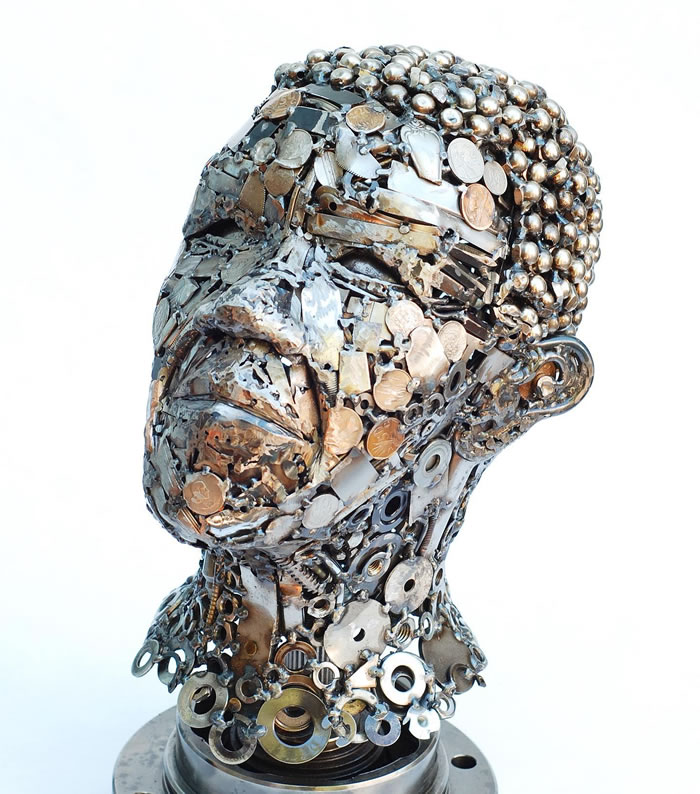 #11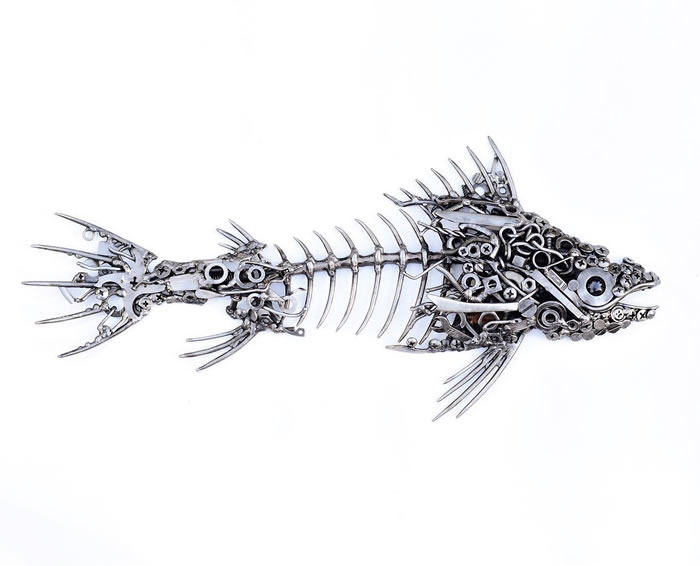 #12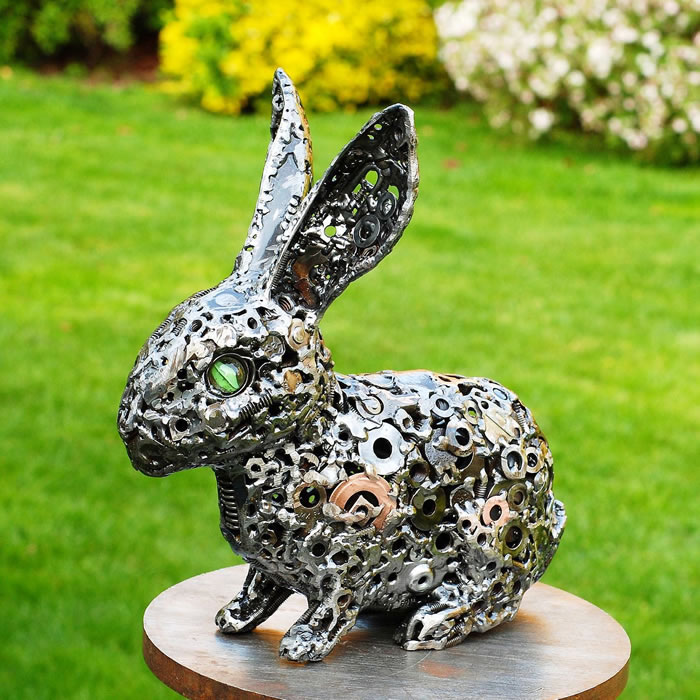 #13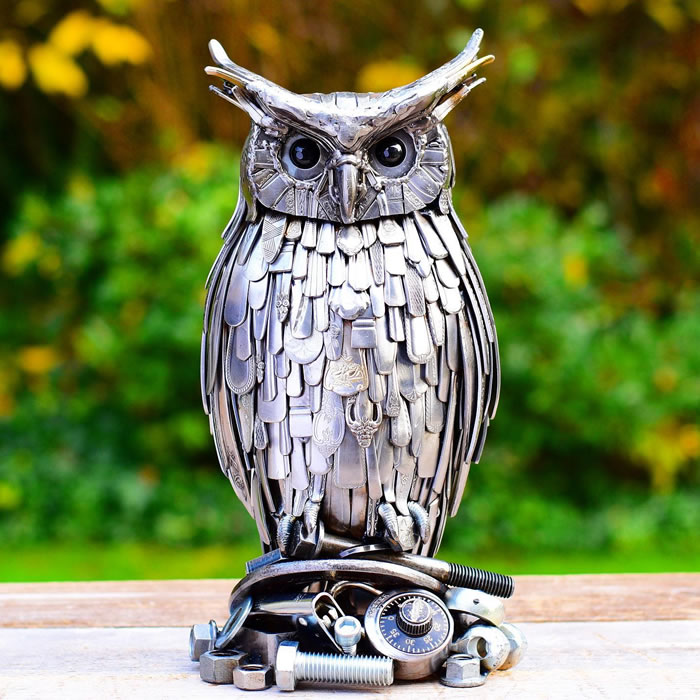 #14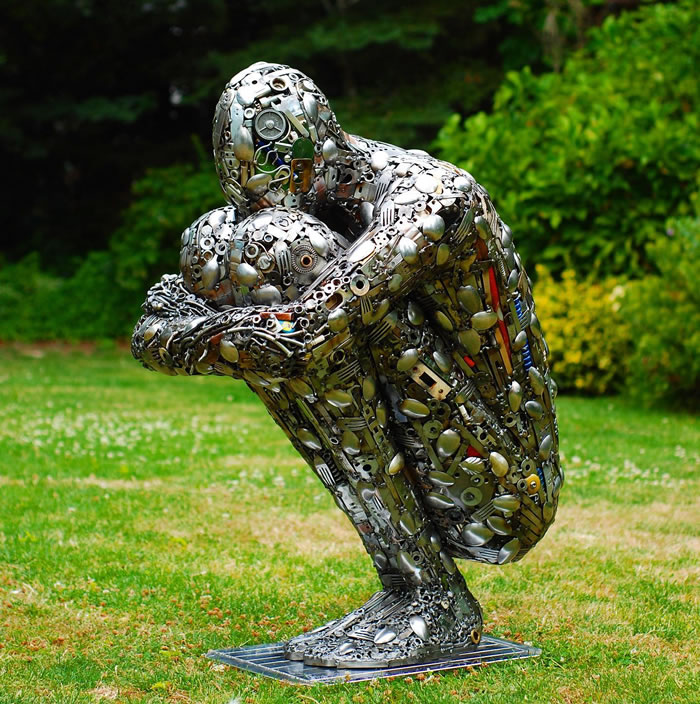 #15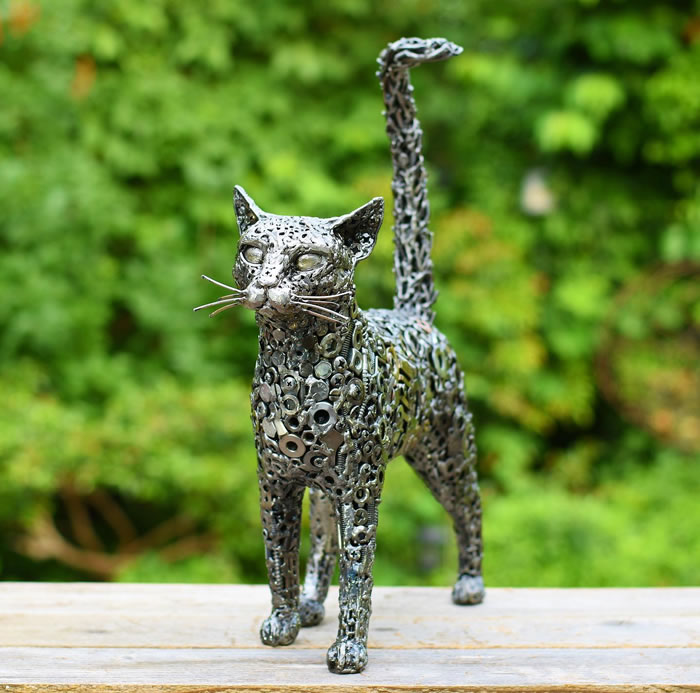 #16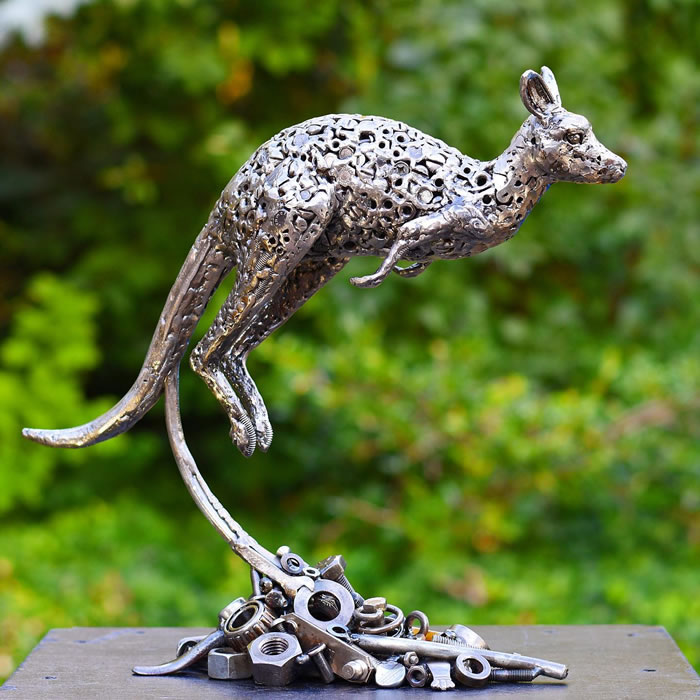 #17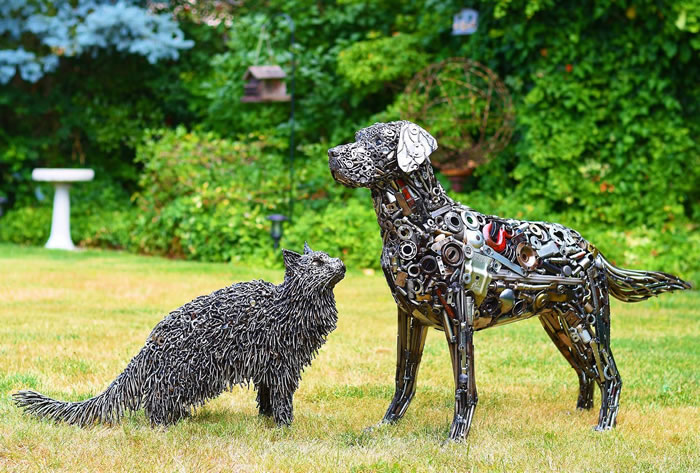 #18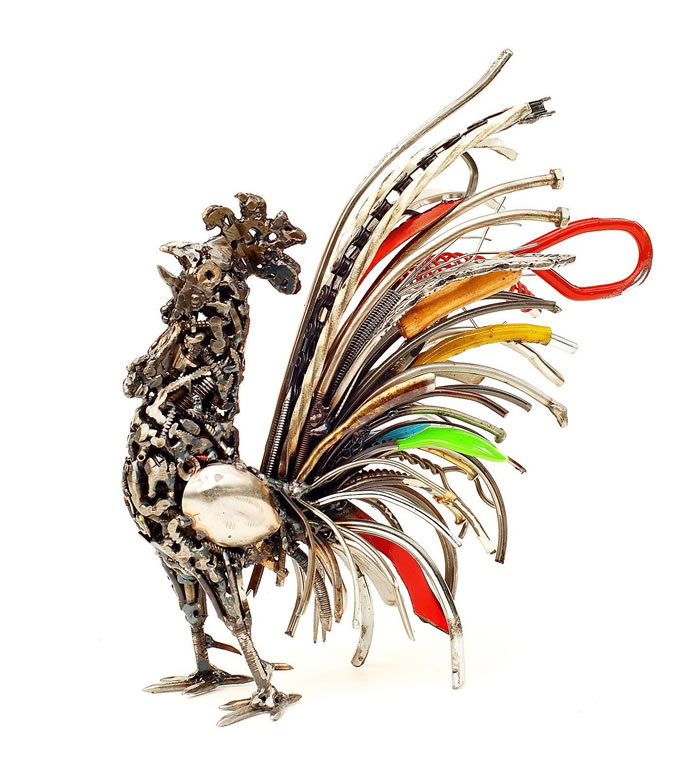 #19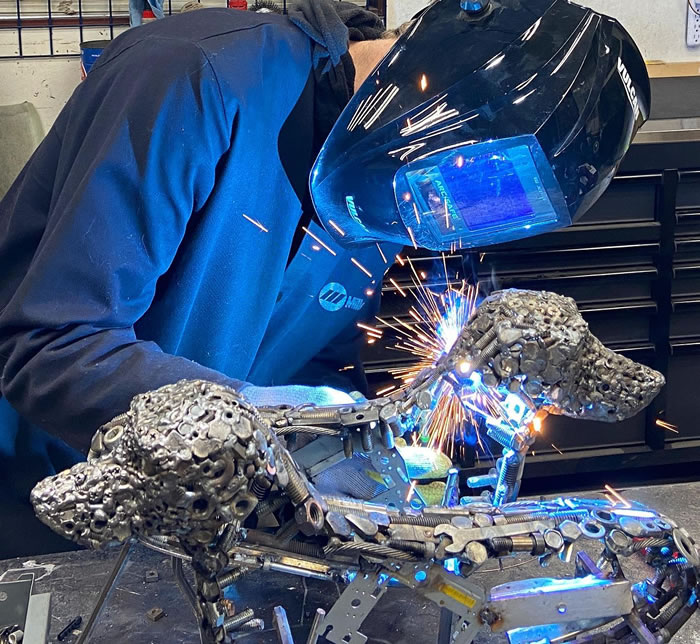 #20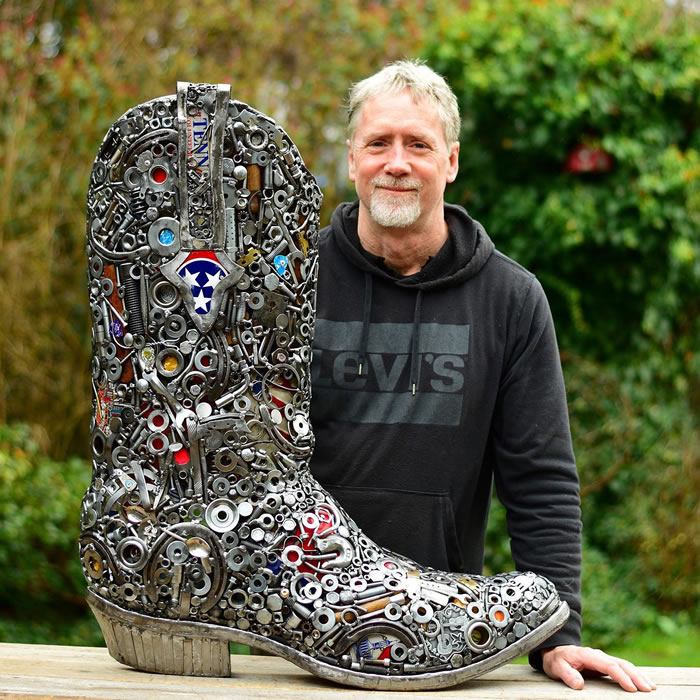 ---
Related Articles: