Canadian visual artist and photographer Eric Pare captures incredible light painting photographs. Eric combines his photography passion, with his lifestyle of practicing yoga and traveling. In 2013, Eric discovered and began practicing light painting photography. Eric mastered the design systems and techniques and pushed the amazing effects boundaries.
In his words "I play with light, space and time through light-painting, bullet-time and stop-motion techniques to create a unique animated photography signature. Everything I do is lit by hand, one frame at a time."
You can find wonderful videos from his YouTube channel, Don't miss to checkout.
The model in Eric's portfolio is Kim Henry. Scroll down and inspire yourself. You can find more work from Eric's Instagram.
You can find Eric Pare on the web:
#1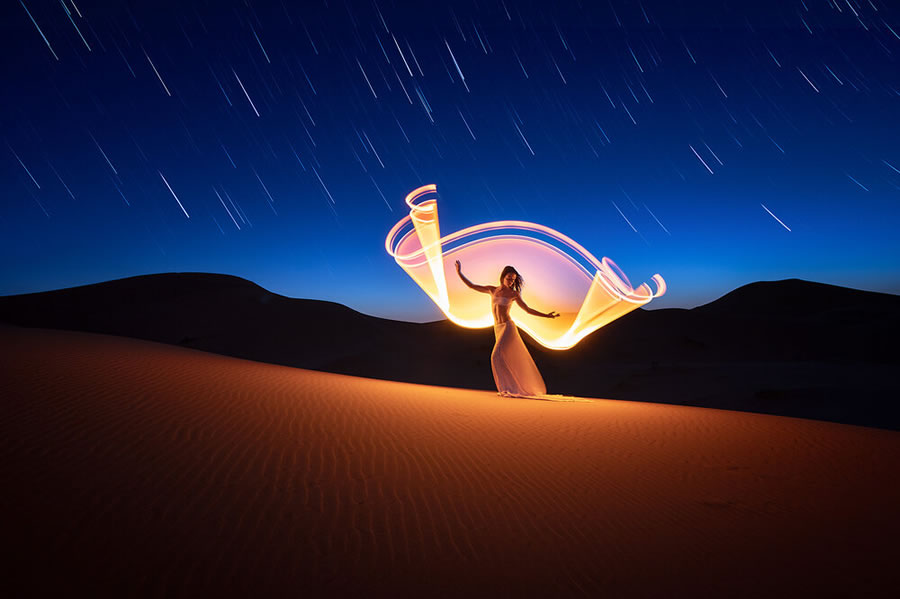 #2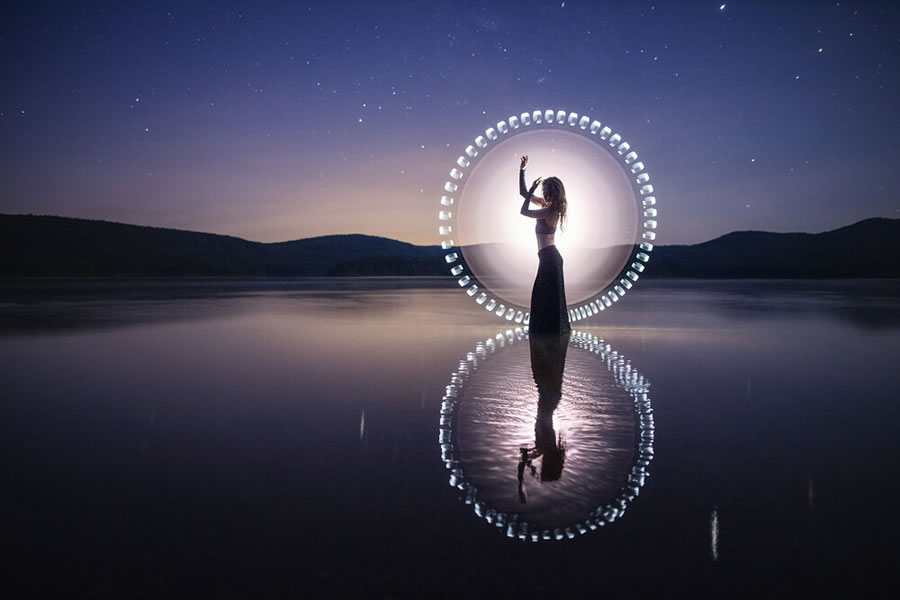 #3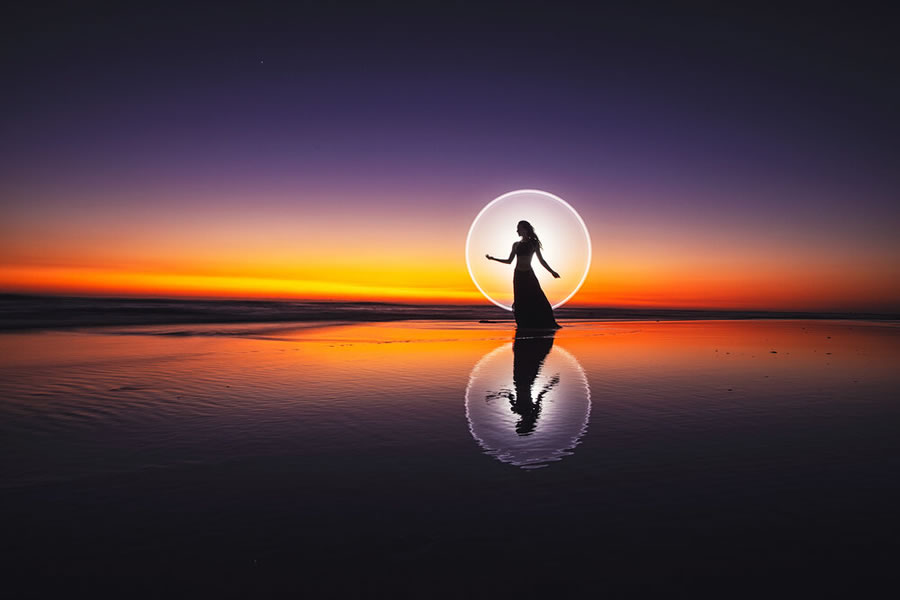 #4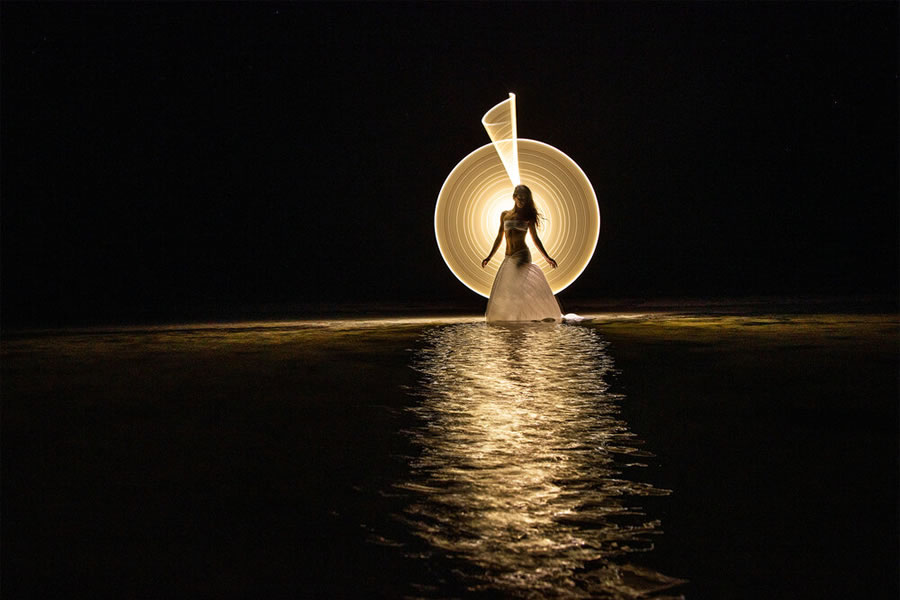 #5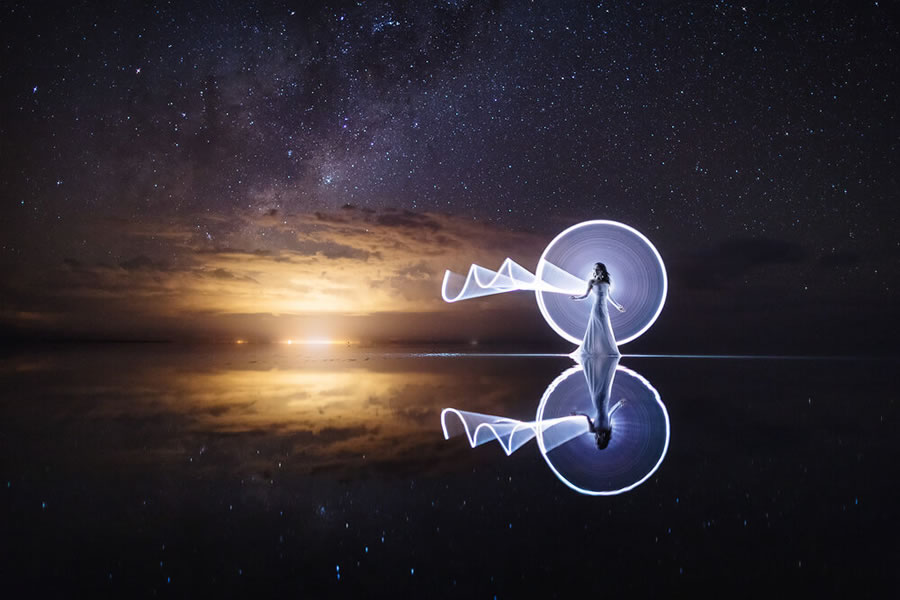 #6
#7
#8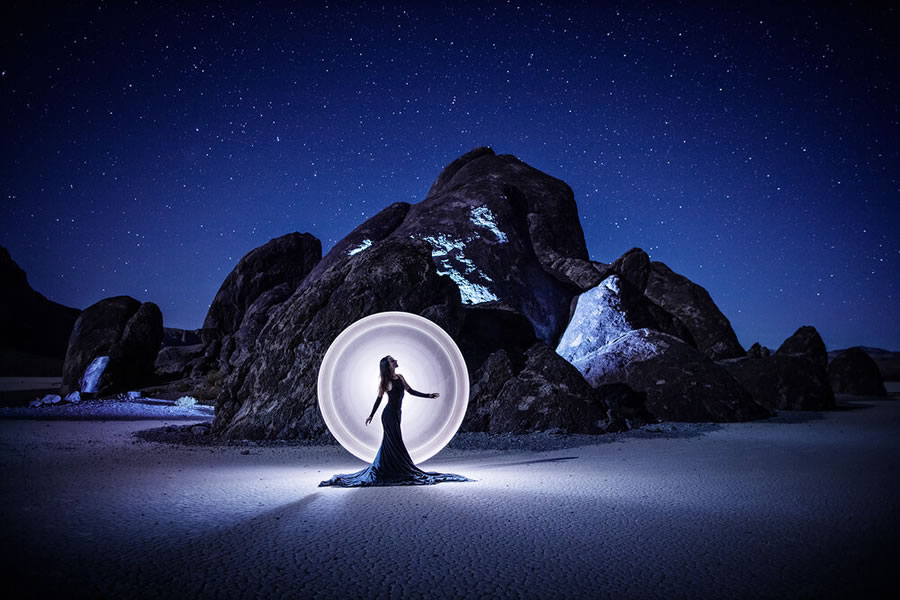 #9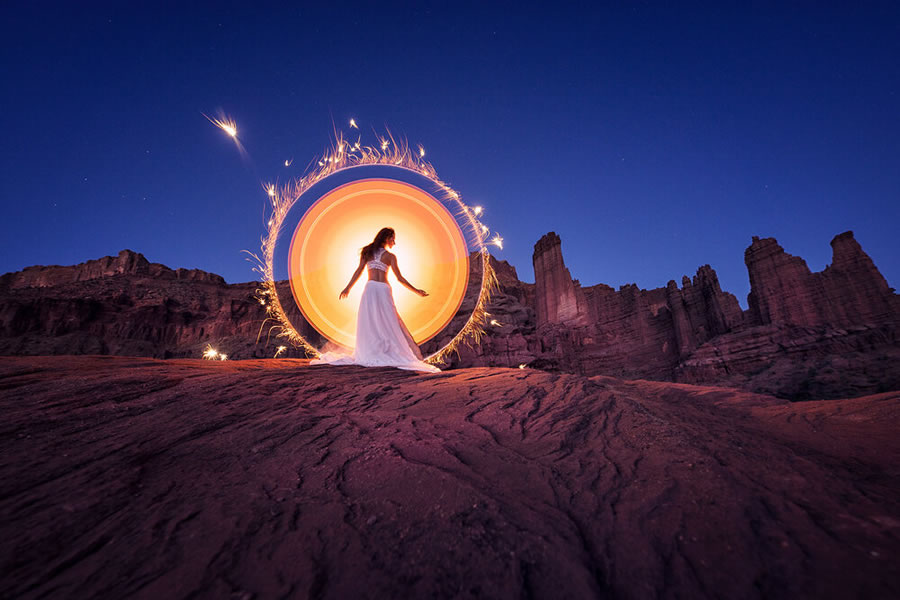 #10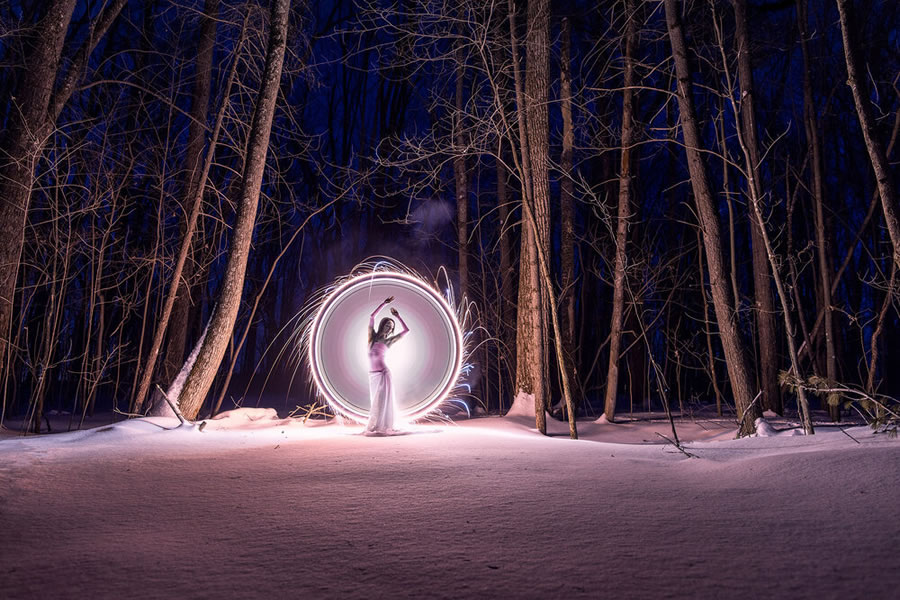 #11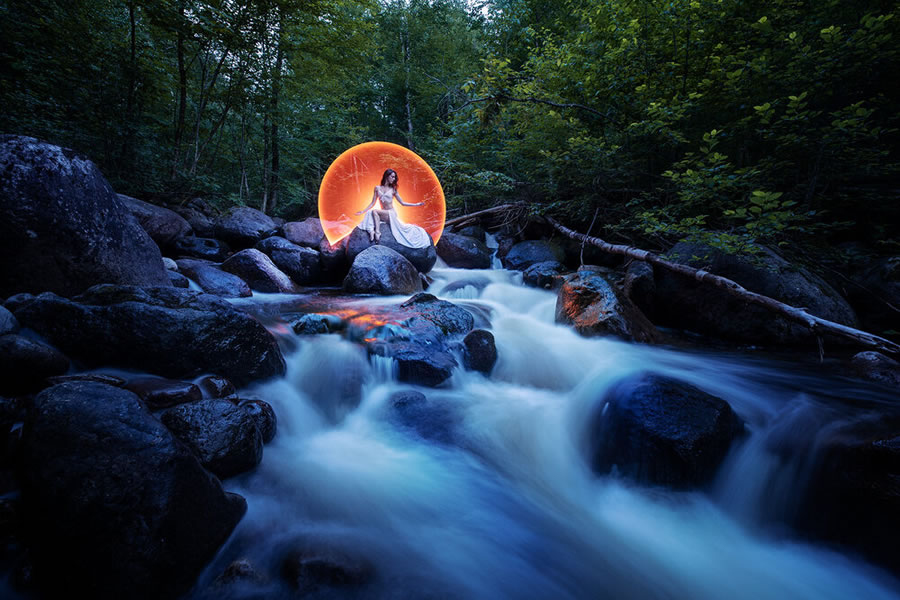 #12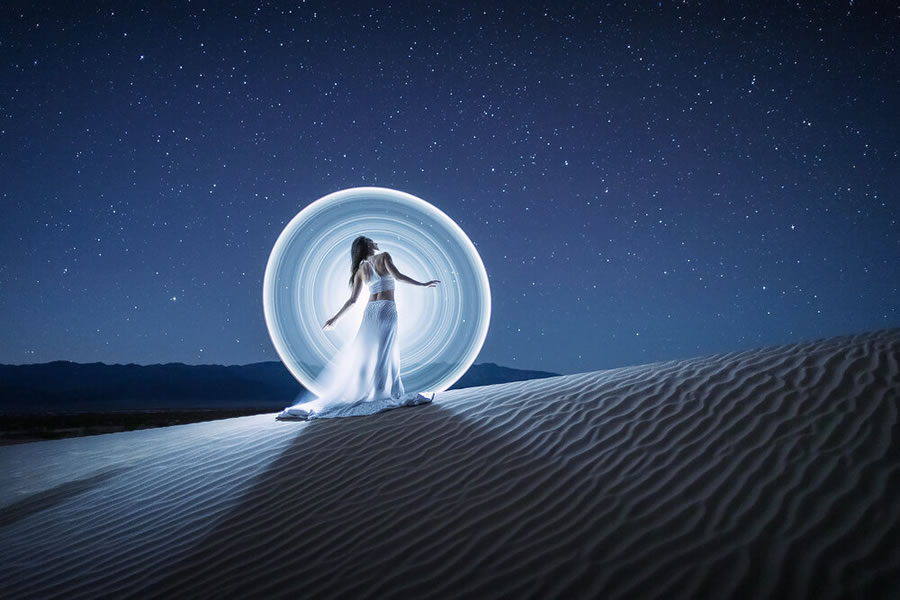 #13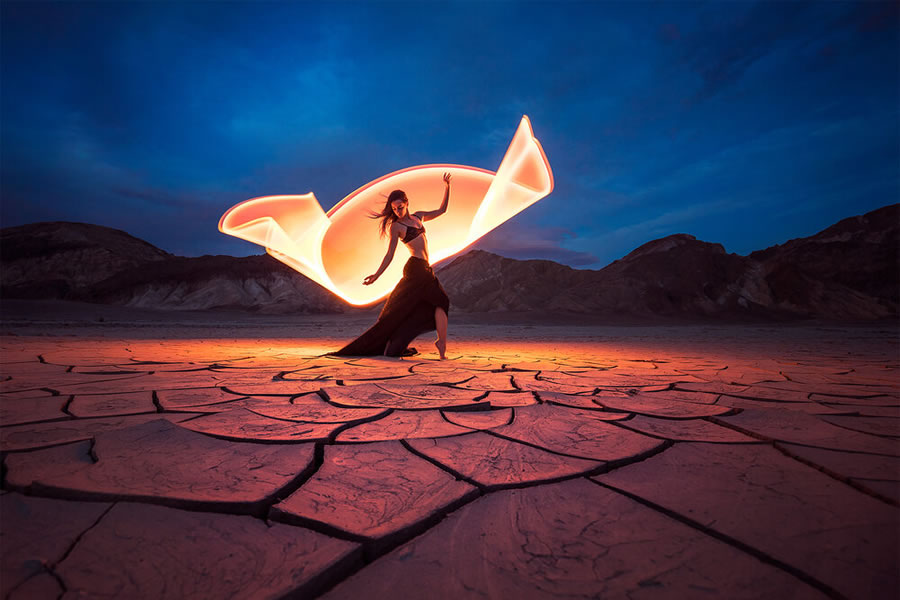 #14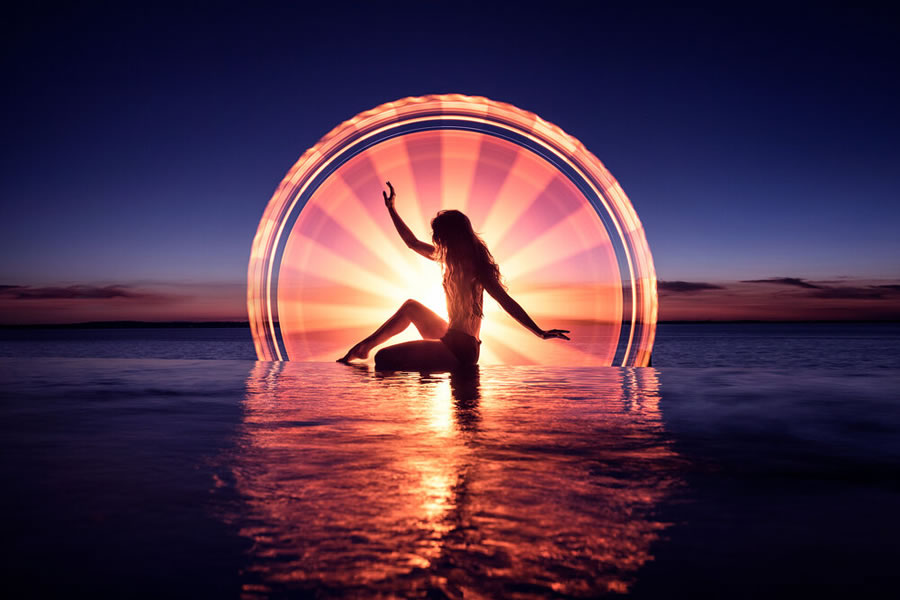 #15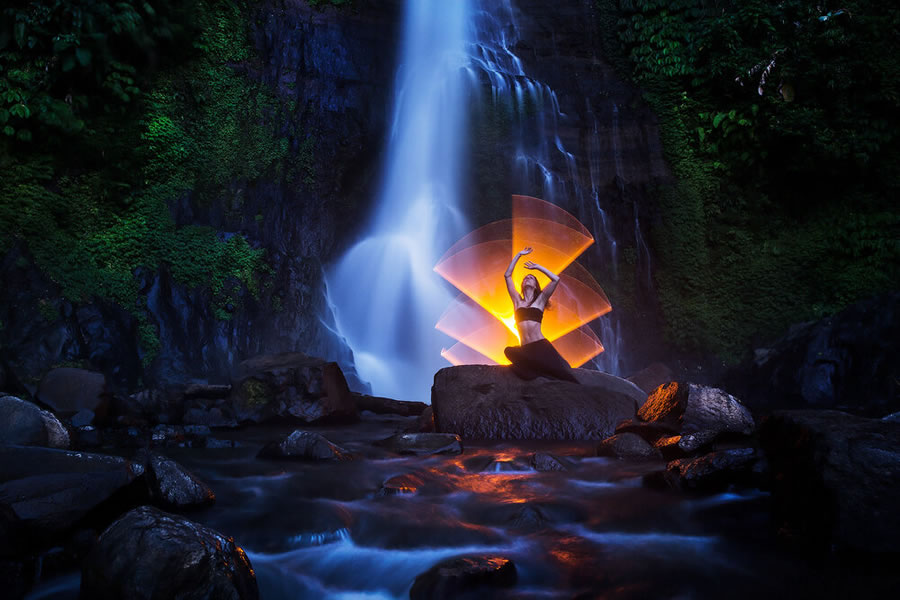 #16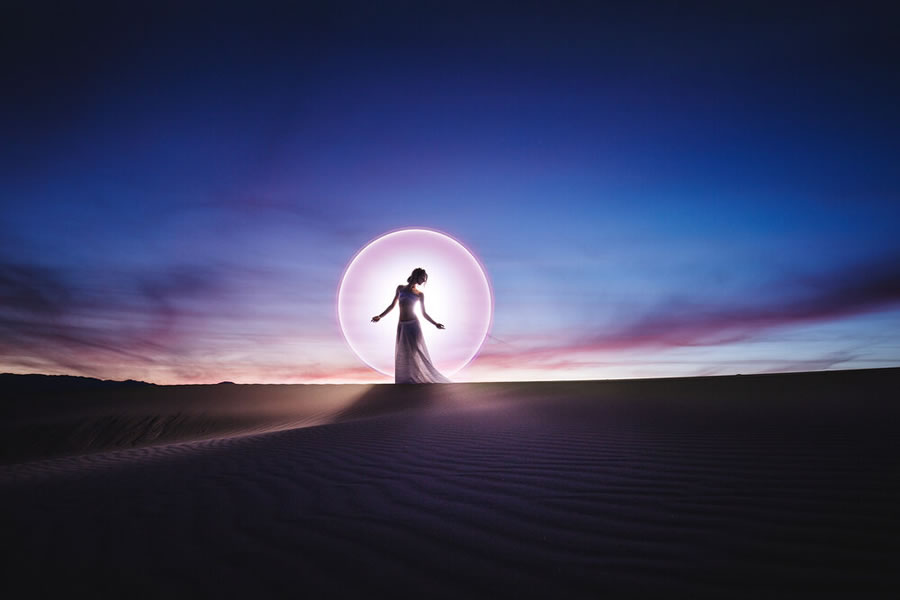 #17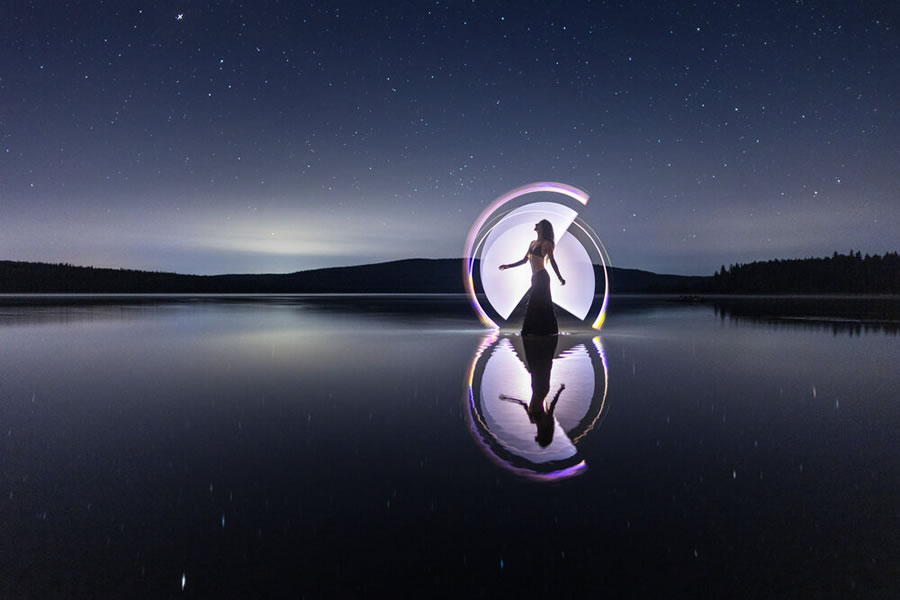 #18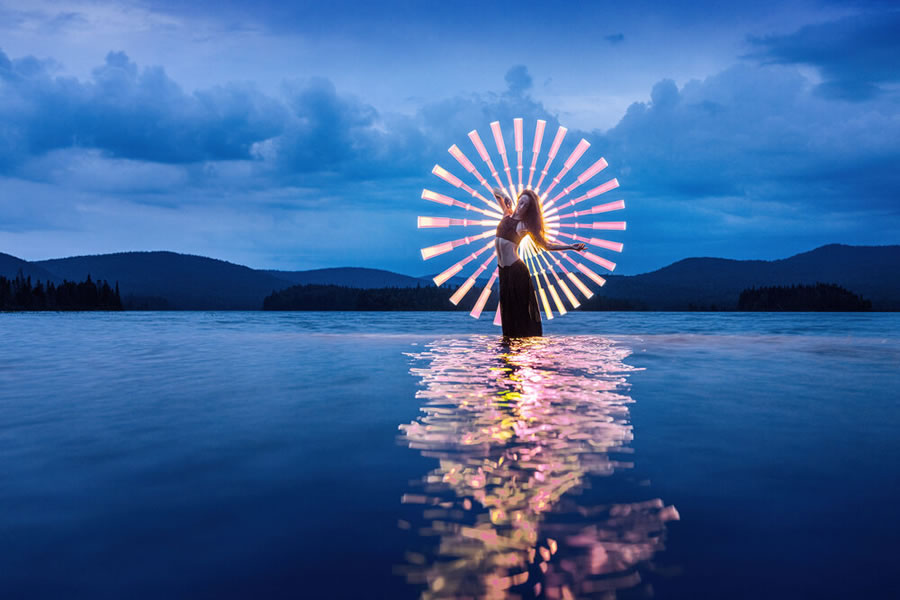 #19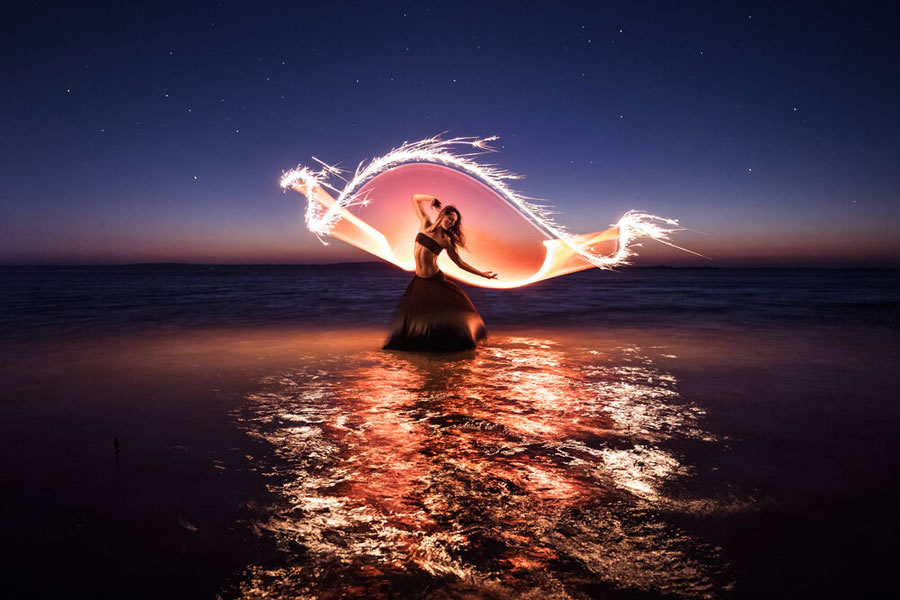 #20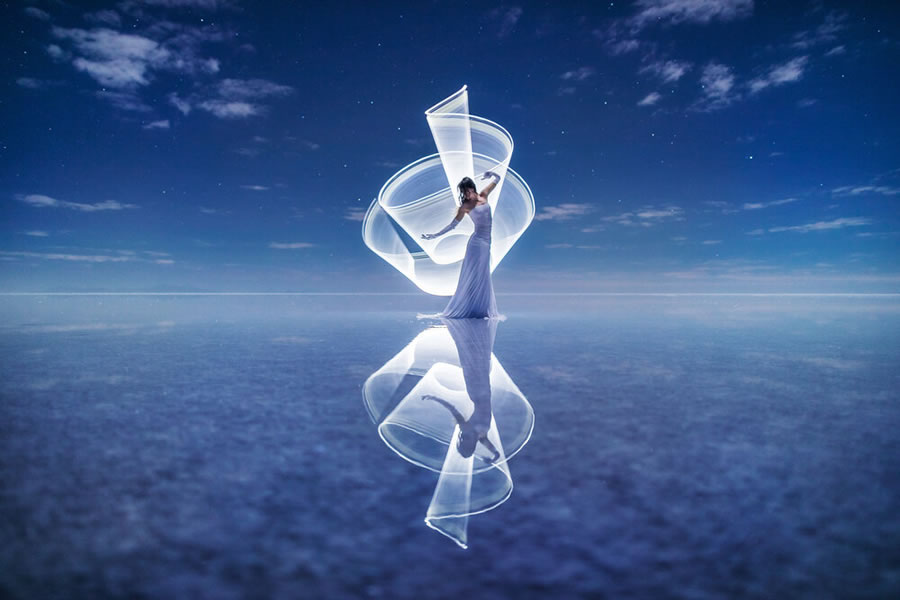 Light Paintings Tubes – Watch The Video
---
Related Articles: