Seoul-based artist Lee Sangsoo creates metal coil into minimal animal sculptures. With just a couple of metal pieces, he creates stretching Siamese cats, pink flamingoes, and perched macaws, to name a few.
In his words about his work "Lines, planes, and colors are important elements that work in my work. The lines drawn in the two-dimensional sketchbook determine the large flow and form of the work, and it becomes three-dimensional in the three-dimensional space. The square lines are shown in various shapes and colors according to the flow and twist, and you can feel the dynamism in the still work. Also, depending on the flow, the thickness of the lines may be rhythmically thickened or thinned."
Scroll down and inspire yourself. Please check Lee's Instagram for more amazing work.
You can find Lee Sangsoo on the web:
#1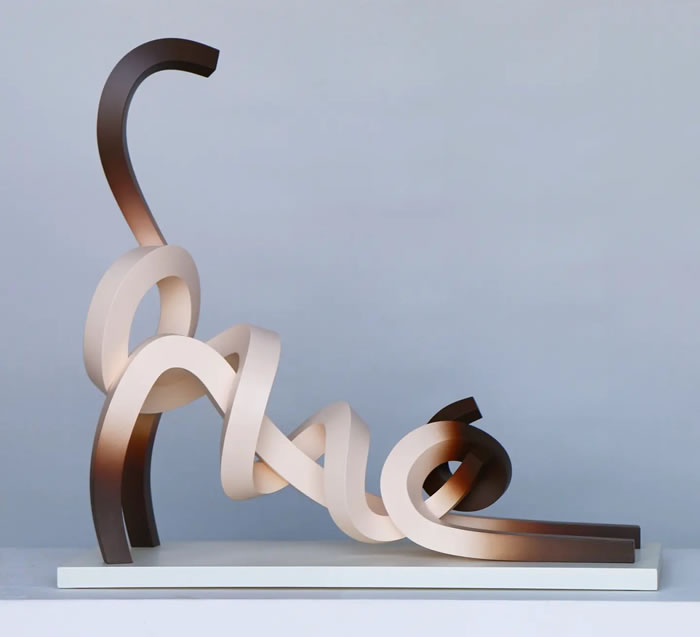 #2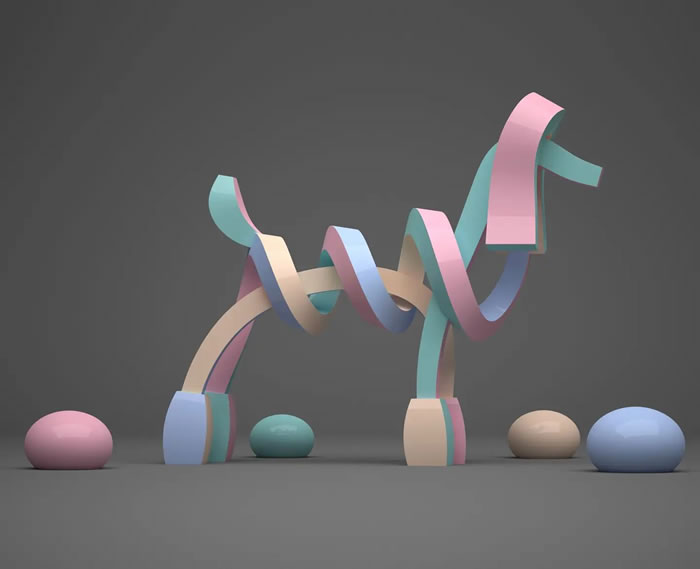 #3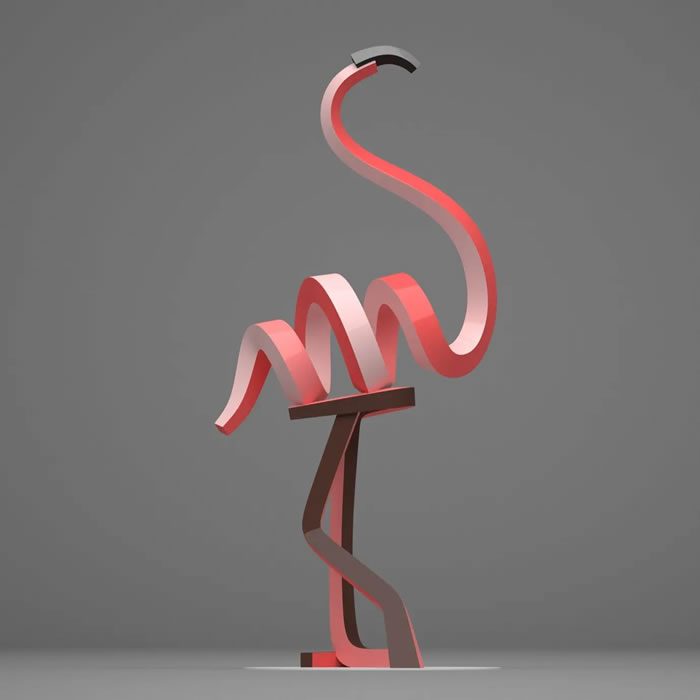 #4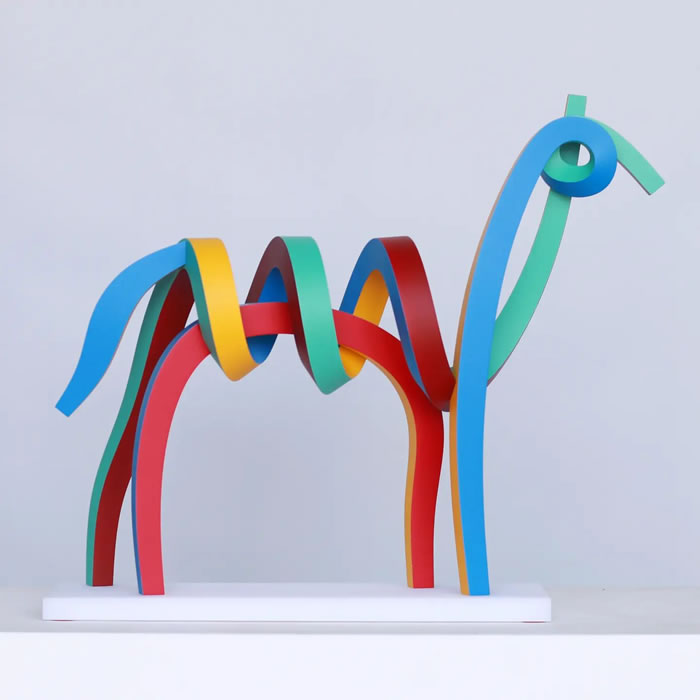 #5
#6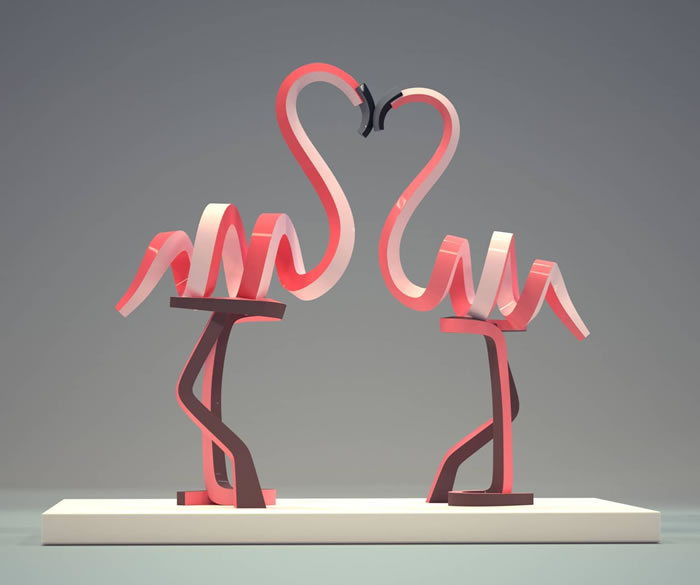 #7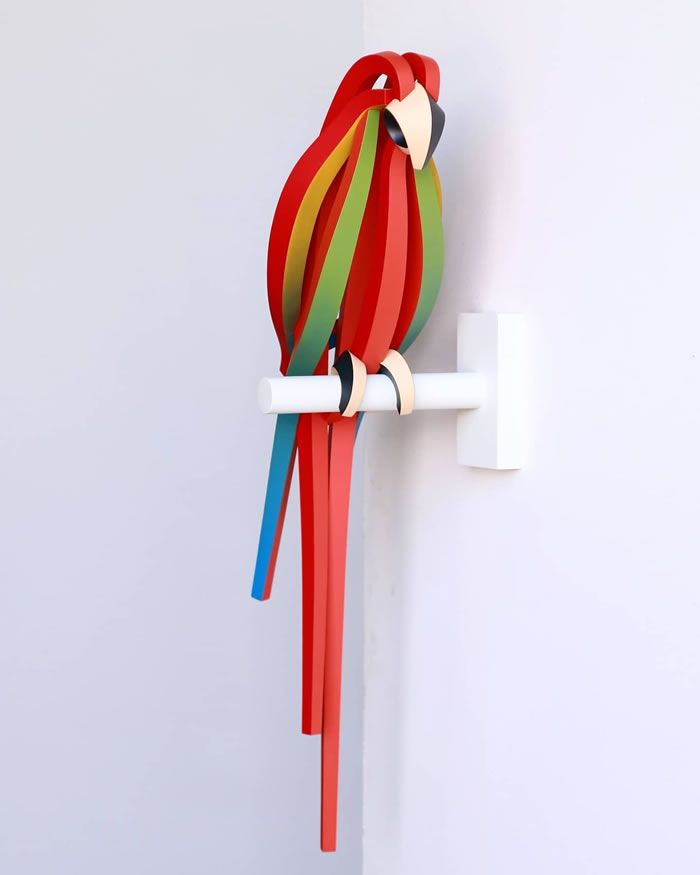 #8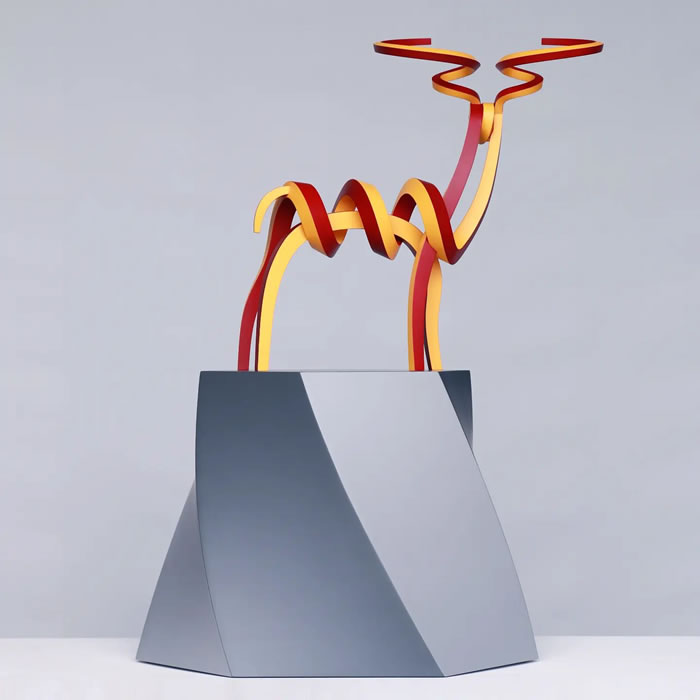 #9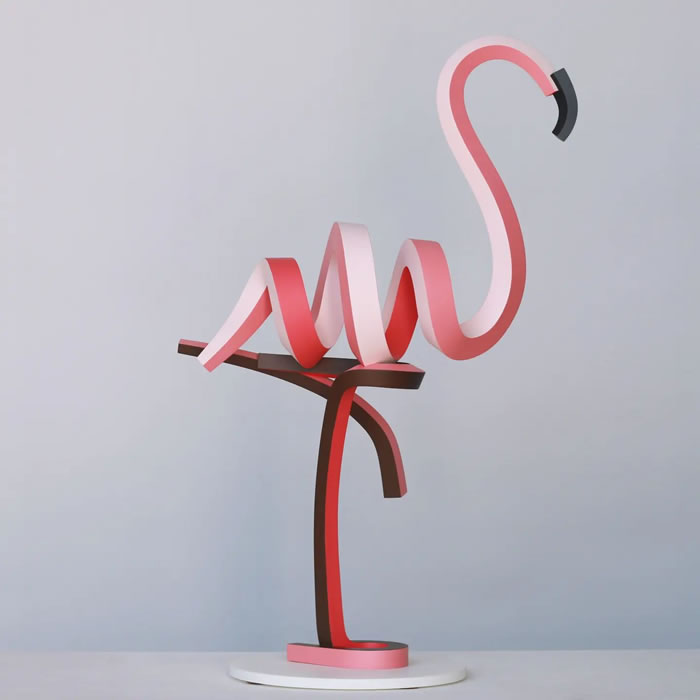 #10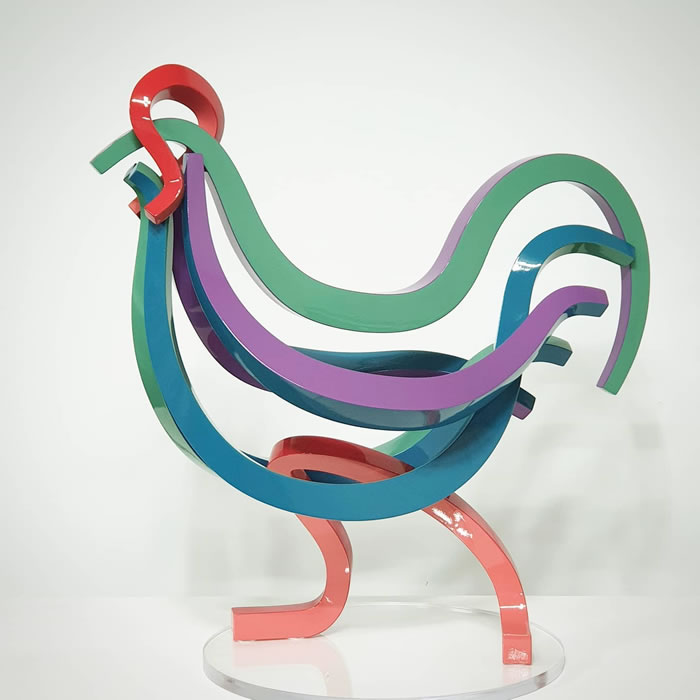 #11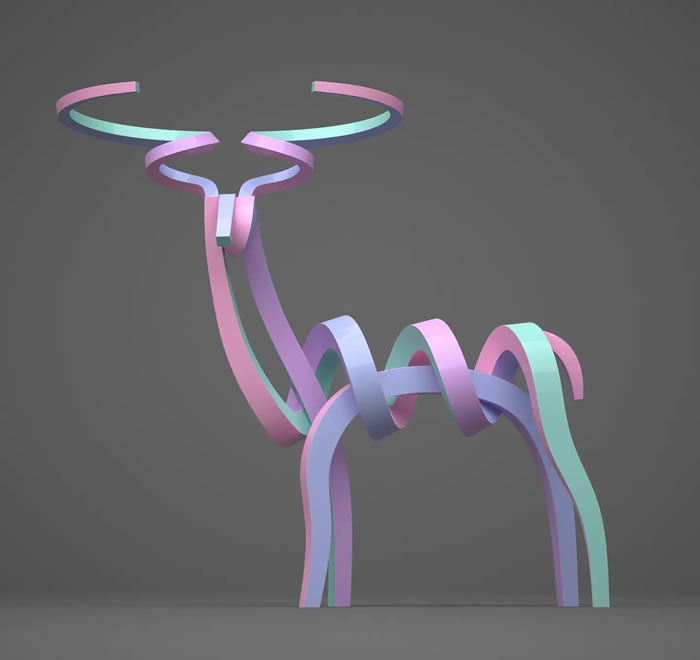 #12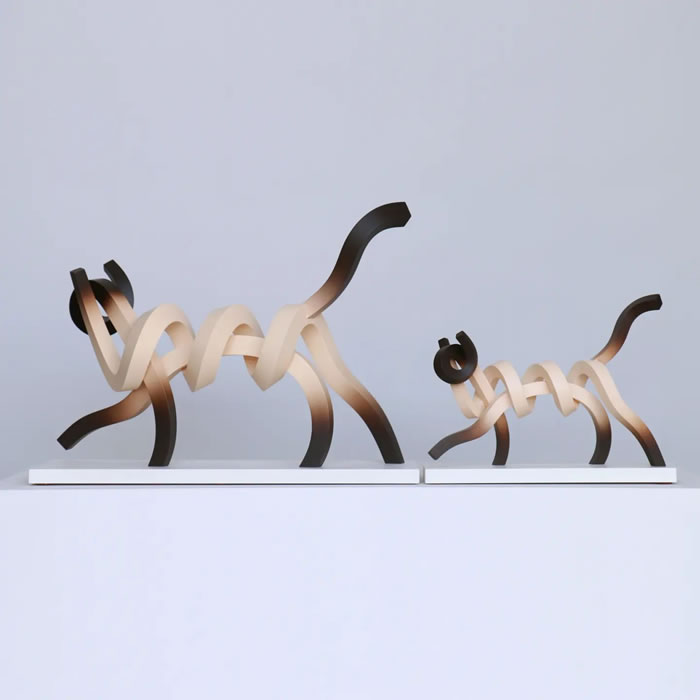 #13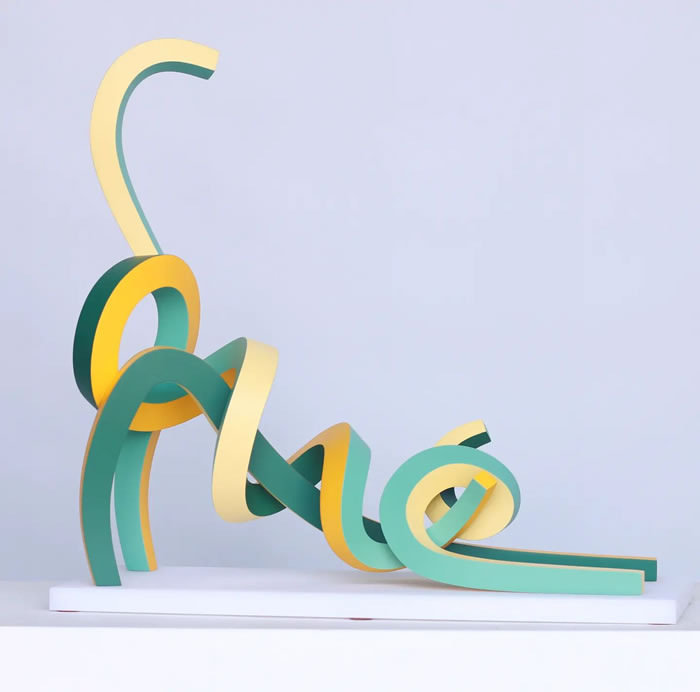 #14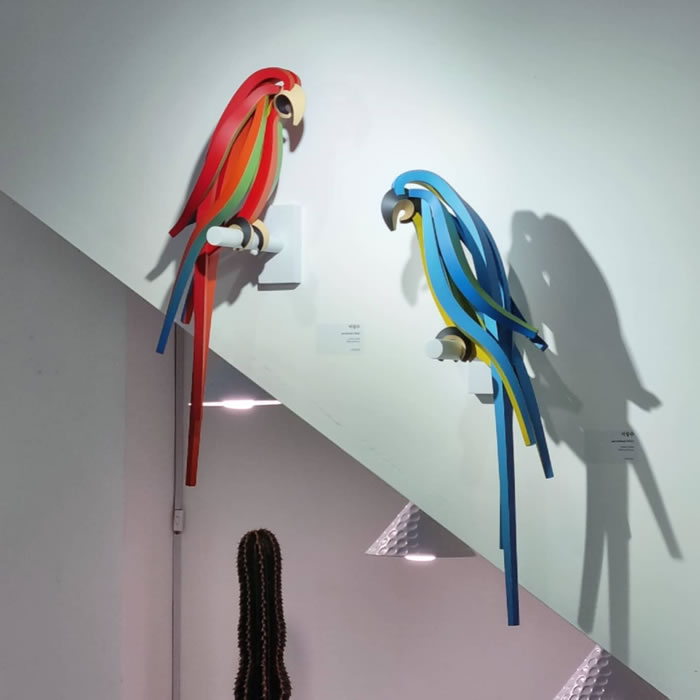 #15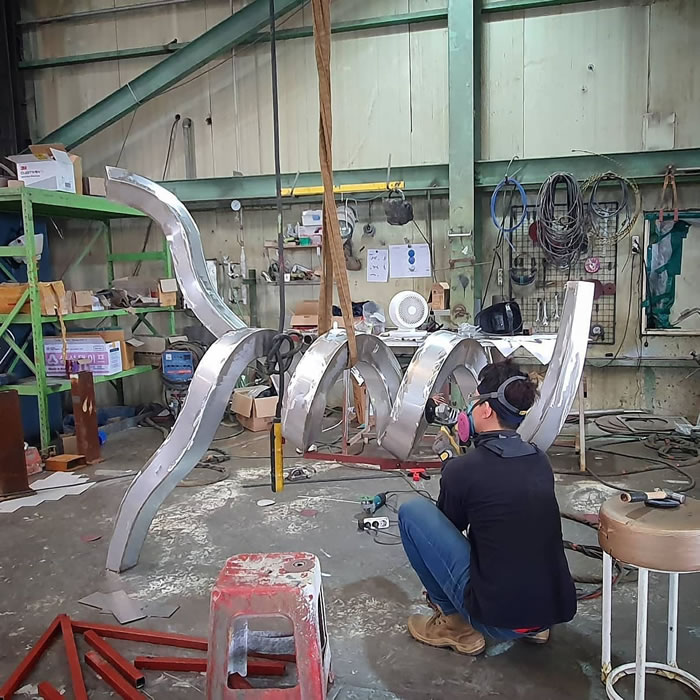 #16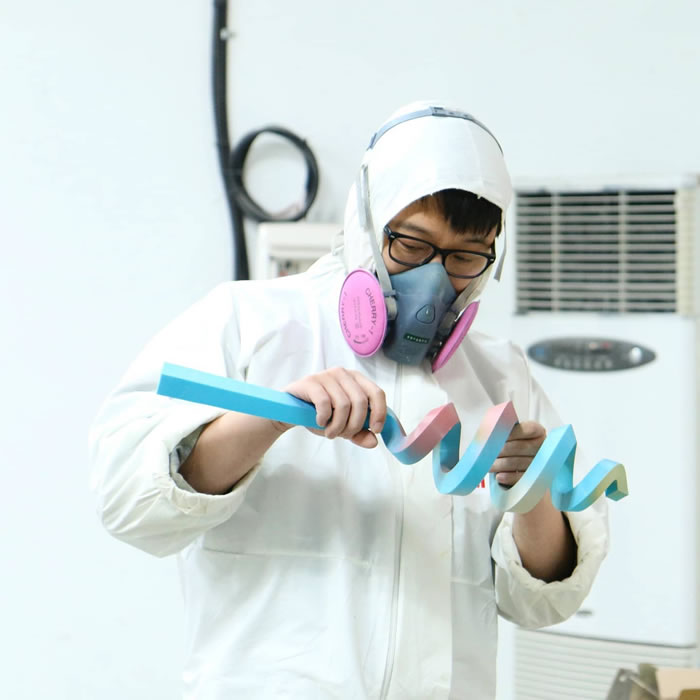 #17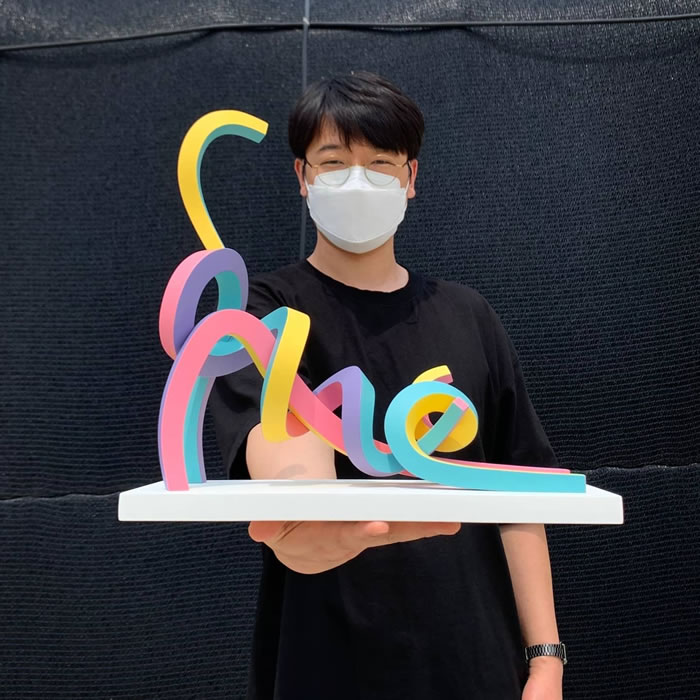 ---
Related Articles: