Artist K. William LeQuier creates glass sculptures inspired by waves and sea. William's glass work is inspired by the drama of the natural world and its everyday events. His sculptures reflect this inspiration by mimicking the natural movements of the sea and its creatures.
Each sculpture is held steady by a simple black armature, a hint to the artist's hand involved in the creation of each glass sculpture.
Scroll down and inspire yourself. Please check William's Website for more amazing work.
You can find K. William LeQuier on the web:
#1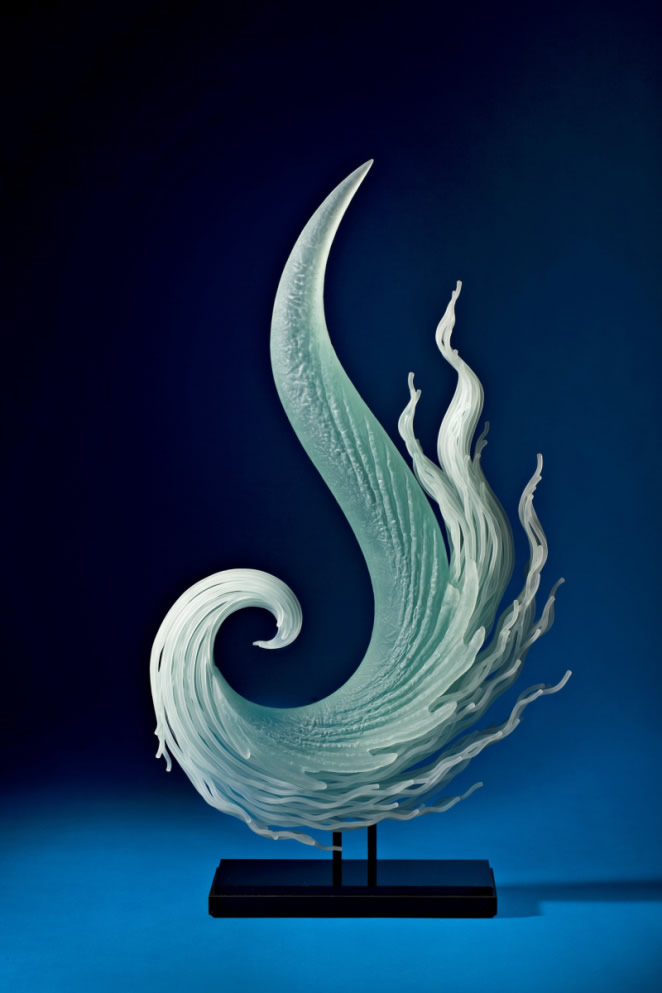 #2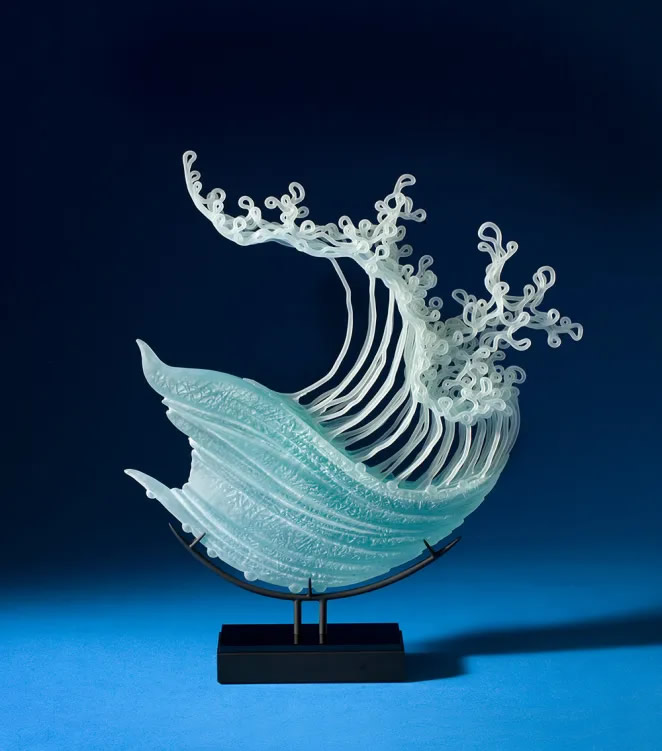 #3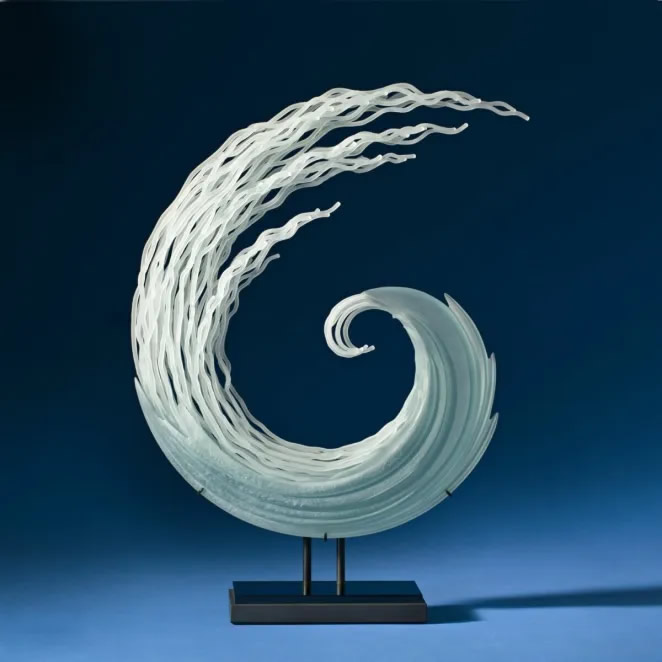 #4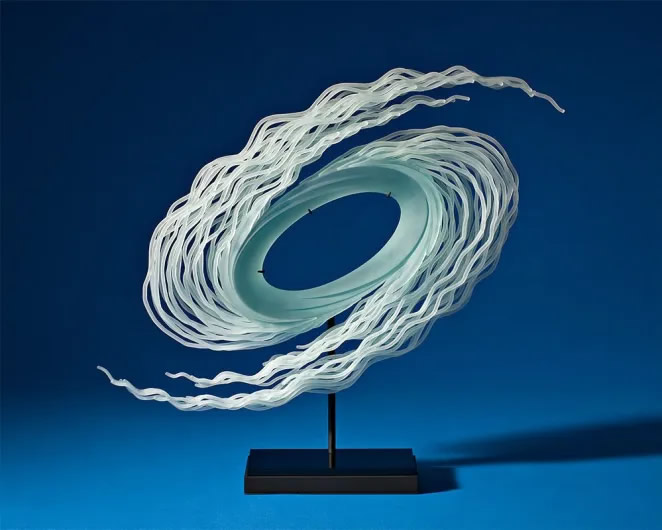 #5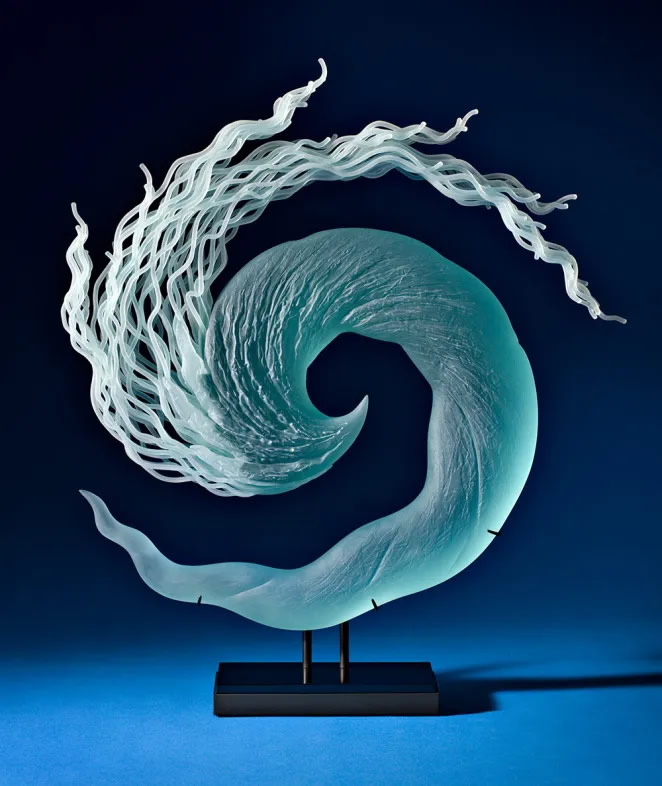 #6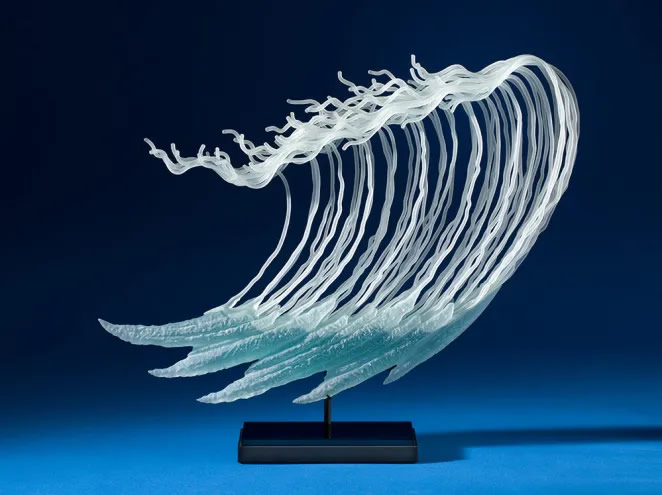 #7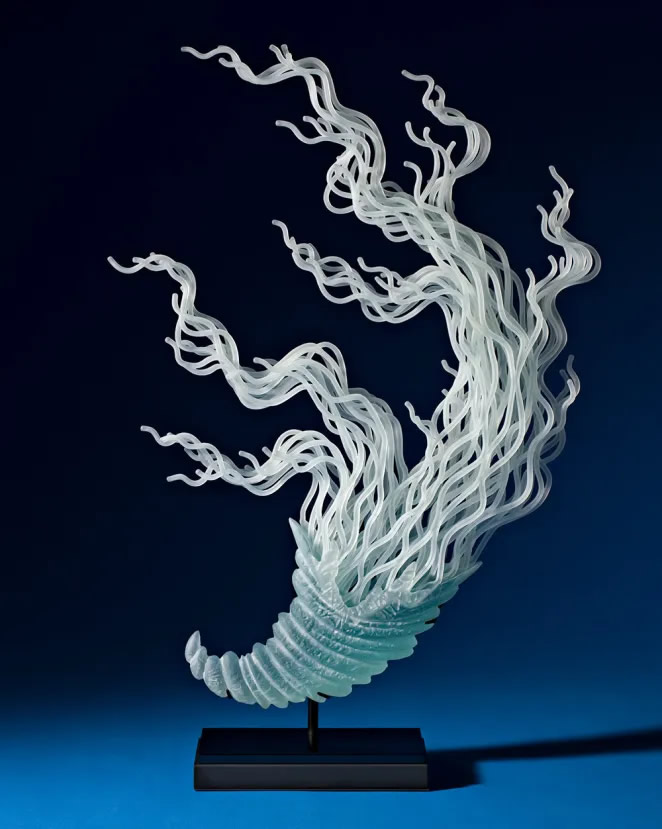 #8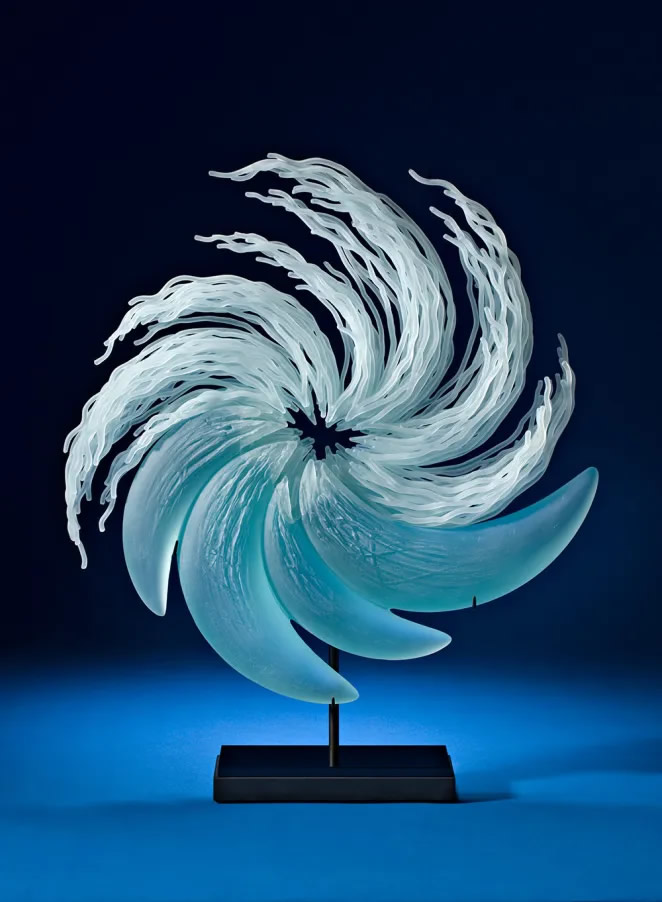 #9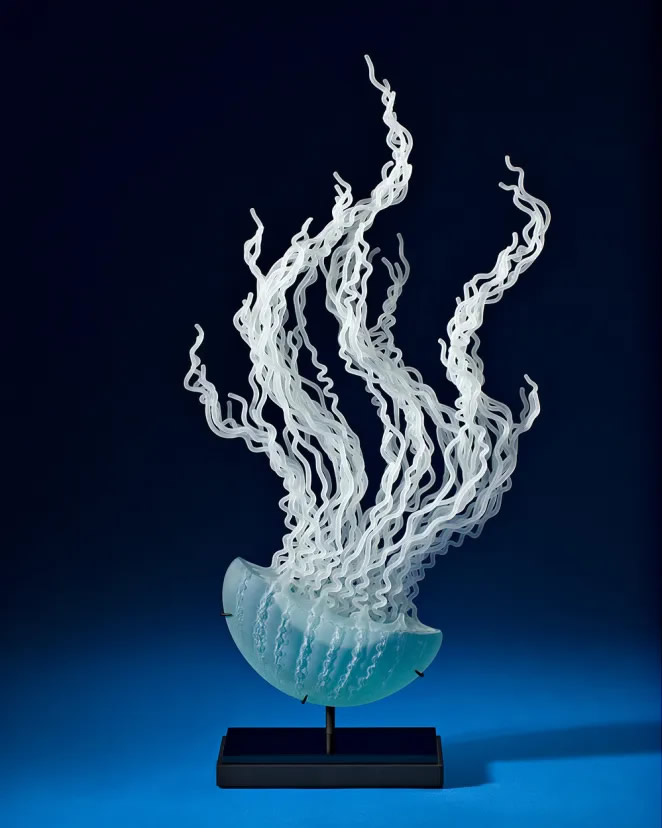 #10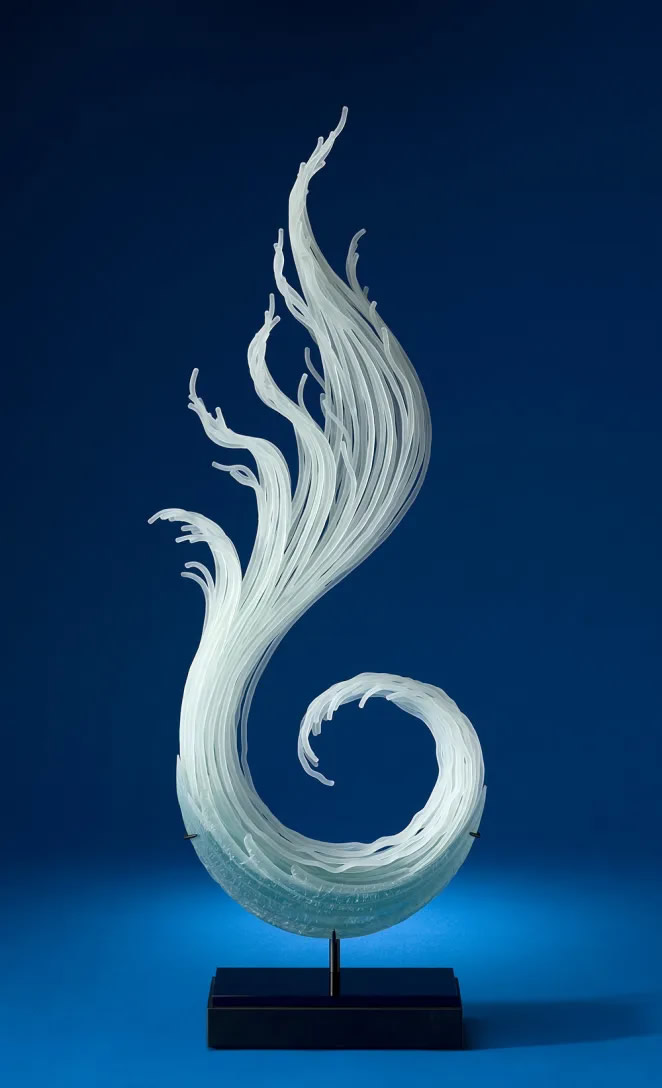 #11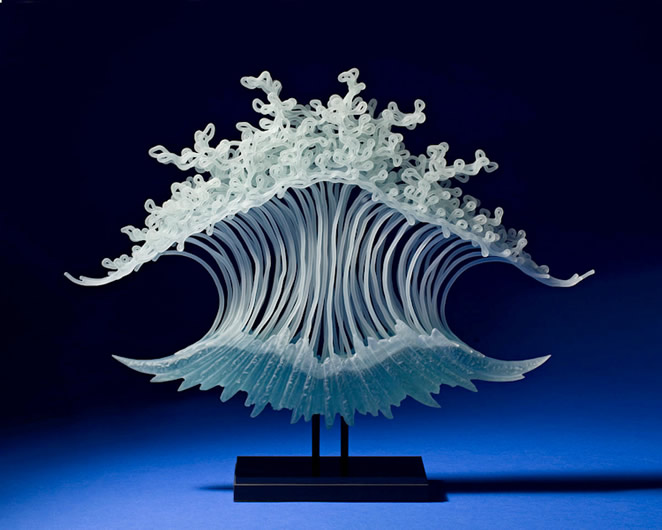 #12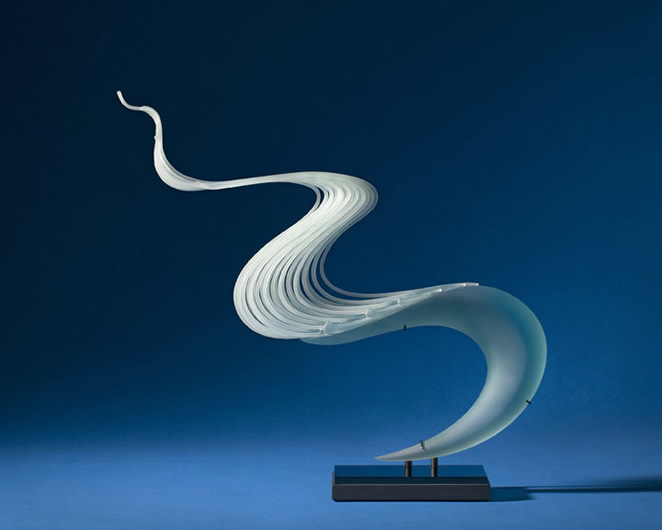 #13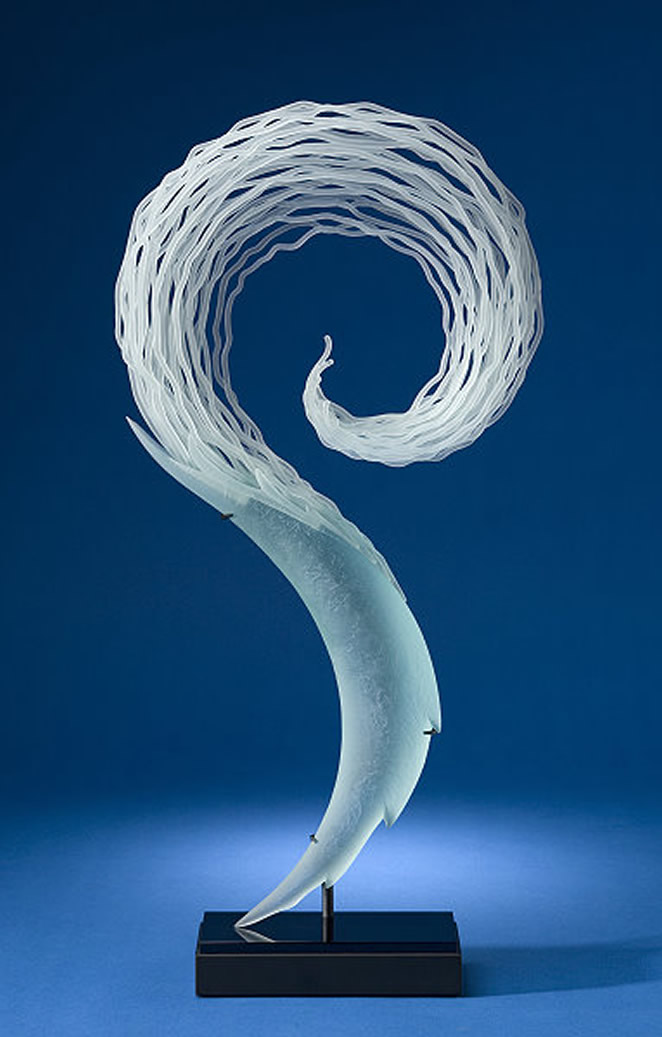 #14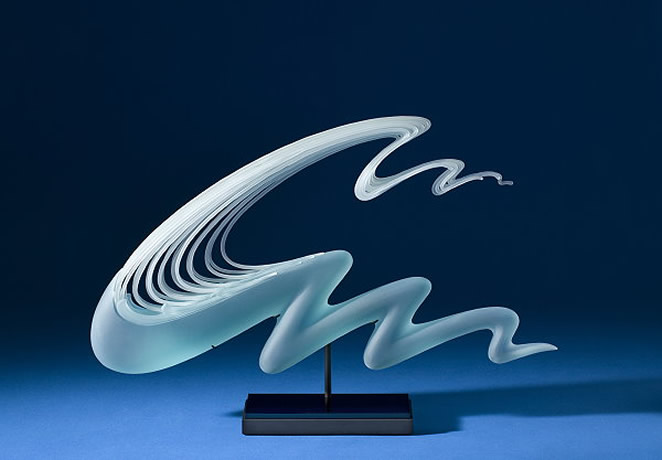 #15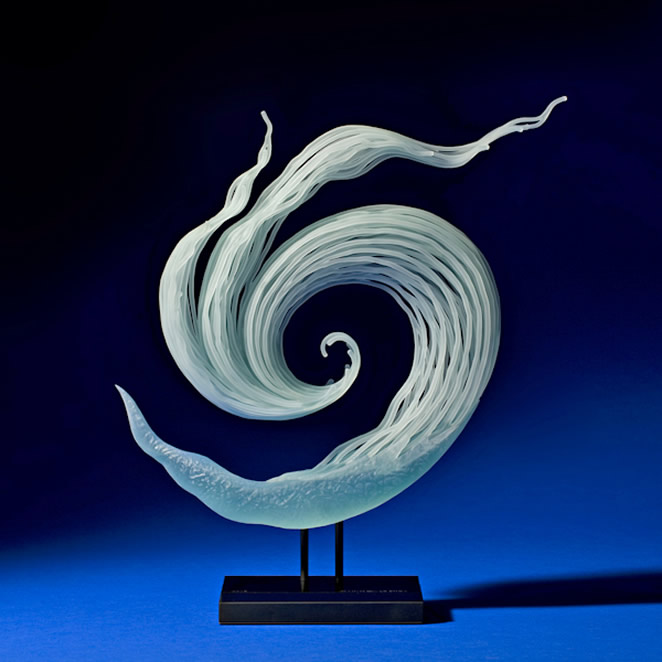 ---
Related Articles: