This Post will help us decide whether to opt for this Canon 5D Mark III, which is 40% costlier than the Mark II.
Does this camera stand for the extra bugs spent, if so how?
Let us figure it out with some Technical Details + On Field Test + Expert's Advice!!!
Body & Design
This Camera is made up of Magnesium alloy,making it highly Weather proof, thus perfect for any extreme weather condition!
Better ergonomics feature compared to its previous versions! everything is there for you to get your hands on buttons! you will love it!!
The New LCD screen has 101,0000 dots LCD similar to that of 1D(High end camera of Canon)
Also we get a 100% full coverage viewfinder compared to mark II
Key Features
More mega pixels 22.3 a good leap from the previous 21 megapixels of mark II
Believe it or not!! A 61-point AF system just cant get anything wrong! (mark II has only 9)
Can create an instant HDRI on the camera, with exposure bracketing ranging to ±8 EV
ISO ranging from 100-25600 and 102400 as an option more than perfect for low light conditions!!
Mark III do have an option for shooting in silent mode!(stealth). The Shutter sound is completely suppressed here and you can shoot at 3 fps! Incredible isn't!
Technology
Canon believes it already has struck the sweet spot, hence is not jumping up in megapixels as compared to Nikon and its 36 megapixel D800!! Yes 5D mark III is the higher resolution DSLR in canon till date!
A New & better sensor compared to mark II, different pixel architecture with a great boost in Photoelectric conversion! Matters a lot guys!
LP-E6 Lithium Ion Battery pack can go up to 950 shots!
Field tests showed it can shoot 183 JPEG's in 30 sec on a UDMA -6 CF card! & 18 RAW in 2.81 sec !
And you got memory card slots for both compact flash & SD cards, also allows you shoot into both cards simultaneously!! yes that's true!
On the go you can rate your pictures say 1-5 very similar to adobe image editing programs! now that's interesting !
You can also compare the images based on their compositions, histogram, sharpness and focus side by side on the field!
Performance
A better processor digic 5+ allowing you to shoot 6fps
The Digic 5+ processor here is close to 17 times faster than that of mark II, helping it to capture at 6fps along with some extra seconds in movie mode! Just wow!
Shoot Video at 50 frames per second on a 1280×720
Field test suggest a great performance in low-light conditions, meaning not much noise visible in high ISO + a sharp auto-focus system(the best currently in market and my fav feature) , Making it a great camera for sports indoor and documentary Photography!!
Some Review Videos on 5D Mark III
Stunning Photographs with Canon 5D Series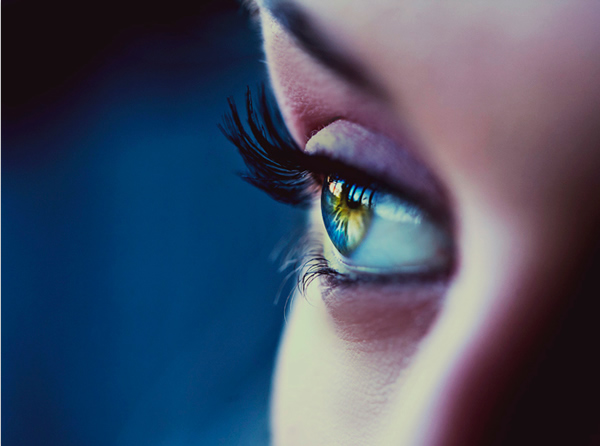 Photo Credit : Hamed Al Mehairi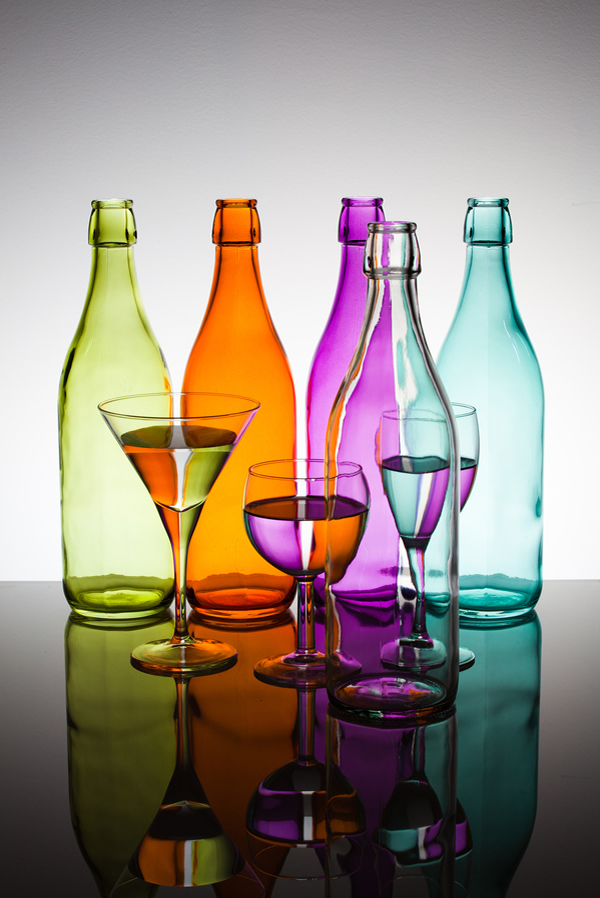 Photo Credit : Francois Dorothe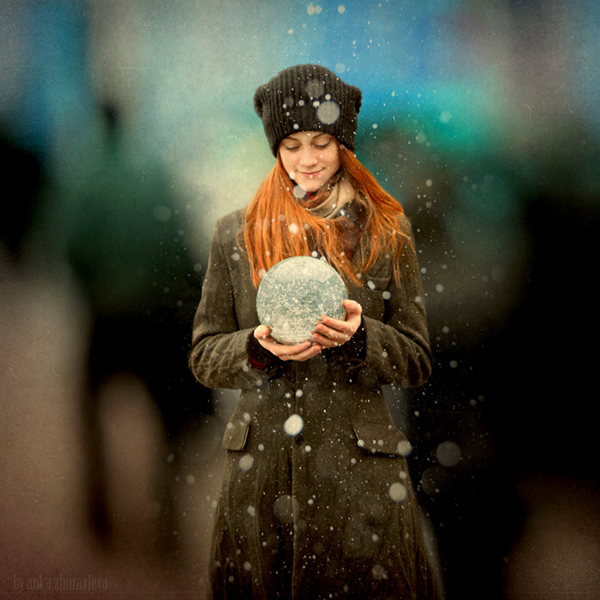 Photo Credit : Anka Zhuravleva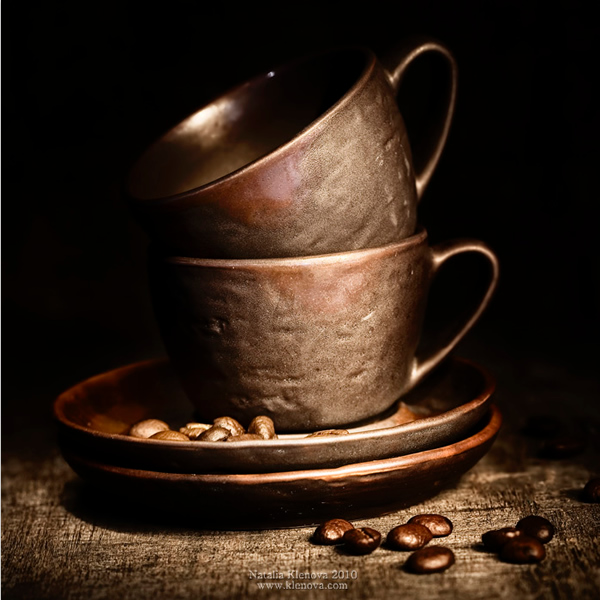 Photo Credit : Natalia Klenova
Copyrights:
All images displayed are protected by copyright. Their reproduction, even in part, is forbidden without the explicit approval of the rightful owners.