Guest Article by : Lou Hebert
The D7000 was first introduced to the photography world by Nikon in September of 2010. Initially, there was much speculation about how this upgrade was meant to replace the tried-and-true D90. In 2011, the D7000 garnered a vast amount of attention by winning four prestigious design awards, which included the highly coveted international Red Dot Product Design award. The past year was not a completely positive year for the D7000 because its increased fame and market awareness came with increased criticism. By the year's end, the internet community was polarized between postings that hailed the D7000 and those that sought to diminish its reputation. Now that the after-Christmas camera deals are done for the year and shopping has returned to its normal consumer levels, we can calmly turn our attention to the camera responsible for so much debate in 2011. This article will compare expectations and personal experiences regarding the D7000.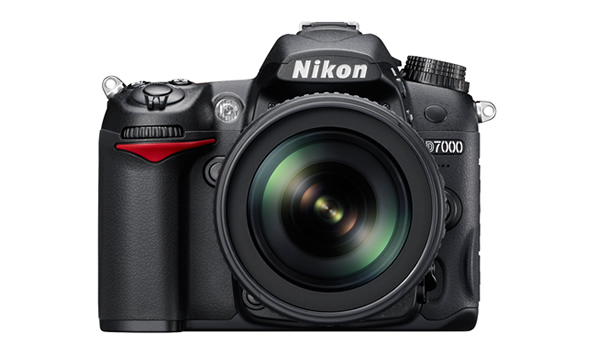 Specifications
For those that are not familiar with the D7000's specifications, here is an abbreviated overview of this camera's highlights. The DX format CMOS sensor features a 16.2 MP high resolution capability. Starting with this powerful core, the Nikon designers added features and functionalities based on that of its competitors and predecessors. Six frames a second for 100 continuous frames means the D7000 is very responsive. ISO ranging between 100 and 6,400 means this DSLR deals with a diverse range of lighting situations with ease. Finally, the 1080p HD with full-time auto-focus means this camera has the ability to capture breathtaking stills and movies through Nikkor's legendary glass.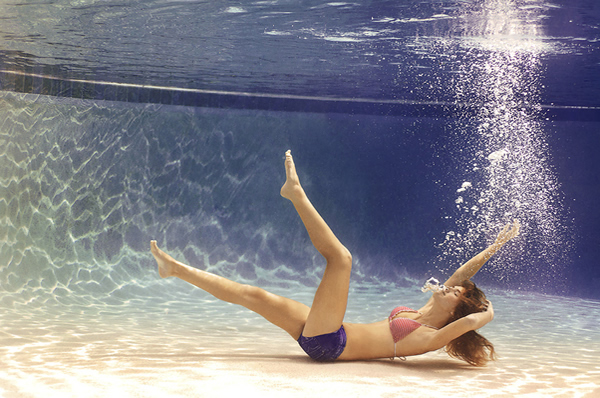 Photo Credit : S Jessica Deal / 500px.com
Expectations
With so many upgrades and so much technical jargon associated with the D7000, many consumers and reviewers became confused about what to truly expect. Articles have been rampantly appearing across the internet comparing the D7000 to the D3. This kind of comparison is like saying that a Cadillac is a bad car because it does not stack up well against a Lamborghini. The expectations surrounding the D7000 have become convoluted and misdirected in many ways, which then robs this camera of its true glory. Despite its numeric lineage, the D7000 is more than a successor to the entry-level D5100. The camera that the D7000 is meant to replace is actually the D90, which has been a long standing workhorse in the DSLR advanced amateur market. D3 owners have a false expectation if they believe the D7000 is meant to replace or compete with the highest professional level equipment.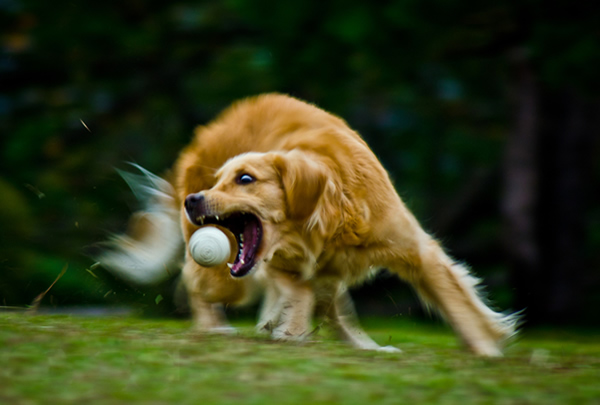 Photo Credit : Elvin Solis / 500px.com
Experiences
The D7000 is a little more expensive than other reputable DSLR deals on the market, but one would invest the extra money if one wants more than an entry level camera. The D7000 offers an advanced amateur or novice professional the opportunity to own a camera with room to grow. There is more functionality in this sophisticated piece of machinery than most will use straight out of the package, which means there will not be a quick need to replace it as one's skills and experience levels improve. In fact, like the D90, this camera will be one's go-to body most frequently because of its versatility, durability and reliability. After using this camera for a few weeks, one will begin to see that the streamlined menus and ergonomic design make this camera very comfortable and practical to take everywhere.

Photo Credit : Keith Aggett / 500px.com
Stunning Photographs with Nikon D7000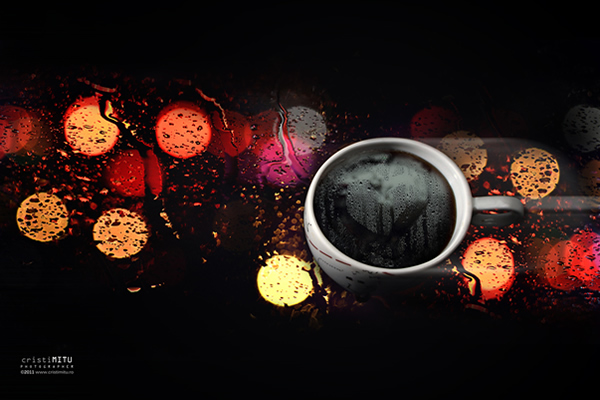 Photo Credit : Mitu Cristi / 500px.com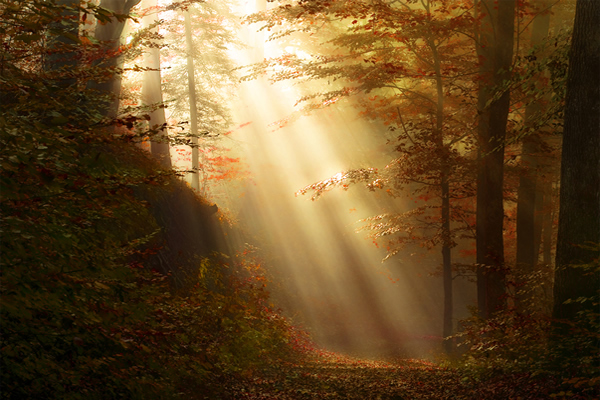 Photo Credit : Robin Halioua / 500px.com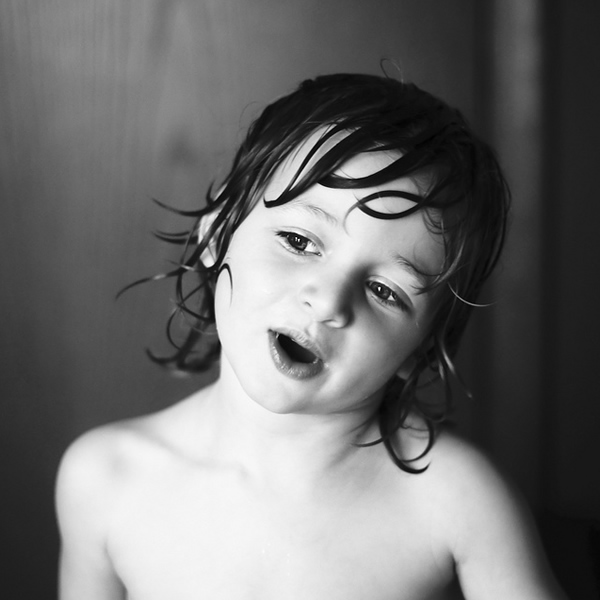 Photo Credit : Jamie / Flickr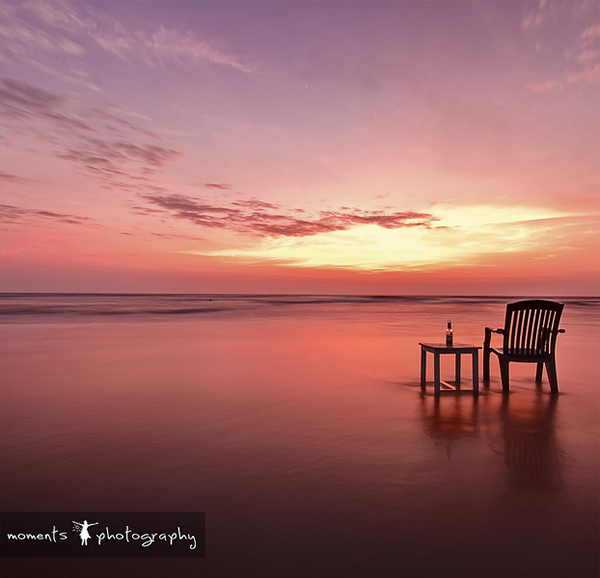 Photo Credit : Prashanth Naik / Flickr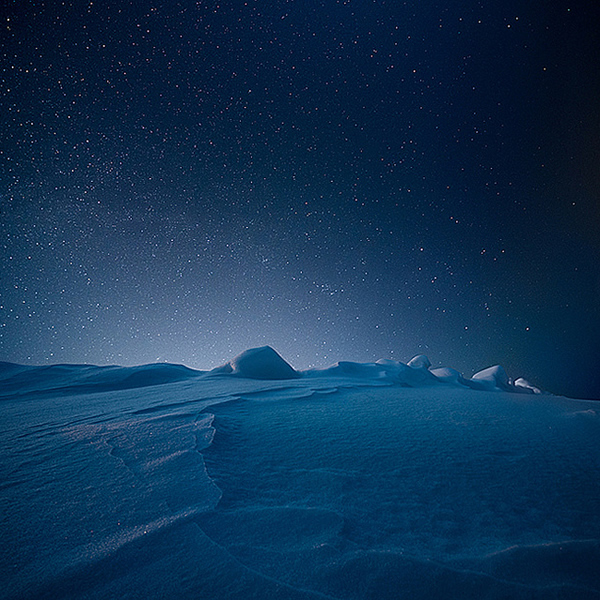 Photo Credit : Mikko Lagerstedt / Flickr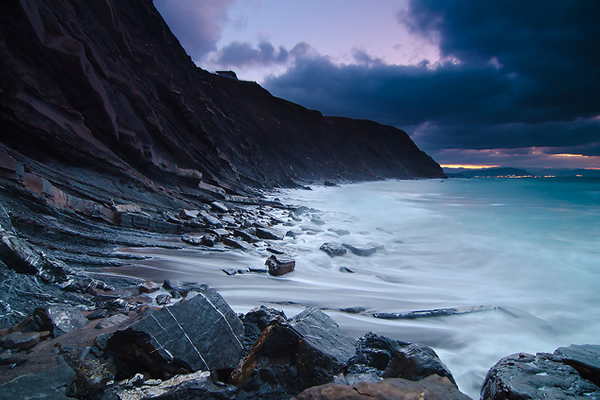 Photo Credit : Jesus Bravo / Flickr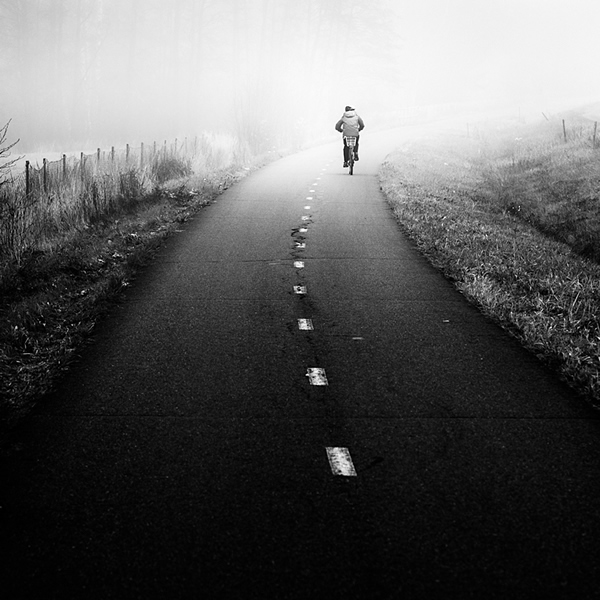 Photo Credit : Mikko Lagerstedt / 500px.com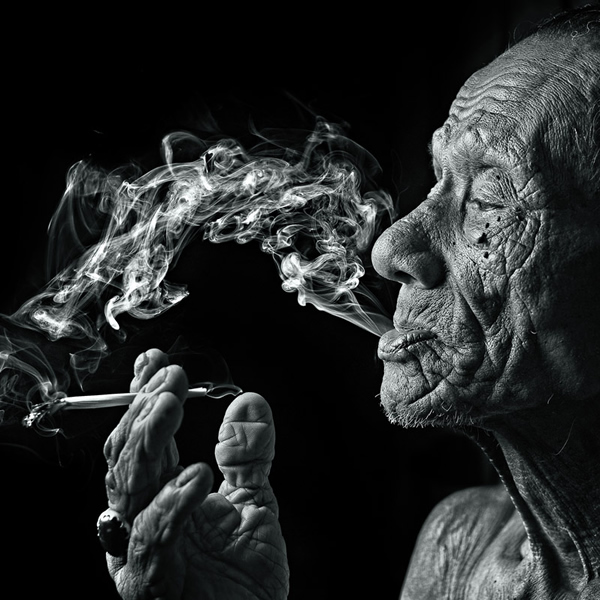 Photo Credit : Yaman Ibrahim / 500px.com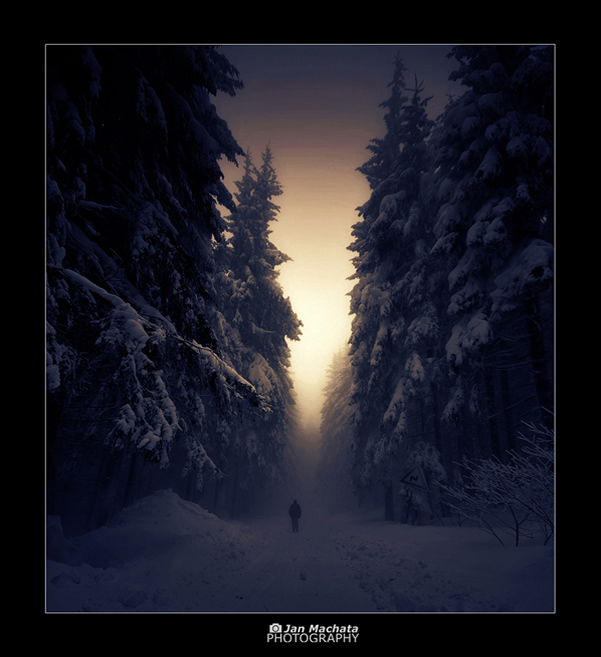 Photo Credit : Jan Machata / 500px.com

Photo Credit : S Jessica Deal / 500px.com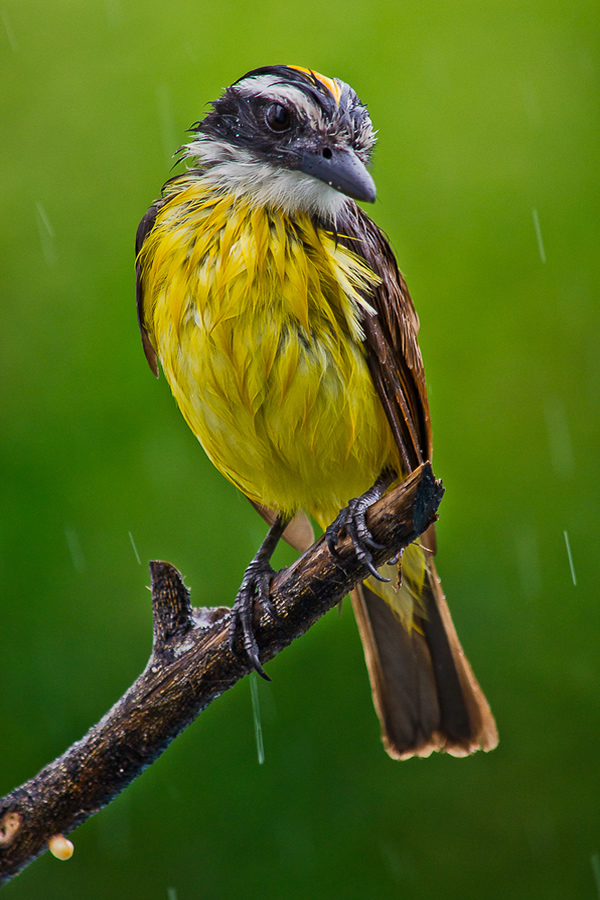 Photo Credit : Vishnu Prasad / 500px.com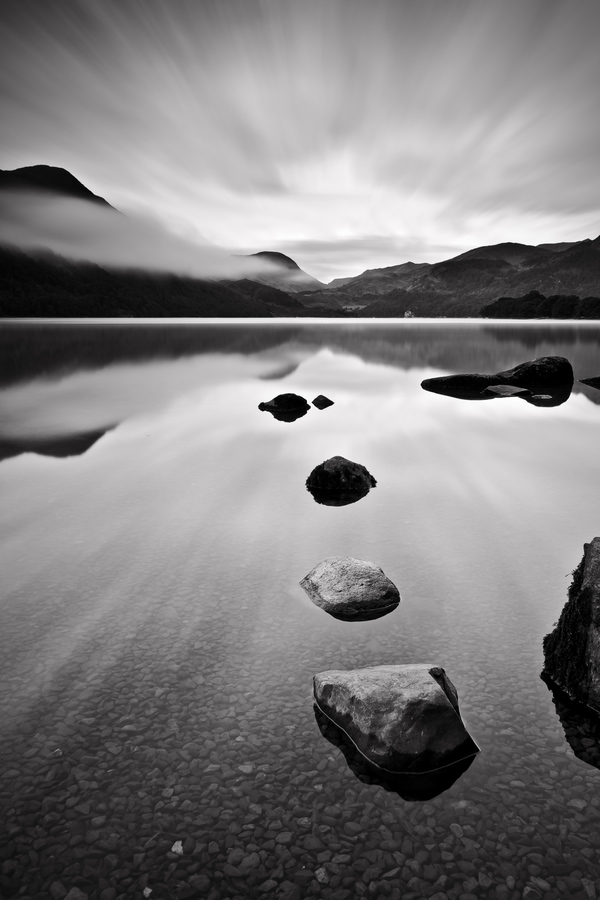 Photo Credit : John Ormerod / 500px.com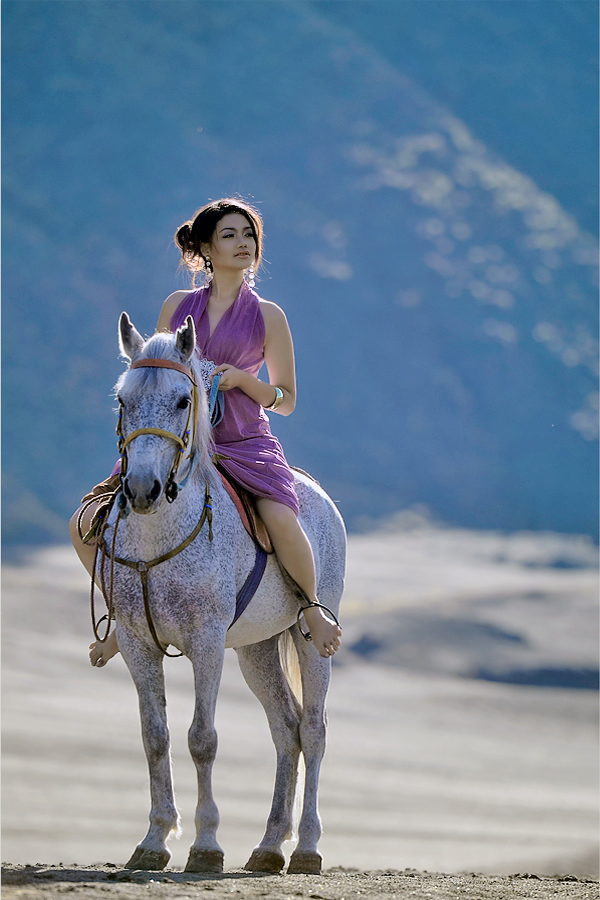 Photo Credit : Chandra Sugiharto / 500px.com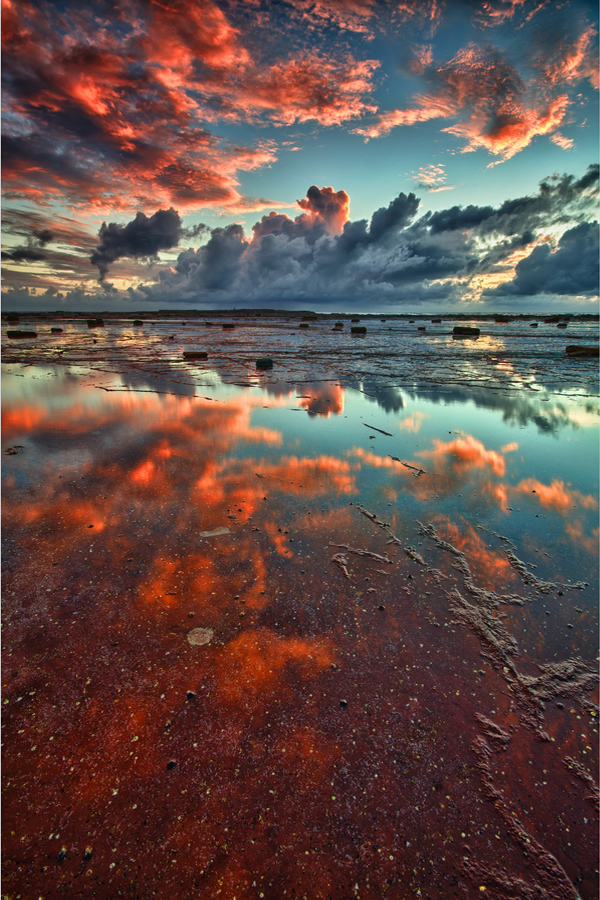 Photo Credit : Glenn Crouch / 500px.com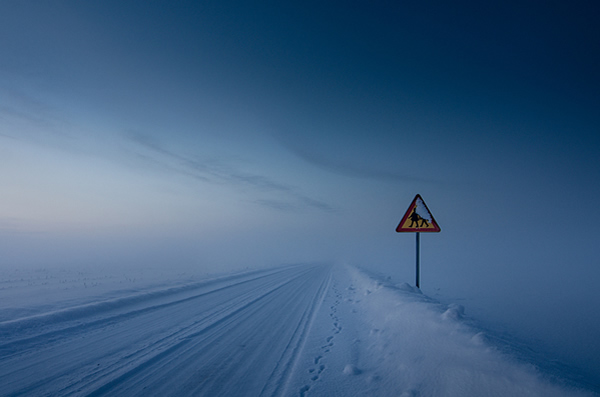 Photo Credit : Mikko Lagerstedt / 500px.com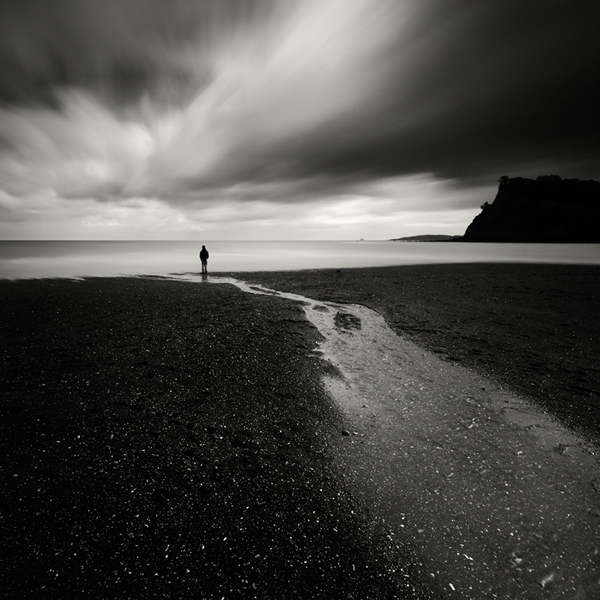 Photo Credit : Keith Aggett / 500px.com
About Author:
Lou Hebert is an independent writer and photographer currently living in Japan. His images and articles have appeared in local, national and international print publications as well as throughout the web.
Copyrights:
All images displayed are protected by copyright. Their reproduction, even in part, is forbidden without the explicit approval of the rightful owners.
Like this Article? Be sure to subscribe to our RSS feed, follow us on Twitter and Facebook to stay up on recent content.