While you're in the initial stages of planning your art exhibit, it's common to feel like your emotions are at an all-time high. But to have a successful event, it's important to pull yourself together.
You can get easily distracted or even forget essential details during these stressful and anxious times. So to avoid this, try creating a checklist of what you should prepare and do to make sure all attendees will remember your event. It's also important to avoid procrastinating and always remember to stick with your plans. Who knows, by careful planning, your art exhibit can be one of the 350+ remarkable art exhibits in the world.
To help you with this goal, here are four essential considerations to include in your plan when preparing for an art exhibit.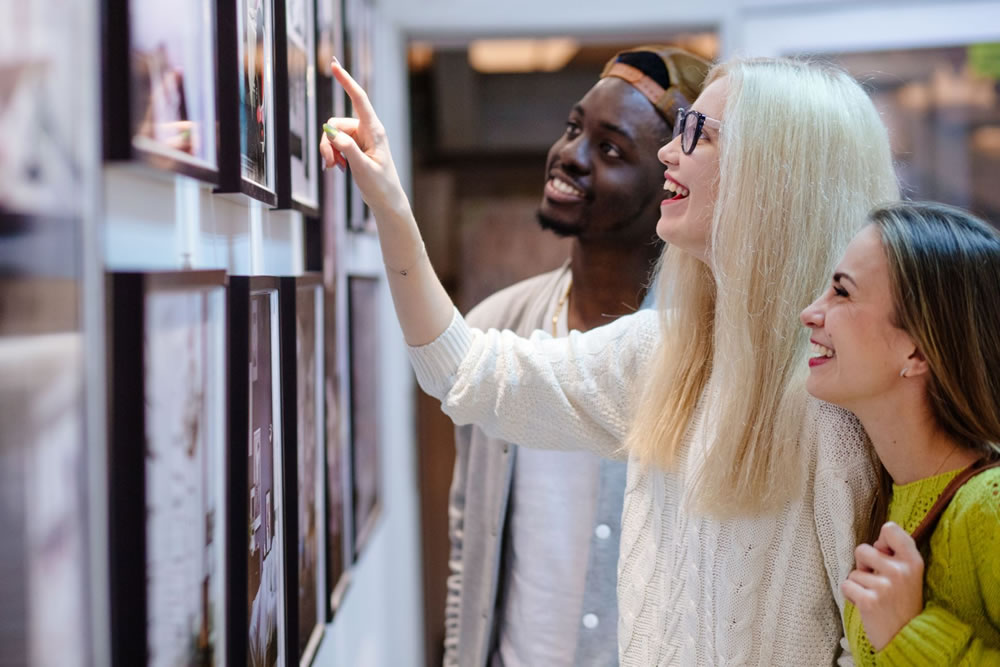 1. Find a suitable location
One of the most important considerations when planning an art exhibit is to find an affordable and suitable space. Since the location will influence your target audience and how convenient it would be going there, it can make or break your whole event. So when looking for an art gallery rental, always consider how it would appeal to the type of audience you're planning to attract.
Are you trying to appeal to artists, students, or gallery owners? By narrowing down your target audience, you can find a location where these people frequently visit, increasing your chances of success.
Andfor your art exhibit to be accessible, choose a venue that's close to any public transportation so attendees with mobility issues can still come. Some commonly used venues for art exhibits are cafes, community centers, restaurants, libraries, or any large spaces.
2. Do not forget to promote
After finding the perfect location, it's time to spread the word about your upcoming event. Besides, the success of your event will also be based on the number of attendees you've gathered.
As a start, you can utilize the power of any social media platform to circulate important details, like the time and date of the event, your venue, and the dress code (if any). Using social media is one of the most cost-efficient ways to market your event.Simply create an inviting post with some photo-editing software, and then share it with all your friends and followers.
When promoting your art exhibit, make sure to set the expectations for theevent while also allowing room for curiosity to keepyour attendees intrigued. You can achieve this by showing one or two artworks in your marketing materialto serve as highlights. This will generate excitement on the part of yourvisitors, who willbe looking forward to seeing these artworks displayed in your show.
3. Have adequate lighting
Artwork shouldn't be exposed to direct sunlight as it can result in fading, yellowing, lifting, and cracking, all of which are irreversible damages that can ruin the artpiece. So how can you emphasize your displays? Here are some lighting options you can consider when displaying your artwork:
Display lighting
Surface mount spots
Halogen lamps
Track lights
However, all lighting emits UV rays, which may also damage the art pieces you're planning to display. Still, you can follow some best tips when lighting your artwork. For one, avoid unnecessarily focusing the light on a specific piece andmake sure your lighting is at a proper angle. Also, it's best to uselight-emitting diodes or incandescent bulbs, instead of fluorescent,for your lighting.
4. Document the event
Take the whole experience as a lesson you can learn from. This can be done by documenting the entire show, from start to finish, to get some pointers you can apply when planning your next event. Then years later, when you've already become theexperienced planner you hoped to be, you'll look back to the times when youstill were doubting yourself. And you can be proud that you were able to pull off some fantastic art showsbecause of your hard work and determination.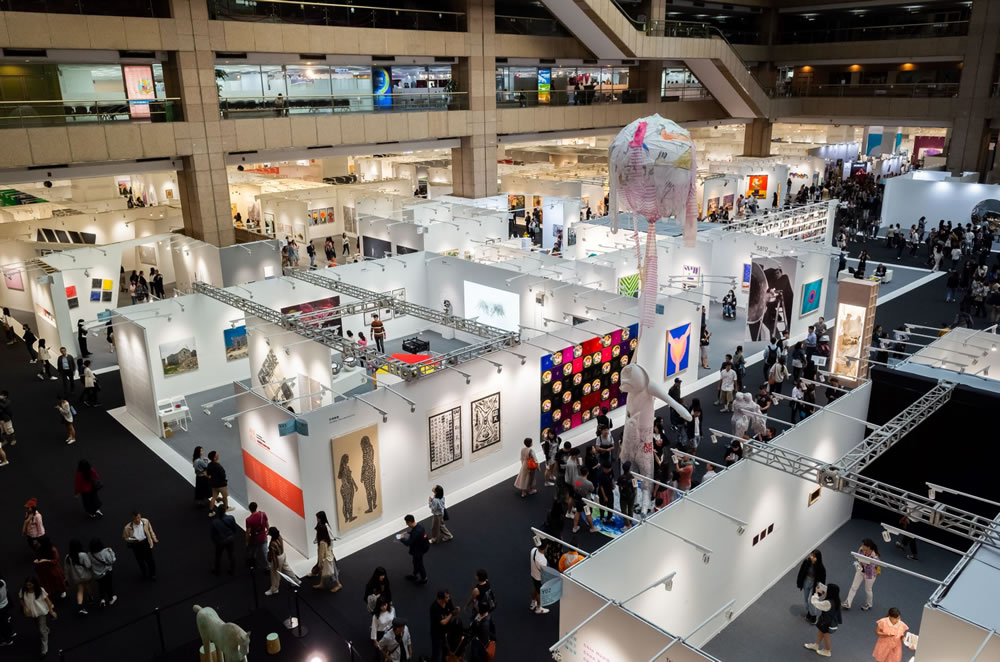 Bottom line
When organizing an art exhibit, always remember to be confident about your decisions, especially since managing one requires creative vision. Just have faith in yourself, along with all the artwork you're going to display. Also, it's inevitable to have criticisms thrown your way.So expect to receive some and just openly accept them and consider them as a tool you can use for your improvement. Always remember that the purpose of the event is to widen your network and reach a group of like-minded individuals who share the same passion as yours.
---
Our Related Articles