Yet another super video tutorial from COOPH about 7 Tips for Posing Male Models.
This week the COOPH photographers provide you with 7 tips for when you are working with male models. Where should they put their feet, what props work best, and what should they do with their hands? Take a look at the video for the answers and find out different ways to get strong and powerful images!
Grab your camera (and your model) and start shooting now.
Don't miss to check:
Here are the 7 Tips For Posing Male Models:
Boys Need Toys
My Friend, The Wall
Time For A Walk
Let's Pray
Oh, My Head
Uneven Feet
Backwards Chairs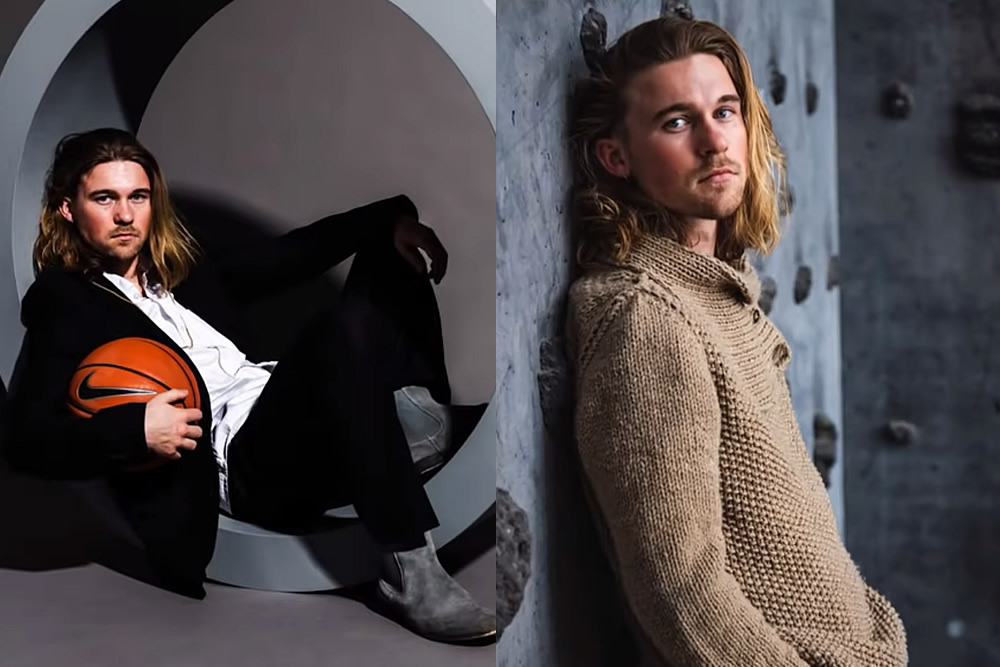 You can follow COOPH on the Web: