The FdB Wedding Photo Awards just announced the final round of best wedding photographers. In this new round, the judges: Jason Vinson (USA), Ivelin Iliev (Bulgaria), and Kim den Hartog (Holland) have selected the most unique pictures representing the best of the best in wedding photography.
In this new collection, we can see funny and tender pictures together with some surprising and unusual wedding situations. From the sea to the top of the mountains, love will always triumph. And wedding photographers are doing a great job capturing those incredible moments forever.
Weddings are just a moment in life. But we can see how people enjoy their life, have fun, love, and sometimes cry. Weddings are a great occasion to know more about humanity. If you enjoy these shots, you can also check out the post about last year's FdB Awards.
You can find more info about FdB Wedding Photo Awards:
#1 "Dancing Till The Dawn" By Denise Motz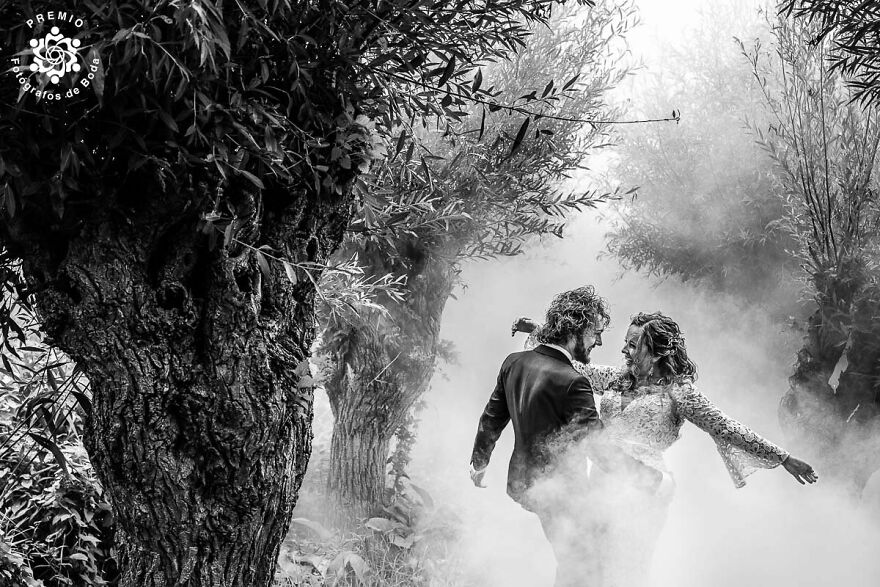 #2 "The Eyes Of The Father" By Eduardo Blanco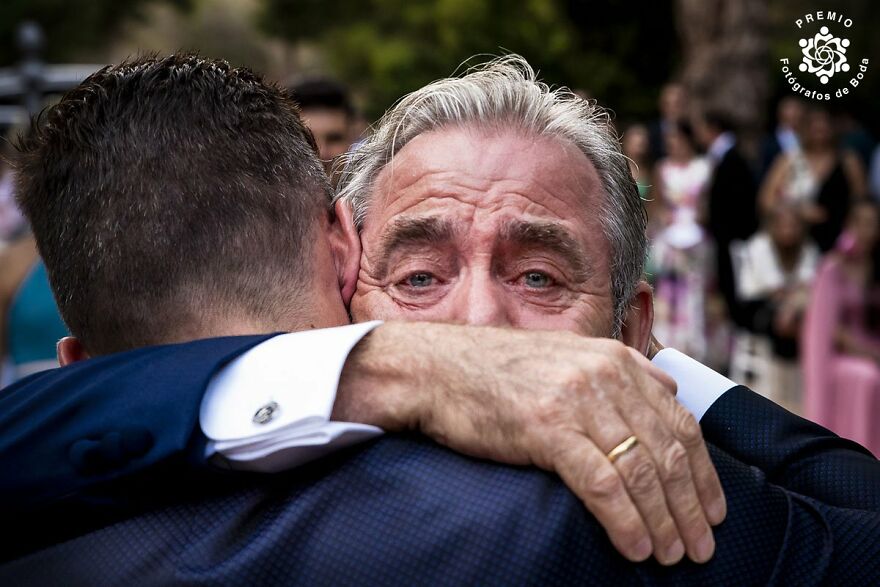 #3 "The Veil" By David Copado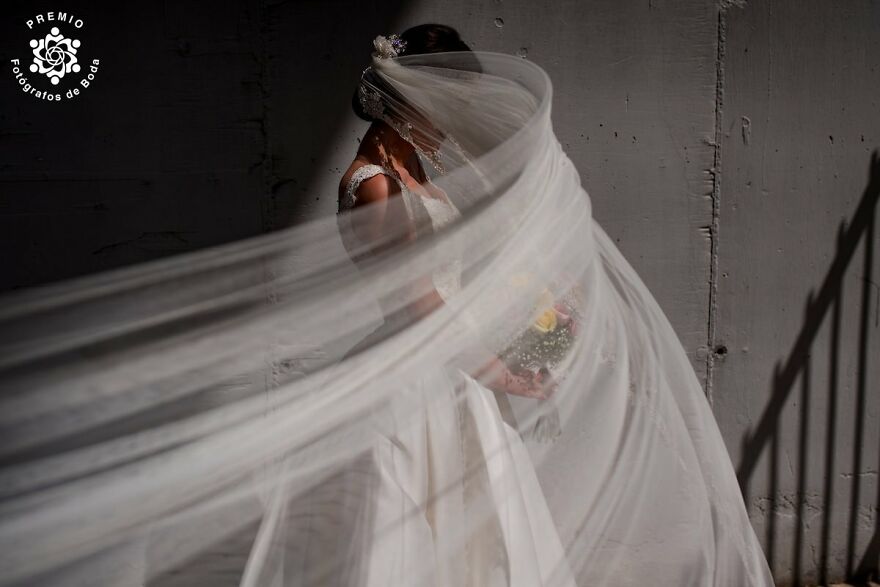 #4 "Time To Party!" By Pedro Alvarez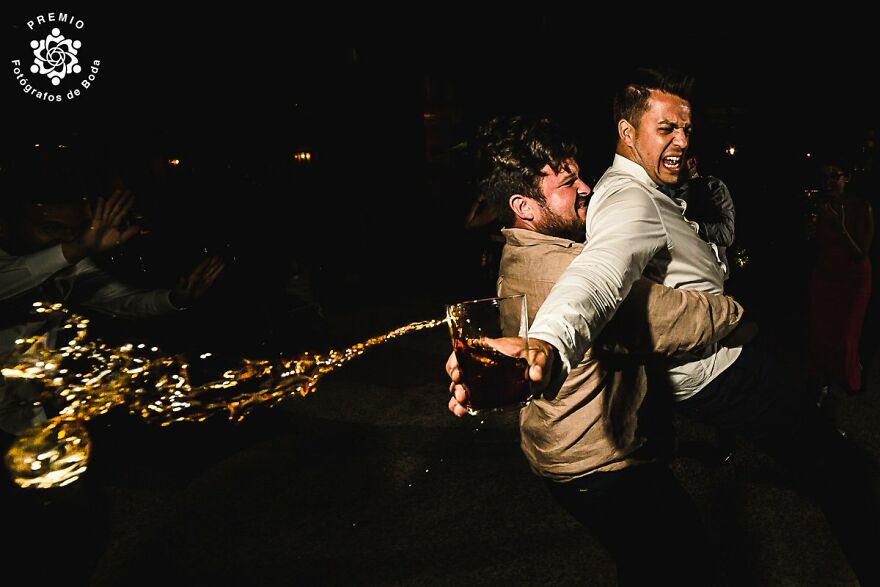 #5 "100% Emotions" By Ismael Sanchez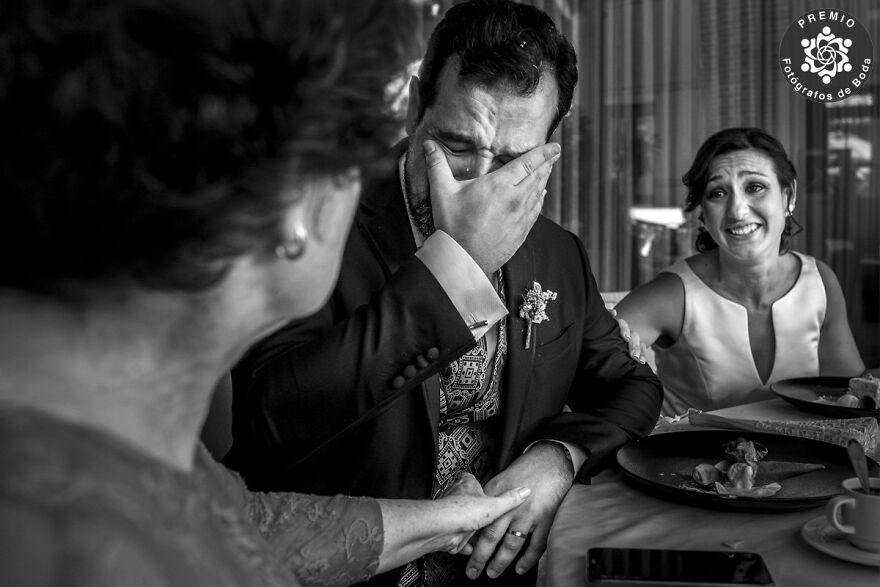 #6 "Unconditional Love" By Marc Prades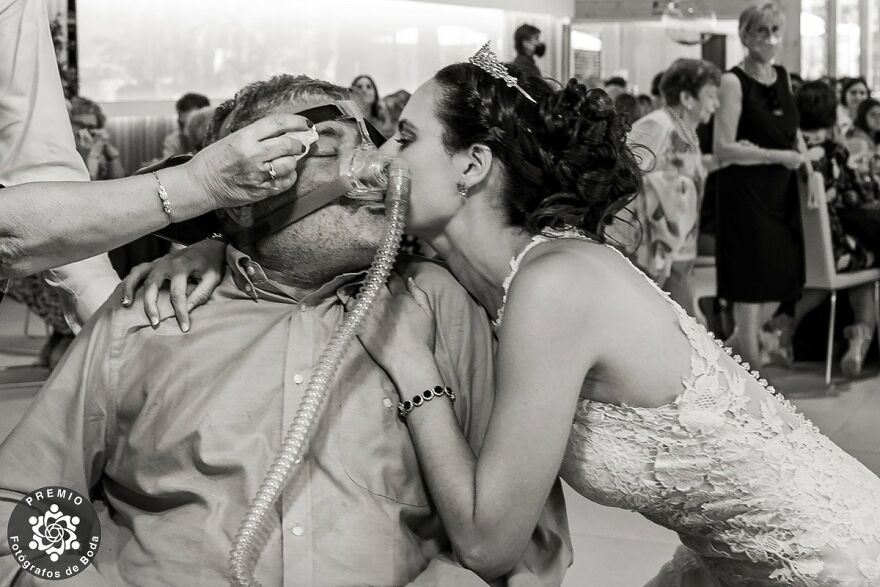 #7 "Time To Eat…" By Elena Galán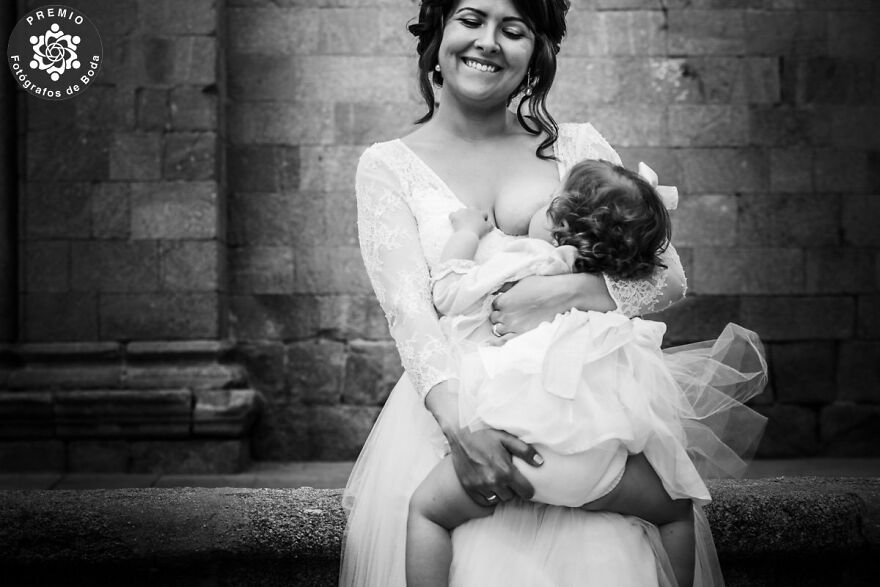 #8 "While The Bride Gets Ready… Click" By Jonathan Martin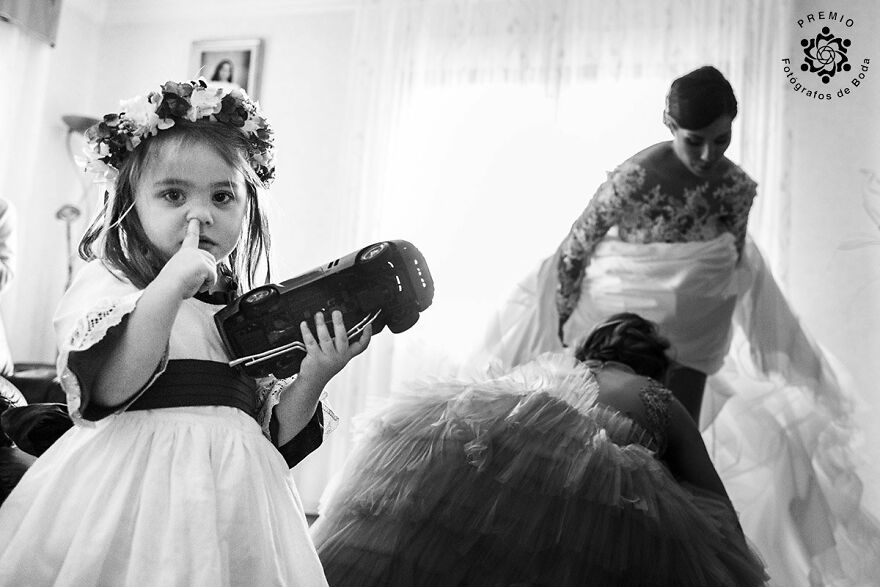 #9 "Hello There!" By Jose Ignacio Ruiz
#10 "An Amazing Venuel" By Fraco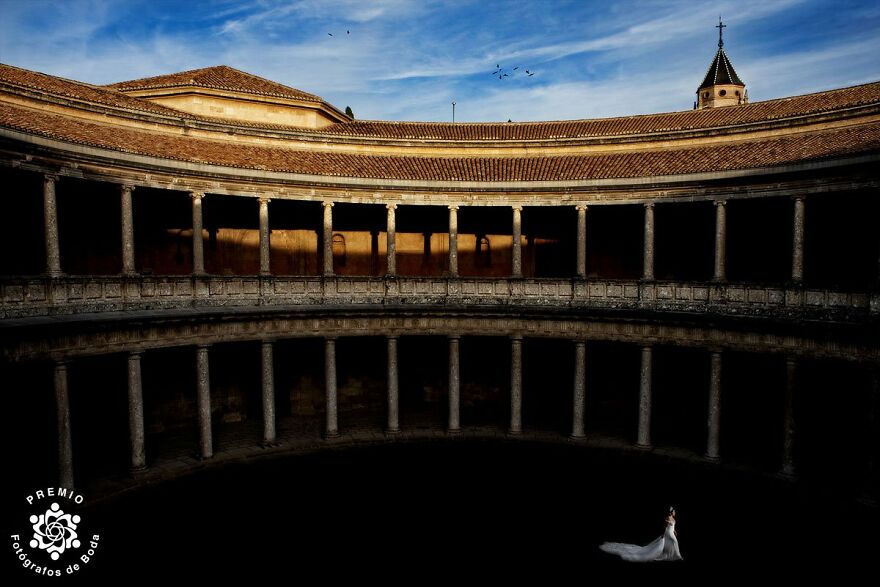 #11 "Embrace" By Ada Maldonado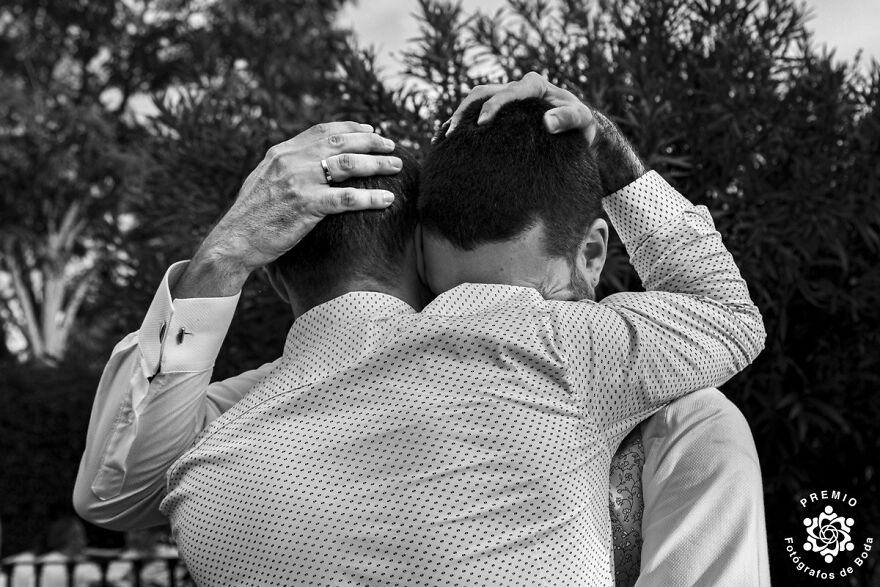 #12 "Kids Are Always Playing!" By Ismael Peña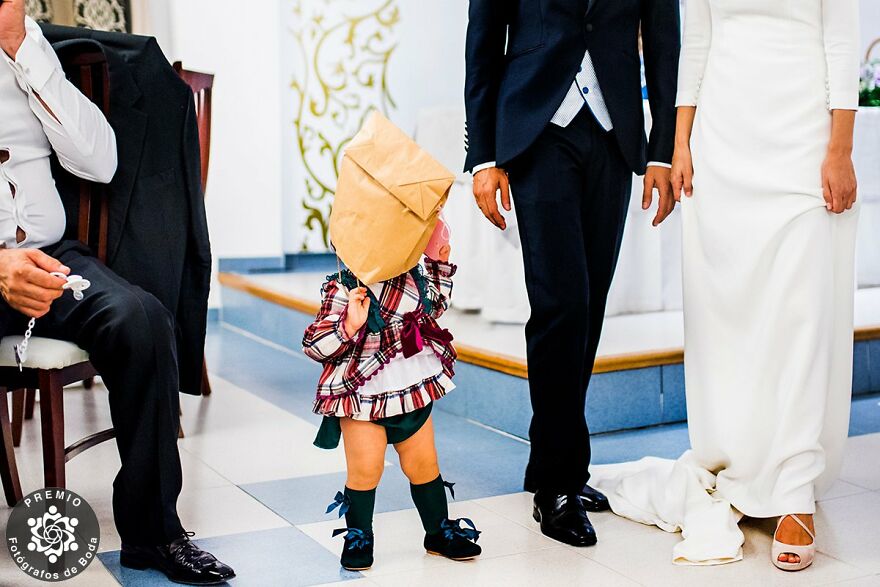 #13 "I'm Going To Party Today" By Jordi Tudela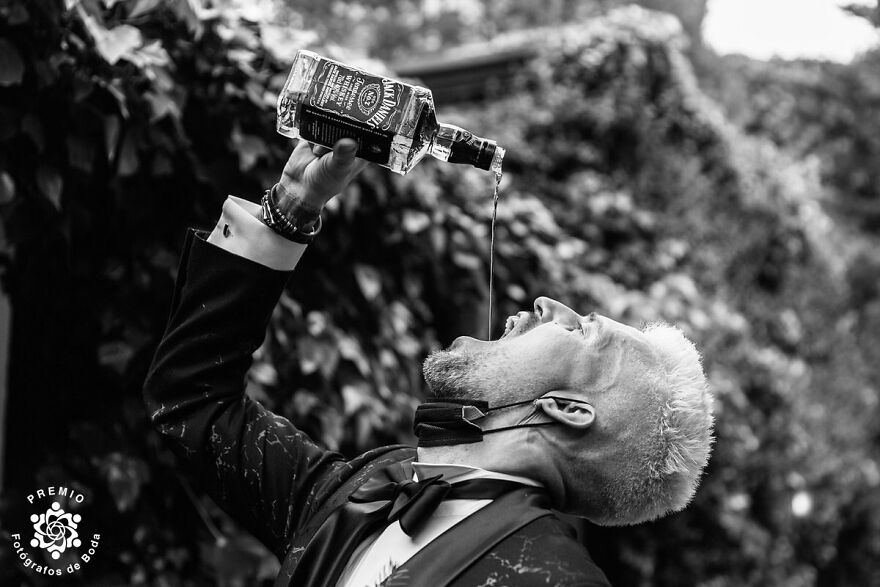 #14 "S*** Happens" By David Almajano
#15 "Strong Feelings" By Roberto Montorio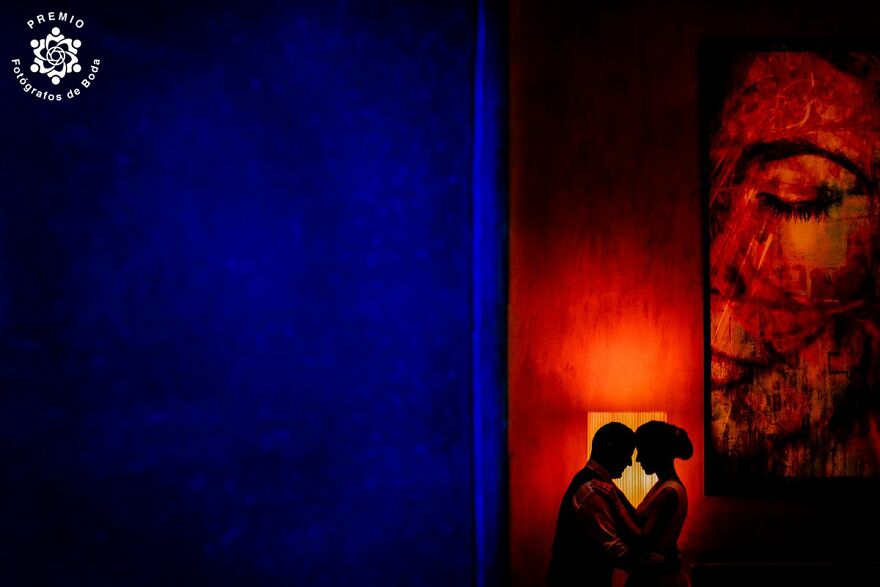 #16 "Minimalism" By Andres Torres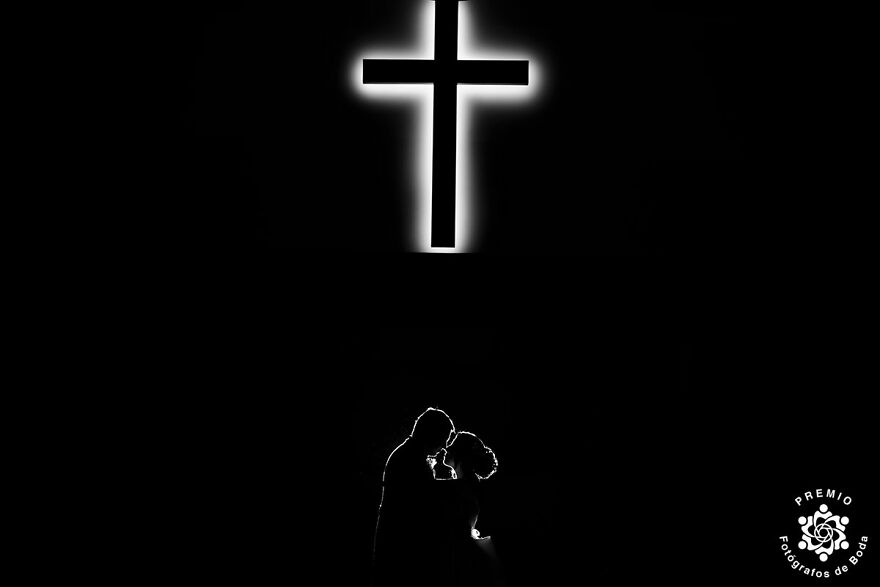 #17 "Light Or Shadow?" By Fran Oriz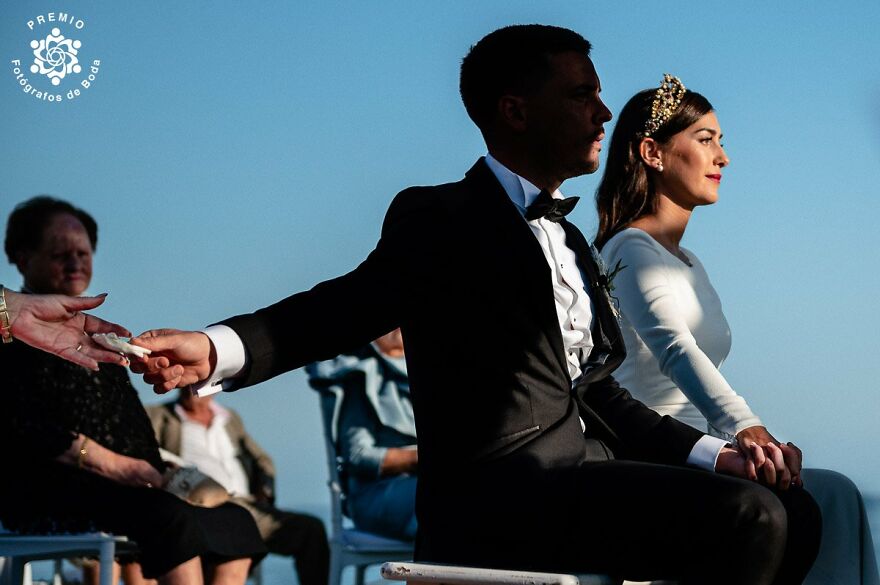 #18 "How Cute Is This Dog?" By Alberto Ramirez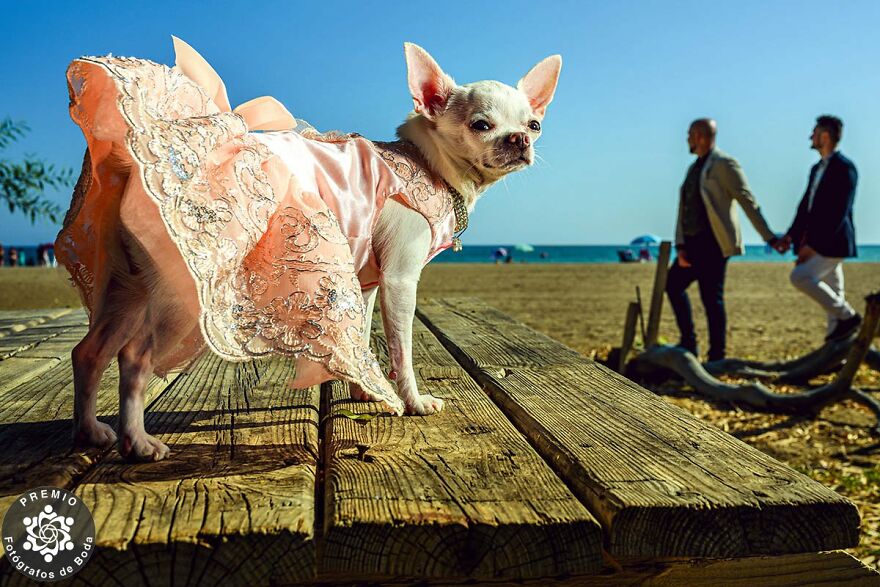 #19 "Playing With The Bride's Shoes" By Jorge Elisburu
#20 "What The Hell!" By Fran Ortiz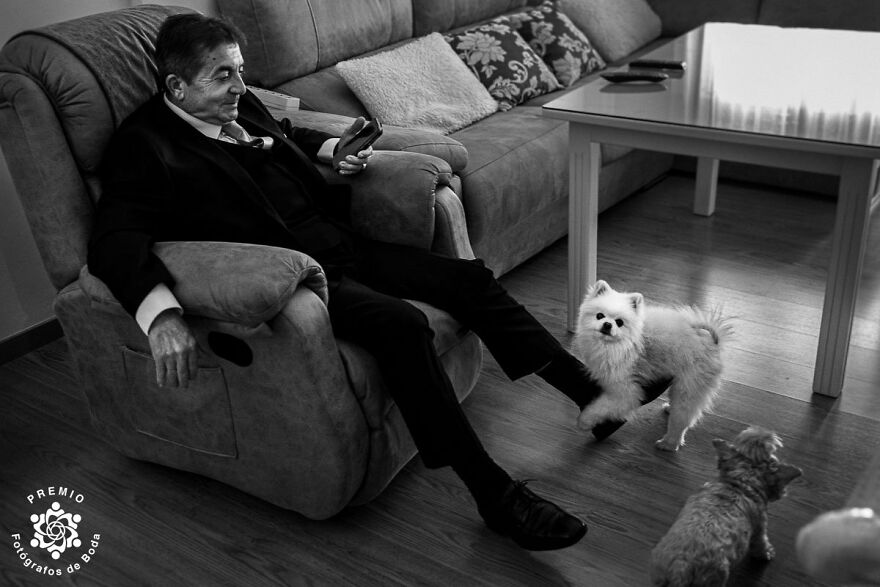 #21 "Upside Down" By Miguel Bolaños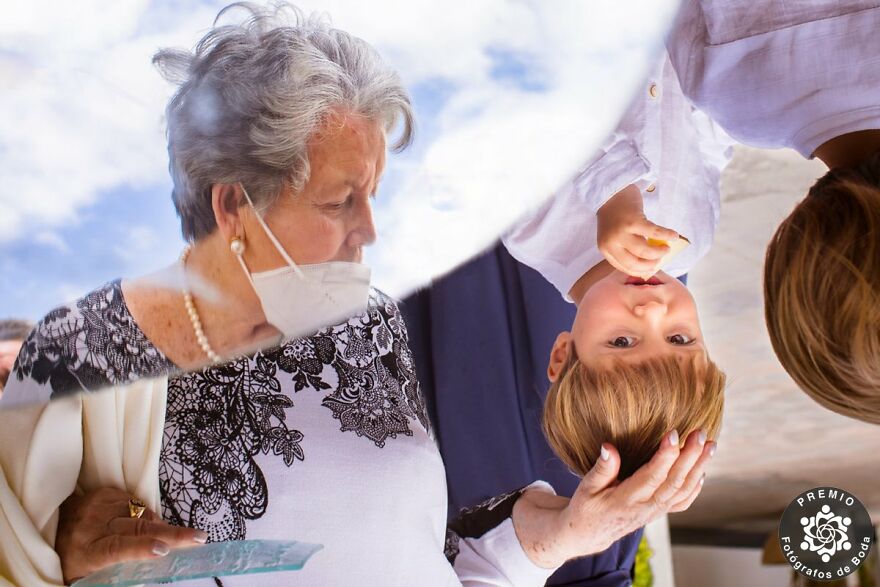 #22 "Hey I'm Here!" By Ismael Sanchez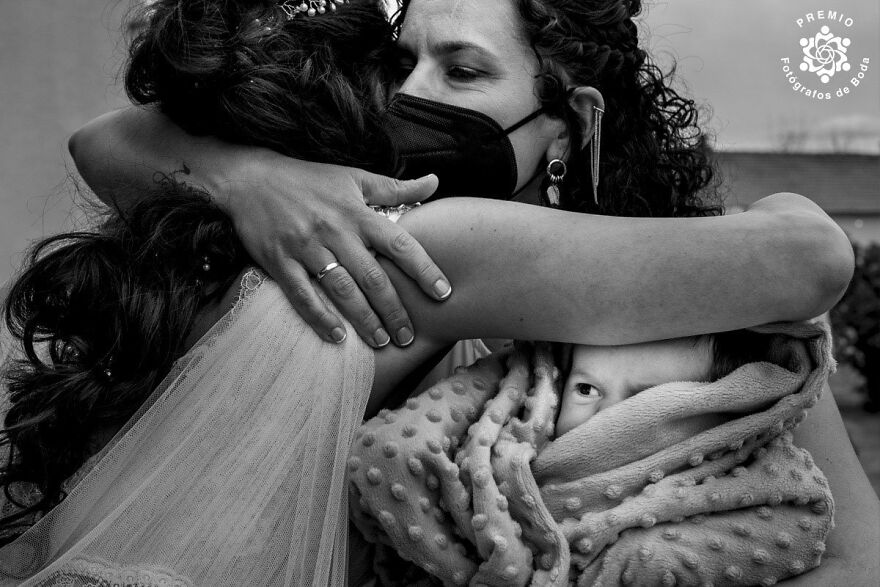 #23 "Red Is The Colour Of Love" By Ana Agua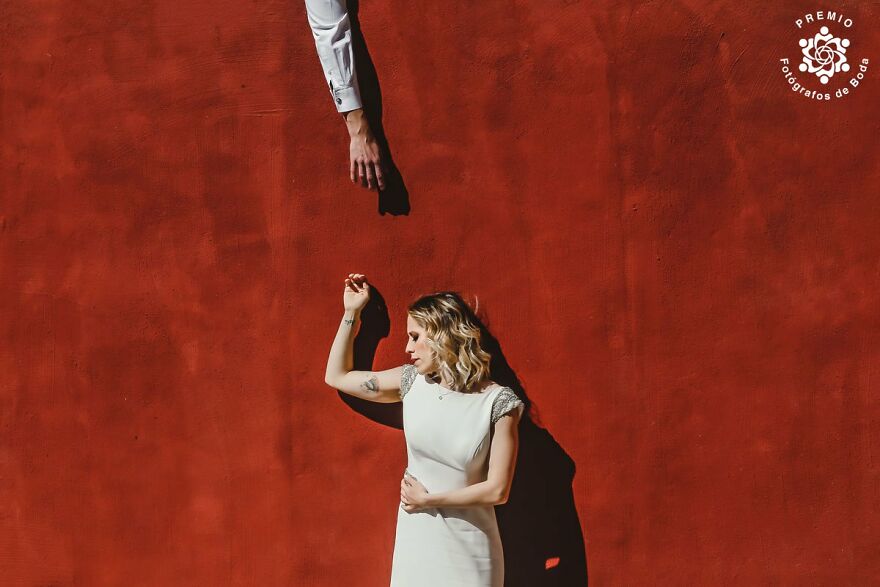 #24 "Sincronicity" By Simona Cancelli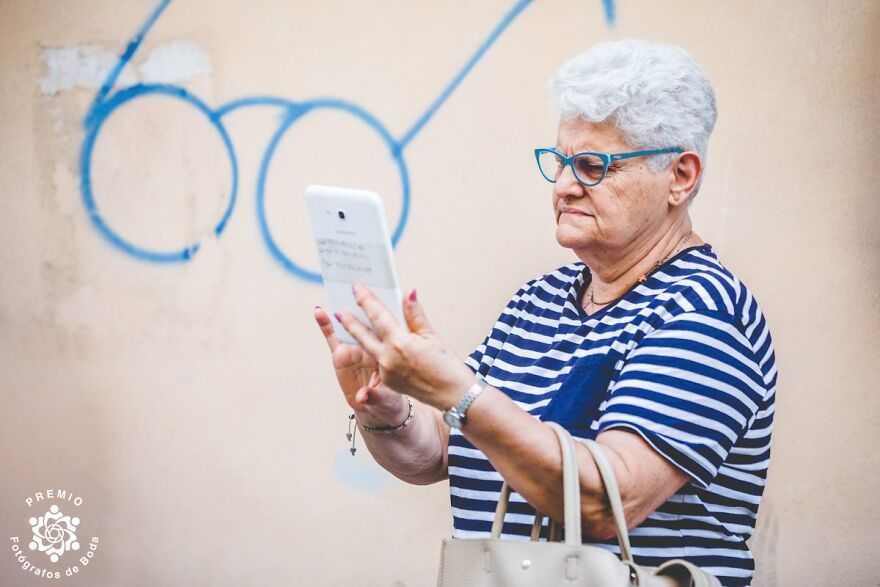 #25 "Rereshing" By Alberto Ramirez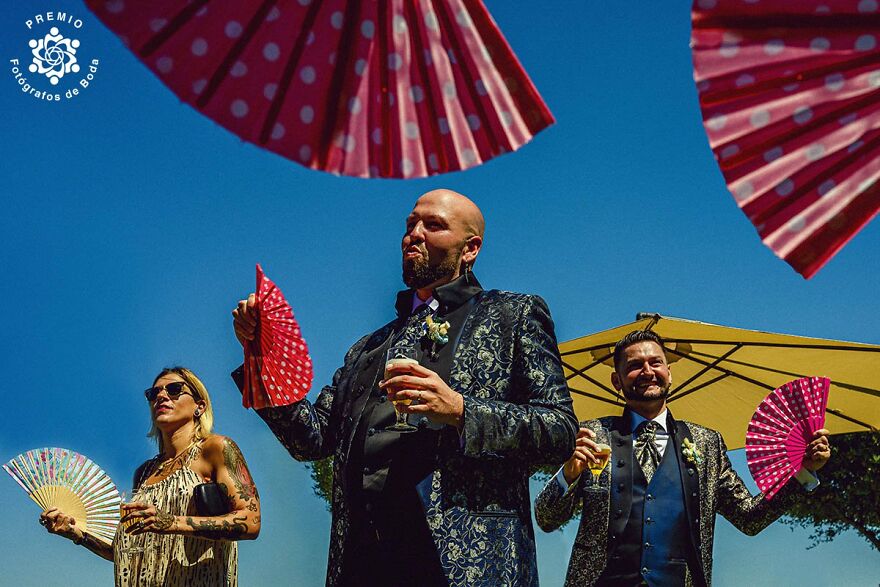 ---
Please check our previous related articles: