Discover a Unique Technique to Sharpen an Image by Blurring it in Photoshop! In this lesson, learn how to sharpen much better in many scenarios than the traditional method by using the combination of special blend modes and Gaussian Blur.
We will also compare and discuss the differences between this method and the High Pass method to see what's better in a given situation. Also, we will learn how to use a free action to make the sharpening & detailing process much faster and easier.
00:18 – Intro
00:47 – Using blend modes
02:15 – Using Gaussian Blur
03:16 – Comparison with High Pass
05:15 – Example 2 with Action
07:55 – Outro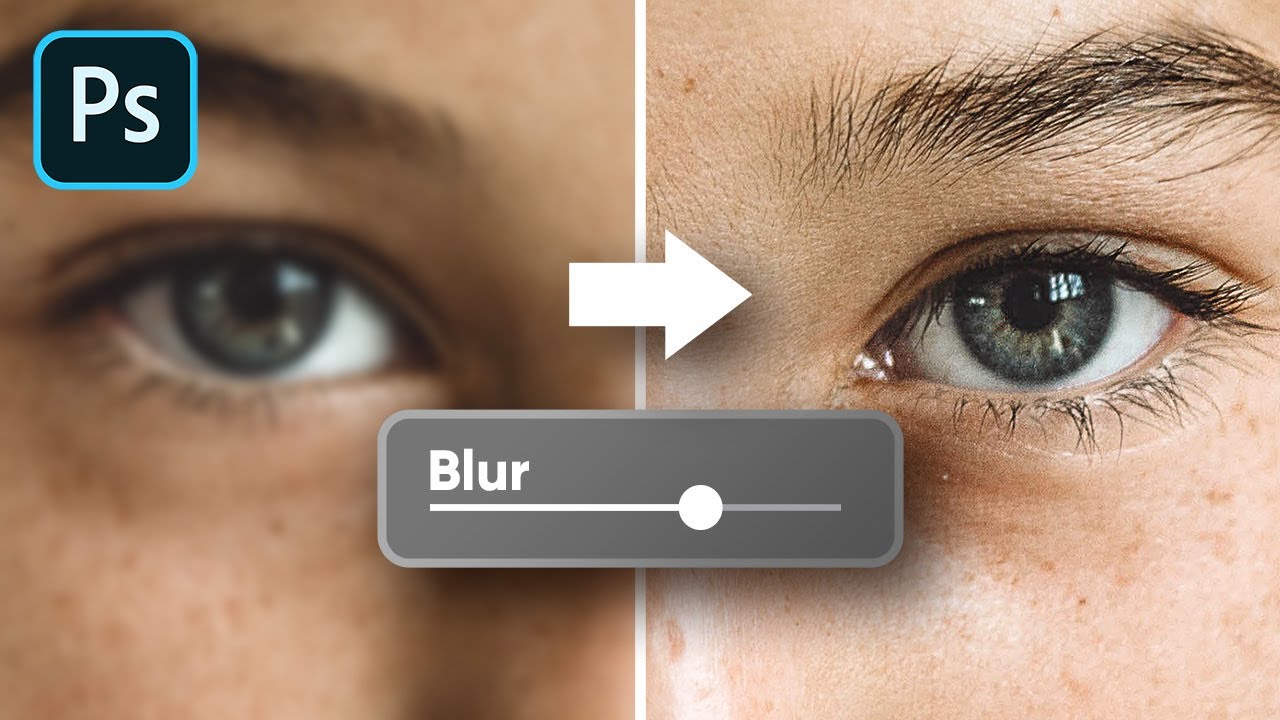 We are sharing this video from Pixemperfect. Please follow their channel for more amazing video.
---
Our Related Articles