Unbelievable photography hacks and other ideas that will blow your mind.
Let's get our cameras and capture professional-like photos with these incredible hacks. Today we show you brilliant tricks and other amazing ideas that will inspire your next photoshoot with your friends. You can post these pics on social media and become internet famous with your creativity.
We are sharing this video from 5 Minutes Craft Youtube Channel. You can find more interesting videos here.
Don't miss to check:
Here are the 8 Creative Photography Hacks:
Up & Away!
Mirror, Mirror
Bike Flying
Underwater Light
Toy Plane
Group Reflection
Blue & Red Lights
Ice Tray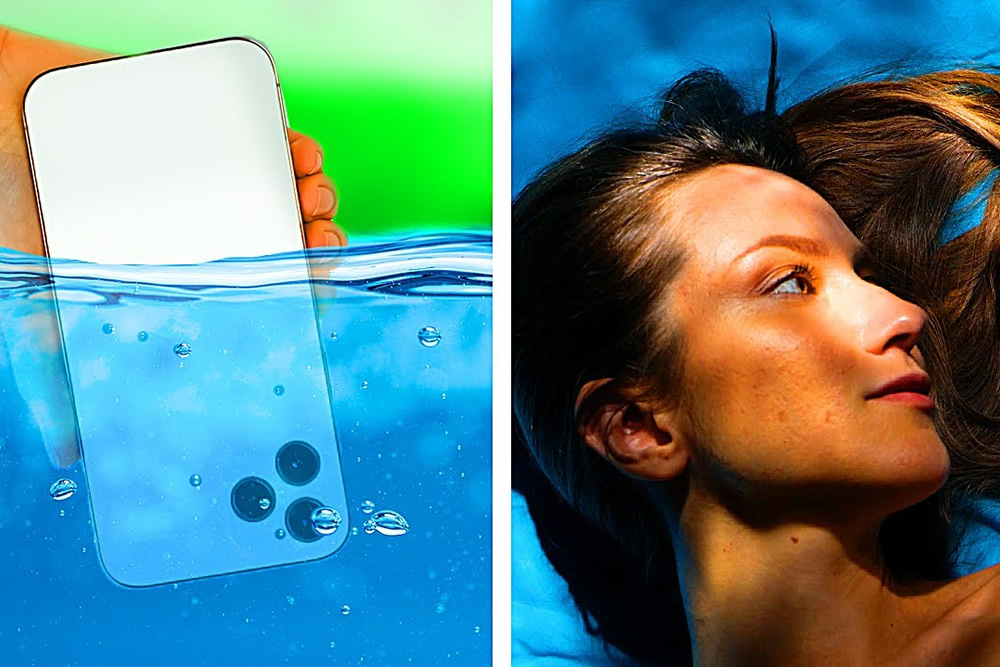 You can follow 5-Minutes Craft on the Web: