Is Digital Photography Really So Much Different Than Analog Photography?
Photography is probably one of the fastest developing areas of the creative industry because it has changed so much over the course of the last 200 years. Even though taking a photo has never been easier than today in 2018, the basic rules of photography haven't changed as much as it could be expected.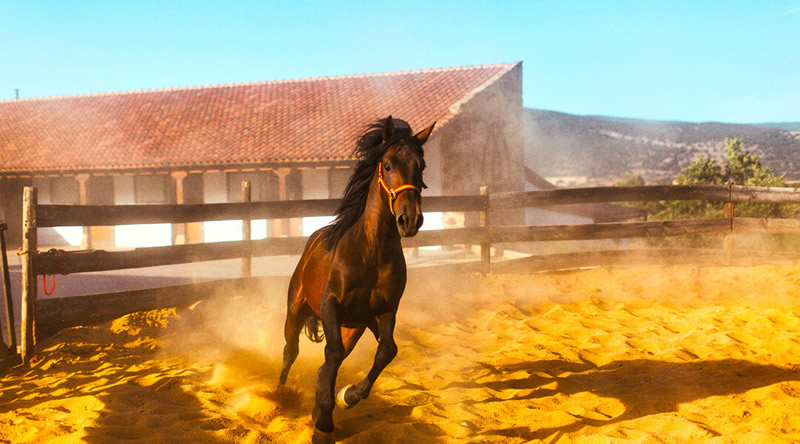 Furthermore, the process of developing photographic film in a darkroom is very similar to using photo editing software to enhance and in a way 'develop' digital images. Using a photo editor such as Fotophire to process your photos is not mandatory, but it is highly recommended because it will enable you to create better pictures.
Wondershare's photo editing software, provides a strong alternative to professional photo editors like Adobe Lightroom, Adobe Photoshop or GIMP, because it is much easier to use, while it still offers a plethora of options that enable its users to produce visually attractive pictures.
Sharing straight out of the camera images online or using them for the promotion of your brand and its services may not be such a good idea since it rarely happens that a photo is perfectly framed and has perfect color, balance or sharpness values before it is fine-tuned in a photo editor. Therefore, utilizing a photo editing software, like Fotophire could be an ideal solution to these problems.
The Perfect Darkroom
Wondershare's Fotophire is a digital photo laboratory that will let you remove skin blemishes from your selfies or create images with transparent backgrounds, and unlike with the original darkrooms, you'll never have to worry about making mistakes, since the software allows you to undo all the errors you can make.
The modern-day darkrooms, don't require you to be a skilled photographer with years of experience under your belt in order to be able to improve the quality of your photos, which is the reason why the Fotophire photo editing software, along with numerous others, is a perfect tool for learning basic photo editing techniques.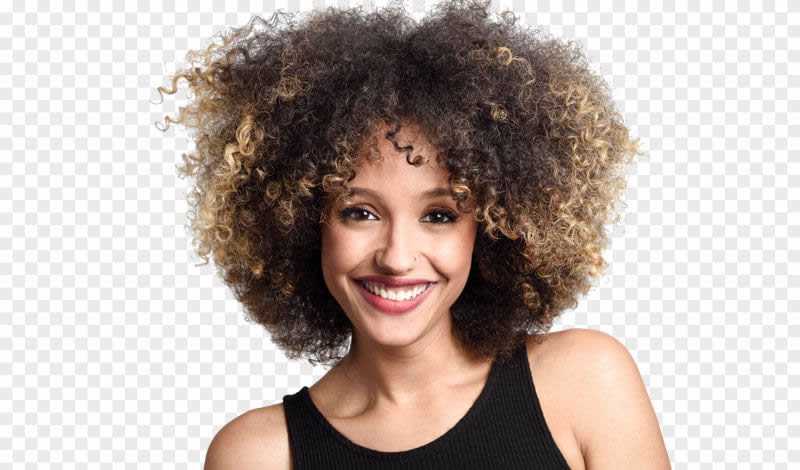 In the old days of analog cameras, the framing of a photo was essential, since there was no easy way to crop a photo or remove objects and bystanders you didn't actually want in your shot. Most modern photo editing computer programs, including Fotophire, let you crop photos in aspect ratios that match the demands of social media networks, and they also offer tools which allow you to remove and conceal all unwanted objects in a photo. For example, Fotophire features an entire mode, called the Photo Eraser mode, designed to make the process of cloning pixels as fast and as simple as it can be. The Erase option alone reduces the need to strive for perfection in each shot you take, but on the other hand, this doesn't mean that even the most powerful photo editing software on the market can perform miracles on terrible photos.
Fotophire and similar programs are powerful tools that let you perform color corrections, add blur to photos or even combine several images with transparent backgrounds into mesmerizing photo collages, but they are only a perfect versions of what used to be the darkroom, and they don't change the fact that paying attention to each and every detail when taking a photo is any less important today than it was some 200 years ago when the attempts to create the first photograph were made.
Let Your Imagination Roam Free
Despite the fact that photography is an applied art, it still involves a great deal of creativity, therefore using your imagination to create perfect landscapes, selfies, or portrait is still important. Fotophire and other photo editors will let you unleash your imagination and they will let you accomplish almost any photo editing task, but they are just tools. The style of a photo and its inventiveness or uniqueness is still the job of a photographer since the way we use a tool is always up to us.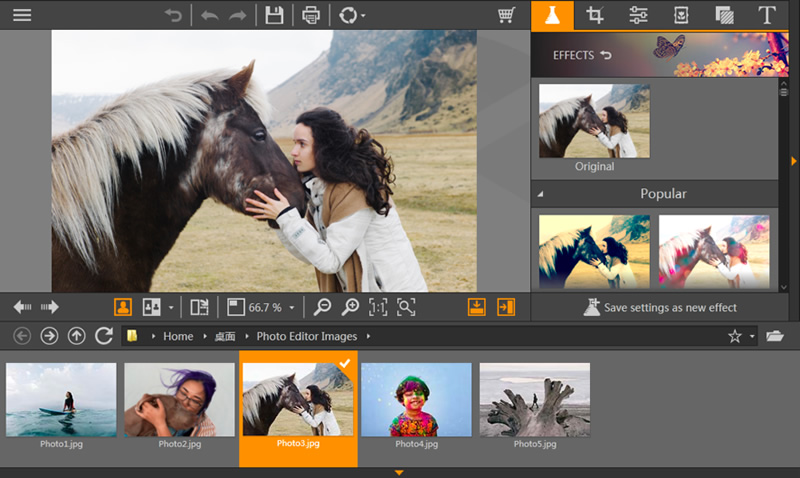 Producing product images or any other type of photographic image for the purpose of promotion of brands and their services is made much easier by photo editing software similar to Fotophire. Large collections of photo effects, textures and rich font libraries simplify the process of crafting a perfect promotional photo, while they also provide numerous ways for photographers to be creative.
Regardless of the purpose for which the photograph was created, being open and eager to try out different things will almost always result in unique images that are bound to attract the attention of the wide spectrum of audiences. Photography is a medium that allows you to express your ideas and unique ways of seeing the world around you, and the photo editing software, such as Fotophire will enable you to turn your ideas into concise messages and take your creations one step closer to perfection.
Control Every Step of Process of Creating a Photo
Having an absolute control over the scenes you are taking pictures of is nearly impossible, but Fotophire, as well as other photo editing programs, will provide more control over how the final product of your photographic effort is going to look like. If, for example, you were shooting in terrible light conditions, Fotophire can help you change the exposure in a photo, and if for some reason your photo seems blurry, photo editing software will let you produce a sharper photo that is much more pleasant to look at.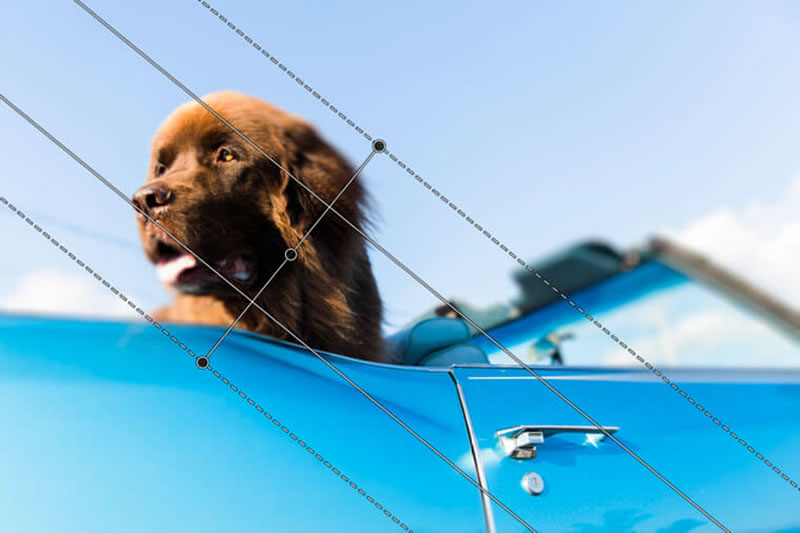 Even the most respected photographers in the world edit their photos; therefore if you would like to improve the performance of your photos on social networks or increase the sales of your products don't be shy, try using the software that will allow you to have complete control over the visual style of your photos. Creating an online visual identity for yourself or your company requires time and determination, and Fotophire or similar programs will help you turn your visions into reality, by enabling you to crop photos, change color values or simply remove objects that ruin the composition of your pictures.