Banu Priya from Chennai, India is a Visual communication graduate and working as a Designer. She loves sarcasm and she chooses Doodles with photography to express her thoughts and emotions.
Thanks for accepting for our invite. Please read on…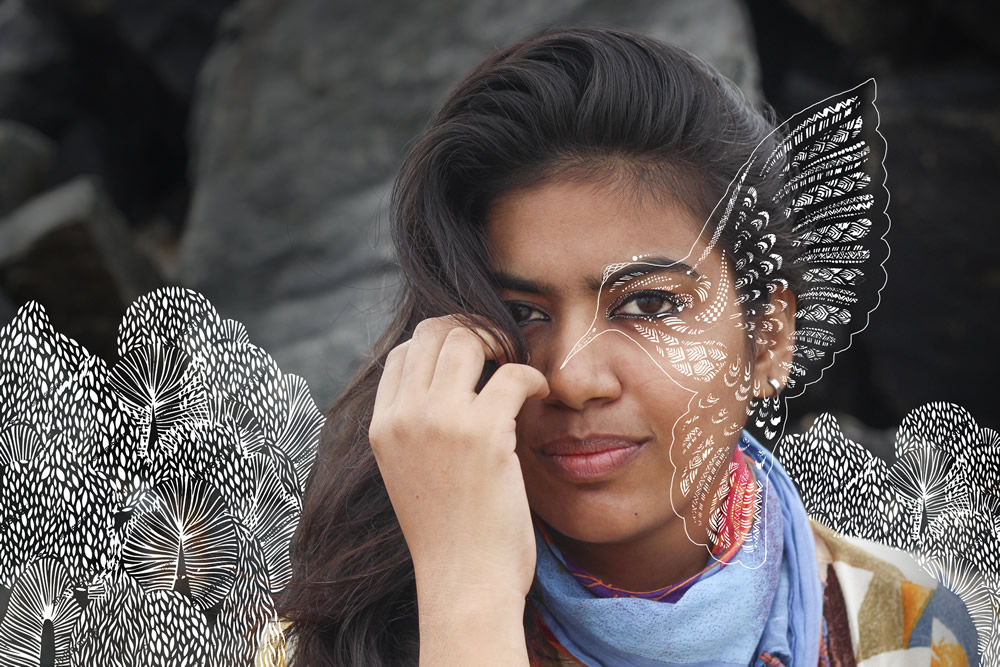 Hi Banu, can you tell us about yourself?
I am a Visual Communication graduate working as a Visual Designer in Freshworks, Chennai. I have keen interests in photography and my design skills. I love sarcasm 🙂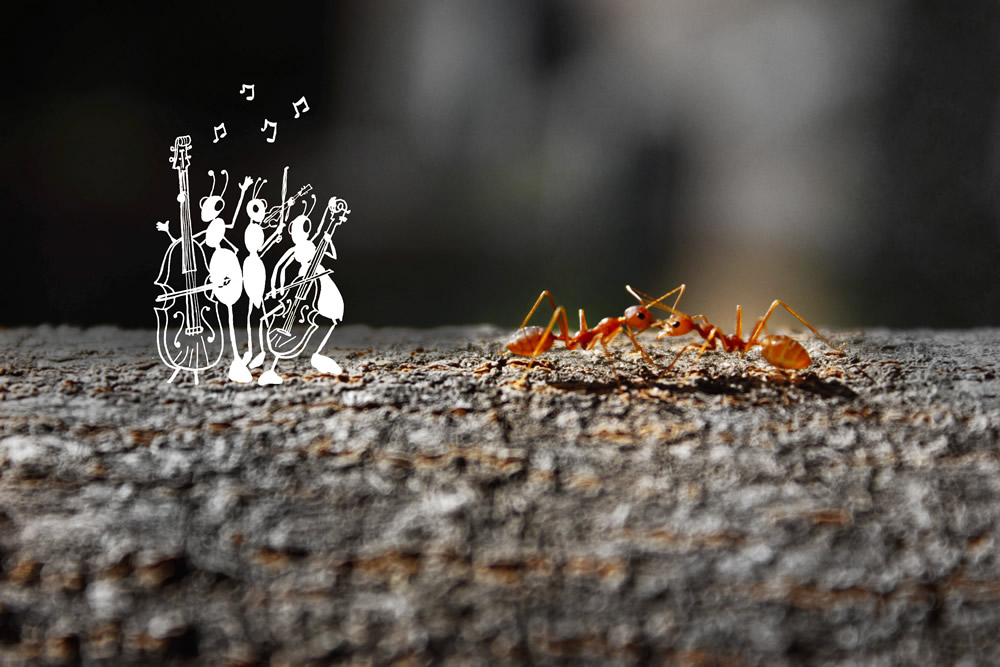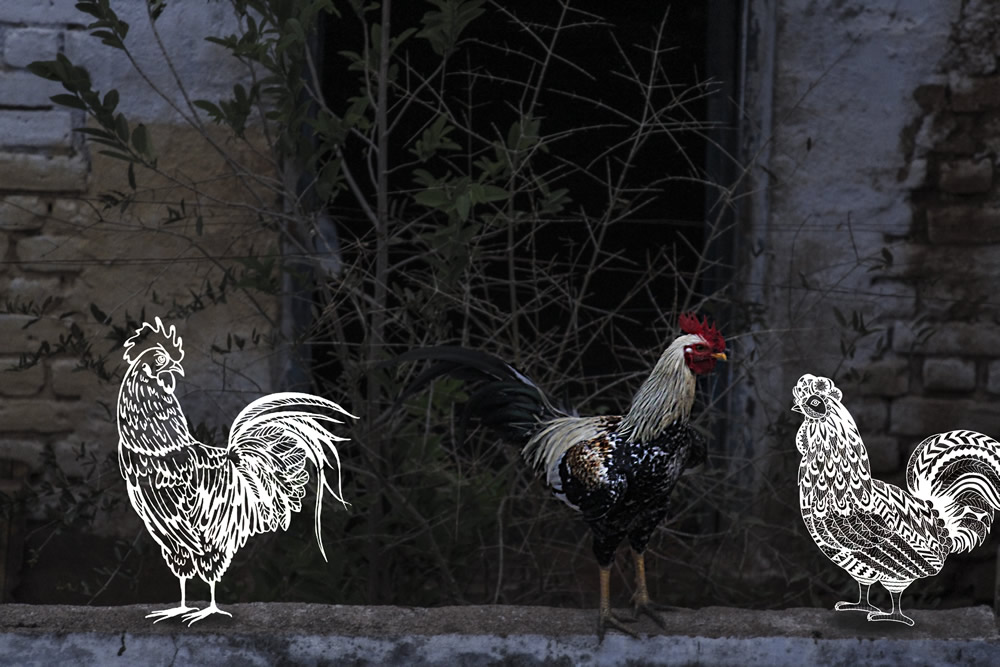 Could you please share your childhood memories towards the arts?
In school days I found love for drawing peacock and eyes. I don't know why but I love to draw it.
I used it to bunk classes since that I can participate in drawing competitions. I never won any prizes for that. Still, now I couldn't able to figure it to draw peacock in a perfect way.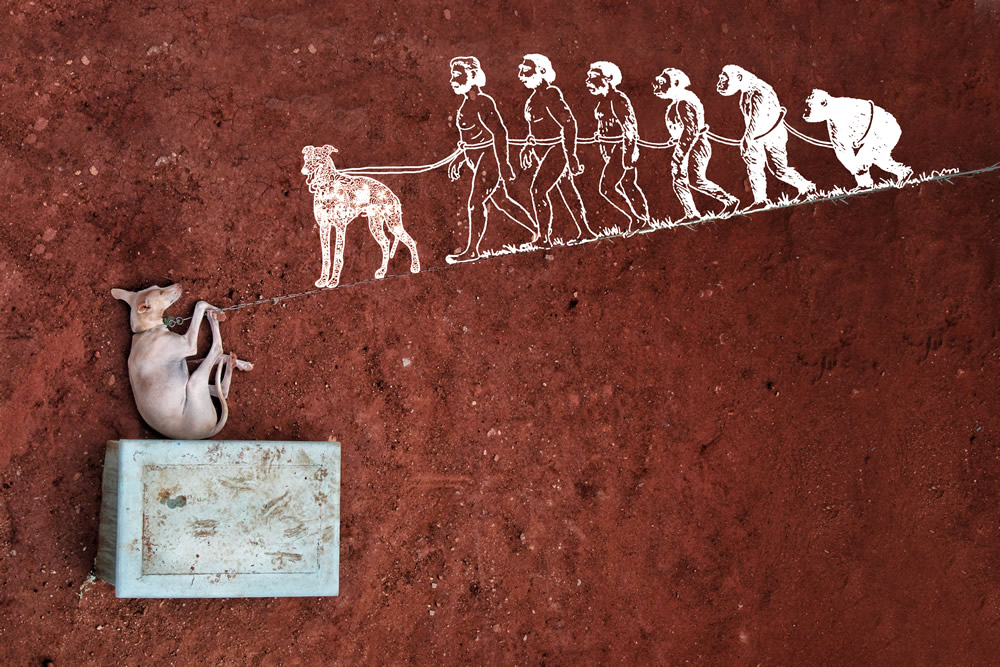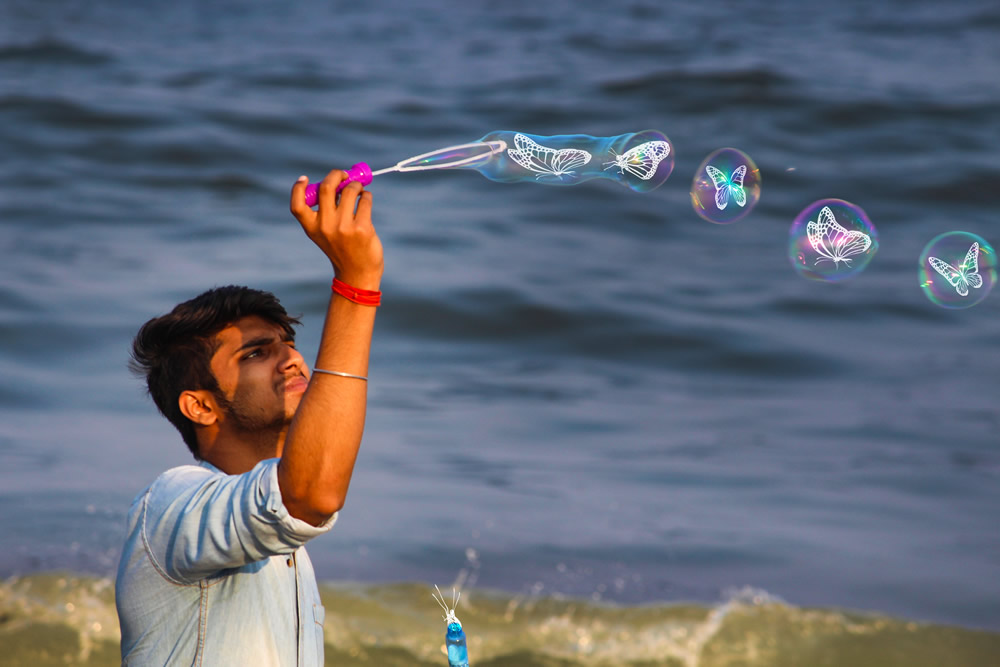 How did you develop an interest in Doodles with your photos?
Last year I came across CWC Instafest which is 30-day photo contest where the participant has to post photos over Instagram for 30 consecutive days. CWC (Chennai Weekend Clickers) doing exhibition every year exhibiting shots made during their photo walks. They included this Instafest as an open category where anyone can participate and showcase their work. So I just want to do something different by that time. Usually, I take photos but I need some enhancement to enrich the content. As I saw so many inspirations the designer part helped me to choose illustration by the mean of the doodle, over the photos. Doodles are freehand illustrations which I used to tell some creative stories based on the social issues and fantasies. So I believe as a storyteller there.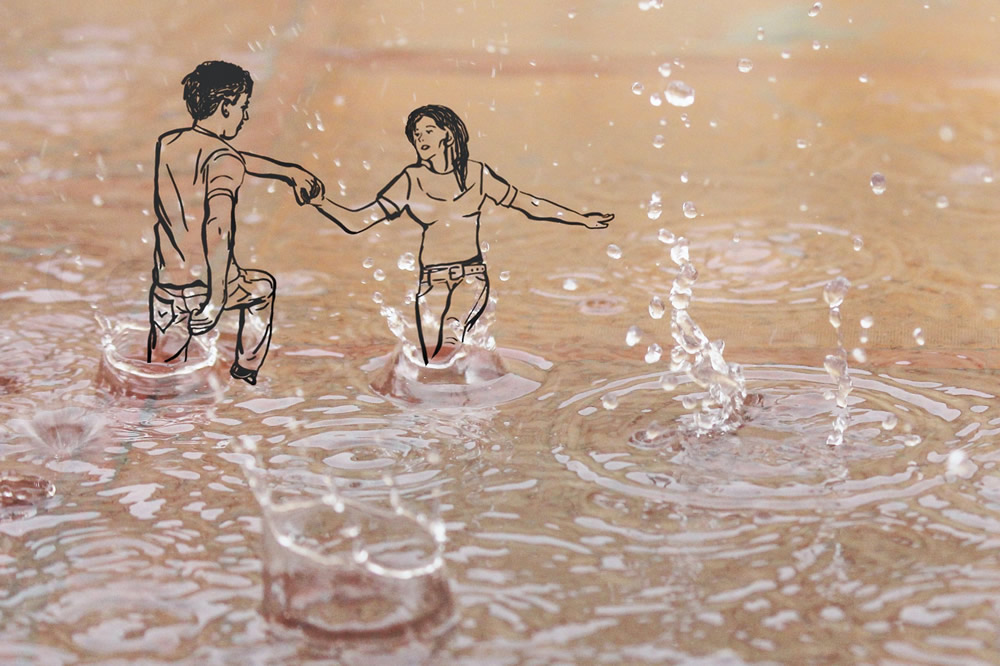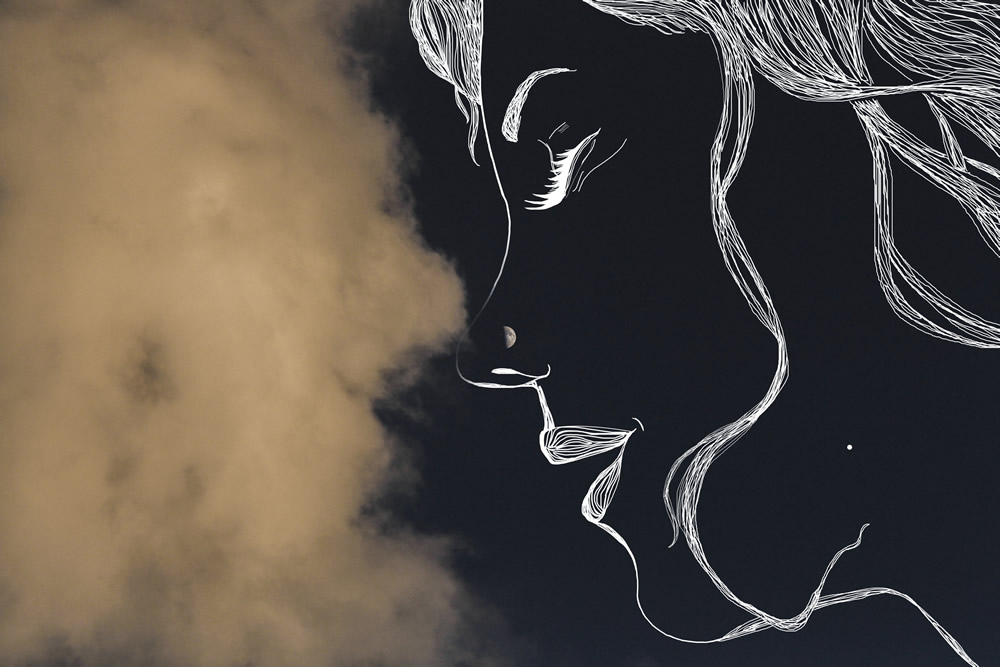 Out of all your works, which is your favorite one?
This one is the most satisfied one. After this one only I got much more interest in doing doodle. After then I used to take pictures for doodling itself.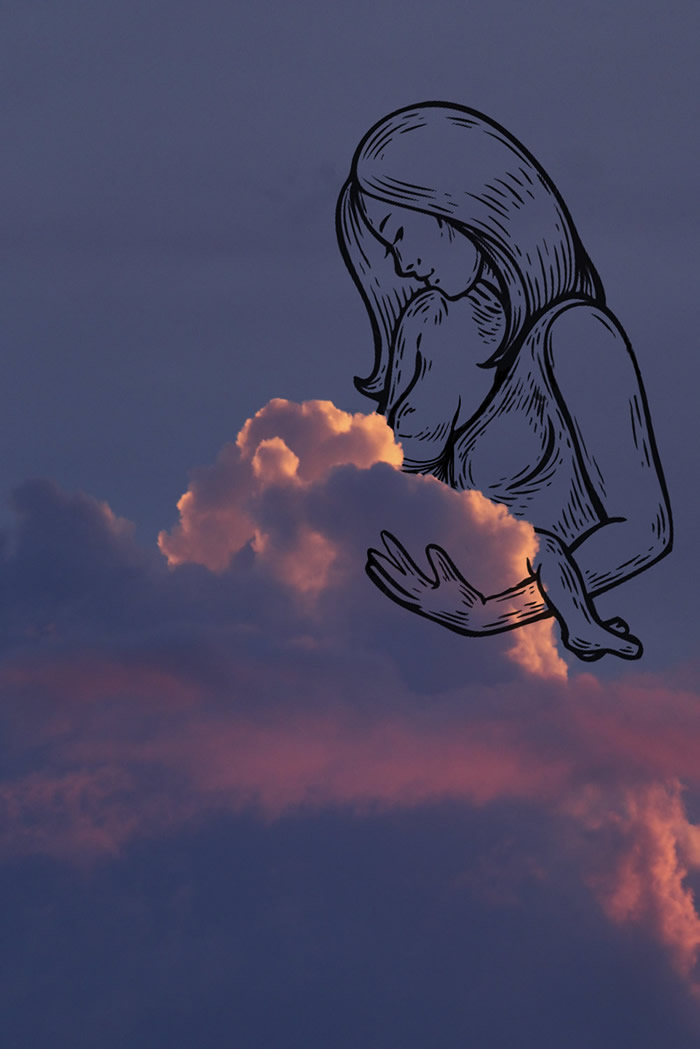 Who's your inspiration for art and life?
I have a lot of inspiration around me. The internet and CWC people like Ashok Saravanan. And many more people Particularly 3 people's work. Those 3 of them have their individual ways which inspired me.
First one is Anand G Anand. His soulful works make you feel as you are an element placed inside photo by seeing his photo. You will definitely feel that. And he is one who inspired me to take photos.
Second is Naveen Gowtham. While I started photographing I don't have an idea what to click by that time I saw his works. I could feel that subjects are all around us. His series of works gave the direction for choosing the subjects.
The third one is Arun Ganesan. We will be used to stick with one style most of the time but what I learned from him is his variety. He works experimentally all the times when he finds it satisfied he moves on to another style. He doesn't want his Instagram to be in unique color tone and style. Variety is what I learned from him.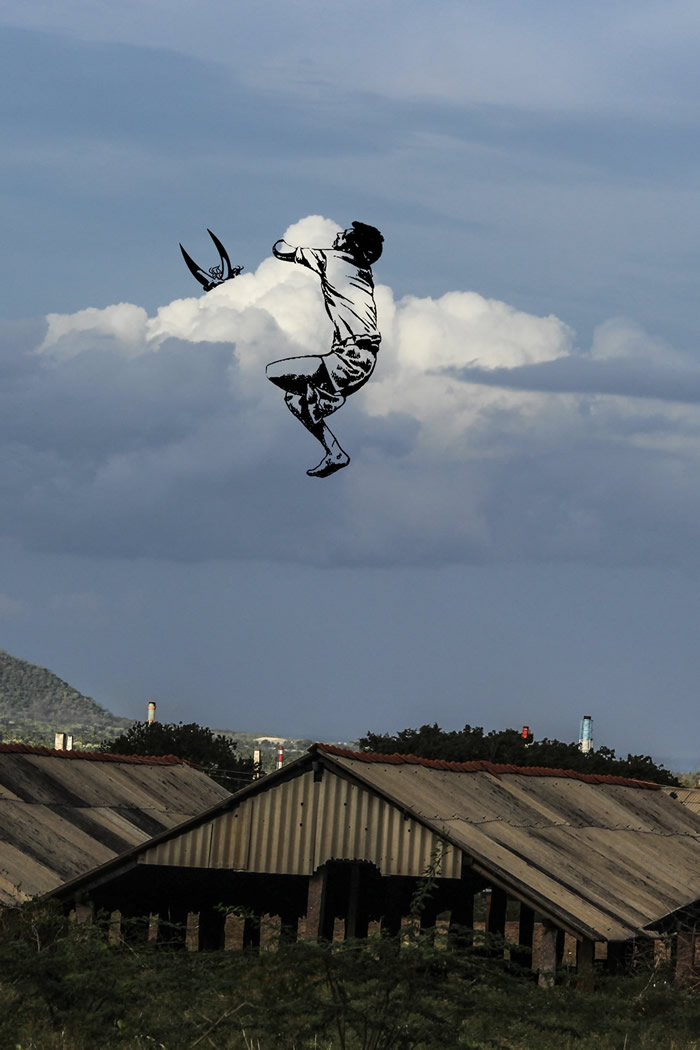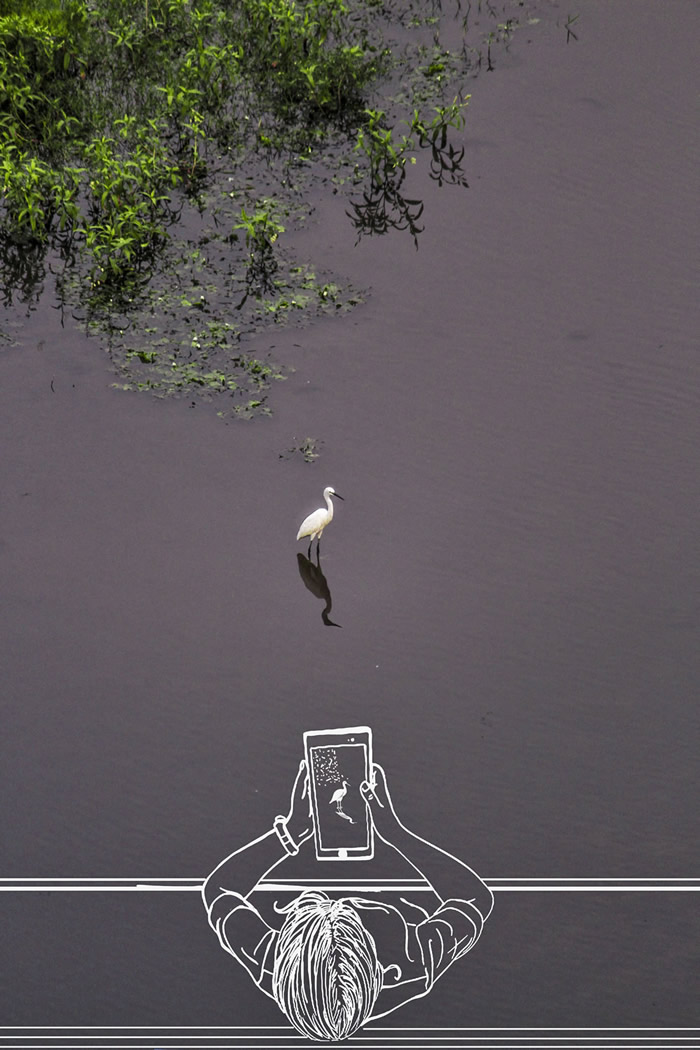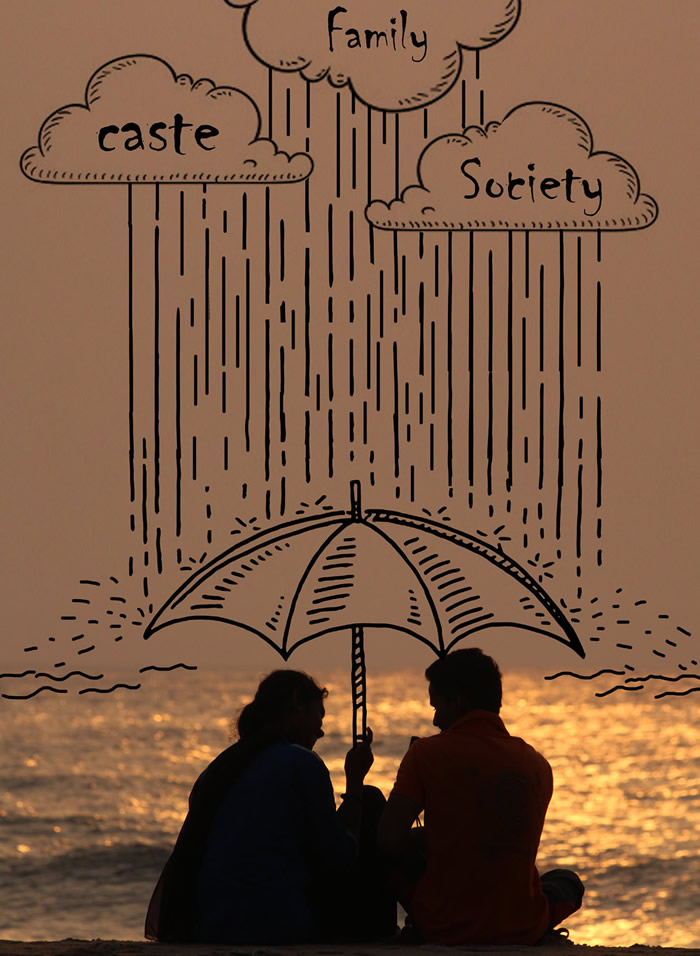 What would you like to tell people who are willing to start making art, yet finding it difficult to begin?
This actually well suits for me as I began my journey I don't know where to start. But as I earlier I mentioned about CWC Instafest I worked out images daily for 30 days. As a result of that, I gained confidence in publishing works for the crowd. So first thing does what u wish to do a daily basis. Include that thing in a daily routine. And push your works to the world. So for the beginners concentrate on quantity of works then as we go on we will take care quality also.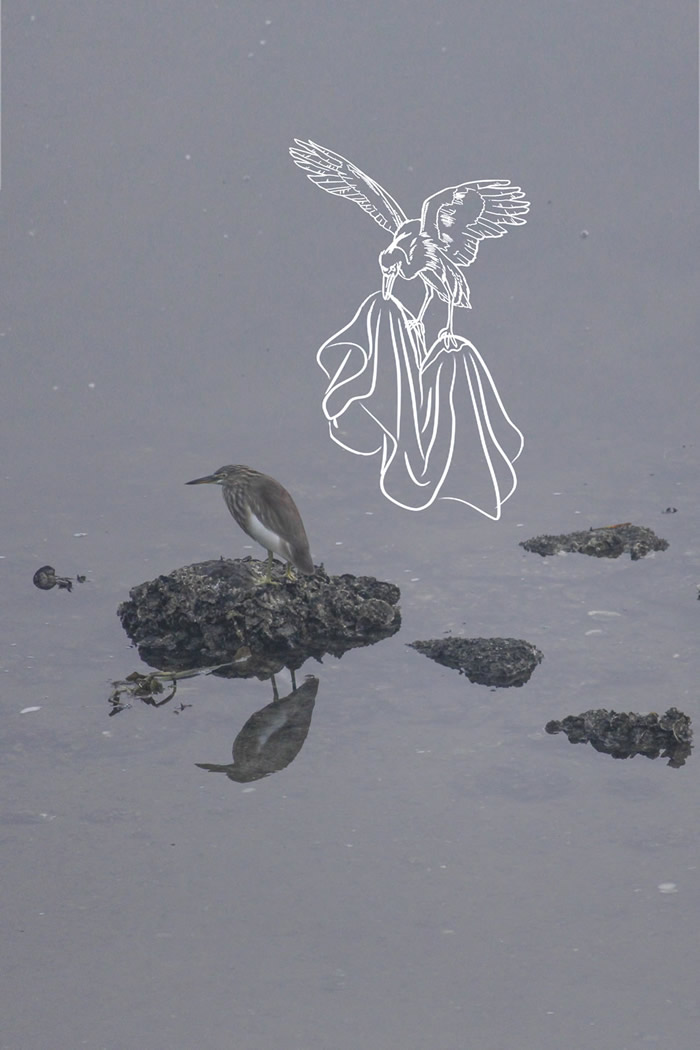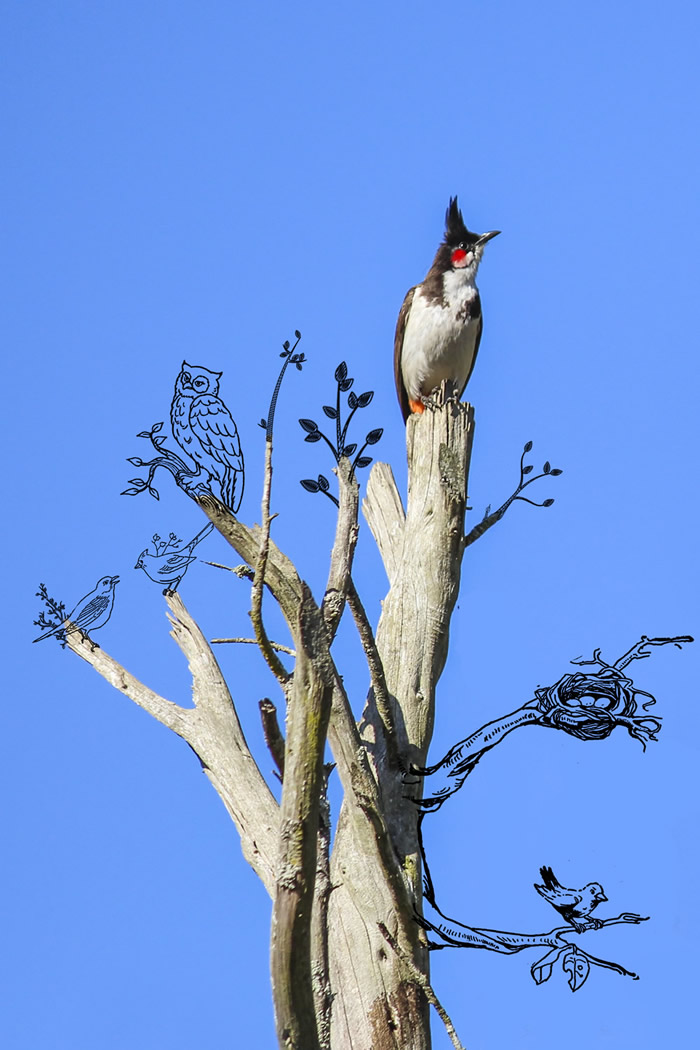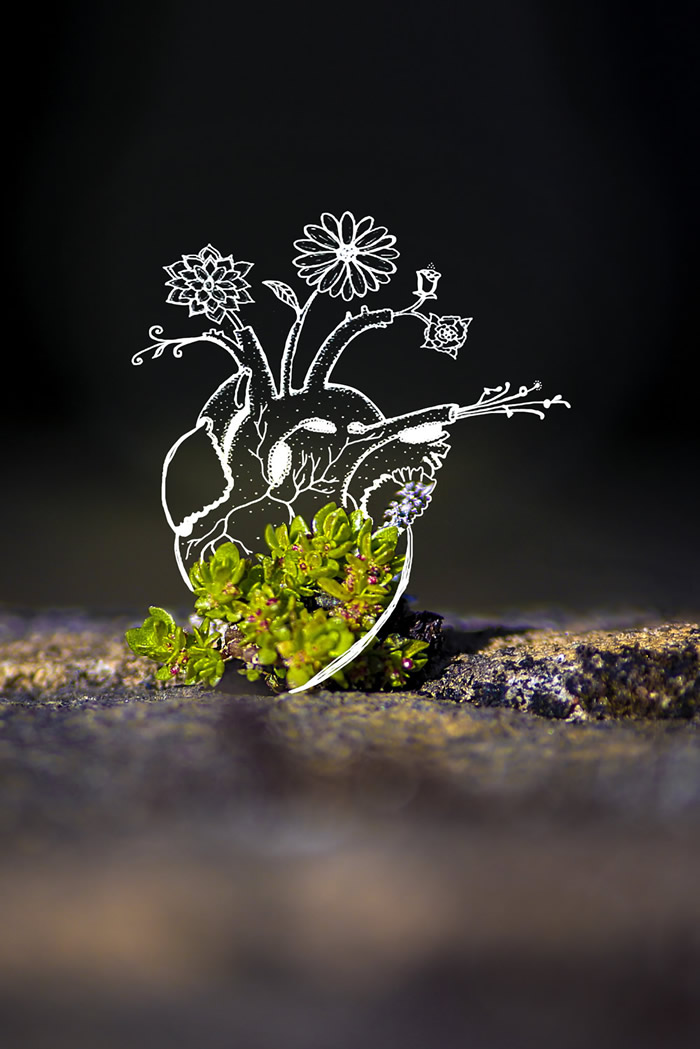 Few words about Your friends & family support for your career?
Beginning onwards I used to figure out my career path no one forced me. People won't believe in what you believe. Without showing support me proof they won't agree with u. Once you show the proof they will slowly realize about your vision towards the journey.
So now everyone is supporting me.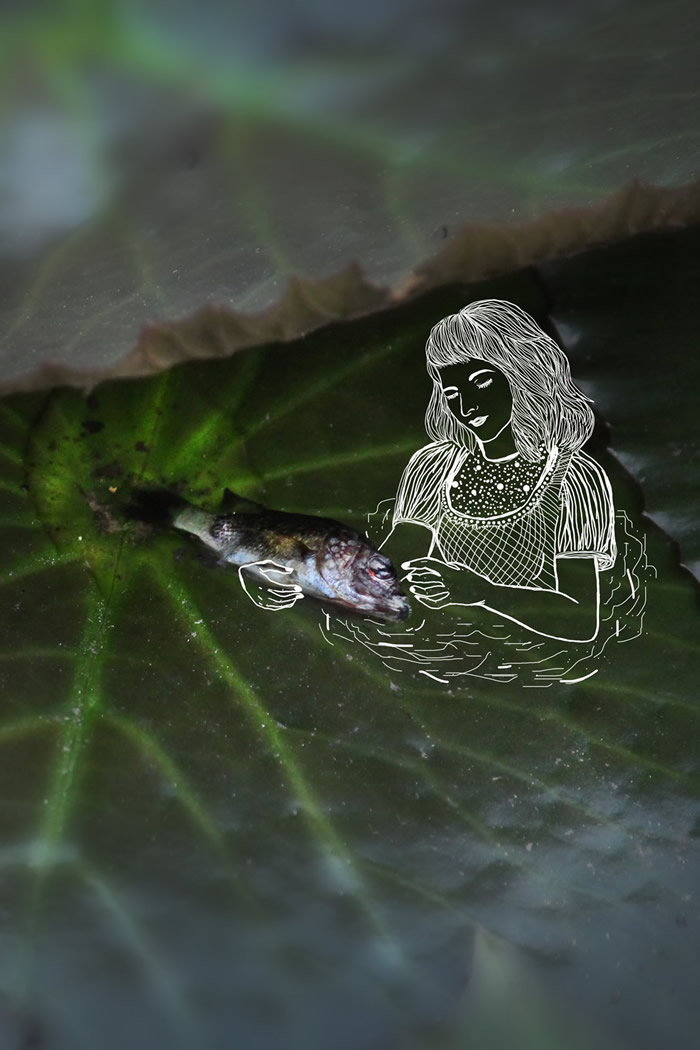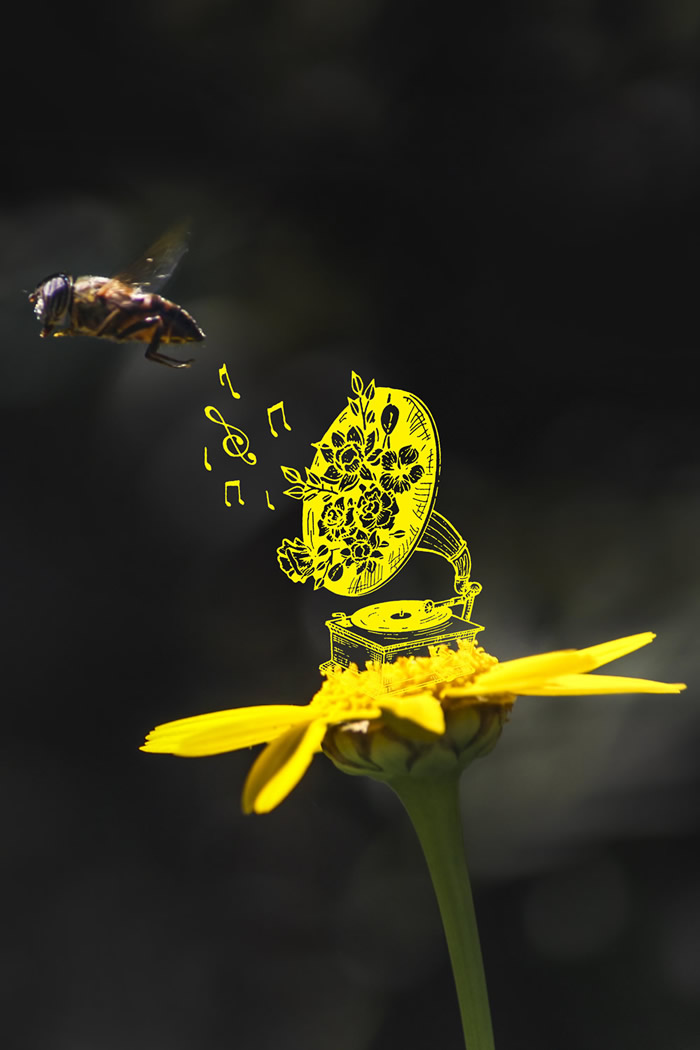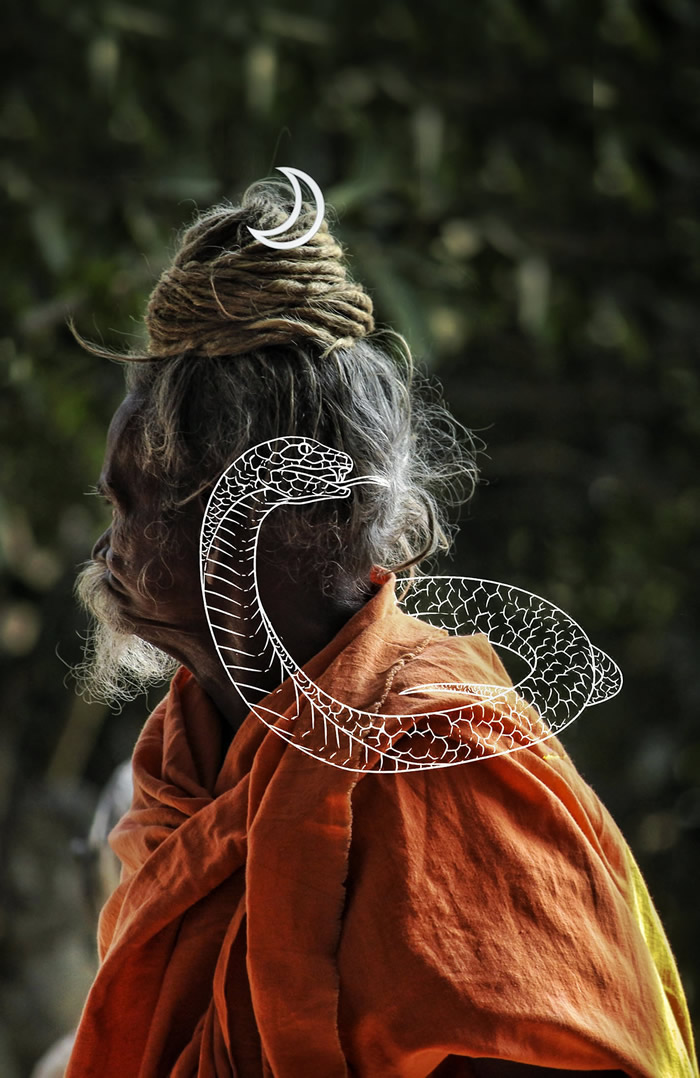 What is the best compliment you received so far?
I used to follow Hasif khan (cartoonist) works during my college days itself. He is working for Vikatan Tamil Magazine. And his works are very unique and creative. After I started this doodle on images he messaged me in social media describing the love for my works. That's really made me so happy and speechless.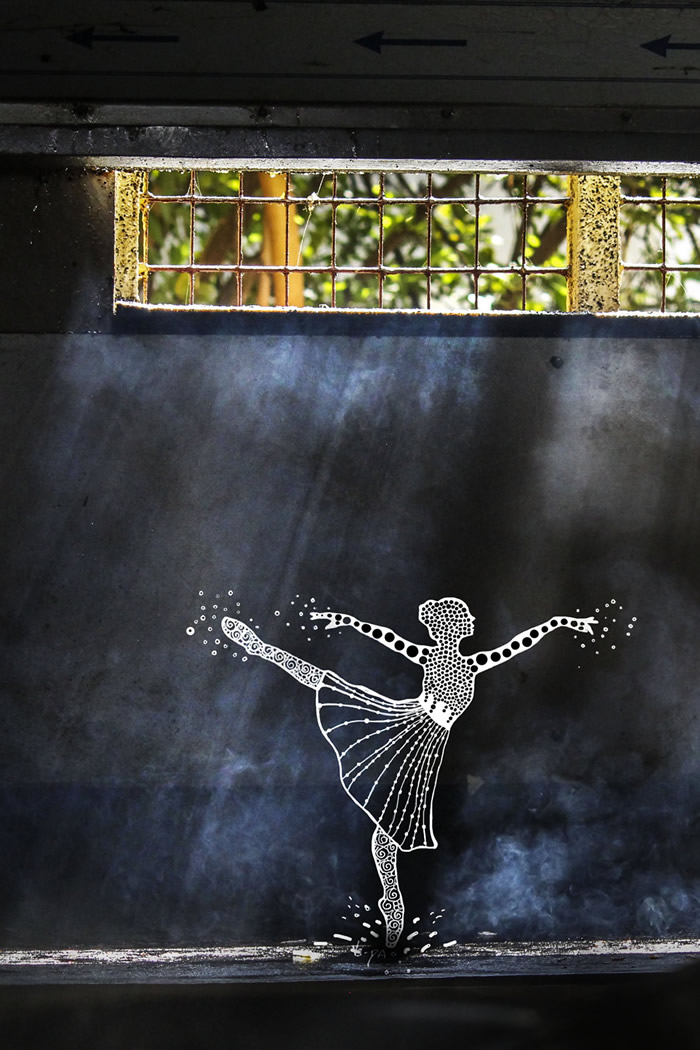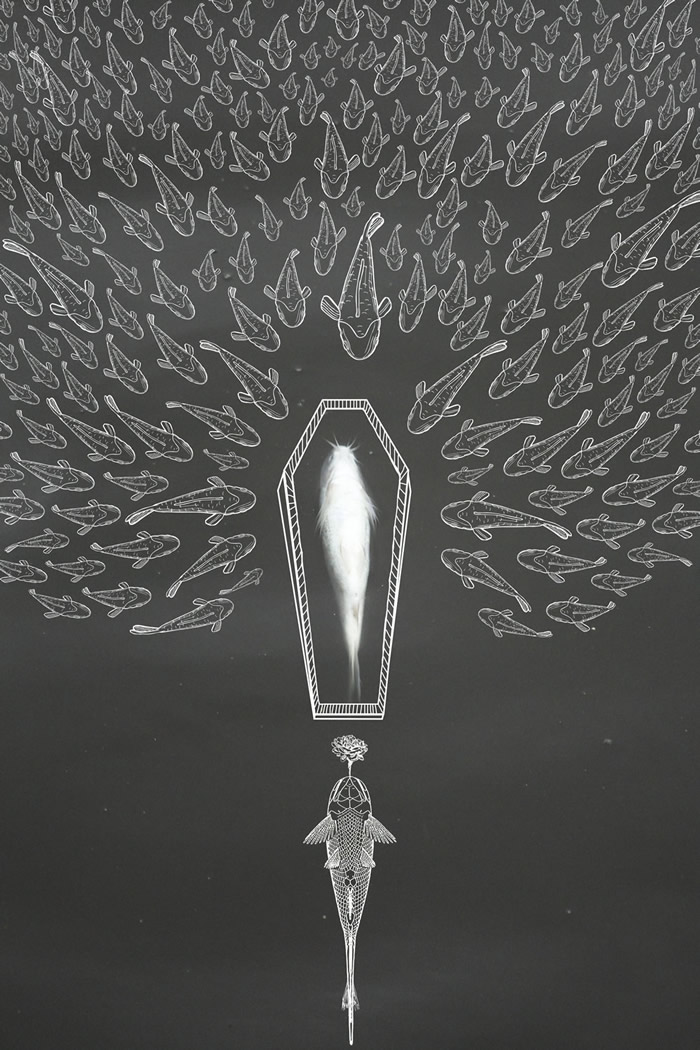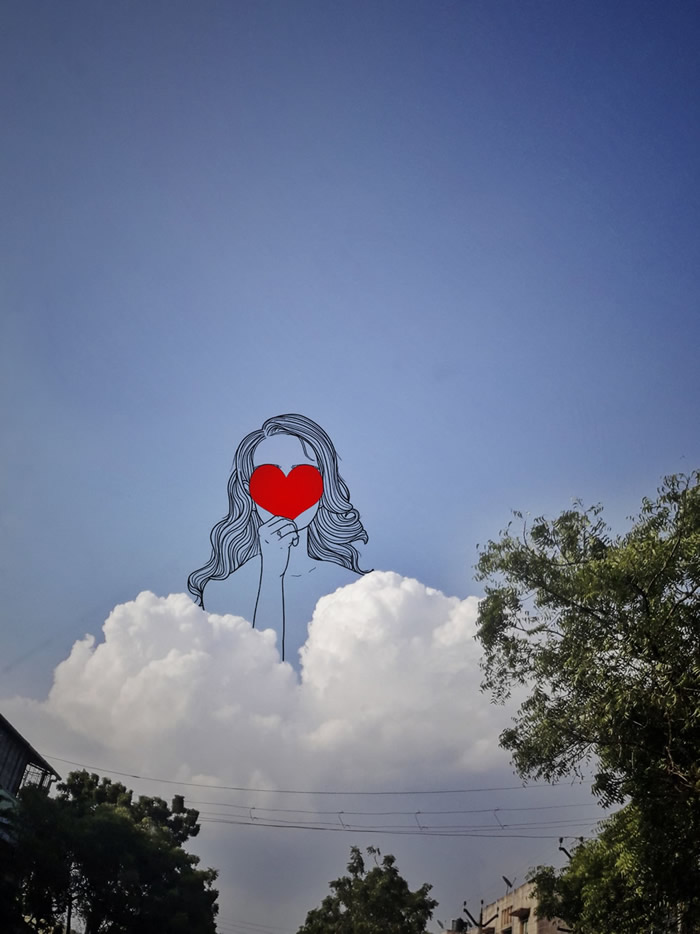 What's your personal motto?
Be bold and free
Who are your real-life heroes?
No one
What is Love?
Love is hope that keeps me alive.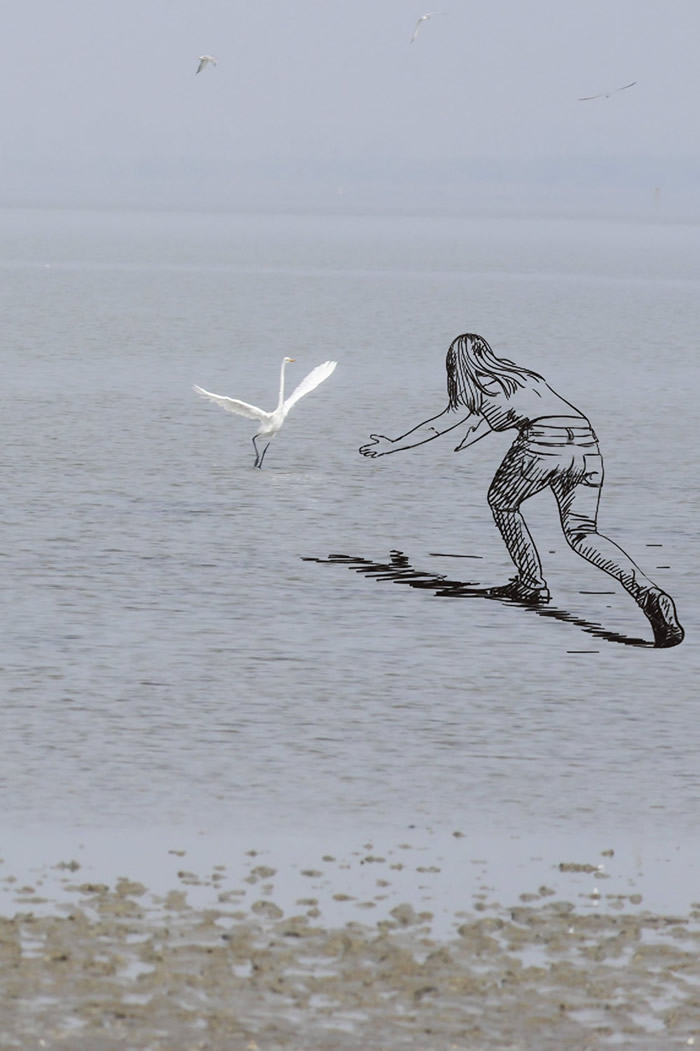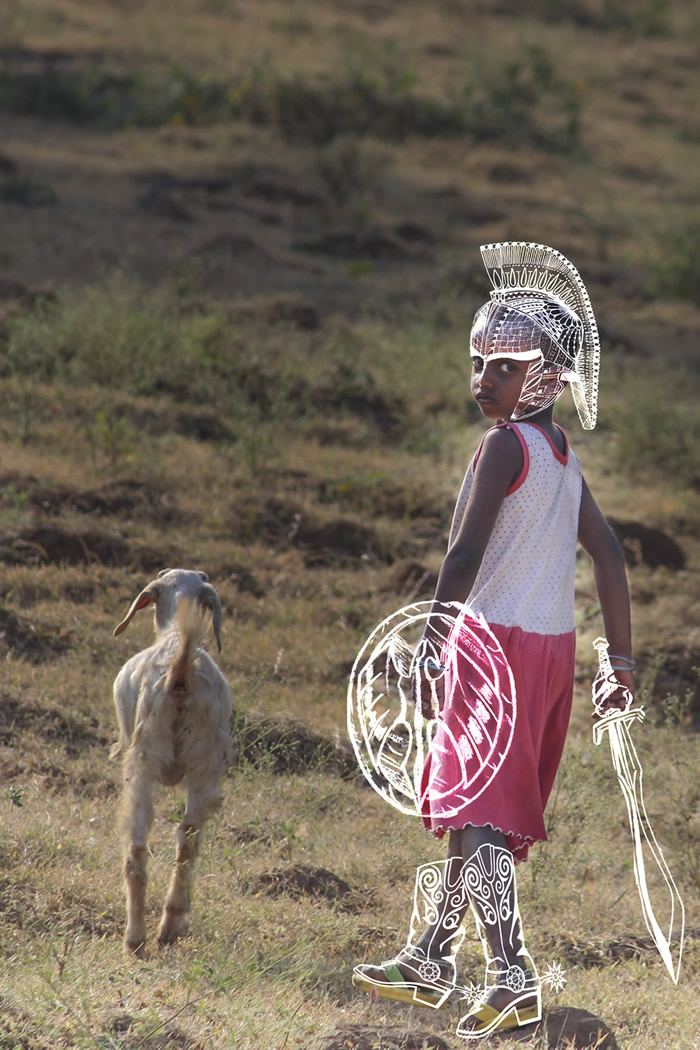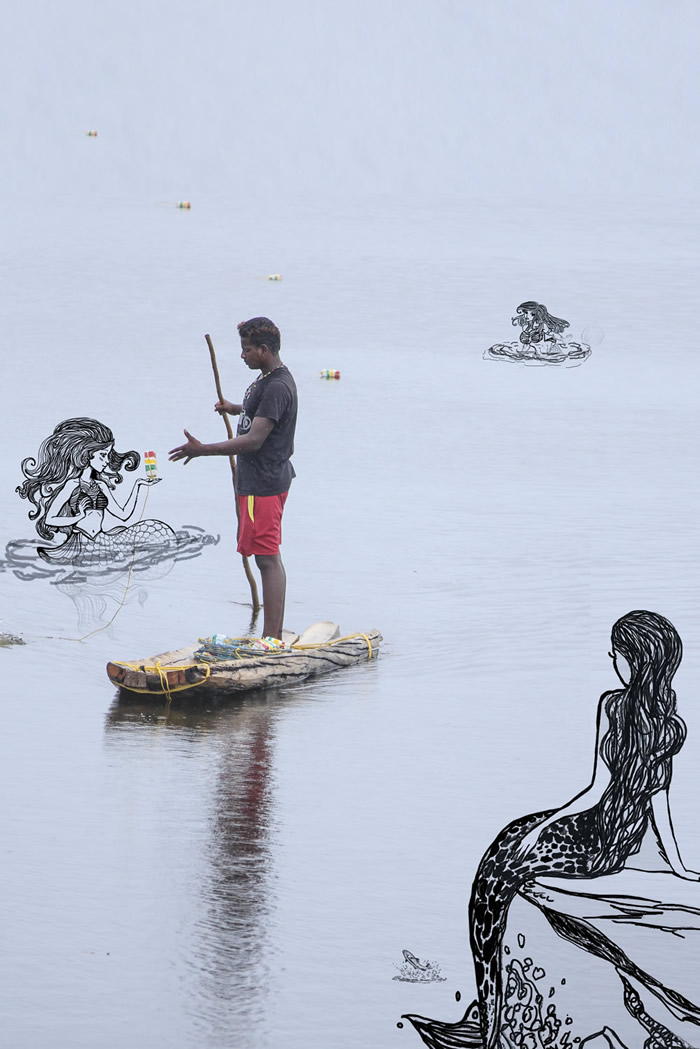 Would you mind sharing with us your future goals and ambition?
I have a dream of doing a book out of my life experience. My doodle my photography and my thoughts on life. Still, I don't figure it out. Hope so it will come true in near future.
Your hobbies and interests?
Watching movies, traveling and most importantly writing poems.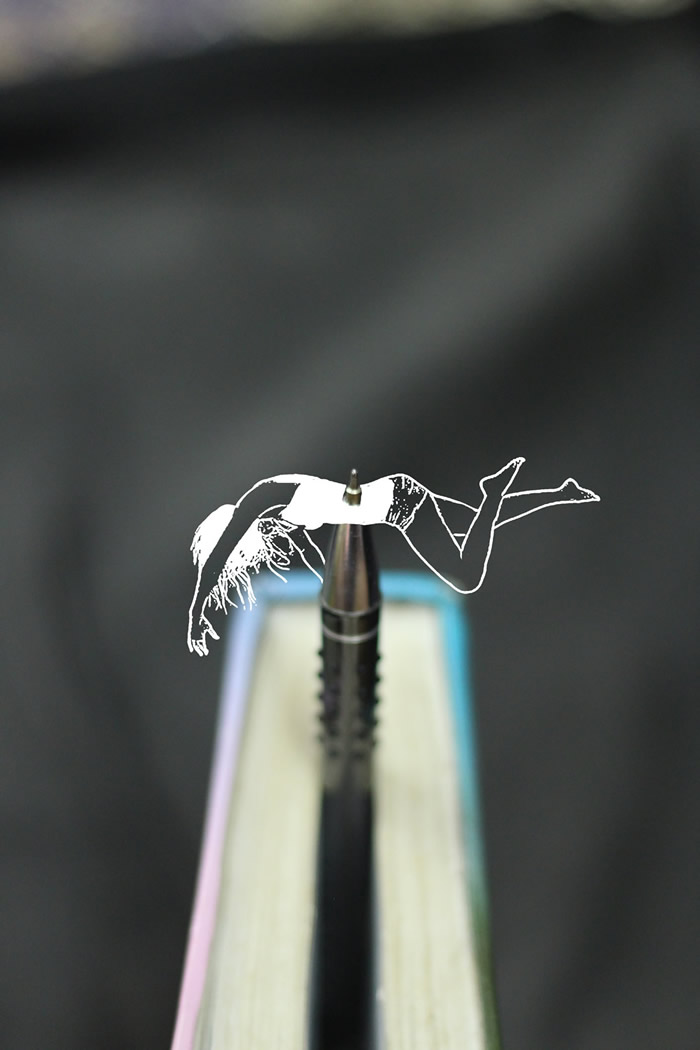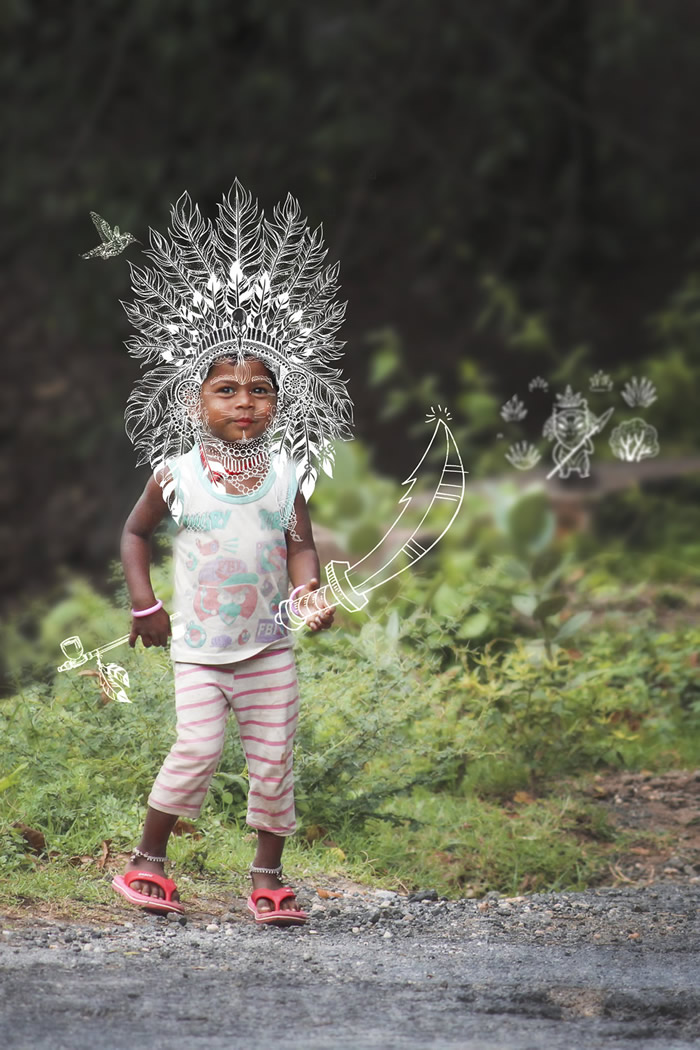 Thanks again for providing 121 Clicks with this opportunity to interview you. Any final thoughts for our readers?
Critique the work instead of clicking like, love, wow/ anger.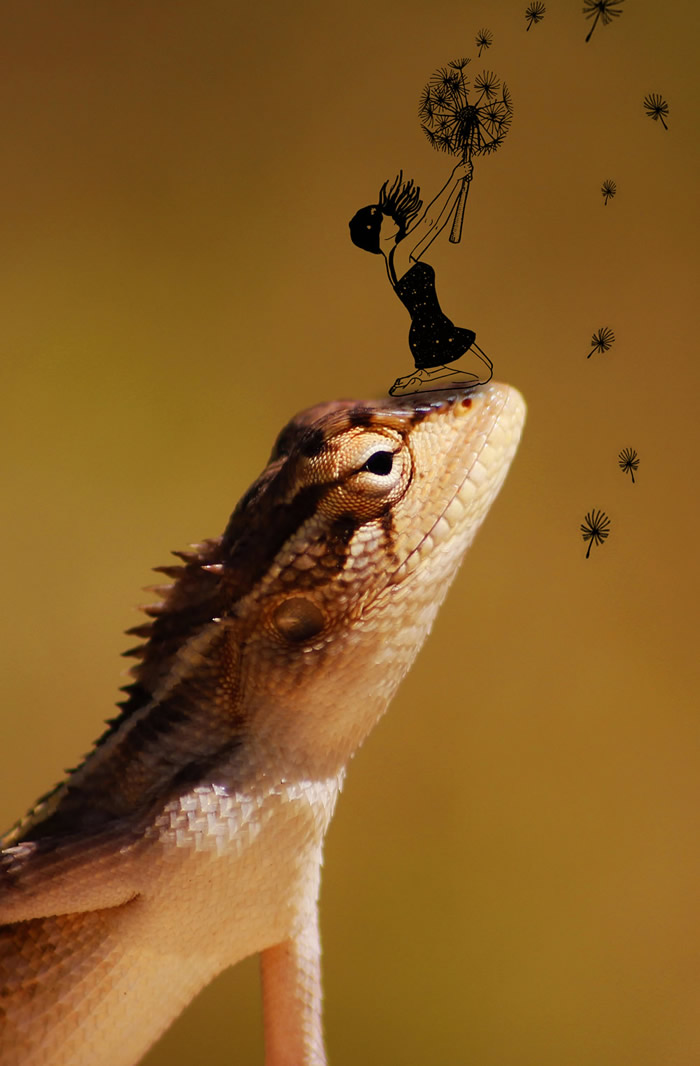 You can find Banu Priya on the Web:
Copyrights:
All the pictures in this post are copyrighted to Banu Priya. Their reproduction, even in part, is forbidden without the explicit approval of the rightful owners.