Article By: Prashanth Swaminathan
What will a person feel after viewing through 'Genesis' by Sebastião Salgado? They will feel humble. The world is mighty and vast. The residents are careless and rude. A look at Genesis will make a person careful and humble. Careful about guarding the home and humble about the existence.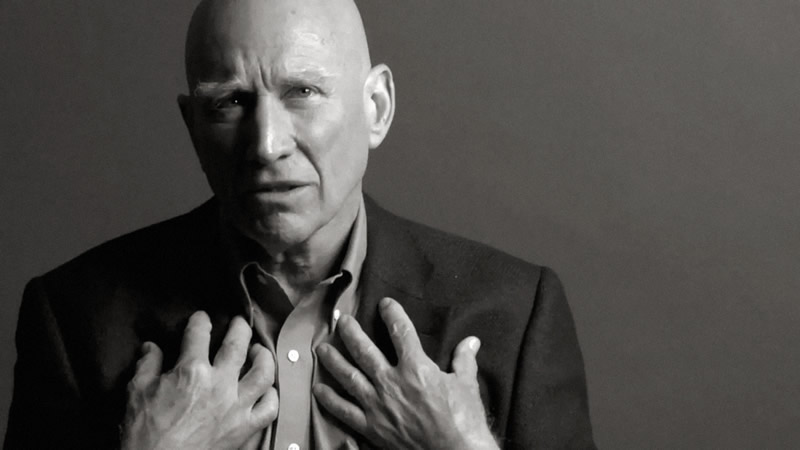 Genesis contains photographs of mountains, rivers, glaciers, wild, sky, sea and every other thing on Earth. The sole intention of the project is to photograph everything before it disappears. We are slowly eroding everything off the planet. We need not stand up for every other erosion. We just need to take care of the resources that nature has bestowed us with.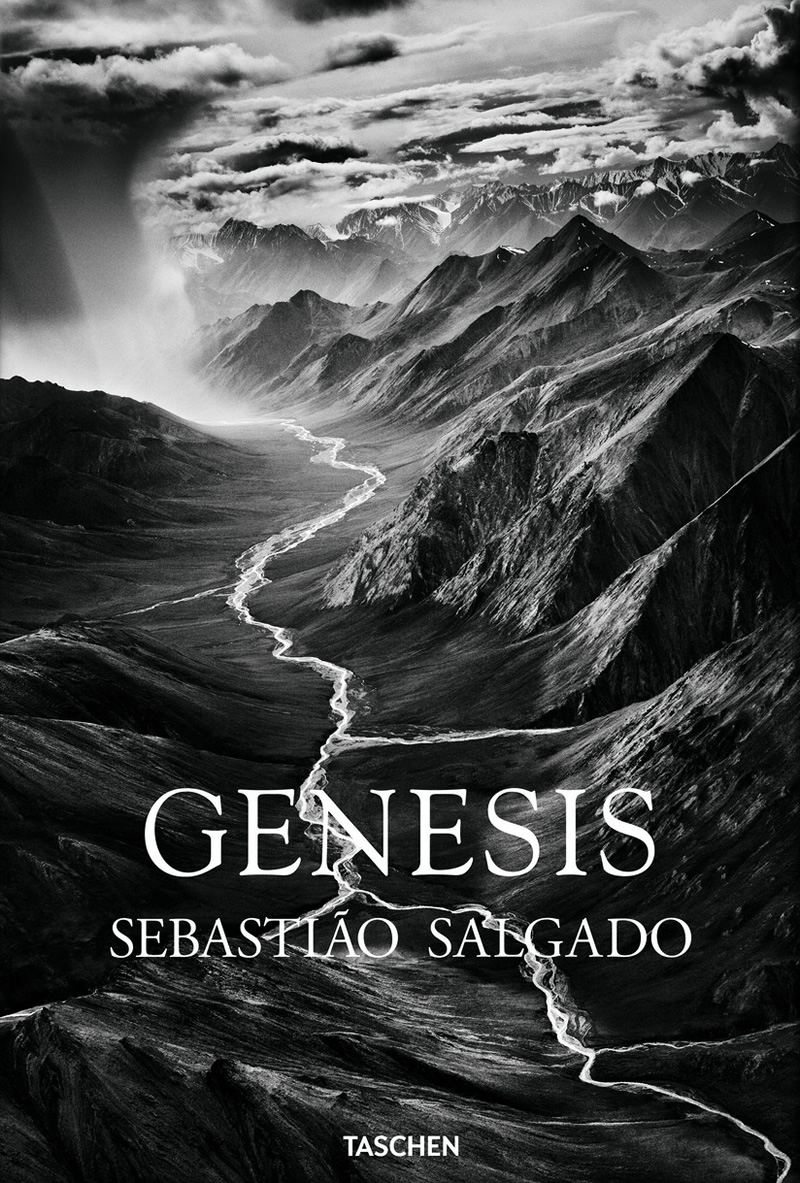 Genesis is a hard-hitting reminder on how we should never overlook our duty. Try to experience the book once. You will be a different person when you finish the book.
We are so minimal in this planet that our thoughts are inversely proportional to it. Make it a direct proportion to extend time for the posterity here in this place.
Sebastião Salgado on Genesis
Article By: Prashanth Swaminathan