Street Photography has always been paving down the years to treat every lover of photography. The brilliant part of street photography is that you don't need the artist to explain the medium of it, easily relating to every layman looking at the picture, it is a mere translation of what one witnesses on a daily routine on the streets. Here the street photographer comes into play by capturing the glimpse of an ordinary life, the moment of spur to bring the awesomeness into the vision of us.
Here we bring you a commanding list – Part 7 of some of your favorite photographers.
Please check our previous lists here:
As always if you feel if you are someone very skilful needs to be featured in Part 7 kindly tell us in the comments section or mail us to 121clicks[at]gmail.com
One Photographer who loves to capture the chaos in our urban environment. The colors and vibrancy he brings to his pictures is compelling for anyone to get locked. Biswajit Kumar loves street photography for this very reason, through his pictures he makes us stand in the moment of place which is an amazing trait as far as street photography is concerned. Unique compositional skills with excellent aid of colors makes his pictures stand out.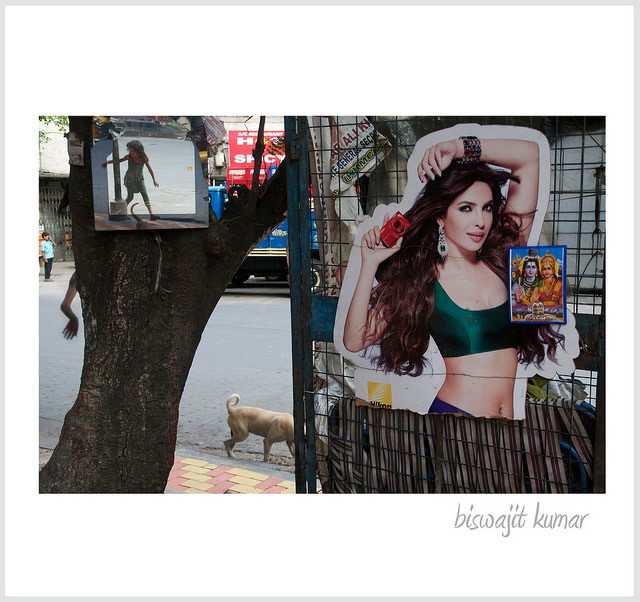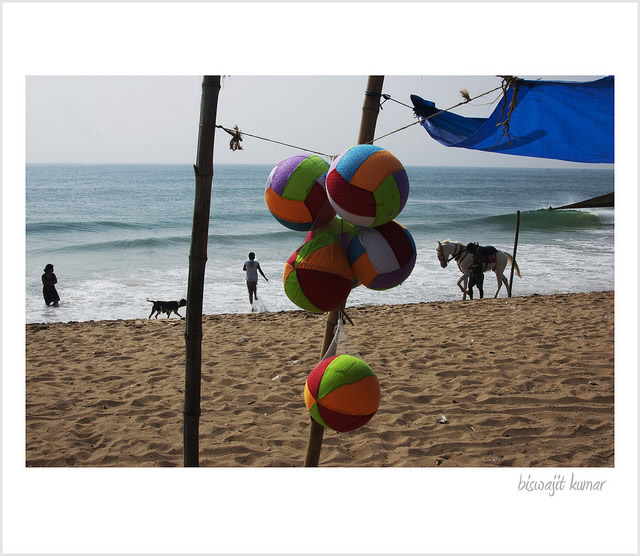 Chris Farling started doing street photography around 2010. But he says there was roots of it much before since he has spent eyars studying the saxophone and playing jazz music. Chris interestingly says that you just walk outside, and the continual scroll of the street in front of you is like a bass player that never gets tired, with people coming together in patterns that suggest harmony and visual stories revealing melodies.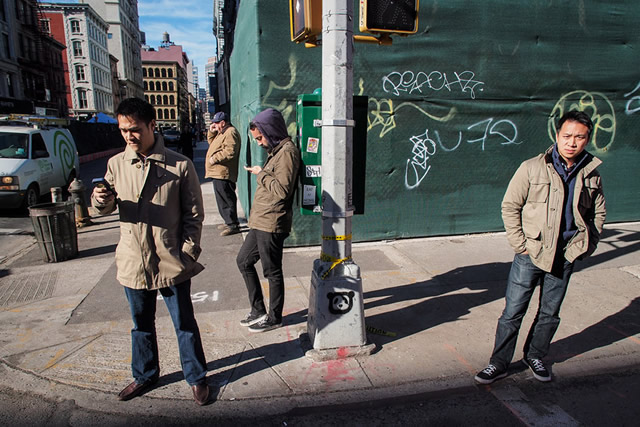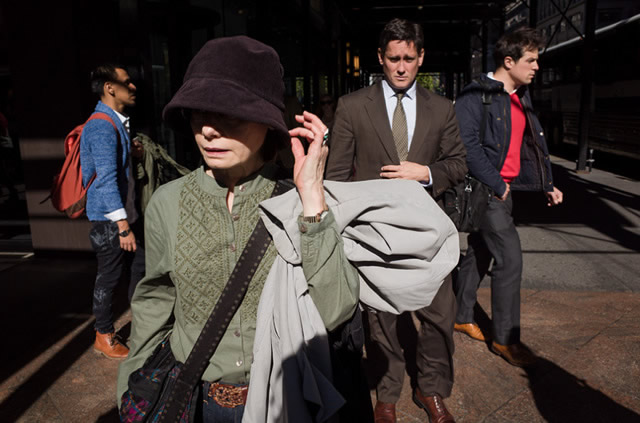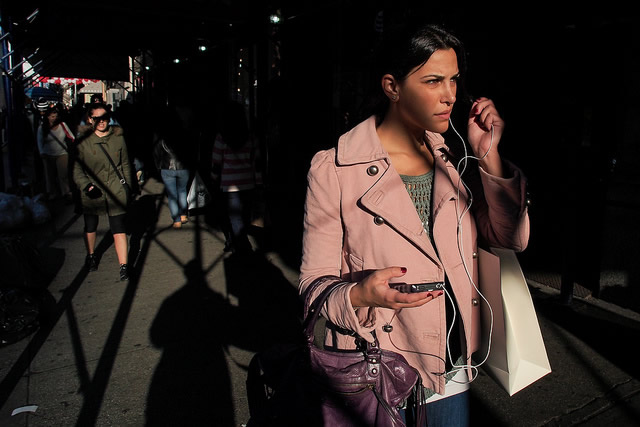 Edas Wong is a self taught amateur street photographer from Hong Kong with a fantastic eye for capturing the irony and thought provoking images on streets. It was only after his viewing the great master Henri Cartier-Bresson's photographs he shifted from landscape photography to street genre.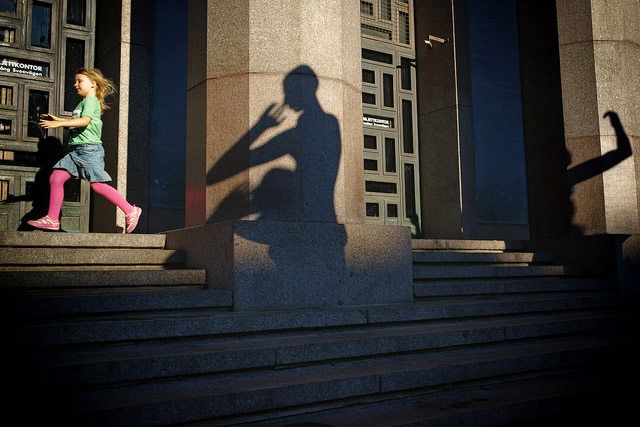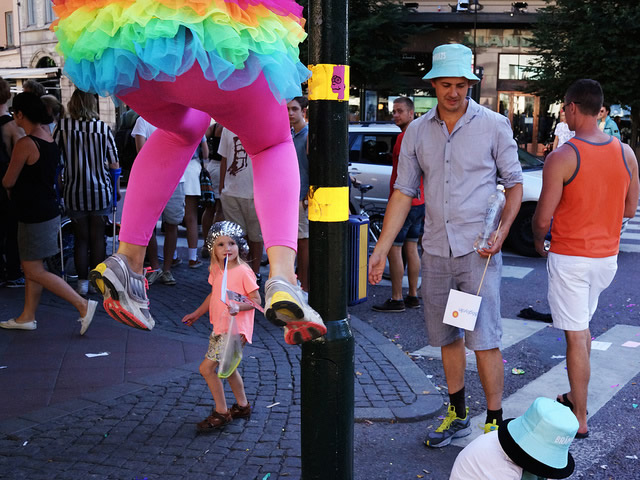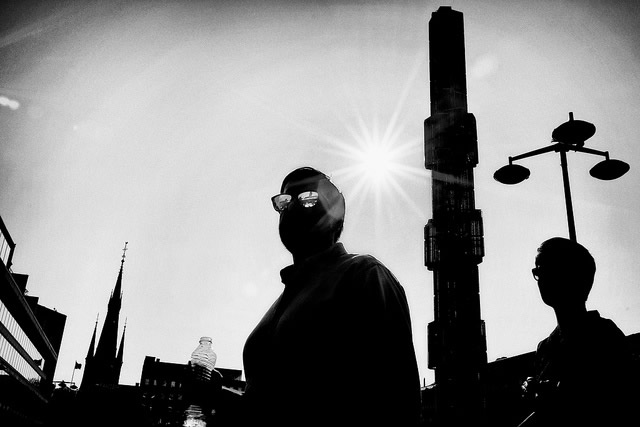 Fokko Muller is a dutch photographer with a great eye fro street photography. It was only in the late 2010 he started doing this and instantly realized his view on looking at the world has changed ever since. Muller feels walking with a camera in hand in between people shoots up his level of adrenaline and keeps him relax and calm.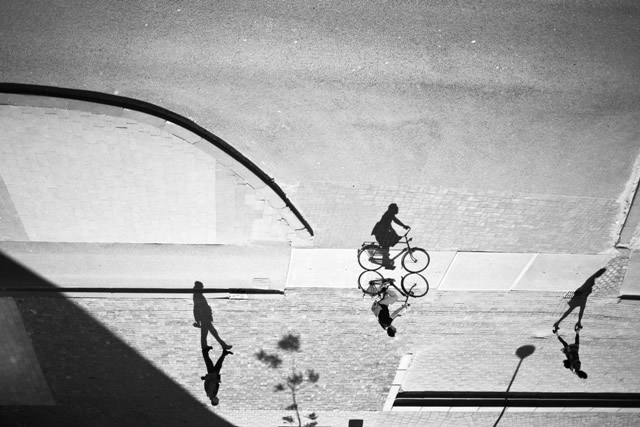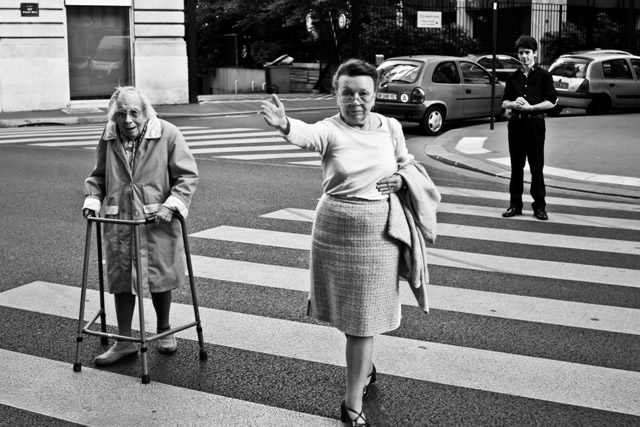 Jawdoc is a very passionate street photographer. He always focuses on the backdrop, and the geometry while shooting a street photograph. He feels human is now the focal point within this minimalistic composition and fondly says less is more.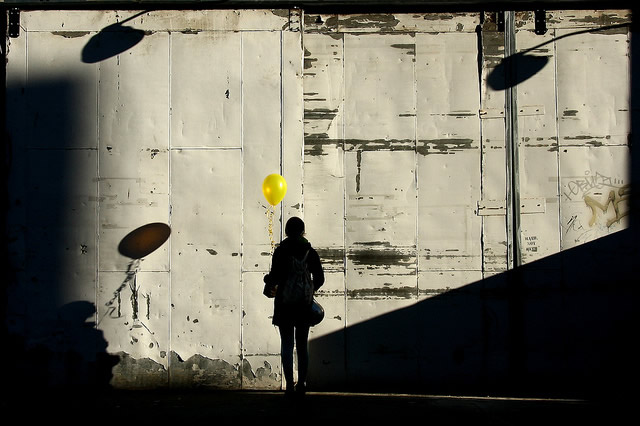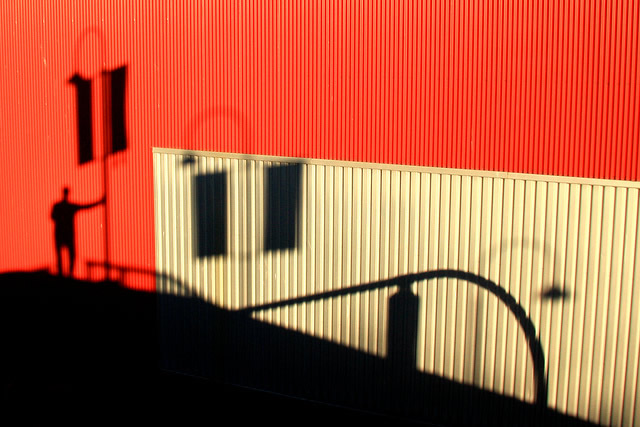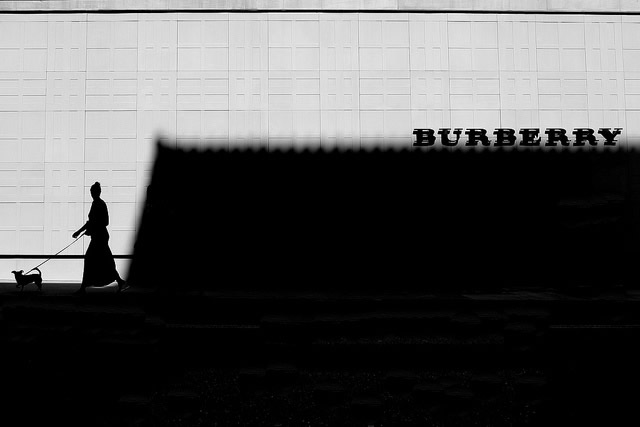 Jianwei is a fantastic artist and street photographer based in Beijing, China. With an incredible eye for lights and shadows, His pictures in monochrome are a treat to watch and makes us fall. He says that it all started very silently when he started carrying a camera to shoot his kids but then he started to admire the street so much which kept changing all the time and his love for human factors.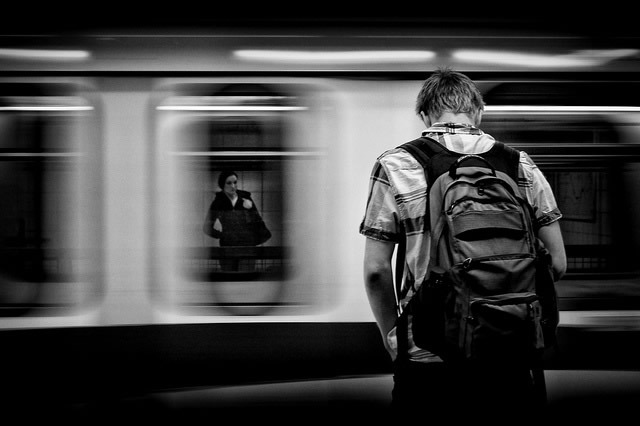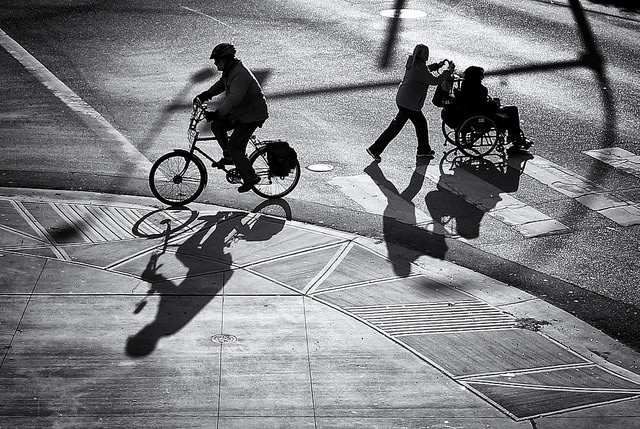 Linda Wisdom is a street photographer based in London. She is self taught and her work mostly in black and white is fantastic with wonderful elements all over. Her eye for capturing the decisive moments, light shadow play and geometry is evident in the photographs.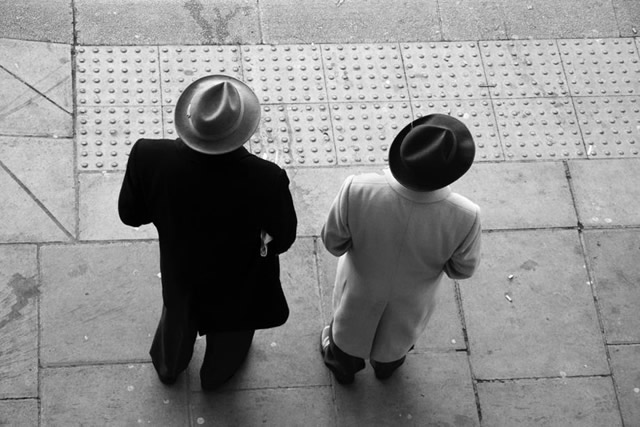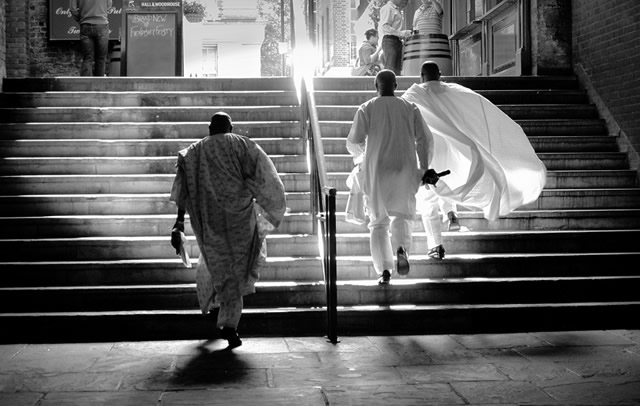 Portfolio of a weekend clicker and passionate photographer Mahesh Balasubramanian, shows us his beautiful work on the people and streets. He describes that he loves to learn and inspire from some wonderful photographers around and tries to interpret them in his own photographs.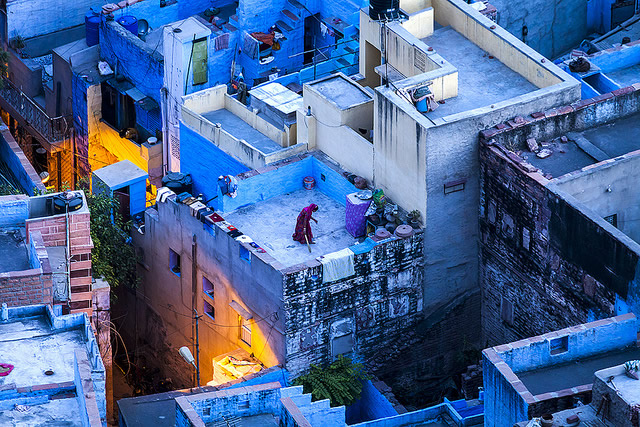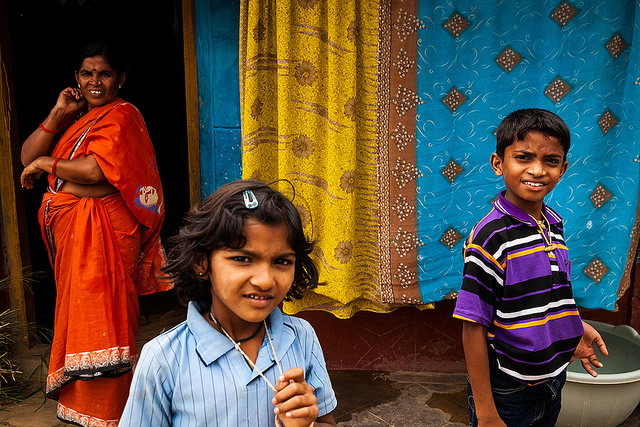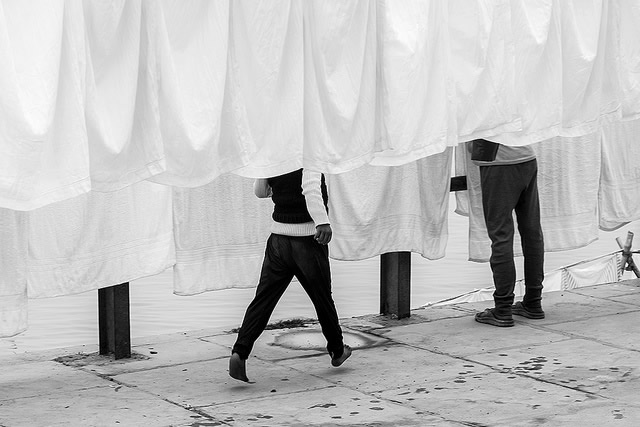 A Fantastic urban street photographer who loves to travel anywhere in the world. He says that he doesn't have much friends but every stranger makes him happy. His pictures are more about shooting strangers and wonderful patterns of street with great colors.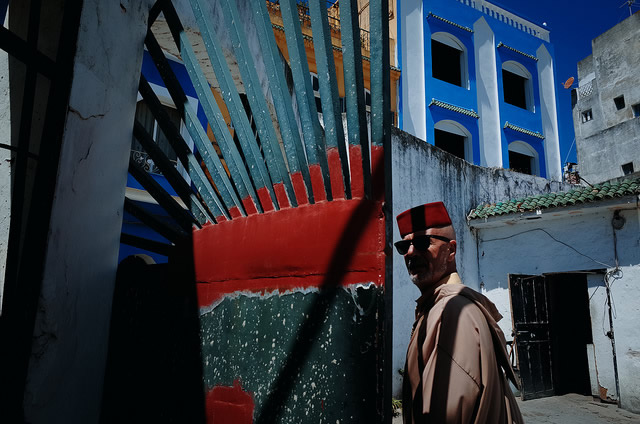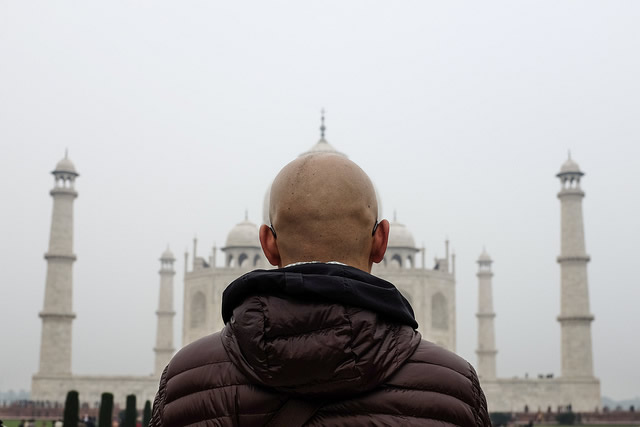 Oscar is from Barcelona. Colorful photographs with brilliant compositions and interesting juxtapositions of street photography. He loves to capture the contrast and provoking moments on streets.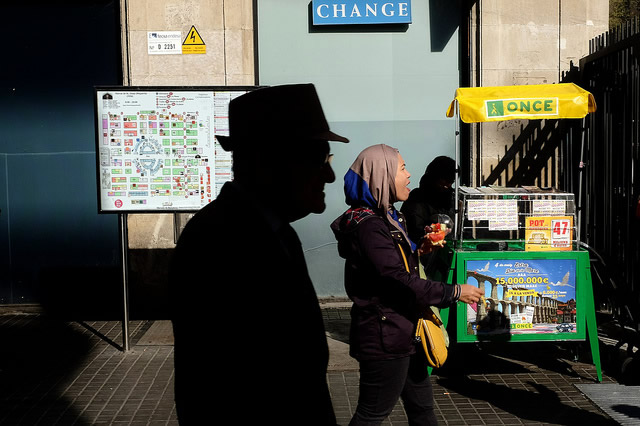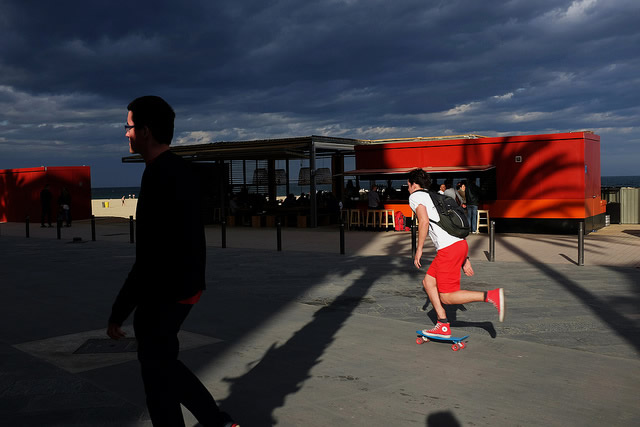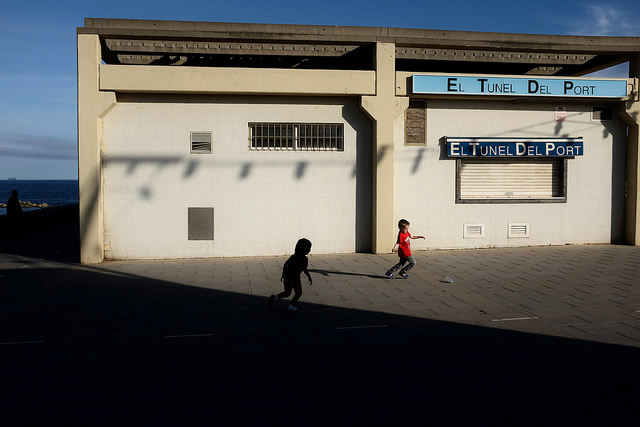 Paul Russel is a London based photographer. He is interested in depicting the human behavior where the environment is both biotic and abiotic. He feels that photography is a study of human ecology. "We enjoy traditional nature documentaries, and birdwatchers will often spend hours waiting for a small nondescript brown bird to leave its nest, for example, but we rarely stop to examine and consider our own everyday behavior in such detail."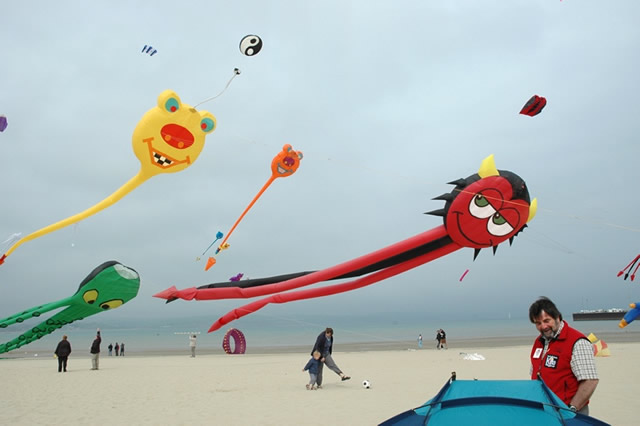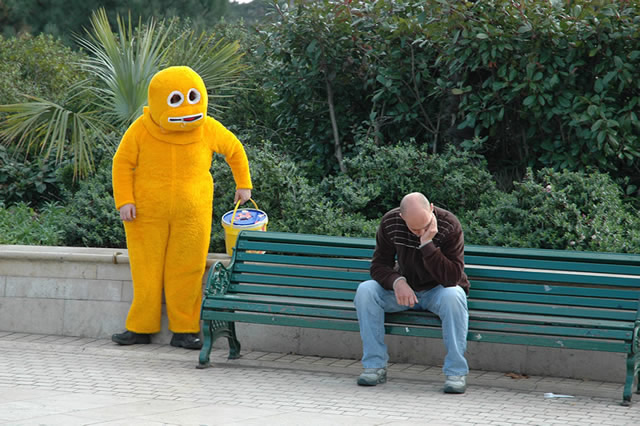 Ronya says that she always had this burning passion for street and urban photography. She loves to show the urban environment and its many inhabitants in various shapes and forms. In her compositions she aims for simplicity with each image telling a story of its own.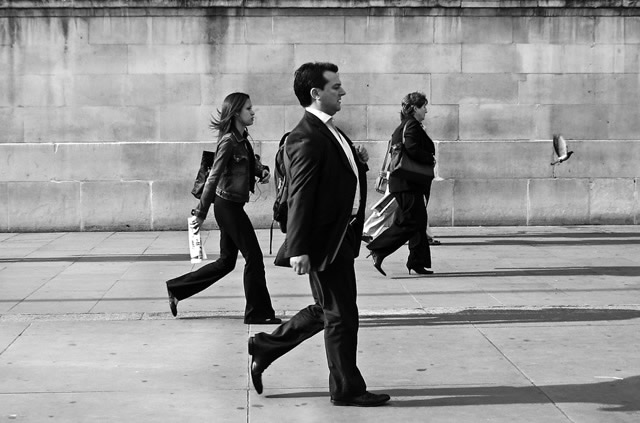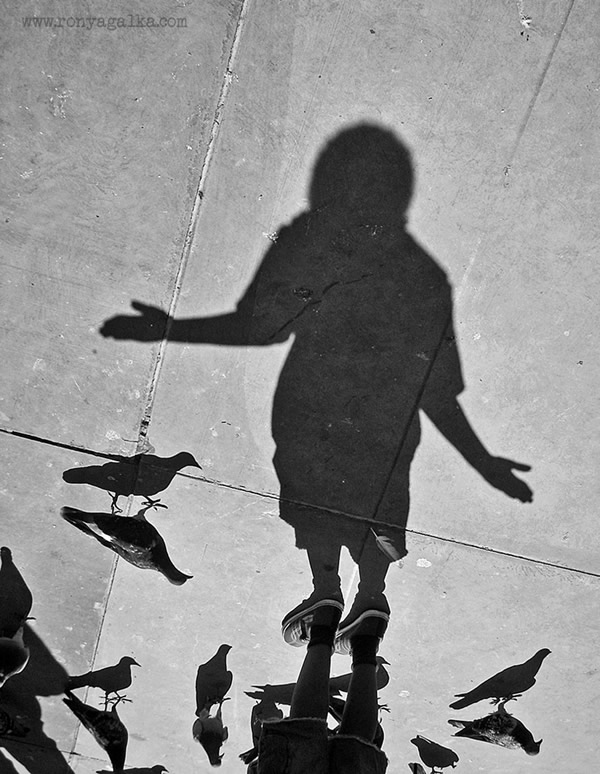 Rupert Vandervell surprises with his incredible eye for capturing the subtle differences on light and shadows. His vision seems to be very simple but elegant in showing us the beauty of light play out of the ordinary with wonderful fusion of clean lines and geometrical patterns all aligning together to form a beautiful picture with rich composition.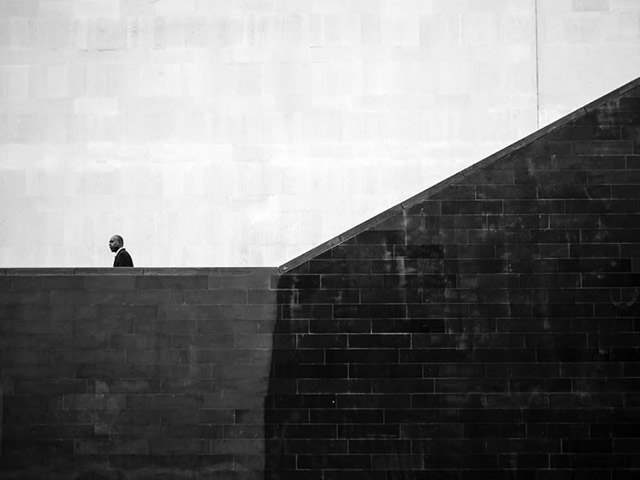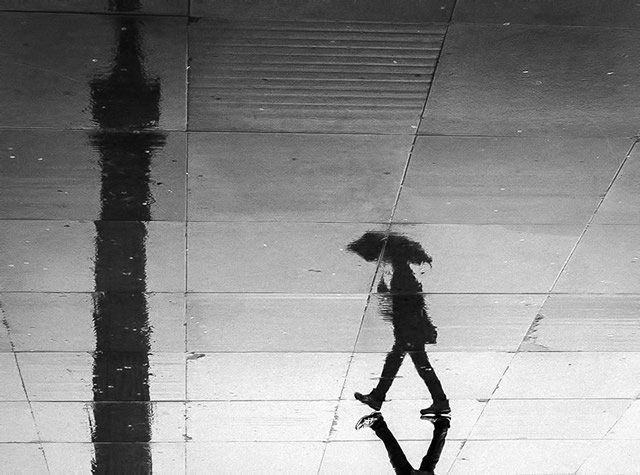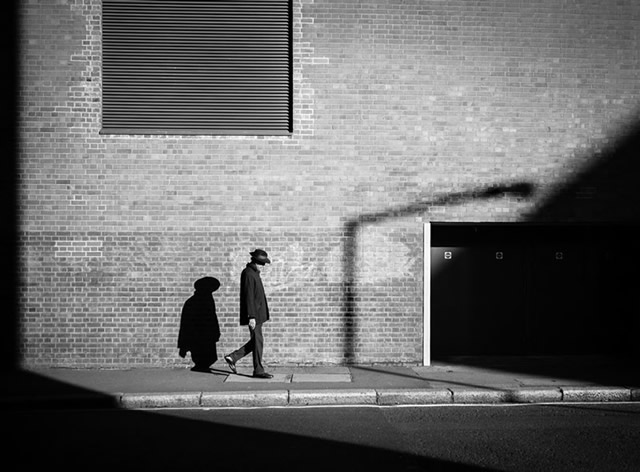 Pictures which are utterly classy in terms of colors and the surprise it has got to deliver. The Streets and soul of Vibrant India are more than evident in every photograph here, making us celebrate for the attraction and attention this country could offer for a street and travel photographer like Saumalya Ghosh.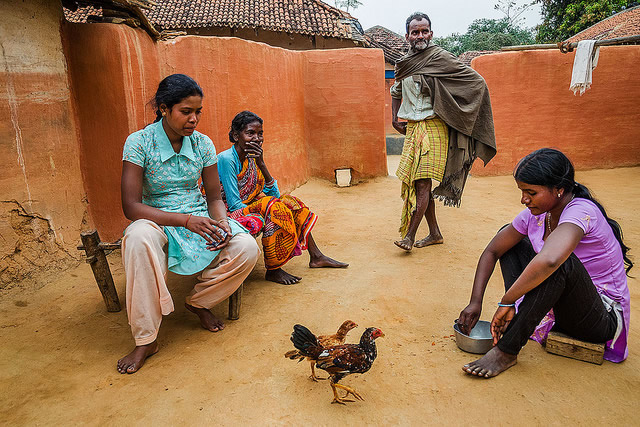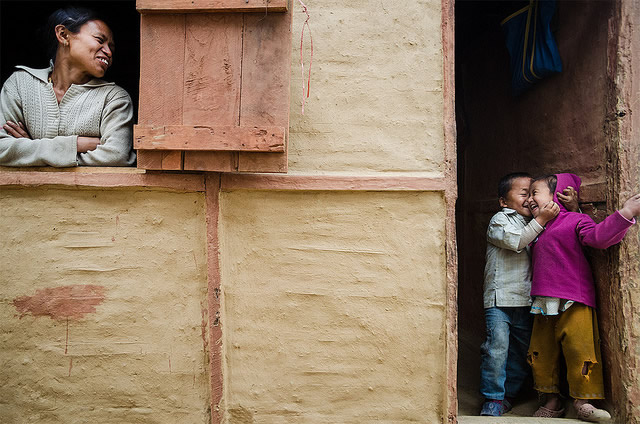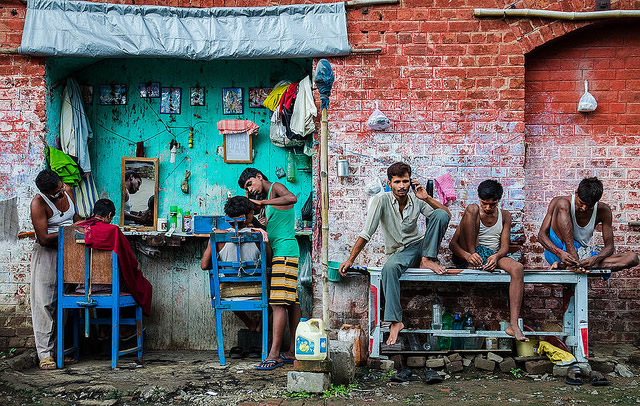 One cannot simply resist these photographs, an ordinance out of the extraordinary. Typical artistic approach to the enduring street photography by this greek photographer Stavros Stamatiou. Every Pictures spells the words of silence while there also exists a constant chirp of buzzing, some unknown lives and numerous hindrances. These photographs reflect the vision of Stavros and his valuable recovery towards solitude, silence, loneliness or a muted melancholy.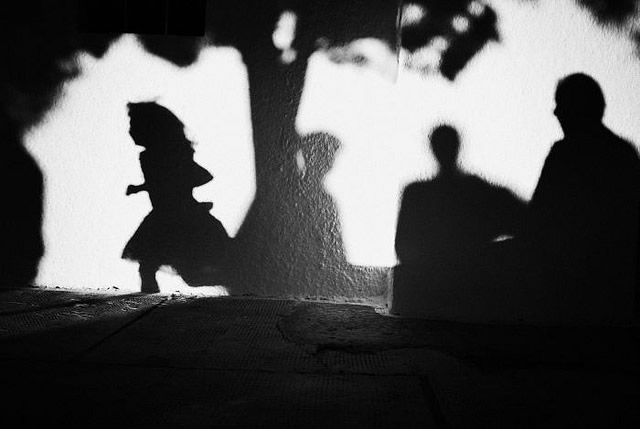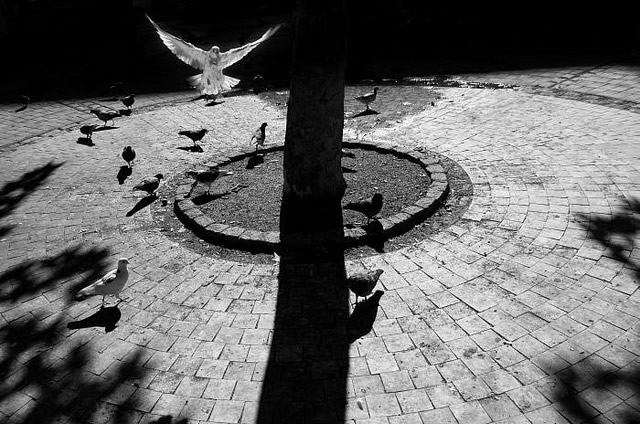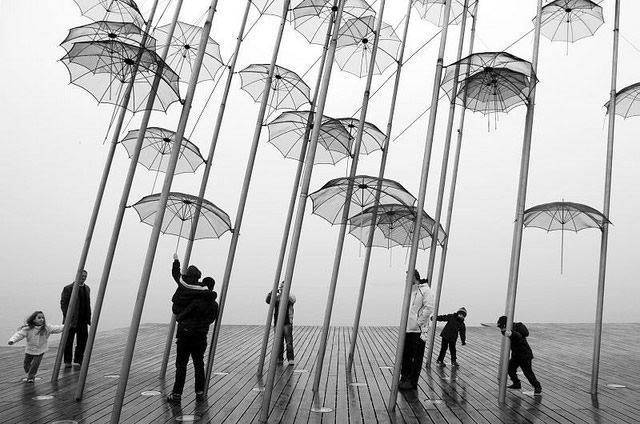 Tomasz in polish photographer currently based in Lublin. He considers himself more of a documentary photographer where he loves to explore the moments, memorize them and understand the reality he encounters. His main subject are the people in city and he focuses much on the individuality within a crowd and anonymity in big cities.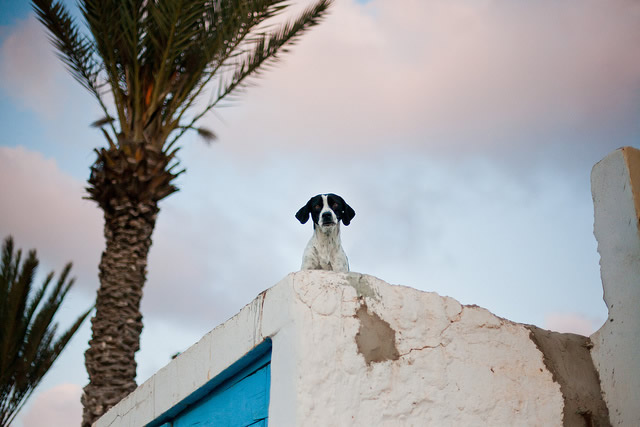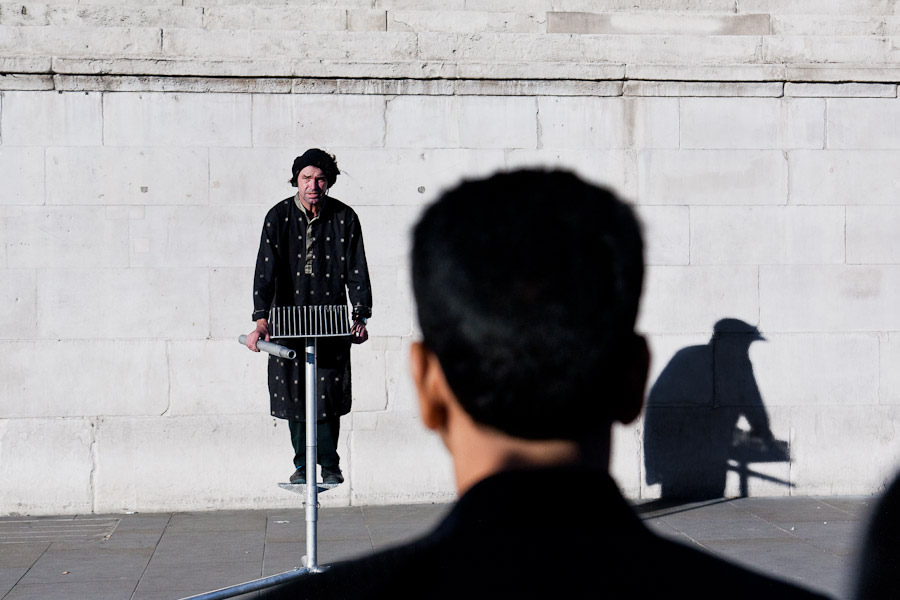 Zbigniew Osiowy is a Polish photographer currently based in London, UK, where he explores street photography, the result of which are the "Tube Photography" and "London EC£" projects.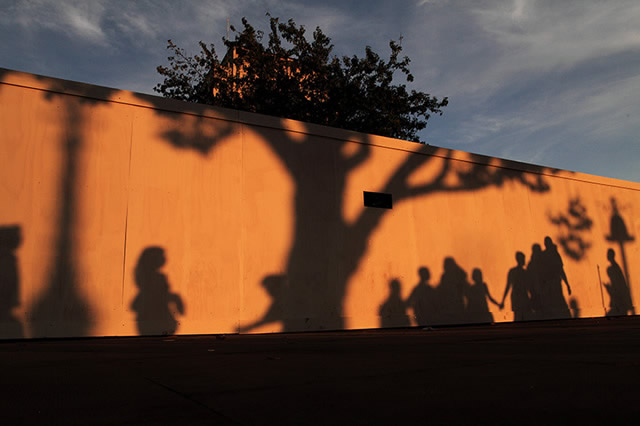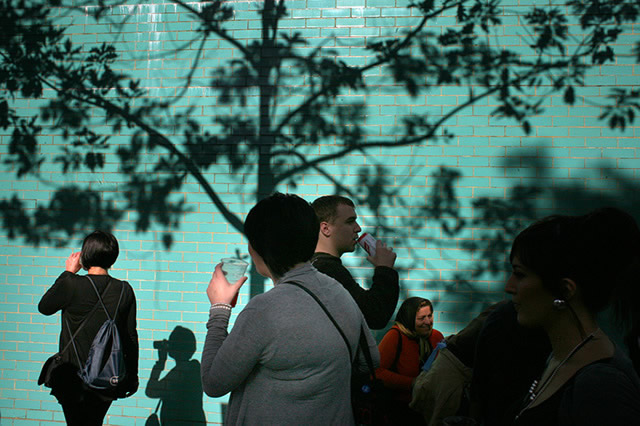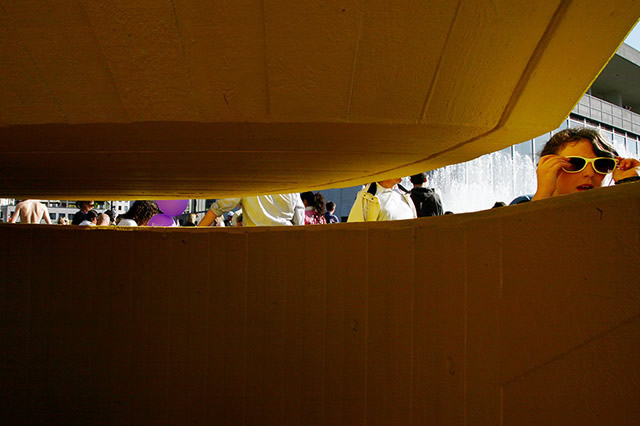 Please check our previous lists here: