Street Photography has always been paving down the years to treat every lover of photography. The brilliant part of street photography is that you don't need the artist to explain the medium of it, easily relating to every layman looking at the picture, it is a mere translation of what one witnesses on a daily routine on the streets. Here the street photographer comes into play by capturing the glimpse of an ordinary life, the moment of spur to bring the awesomeness into the vision of us.
This genre of Photography may be ordinary but still very compelling for any camera holder. The moment he shoots anything or everything on the streets may be ordinary but still adds to what we call as Street Photography. To shine or to be an inspiration is what the people here in this list has done. Take a look at this people and their compelling Portfolios for yourself to decide.
Here we bring you a commanding list – Part 5 of some of your favorite photographers.
Please check our previous lists here:
As always if you feel if you are someone very skilful needs to be featured in Part 6 kindly tell us in the comments section or mail us to 121clicks@gmail.com
Light and shadows along with various interesting elements of streets prevails inside an Artur's frame. Interesting Street Photographer to start with for our version 5.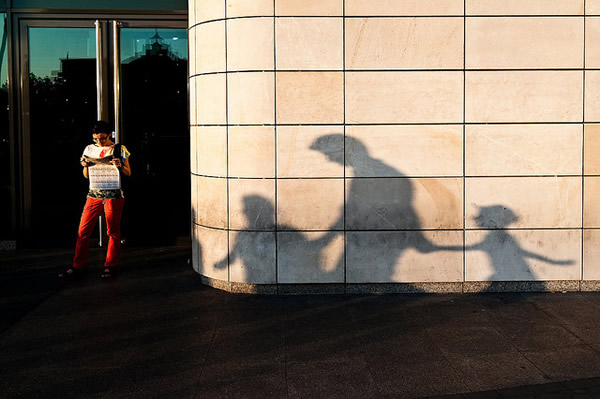 Starkness and intense drama on the streets, composition within the exciting aspects of street photography forms the strength for Carmelo Eramo.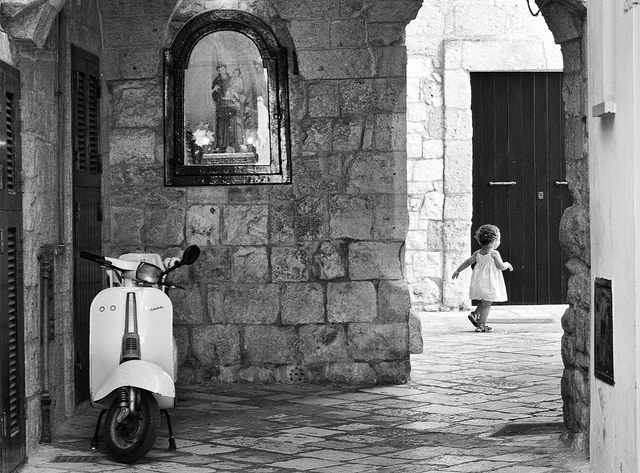 Color street photographer, subtle humorous moments on the streets combined with some brilliant unforgettable factors resembles in Danielle's portfolio, a must to watch out for.
Born in Curitiba, Brazil, Diego Fabro is a fantastic photographer when it coins down to street genre. His silent light is such a powerful and artistic way of describing or capturing street photography. A great talent!!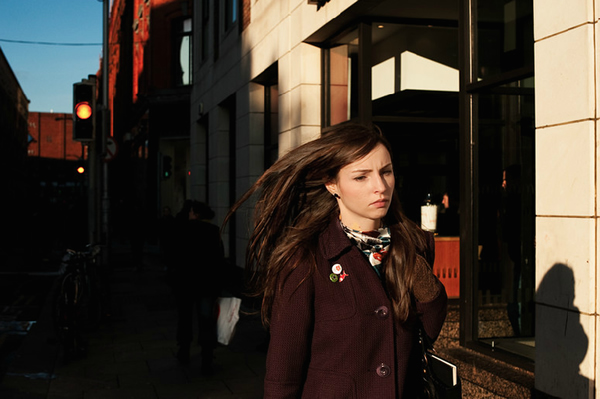 "If I could study geometry at school by looking at Dmitry's photographs, that would be my favourite subject. Excellent geometric photographs in an academic style! In Dmitry's works there are emotions, history, cleverness and individuality – that is what draws my attention. I respect him much as an artist." says one of notable photographer from Russia.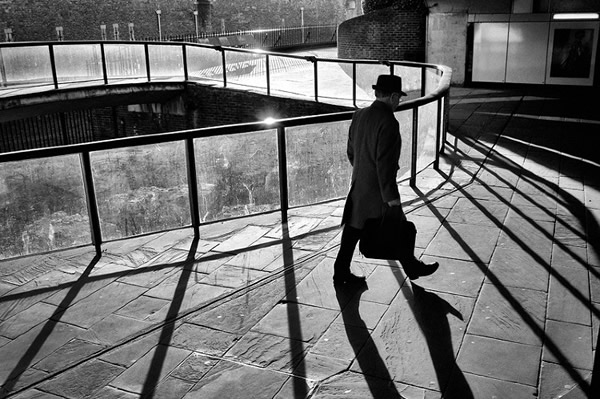 Street photography to me is more than just a brilliant juxtaposition, a perfect composition, nor just a great lighting, I want to say something via street photography, about what I see, and how I feel. My goal on street photography is to trigger people's emotions, I want them to look at my photos and say "hmm, I actually had that feeling before…"-Ethan Chiang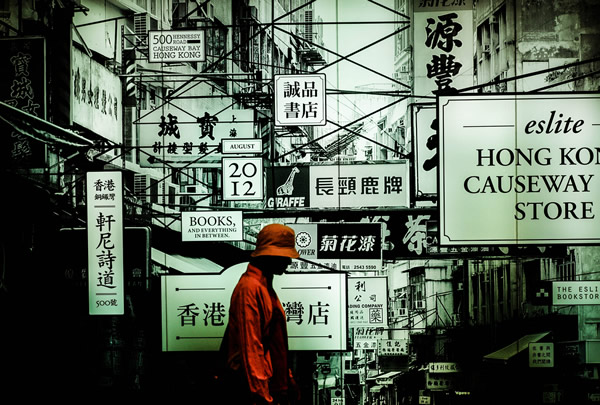 Throughout life I have always been a great people watcher and it is this that drew me to Street Photography initially. I love the challenge of trying to capture a few sparkling moments from the chaotic world that passes by us each and every day in a candid photograph. This wonderful observation is reflected onto his wonderful profile of Ian Brumpton.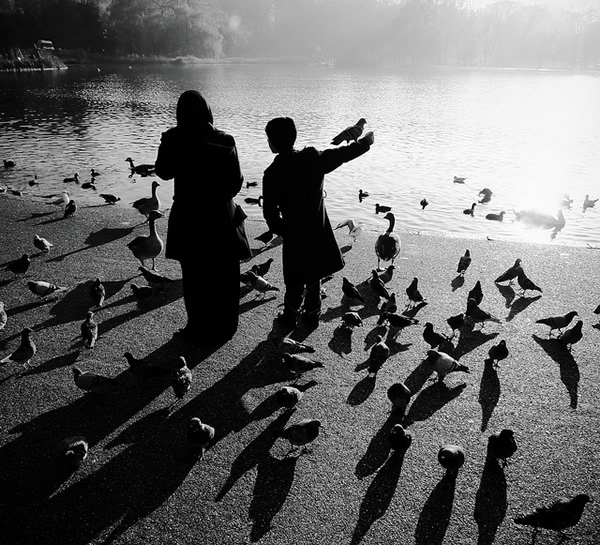 Stunning Visuals in both color and monochrome with wonderful mood overall. His Pictures certainly are thought provoking and one can sense the individual in the picture.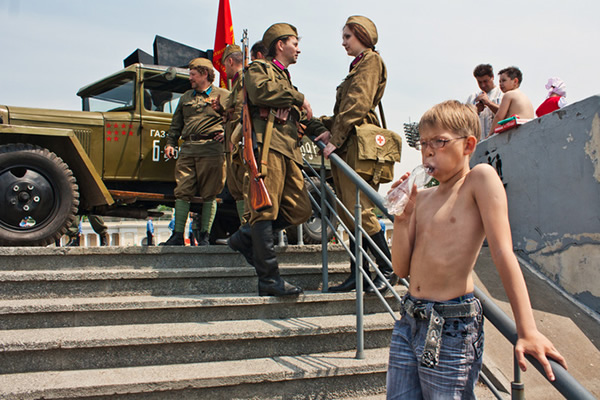 Wonderful galleries with various elements of interests, life as it is on the streets along with numerous hindrances. Jason Martini is one of those brilliant photographers who believes in capturing the decisive moments of streets, and it is pretty much evident in his photographs.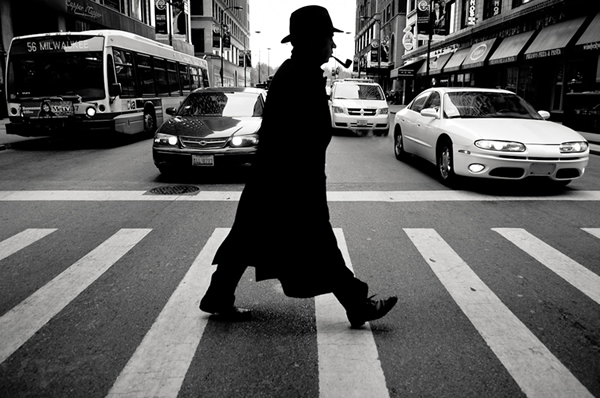 Jason Reed, started getting the essence of street photography after reading a small magazine on the same. This was when he realized he has been wrongly pointing his camera at. And then we have his portfolio here now.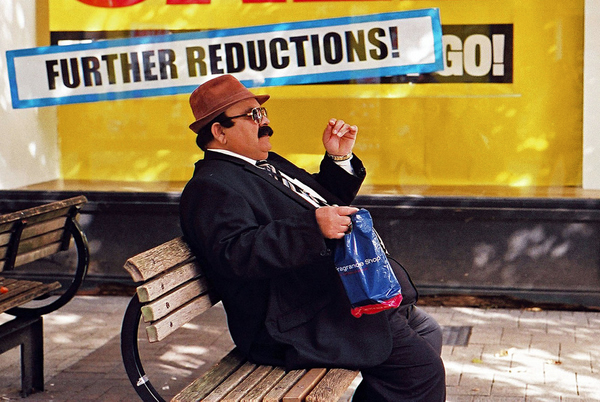 Minimal. light, shadows and the starkness overloaded on the streets. Wonderful moments overall make his portfolio even enriching and catchy, take a look at Jonathan.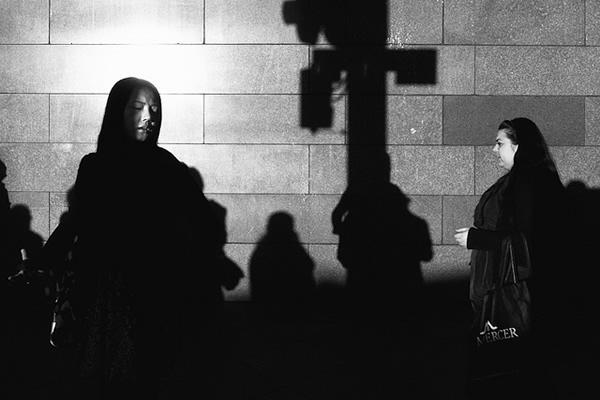 Photographs through the busiest streets, life inside the frames, lonely moments and underground stories, people everywhere is the theory for Mathieu testa. Take a look for yourself, do not miss it.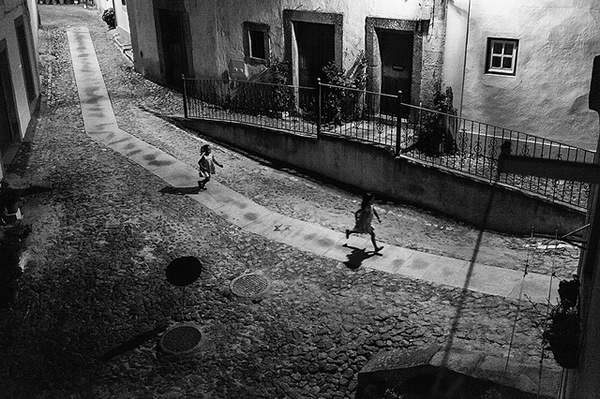 Happy and healthy,so far, with an old passion for photography and a new passion for surfing – and not enough time for either! In my photography I'm still searching for that decisive moment,and in the meantime enjoying the ironic,amusing, and unusual side of people,things and situations,and the beauty that's everywhere if you look hard enough! – says Mike Smitwick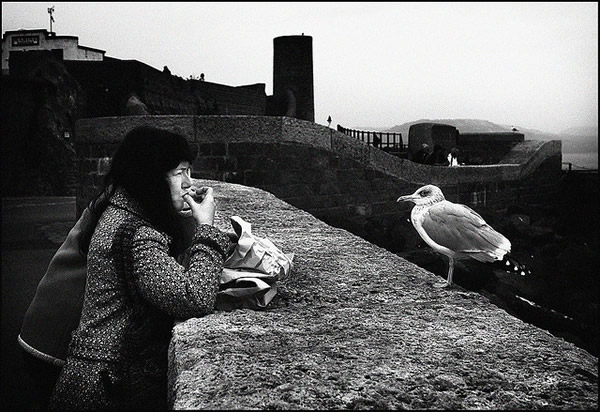 Mikhail Palinchak Jr. is Ukrainian versatile photographer born January 1985 in Uzhgorod into photographic family of the famous Fine Art photojournalist photographer. Since 2005 and up to now residing and working in Kiev, Ukraine. Since 2008 member of National Society of Photo Artists of Ukraine (NSPAU).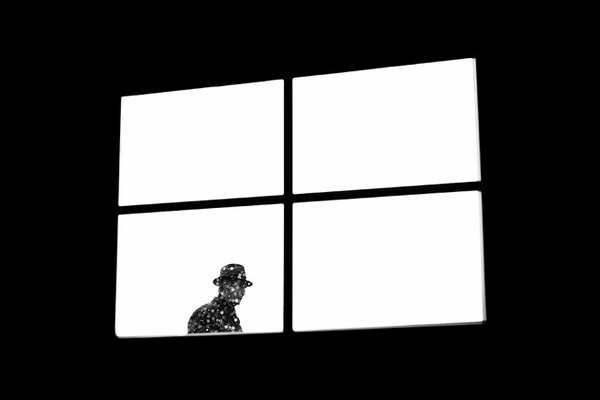 He was born at Uskudar – Istanbul, he started to live in Istanbul after graduated from Industrial engineering. He has been interested in taking photographs for 5 years.. the main purpose sharing his works is to awake different senses on watchers . He continues to live the same density as his first photos. He avoids conscientiously to abuse the facts as human feelings on his human photos .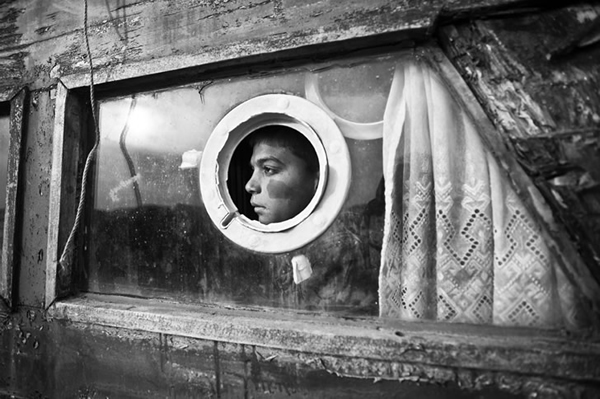 Nicolas Portnoi's pictures are symbolic and are easily understood. What surprises us most is the fantastic display of characters and graphical elements steadily complementing each other in every single frame.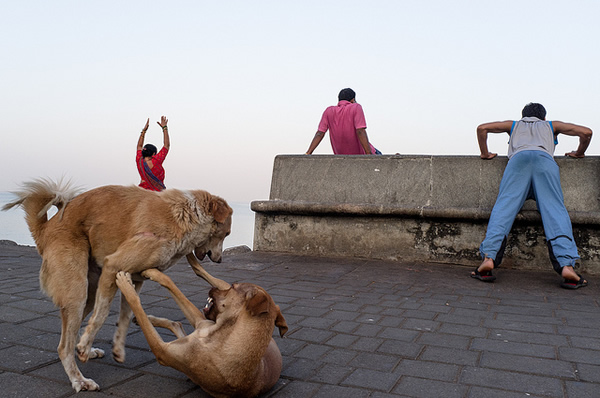 Settled and scintillating frames os street genre, Oscar continues to impress us with some impeccable captures to express his vision over street photography. A must watch profile for every ardent fan.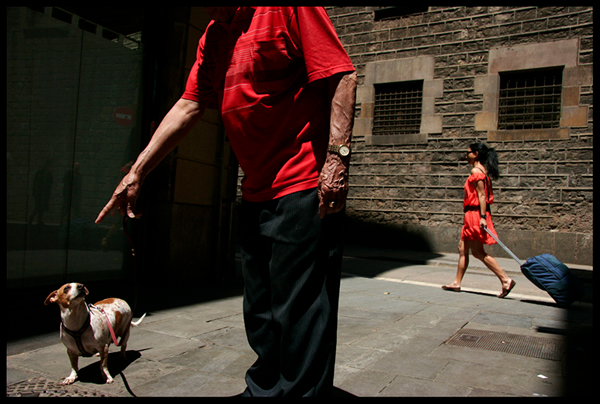 Light and composition has been the basic rules of Peter Levi when it urges down to his style of photography. Moments which are hard to spot and a great detail for observation are some of the unique traits of him.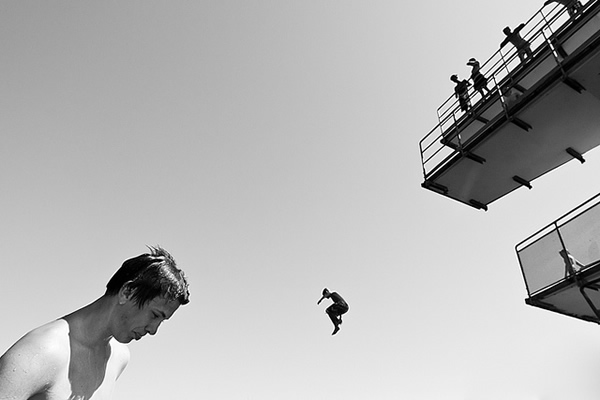 Super stuff from Petros Kotzabasis, wonderful moments combined with versatile composition skills marks him high above others. Exquisite monochrome pictures makes his profile even more characteristic.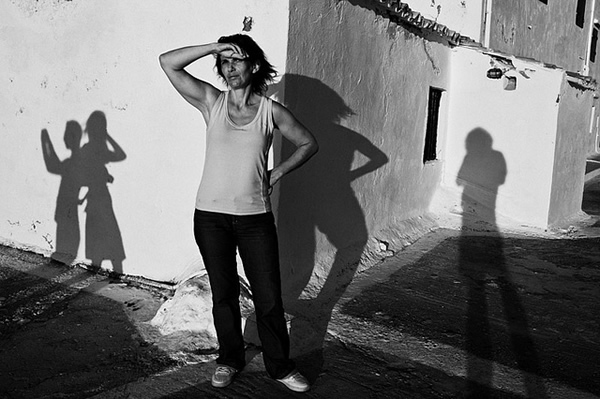 Decisive moments seems to find its home with Richard Brittain, excellent use of light and composition at its precise segments. A must watch portfolio to learn the basics.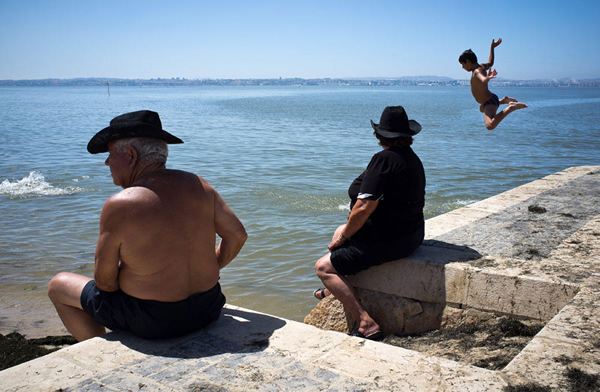 Wonderful paintings of light on some of the toughest locations to photograph in street photography. Robert Painter does it better than any other photographer, drawing the light moments and excellent colors to create more drama inside his frame.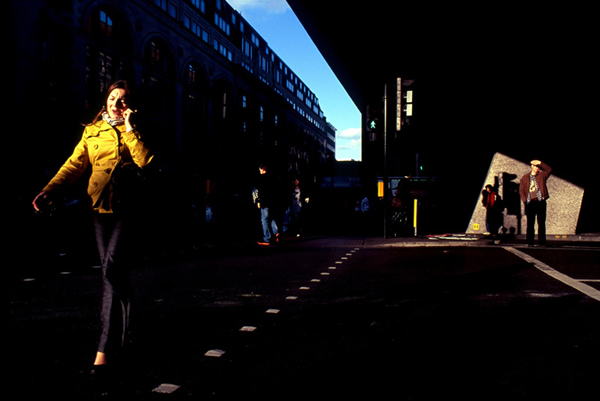 Anyway, the main description is "street photography" because nearly everything I shot was on (or along) the streets and roads, with maybe a few when I ducked inside for whatever reason. And these streets and roads could be most anywhere. – Ronald Cooley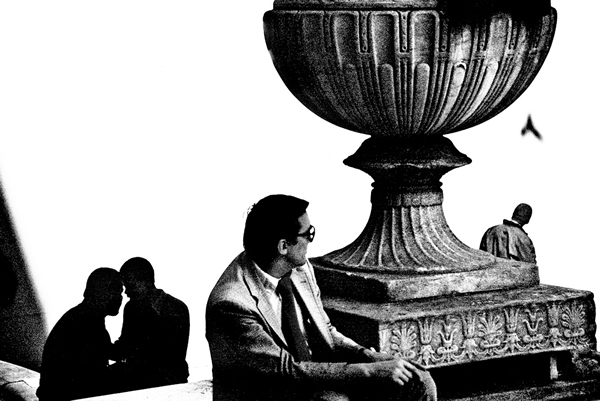 Wonderful colors and beautiful expressions and one imagines how could some one balance to get such photographs from streets,  spellbinding content from Yiannis Zisis.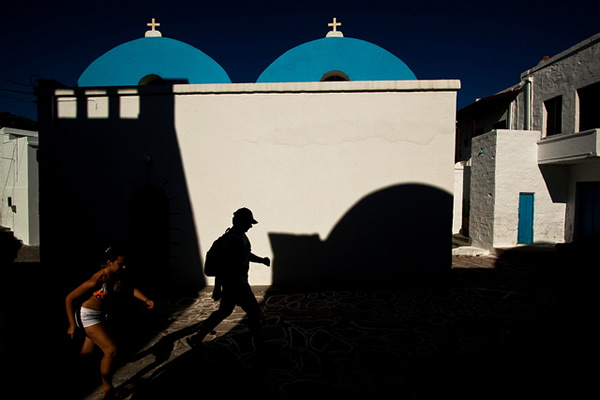 Ying developed her passion for the photography arts and mastered a skill in street photography in and around the city of San Francisco. It was at this time when she returned to school to study photography both at the New York Institute of Photography and at the School of Photography of C.C.S.F. where she obtained advanced degrees. Ying's work has been featured in the San Francisco Chronicle, San Francisco Magazine and She worked for The New York Times and The International Herald Tribune in China, Shanghai TV Magazine. Currently she relocated in Cologne, Germany and work as a Freelance Photographer.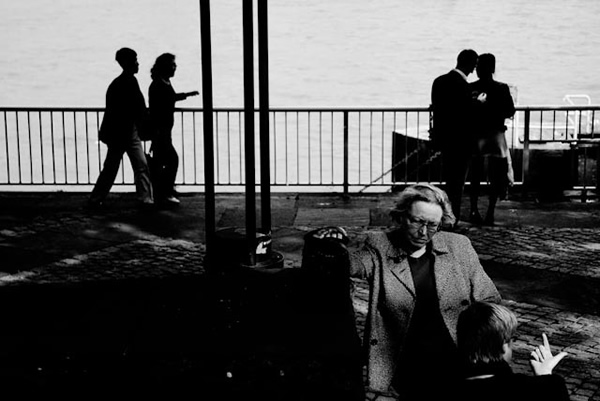 Please check our previous lists here: