Street Photography has always been paving down the years to treat every lover of photography. Street Photography is an art of documenting People at their very surrounding or environment where they belong. There has always been those classic tales from our Masters of street Photography using film cameras, and still handling it exceptionally well. Well we are not going to comment further on the masters and their intelligence since it being a good old story known almost to all of us.
The brilliant part of street photography is that you don't need the artist to explain the medium of it, easily relating to every layman looking at the picture, it is a mere translation of what one witnesses on a daily routine on the streets. Here the street photographer comes into play by capturing the glimpse of an ordinary life, the moment of spur to bring the awesomeness into the vision of us.
Here we bring you a commanding list – Part 6 of some of your favorite photographers.
Please check our previous lists here:
As always if you feel if you are someone very skilful needs to be featured in Part 7 kindly tell us in the comments section or mail us to 121clicks[at]gmail.com
"The difficult but profoundly interesting 'process' of street photography is to concentrate the emotional impression of very short-lived candid moments by the help of aesthetics, symbolism, contrast and composition. It is also the 'surreal' aspect to catch harmonious, mad, absurd, ironic, contradicting, cynical etc. relations and moments in the normal, everyday and therefore 'real' world of human life." – Andreas Stelter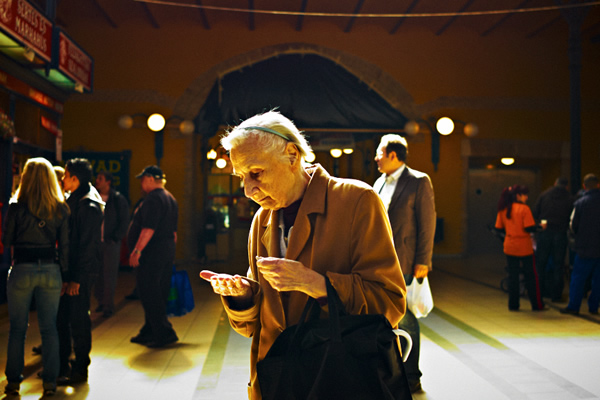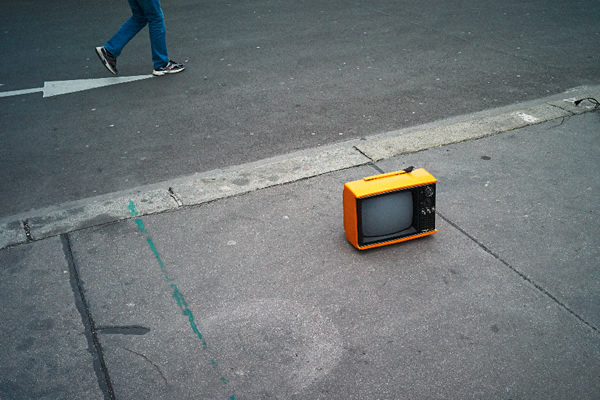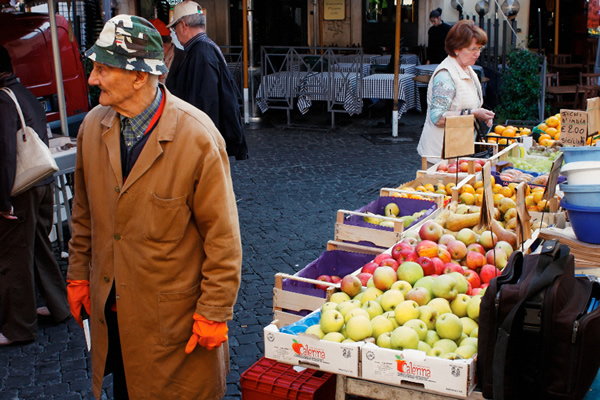 In the past I developed and printed my own black and white film but I mostly shoot digital these days as I love the thrill of instant results. Shooting in the street is what I enjoy most; observing people as they go about their day-to-day business. I rarely have any interaction with my subjects, preferring to seek out those unguarded moments as I feel the moment someone starts to pose the whole dynamic changes. – Chris Moxey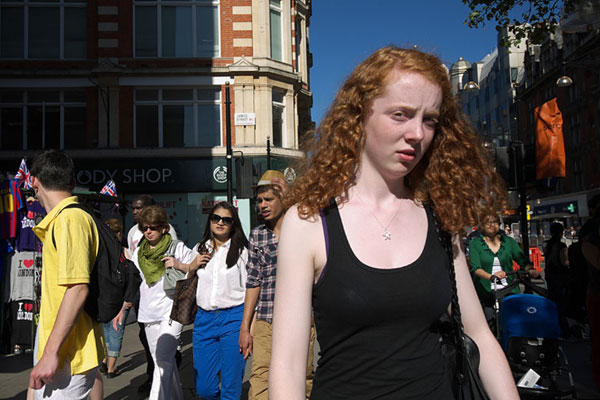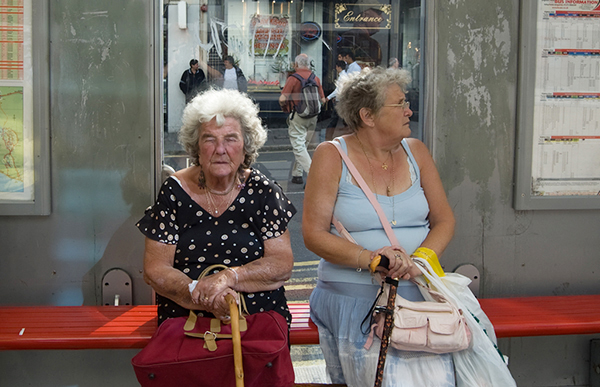 David Carol was born in New York City. He attended the School of Visual Arts and The New School for Social Research where he studied under Lisette Model. He was the first assignment photographer for The Image Bank photo agency (now part of Getty Images) at the age of 26. He currently works daily in the real world of commercial photography as the Director of Photography at CBS Outdoor. David has traveled the world taking pictures for himself and others for over thirty years.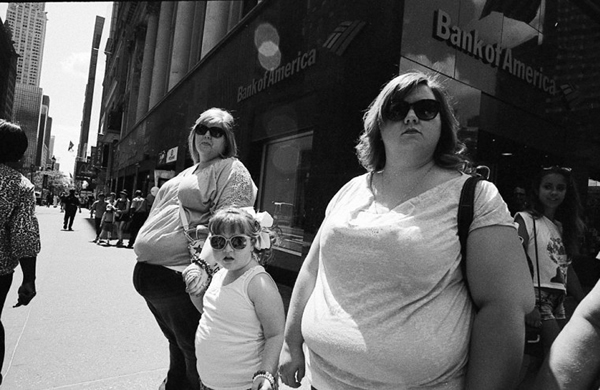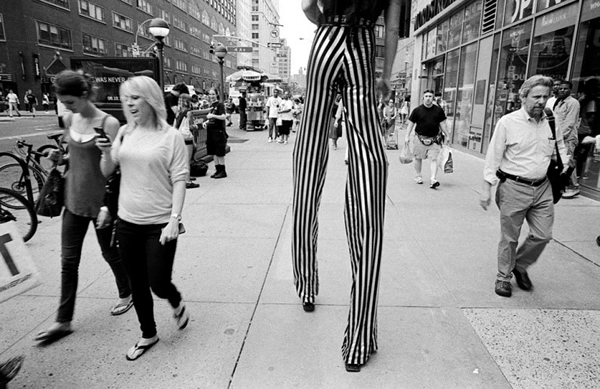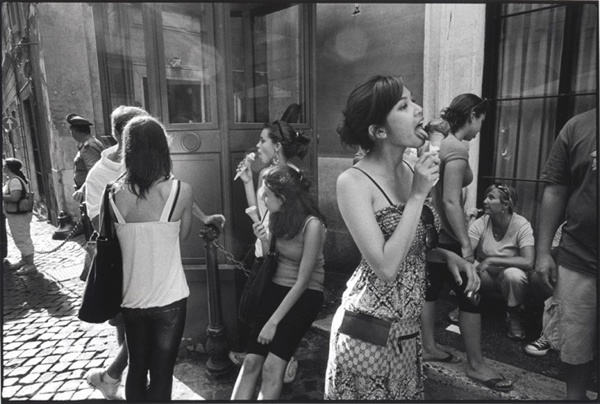 Colors confronting with some of the unique compositions, this is one of the fantastic characteristic of Elisabeth Schuh. Her pictures makes some of the solid statements ever made in street photography.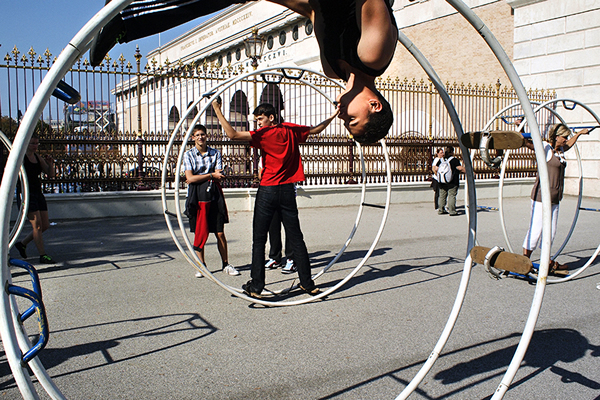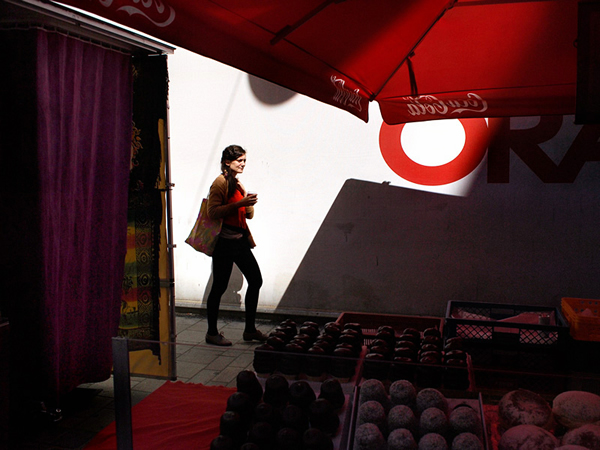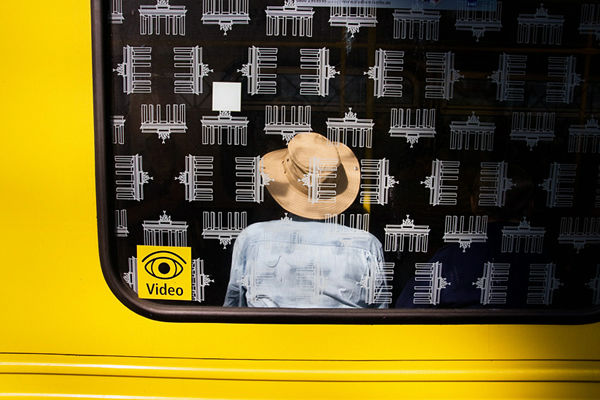 Interesting components in street photography, Eyal Binehaker is one of those finest talent who believes in  what he shoots. His pictures are best known for unique compositions and including animals too.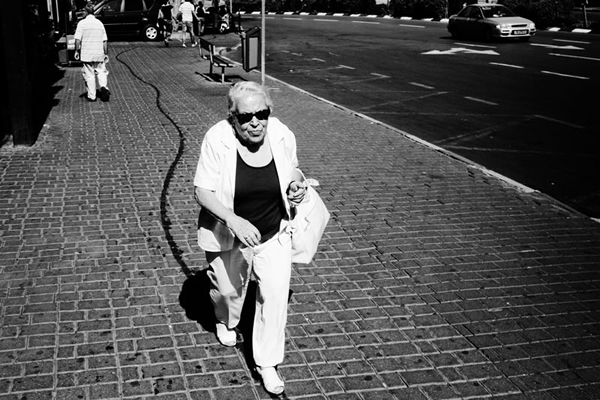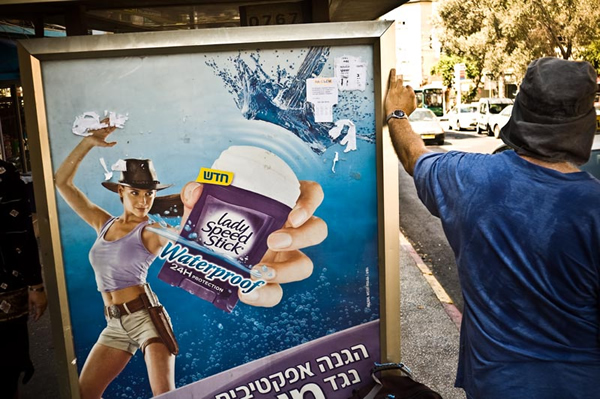 A few years ago I traded my digital cameras in and went back to film! I like the physicalness of film, the same reason people might choose to knit, or do pottery. Too much of what I do for a day job doesn't involve something you can feel or touch. Plus, when I'm done, I have something to look at, something to show for my work. Film gives me that tactile connection, and a life-long connection with my dad who was so kind to show me the way, but died way too young at 46. – Gary gumanow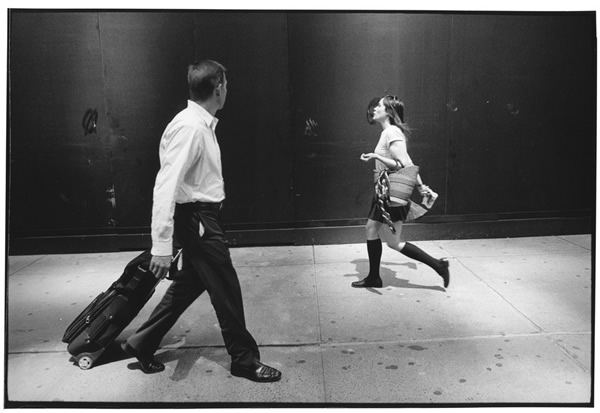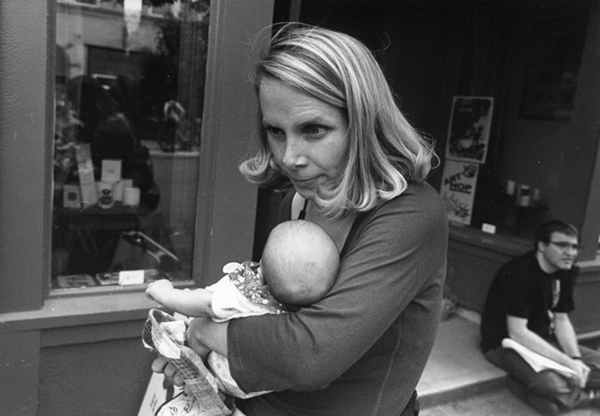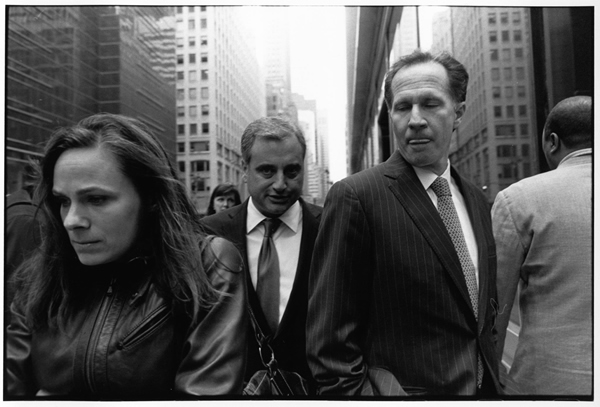 My personal fine art photography delves into social aspects of people inhabiting the built environment. These pictures incorporate a theatrical mood with the aesthetics and candor of contemporary street photography with a post-modern psyche. My artwork draws from the rich history of documentary photography and has been featured as part of prestigious exhibitions and is held in numerous privately held collections. – John Goldsmith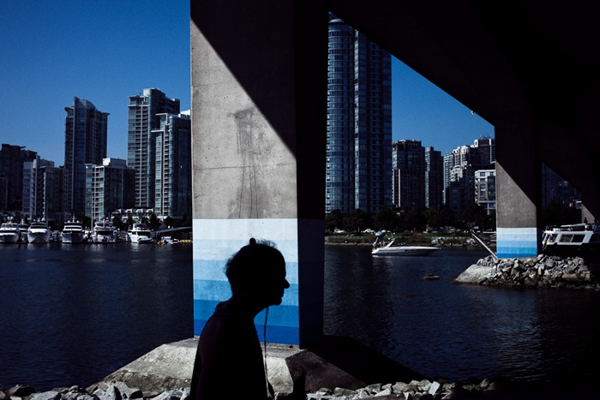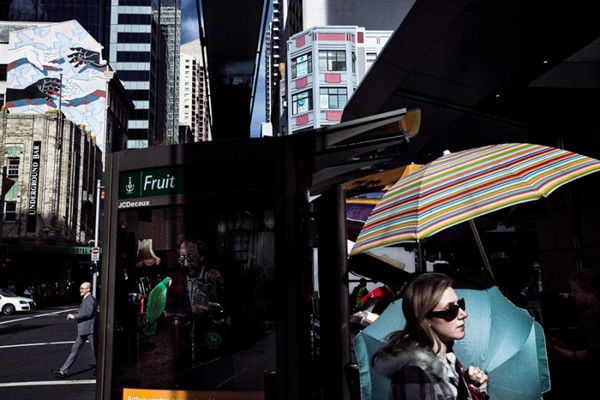 Sudden and unexpected elements show up in Ksenia's photographs. Rich in color and amazing compositions, this portfolio is a definite treat for any street photography lover.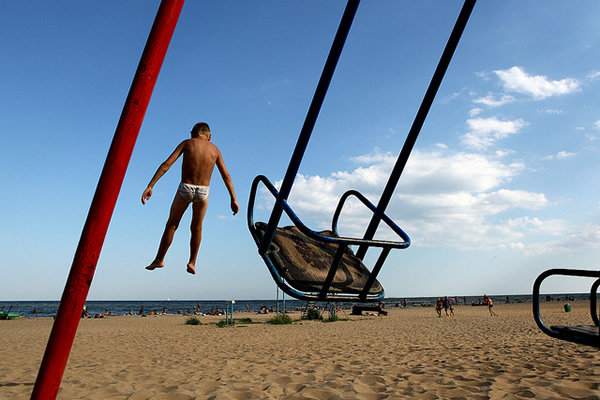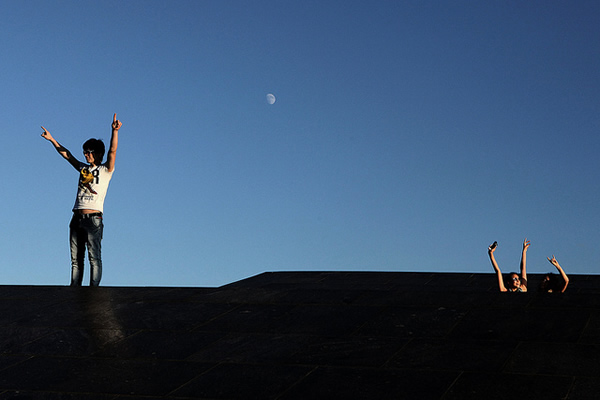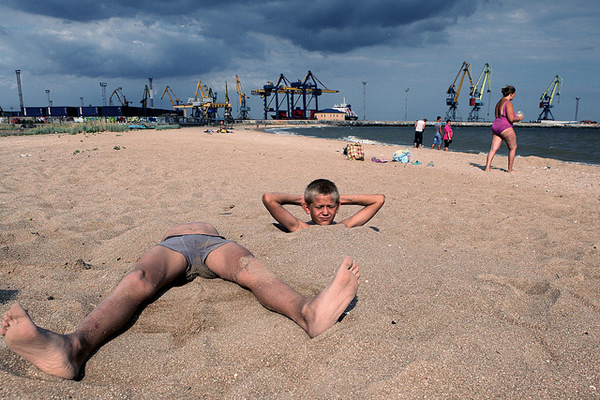 For many years, I had a very eclectic photography and I needed much time to find my way, until discovering some b&w galleries of very good photographers which have particularly touched me. They make me realize how much b&w photography is powerful for giving emotion. And for me, it became an obviousness it was my way.
As a simple b&w street photographer in a calm country as I am, my sphere of impact is reduced. I like to look for poesia and emotion in the streets and showing streets like a place of life and not like a crossing place as we often consider it. – Magali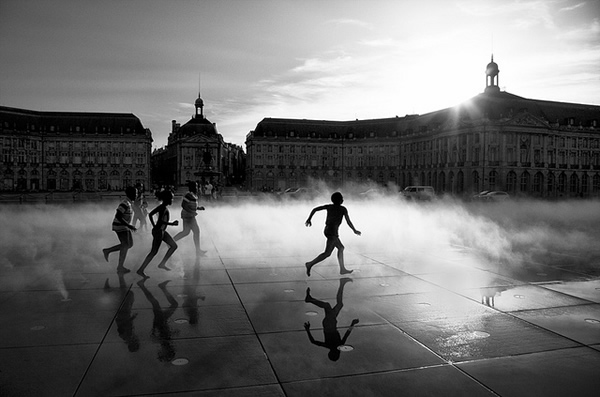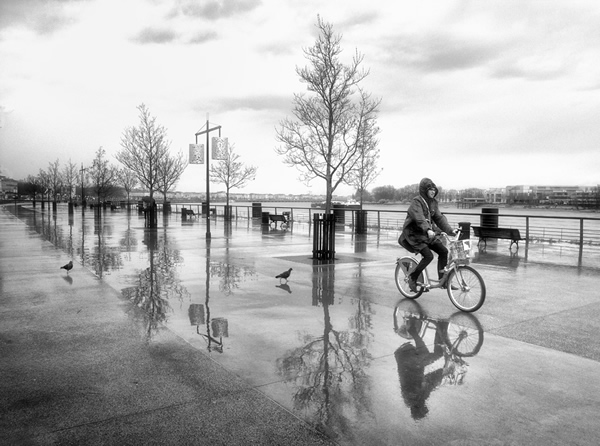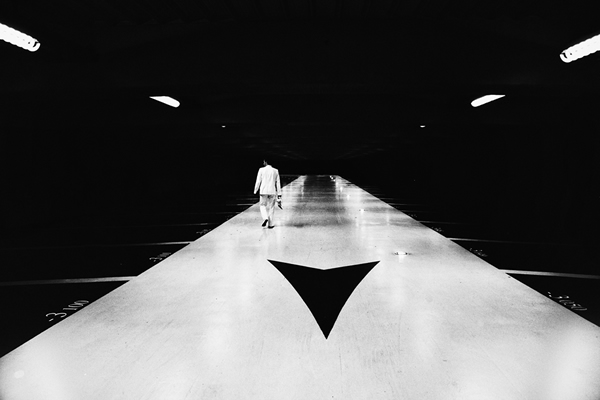 Light is magnificent  so are the interesting characters and stellar compositions of street factors with Maria. These pictures are very simple and yet they continue to impress us for the extraordinary components within.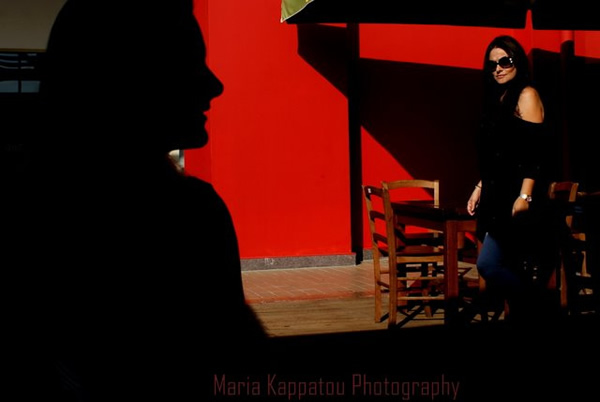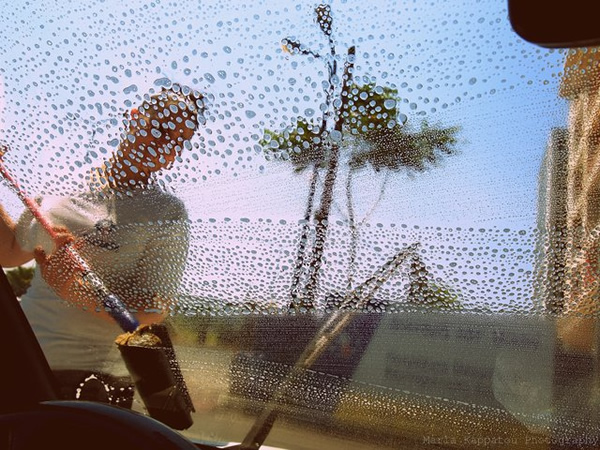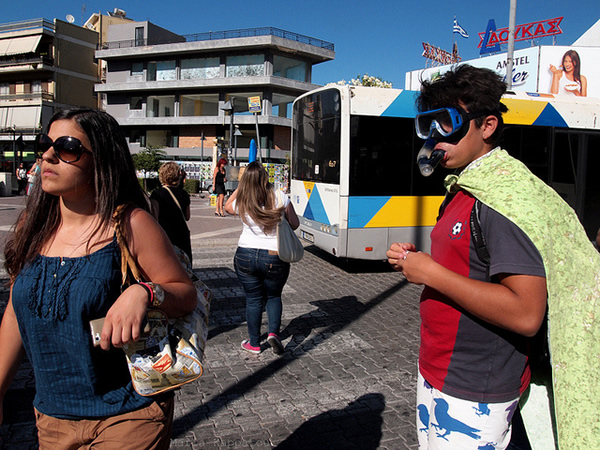 Majestic moments and the right compositions go well with Marja Skotheim. This portfolio will absolutely make you go awe for the photographers sense of light and decisive moments.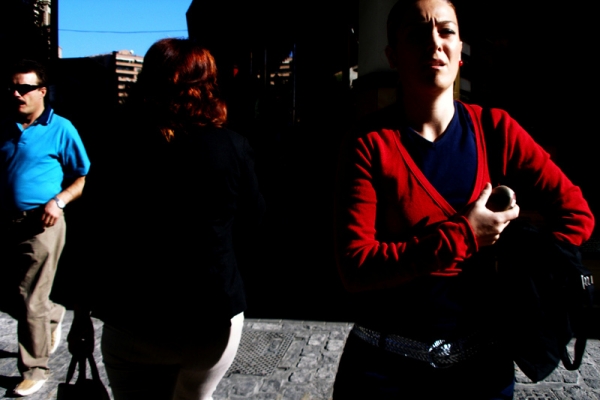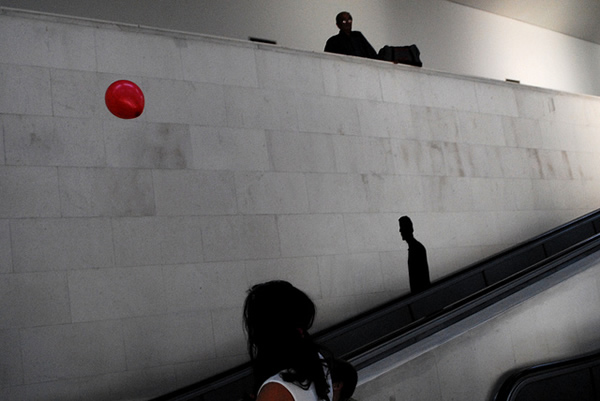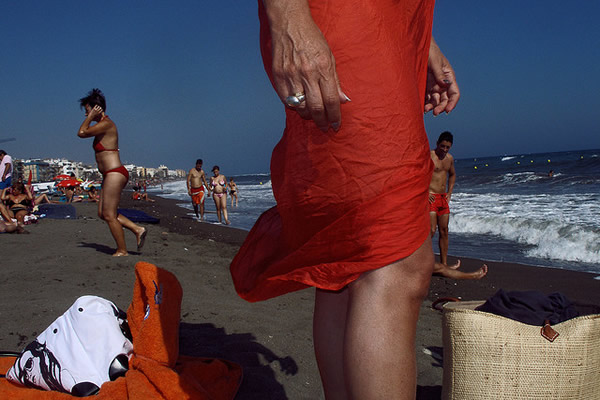 Strangely there seems to be a mystery going well with the silence in these photographs, the warm smiles from those wonderful human beings. A lot has been conveyed in these pictures, being in color there is a complete sketch towards reality from these pictures of a wonderful photographer Mark Carey.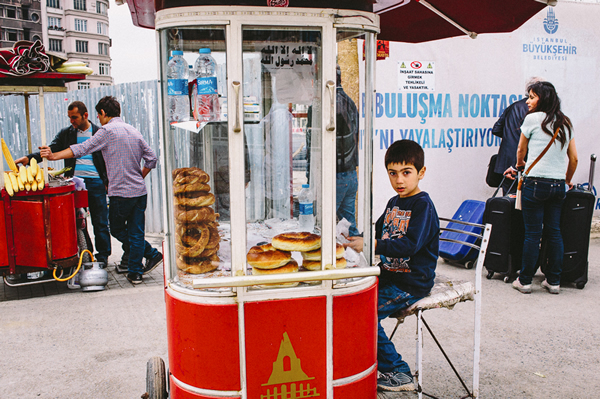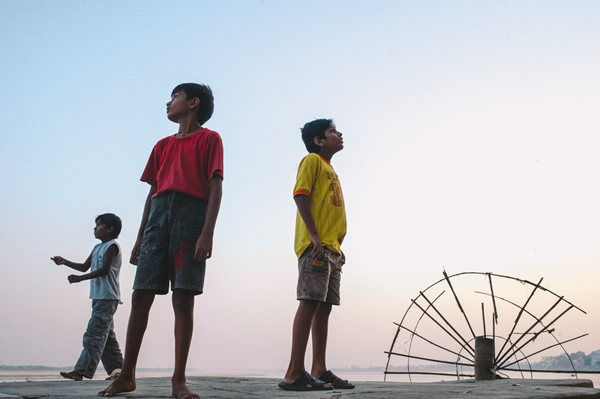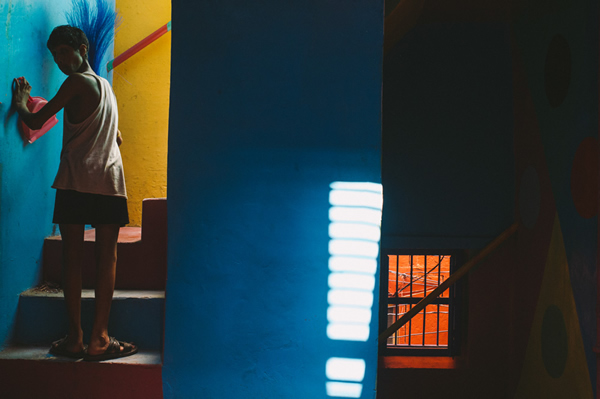 No kidding, it is a way to look at the ordinary and see the unusual in it, to look at everyday situations and find a decisive moment in them, to look at candid happenings and see iconic interactions between people and their surroundings in them. – Mary Cimetta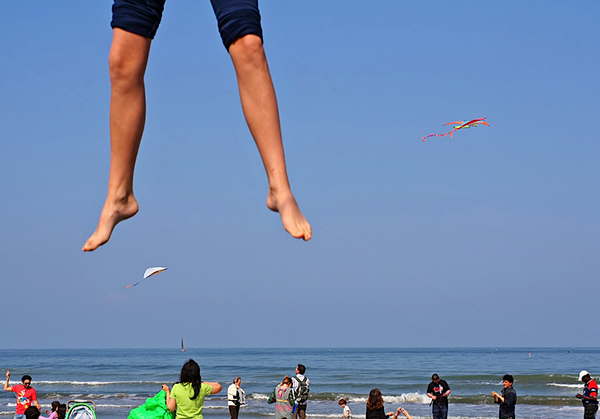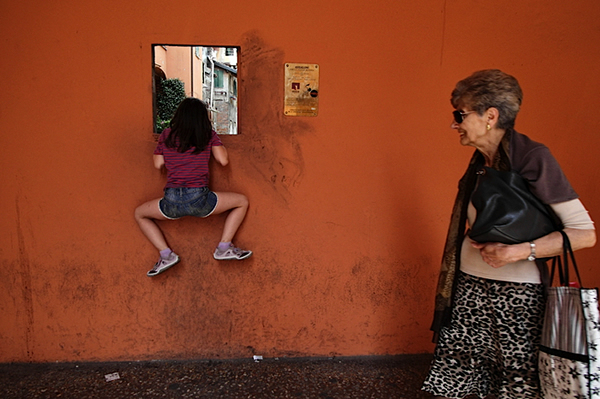 Absolutely stunning stark monochrome pictures captured in the true essence of street photography  Michael Penn is one of those unique photographers who believes in capturing the light with characters. A splendid portfolio you will fall in love with.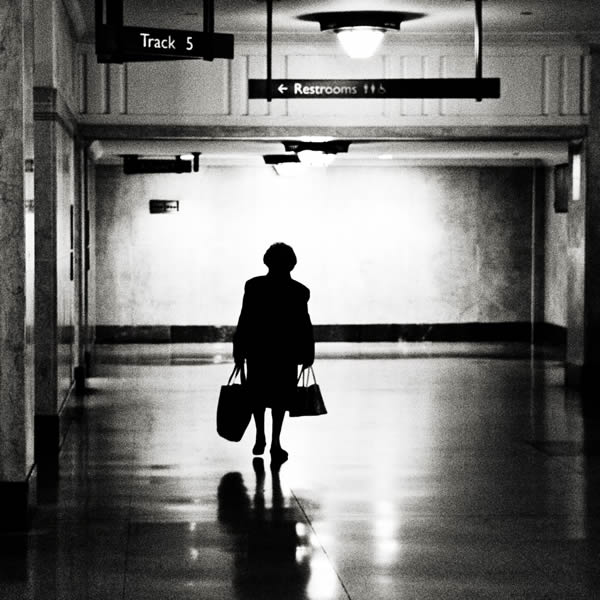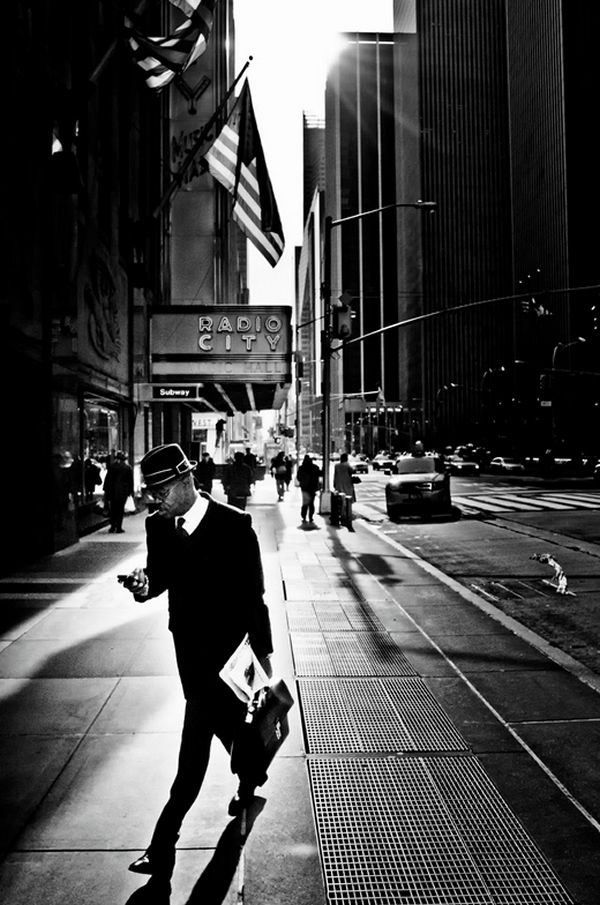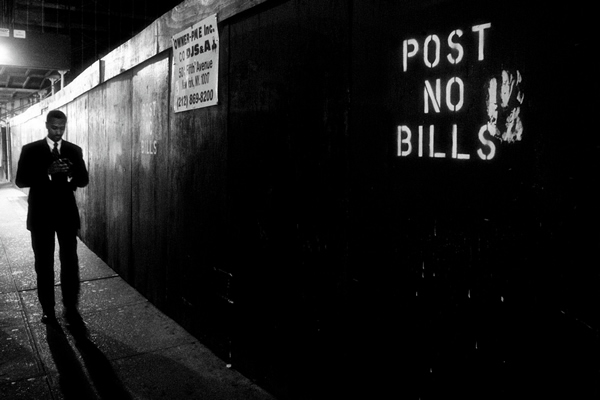 Humorous moments on the streets, Nigel Fairburn loves to capture the incredible moments on streets with a perfect tinge of light and composition.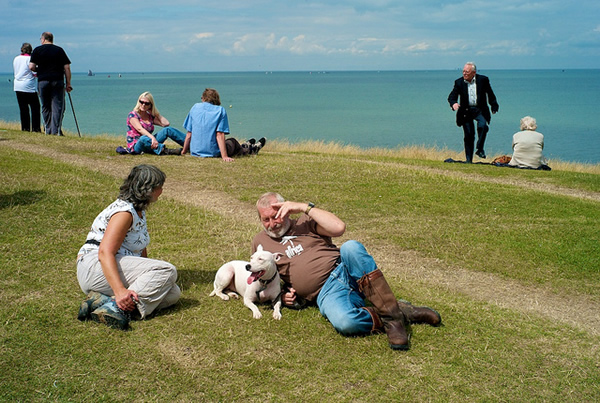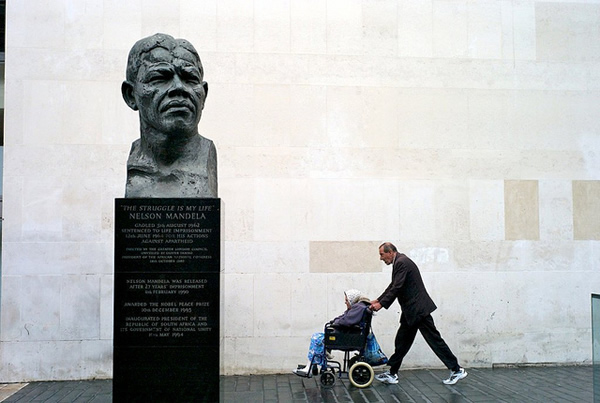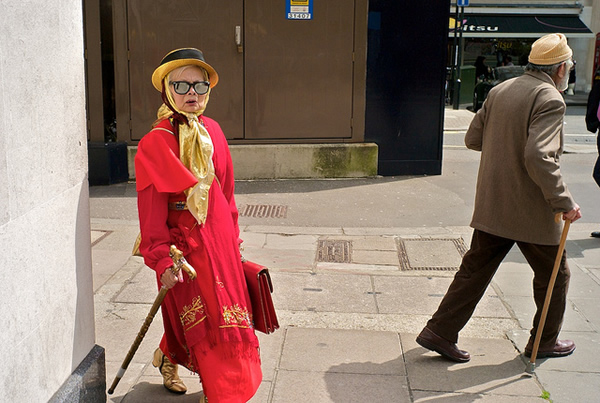 Moments and moments again. An interesting character, Robert is one of those notable street photographers who believes in what he shoots. An interesting portfolio awaits you..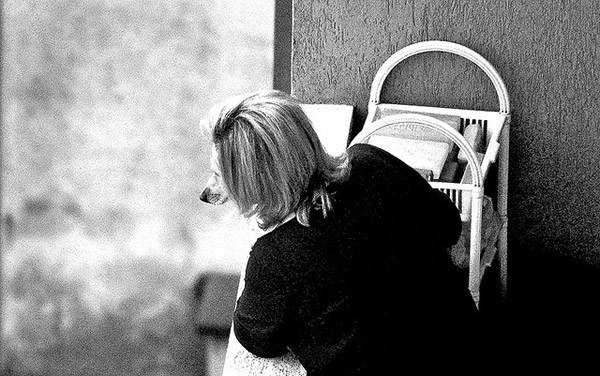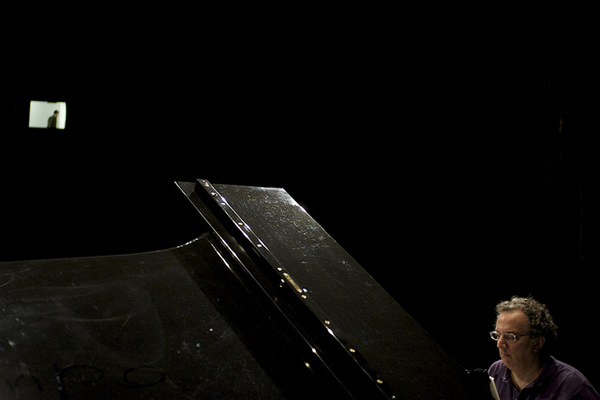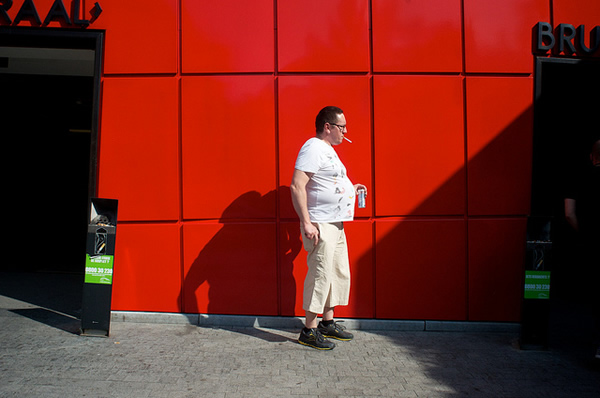 I shoot on a Leica m6 and a Hassleblad Xpan and I still expose images onto the weird plastic stuff, it's not so popular with the kids these days. I started making photos in the mid nineties when you would see very few people roaming the streets with a camera. This was a time when you could only capture images on rolls of plastic stuff most of which gathered dust in a drawer. – Seamus Travers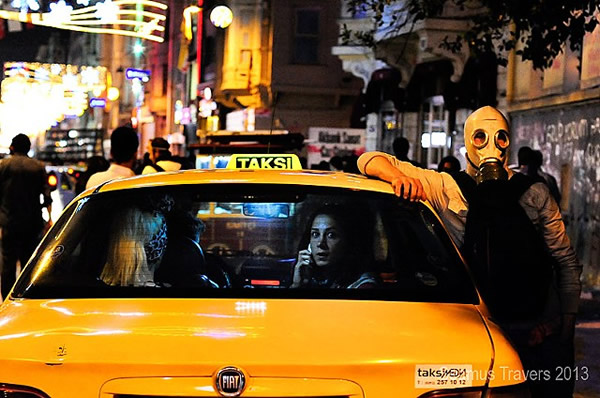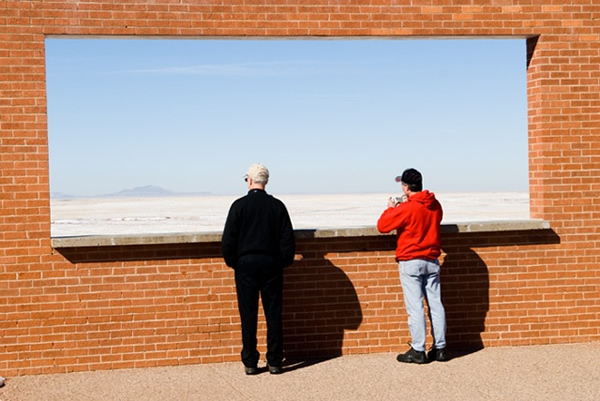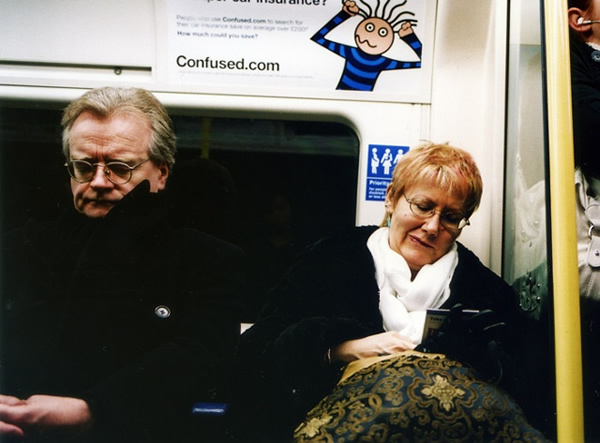 Versatile and intelligent. Shlomy Evron continues to impress us through his spellbinding images running parallely with perfection. Acute compositions and interesting characters all around.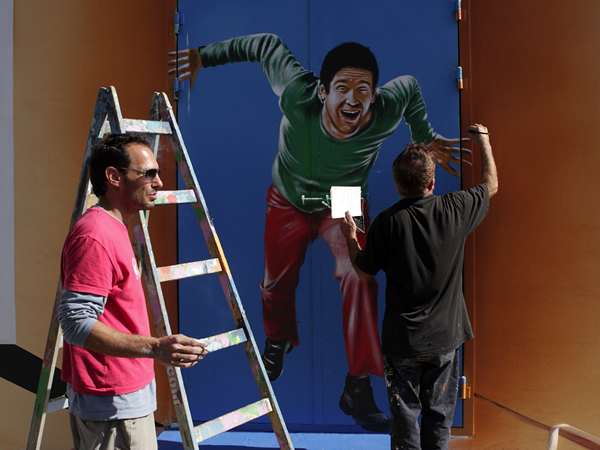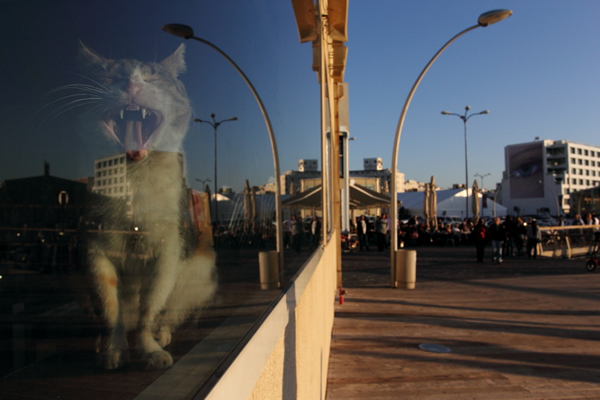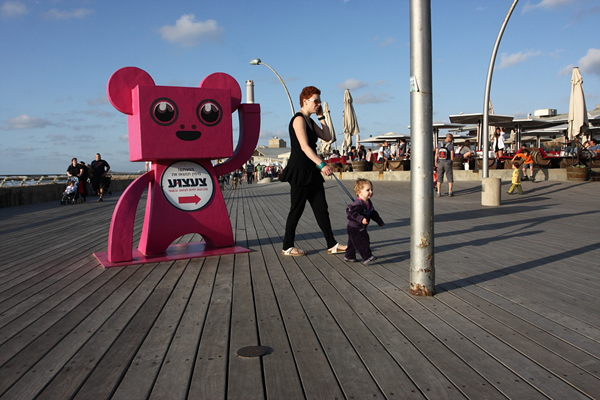 Swapnil Jedhe's observation towards street photography is unique and quiet phenomenal. These pictures are very much minimal and makes you feel for the beautiful aspect hidden in the streets, the characters and some interesting elements all rigged between each other paving way for a untold story. This tag line feels quiet different in Swapnil's picture and makes us appreciate these wonderful photographs.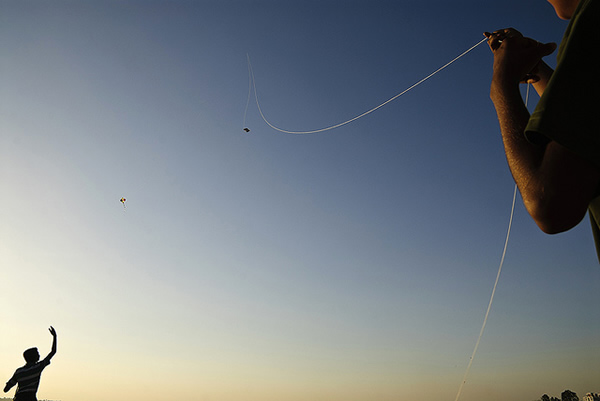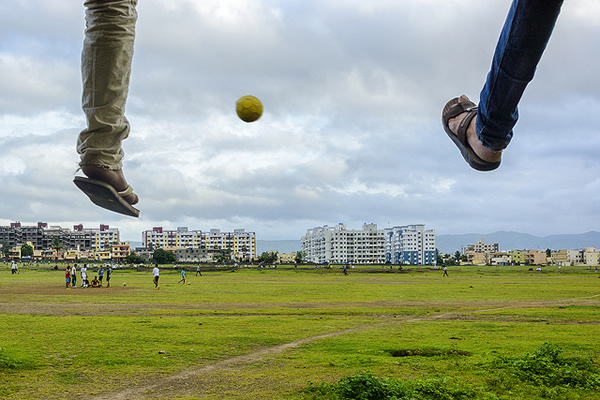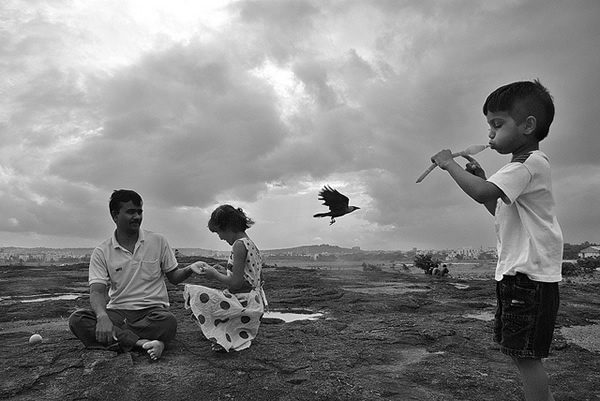 Looking at his photographs, his love for monochrome images stands out and his theory towards this genre is so absorbing and interesting for any viewer. Here we have Swarat Ghosh, who seems to master the simple concepts involving within the streets and most importantly doesn't shy away from capturing the general aura of Street Photography.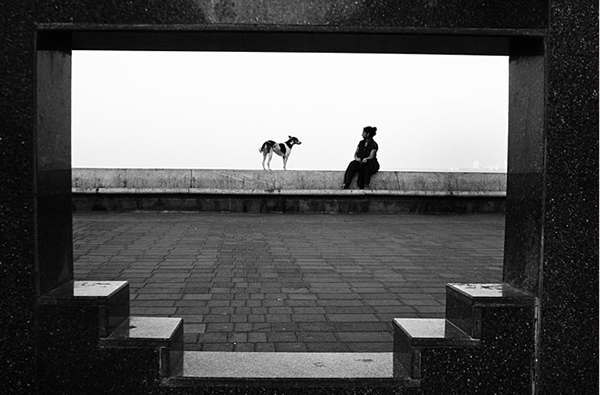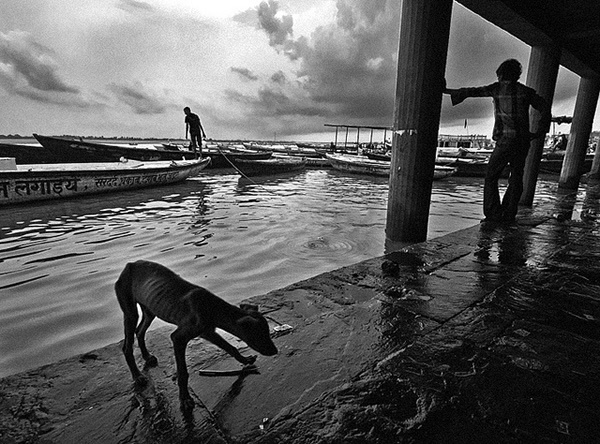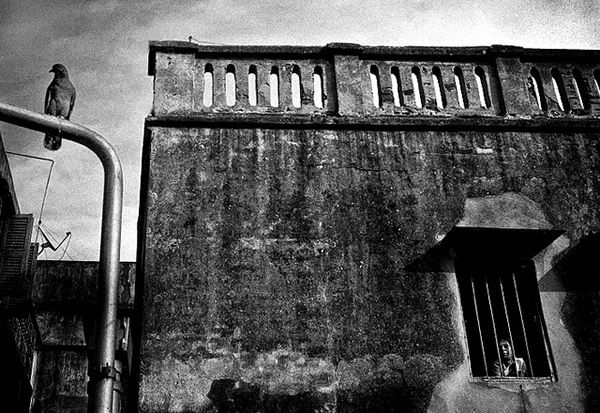 Please check our previous lists here: