We teamed up again with the world's leading photo game GuruShots to showcase the winning images from the Storytelling photography challenge.
By competing in epic photography challenges against millions of photographers, you can get instant feedback and exposure from over three billion monthly votes and increase your ranking from Newbie to achieve the ultimate status (and bragging rights) of Guru.
Congratulations to those photographers who have made it to the top-voted photos. To find out more, and to sign up and take part in the next challenge, visit www.gurushots.com
Top Photographer – Fateen Younis, Great Britain (UK)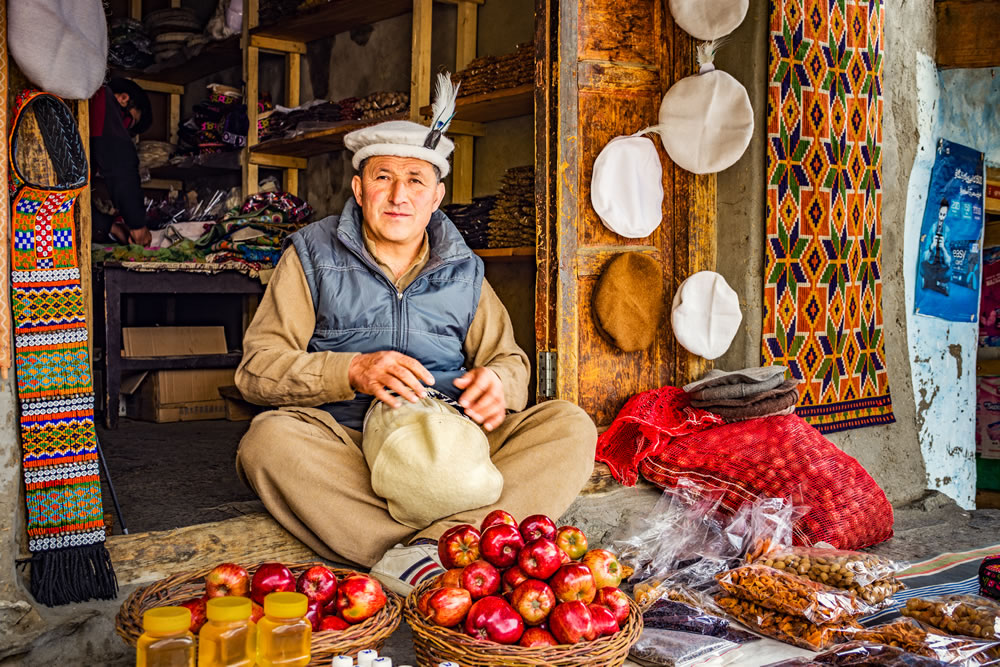 Top Photo – African boy, Israel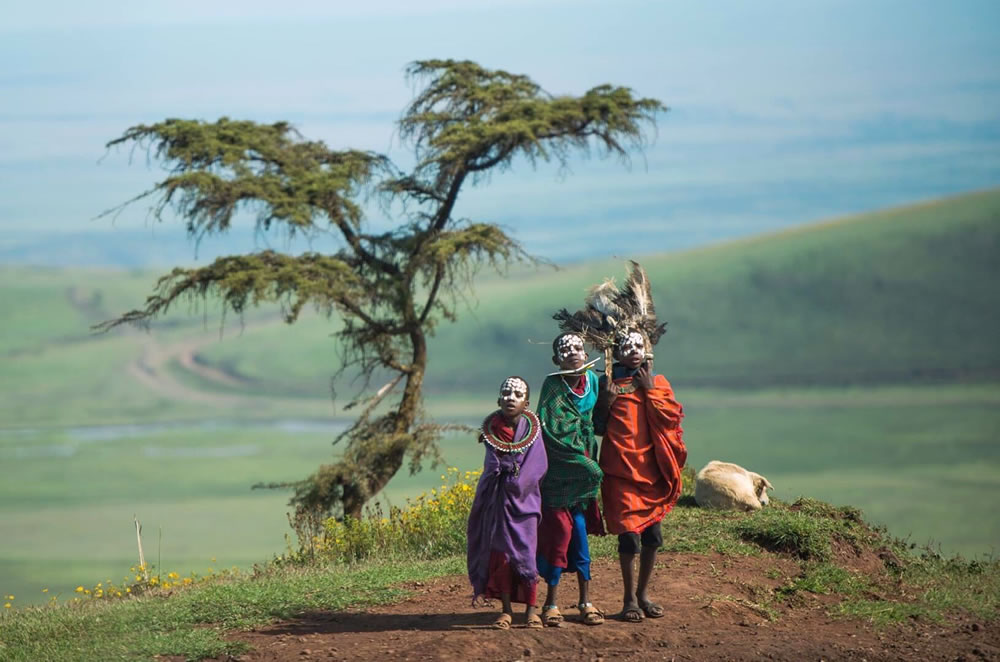 Guru's Top Pick – Christian Pflanzhofer, Germany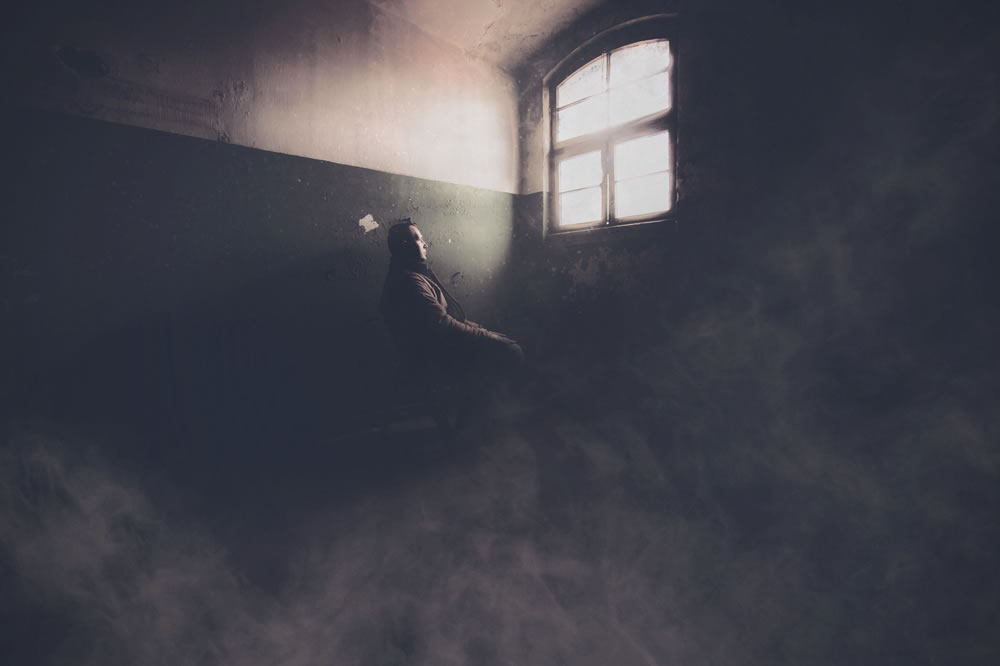 ---
Sylvain Perrier, Canada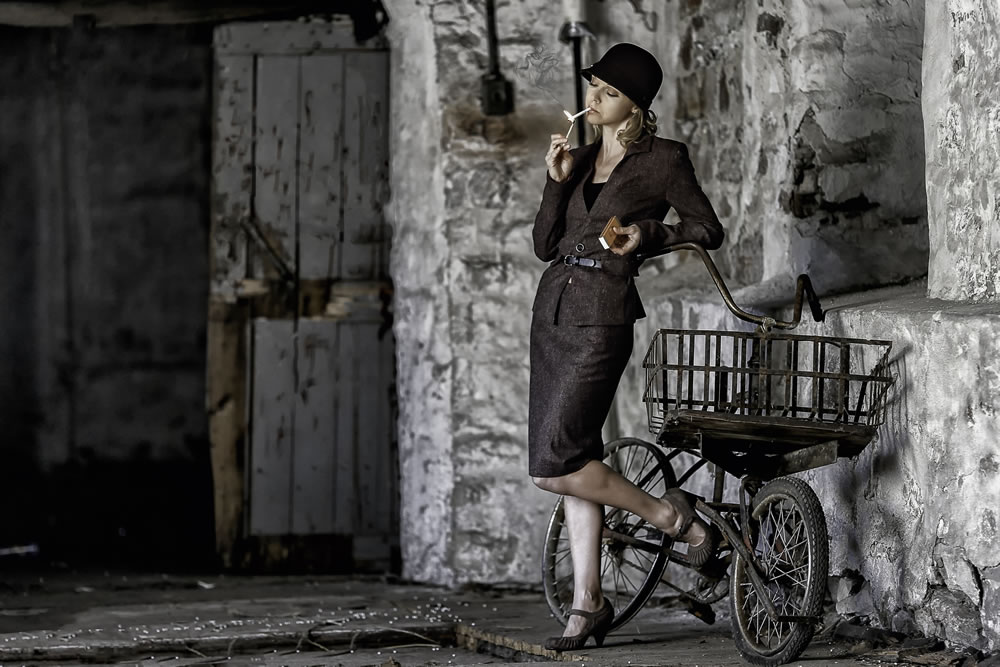 Bart Buckalew, United States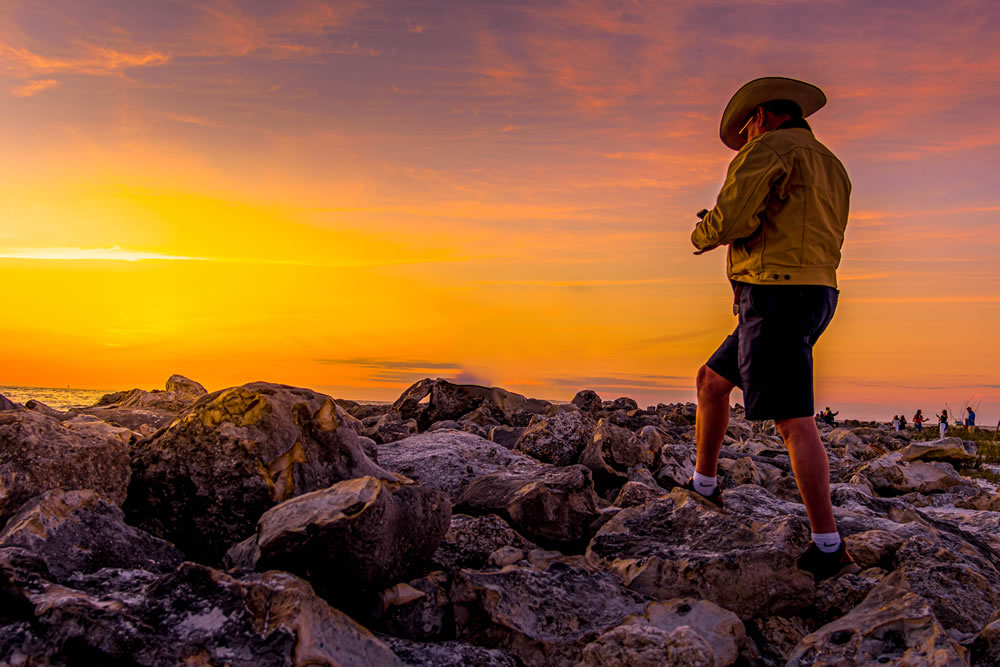 Palotas Agi, Hungary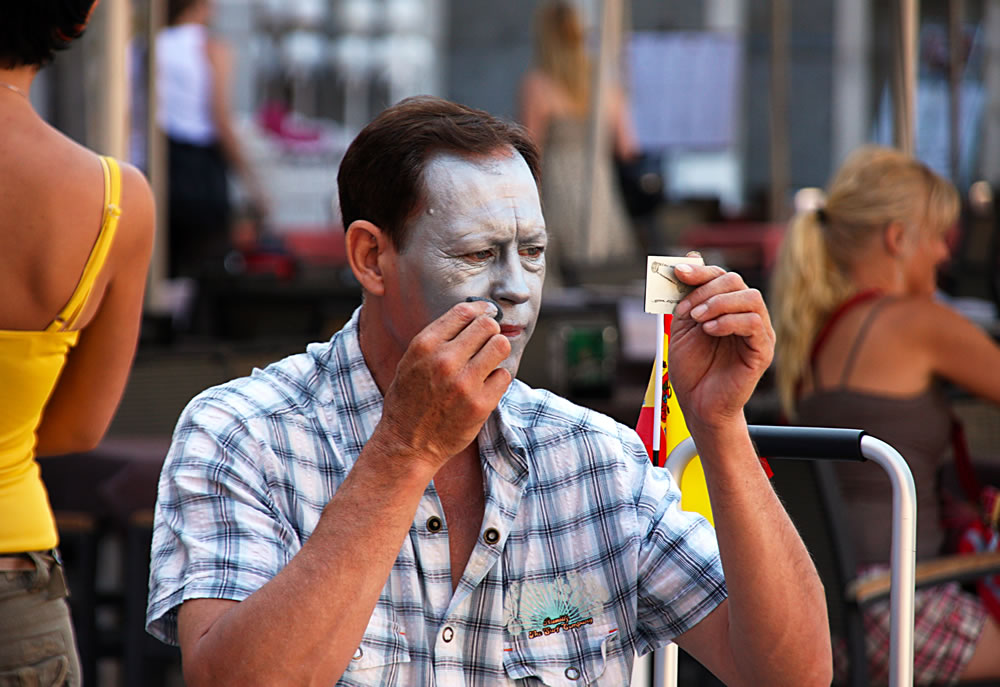 Zina Solov, Israel
Dmitry Pasikhov, United States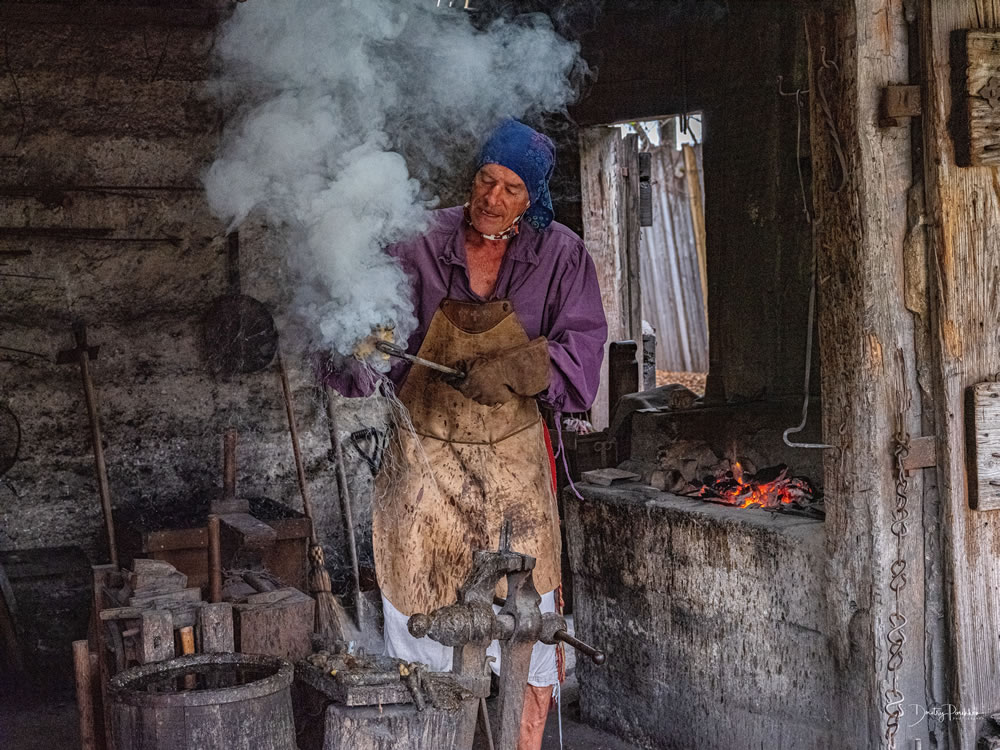 Jirka myšák Niš, Czech Republic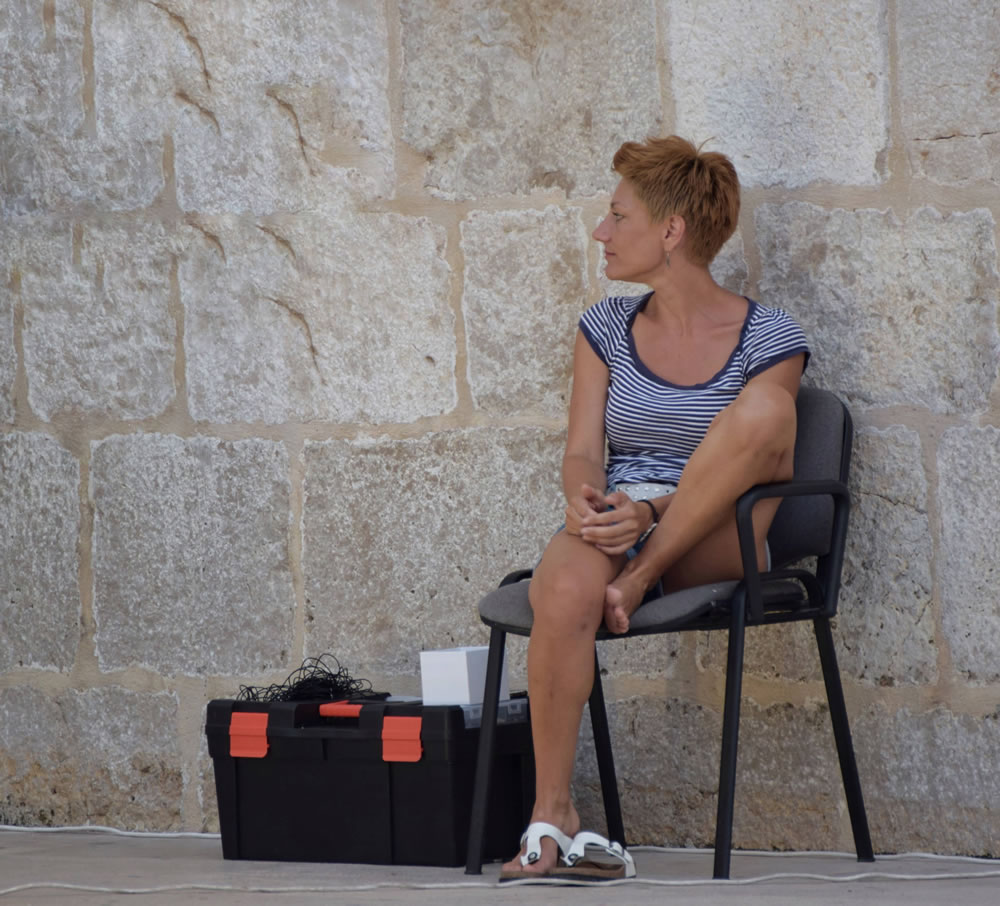 Liviu Nanu, Romania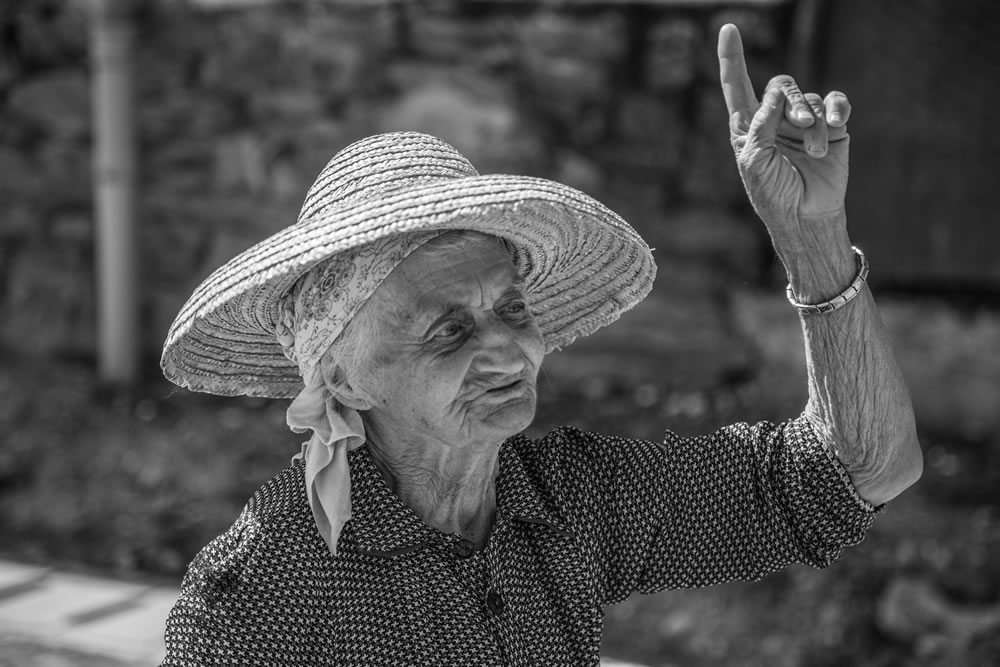 Helena Gylleby Douchka, Sweden
Jurgen Bauwens, Belgium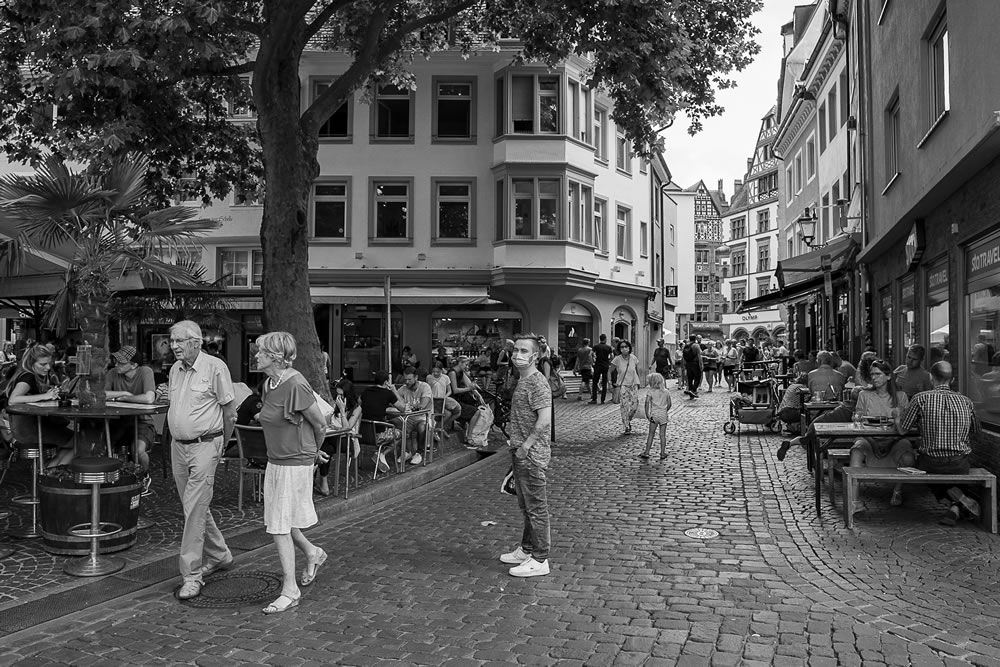 Ilan Horn, Israel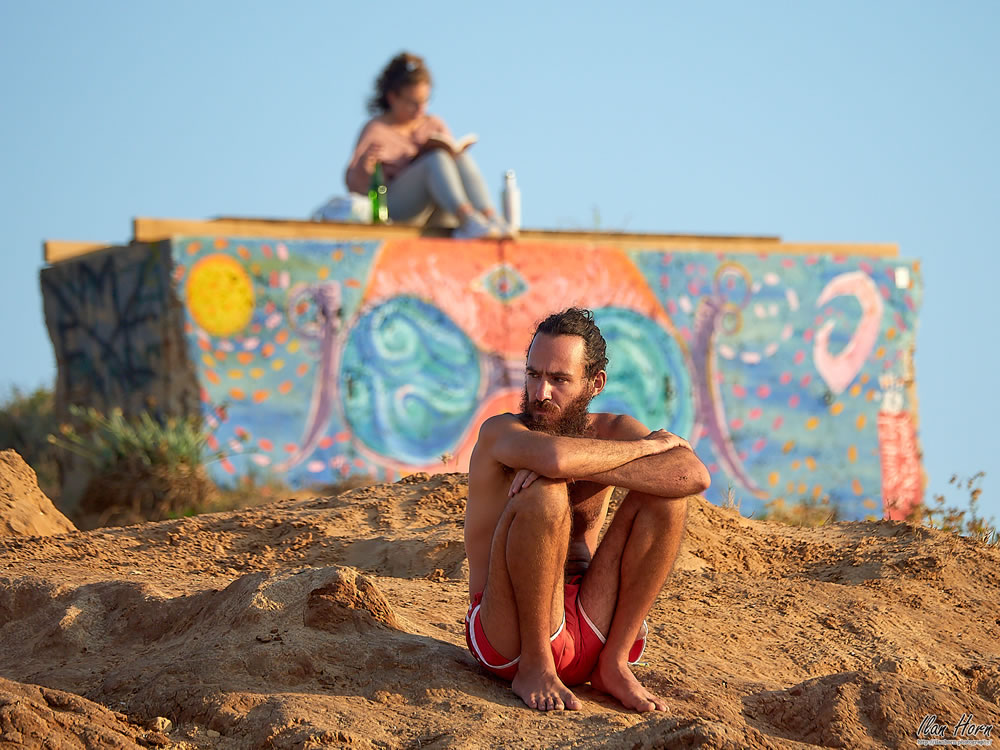 Robert Salvina, United States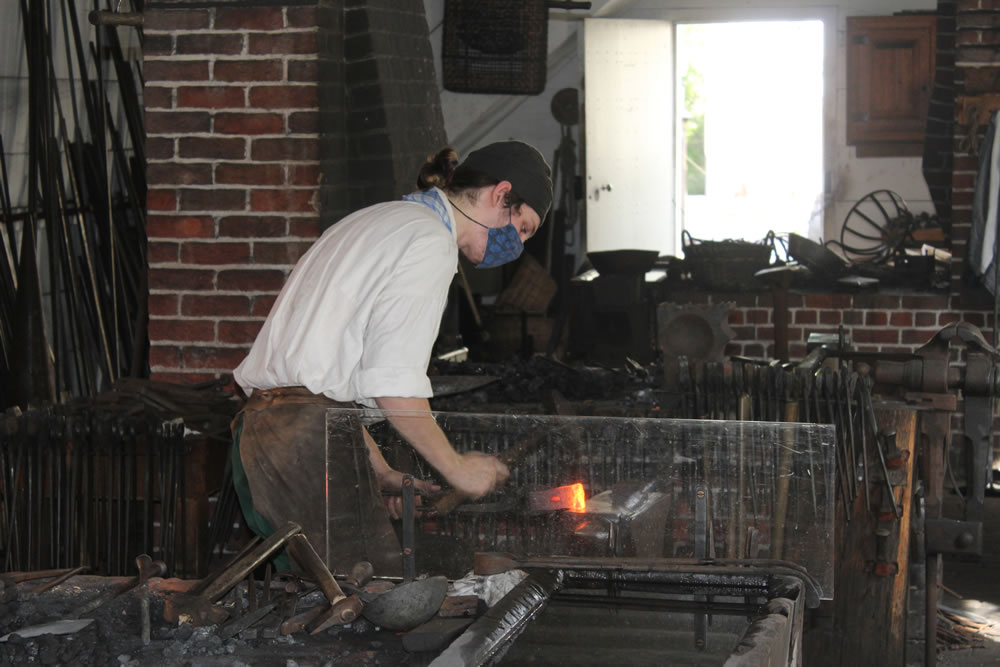 Yair Tzur, Israel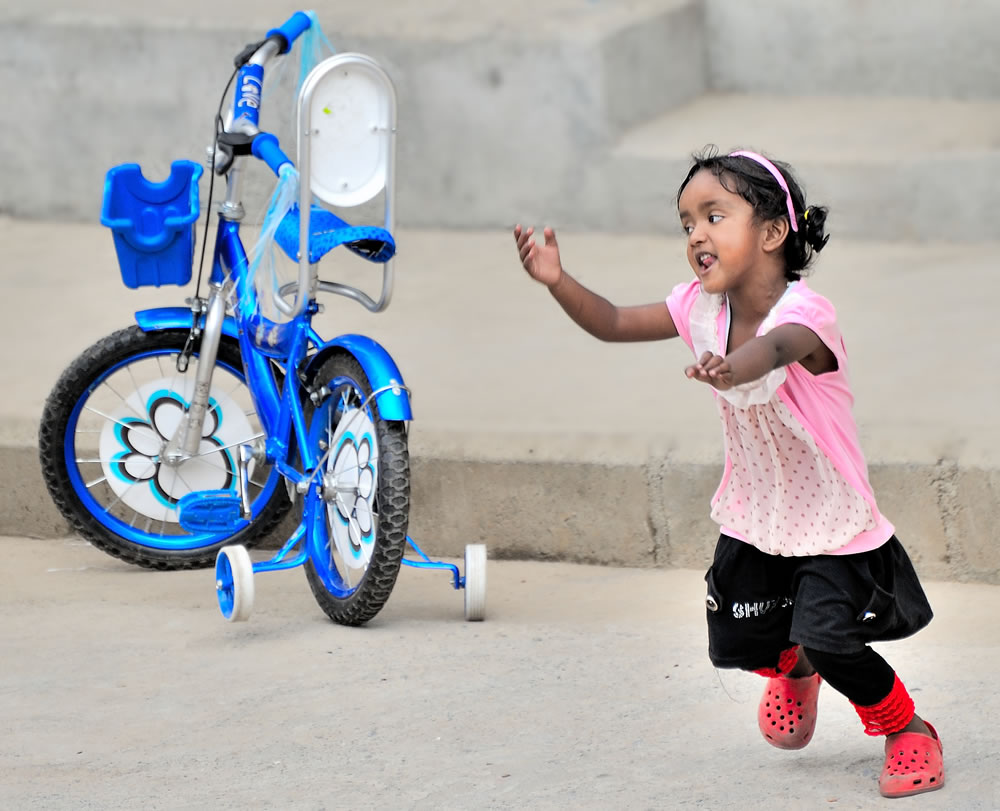 Tiago Schön, United States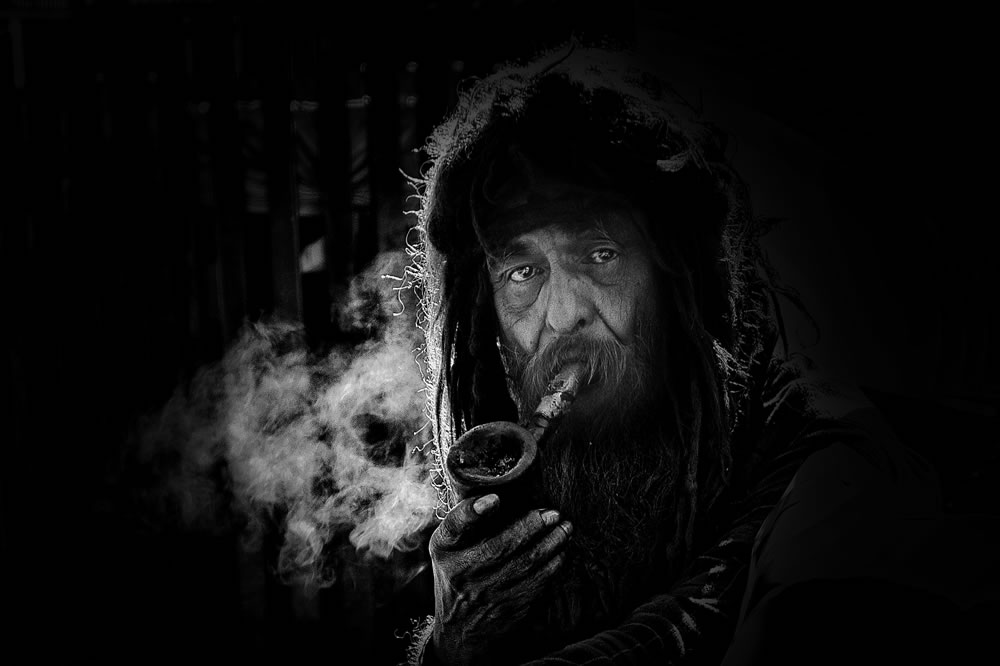 Robert Shapiro, United States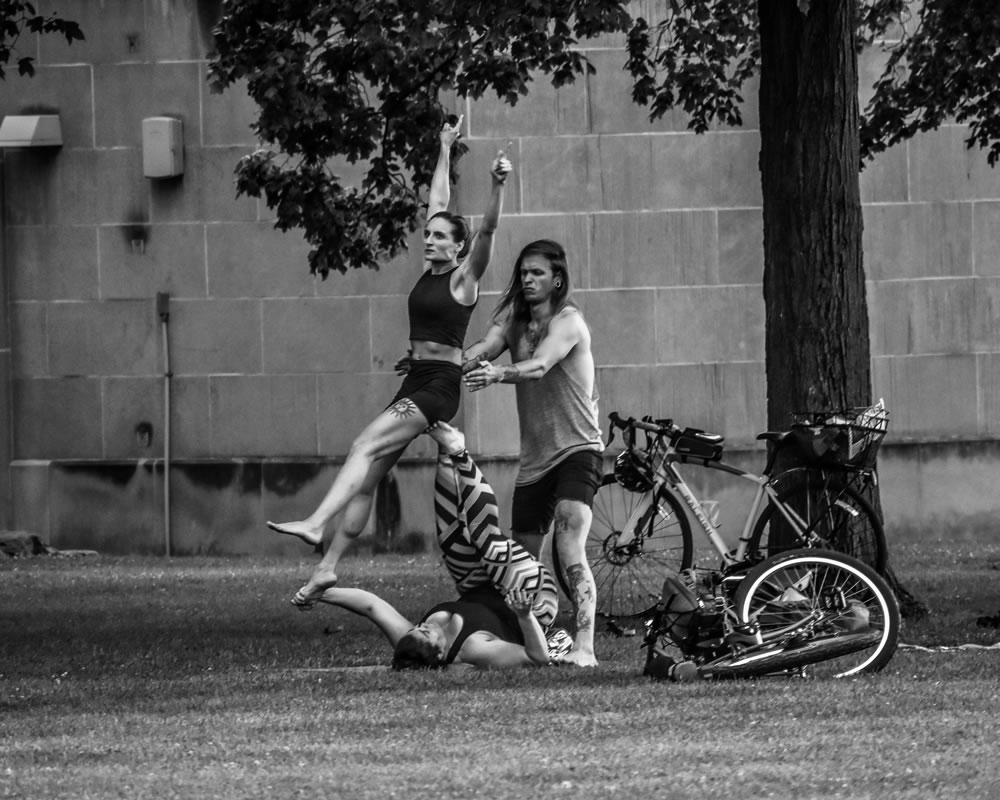 Roberto Valdes, United States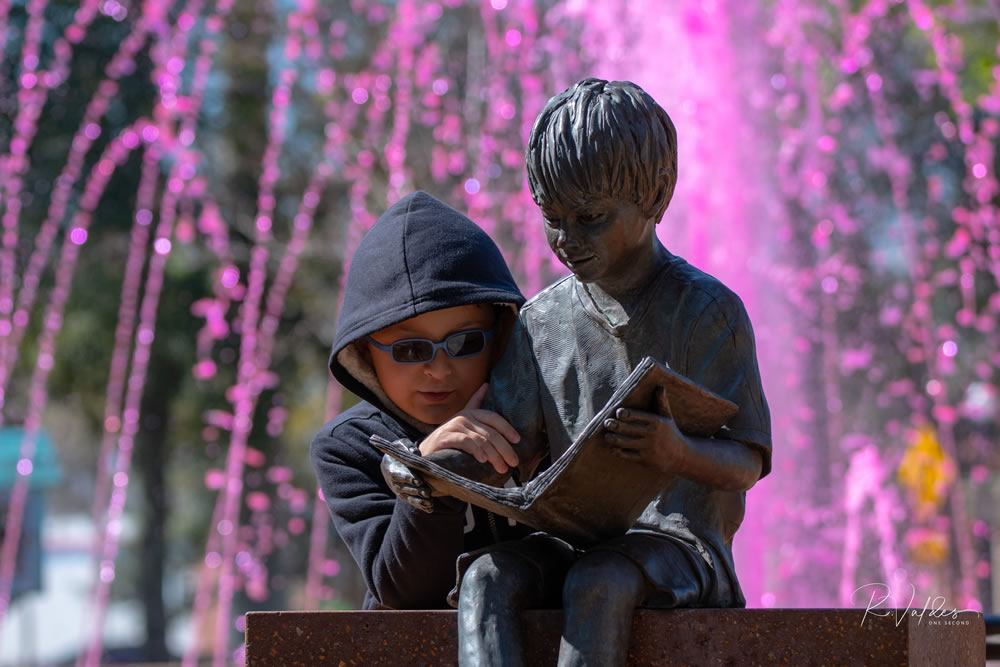 Yana Raaga, Latvia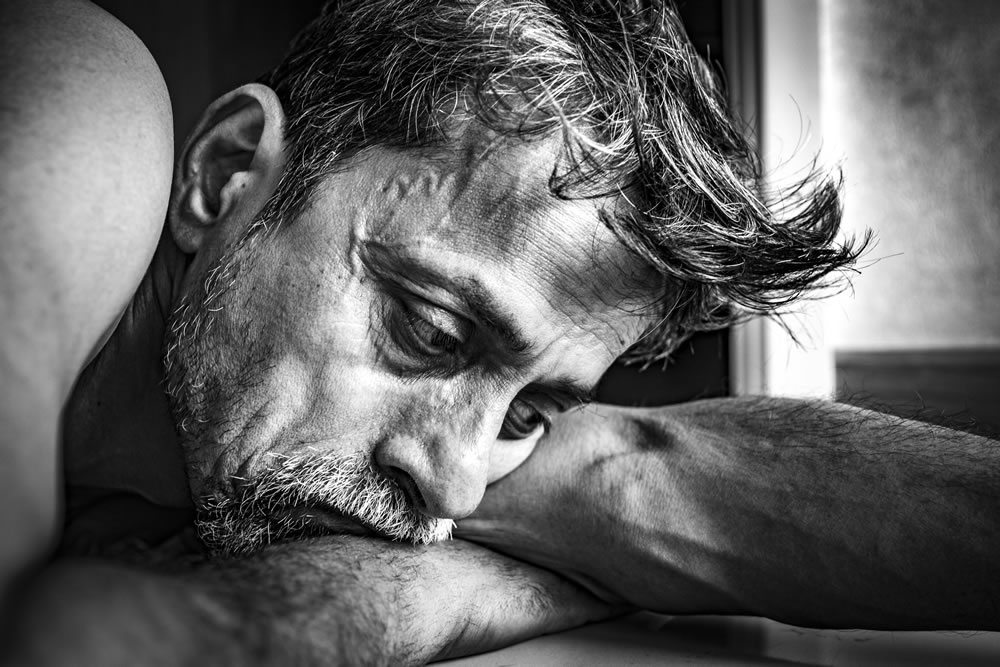 Tina Pruitt, United States
Janne Pennanen, Finland
Matthew DiGiacomo, United States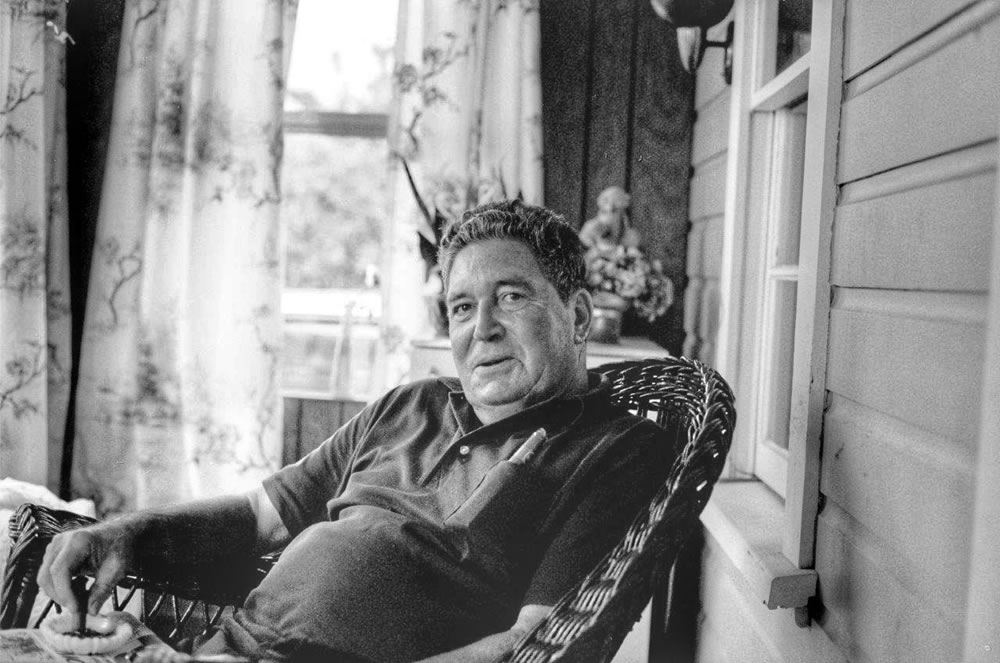 Igor Tsukerman, United States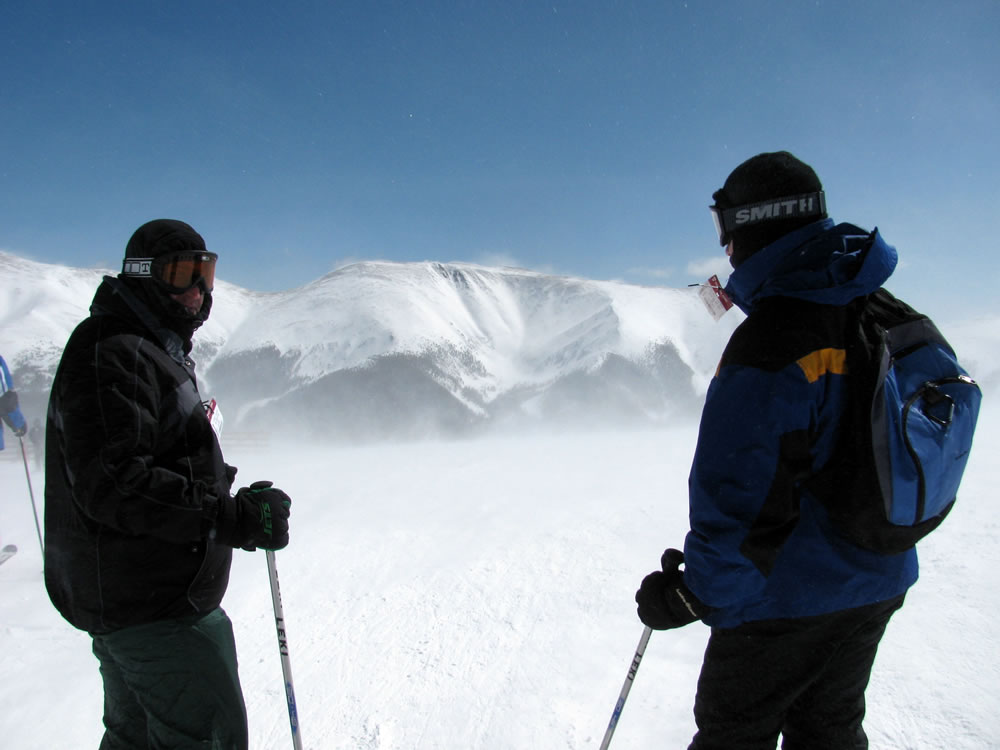 Chris Vincenti, United Kingdom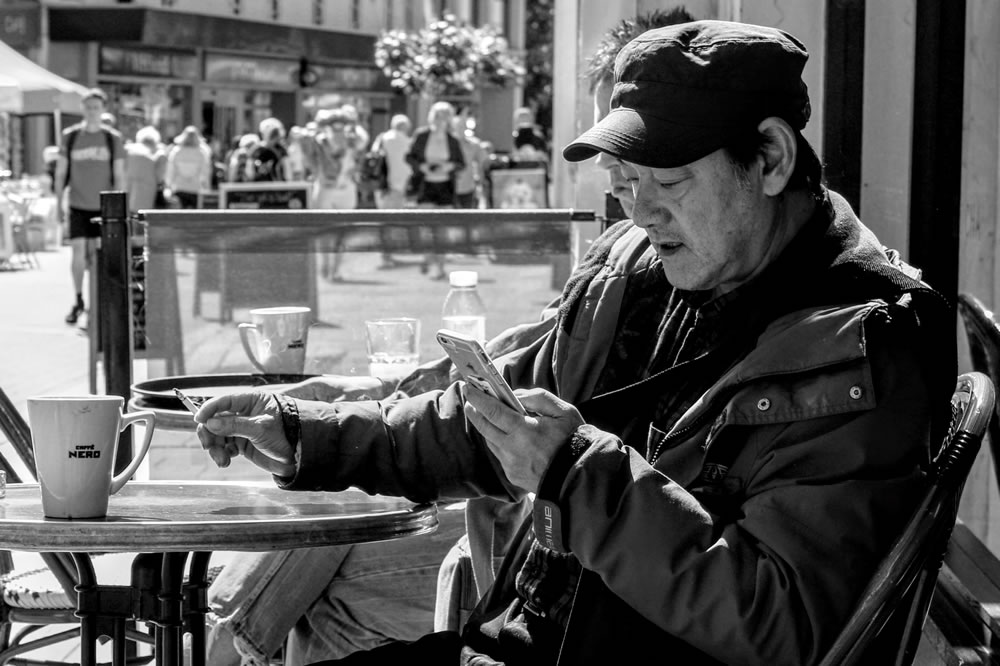 Traveling Guru, Germany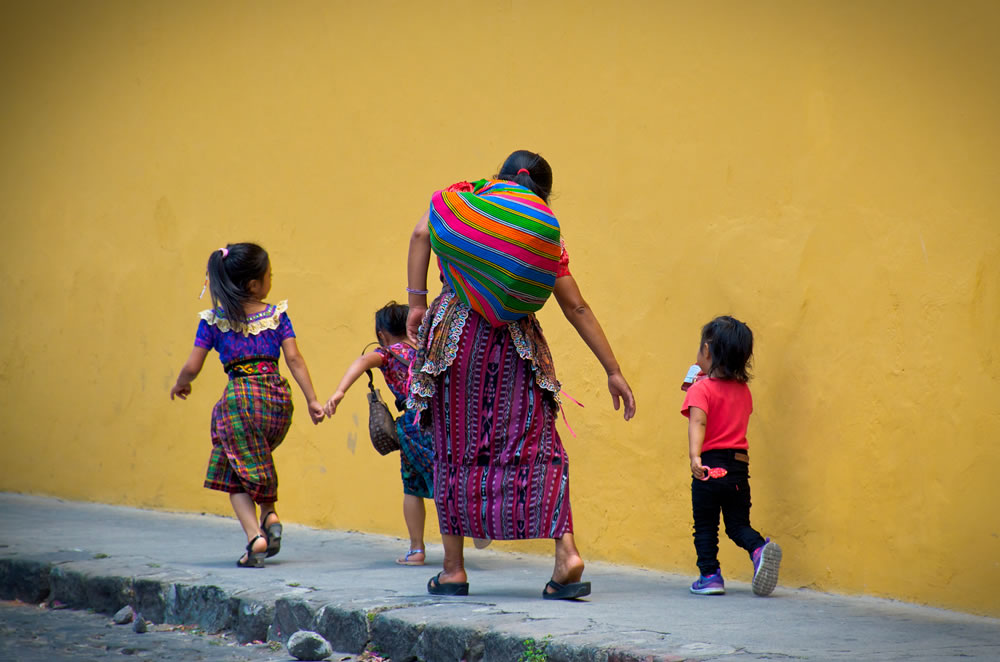 Marcos Silva, Brazil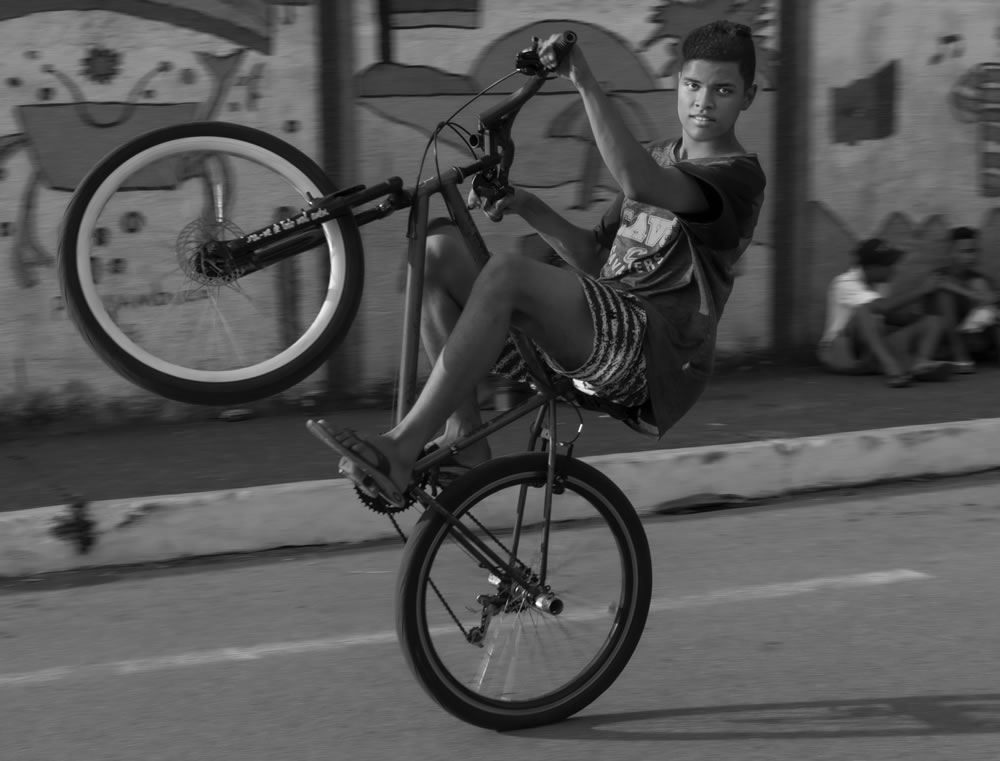 Vidmantas Verbickas, Republic of Lithuania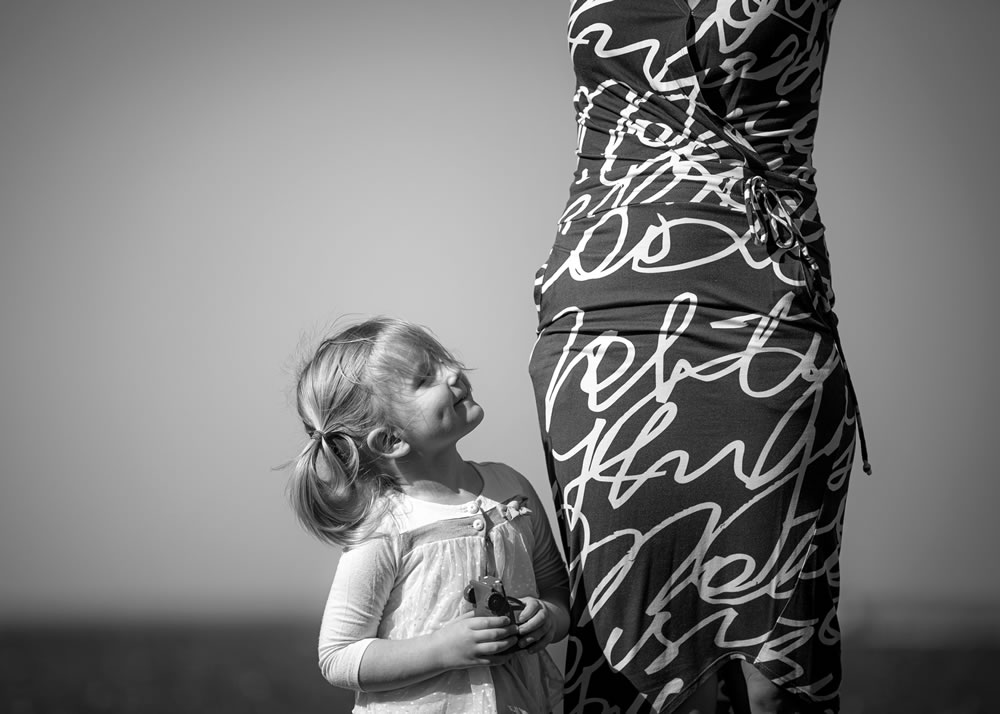 Jiří Brda, Slovakia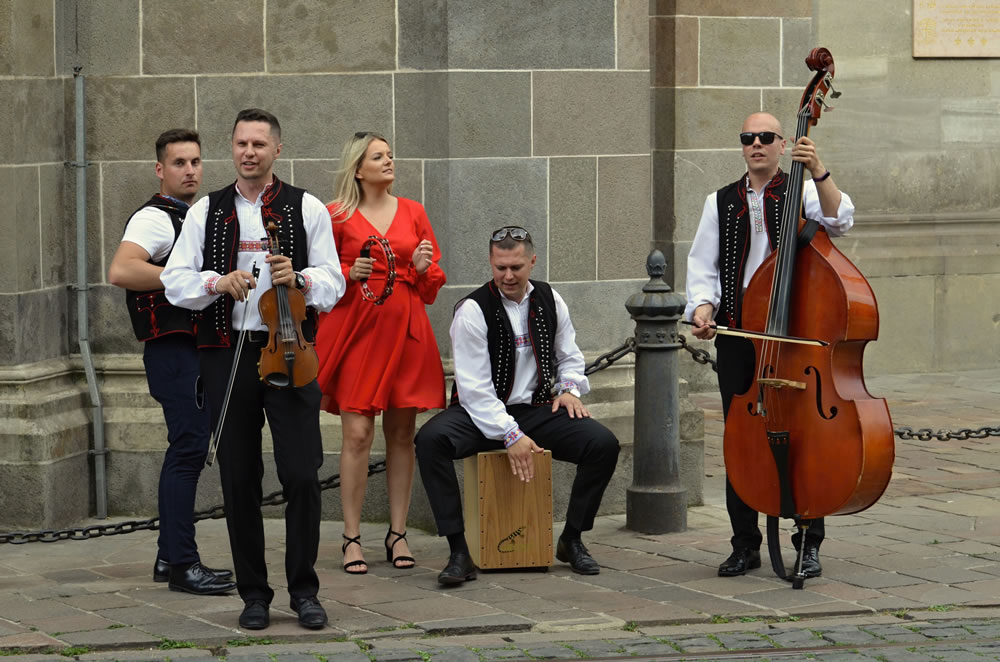 Maritza Vorster, South Africa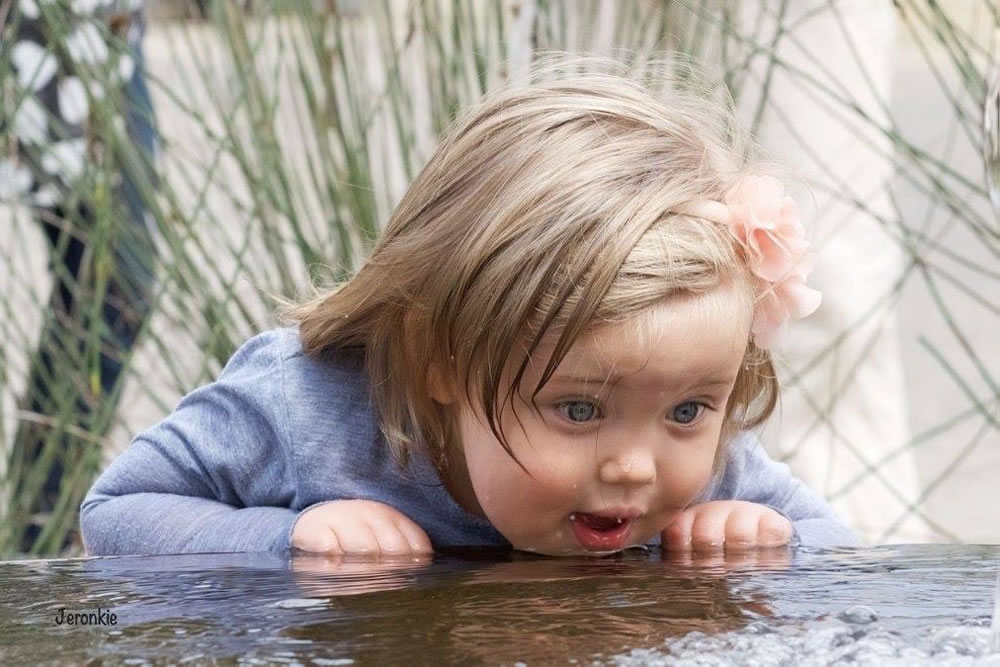 Katrina Scotka, United States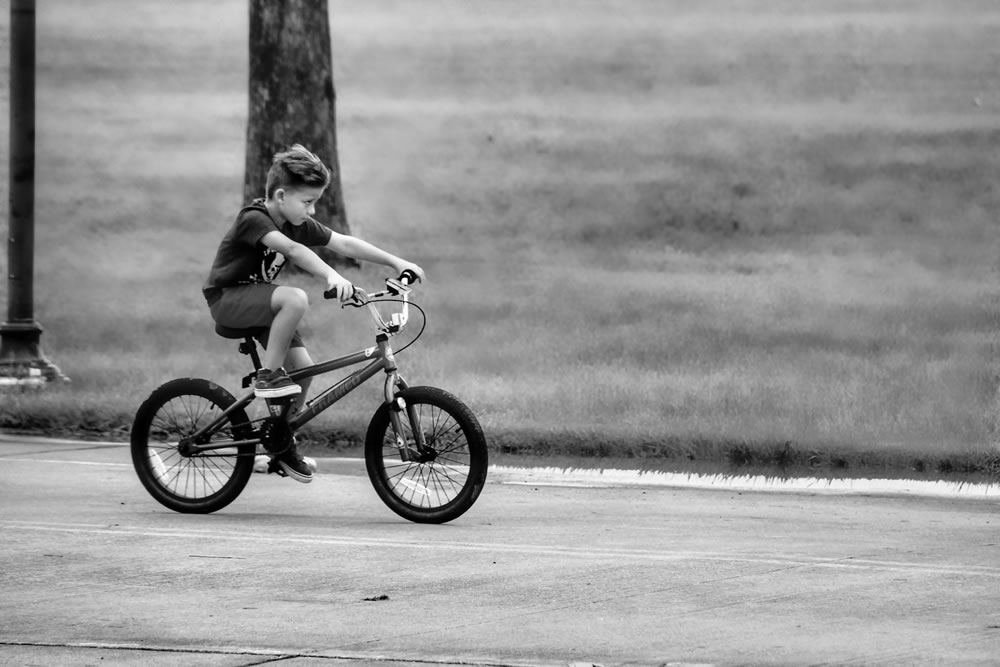 Zdenek Pachovsky, Czechia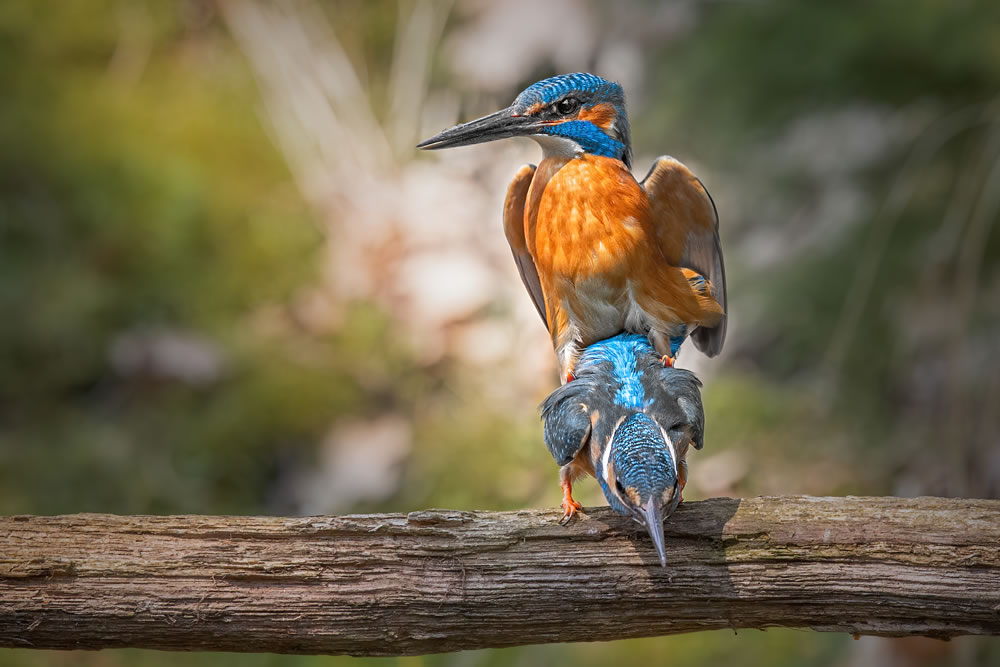 Özgür Öztürk, Turkey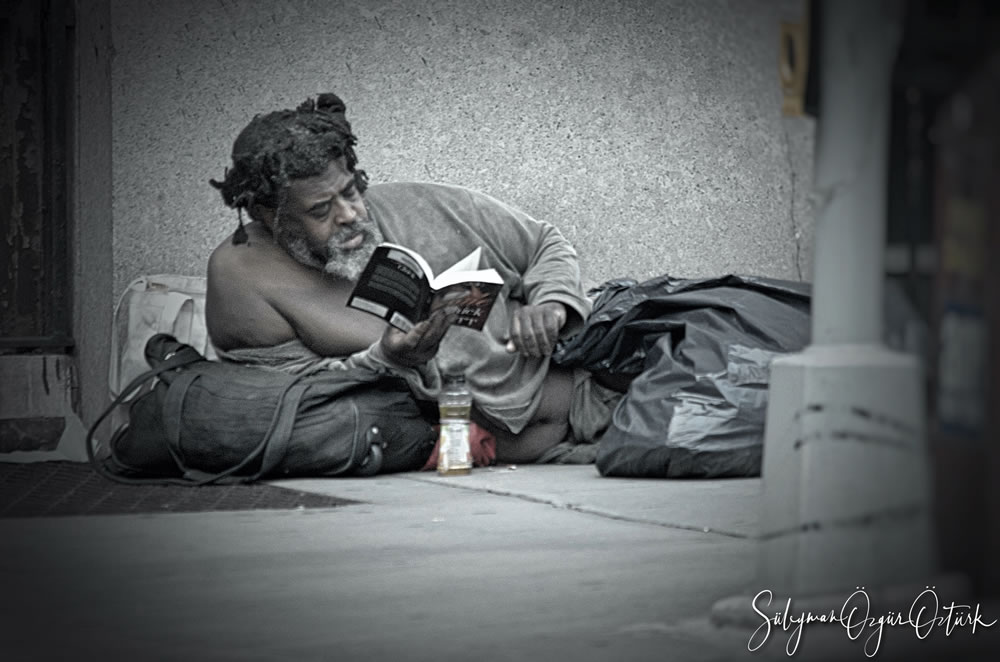 Bianca K, Germany
Piotr Drezinski, Poland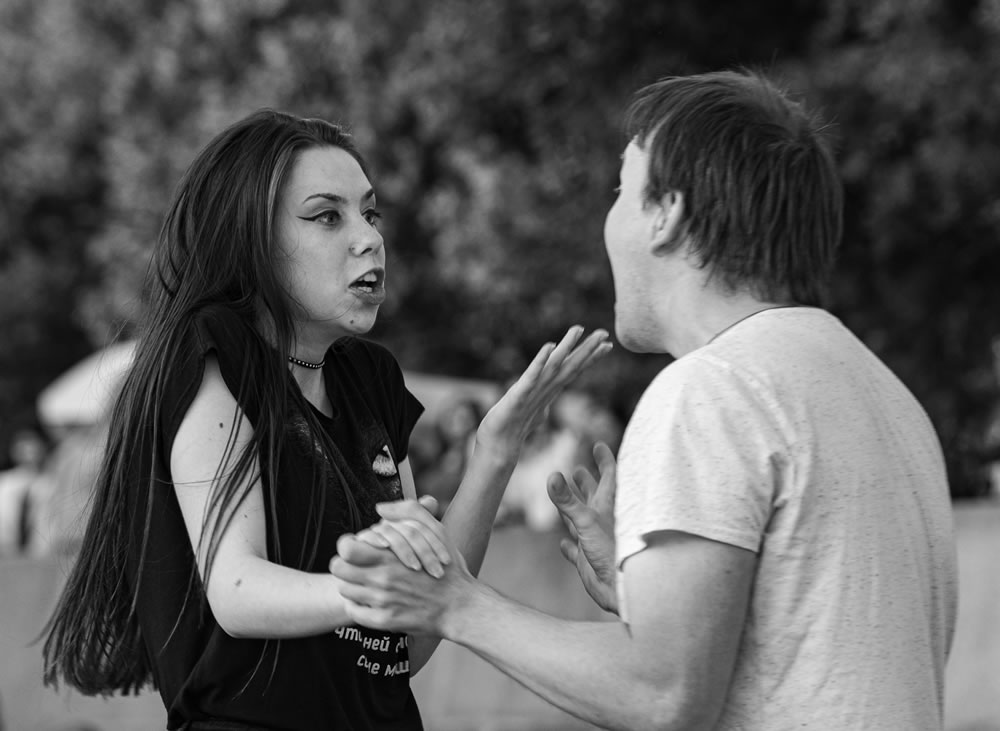 Thomas Matzl, Germany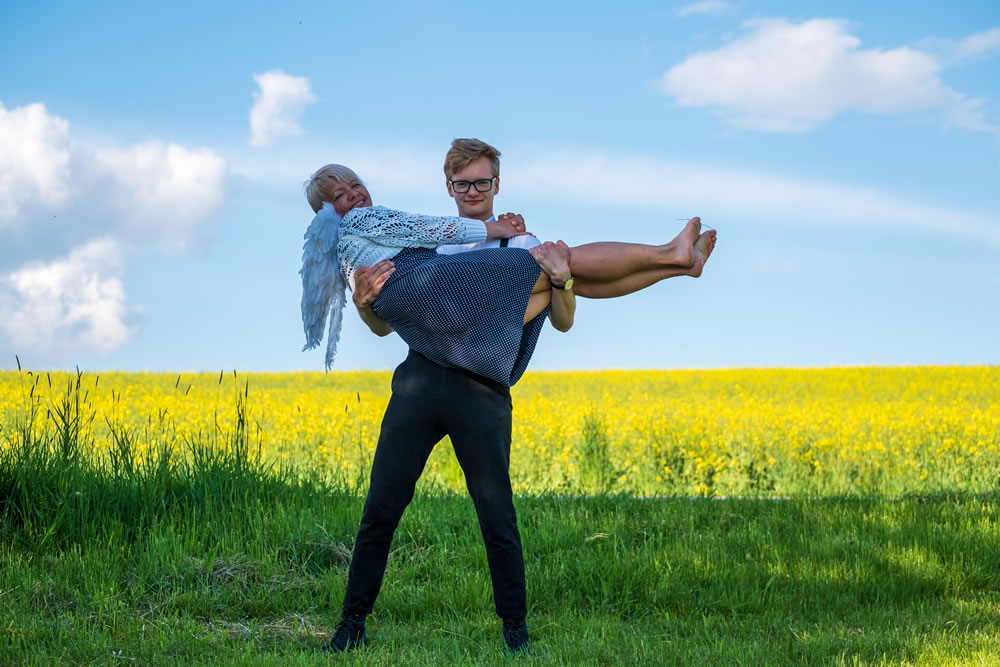 Djordje Rakic, Serbia
Katherine Davidson, United States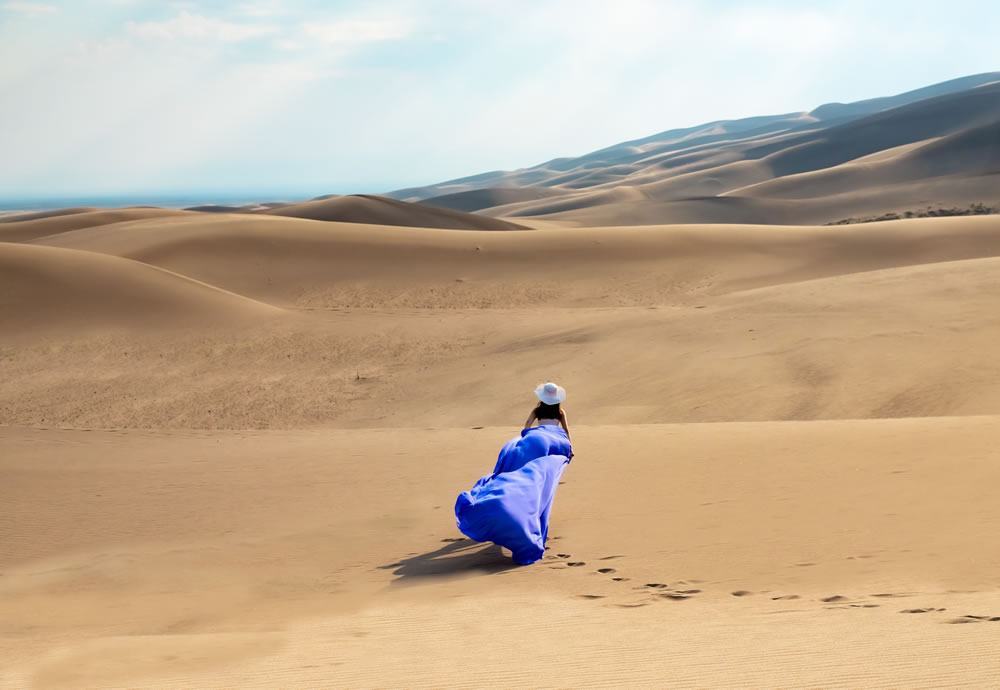 Andrew Malcolm, United Kingdom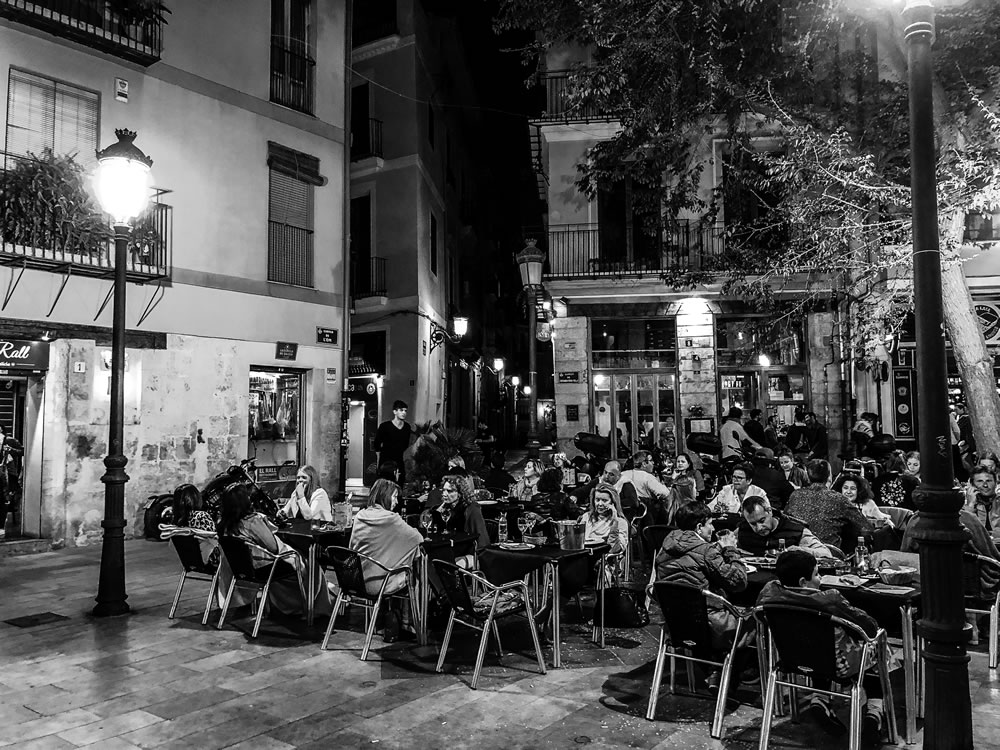 Lucas Tenllado, Argentina
Ashley Rescott, United States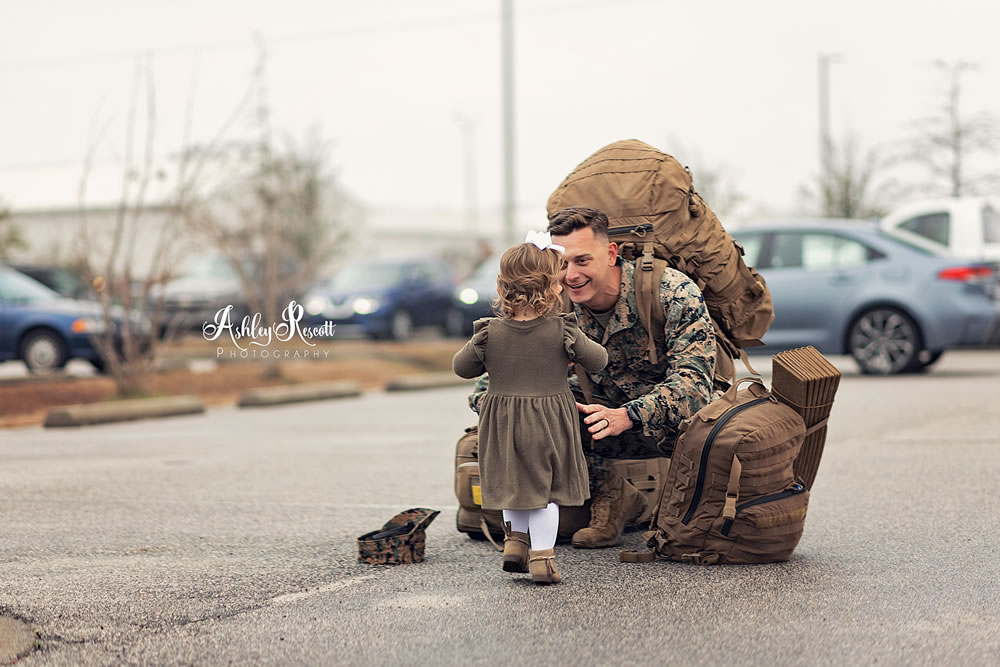 Herbert Stachelberger, Austria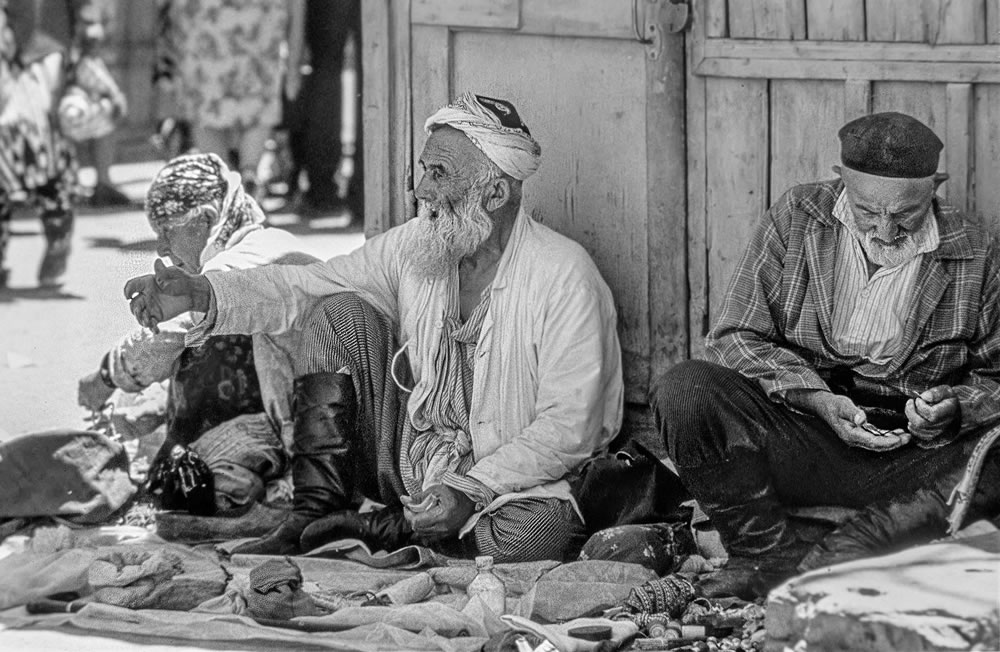 Peter Merz, Canada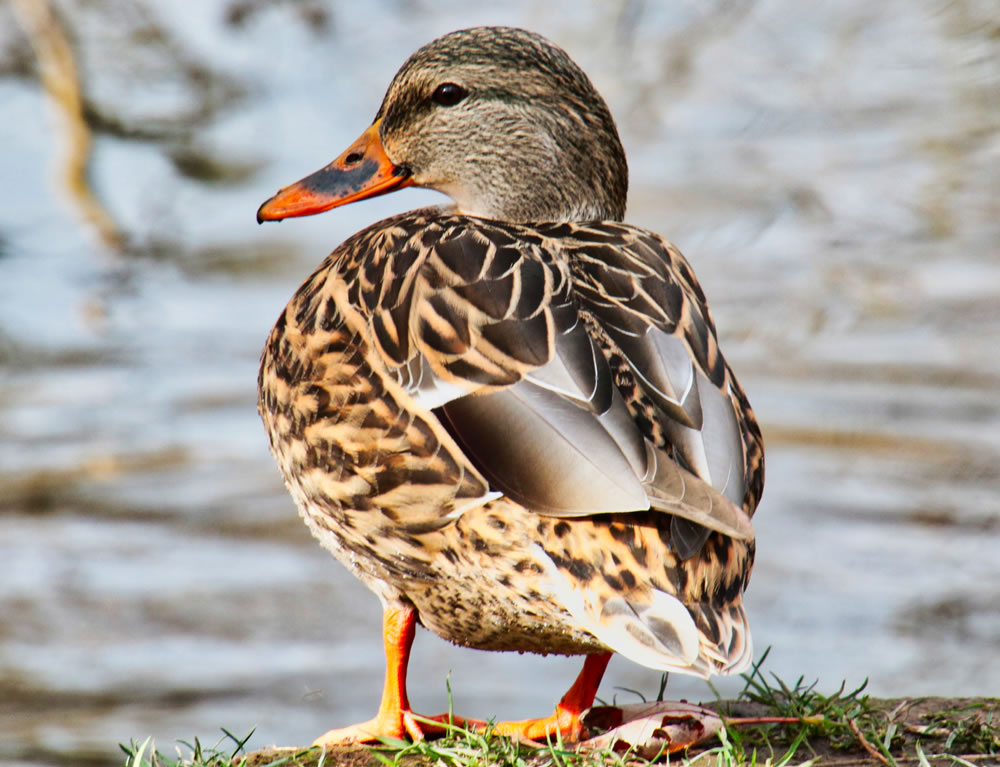 Hayley van de Moortele, Mauritius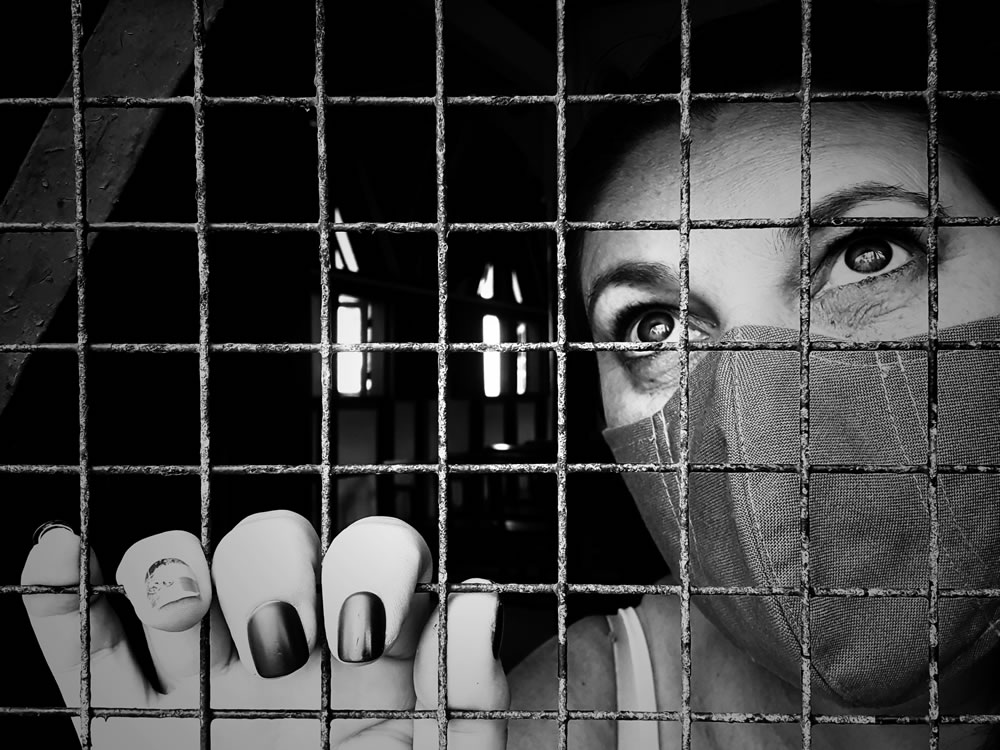 Magda Zatari, Romania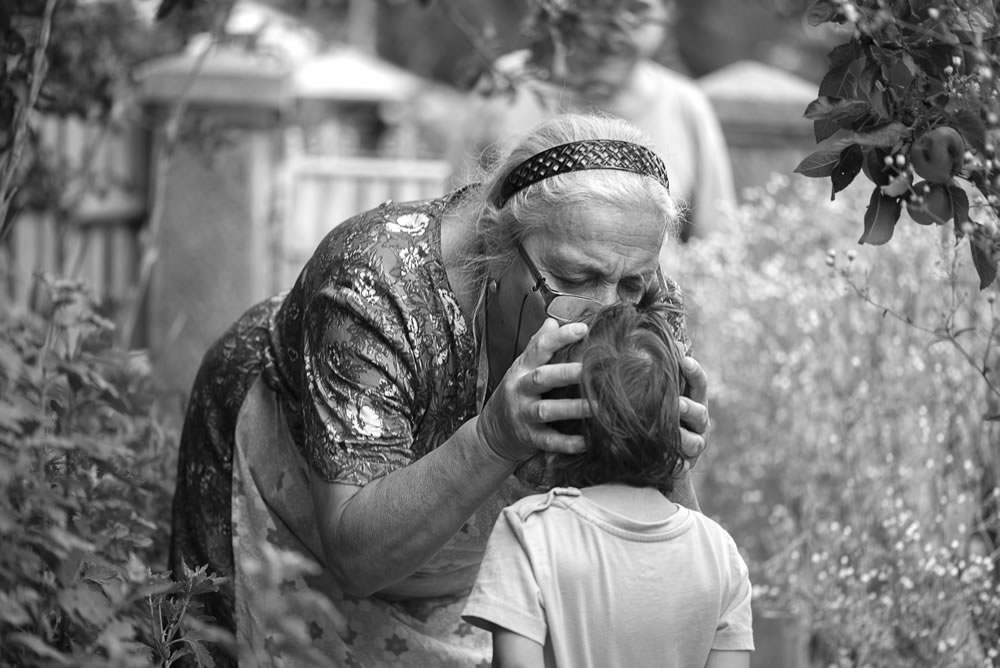 Monia Monteriù, Italy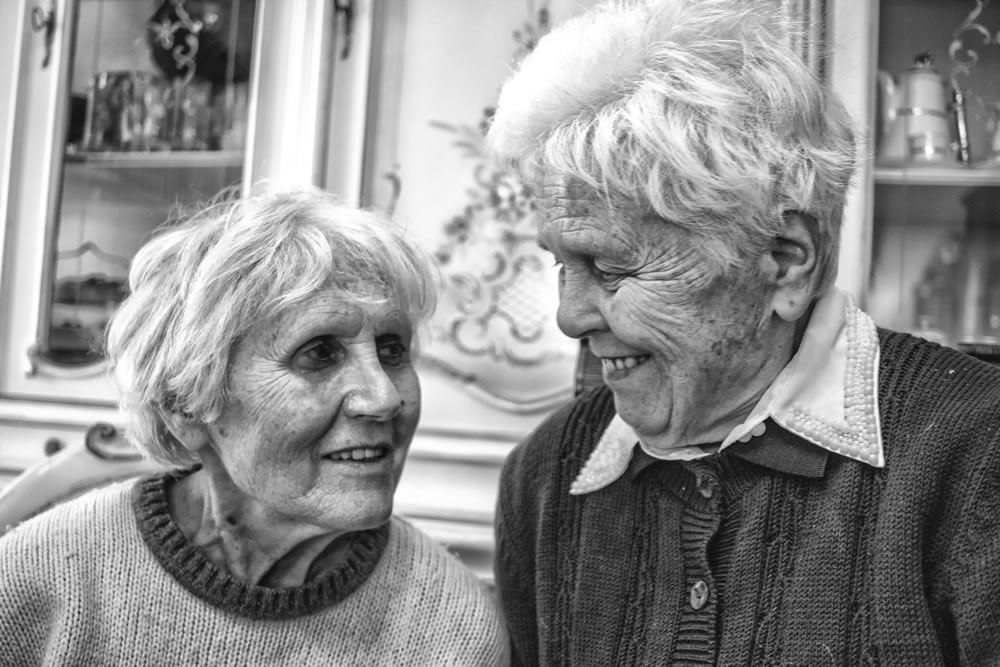 Debra-ann Phipps, United States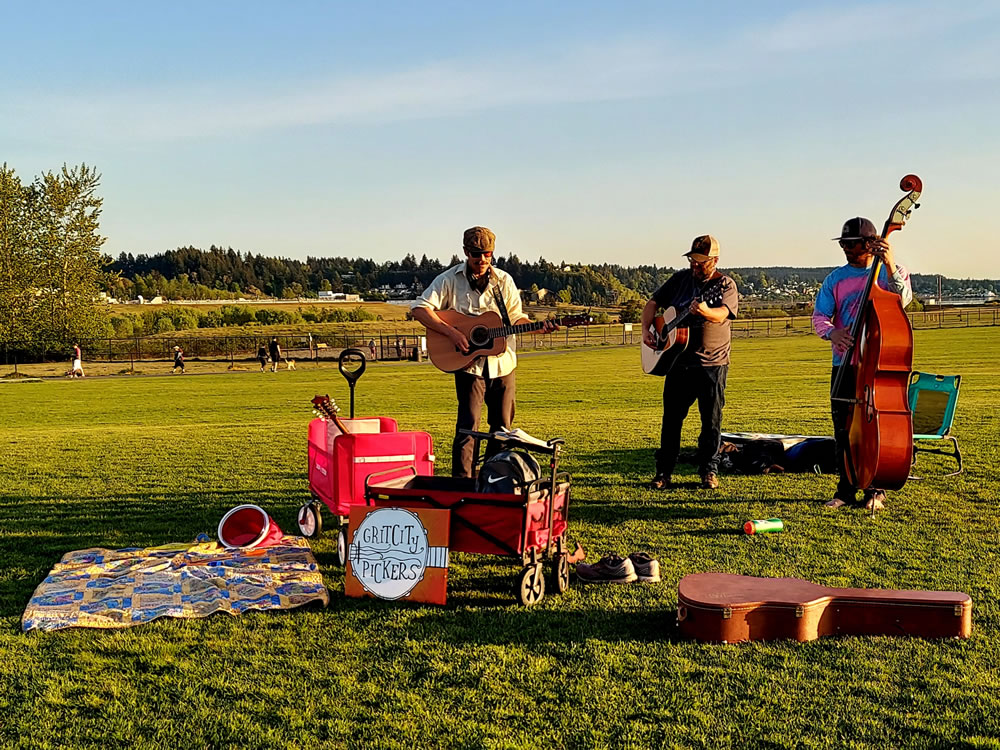 DibDob Doodle, United Kingdom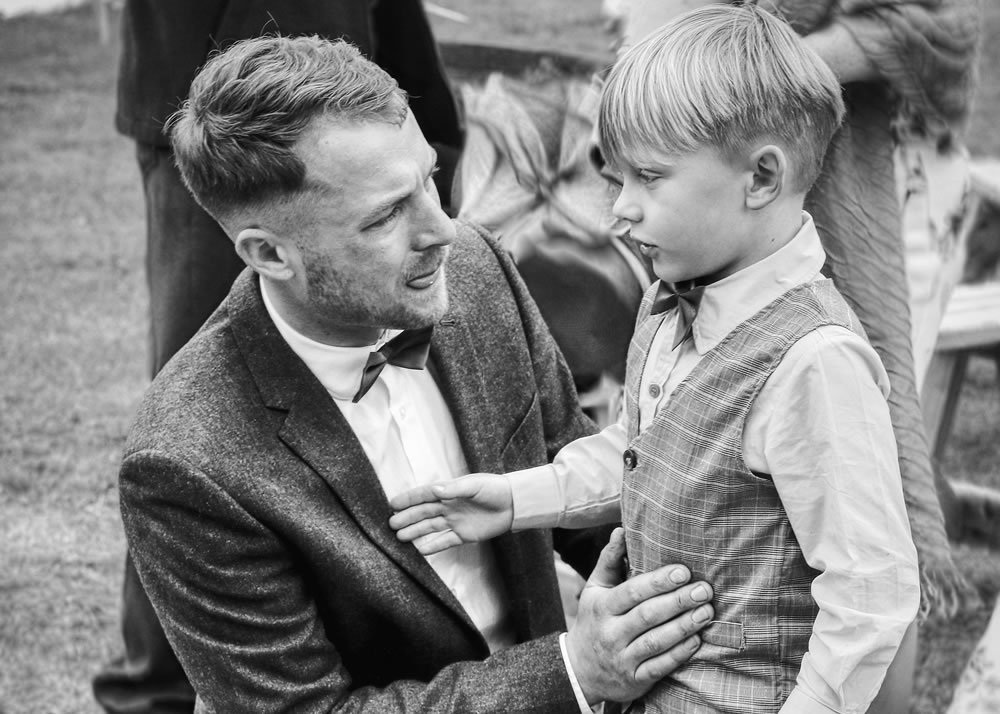 Manu Álvarez Foto, Spain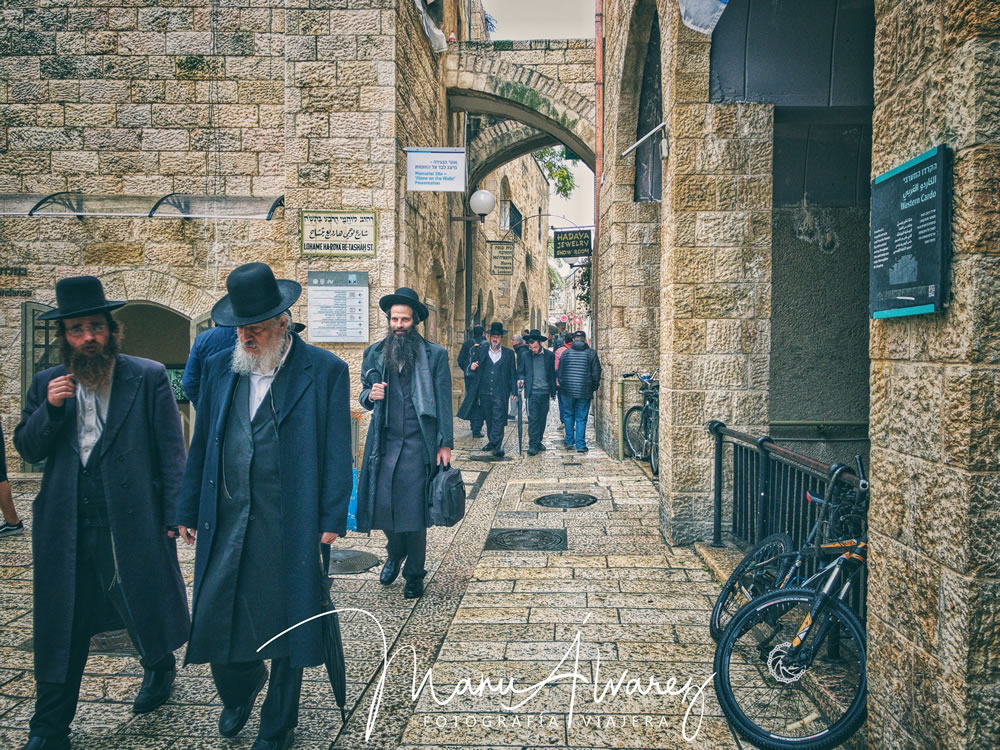 Carin Van Schalkwyk, South africa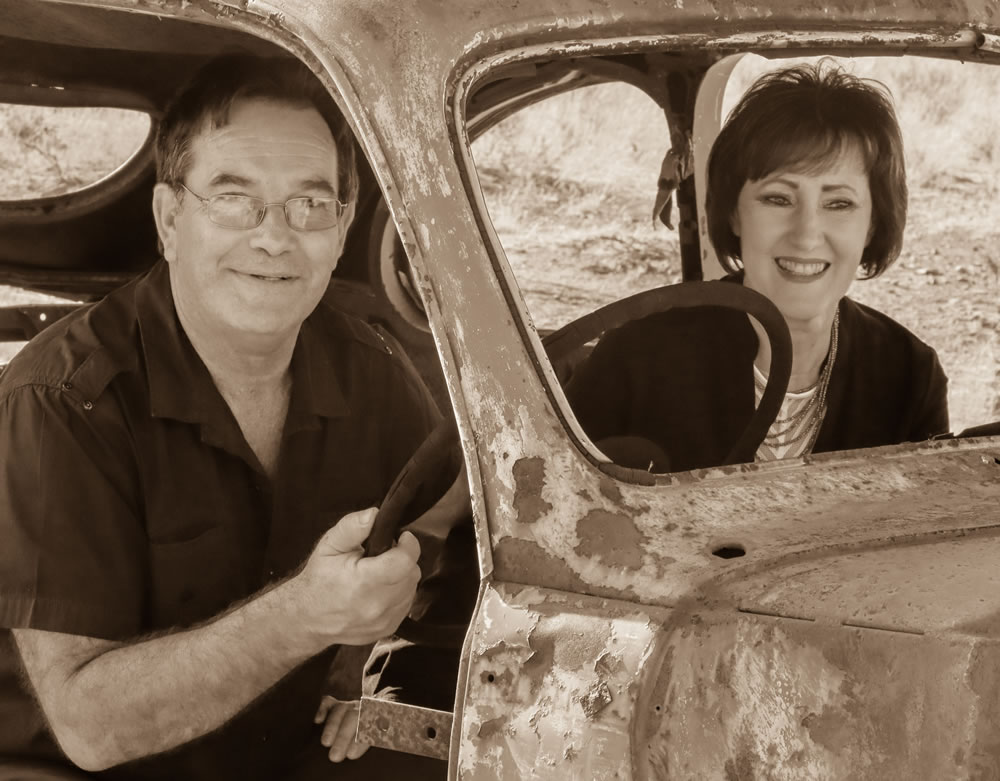 Betsy Bee, United States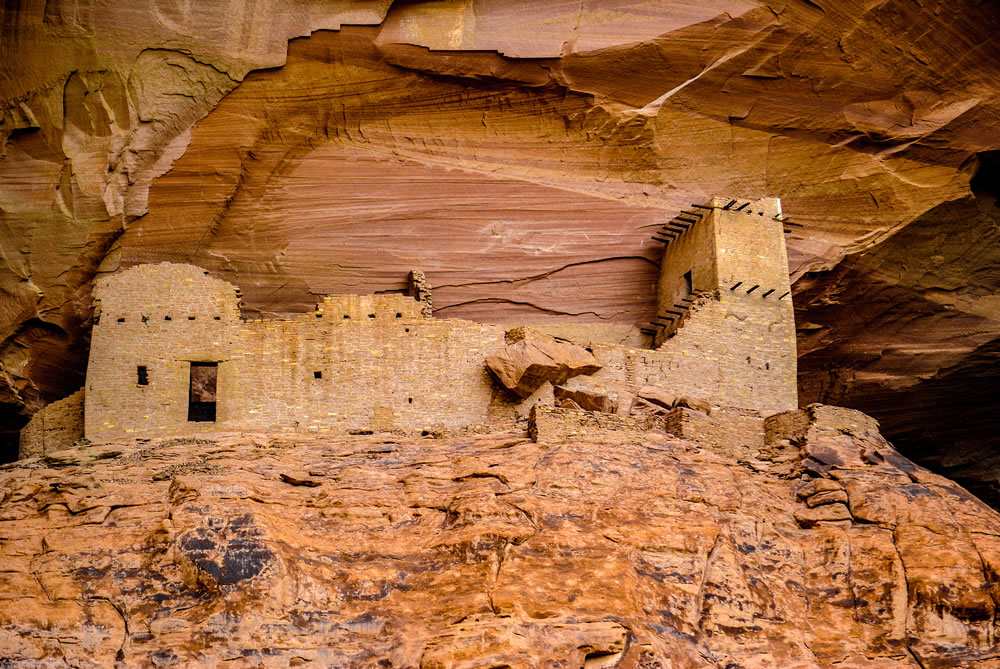 Matthew Paskin, United Kingdom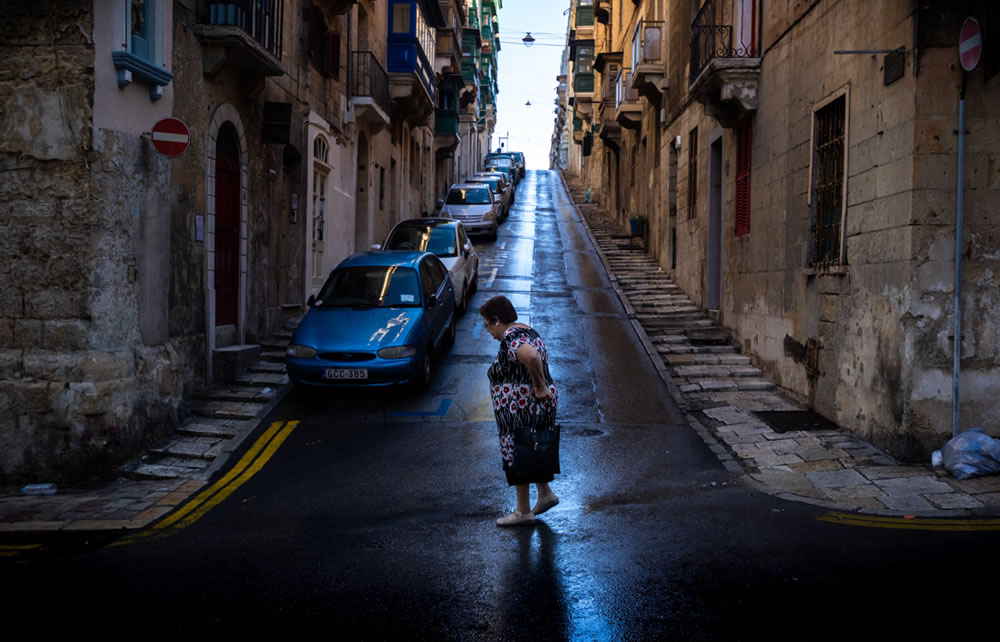 Rute Martins, Portugal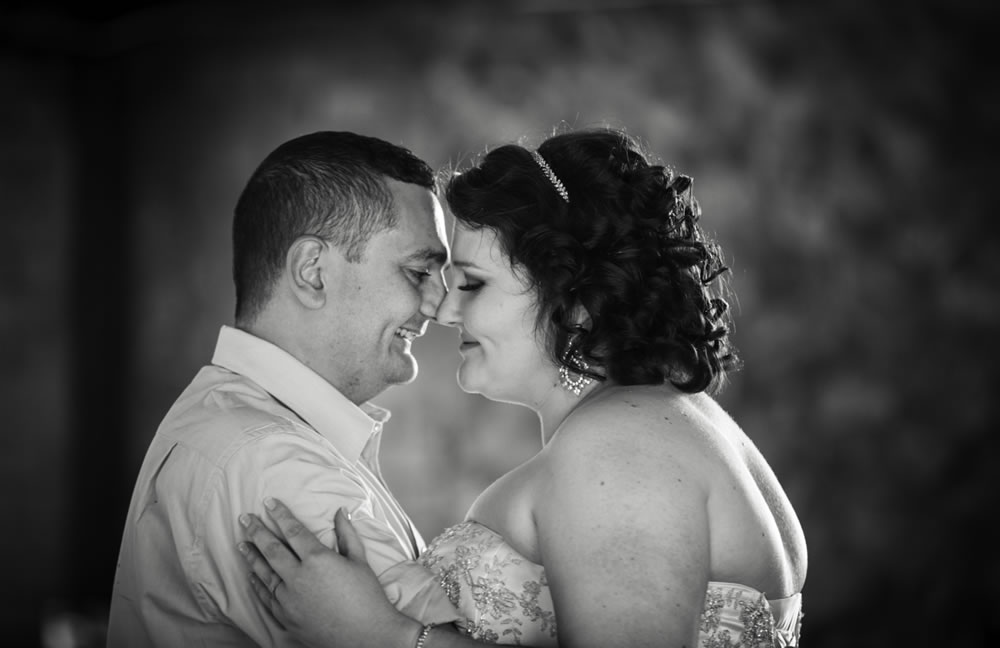 Thekellyd, Mexico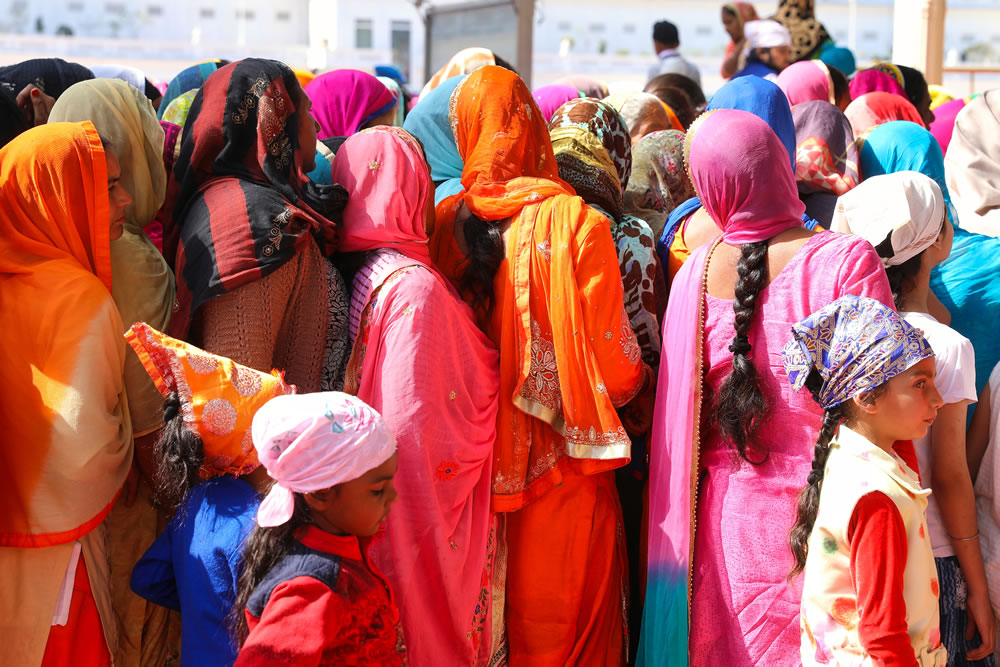 Frank Shufletoski, Canada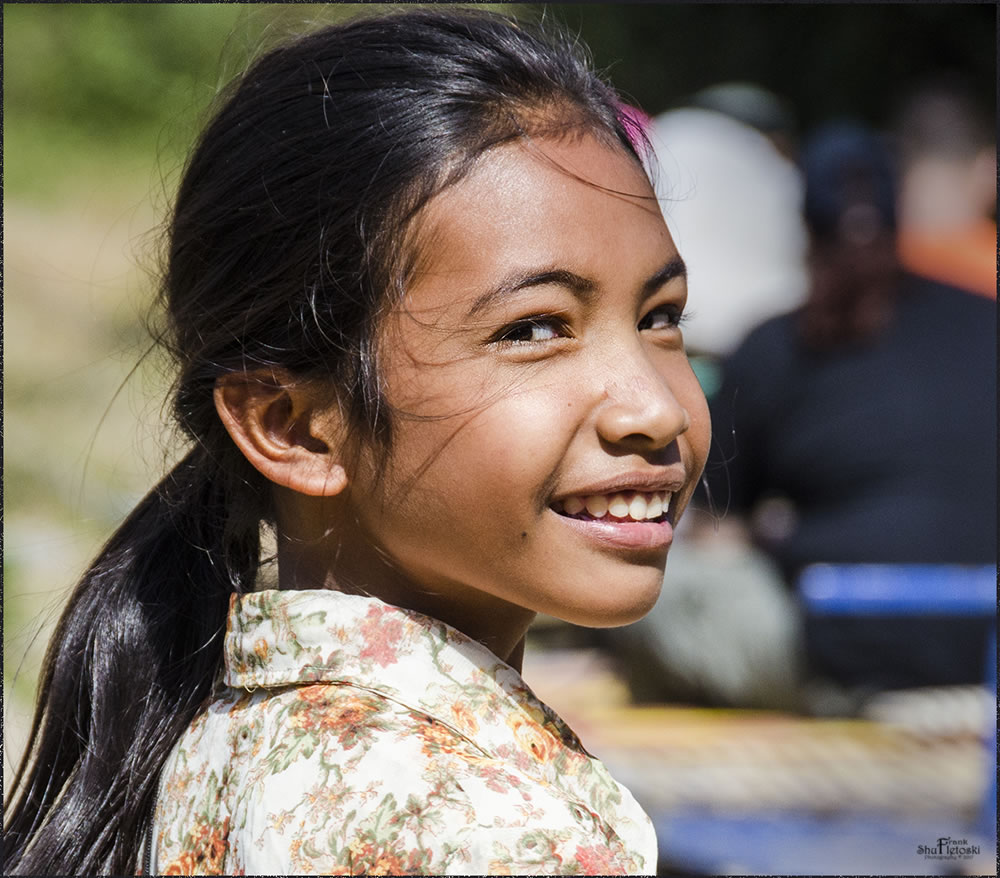 Mlle Nömi, Switzerland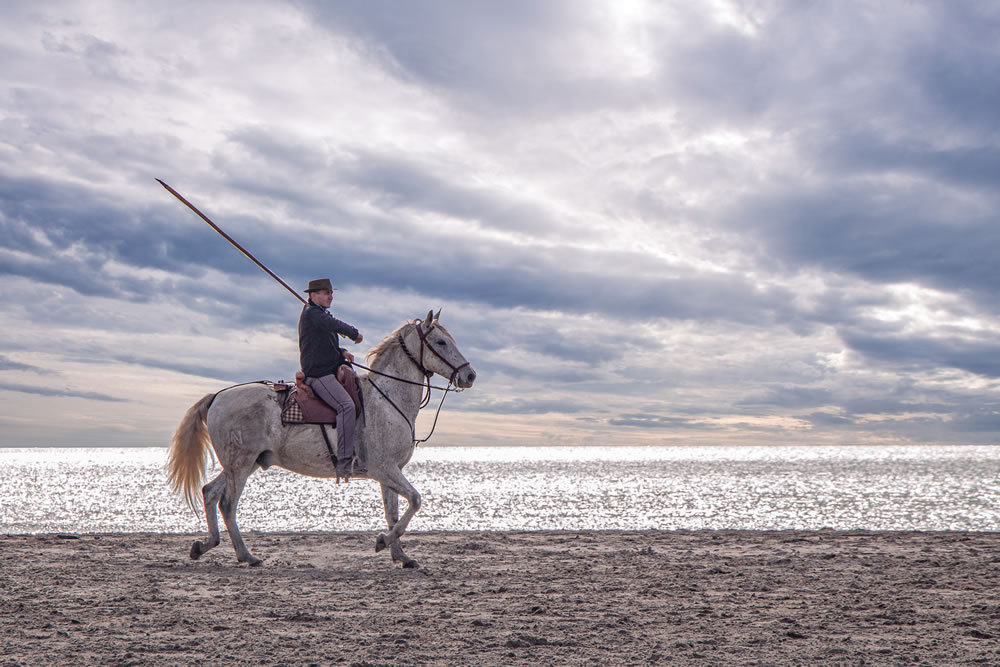 Janna AOTW, Germany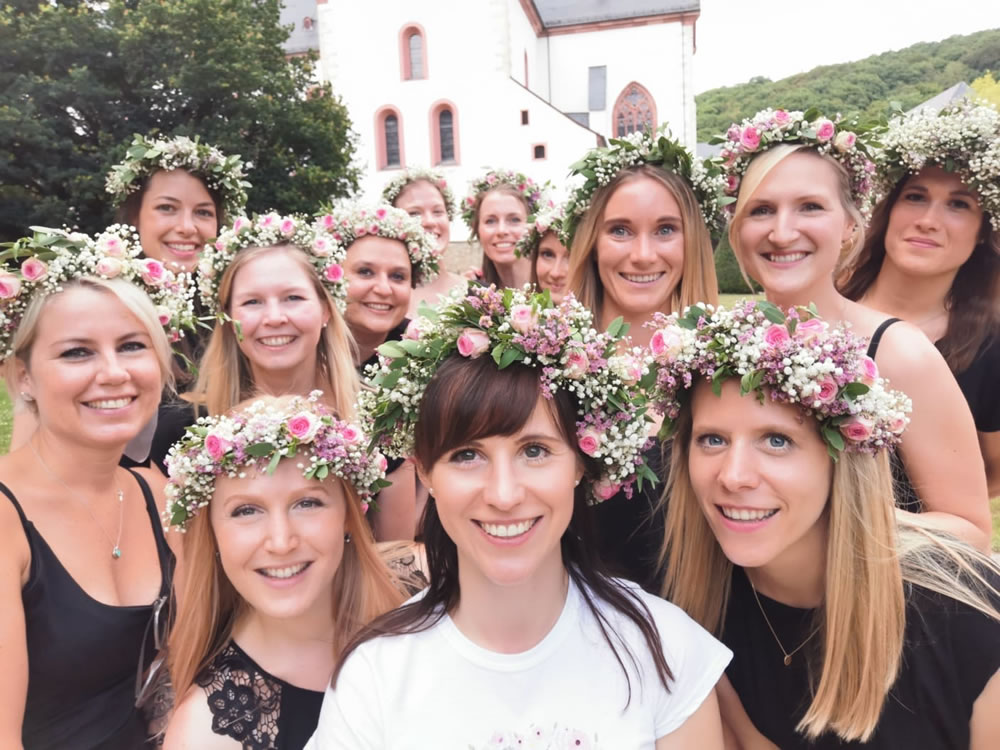 Kenneth Spaberg, Norway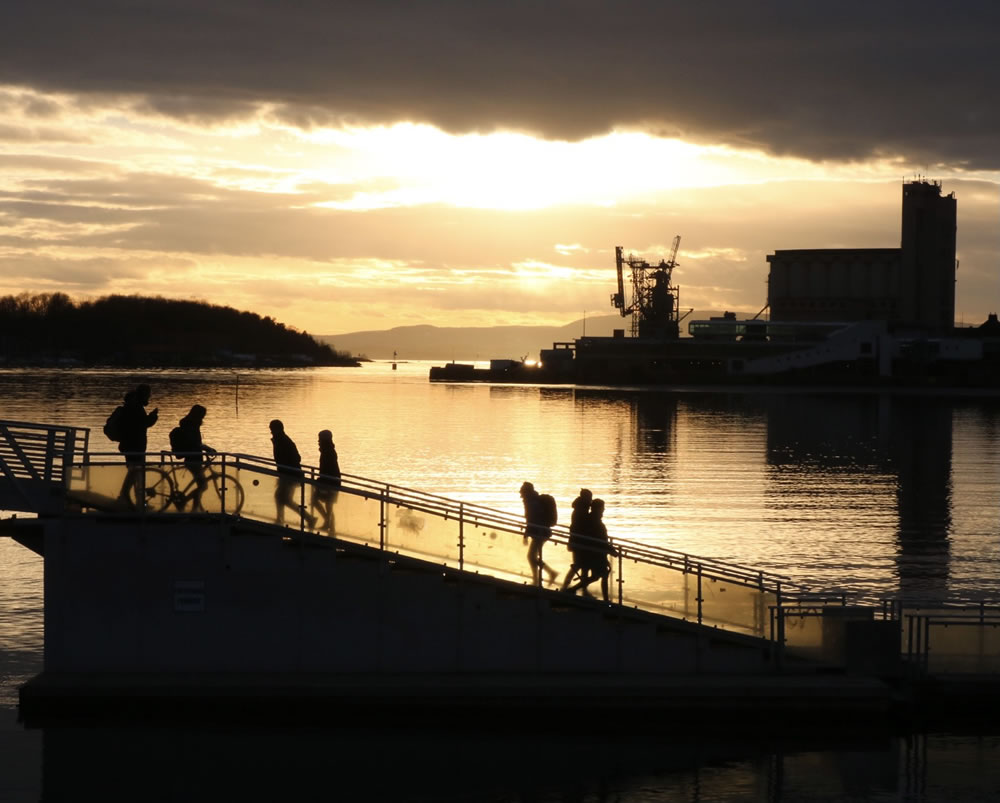 Ellen Geiger, United States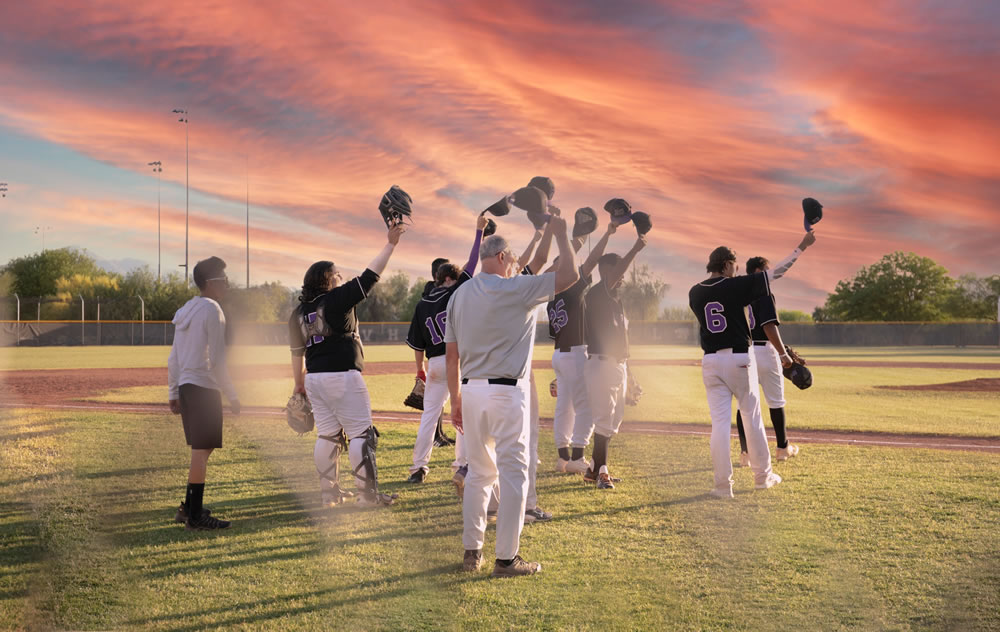 David Samuel dos Santos Sousa, Switzerland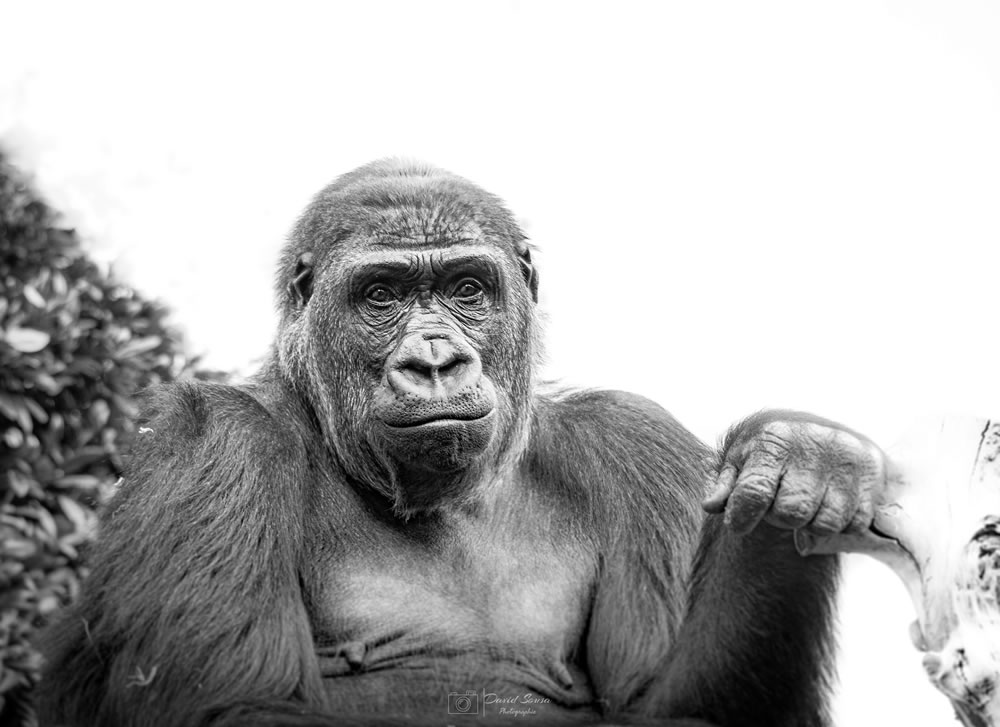 Quinoro Joaquin Rodríguez, Costa Rica
MIRKO Mirko, Romania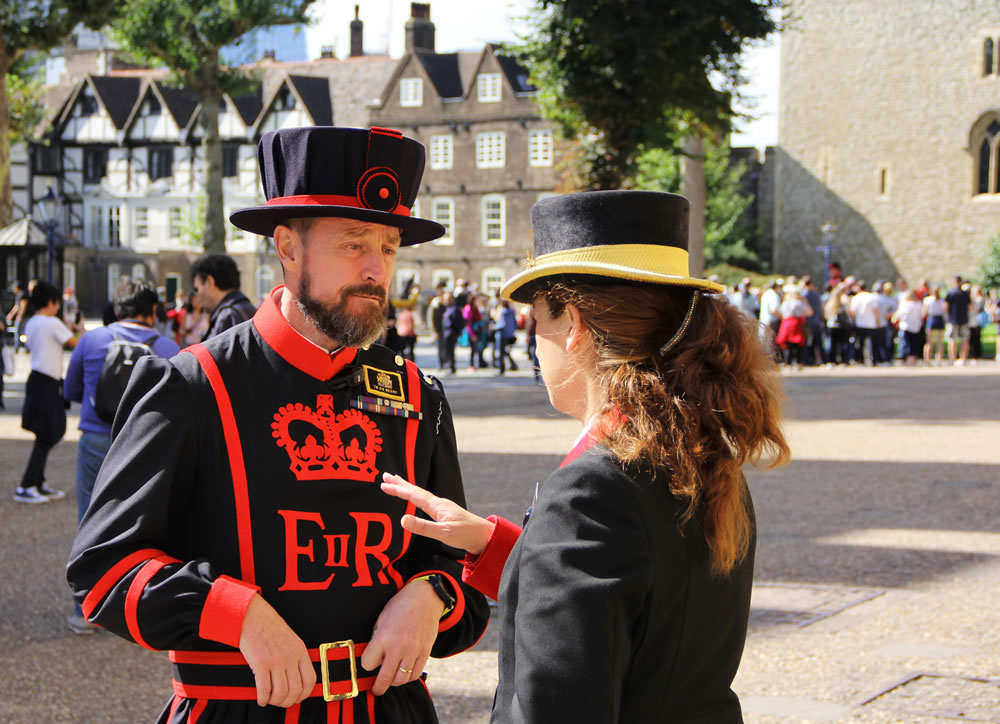 Grazyna, Poland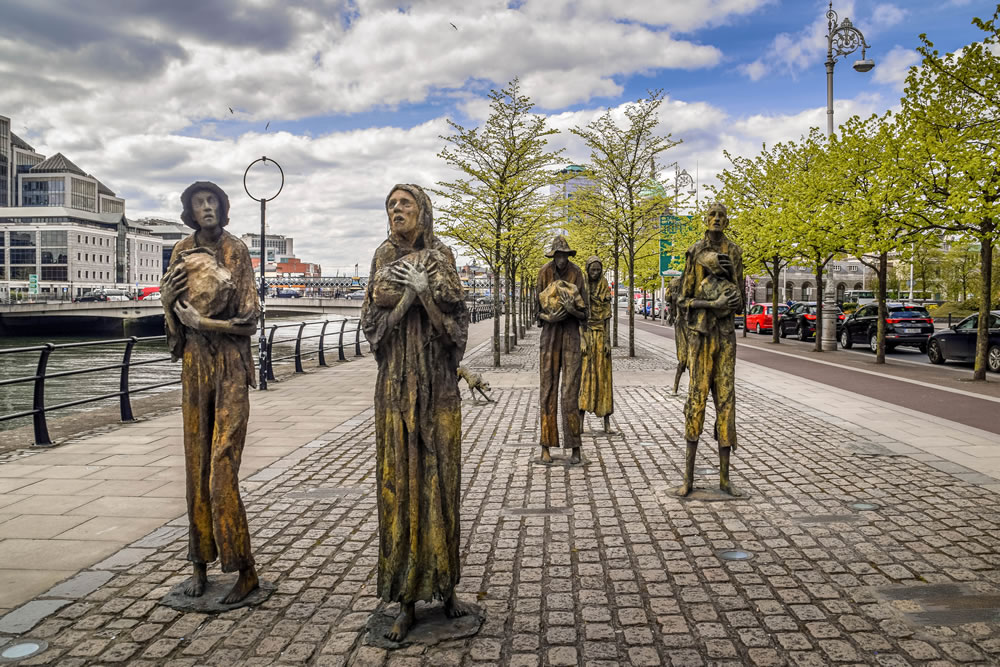 Rachel Wootton, Kenya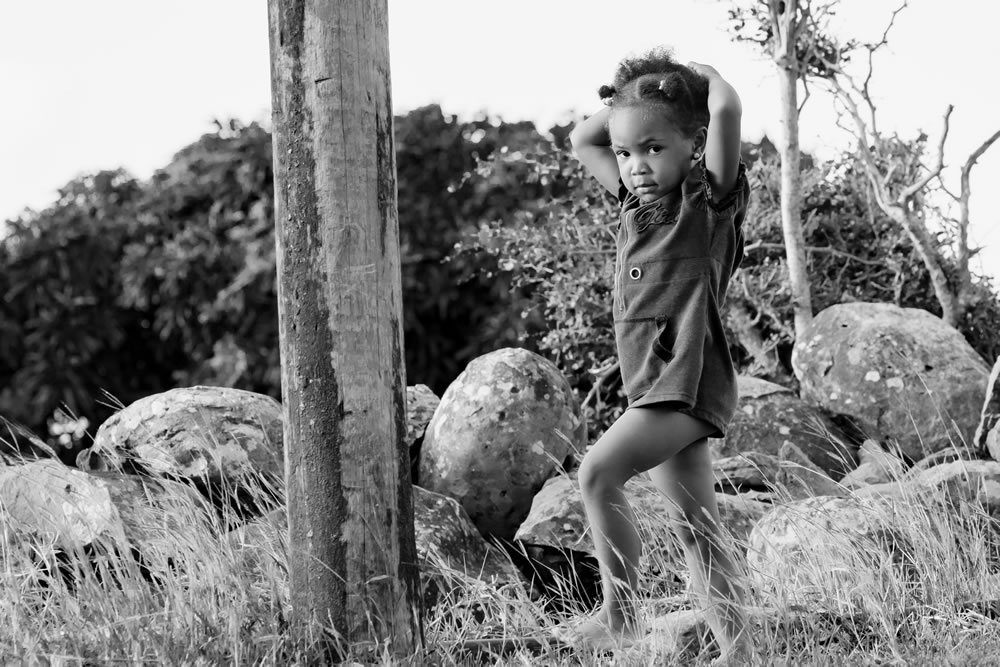 Ruth Klapproth, Germany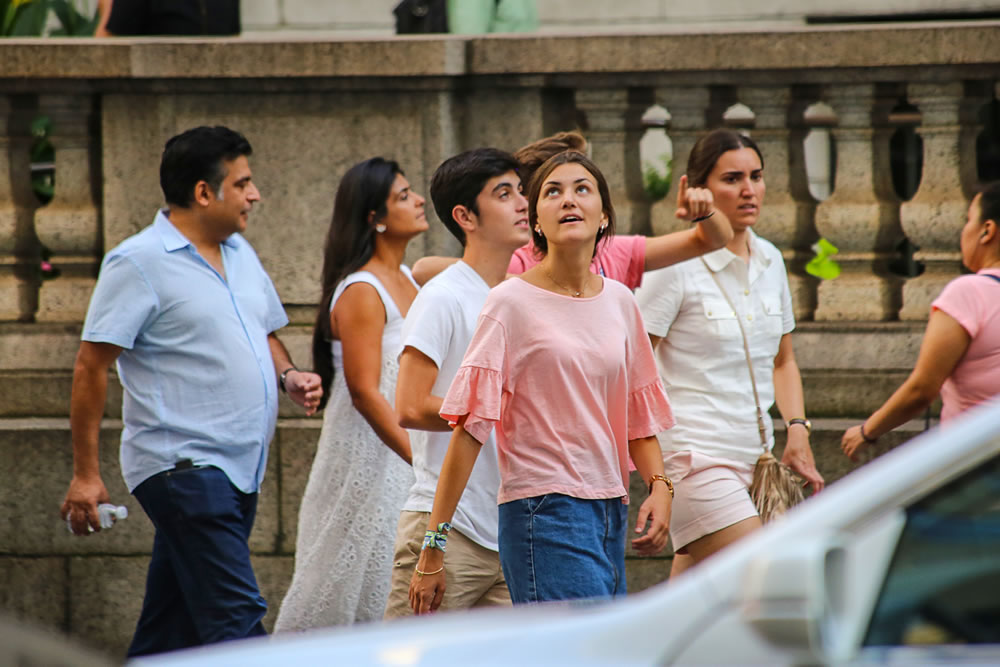 Vincent Boutet, Belgium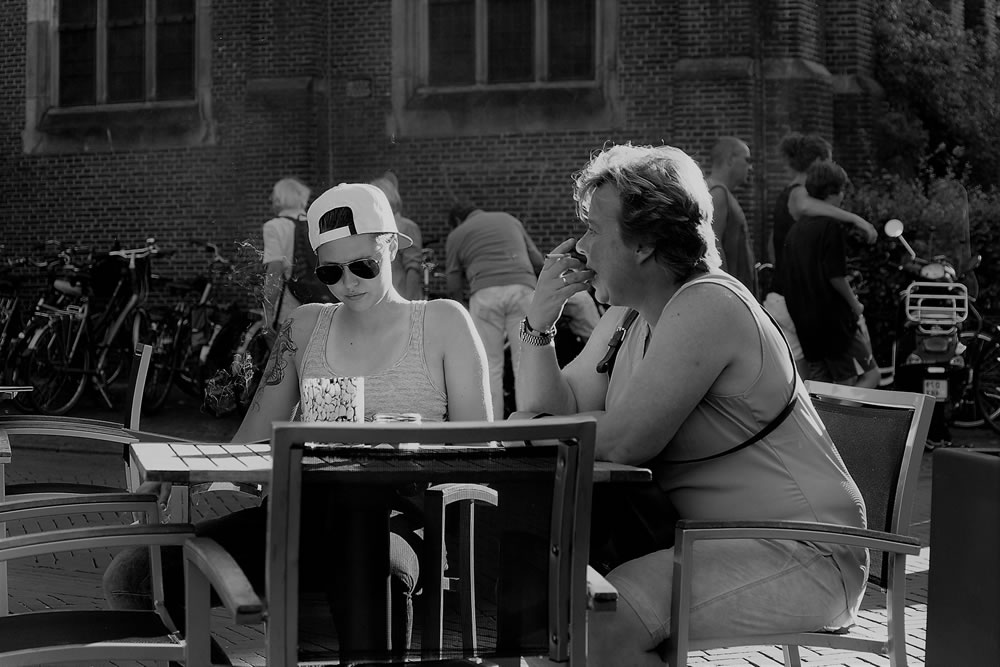 Dúddi Photo Art, Iceland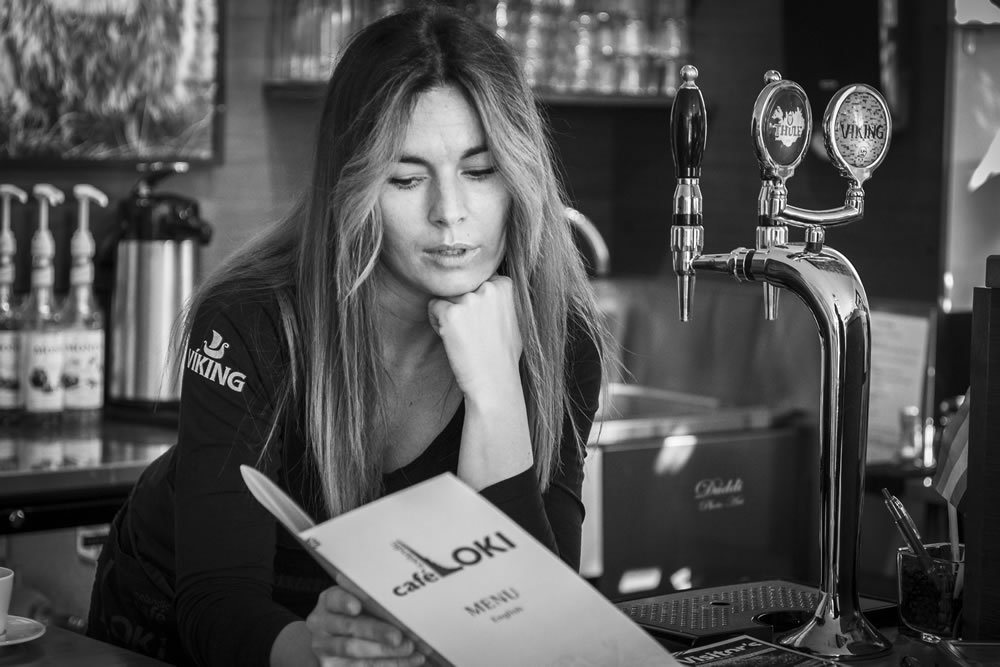 Brad Maroske, Australia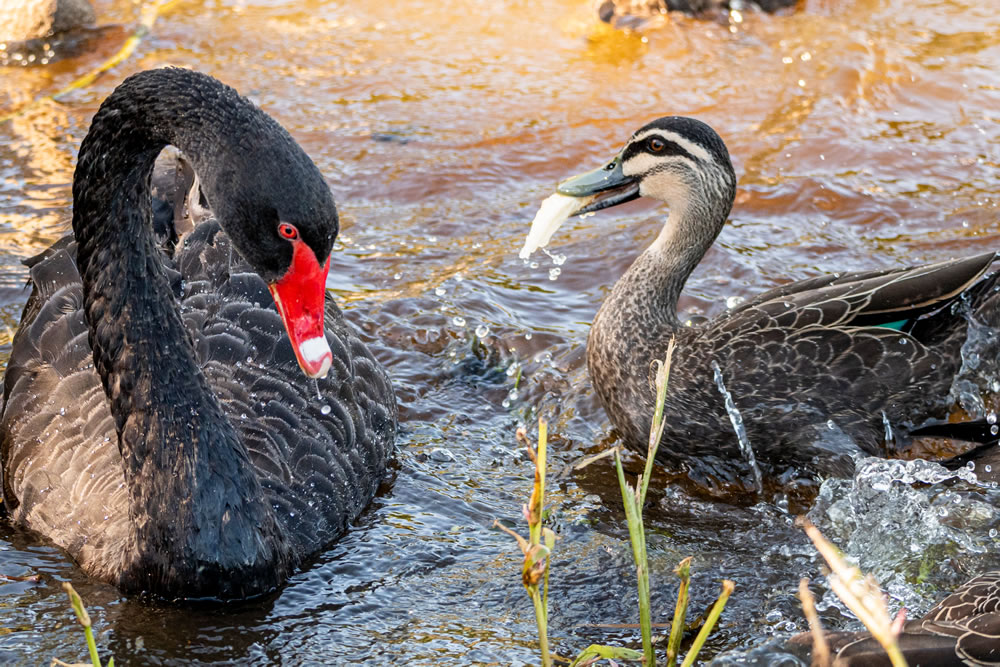 Helkoryo Photography, United Kingdom
Dan Fainshtein, United States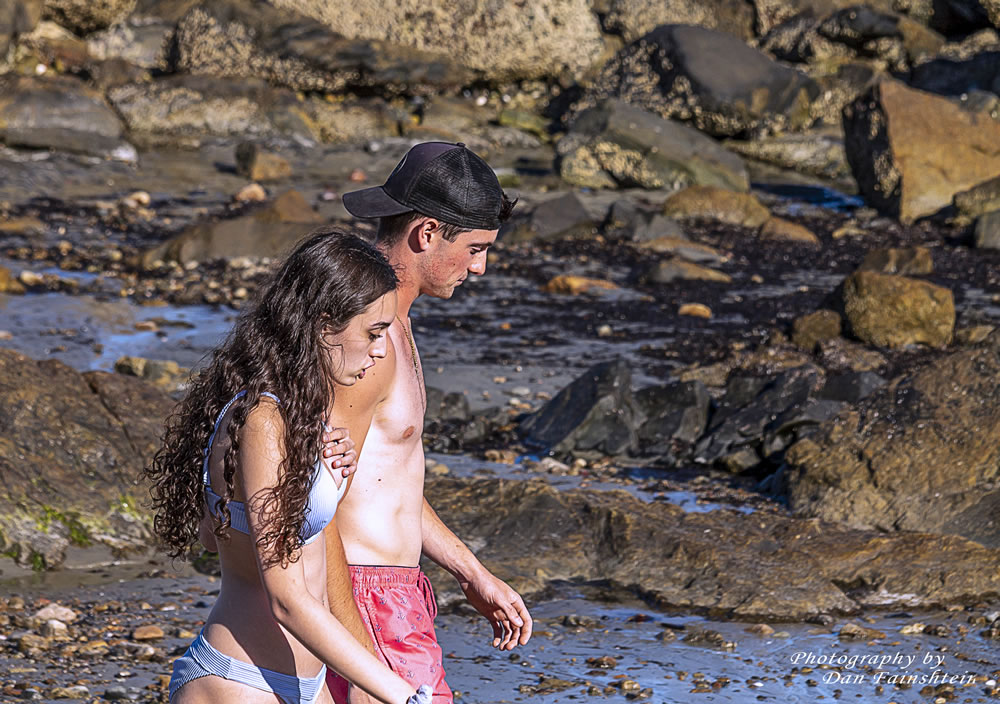 Larissagomelsky, United States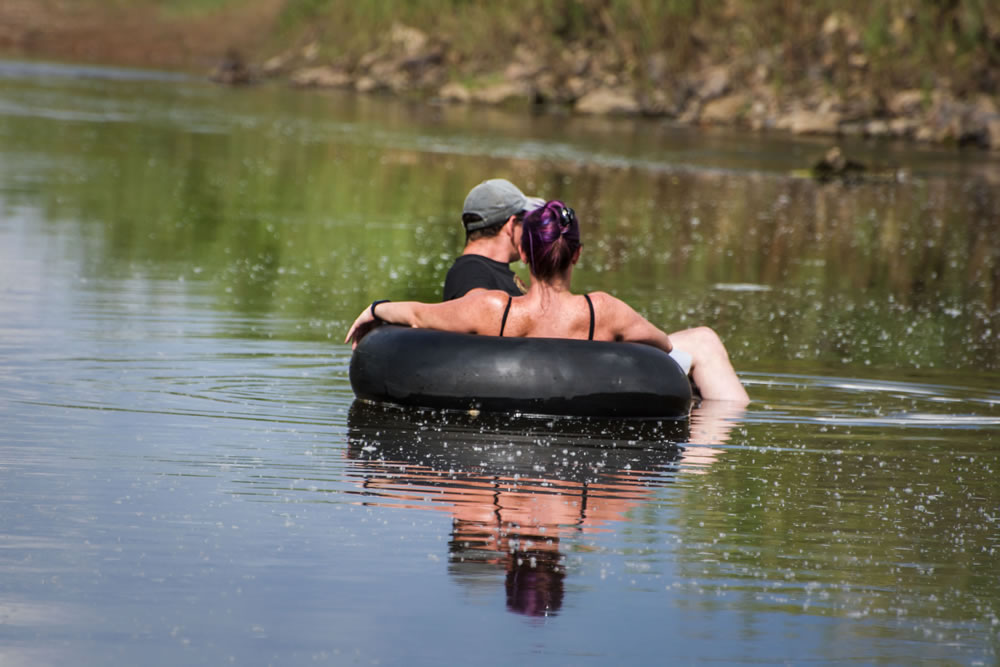 Brenton Rice, United States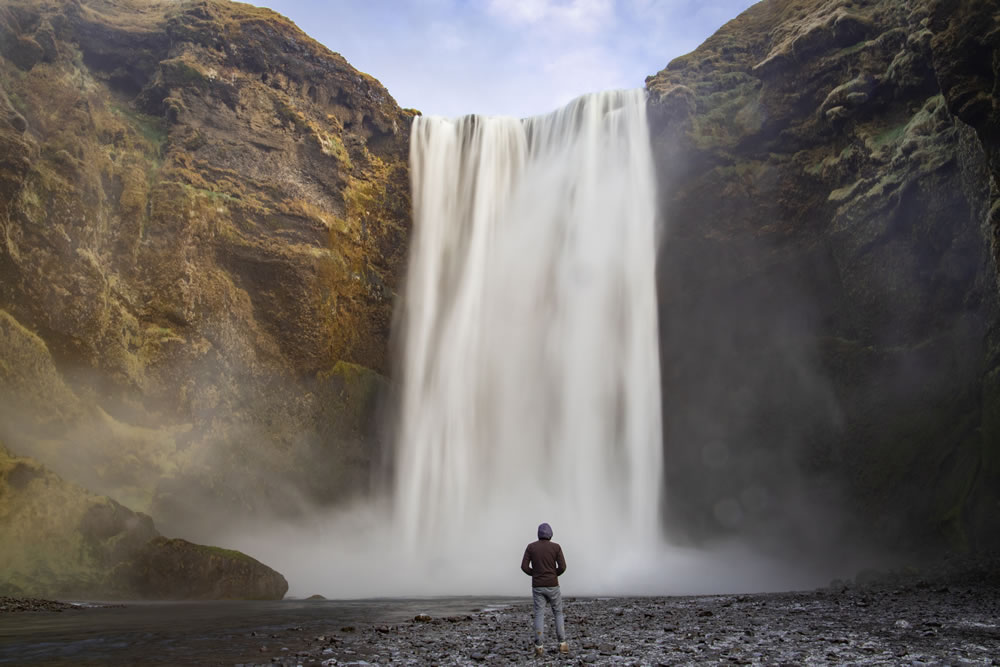 Kerenkei, United States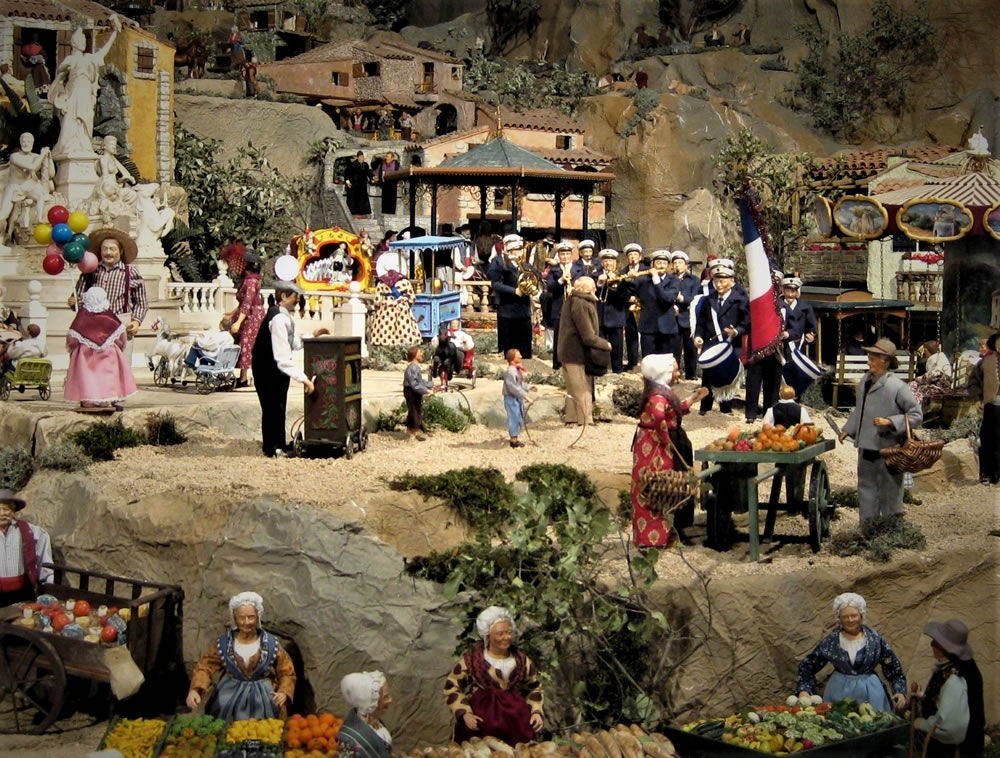 Livingartbymargie Margaret, Australia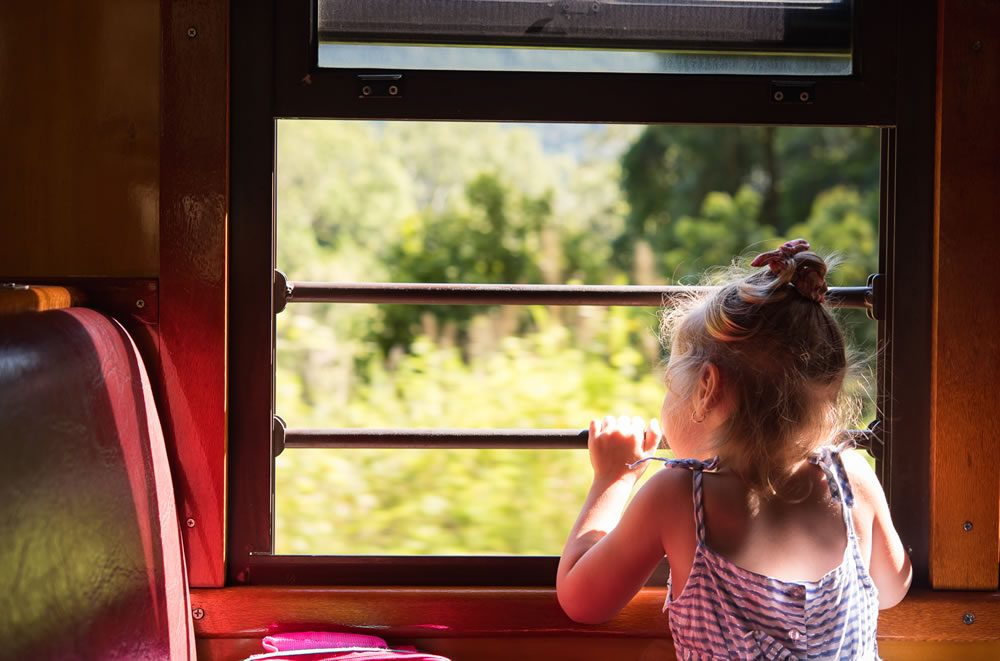 Ricardas Miliusis, United Kingdom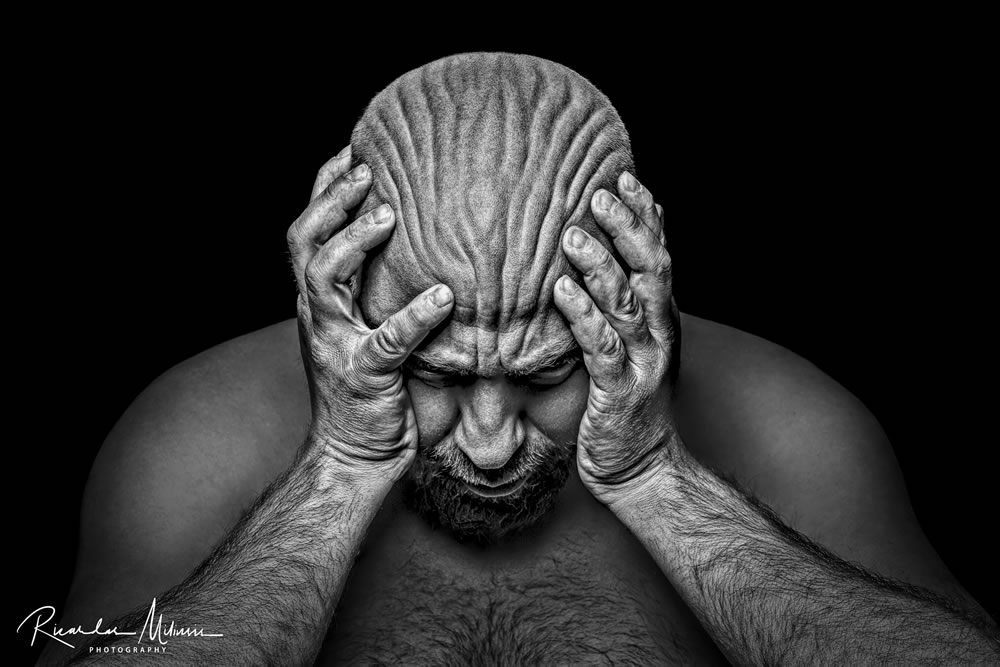 ΝΙΚΟΣ ΚΟΤΡΙΚΛΑΣ, Greece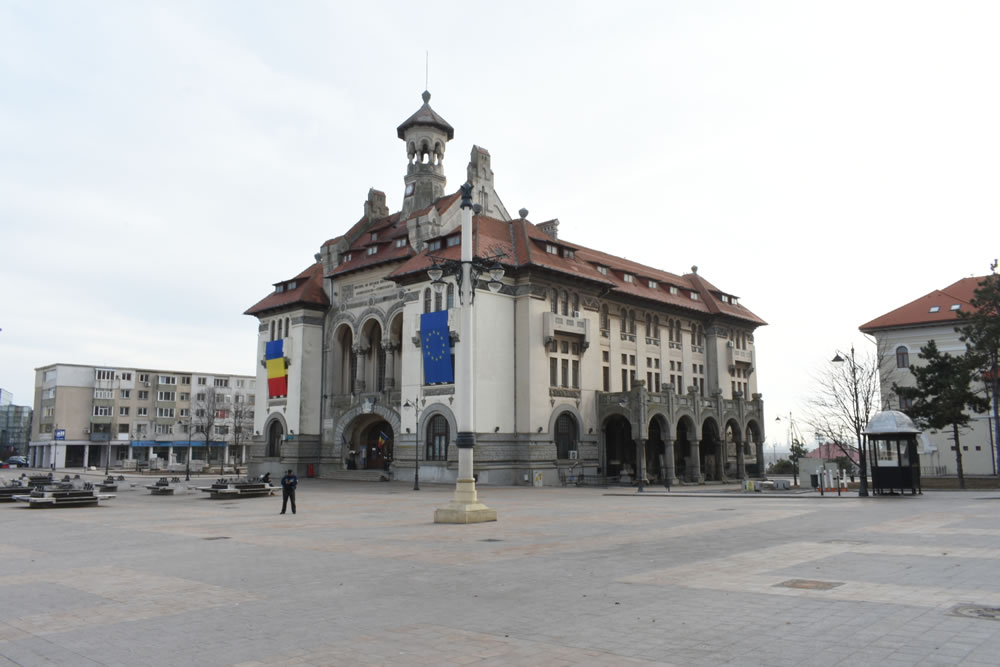 Isabel Ribeiro, Portugal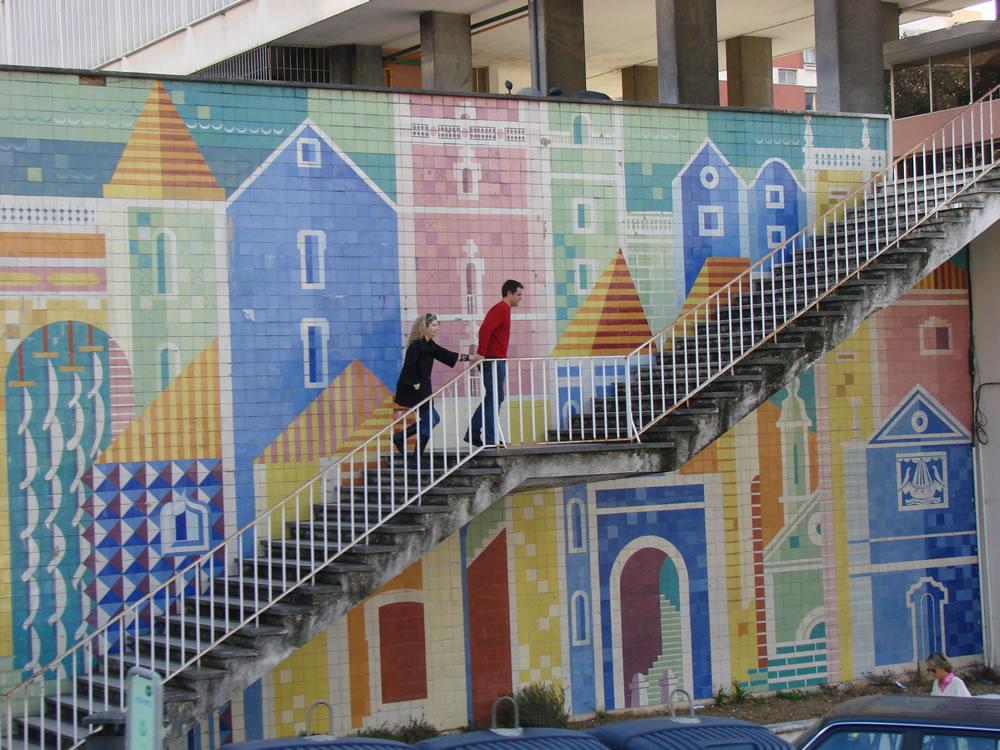 Olaf Wiehler, Germany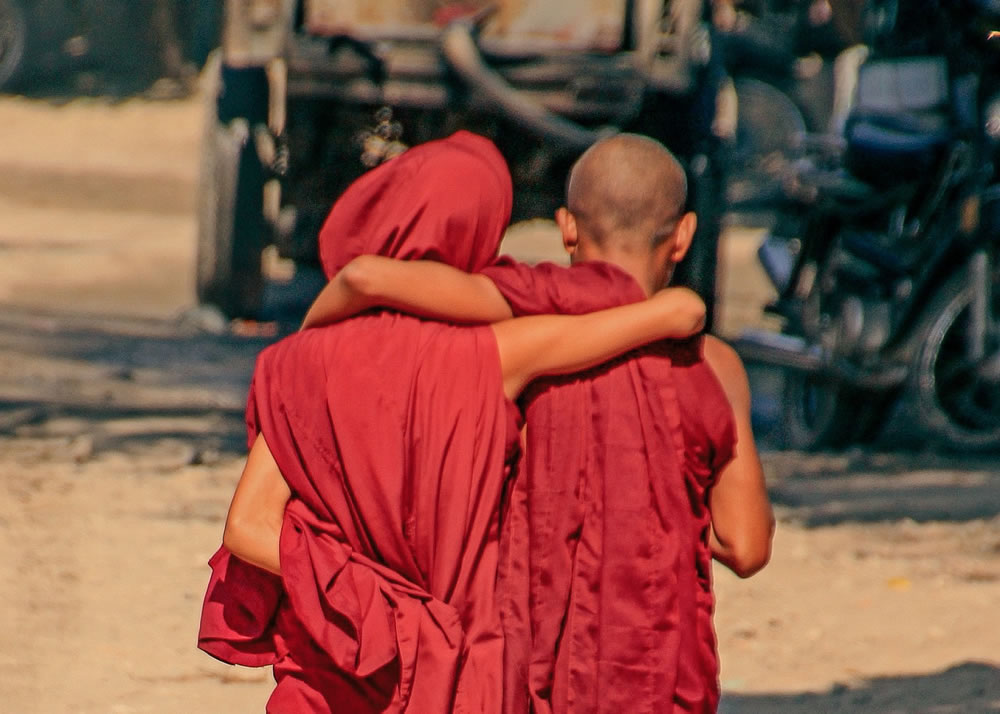 Torsten Hermann, Germany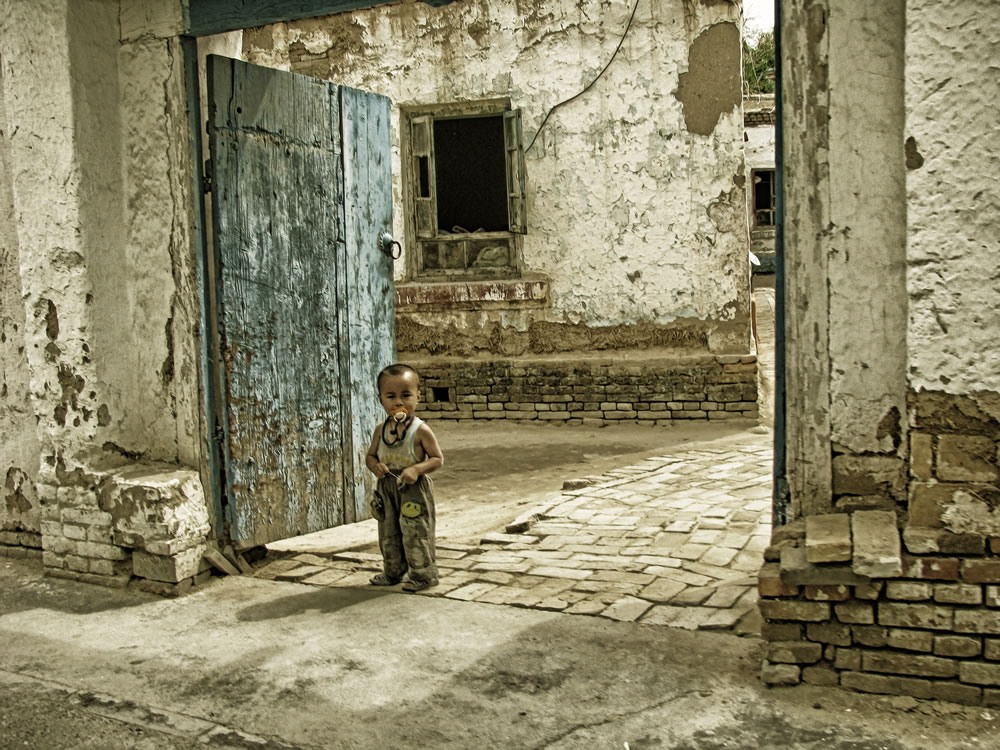 Yansnest, Australia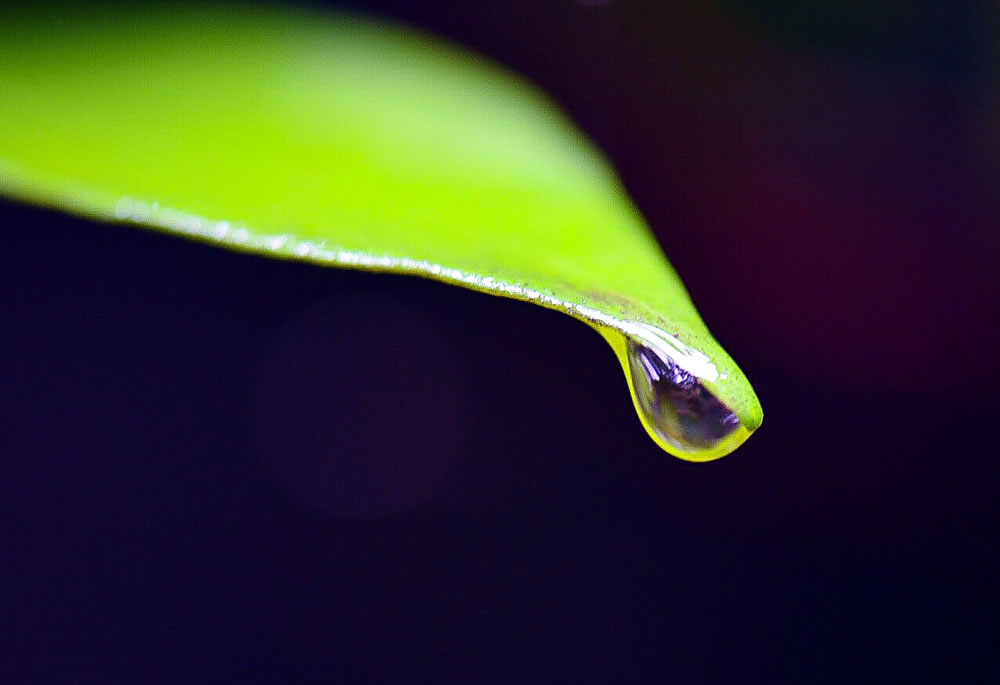 Erika Vojenciakova, Slovak Republic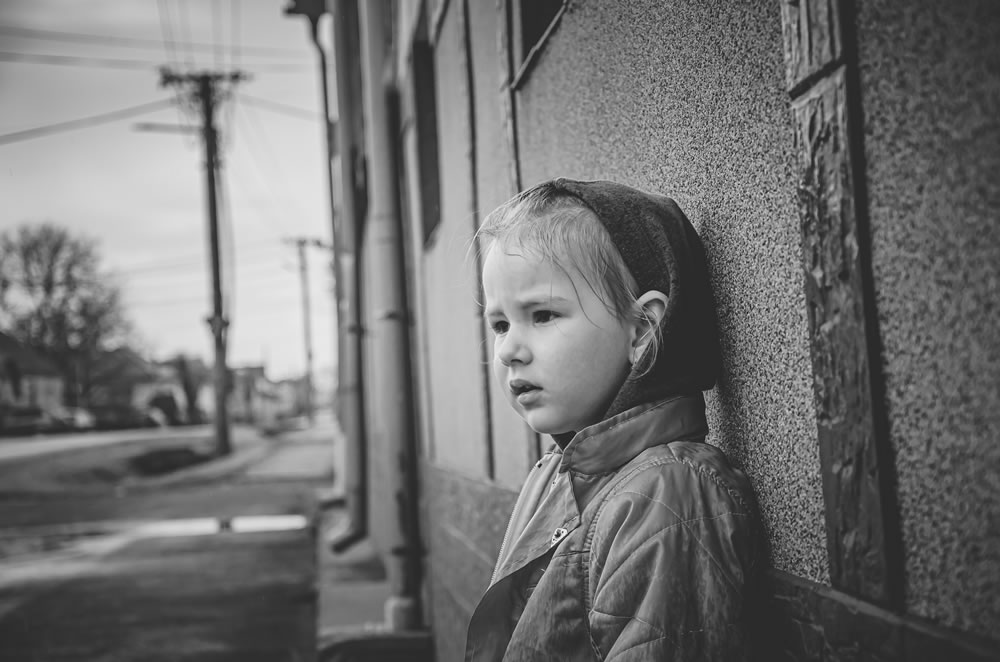 Joel Struble, United states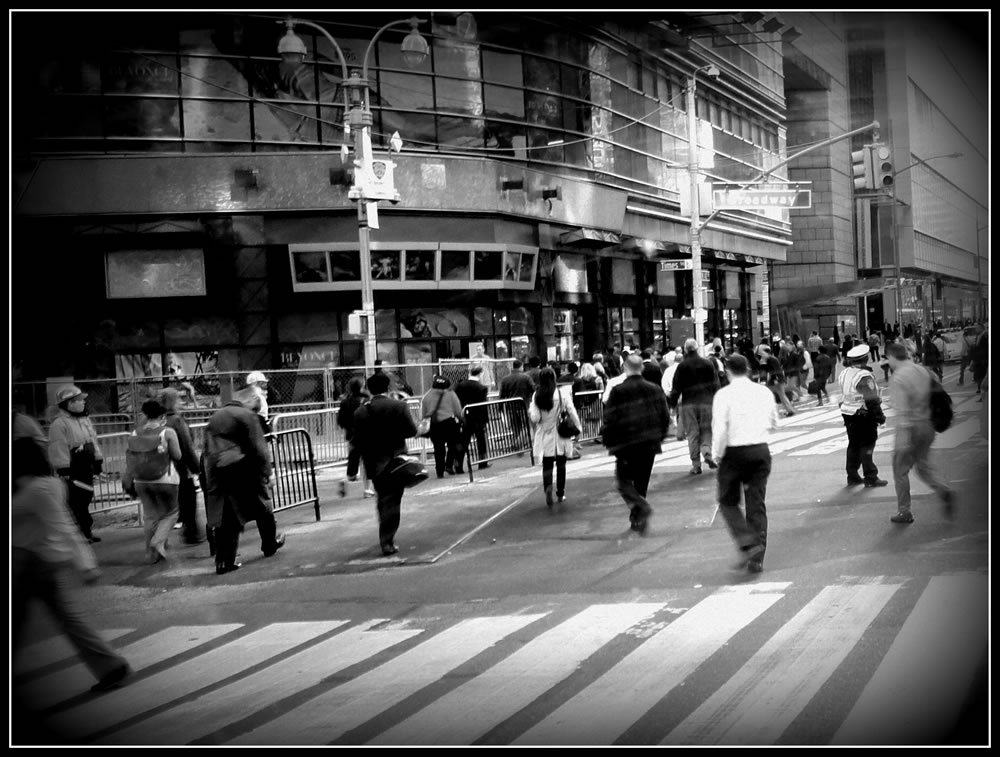 Yuri Dedulin, United States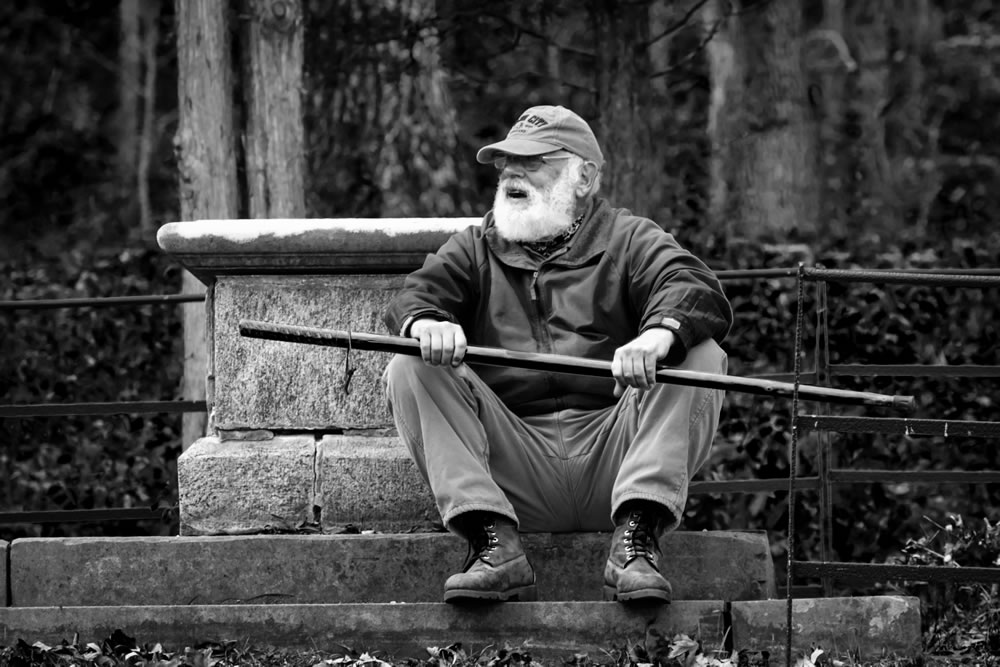 Fabiano LS, United States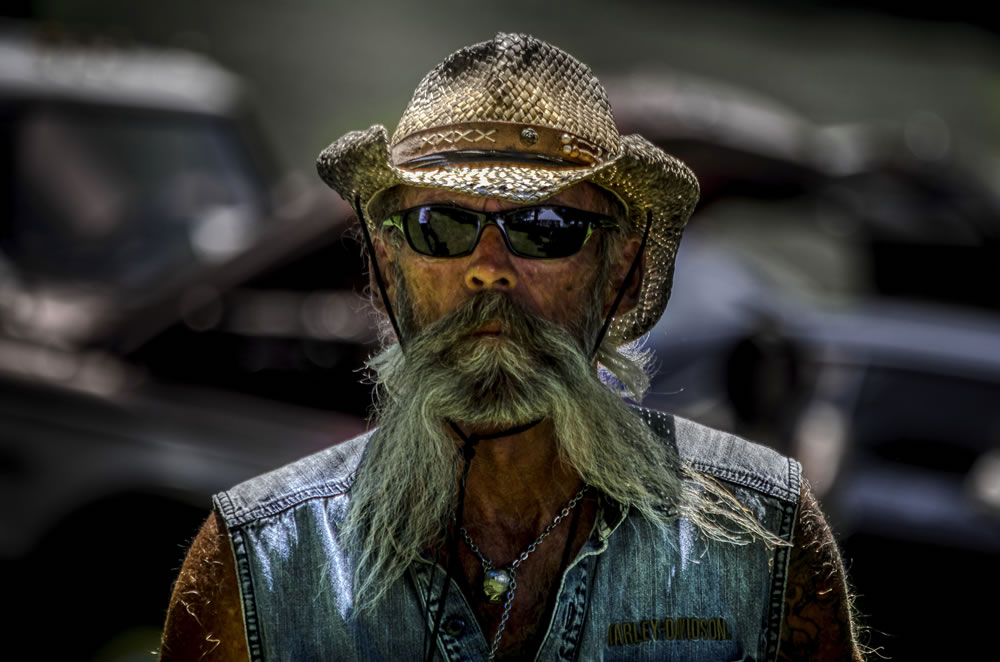 Entela Seferaj, Canada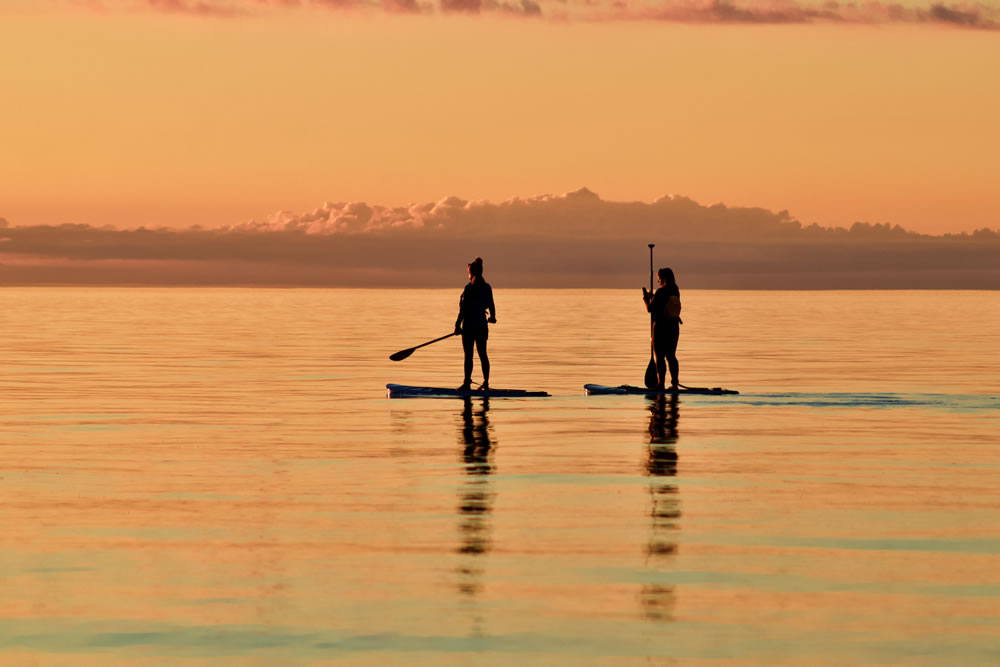 Jake Danishevsky, United States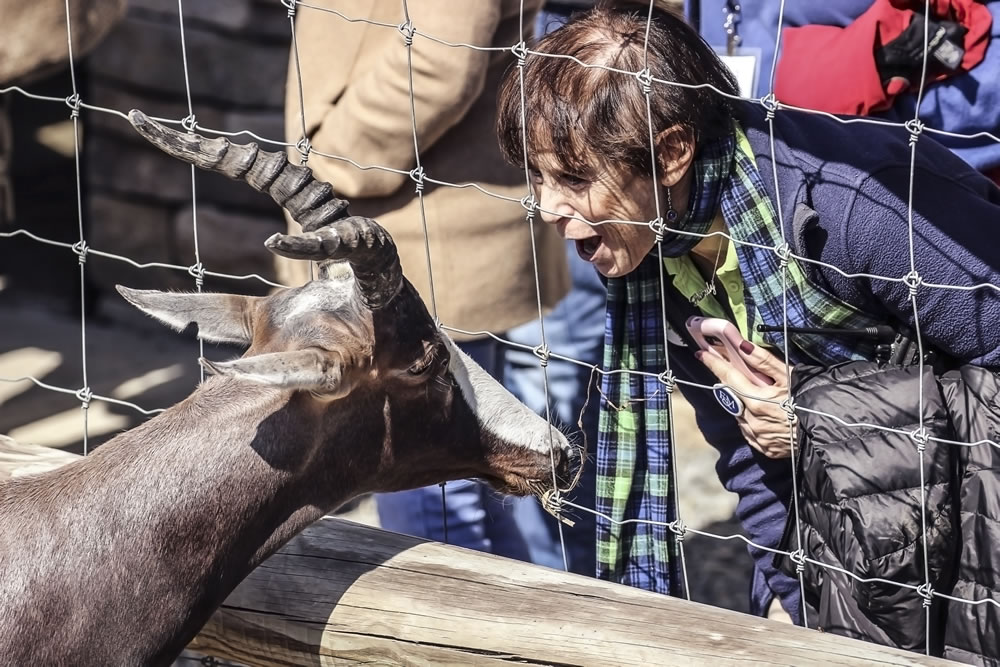 Kai T Stoeyva, Norway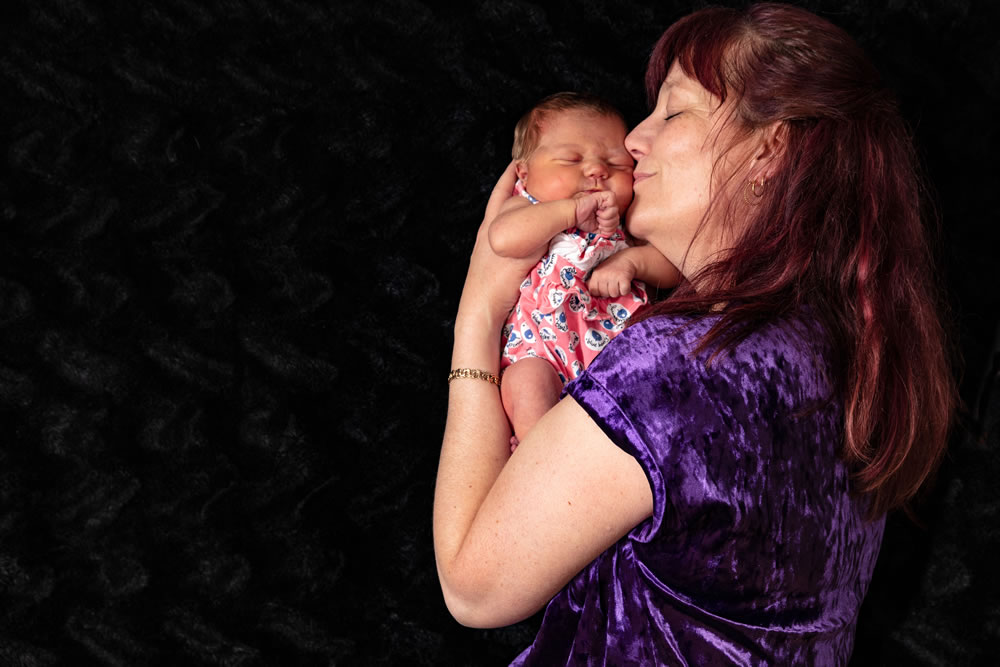 Daniel Reeves, United States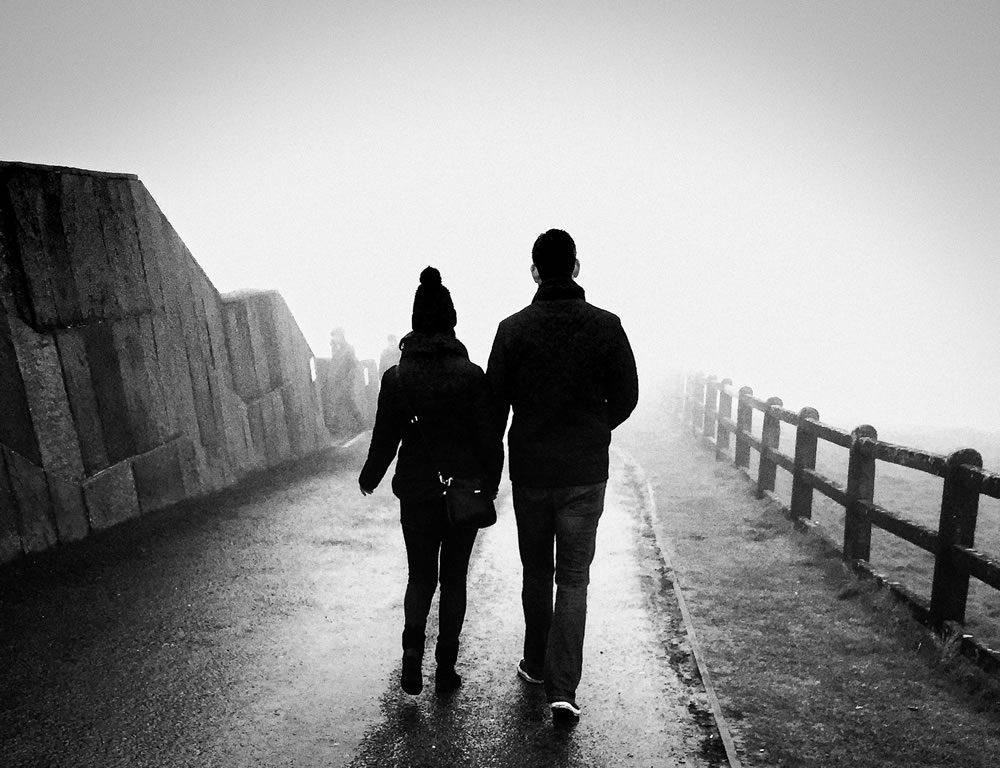 Daryl Harkins, United States
Marijan Milic, Croatia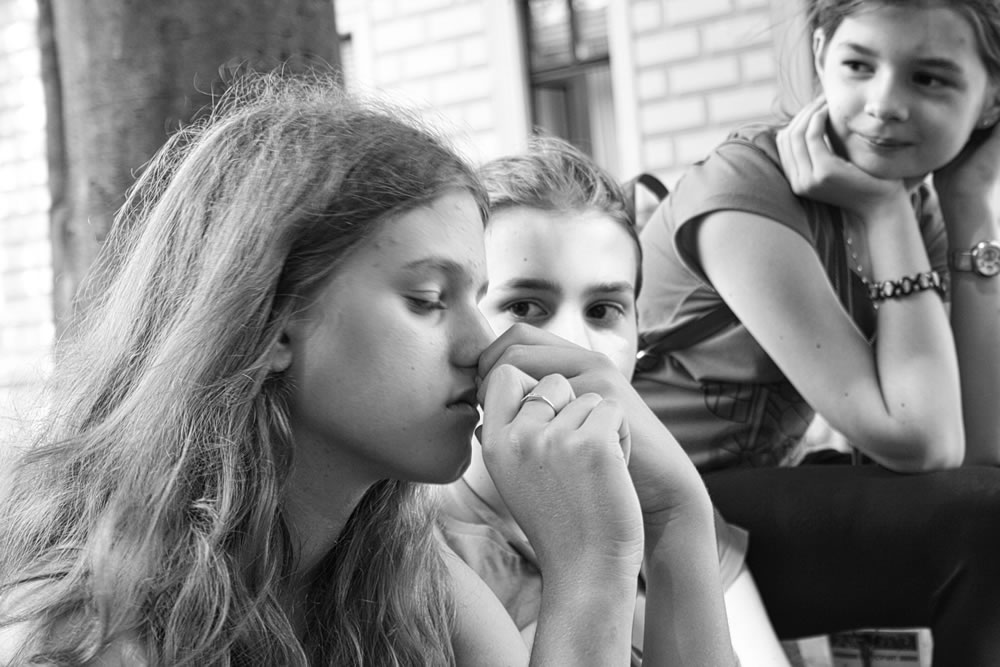 Jack Morris, United States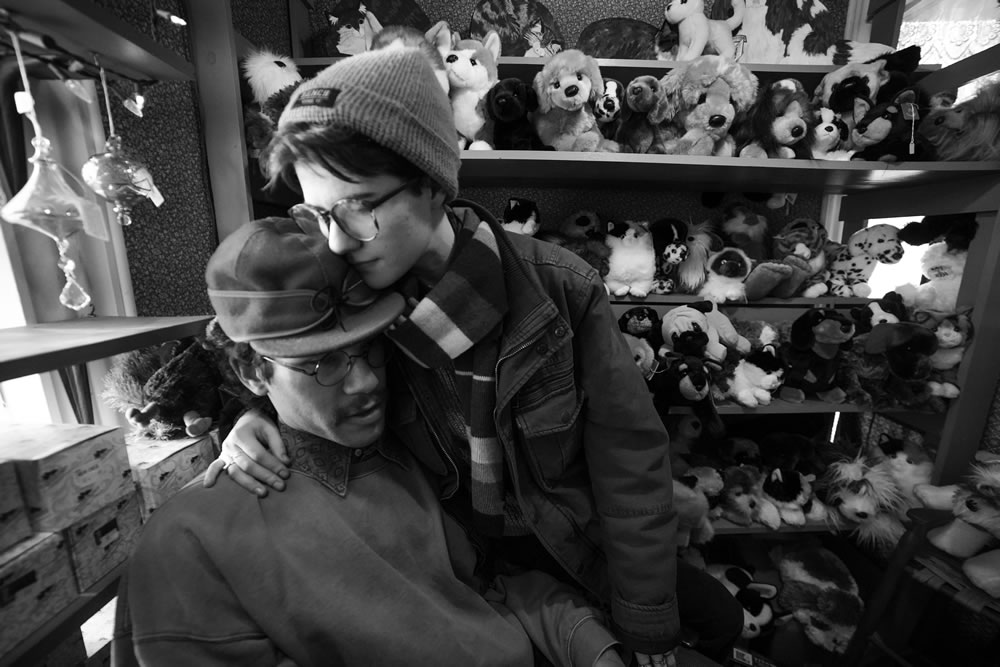 Ashley Levinson, United States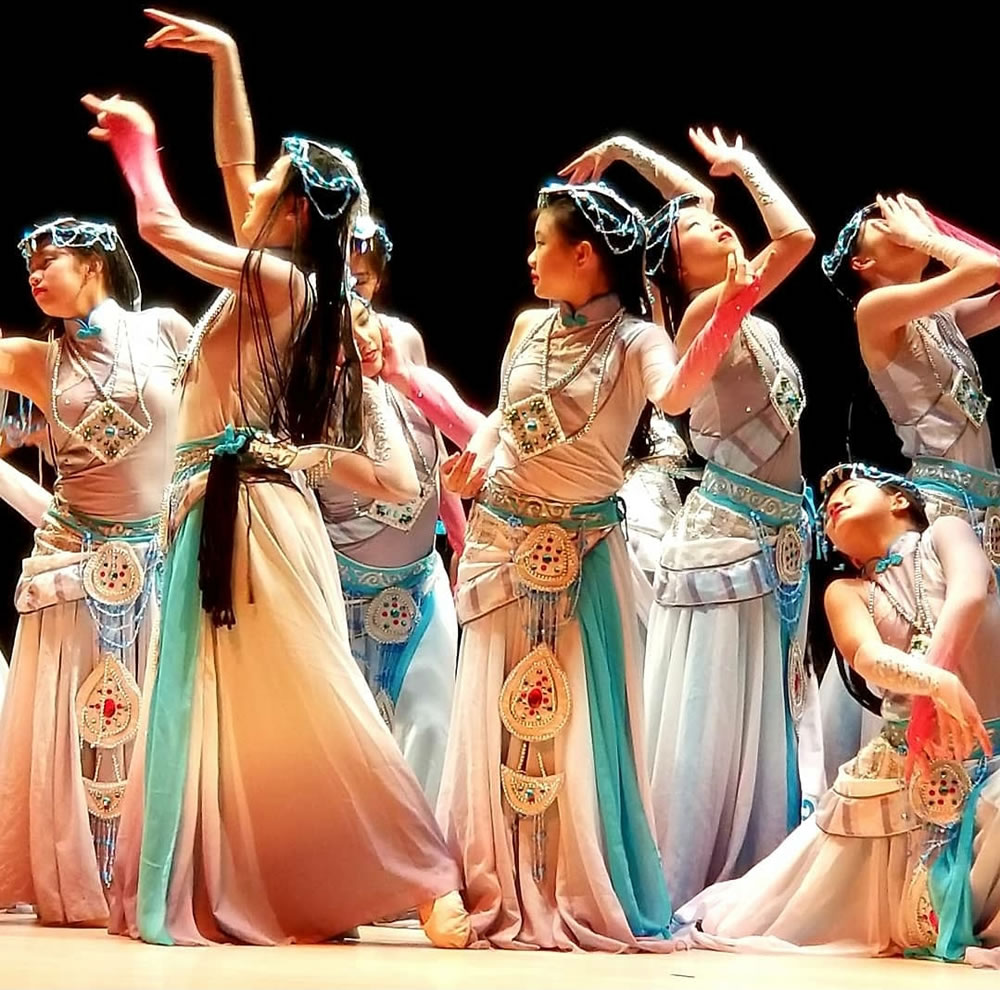 Roy Henstock, United Kingdom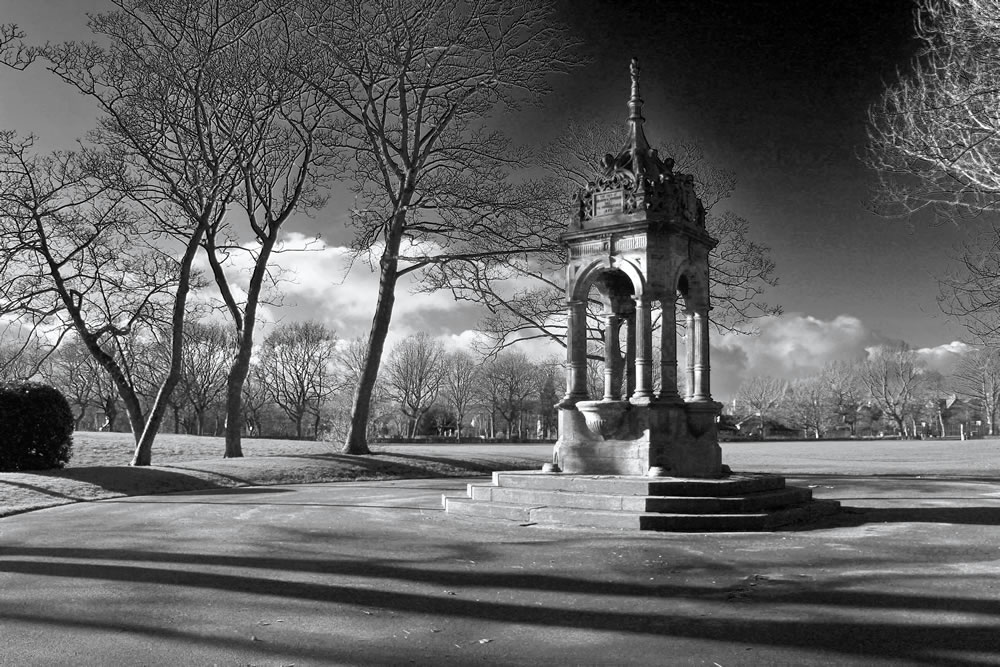 Bill Alsobrook, United States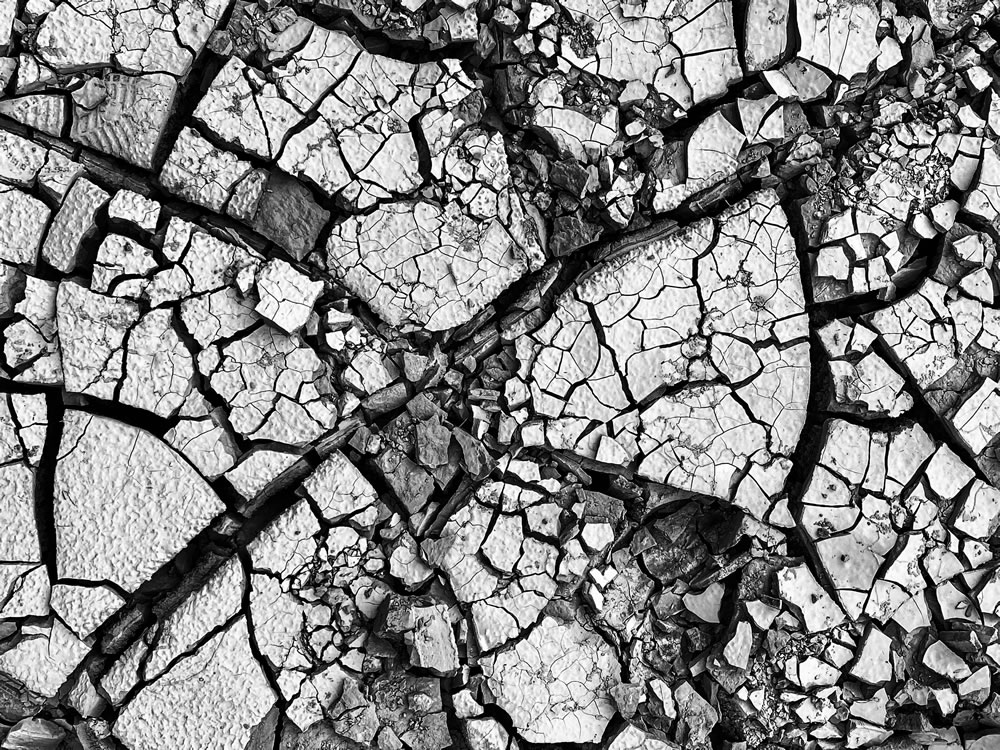 Markos Tsoukalas, Greece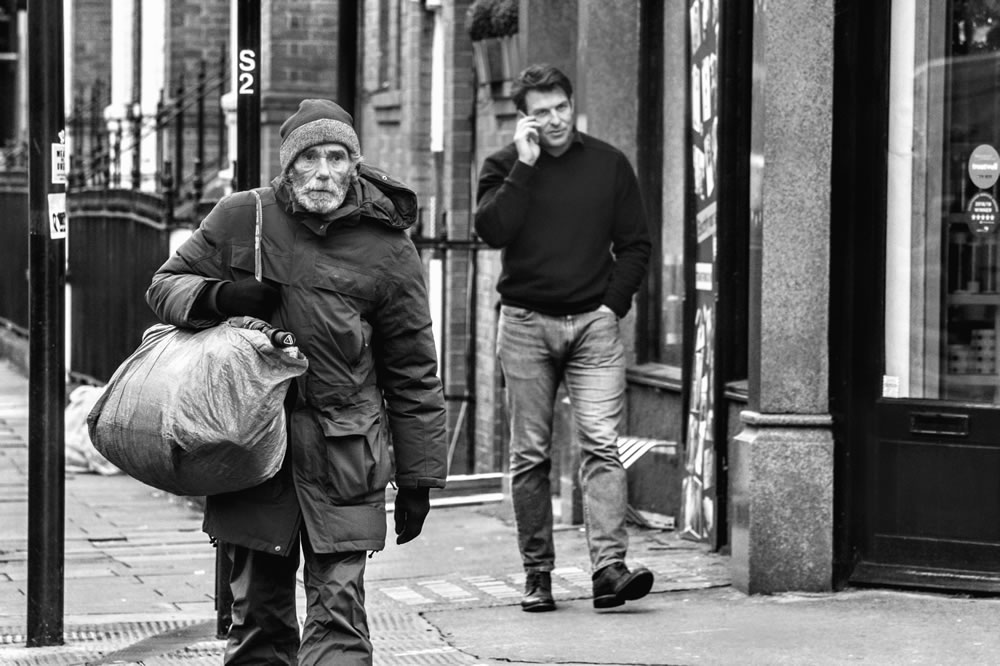 Mark Hilton, United States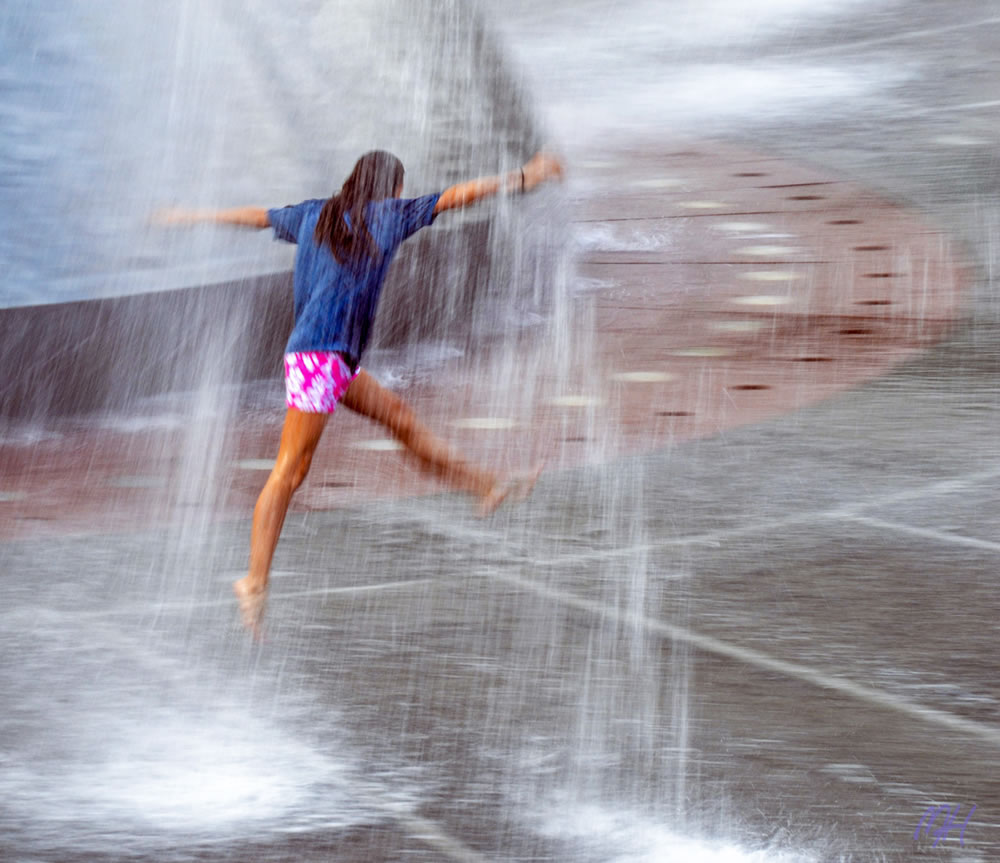 Haim Berman, Israel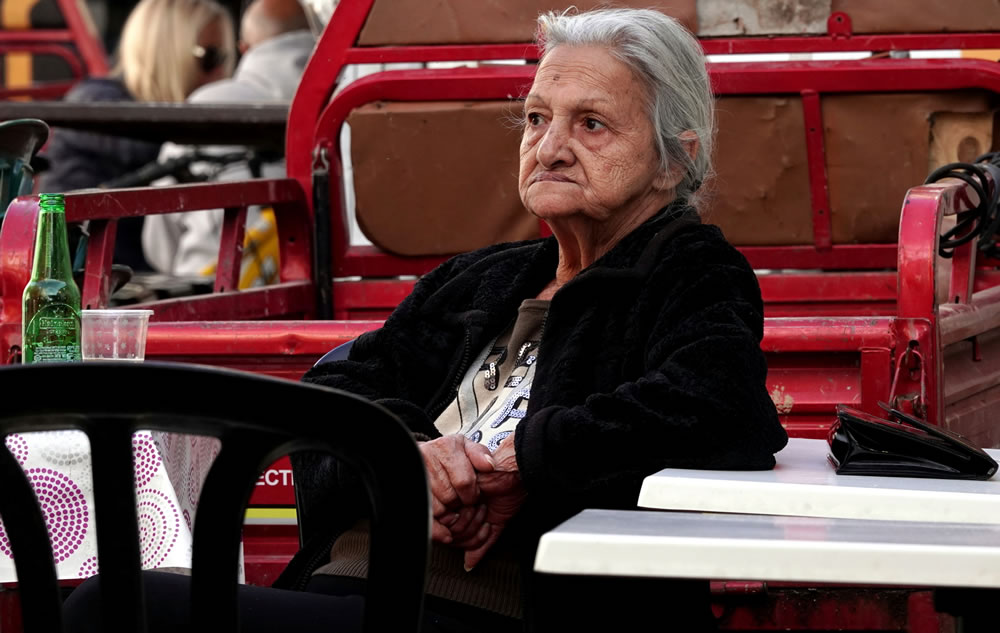 Jana Mo, Czech Republic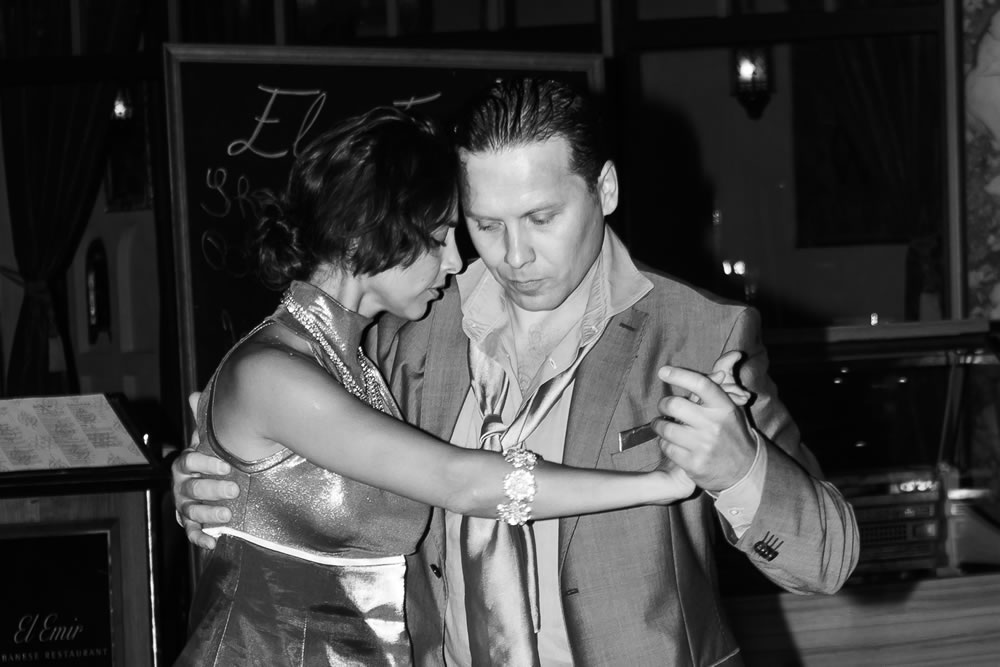 Antoinette Douglas-Dufresne, Kenya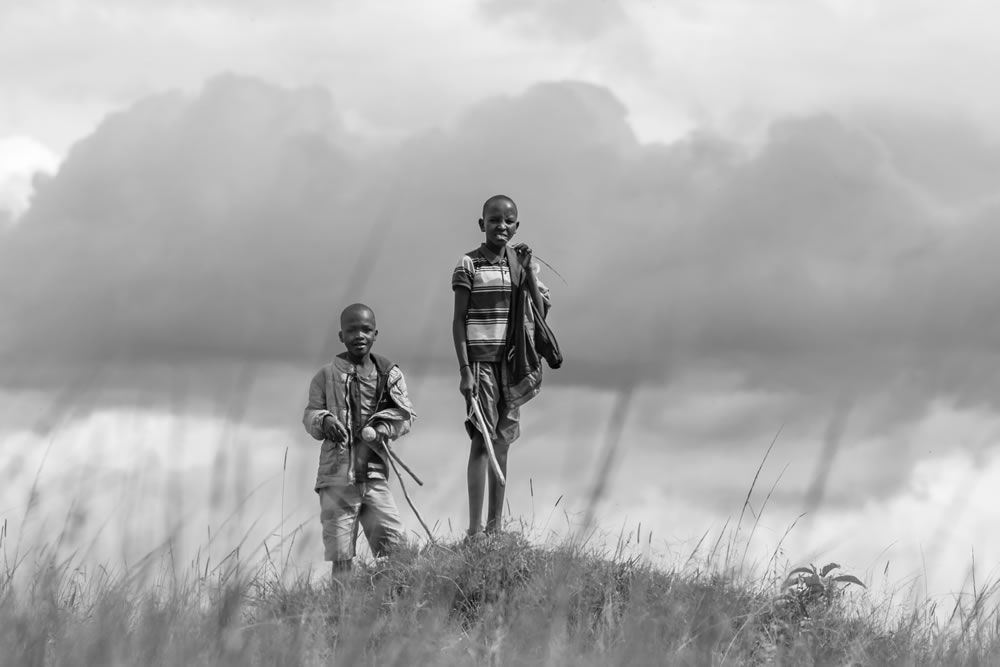 Bhaskarjyoti Prasad, India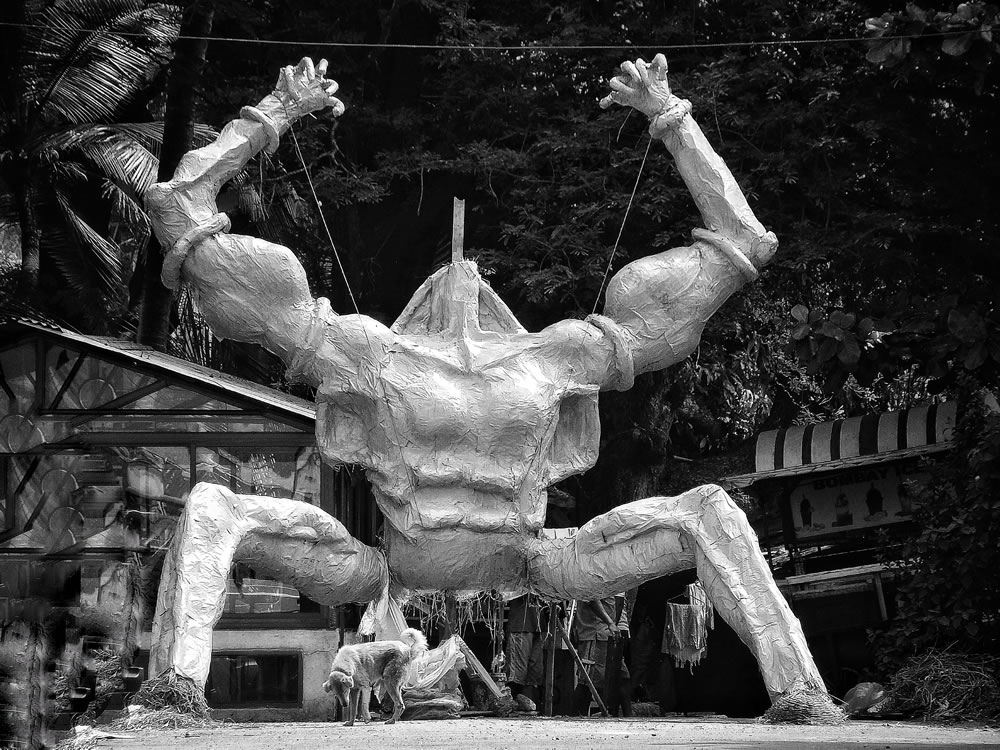 Photo Crow Photography, United States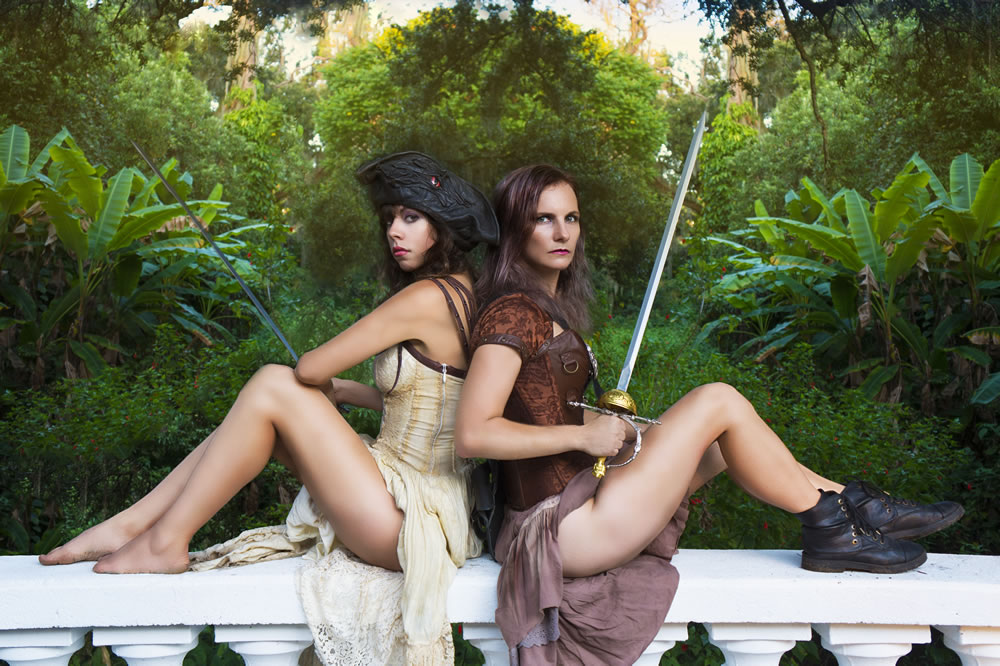 Click on the image for an enlarged view.
Find more info about GuruShots:
Please check our previous articles from GuruShots: