We teamed up again with the world's leading photo game GuruShots to showcase the winning images from the Power of Minimalism photography challenge.
By competing in epic challenges against millions of photographers, you can get instant feedback and exposure from over three billion monthly votes and increase your ranking from Newbie to achieve the ultimate status (and bragging rights) of Guru.
Congratulations to those photographers who have made it to the top voted 500 photos. To find out more, and to sign up and take part in the next challenge, visit www.gurushots.com
Top Photographer – Frank Werle, Germany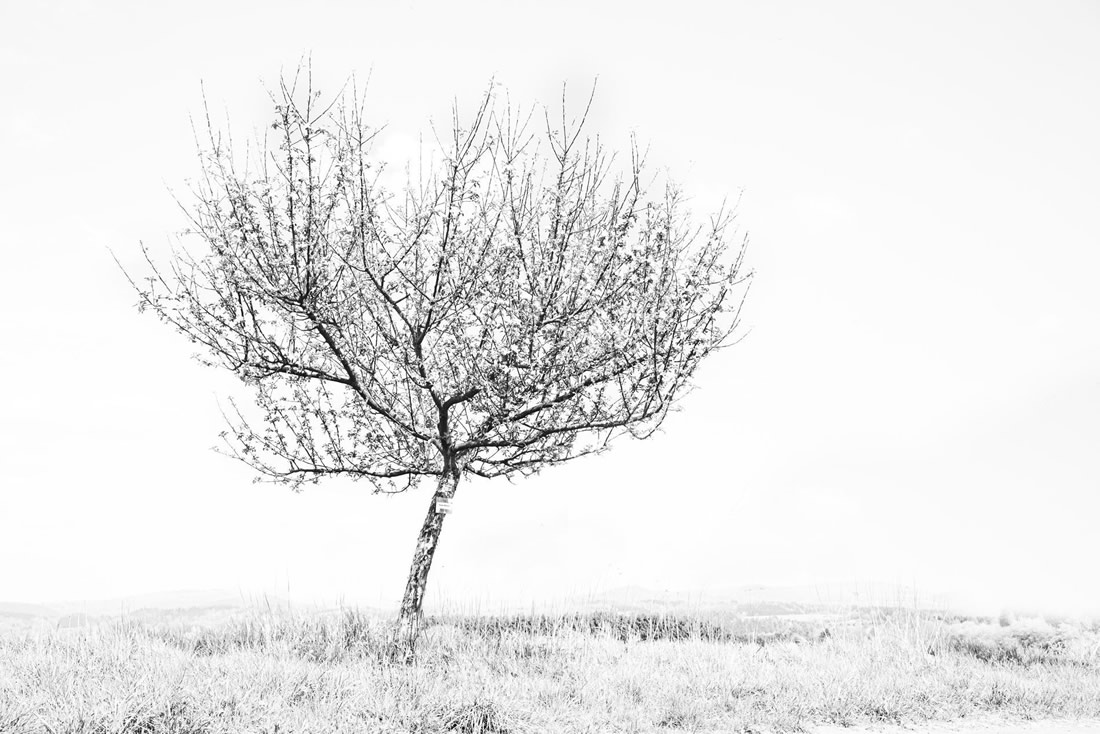 Top Photo – Biraja Swain, India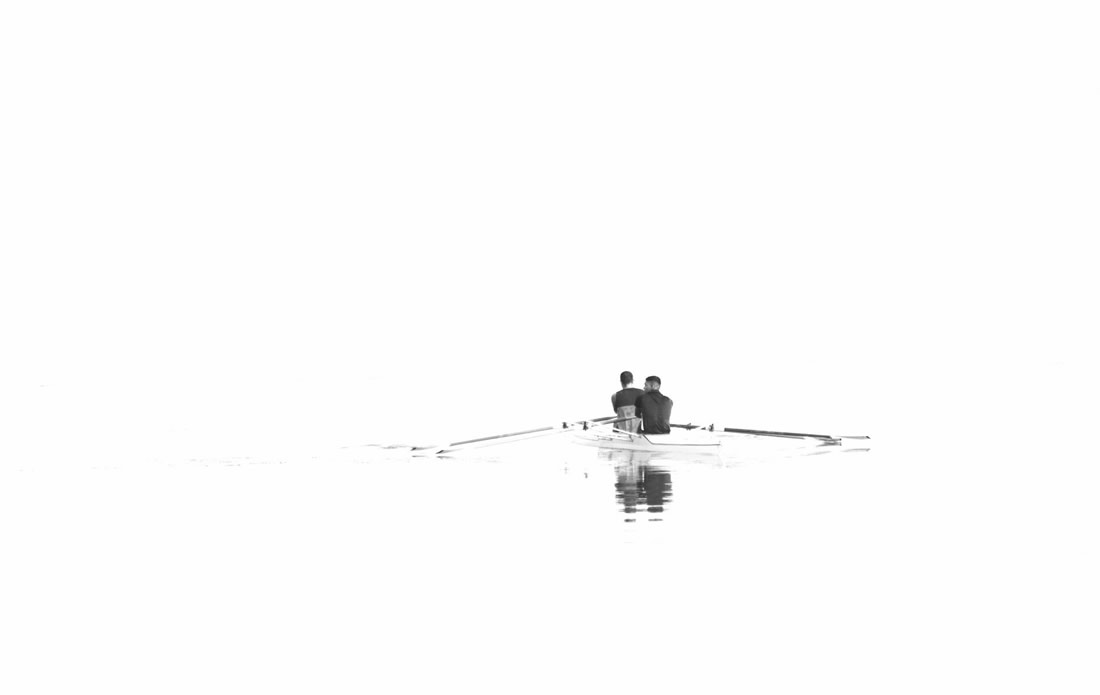 Guru's Top Pick – Radean, Bulgaria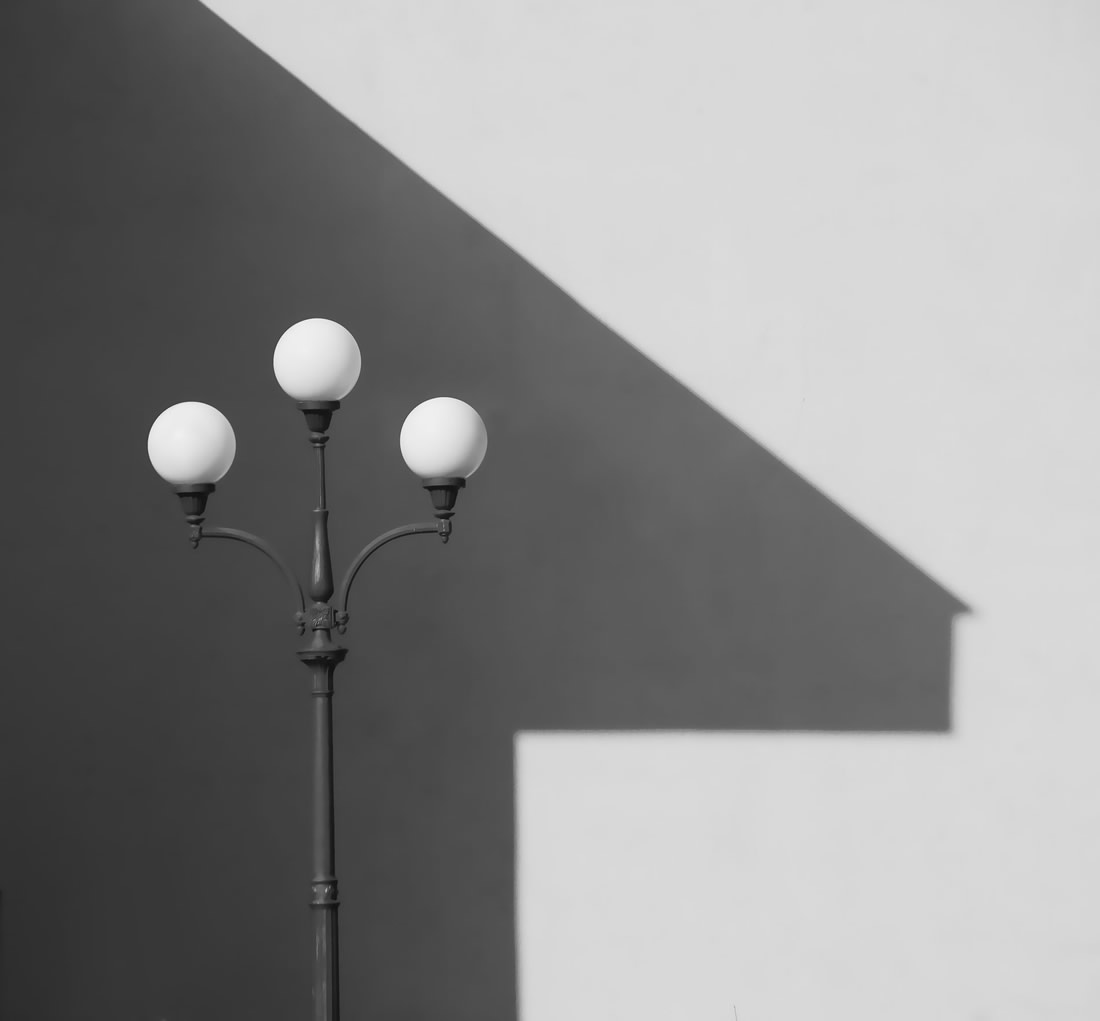 ---
Nikhat Fatima, Australia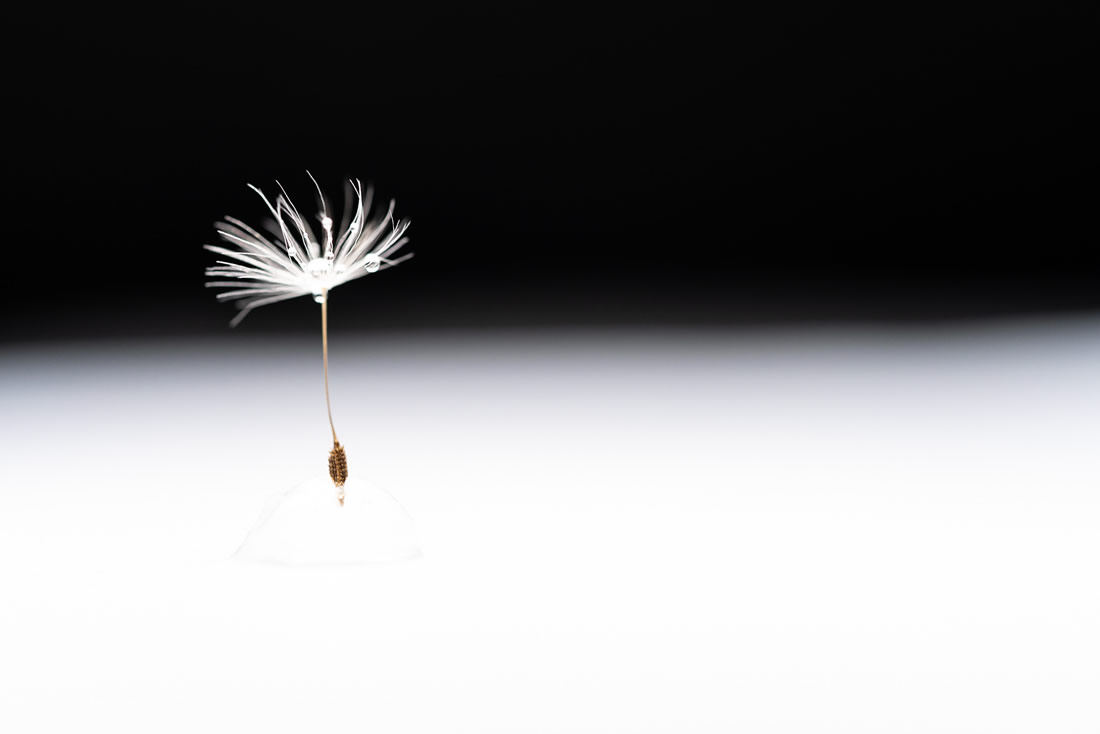 Dewan Karim, Canada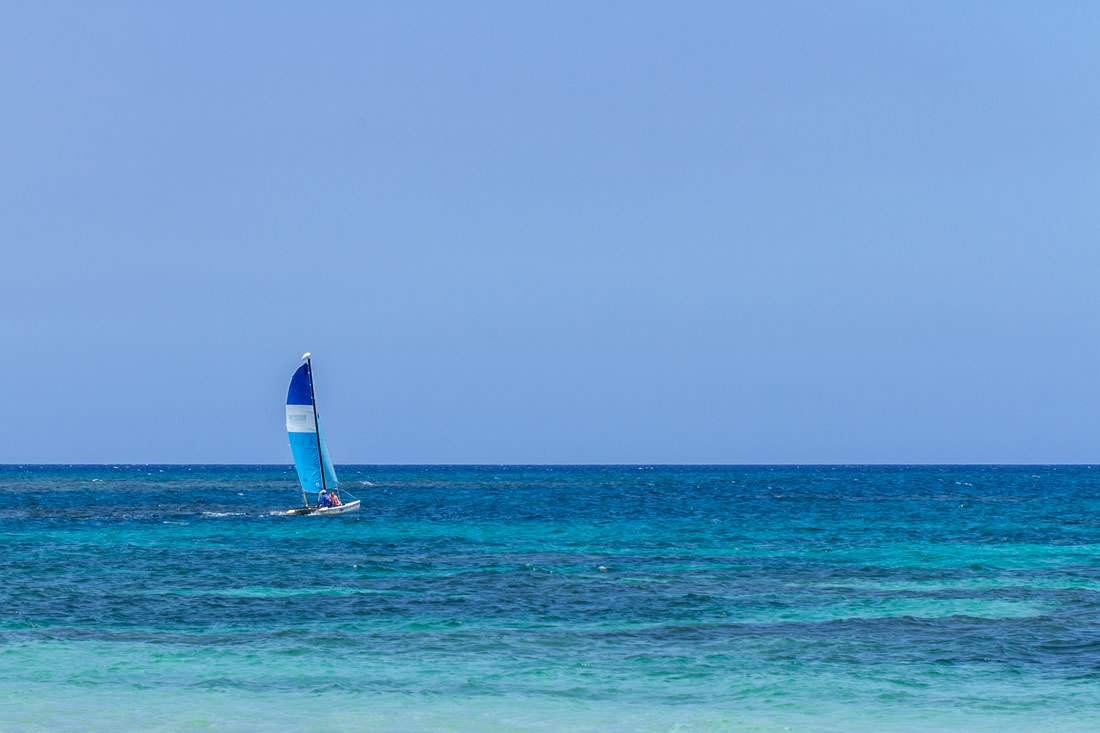 Jeff Beem, Switzerland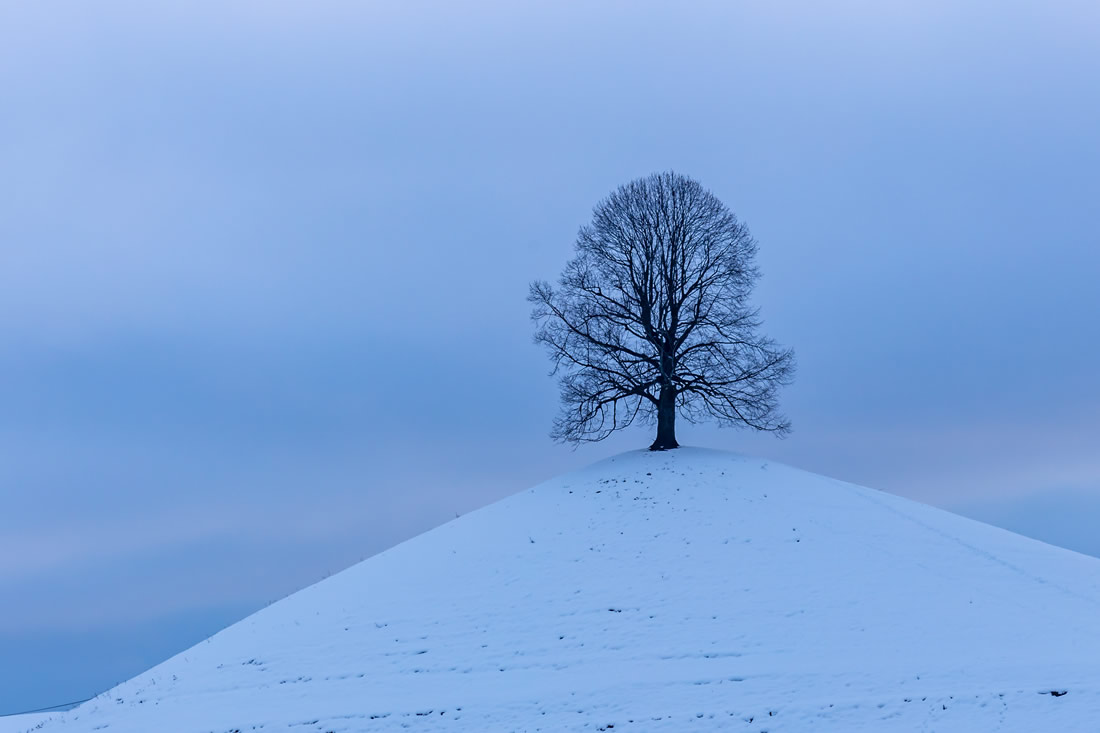 Ilan Horn, Israel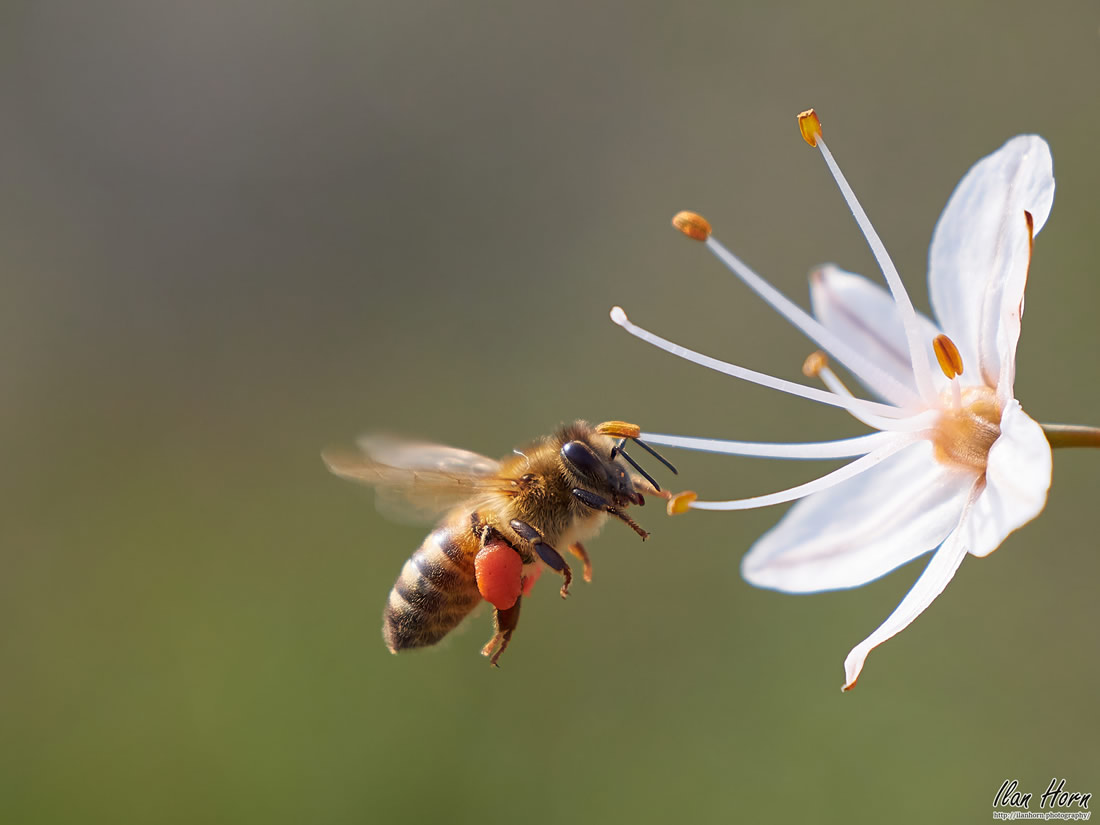 Nicolene Dreyer, Australia
Tim Bryden, Australia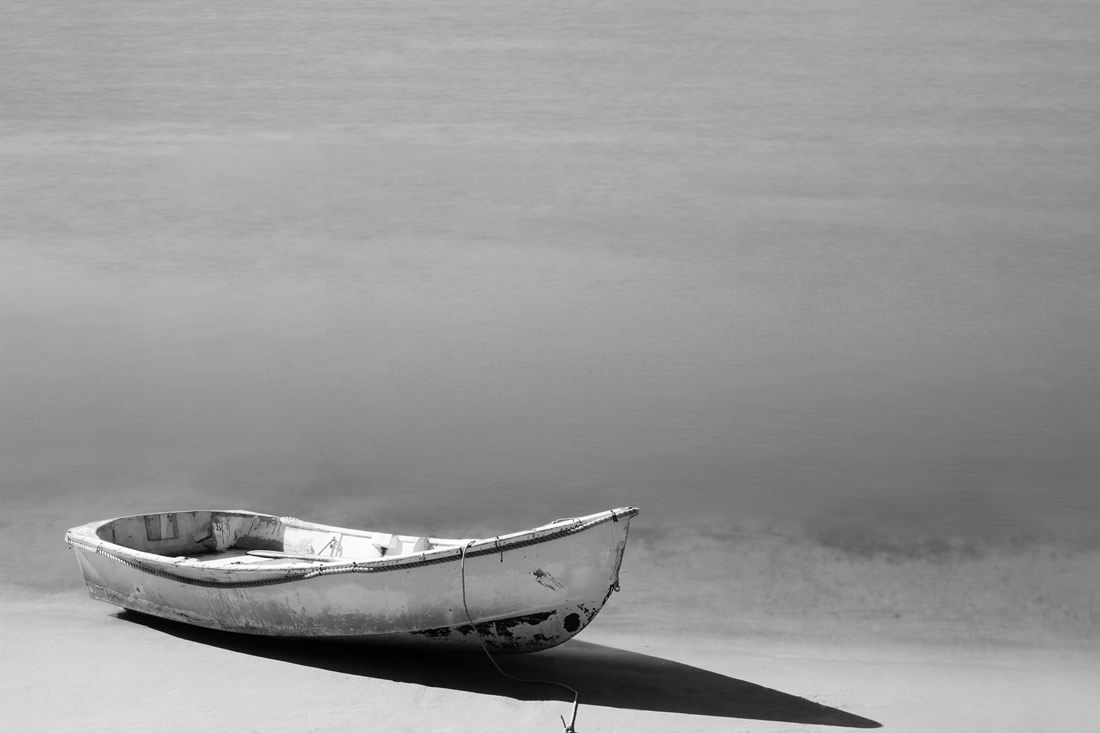 Amy Pavlovich, United States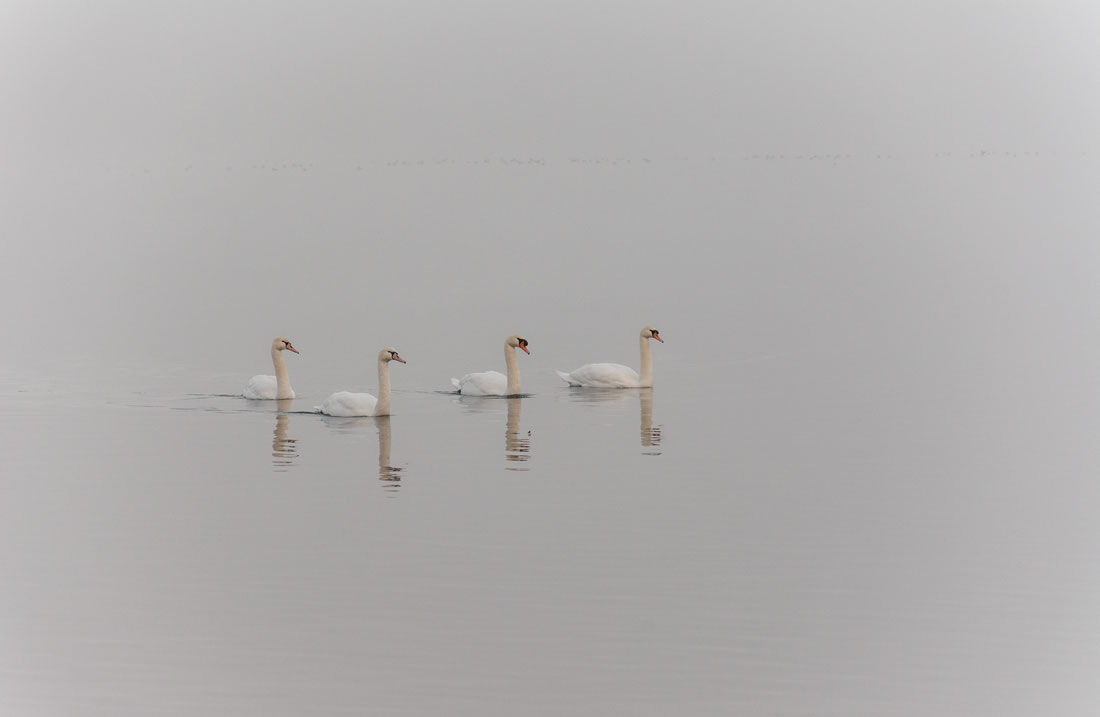 Justin Stegall, United States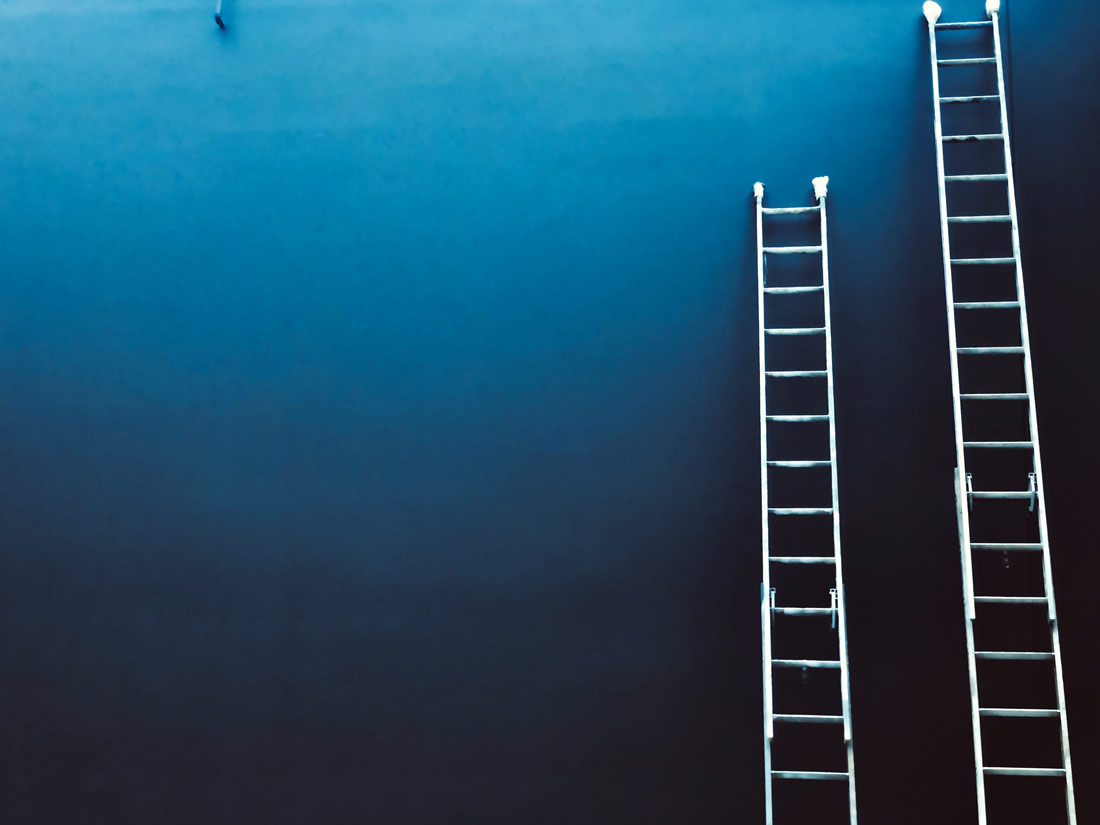 Angelo Estrela, Portugal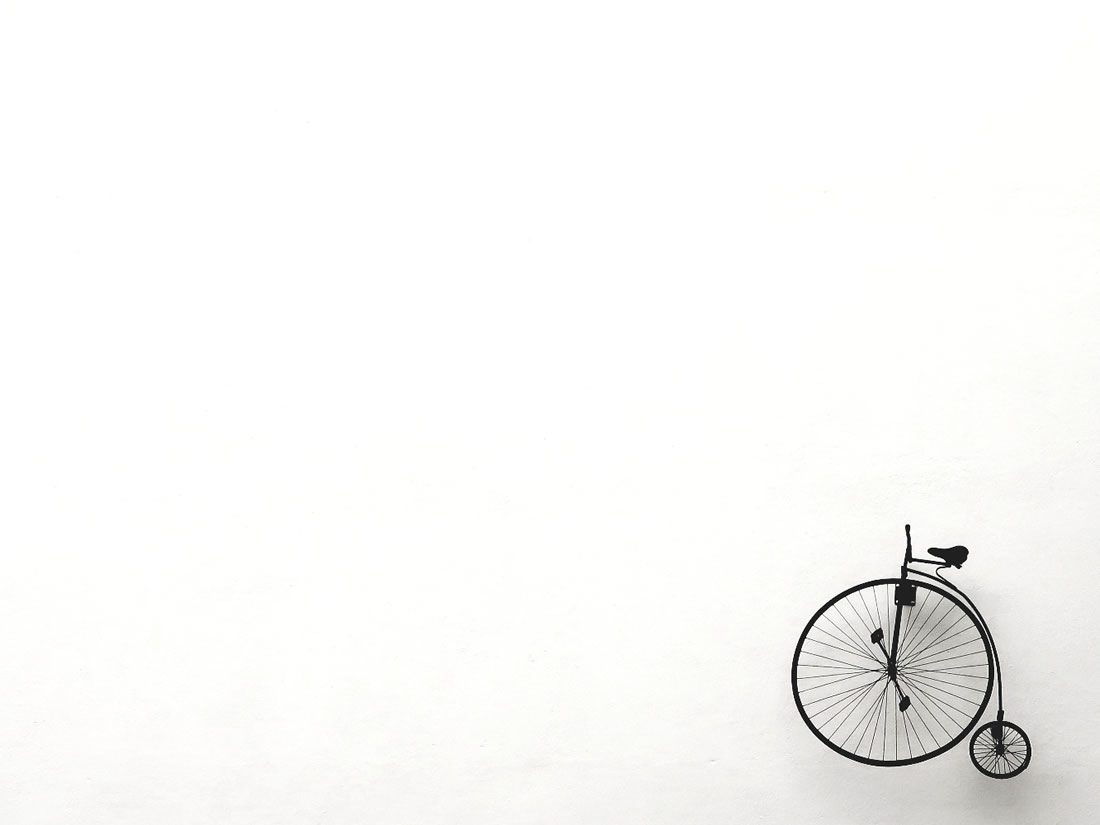 Tina Pruitt, United States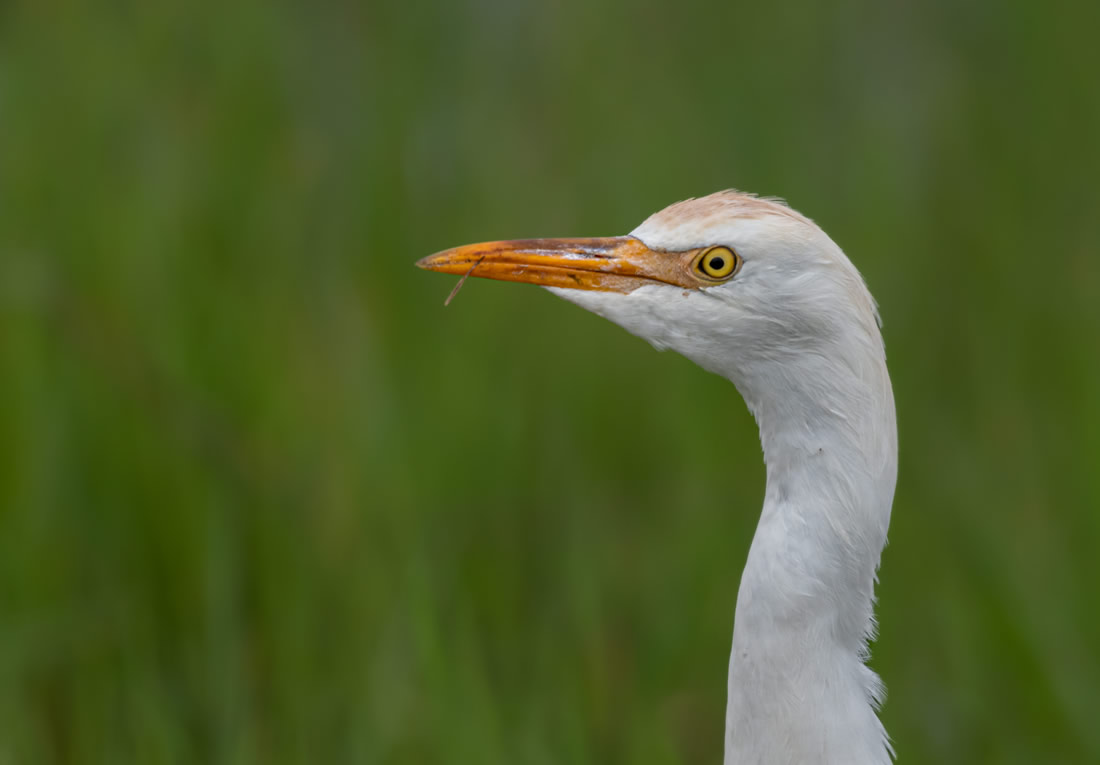 Handy Purnama, Indonesia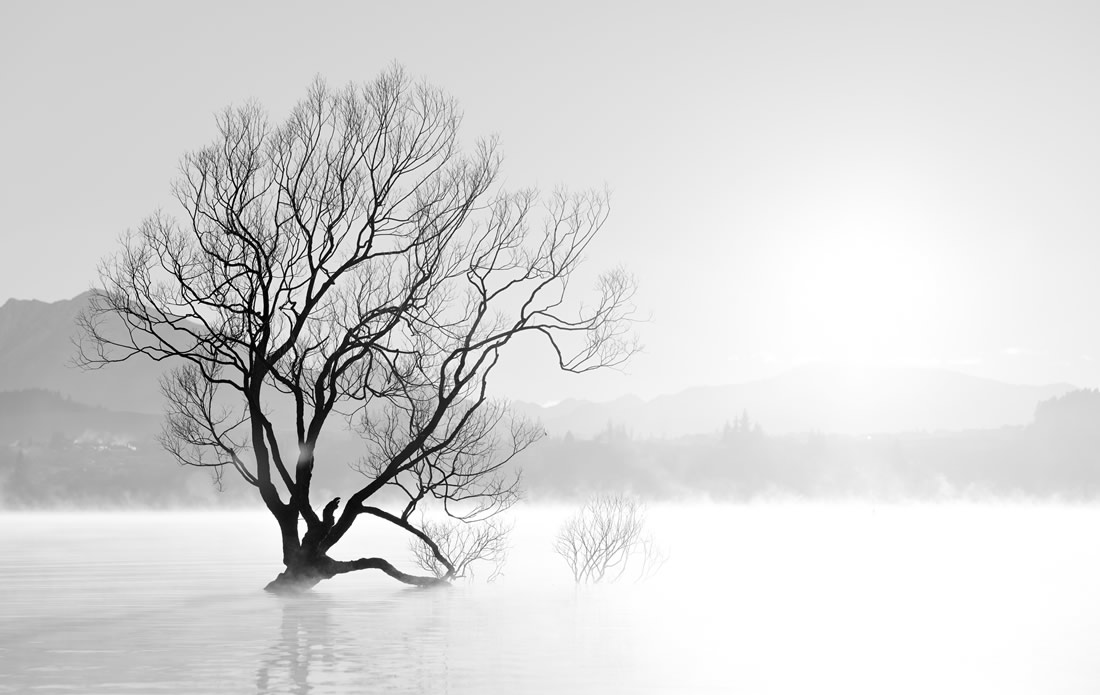 I.A, Pakistan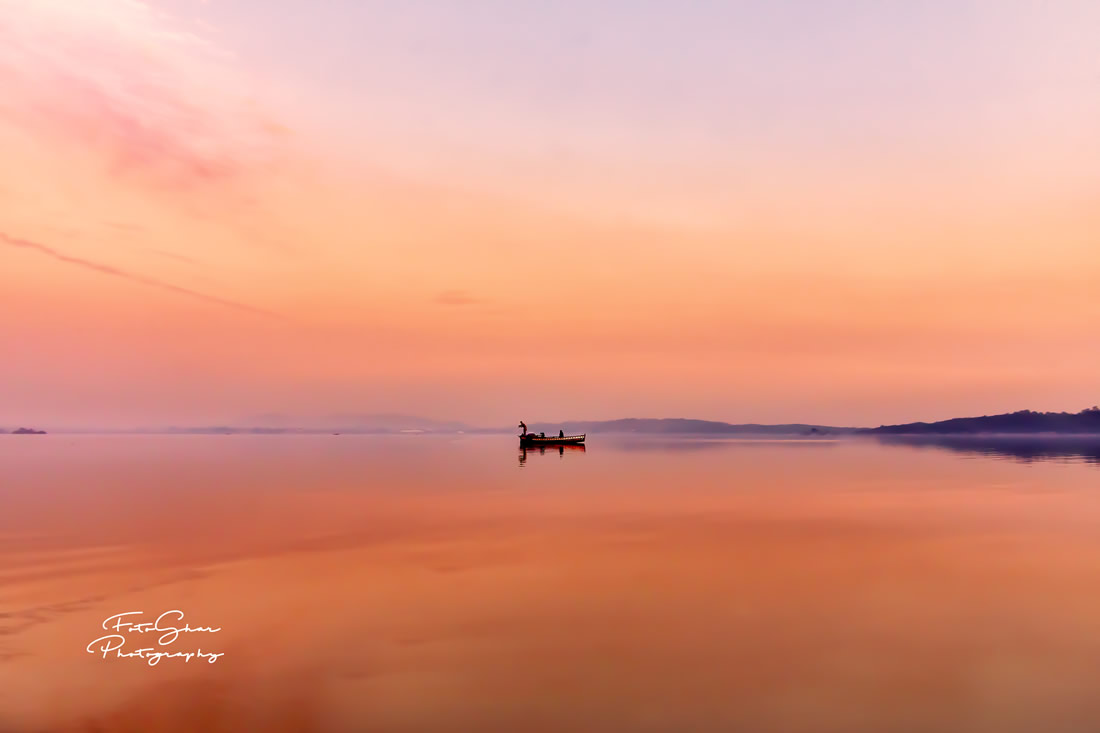 Jesse Bartlett, Australia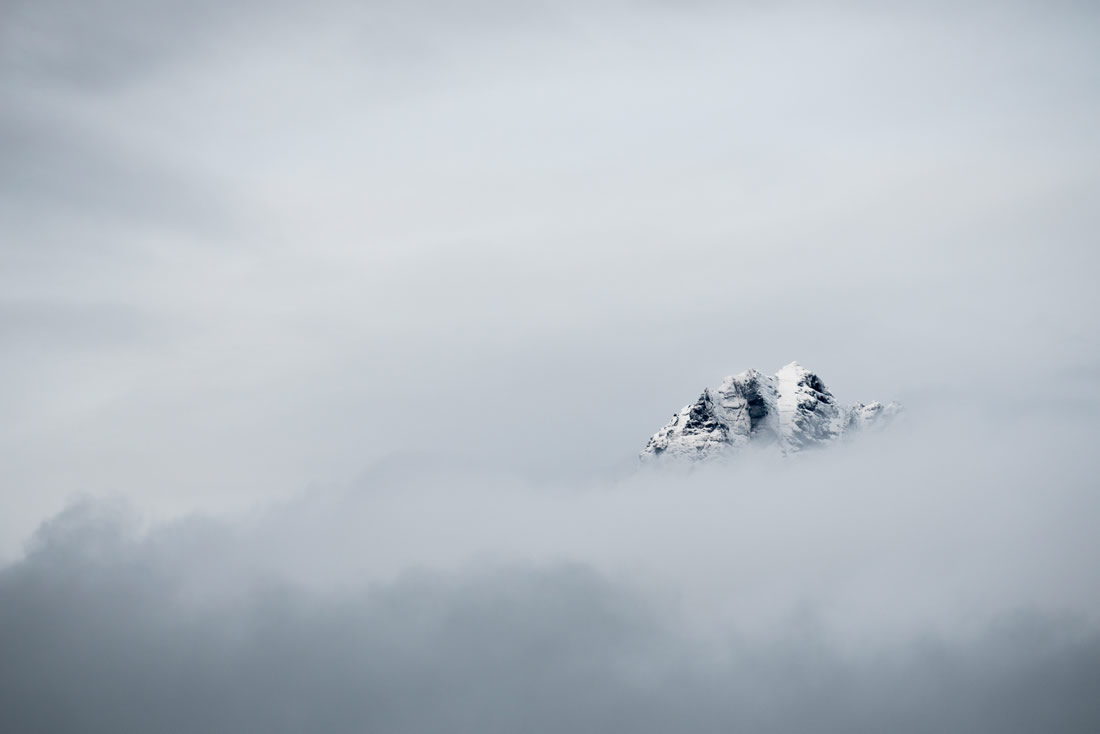 Miljenko Gregl, Croatia (Hrvatska)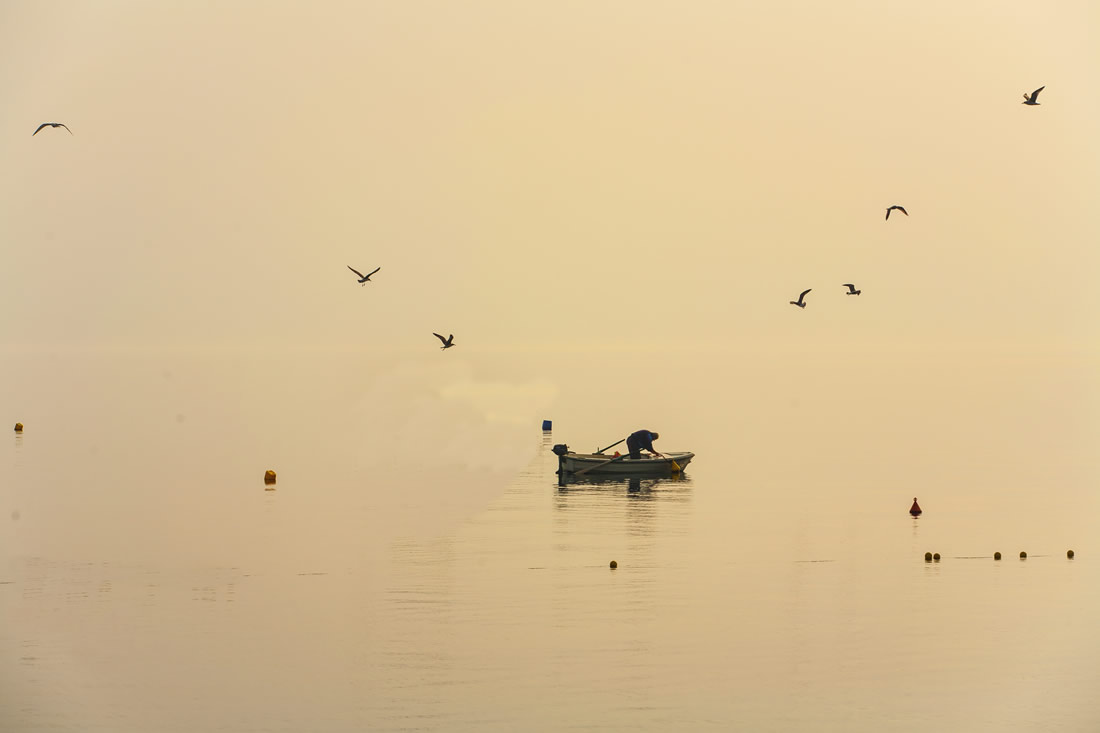 K.J, United States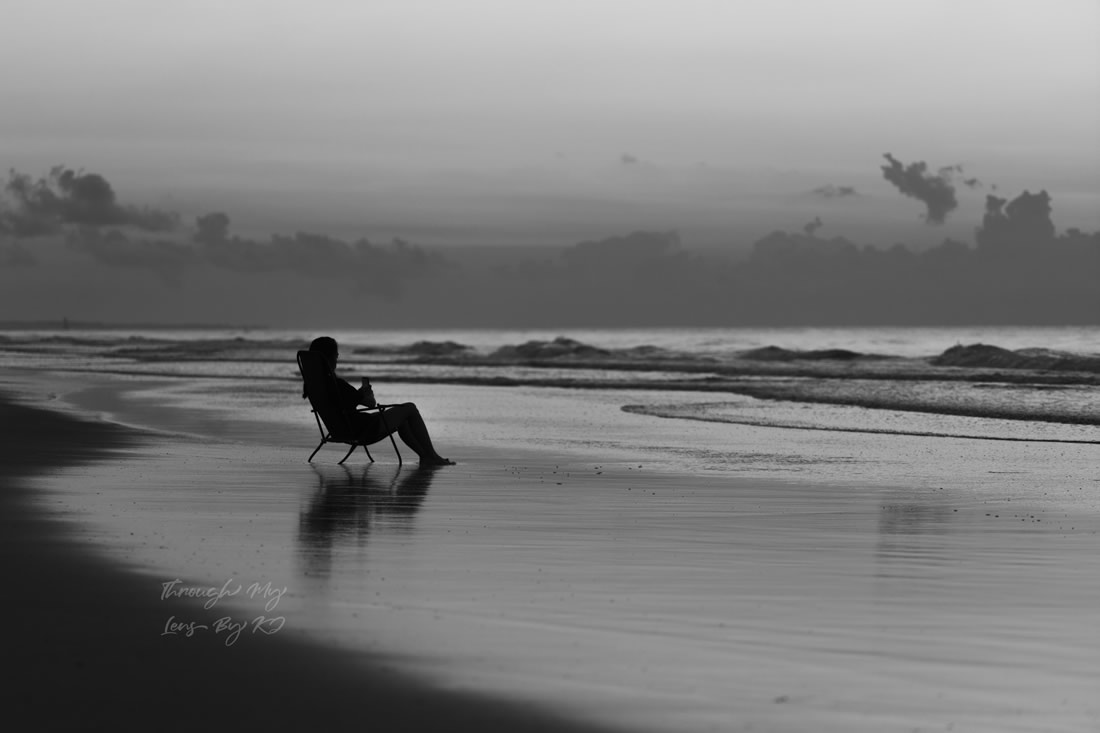 Bryle T. Gaylor, United States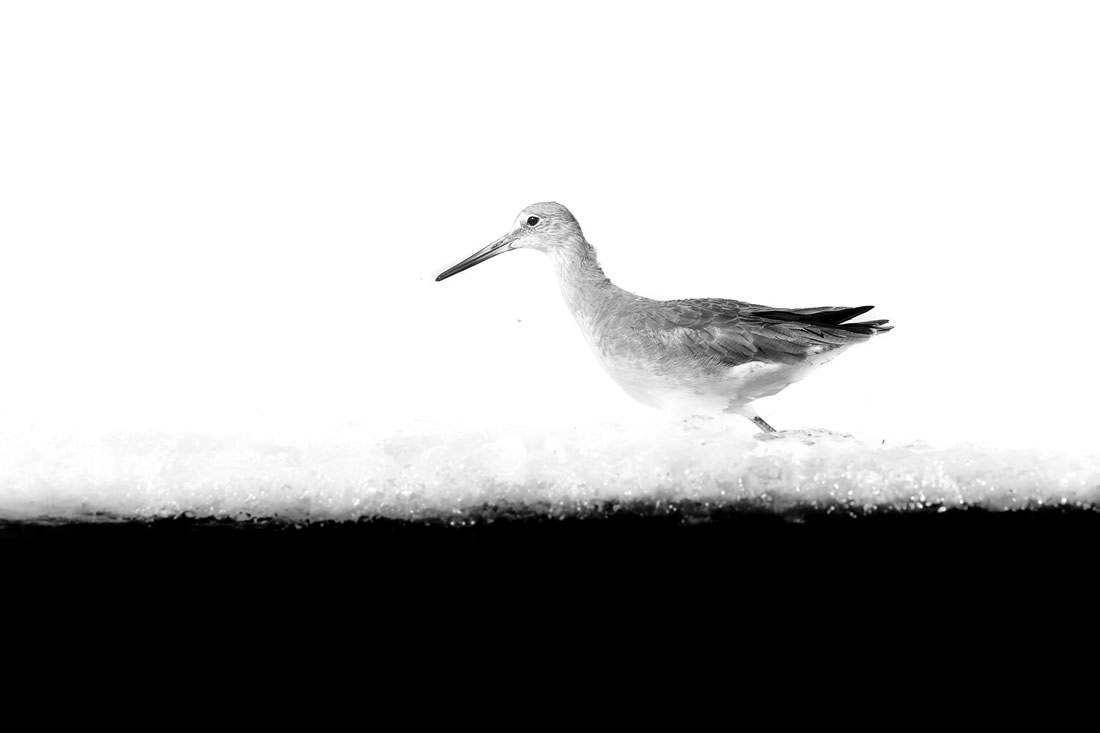 Champ Arlekrans, Sweden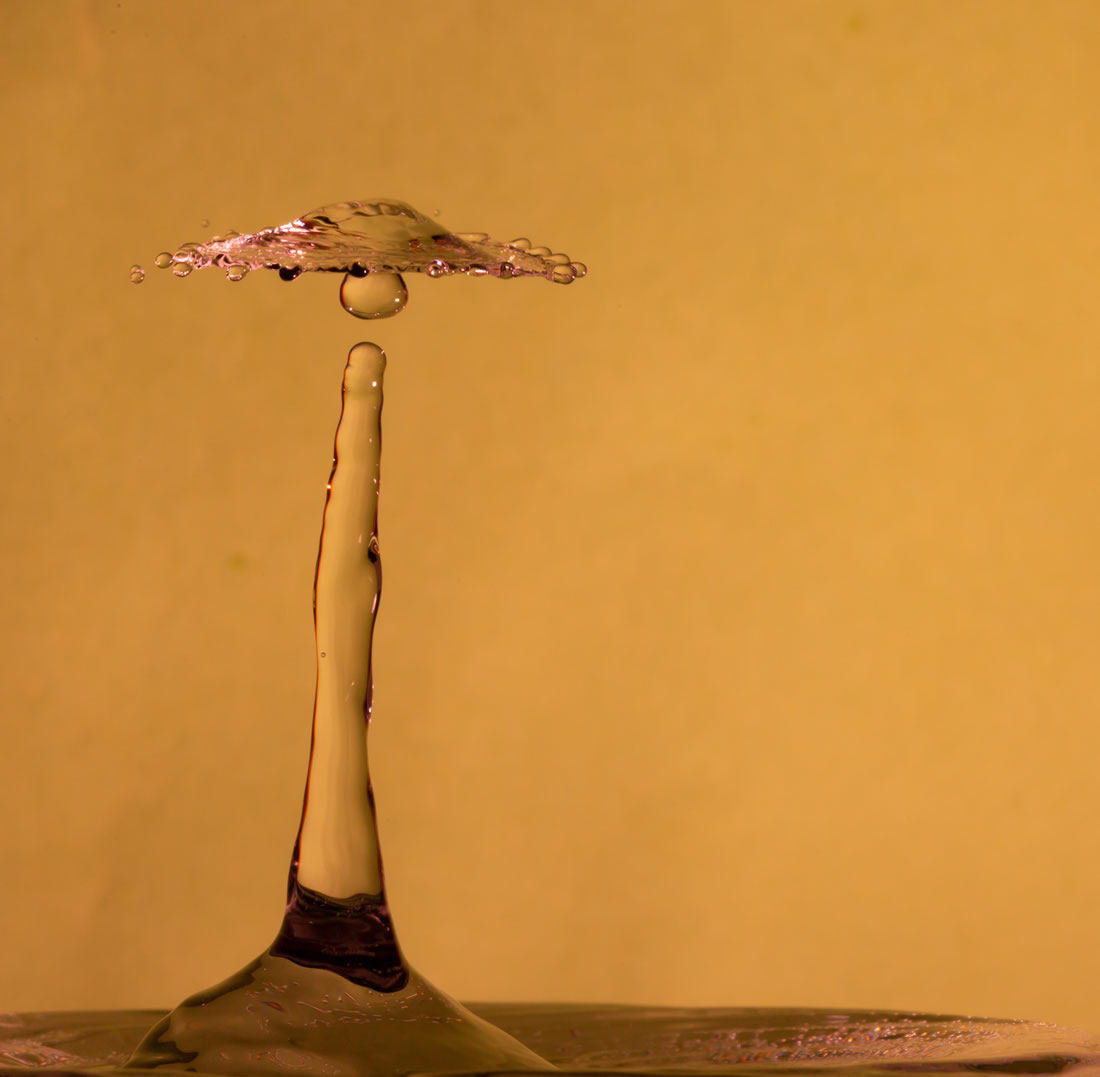 Kathrin Hoyos, South Africa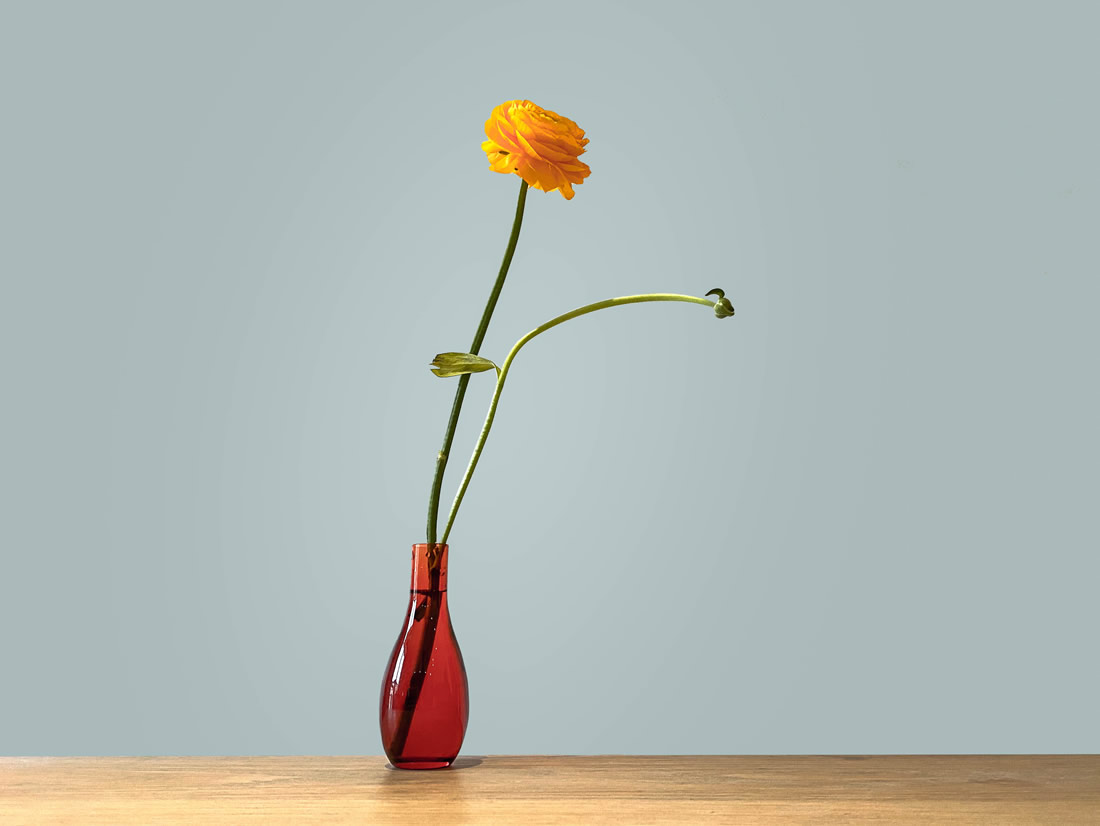 Bryonyvet1, United Kingdom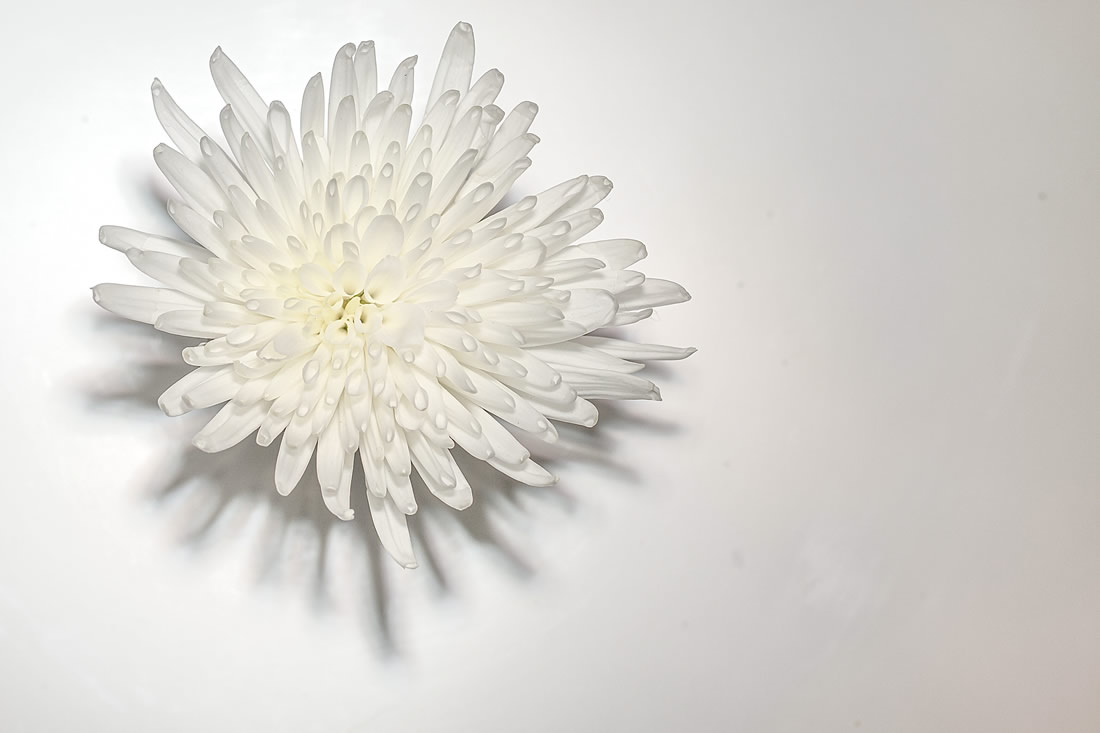 Olga Neves Photography, Portugal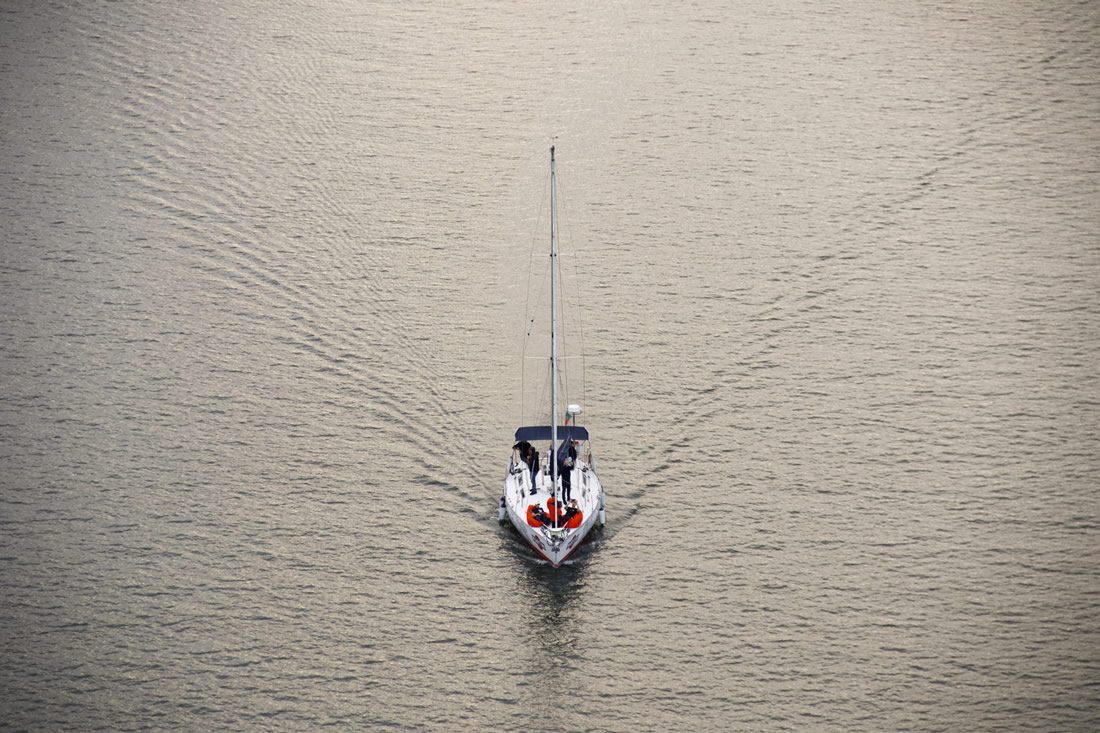 Jack Zanella, Italy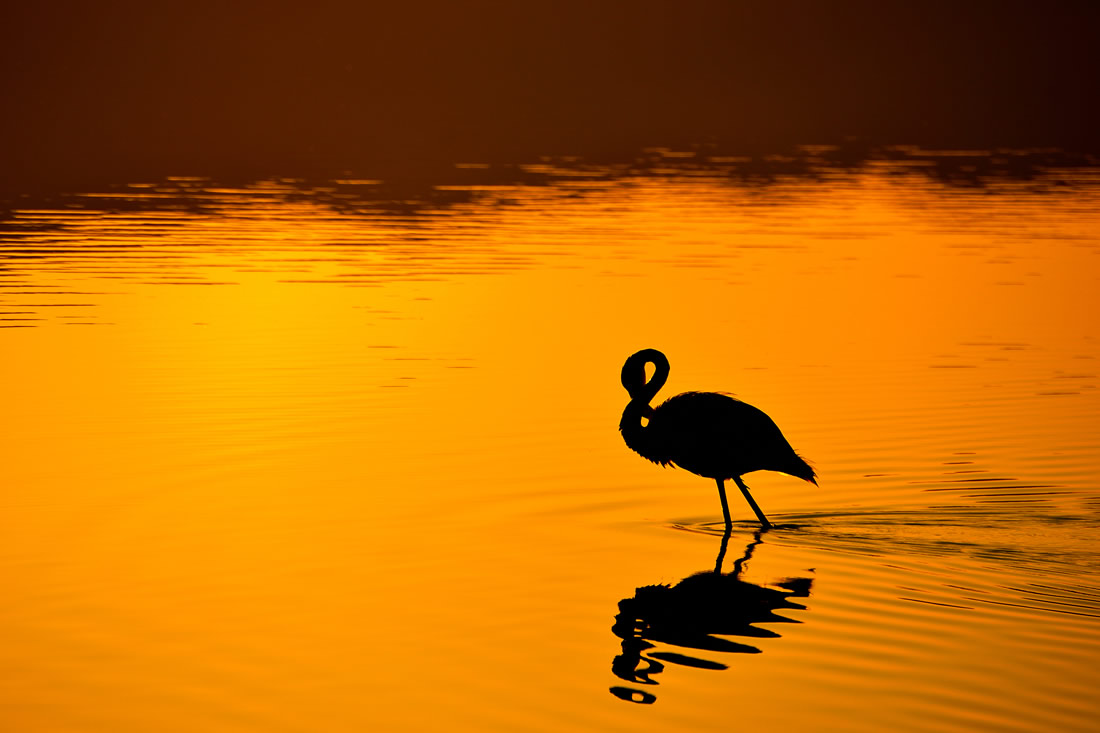 Fek Berci, Romania

Mirasus, Poland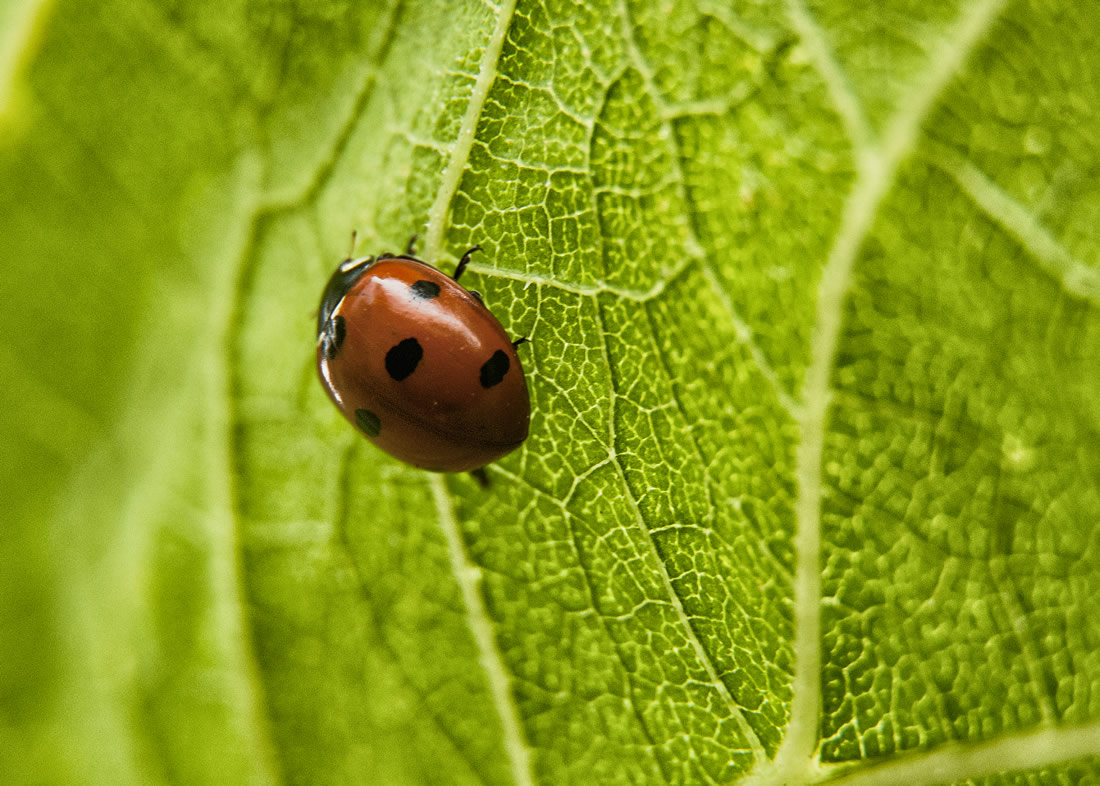 Tamar Alazraki, Israel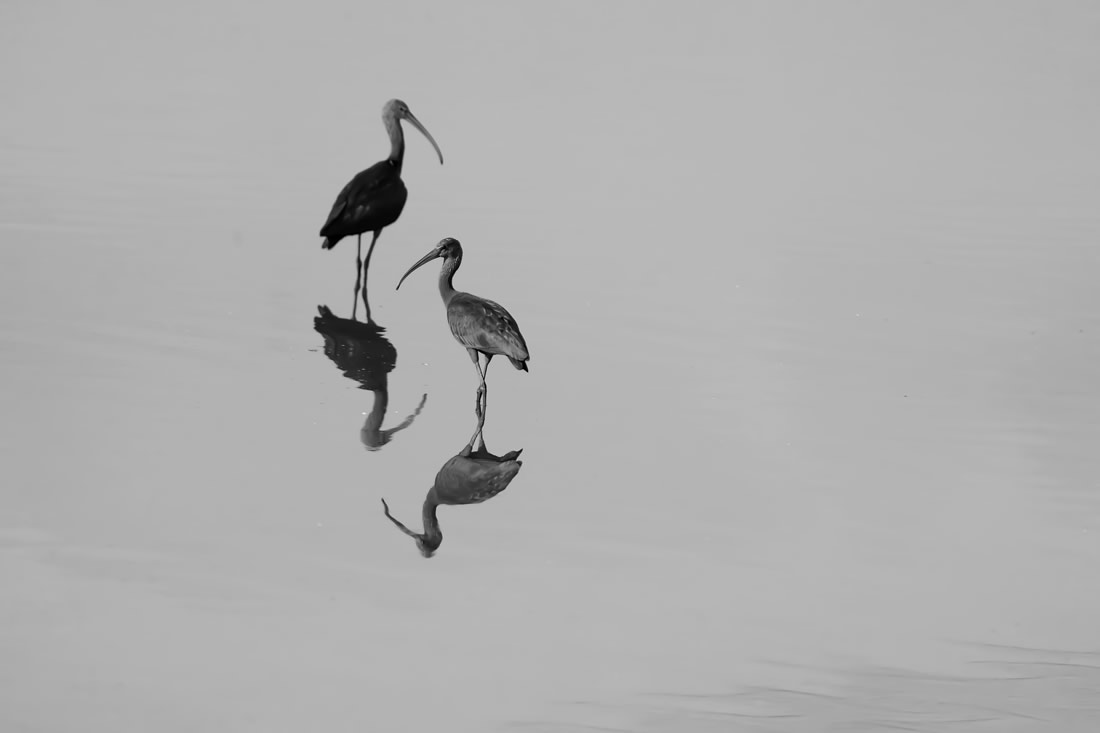 Travis Hedrick, United States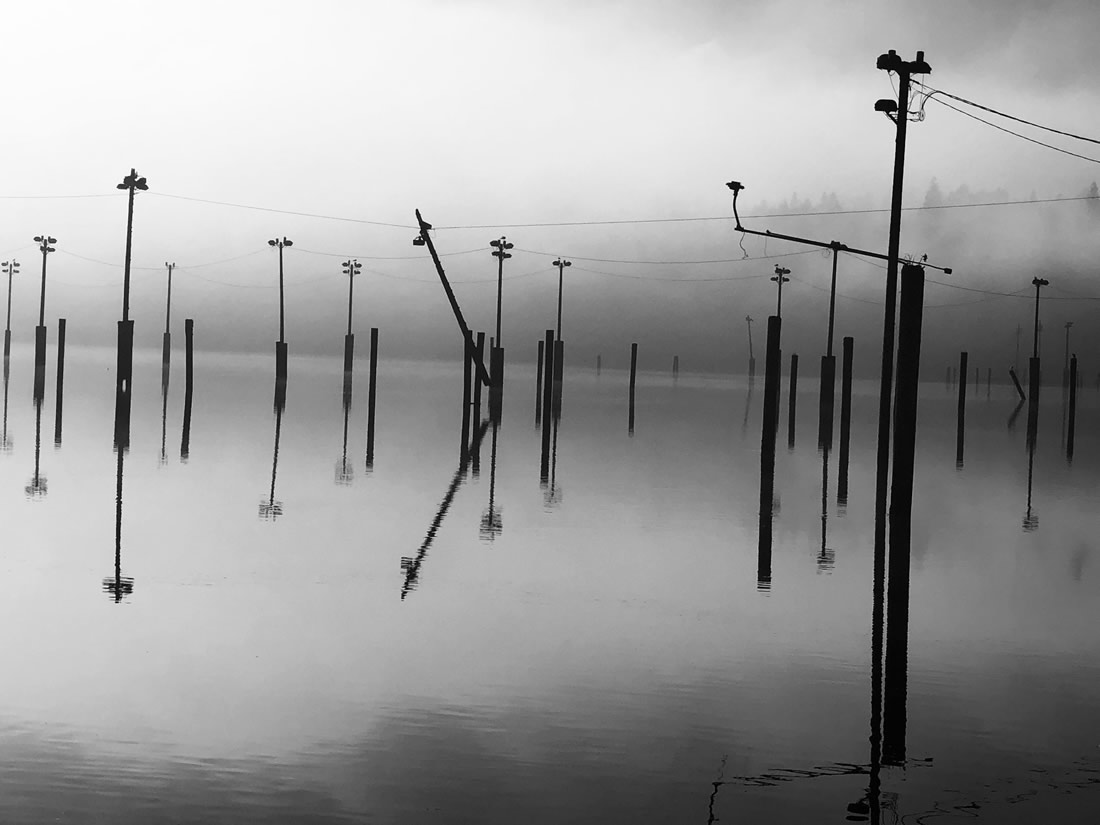 Alex Torres, United States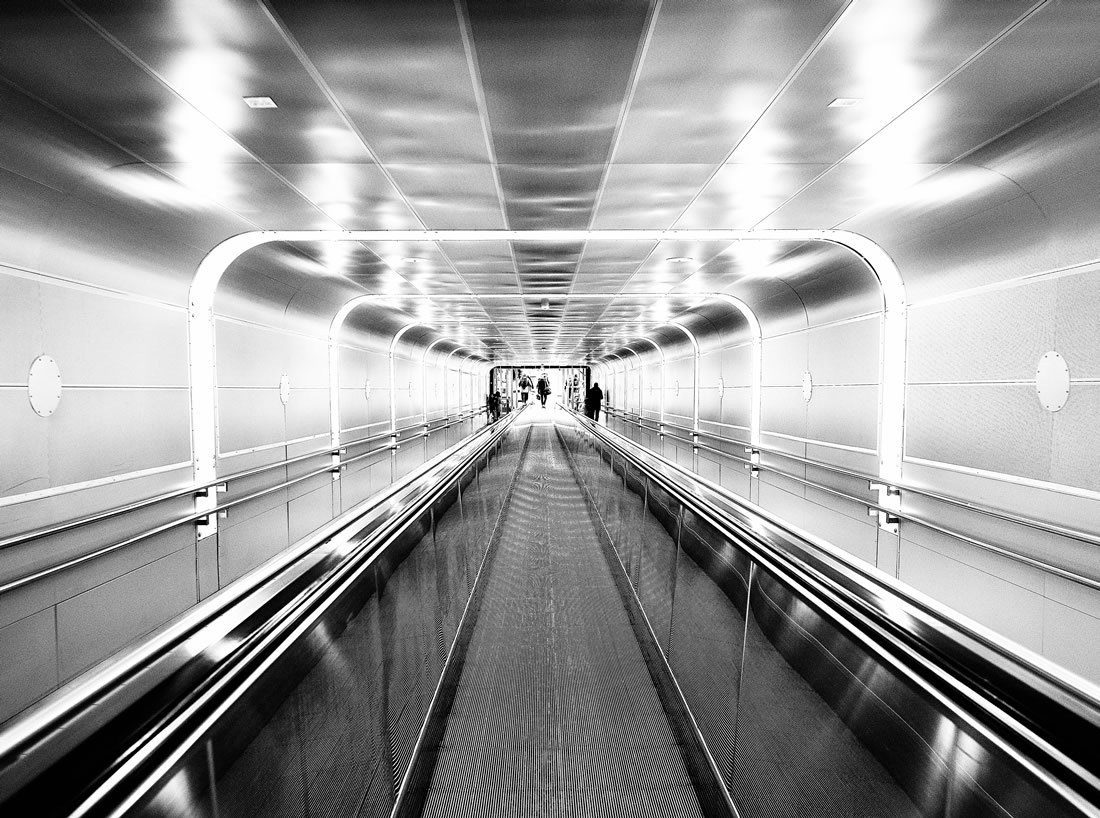 Zeev Roytman, Israel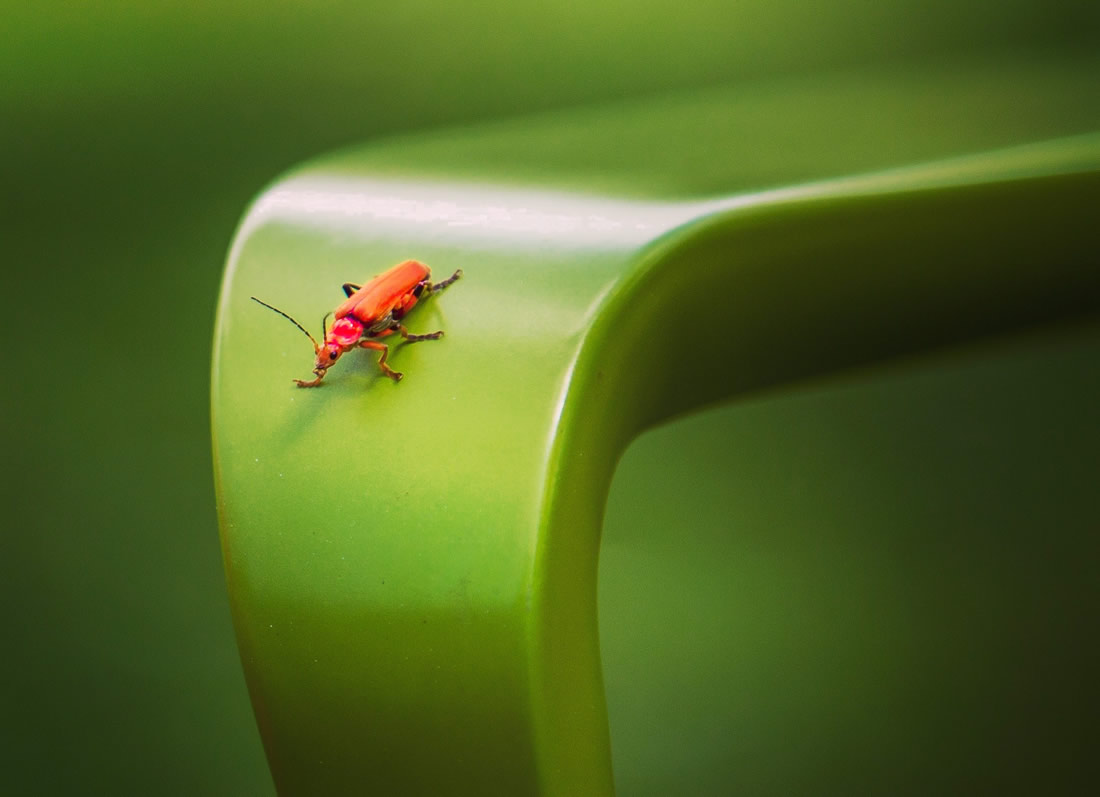 Per Hultebrand, Sweden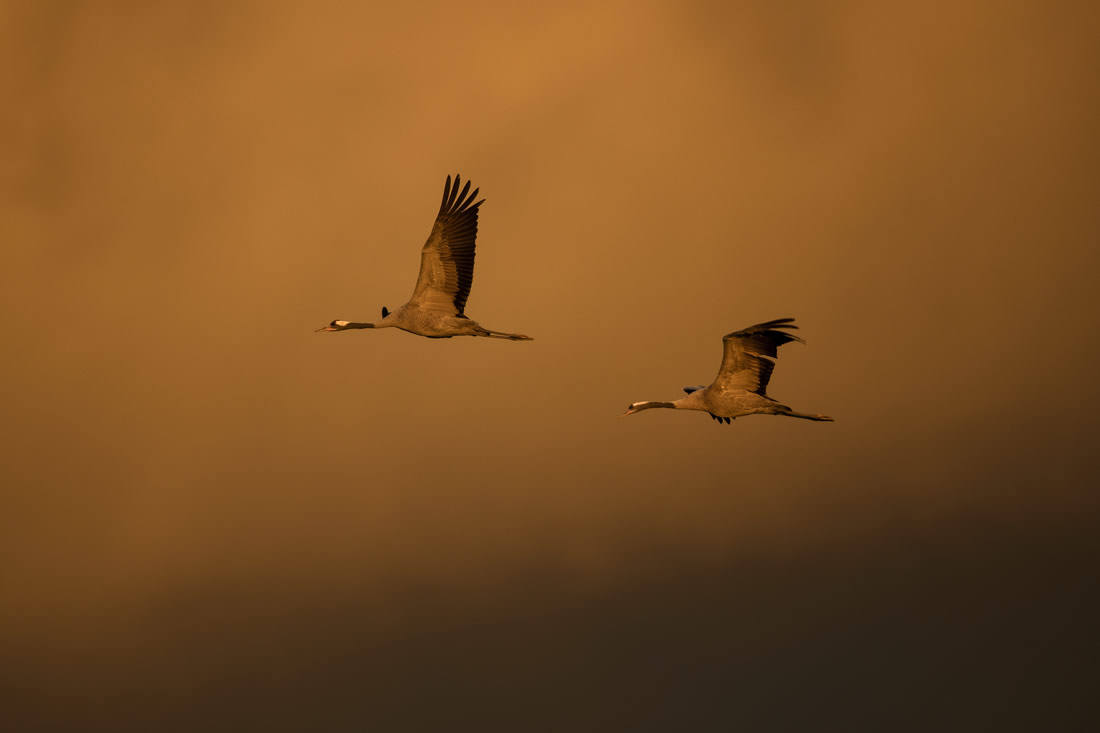 Chris Nelson, United States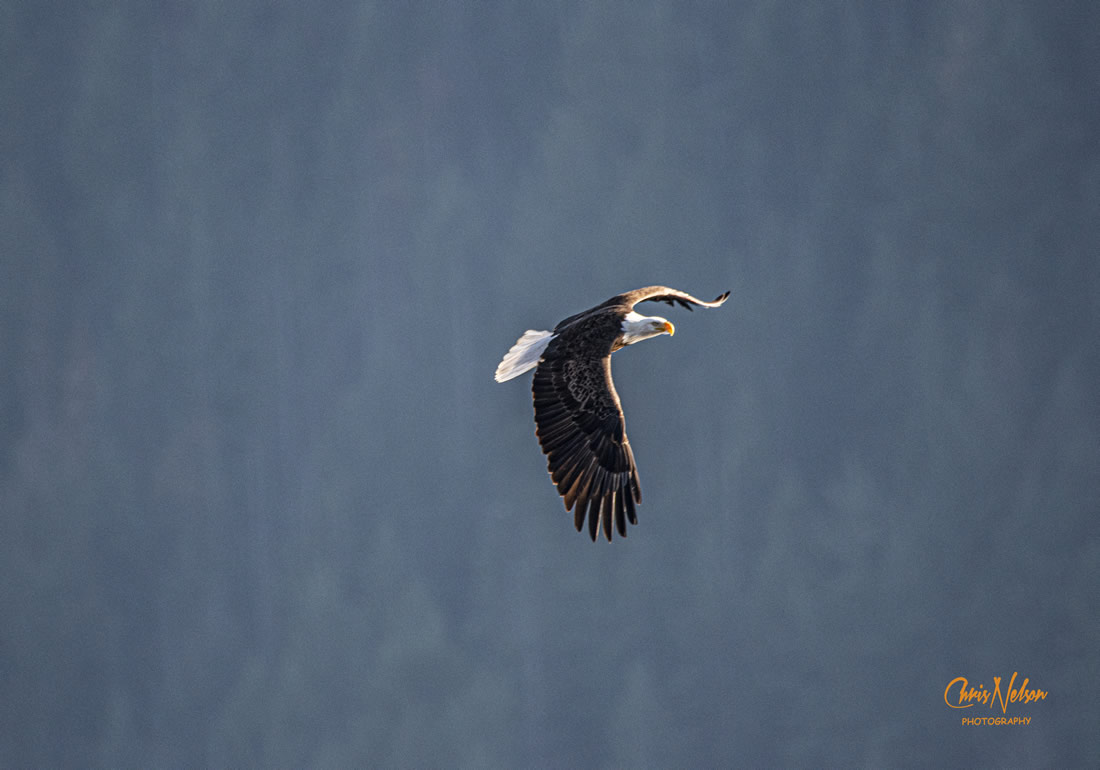 Fascinating Imagery, Australia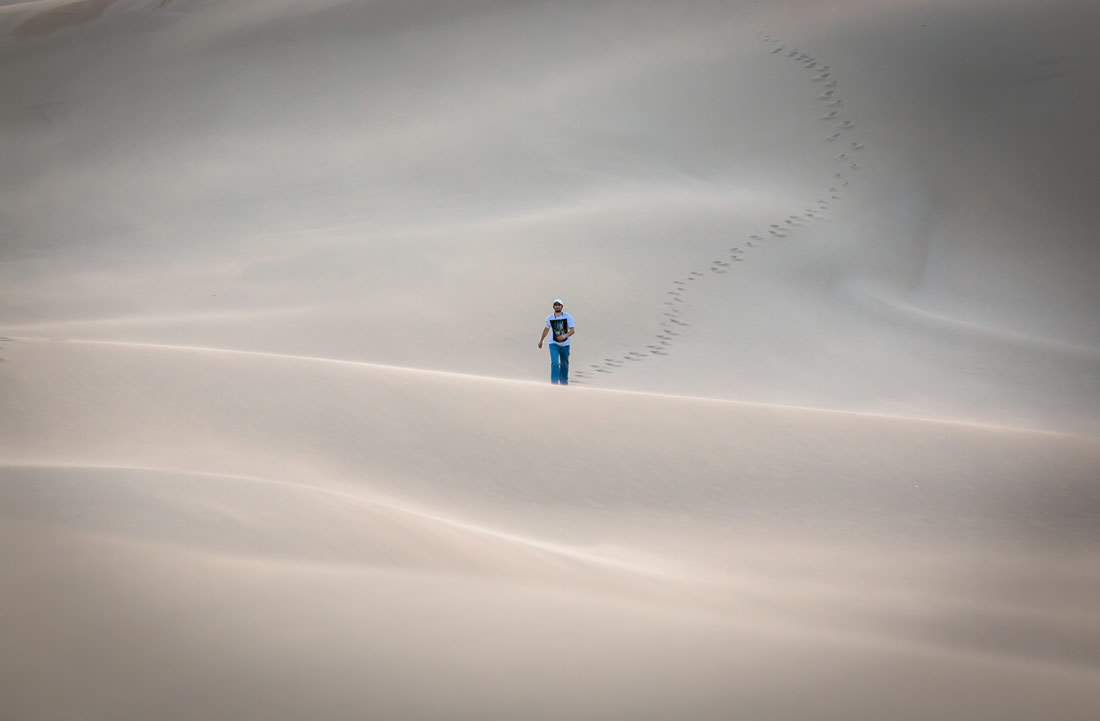 Luděk Lukáč, Slovak Republic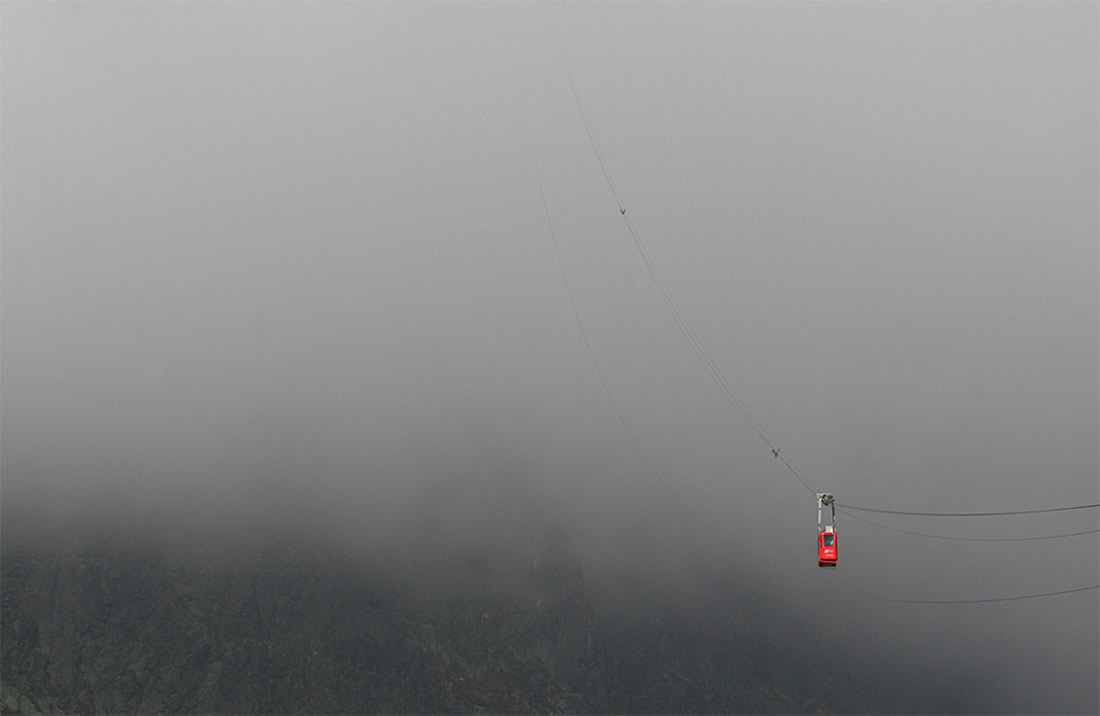 Phil Green, United Kingdom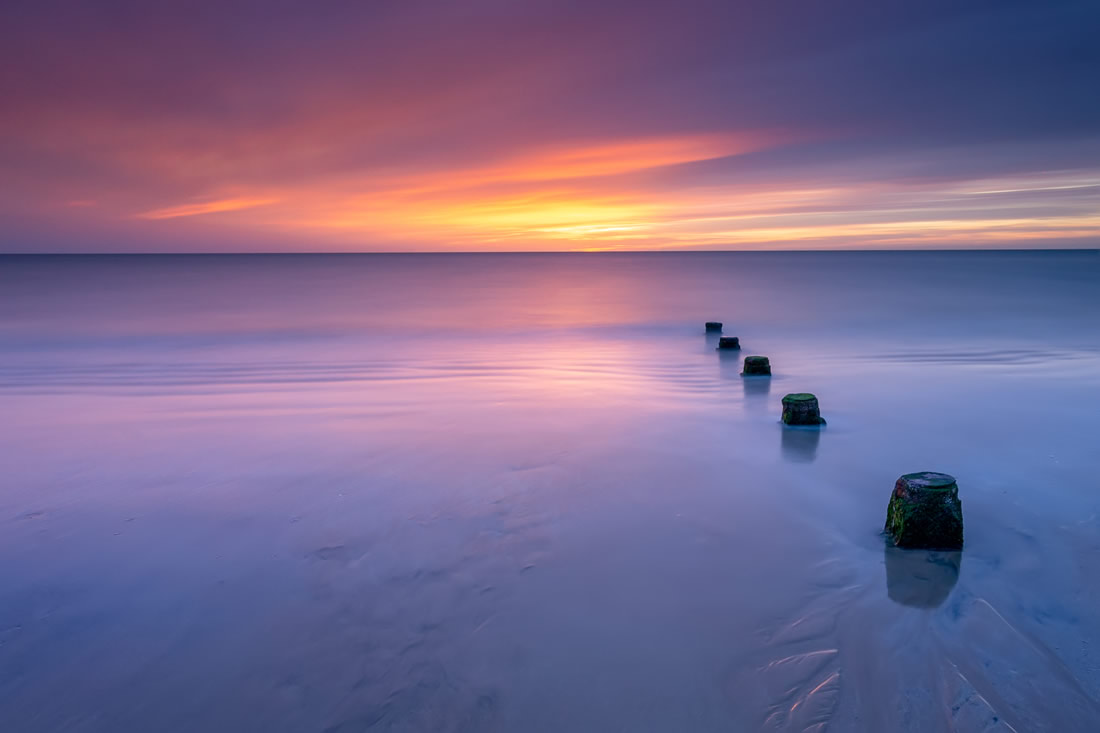 Rich Hagglund, Canada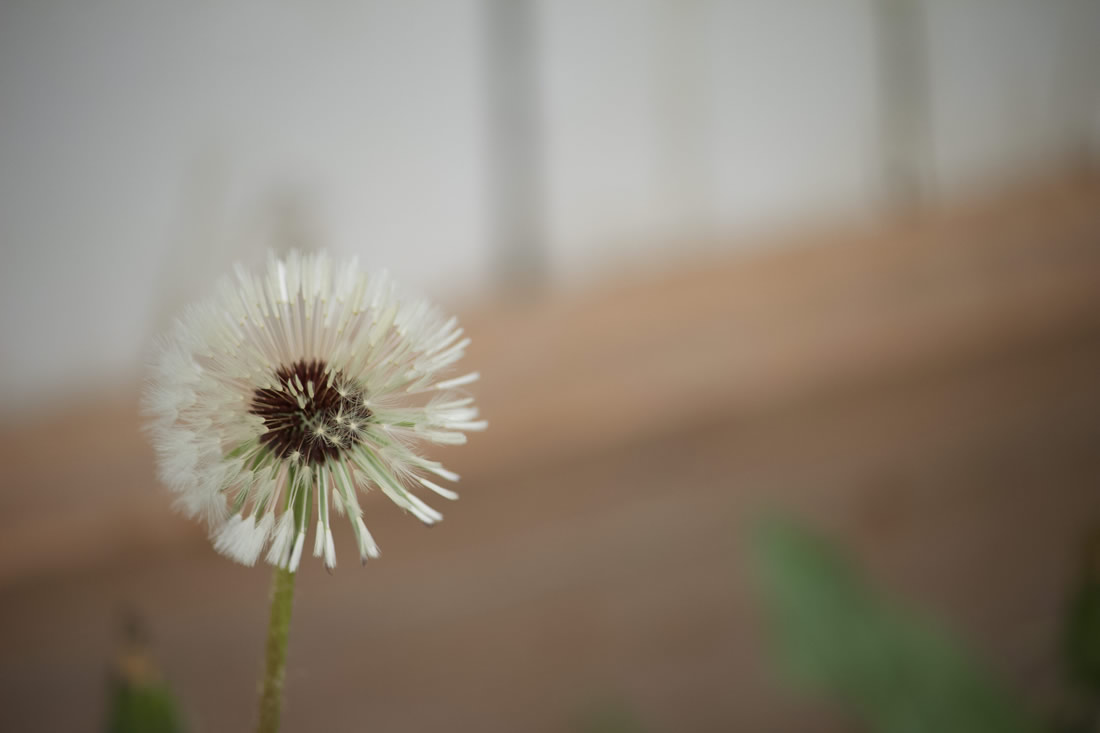 Kai-T Stoeyva, Norway
Guenter Horniak, Austria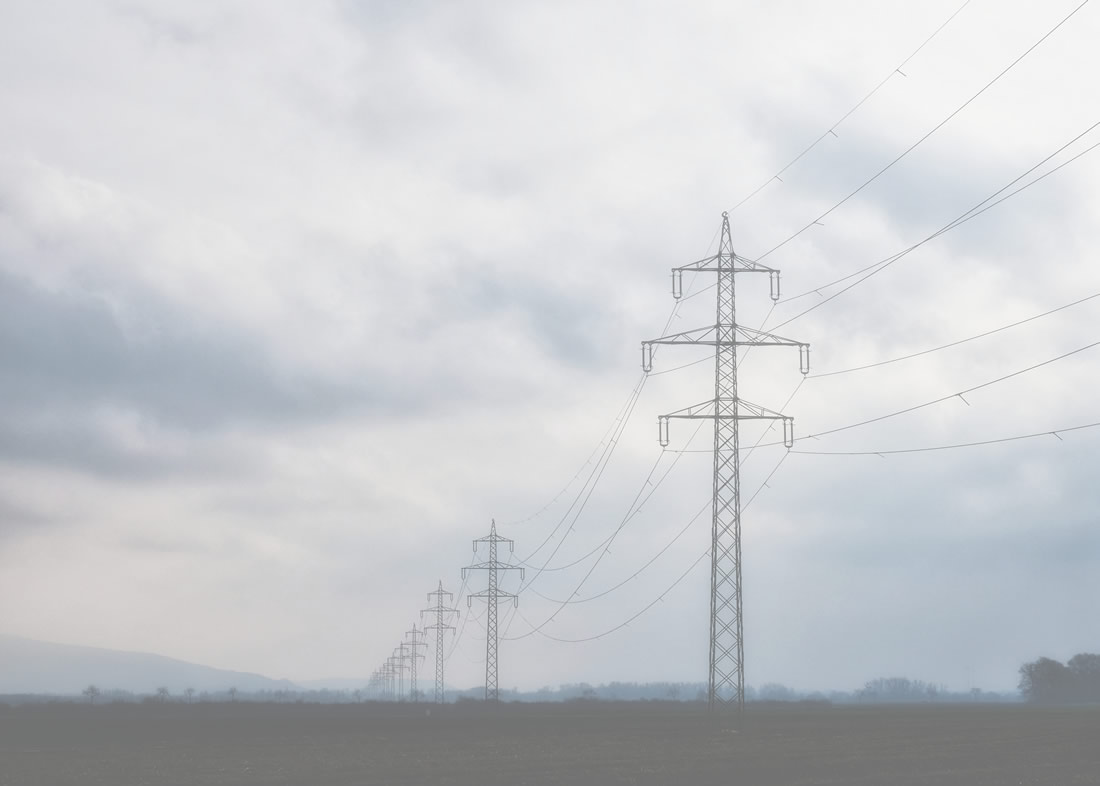 Marius Van Dyk, United States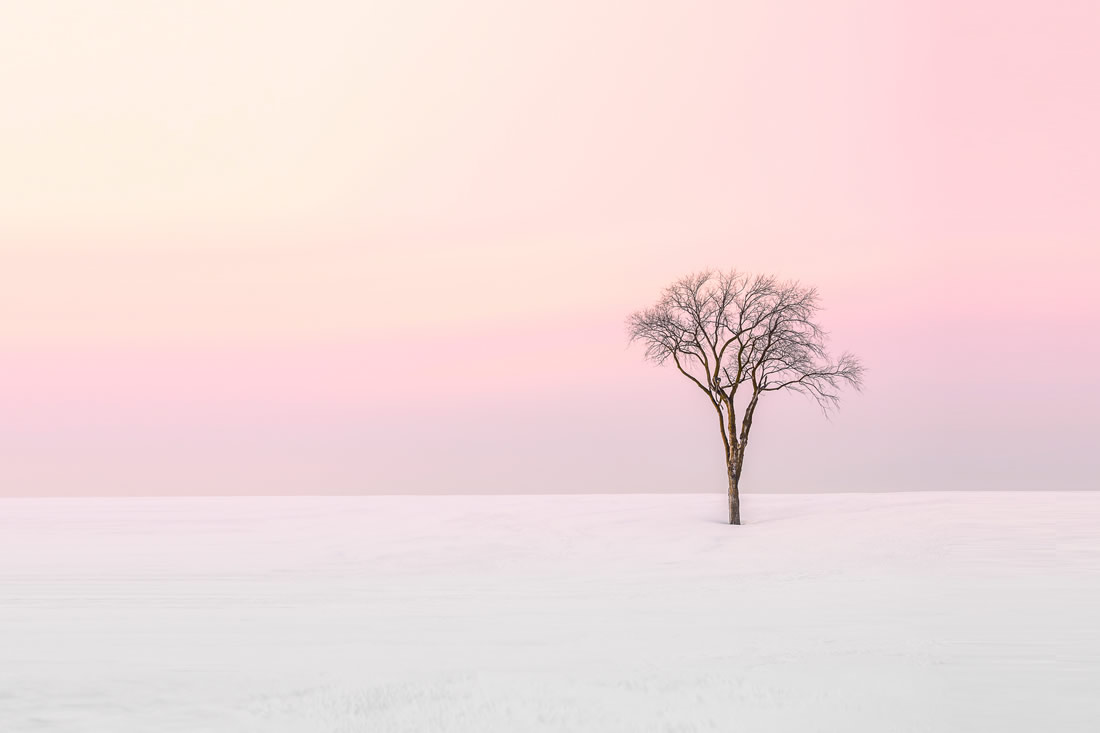 Ruslan Badykov, Sweden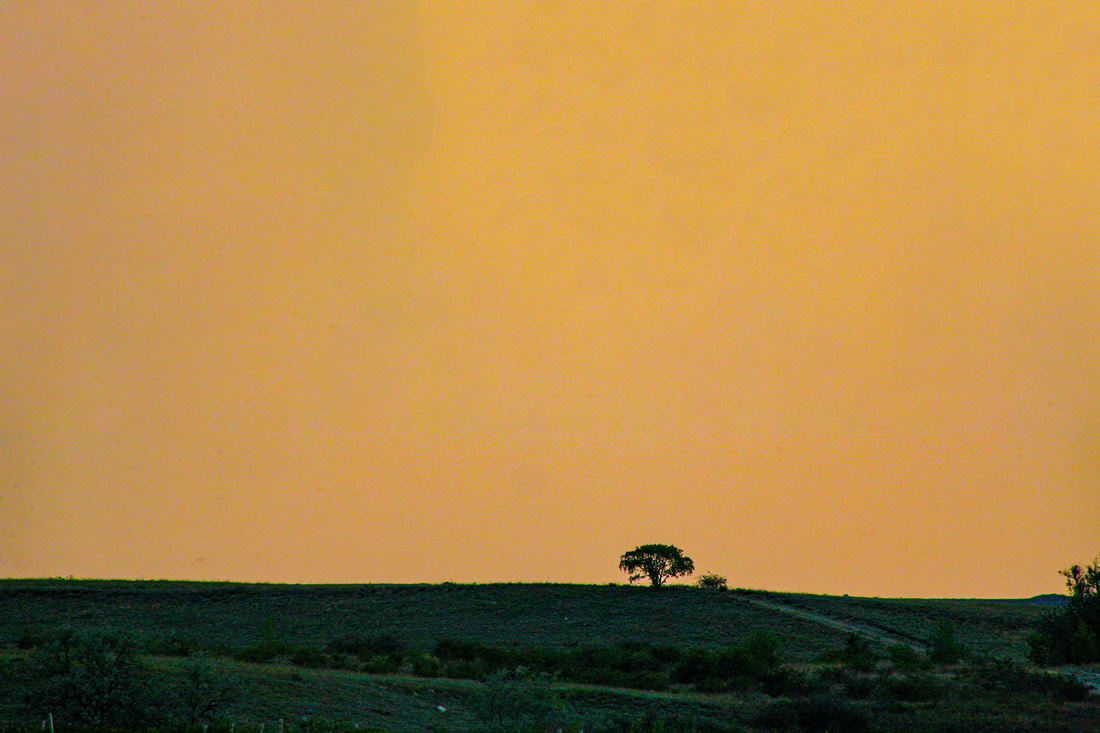 Véro Lli, Canada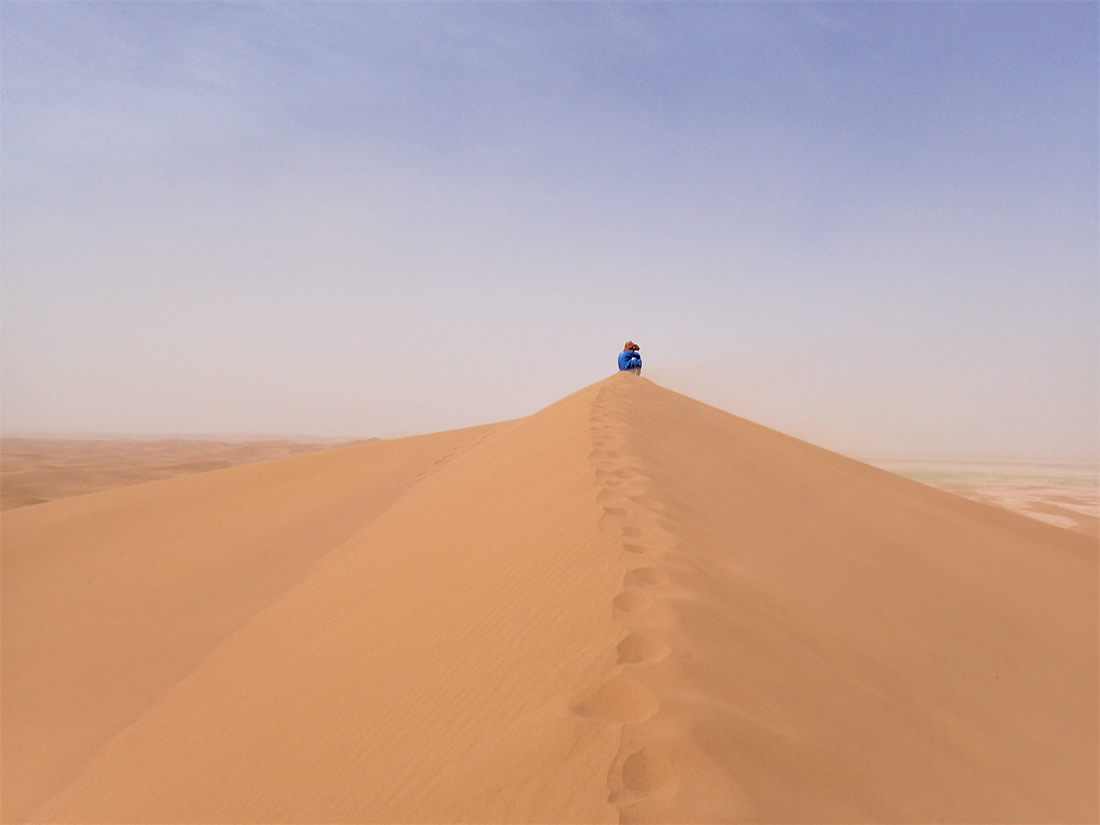 Gabor Kokeny, Hungary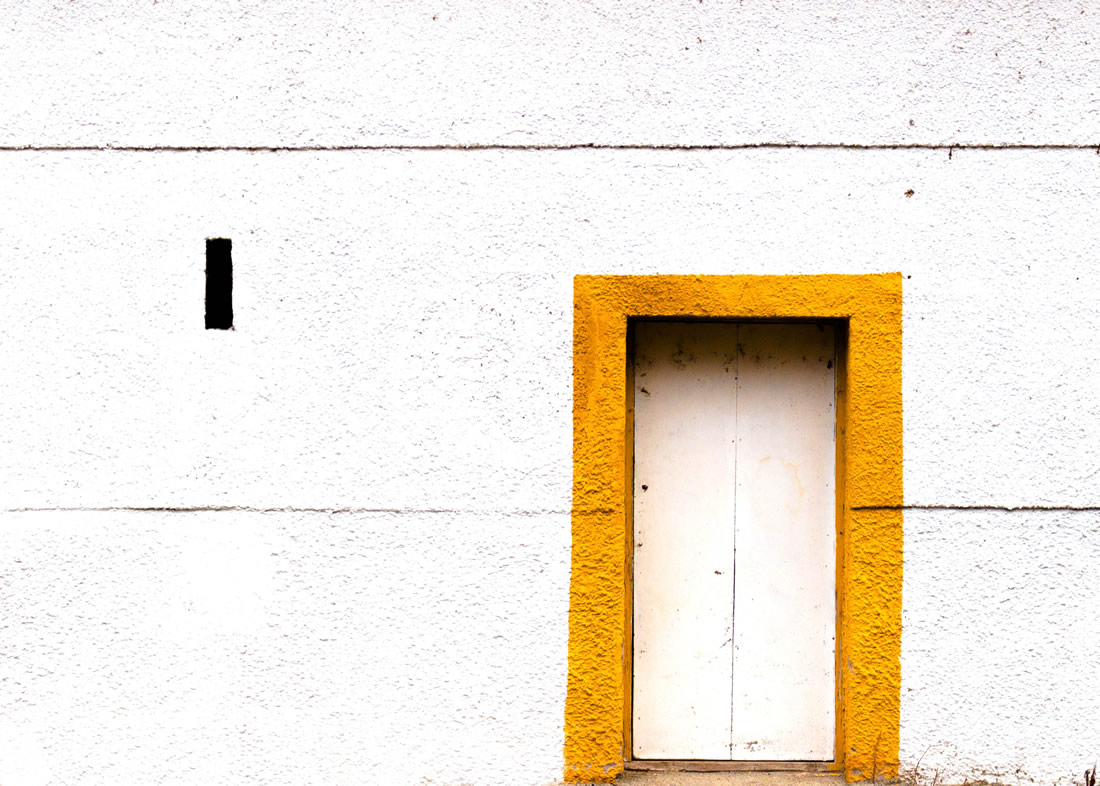 Flavio Cillotto, Italy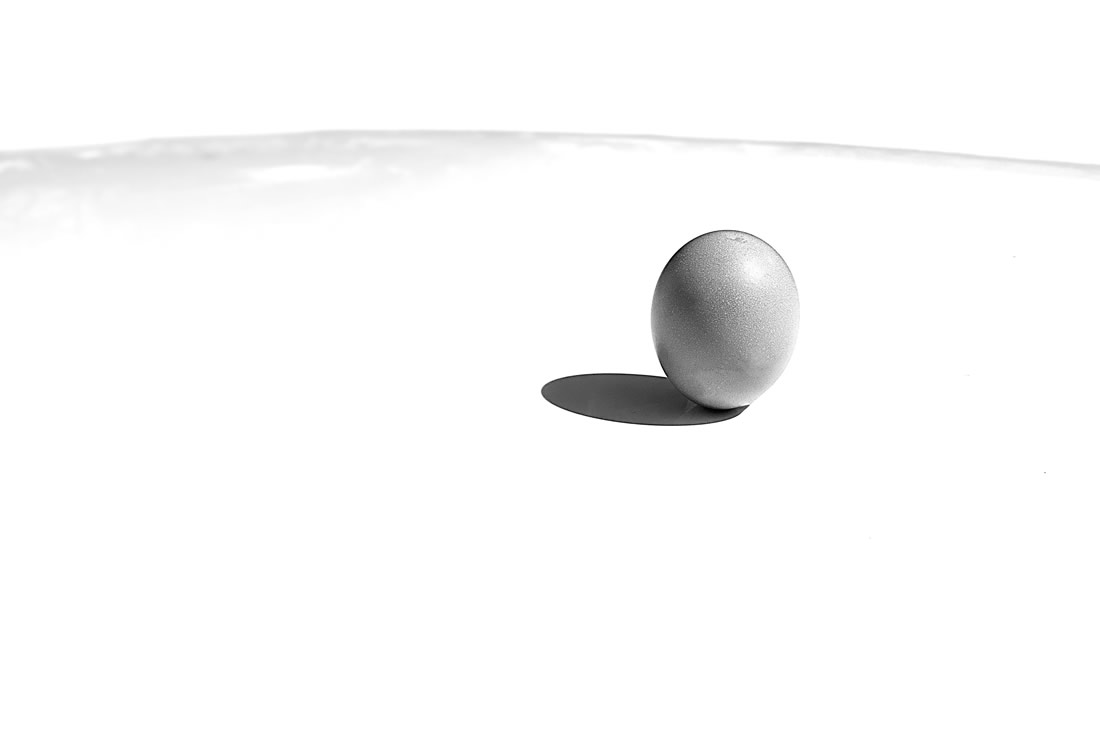 Asi Yona, Israel
Aldis Bjarnadottir, Norway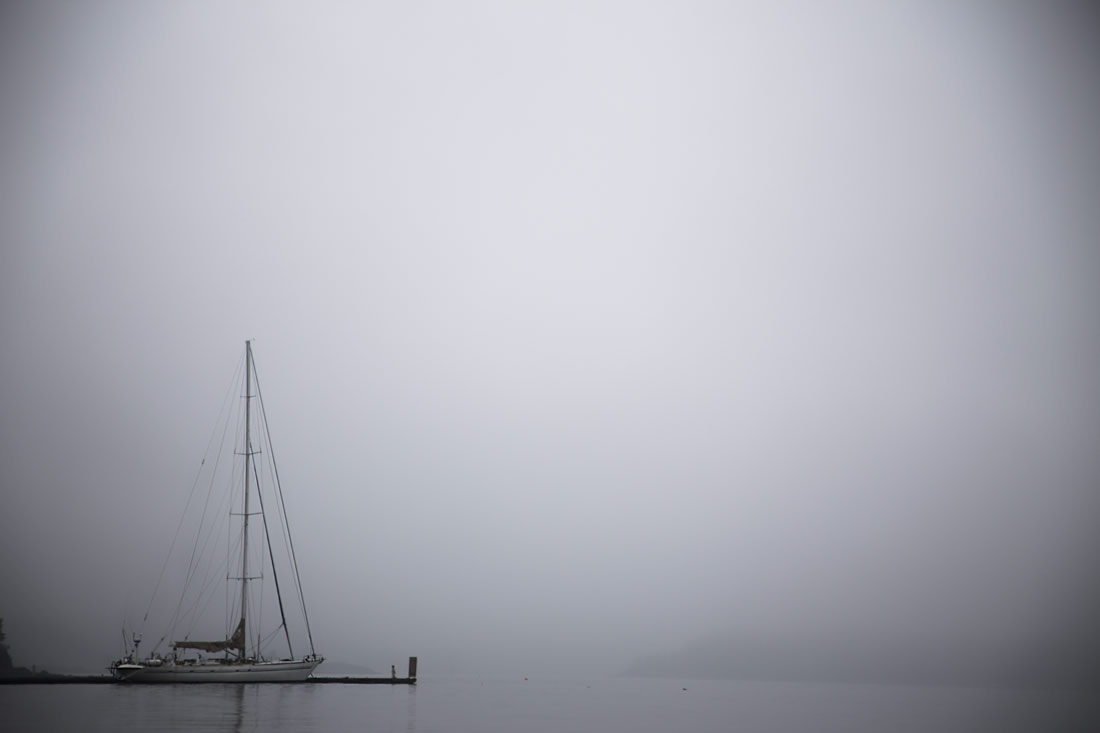 Alex Brovko, Canada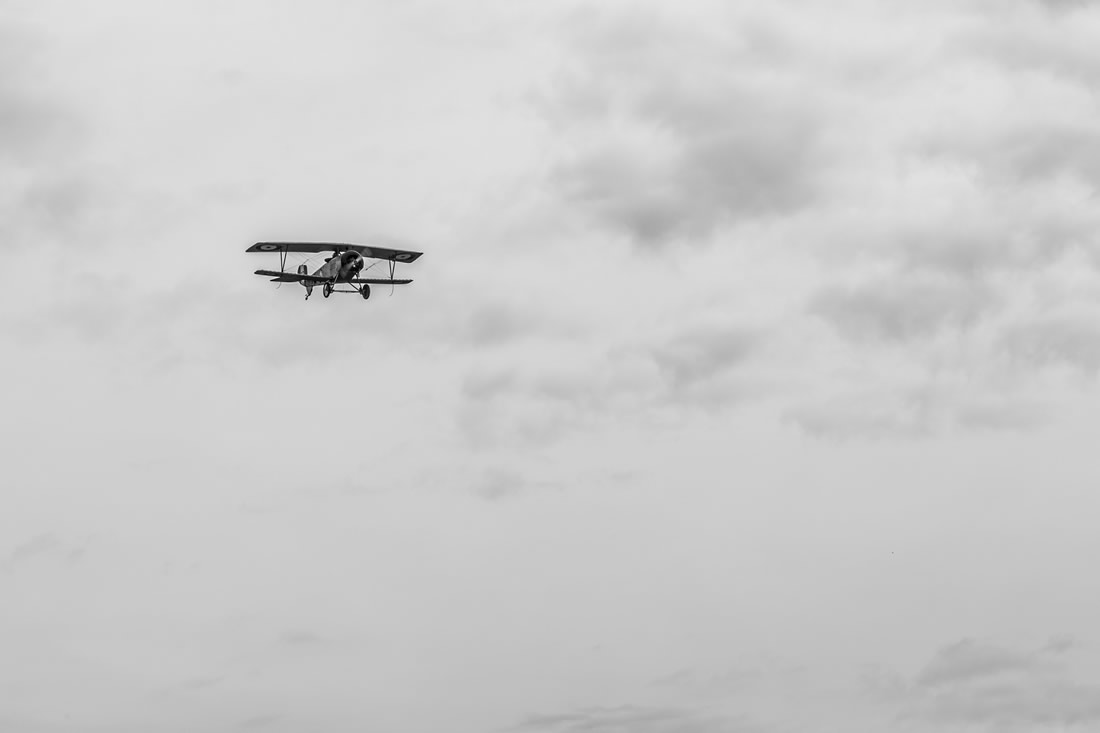 Darryl Addison, Canada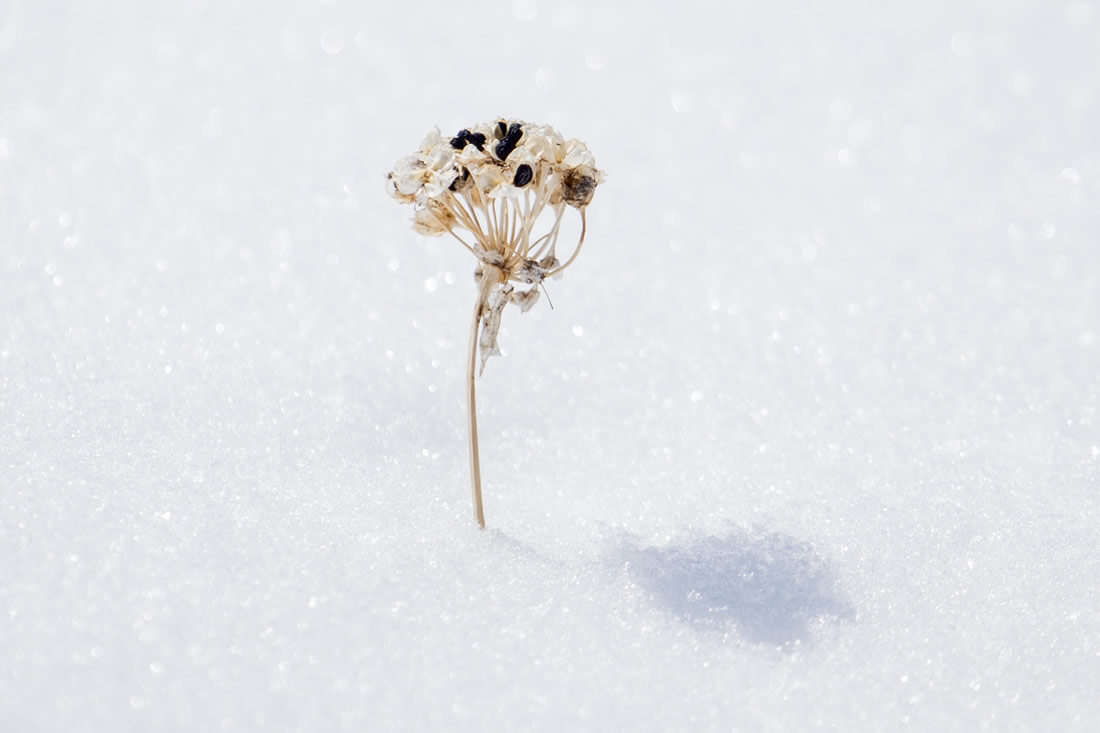 Menachem Ganon, United States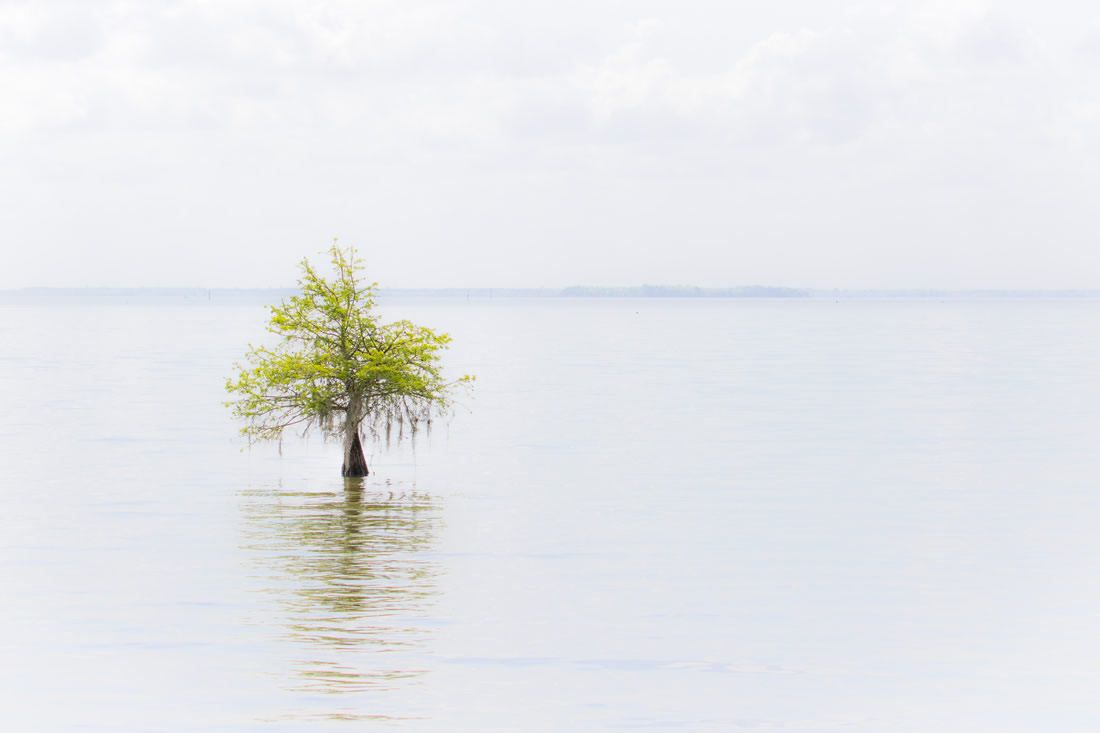 Claudia Kellermann, Germany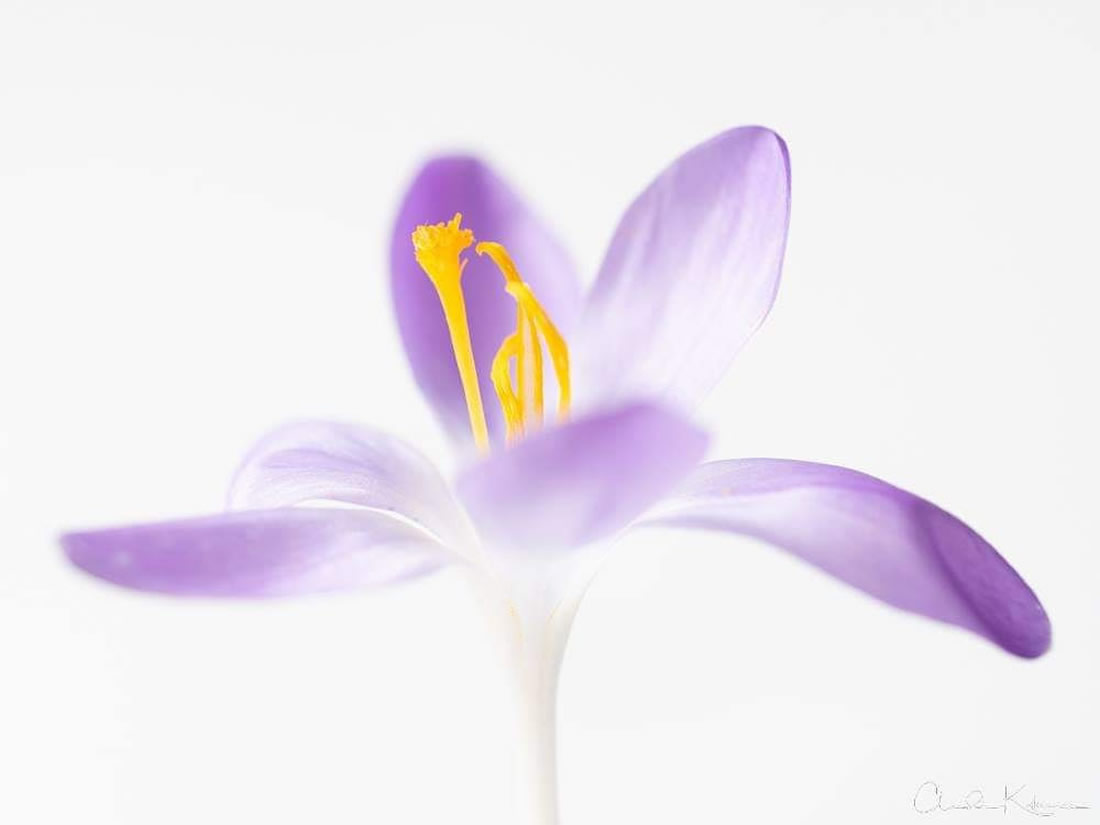 Hermann Klecker, Germany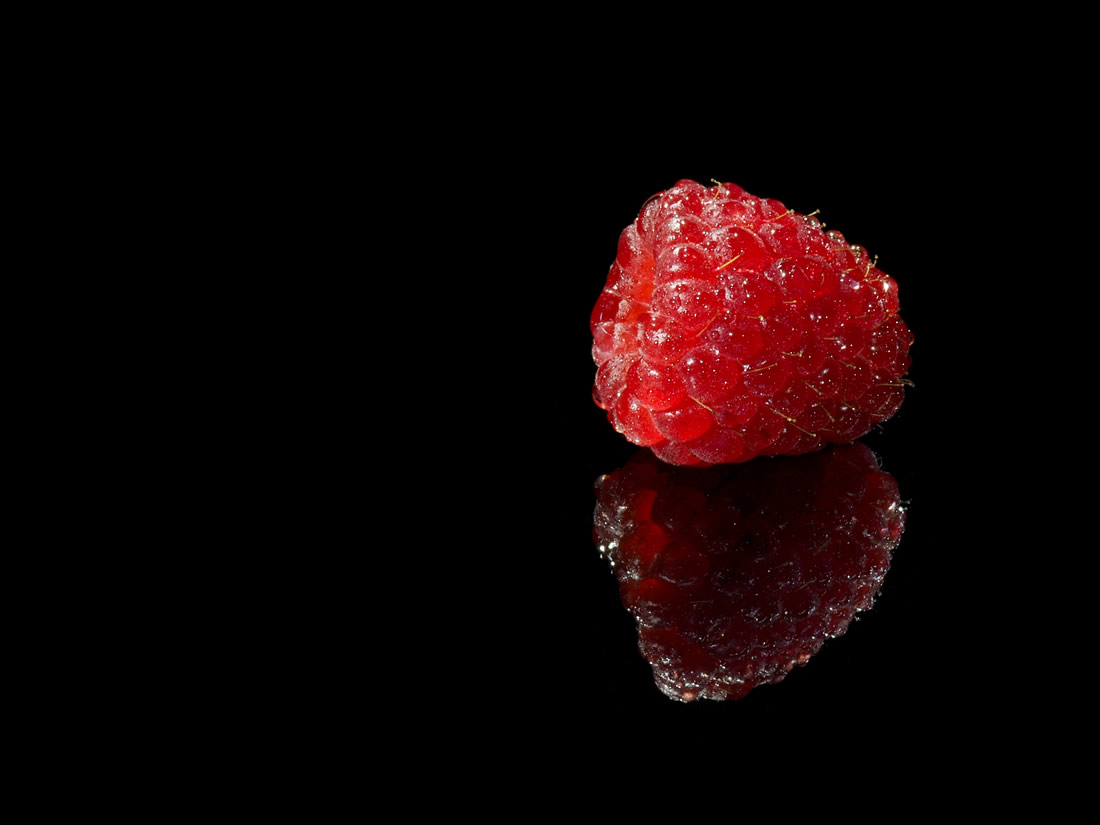 Andrea De Felici, Italy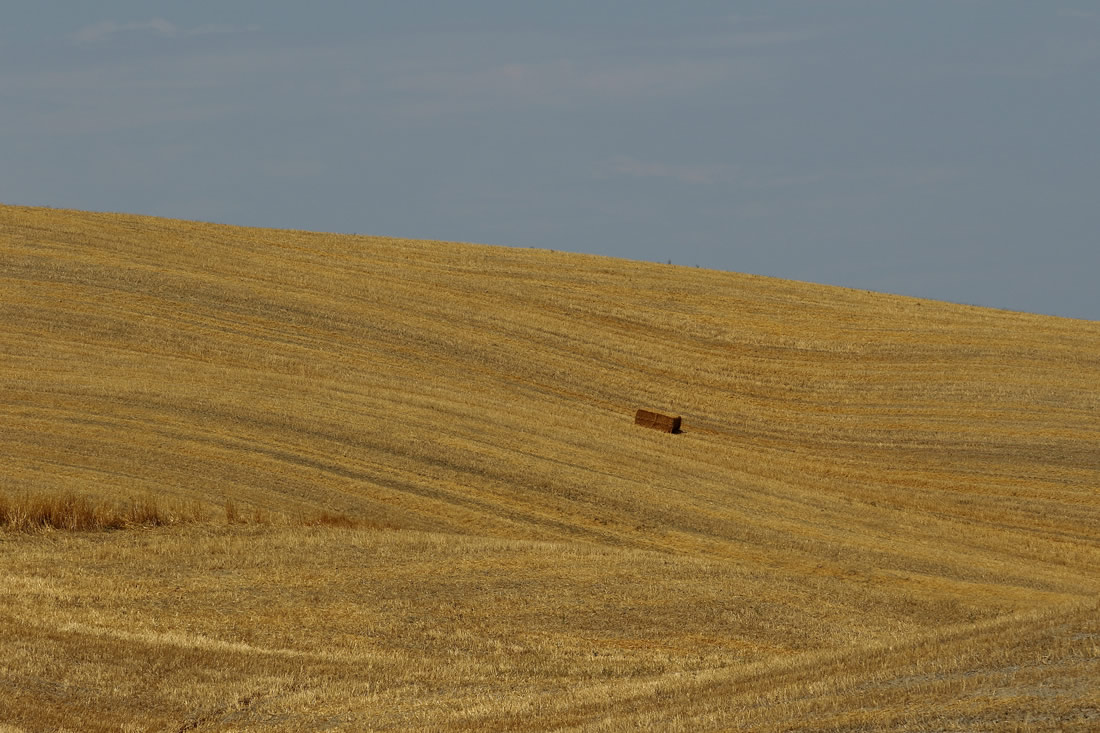 Brandon Shuler, United States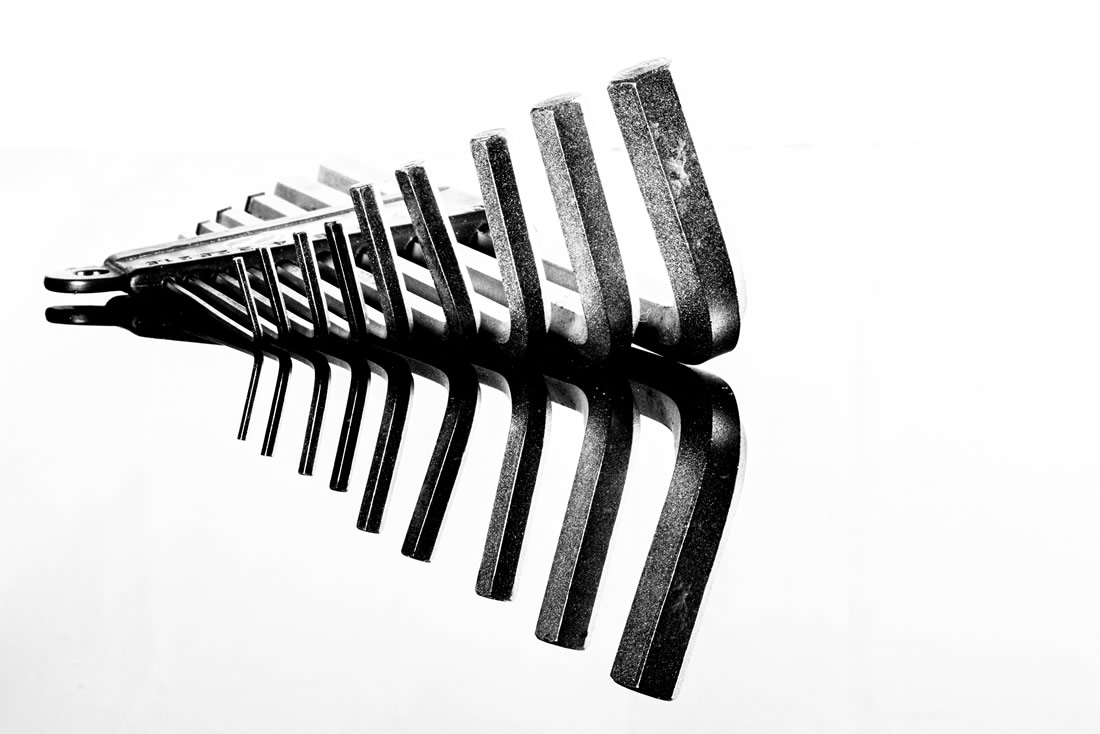 William Baronti, Bulgaria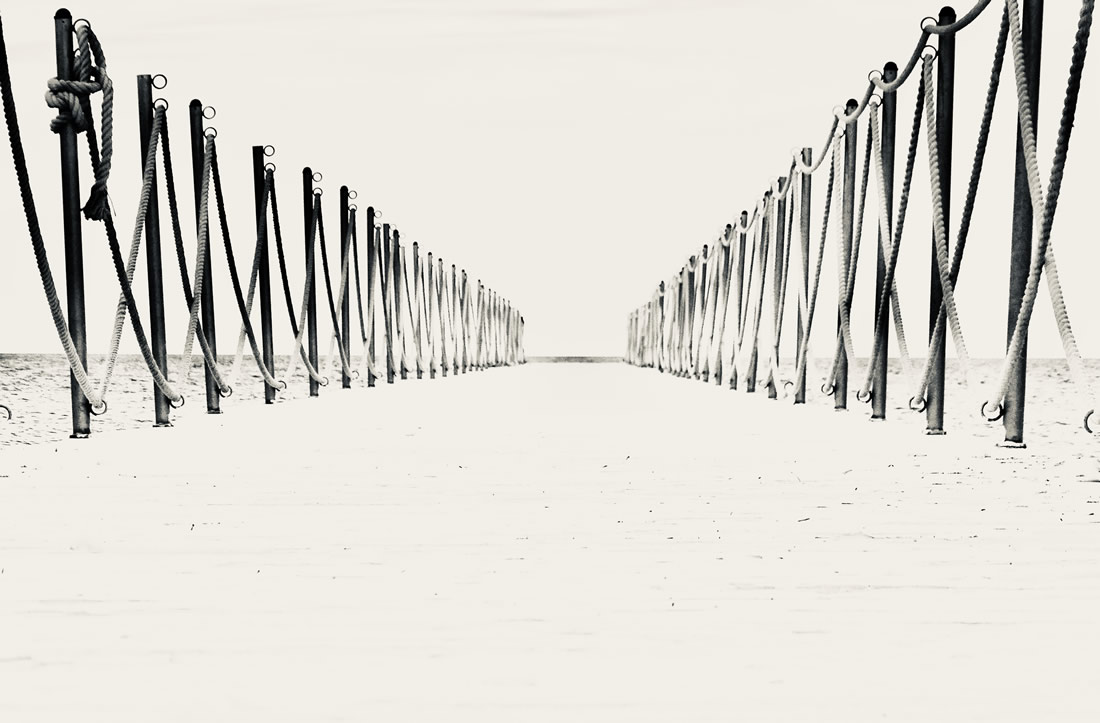 Charlotte Rhodes, Great Britain (UK)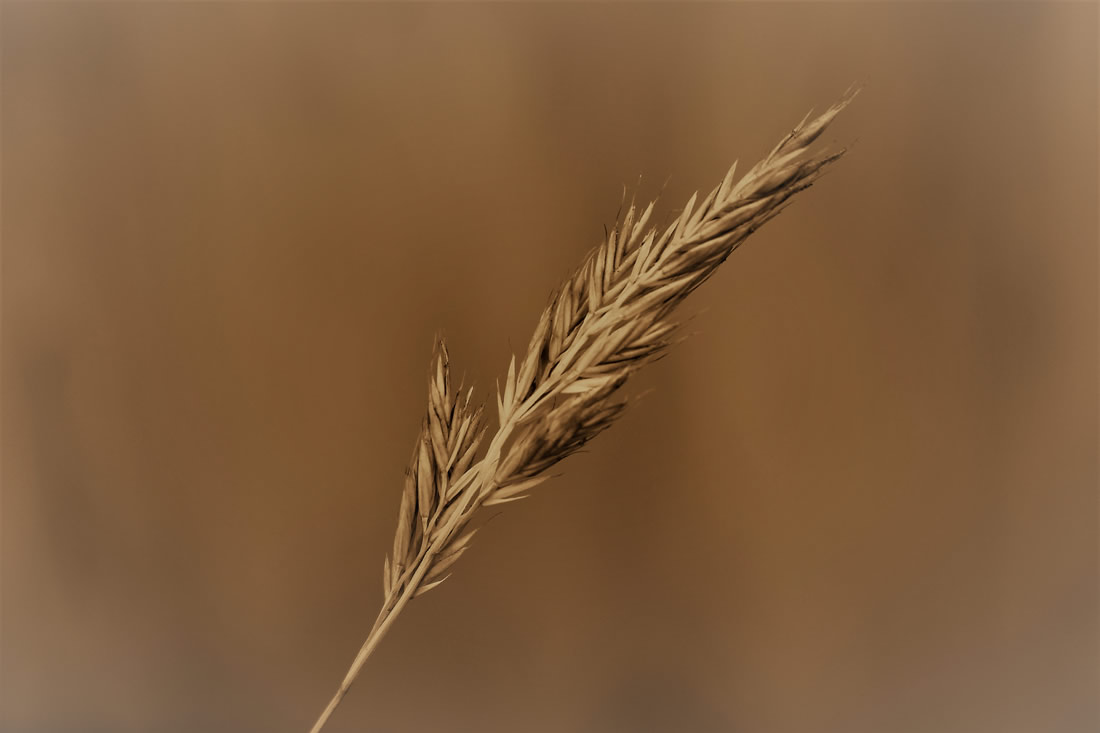 Fifo Photos, United States

Barbara Vorster (Outsiders), South Africa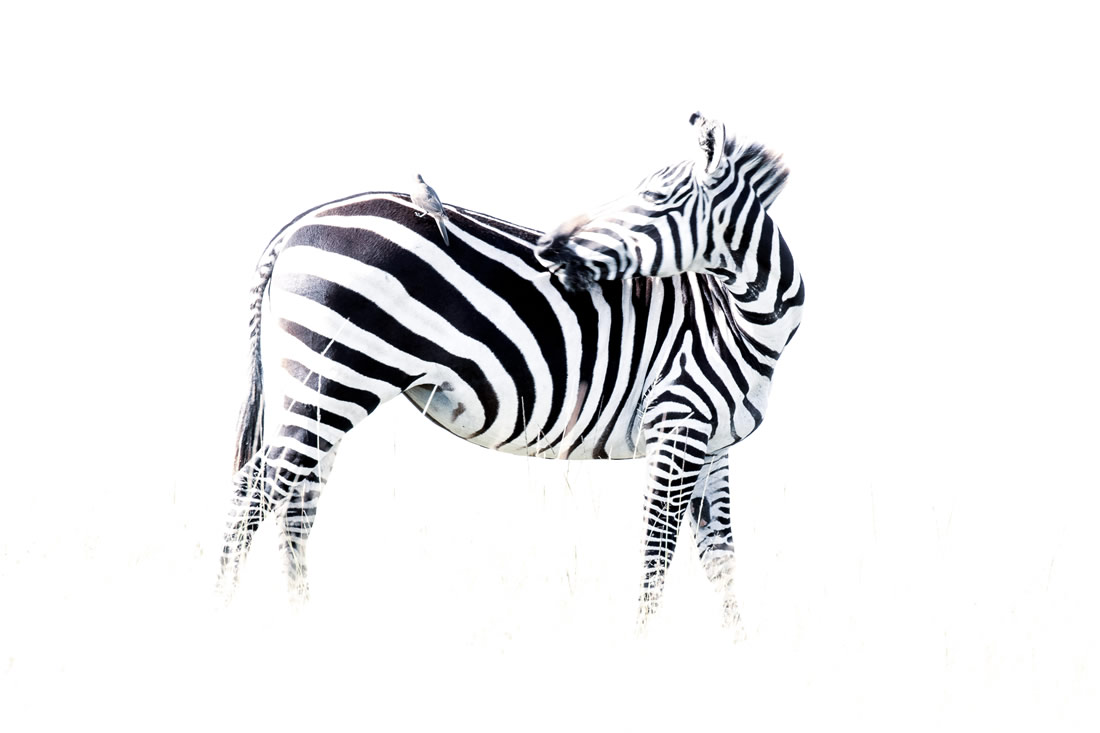 Alain Rochecouste, Ireland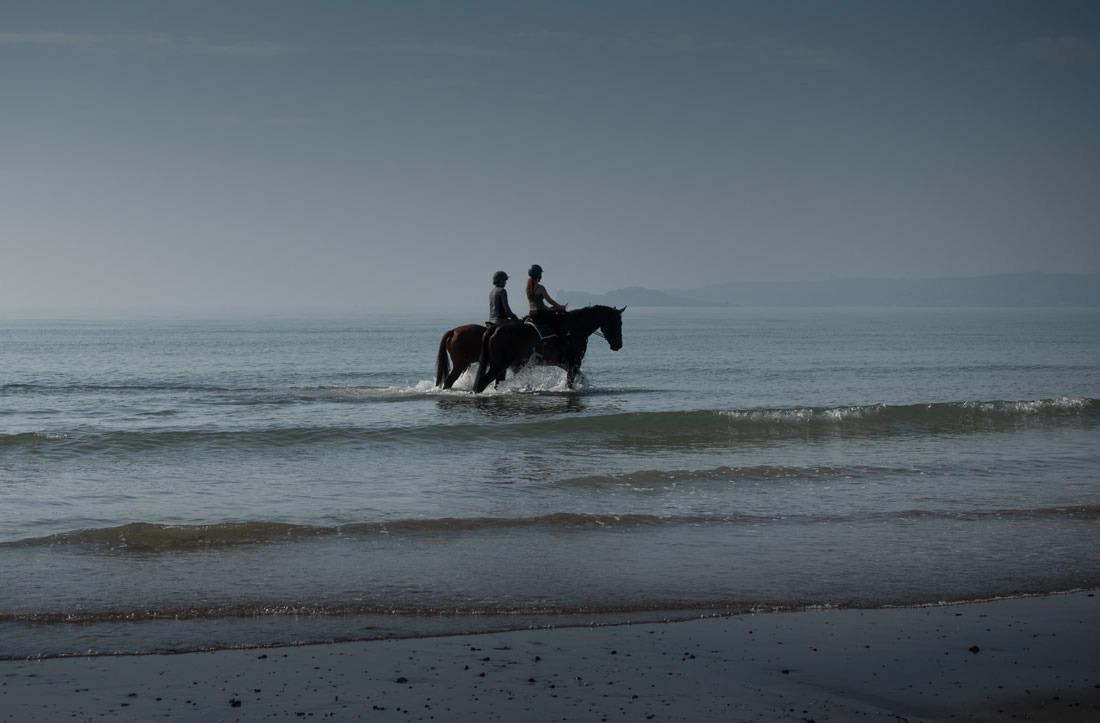 Berna Güneş, Turkey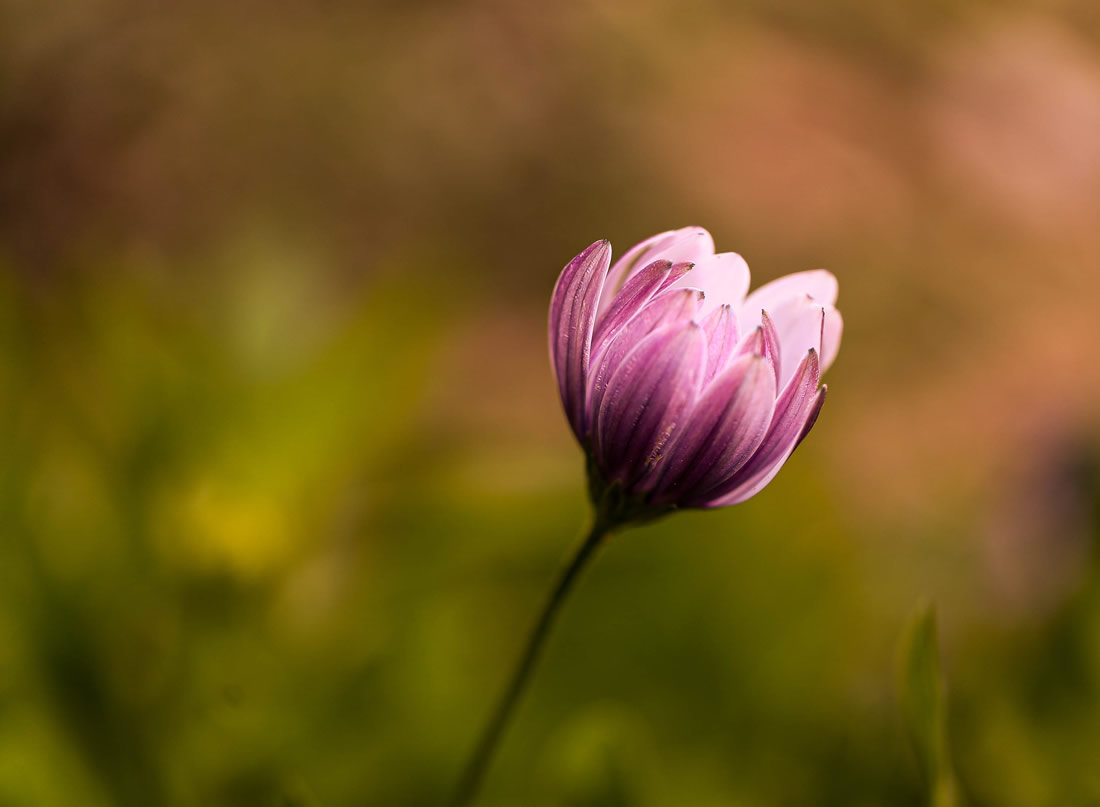 Daiva Alisauskiene, Lithuania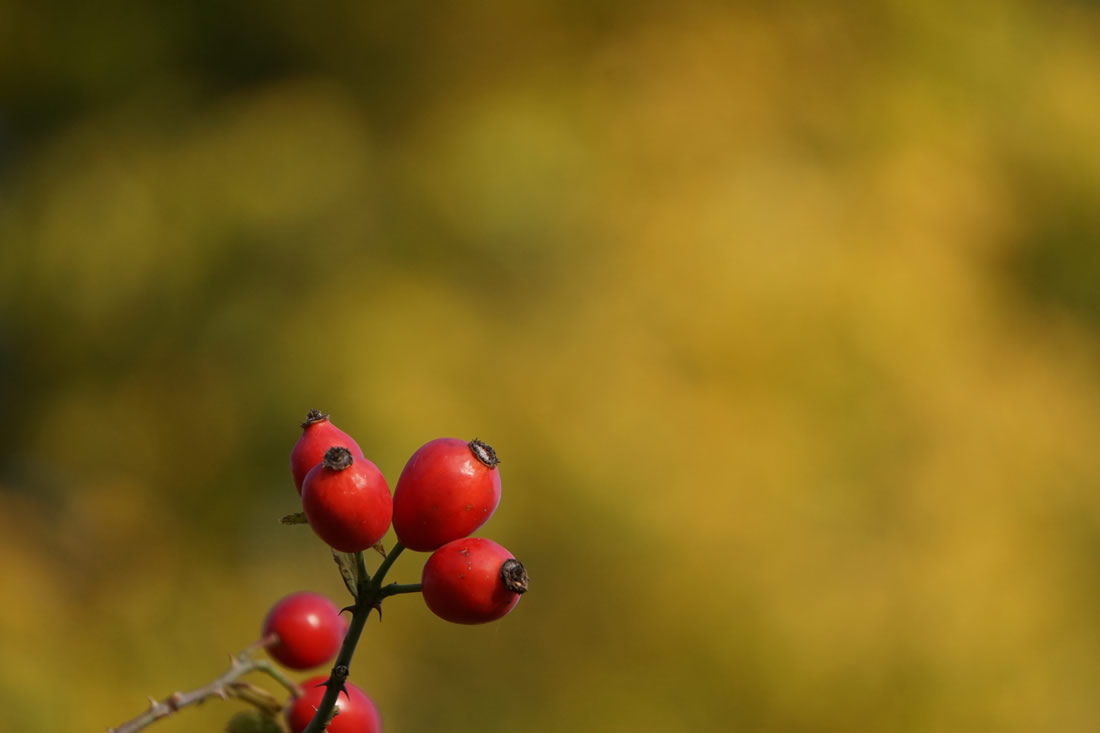 Heimo Wallner, Austria
Ildiko Lukács, Sweden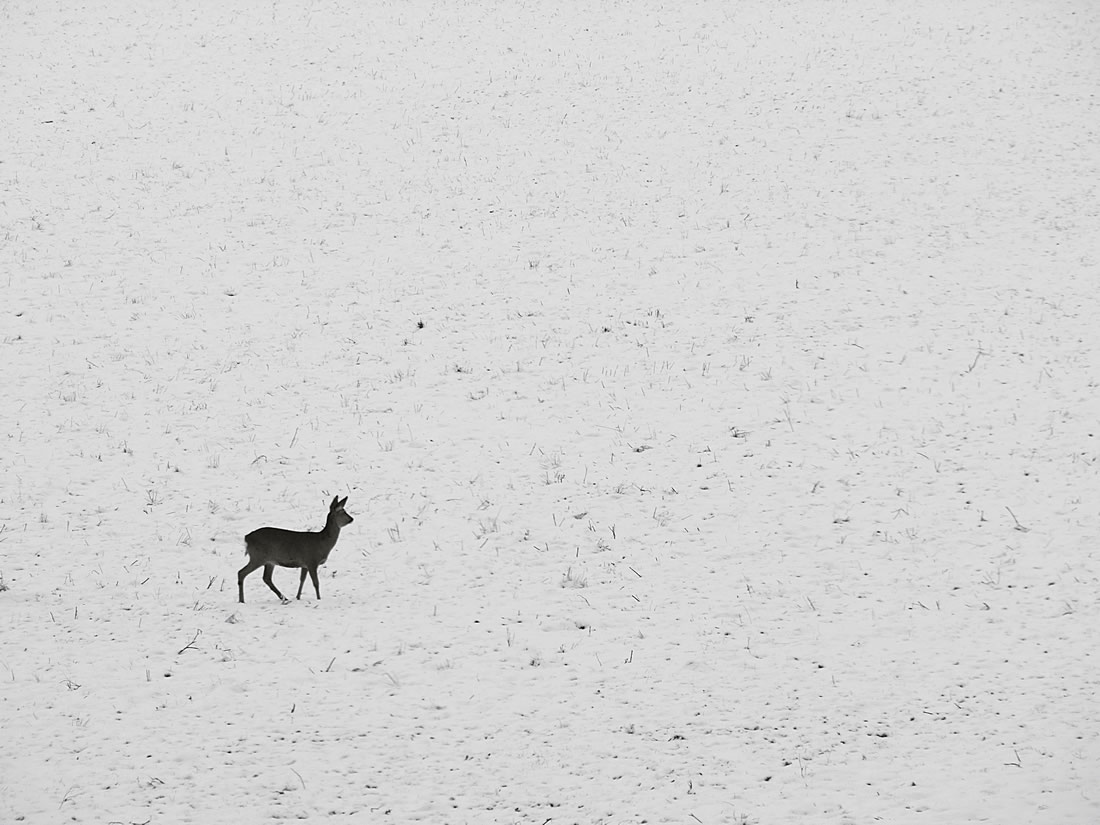 Janis Smith, United Kingdom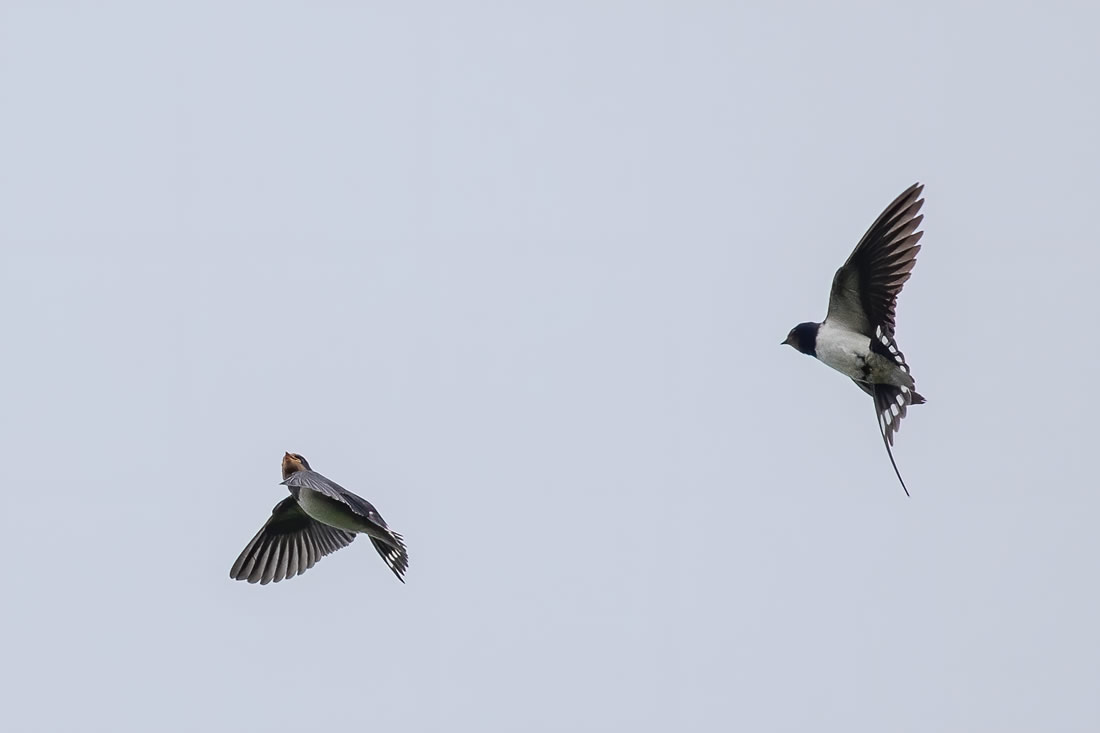 Eleanor Brown, United Kingdom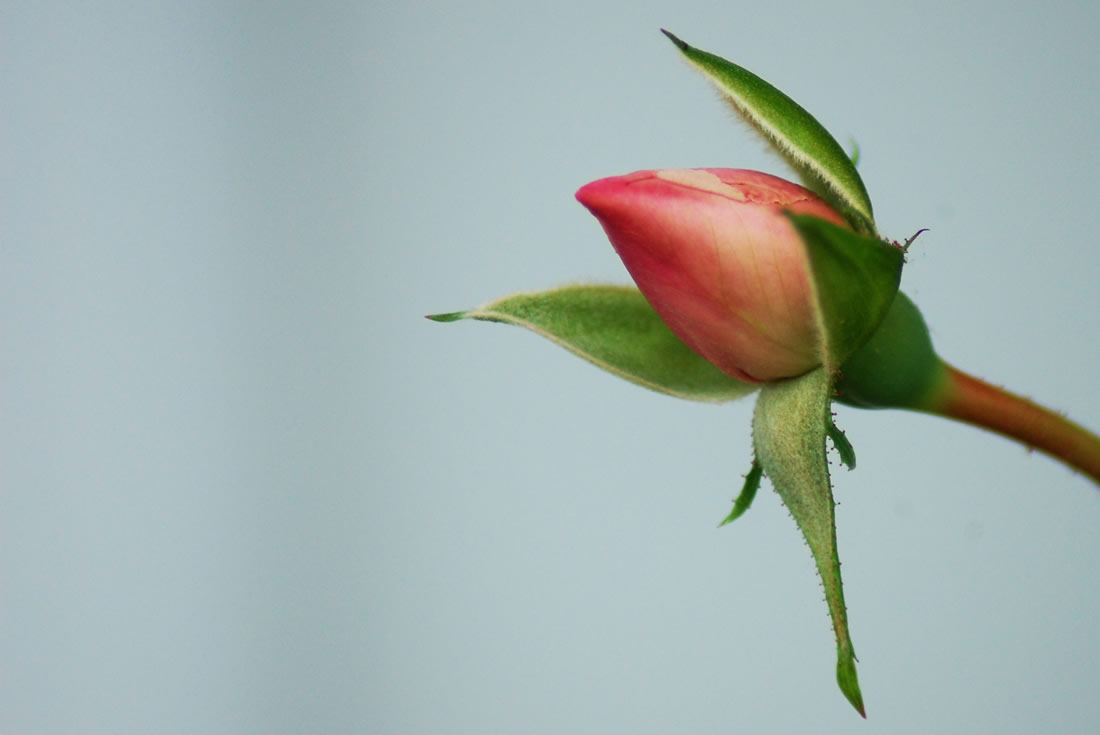 Veronika Elšíková, Czechia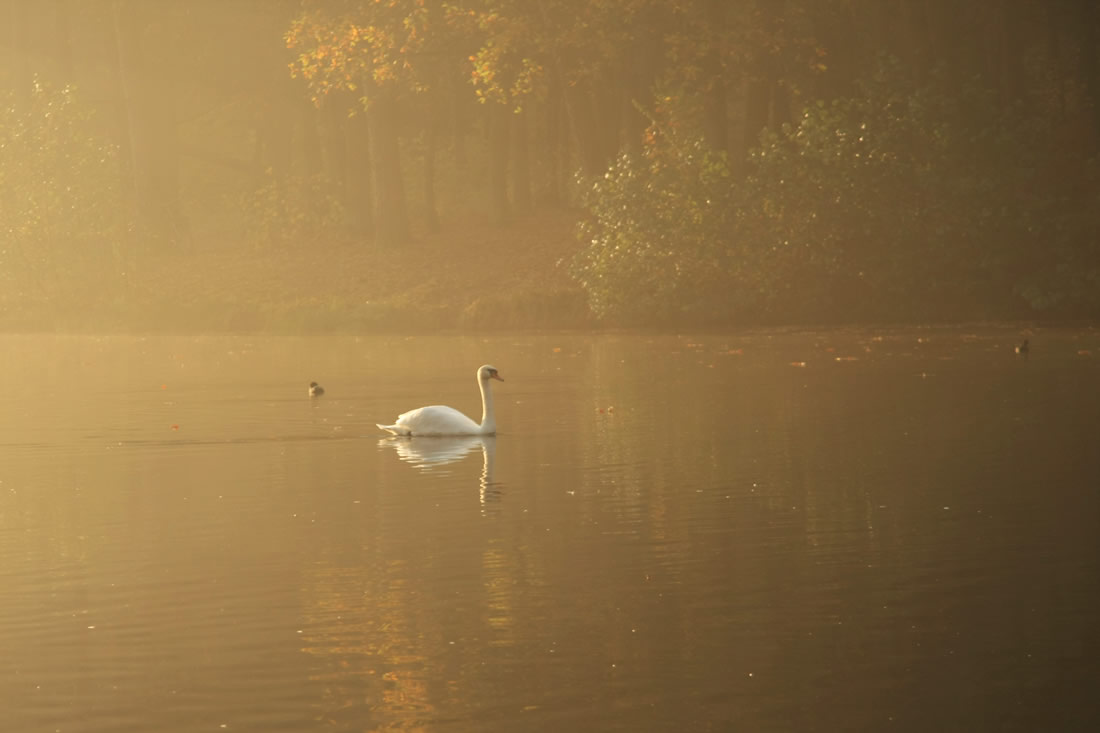 Margie Troyer, United States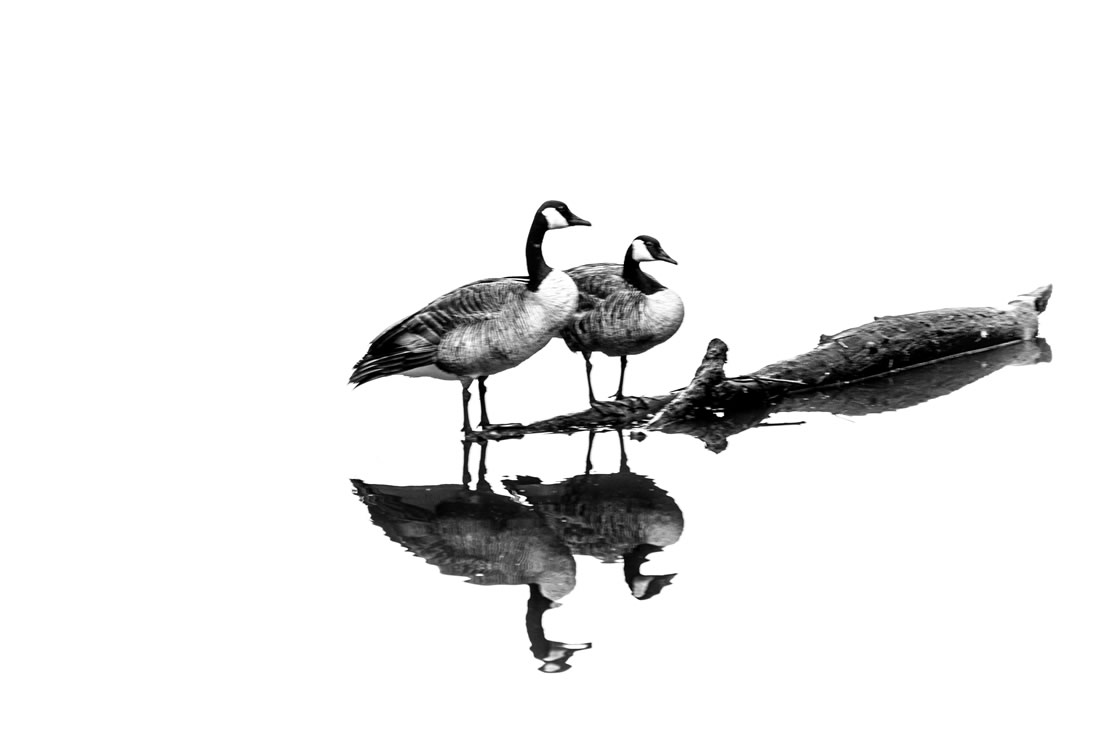 Mlin photography, United Kingdom
Jose Filipe, Portugal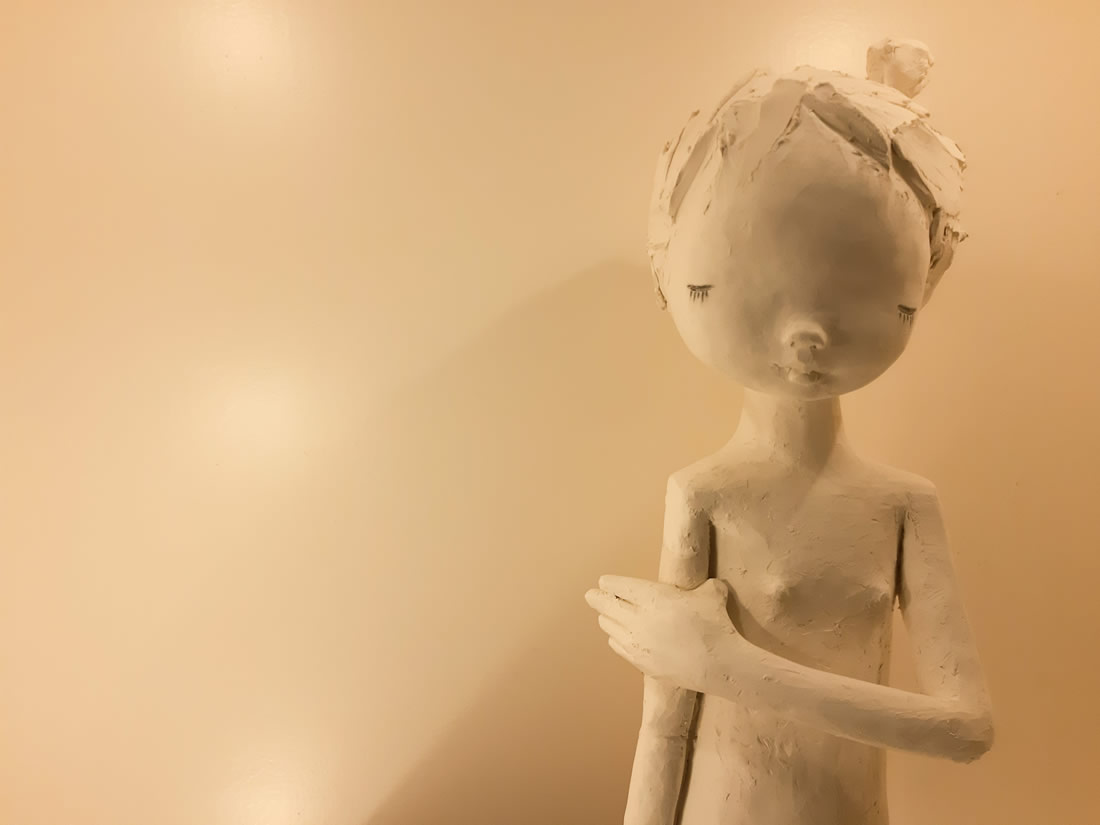 Pavlína Rolincová, Czechia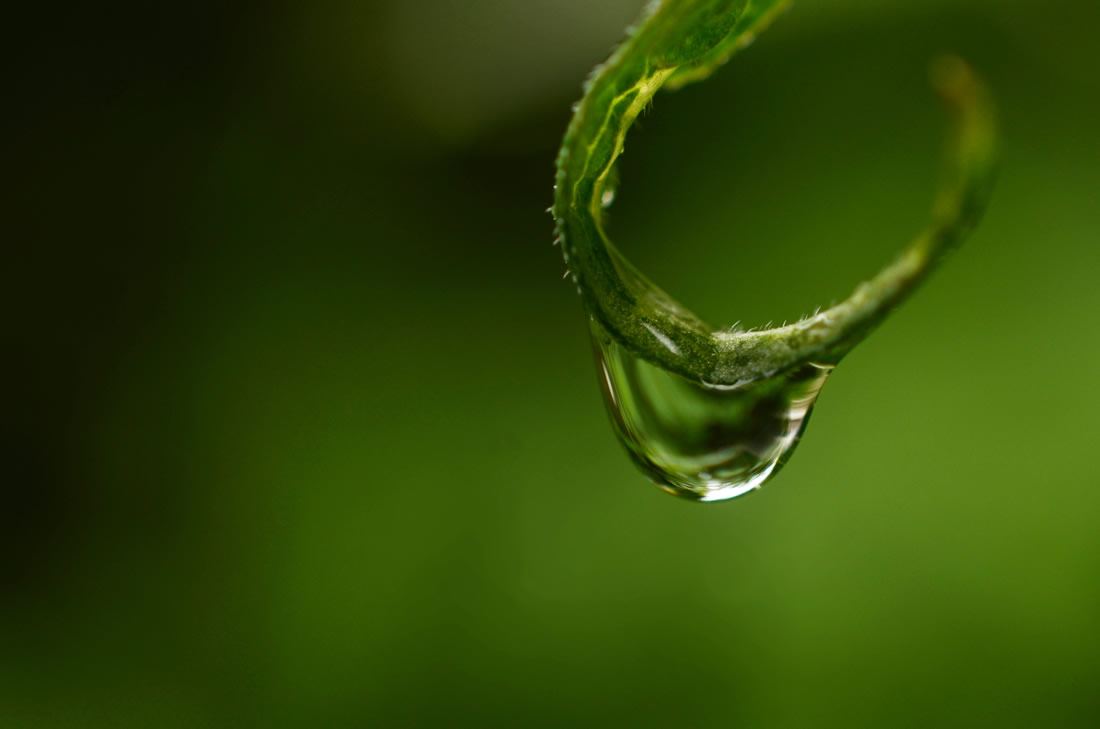 Michael Pinhasov, Israel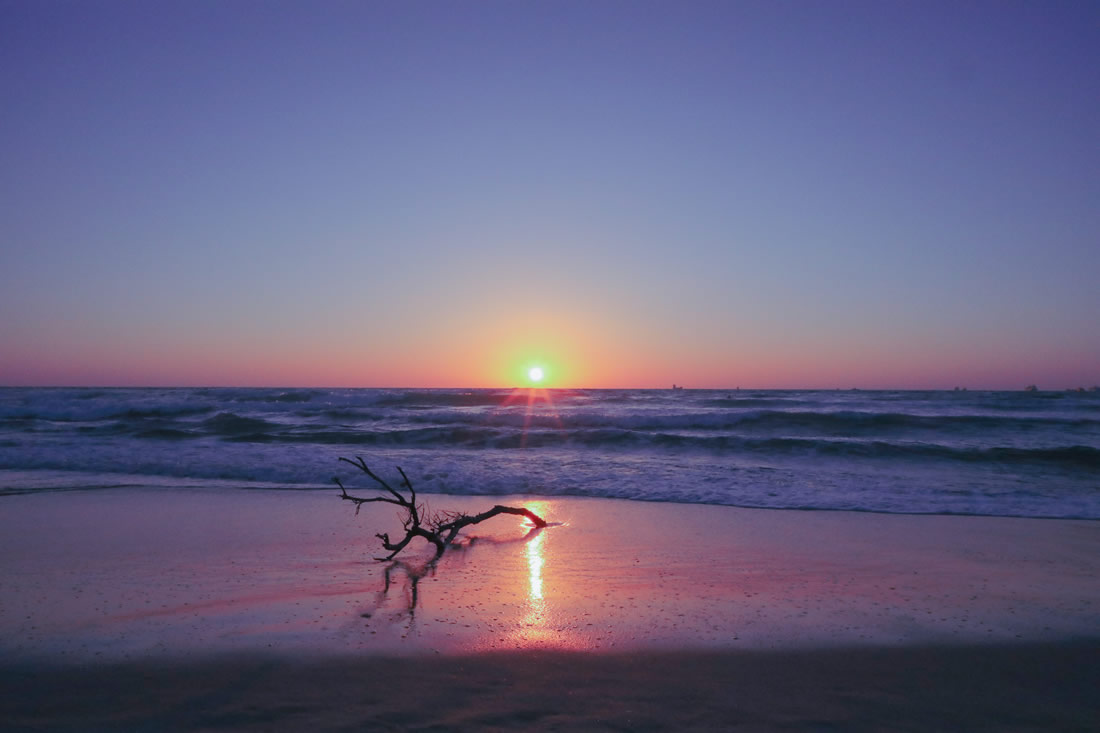 Fabrizia Chiappa, Italy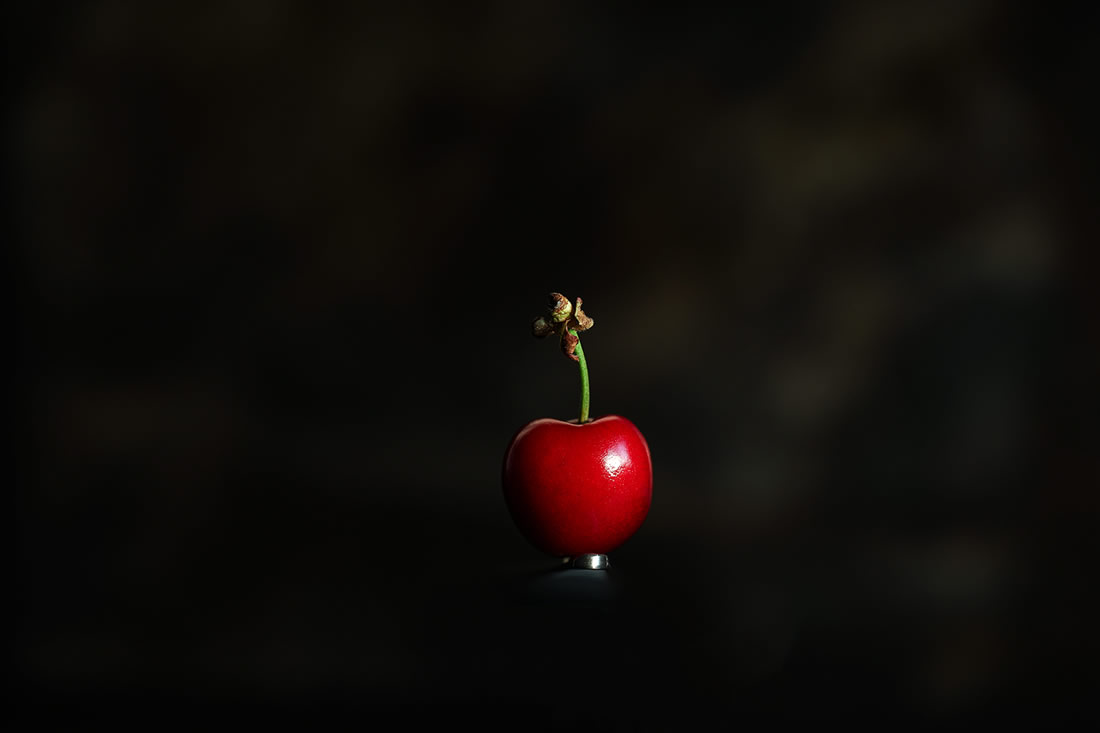 Torsten Hermann, Germany
Lisa Manifold, United states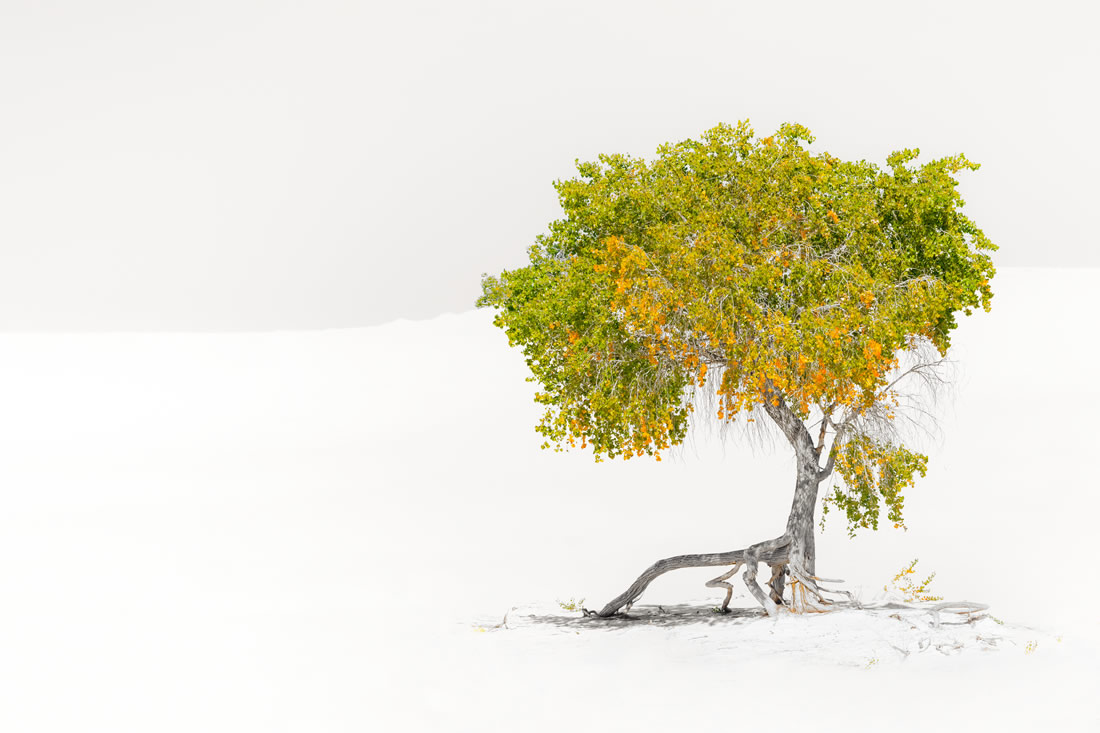 Christopher Wilcox, United States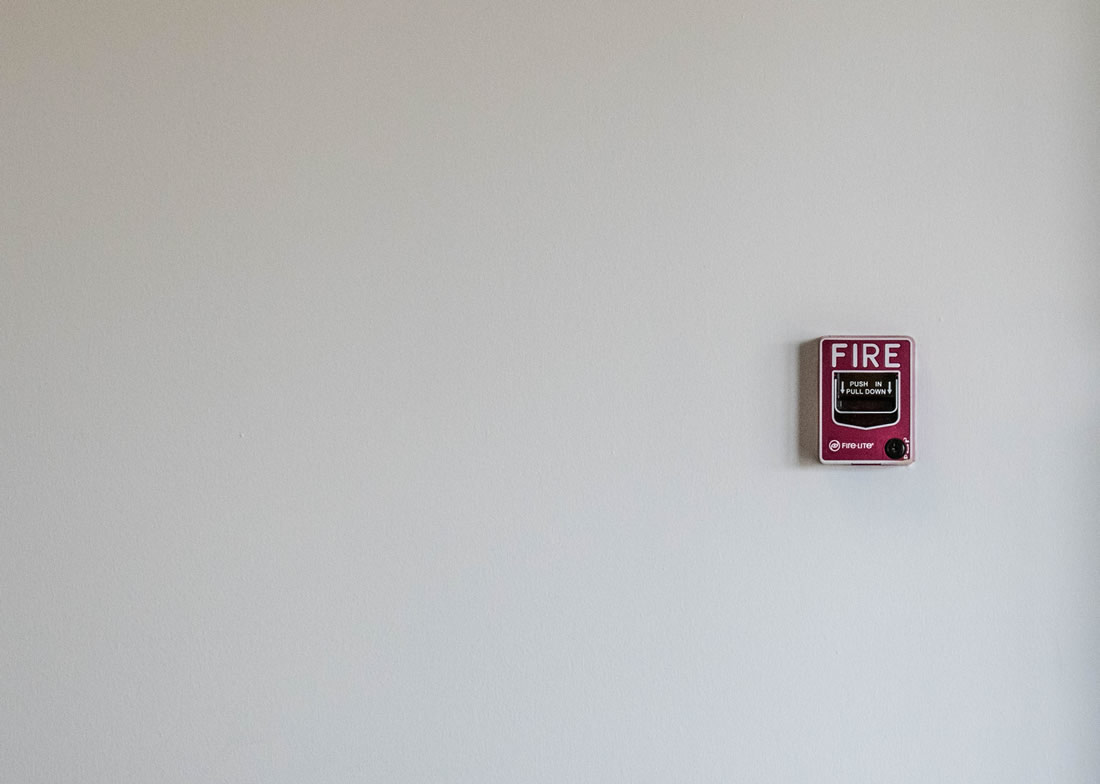 Susan Moss, Australia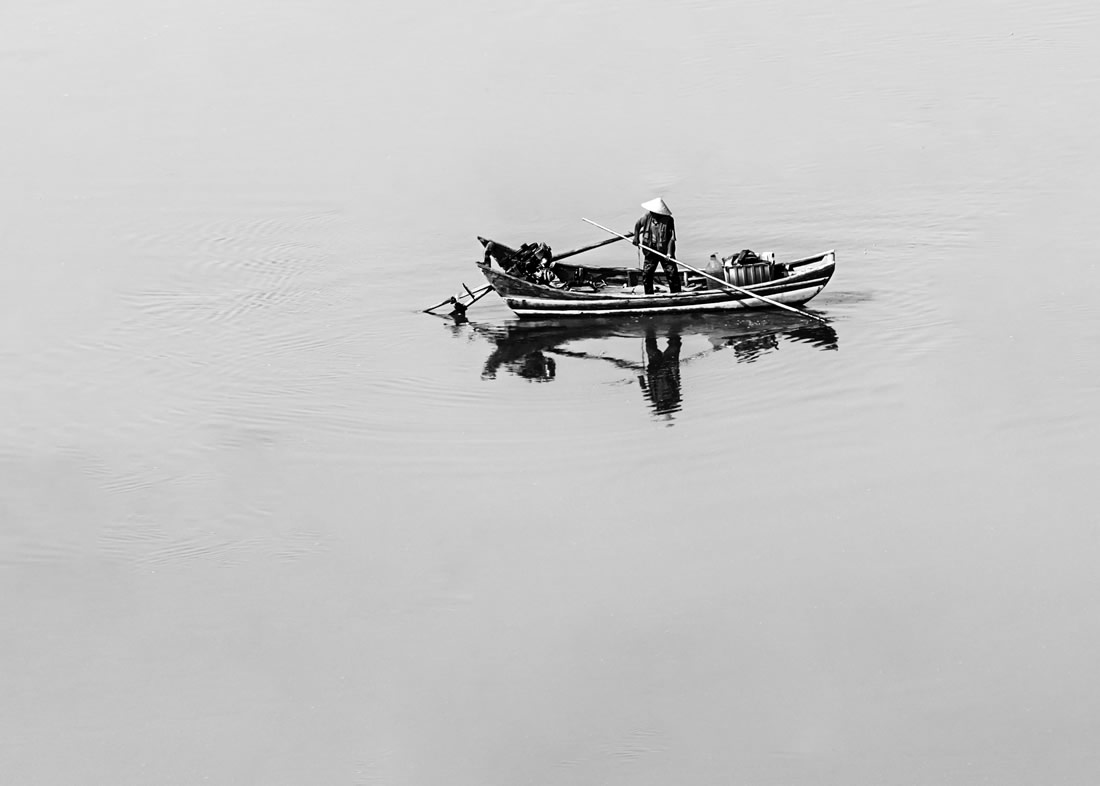 Myrna Gordon-Covelli, South Africa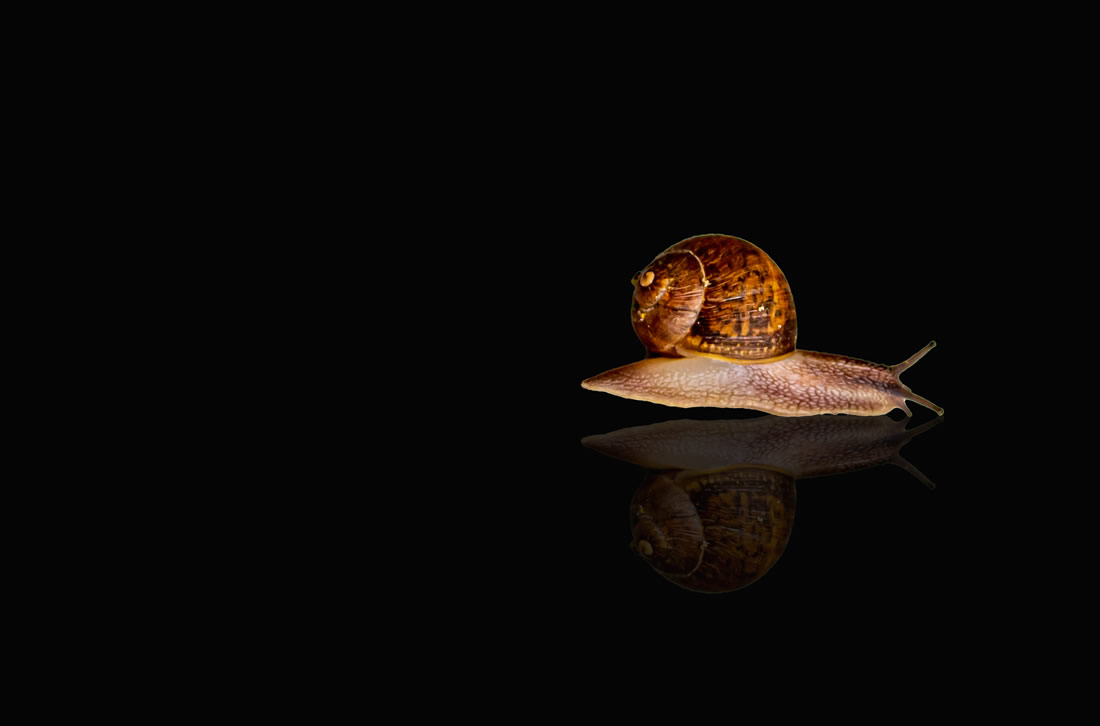 Giusy Baffi, Italy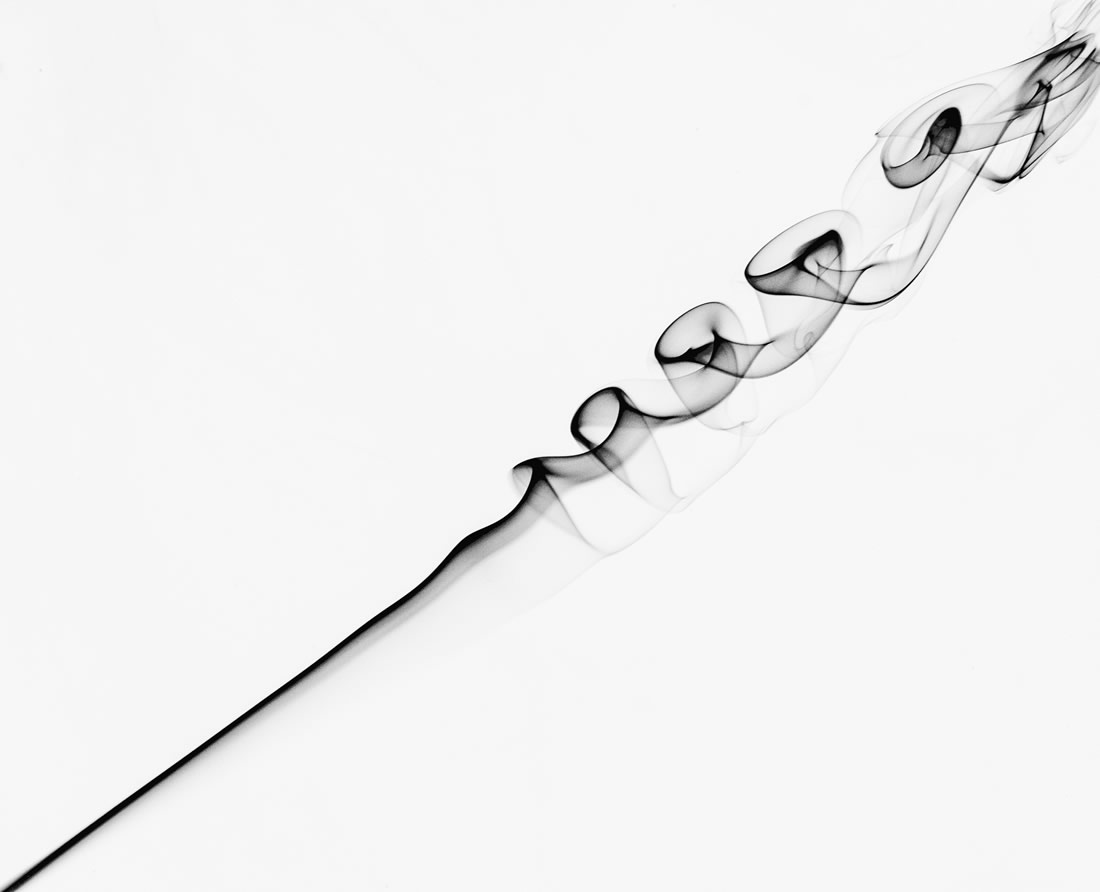 Jorulf Kyrkjeeide, Norway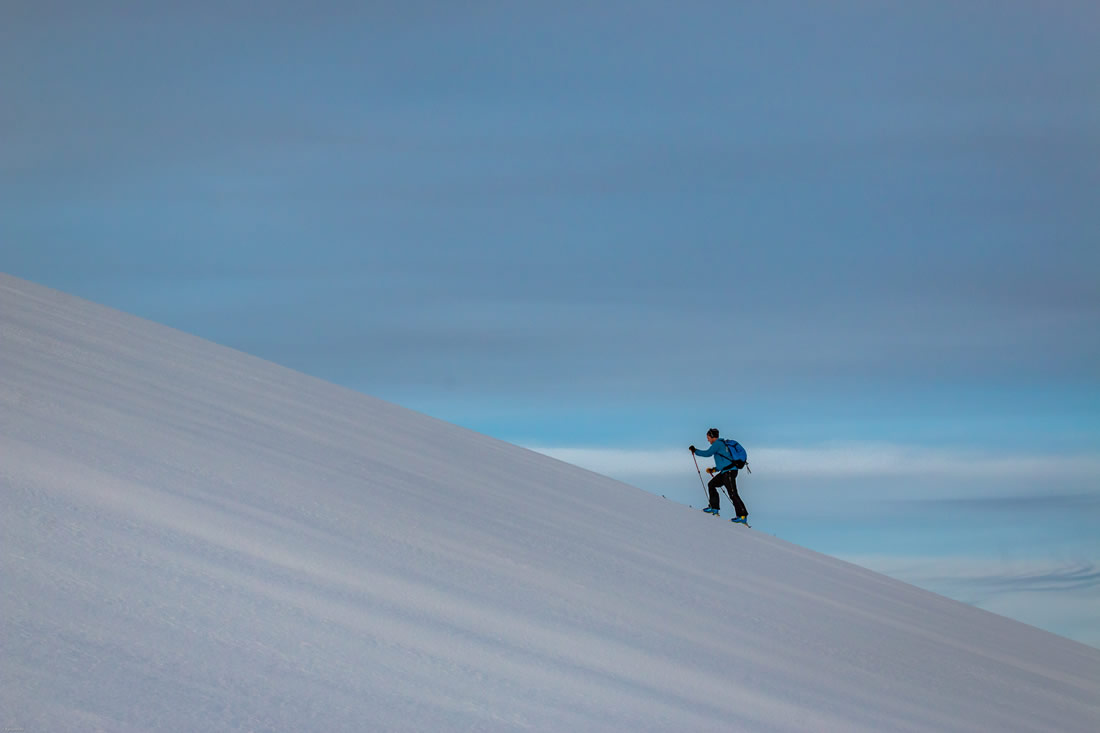 Adrian A. Limban, Romania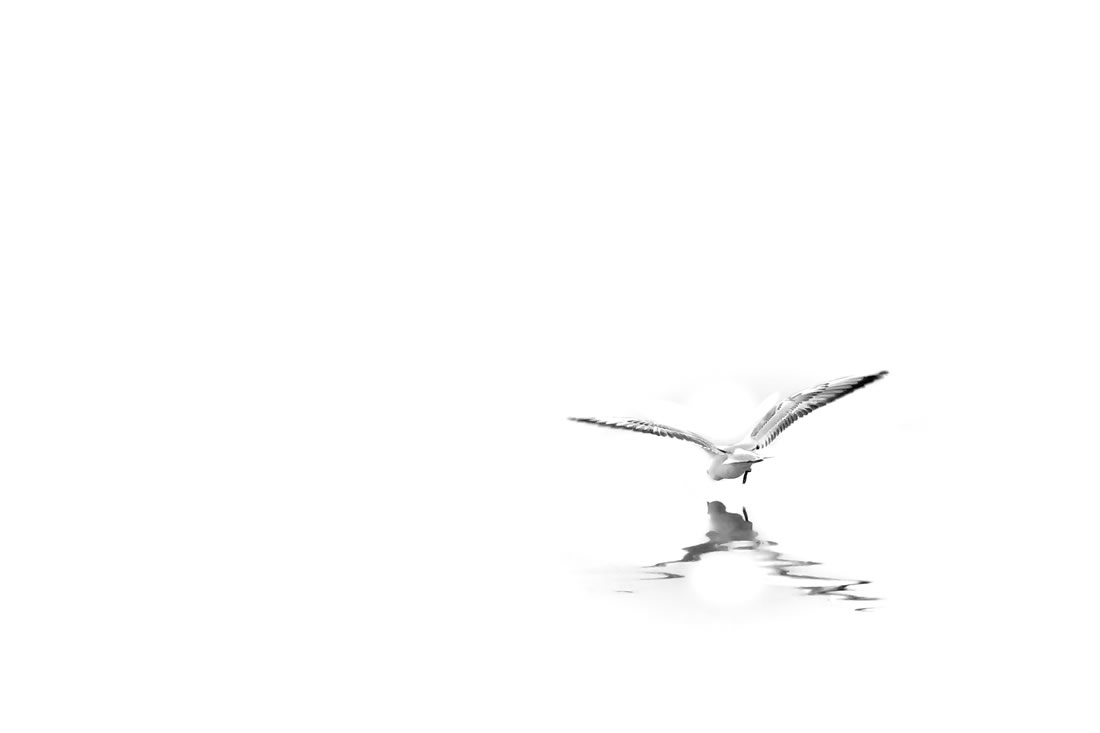 Euvgenia, Israel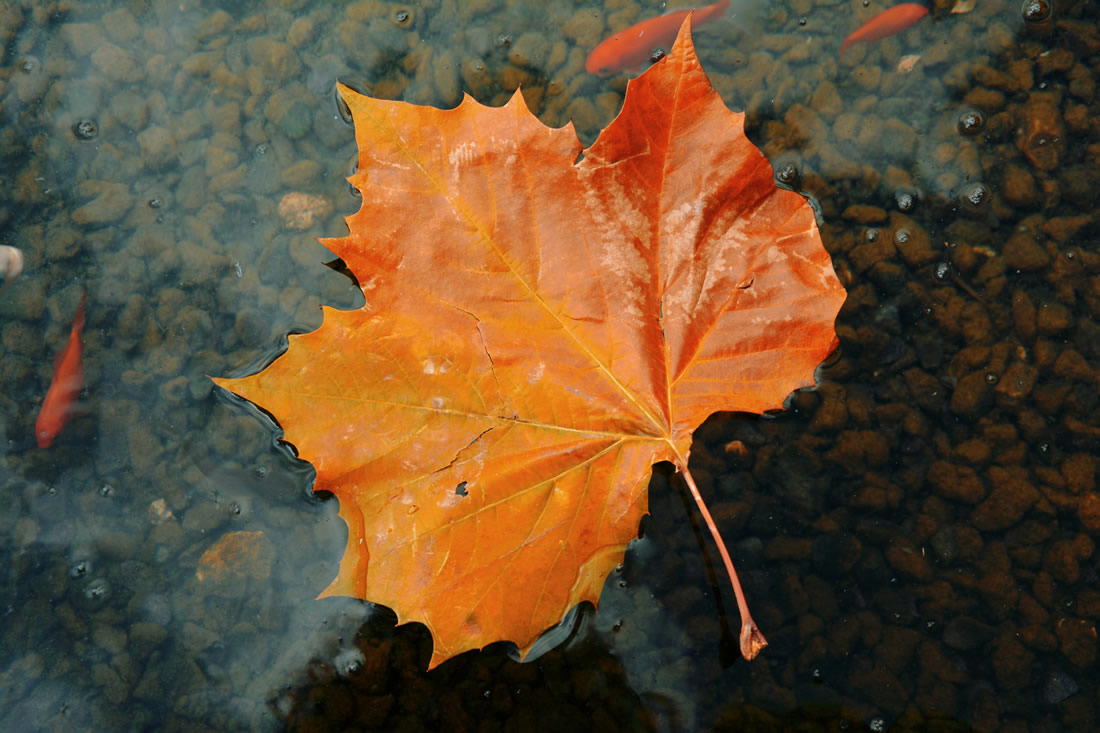 Michael Burlak, United States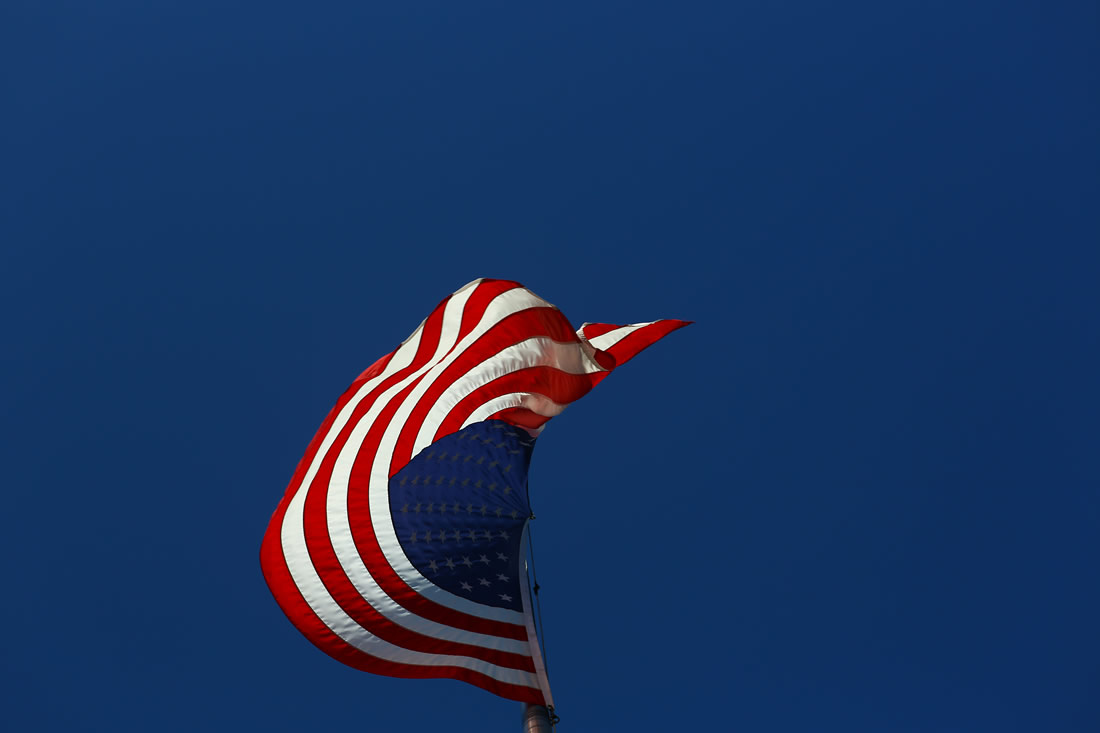 Amber Burton, United Kingdom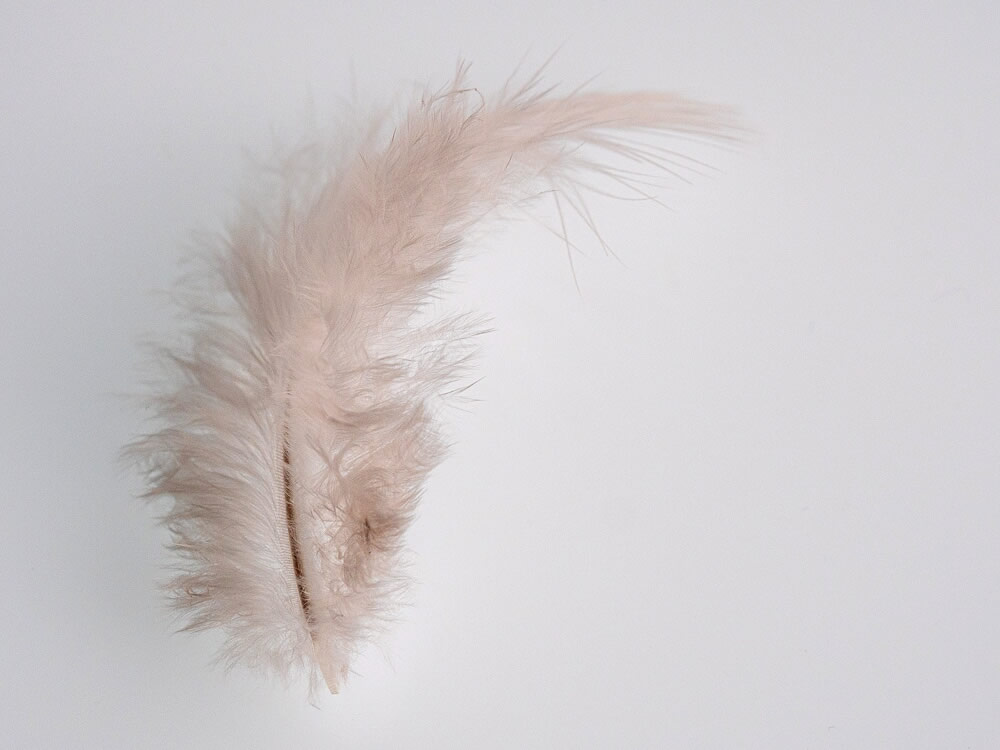 Luca Nebuloni, Italy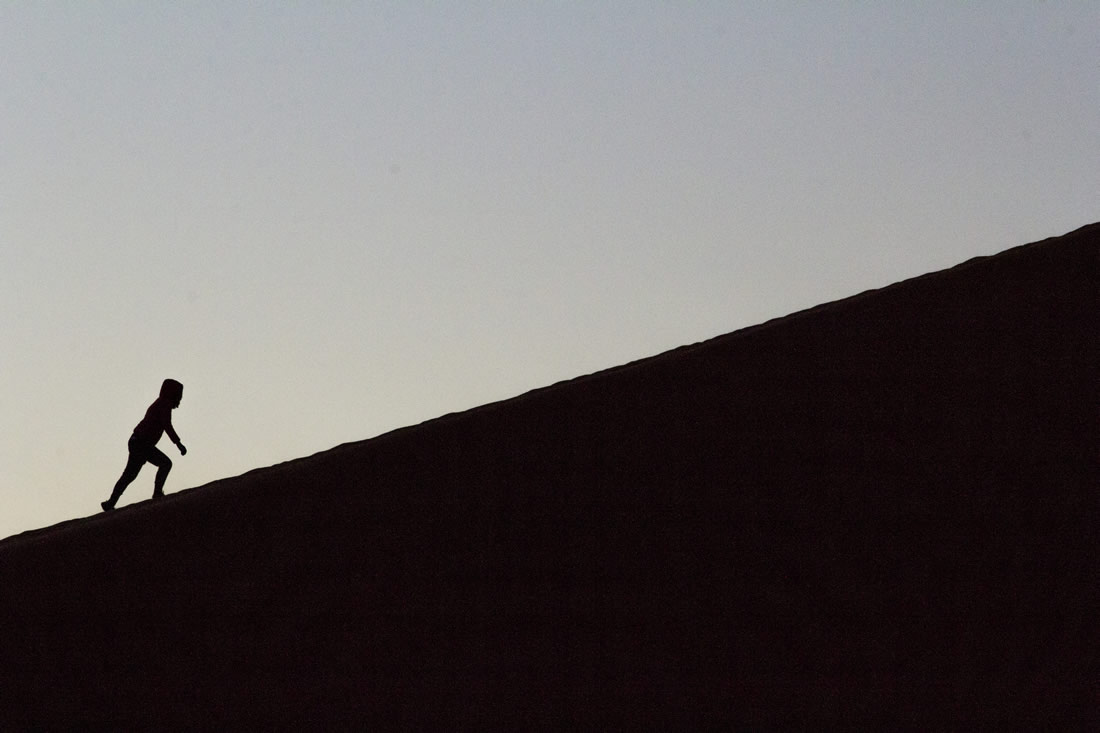 Debbie Squier-Bernst, Canada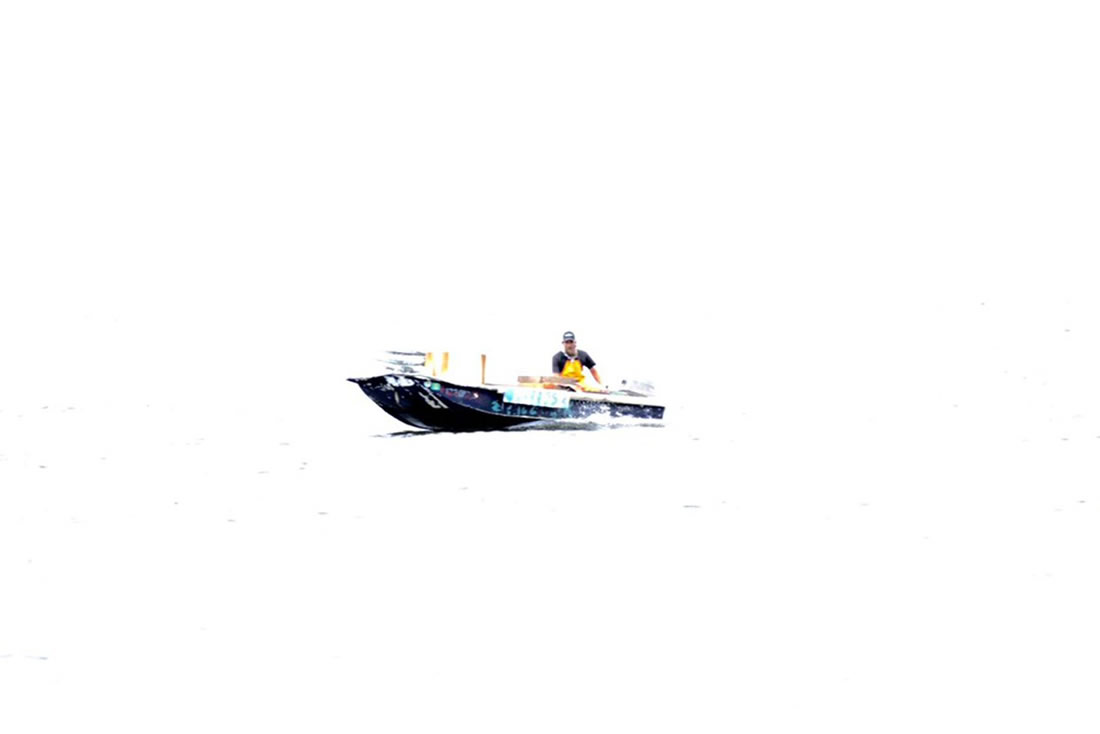 Ivan Le Roux, France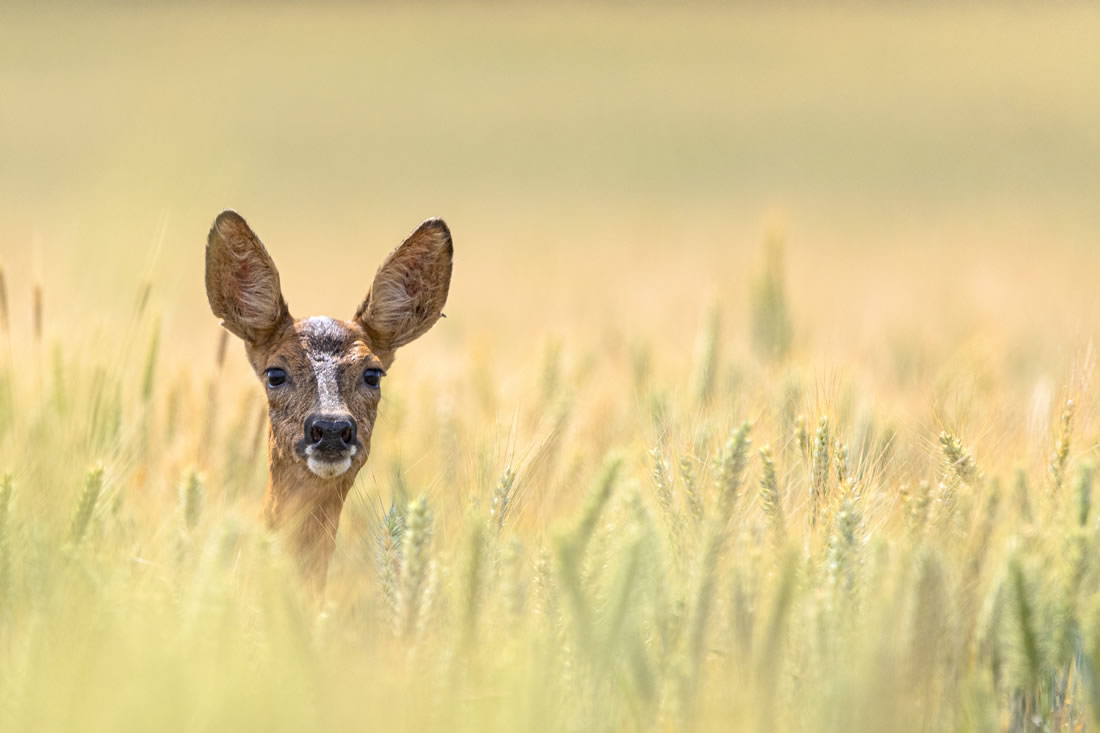 Jurii Soroka, Ukraine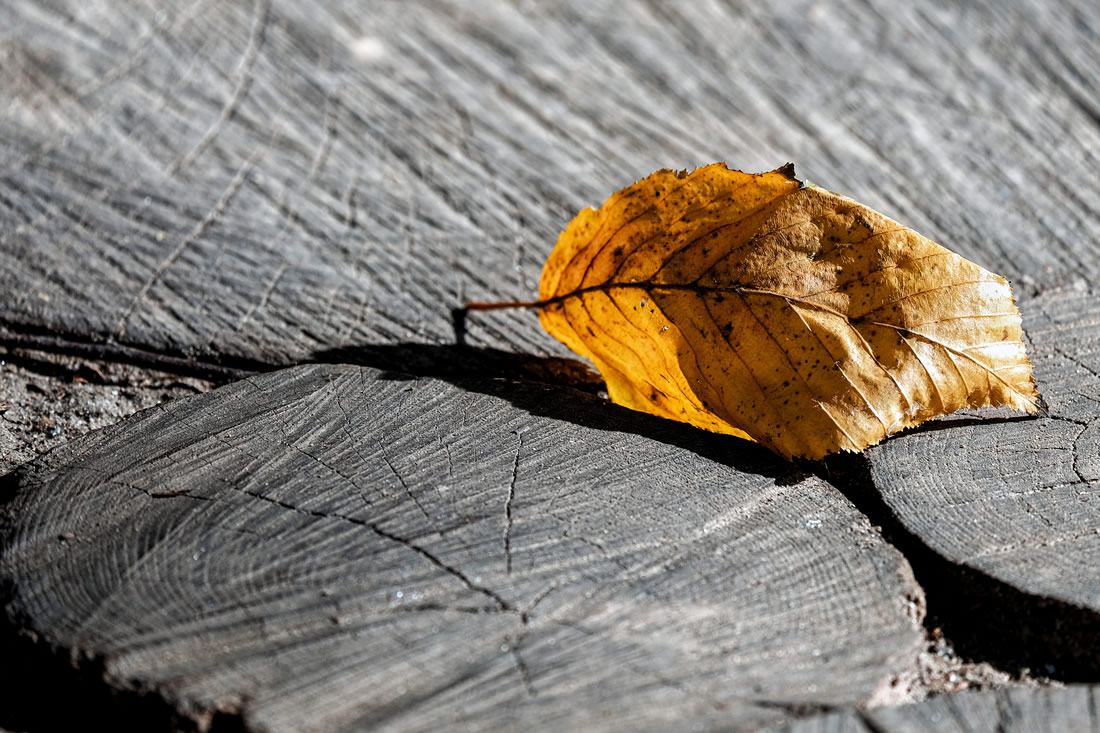 Ramias Meyer, Switzerland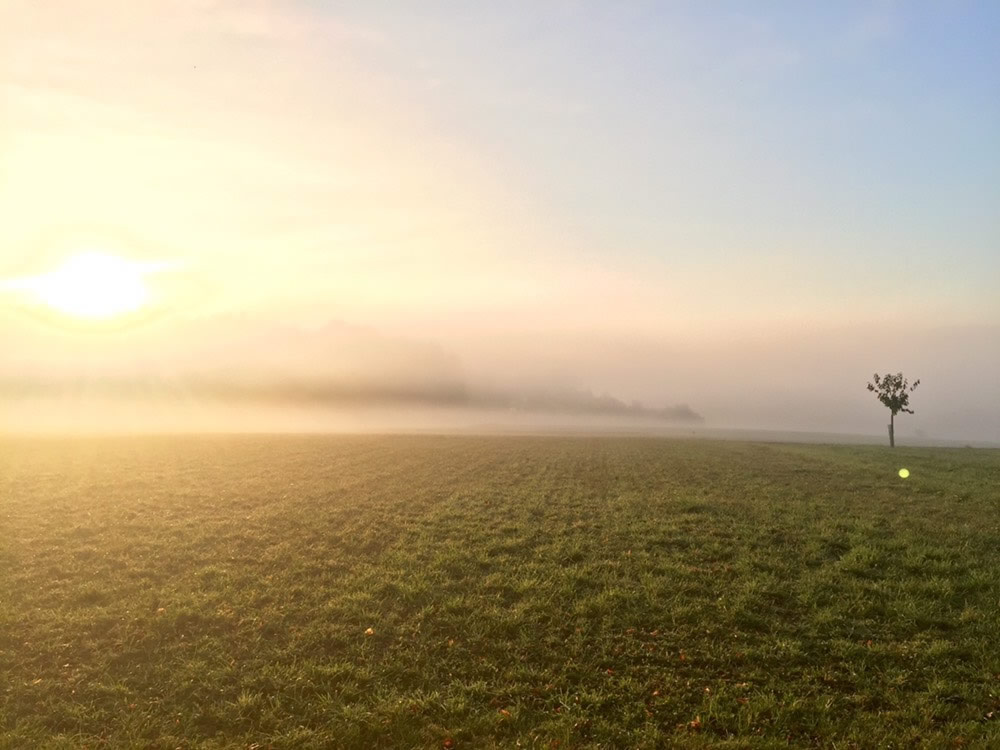 Anthony Tung, Hong Kong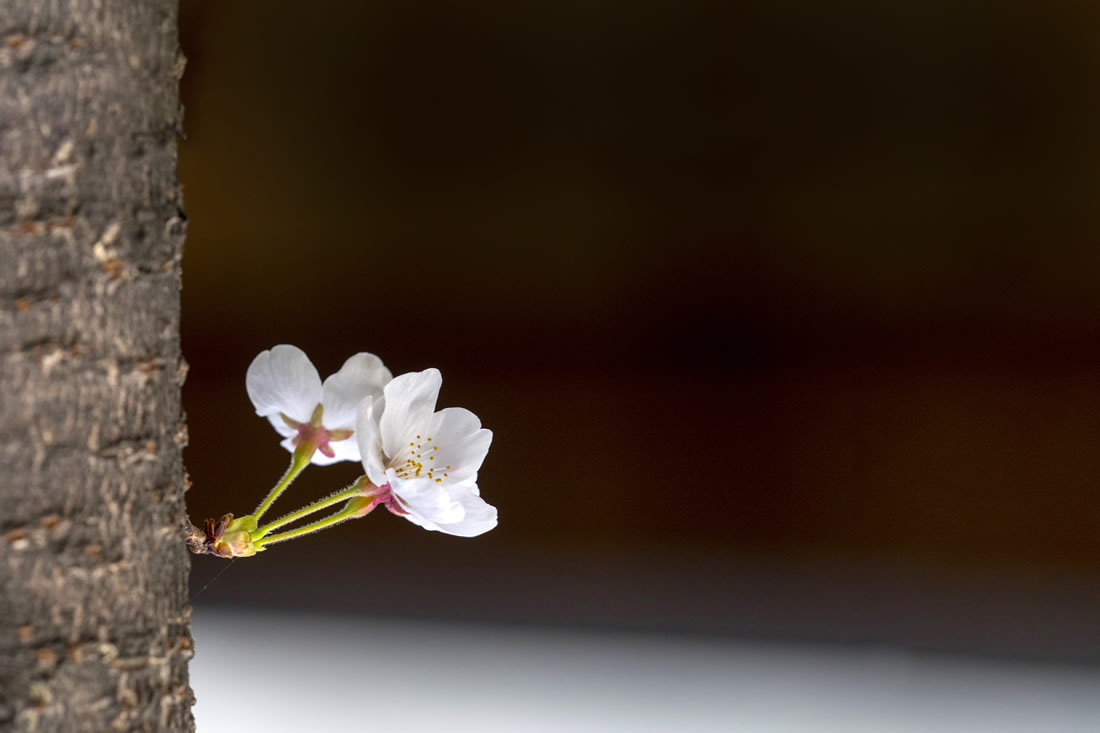 Bianka Amin, United States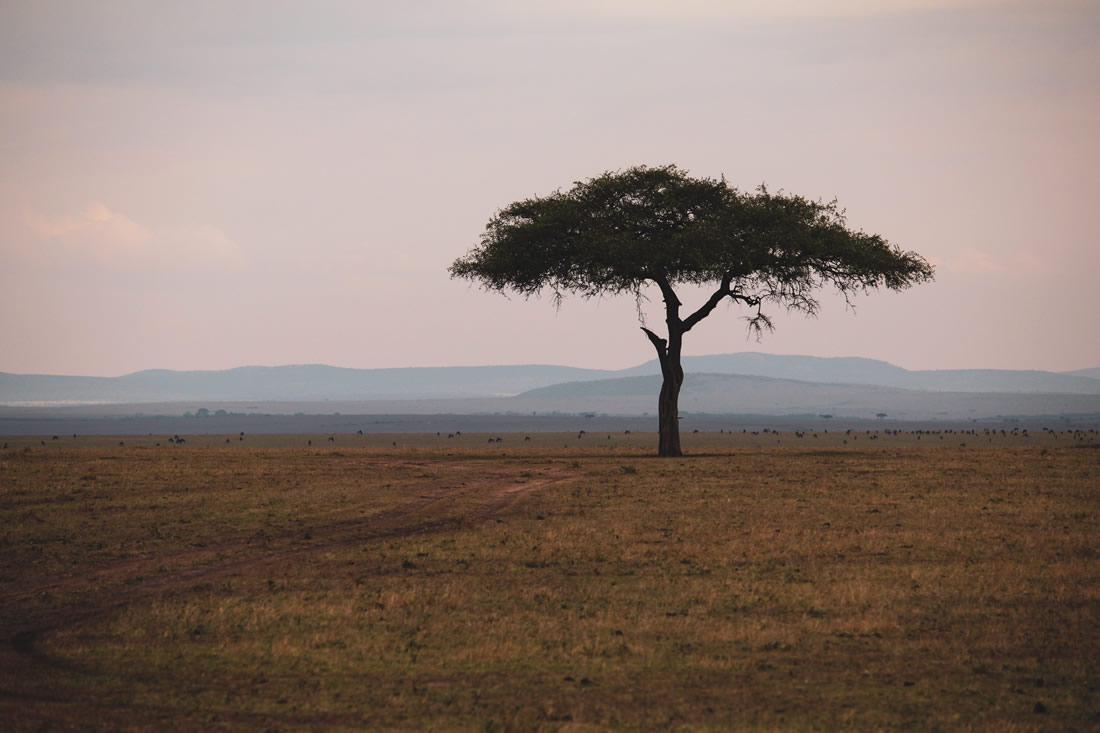 Darren O'Shannassy, Australia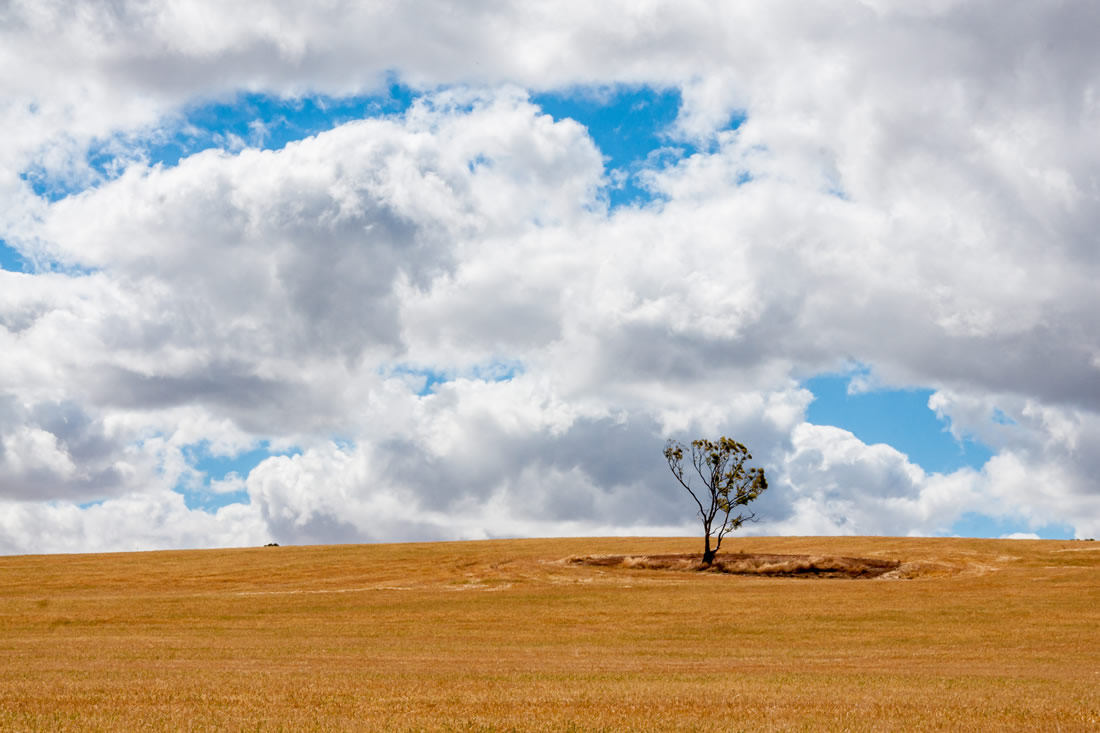 Ferenc Kiss, Hungary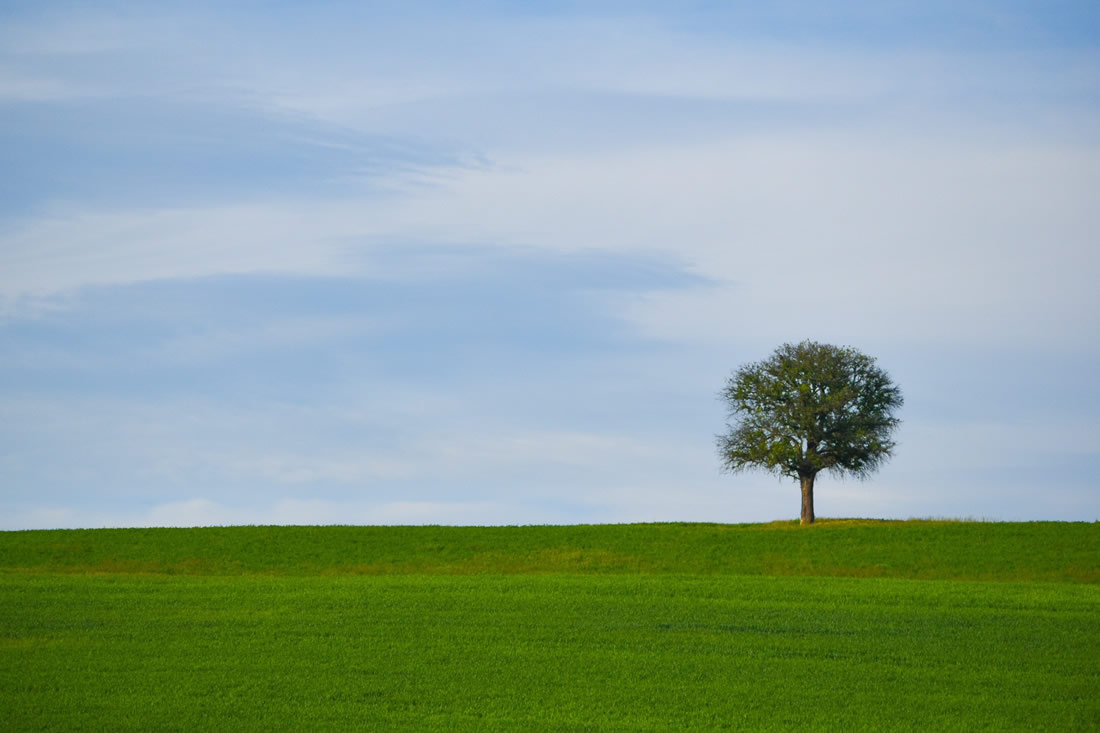 Mlle Nömi, Switzerland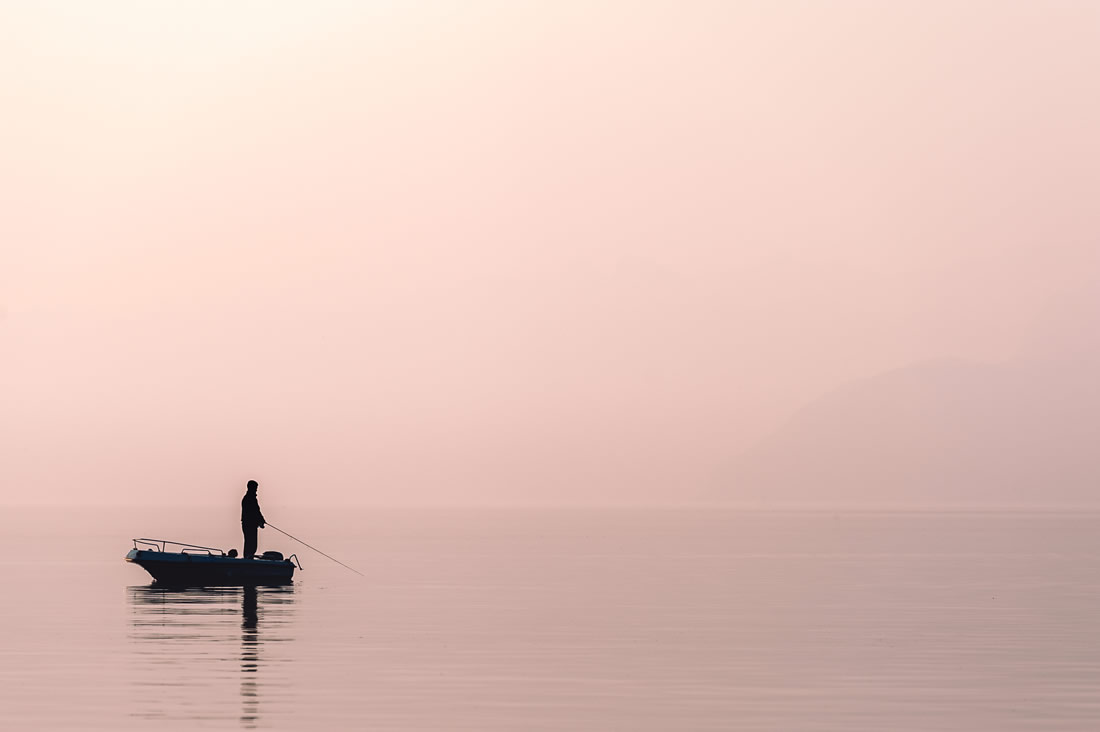 Elize Smit, South africa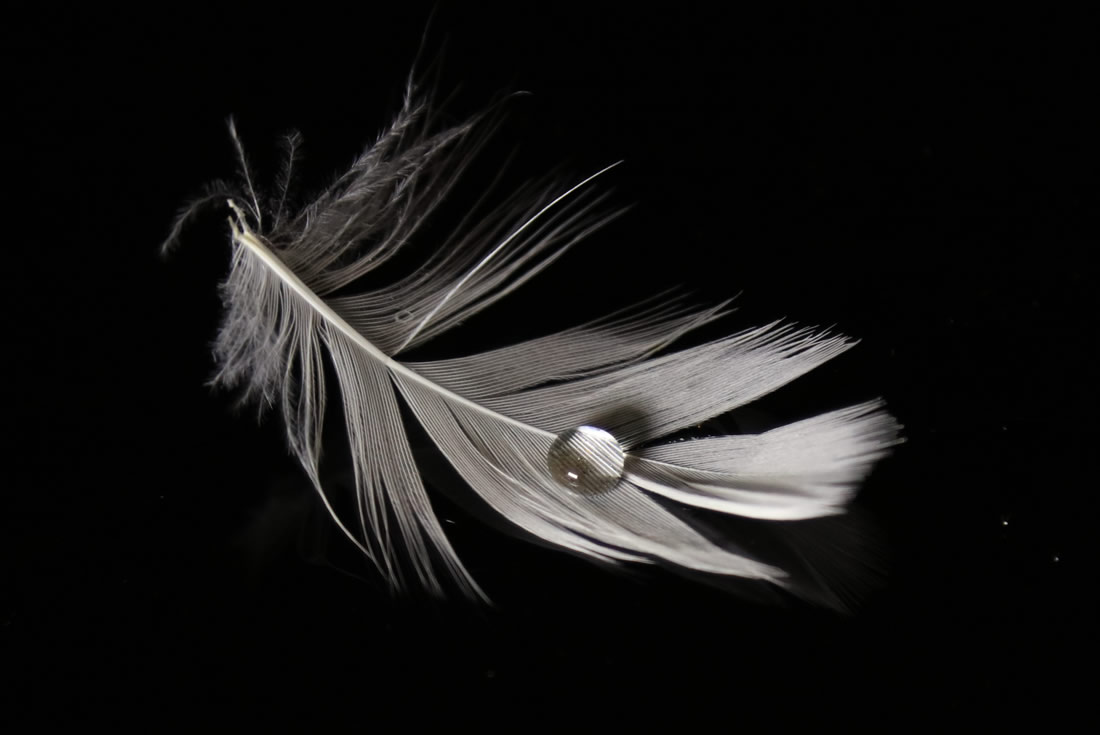 Ellen Geiger, United States Juraj Benčík, Czechia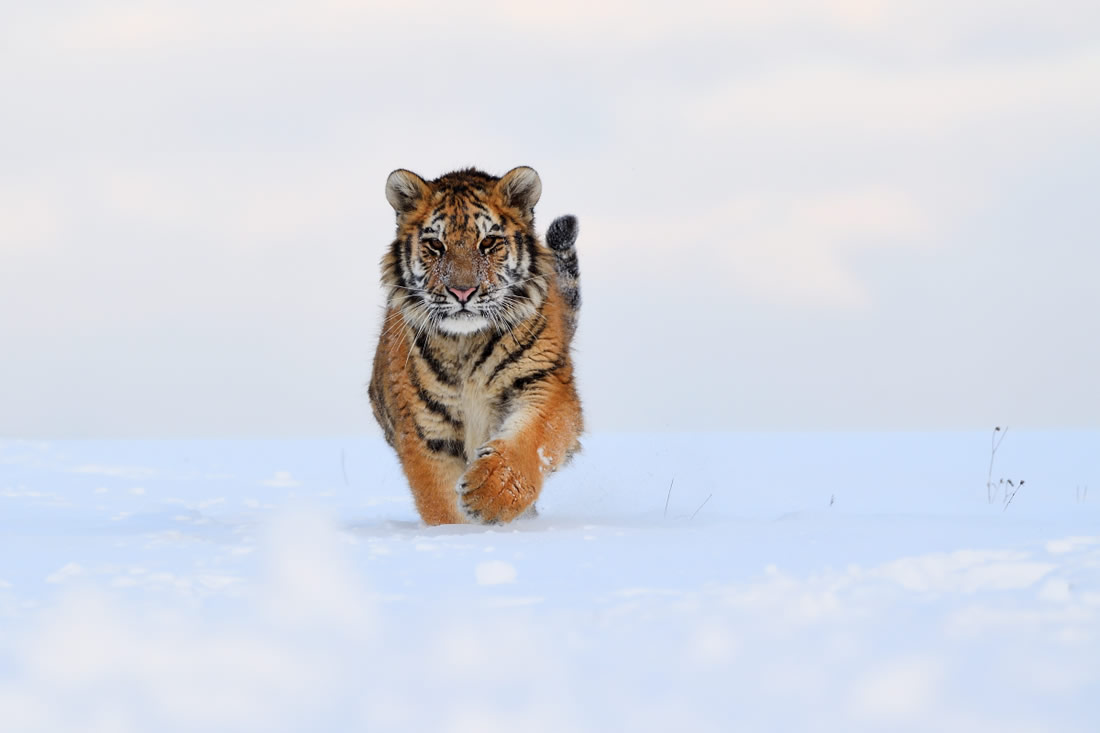 Jpdesjeunes, Canada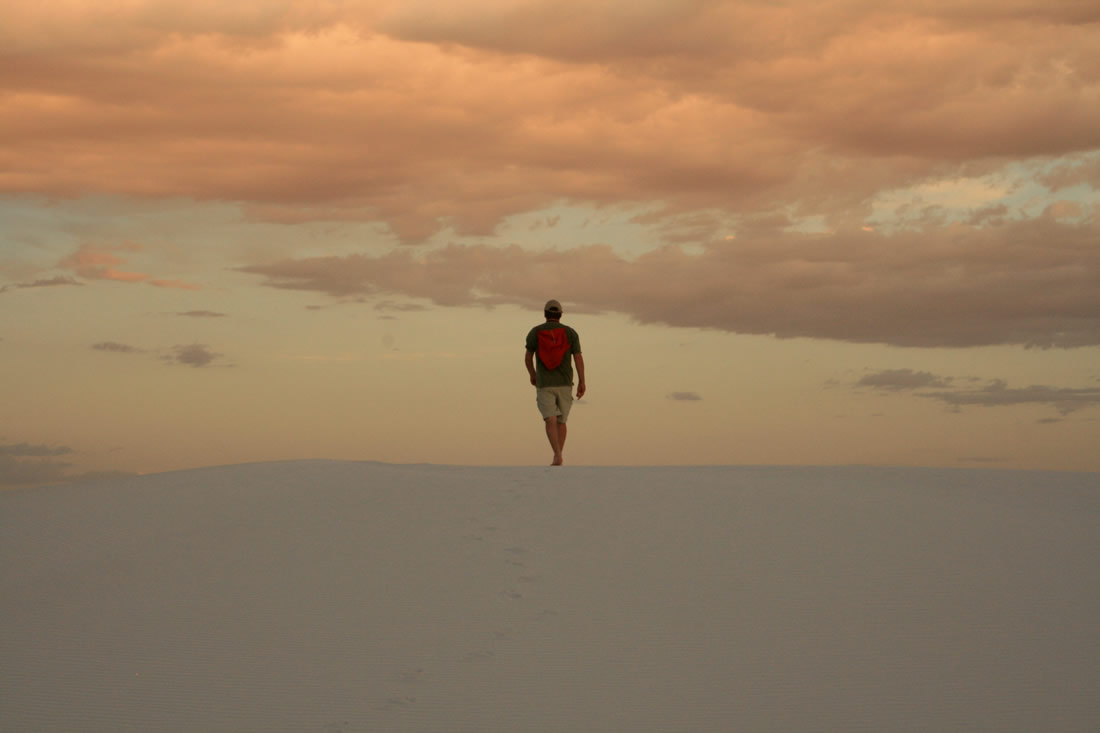 Erine Cath, United Kingdom

Jacqueline Siow, Malaysia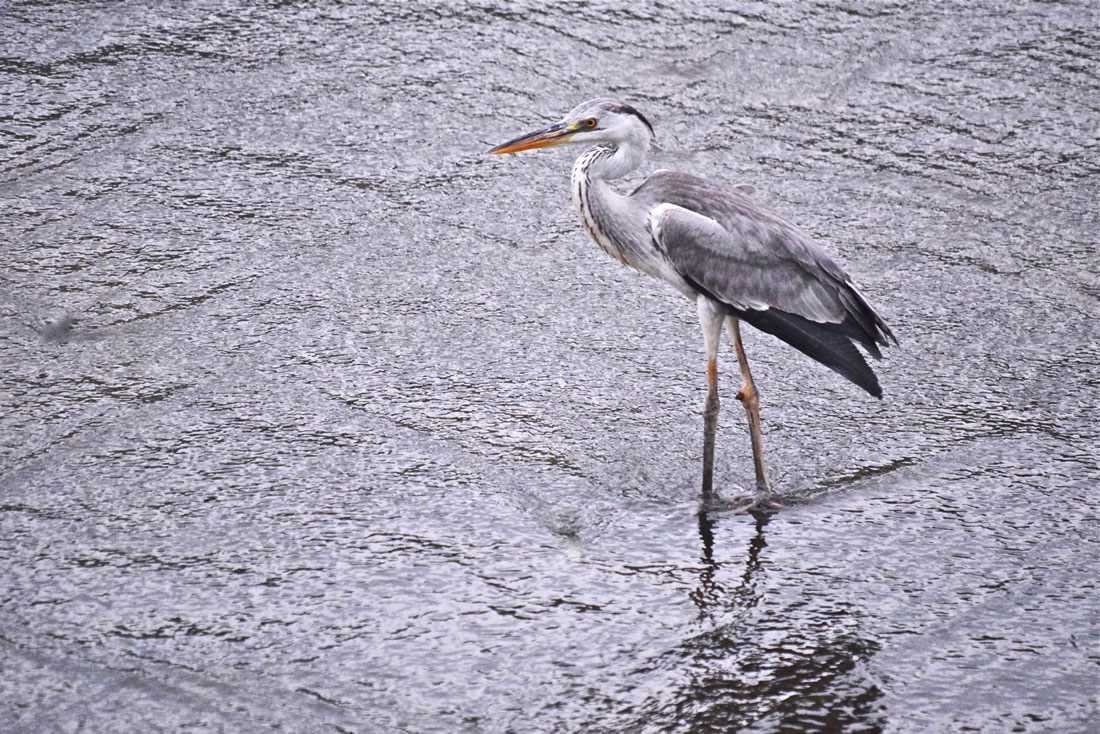 Adrian Ionescu, Canada

Bosinet, Germany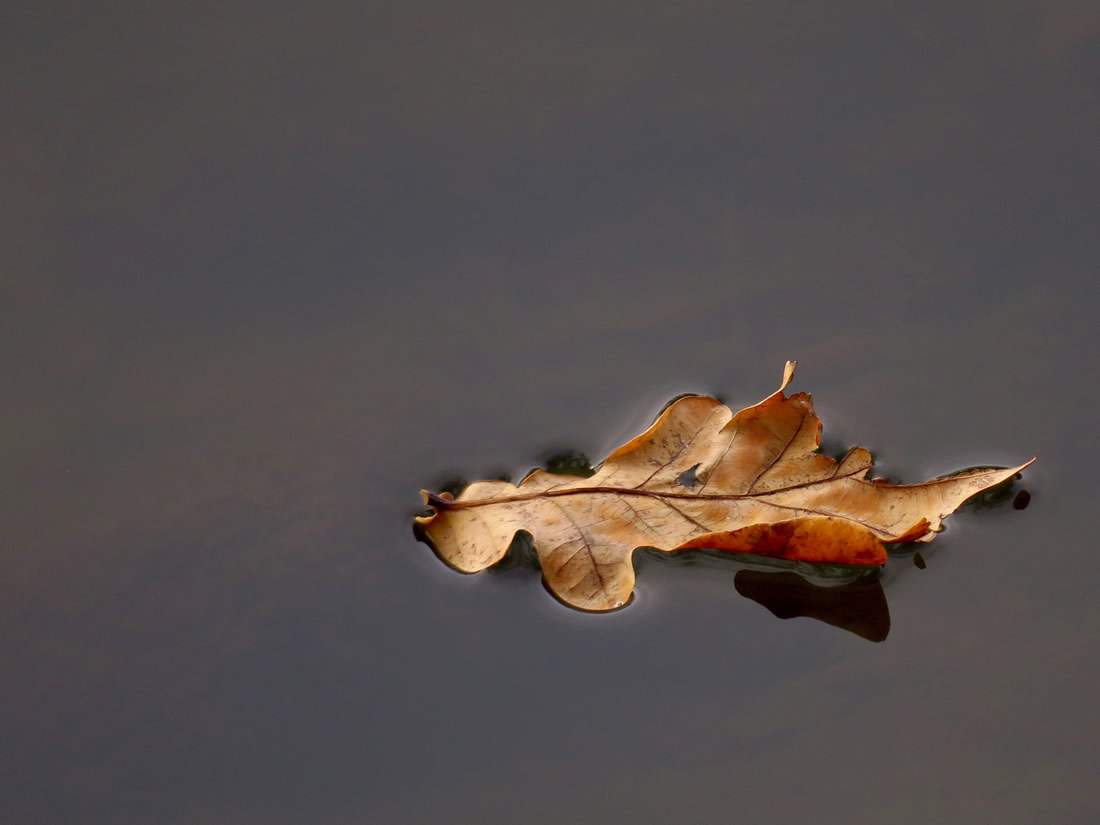 Ördög István Zsolt, Hungary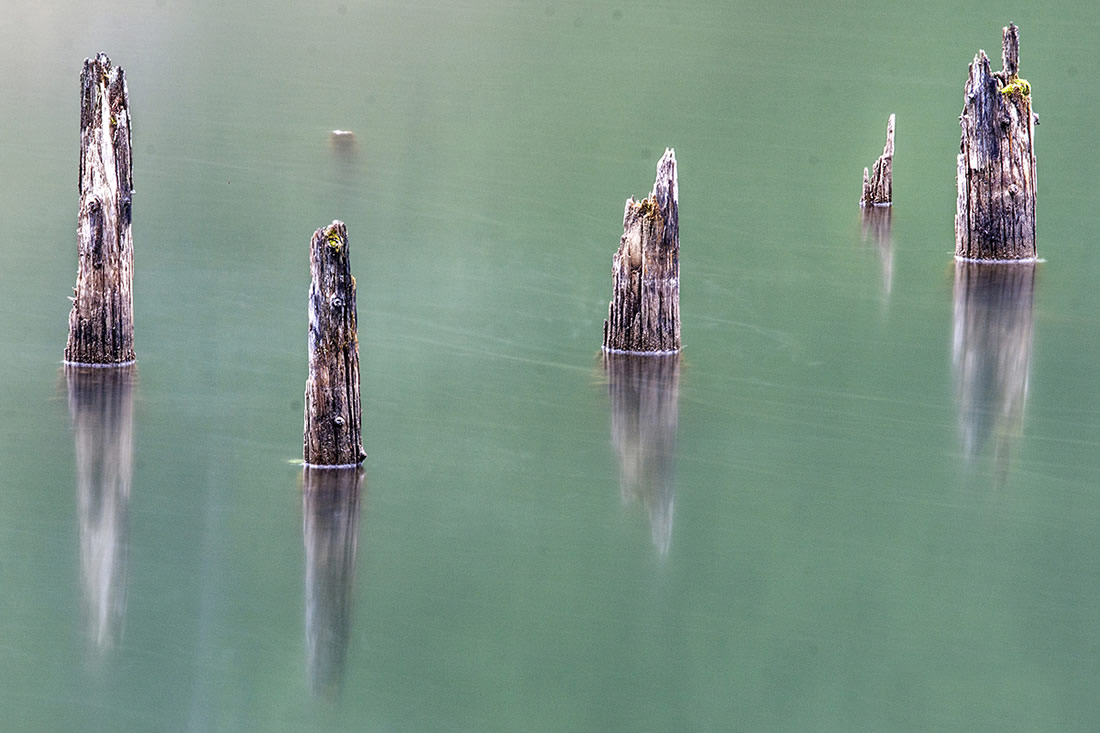 Click on the image for an enlarged view.
Find more info about GuruShots:
Please check our previous articles from GuruShots: