We teamed up again with the world's leading photo game GuruShots to showcase the winning images from the My Travels photography challenge.
By competing in epic challenges against millions of photographers, you can get instant feedback and exposure from over three billion monthly votes and increase your ranking from Newbie to achieve the ultimate status (and bragging rights) of Guru.
Congratulations to those photographers who have made it to the top voted photos. To find out more, and to sign up and take part in the next challenge, visit www.gurushots.com
Top Photographer – Guido Macchi, Italy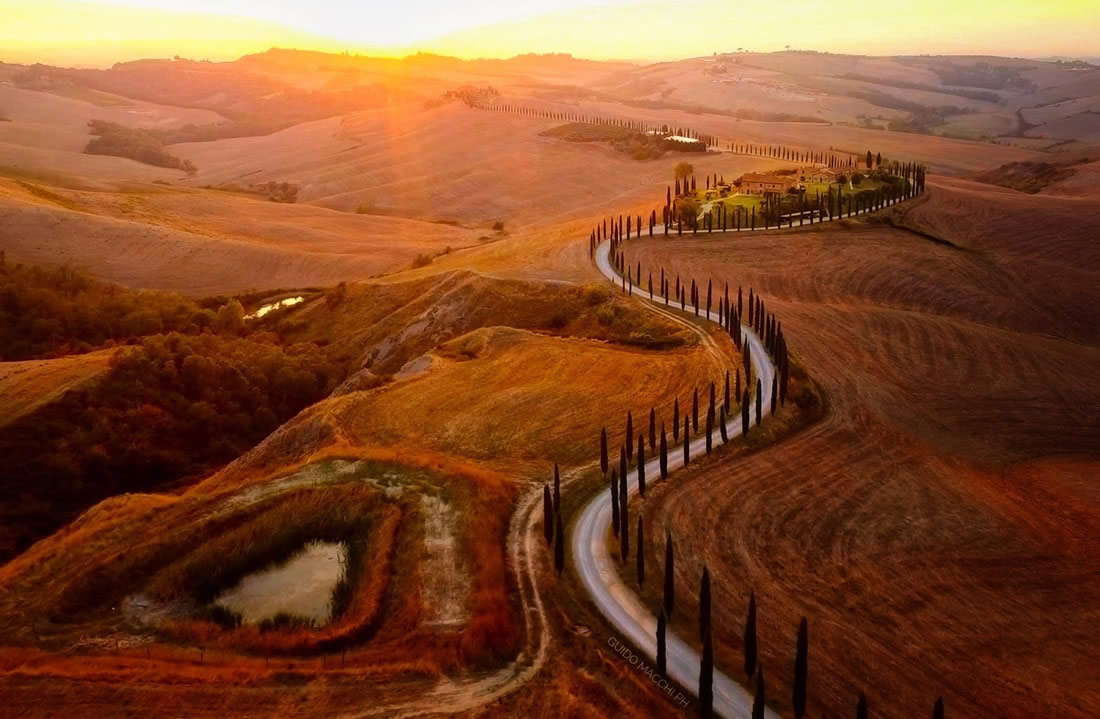 Top Photo – Goher Nayab, United Kingdom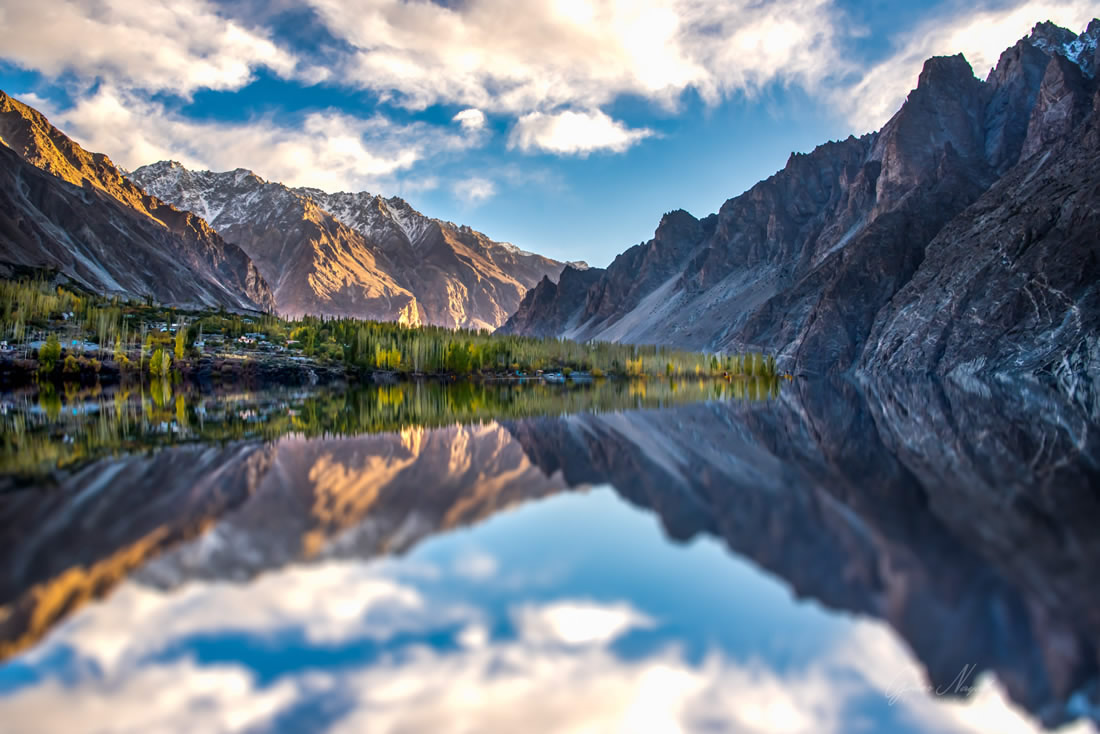 Guru's Top Pick – Andreas Yunis, Indonesia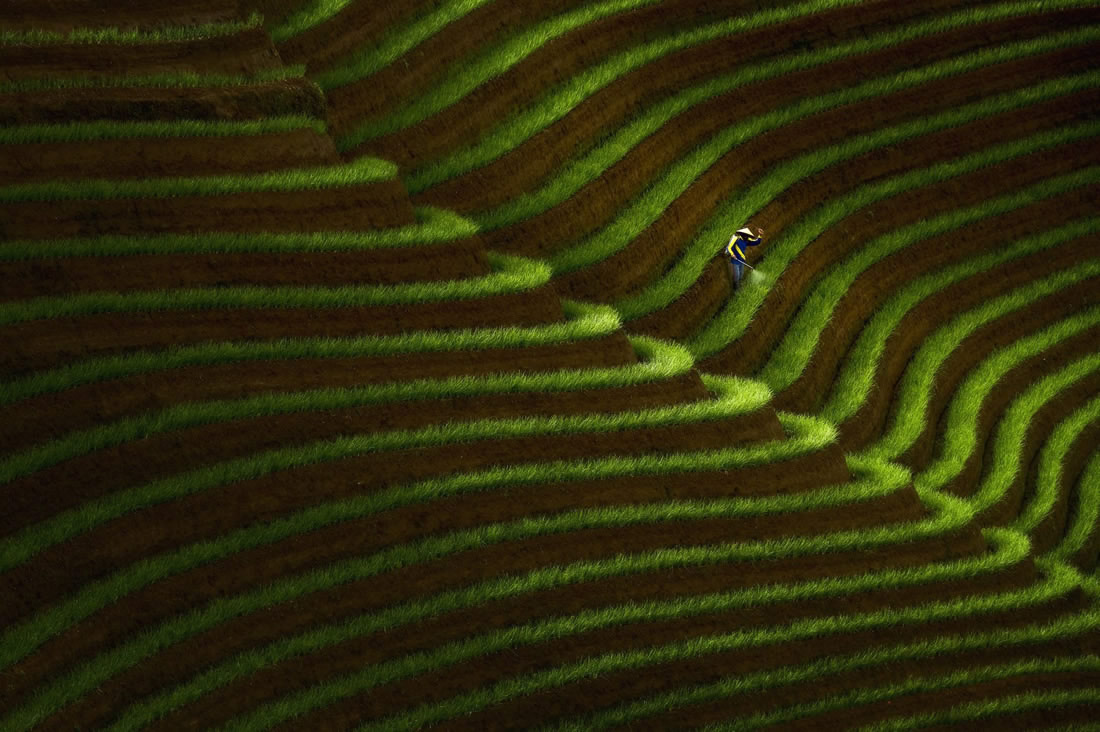 ---
Arnaud Huygens, France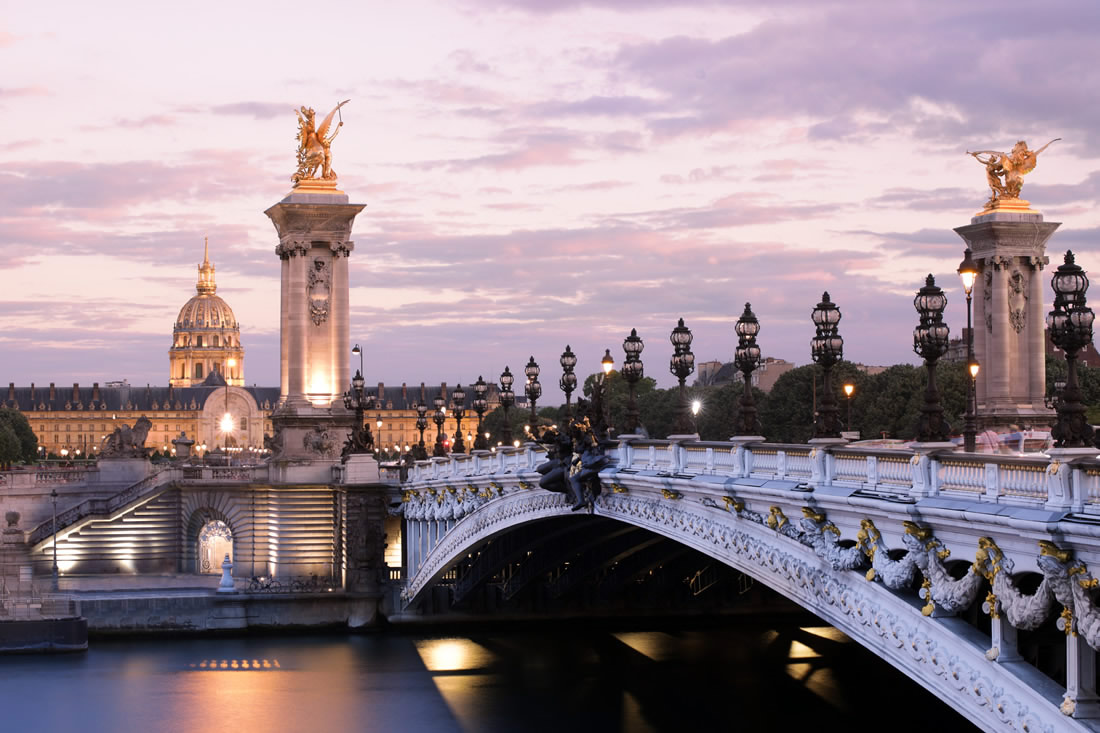 Daniel Lopes, Portugal
Guy Wilson, Israel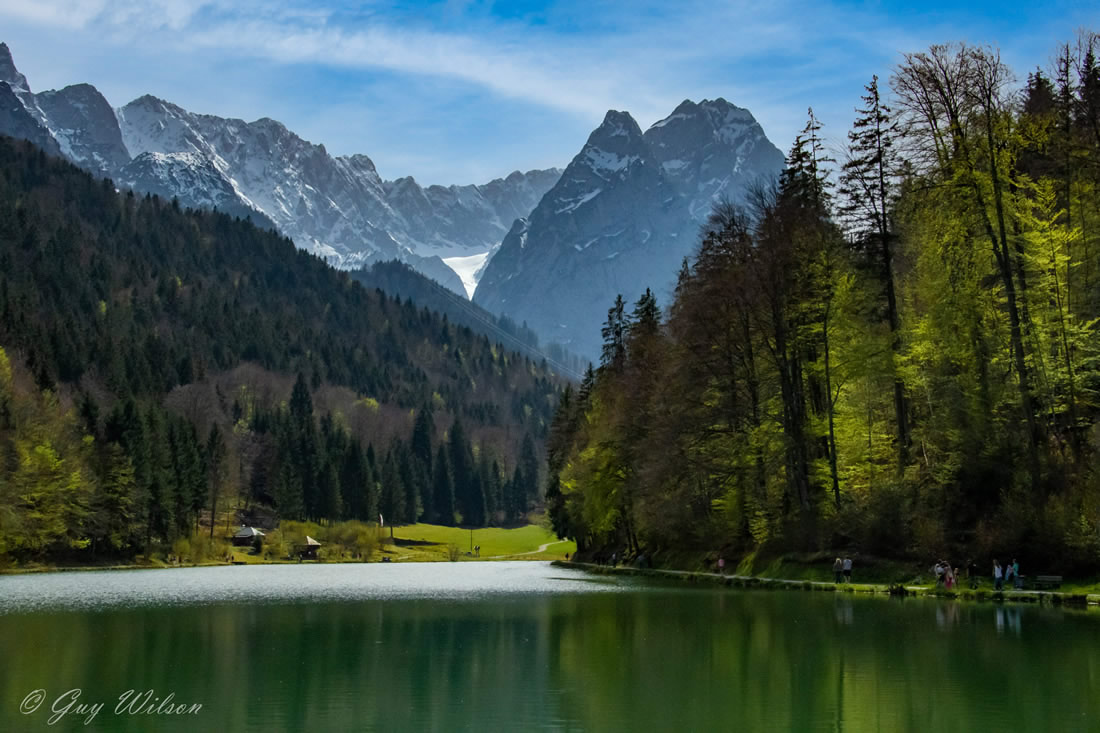 Markus Weber, Austria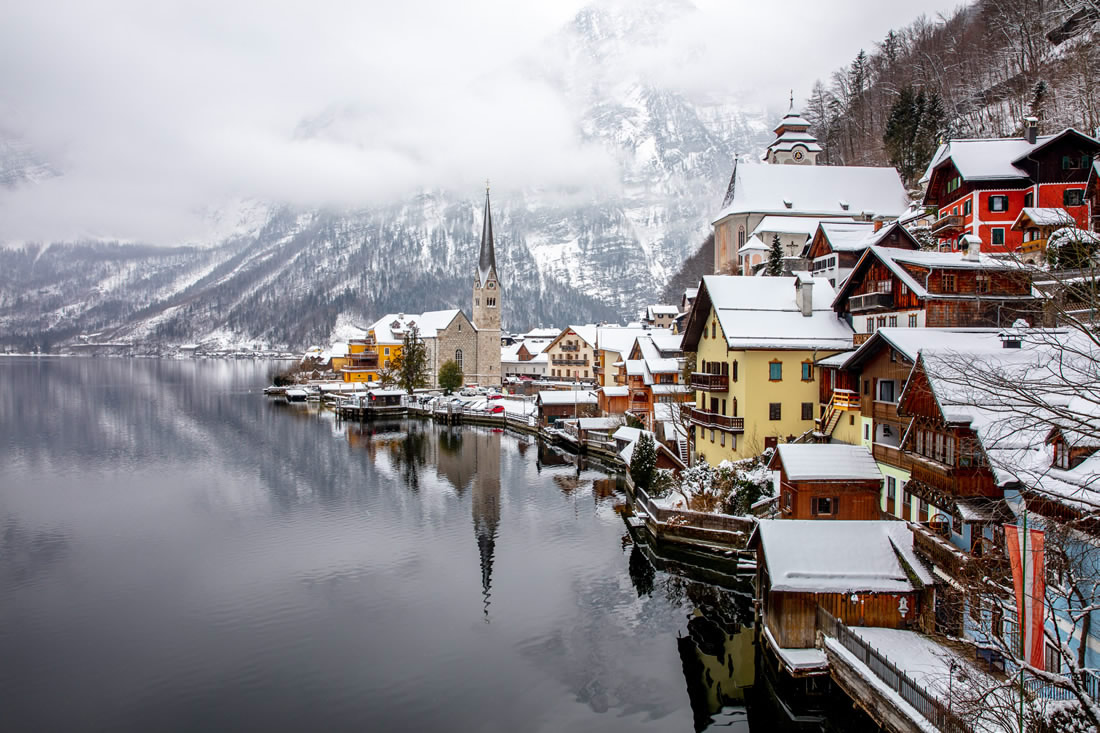 Magic Maggie, Portugal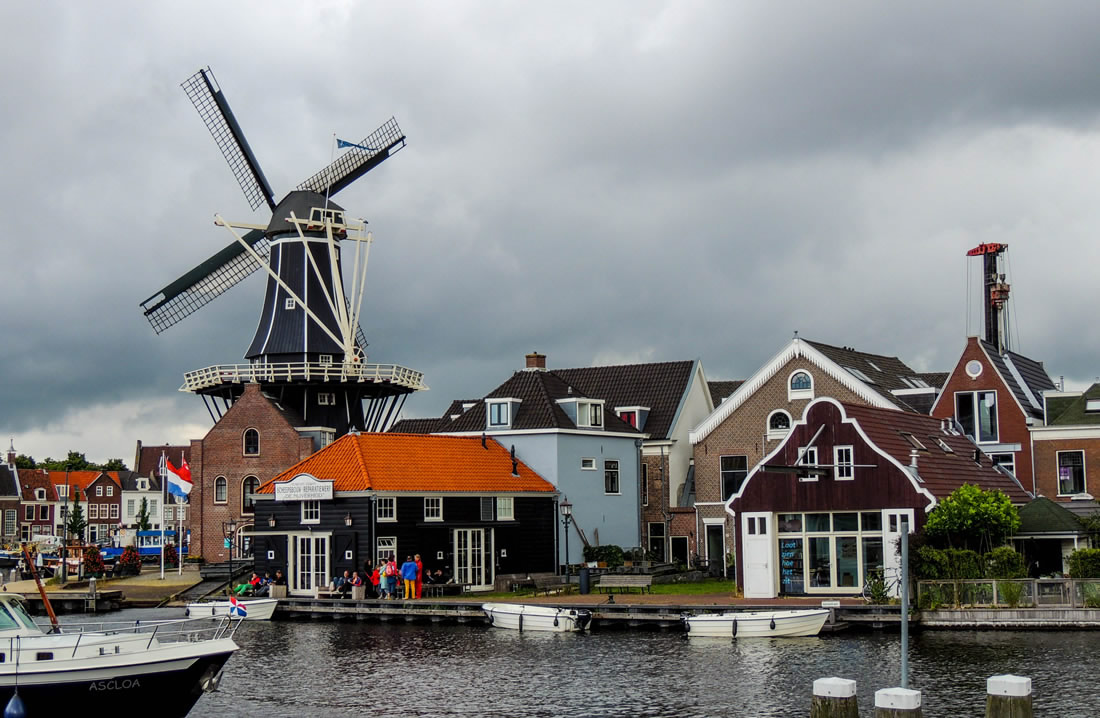 Raffaella Baragone, Italy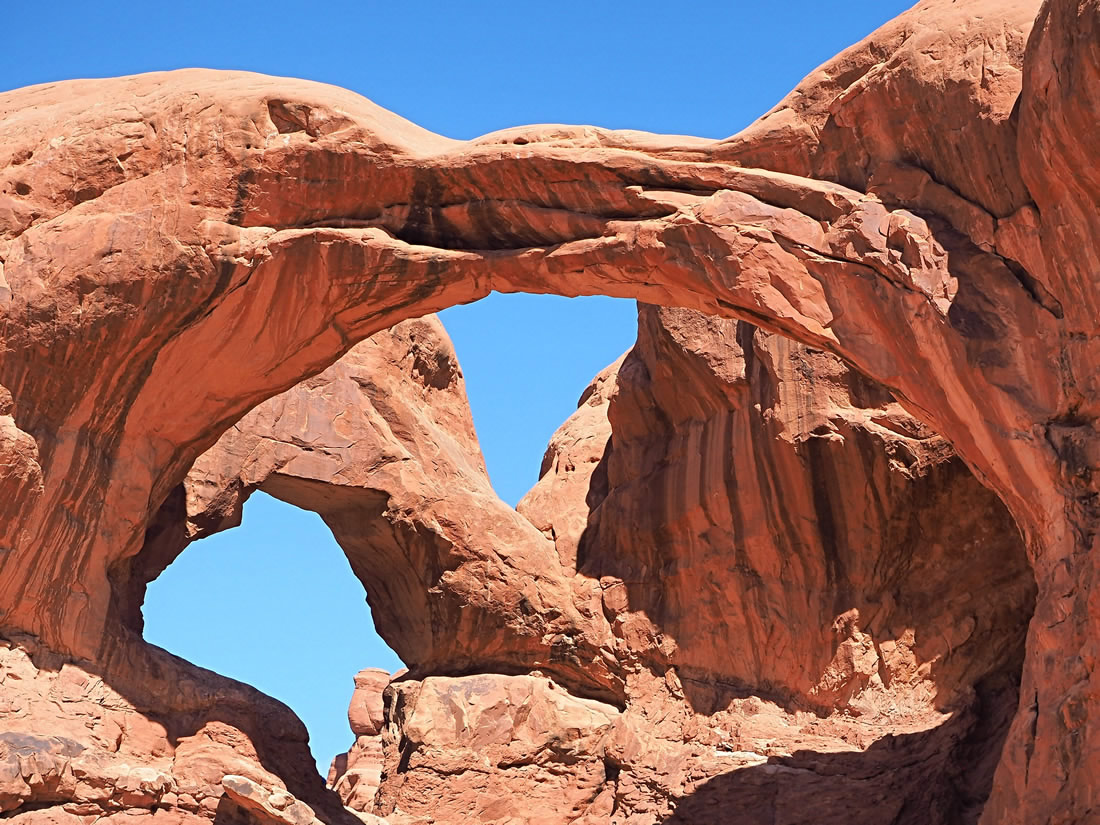 Antoinette Douglas-Dufresne, Kenya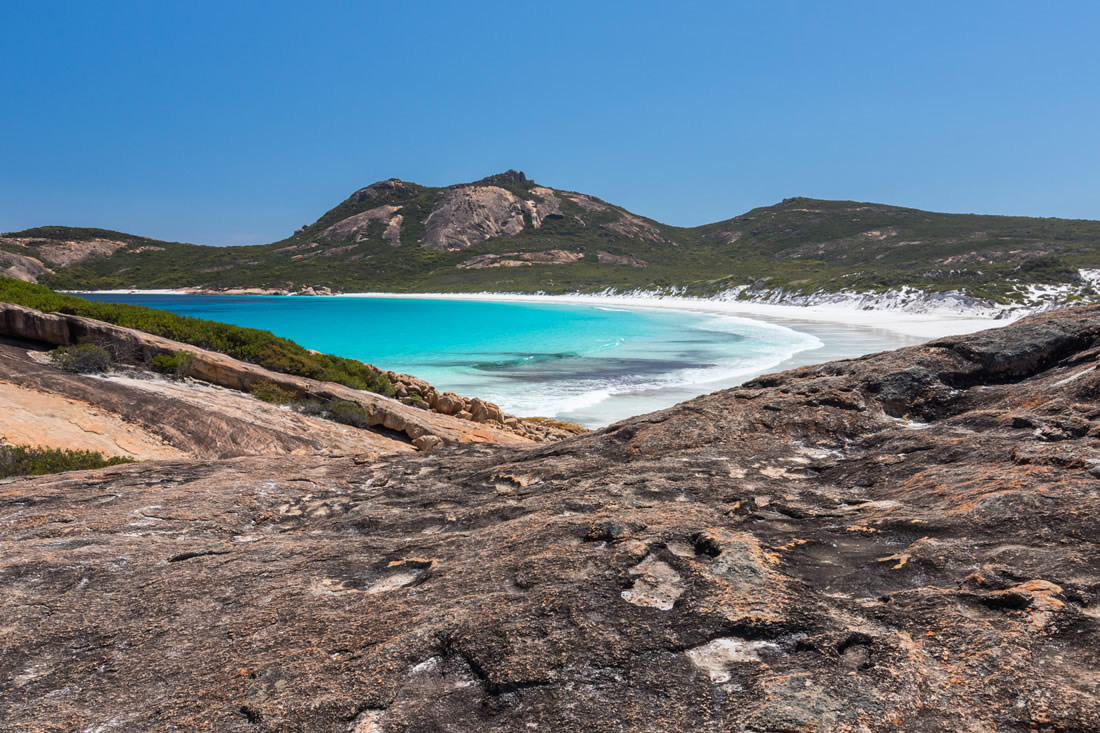 Urbexrover, United States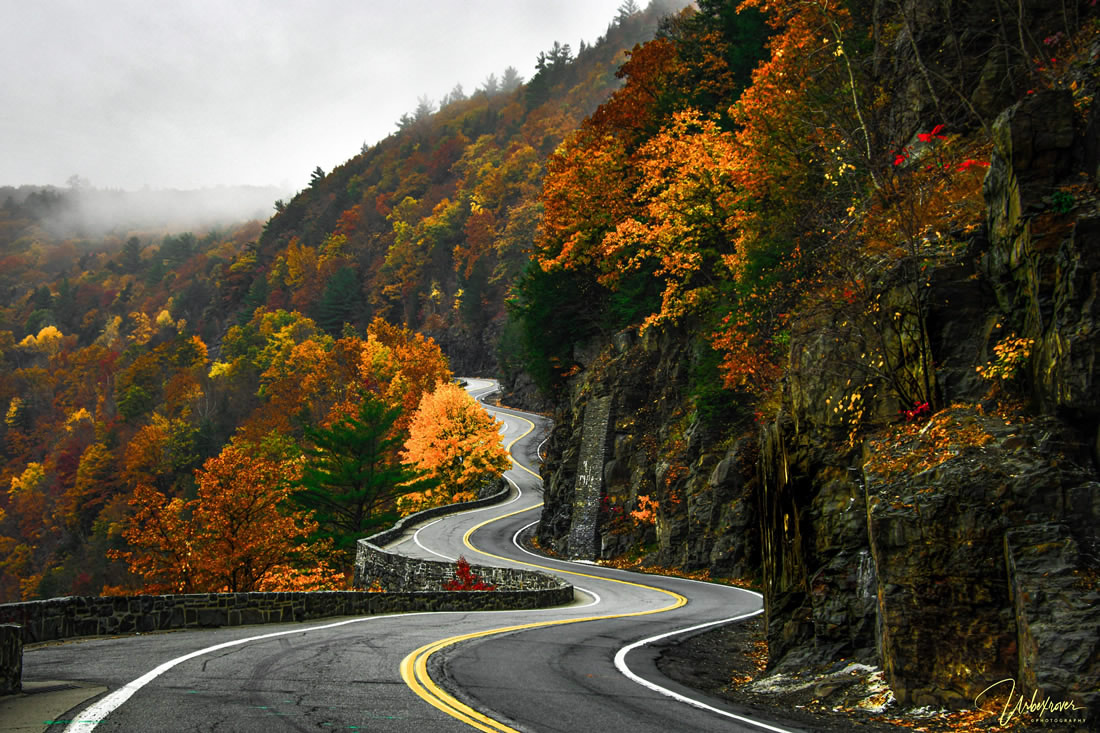 Tamar Alazraki, Israel
Jan Jech, Czechia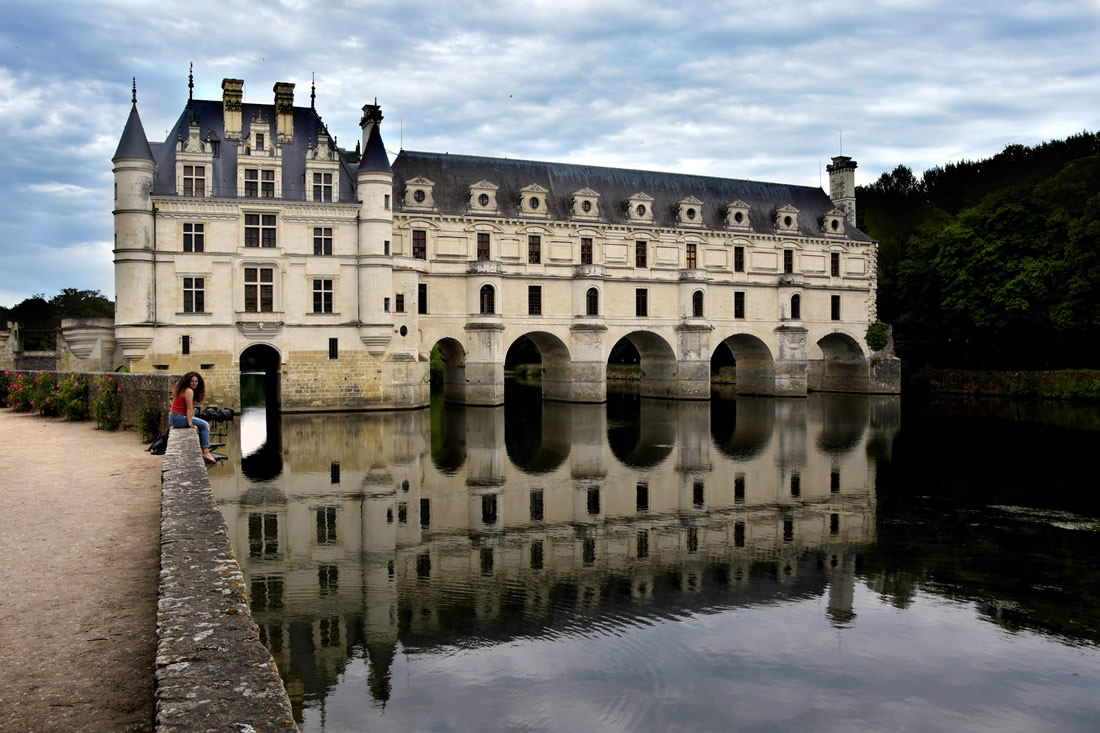 Vinay Ramesh, Norway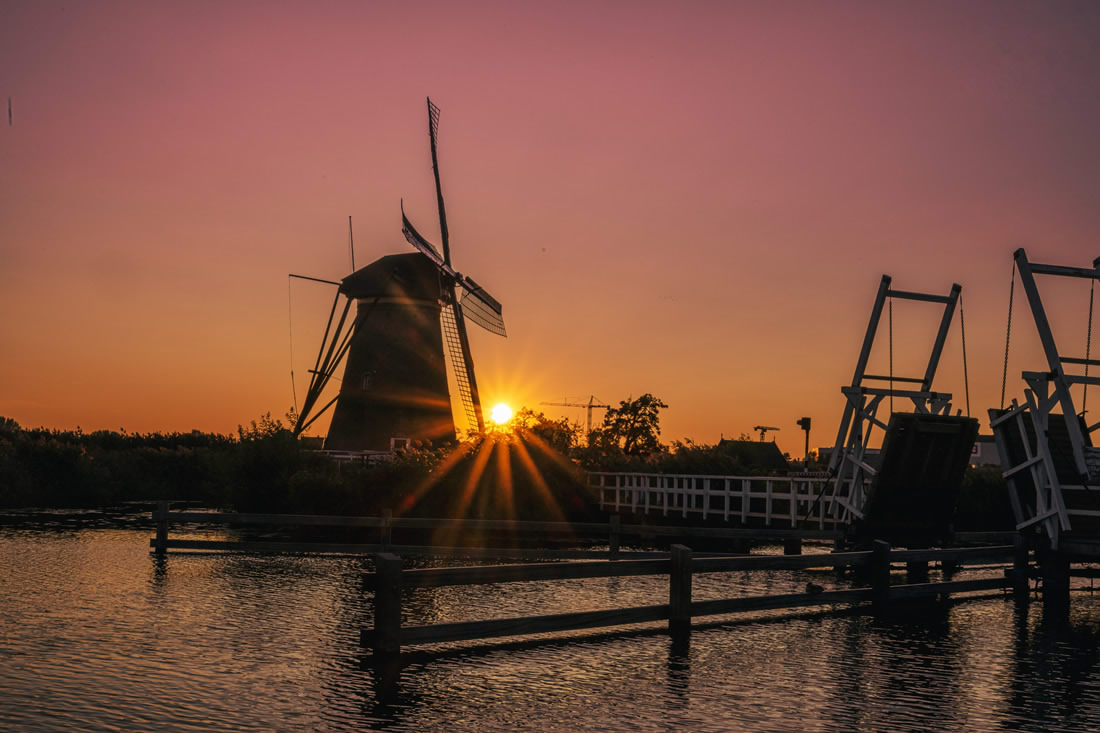 Thurisaz Photography, Slovakia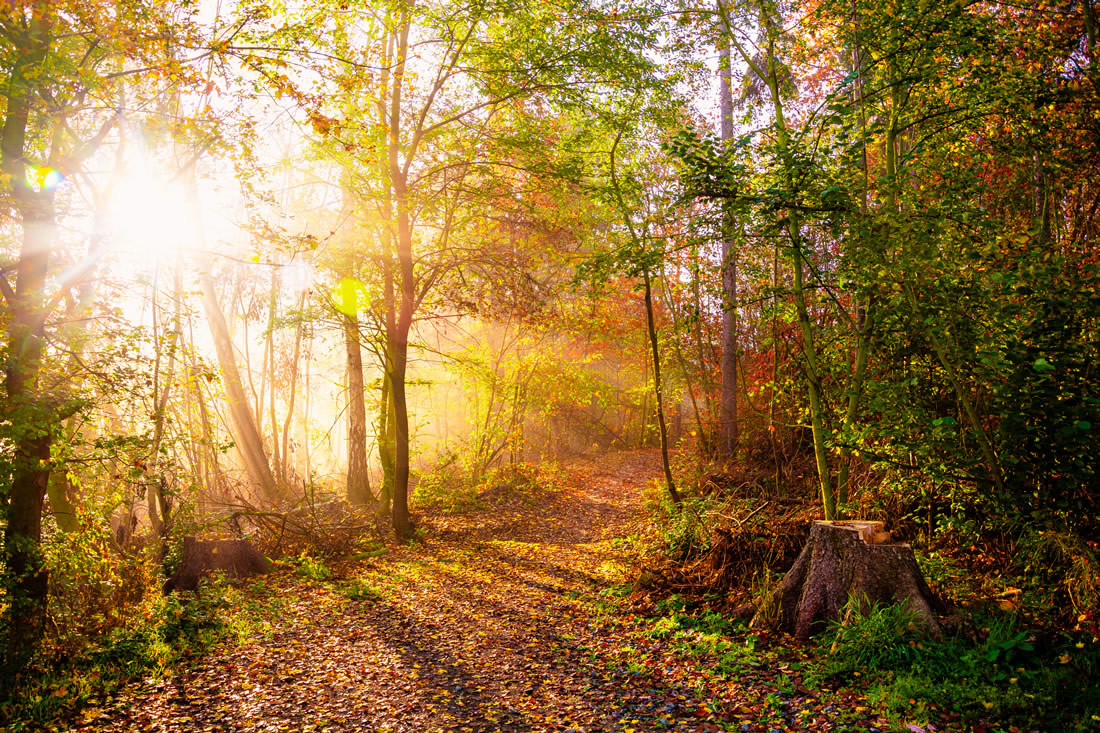 Geeverughese C.George, Malaysia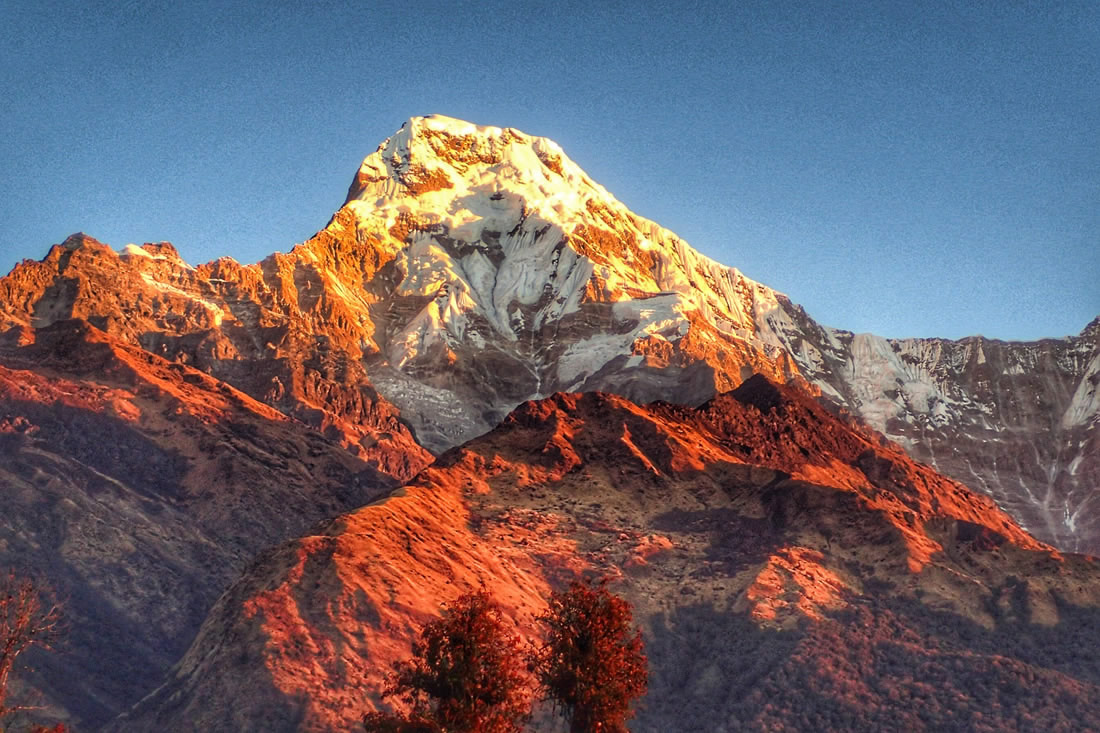 Knob Ridge Photography, United States
Gonca Perunkovska, Switzerland
Arye Berger, Israel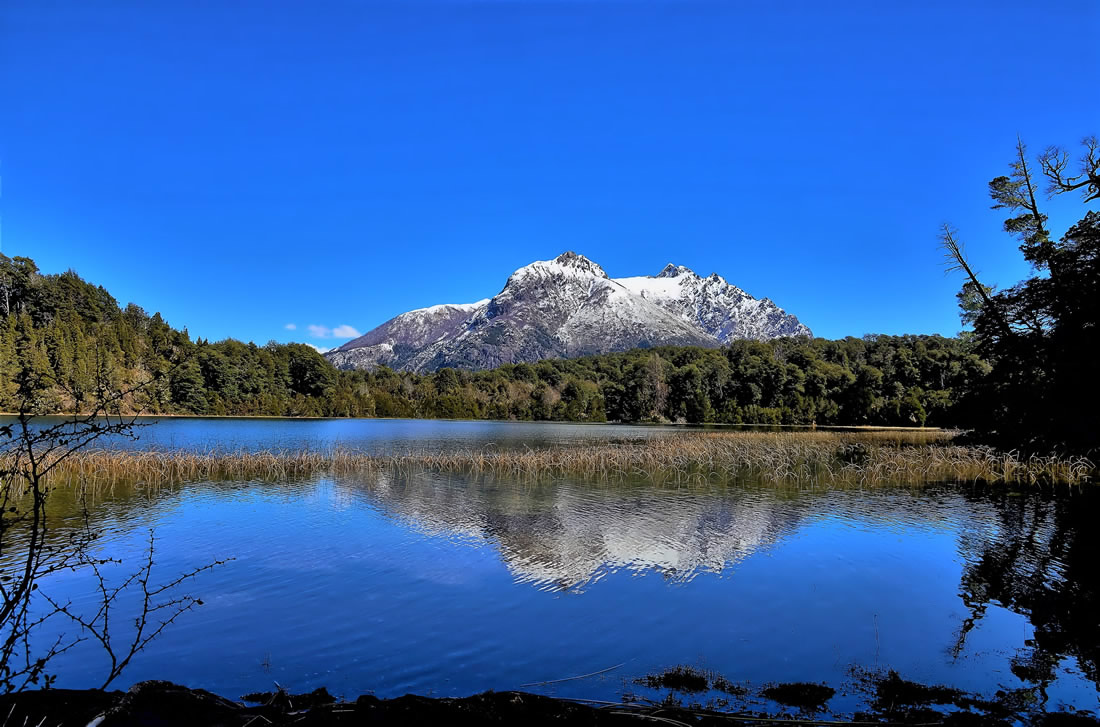 Pavlína Rolincová, Czechia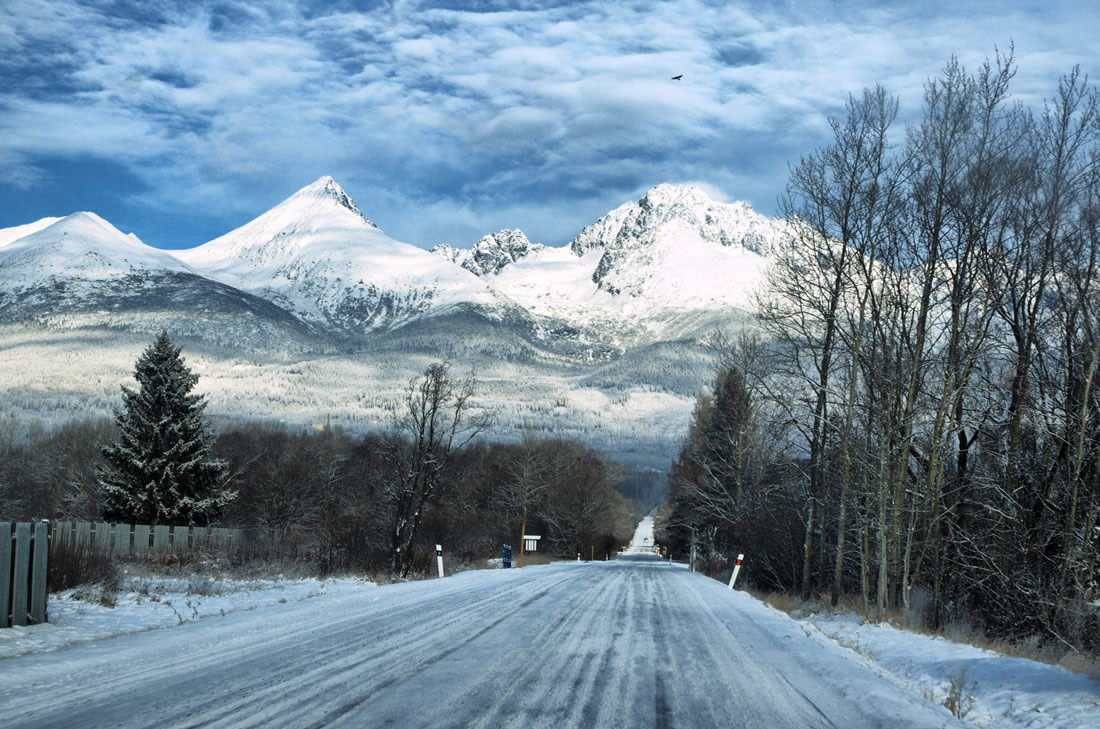 Gottfried Gierlinger, Germany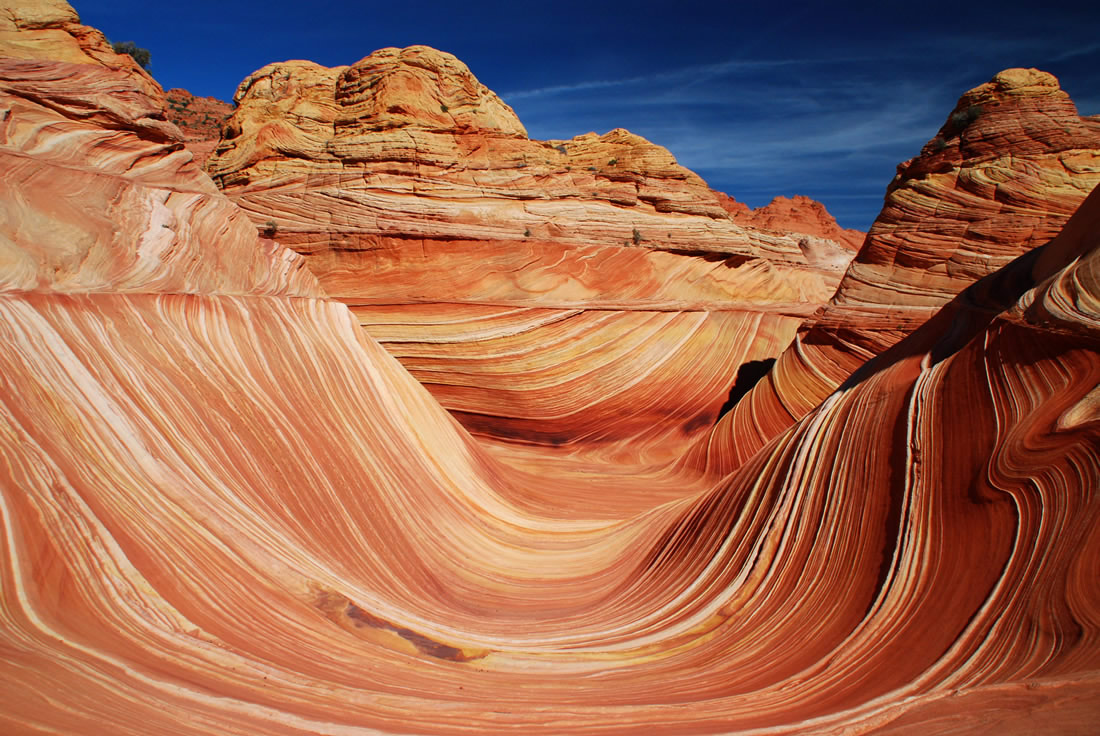 Ellen Geiger, United States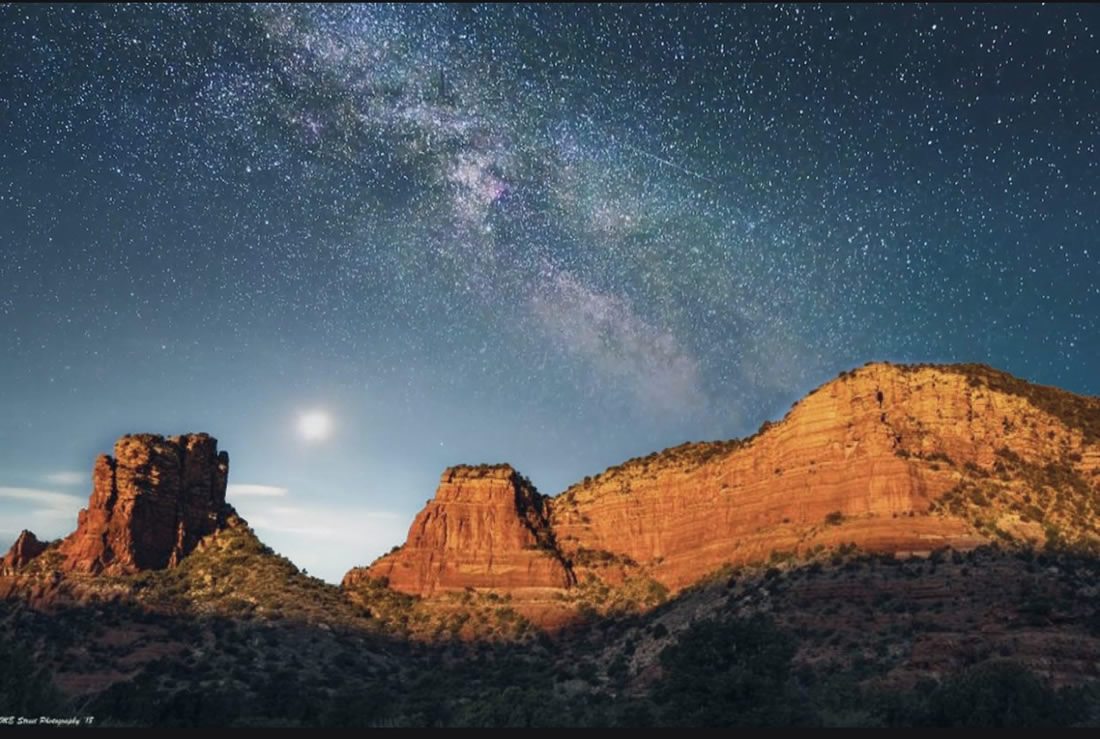 Radek Holy, Czechia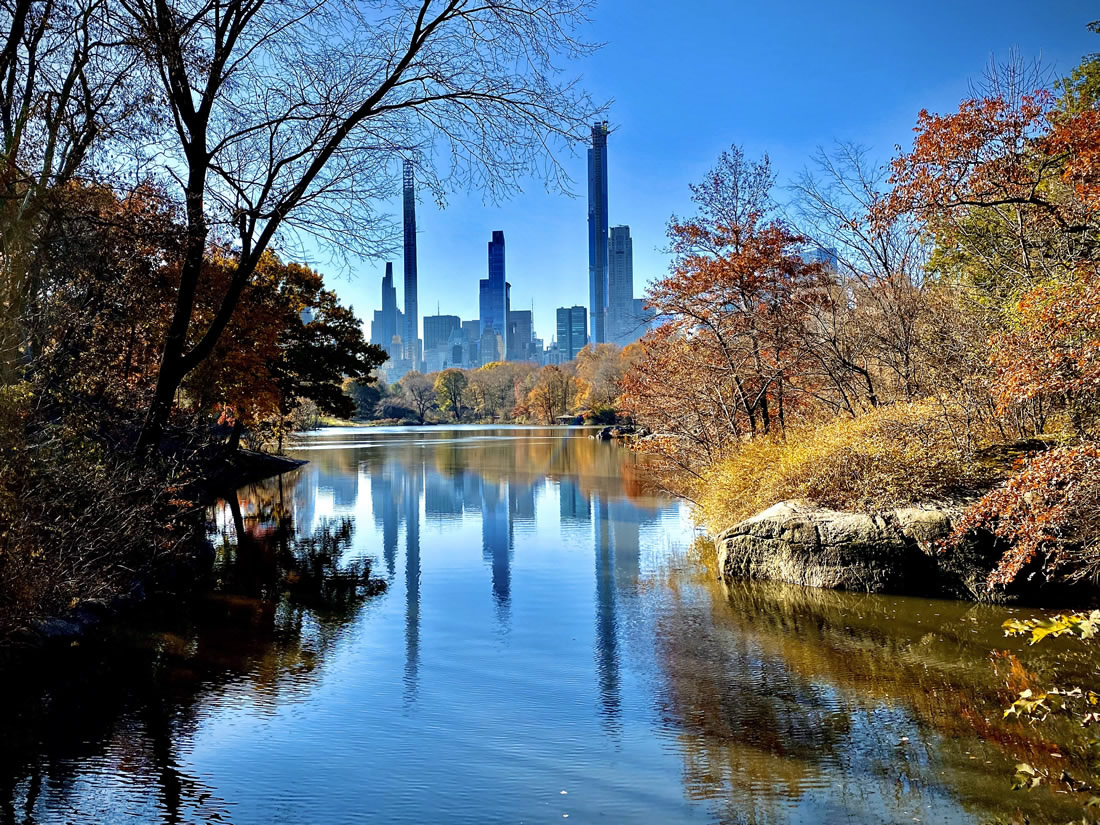 Yair Tzur, Israel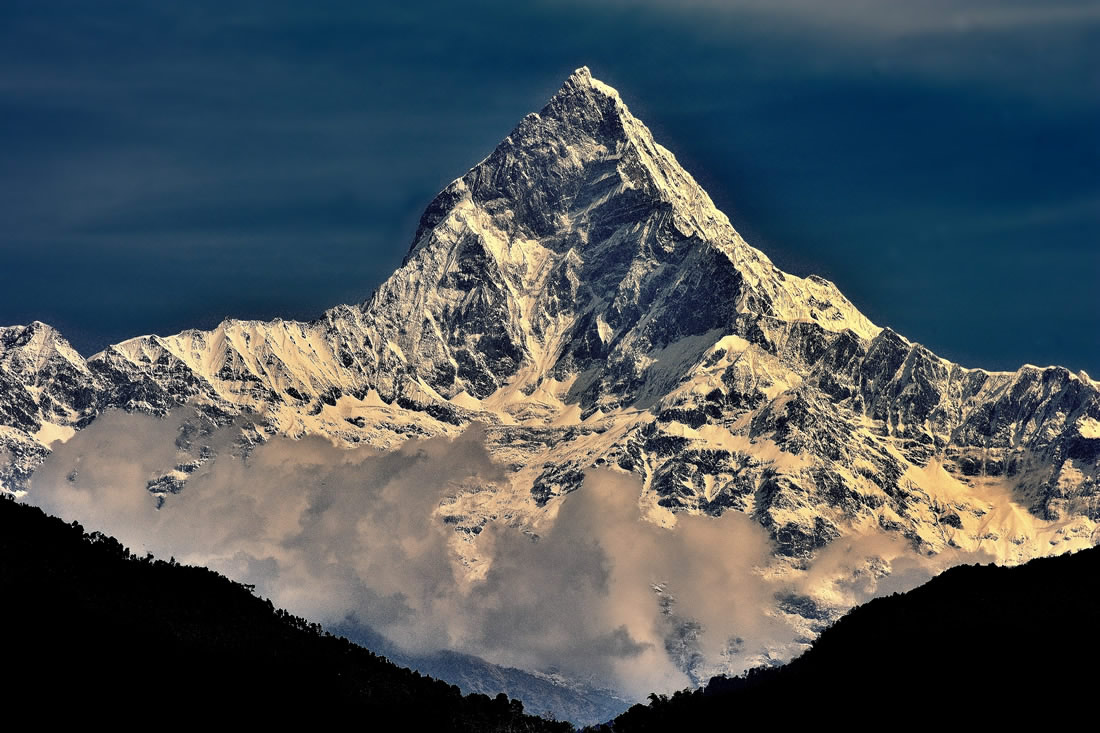 Omar Bariffi, Switzerland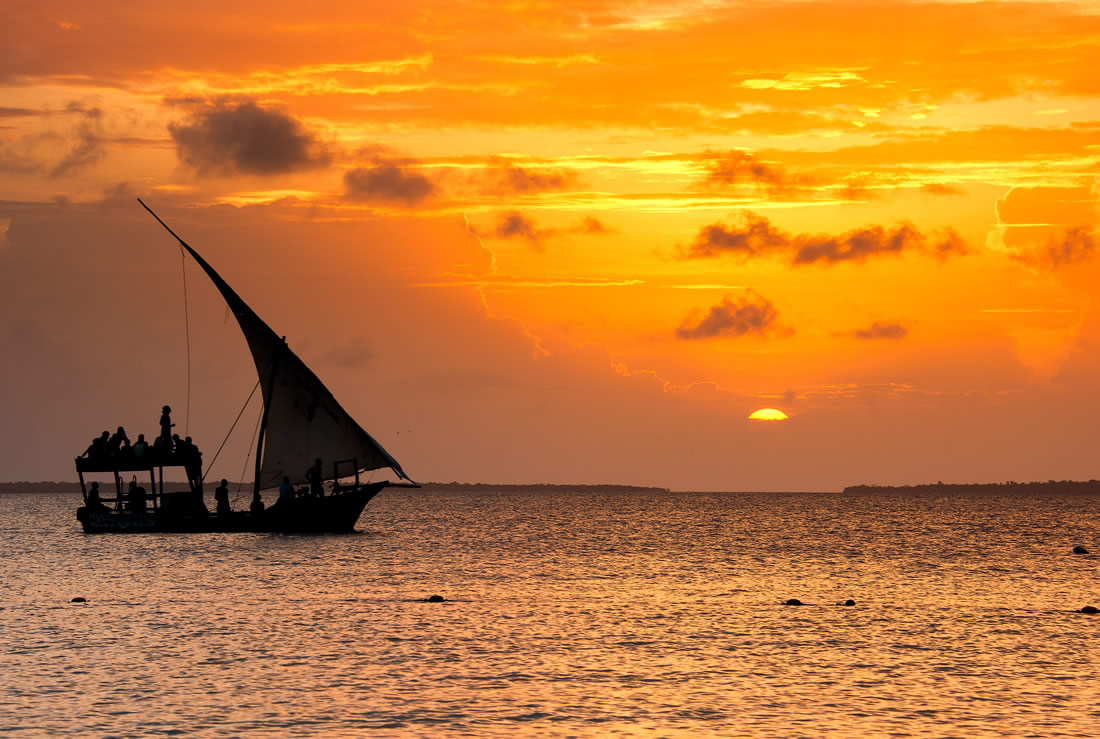 Andres Silanes, Mexico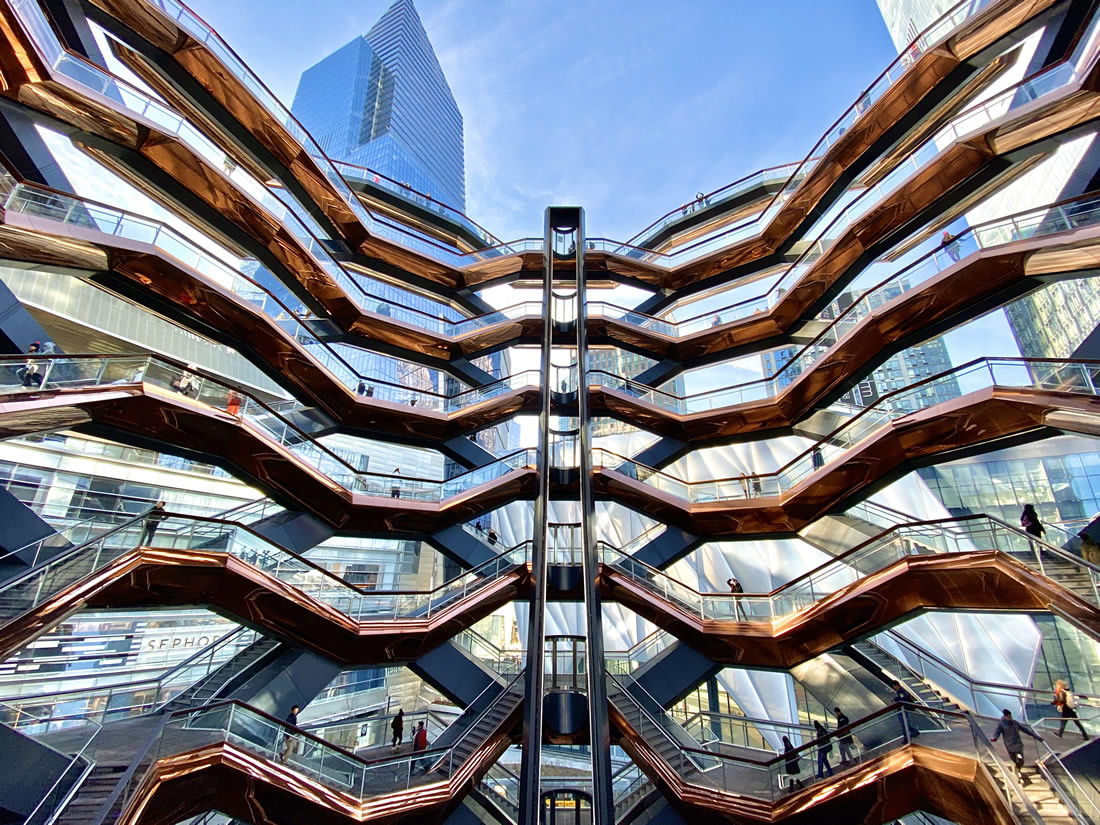 Henry Smith, United States
Thekellyd, Mexico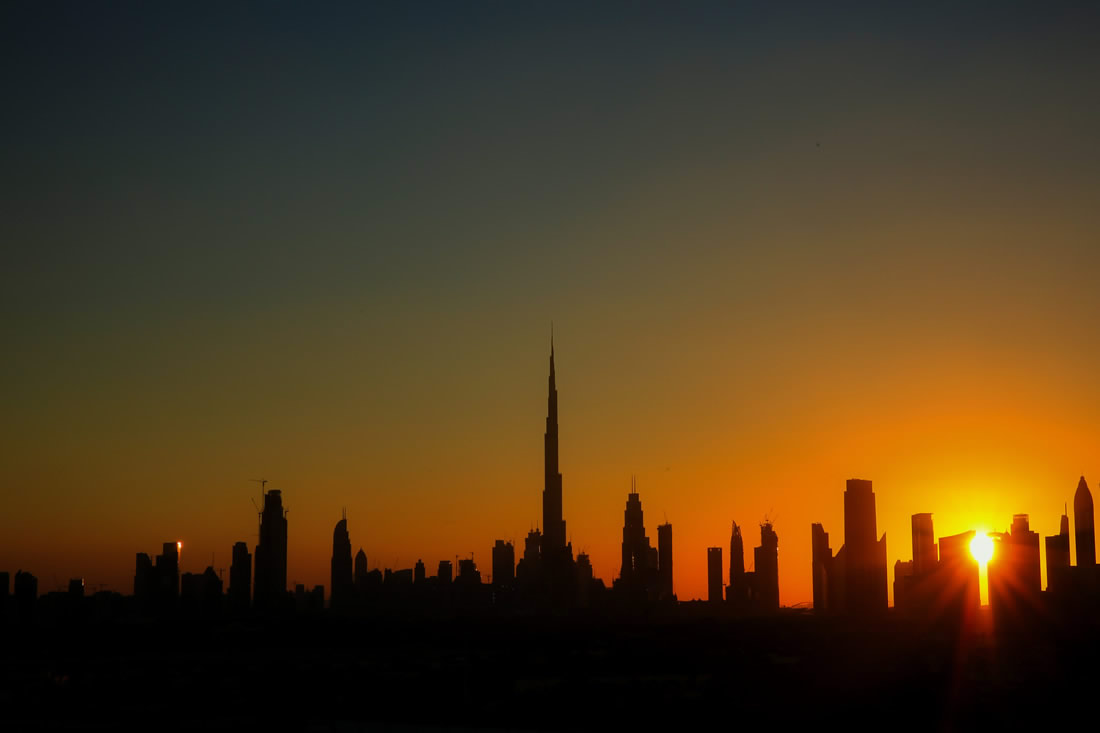 The Pilago, Germany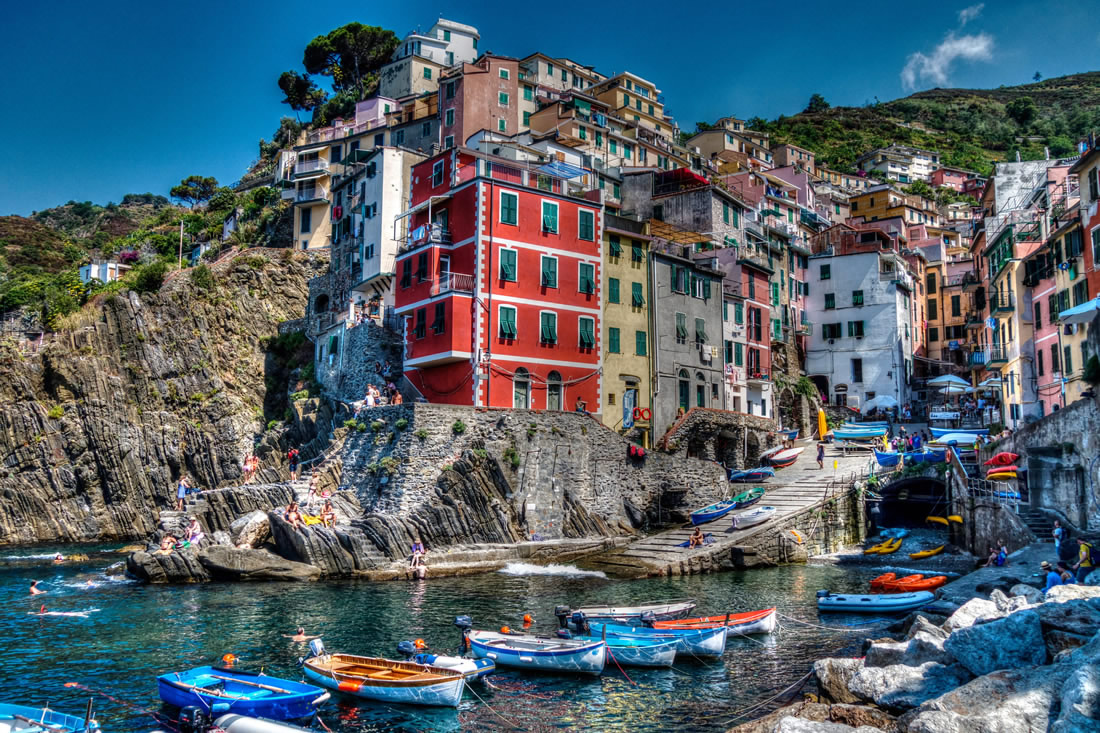 Thierry Musette, Belgium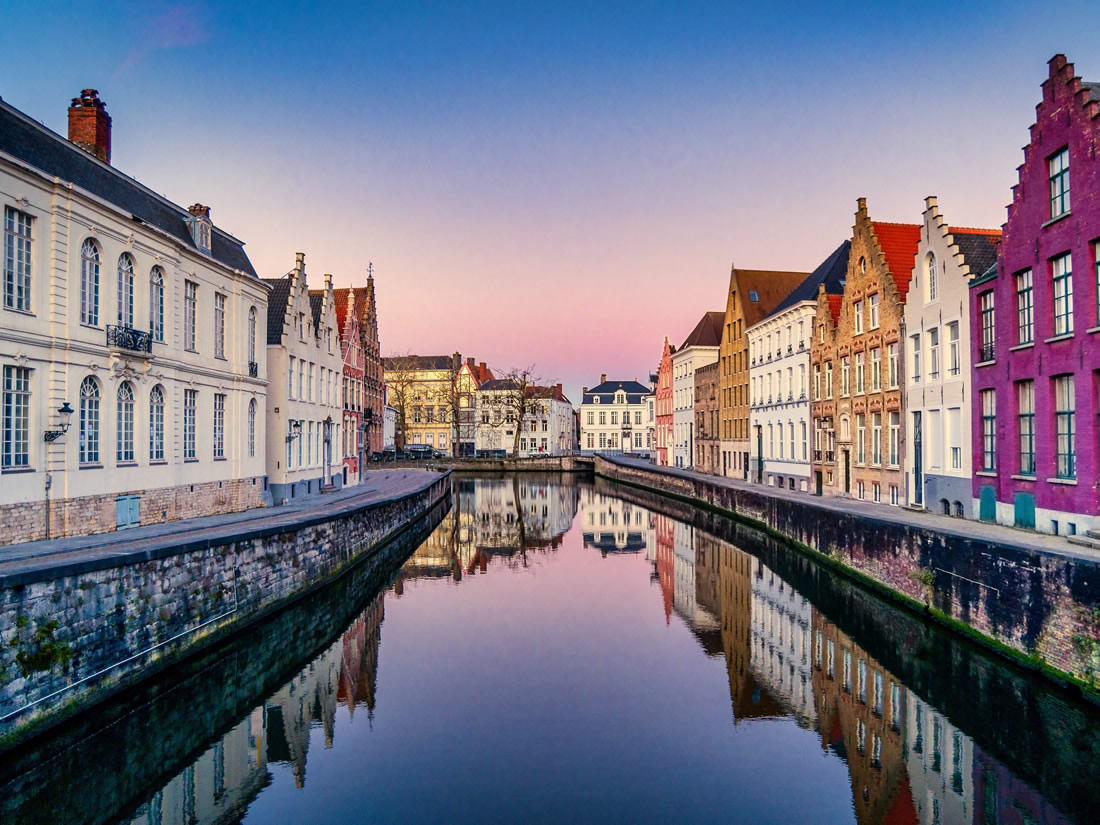 Nikolay Tatarchuk, Israel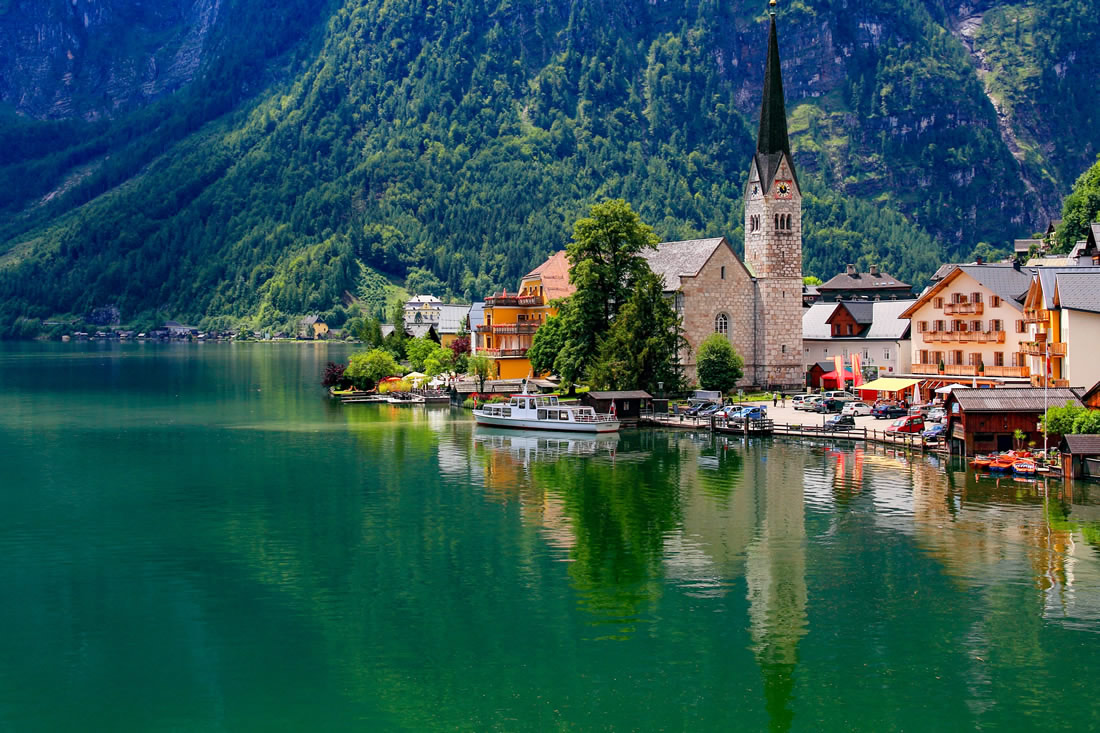 Andrey Simonov, Russia
Mlle Nömi, Switzerland
Ilan Horn, Israel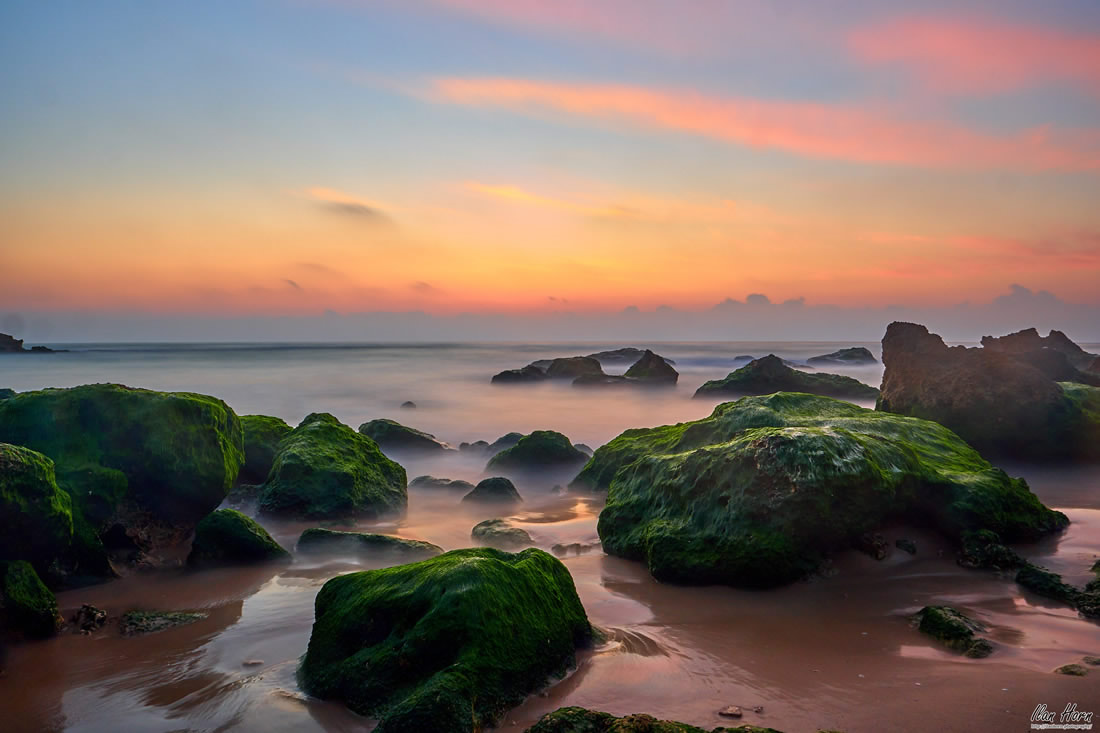 Gal Lewi, Israel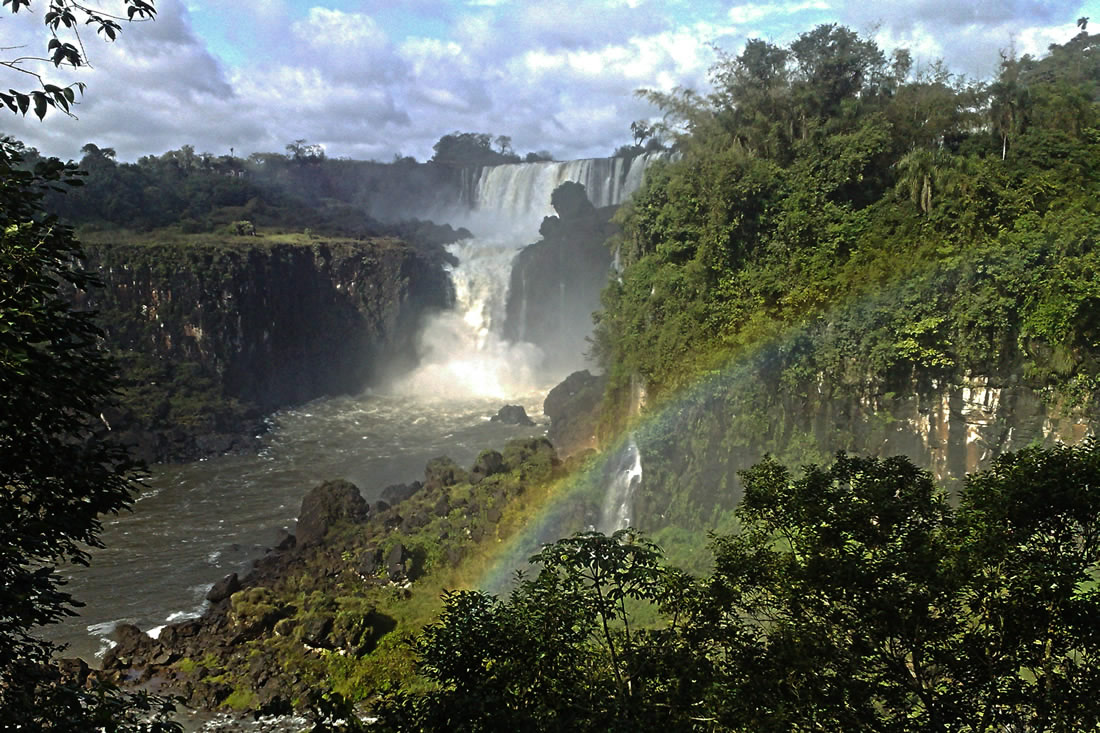 Alexandre Rocha, Brazil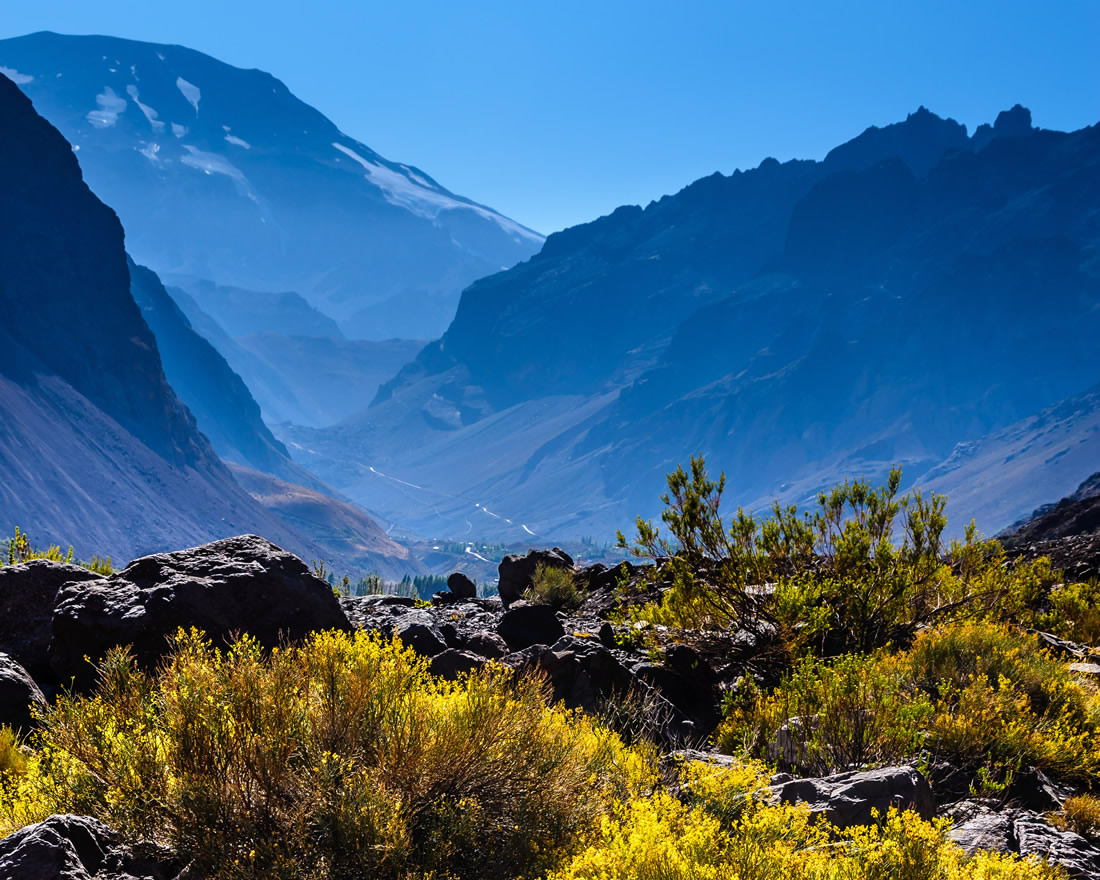 Bosmeester, Belgium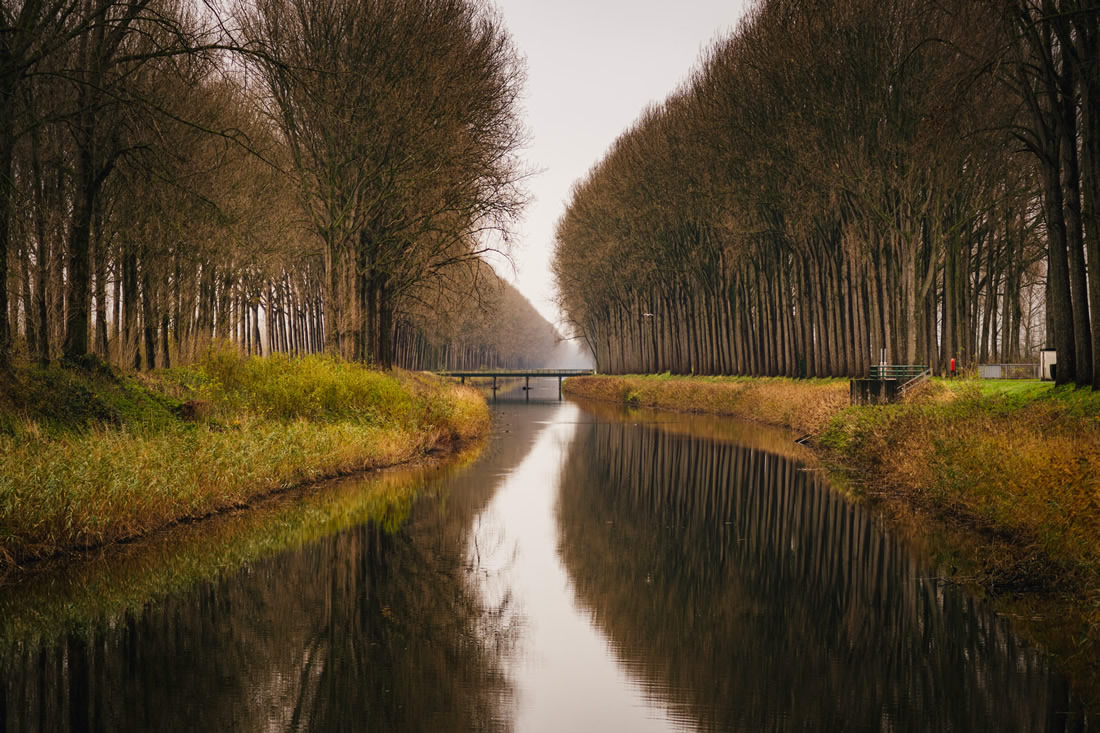 Daniel Kazor – Stolen Shadows, Canada
Xavier @xavierjouve | Team X, France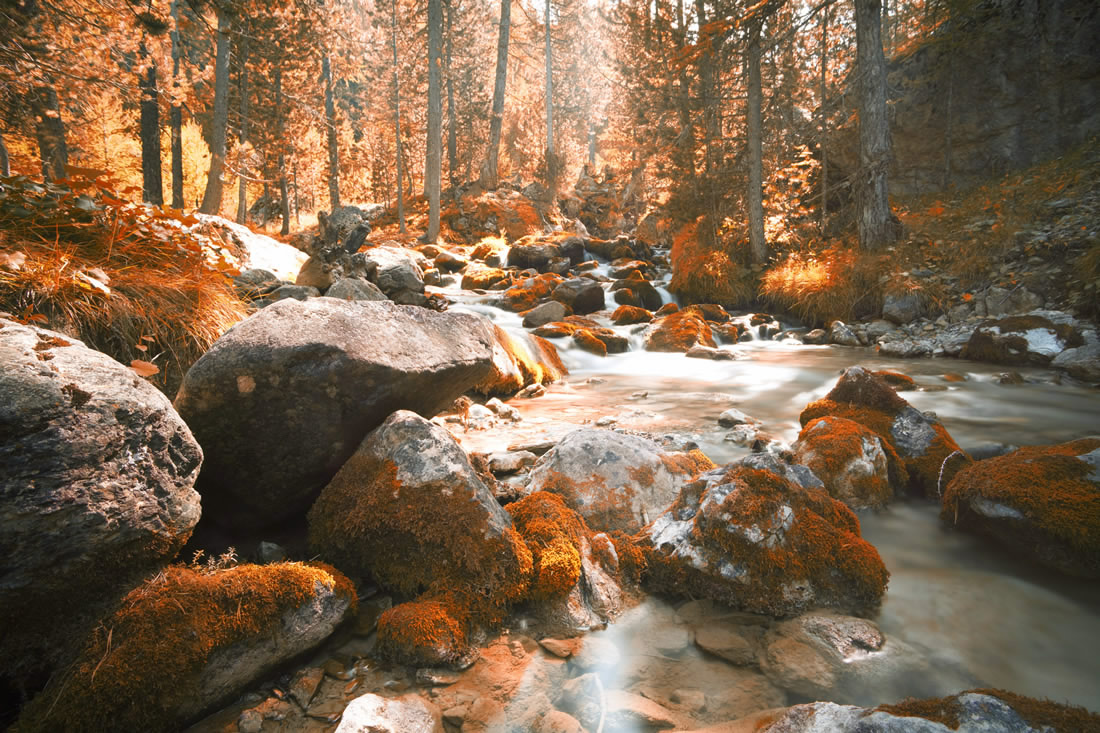 Gary Billson, Great Britain (UK)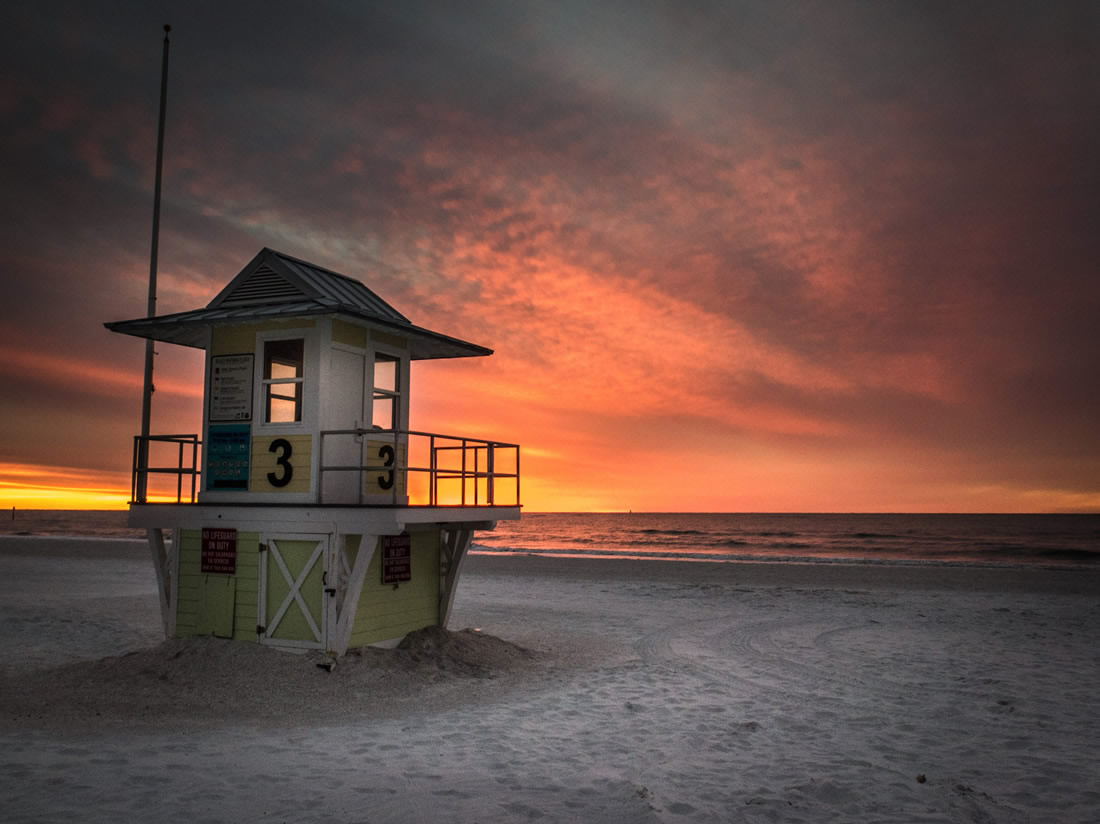 Mike Tripodi, United States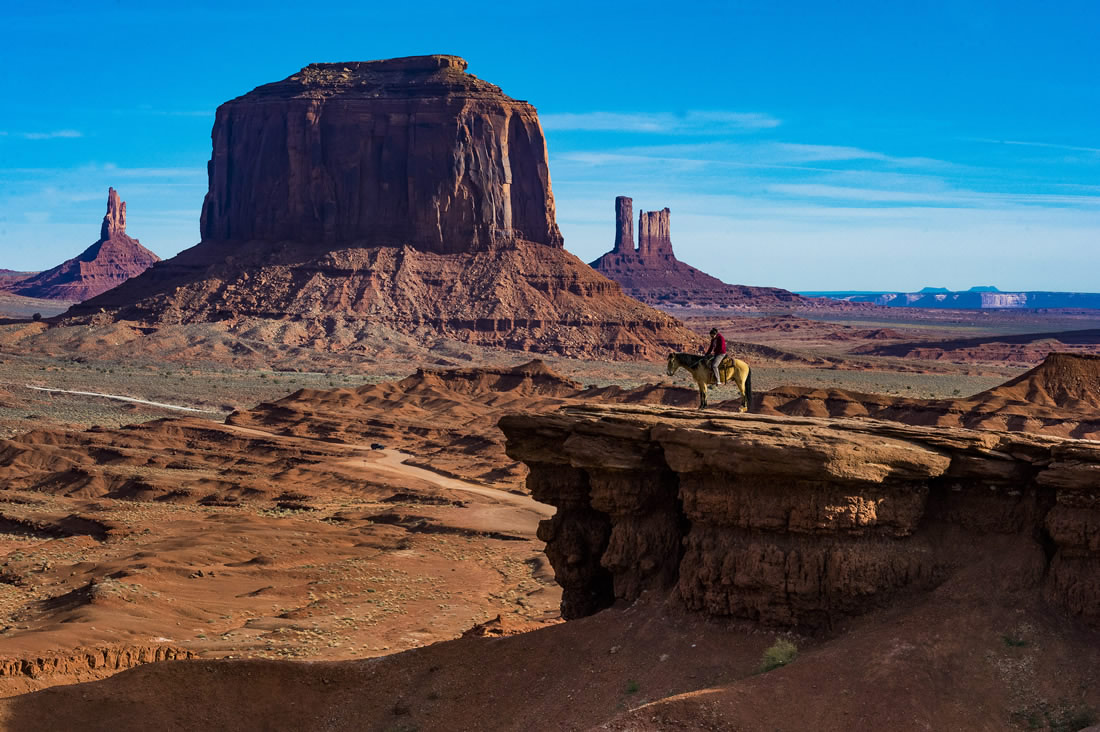 Valeria Akerlund, Sweden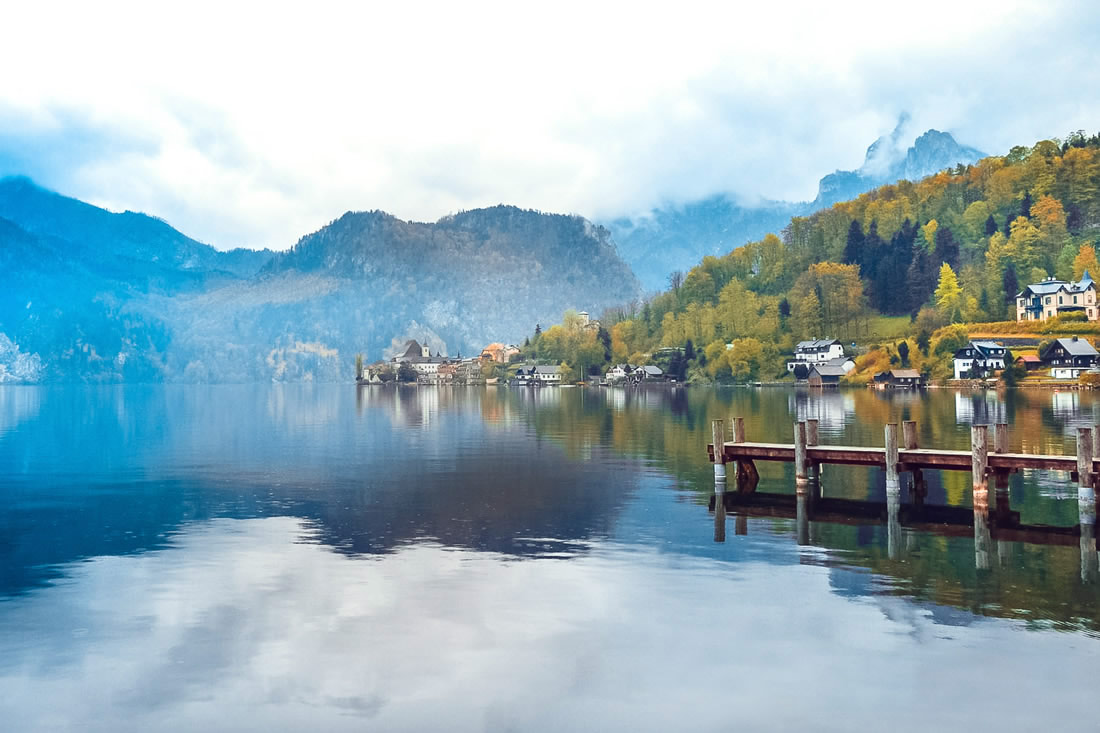 Lacerda Santos, United States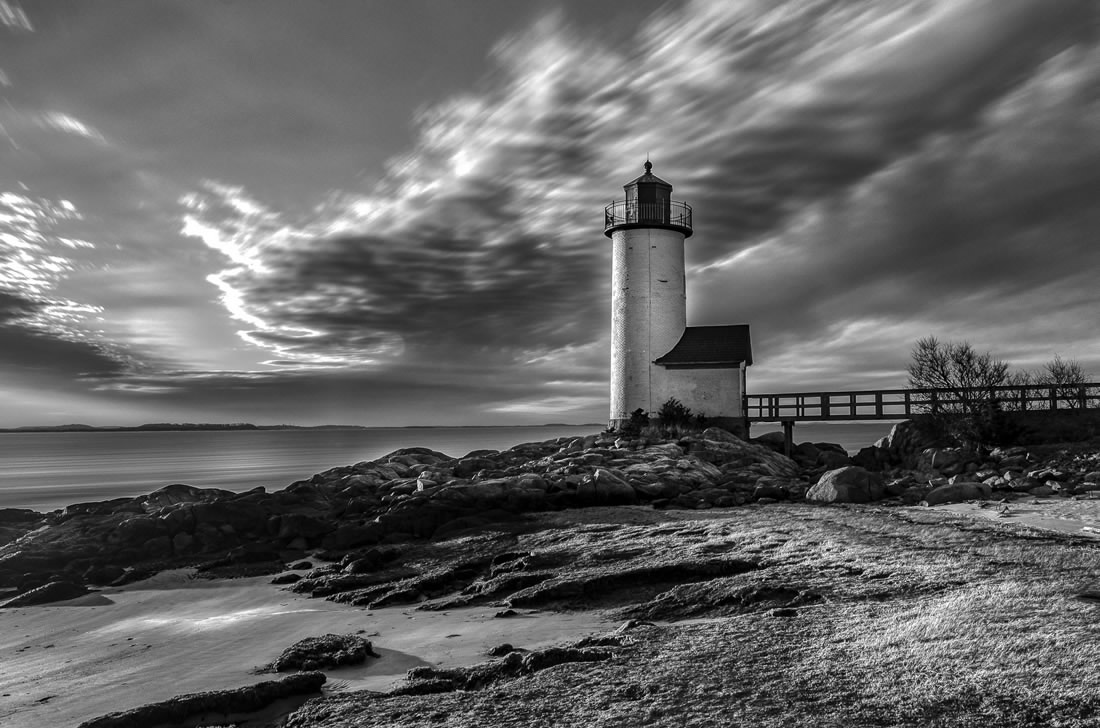 David Samuel dos Santos Sousa, Switzerland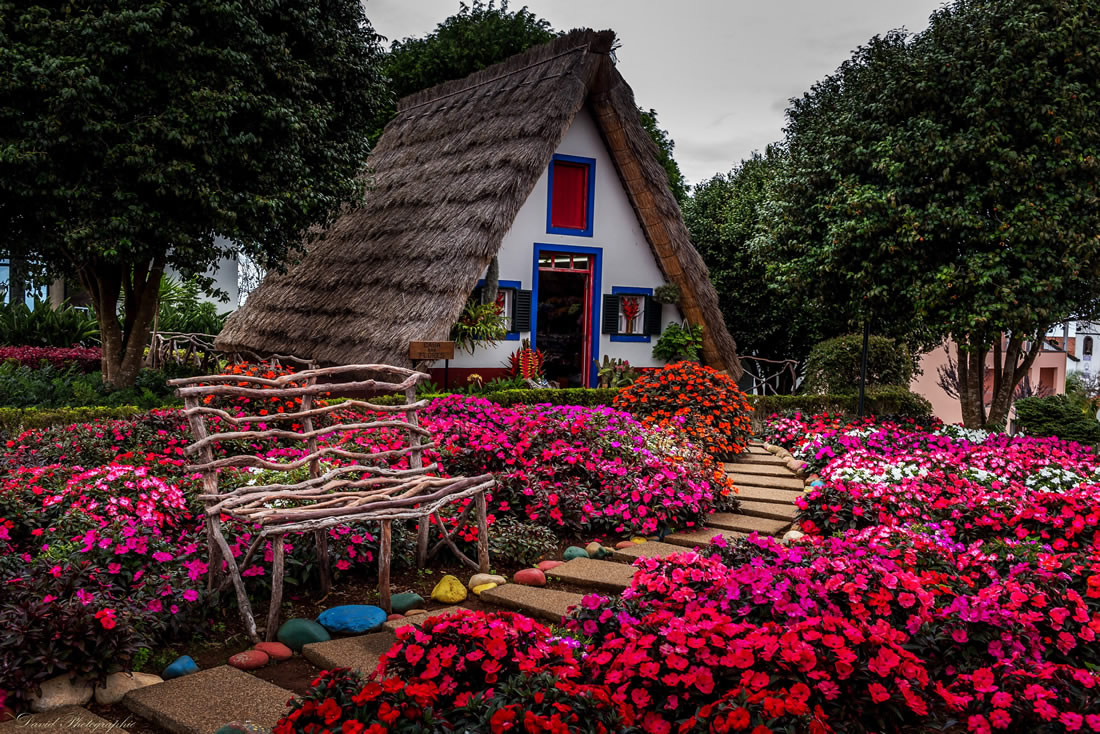 Bahar Uysal Hamaloğlu, Turkey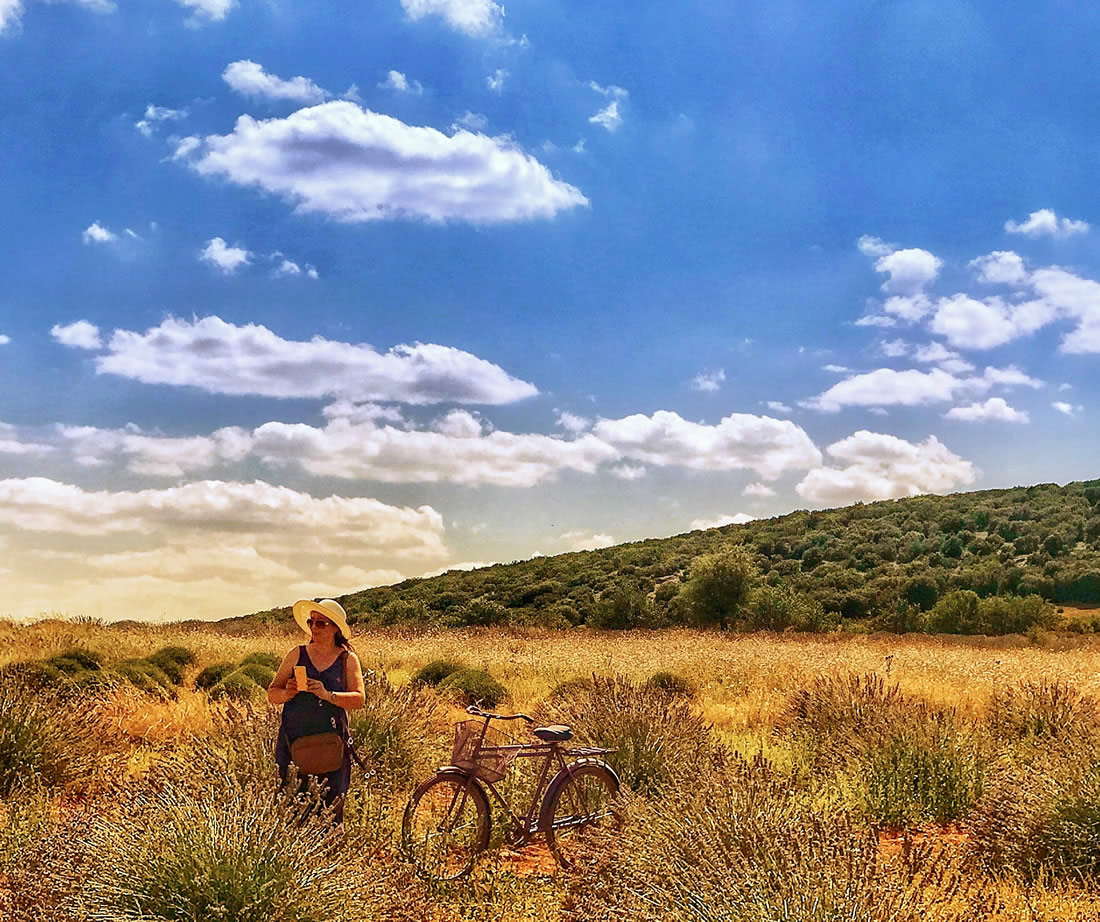 Jarl L. Bruvoll, Norway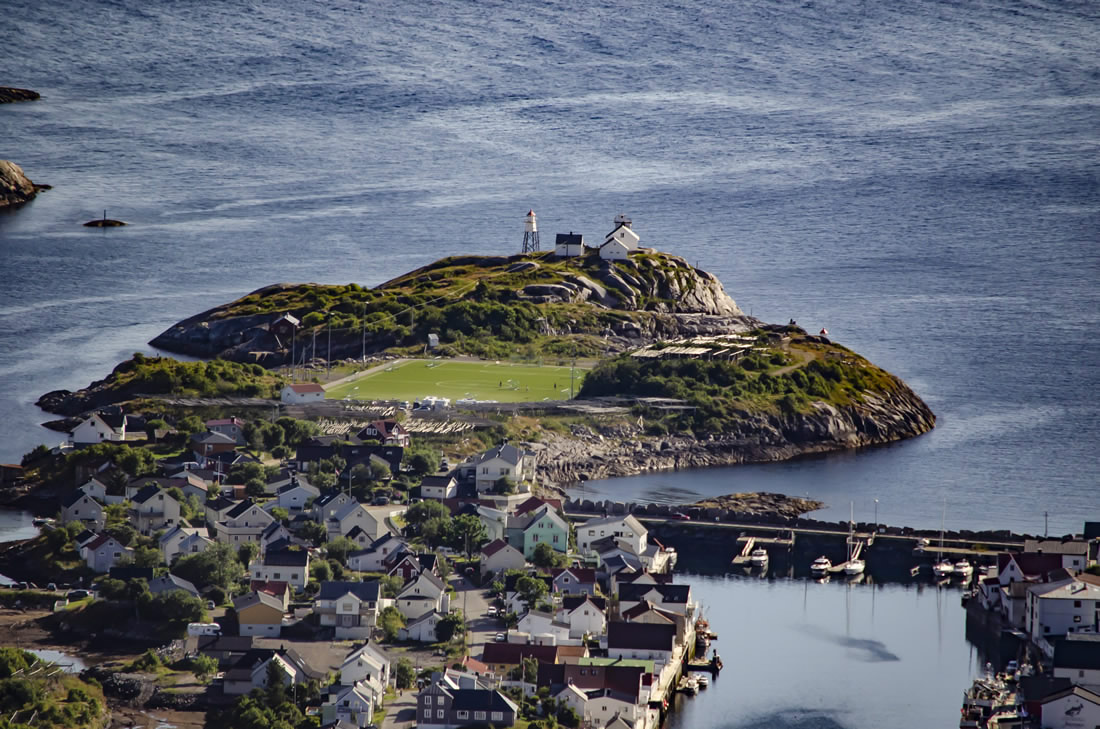 Nemo Beads, Croatia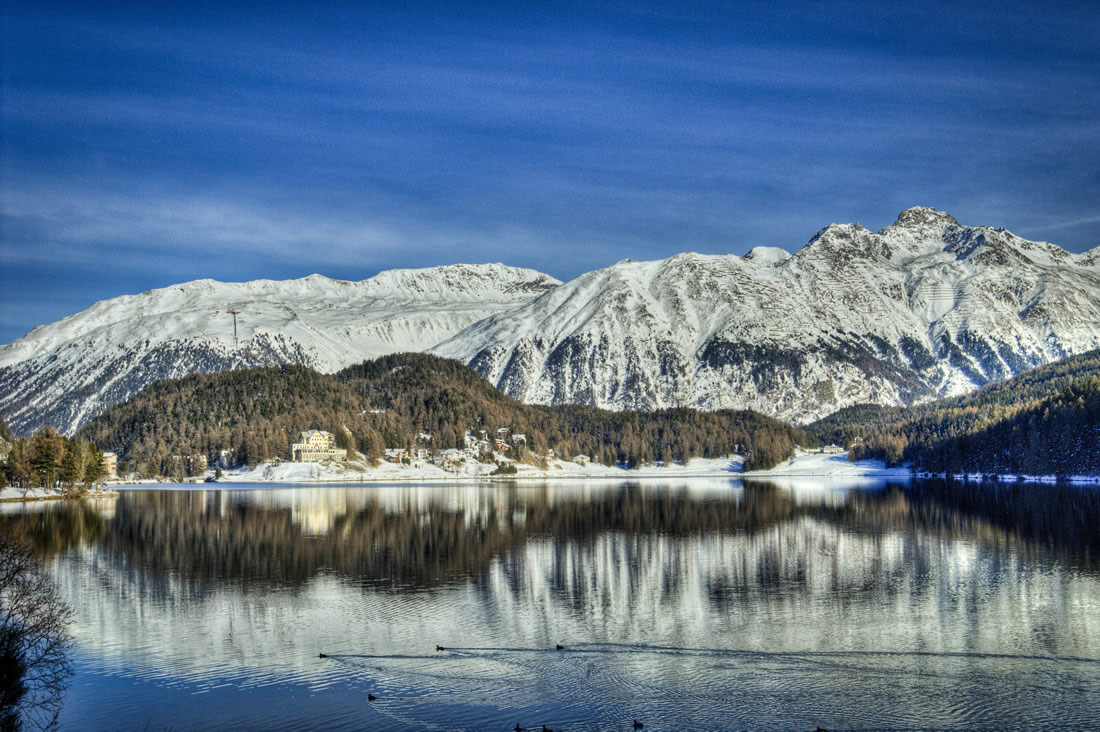 Olgafotoos, Austria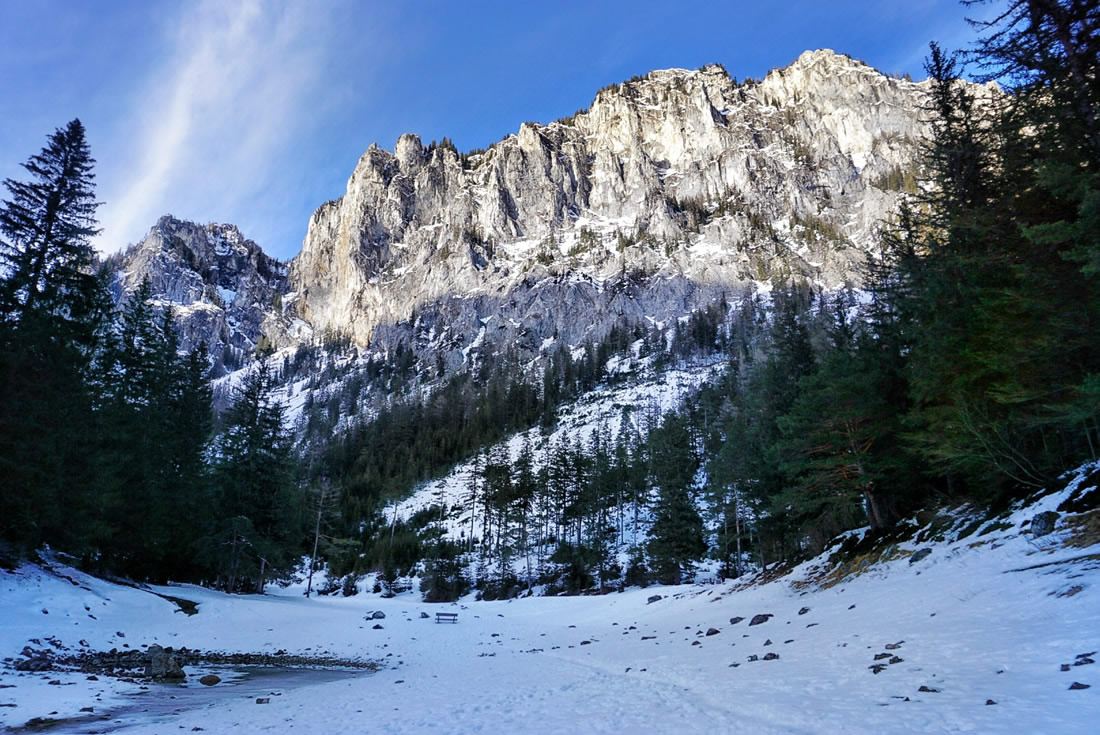 Ismael Martinez, Puerto Rico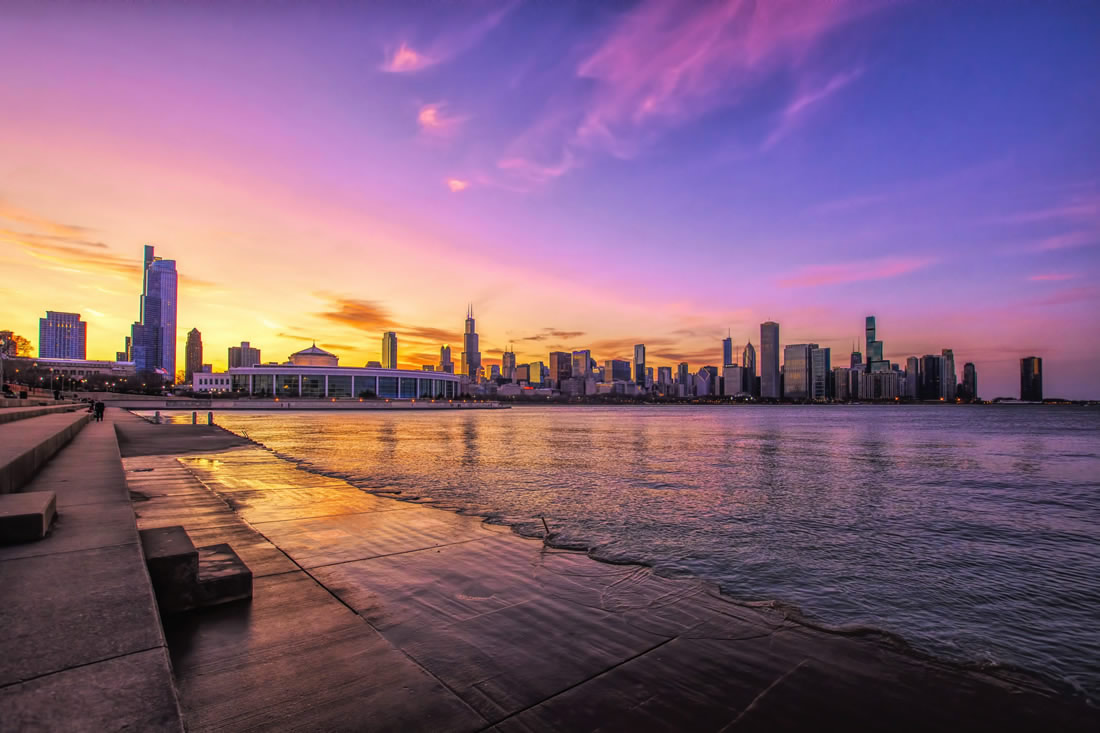 Nybegynder Kanin, Denmark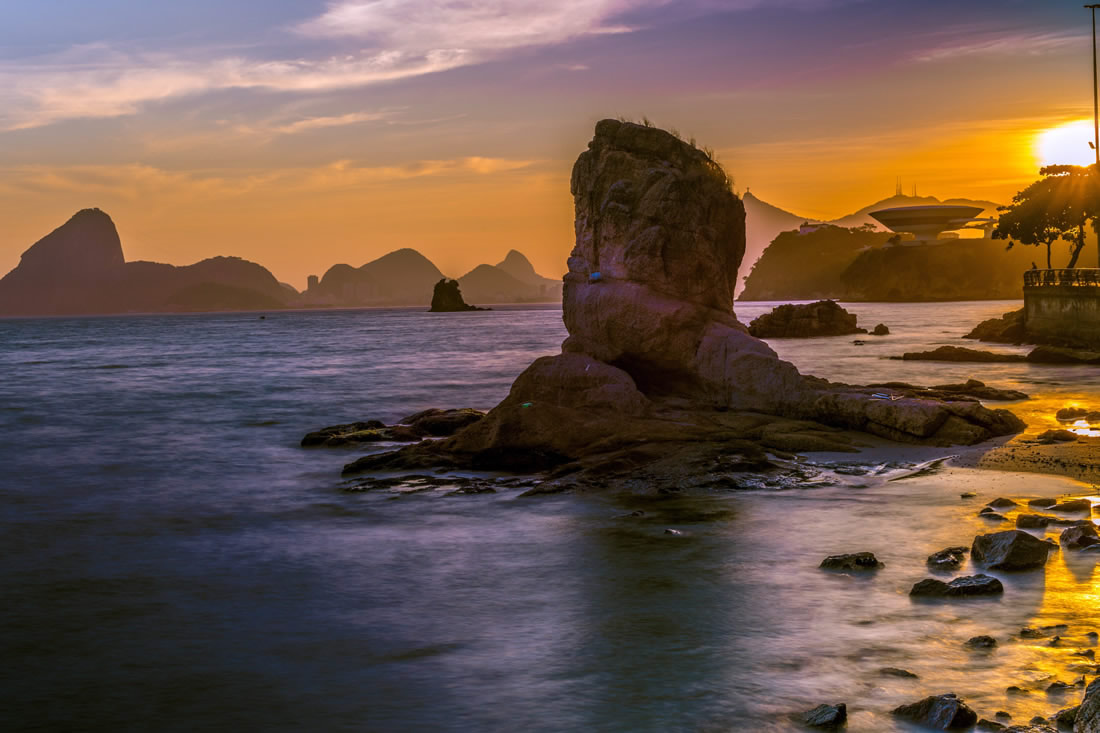 Jennifer LaMaide, United States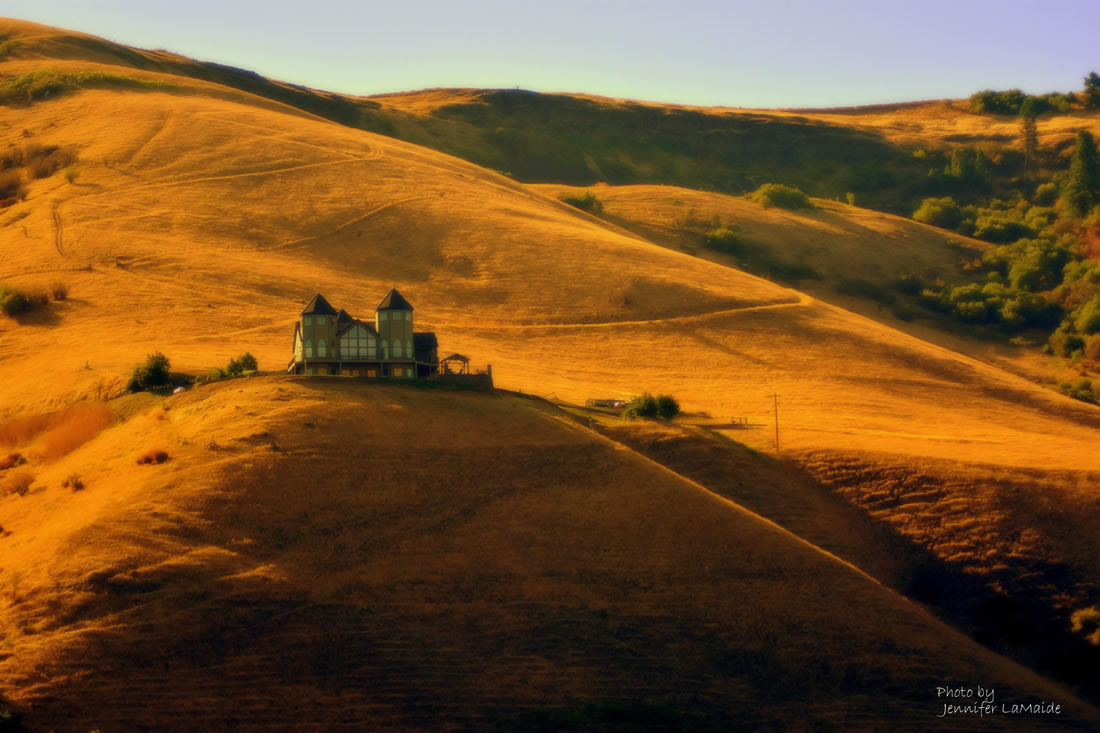 Luc Andries, Belgium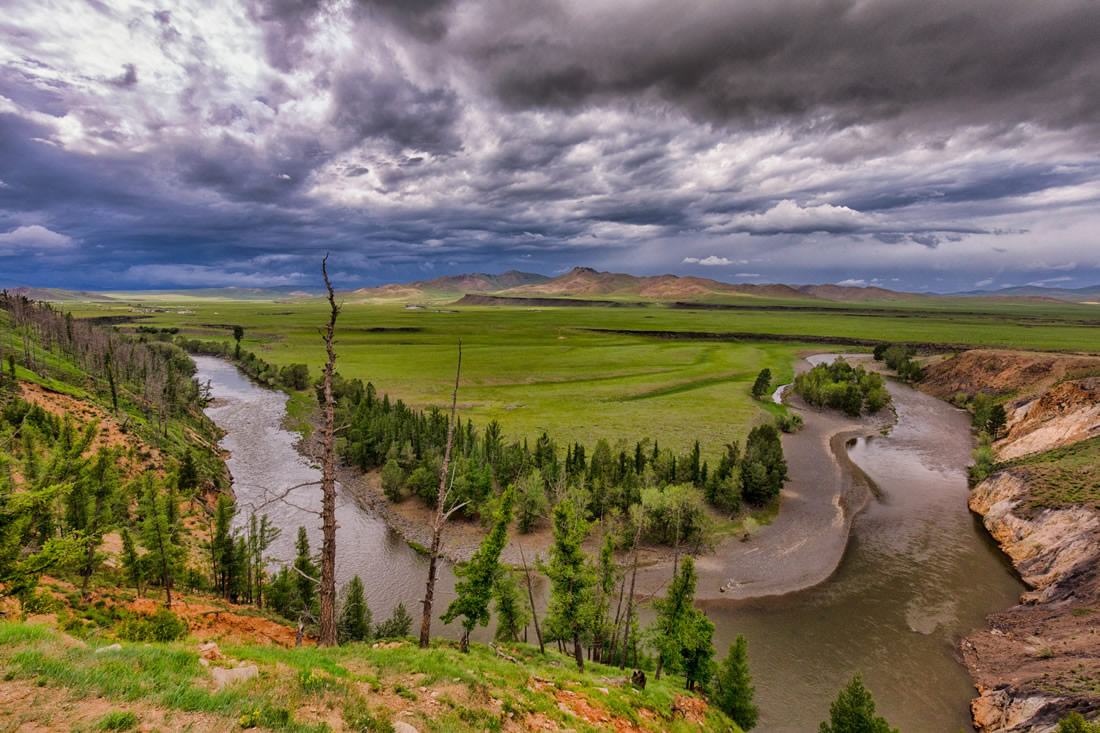 Eileen Roach, United States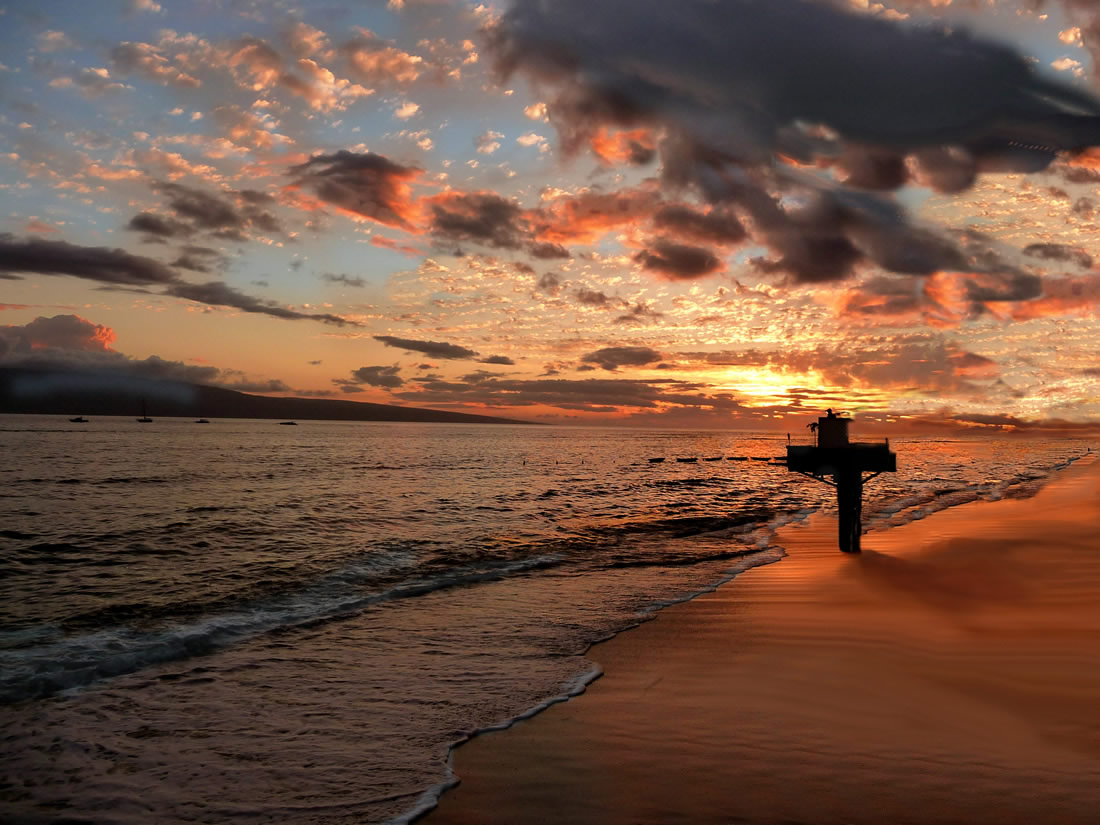 Dany Fantini, Luxembourg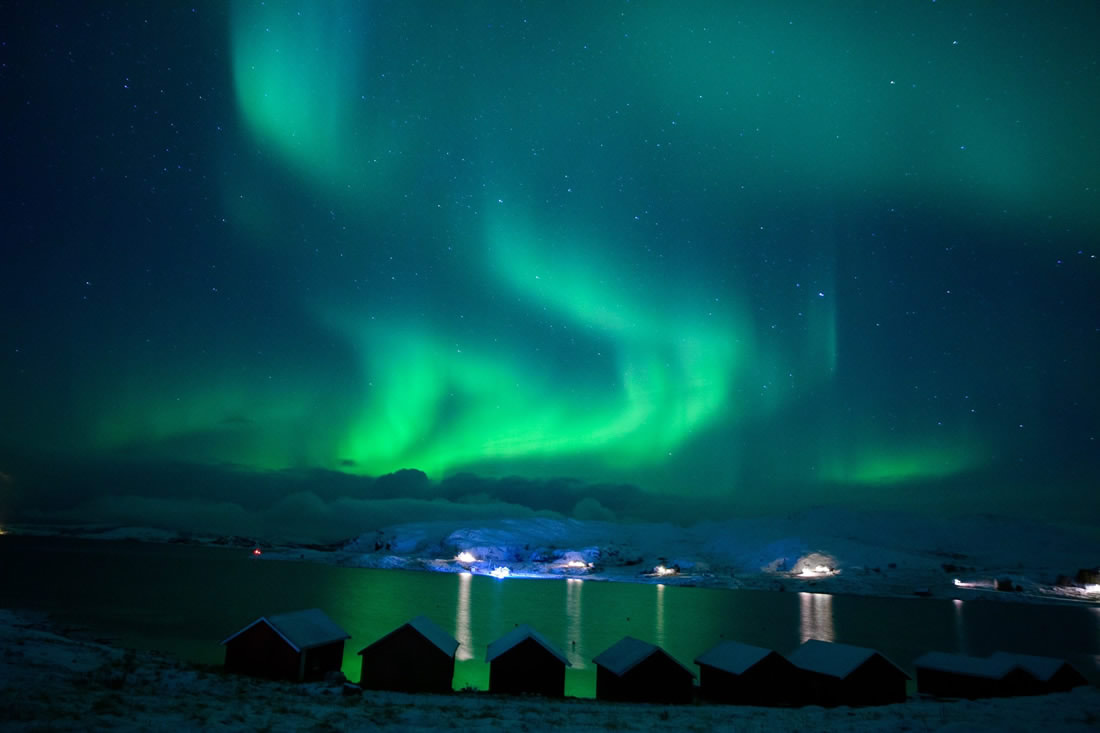 Dejan Sklopic, Serbia
Yuri Dedulin, United States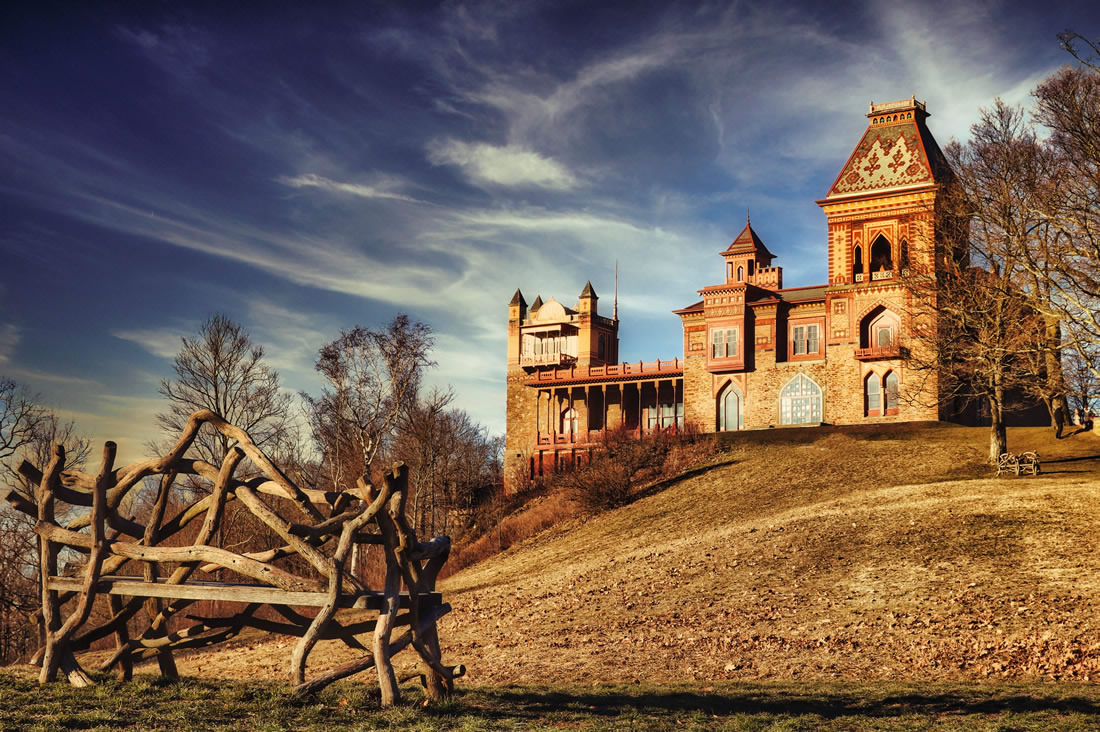 Ronny Pedersen, Norway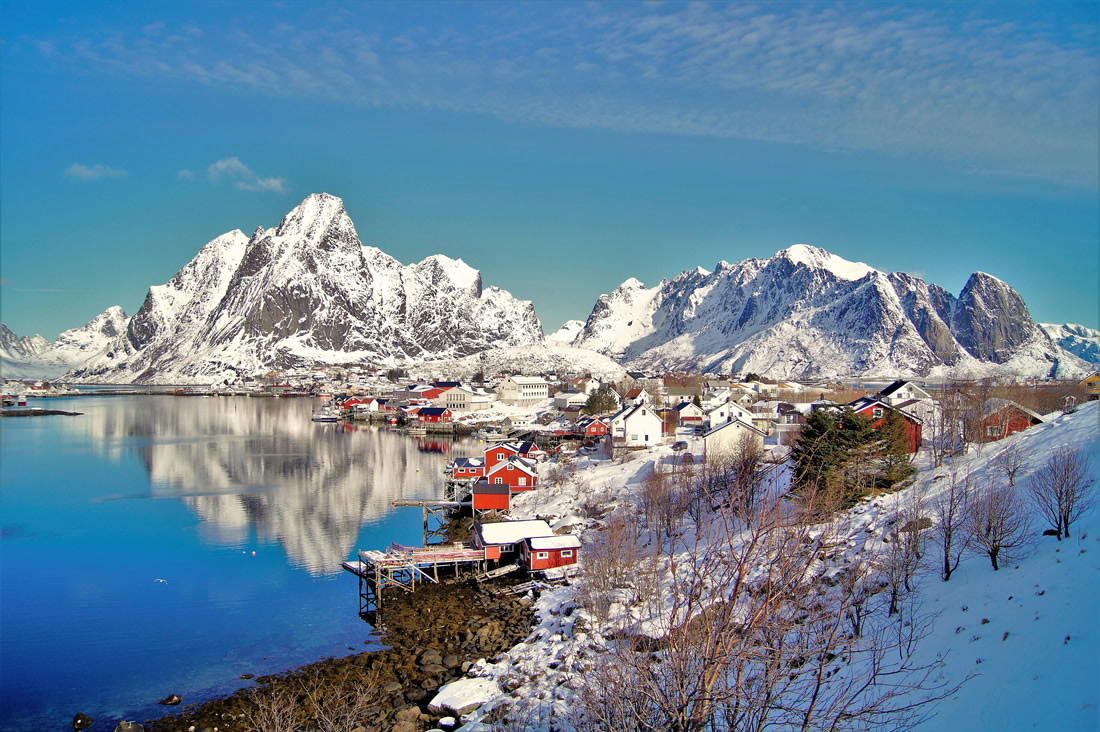 Liviu Ivanescu, Canada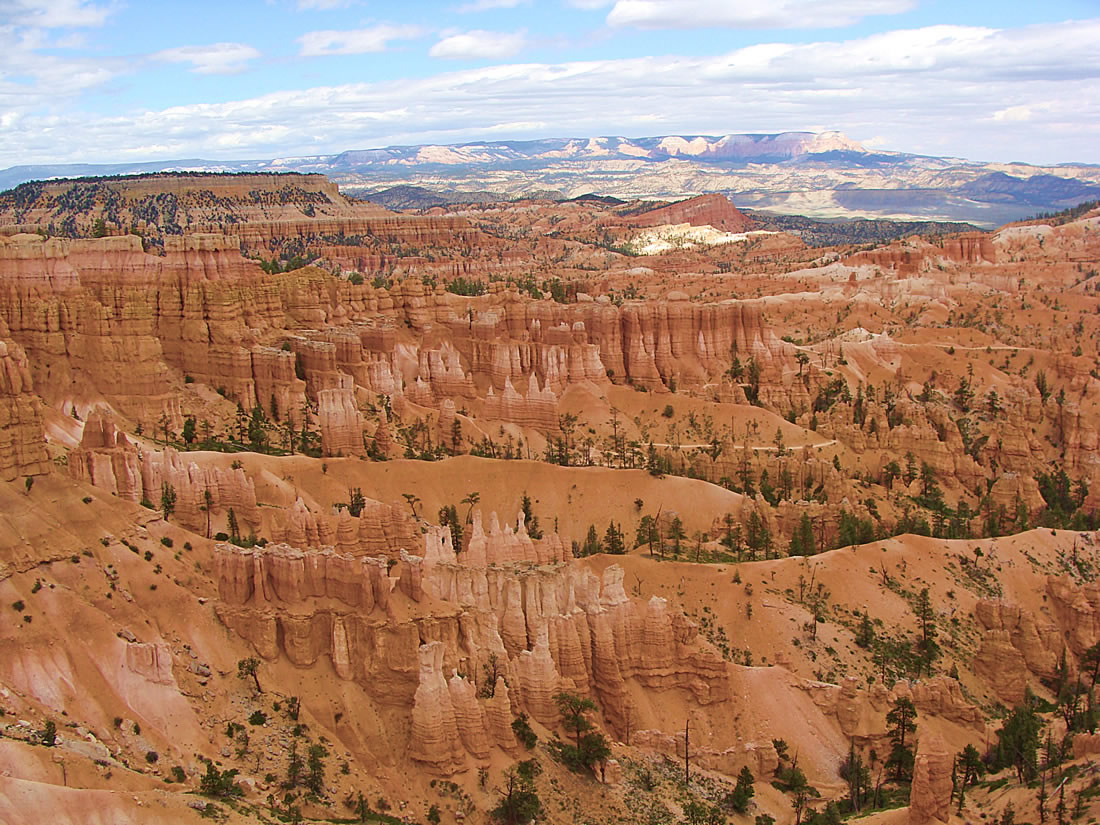 Robert Sic, Poland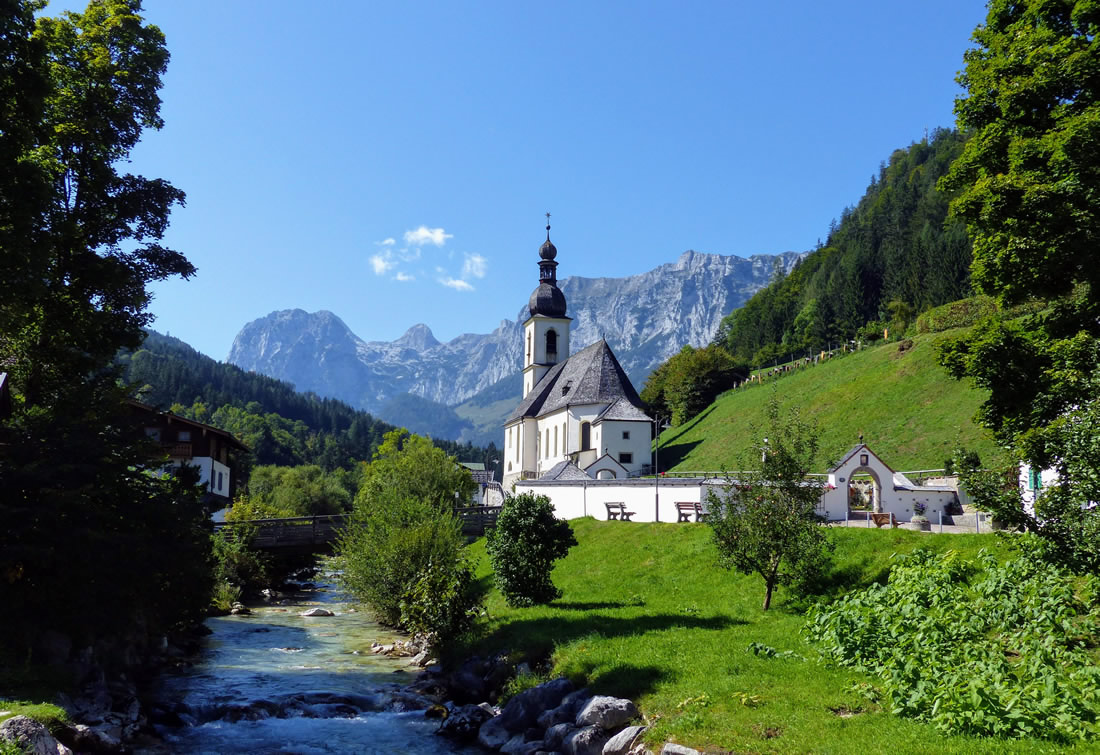 Lopes Miguel, Germany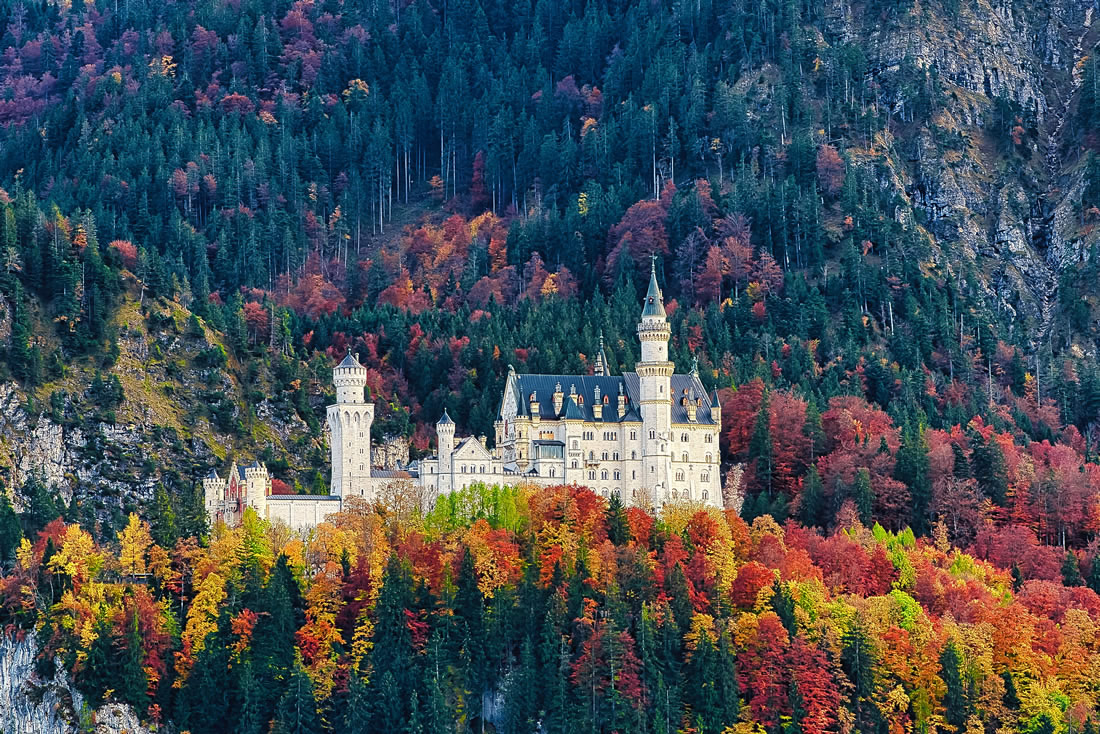 Ryszard Tutko, Poland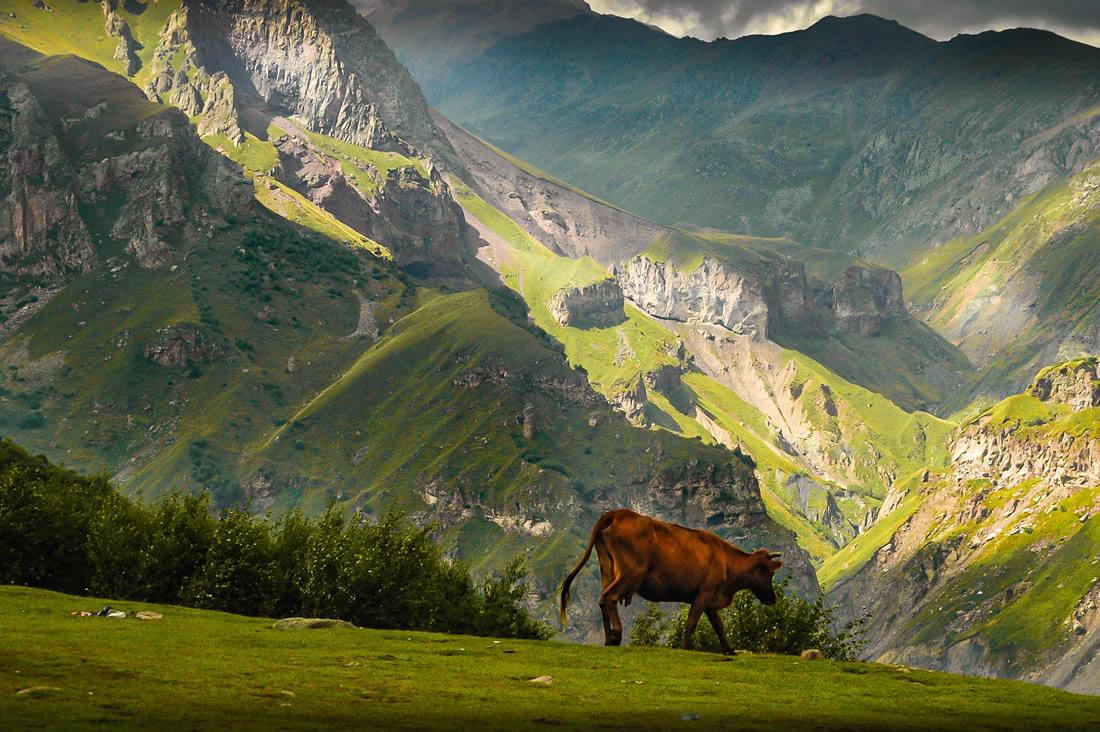 Grażyna Rompel, Poland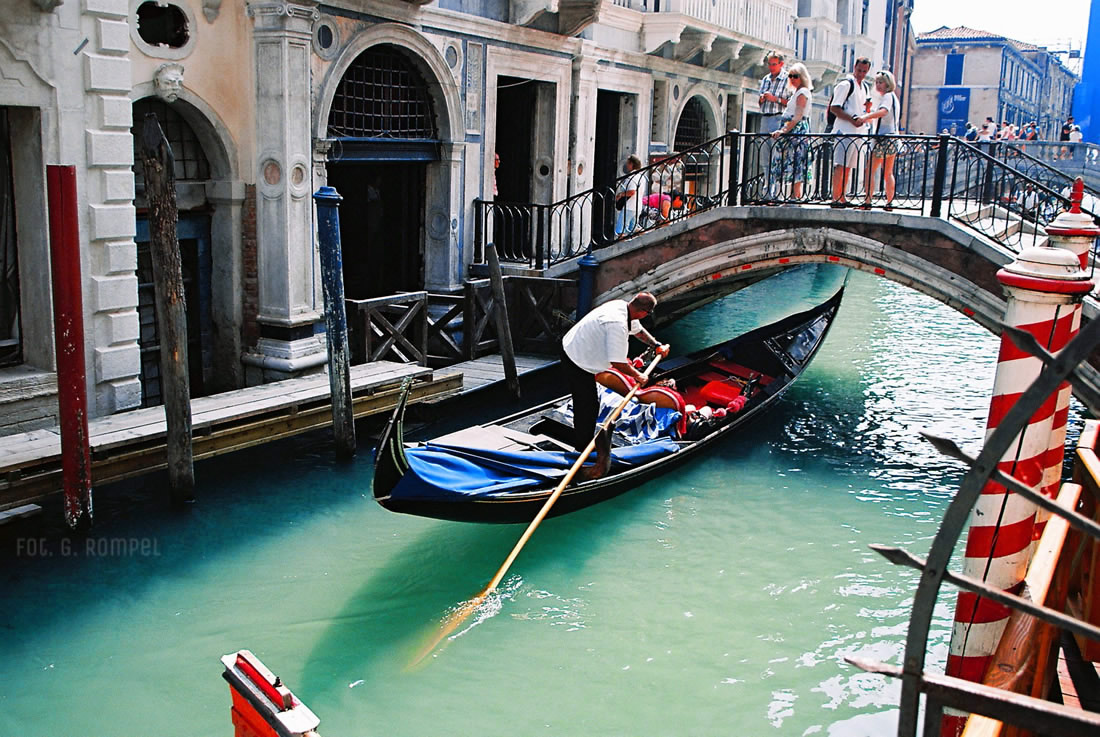 Danielle Abrahams, South Africa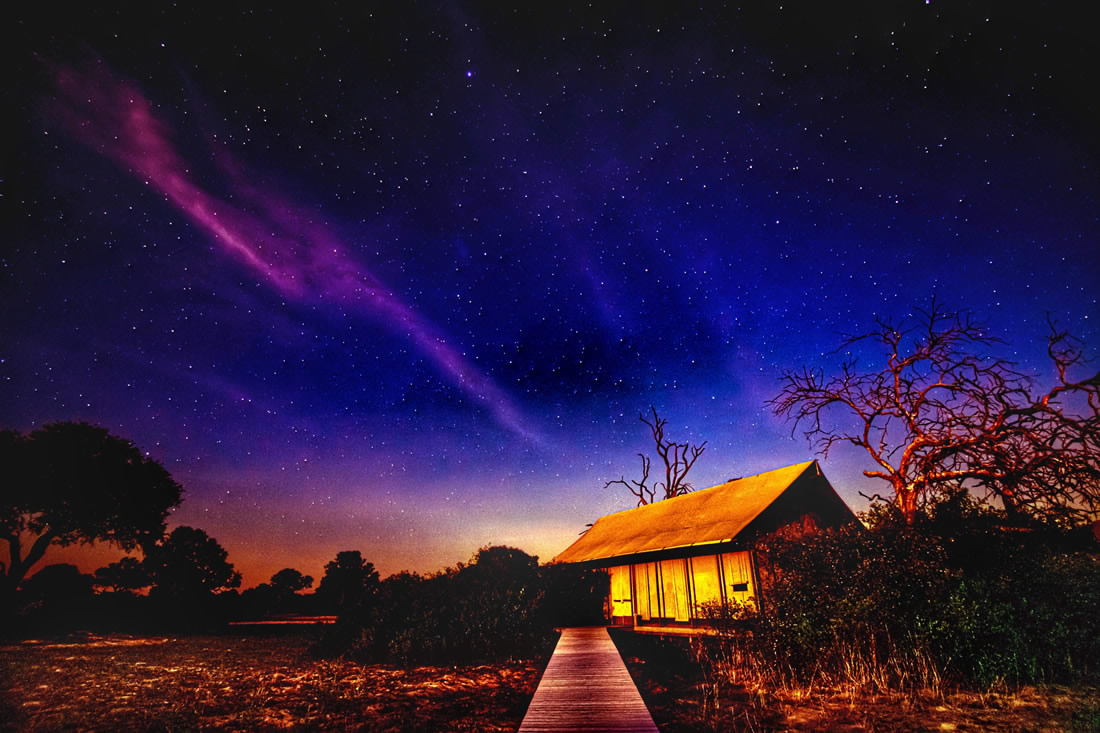 Grazyna, Poland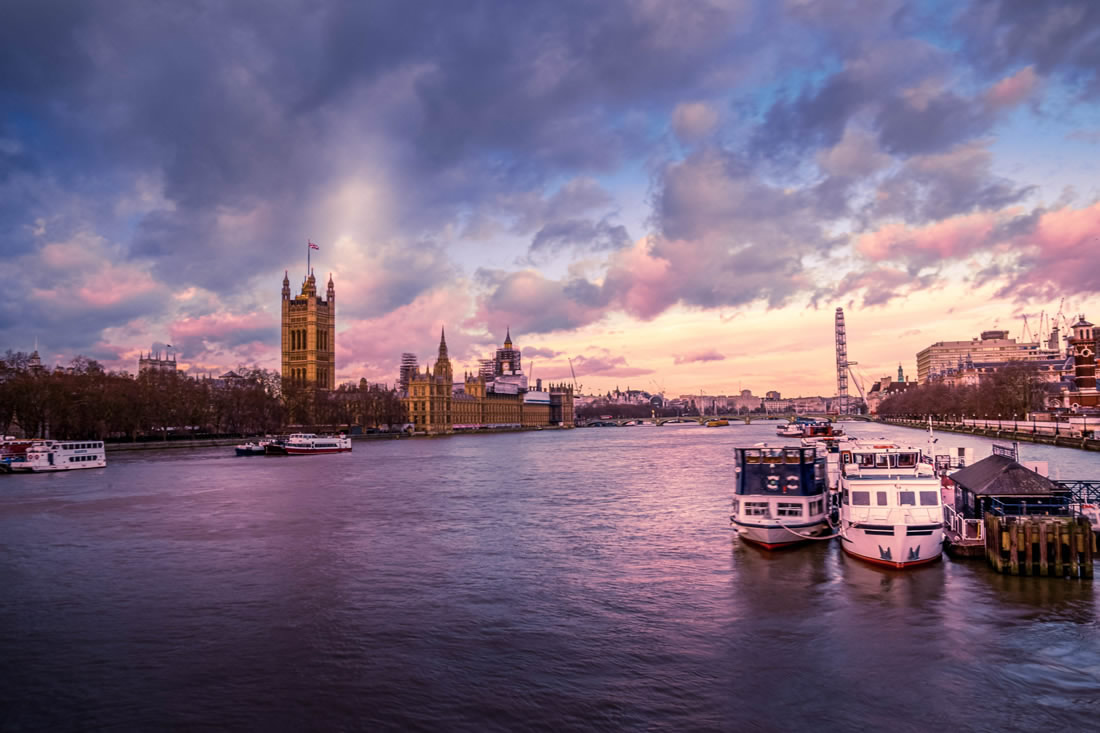 Ondřej Kolesár, Czech Republic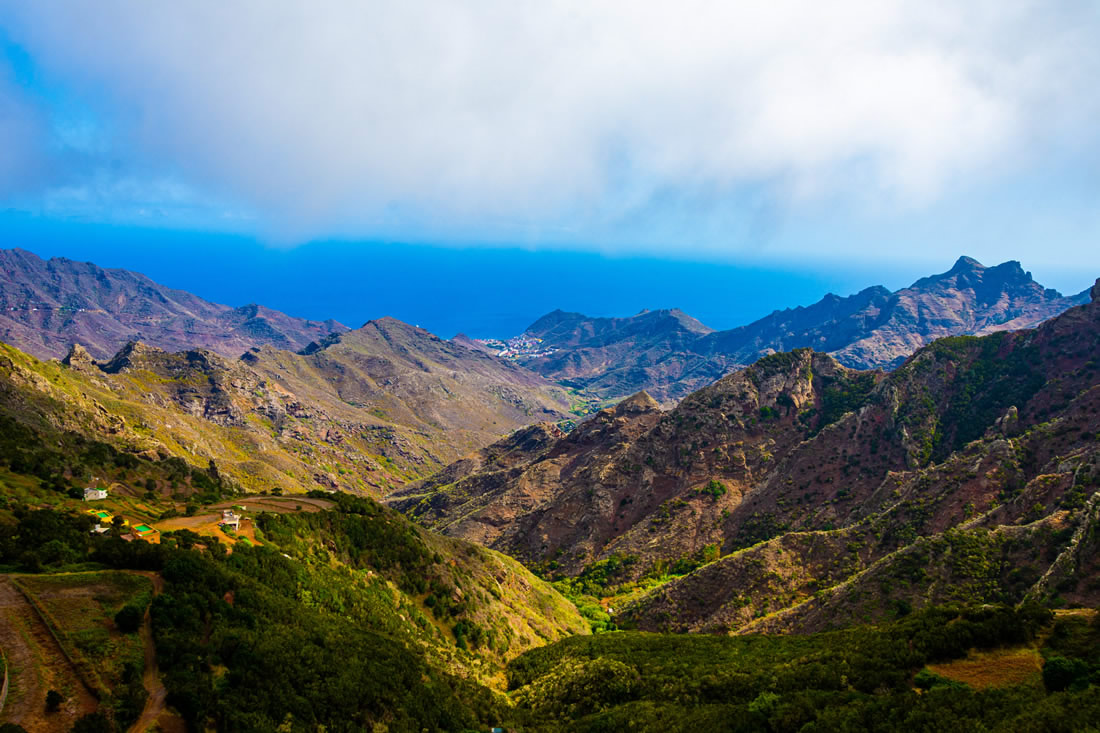 Eorirn, Spain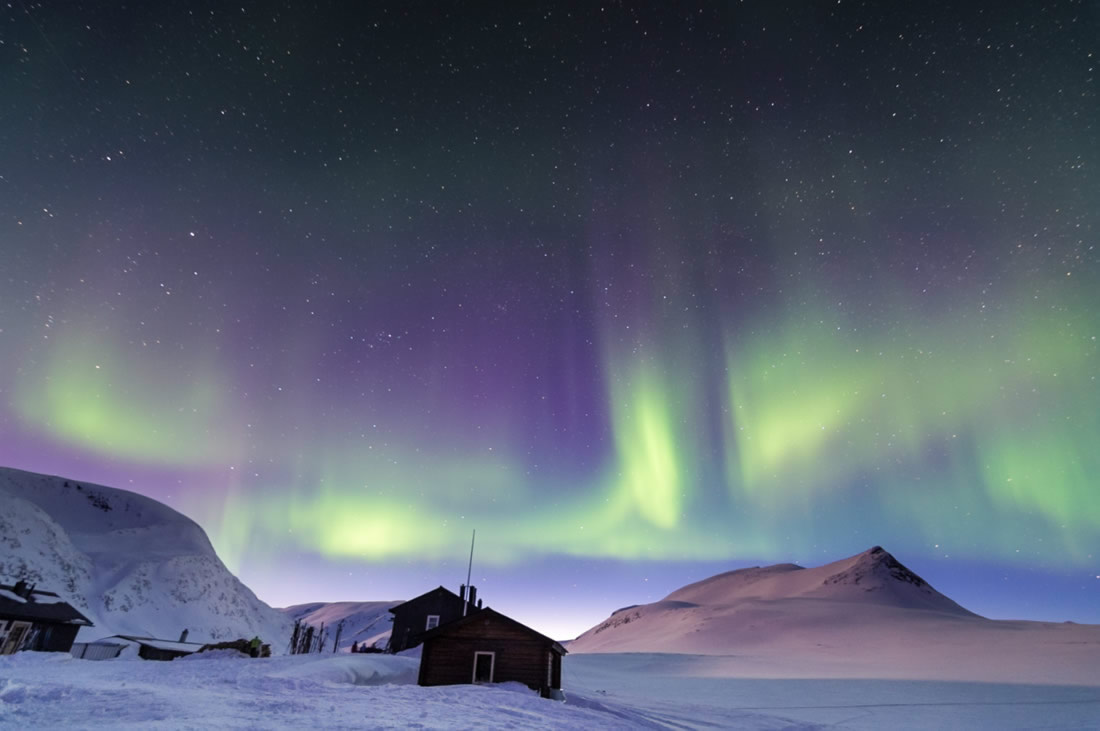 Tania Zoe, North Macedonia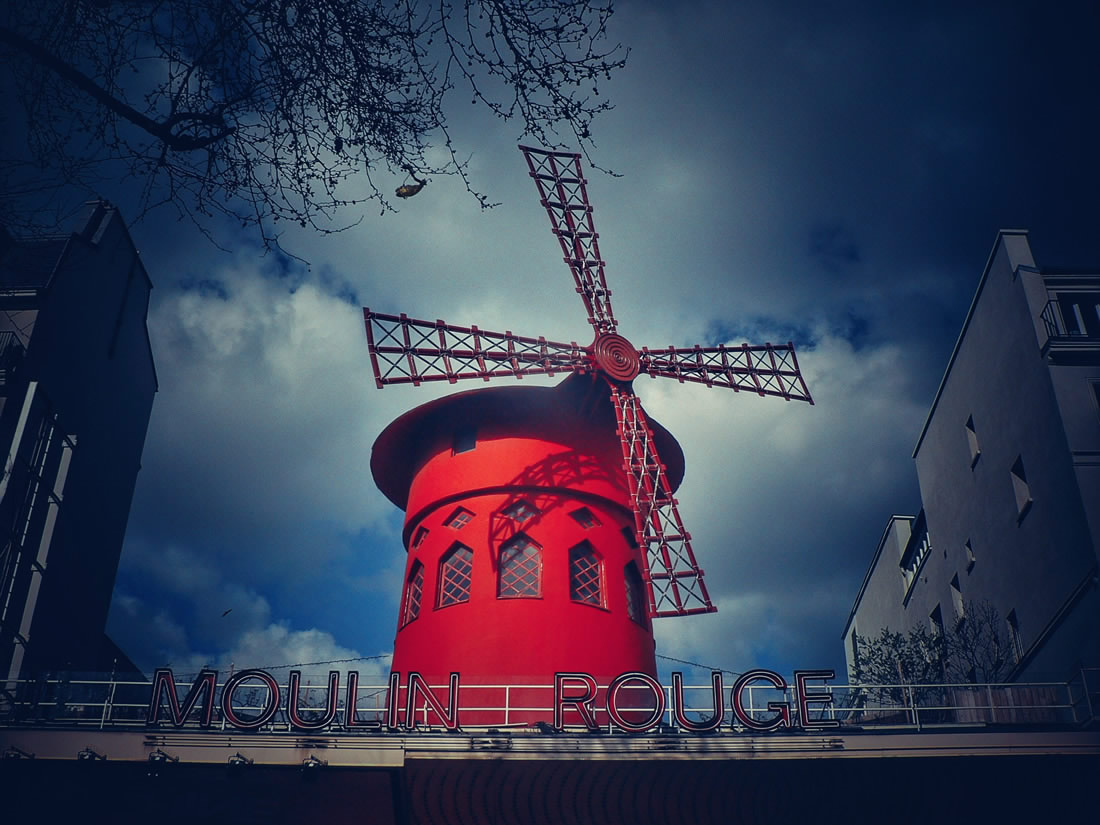 Ireneusz Jablonski, United Kingdom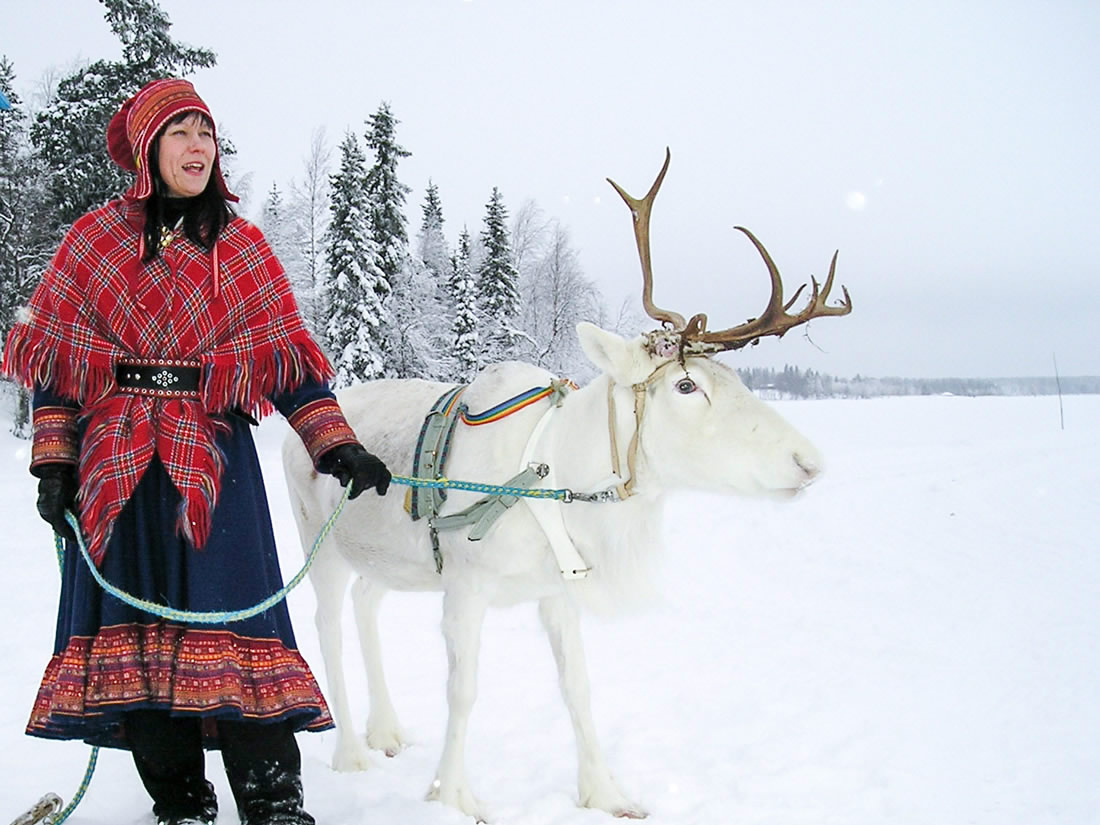 Tamás Kovács, Hungary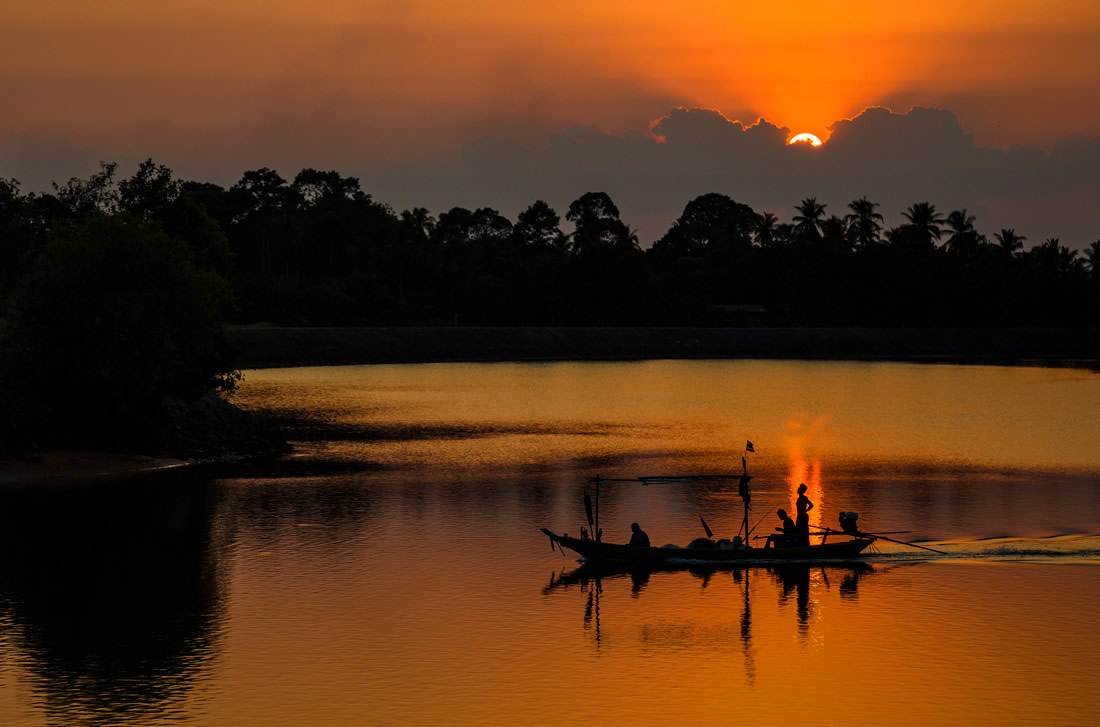 Patrice Leconte, Canada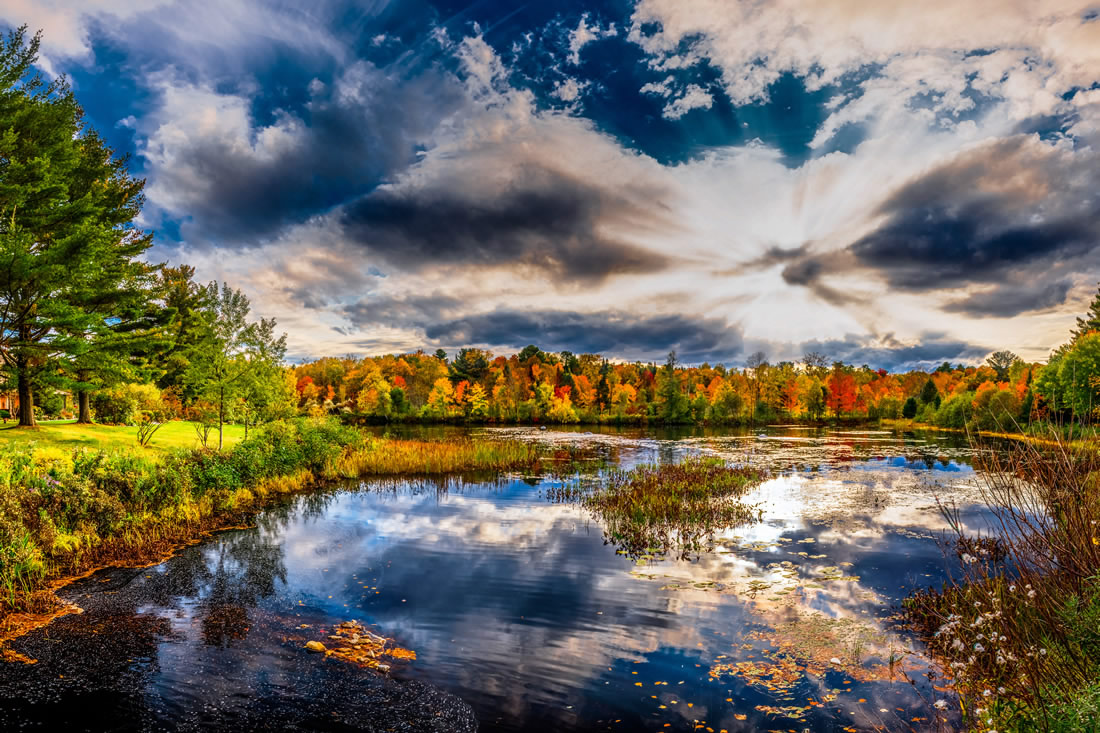 Steve White, United states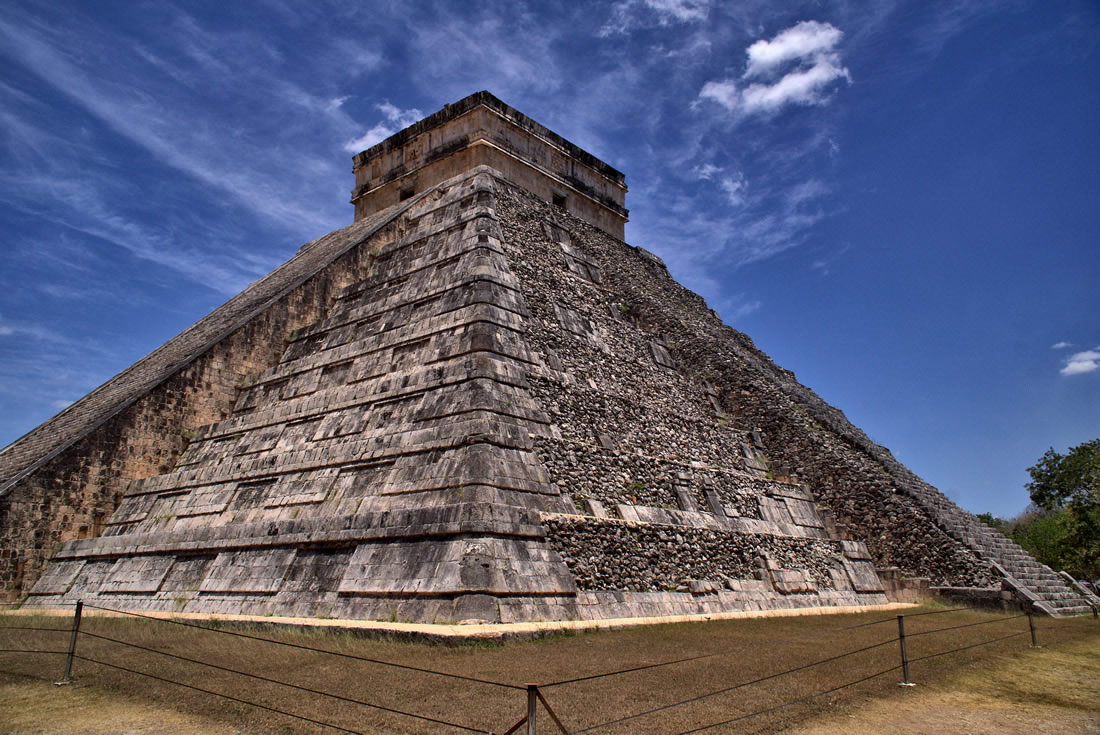 Barbara Jensen Vorster, South Africa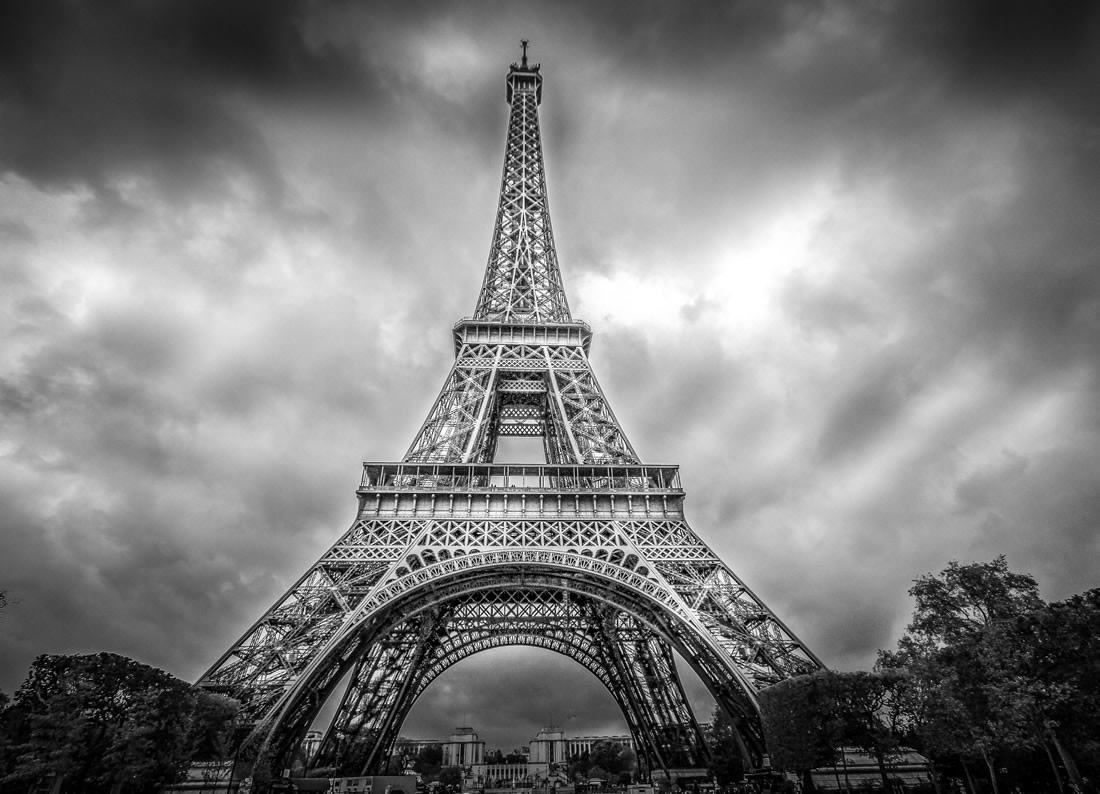 George Baker, United States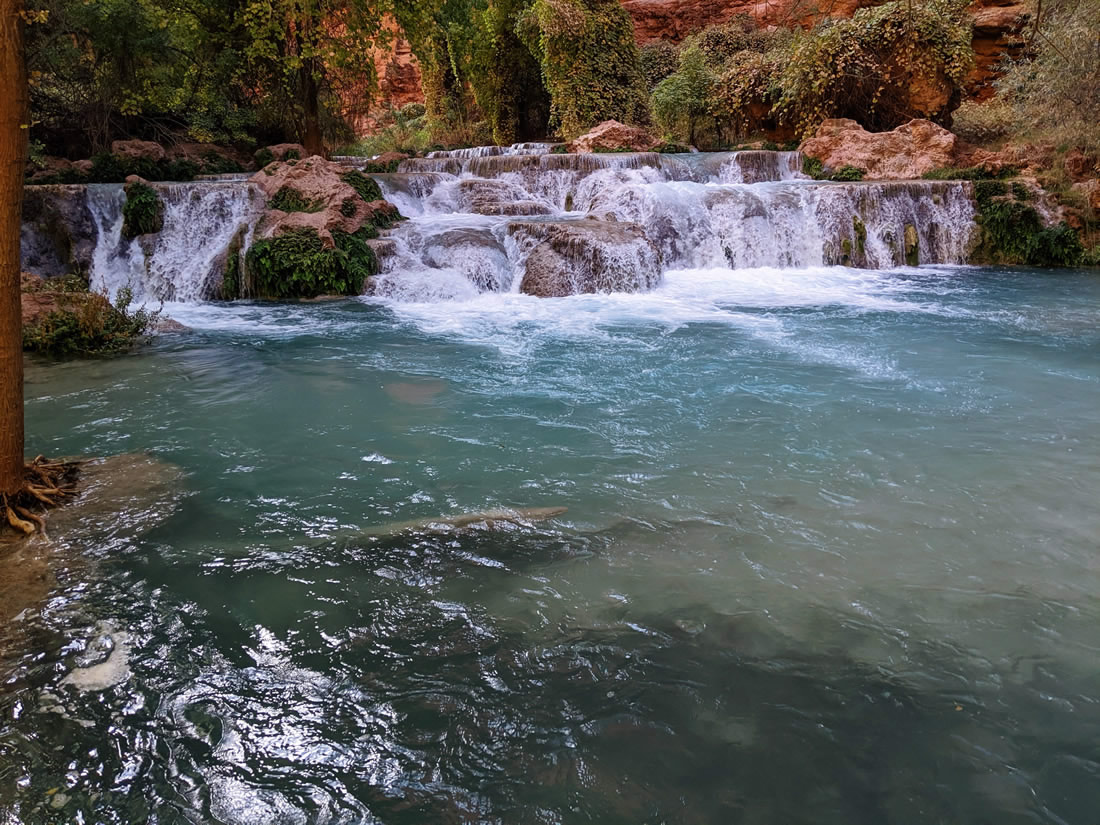 Mel Rawcliffe, United States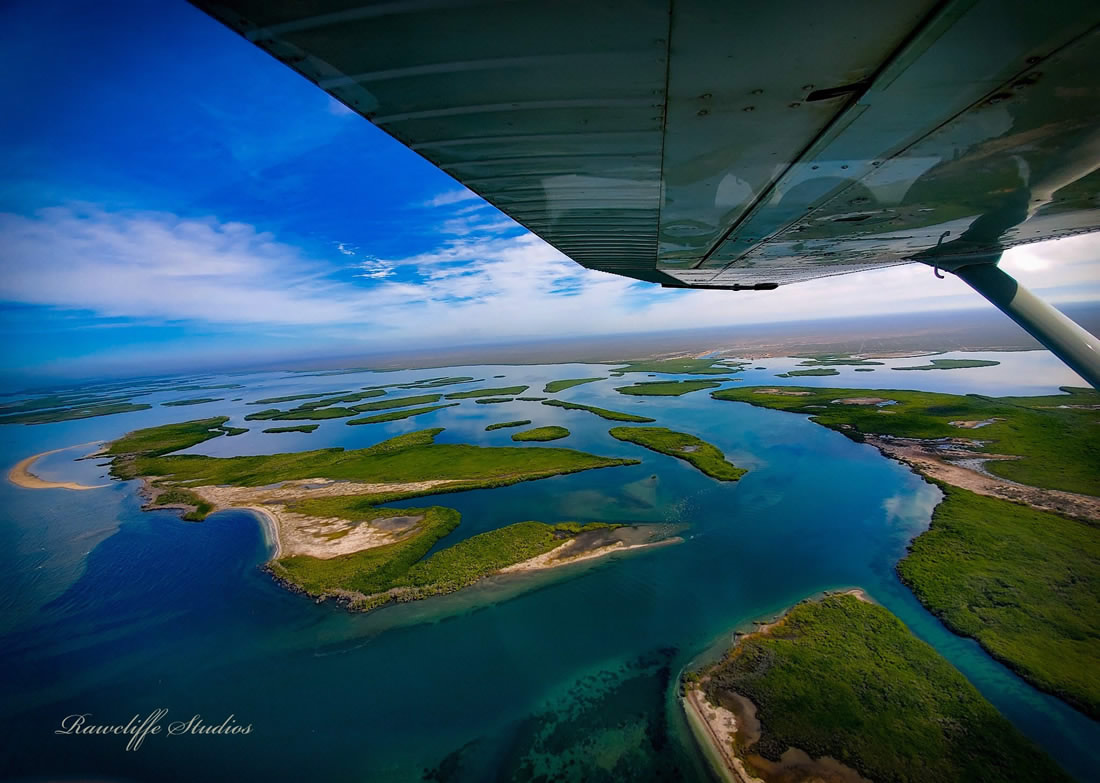 Dj Nojphotos, United States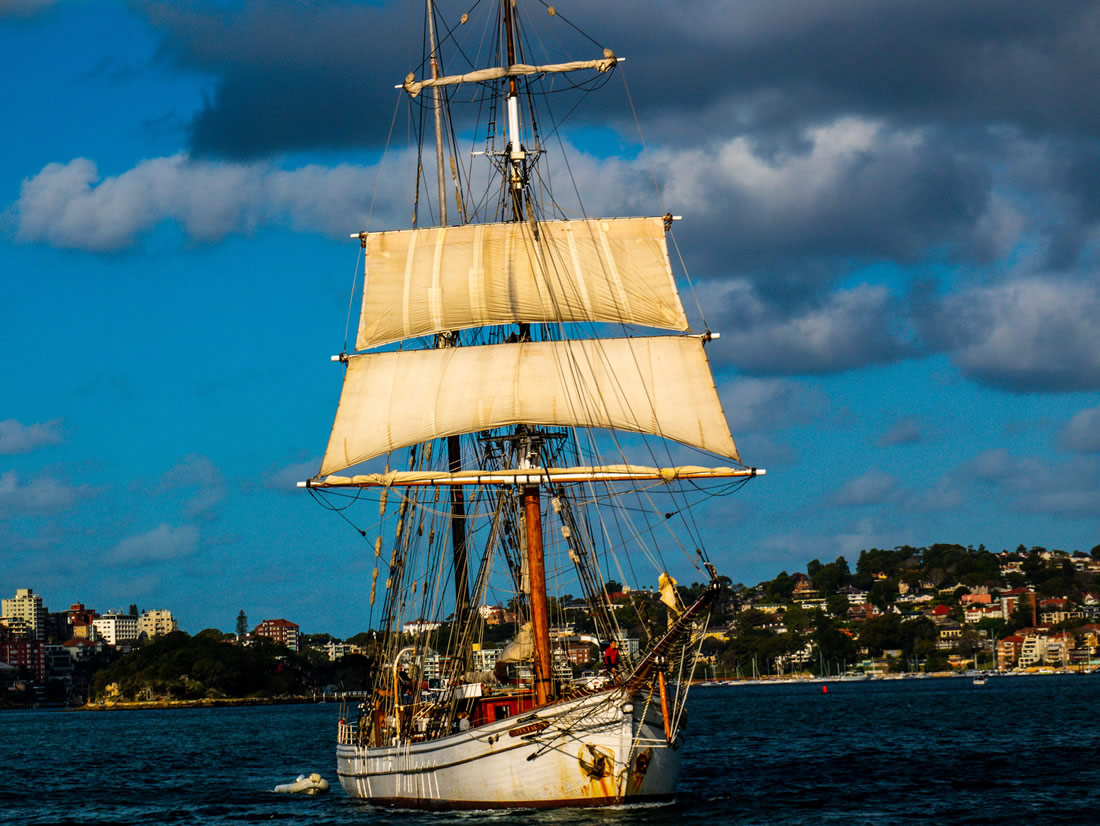 Jose Rodriguez-Robles, United States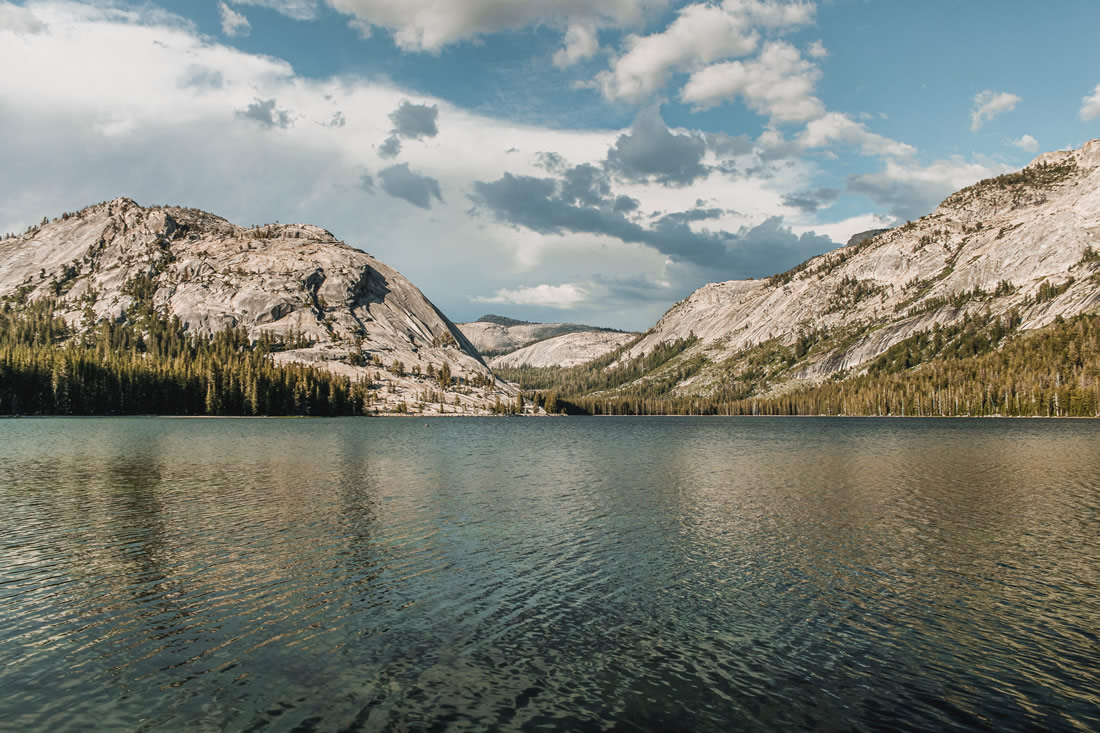 John De Marchi, Canada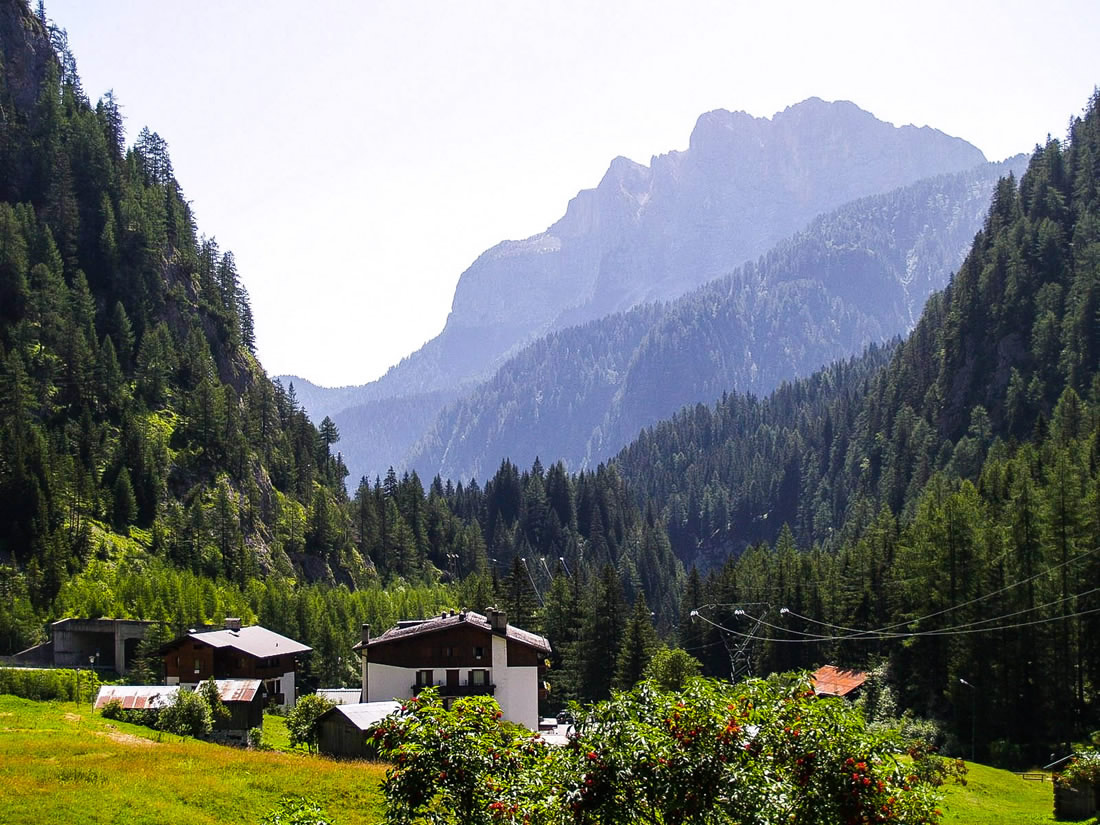 Steven Horn, United States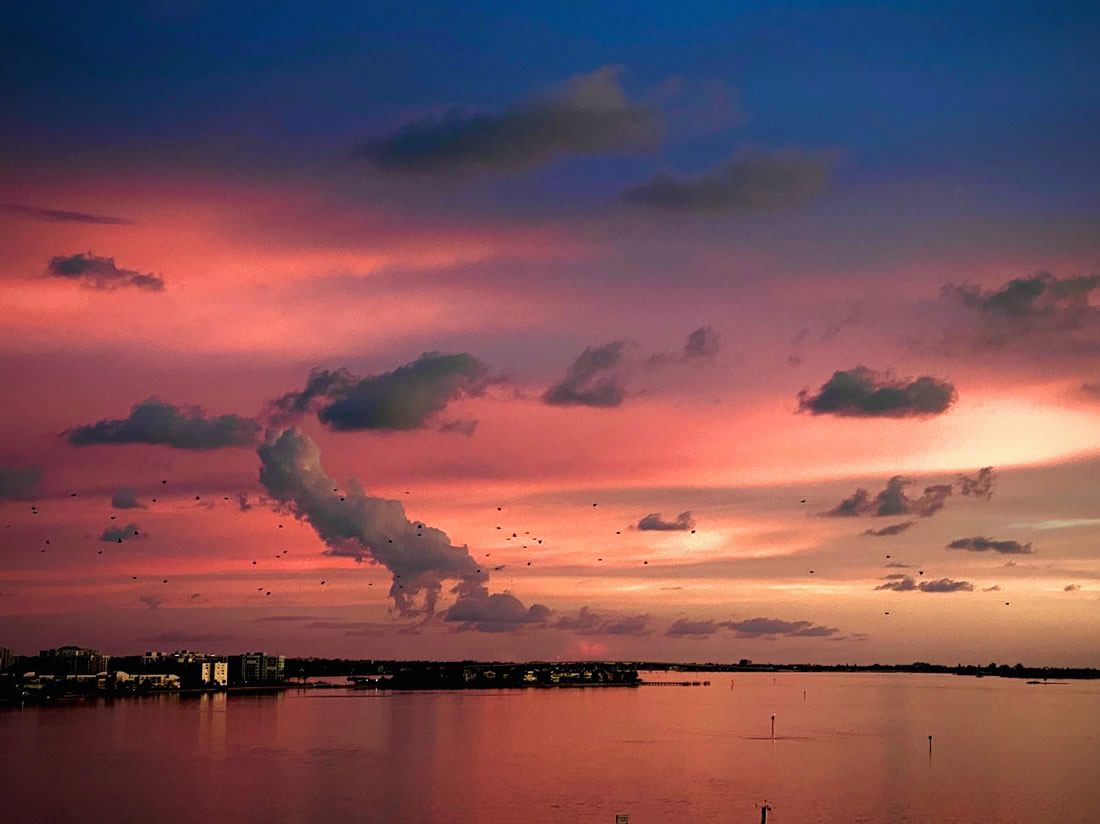 Mvuzo Mbelekane, South Africa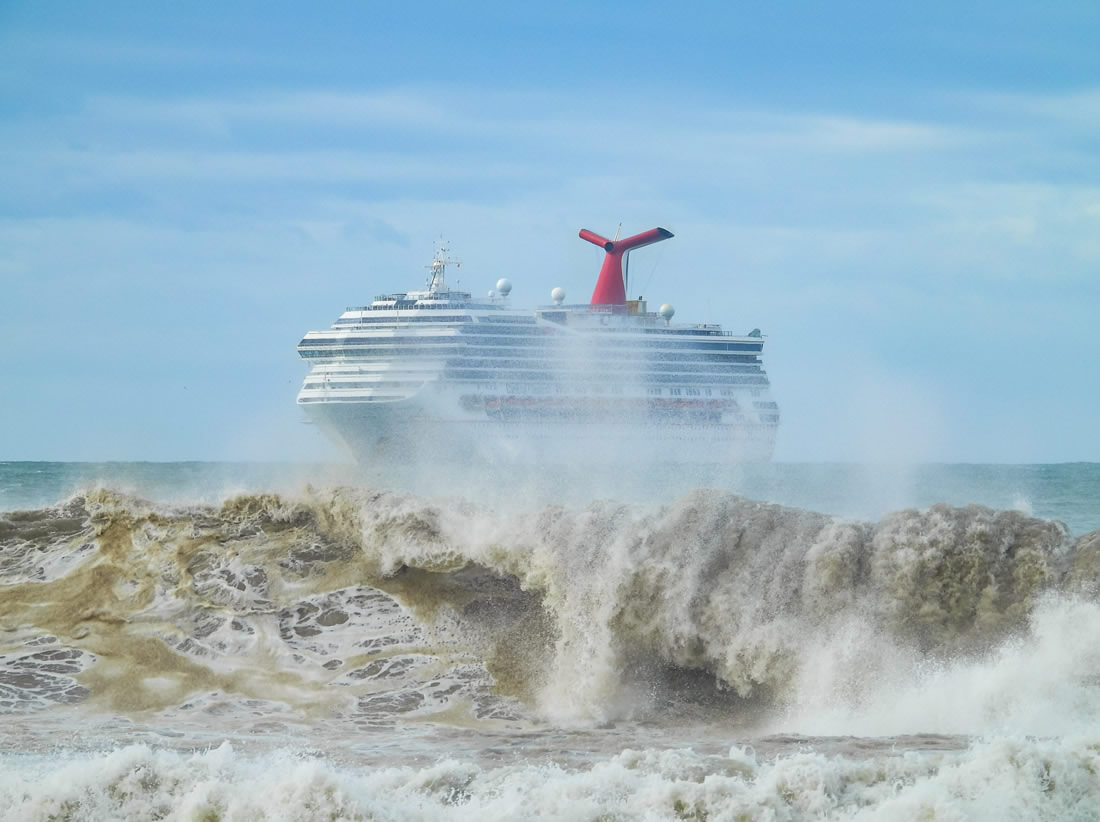 Eleanor Brown, United Kingdom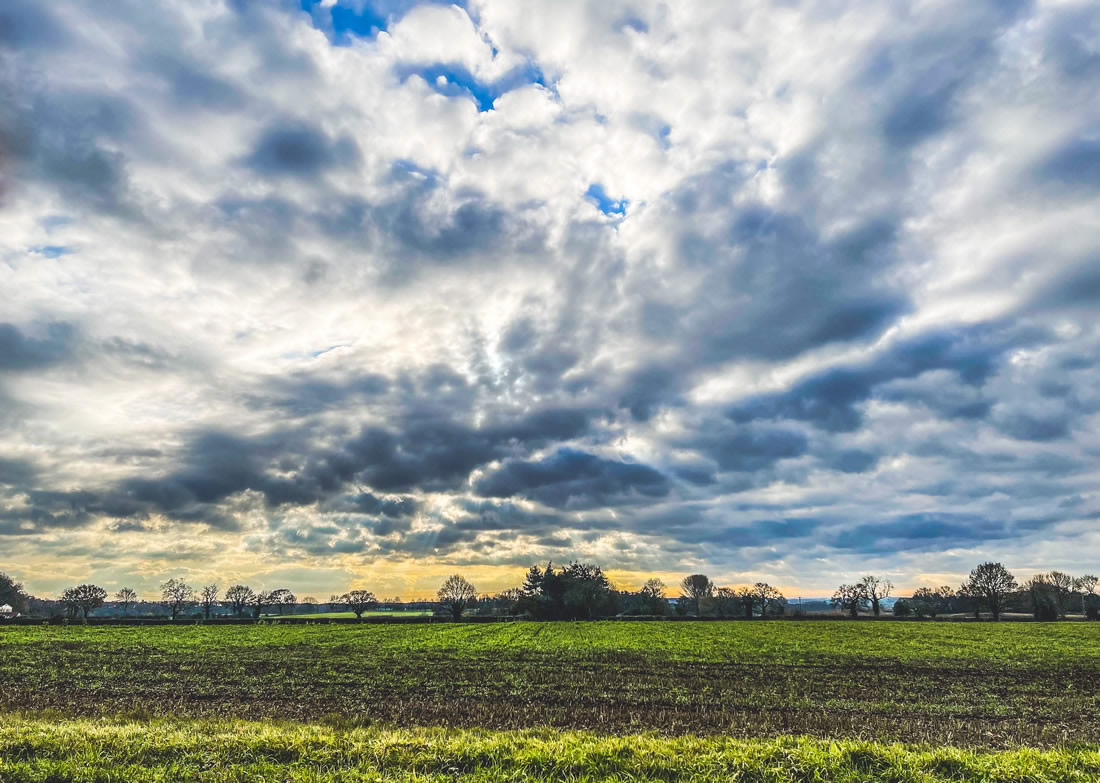 Visionofapharaoh, United States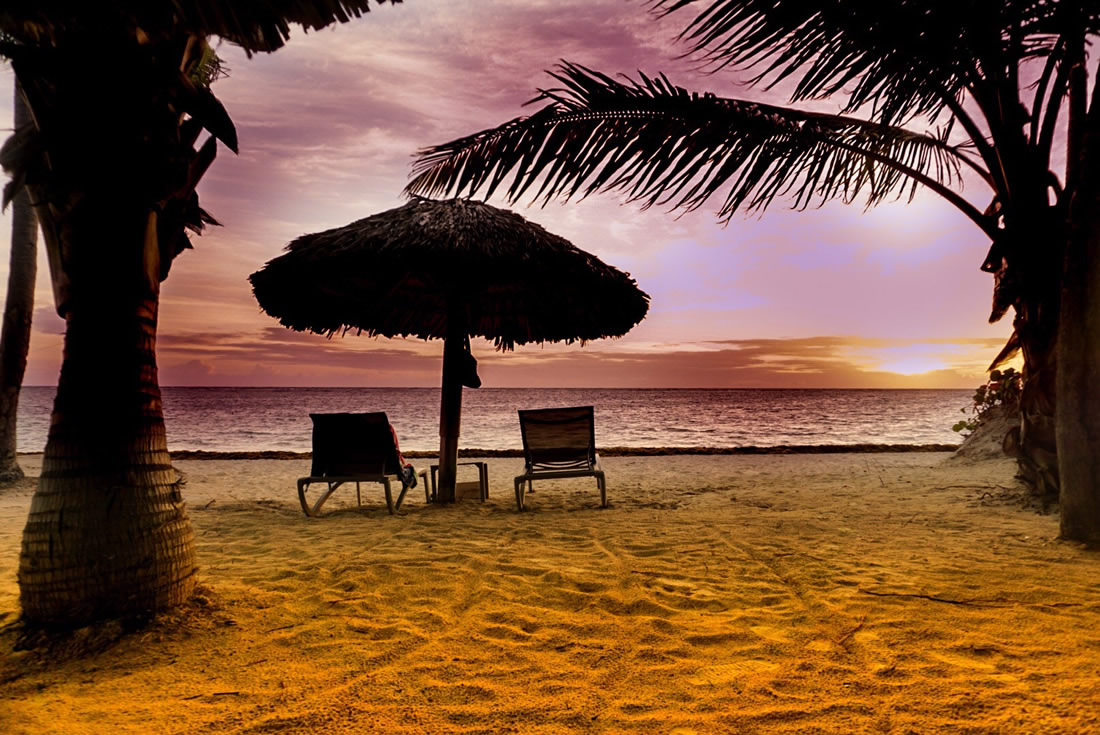 Gabor Levente, Romania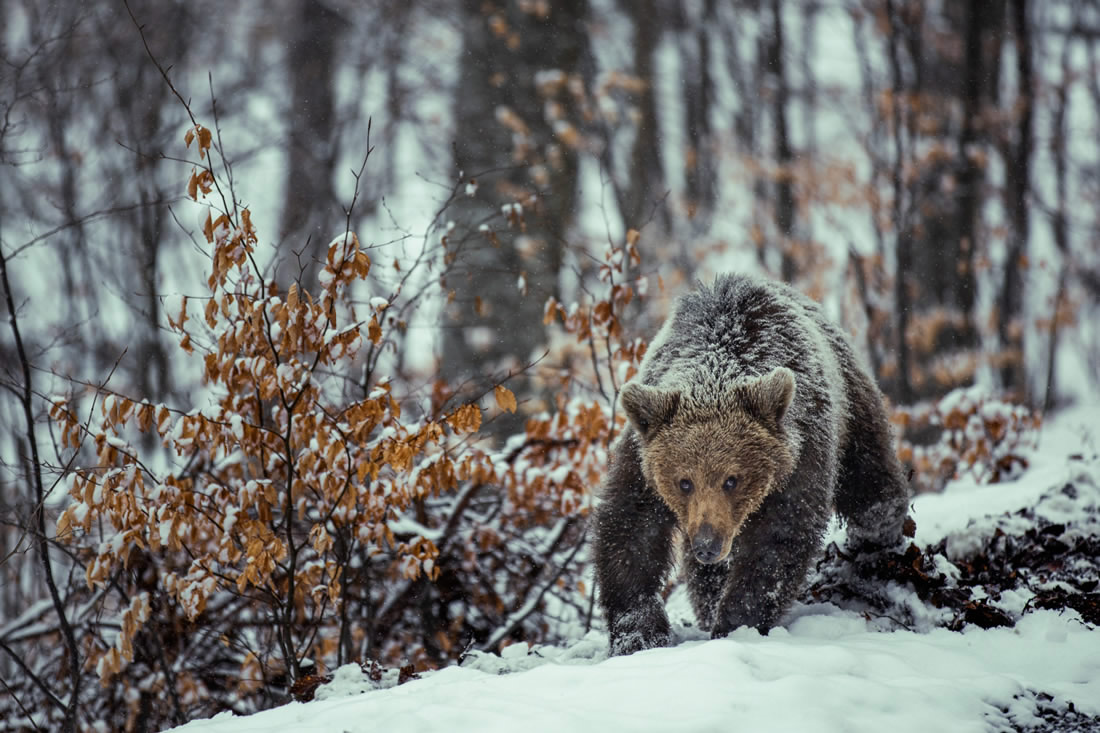 Helkoryo Photography, United Kingdom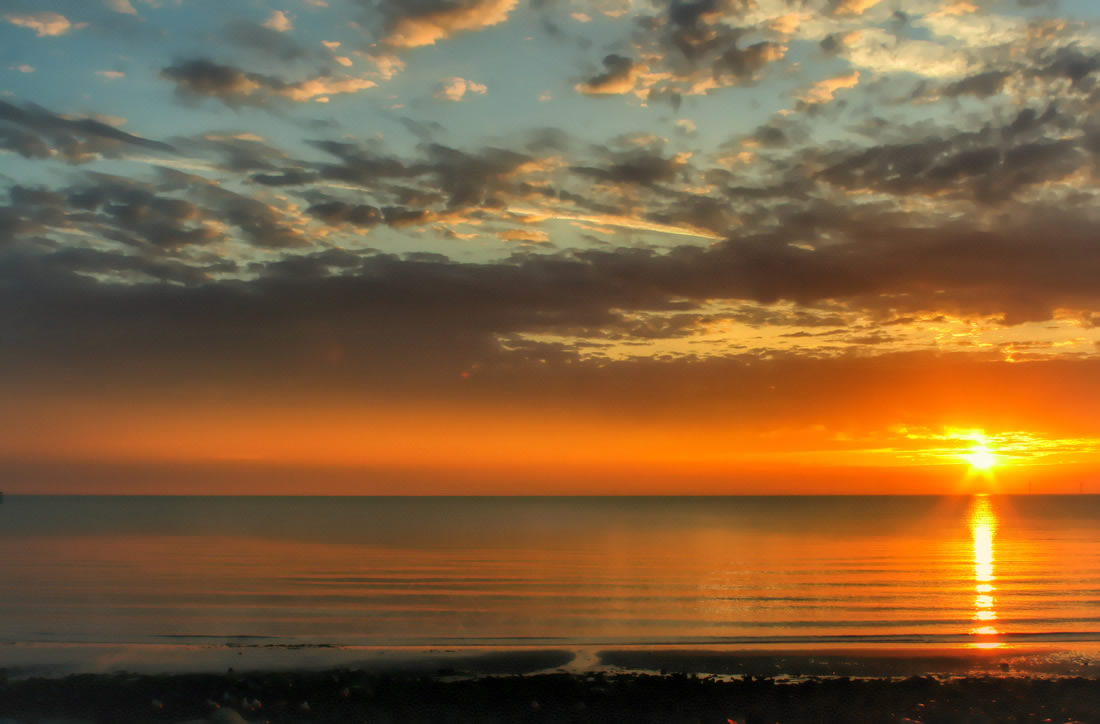 Yuri Bershadsky, Ukraine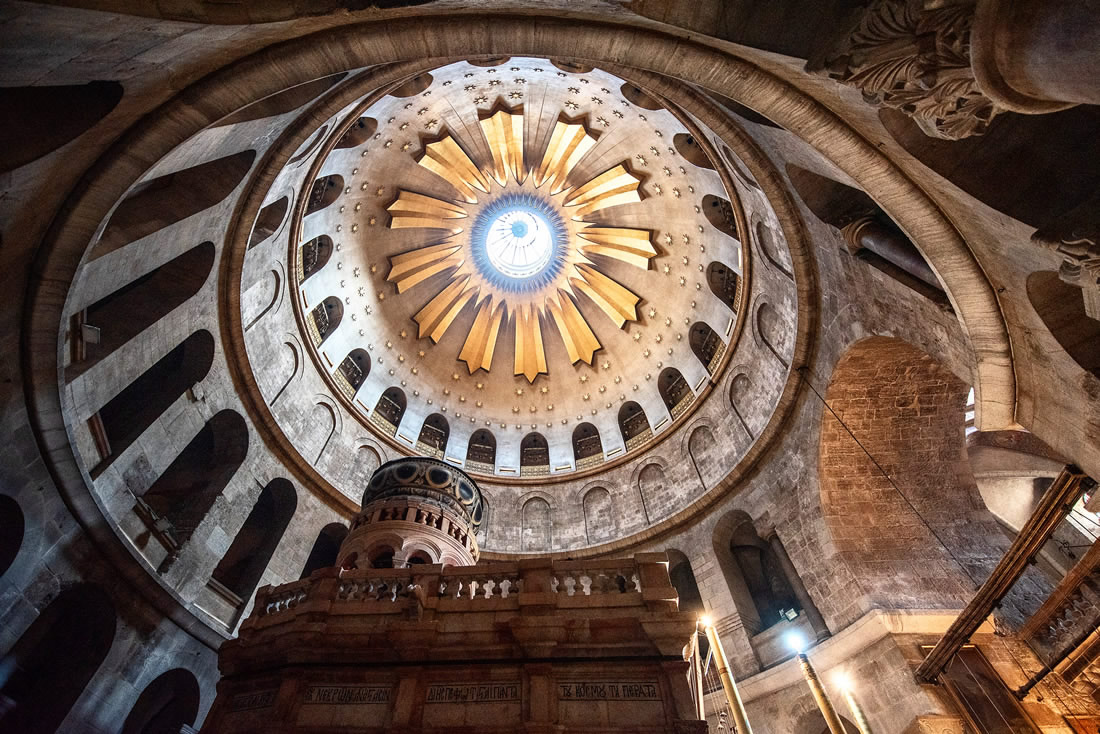 Andrea Berini, Italy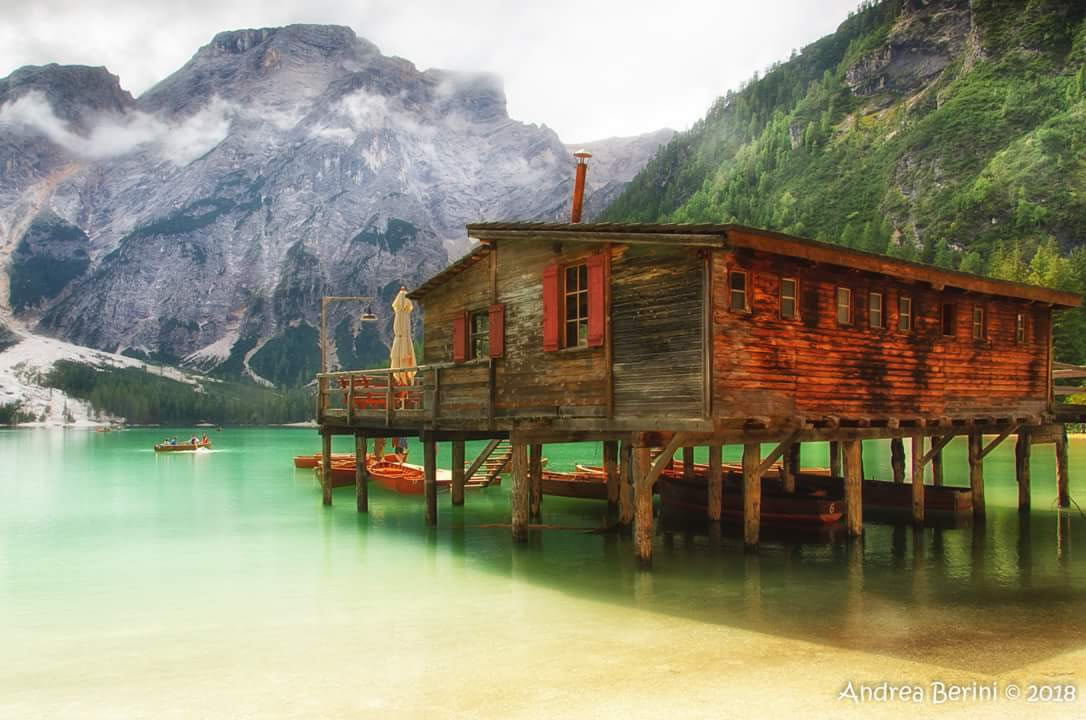 Kathleen Kline, United States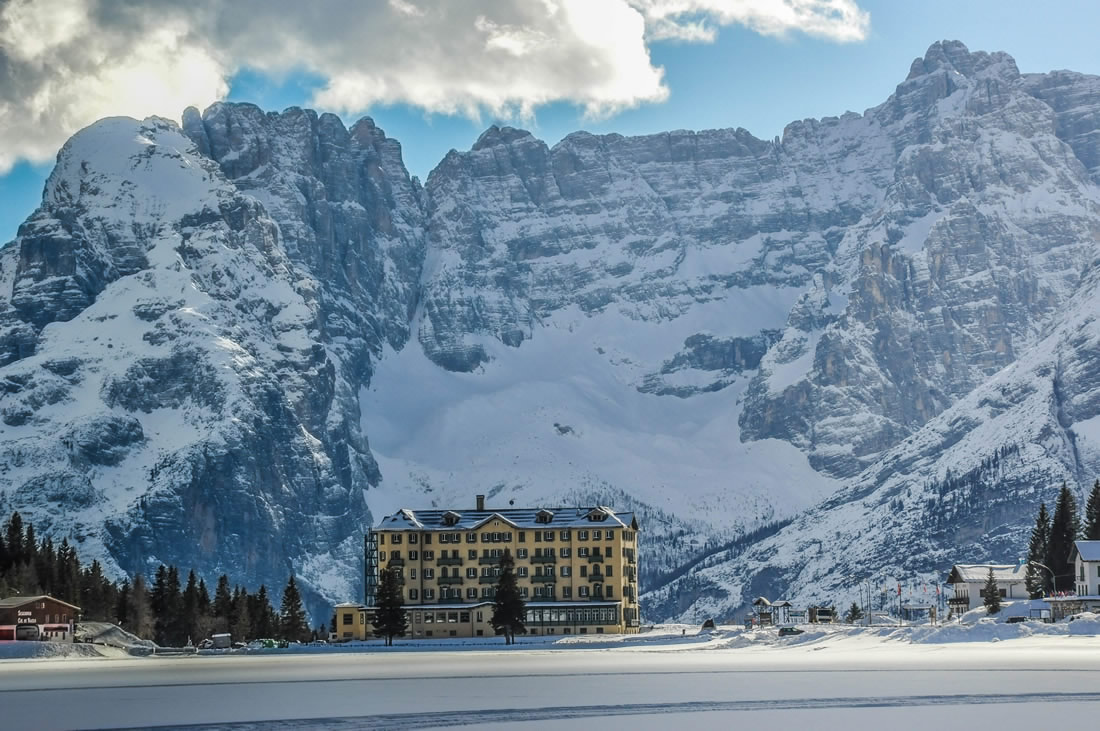 Claudia Bronzi, Italy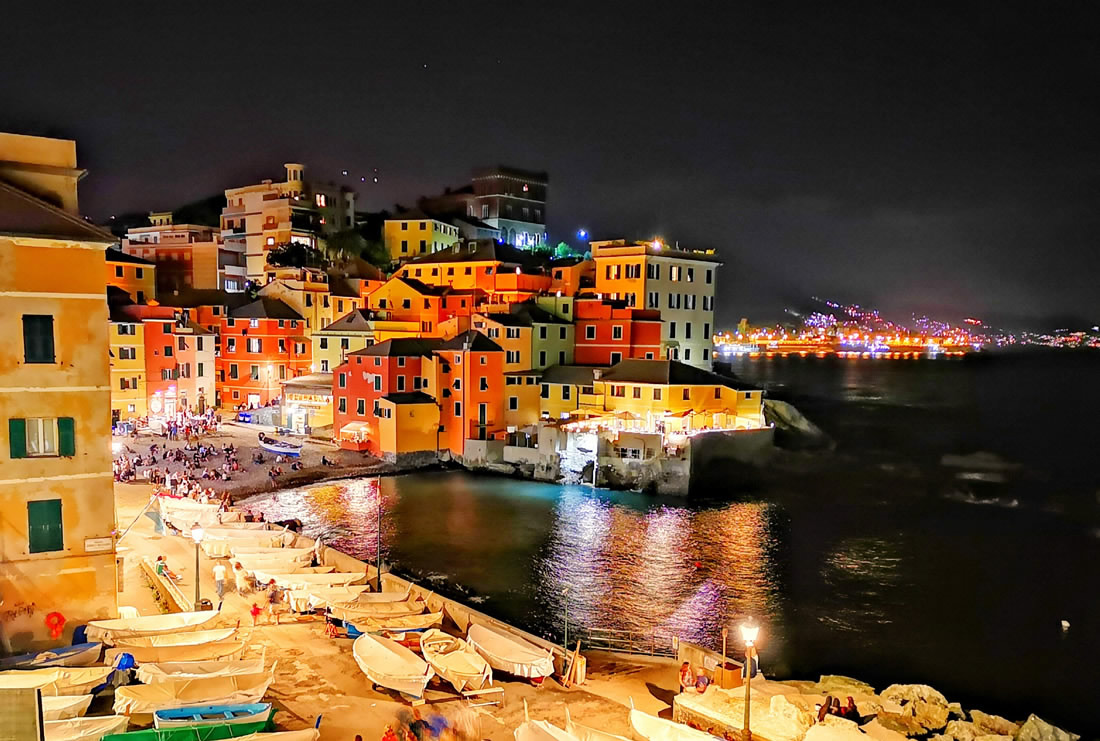 Peter Draemann, Switzerland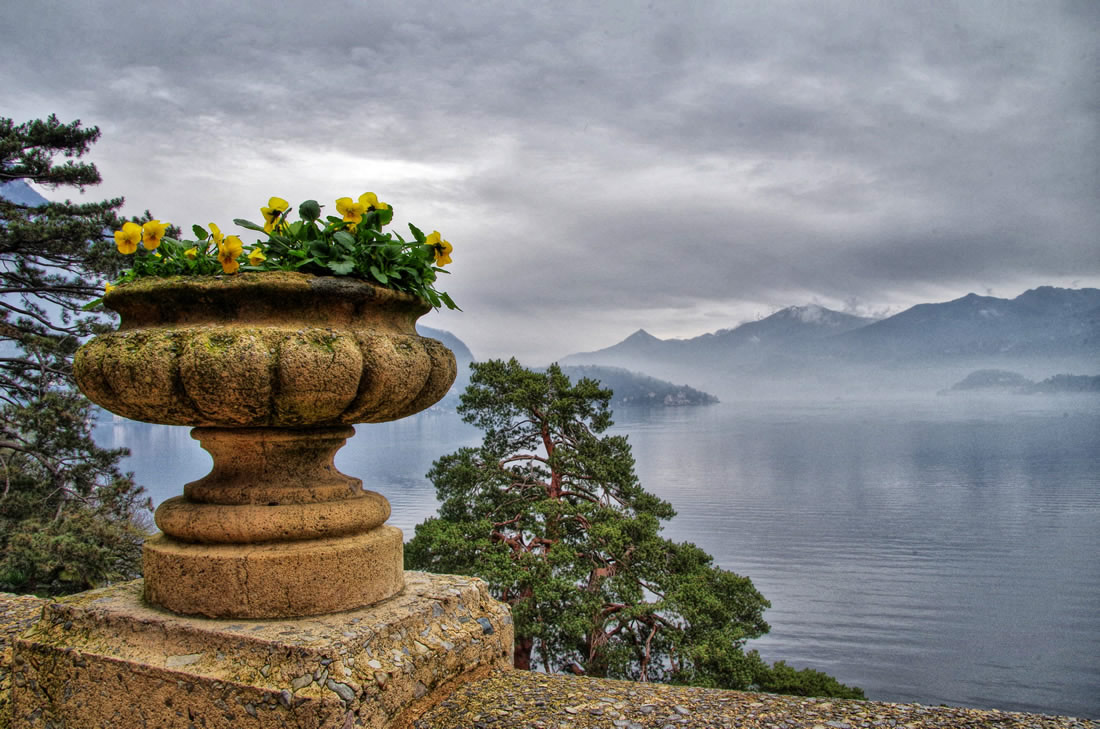 Alec Halstead, United states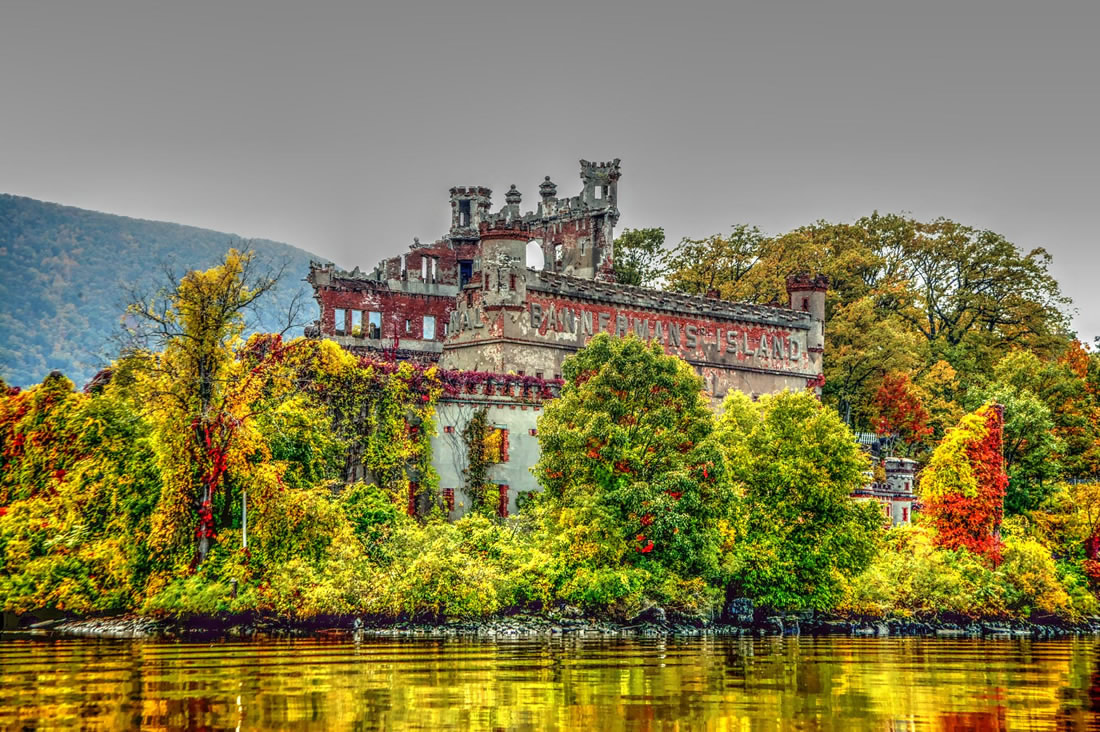 Goodlovenow4, Israel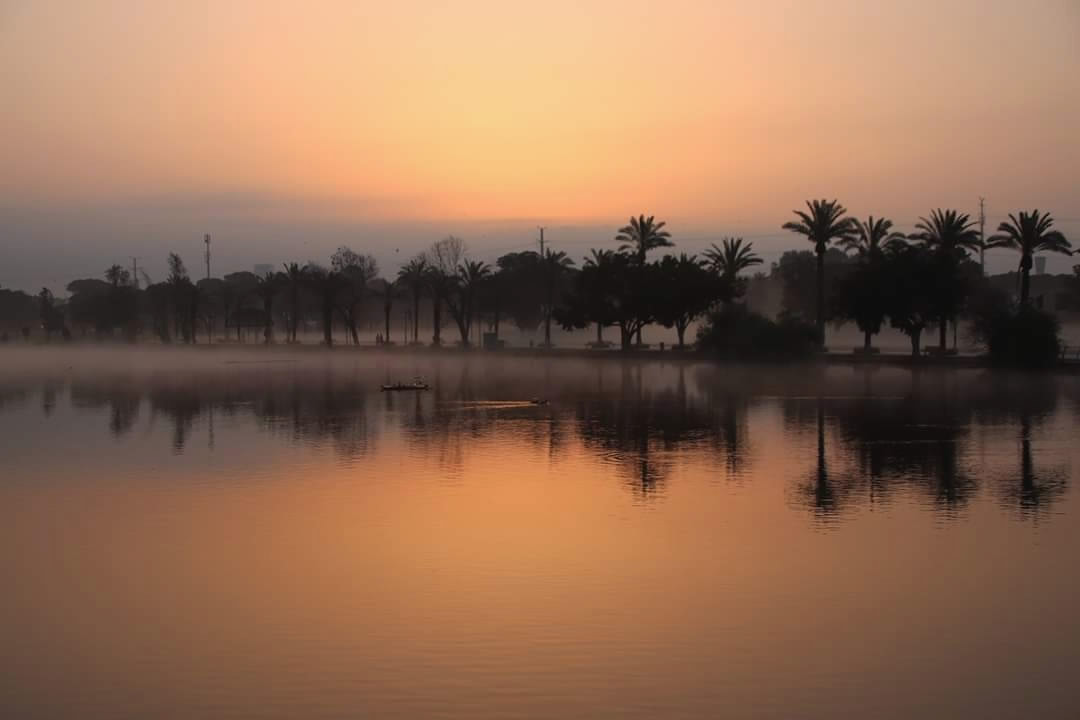 Sherry Ott, United States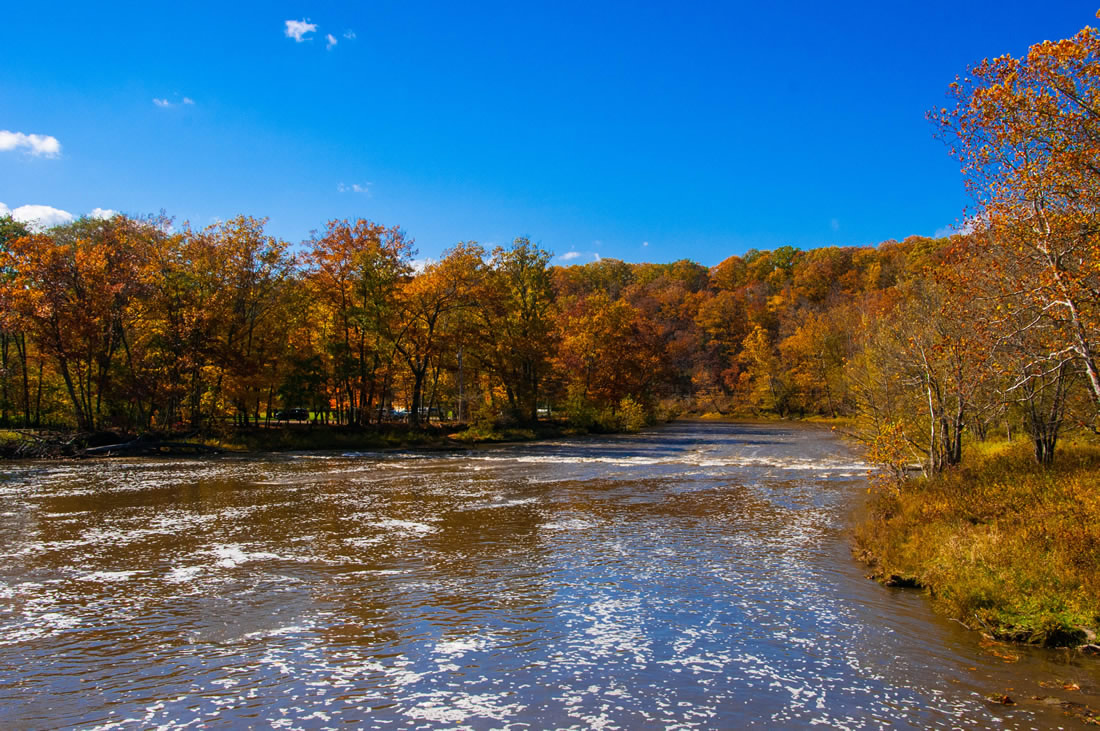 Jenny Adamthwaite, Australia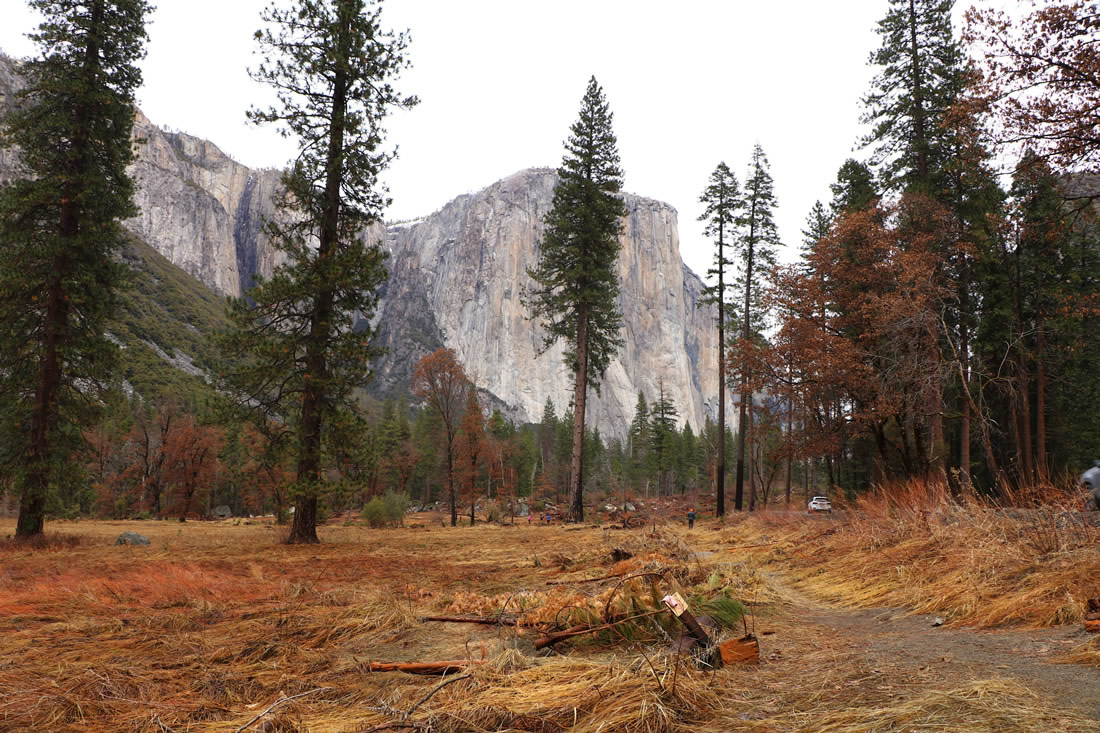 Eugen Chibakov, Germany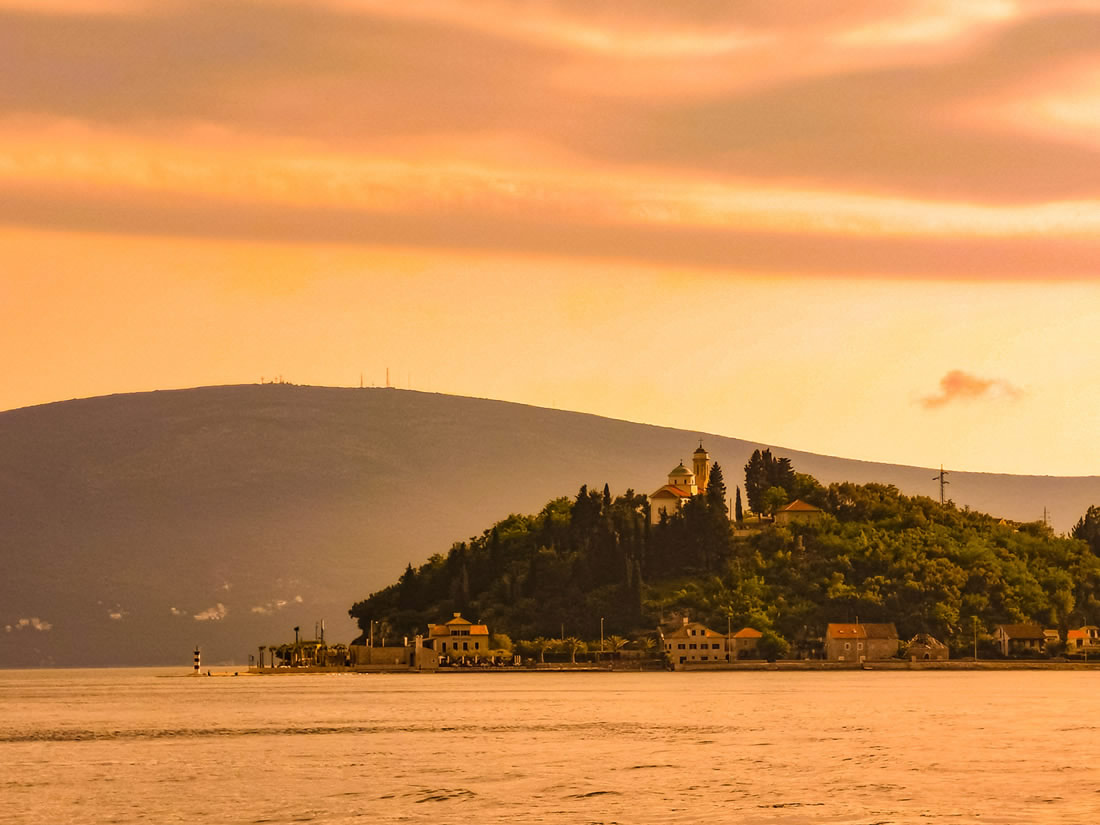 Drew Metzger, United States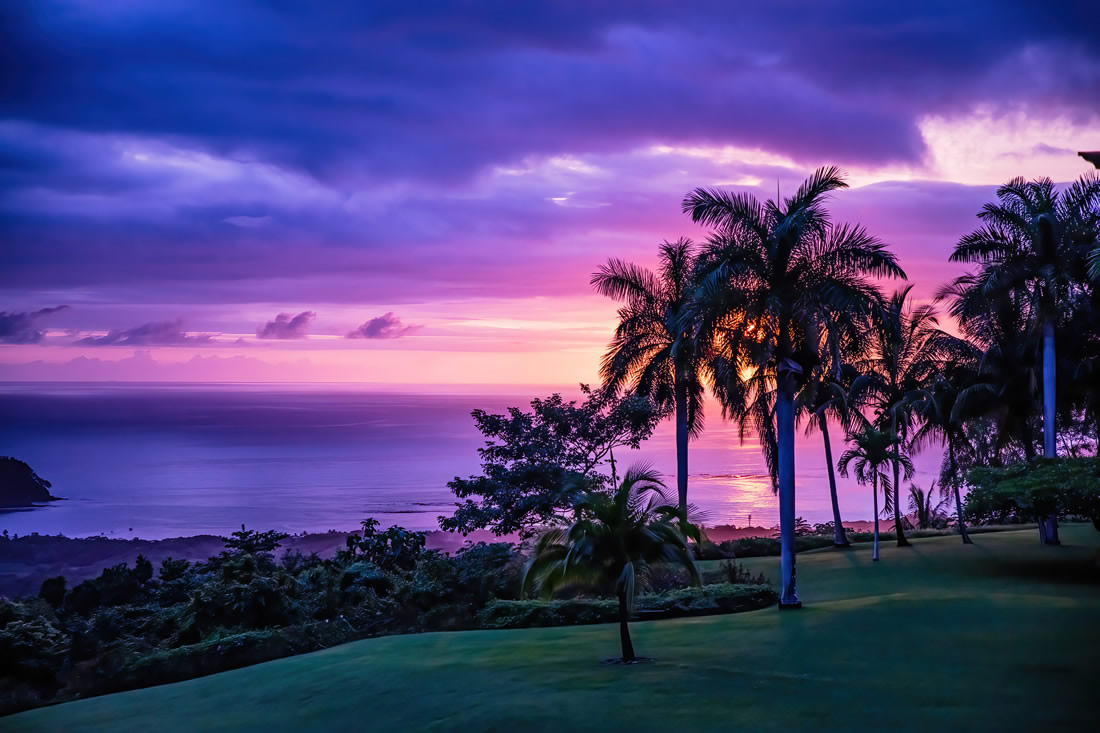 Lindsay Sharrier, United Kingdom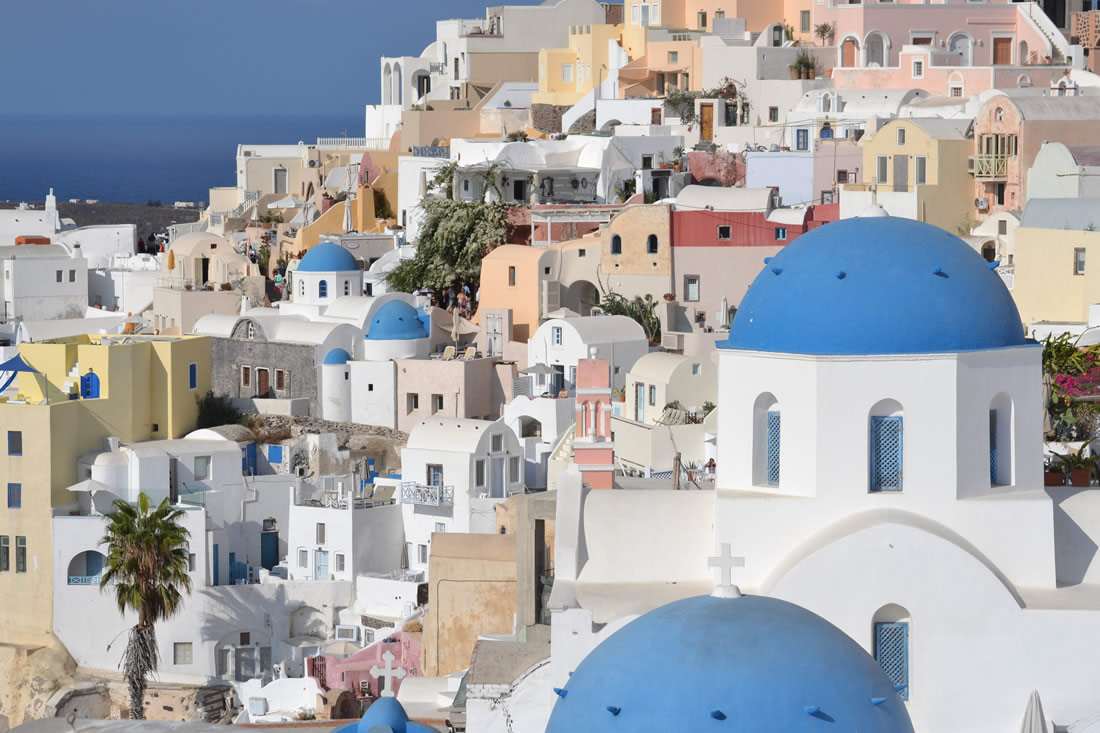 Haim Berman, Israel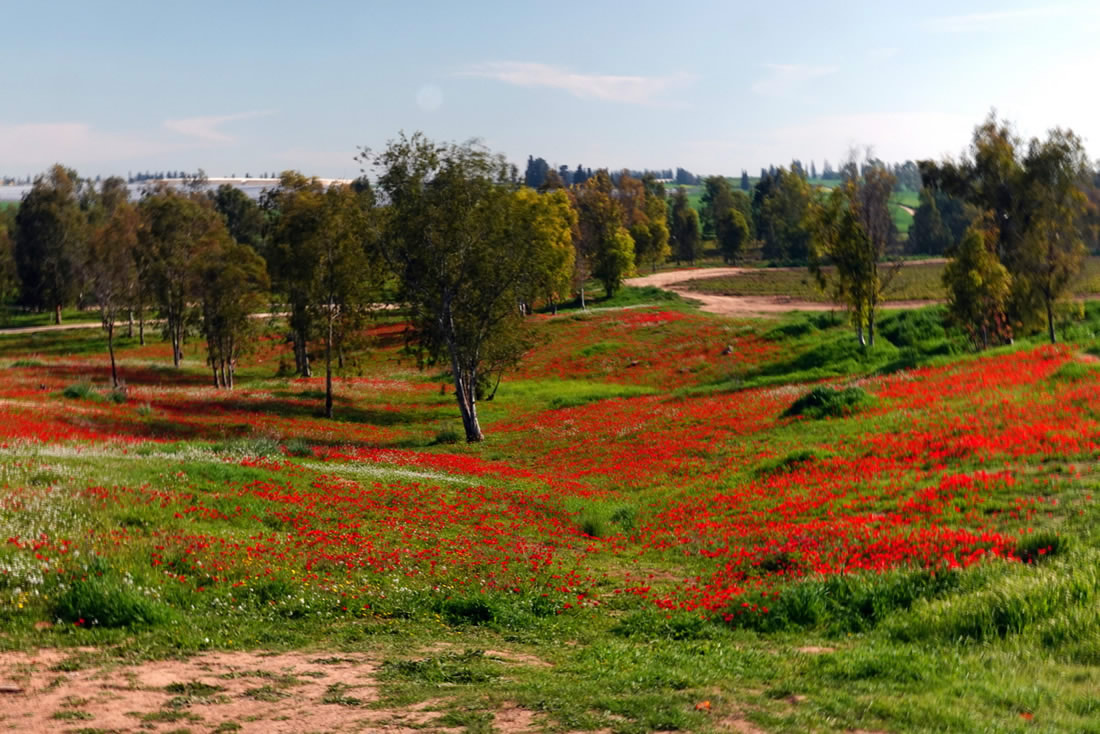 Mallycat13, United States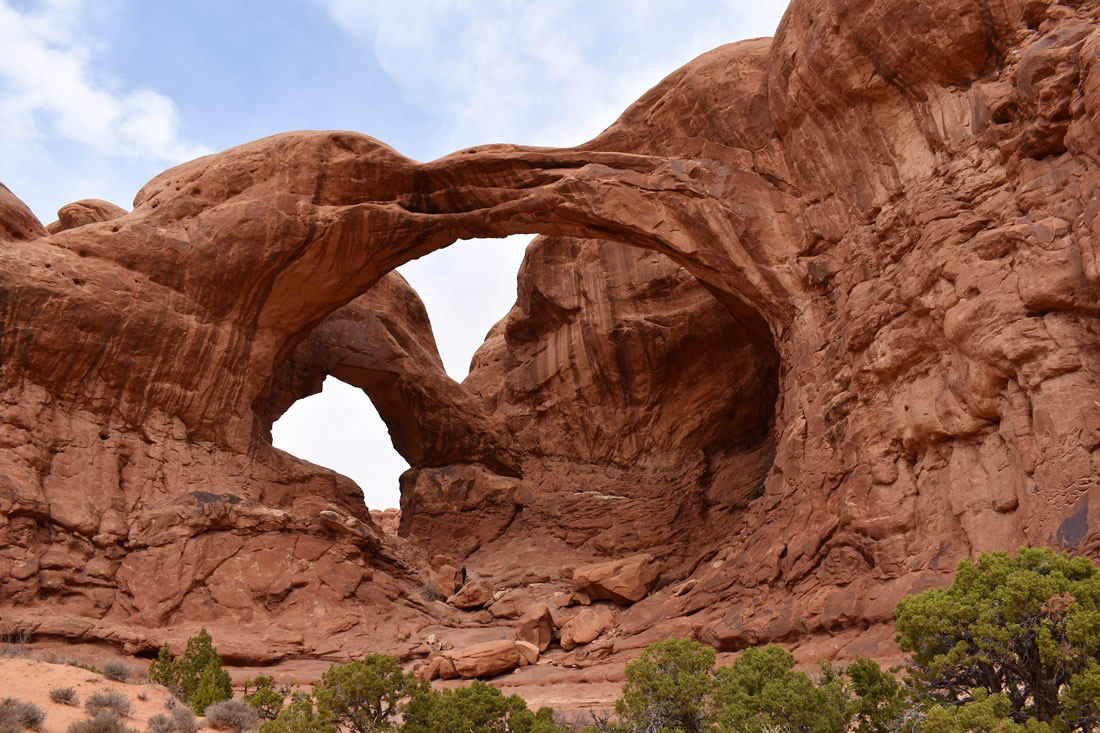 Janna_123, Germany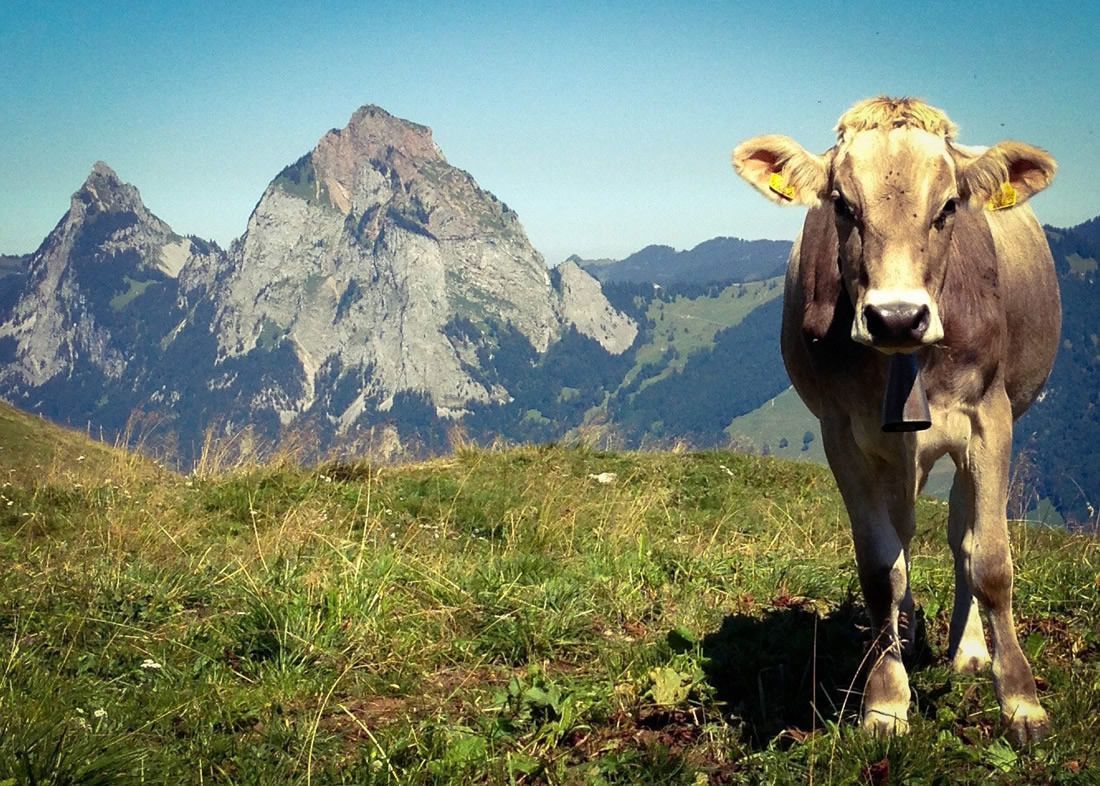 Silje Storm Drabitius, Norway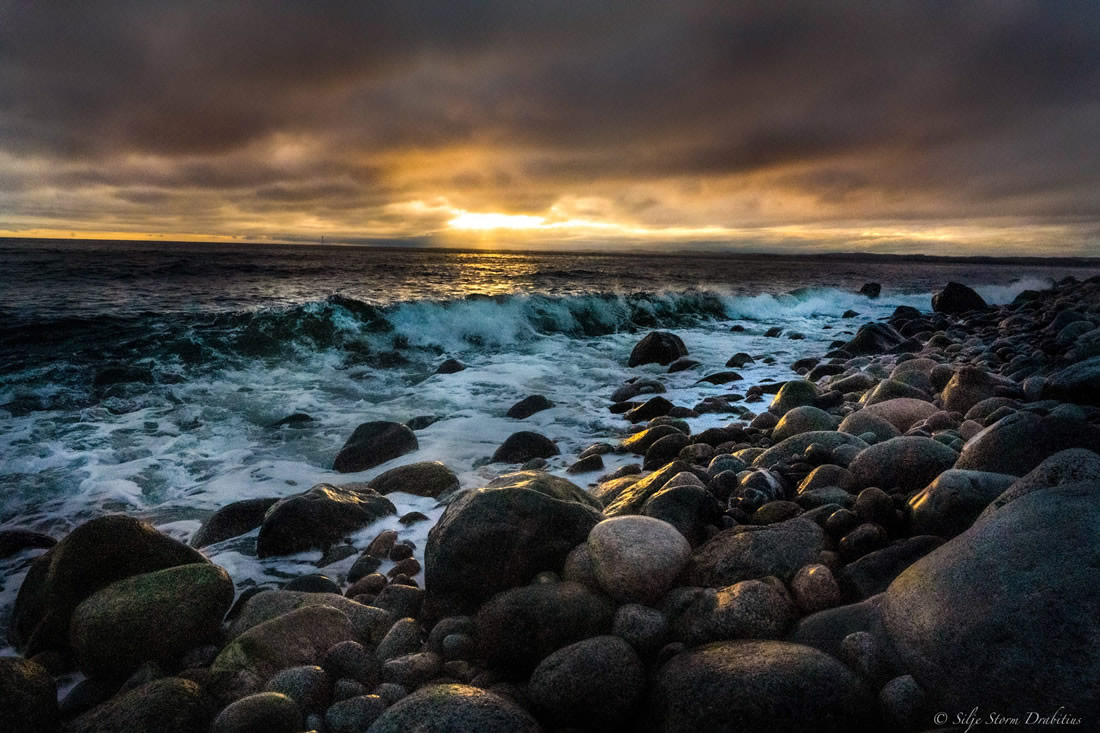 Artem Chekharin, Ukraine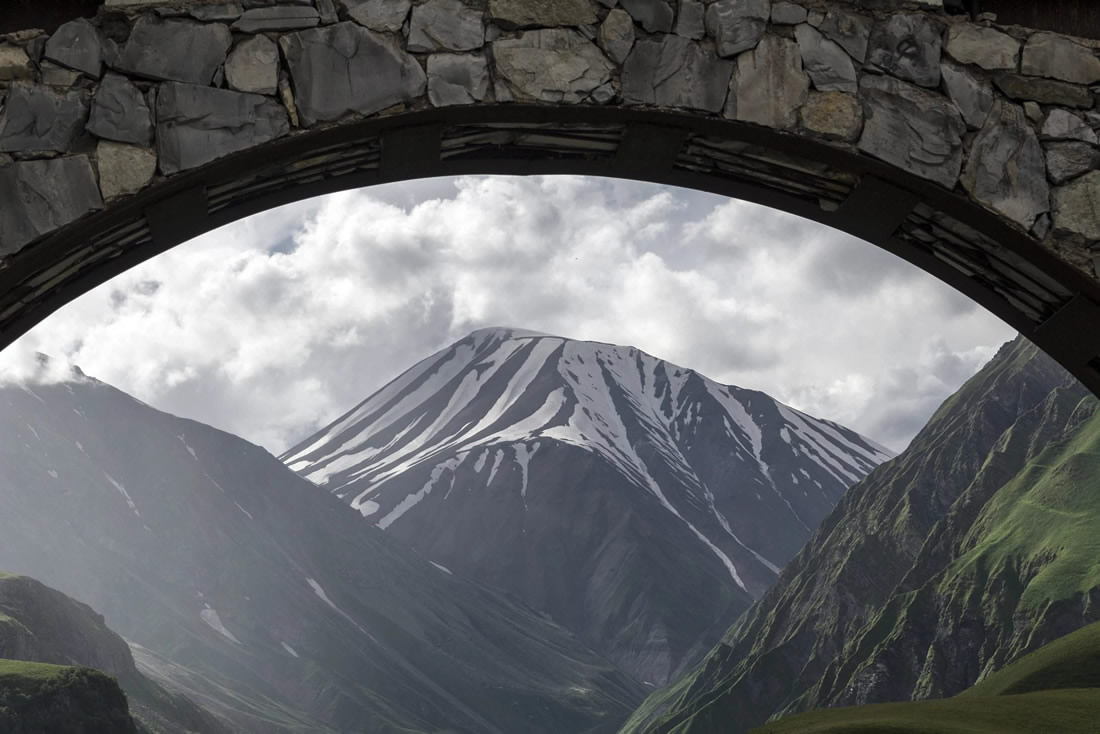 Click on the image for an enlarged view.
Find more info about GuruShots:
Please check our previous articles from GuruShots: