Roberto Bartolini is an Italian photographer born in Livorno, Tuscany, Italy. For the last few years, Roberto obsessively dedicated to Street photography but he loves all kinds of photography. He has participated in several international group exhibitions. In 2020 he was a finalist at Miami Street Photo Festival. He also co-founder of the LEM Street photography & documentary group on Facebook and Instagram.
Thanks, Raj Sarkar for this beautiful conversation with Roberto Bartolini. Please read on.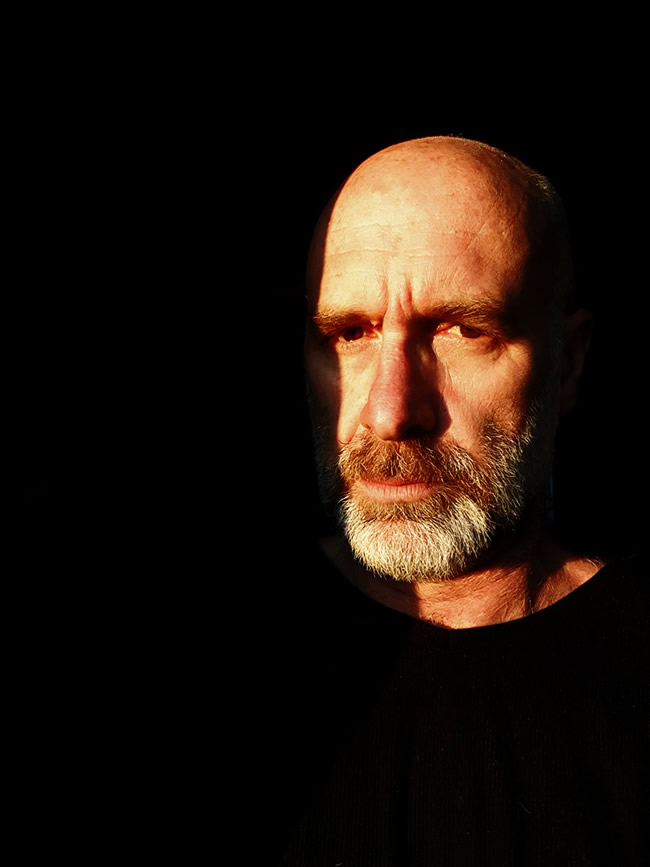 Tell me something about you which nobody knows.
Few people know that I have been doing theater for many years and that I stopped when my daughter was born who is now 10 years old. So I dedicated myself to photography.
Please share your childhood dream and funny incidents if any.
As a child, I dreamed of flying helicopters and playing the saxophone. But neither of them came true.
What is your view about photography?
As the eyes are the mirror of the soul, photography is the mirror of our world. as we see it. I believe that like all the arts it will never die.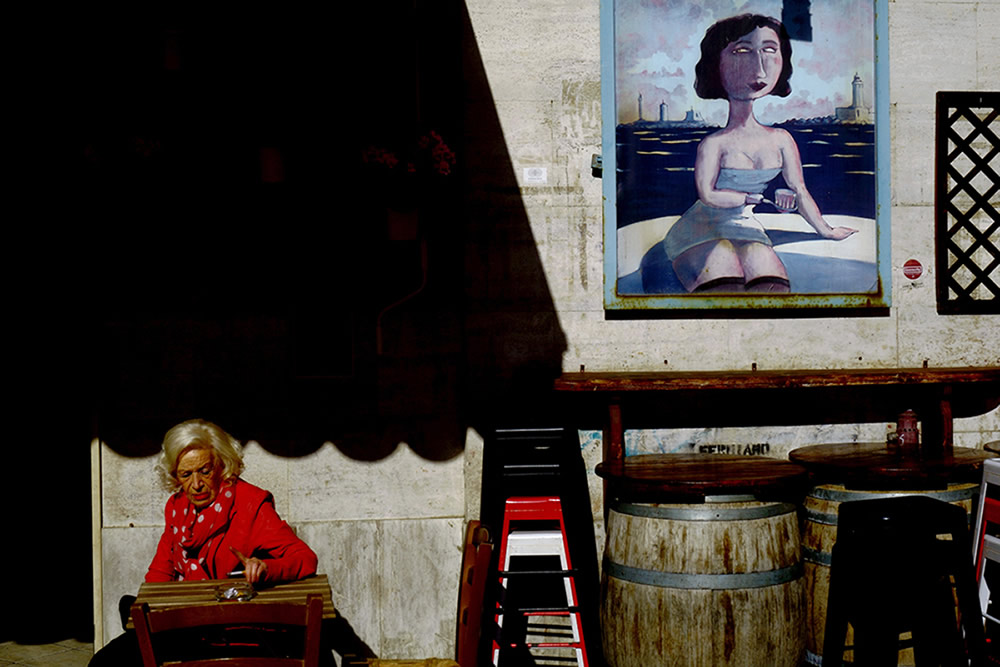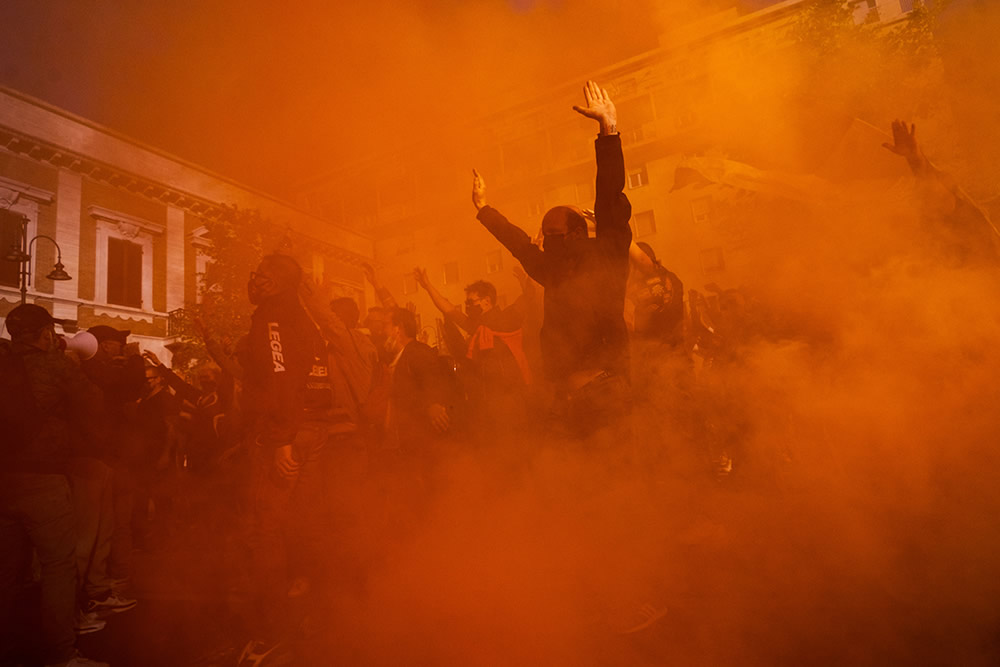 Which genre of photography do you like/practice and why?
I am obsessed with street photography that I have been practicing since 2017 when my wife gave me a book by David Gibson. I stopped taking pictures of the beautiful corners of my Tuscany and threw myself into the street. I love people and everything that can happen where there are people.
Which photography agency you like and why? … if any
I don't follow agencies and I honestly don't know them. I have many books by different authors and I look at dozens of works every day on the internet. Old and new photographers.
Does good camera play a major role in photography?
I don't think it makes a difference. Good jobs can be done with a mid-range camera.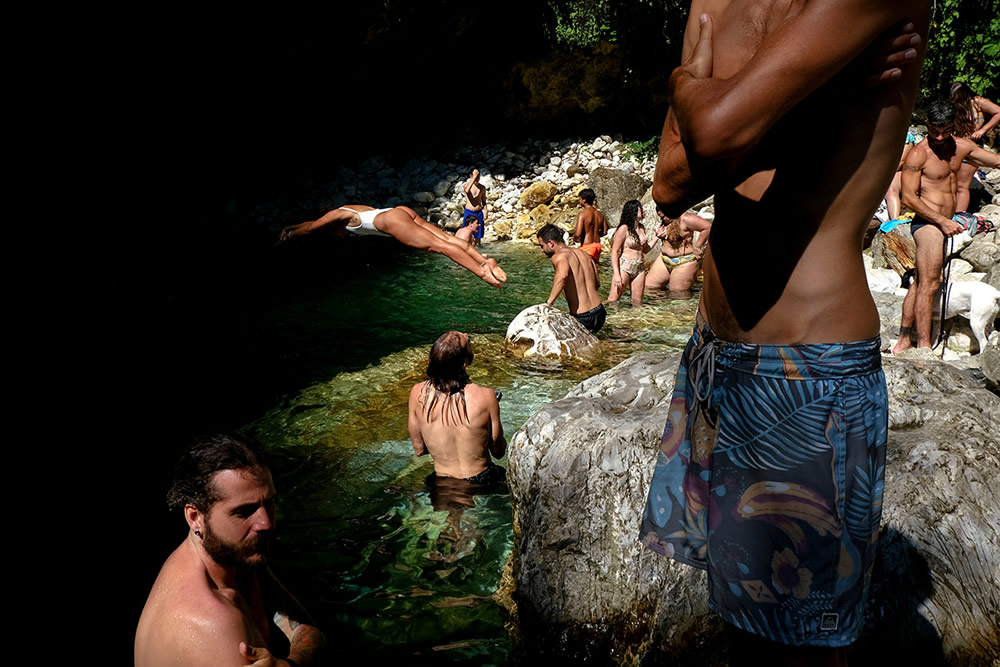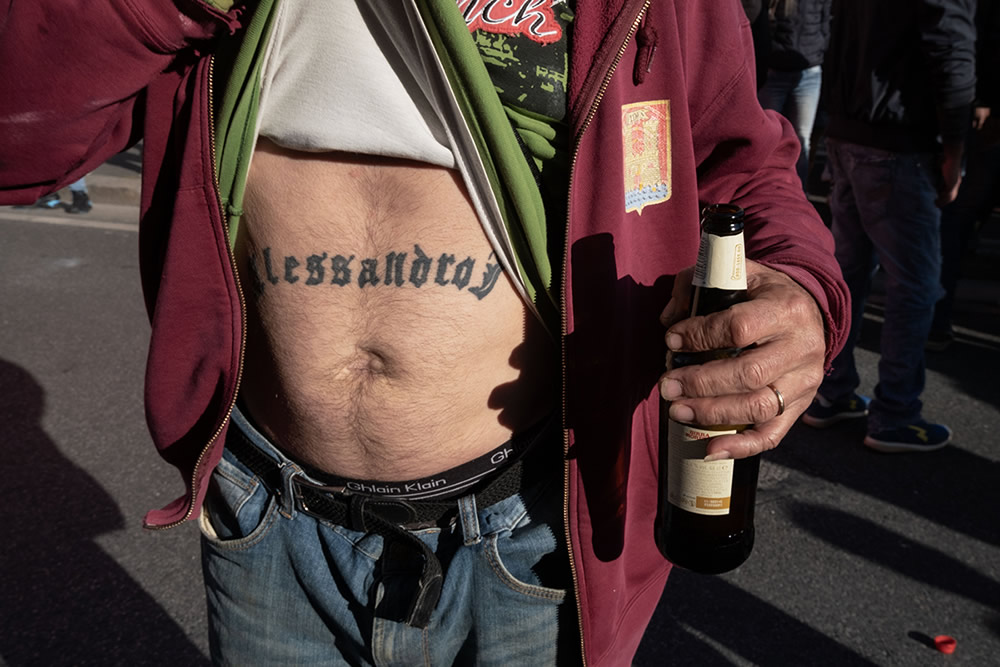 Share three names of the photographers who have inspired you a lot.
I could name many but one stands out above all: Alex Webb. But also Renaissance painting fascinates me very much especially the paintings of Caravaggio.
Does social media like Facebook, Instagram, Google, and some sites like 500px, NatGeo your shot helps to get the attention of the viewers in a larger aspect.
Certainly. I only use social media for photography, I have no other personal accounts, the success of these social media gives a photographer excellent visibility.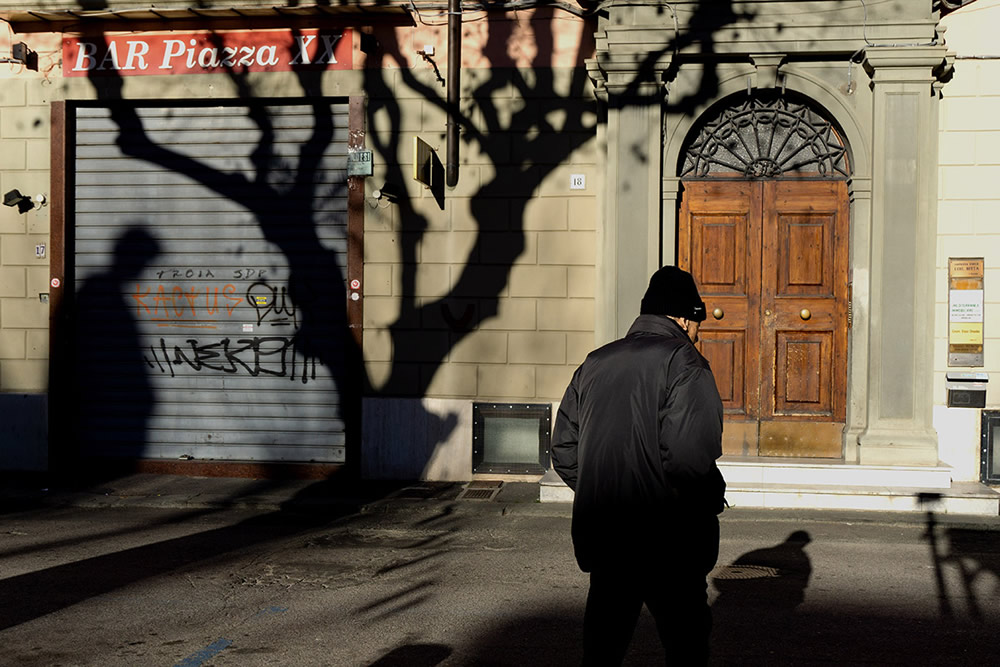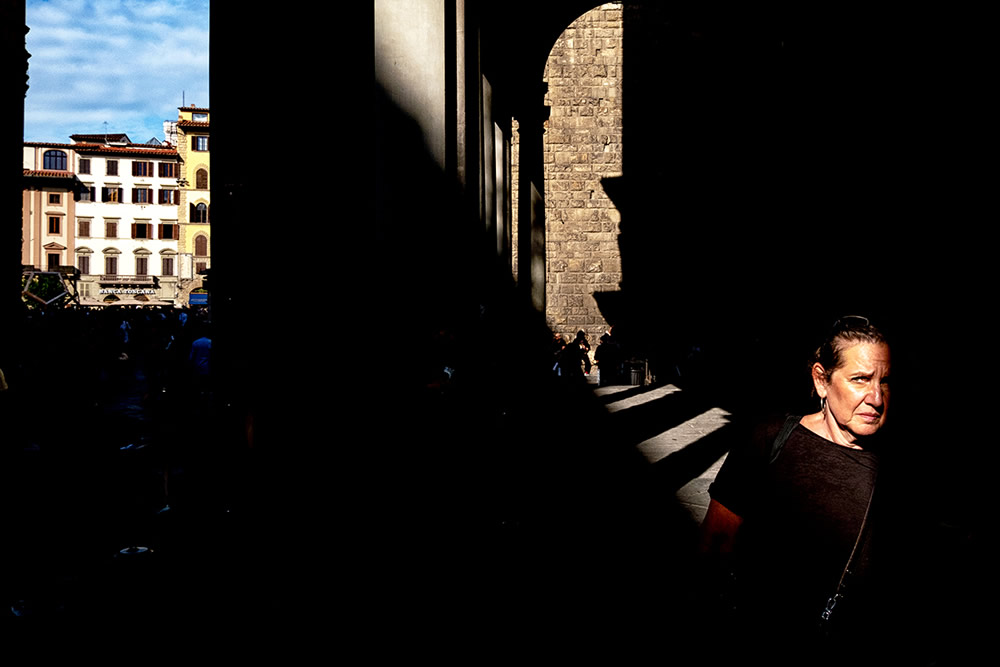 Do you think that a quality workshop can change the mindset or point of view of any photographer and why? Should we attend quality workshops frequently?
I think the workshops give good help to those who are starting to photograph, but also to those who have been photographing for a long time. Like all the arts we have to draw from everyone. Sometimes a big turning point comes from a small suggestion.
What is the difference between a good photographer and a bad photographer?
Take good pictures or take bad pictures. Not always a great artist is also a great person.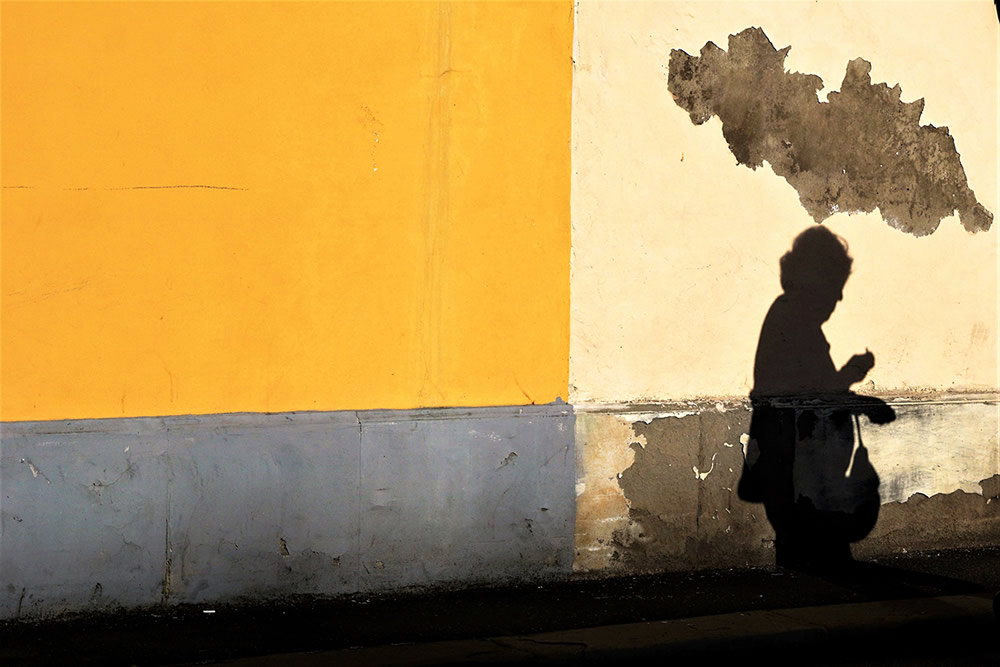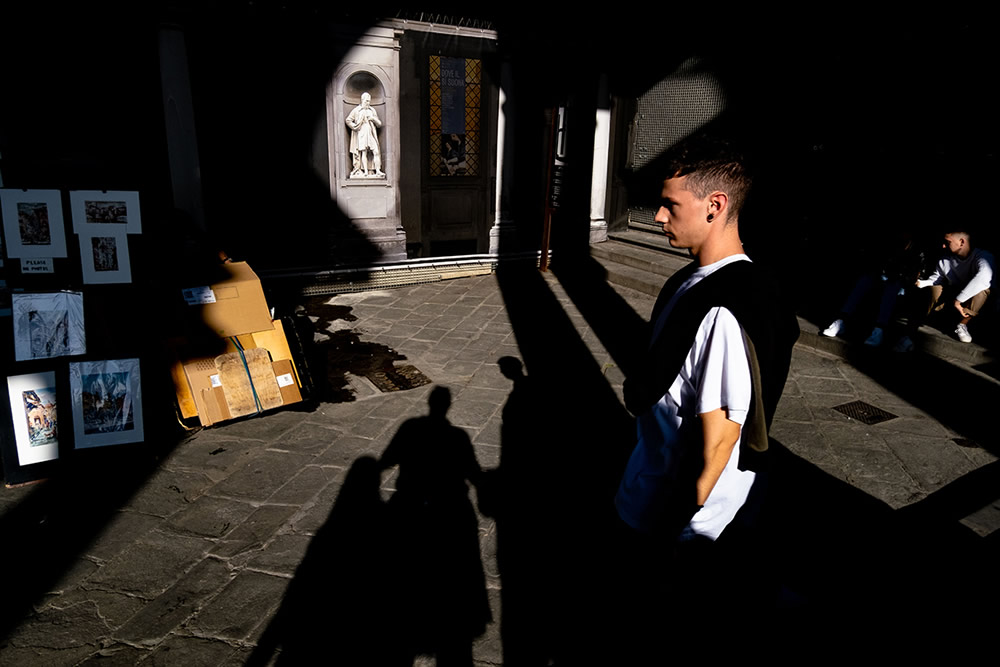 What is the difference between a good photograph and a bad photograph.
A good picture should entice you to look at it. For many reasons. If you feel like looking at it and it arouses something, then it is good. Otherwise, it passes quickly under your eyes.
What should our moto towards photography- Self-satisfaction or viewers' attention/satisfaction?
First of all, self-satisfaction, I never am. But this pushes me to always try to improve myself. Then the consent is good, but it does not always satisfy you fully.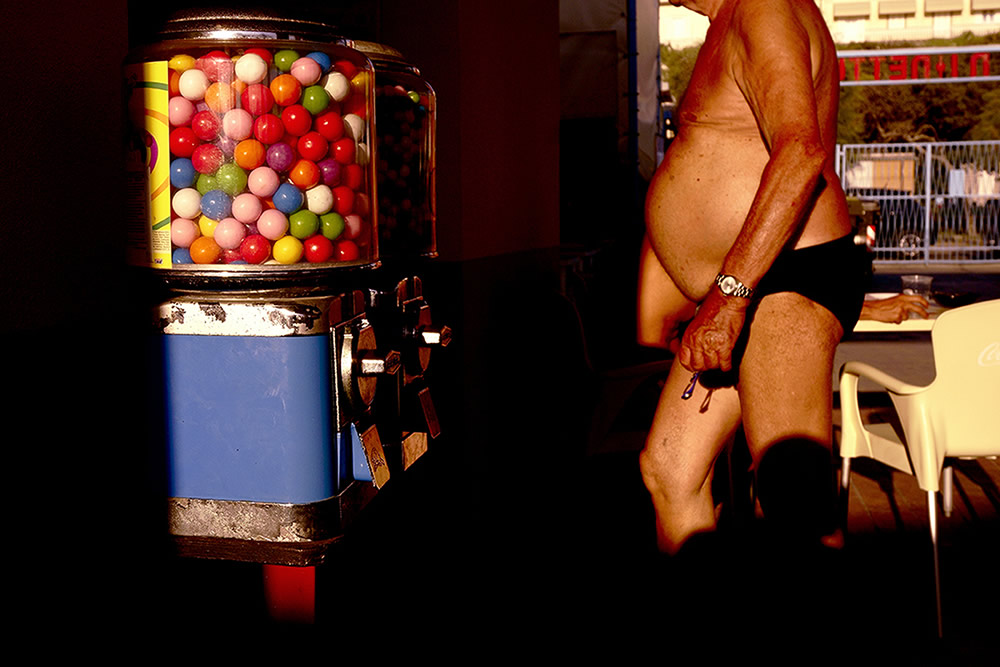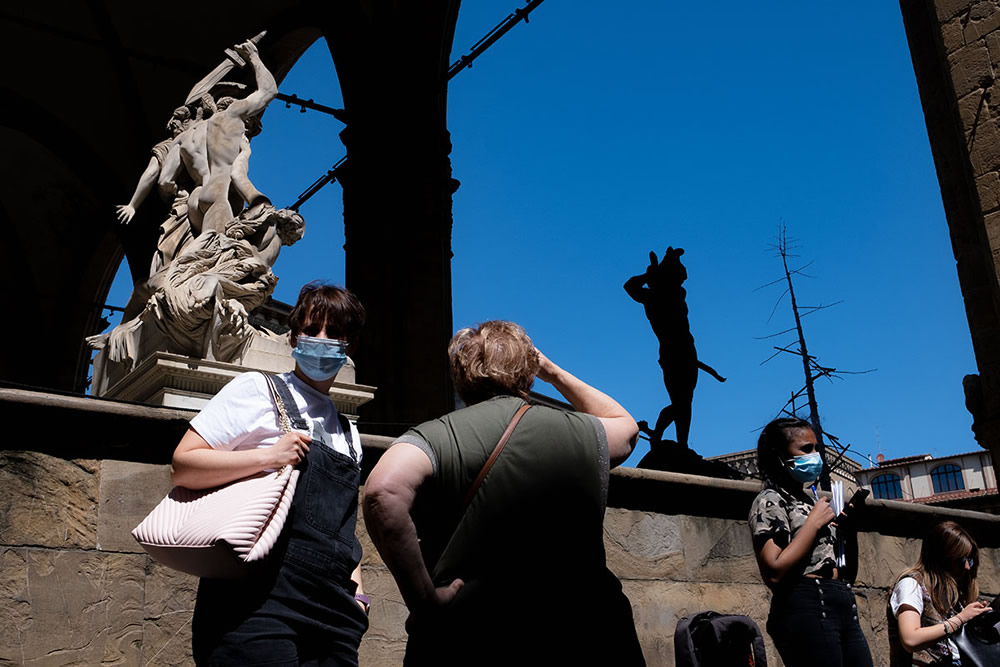 What is meant by comfort zone in photography? How it ruins the carrier?
The comfort zone is the situation where a photographer performs at his best. But after a while, it is good to look for others so as not to lose creativity.
What is your opinion about documentary photography? Do you like it? If yes, why?
Documentary photography is fascinating photography. For those who make it, and for those who look at it, but it's not for all photographers. He needs a study and preparation on the subjects to be photographed. To document something you have to know it well.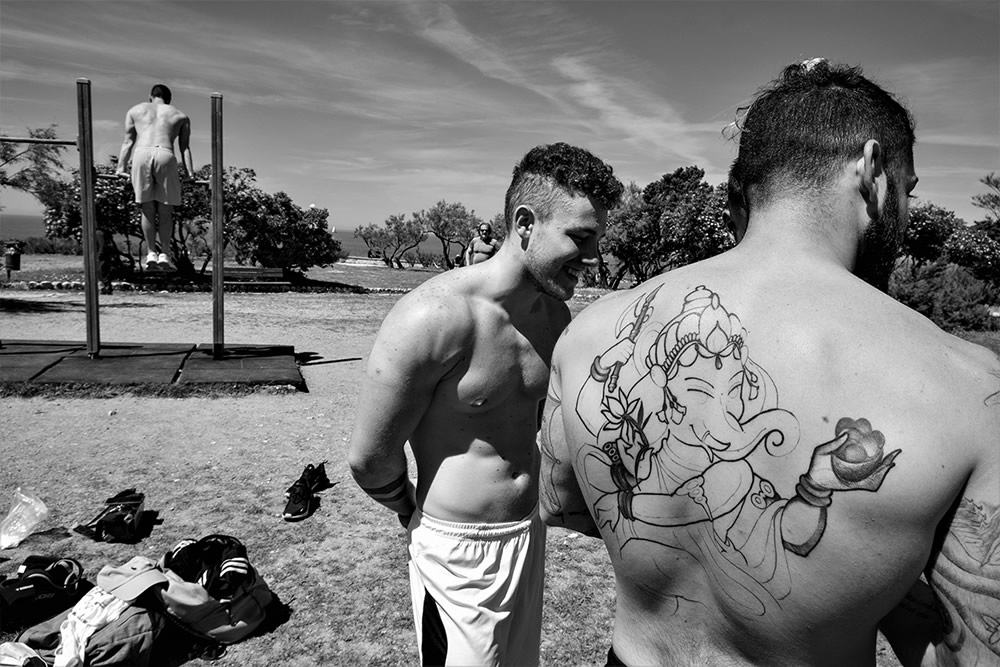 Light, decisive moment, content, ambiance, a good gear, according to you which is a most essential element in photography?
Light, decisive moment, content, atmosphere. With these ingredients, you can take a good photo even without good equipment.
Are you attached to any particular brand or brand ambassador if yes, specify?
I started street photography with a Sony mirrorless camera but have been in love with Fuji for a couple of years.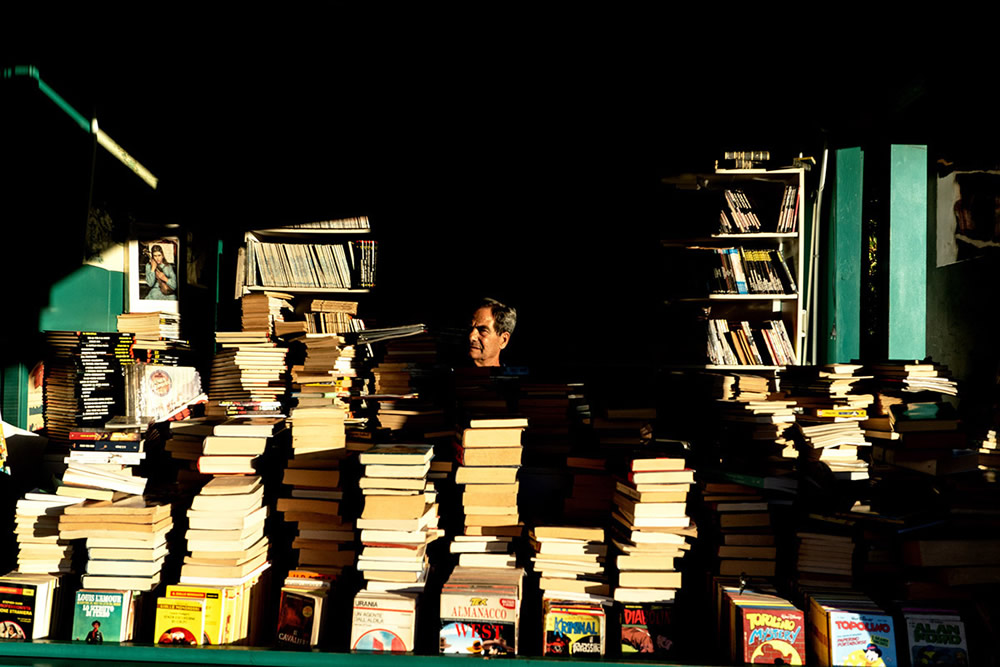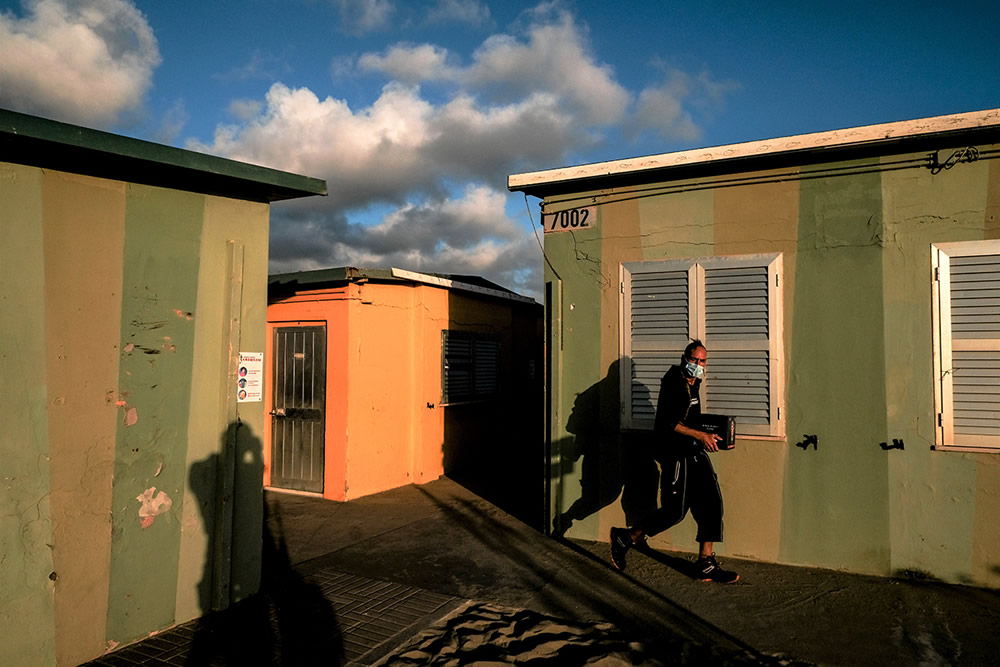 If you were not a photographer then What it would be?
If I didn't do photography I would go back to the theater
Concept and definition in photography is getting changed every day. what is your opinion about the future of photography?
It can change the instrument or the way of photographing but as long as there is light there will be photography.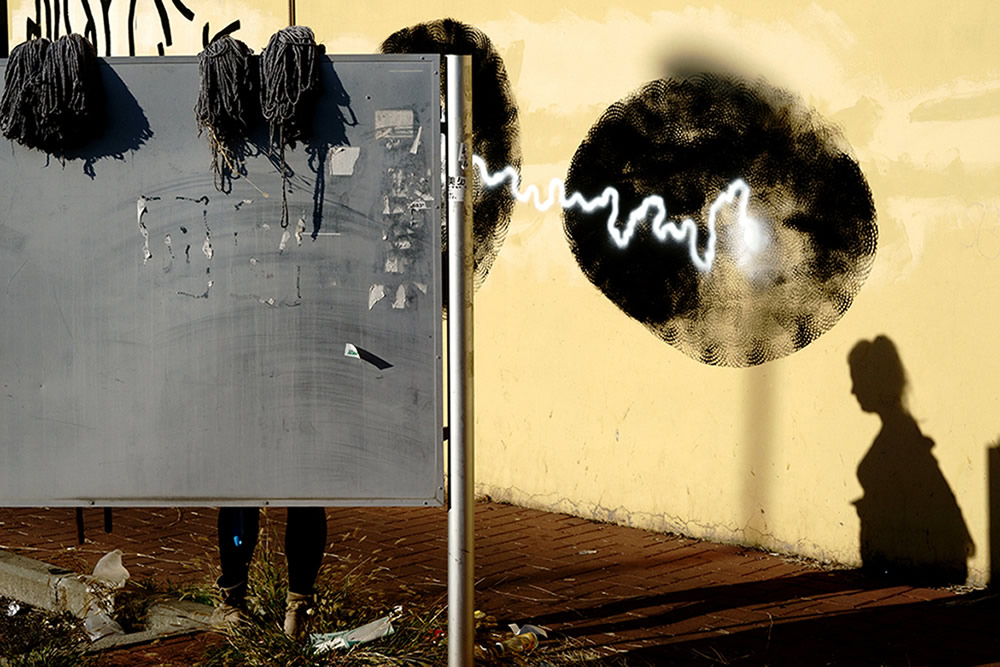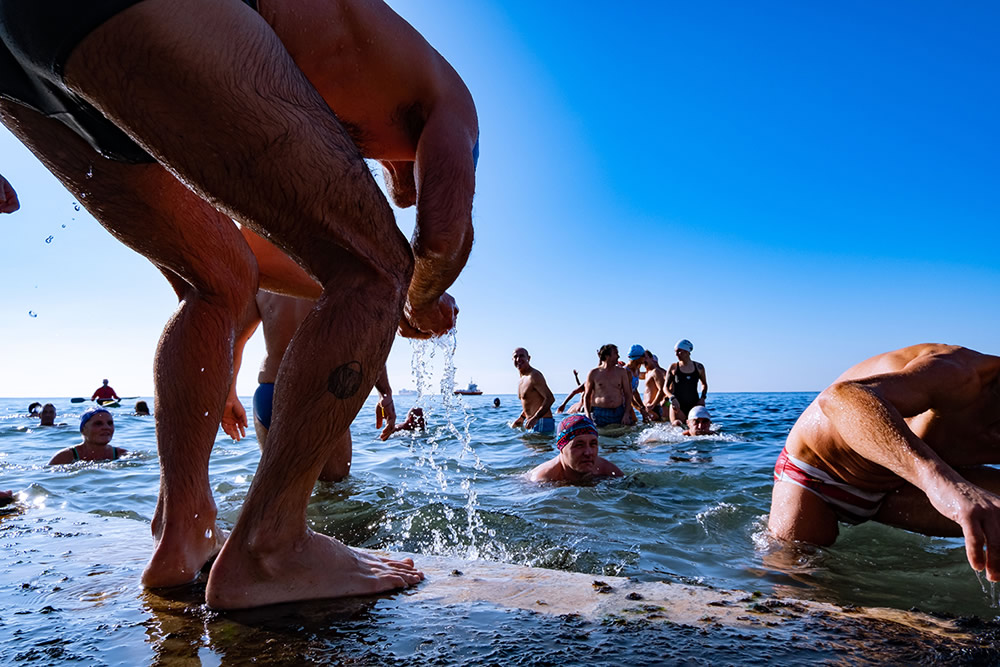 Which food do you like the most? Does it help you to explore more?
I'm Italian, from Tuscany, where there is one of the best cuisines in Italy. I love all well-cooked food, living in a seaside town I love everything that comes from the sea. I love to cook when I can and, as in photography, I always love preparing new dishes.
Any message for the young photographers?
Photograph what you love most to photograph, study and try to always improve yourself. The rest will come by itself.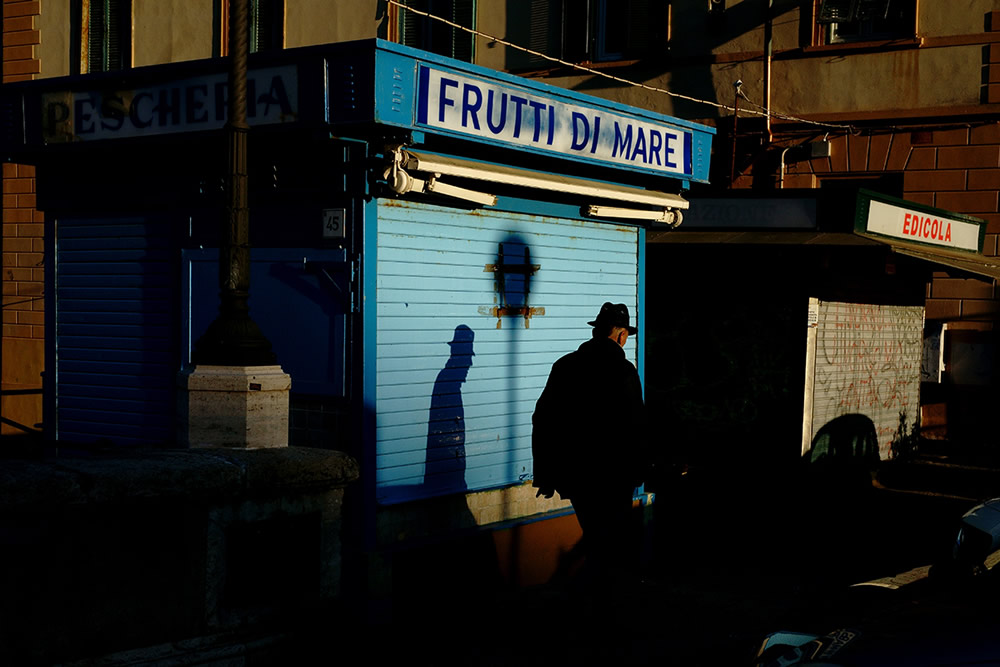 Are you engaged in any project-based work? Please share.
The biggest commitment now is to help grow the new collective that is being born, of which I am really proud to be a part. after I don't know the ideas are many
What is your big achievement in photography?
Show my photograph to as many people as possible. And I'd like to take beautiful street photographs in the style of Caravaggio's paintings.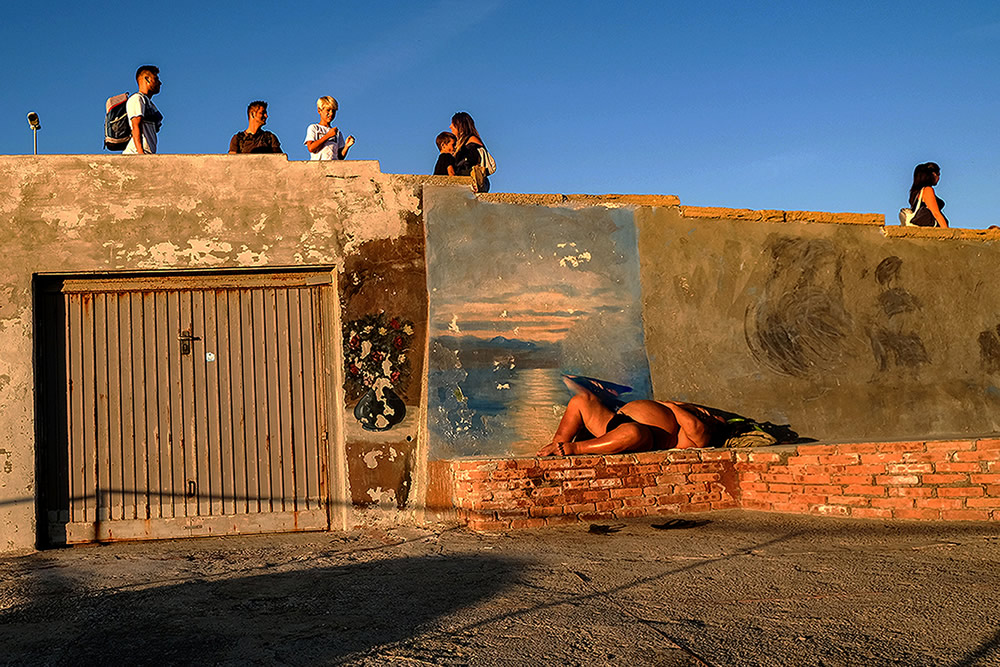 According to you what is the best photography magazine?
In this period for street photography Eyeshot Magazine and then some Italian general photography magazines.
According to you name two best Facebook photography groups.
Talking about Streetphotography APF Magazine Street Photography Group and of course LEM Streetphoto & documentary (of which I am one of the founders).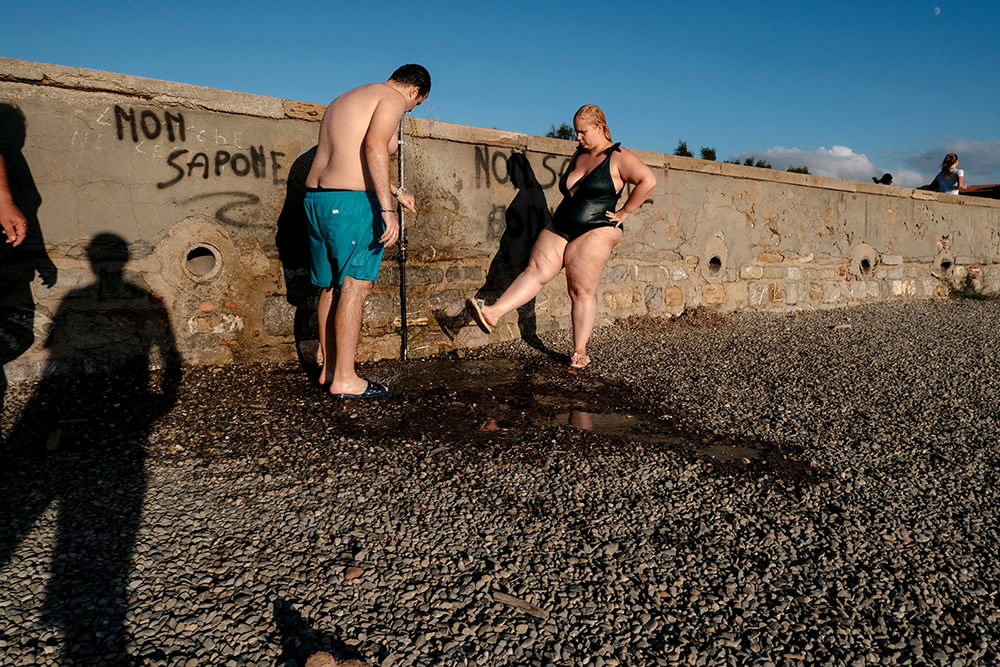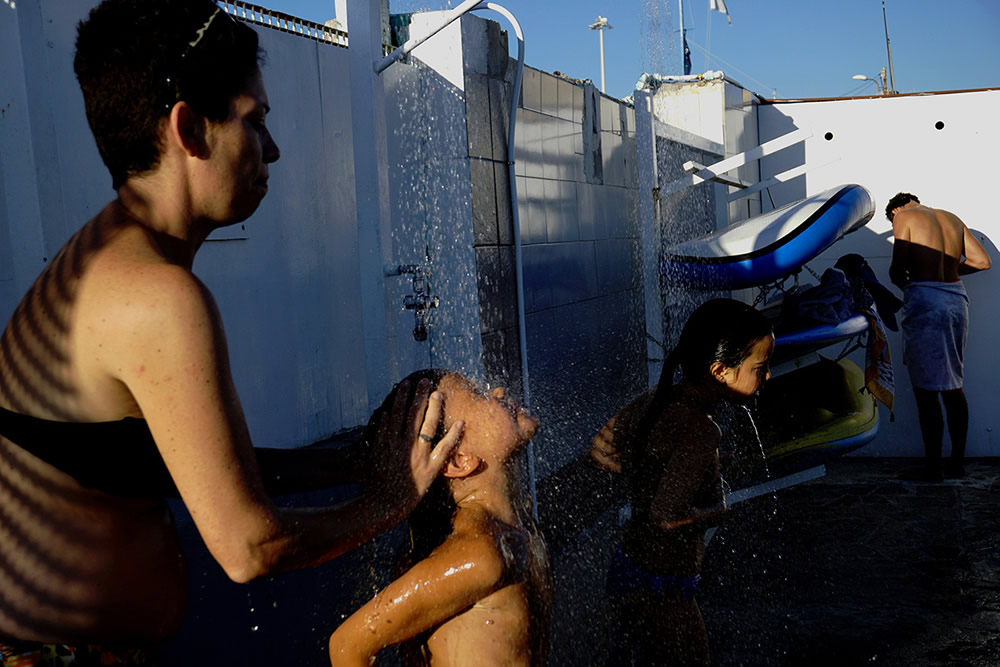 Kindly share top five Instagram account everybody should follow.
@streetphotographyinternational
@streetphotographersfdn
@hardcore.street.collective
@eyeshot_magazine
@lem_streetphoto
Role of smile in photography- share your views?
I think the smile in photography is the same thing as it is in life: Light.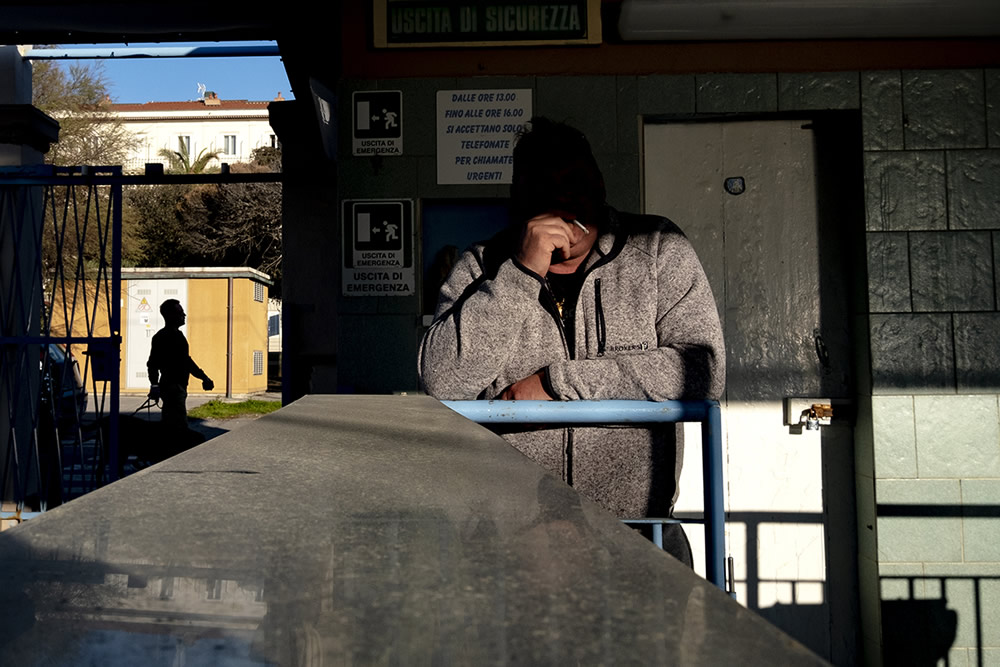 You can find Roberto Bartolini the Web:
---
About Raj Sarkar
Raj Sarkar is a Street Photographer and Educator. He holds MBA Degree in Finance and Post Graduate Diploma in Computer Application. He is the founder of the World Photographic Forum and Curator of APF magazine Street Photography. He loves exploring possibilities on street. His main object is to Freeze the emotions and actions of people.
He delivers the lecture on photography in various Colleges and institutions like IIM (Indian Institution of Management), Union Chappell school, etc. He also conducts countless workshops on street photography. He also curates' various exhibitions and he has also been appointed as a judge in various competitions.
Raj is a recipient of various awards, recently he has won the International Puskar Mela Contest, Winner Wiplay Photo contest "India in Color". Finalist of Garuda World Photo contest and HIPA and his work has been exhibited worldwide. He reviews various gadgets and cameras including the Fuji x camera for Fujifilm. His article has been published in all renowned magazines and websites in the world like Fujilove, Street Photography Magazine, USA, Viewfind, APF Magazine, Smart Photography, Better Photography, Asian Photography, Chiiz magazine, Saveus, 121 clicks, National Geographic, and more. Recently his photographs have been showcased in London Street Photography Festival and Indian Photo Festival.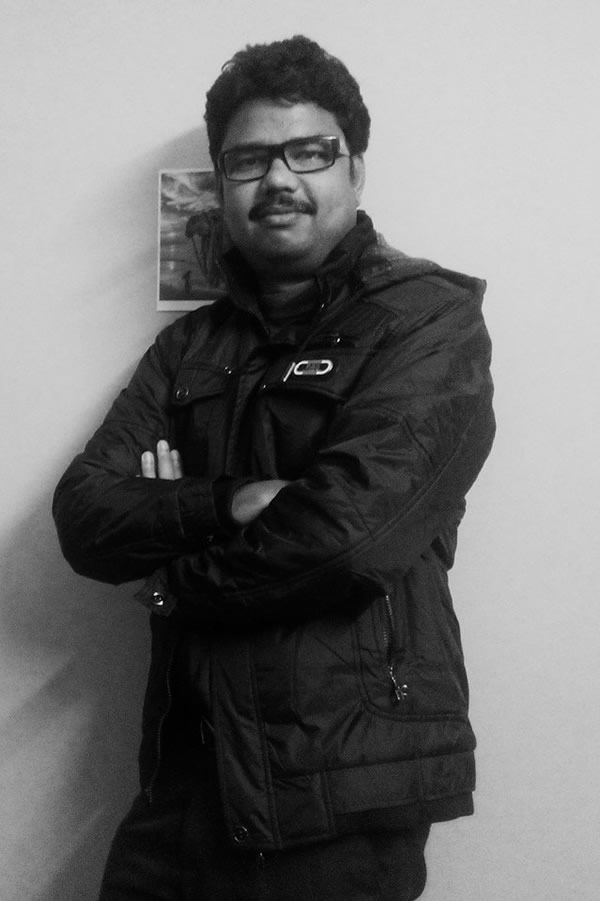 You can find Raj Sarkar on the Web:
Copyrights:
All the pictures in this post are copyrighted to Deb Lahiri. Their reproduction, even in part, is forbidden without the explicit approval of the rightful owners.