We teamed up again with the world's leading photo game GuruShots to showcase the winning images from the Gorgeous Flowers photography challenge.
By competing in epic challenges against millions of photographers, you can get instant feedback and exposure from over three billion monthly votes and increase your ranking from Newbie to achieve the ultimate status (and bragging rights) of Guru.
Congratulations to those photographers who have made it to the top voted 500 photos. To find out more, and to sign up and take part in the next challenge, visit www.gurushots.com
Top Photographer – Giuseppe Govoni, Ireland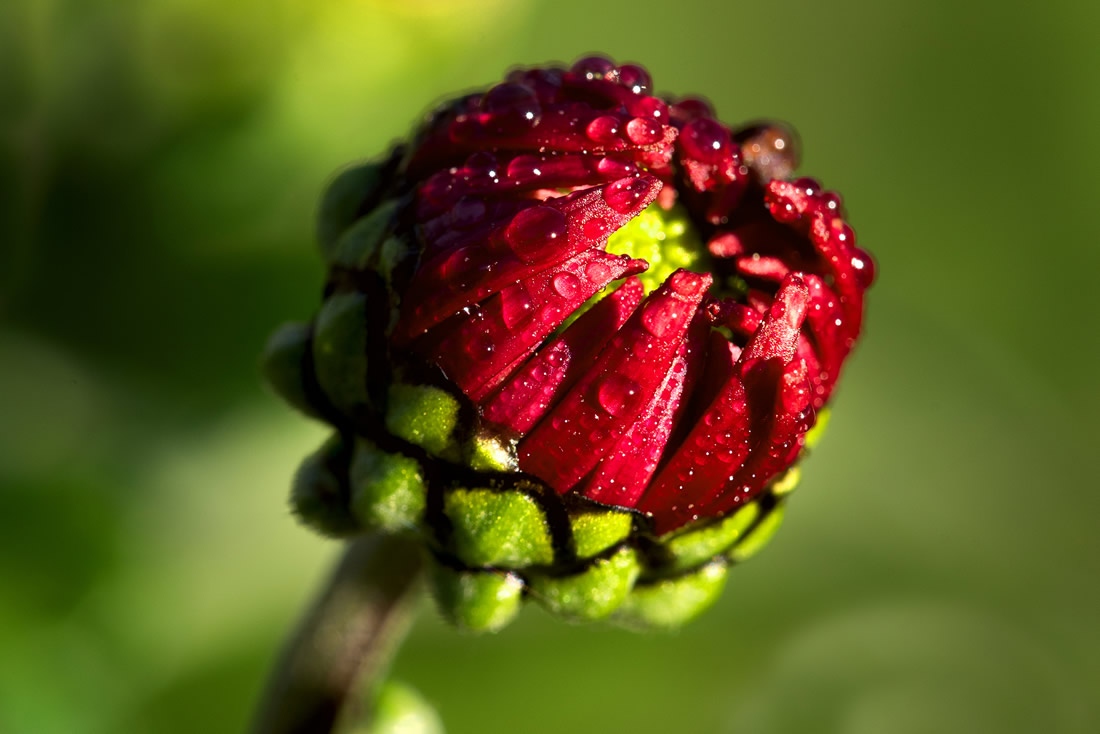 Top Photo – JM Schneider, Belgium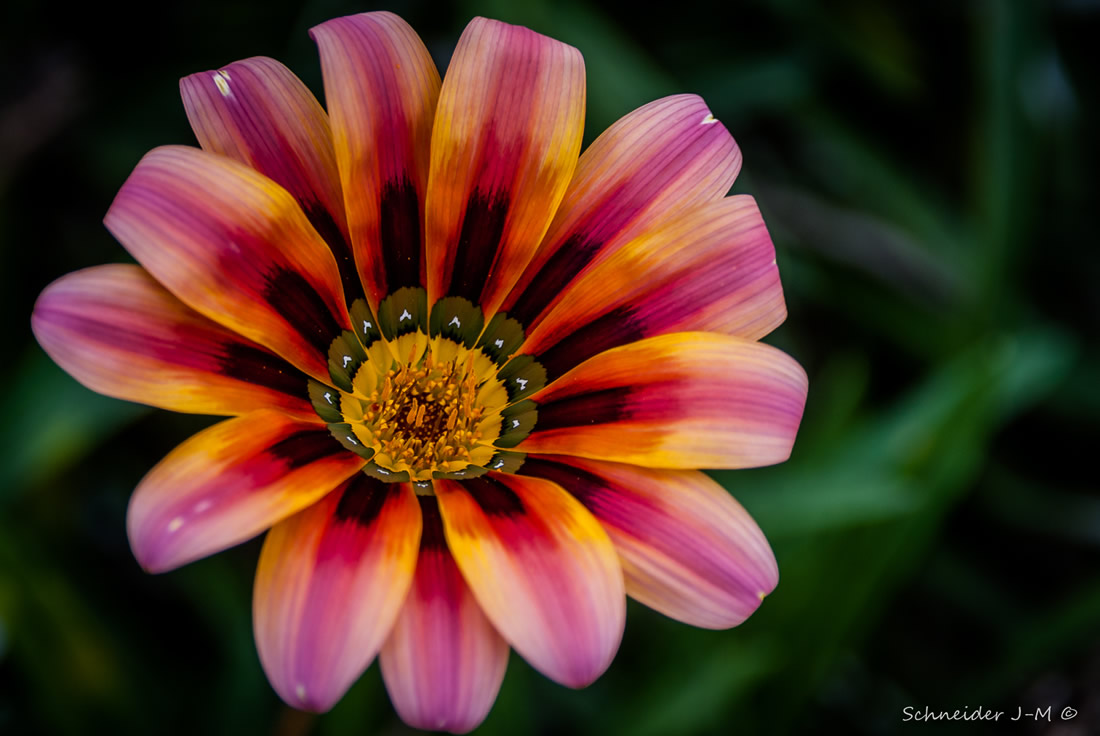 Guru's Top Pick – Anthony Waddell, Australia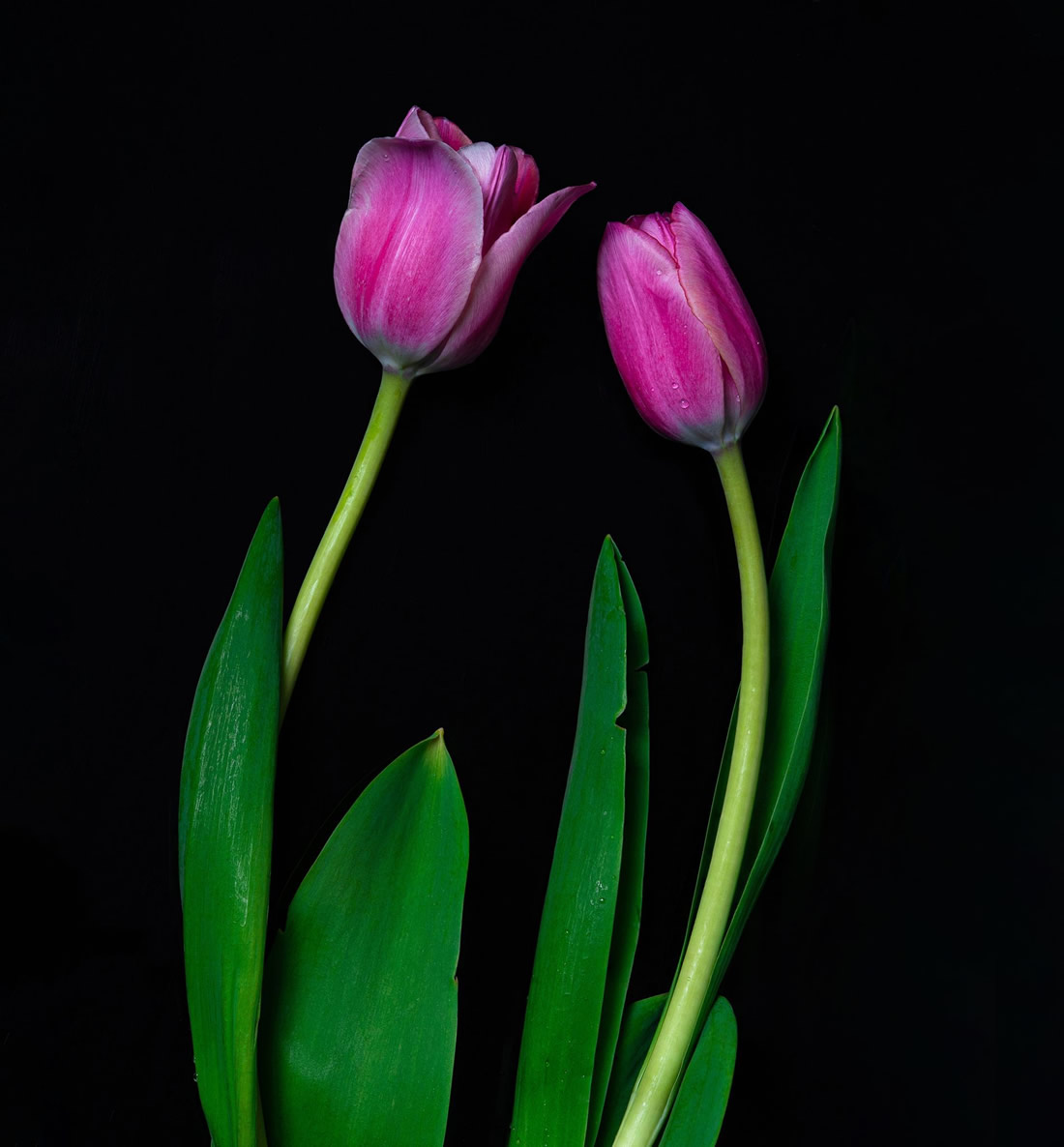 ---
Bajkó Tamás, Hungary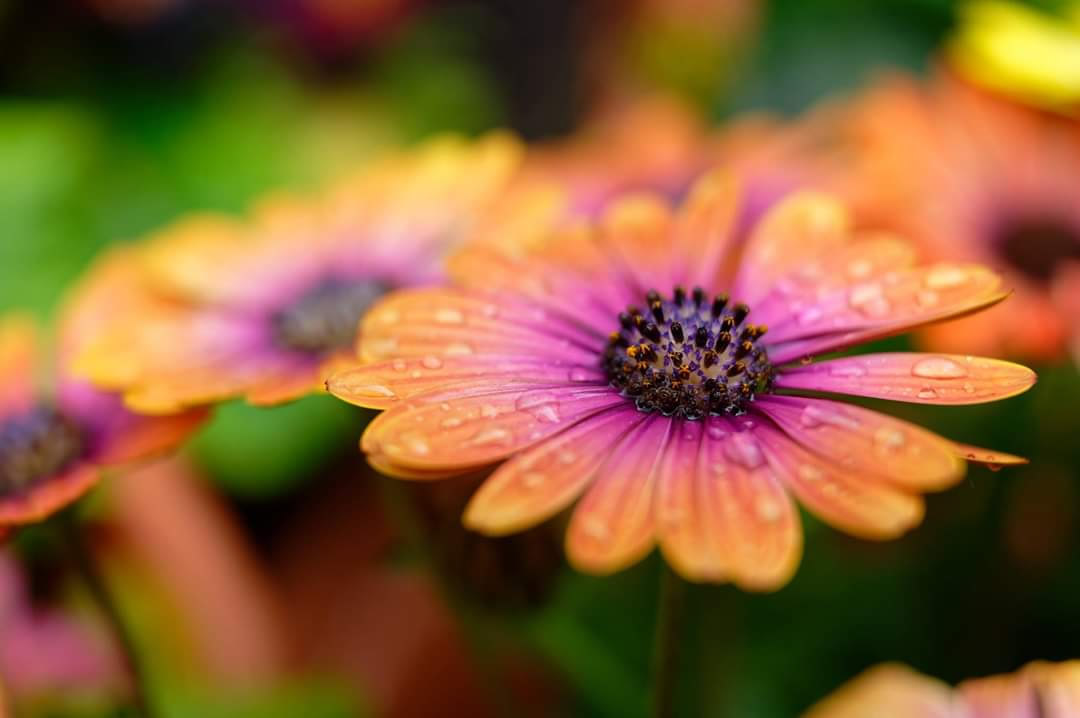 Tony Webb, United States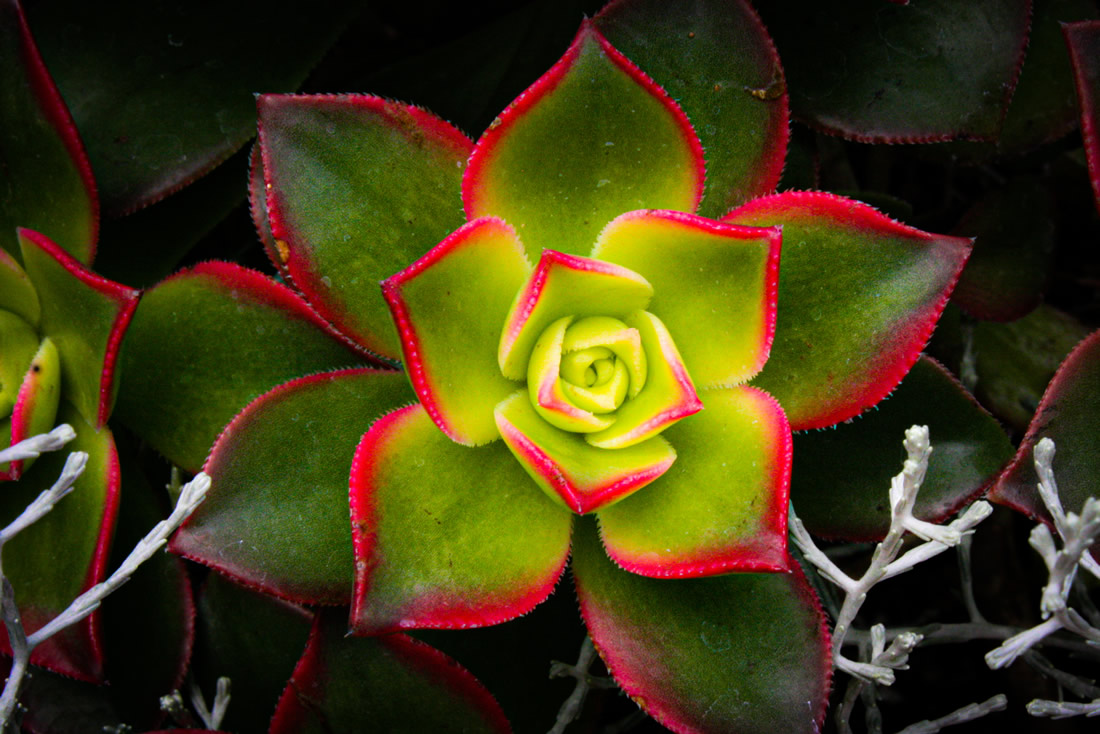 Jay Poo, Thailand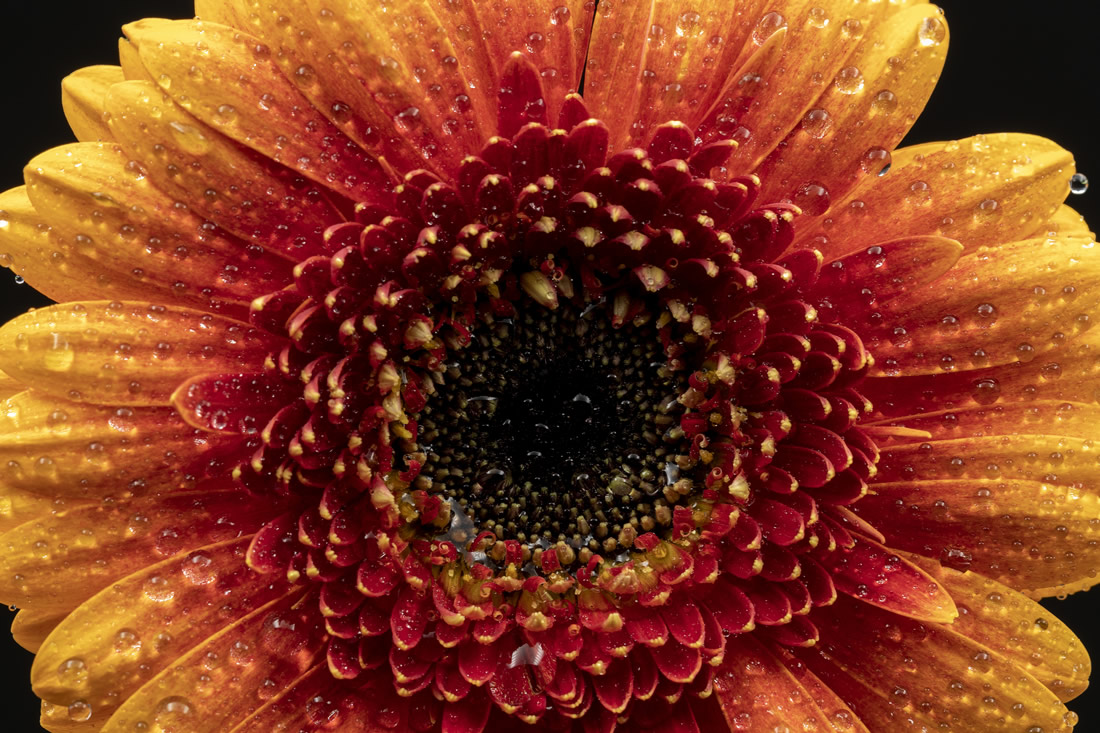 Eva Wiedemann, Austria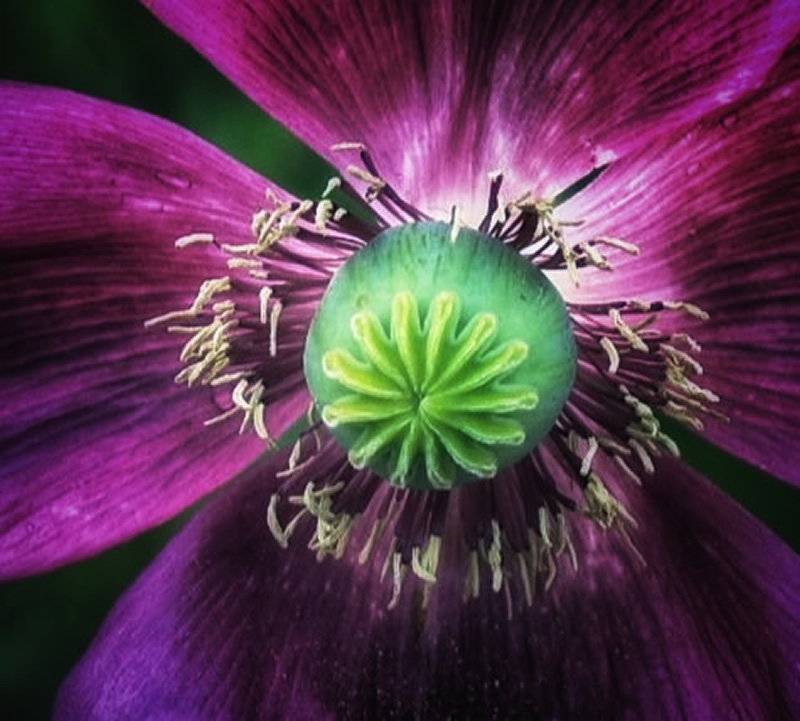 Joseph O'Connell, United States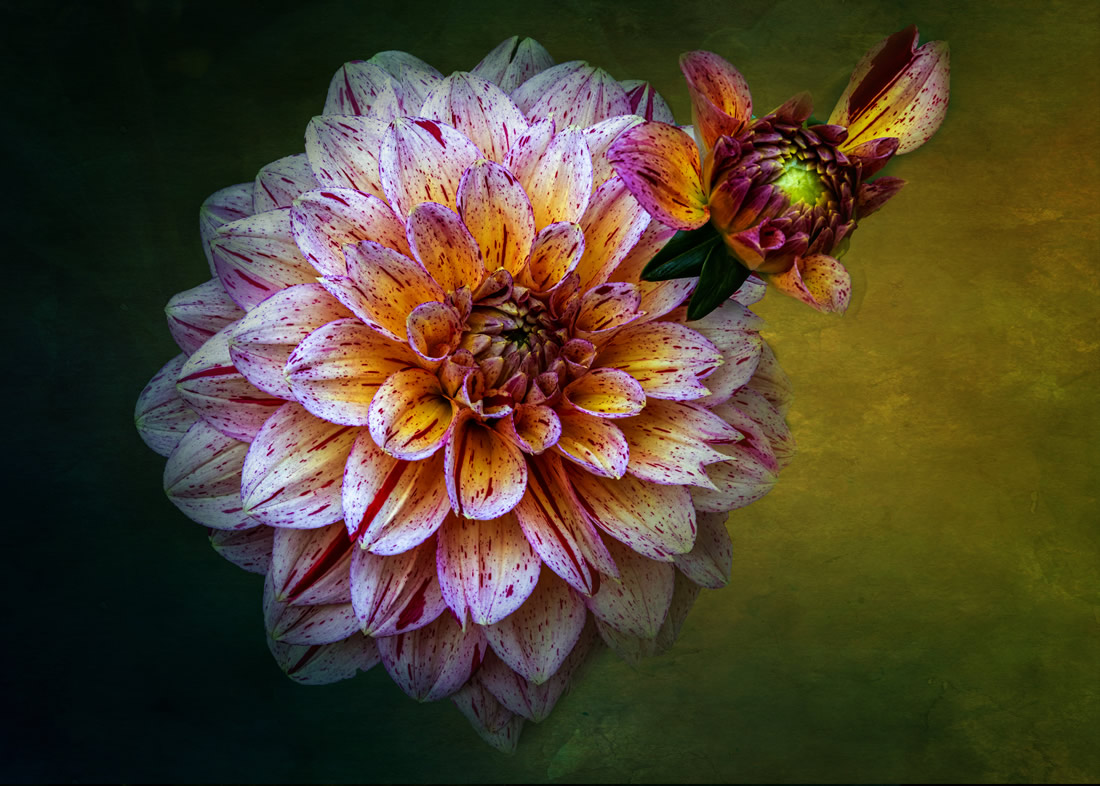 Maciej Czuchra, Poland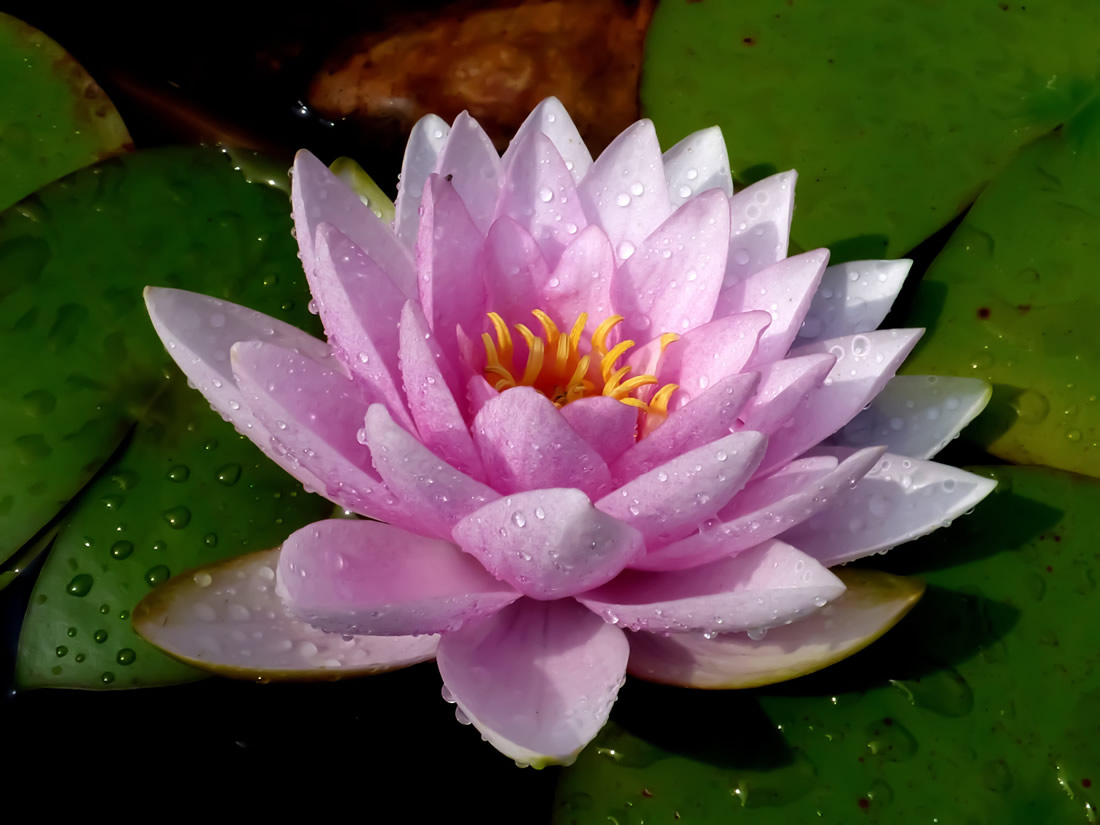 Antje Schmidt, Germany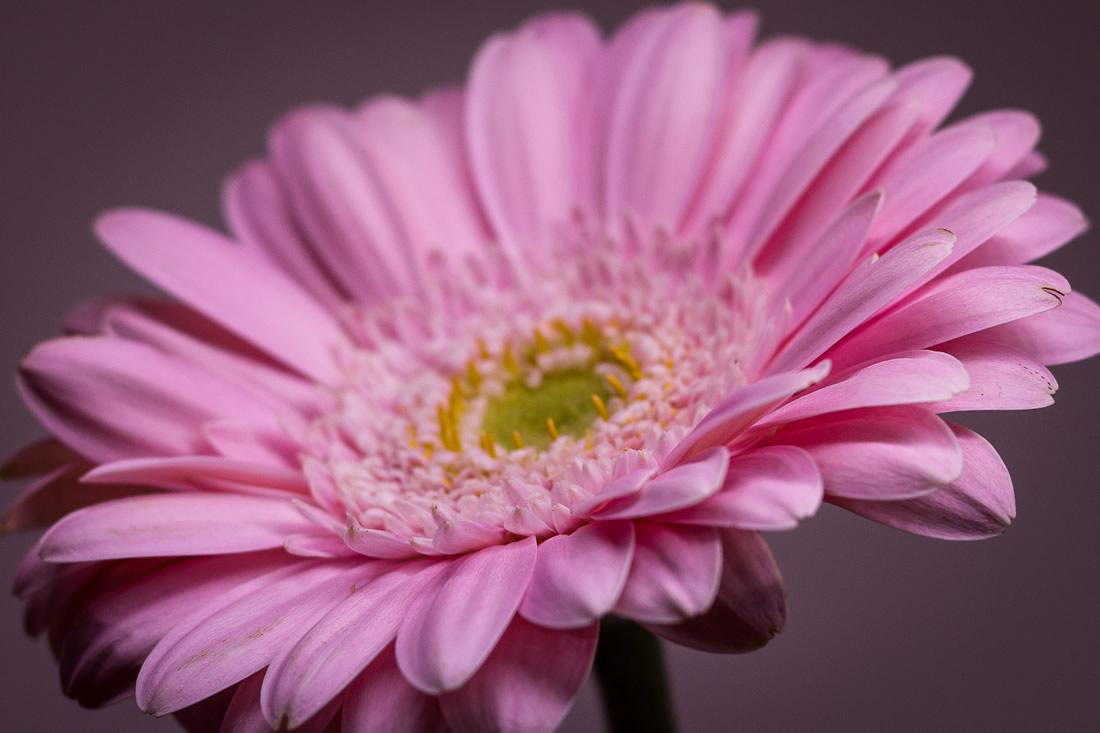 Nancy Spencer, United States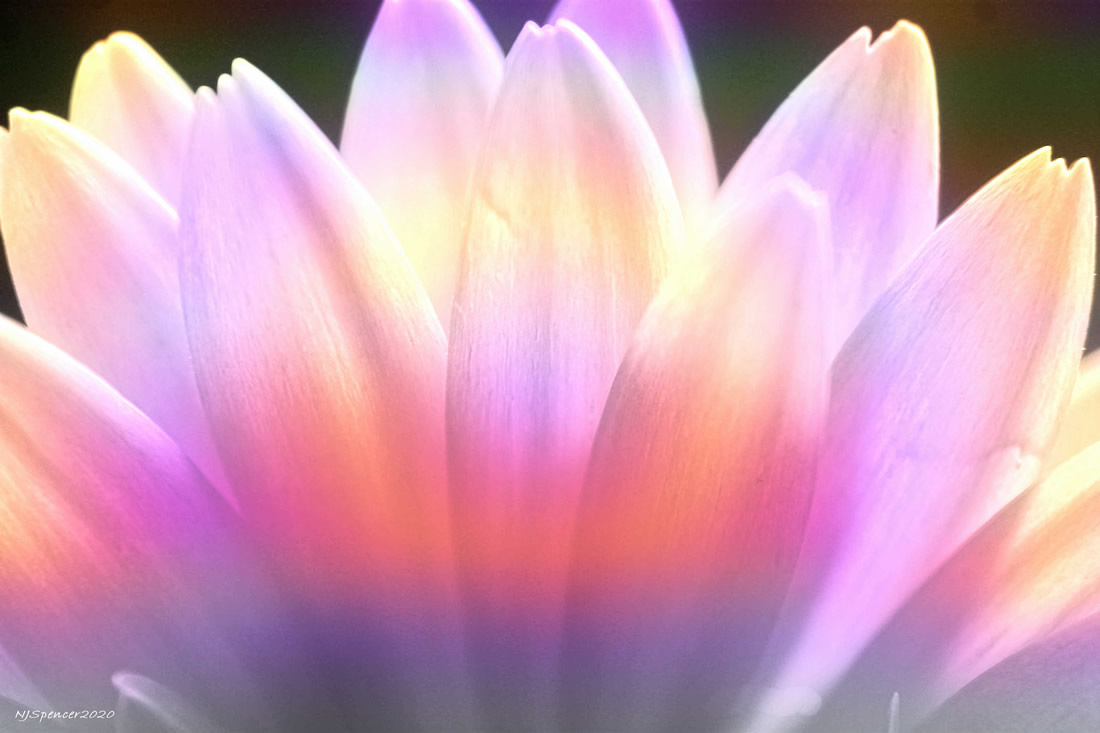 Gil Shmueli, Israel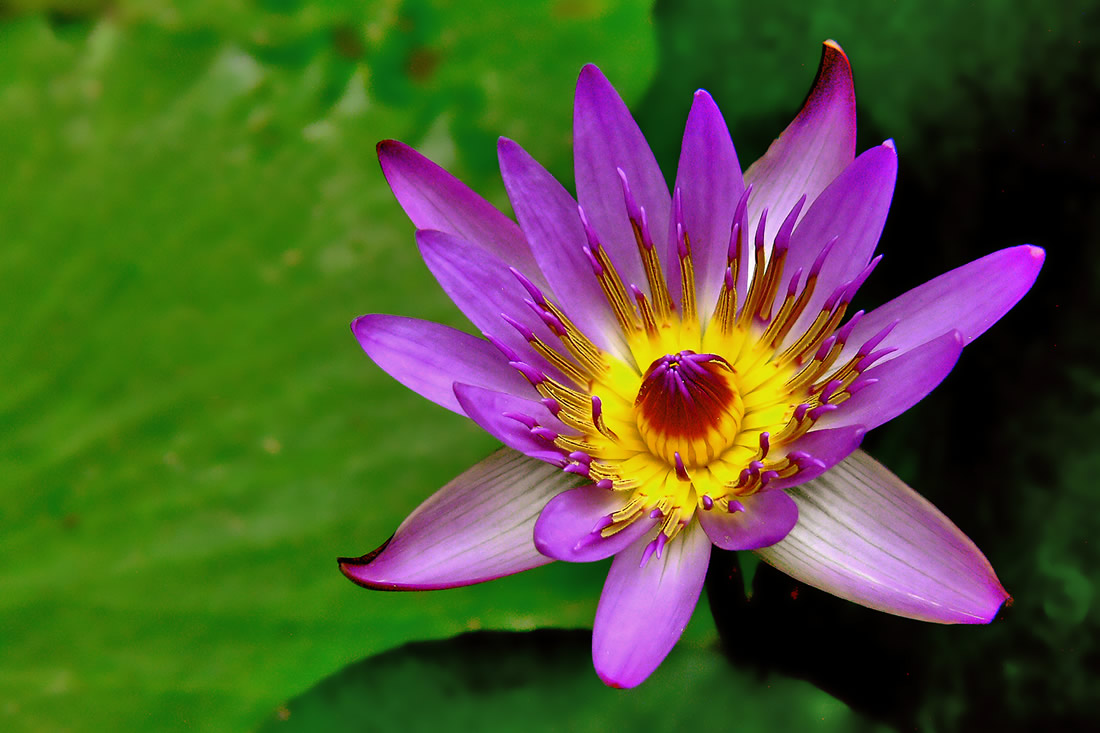 Michel BA, France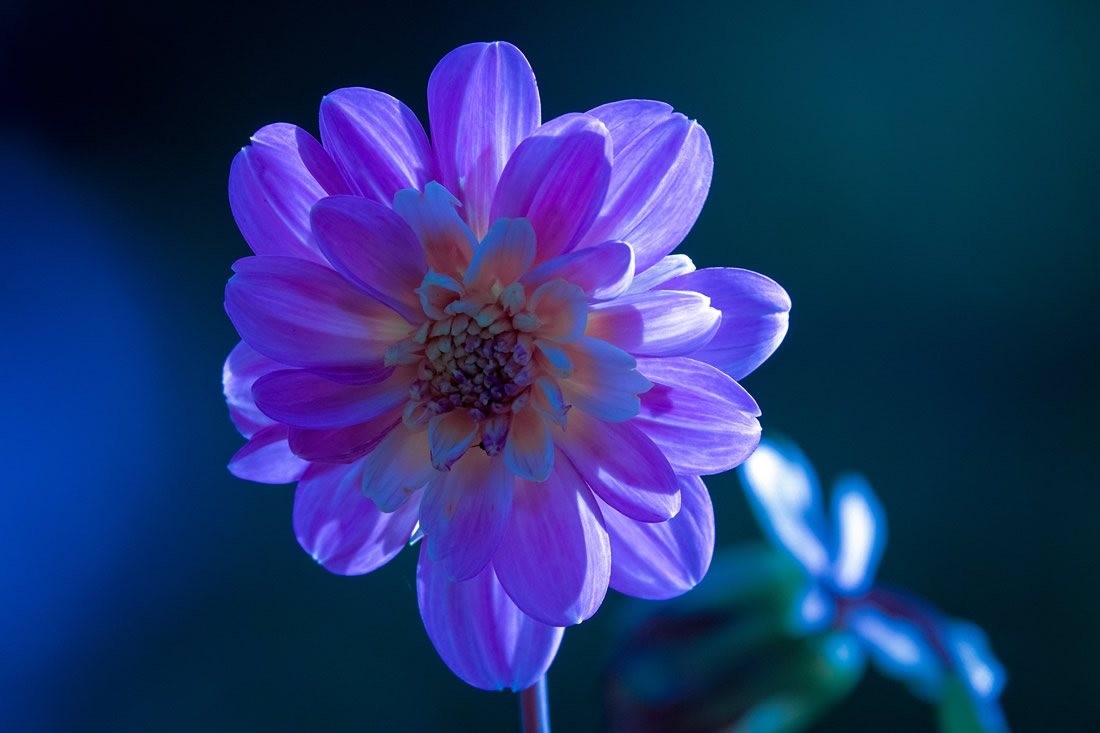 Kai-T Stoeyva, Norway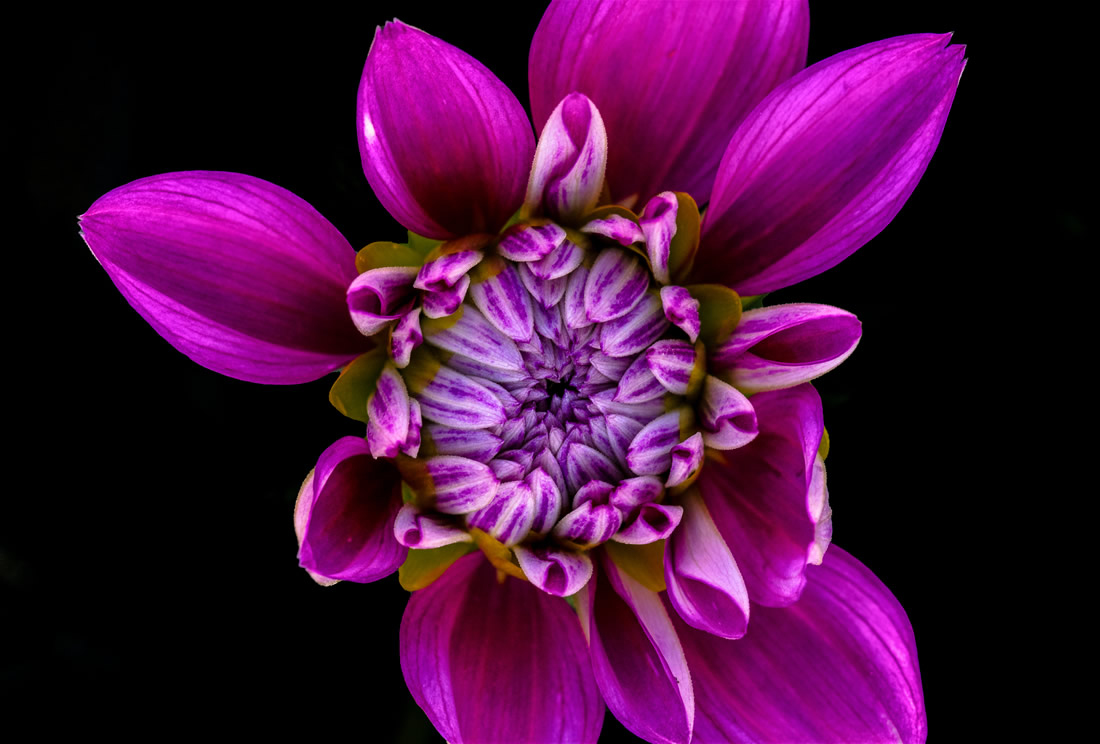 Maria Friedrich, Sweden
Mask Vanduffel, Belgium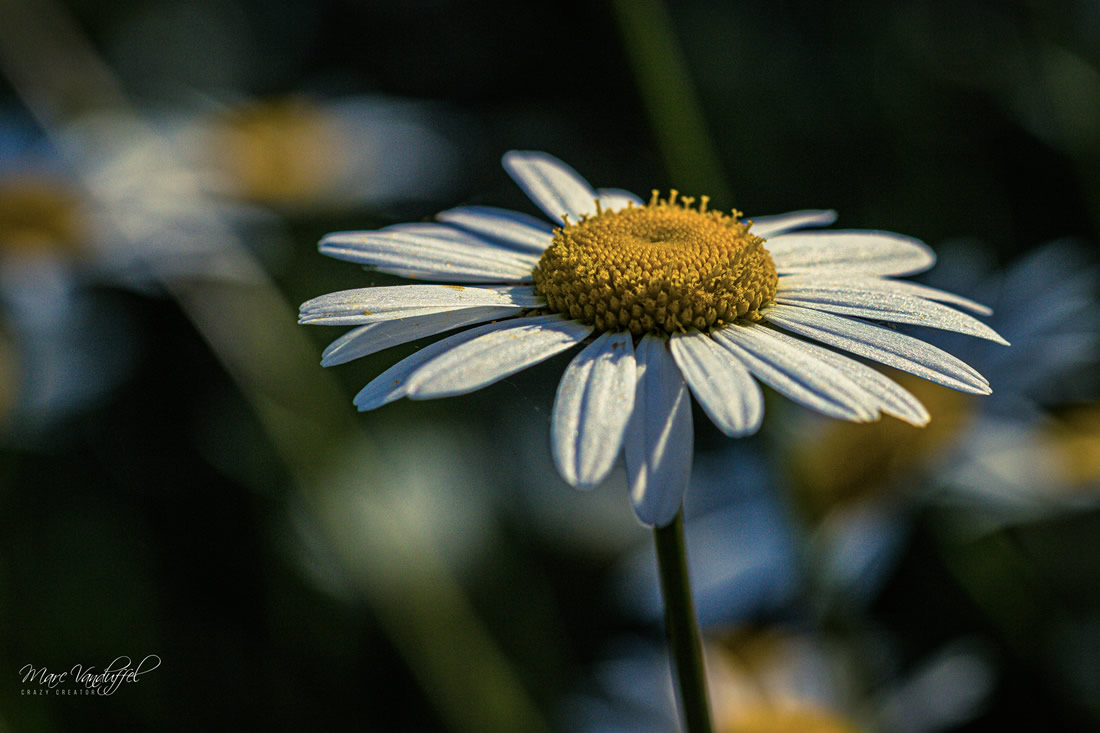 Catherine Litster, United Kingdom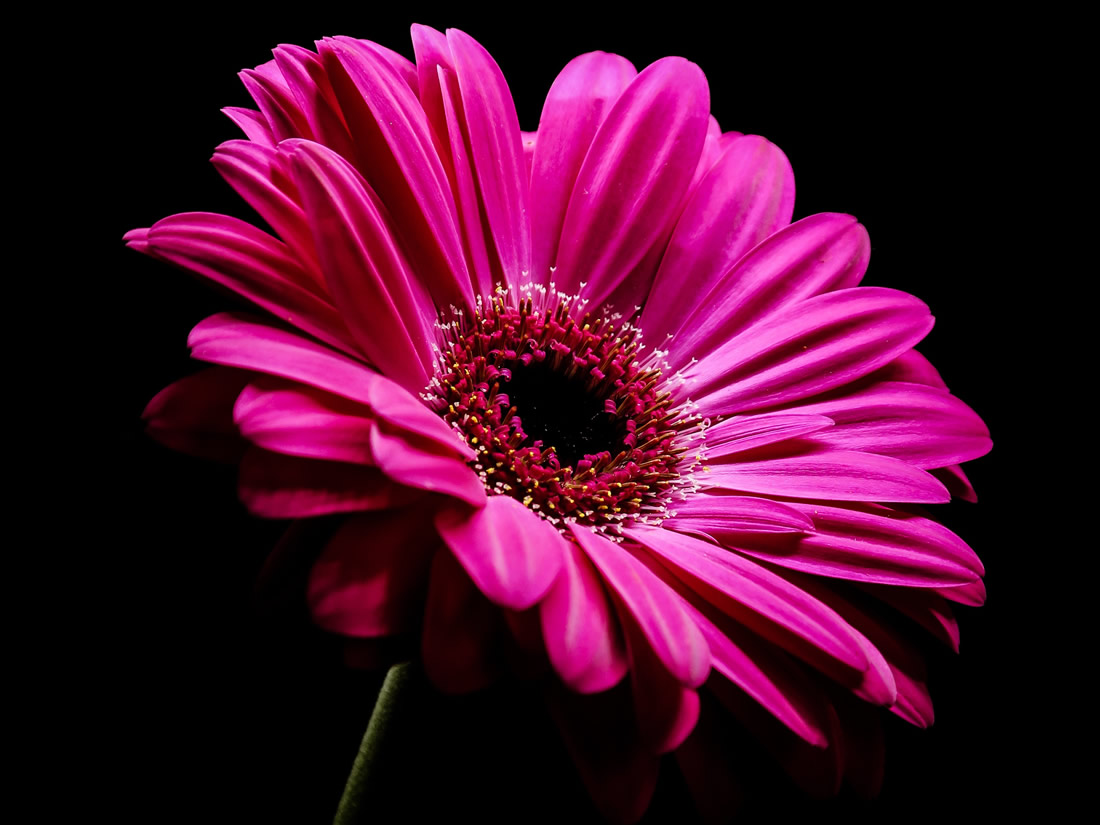 Kornakp, Canada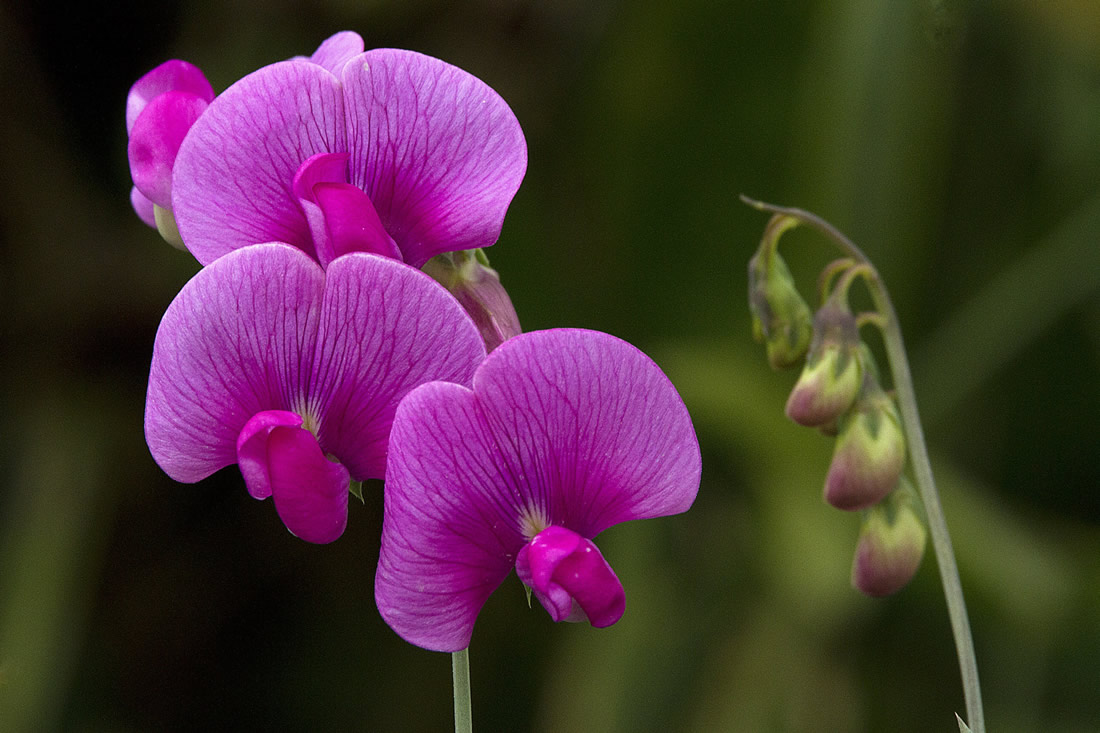 Nikolay Tatarchuk, Israel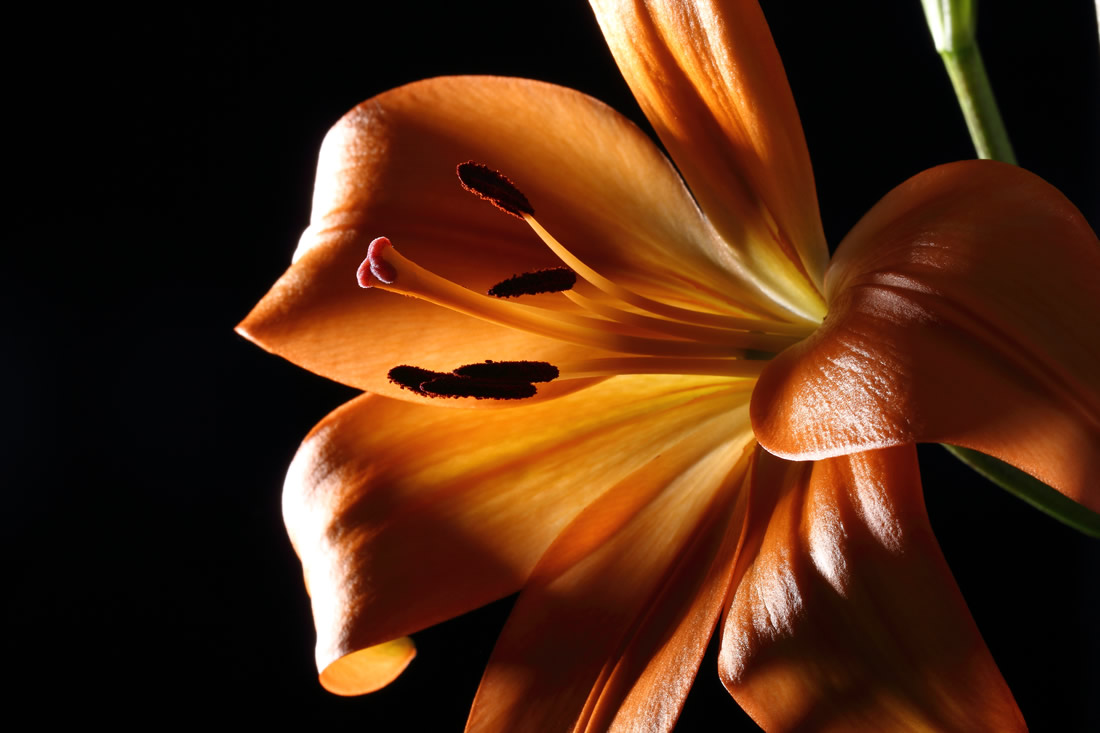 Nagy Tibor, Hungary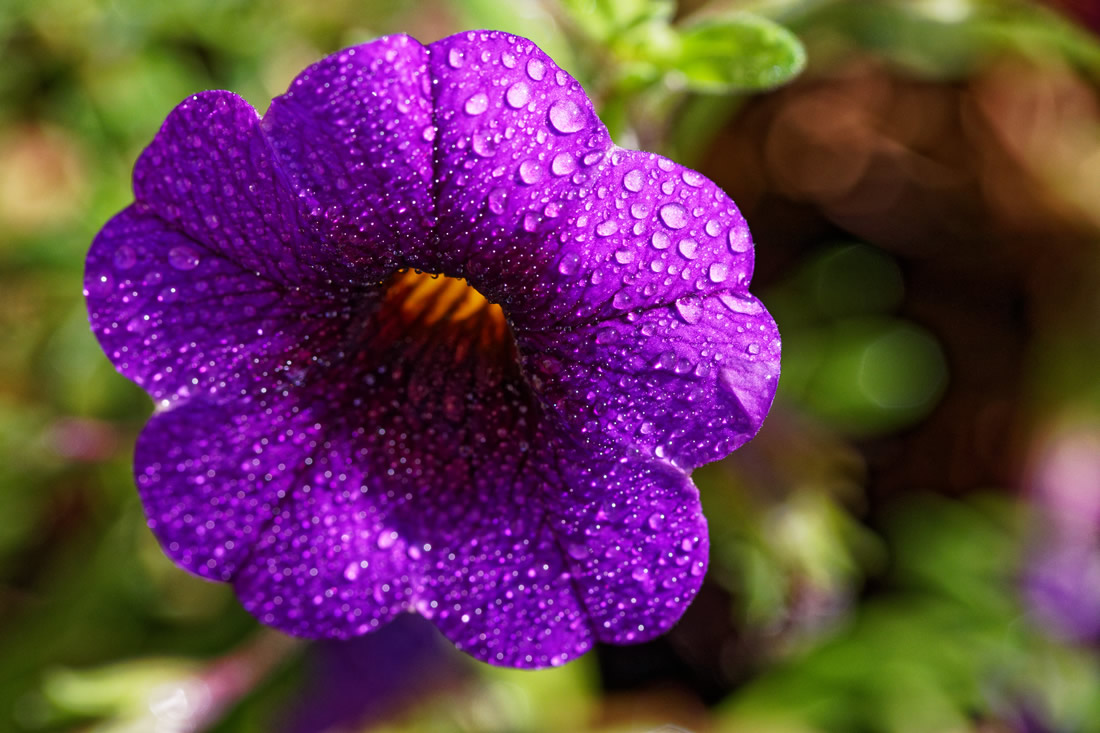 Dewan Karim, Canada
Luca Sharabidze, United States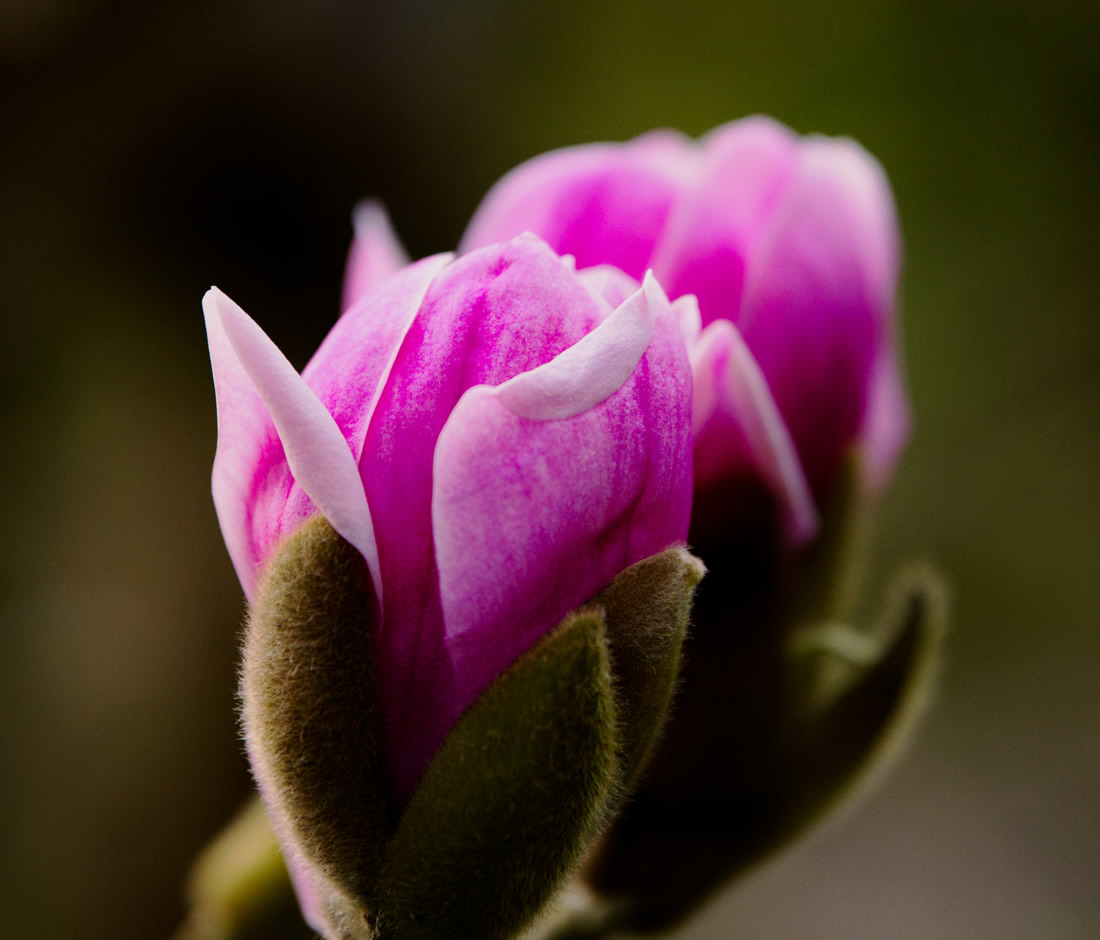 Ondřej Kolesár, Czech Republic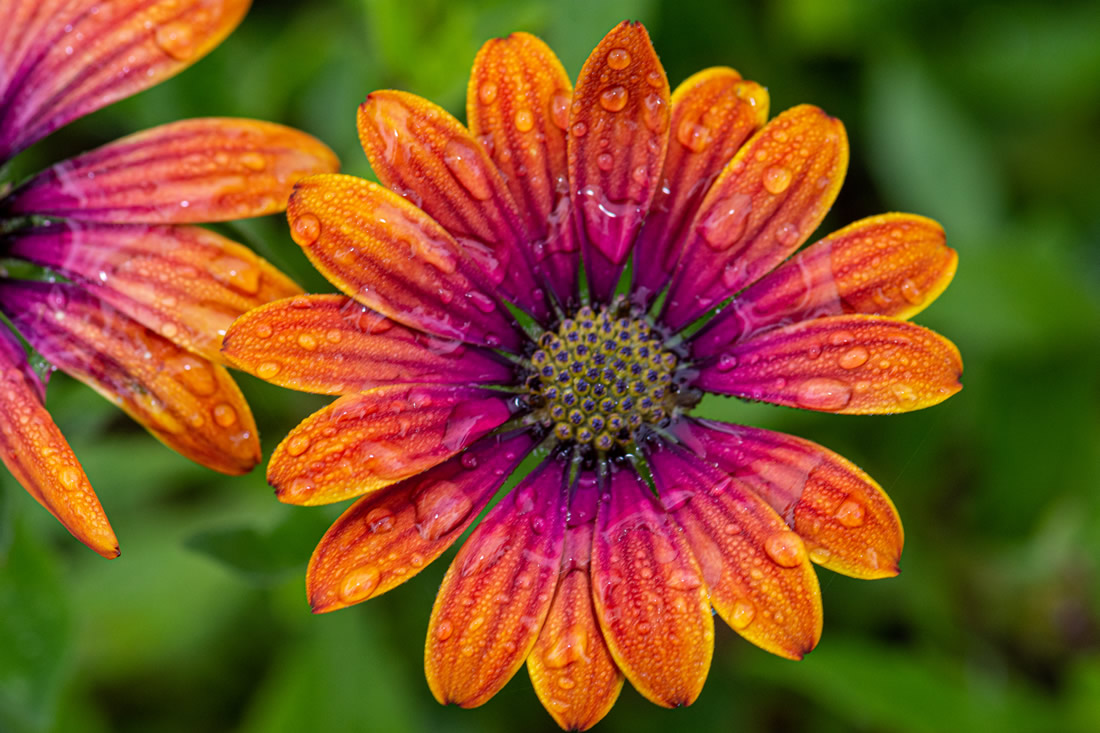 Witold Steblik, Poland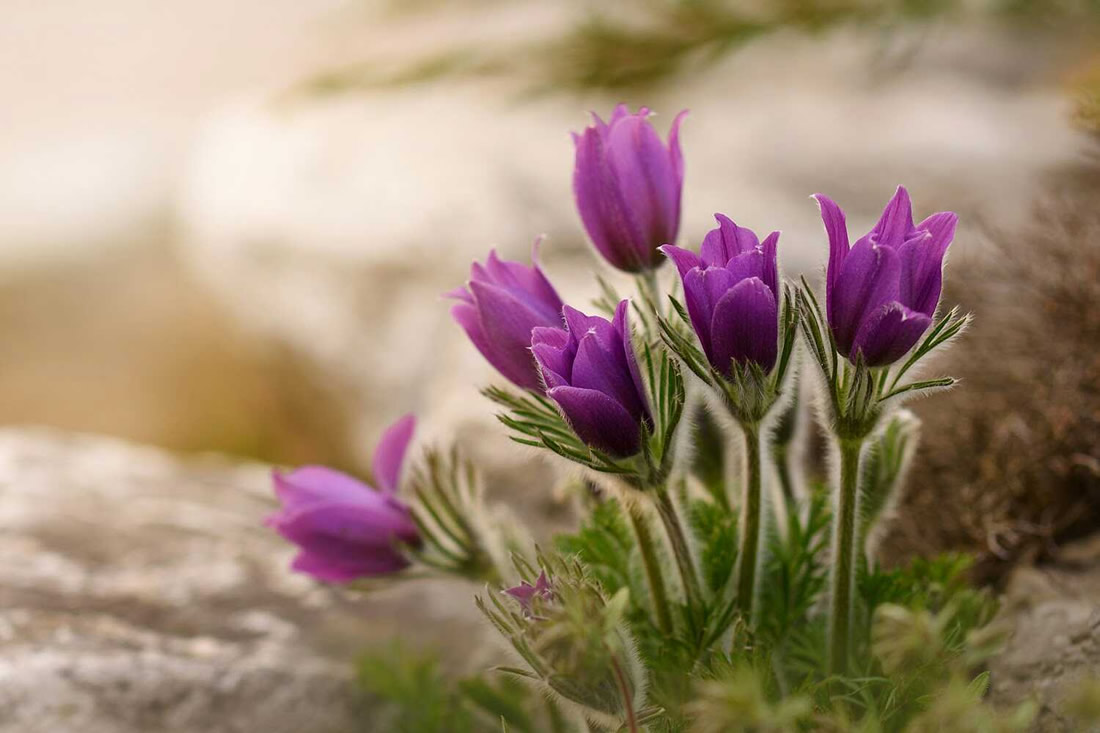 Stefan Andrei, Romania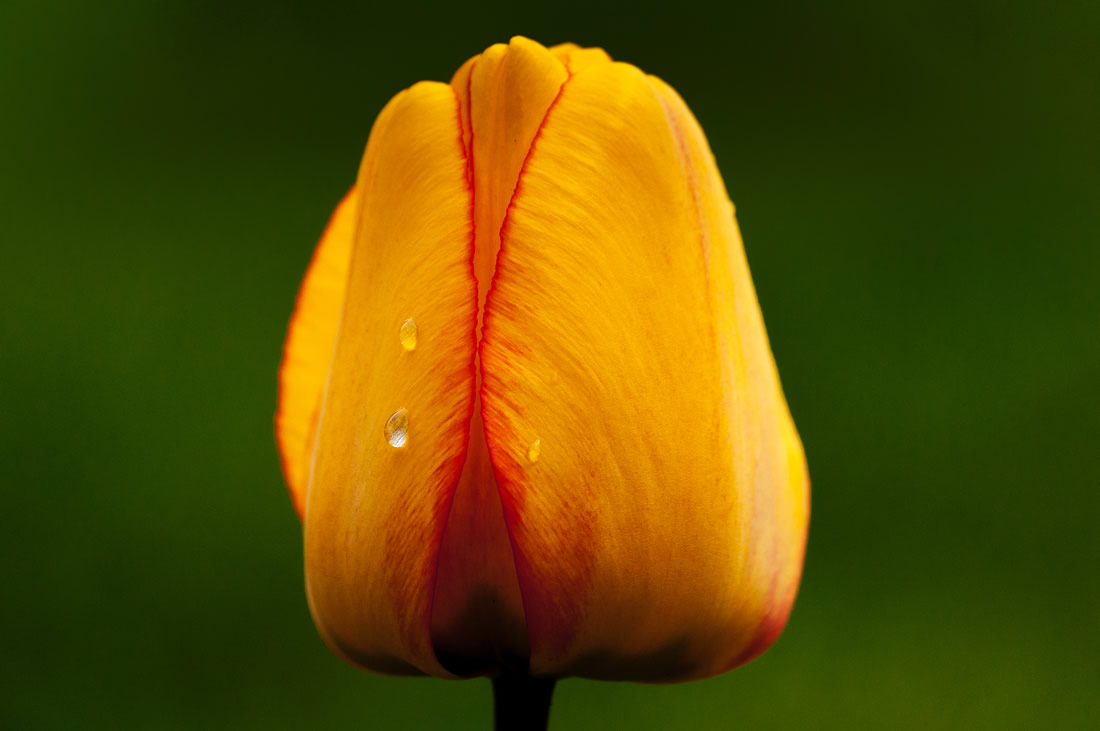 Peter Draemann, Switzerland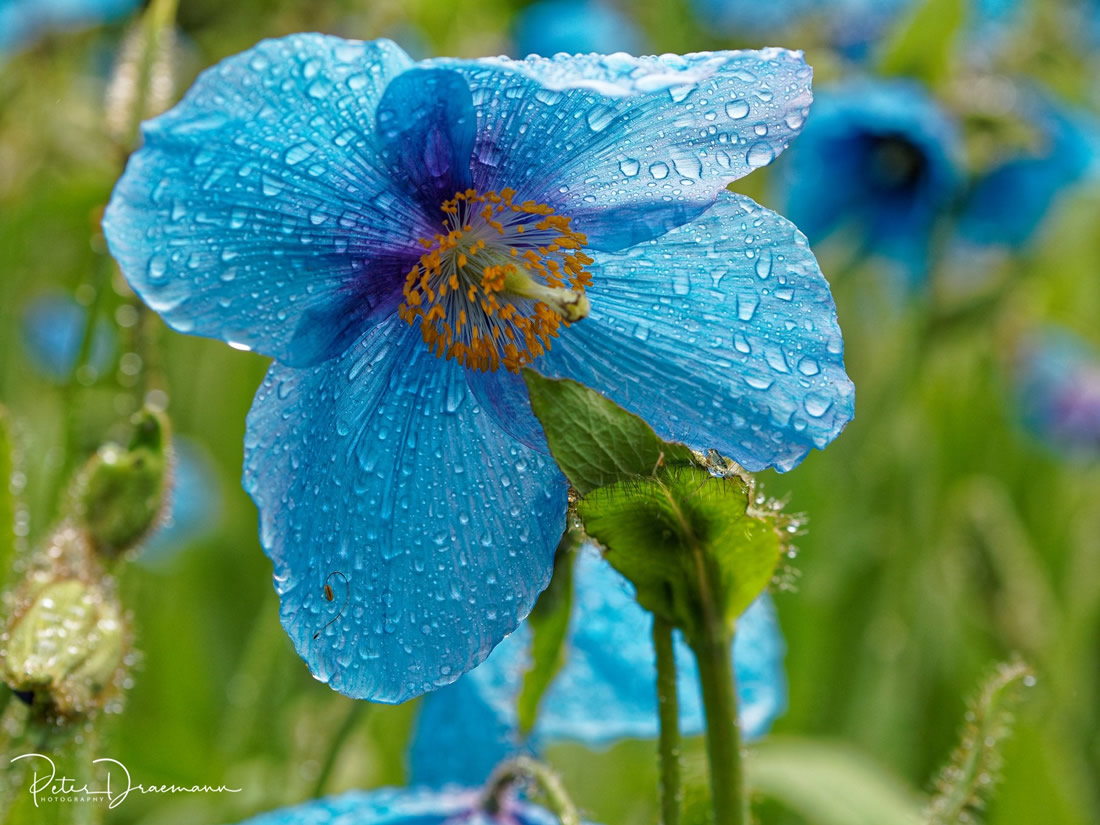 Ola Berglund, Sweden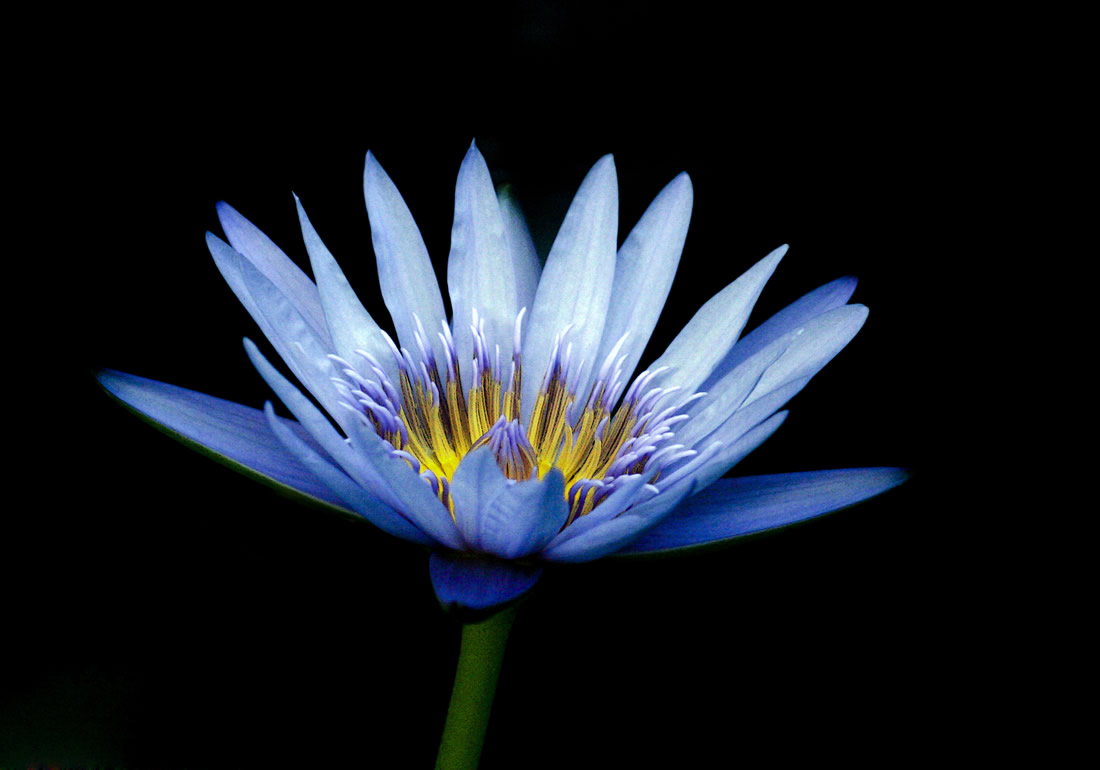 Sean Keta, United States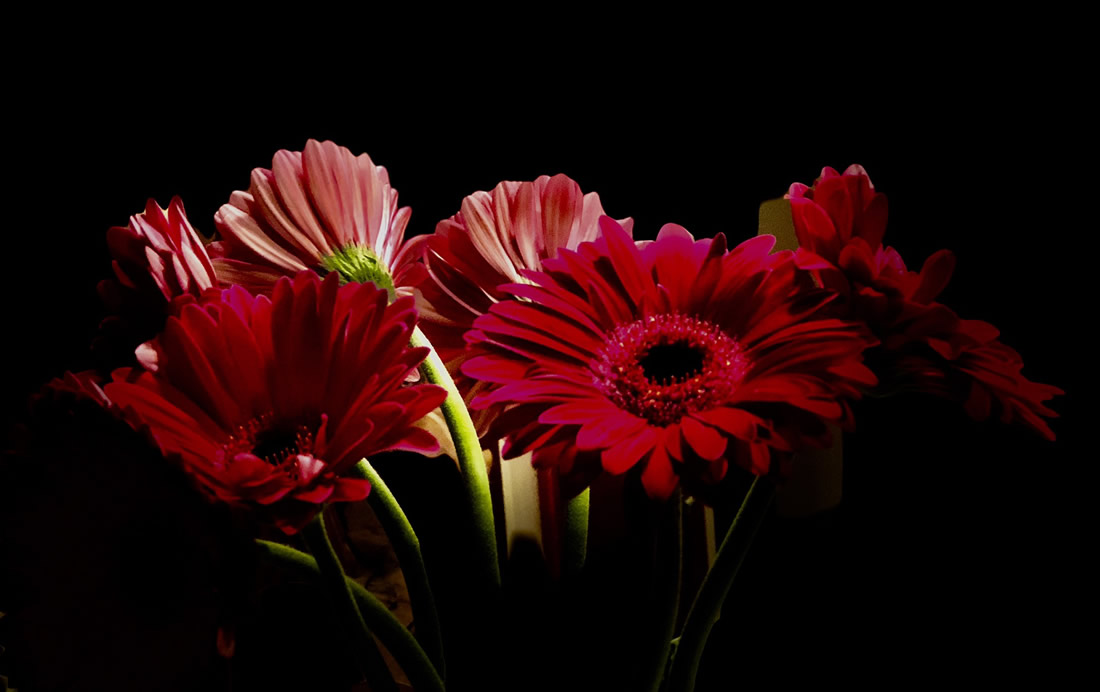 Ch von V, Germany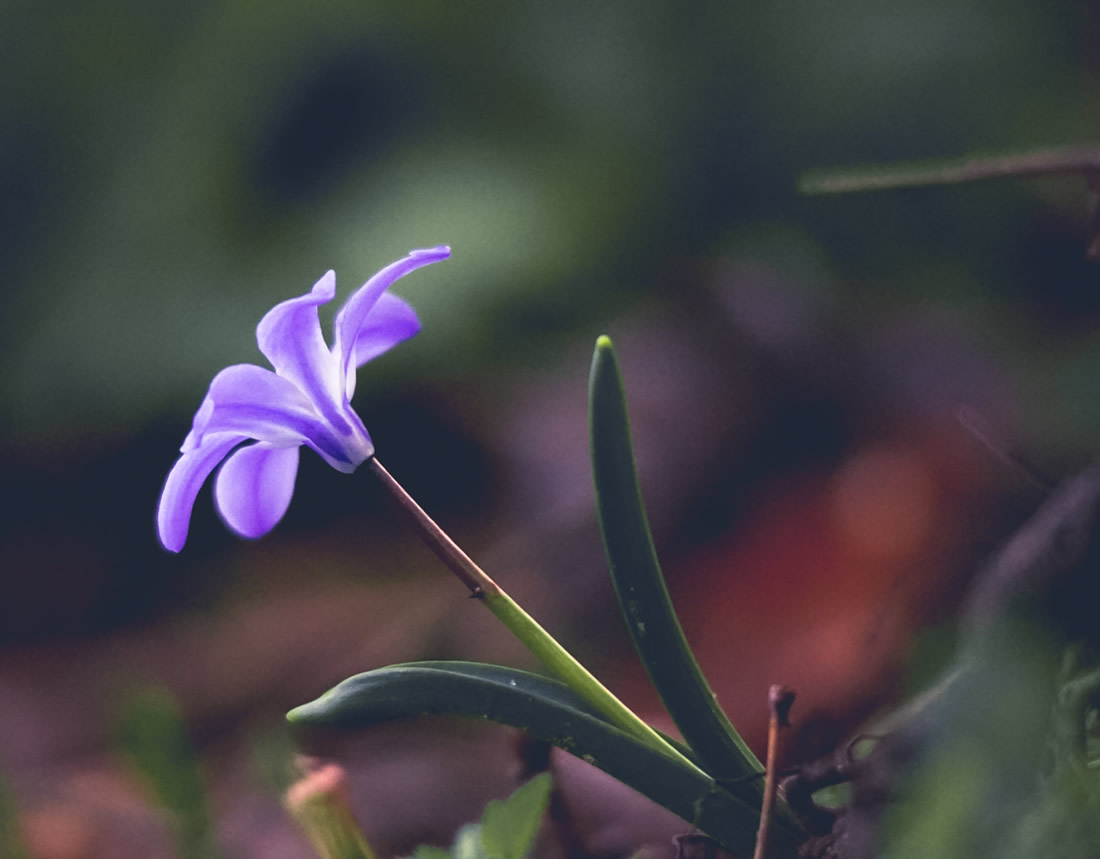 Rob Williamson, United States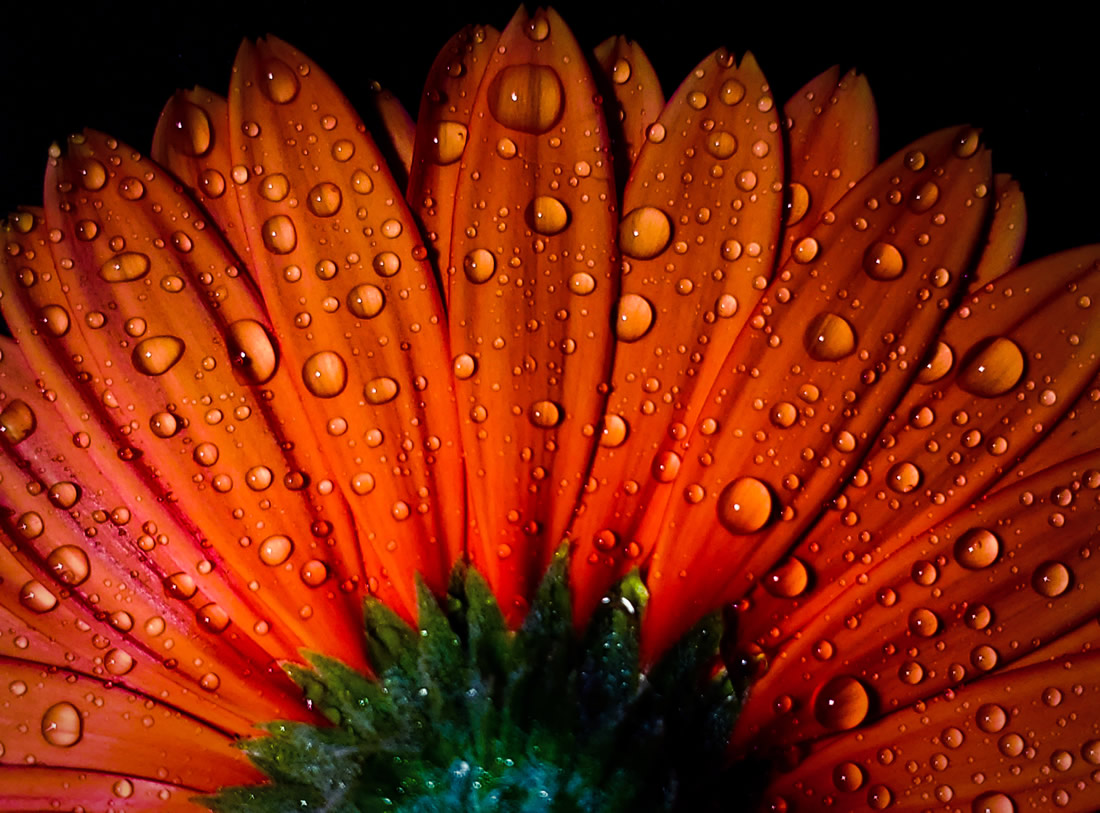 Hajdu Krisztina, Hungary
Auriel Myburgh, South Africa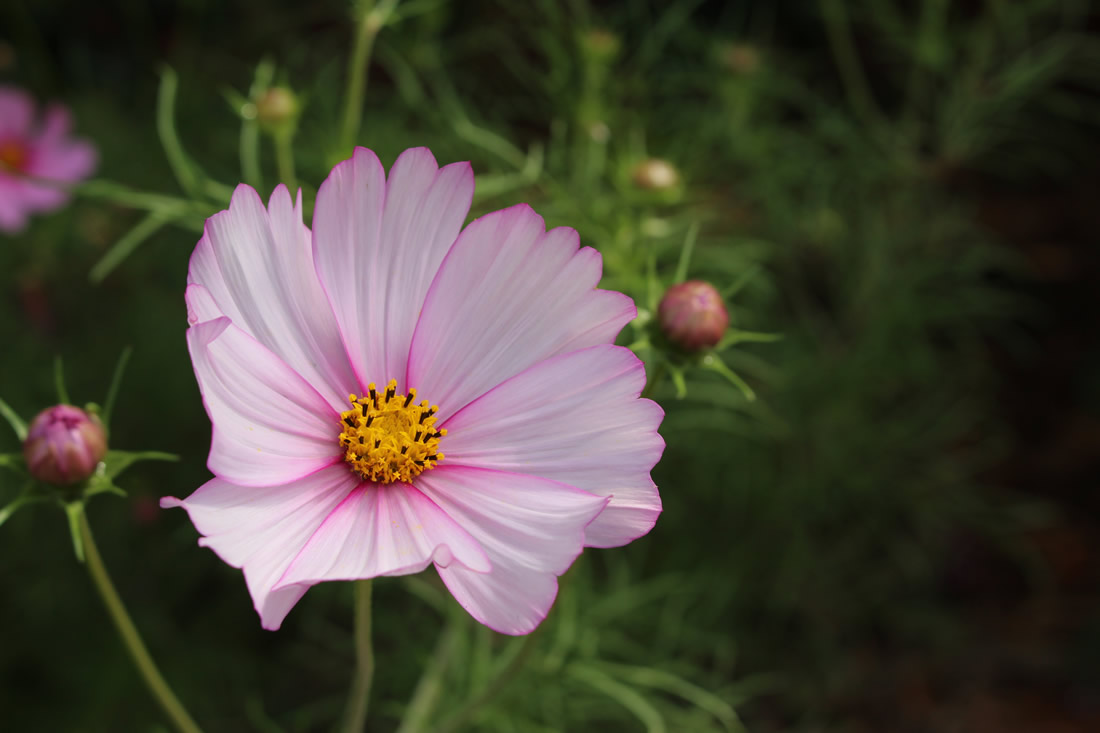 Fabrizia Chiappa, Italy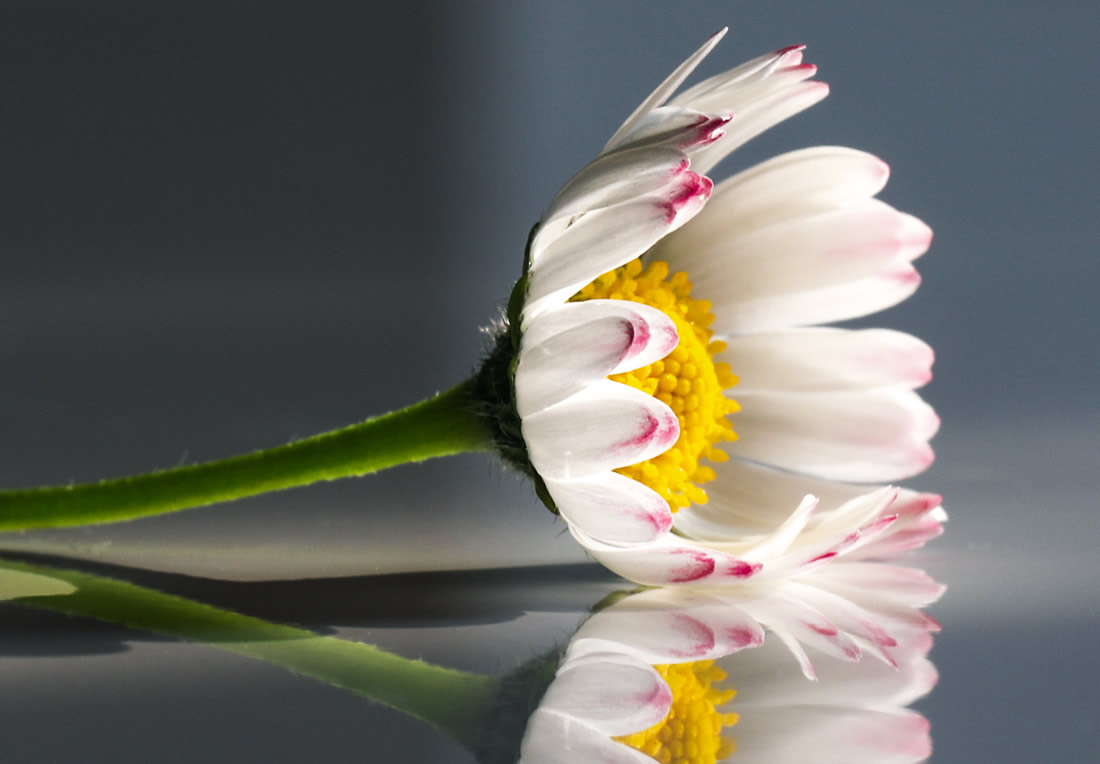 Jeri Farrell, United States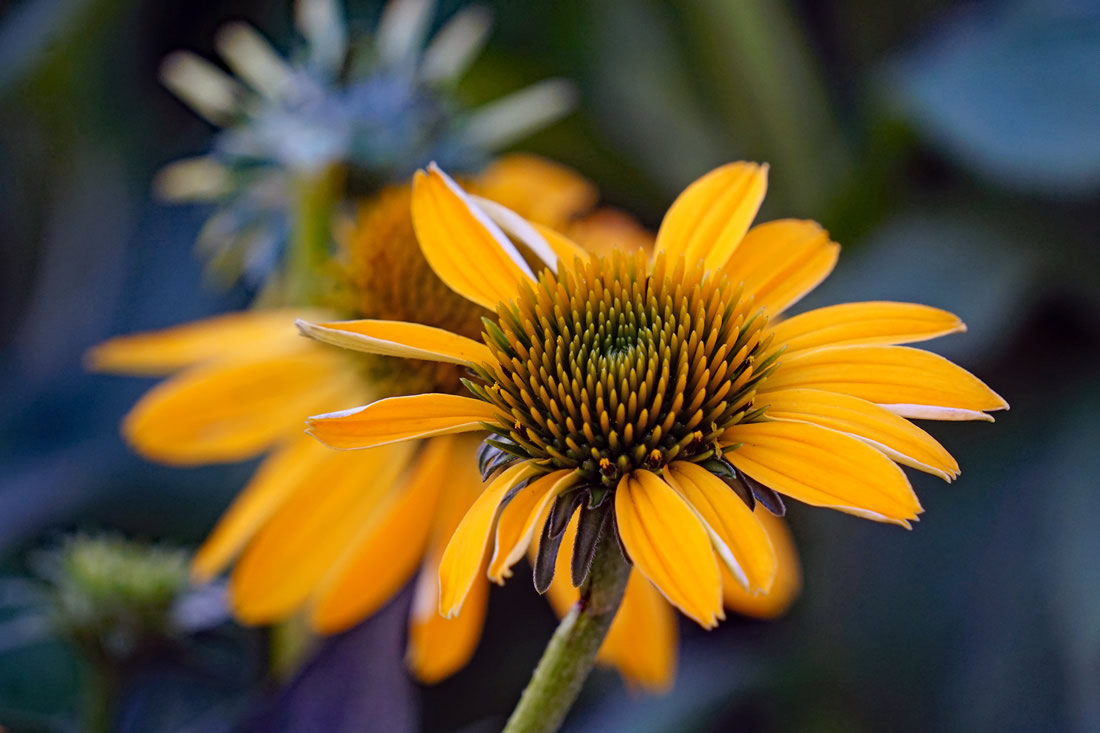 Linas Butkevičius, Republic of Lithuania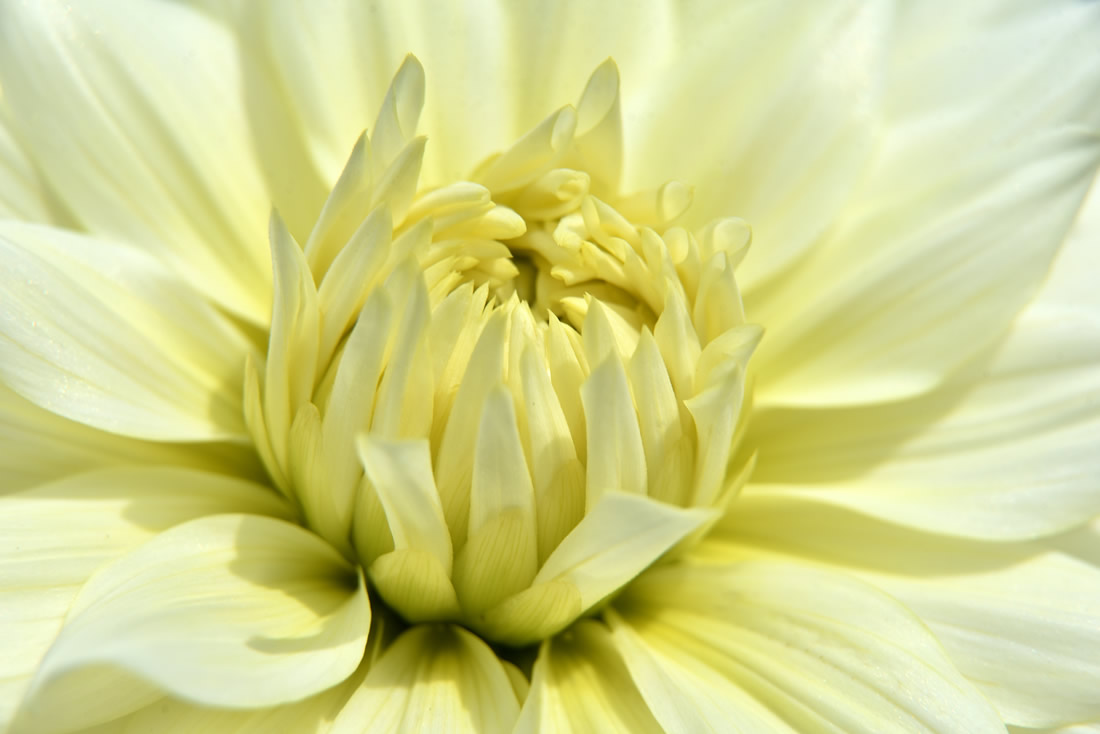 Mlim06676, Singapore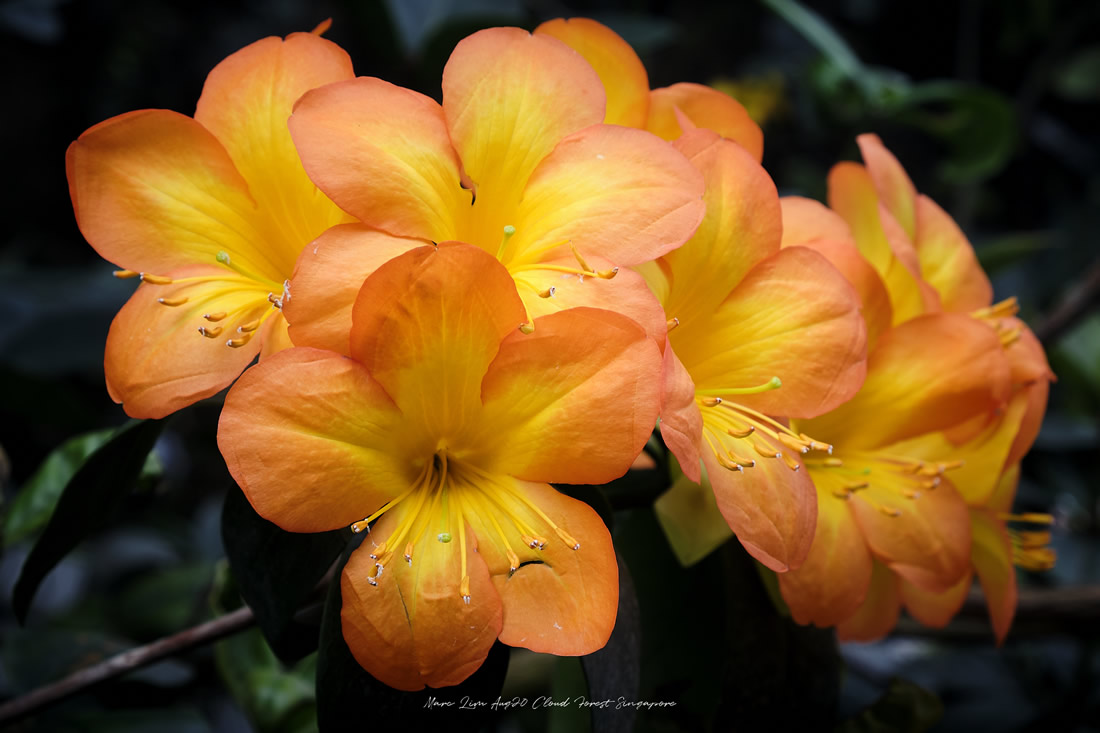 Christopher Leth, Denmark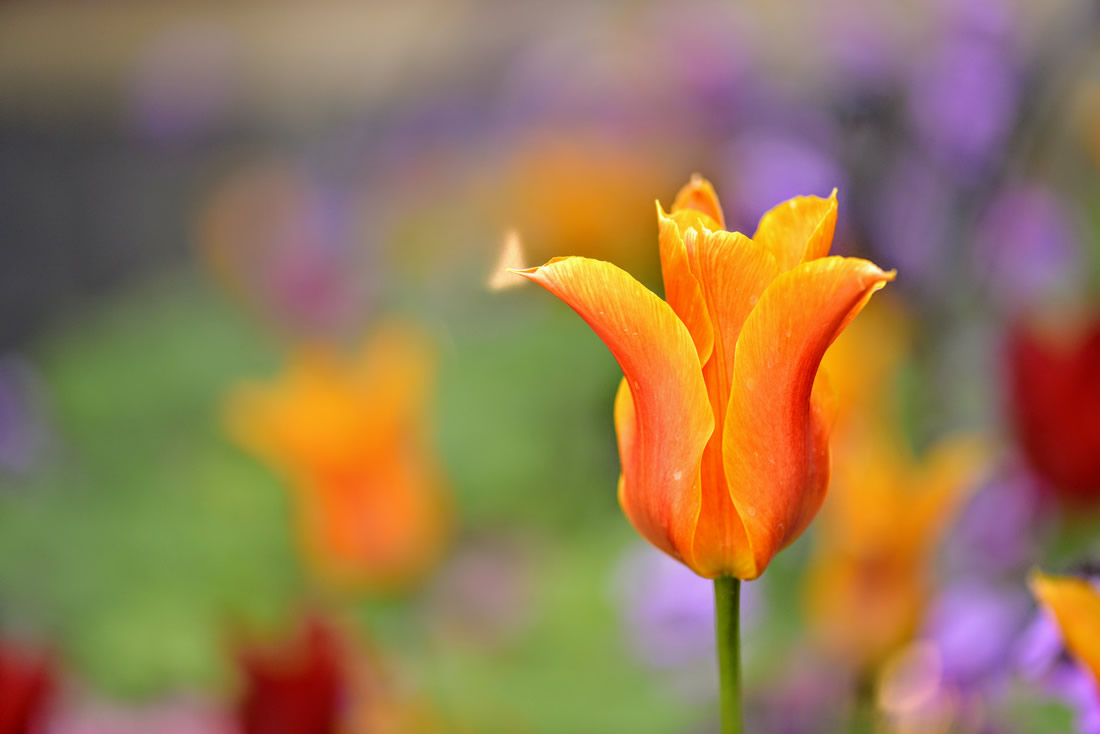 Luz Mery, Great Britain (UK)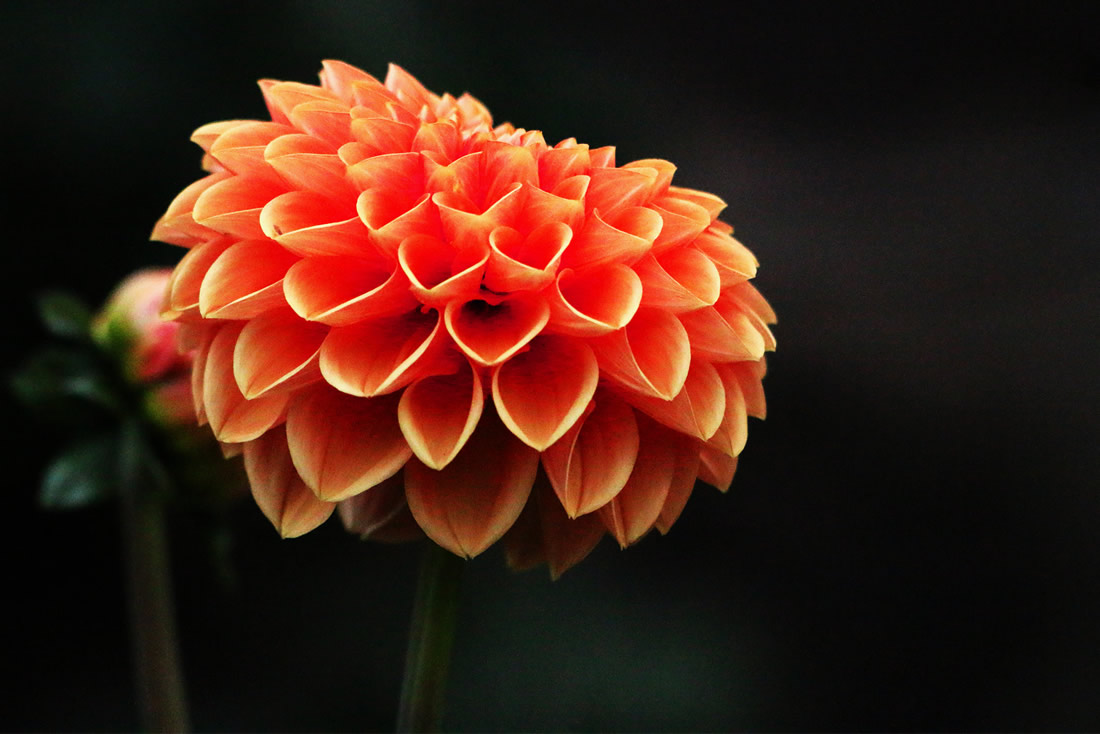 Theresia Buskas, Sweden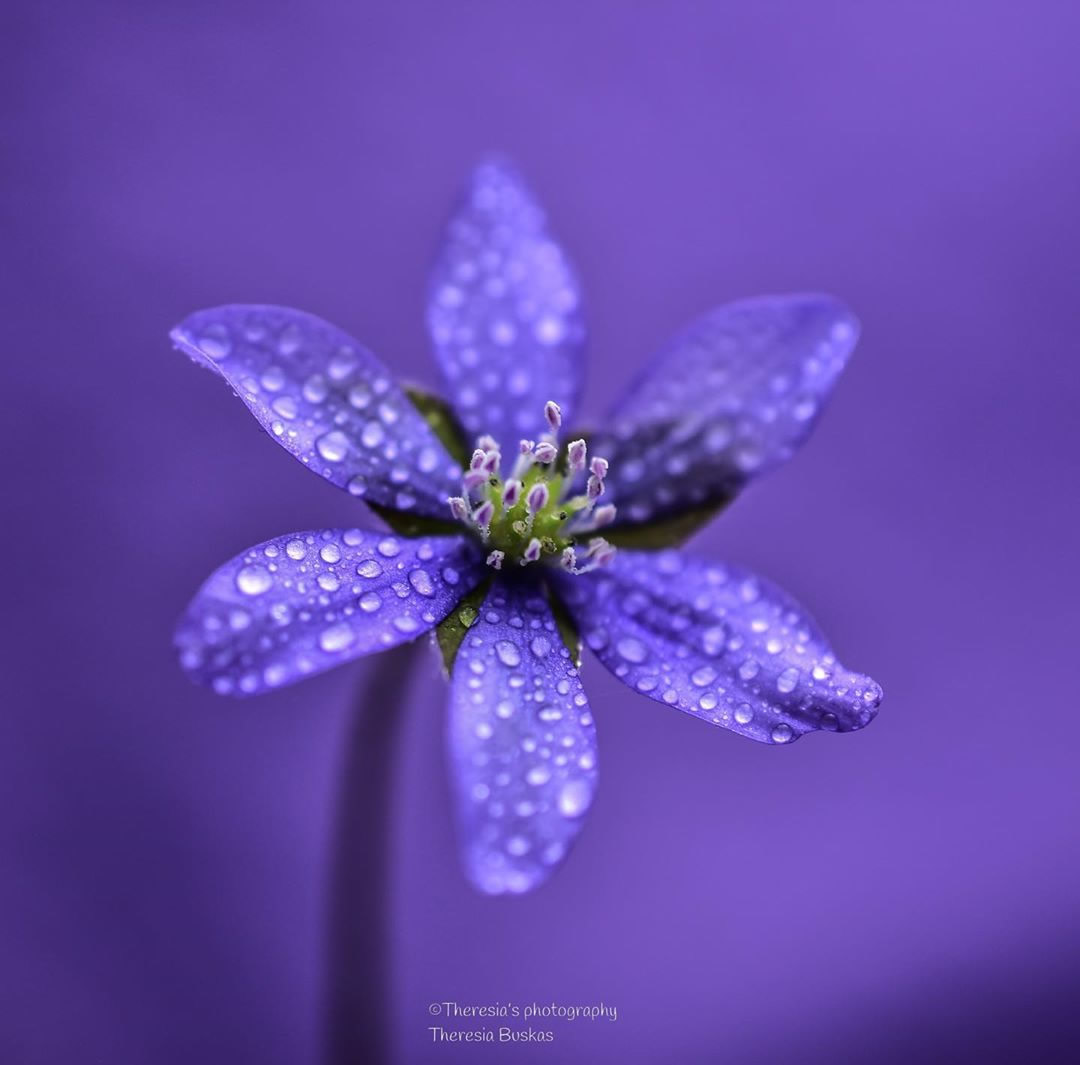 Yana Raaga, Latvia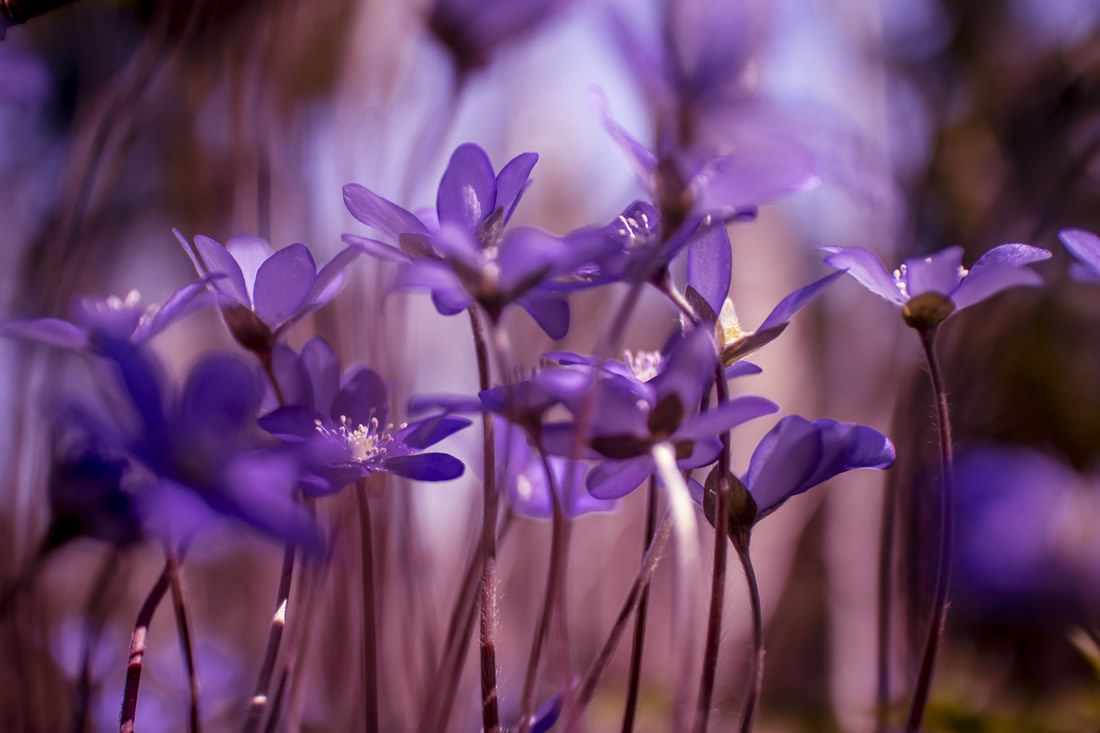 Katherine Mallus, United States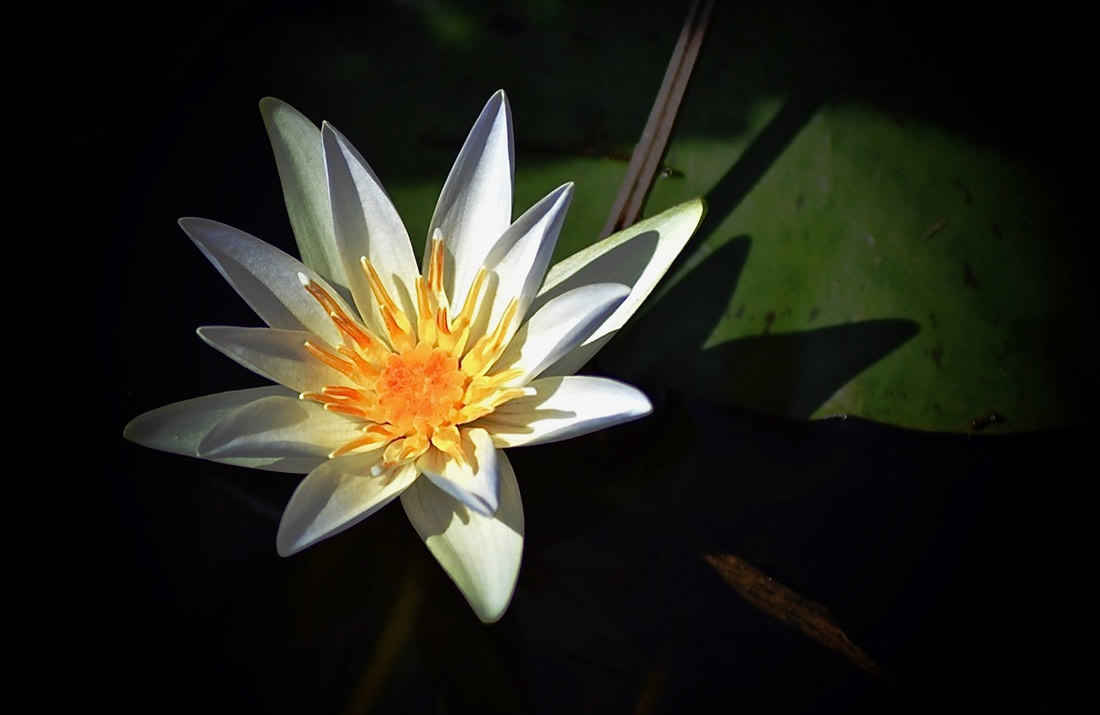 Karafinger, United States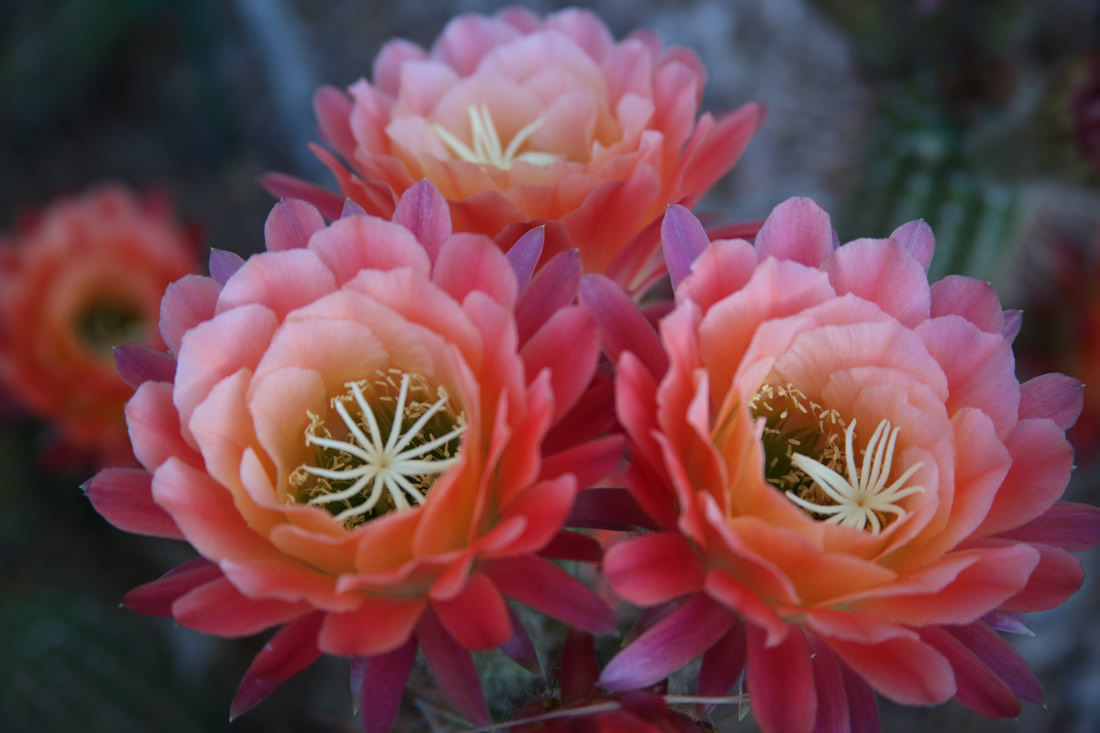 Calle Wendt, Sweden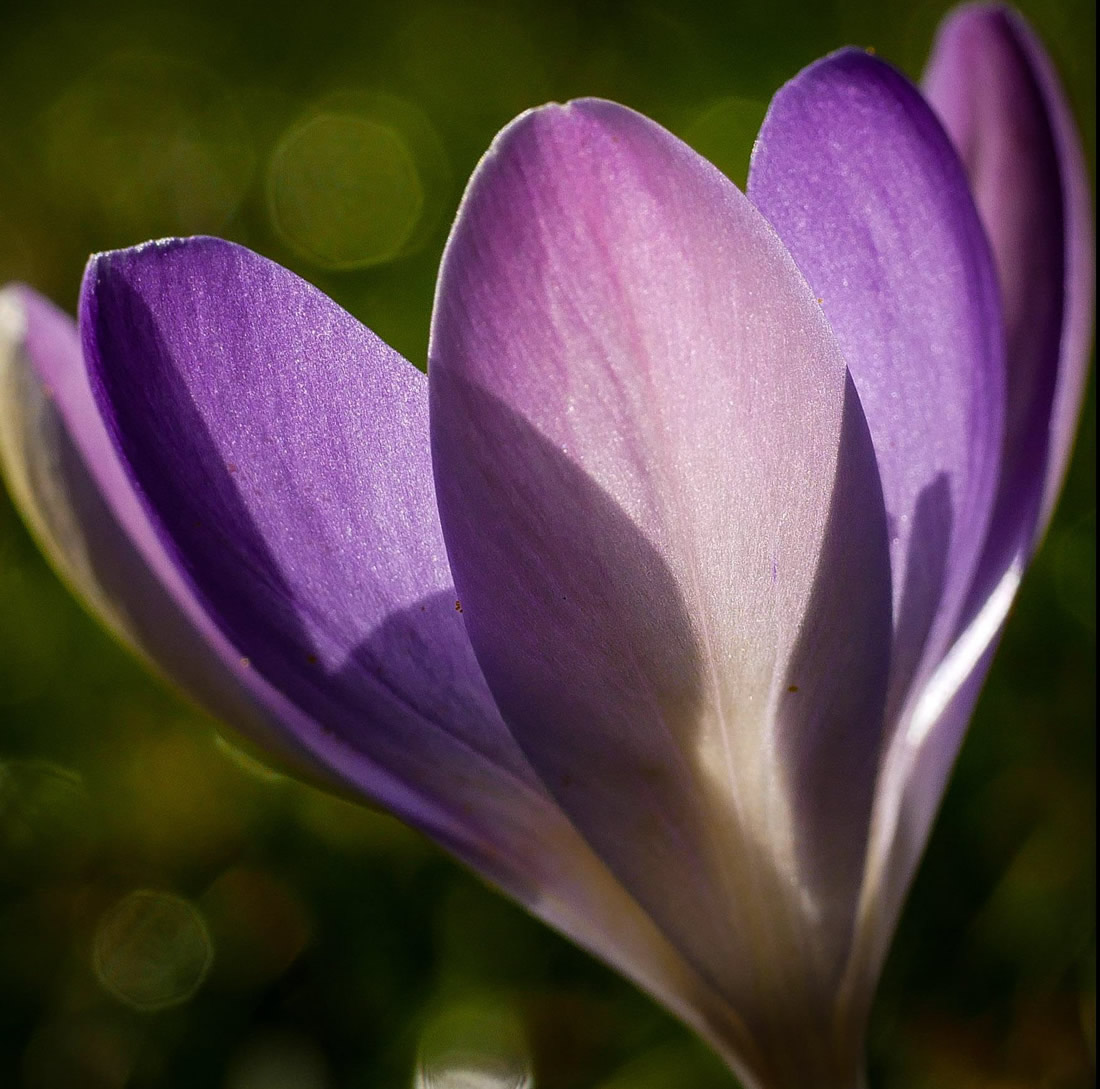 Richard Kempton, United Kingdom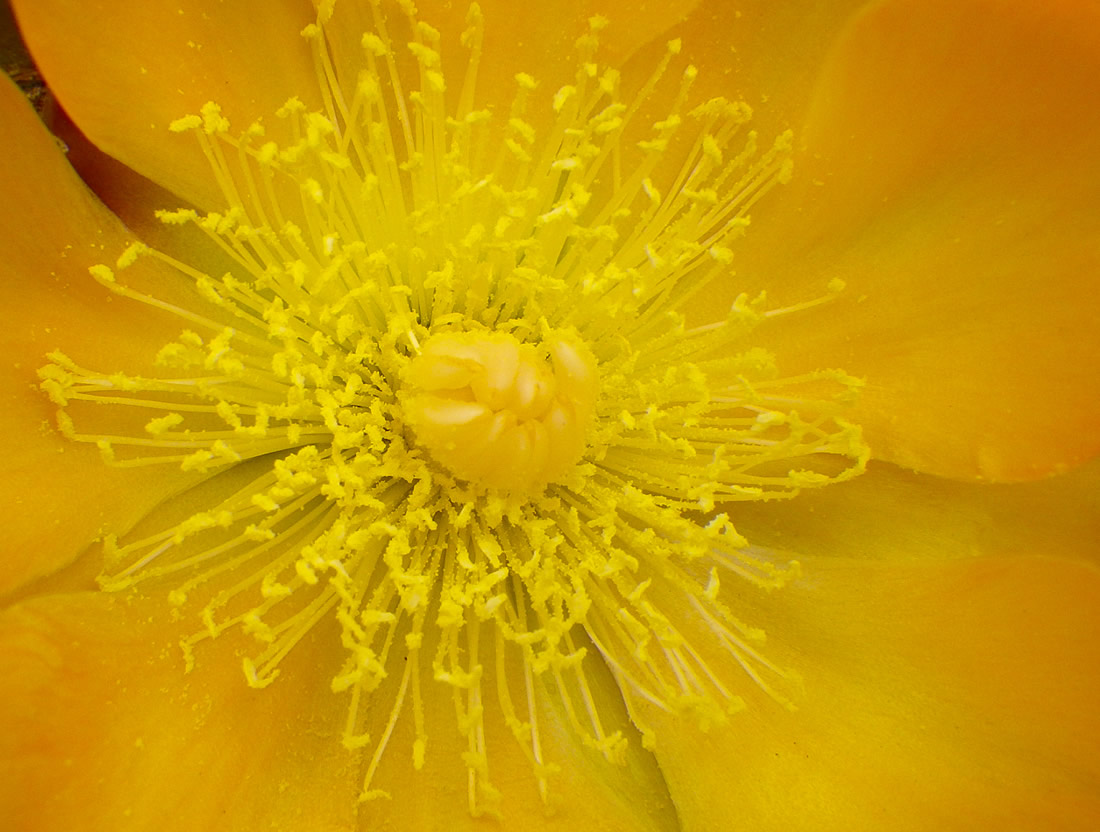 Michał Jóźwik, Poland
Daan Mulder, Netherlands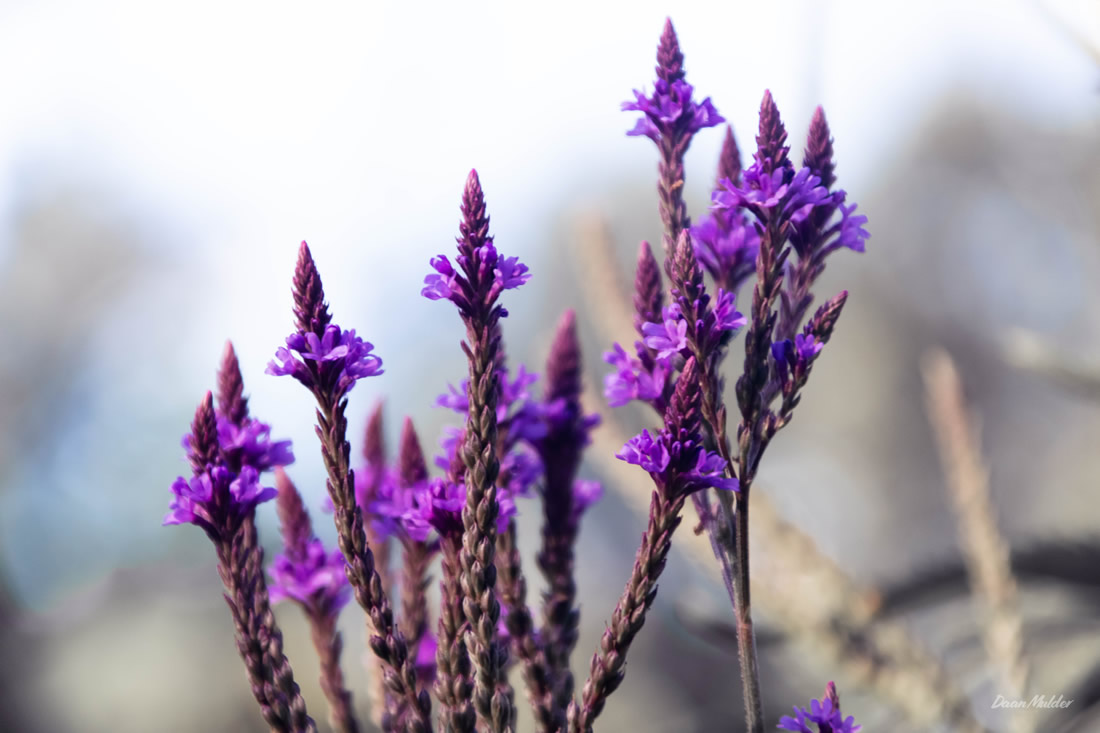 Panagiotis Lagouvardos, Greece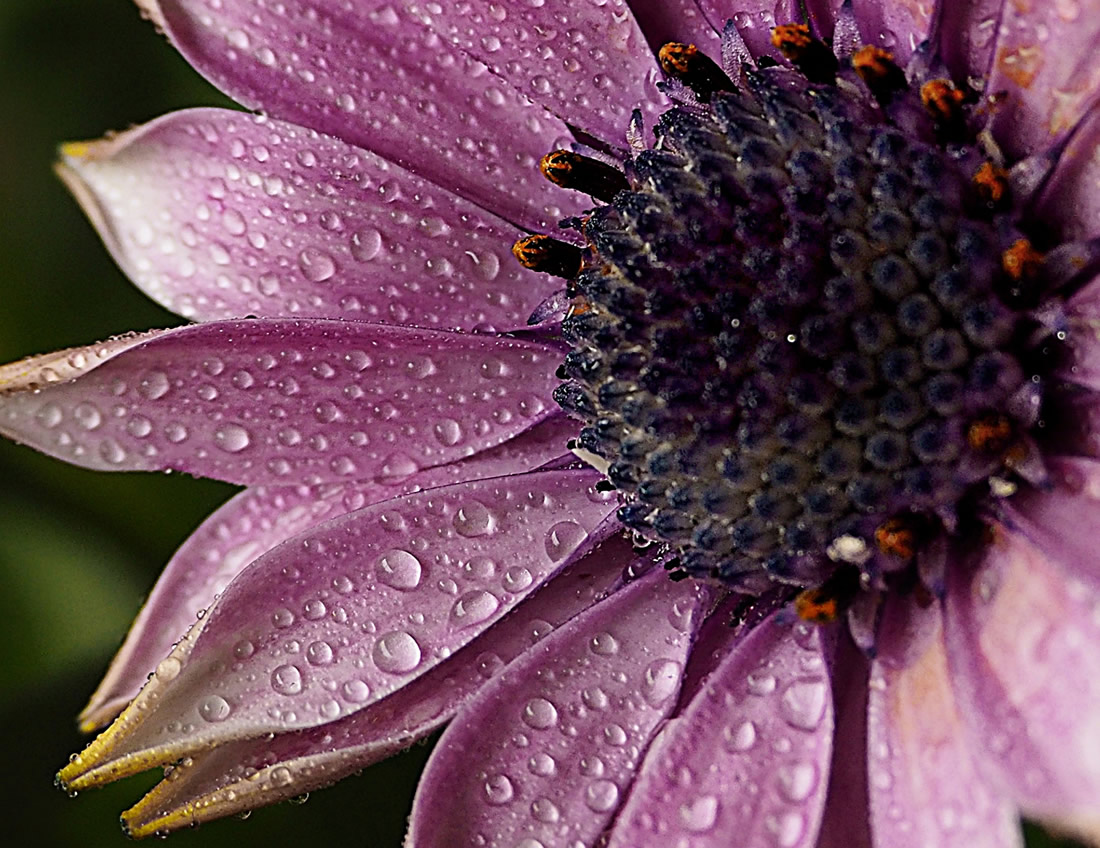 Oscar Wagner-Martinez, Germany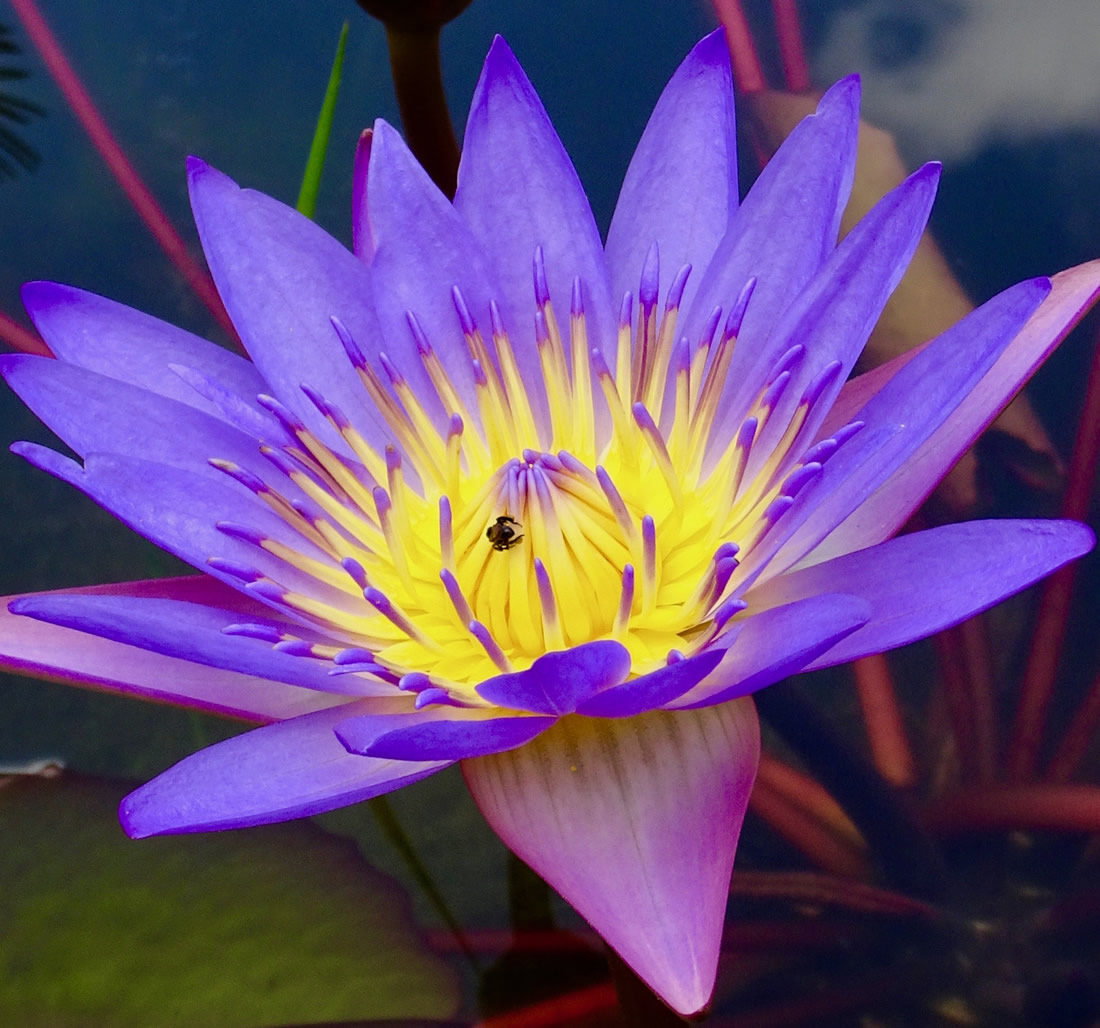 Laďa Hil, Czechia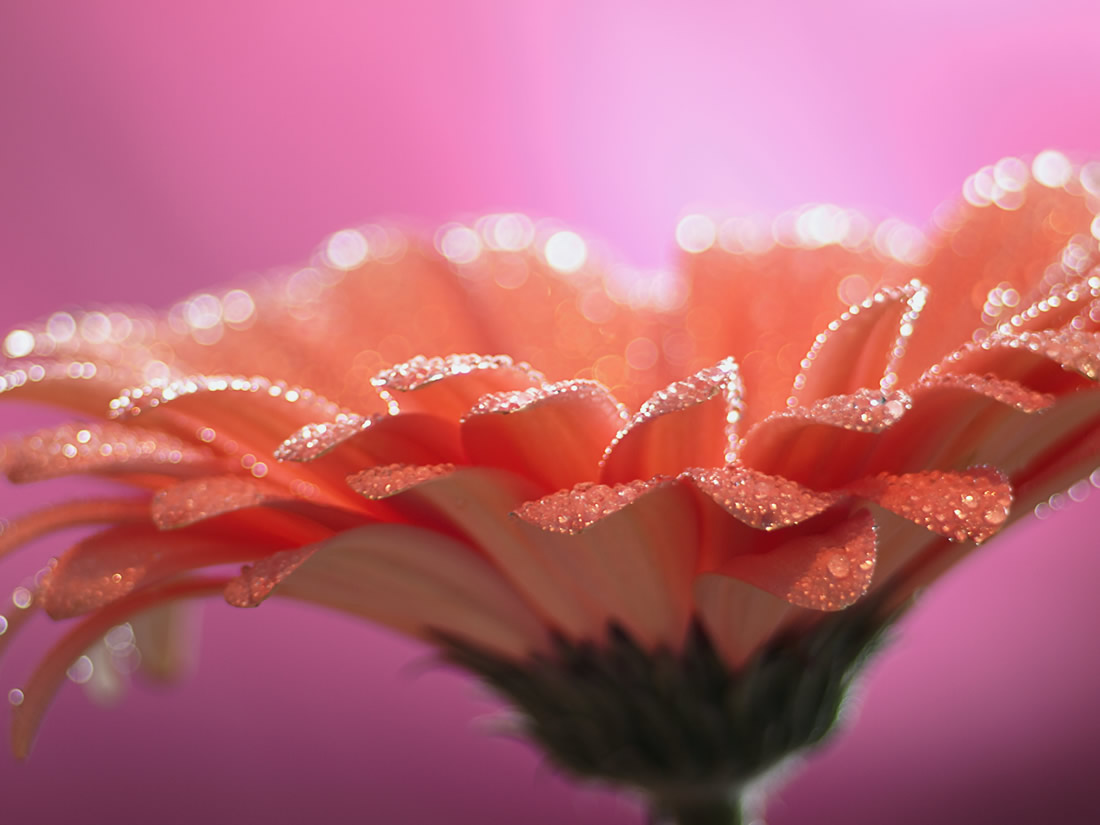 Rob de Ridder, Netherlands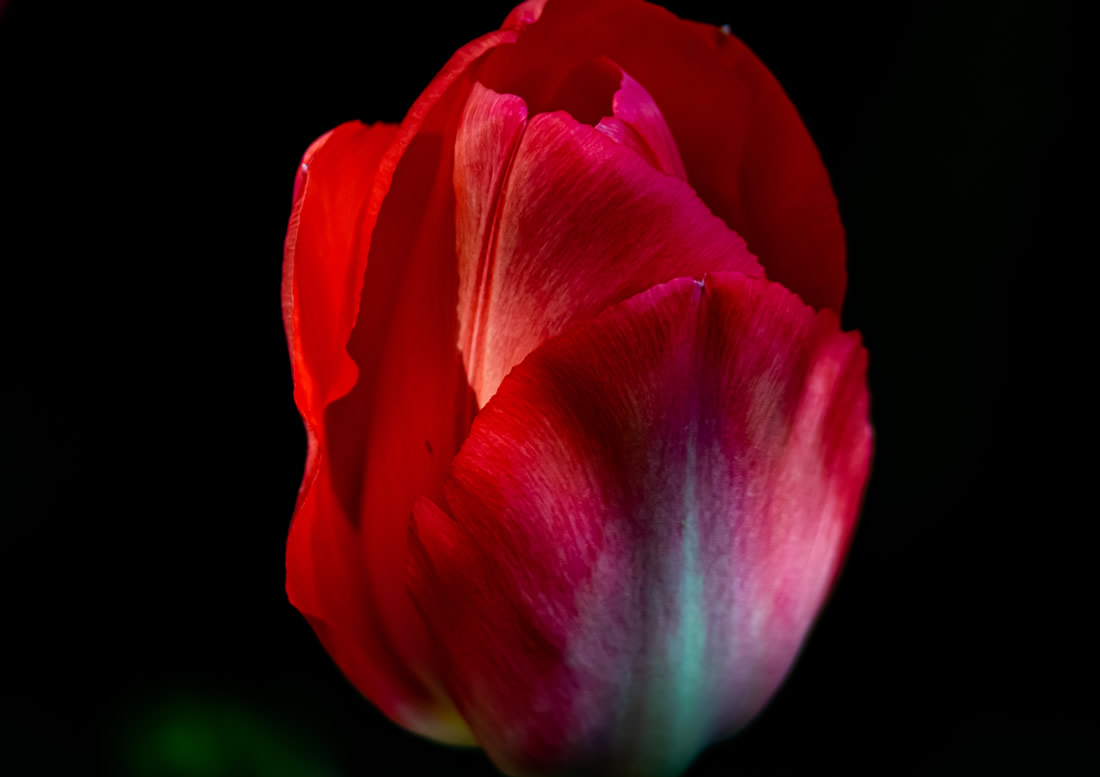 Gisele Souza, Brazil
Patrick Nealis, United States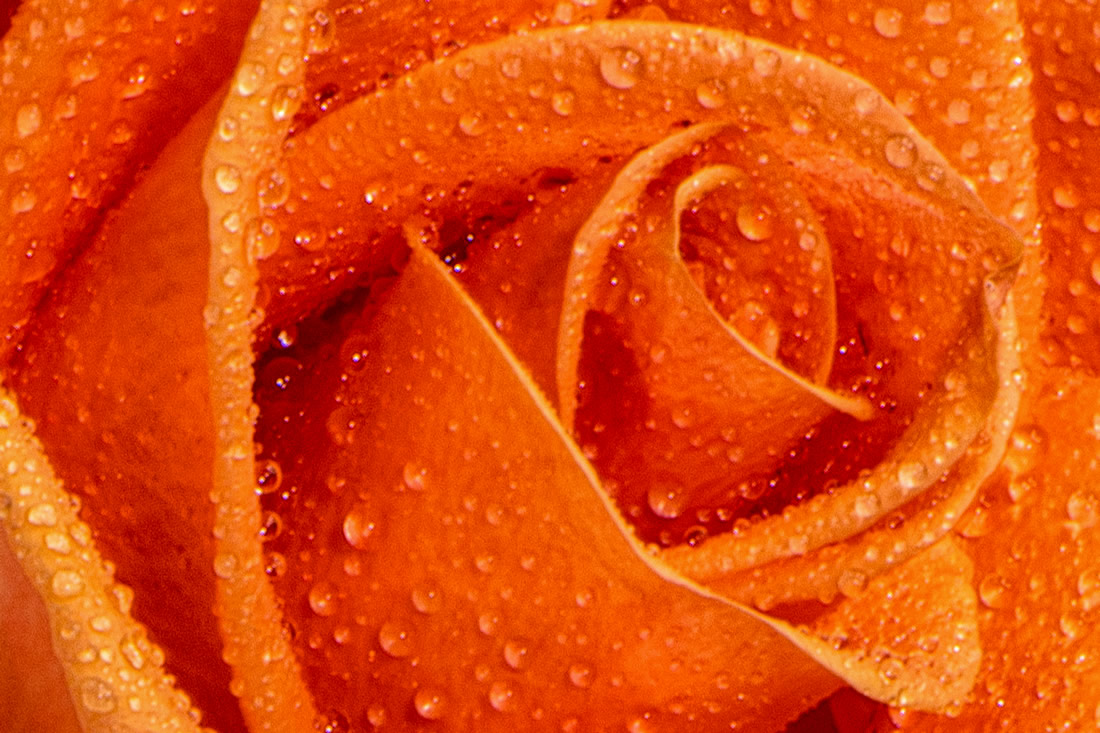 Flashofarabia, Australia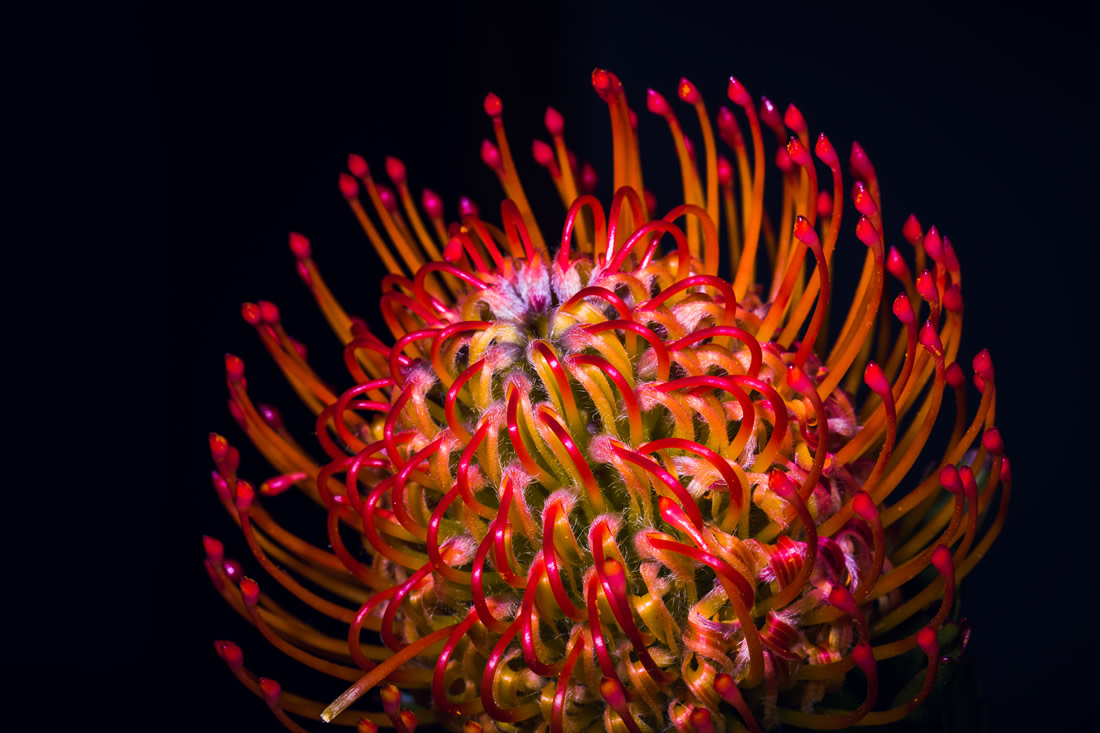 Xan White, Switzerland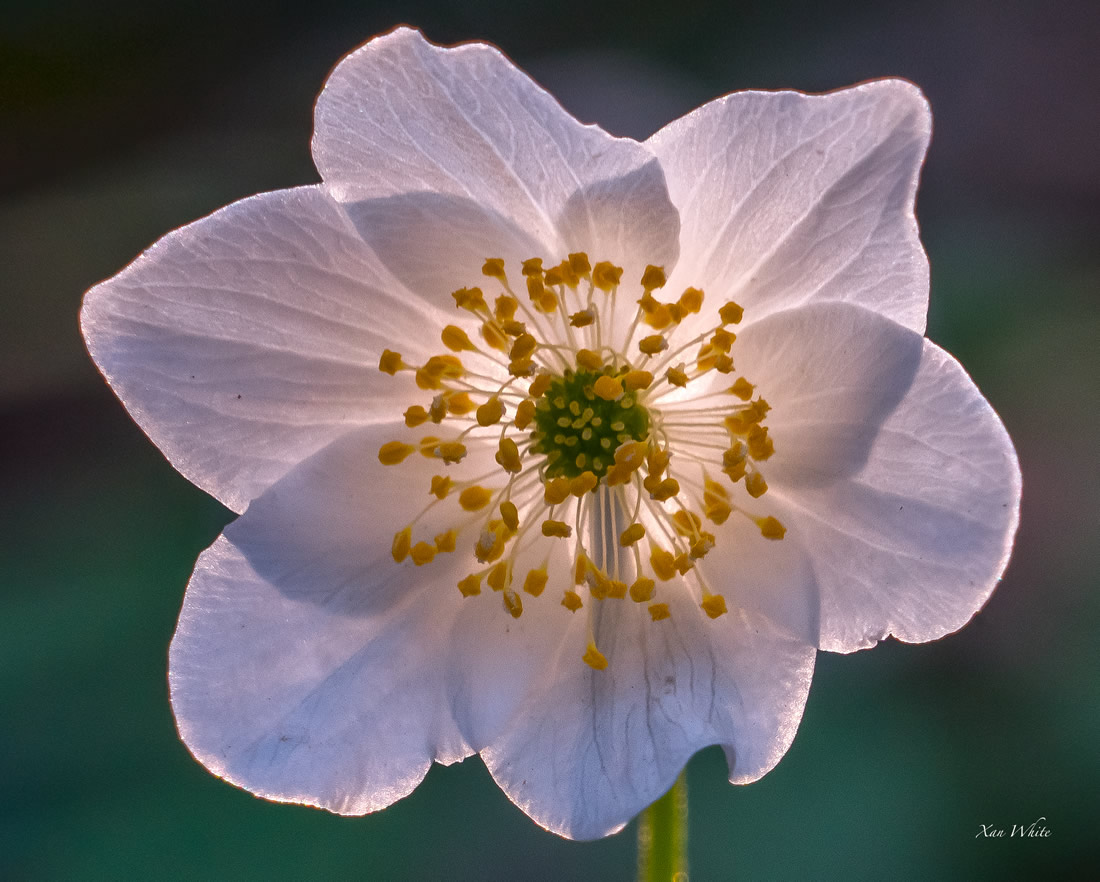 Andy Just Andy, Germany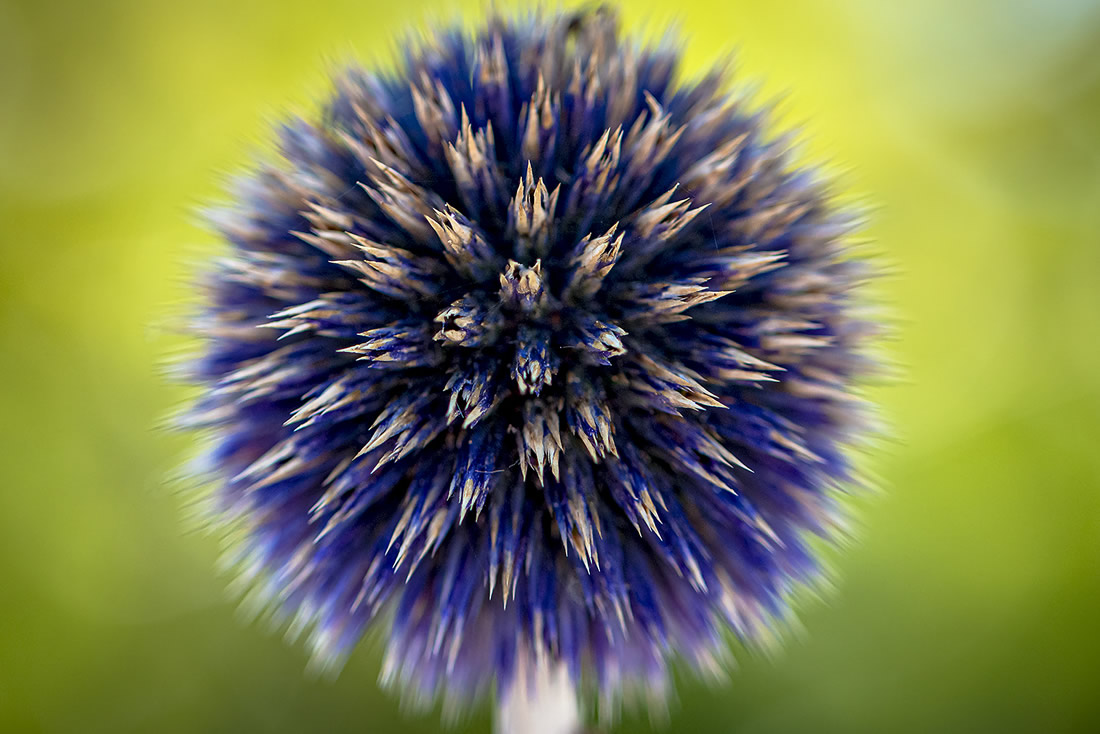 Lynn Shelton, United States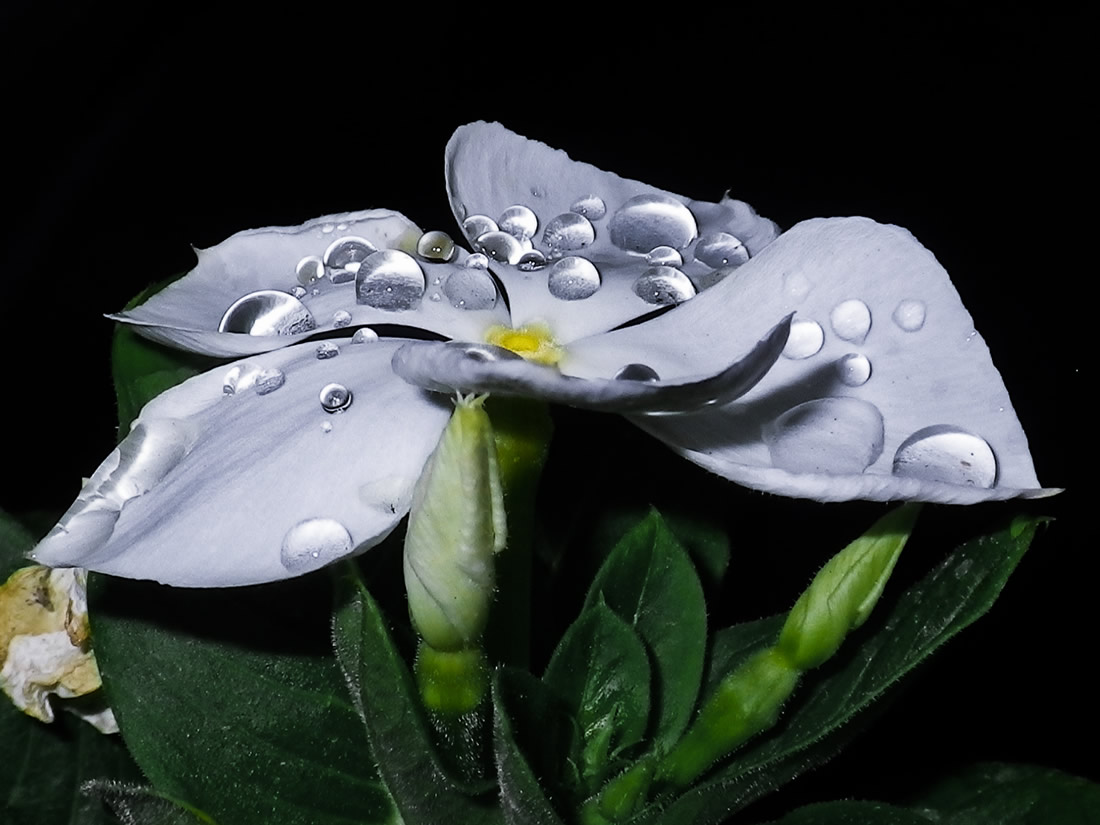 Gabriela Rosu, Canada
Kym George, United States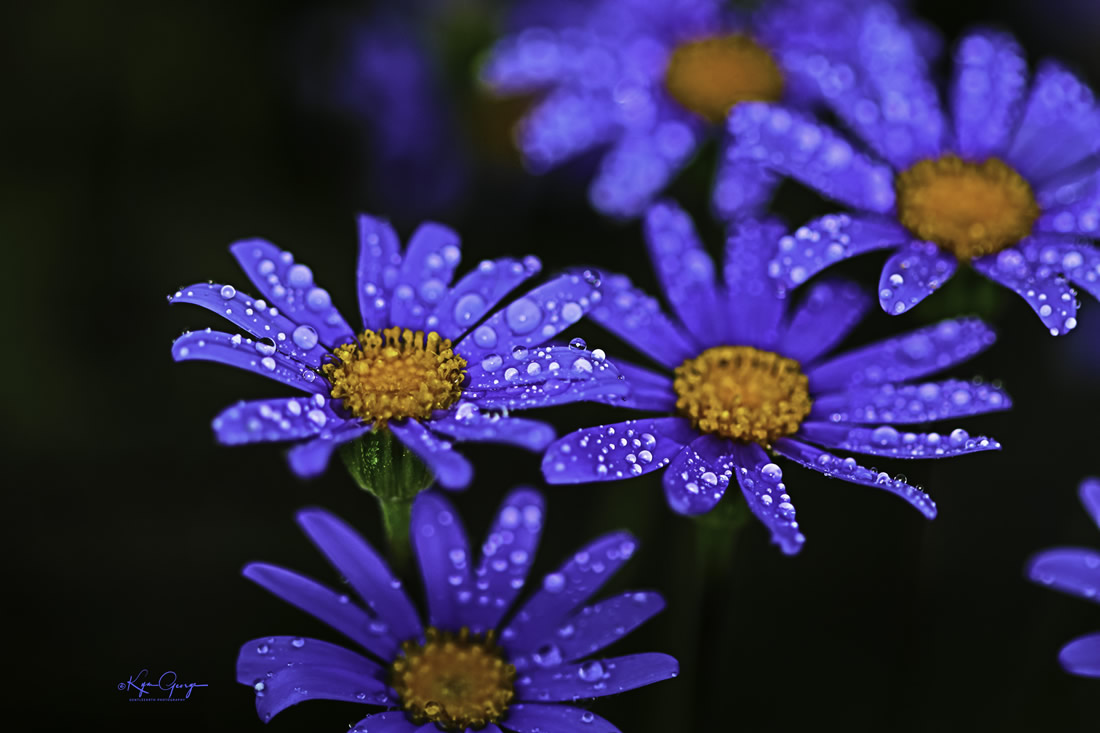 Tony Håkansson, Sweden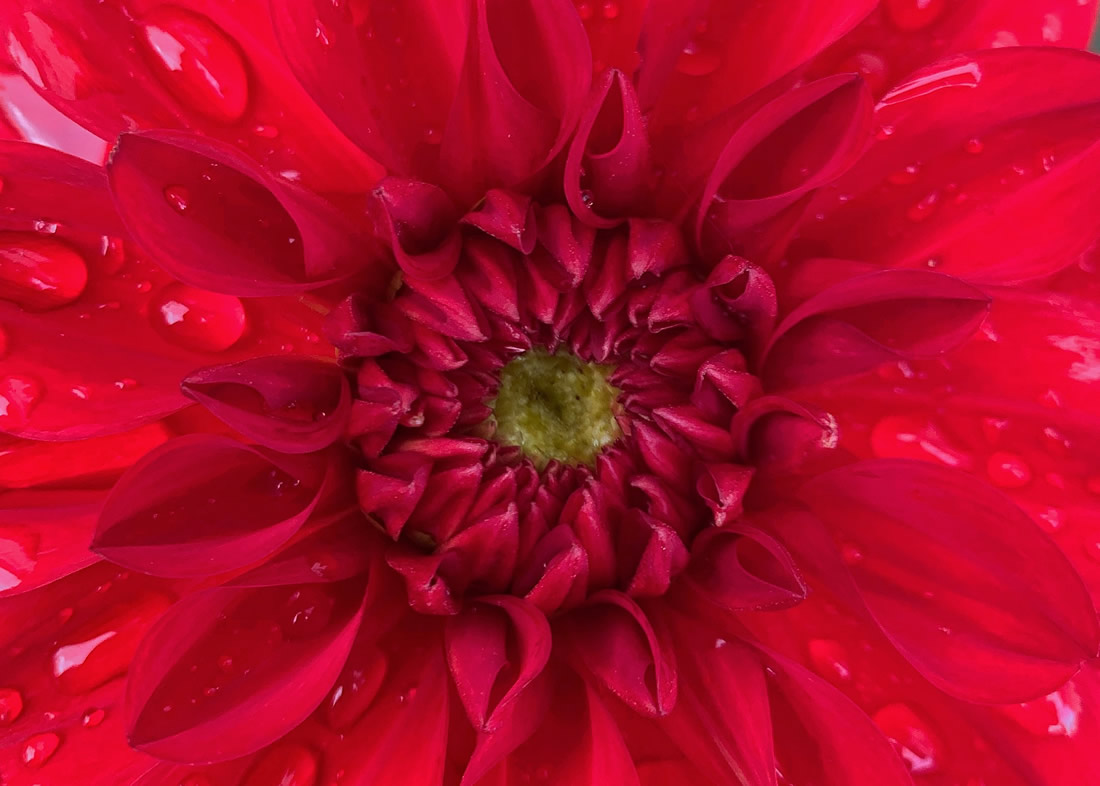 Yair Tzur, Israel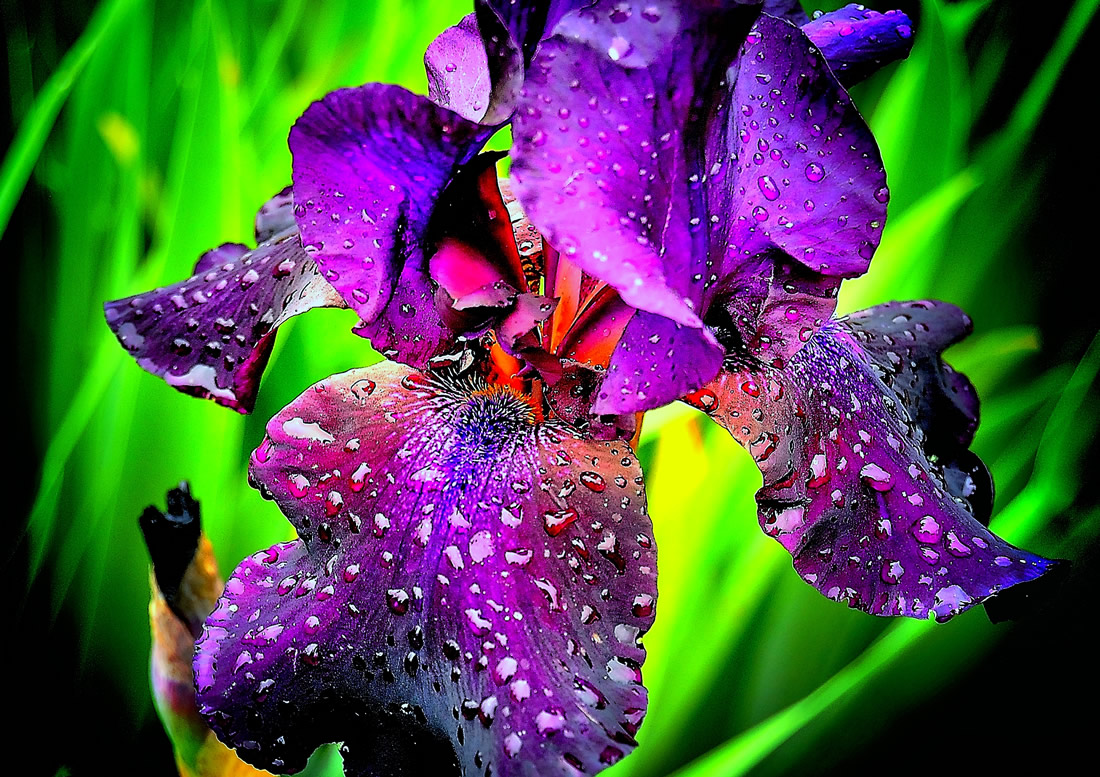 Juraj Benčík, Czechia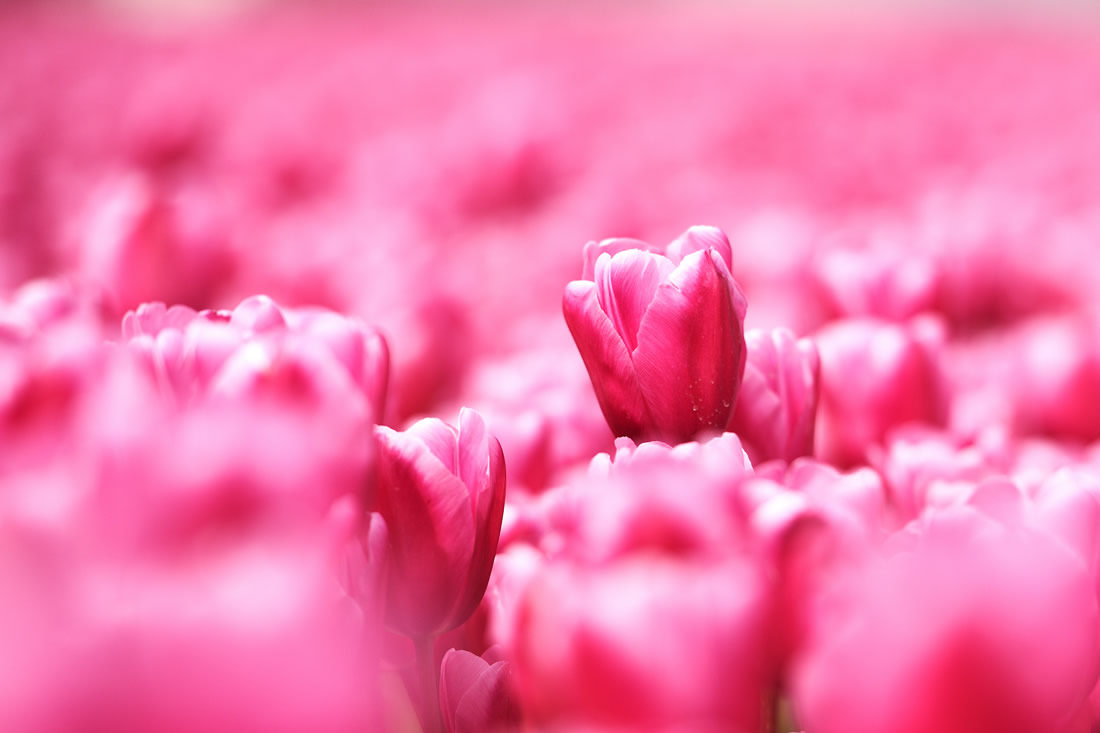 Alex Armando Torres, United States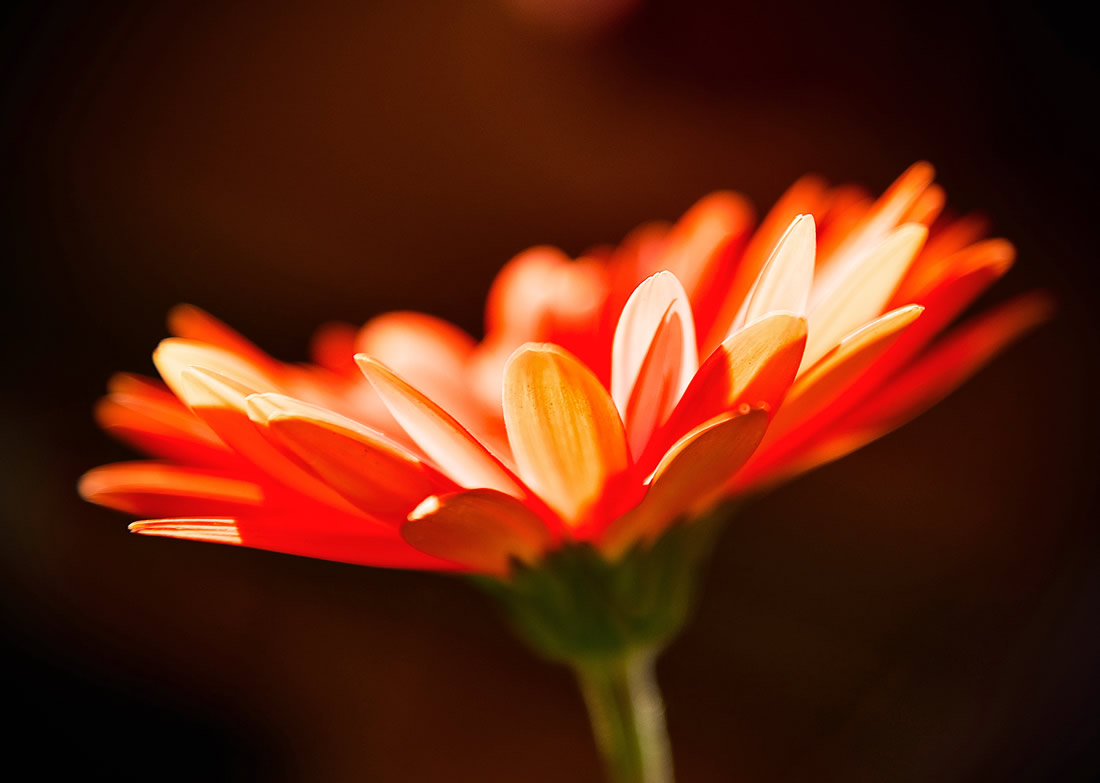 David Feldt, Sweden

Kimmy Humann, United States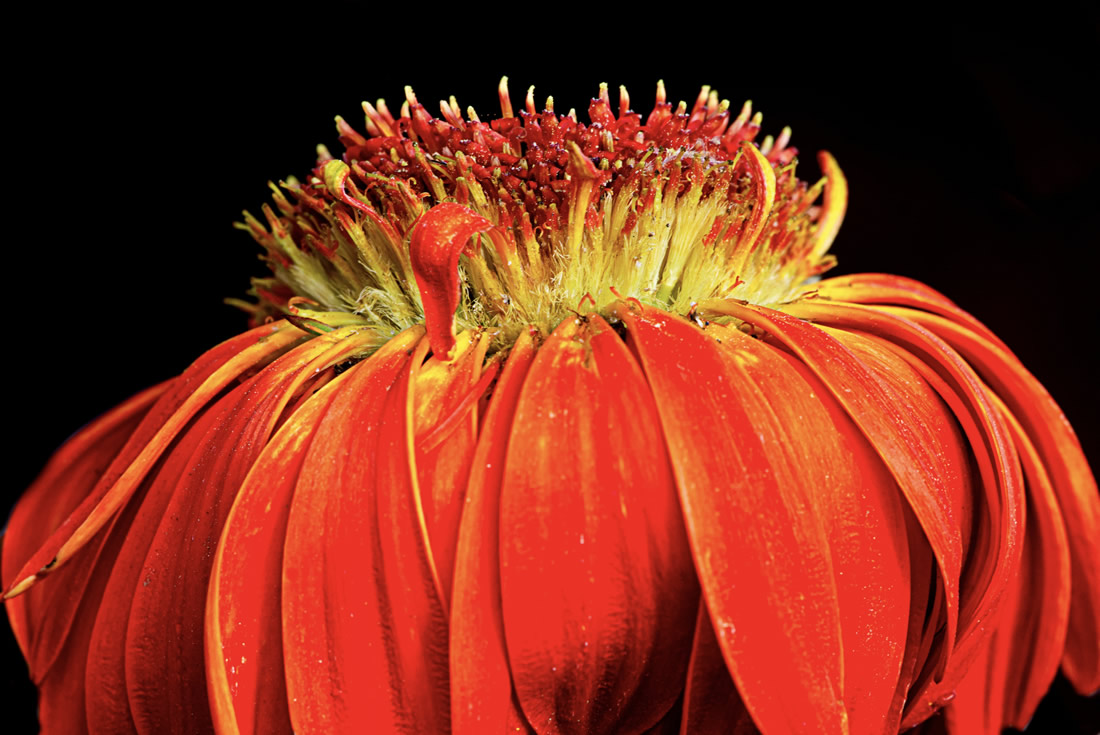 Christines Art Ventures, Singapore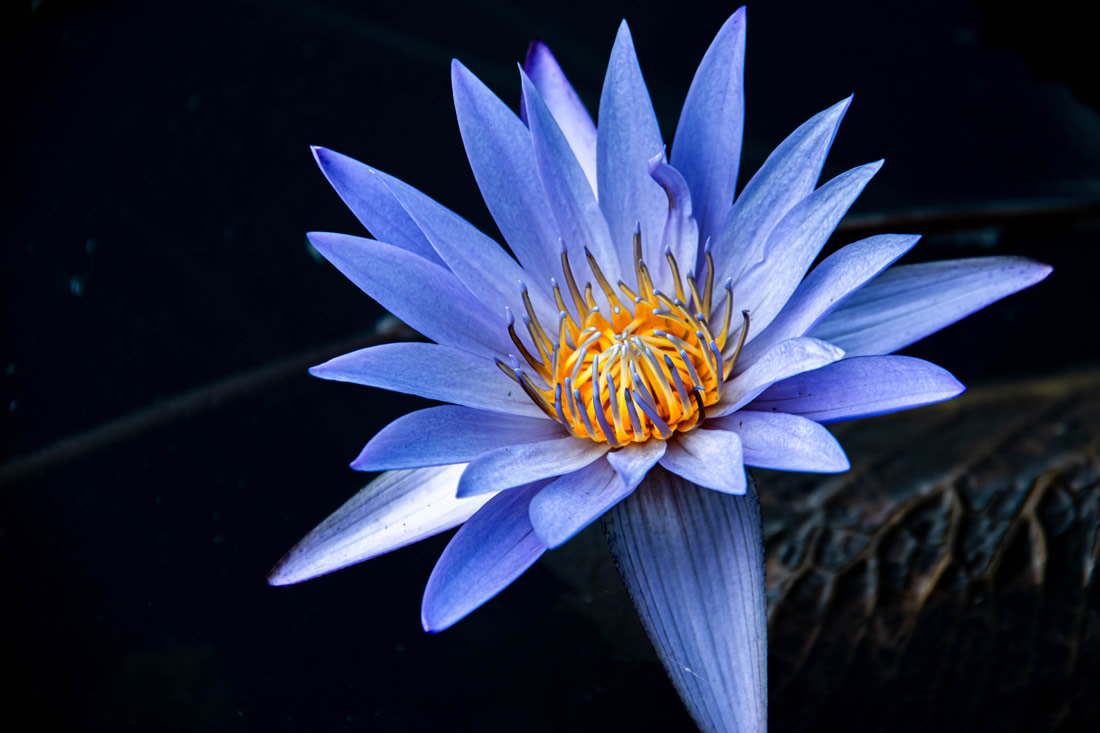 Marinov Photoart, Bulgaria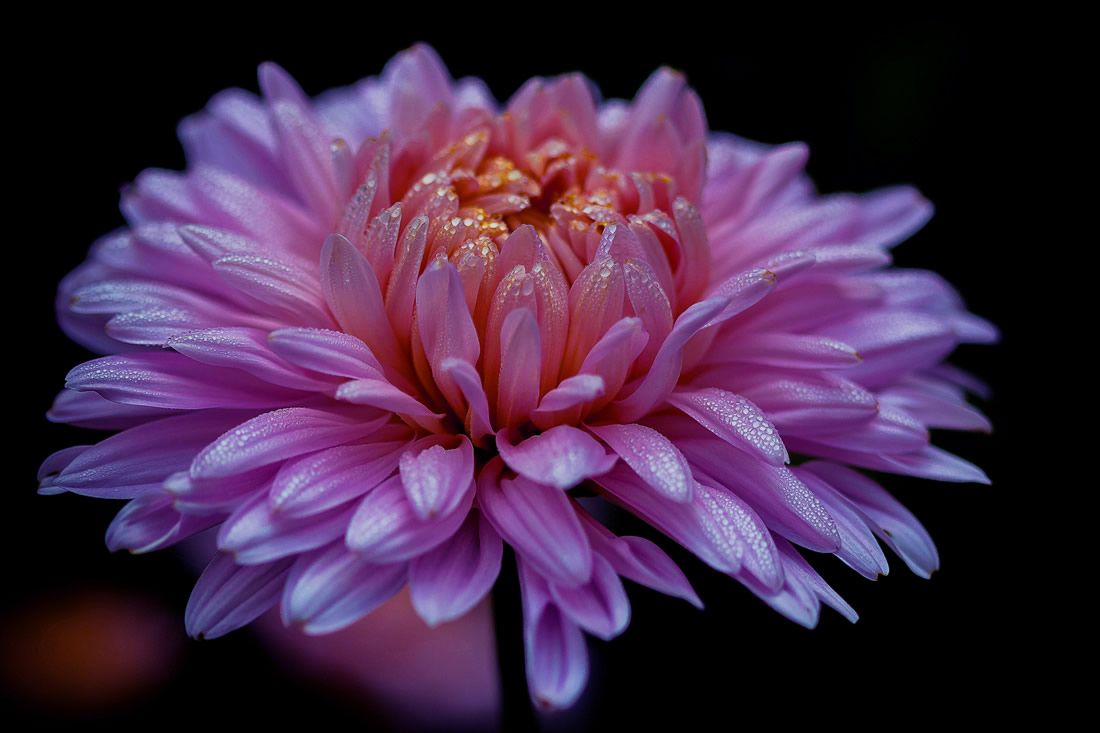 Dina Weheba, Egypt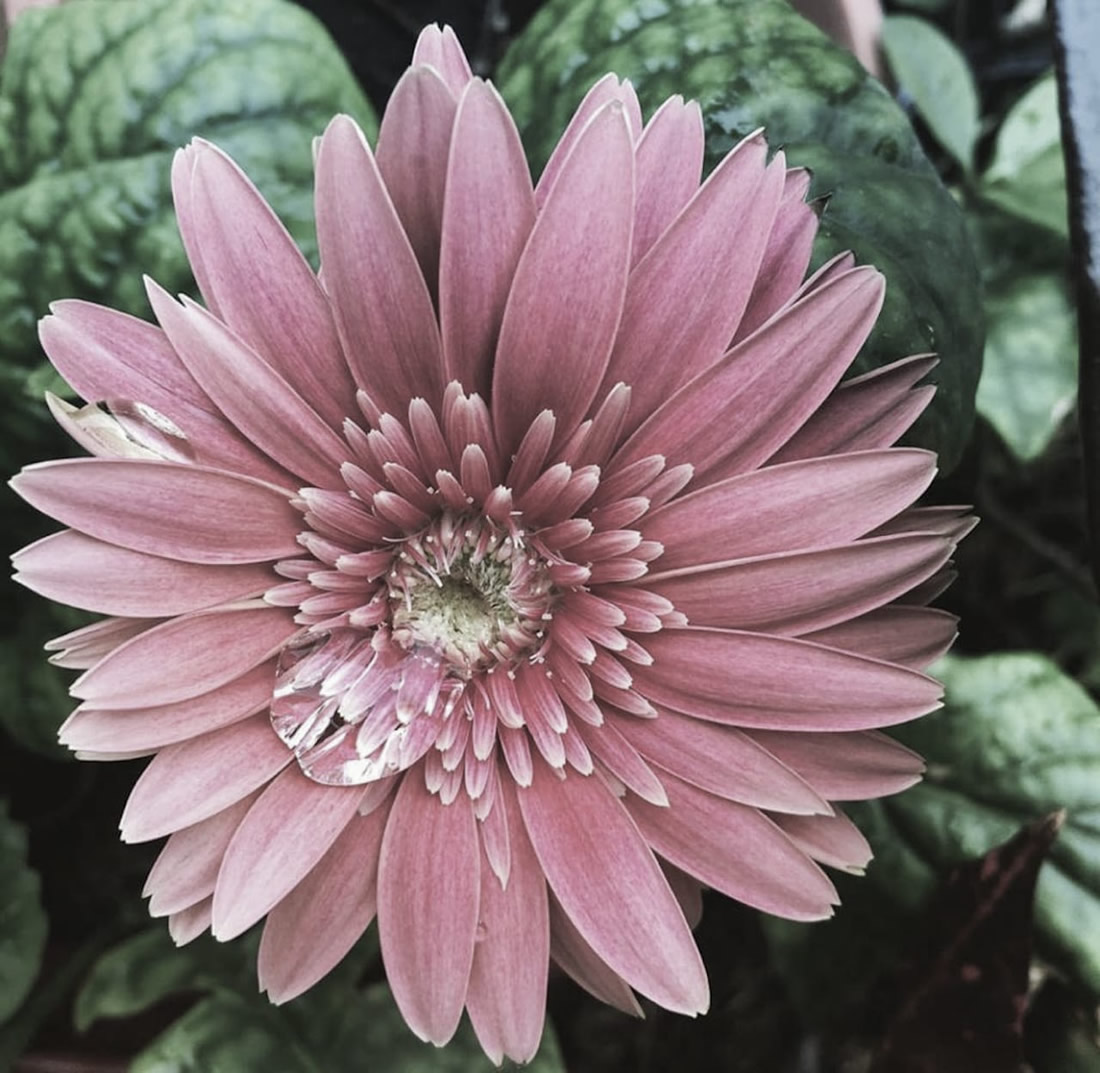 Chuck Hedges, United States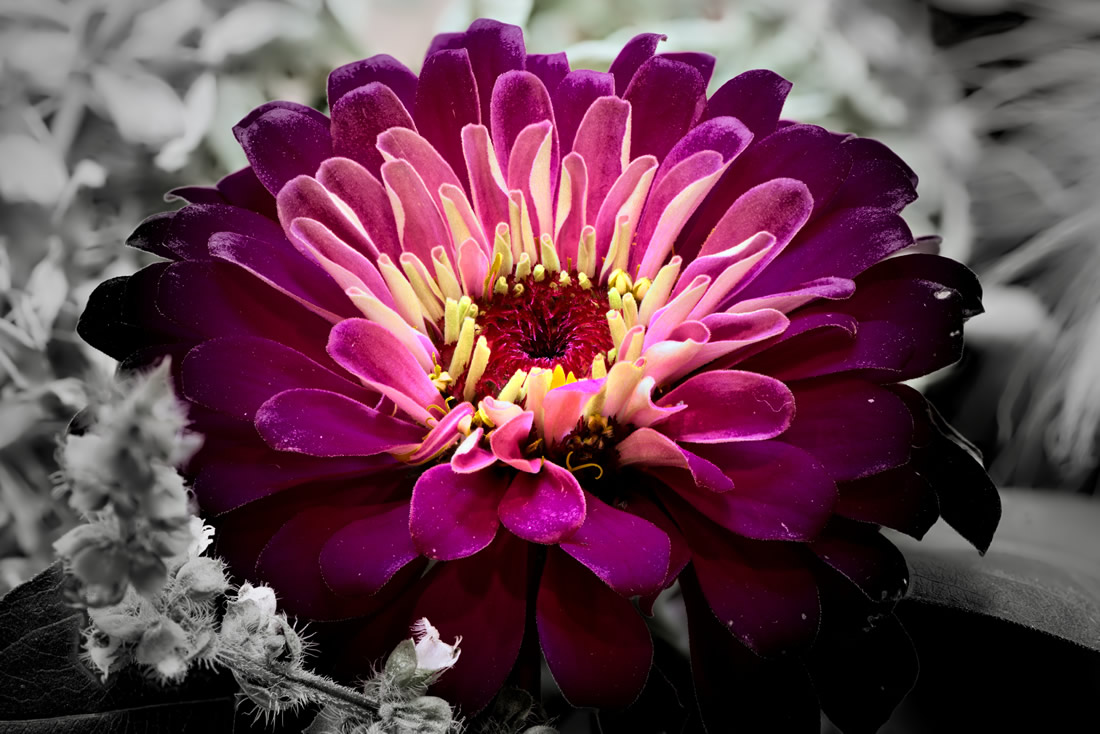 Ela Opatowiecka, Canada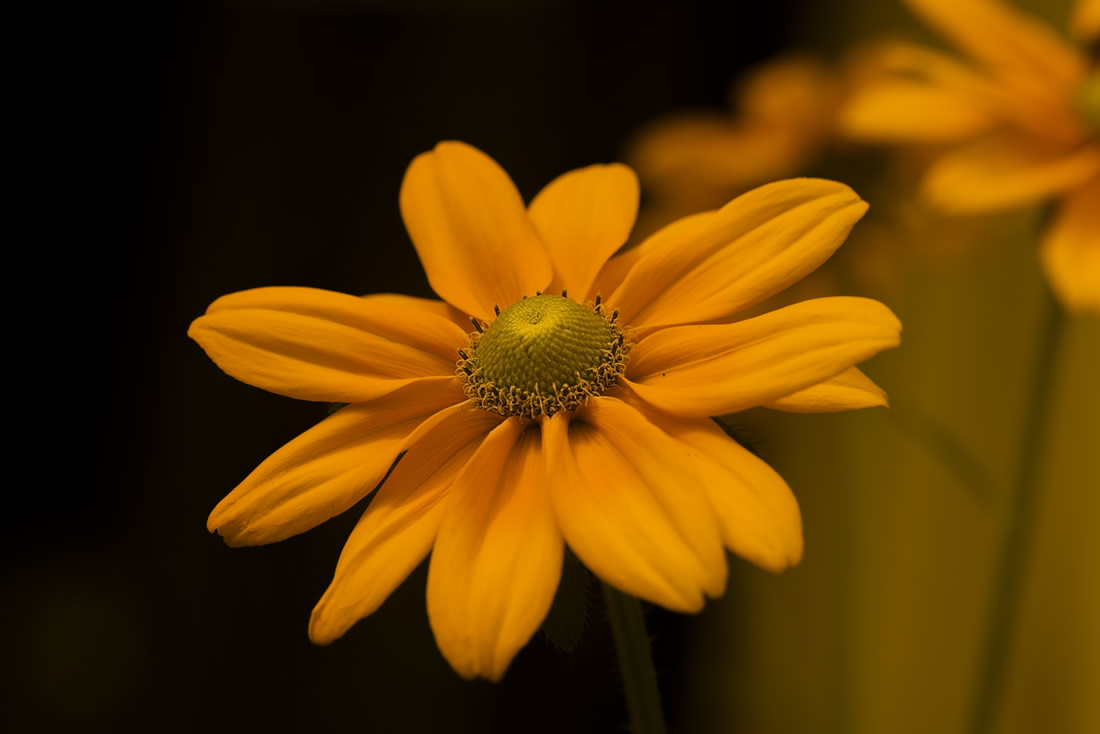 Joe Baldwin Jr., United States
Ywan Lena, Switzerland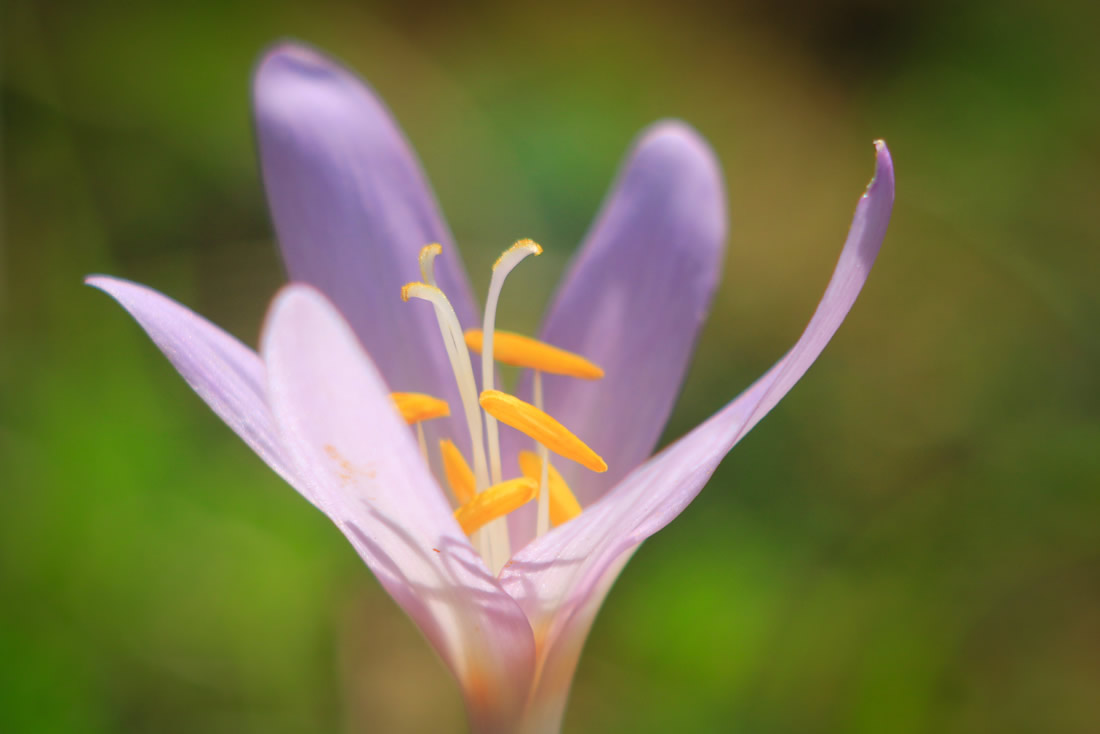 Snjezana Brajnovic, Croatia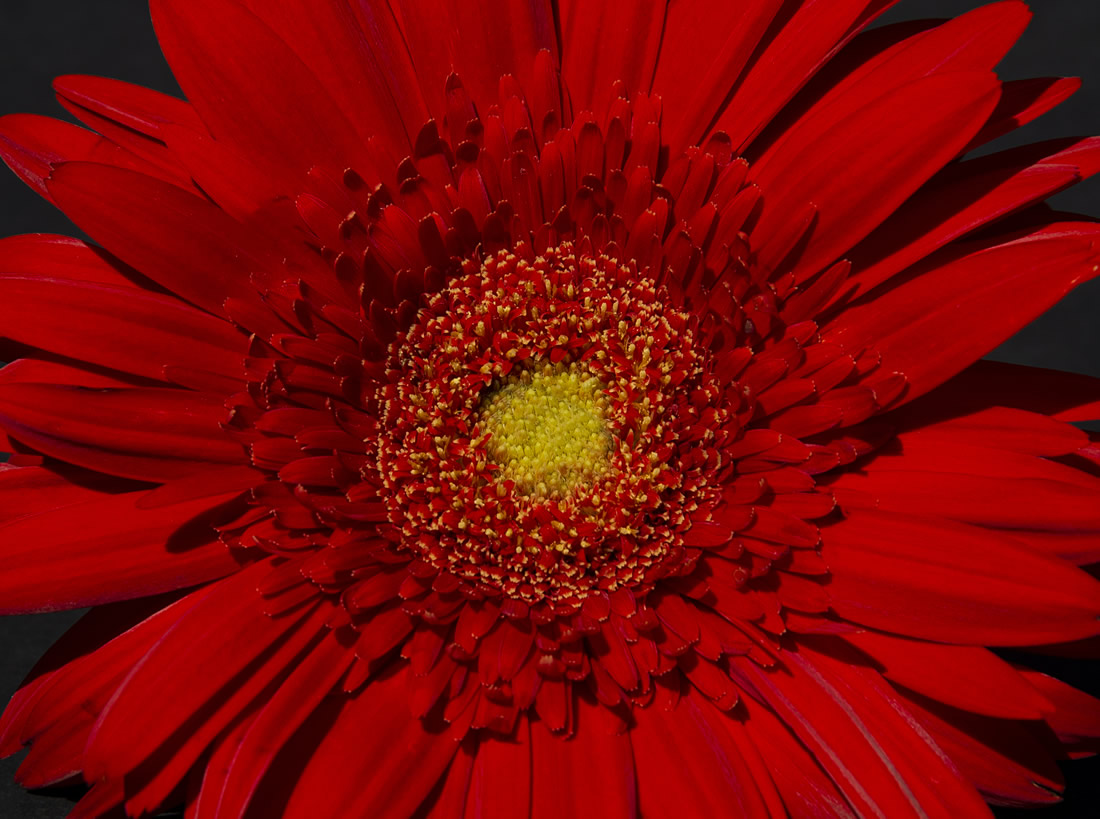 Ted Streuli, United States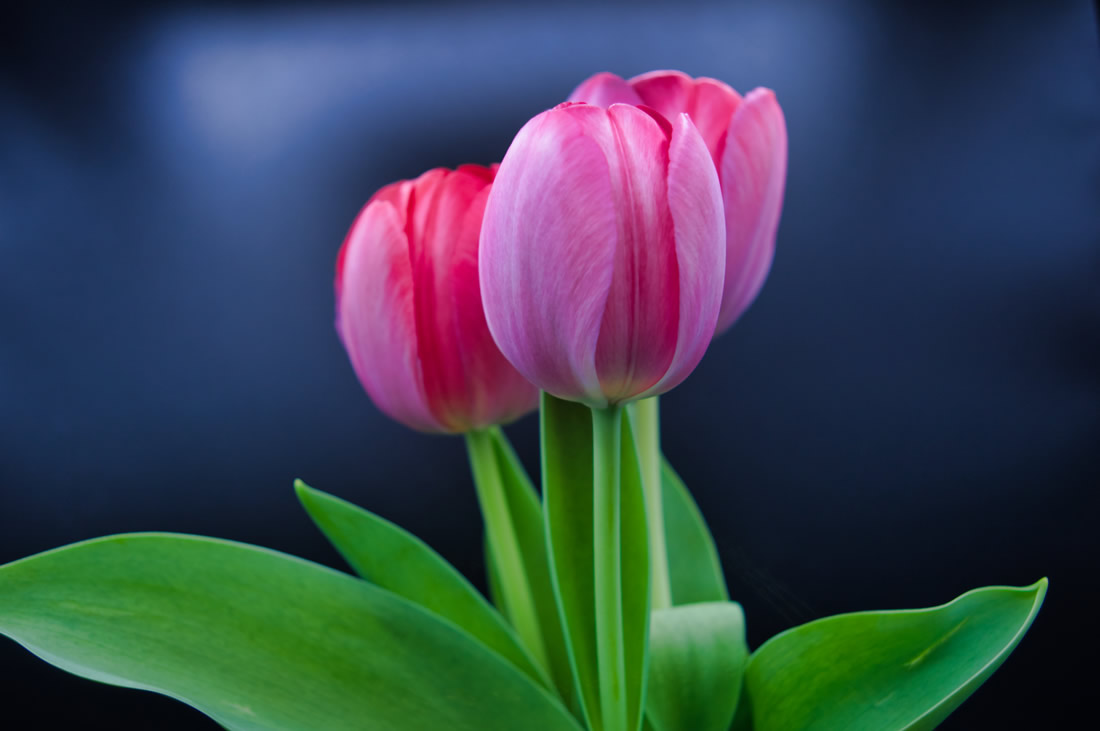 Virginia lavish, United States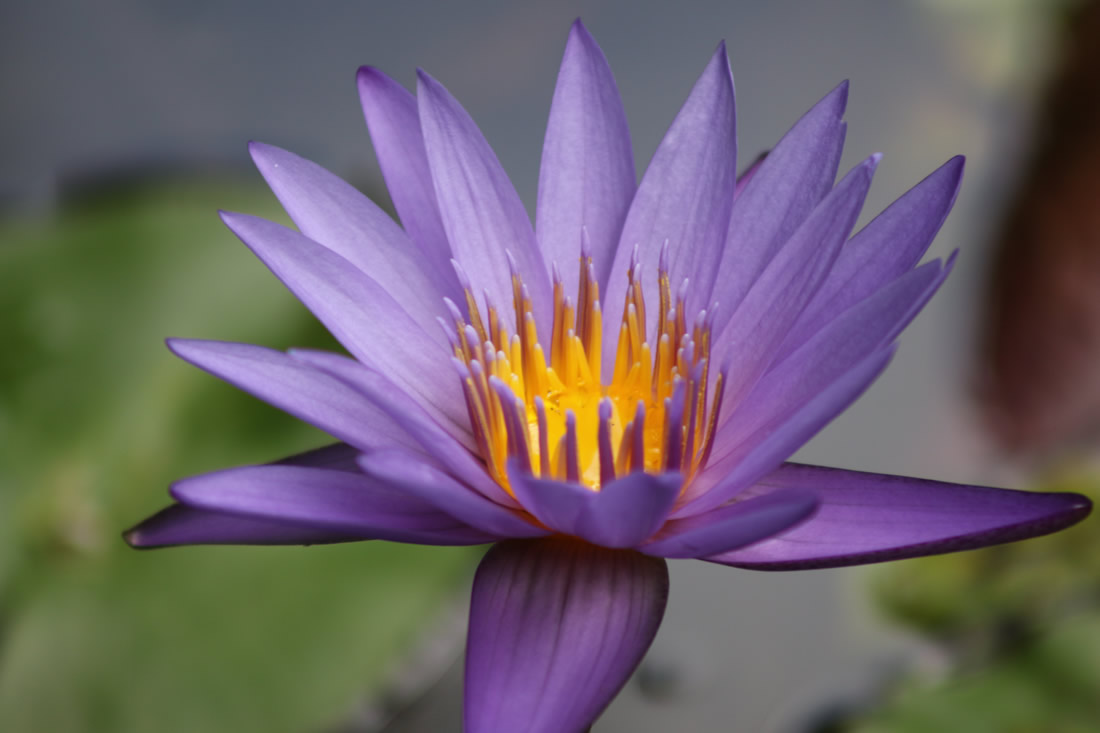 Khatti Von Leigh, Australia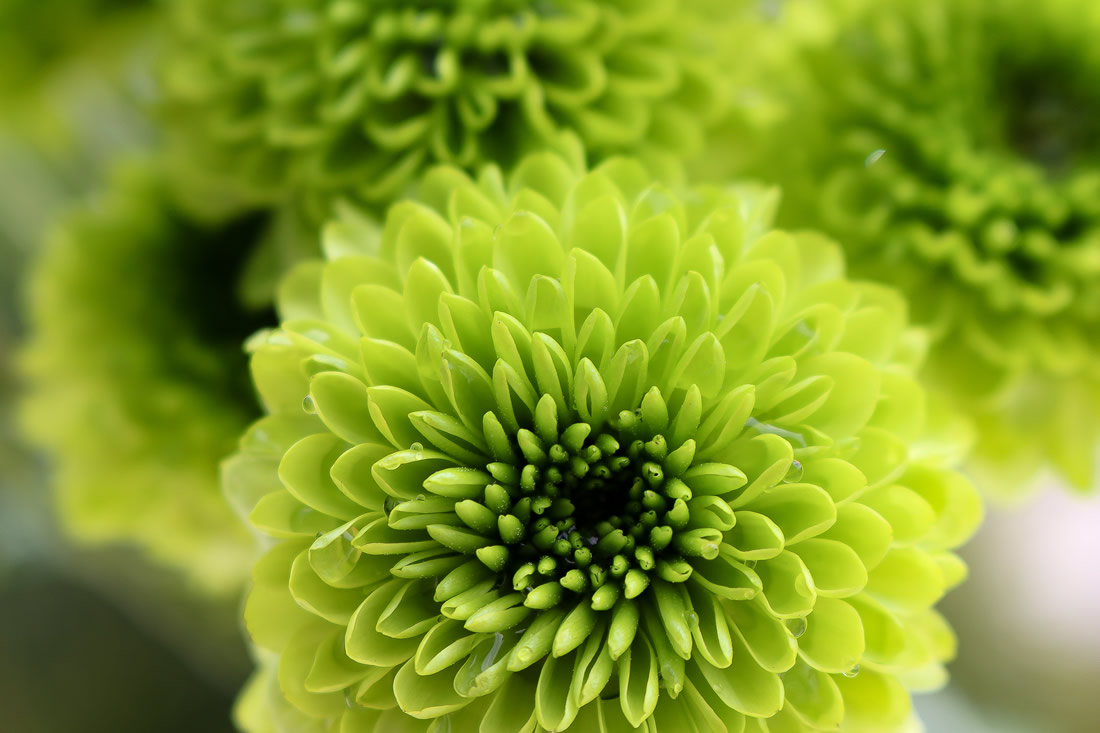 Subham Shome, India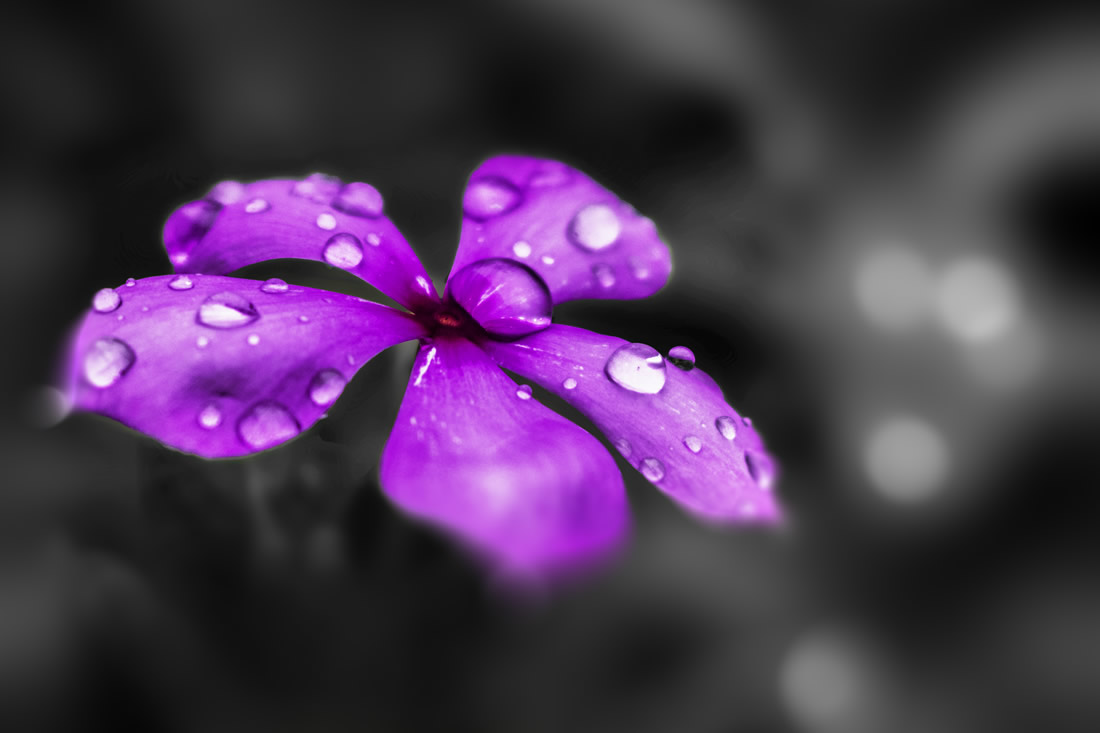 Monique Tjon, Netherlands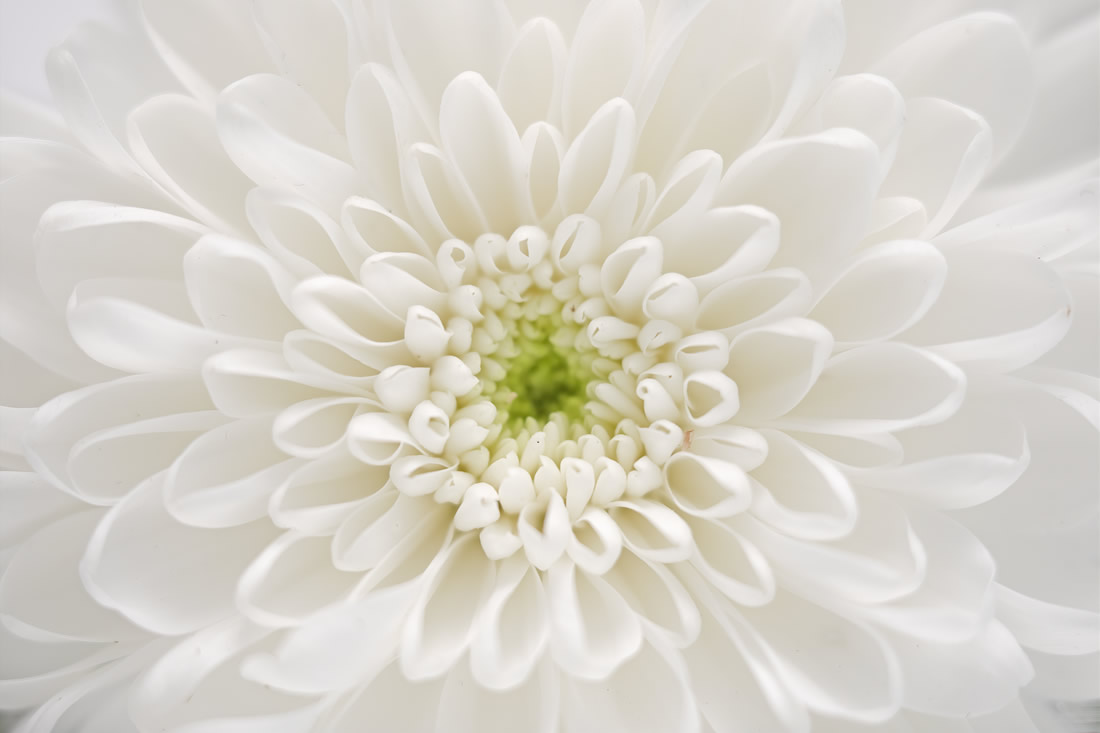 Mantosh Kumar, India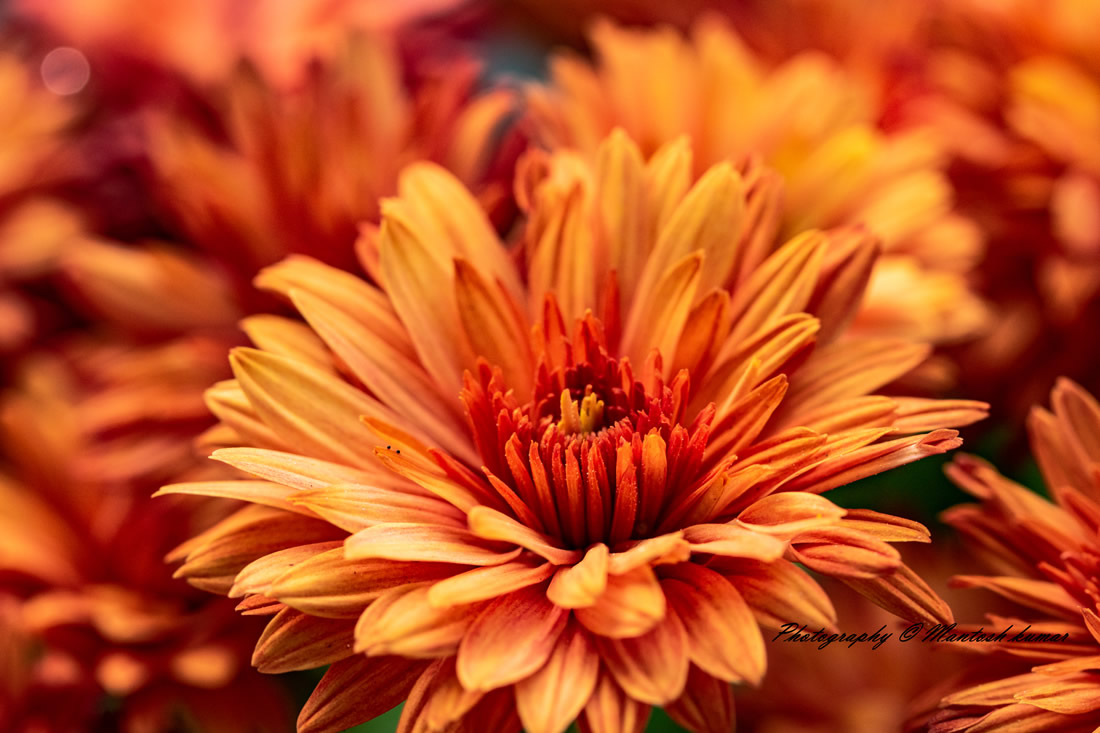 Eileen Crawford, Australia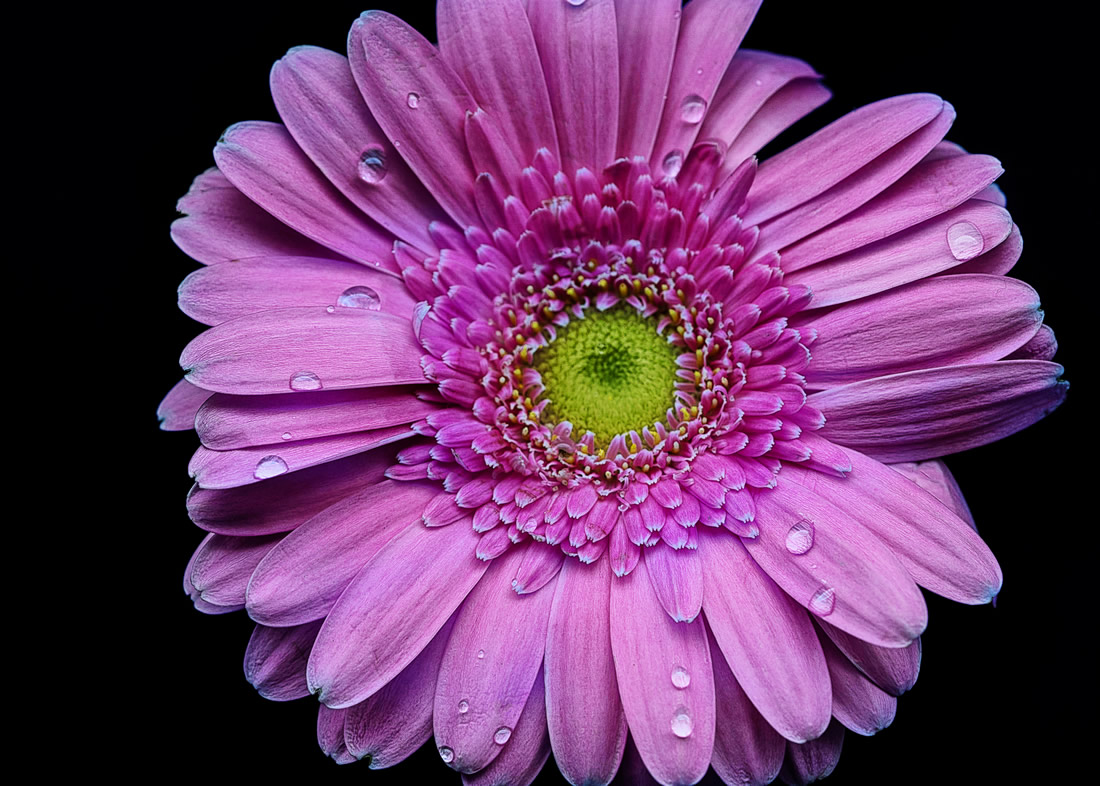 Jelle Vissers, Netherlands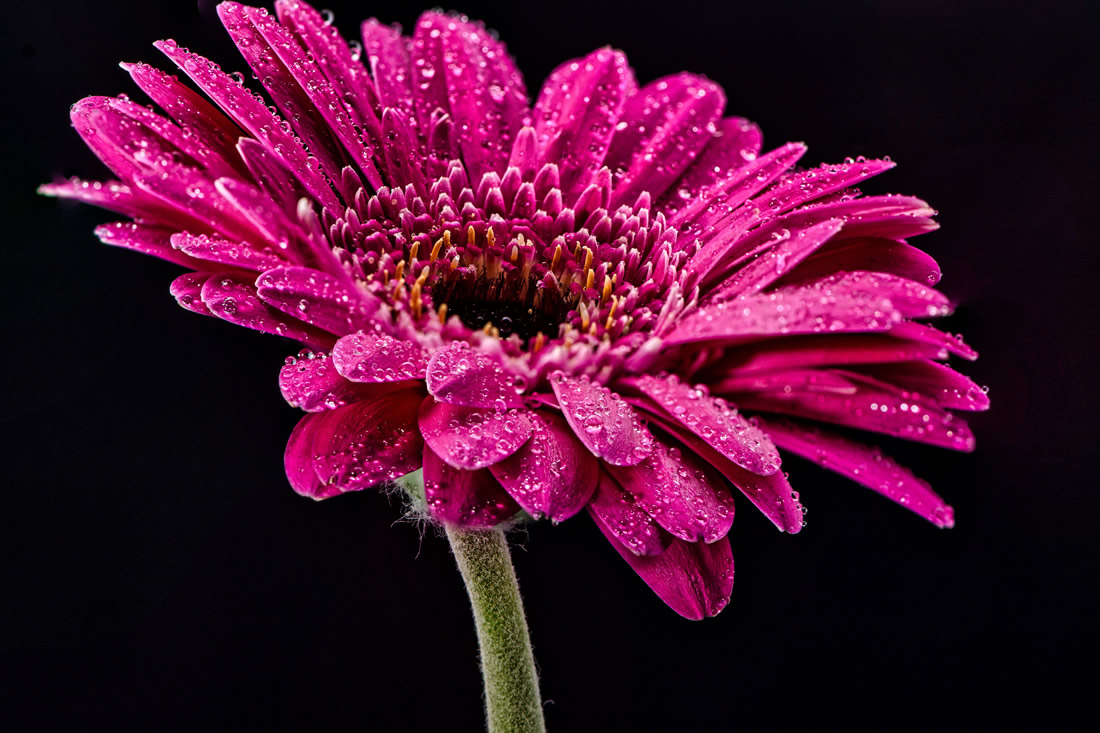 Marius Hristescu, Romania
Scott Thomas, United States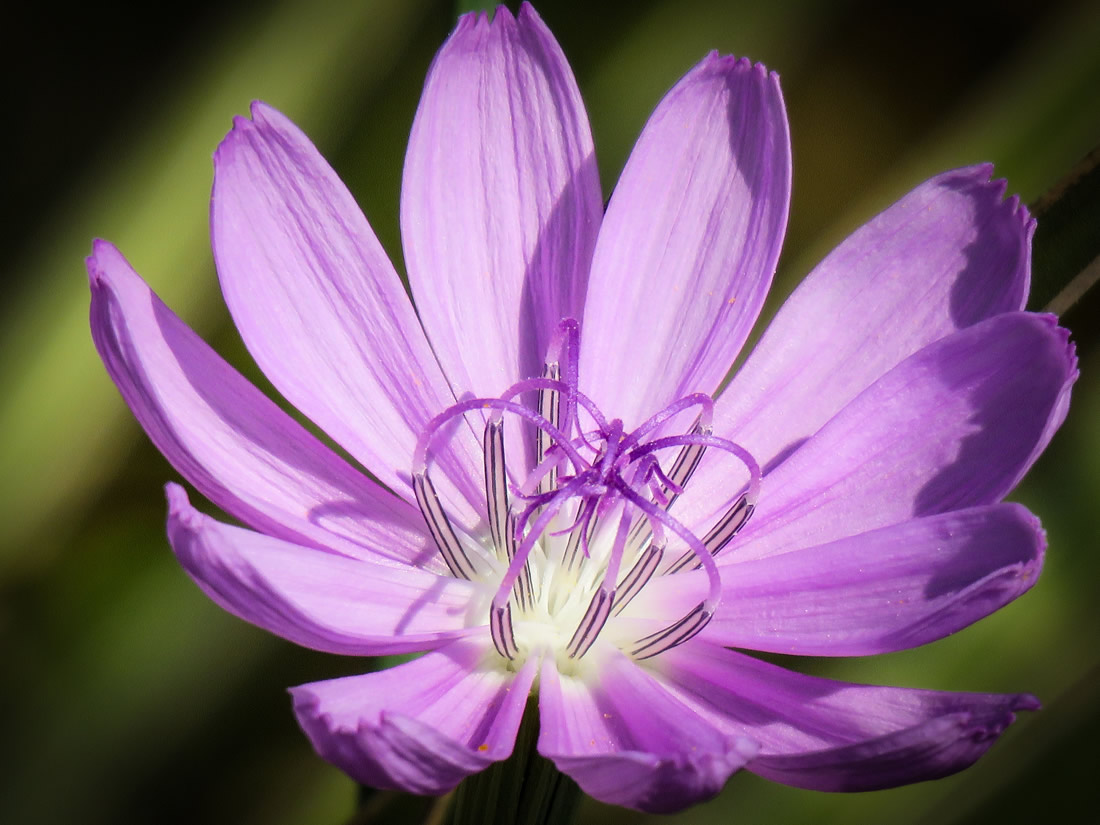 Simon Whitbread, United Kingdom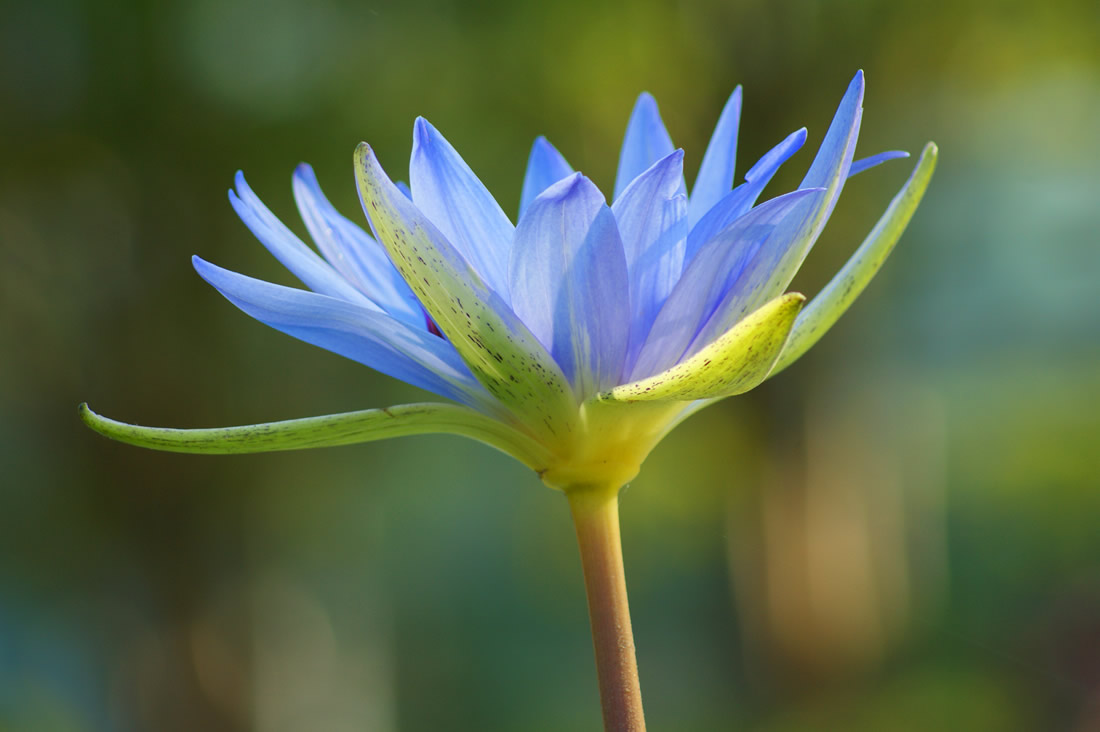 Andrey Simonov, Russia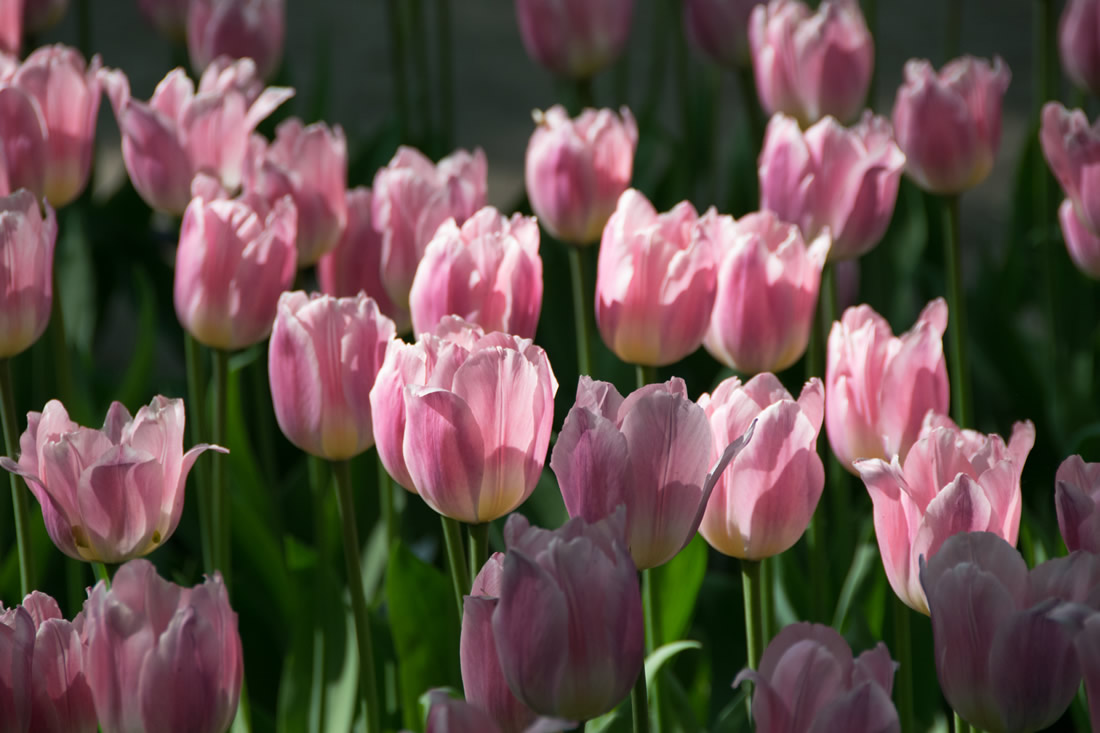 Katja606, Slovenia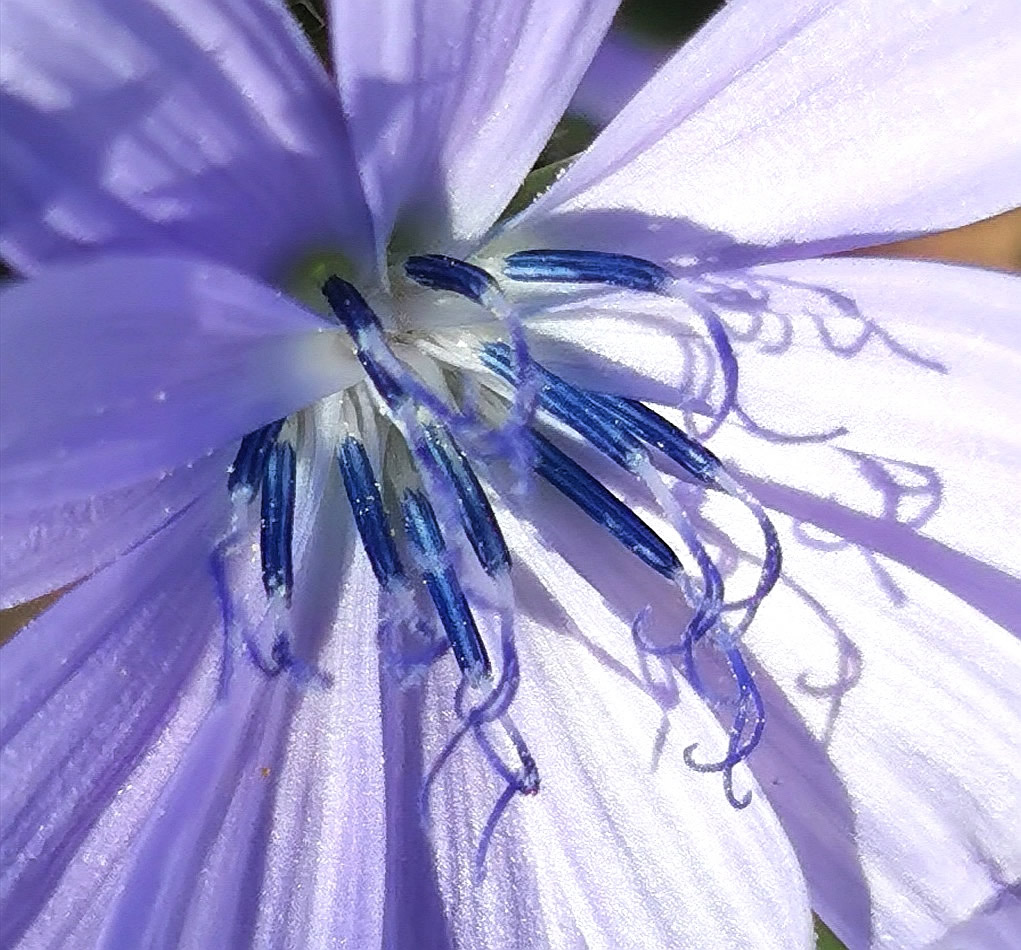 Sstruth, United States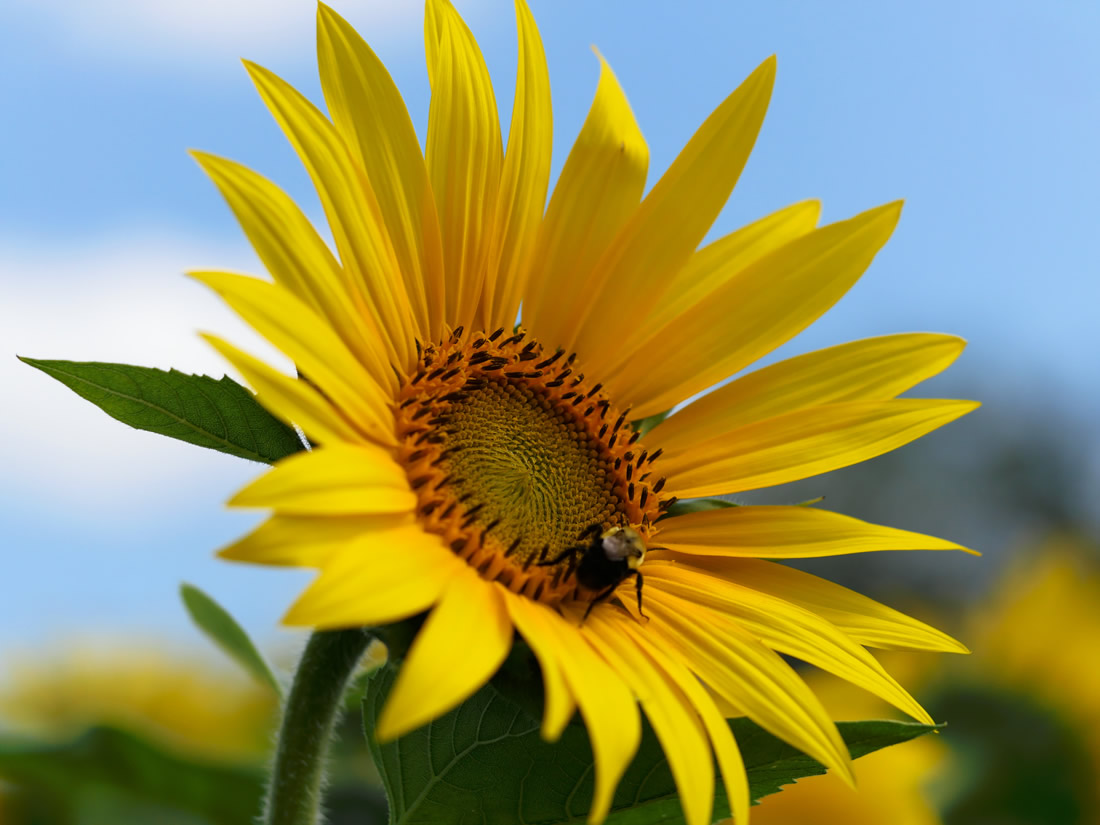 Susan Roothman, Canada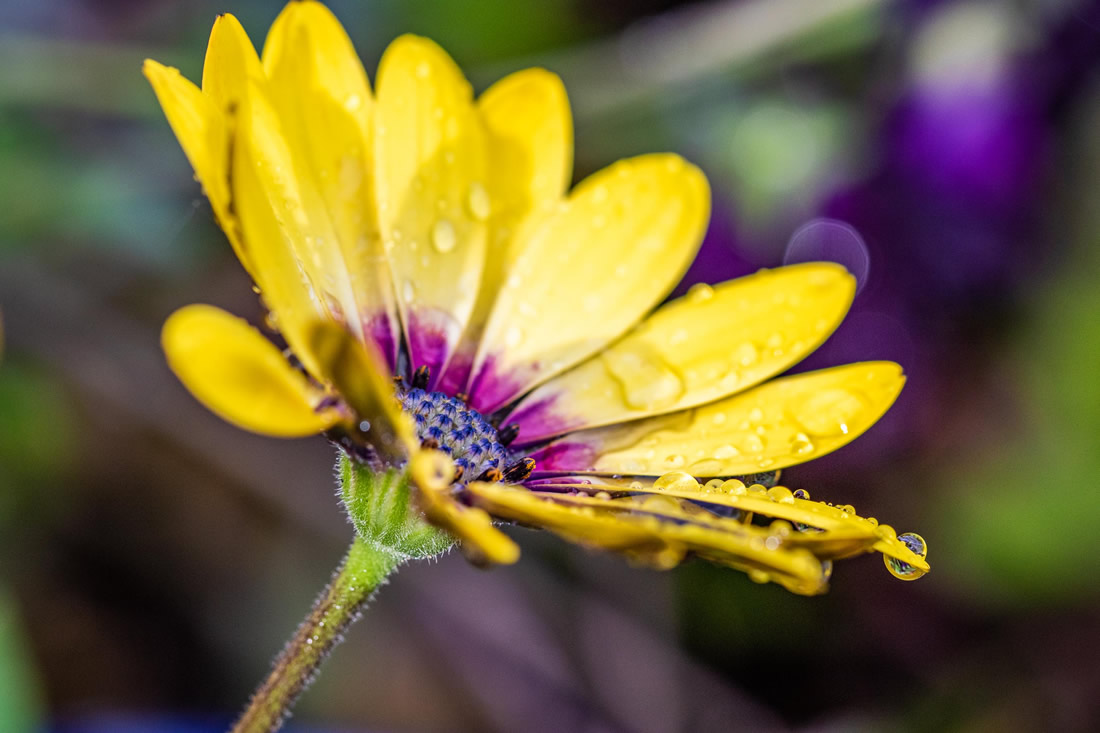 Shura Dym, New Zealand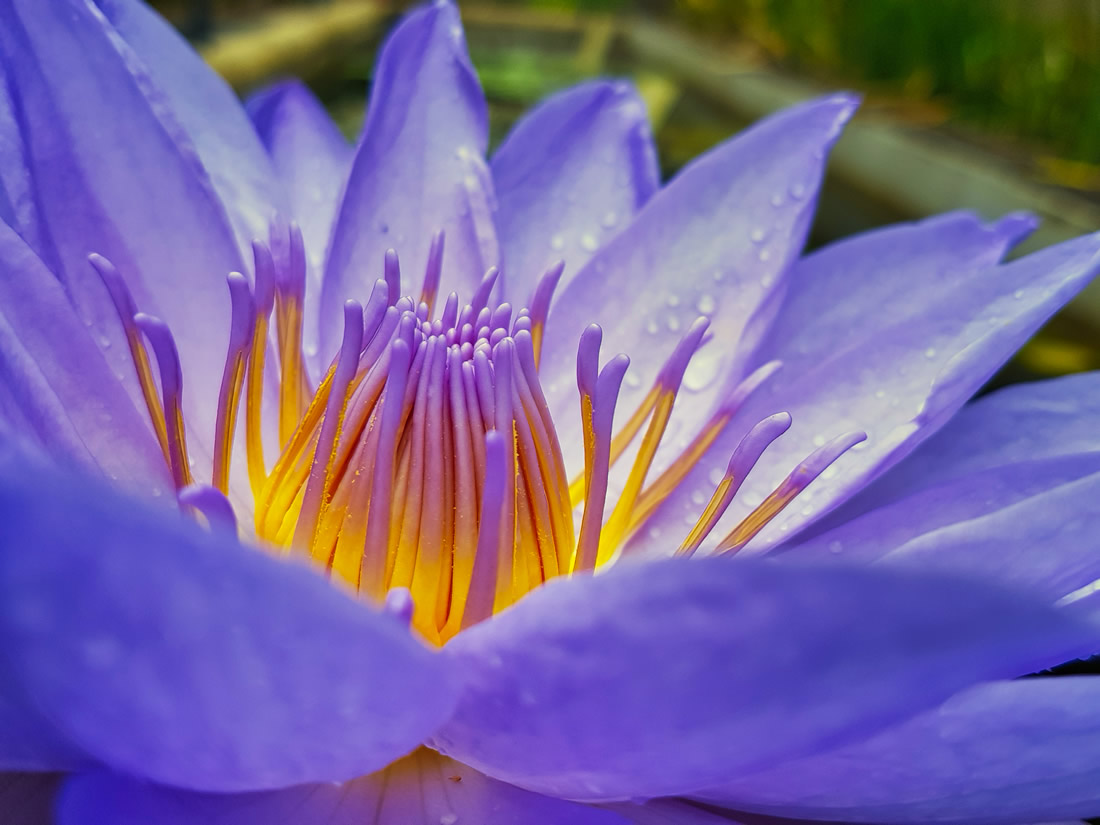 Georgiana-Andrada Druta, United Kingdom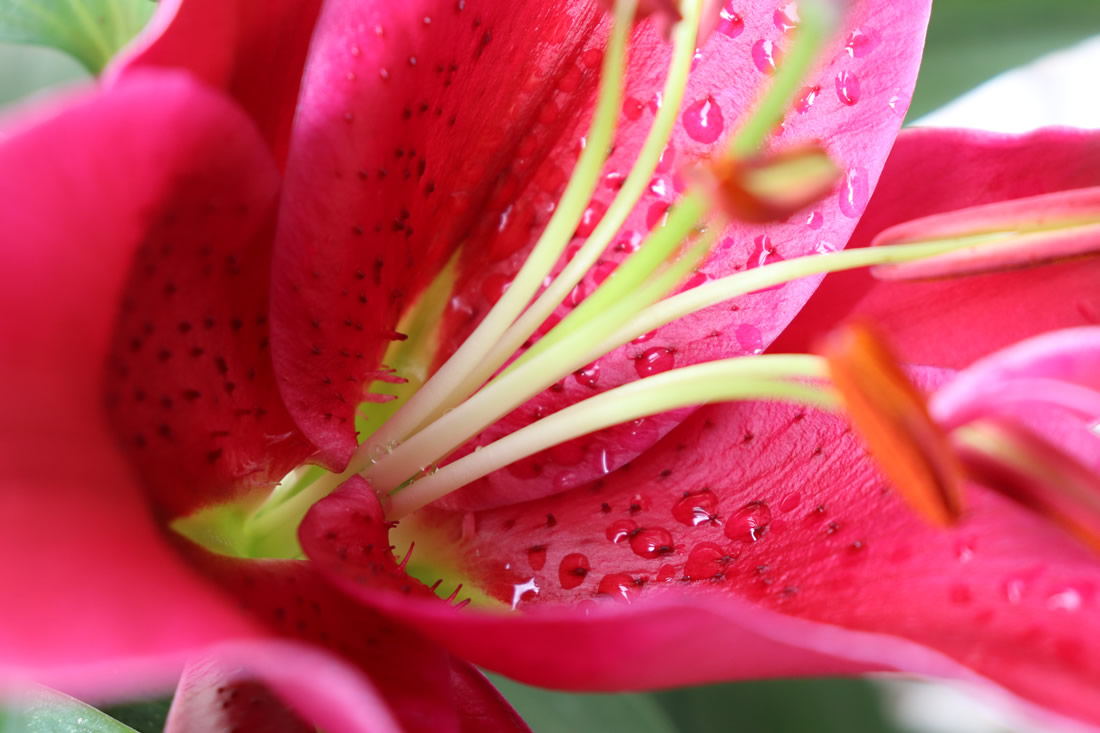 Claudia Lothering, South Africa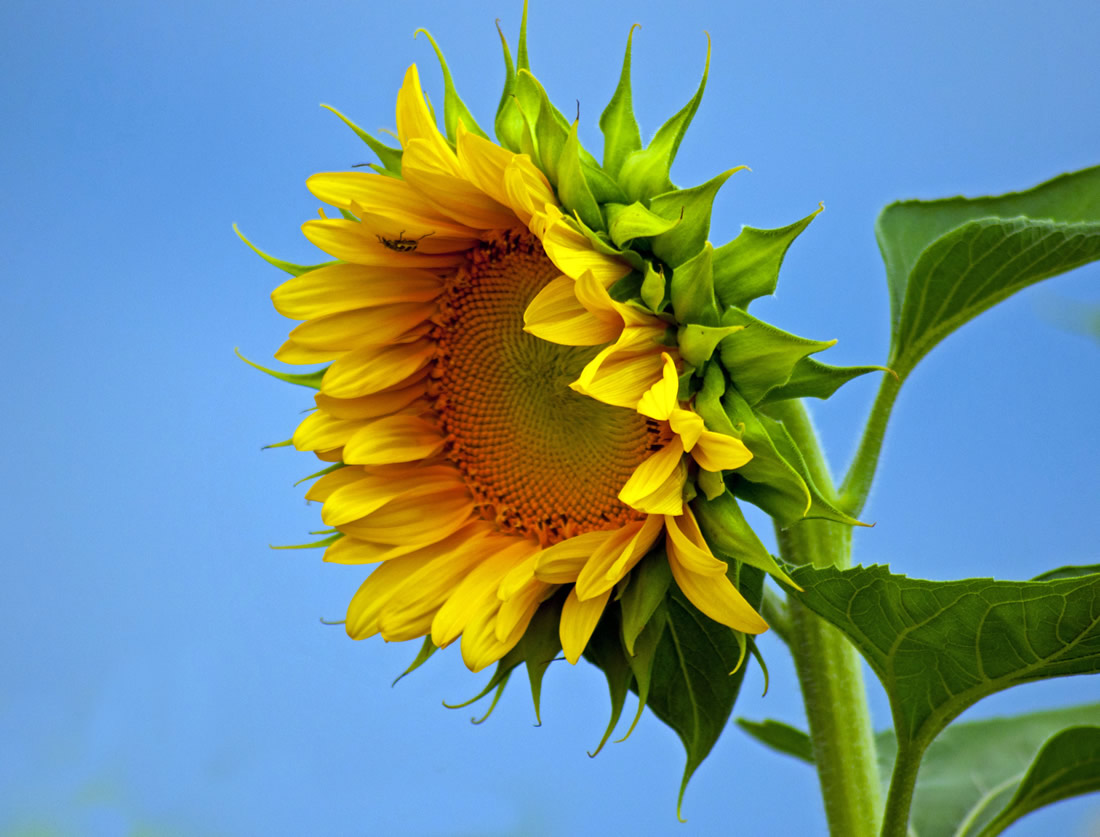 Chrissie Barrow, United Kingdom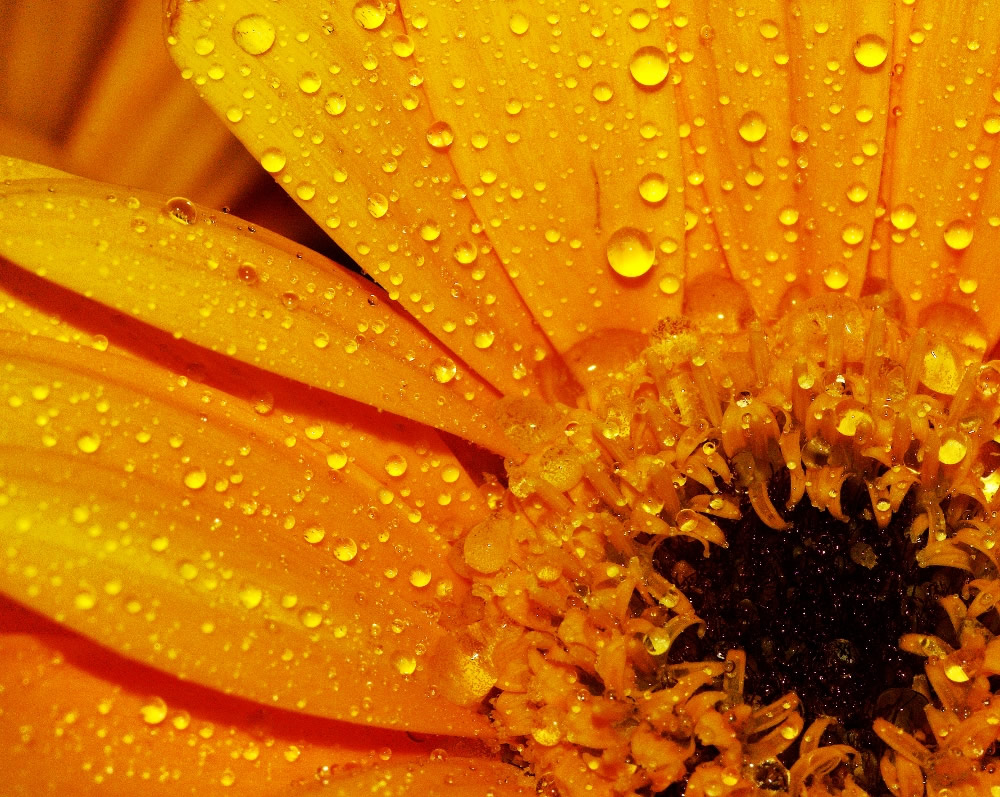 Debs Saker, United Kingdom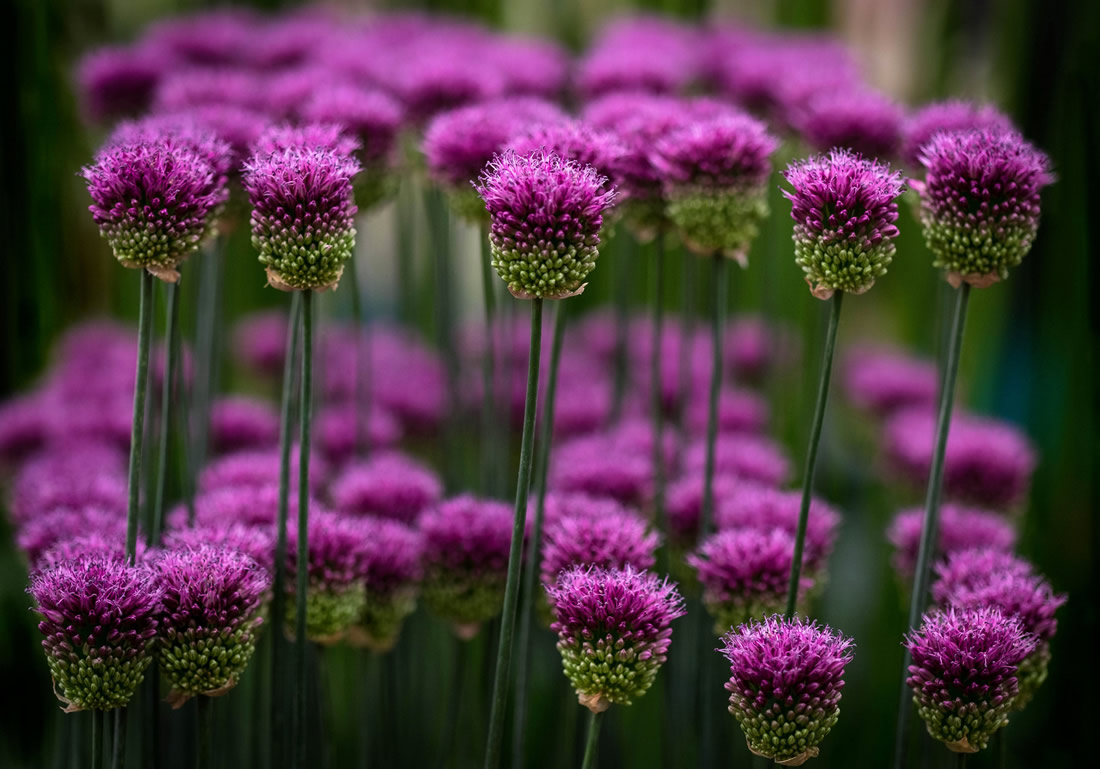 Robert Eison Sharclane, United States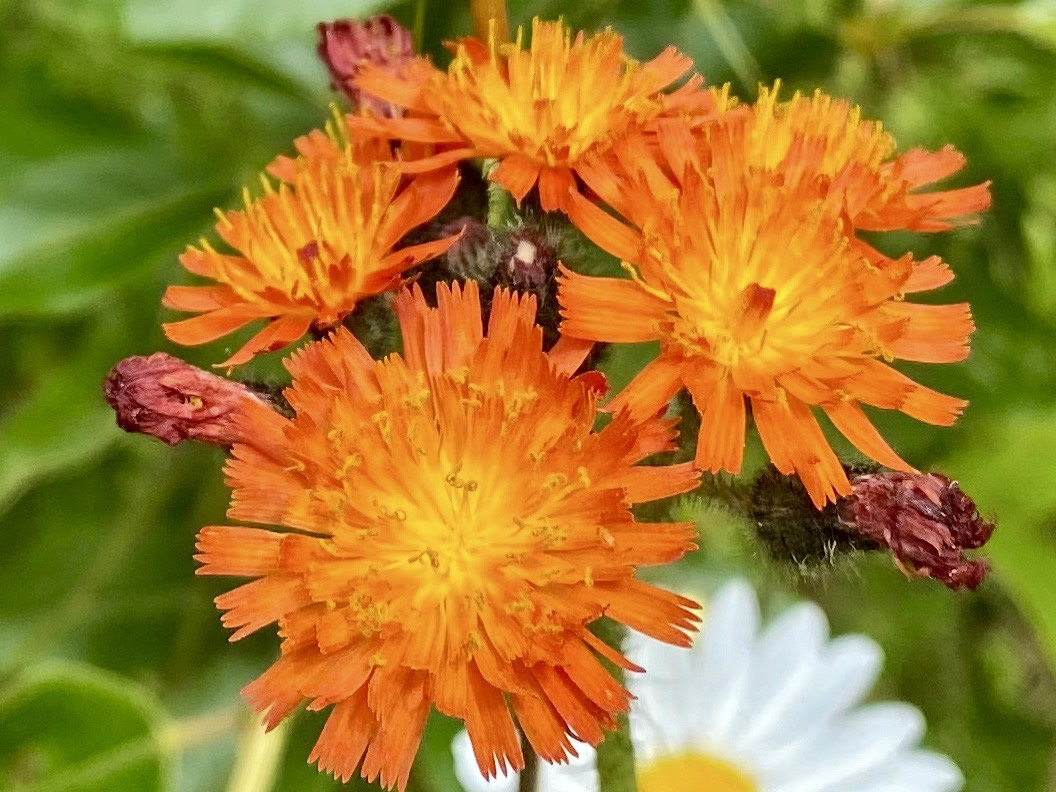 Ilan Horn, Israel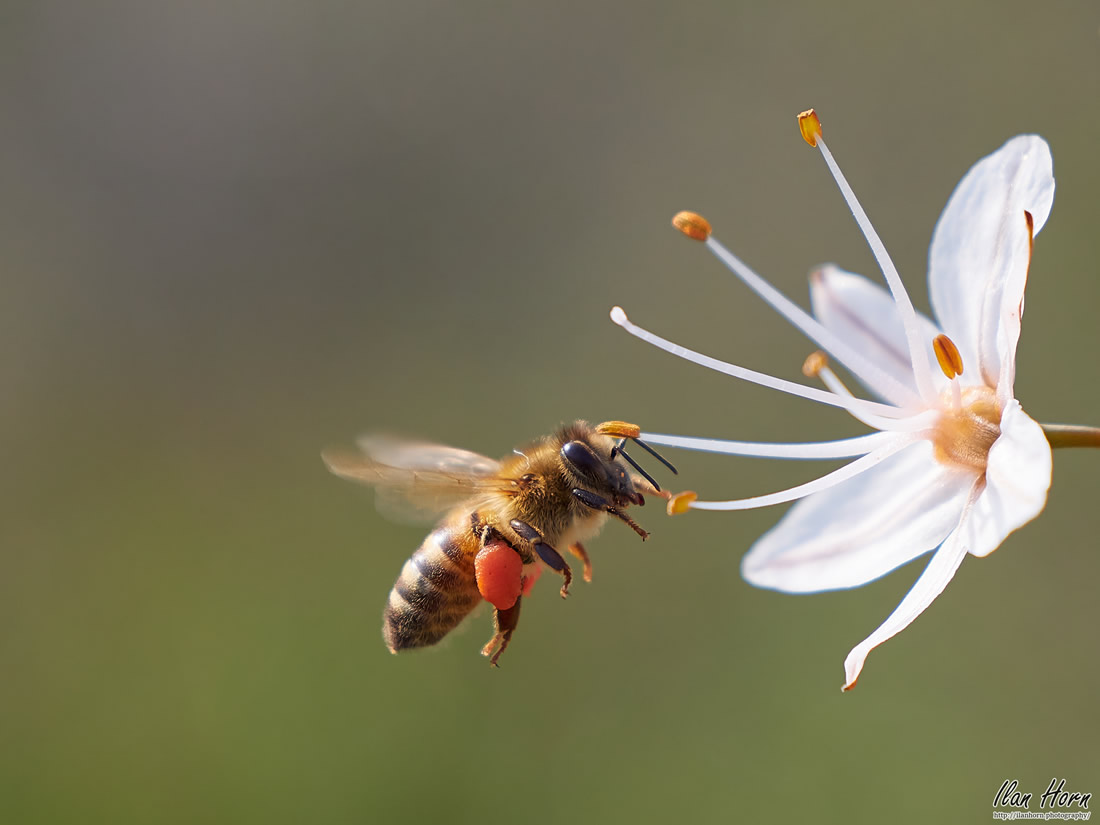 Bolonie Art, Monaco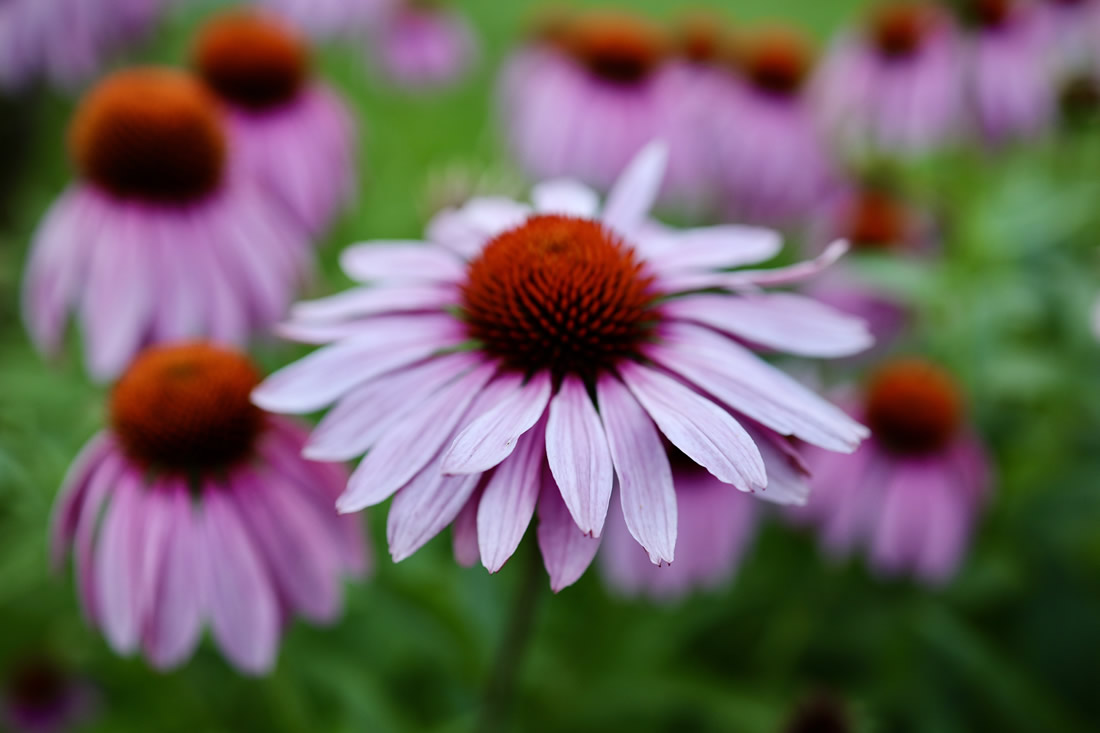 Henryka Czekanowska-Hayes, South Africa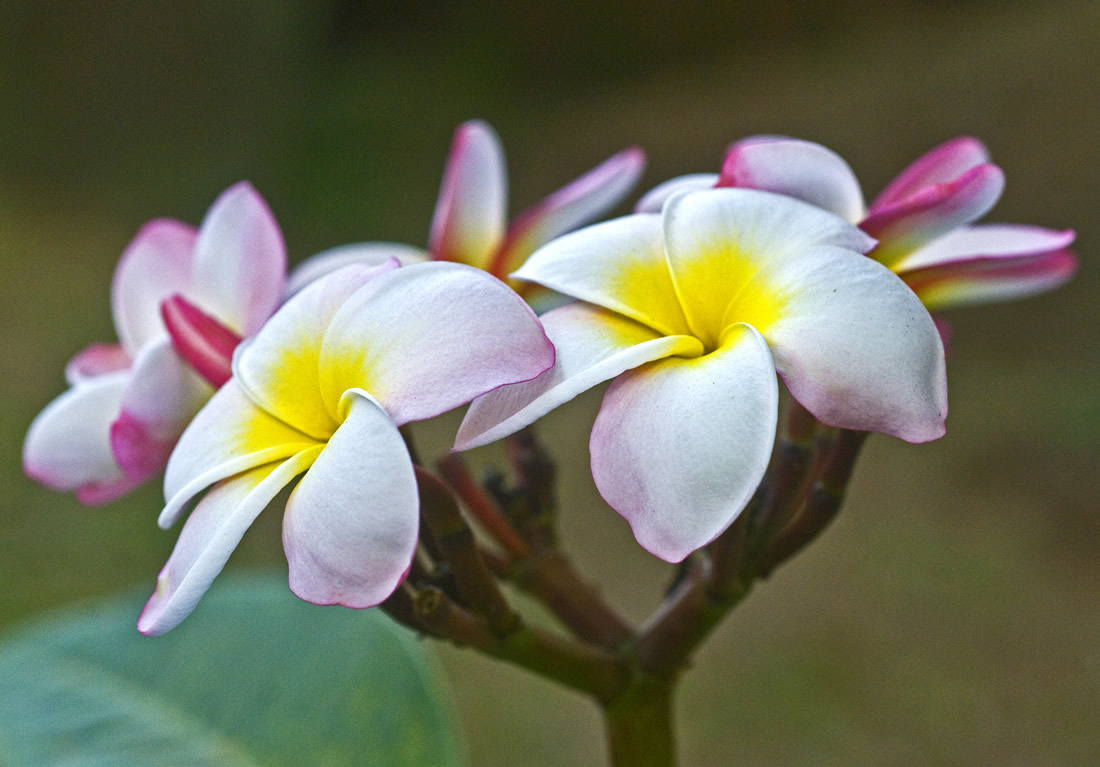 Pavlína Rolincová, Czechia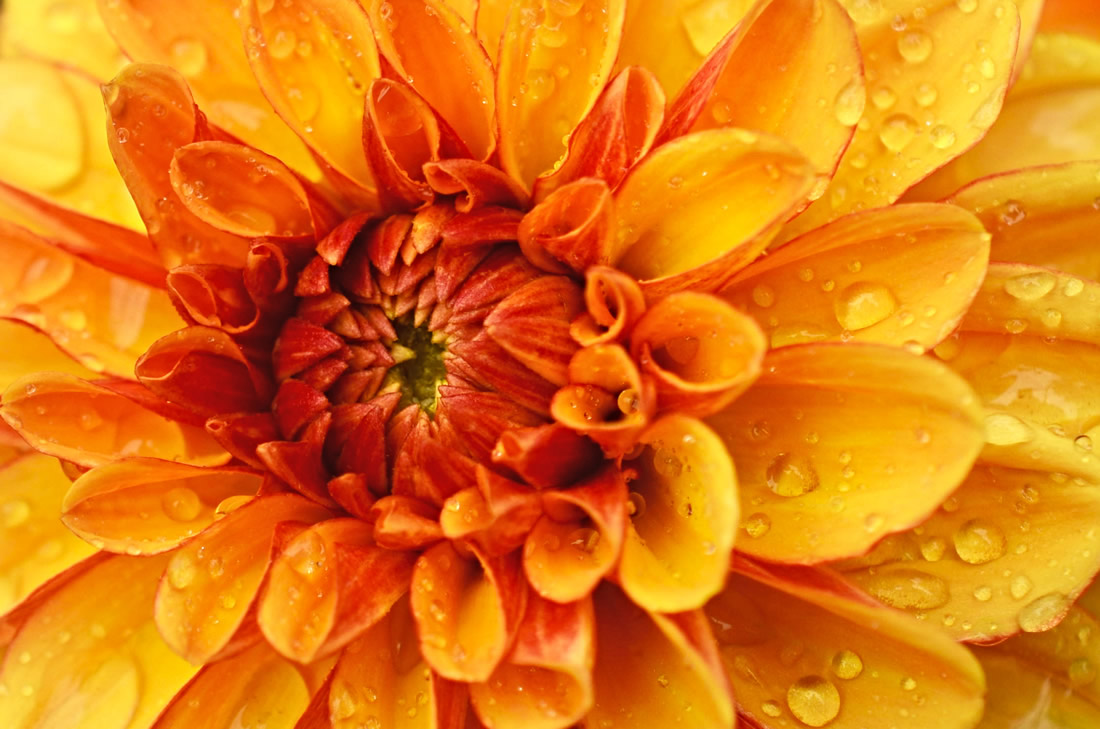 Victor Chaw, Germany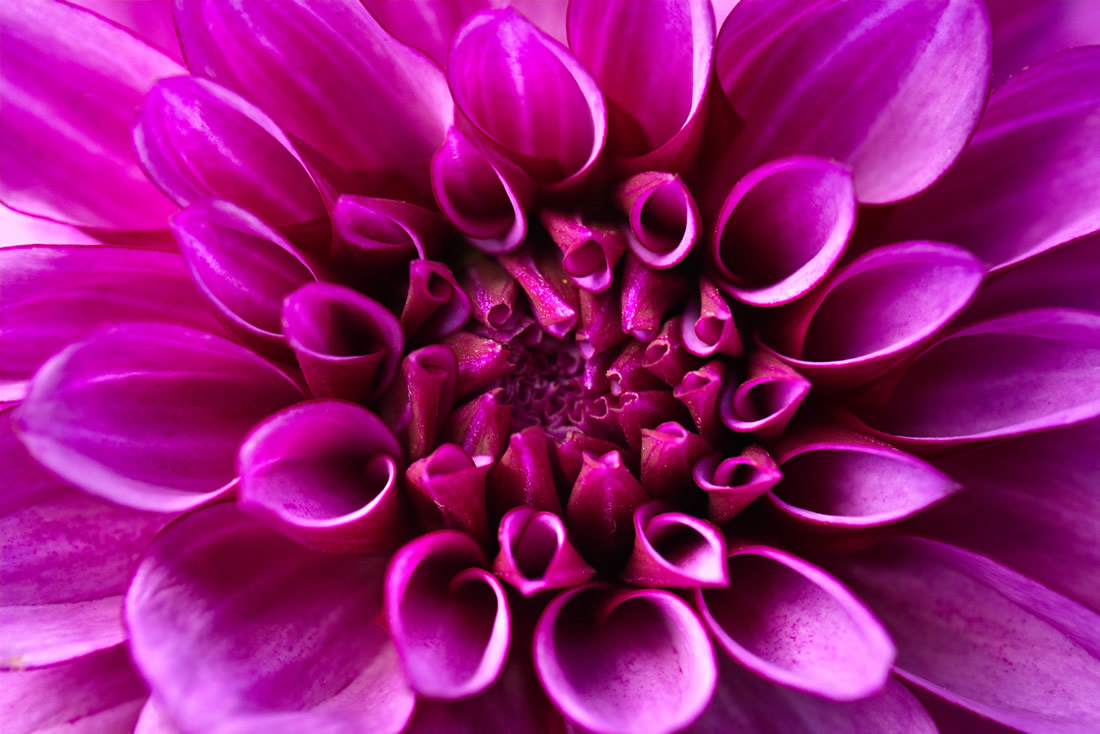 Glen Edwards, Canada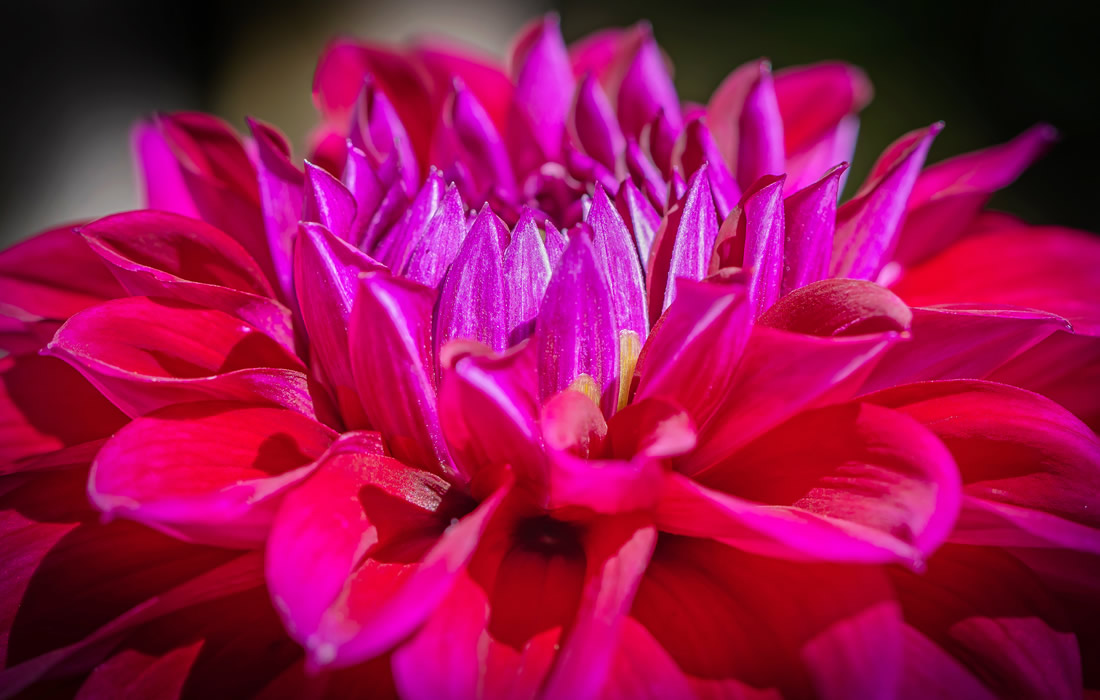 Tania Diekmann, South Africa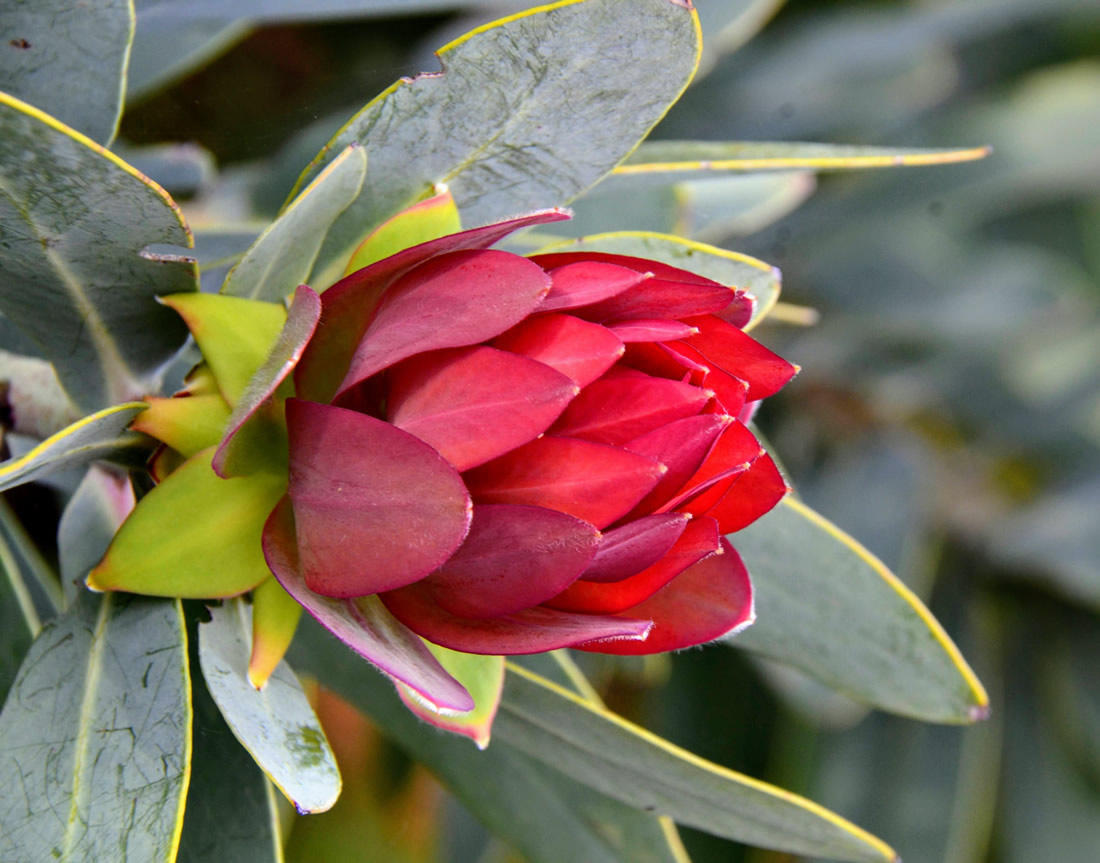 Click on the image for an enlarged view.
Find more info about GuruShots:
Please check our previous articles from GuruShots: