I'm Alex, an amateur 37-year-old photographer. I love stories and I love telling them using my pictures. During my long sickness this year (not covid) I had very little time to shoot. I only made a few shots this year and mostly edited them in the hospital to kill some time. The good thing is I had a lot of time to improve some older shots of mine, and here is the result that I'd like to share with all of you.
You can find Alex Forst on the Web:
#1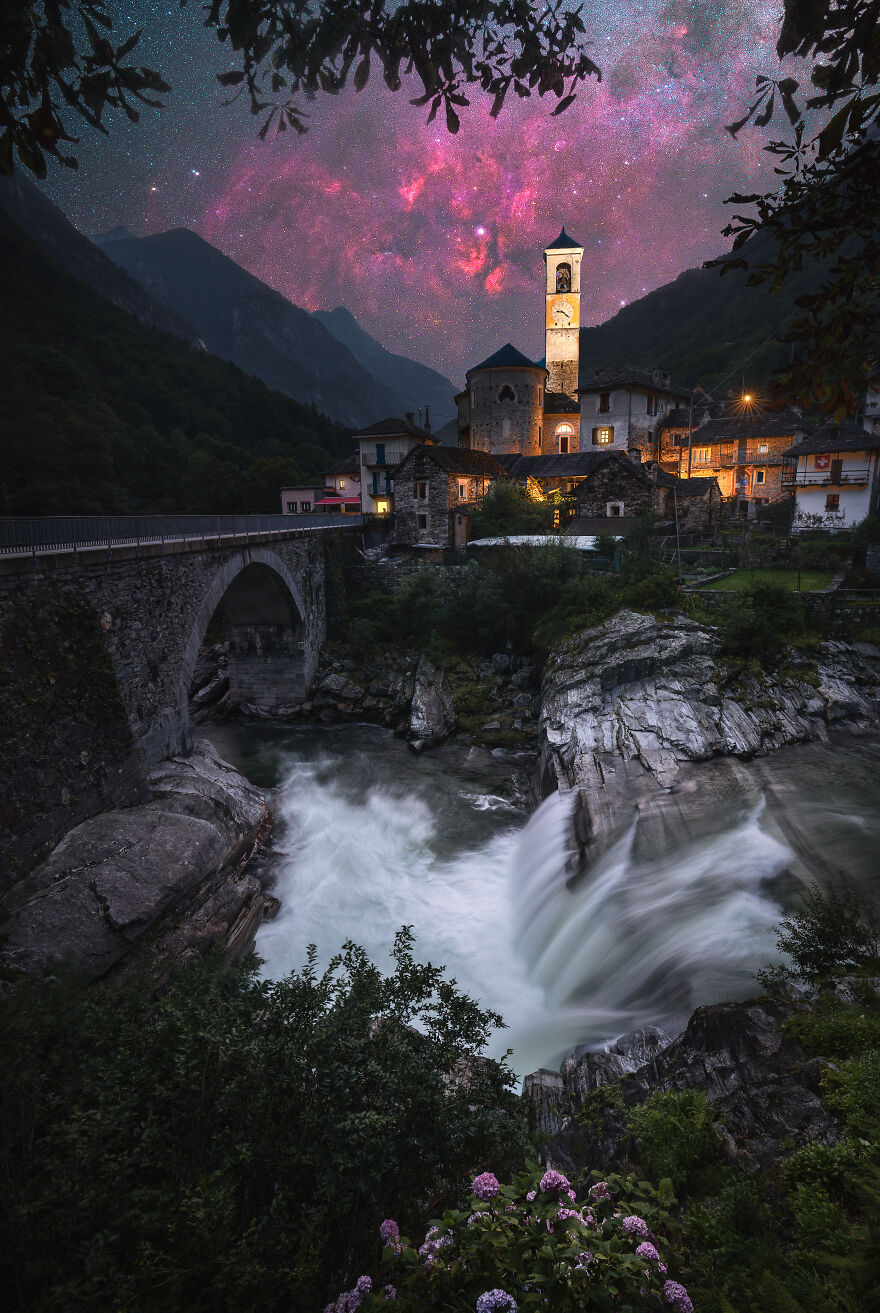 #2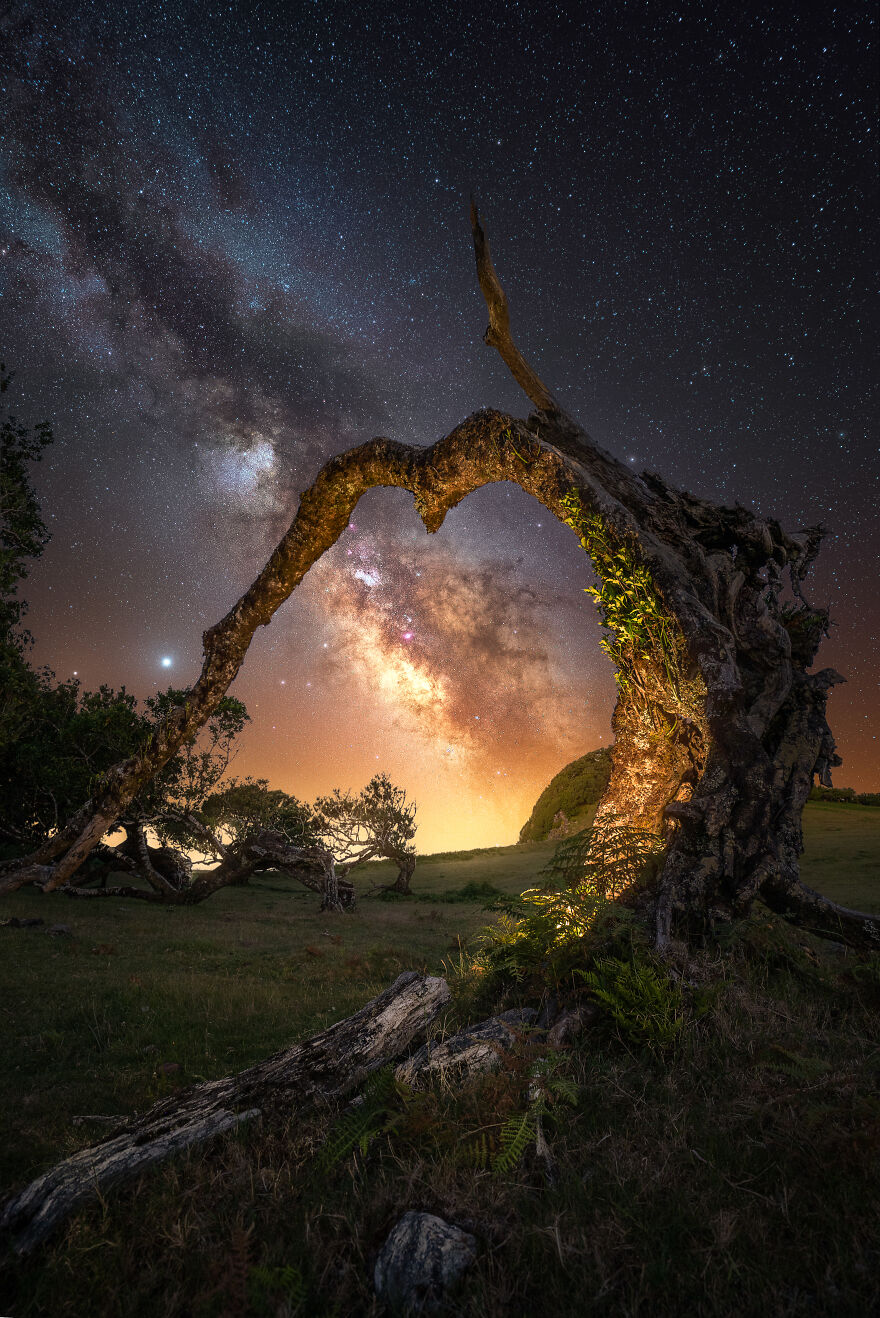 #3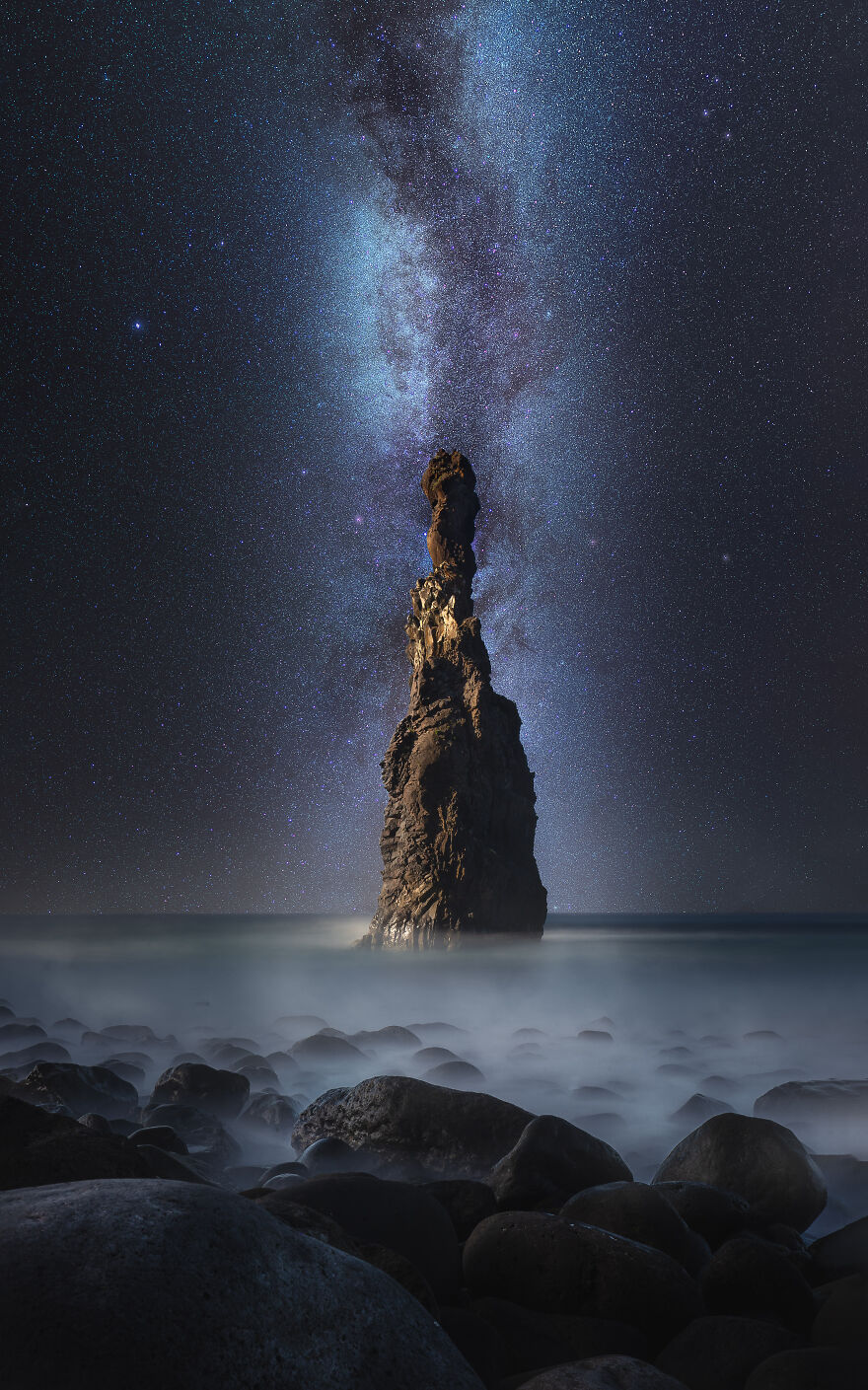 #4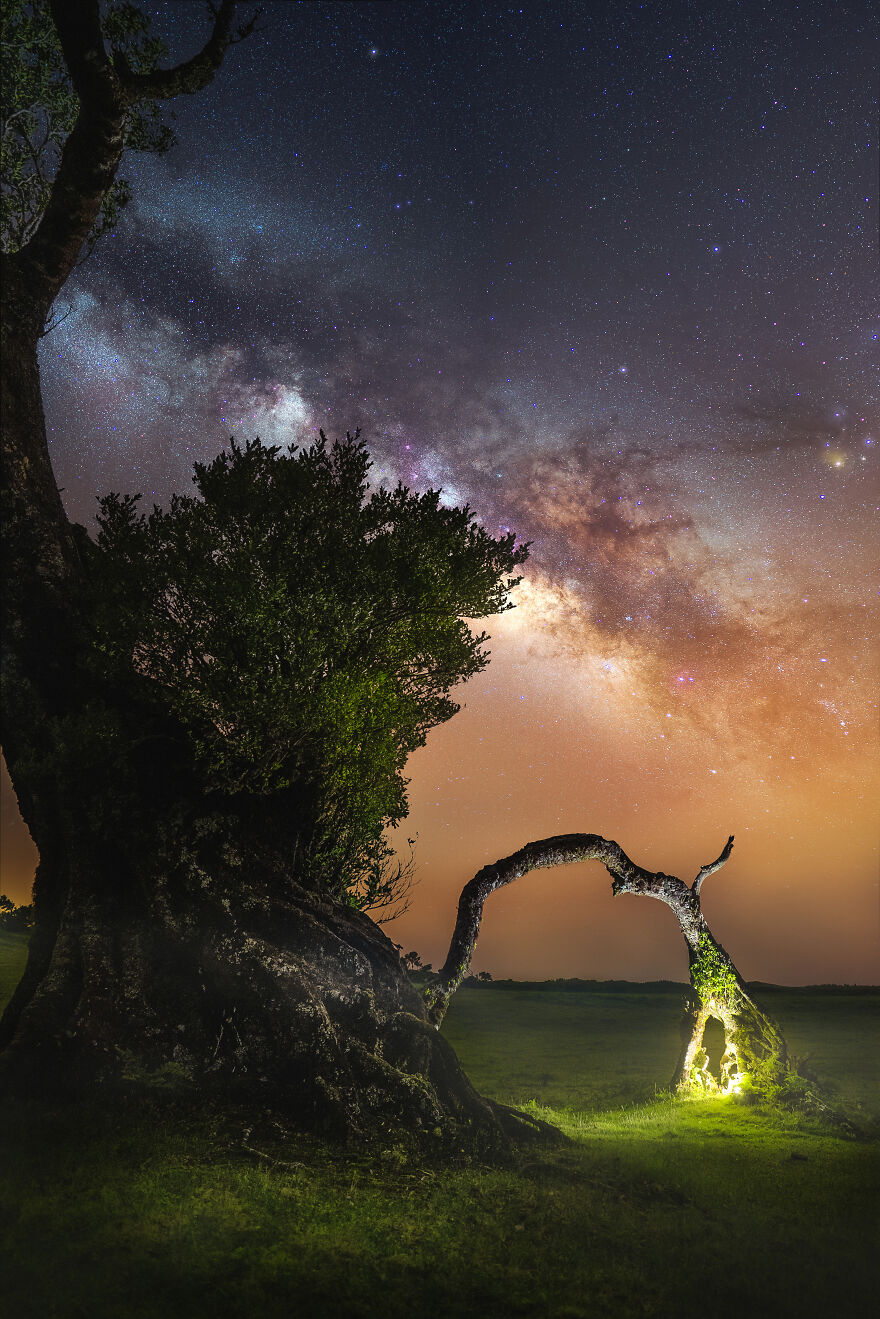 #5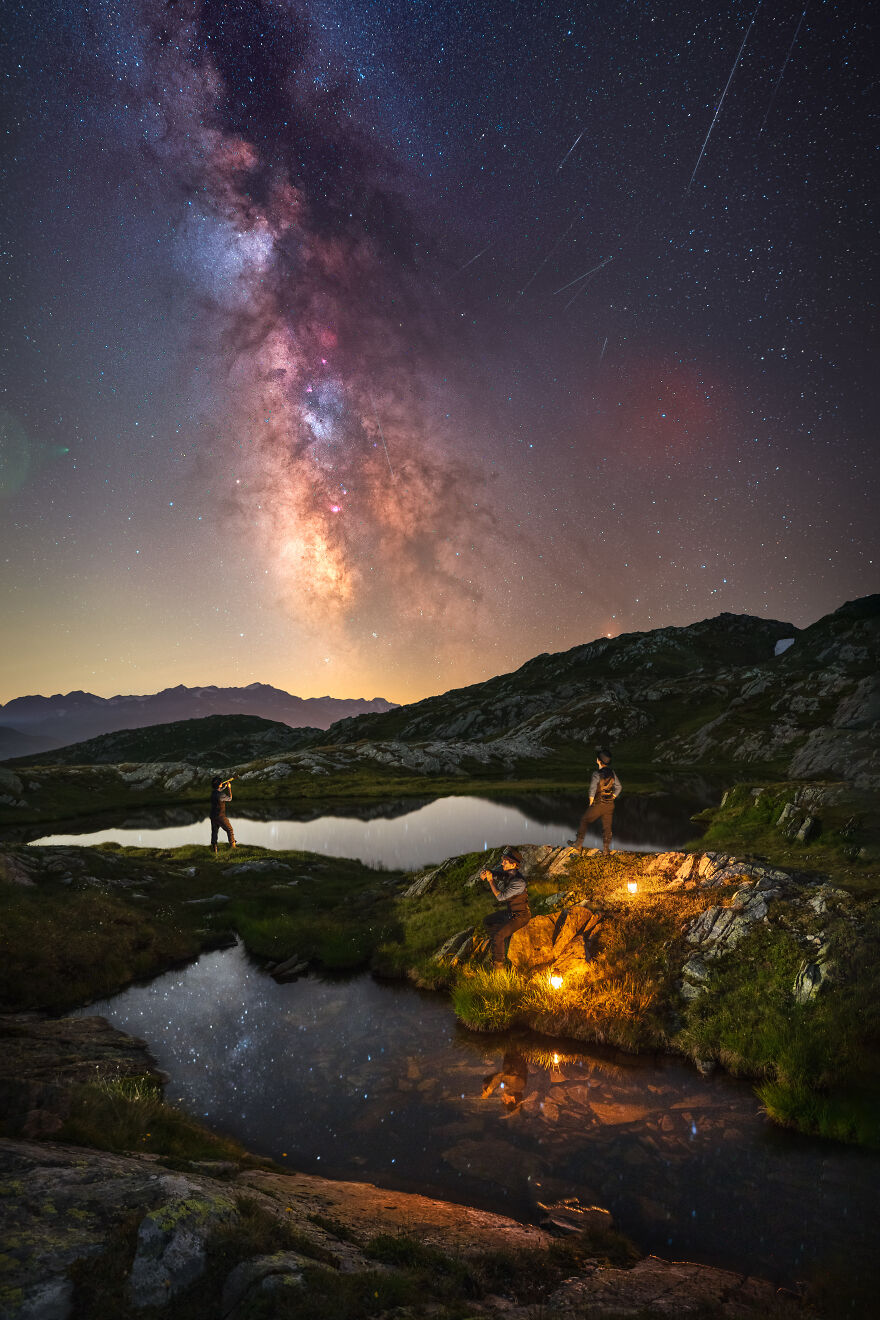 #6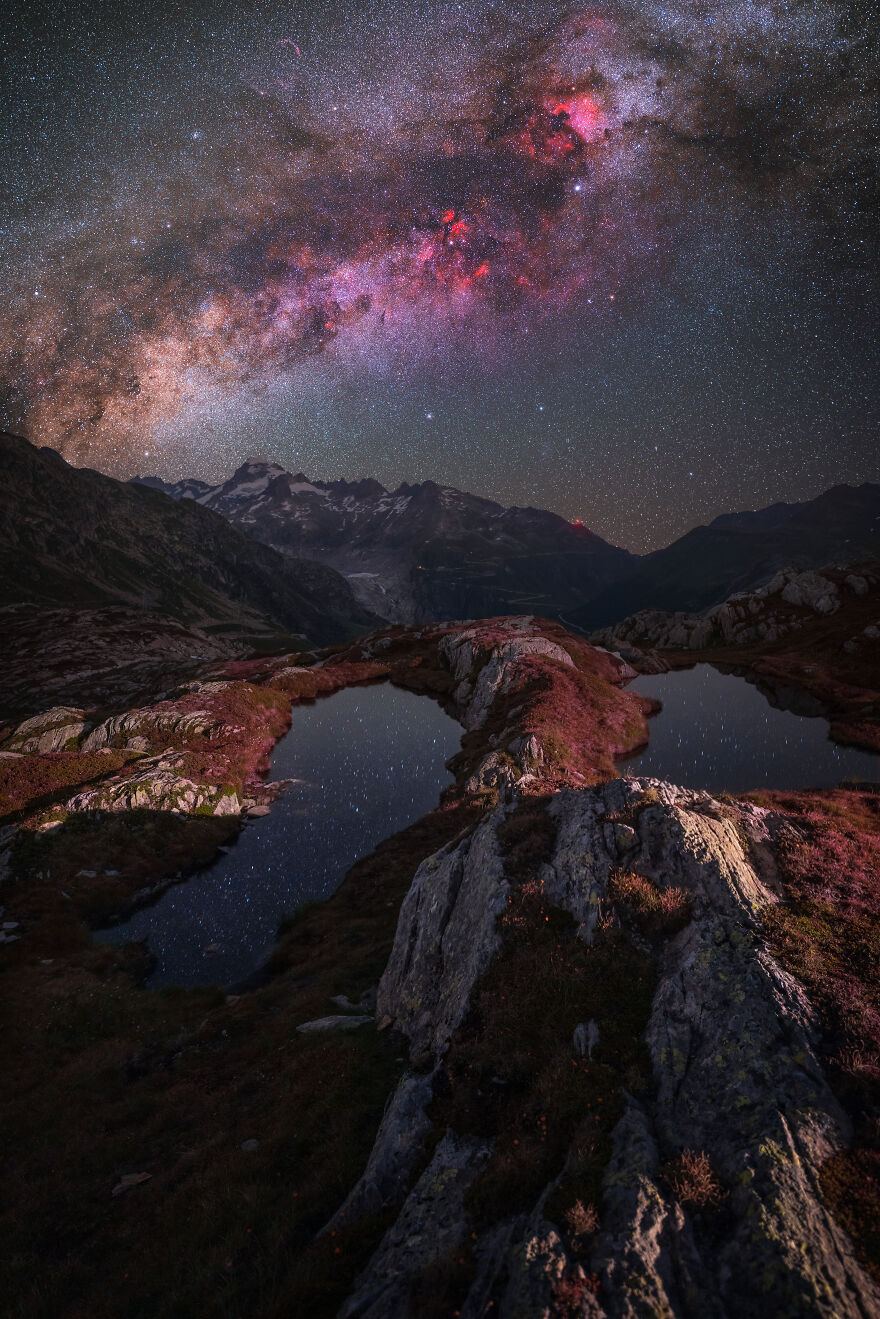 #7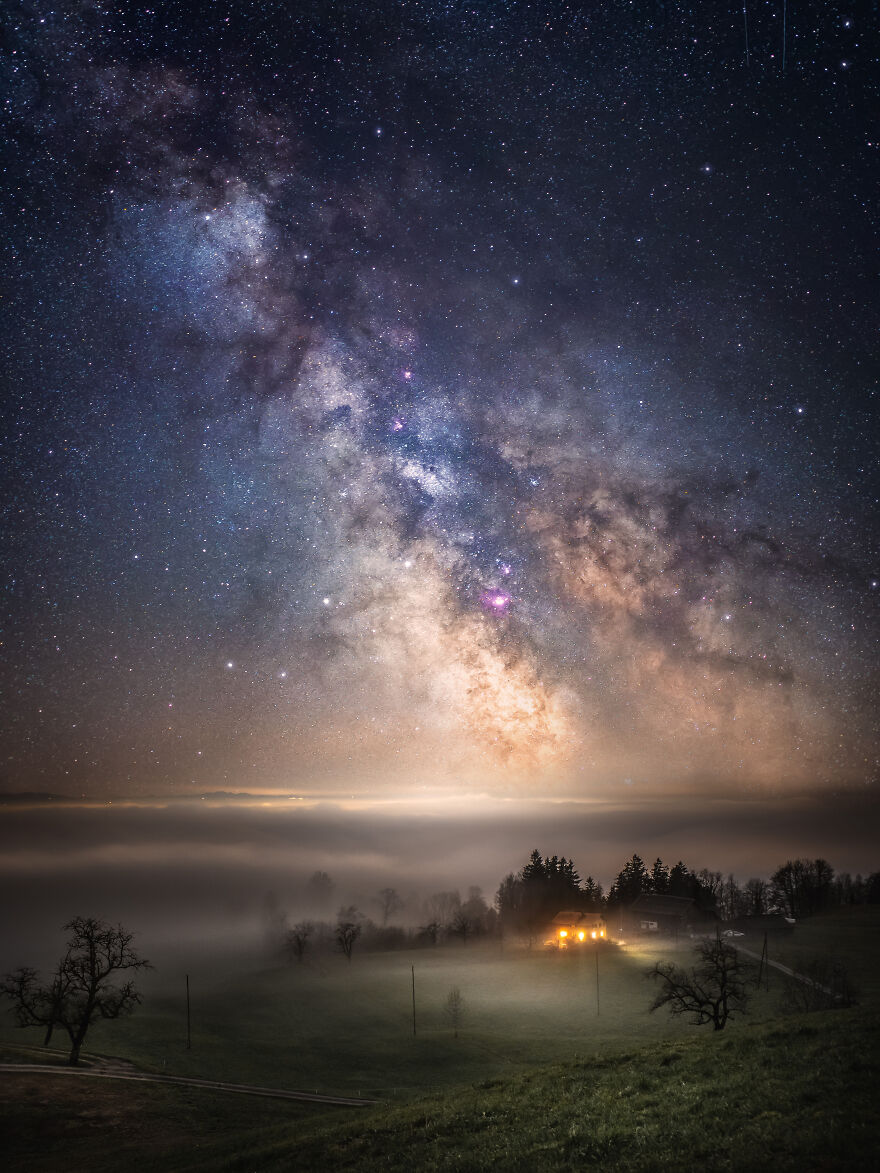 #8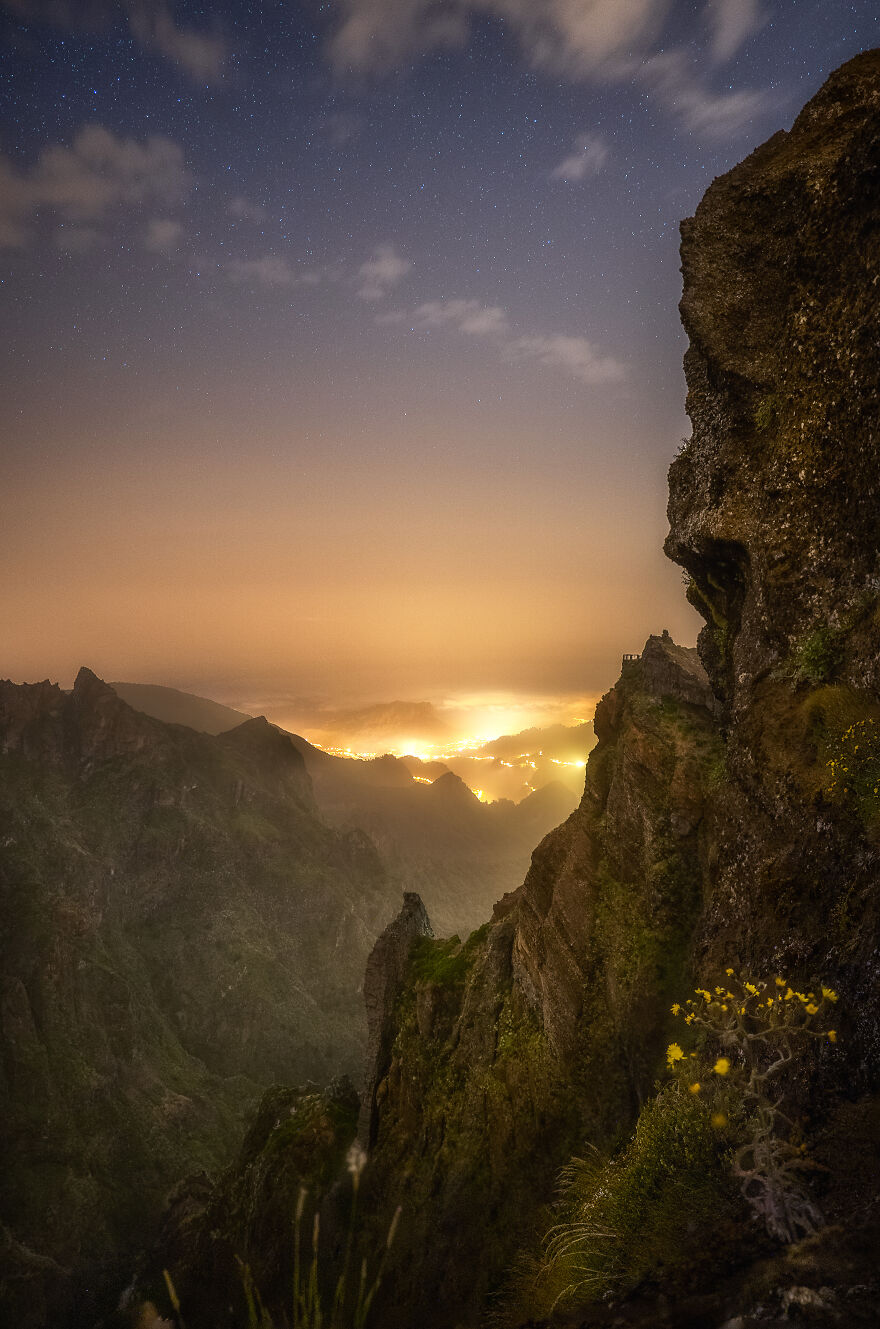 #9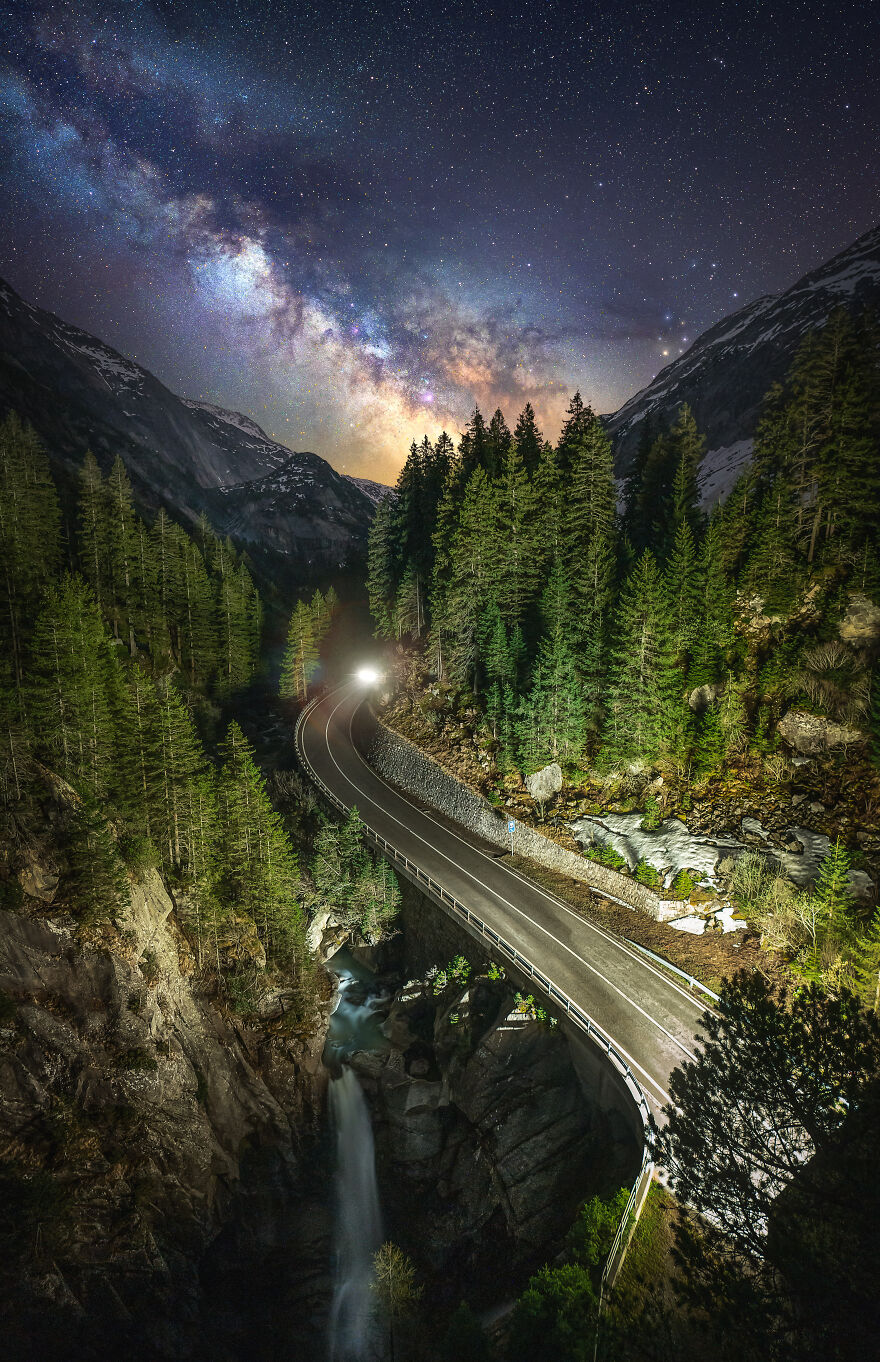 #10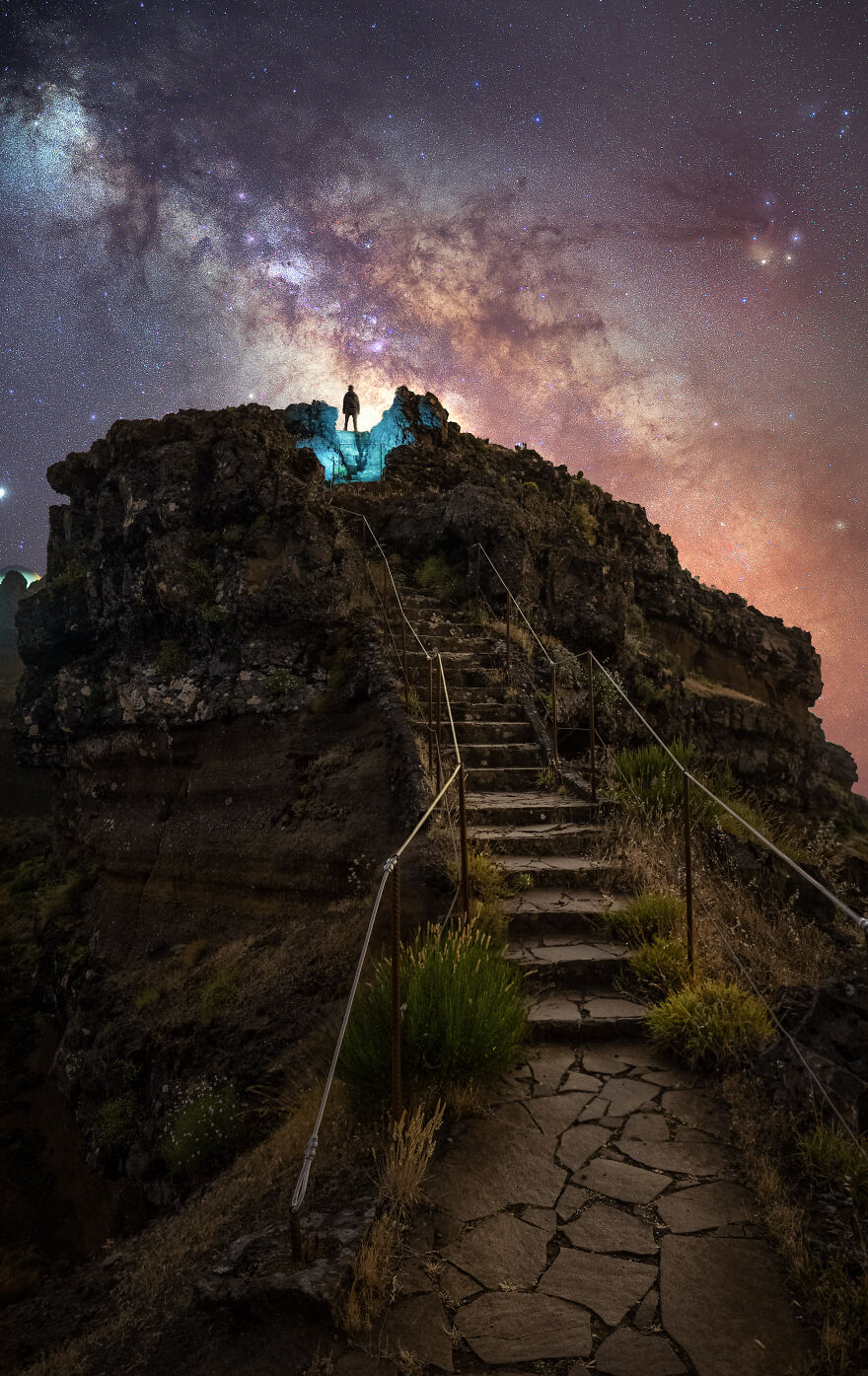 #11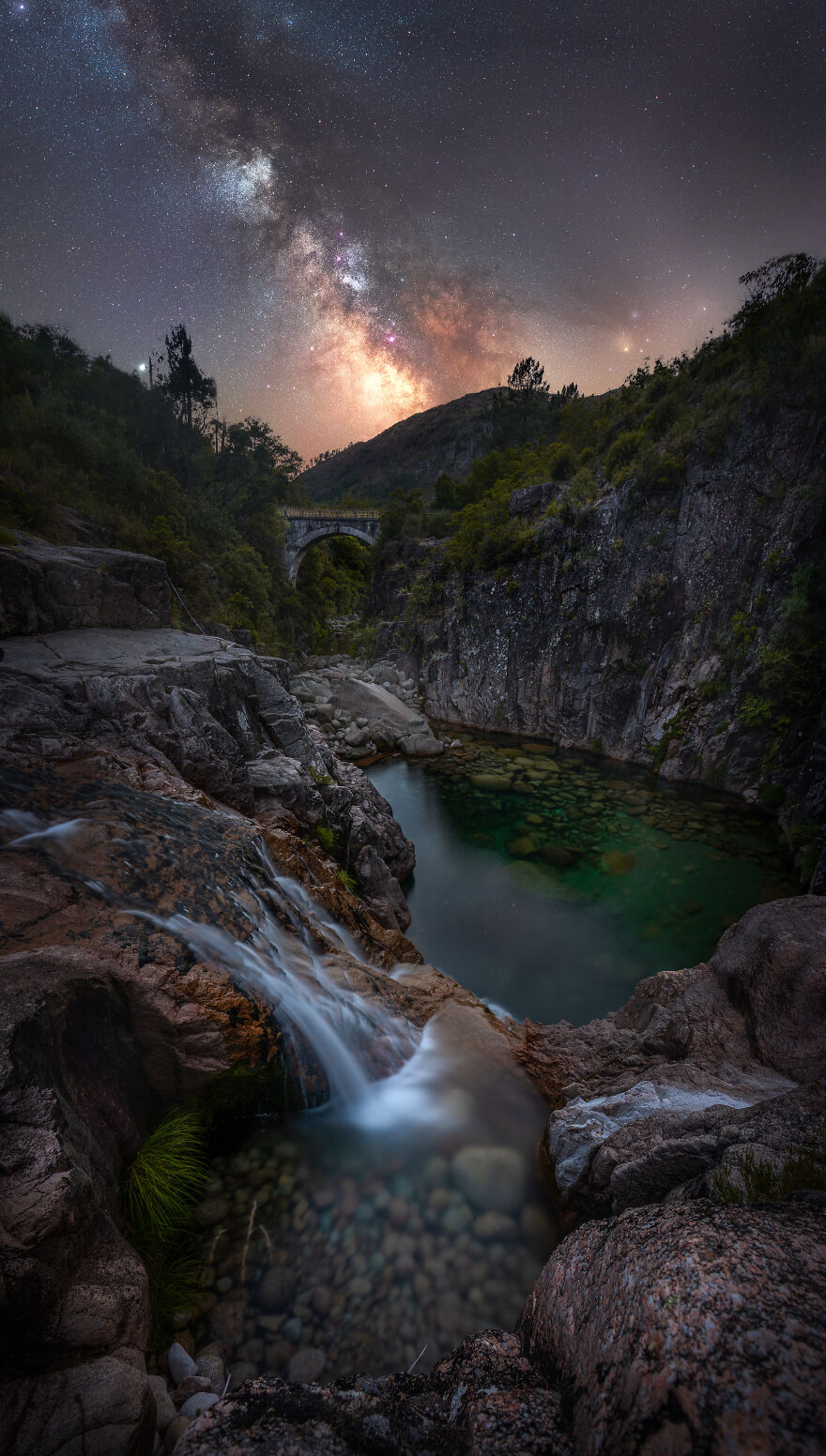 #12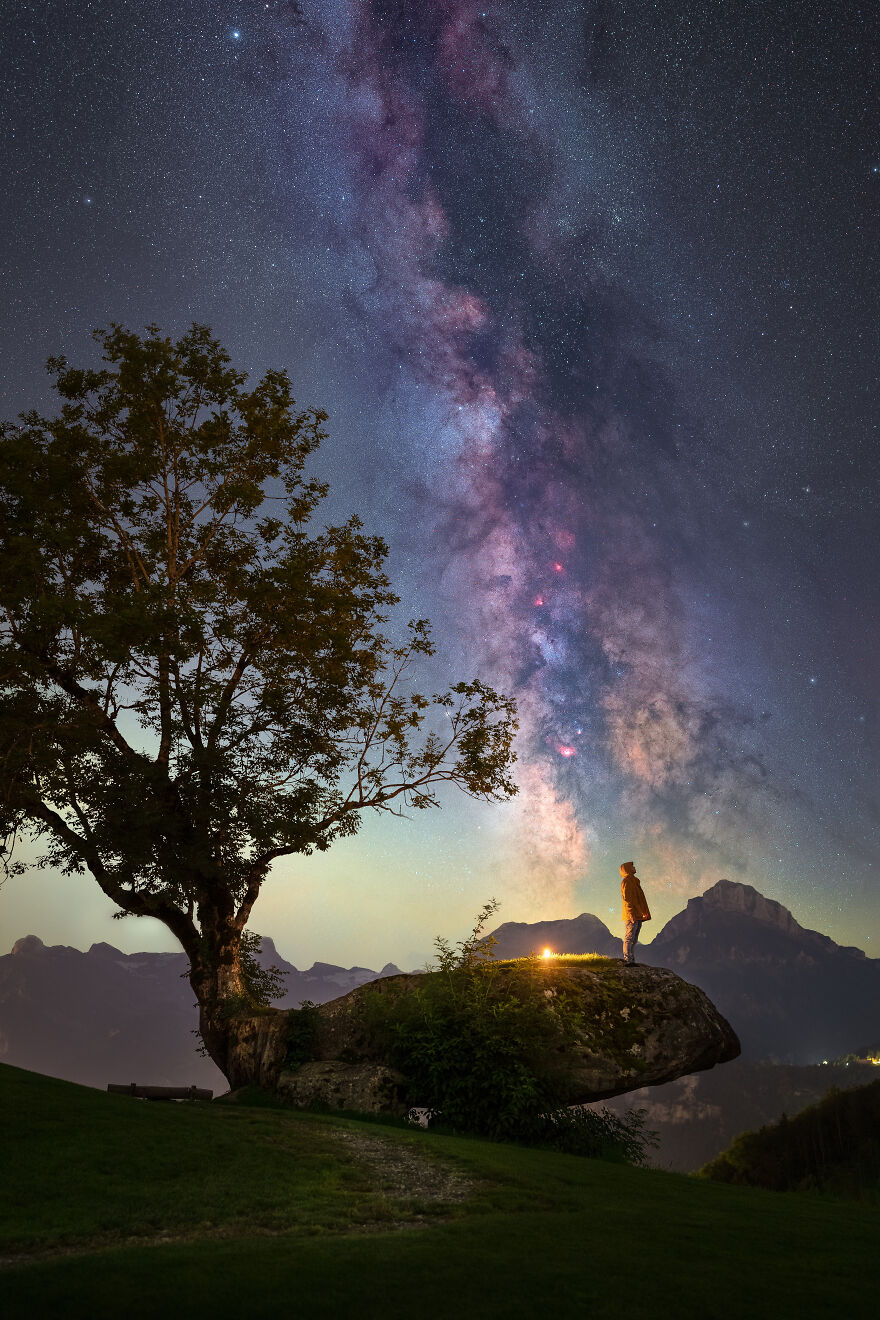 #13
#14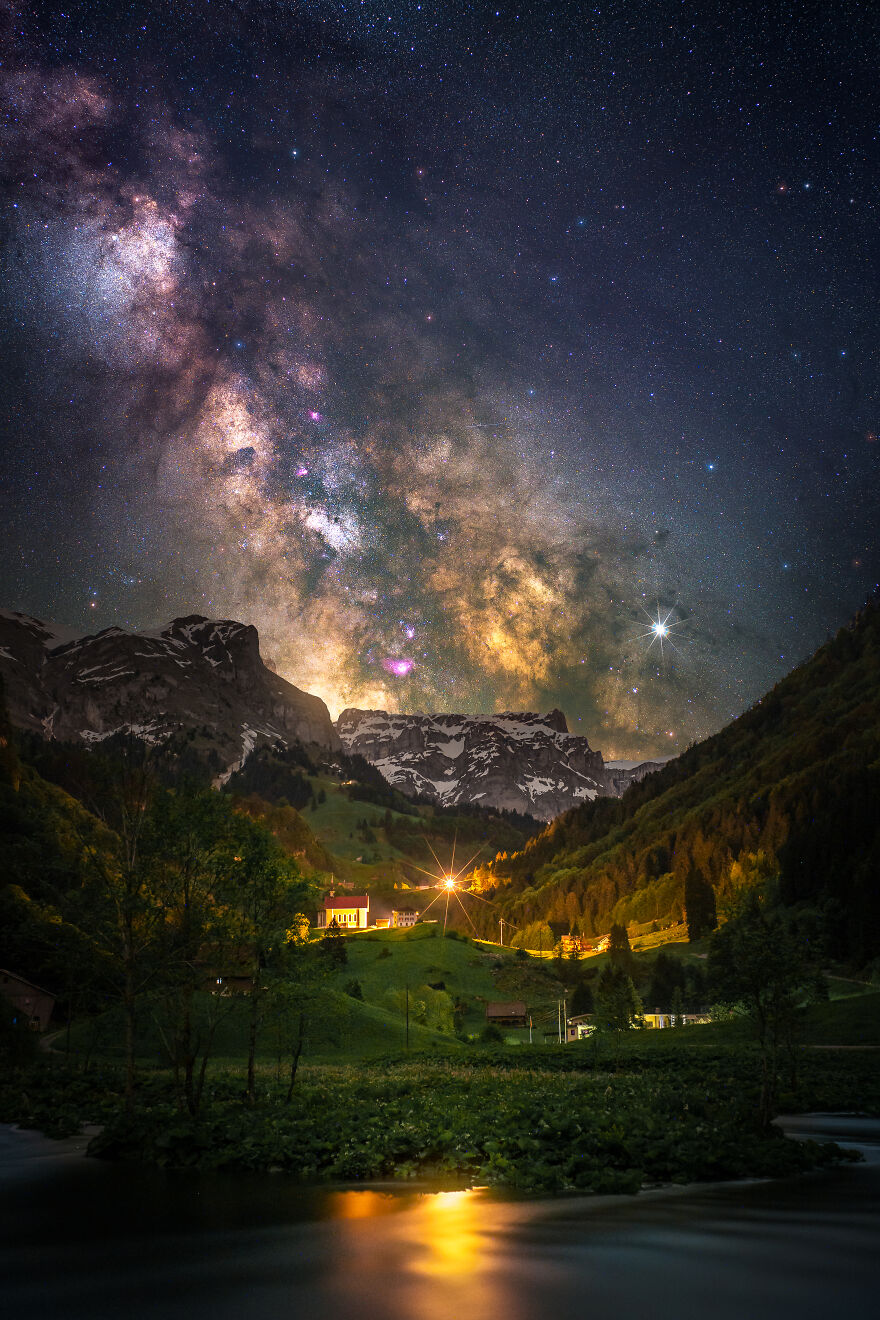 #15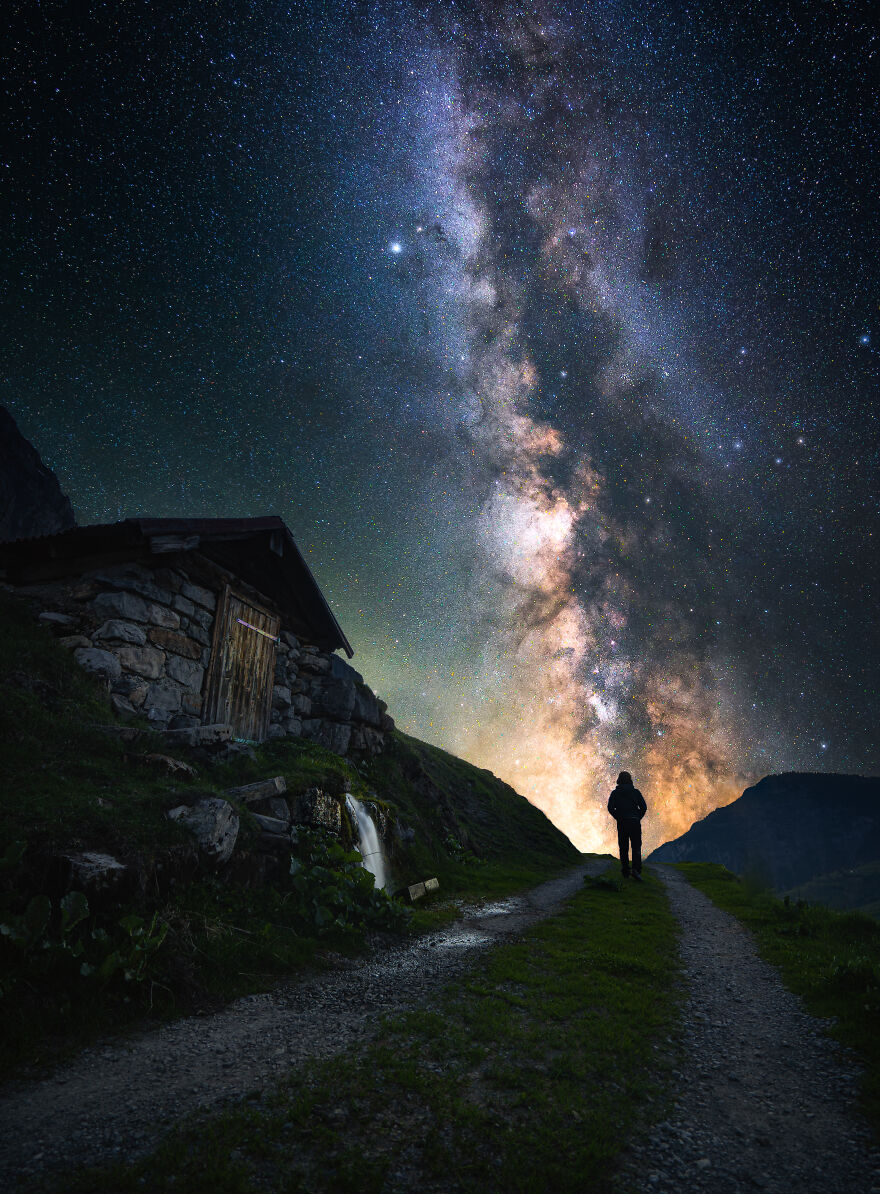 #16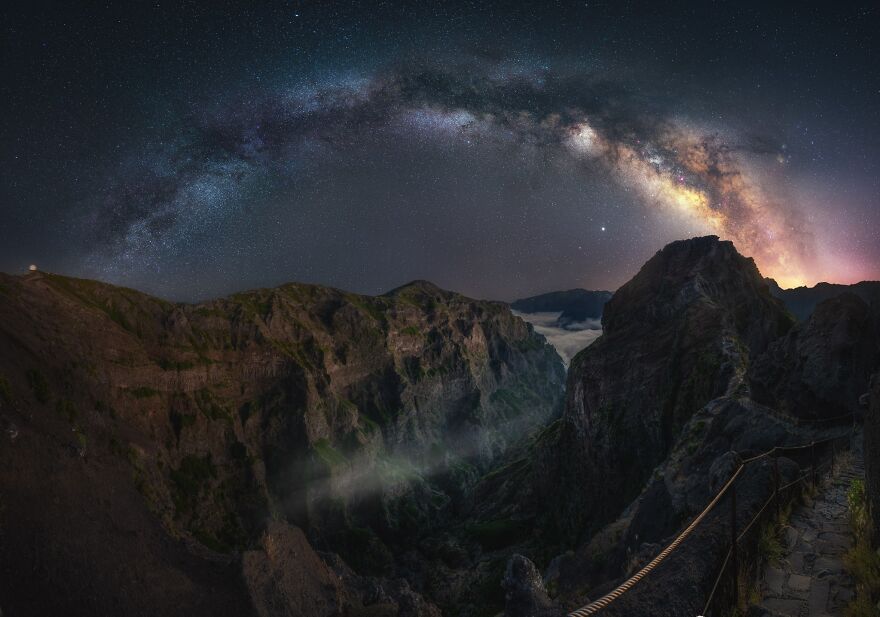 #17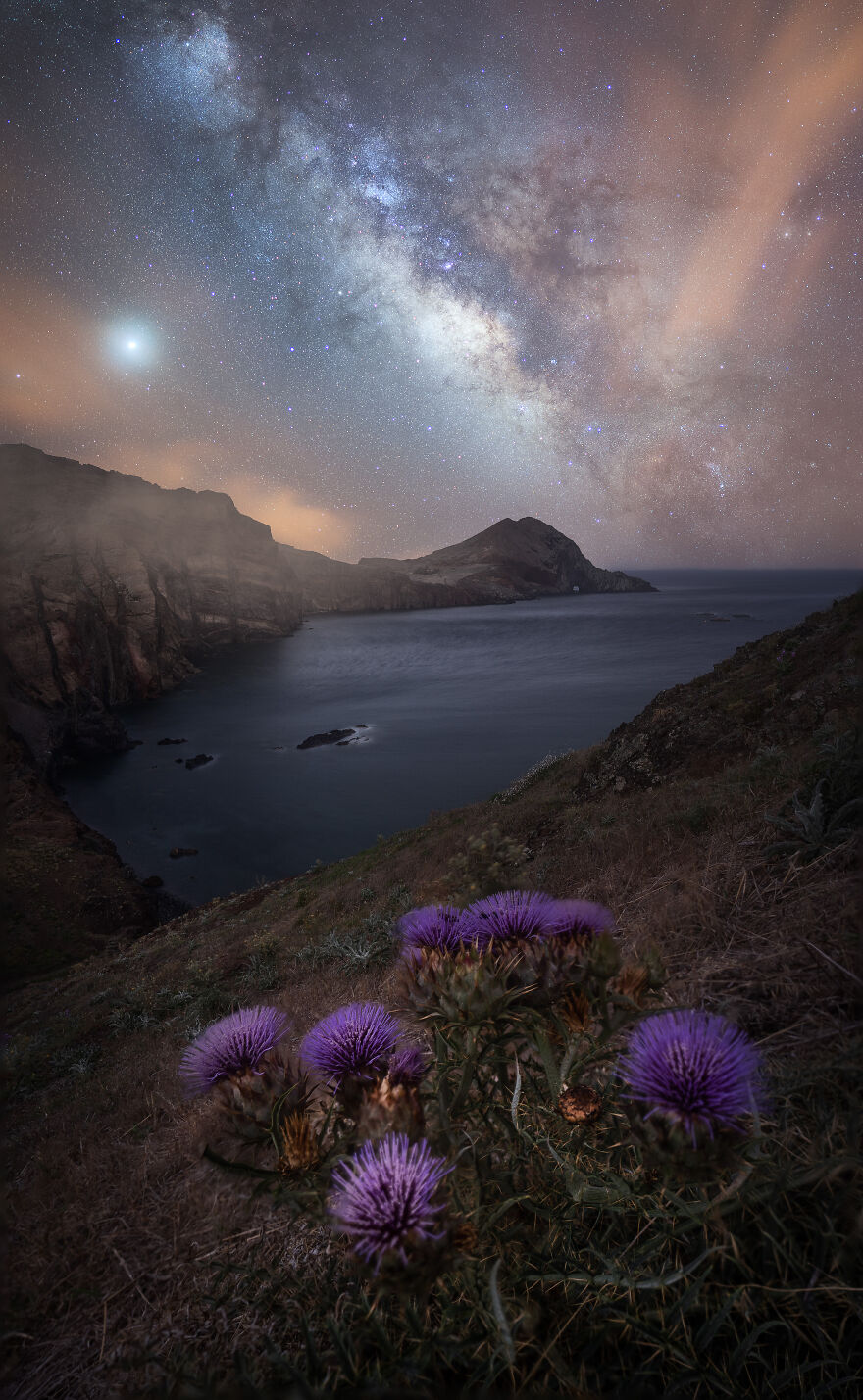 #18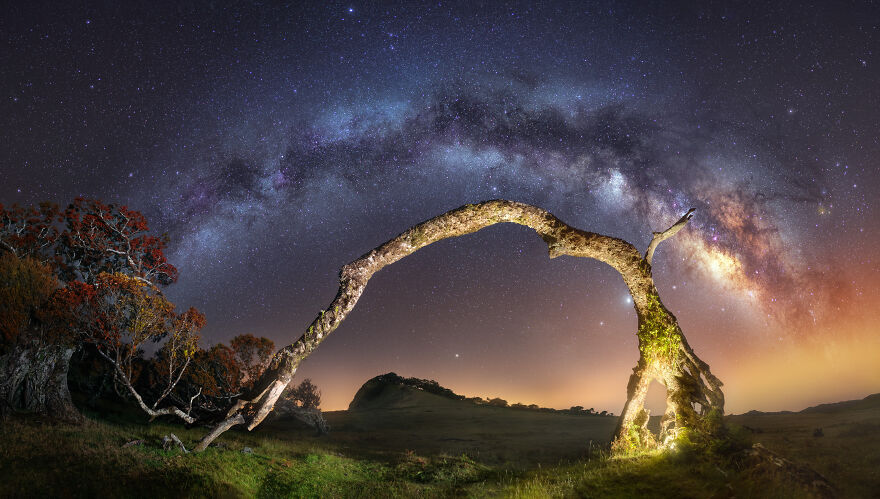 #19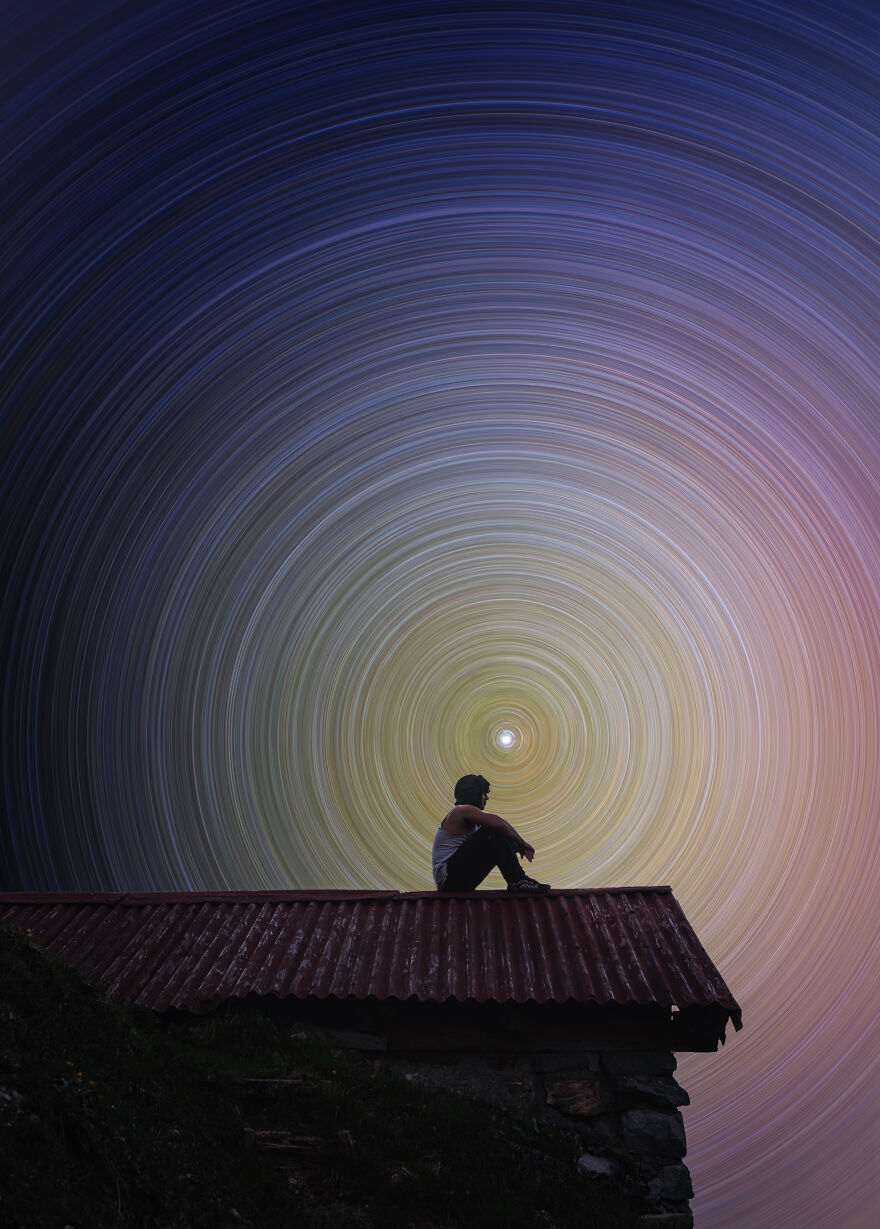 #20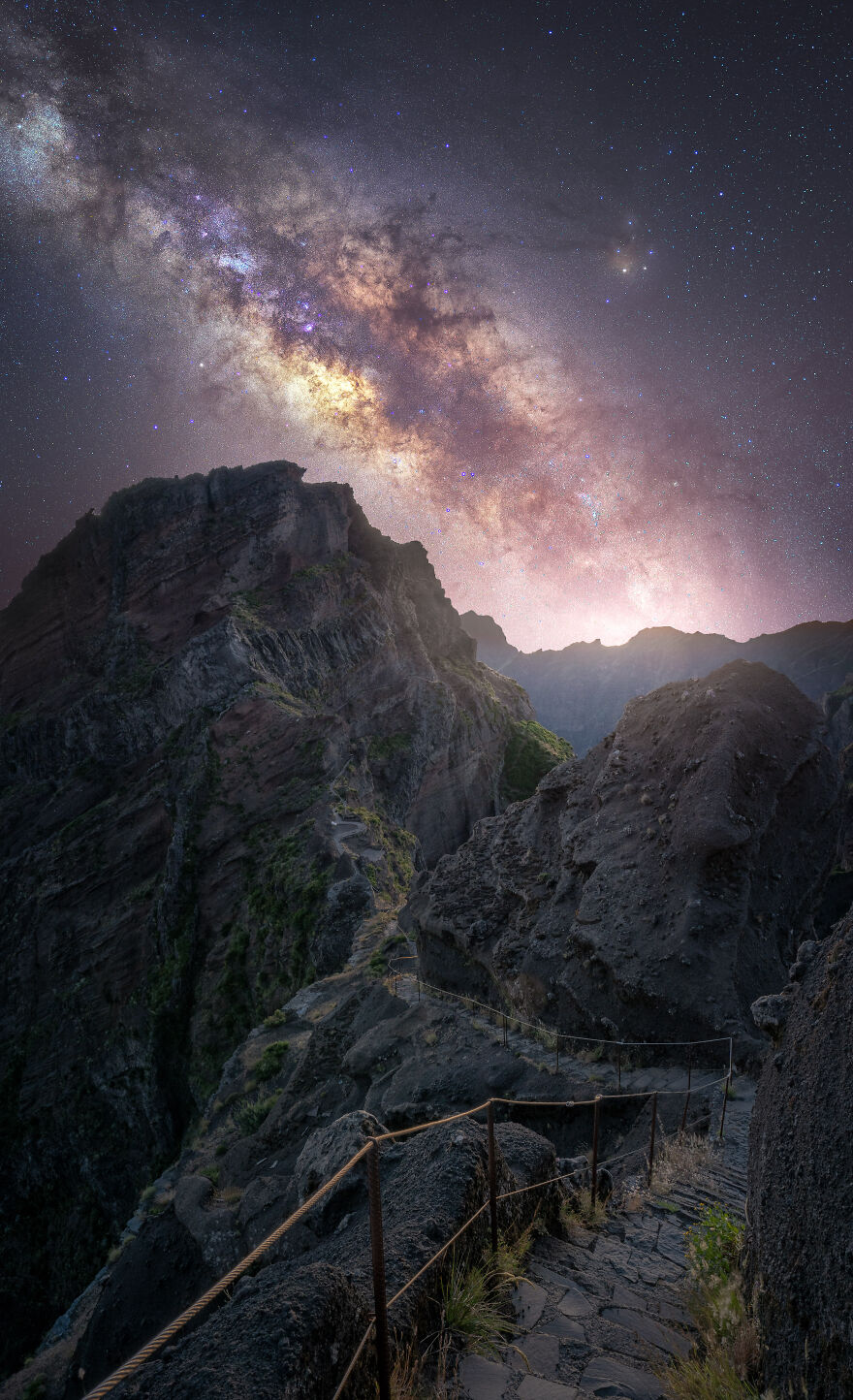 #21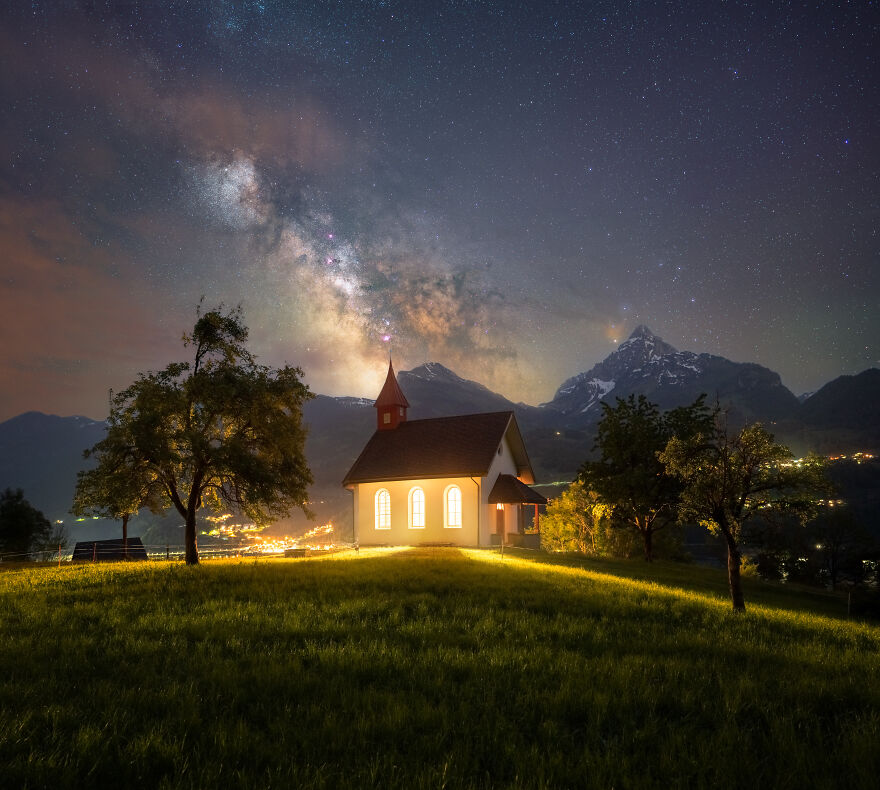 #22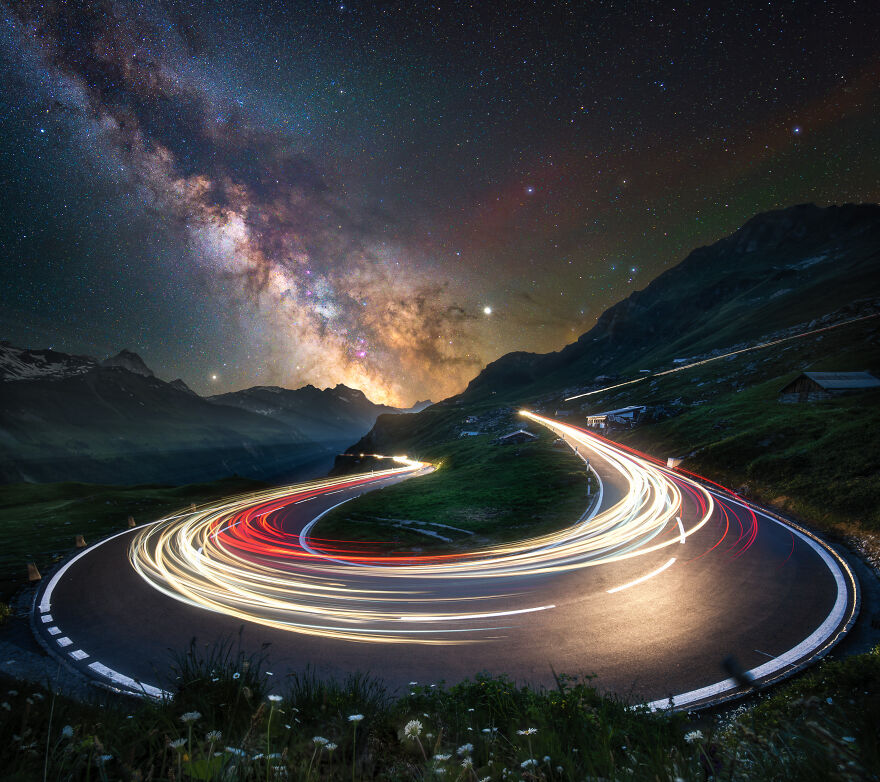 #23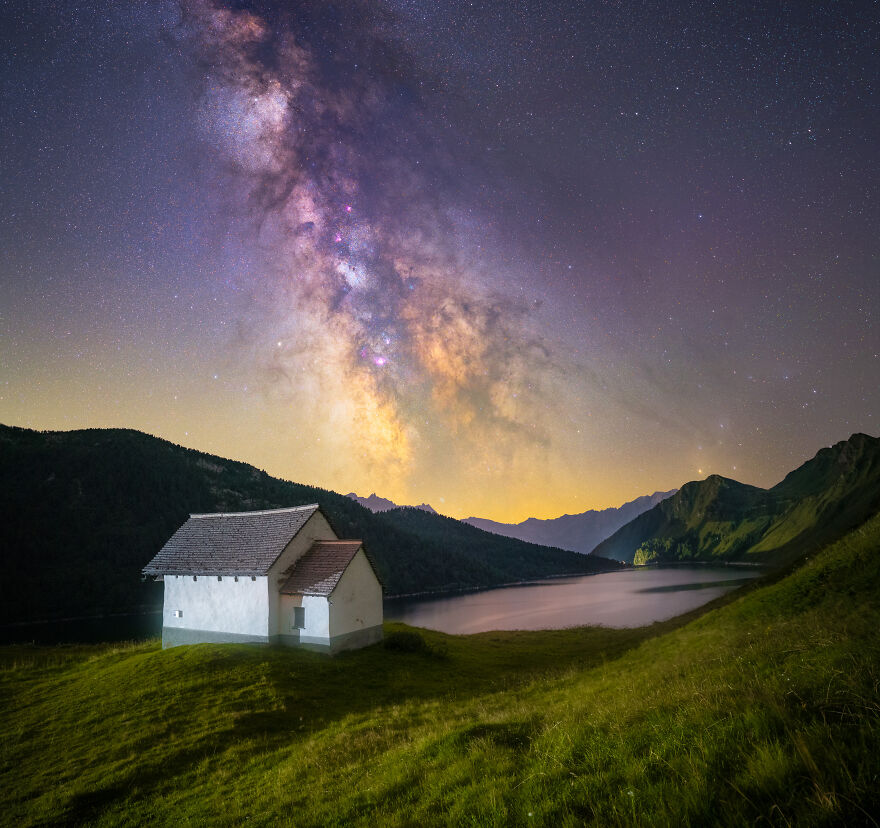 #24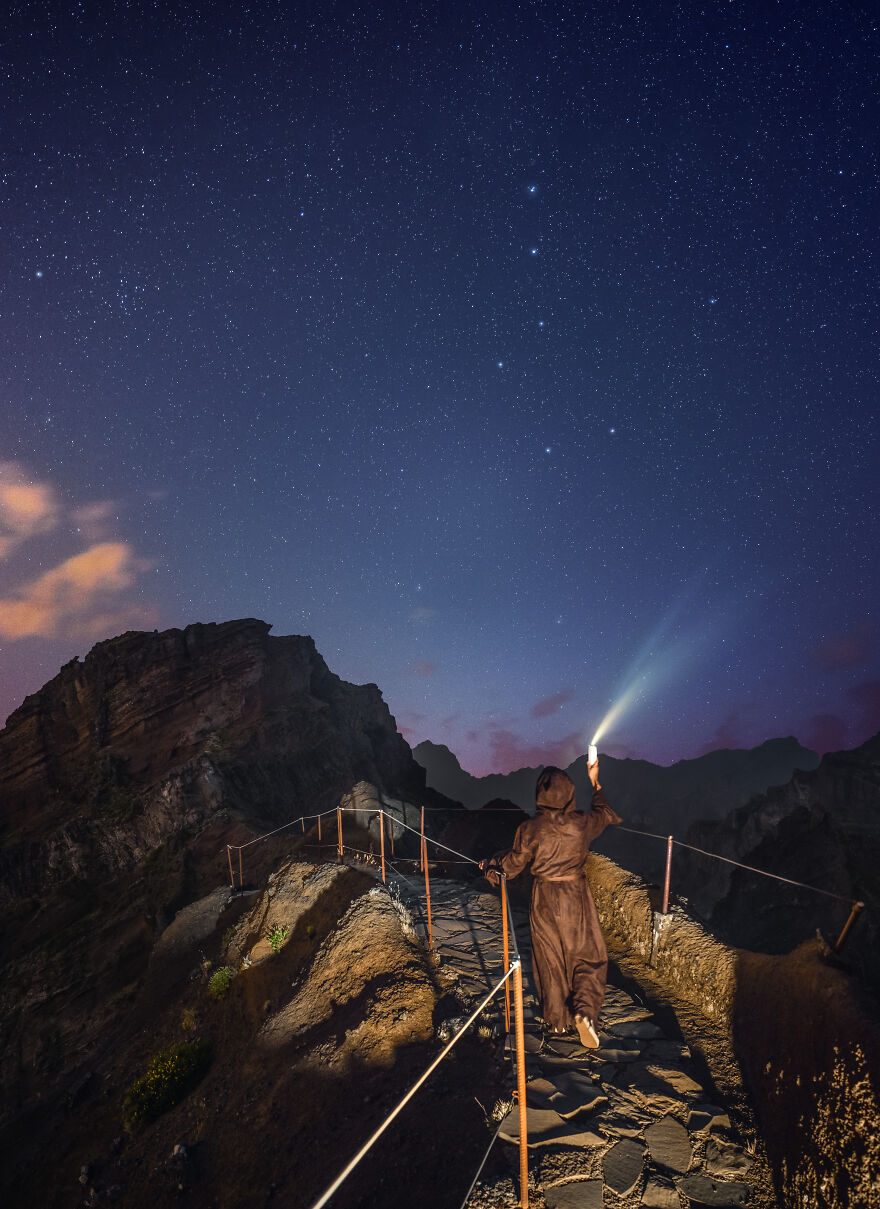 Copyrights:
All the pictures in this post are copyrighted to Alex Forst. Their reproduction, even in part, is forbidden without the explicit approval of the rightful owners.
---
Don't miss to check these articles: