In this interview of photographer Steve McCurry talks about his inspirations of photographing in India. He talks about his 30 plus years of photographing in India and how each time is different.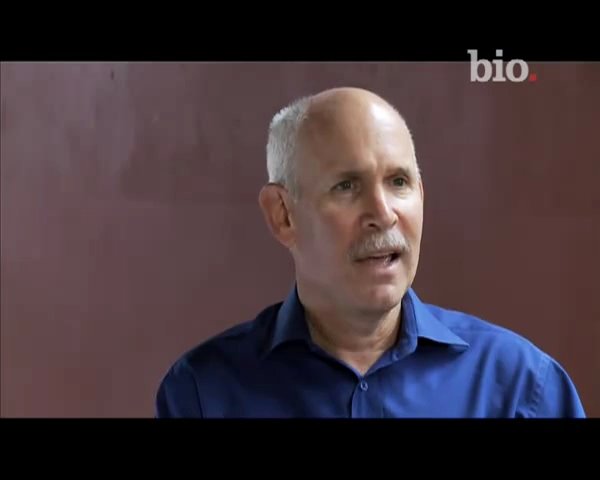 Steve McCurry was born on April 23, 1950 in Pennsylvania, attended Penn State University. He originally planned to study cinematography and filmmaking, but ended up getting a degree in theater arts and graduating in 1974. He became interested in photography when he started taking pictures for the Penn State newspaper The Daily Collegian.
After working at Today's Post in King of Prussia, Pennsylvania for two years, he left for India to freelance. It was here that McCurry learned to watch and wait on life. "If you wait," he realized, "people will forget your camera and the soul will drift up into view."
In this video you learn his inspirations and his love for India.
Please check our previous Photography Videos posts: