In response to the COVID-19, who has isolated us from our planet, our loves and our roots, creativity strives back. Dark n' Stormy comes from obscure times in which light shines more than ever.
If applied to the times we are living in, it attempts to show that bean of hope. All storms pass, what matters is how we overcome it.
We are all at risk, yet, some are at higher risk. That's why 50% of proceeds from this collection will be donated to Amnesty International, together in solidarity, humans right should be enjoyed by all.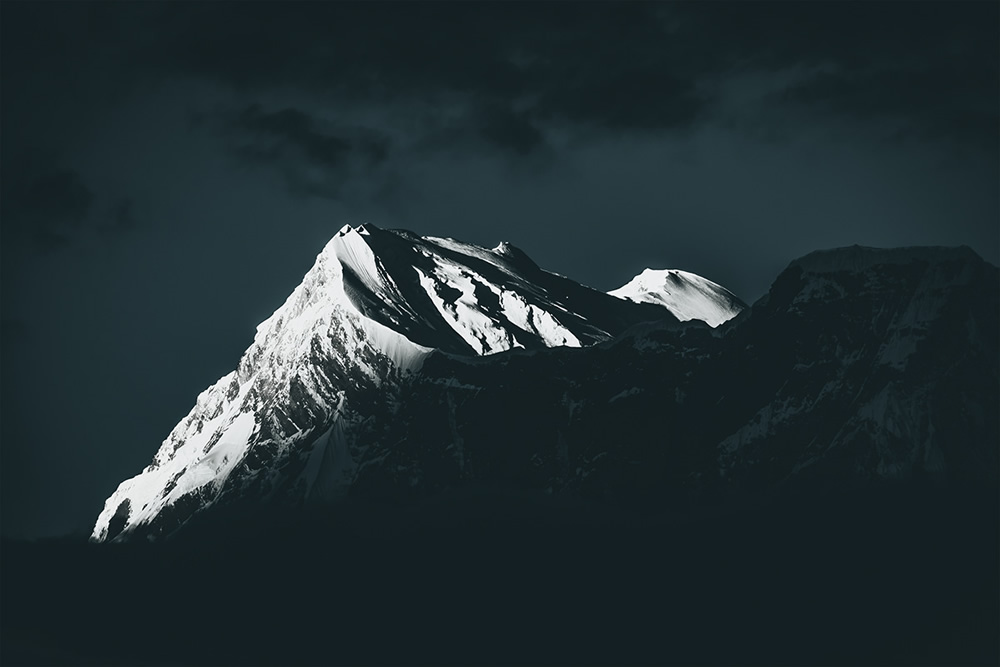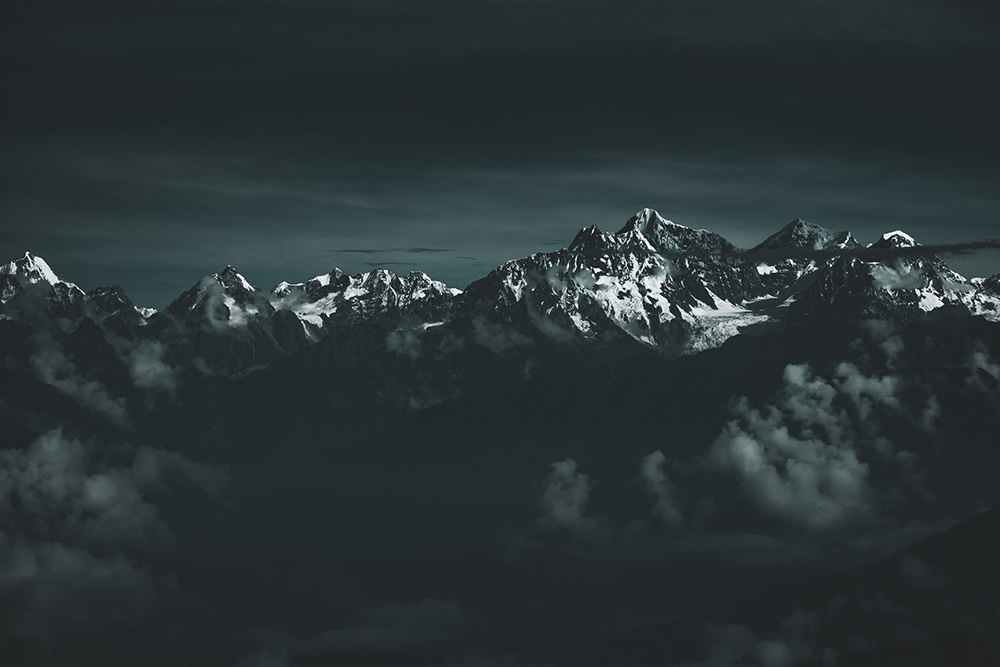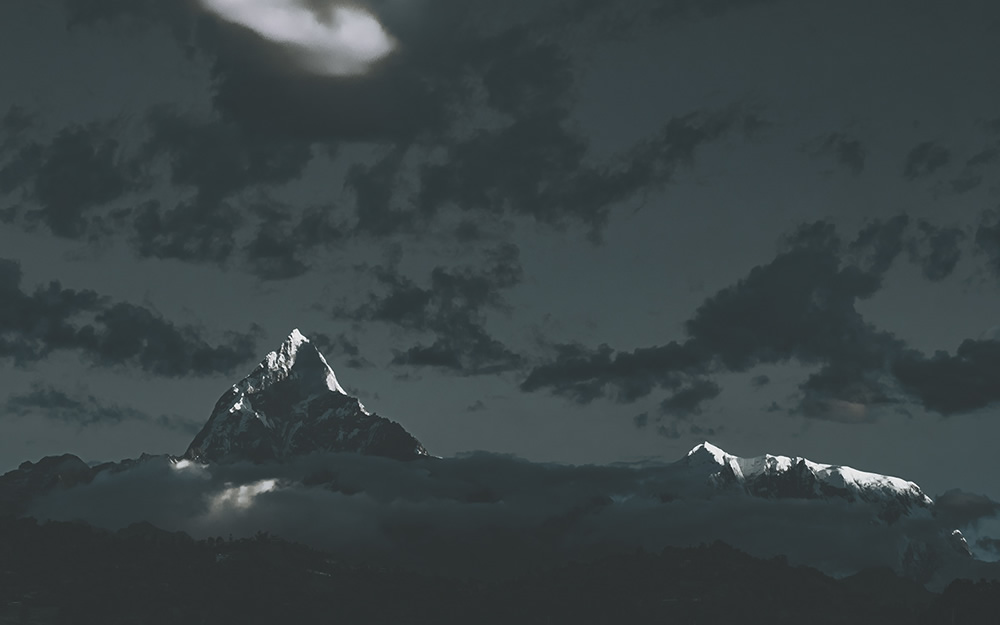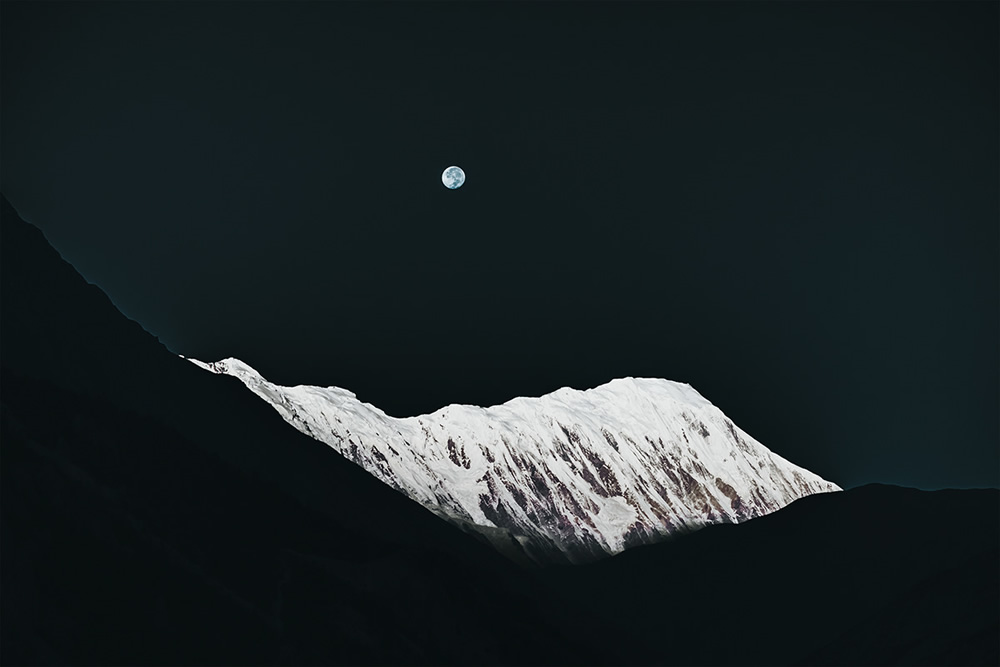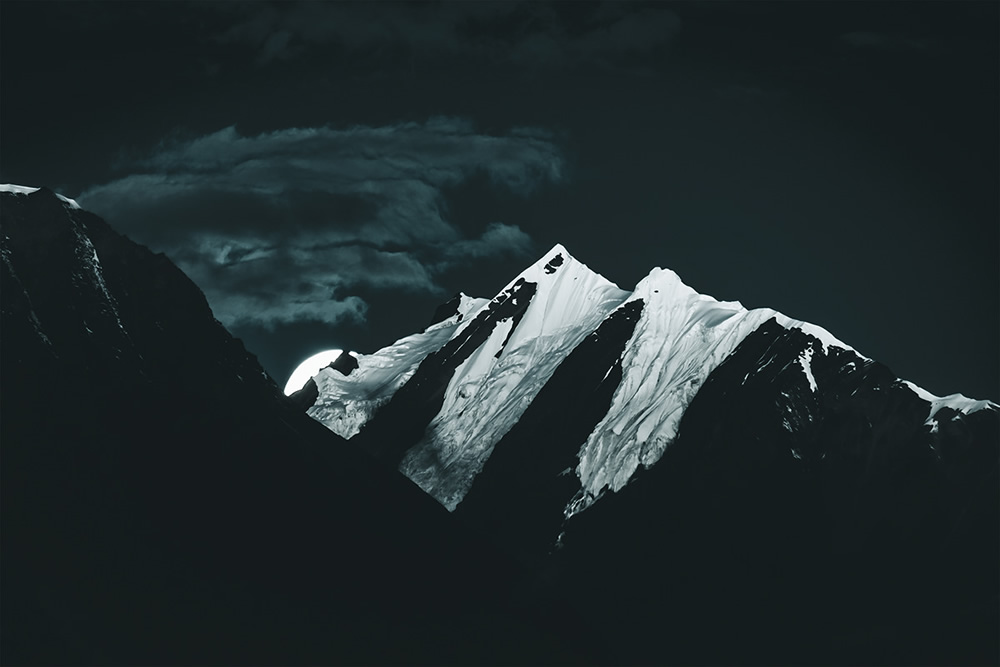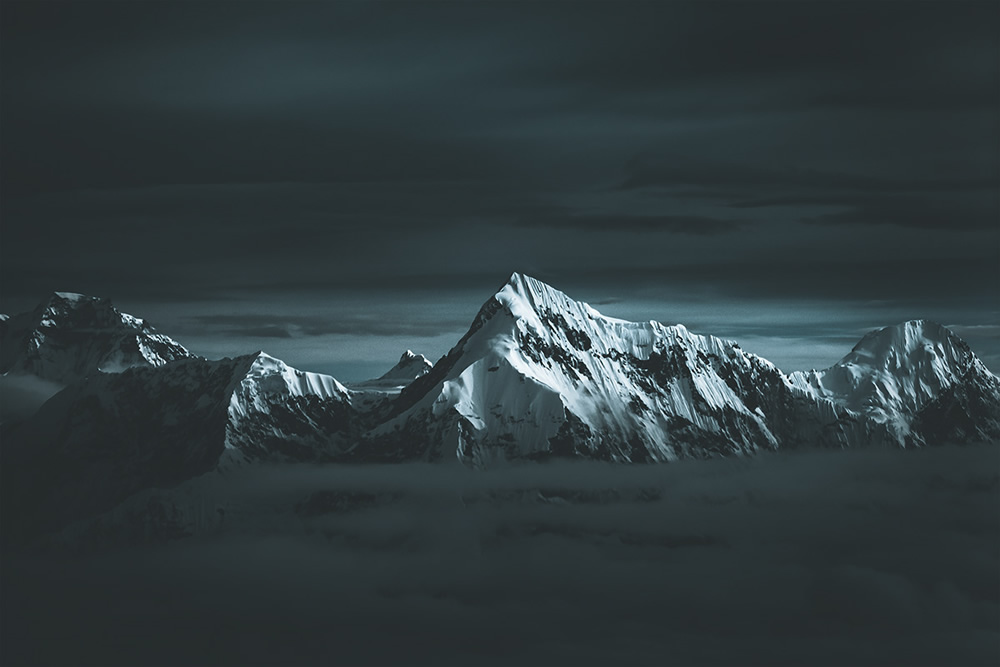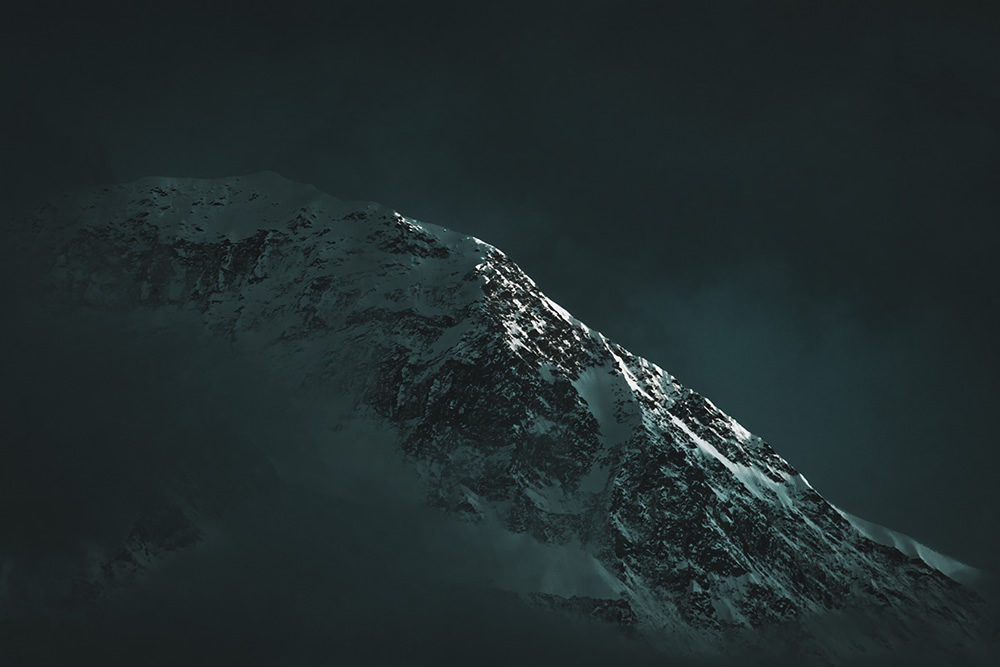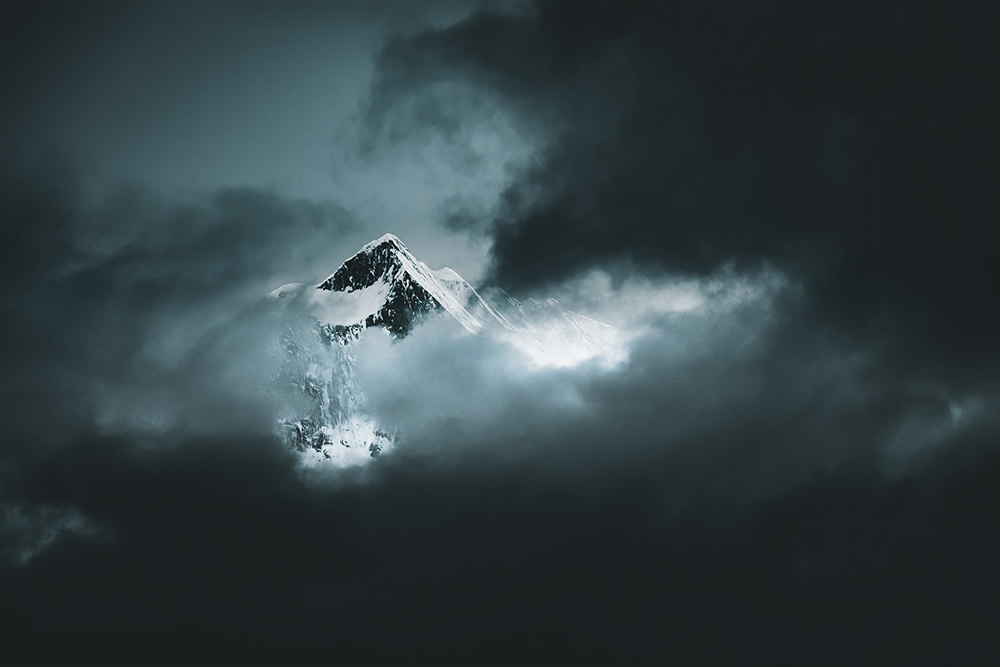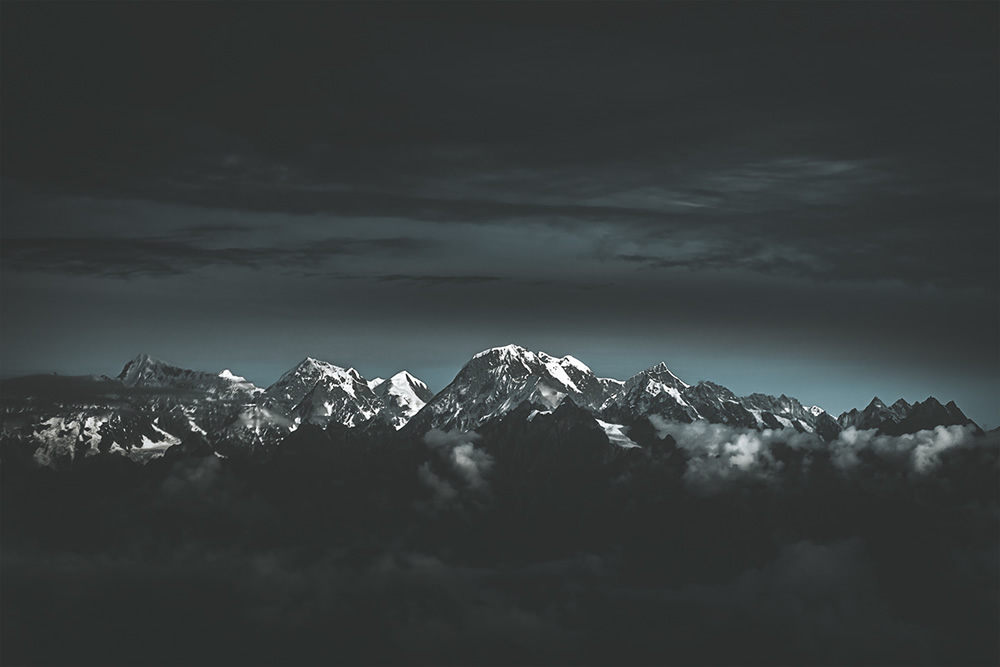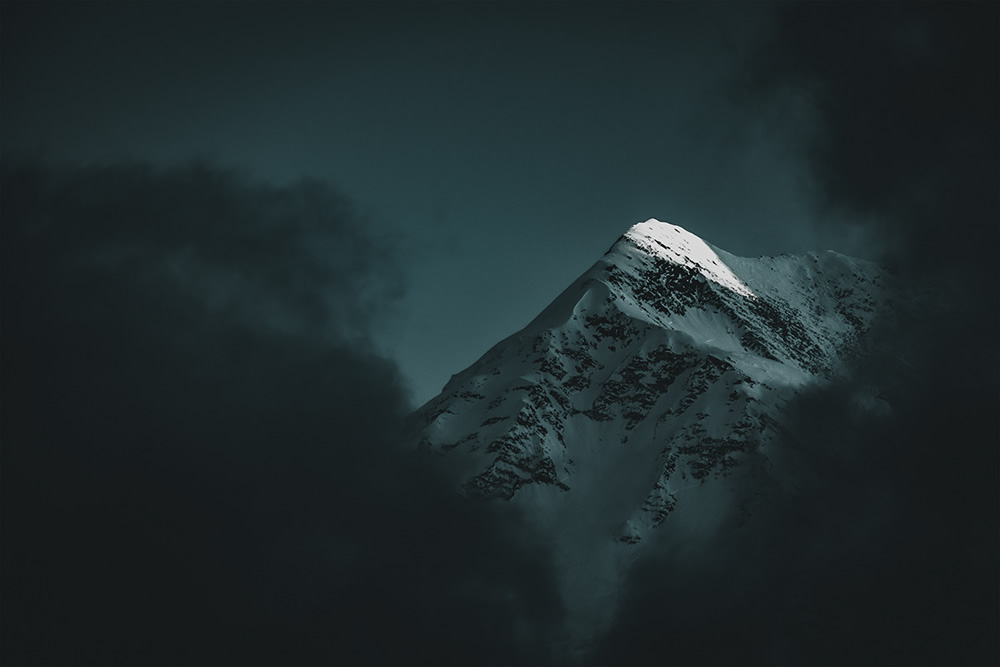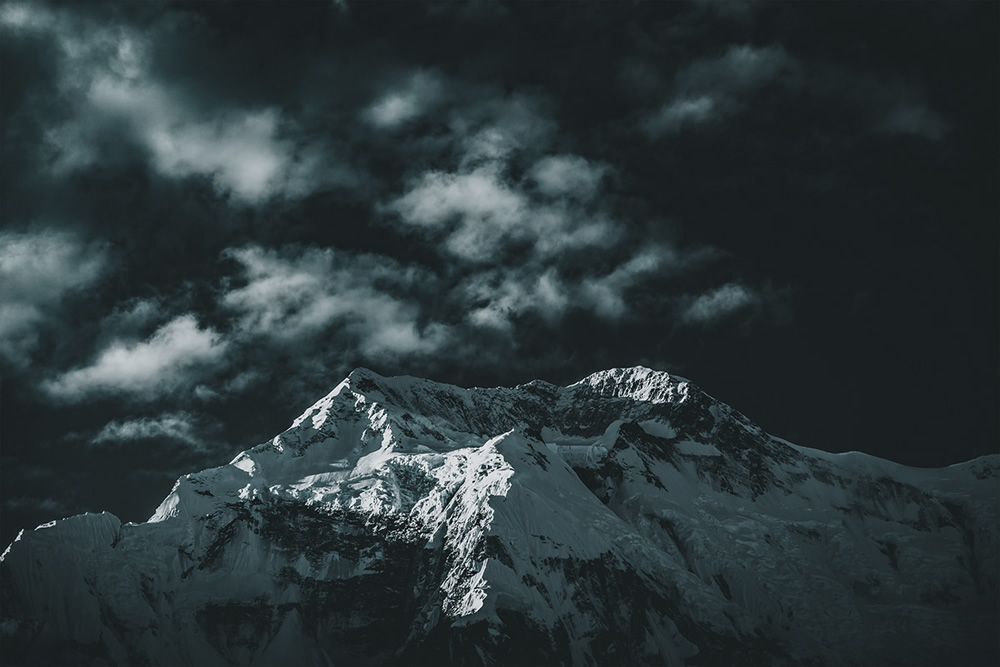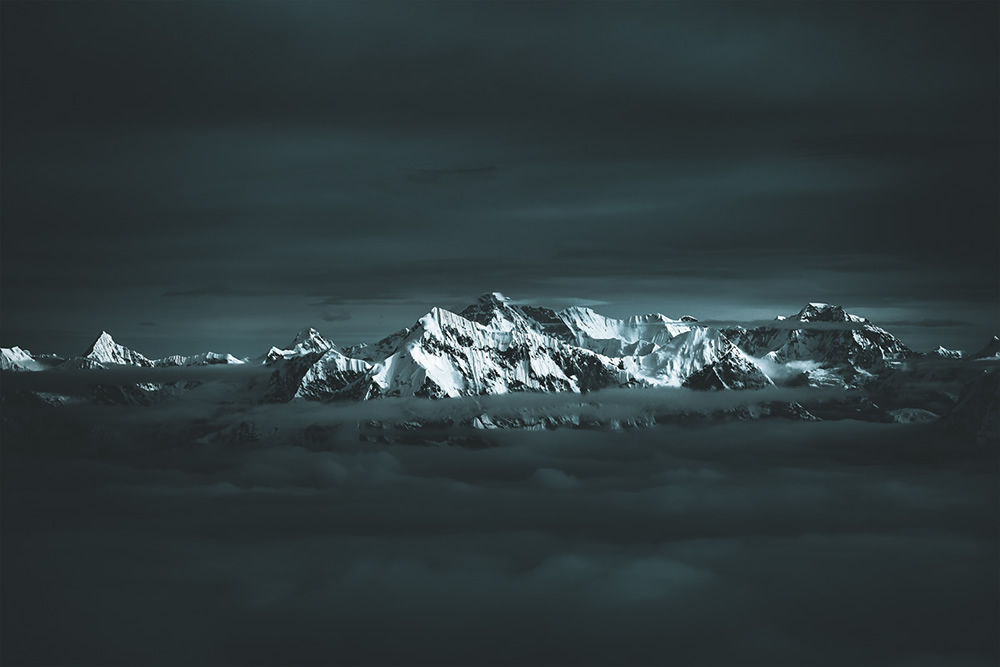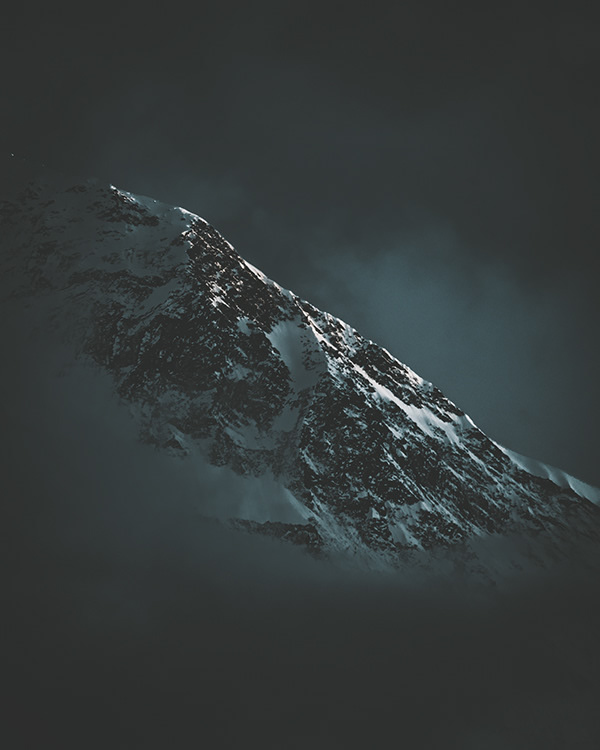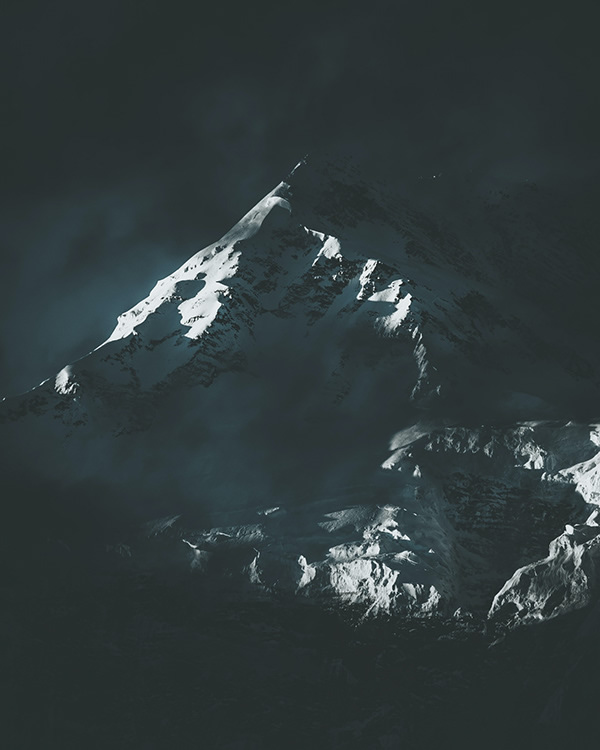 You can find Javi Lorbada on the Web:
Copyrights:
All the pictures in this post are copyrighted to Javi Lorbada. Their reproduction, even in part, is forbidden without the explicit approval of the rightful owners.