All of us grew up seeing black and white photographs at home – those albums take us back to childhood memories. Actually, today it is even more fun to turn those thick black pages in the albums and visit those old family memories. Most of the photos have turned black and yellow though!
I think most of us, as photographers, are in love with Black and White to some extent, if not fully. But it also makes me think sometimes, why painters don't paint pictures in Black and White? When I asked some of my painter friends, they shared different views, but what I feel probably appropriate is that colors required to paint was available since the ancient times and there are evidences we know. But color films in photography was invented much later than the black and white medium.
So, coming back here, this medium of black and white has been a strong influence in my life as a photographer. Large part of my works are in black and white, whether it is documentary or travel or otherwise from any genre. I strongly feel, that to a viewer black and white appeals more, and even an ordinary image sometimes becomes very good because it is in black and white. Had the same image been in color, it would perhaps been a very ordinary image; and here in my portfolio too, you will find such images. This is because black and white increases the aesthetics of the image by a great degree.
In my last ten years of being with the camera, I feel that I have not learnt even ten percent of photography. This is so vast! I have not become a specialist doctor even – I am still like the general practitioner who sees all types of patient! But there is no harm in that, till the time I am learning and loving every press of the shutter. But one thing is for sure that human interest is what quenches my thirst to a great way and I love travel, documentary projects which has an element of people in it. Most part of my work has been around India and its people, places, festivals, streets so far. I hope to travel to many places in future, some in the list are Vietnam, Iran, Bangladesh, and of course all corners of my country.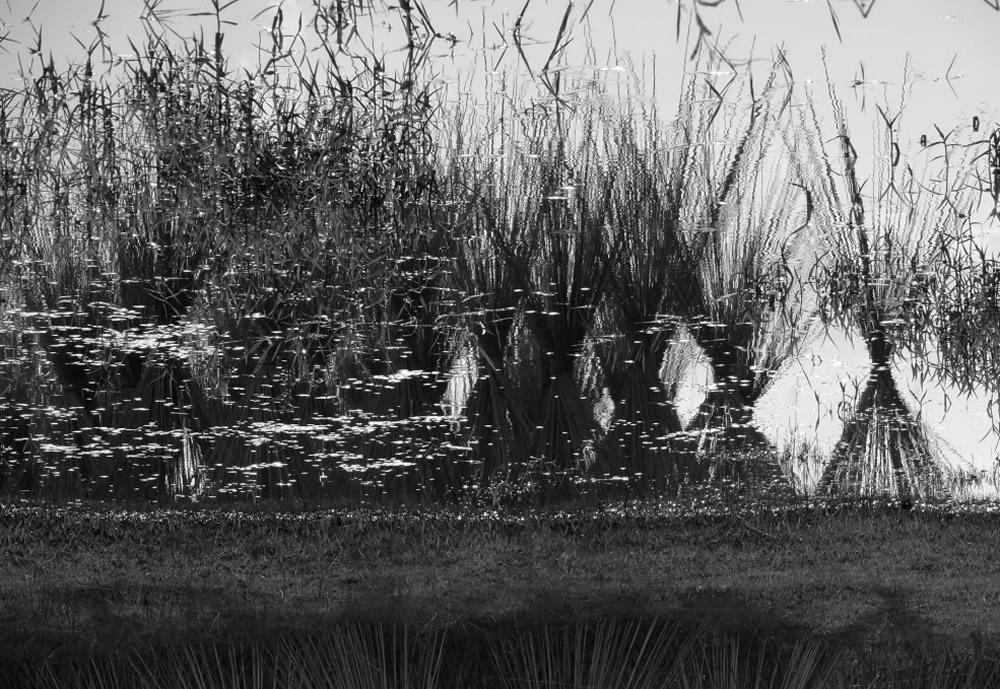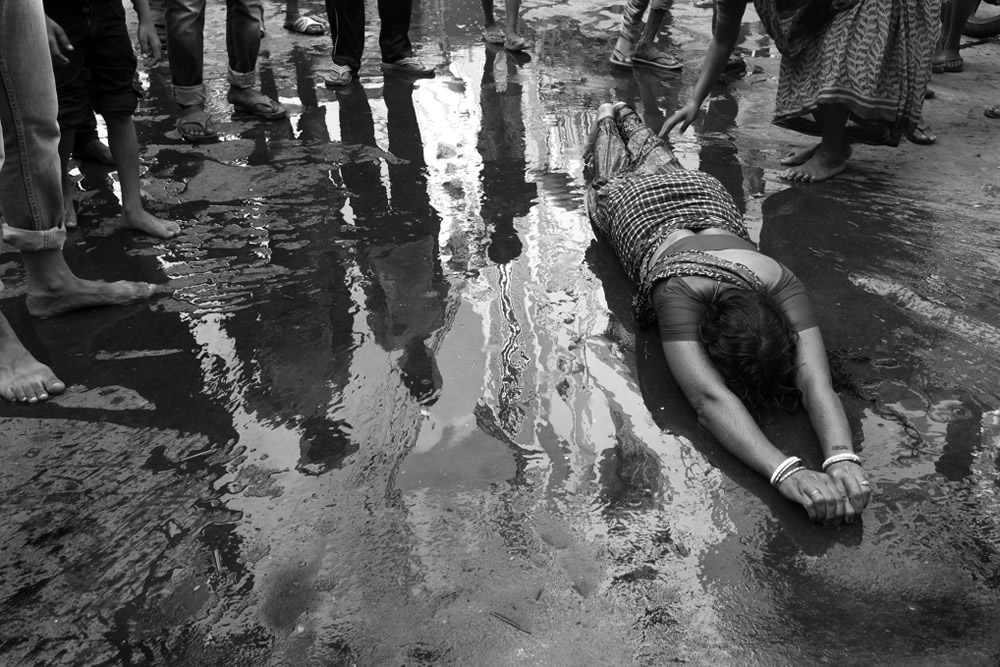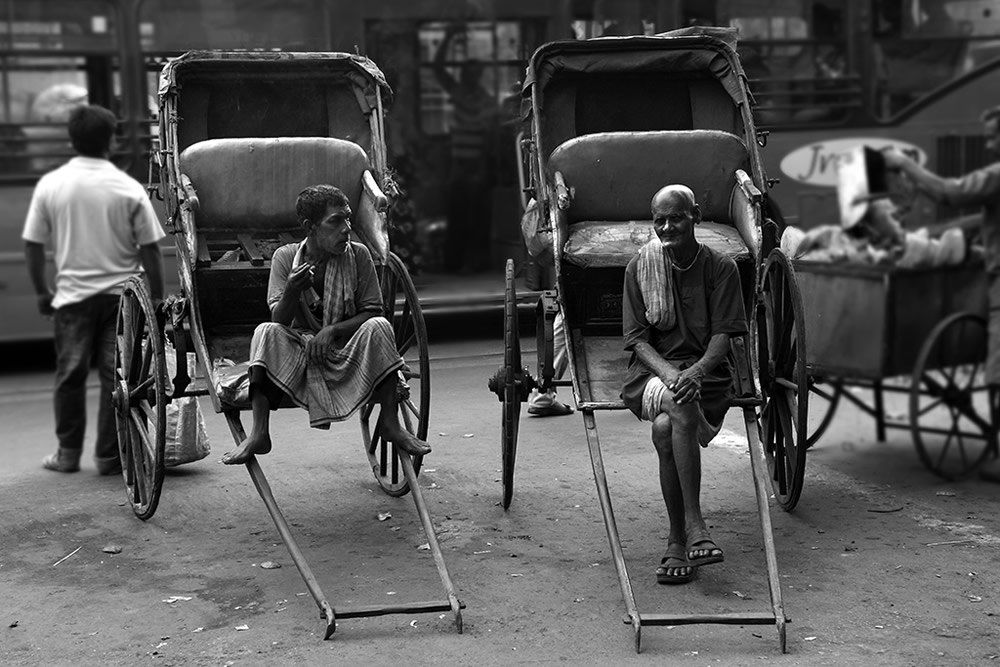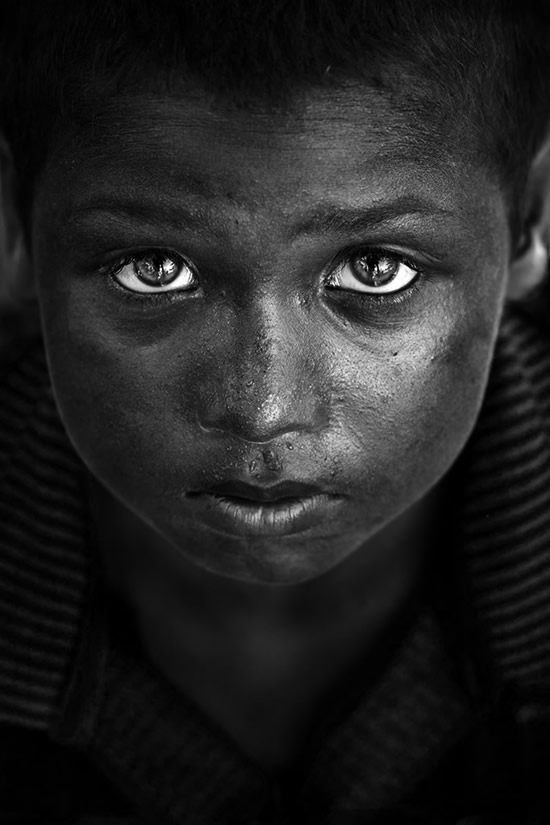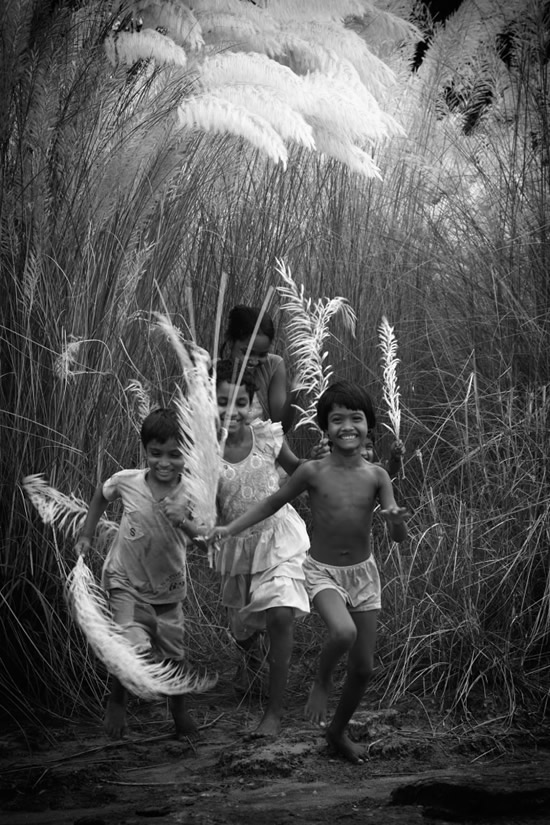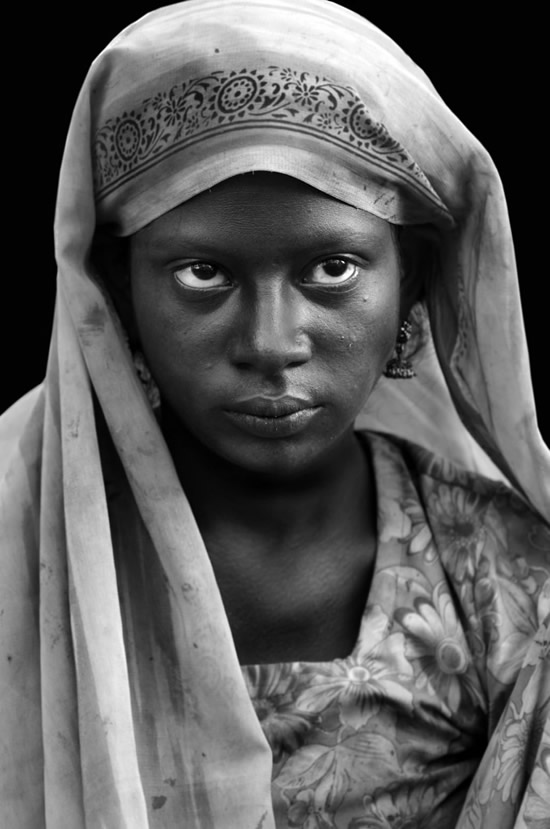 About Bhaskar Kundu
Lives in Kolkata
Works as a Senior Manager in Nestle India Ltd
Photography distinctions: EFIAP from France, FFIP from India, AICS from USA
Published: Interview in Indian Express, three articles in Deccan Chronicle, Better Photography, Asian Photography, National geographic Assignment, Creative Image Magazine
Uses Canon 5D mark 2, Canon 24-105 mm lens, Canon 50 mm 1.8 lens, Sony a6000 mirrorless camera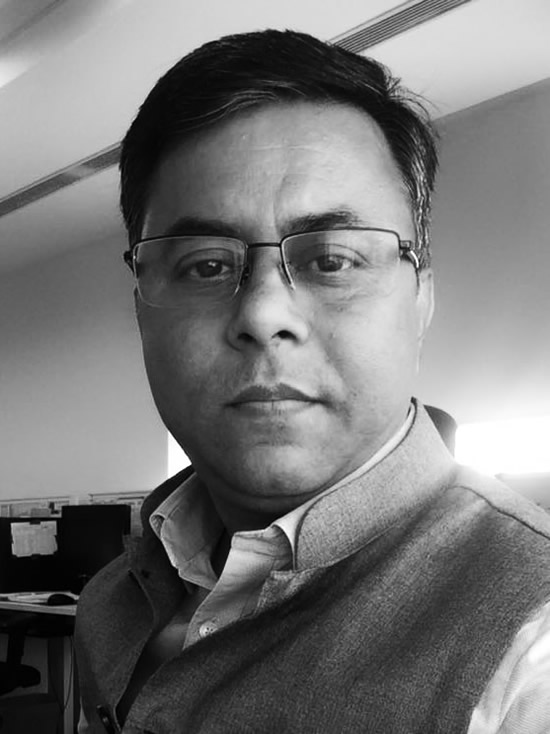 You can find Bhaskar Kundu on the Web :
Copyrights:
All the pictures in this post are copyrighted Bhaskar Kundu. Their reproduction, even in part, is forbidden without the explicit approval of the rightful owners.