I've been taking animal pictures for about 15 years now, even longer if you count the days I used film cameras. I used to have three chihuahuas, but in 2015, I suddenly lost two of them due to illness and old age, three days apart. I was a bit of a wreck for a while after losing my beloved senior dogs.
Since I was already a pet photographer and had tons of cool photos of my own dogs, I decided to give joy to others, free of charge. I began a journey of photographing senior family pets and called it "Paw it Forward." I photographed many cute animals on their last day on earth.
I think it really helps people to be able to look at these photos and remember their precious furry friends. Recently, I have moved in a slightly new direction with my photoshoot ideas, but I still do senior portraits. They are the ones that mean the most to me!
Just a while ago, I adopted a senior chihuahua and still have my other old friend. This new guy has maybe three teeth and a heart murmur. He just saw a cardiologist and started a lifelong medication, but he is spunky and so so so sweet! He had already been in front of the camera and is truly a champ!
Below are just a few of the cute photos, most already have crossed over the rainbow bridge, but they live on in their photos!
You can find Unleashed Fur Pet Photography on the Web:
#1 Sipa – Crossed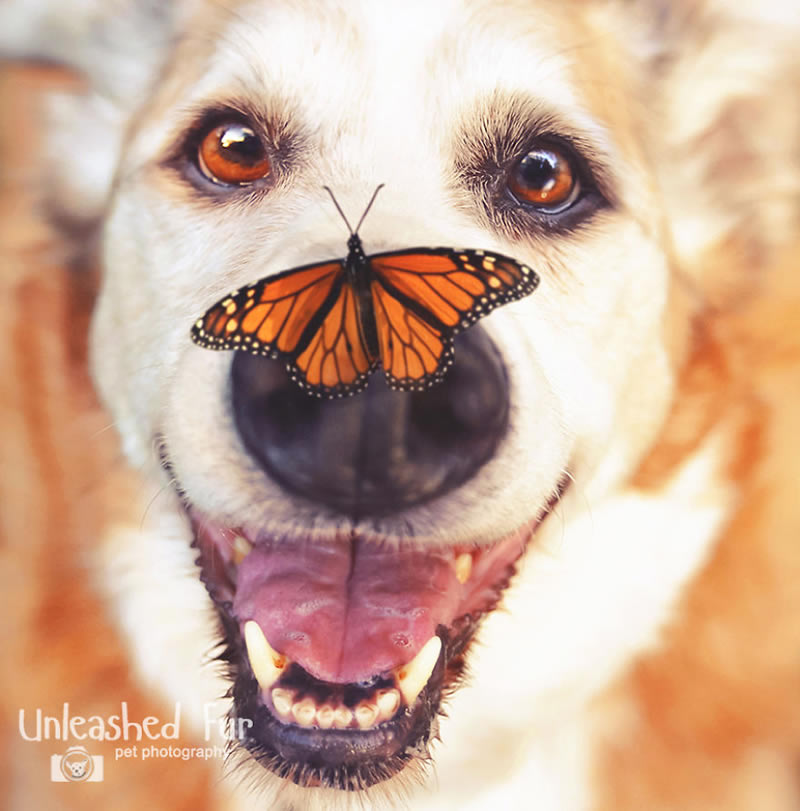 #2 Lilli – Crossed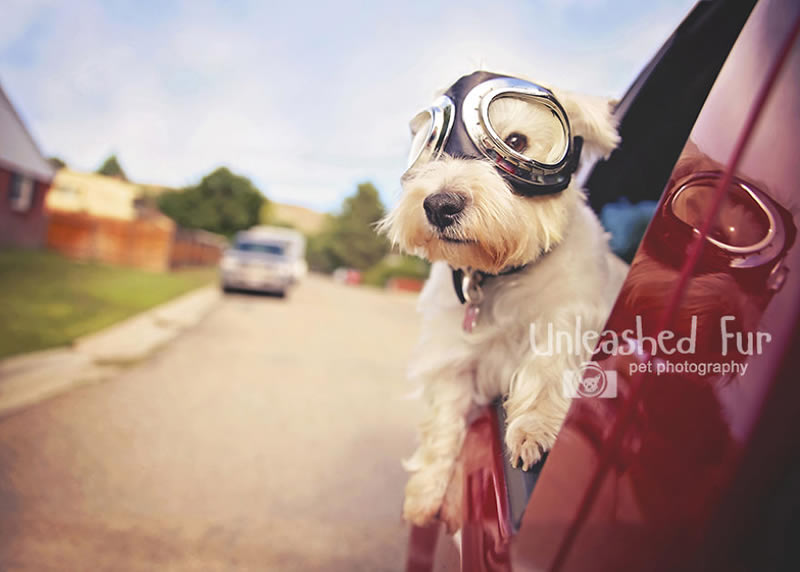 #3 Sassy – Crossed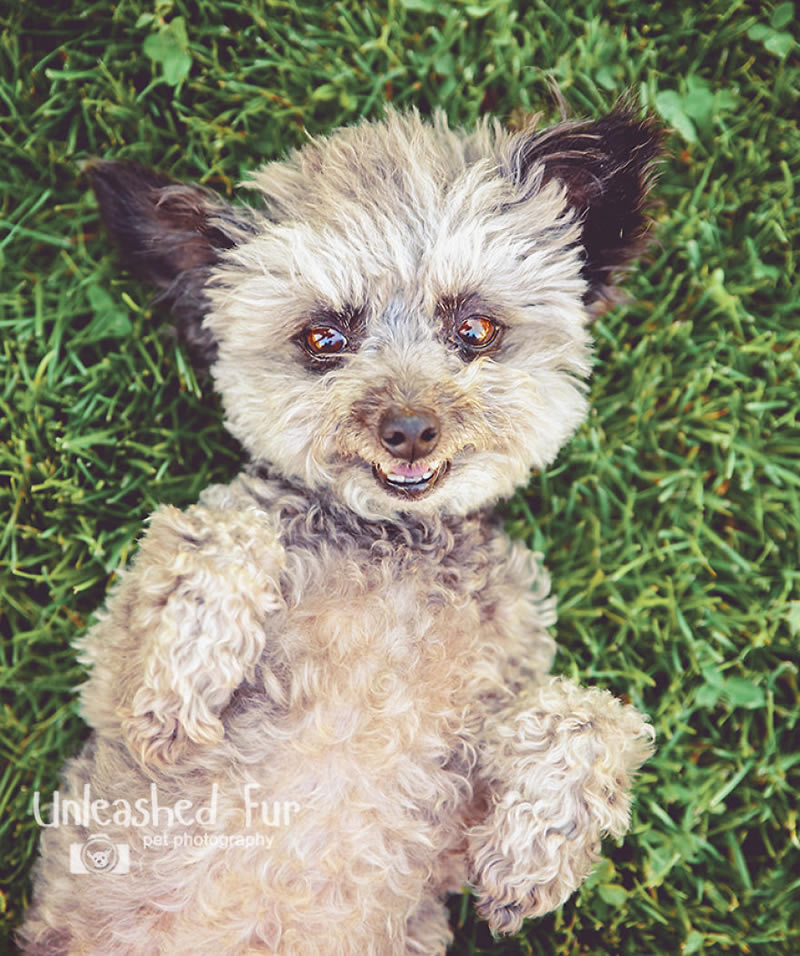 #4 Bonnie – Crossed
#5 Foo (Aka) Buddha – Crossed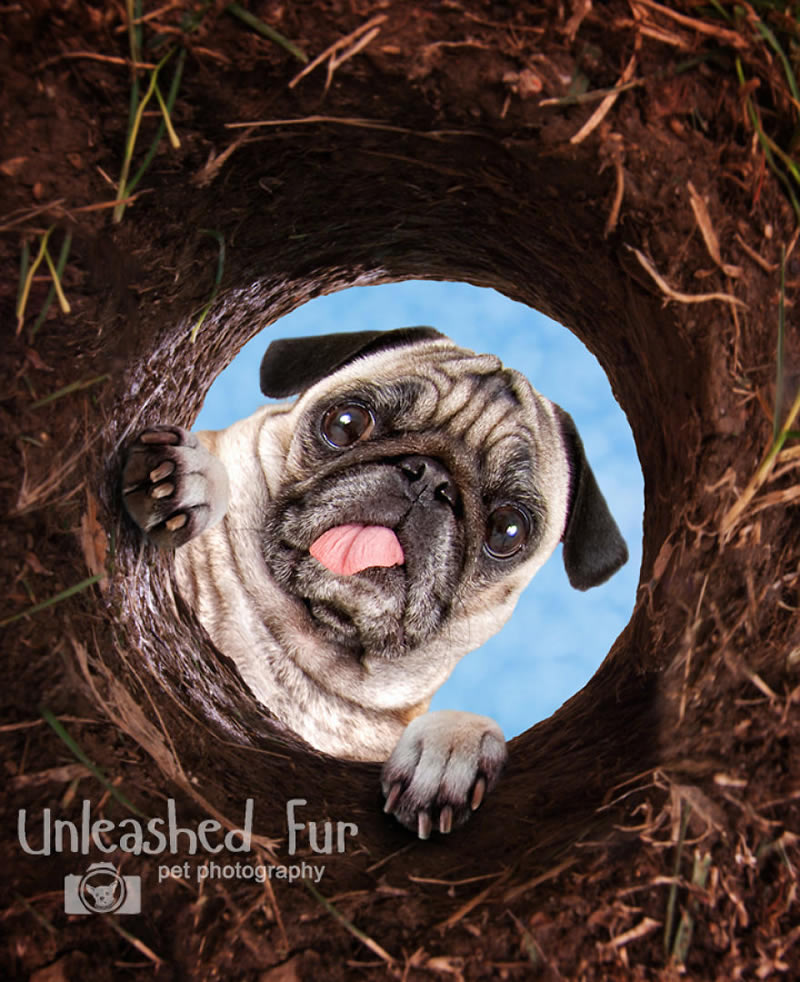 #6 Chopper – 14 Years Old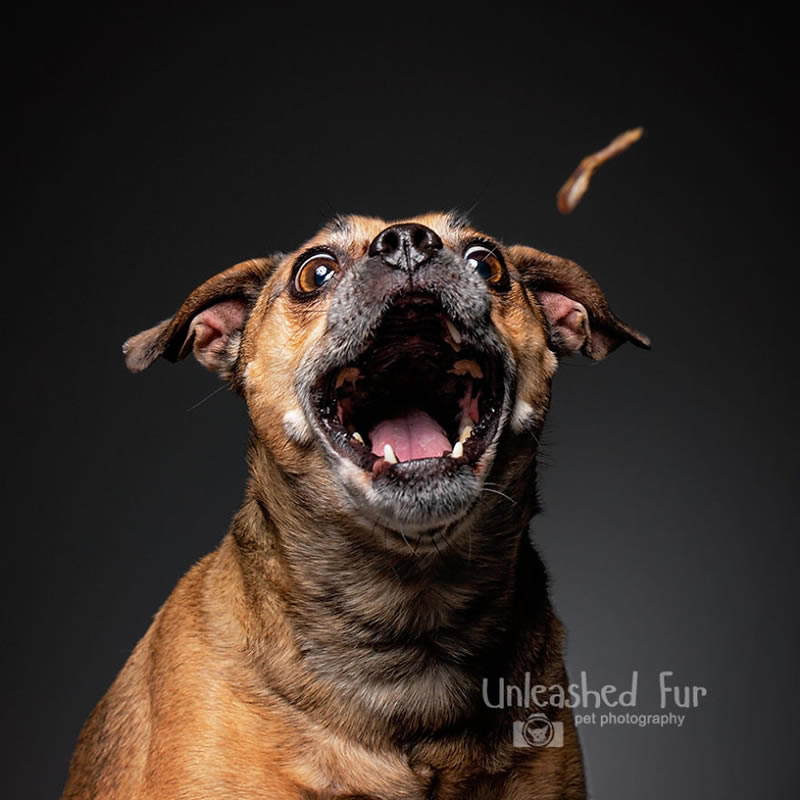 #7 Dainichi – 11 Years Old
#8 Lex – Crossed
#9 Mathilde – 15 Years Old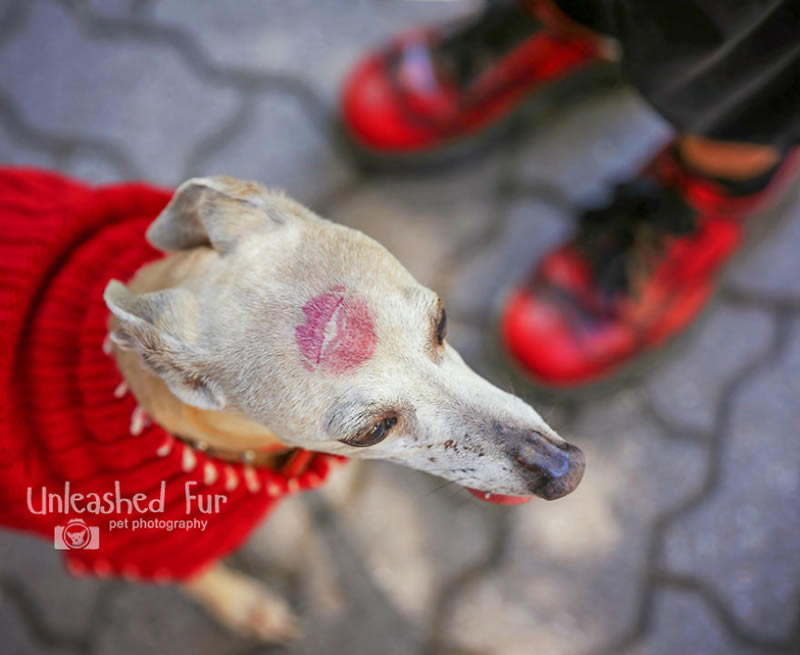 #10 Guy – Crossed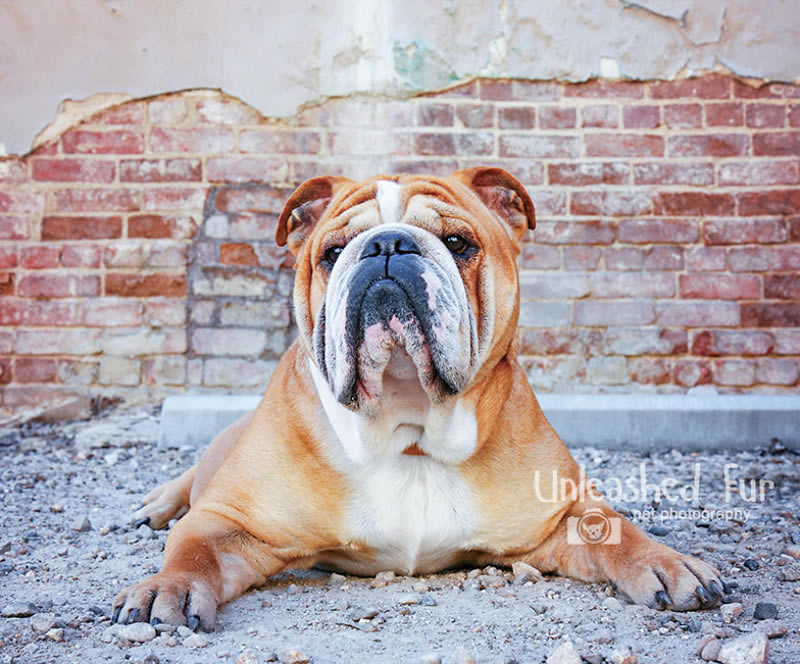 #11 Dazy – 14 Years Old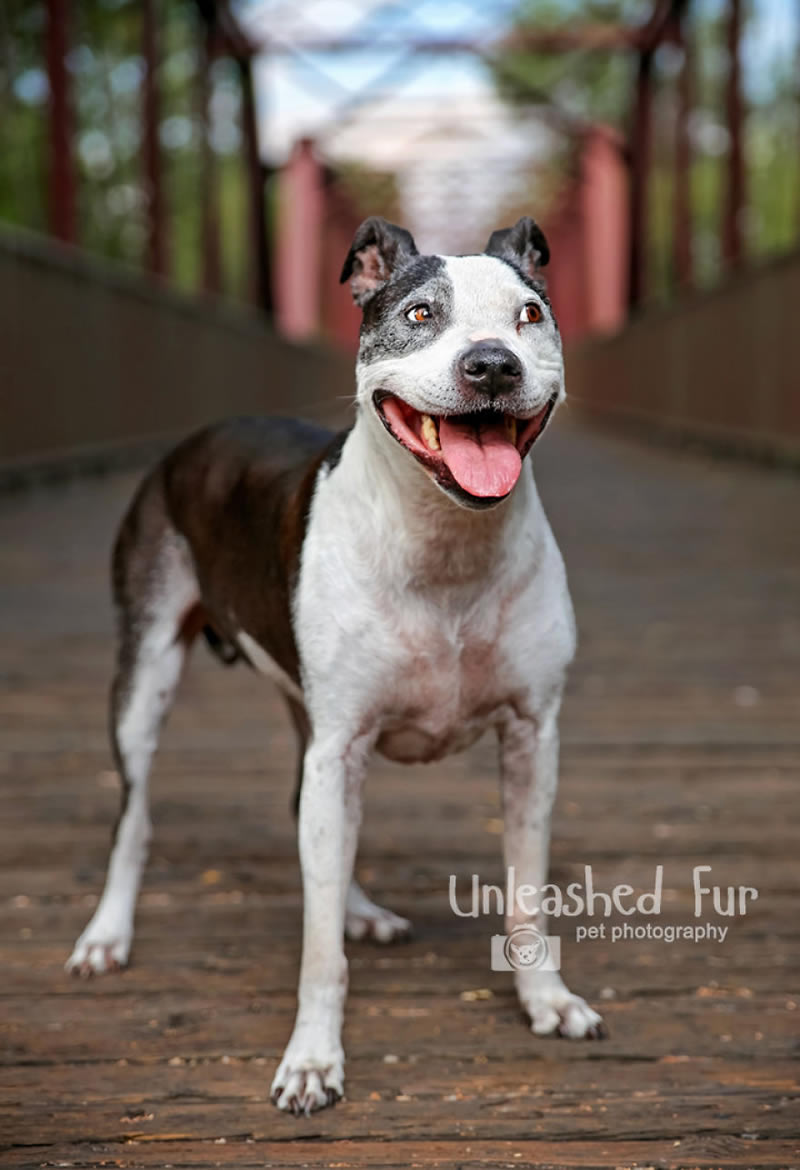 #12 Hercules – Crossed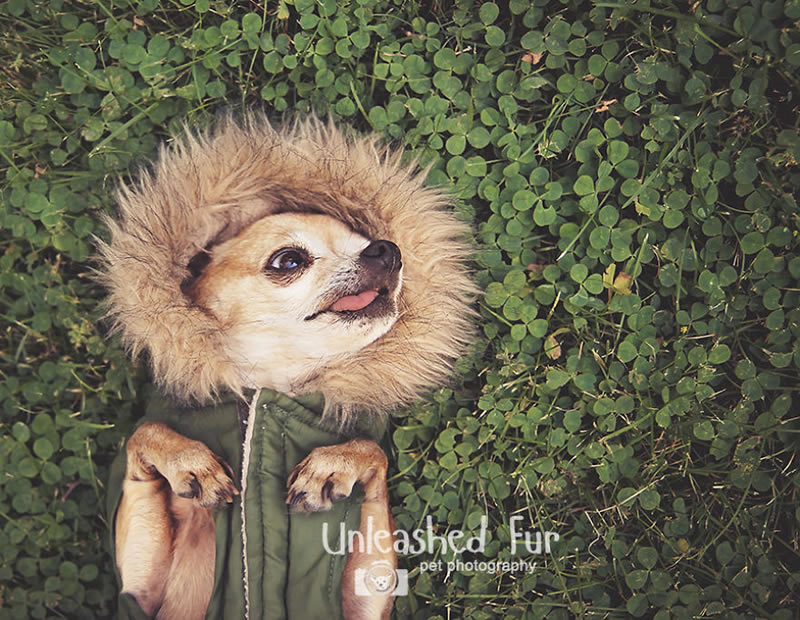 #13 Molly – 14 Years Old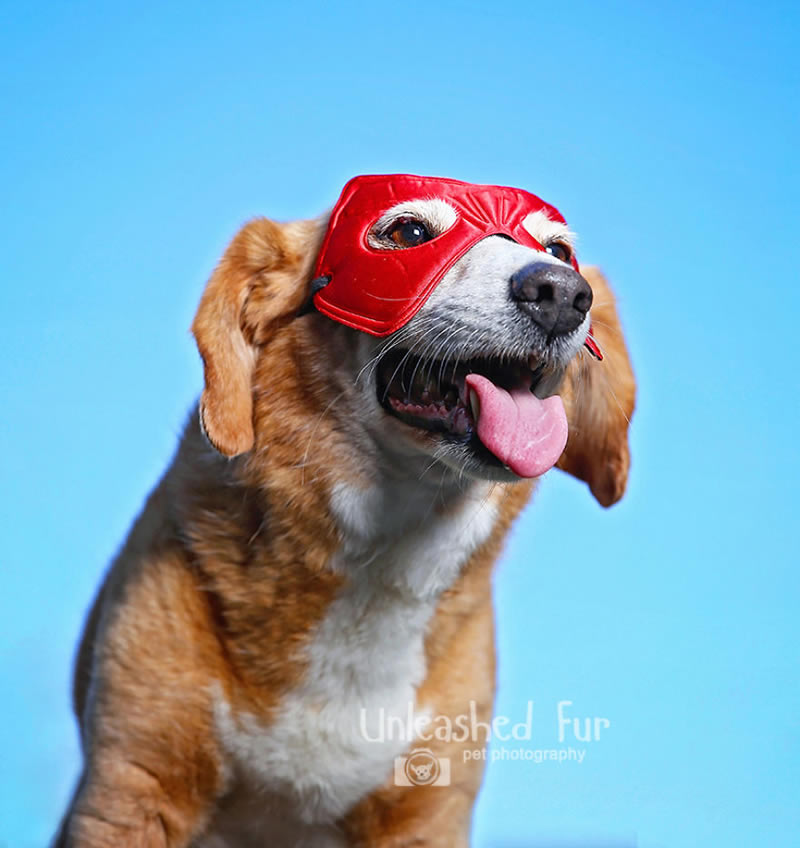 #14 Otto – 14 Years Old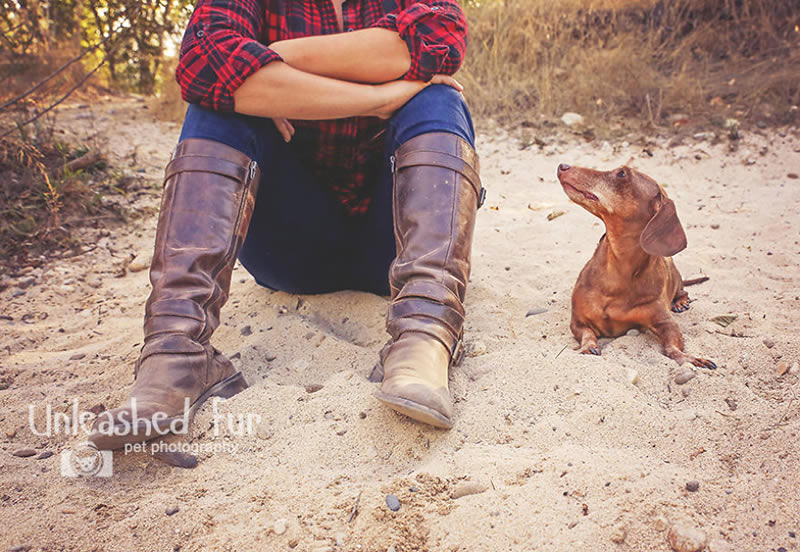 #15 Lucky – Crossed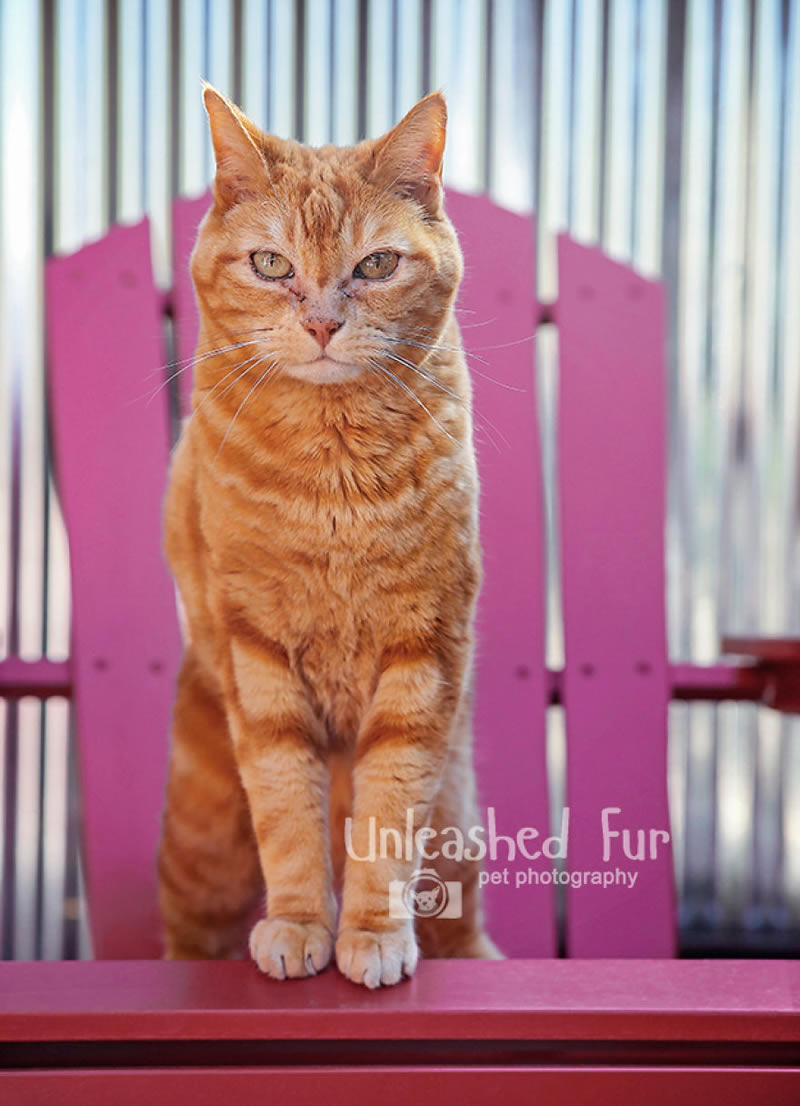 #16 Sadie – Crossed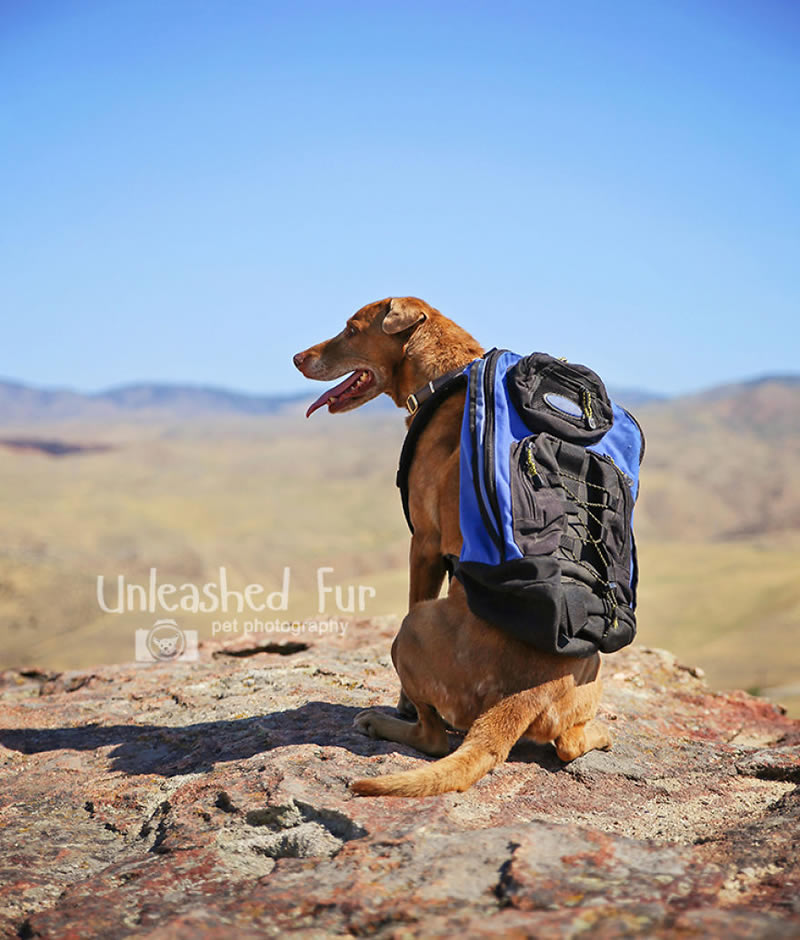 #17 Zepplin – Unsure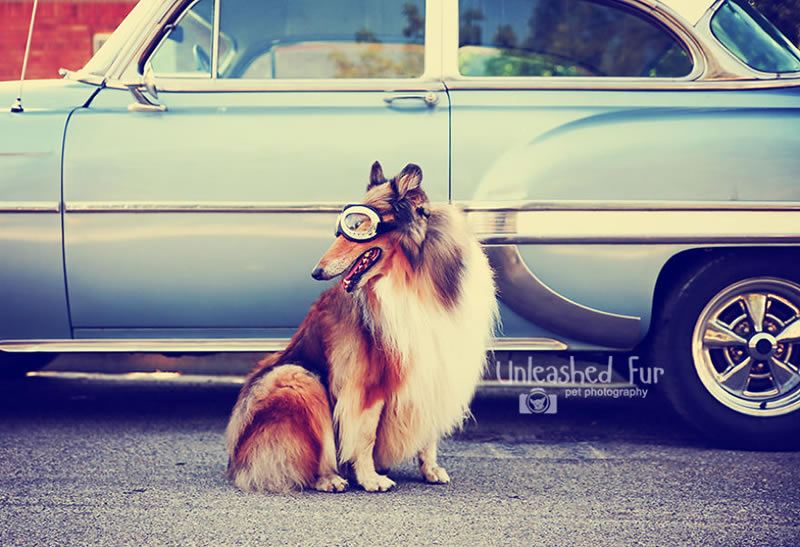 #18 Emmett – Approximately 10-12 Years Old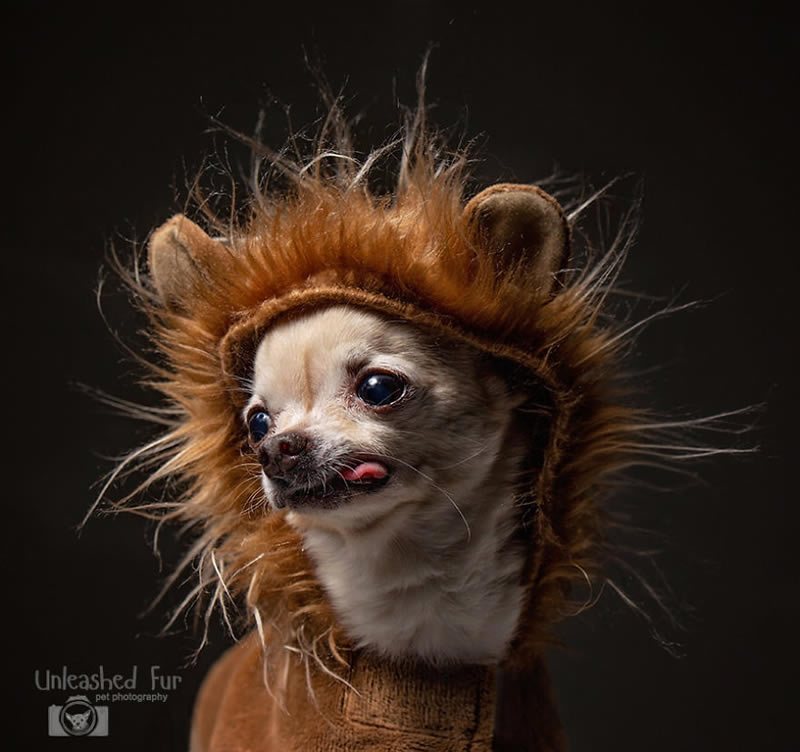 #19 Rumor – 10 Years Old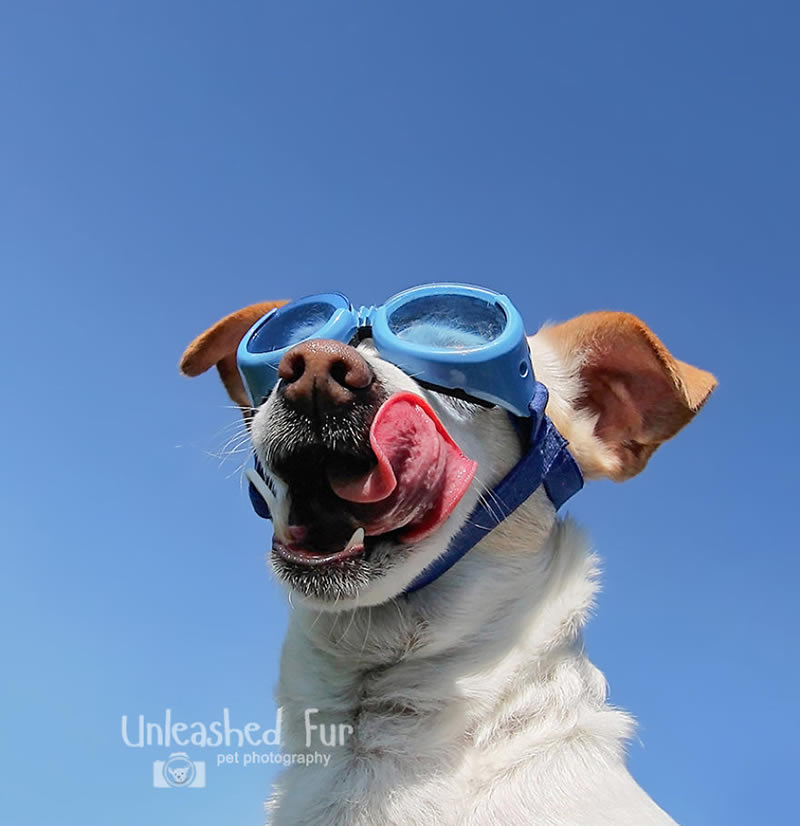 #20 Sage – Crossed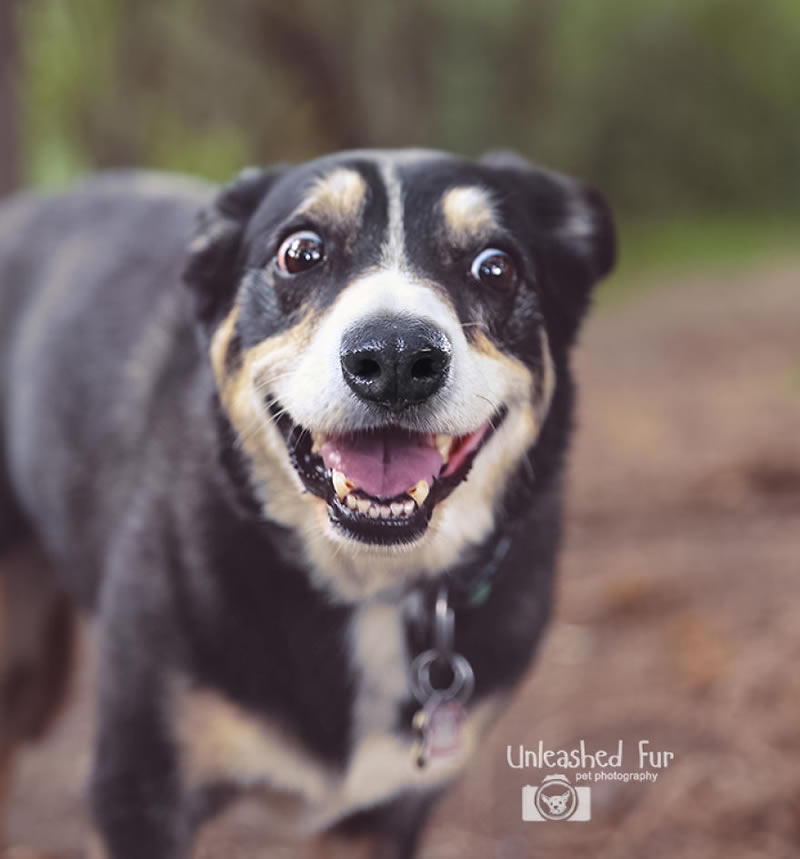 #21 Seamus – Crossed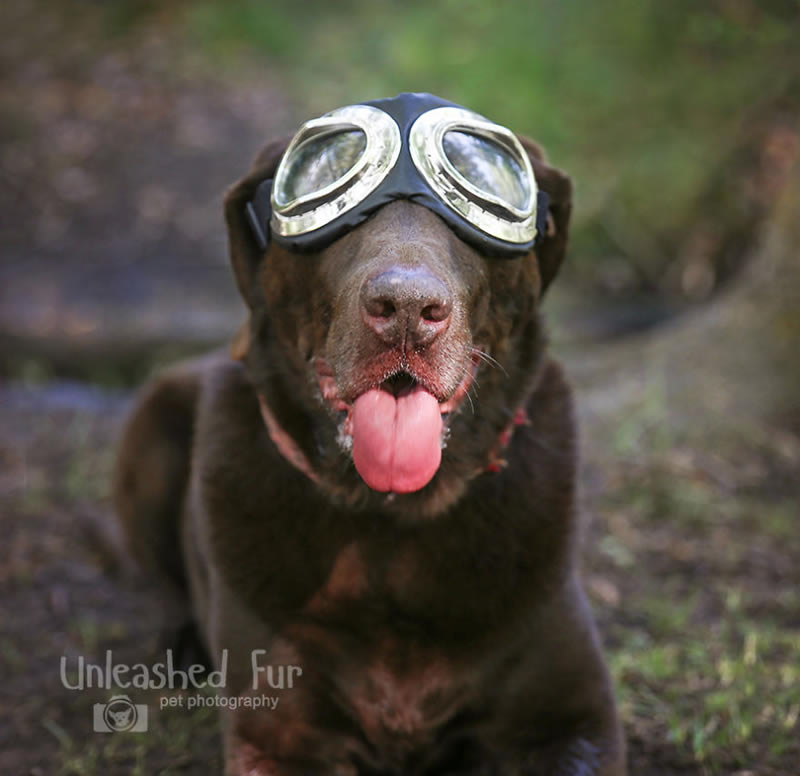 #22 Maddi – Crossed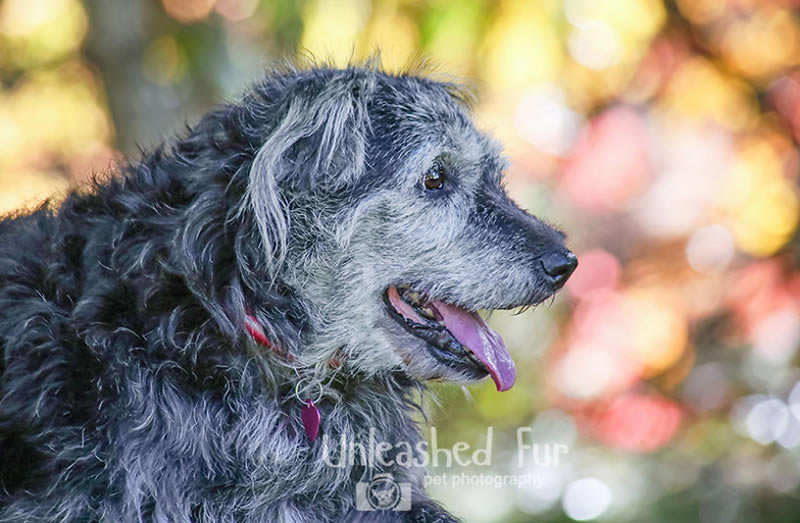 #23 Lucy – Crossed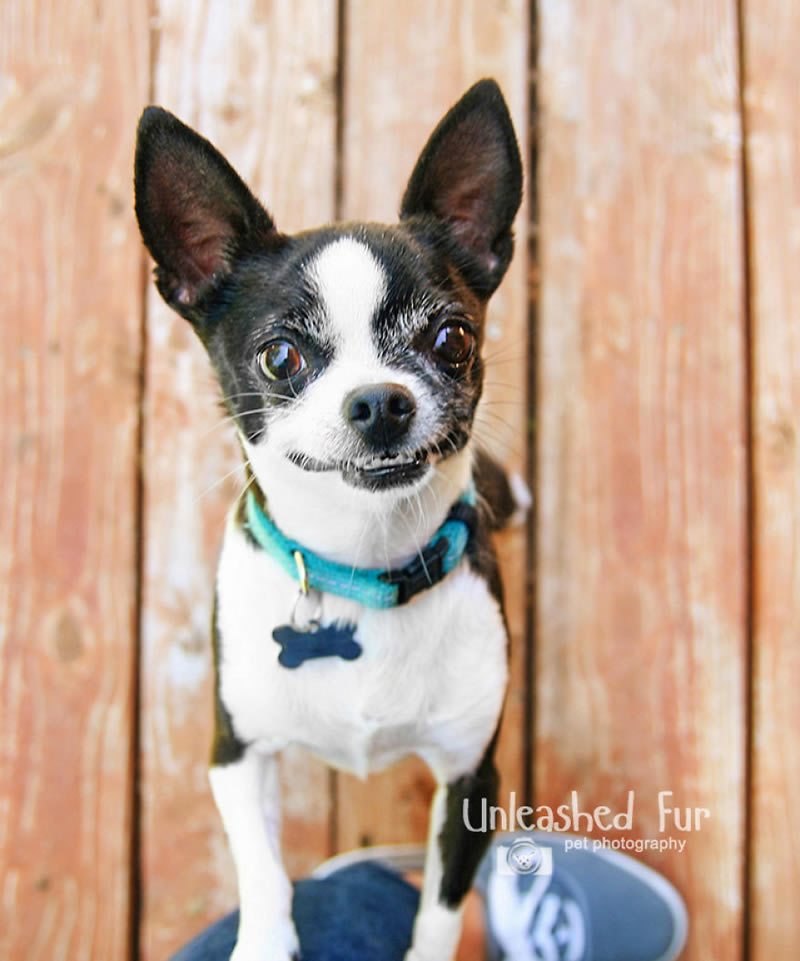 #24 Molly – Crossed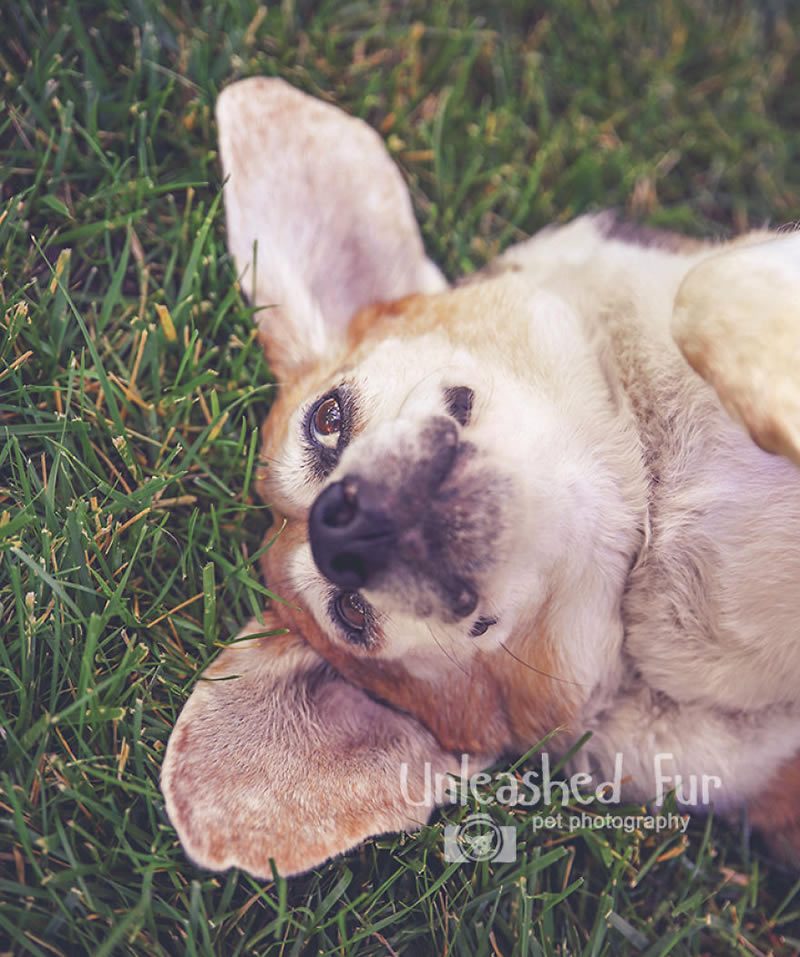 #25 Dante – 14 Years Old
#26 Spider – 12 Years Old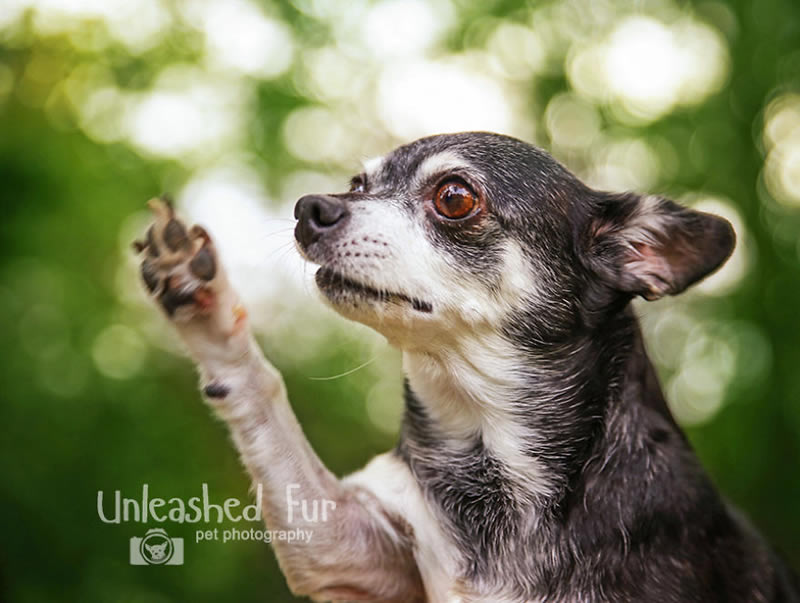 #27 Chuie – Crossed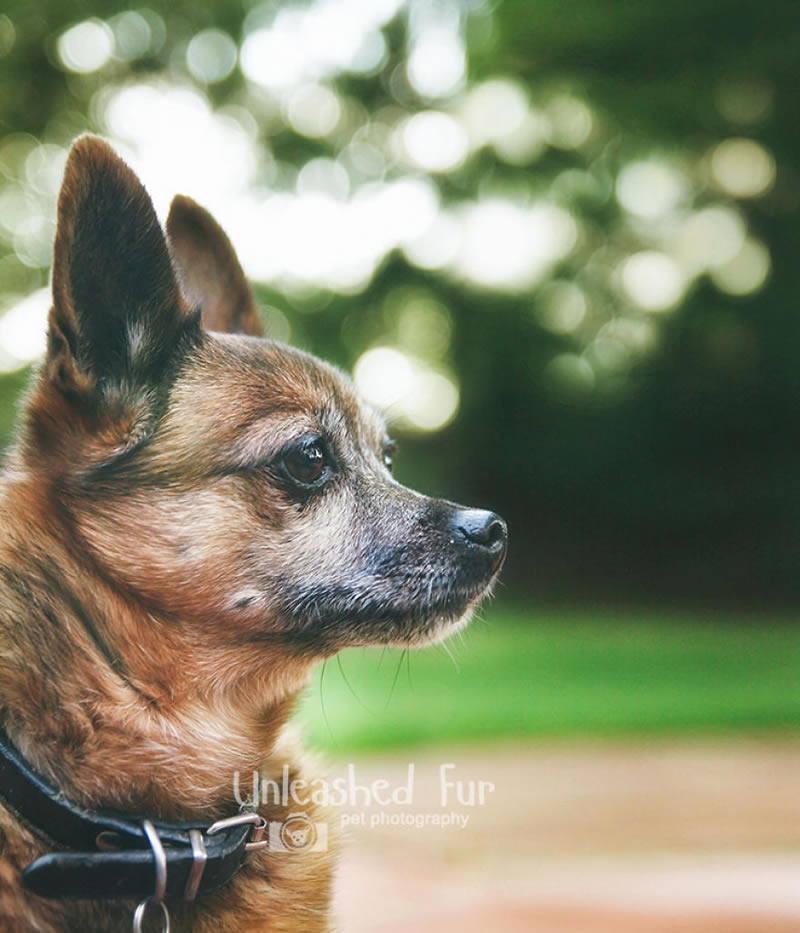 #28 Rogue – 9 Years Old
#29 Xander – Crossed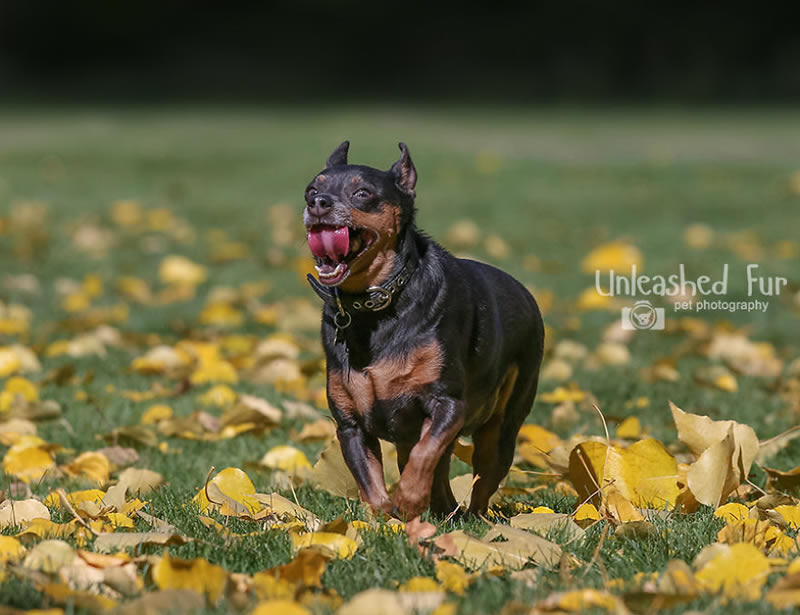 #30 Roxie – 10 Years Old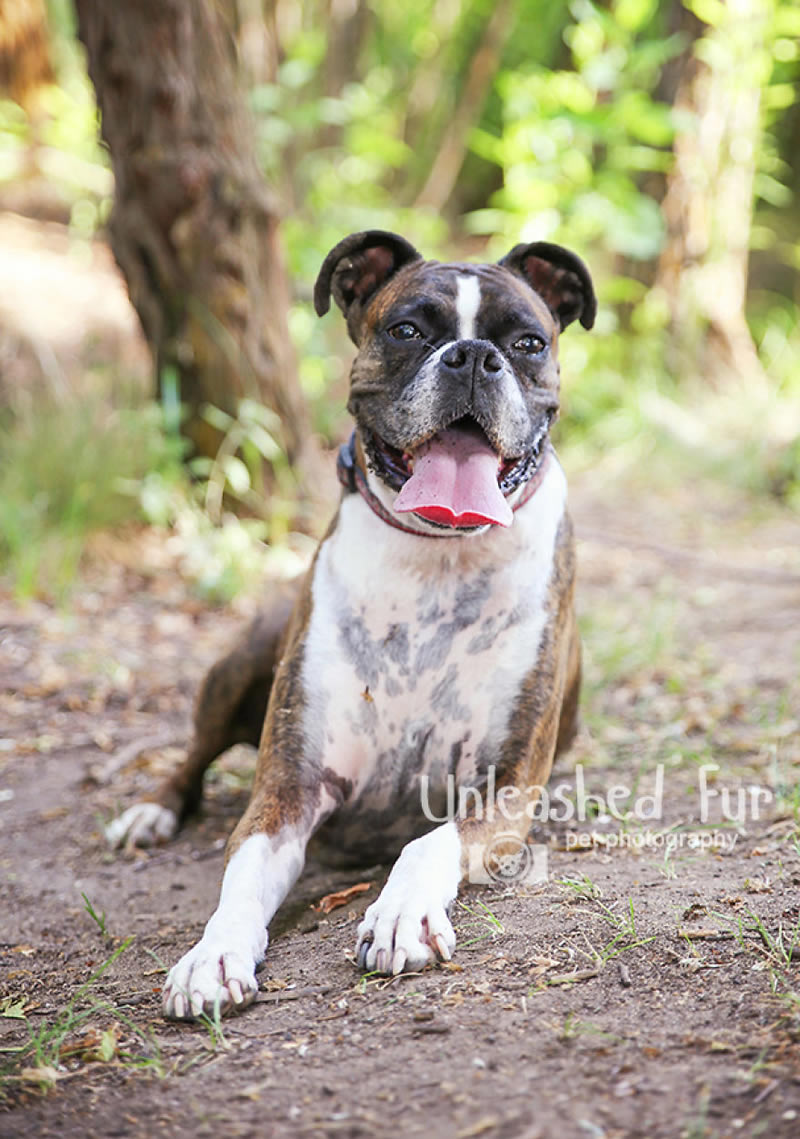 ---
You can find our previous related articles: