"Redheads" is a collection of images and stories of natural redheads from Ireland, capturing and sharing their unique features. The project aims to celebrate natural redheaded women in Ireland through a series of photos, showing the beauty and diversity of red hair, without trying to control the process or retouch the result.
The project focuses solely on red-headed women, in the hope that the natural admiration for these unique features will encourage a deeper appreciation towards natural red hair.
There are stereotypes with every hair color, and there is a lot of bullying involved too, and I wish girls embraced their uniqueness and loved themselves for who they are. While taking her portrait, one of my subjects told me "I used to hate the color of my hair when I was a child, other kids used to call me names. As I grew older, I learned to accept it. Now I love being different."
I am originally from Romania but I wanted this project to be linked to Ireland because I lived there for 4 years. The project is now on hold because I have recently relocated to France, but I would like to go back to Dublin and continue to take portraits of natural redheads.
#1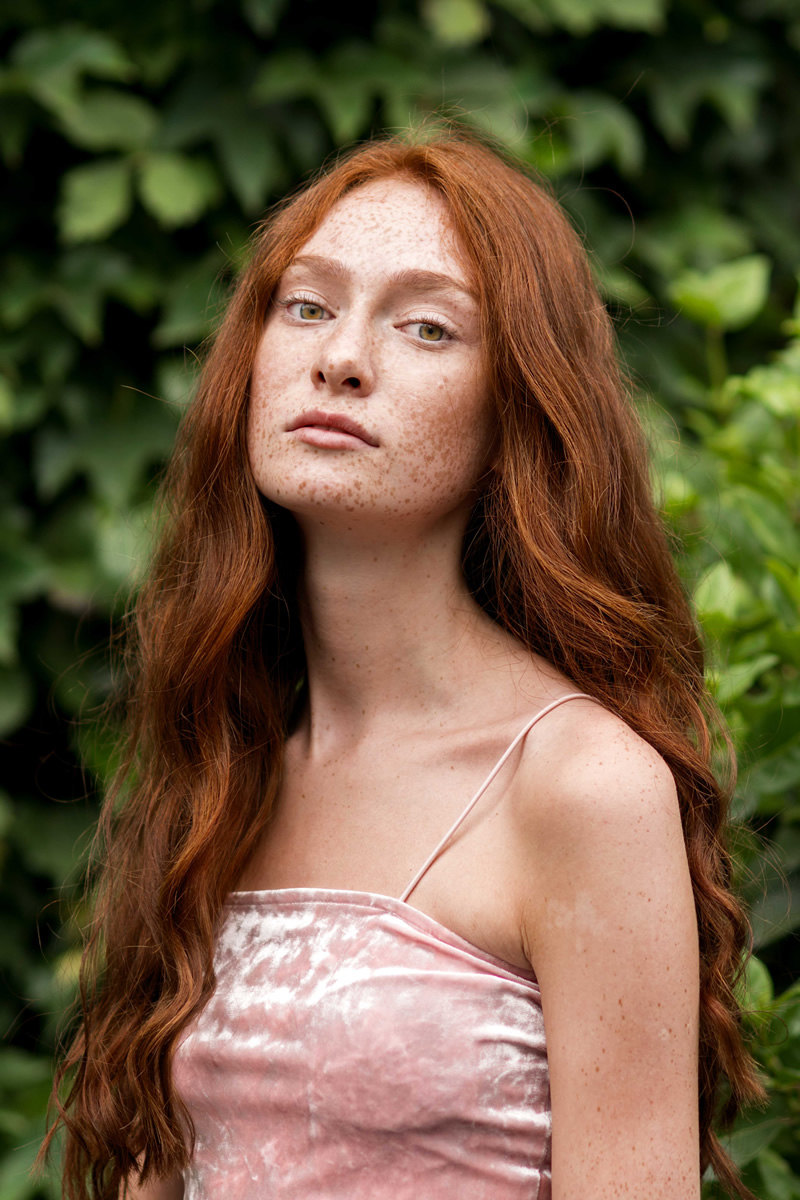 #2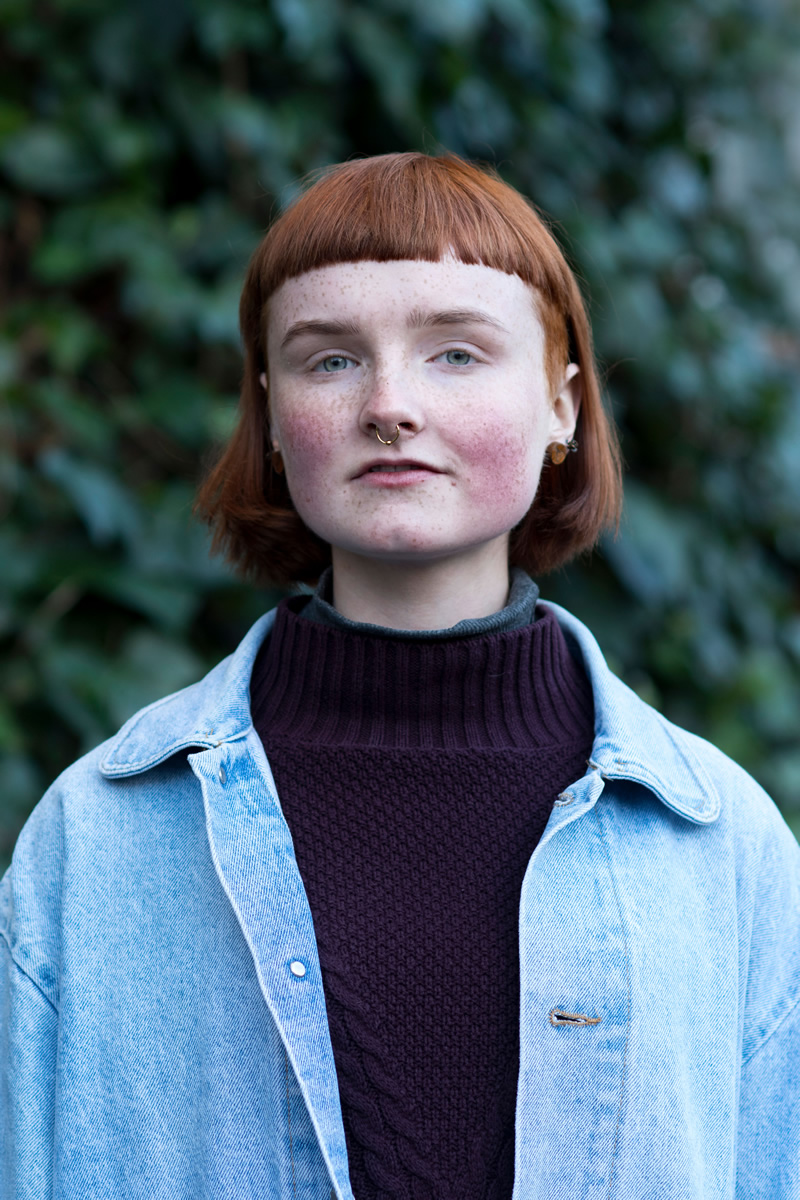 #3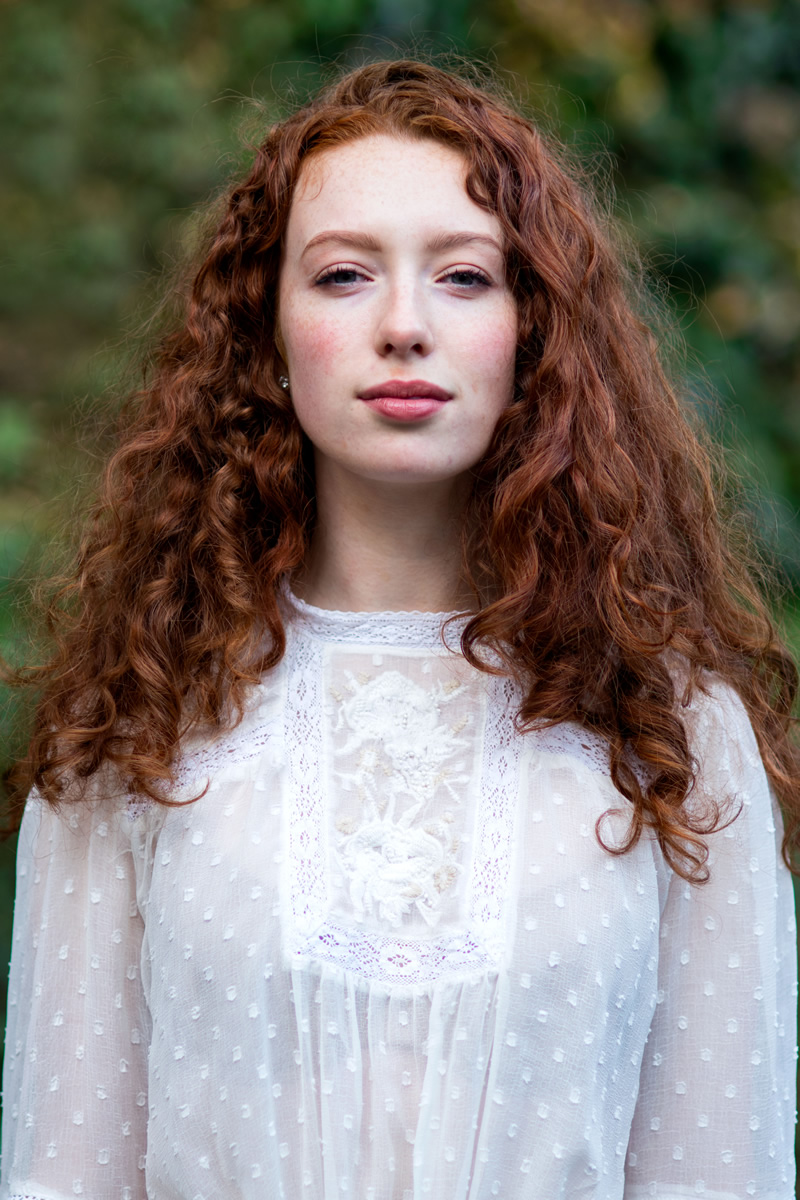 #4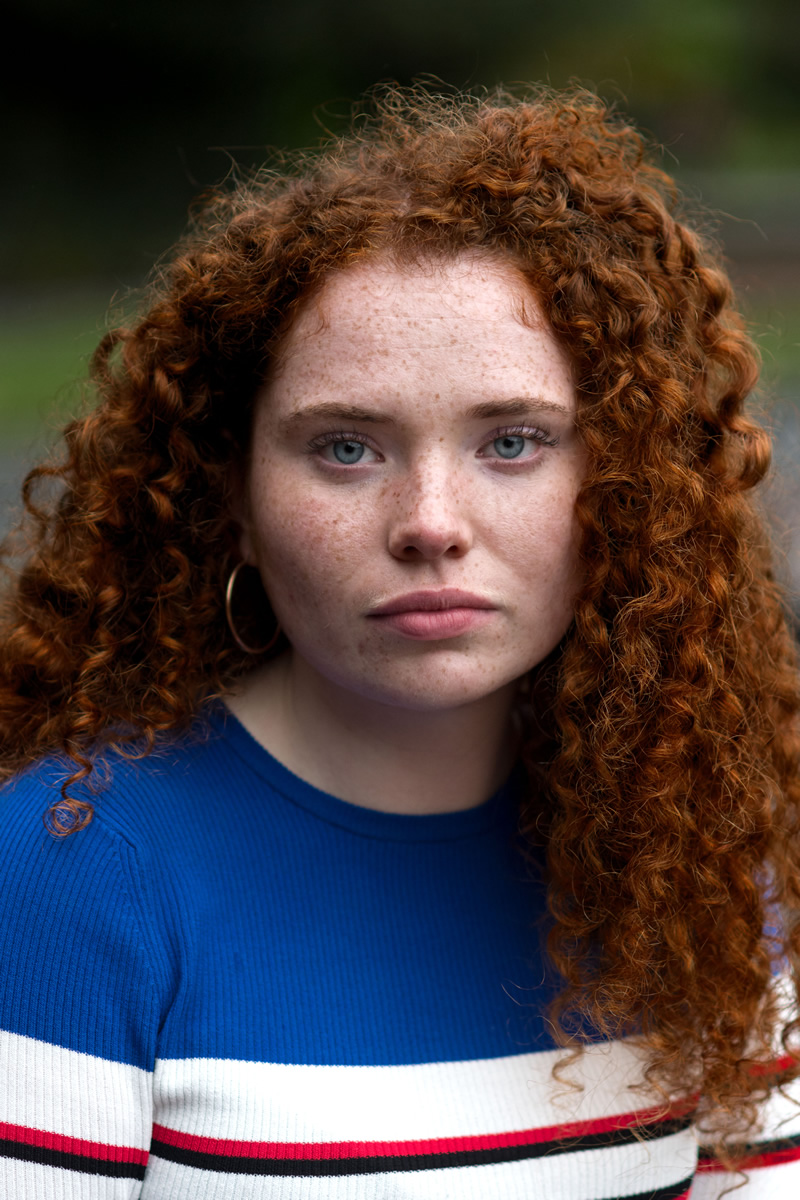 #5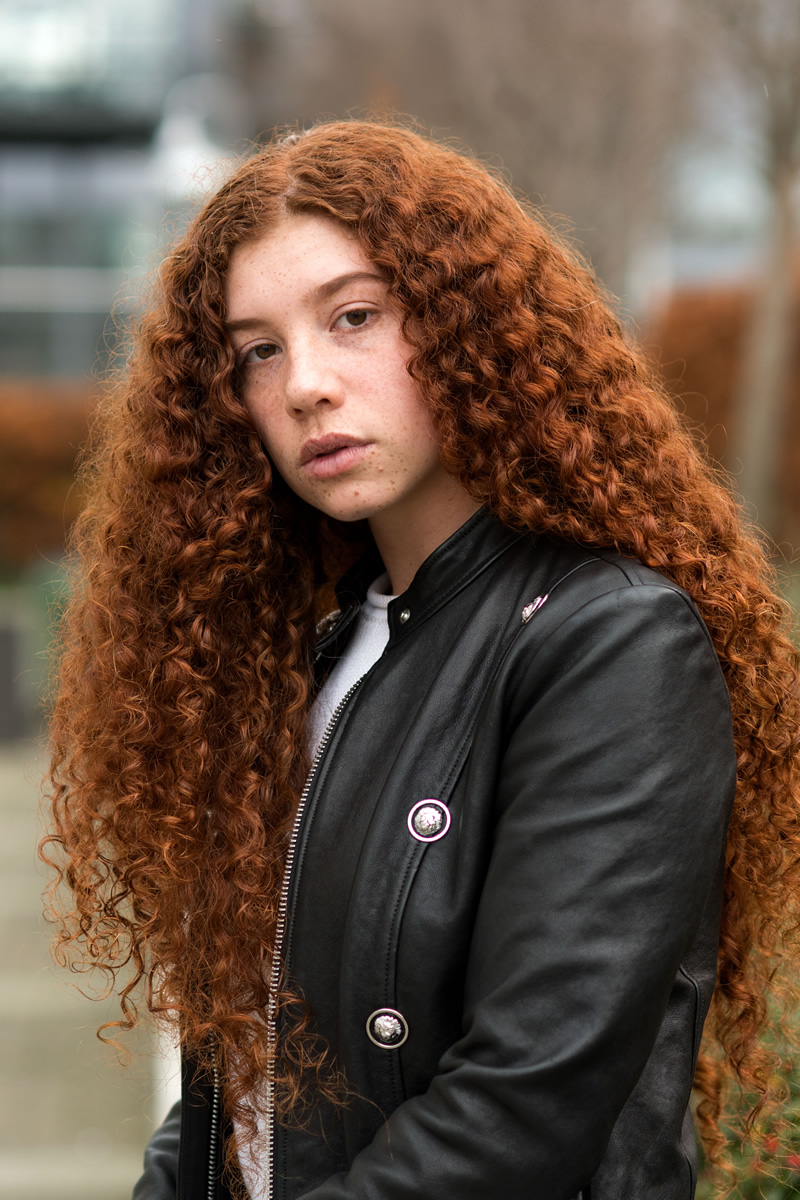 #6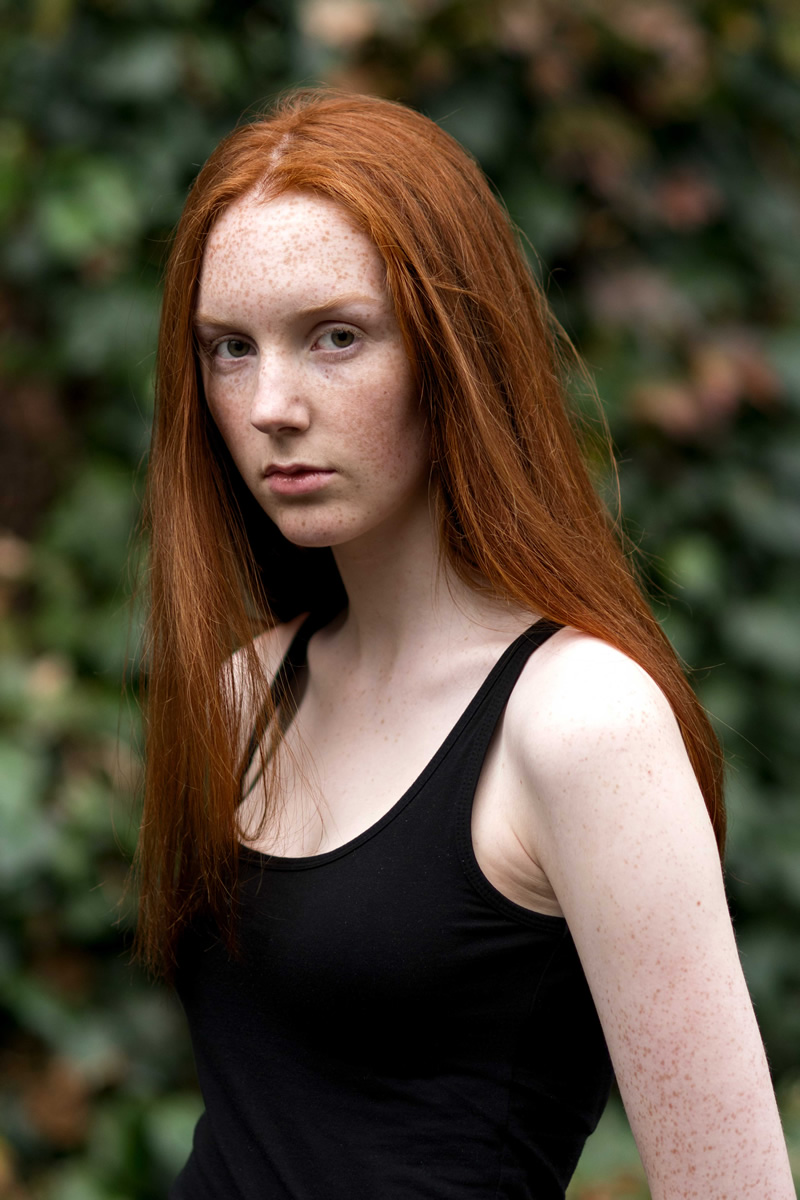 #7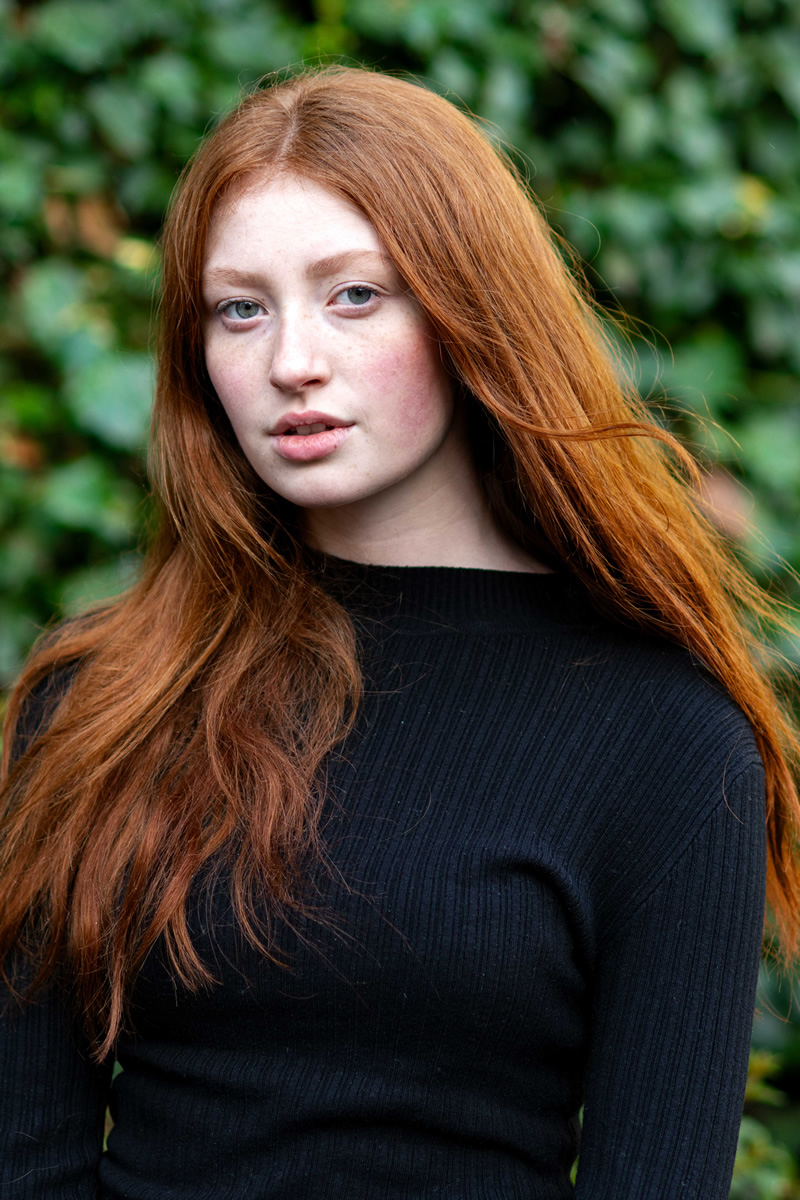 #8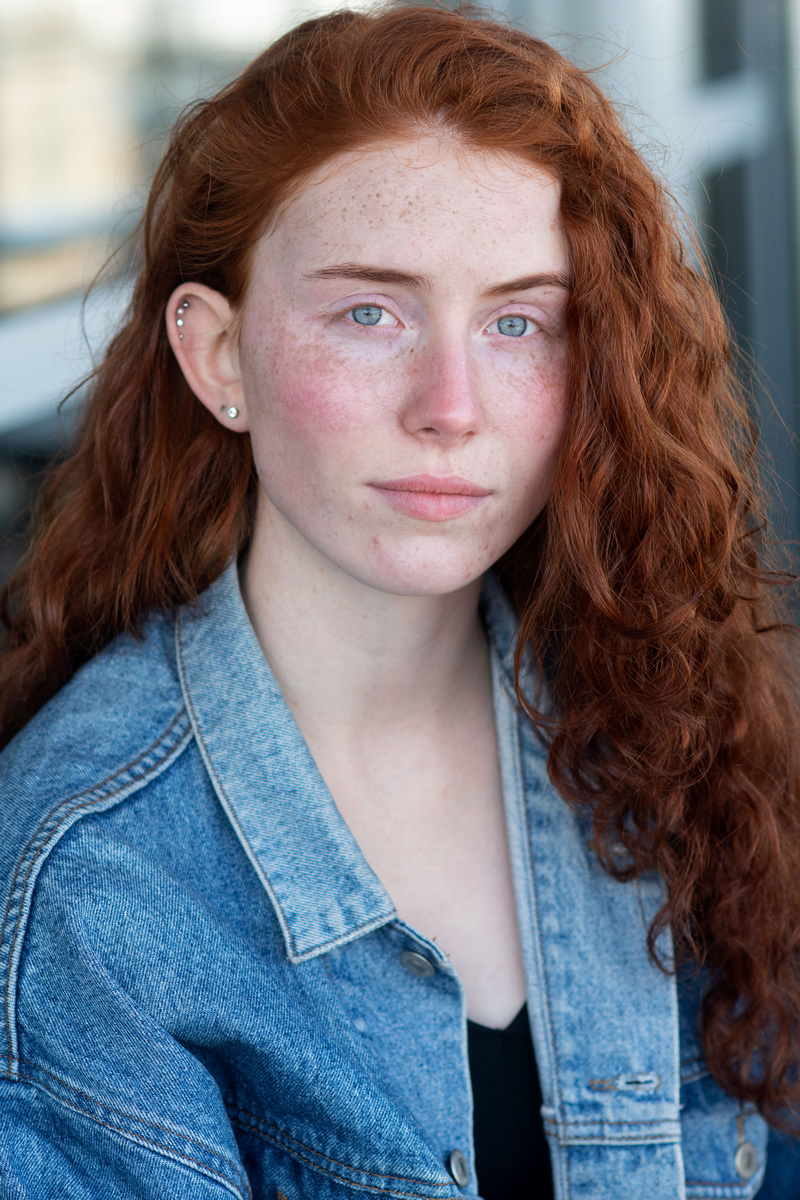 #9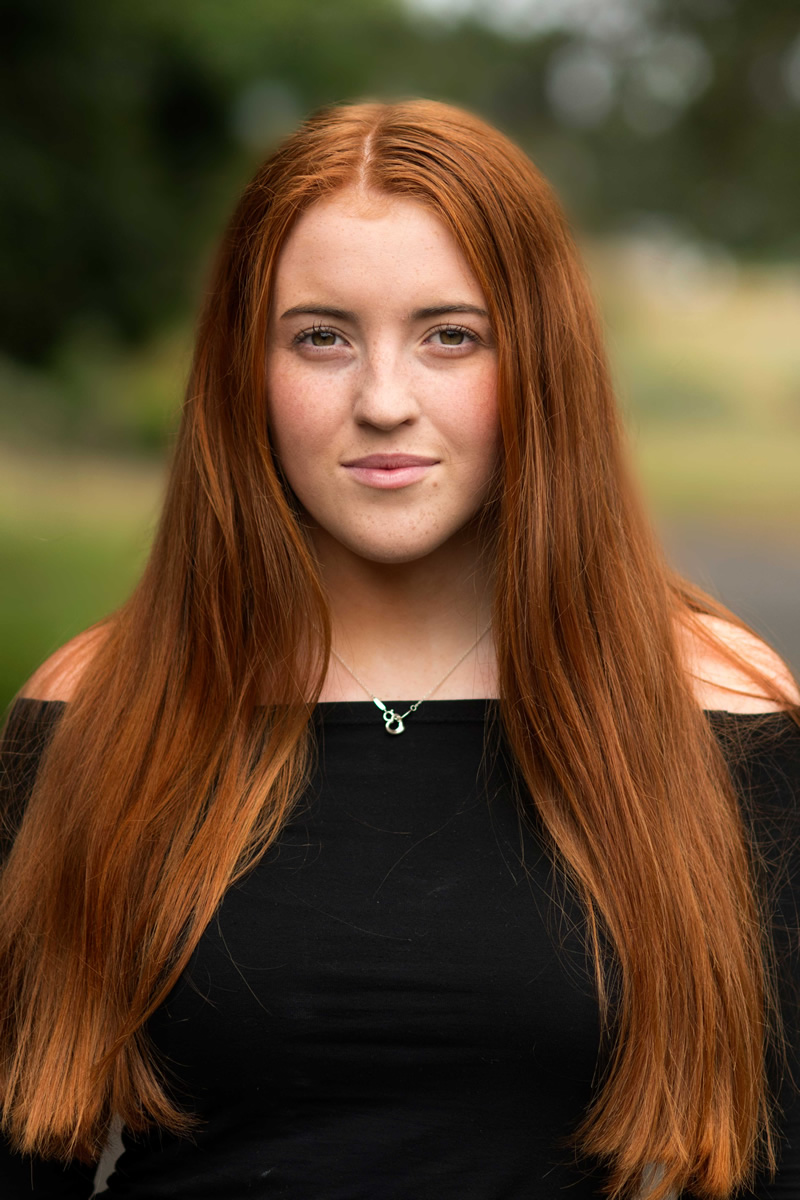 #10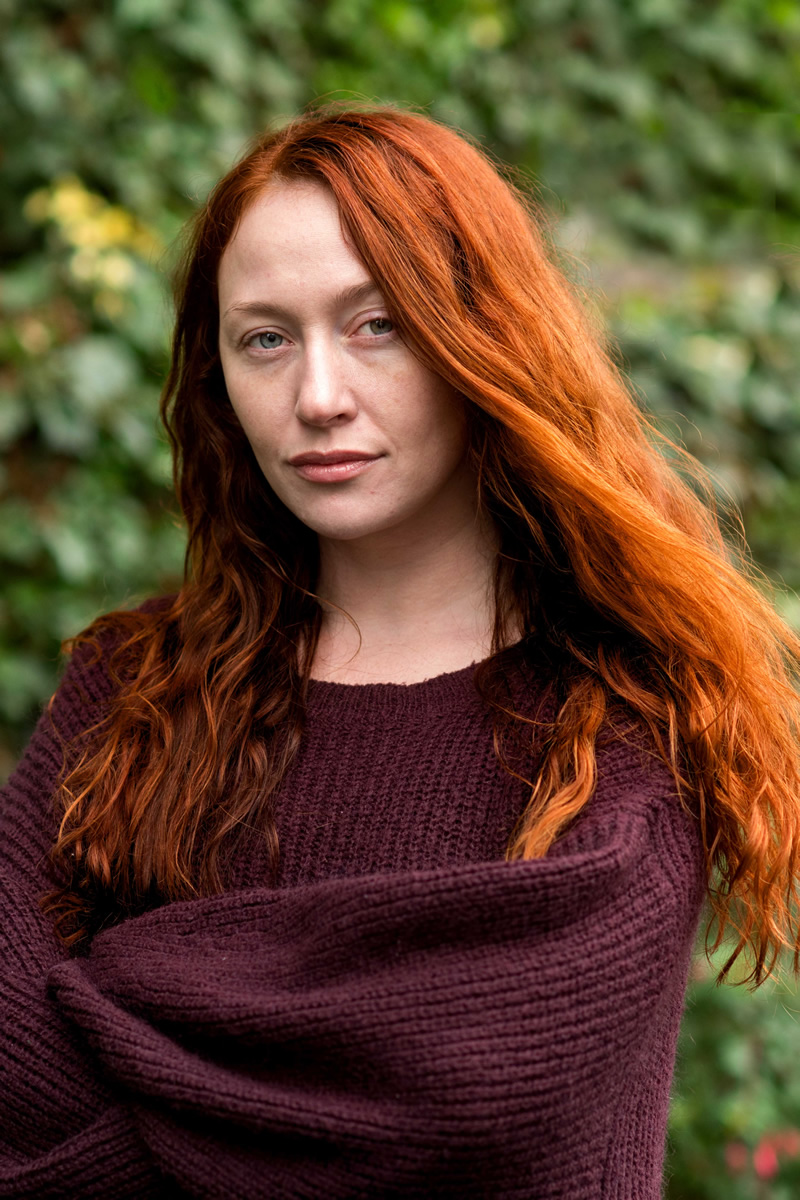 #11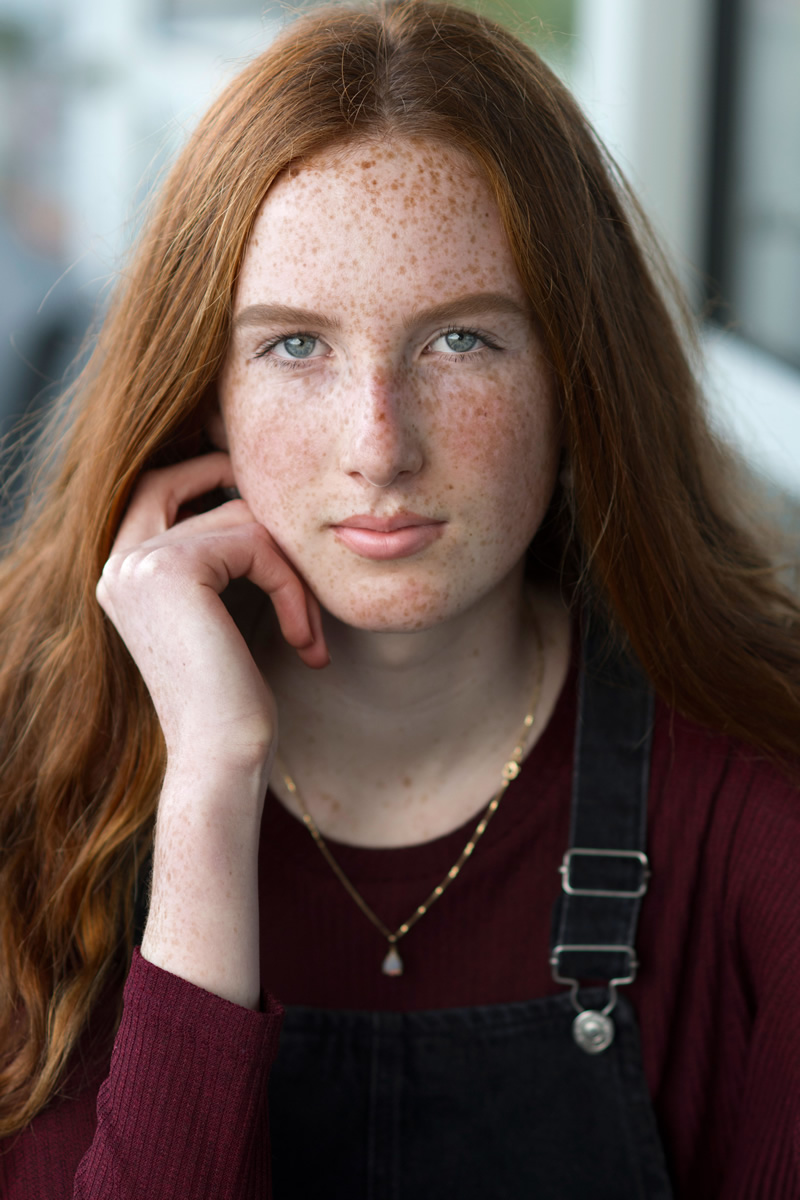 #12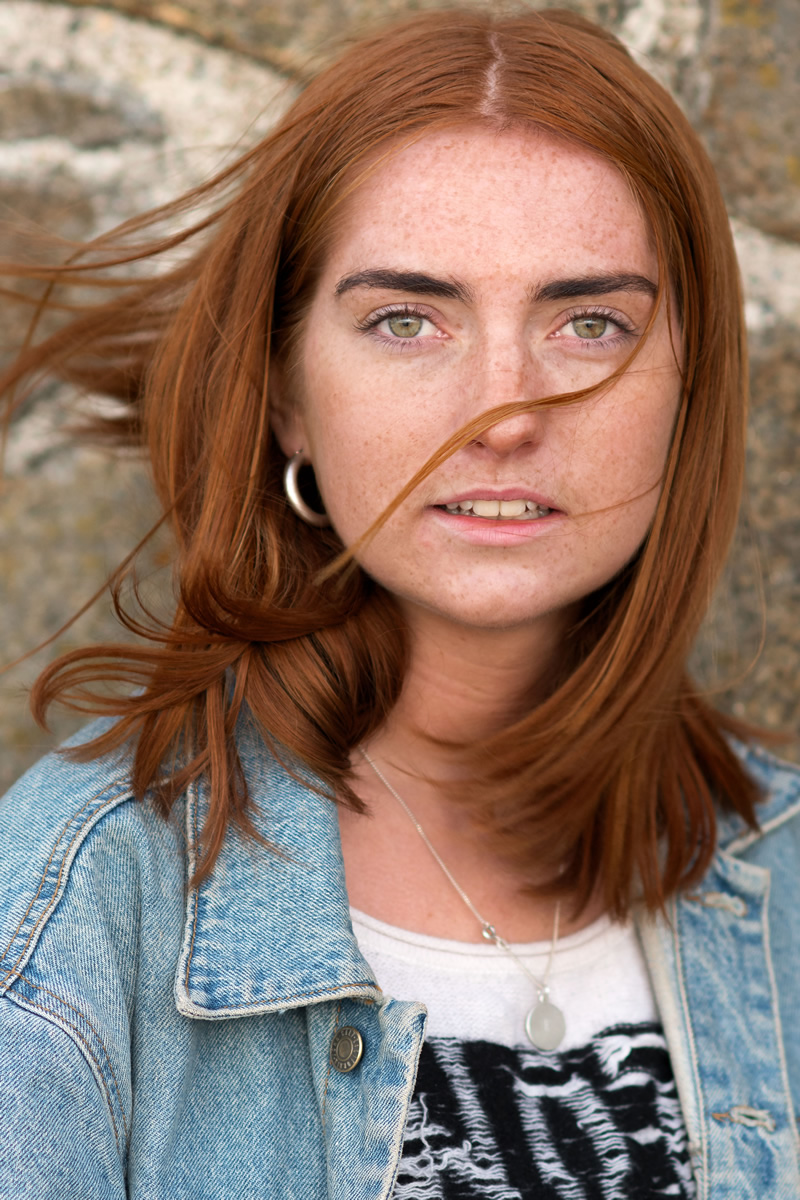 #13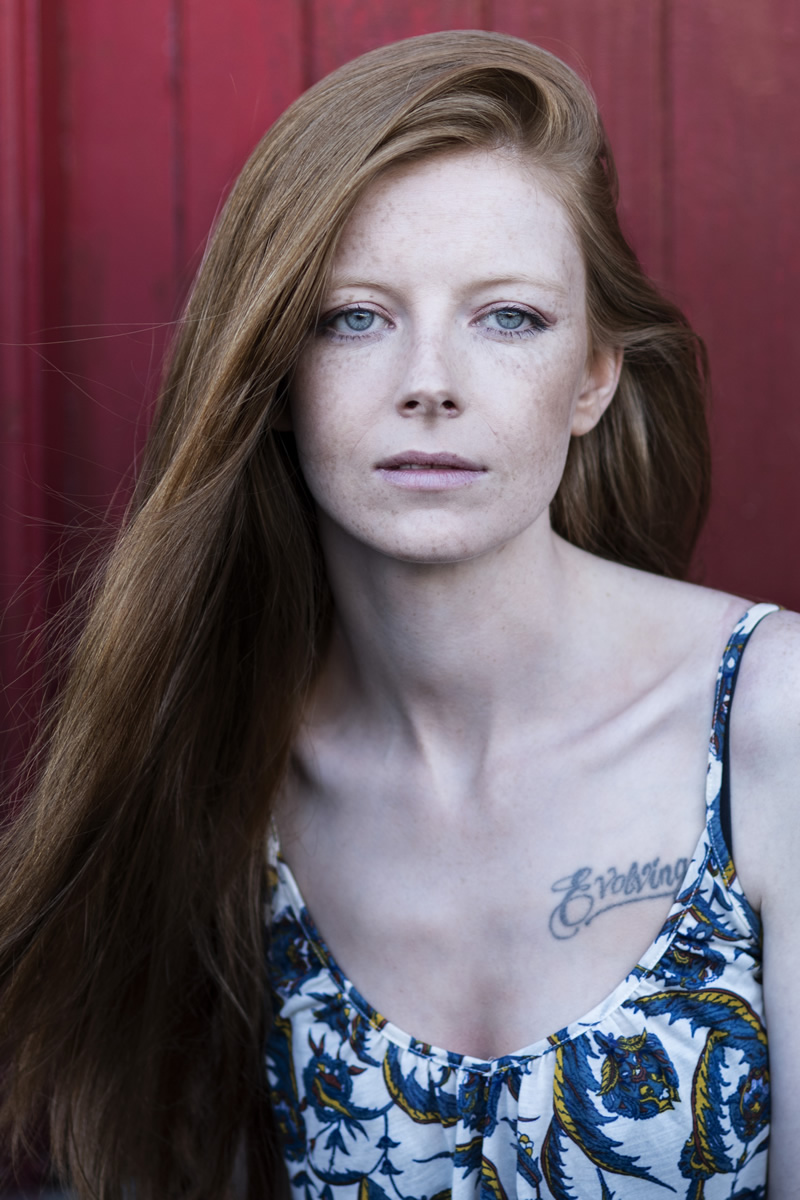 #14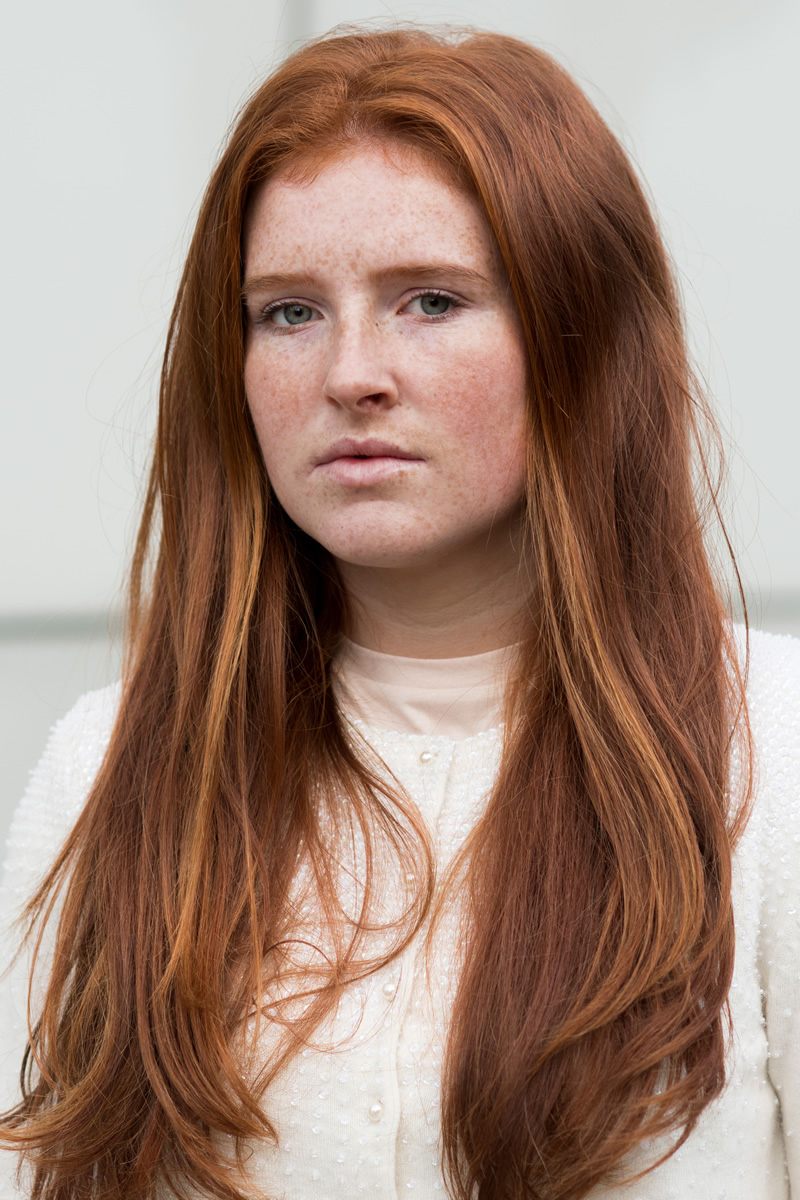 #15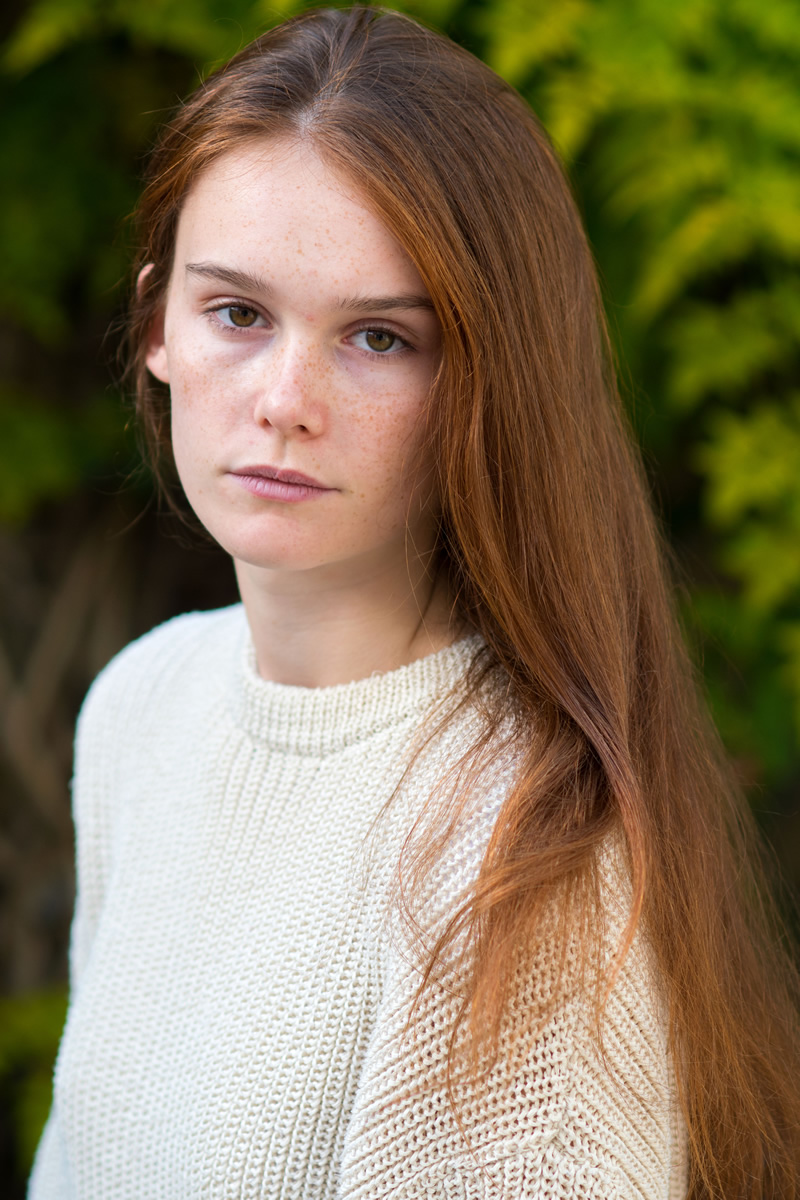 #16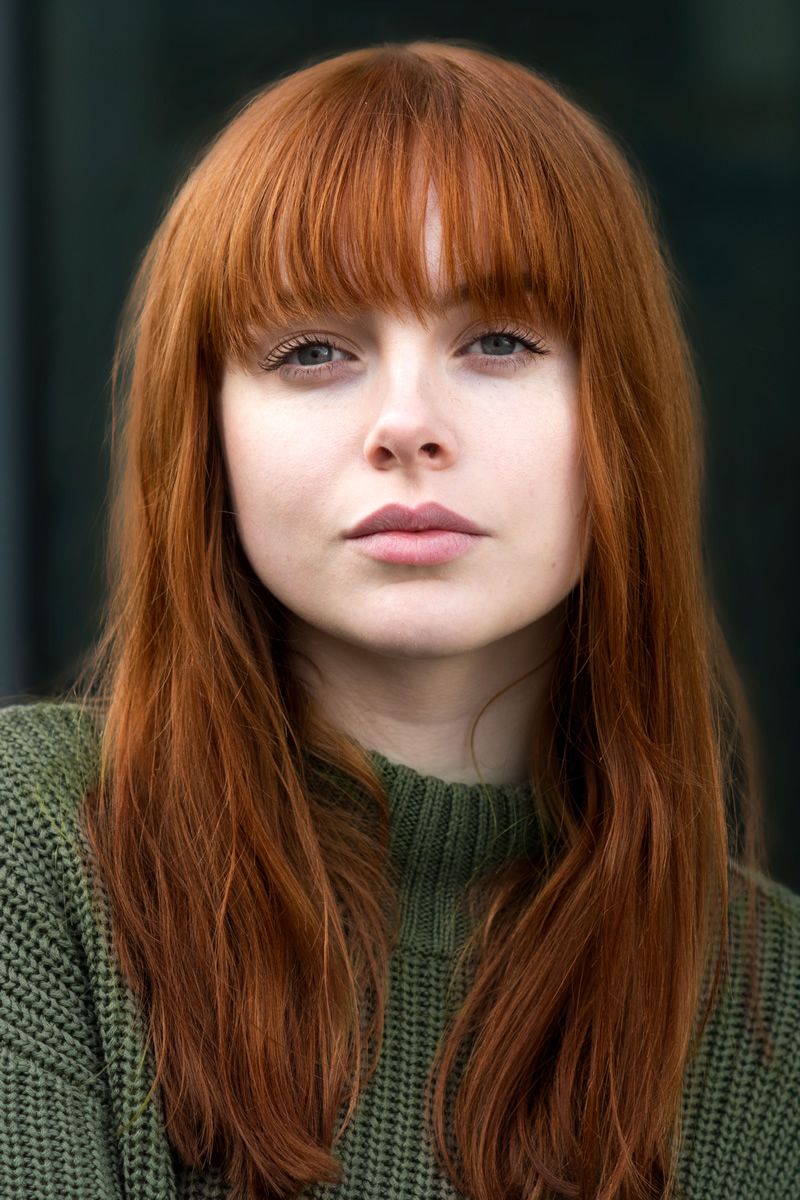 #17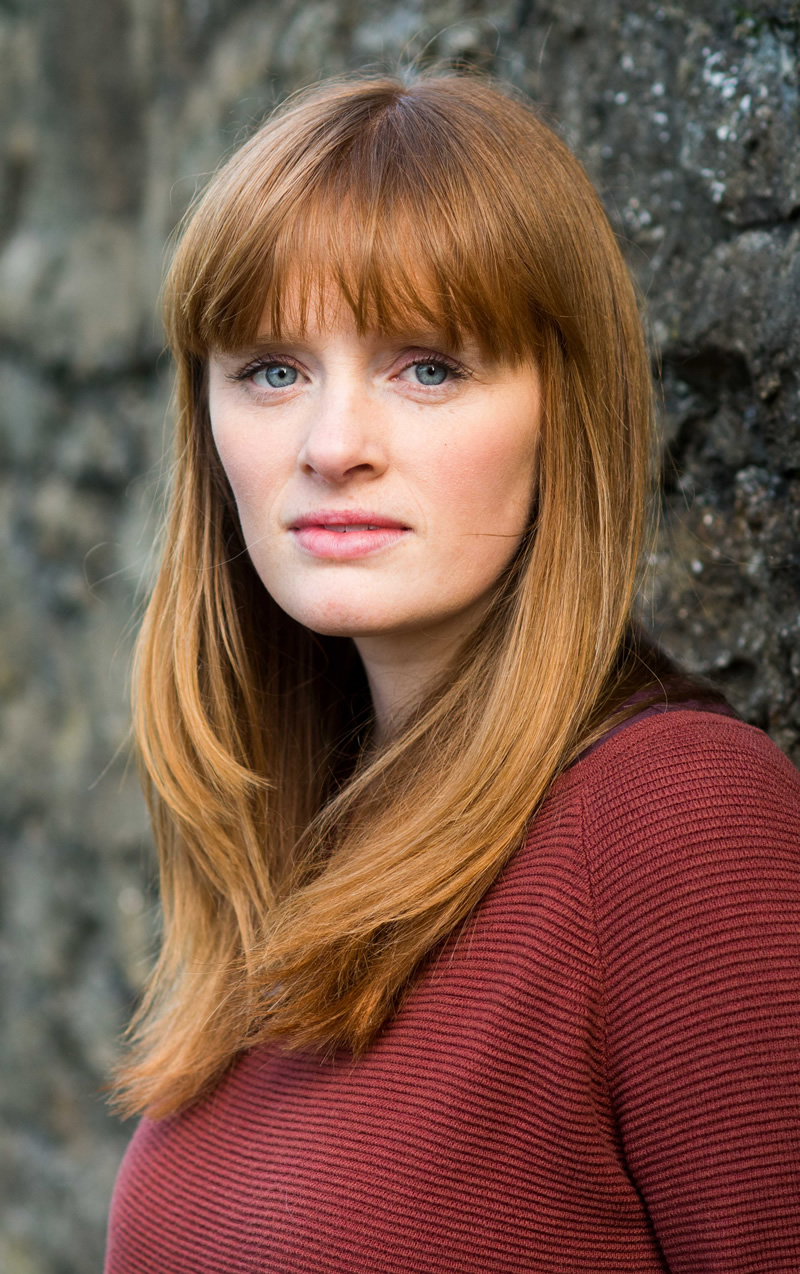 #18
#19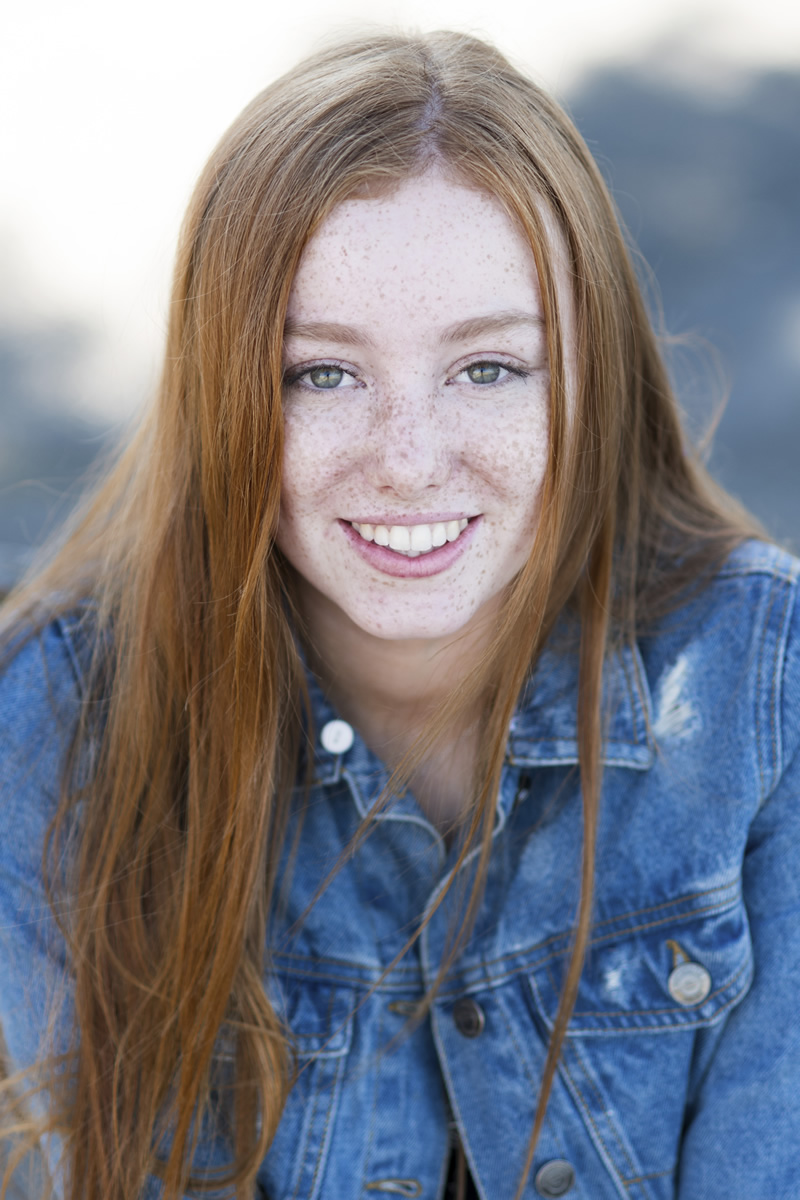 #20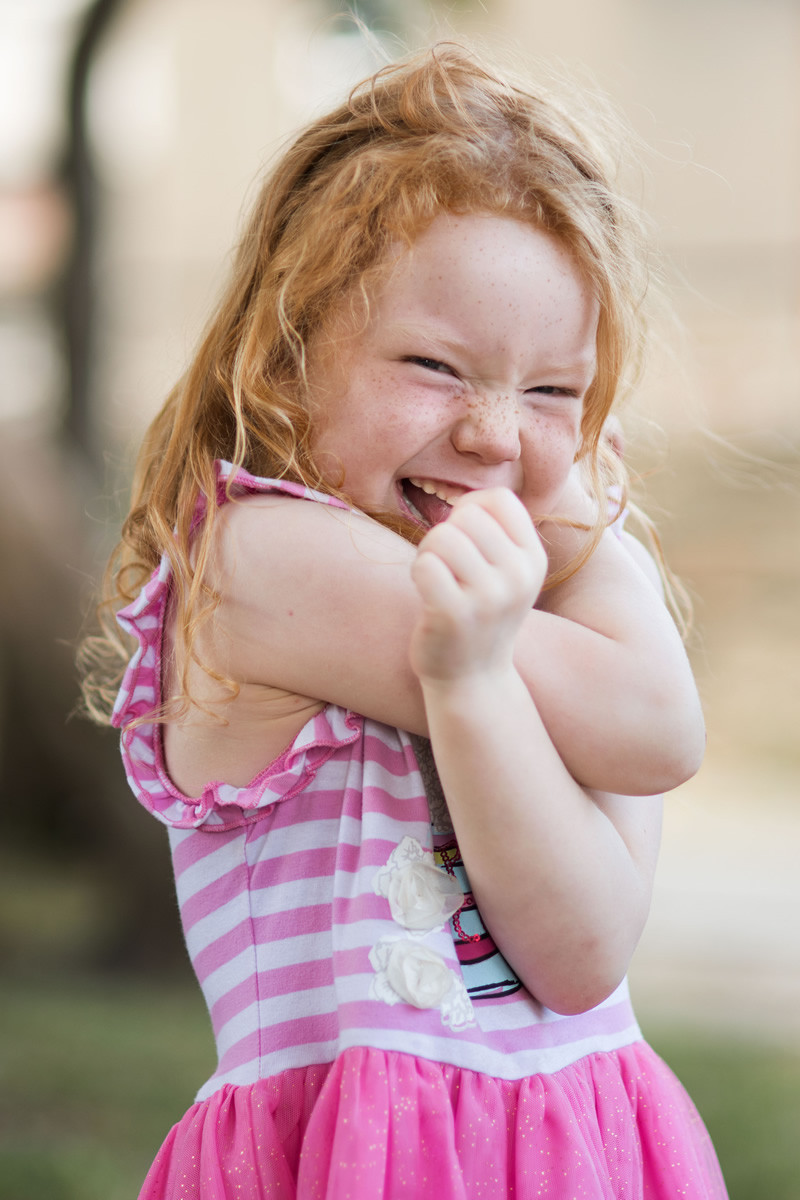 About Cristiana S. Florea
Capturing emotions on camera and showcasing beauty and diversity is a big part of who I am. I have always been fascinated by faces, and how diverse and beautiful they can be. This fascination has been fuelling my love for photography since 2016 when I first started photographing people.
To me, photography was a latent passion, that has emerged in order to take a more professional path only a few years ago, when I started photographing people in Ireland. For the past three years, I have been focusing on portrait and fashion photography. My photos were exhibited in Blank Wall Gallery in Athens, at Chania International Photo Festival, and in Galerie Joseph le Marais in Paris.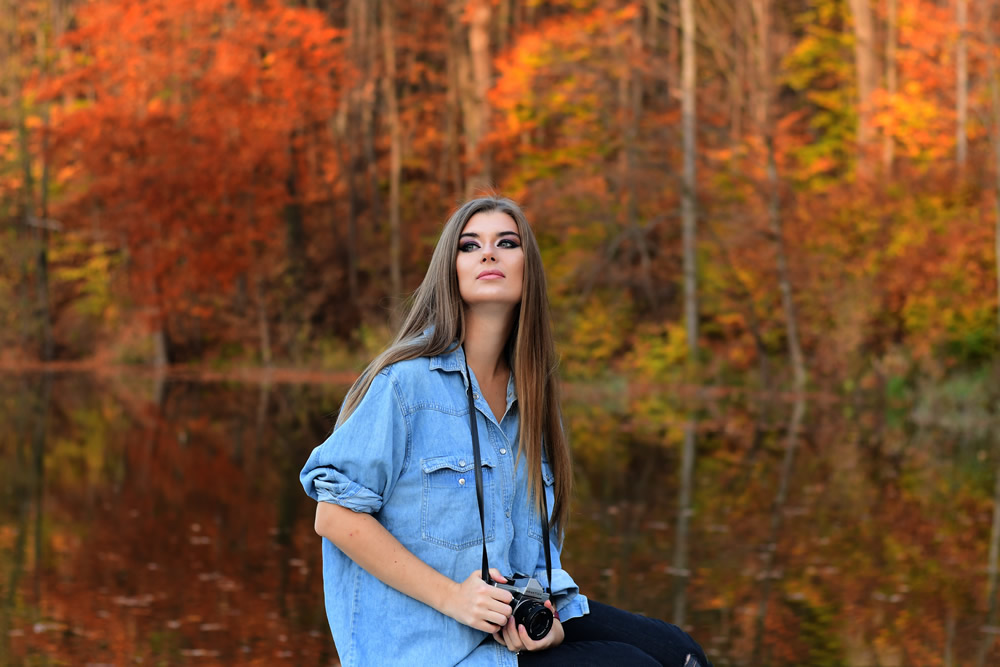 You can find Cristiana S. Florea on the Web :
Copyrights:
All the pictures in this post are copyrighted to Cristiana S. Florea. Their reproduction, even in part, is forbidden without the explicit approval of the rightful owners.