Ukrainian artist Lidiya Marinchuk creates beautiful and adorable toys inspired by animals and other things. Lidiya based in Kyiv, Ukraine, the artist specializes in making small dolls with amazing finishing.
Lidiya's page in Instagram called MarliToys with more than 96K followers. Anybody can absolutely love her tiny, quirky animals stuff. If you're looking for a perfect gift for a kid or something to make you smile every time you look at it, definitely check her shop on Etsy.
Here in this post, you can find 30 of the best toys art by Lidiya Marinchuk. Scroll down and inspire yourself. Please check Lidiya's Instagram and Etsy for more amazing work.
You can find Lidiya Marinchuk on the web:
#1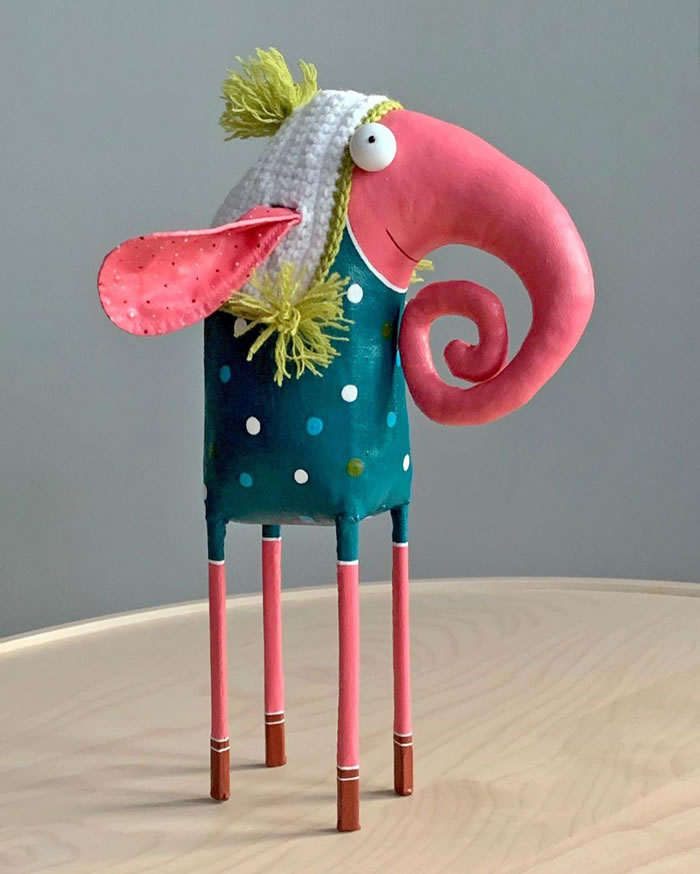 #2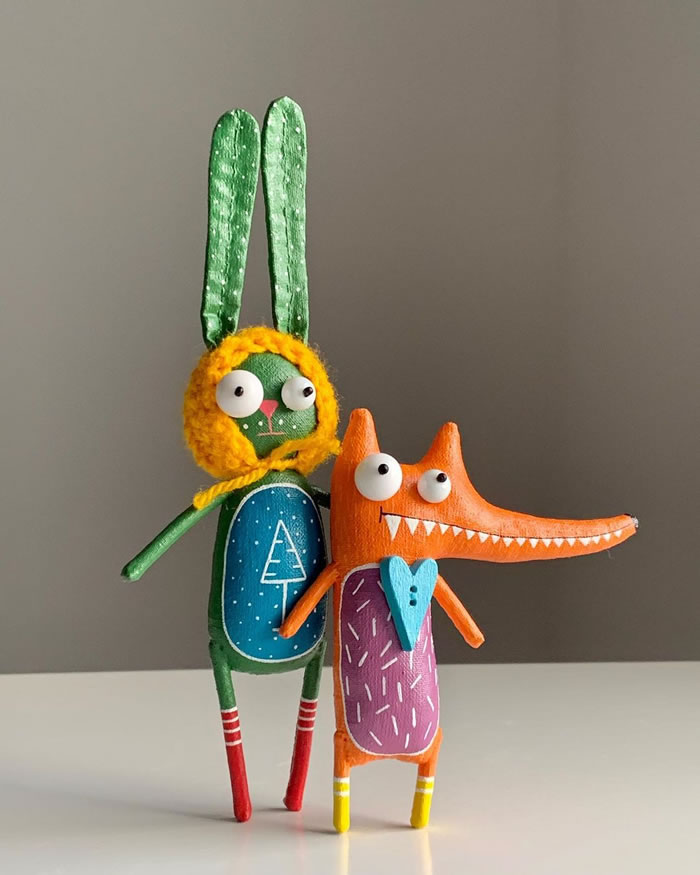 #3
#4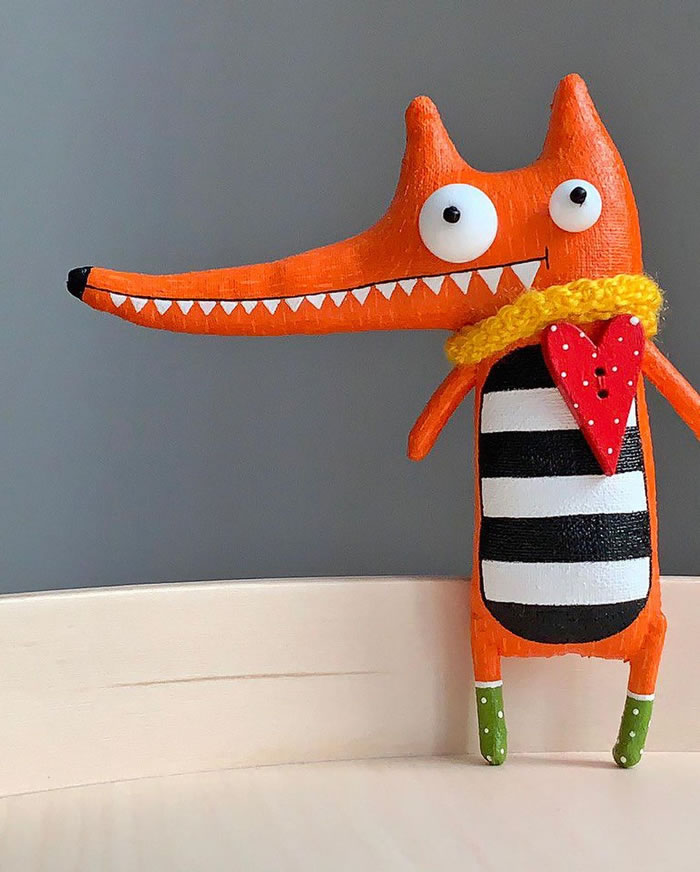 #5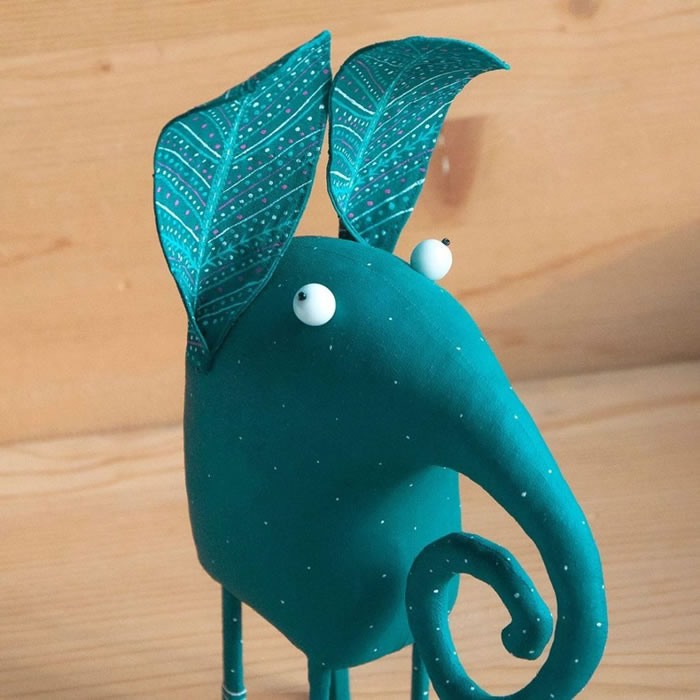 #6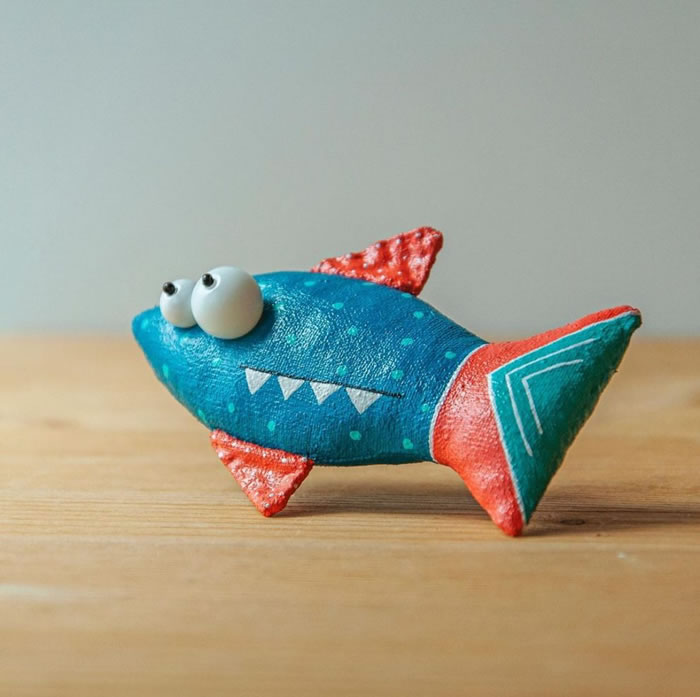 #7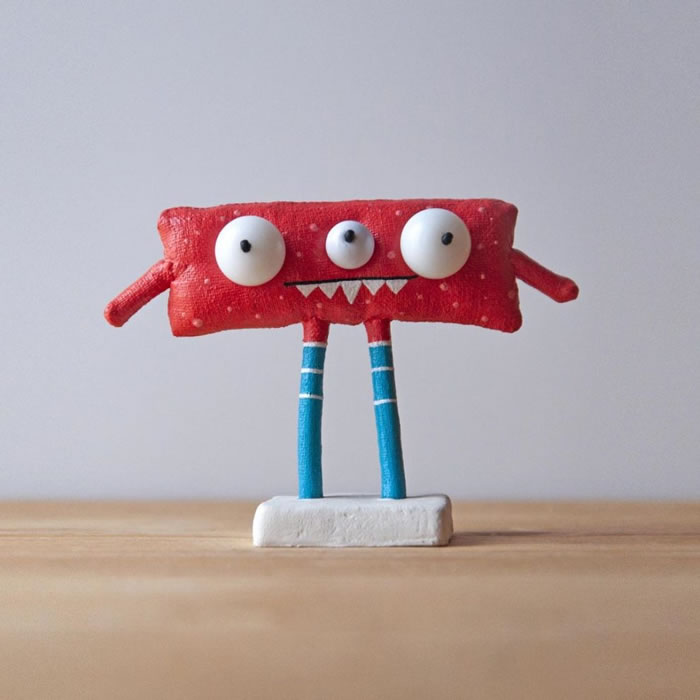 #8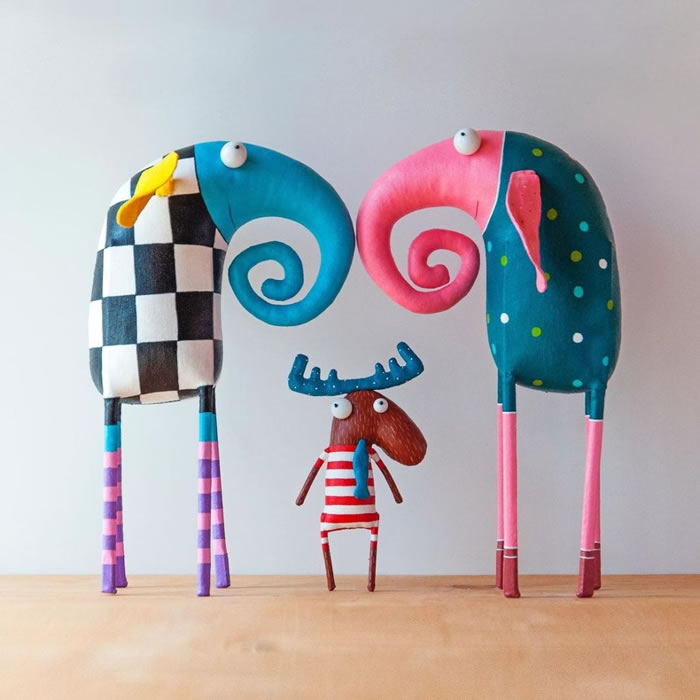 #9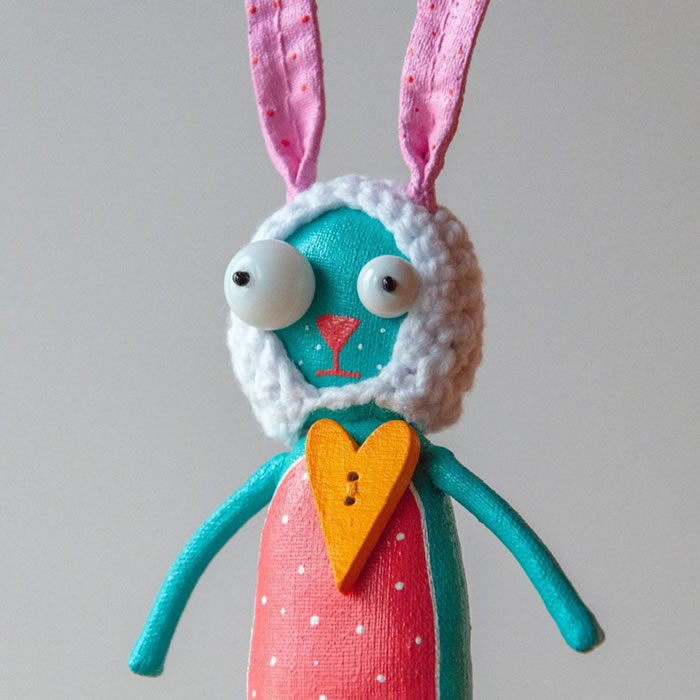 #10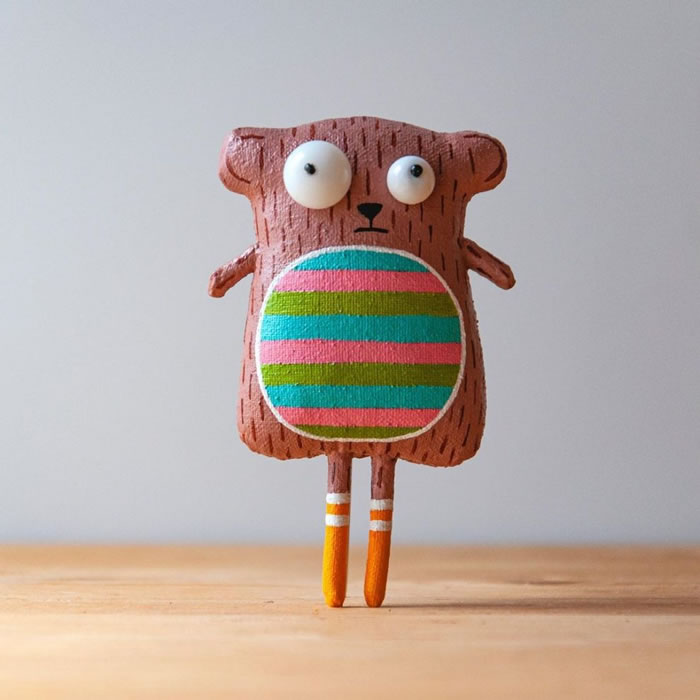 #11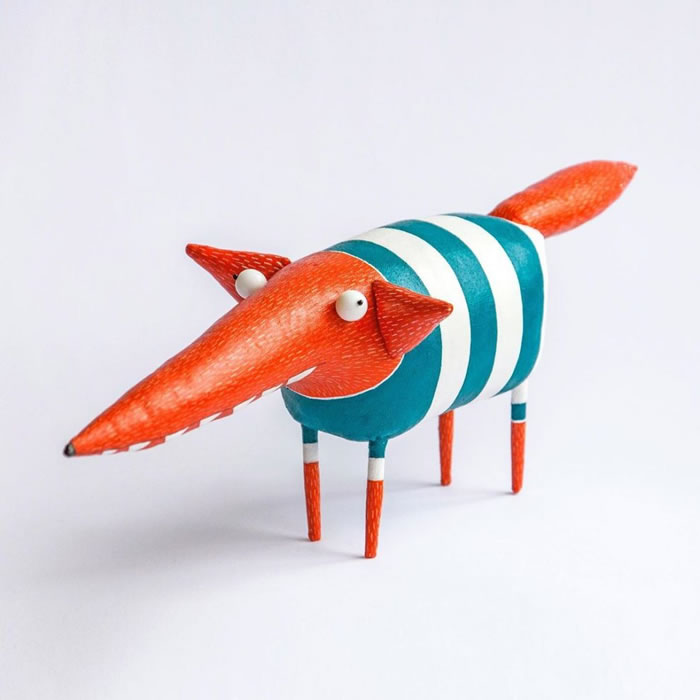 #12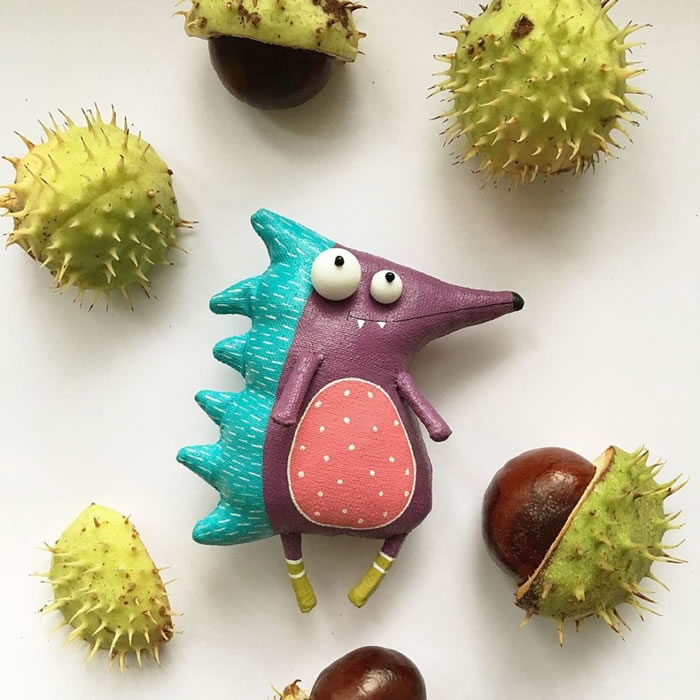 #13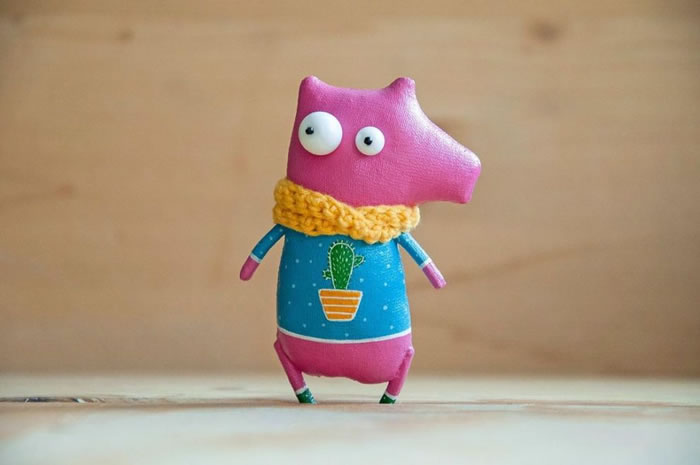 #14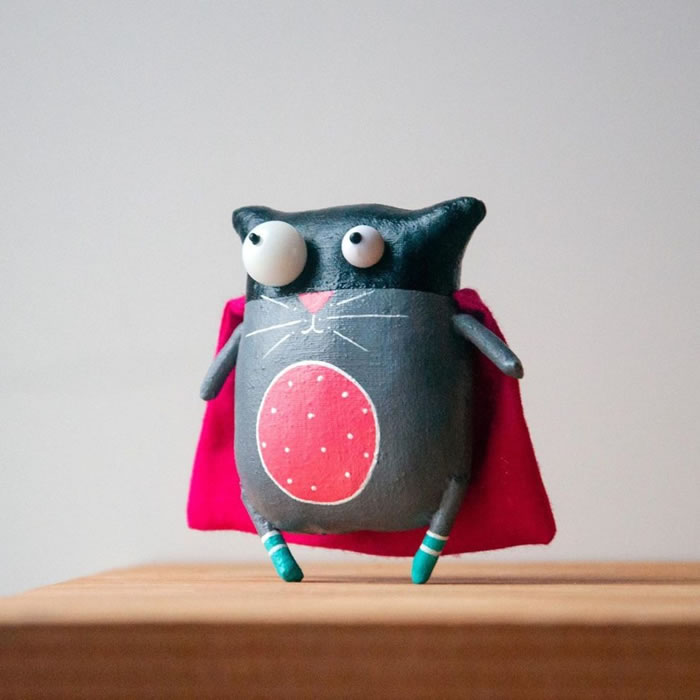 #15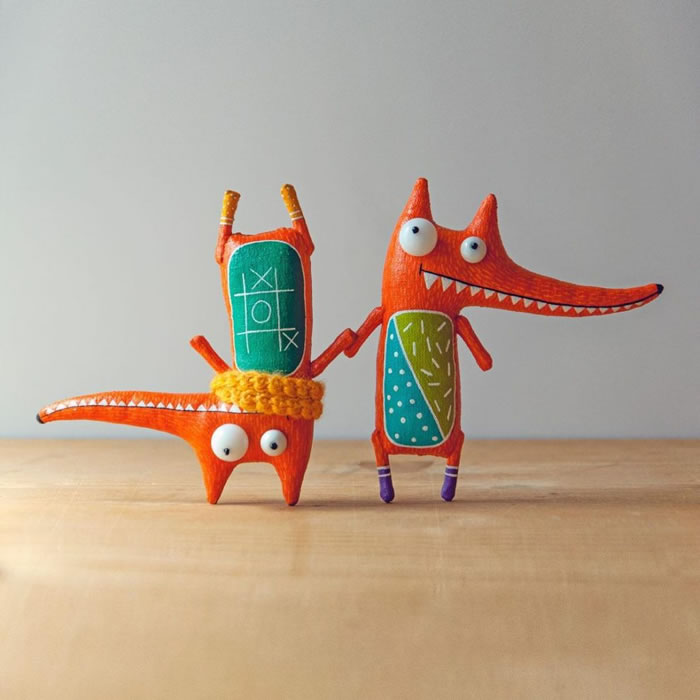 #16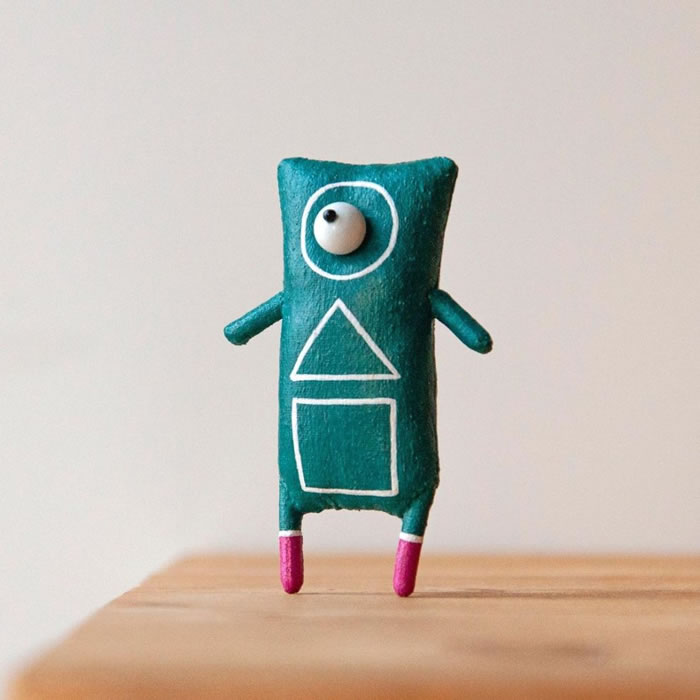 #17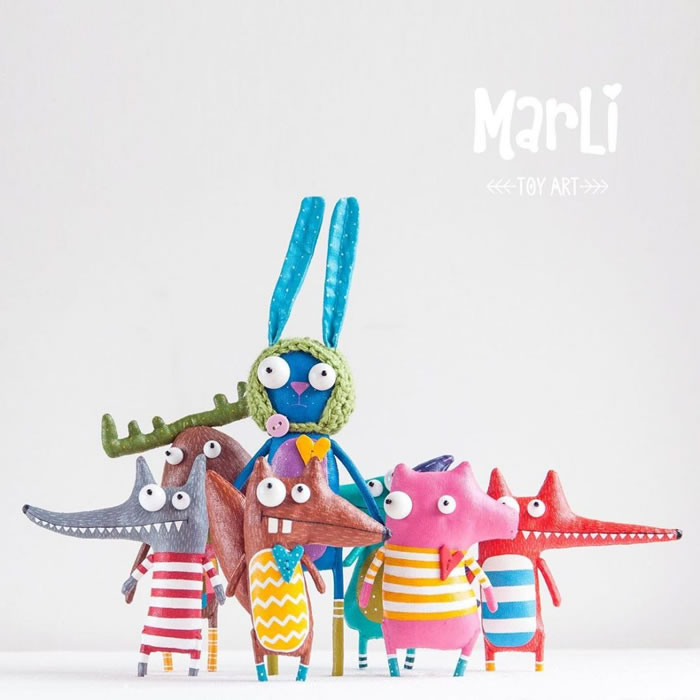 #18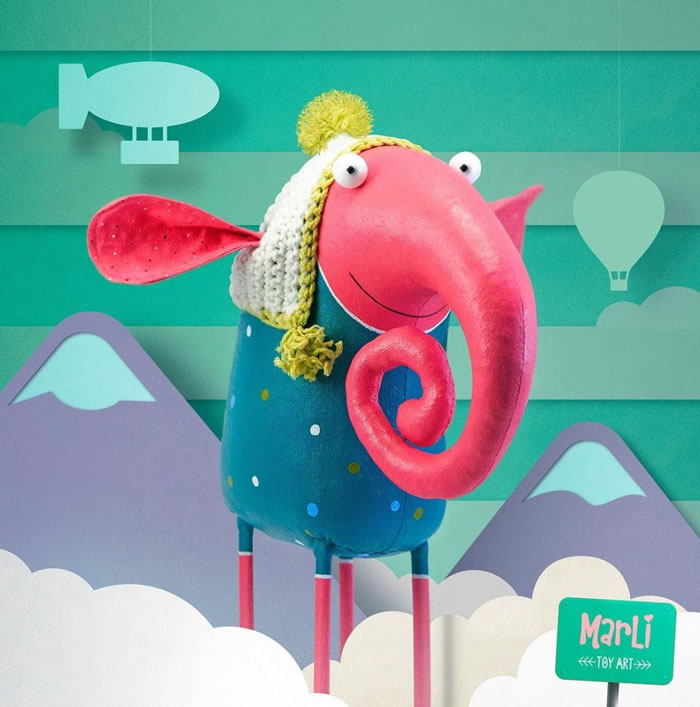 #19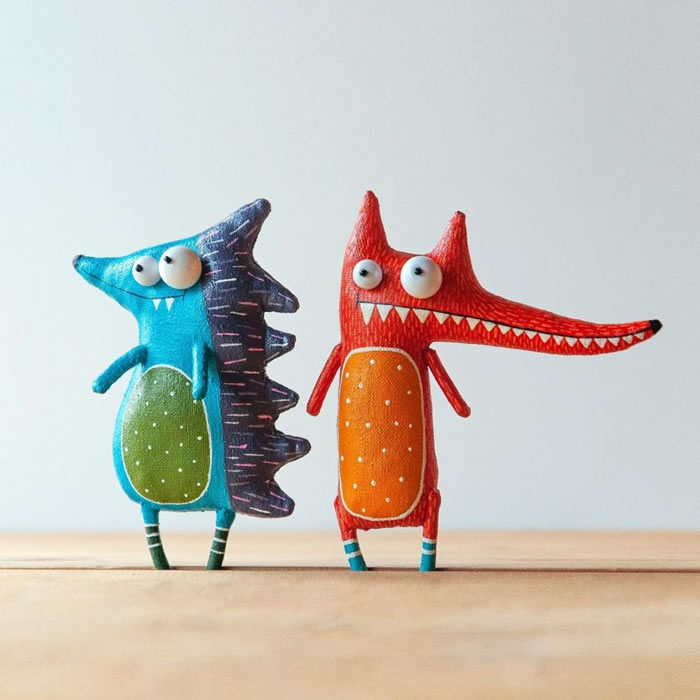 #20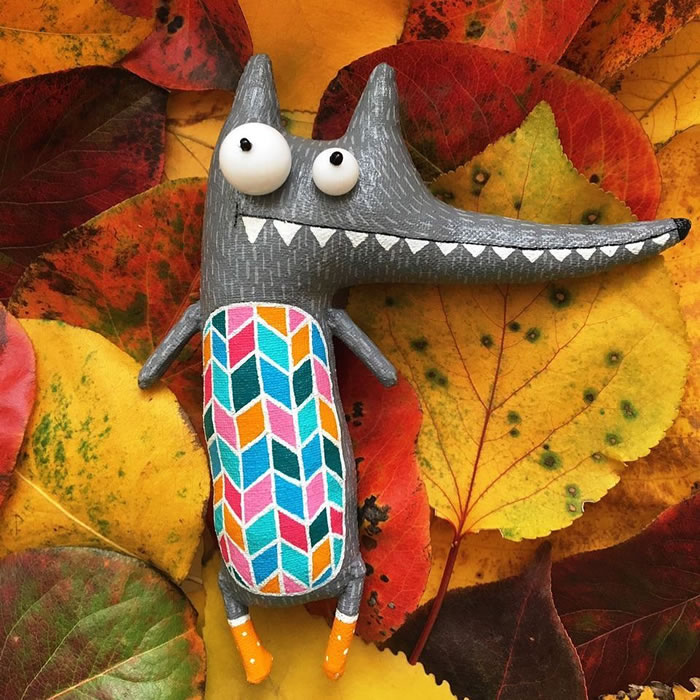 #21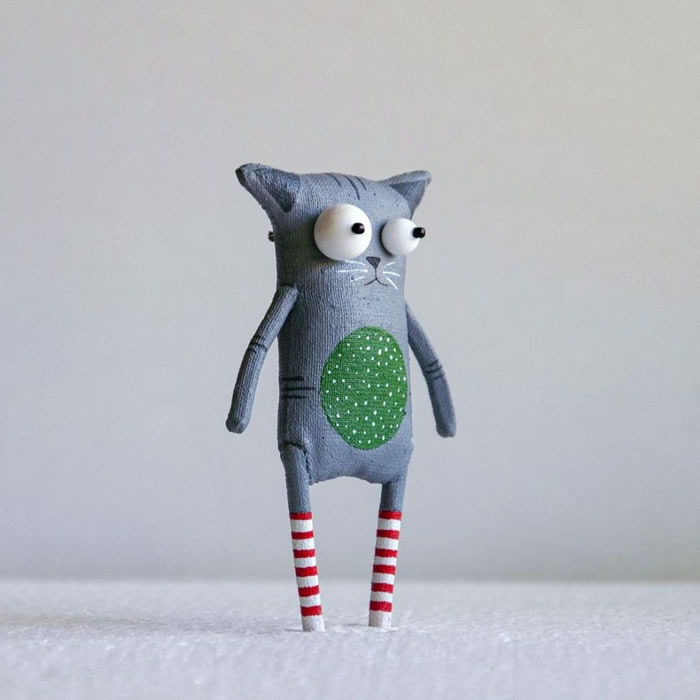 #22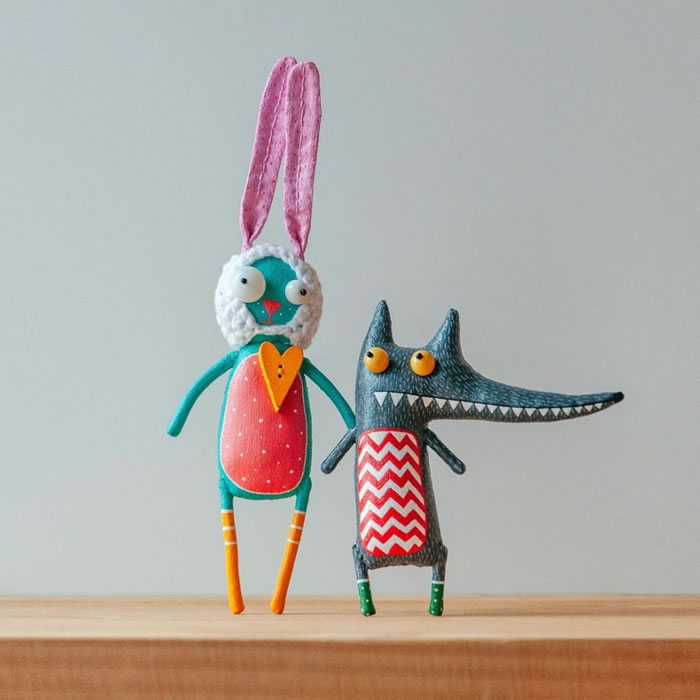 #23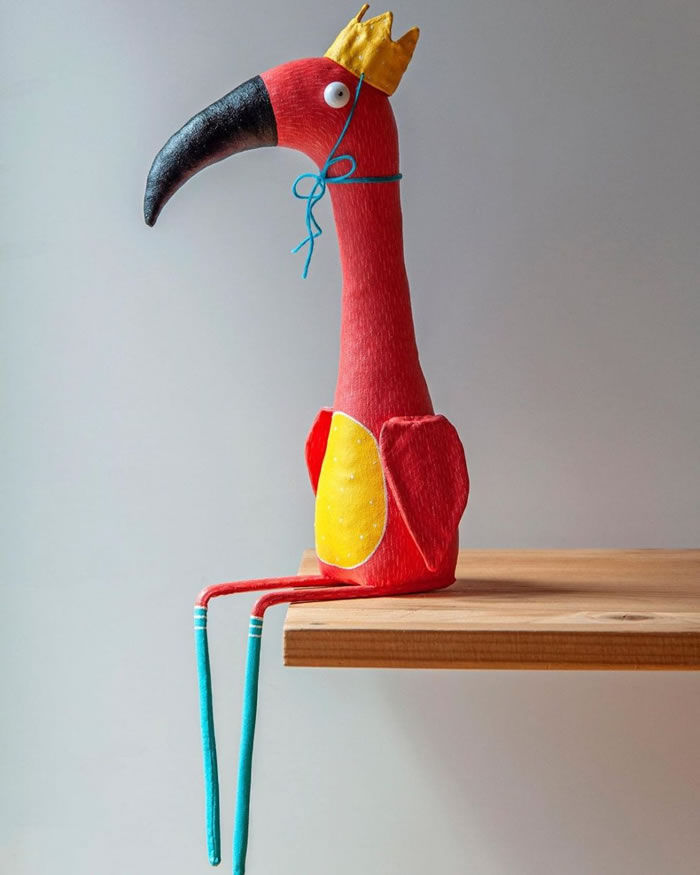 #24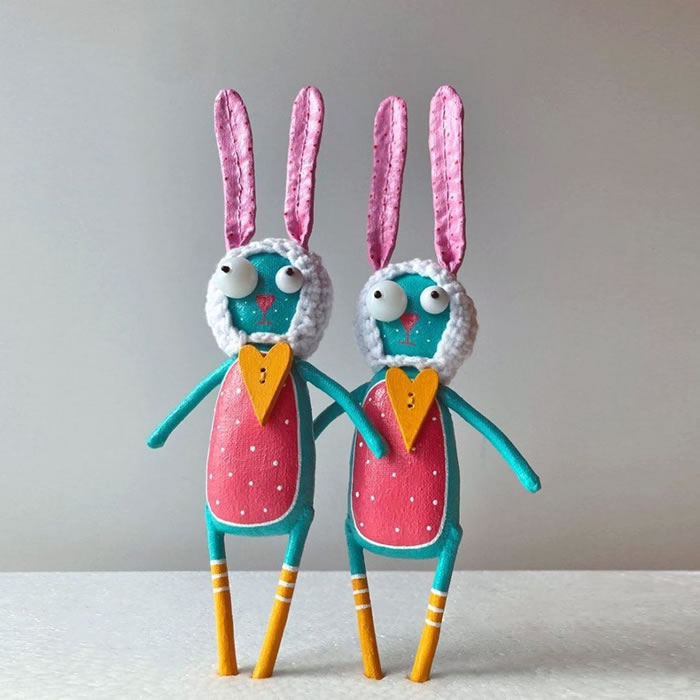 #25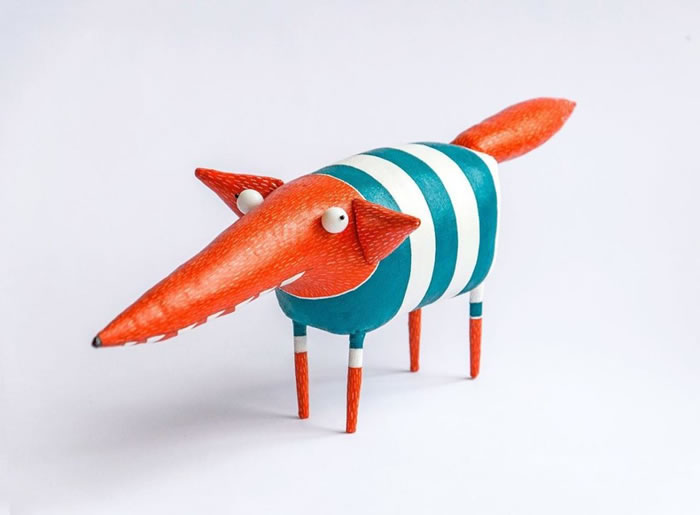 #26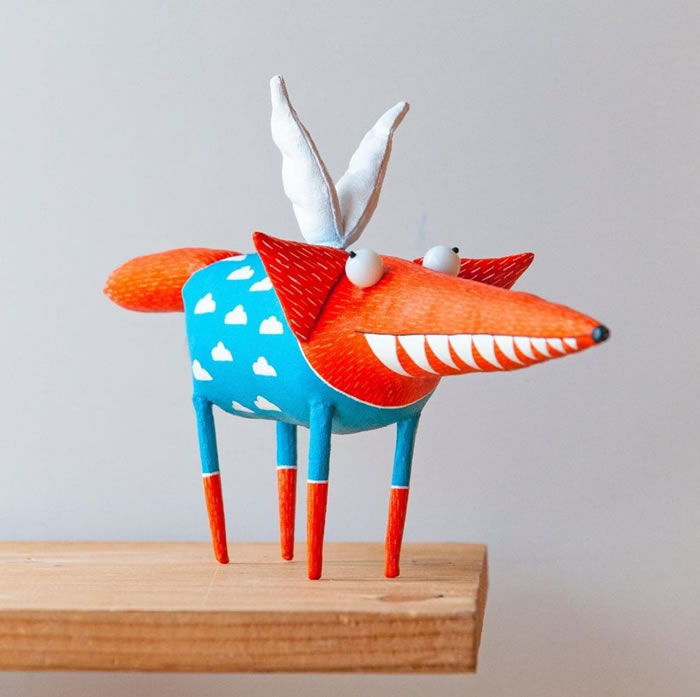 #27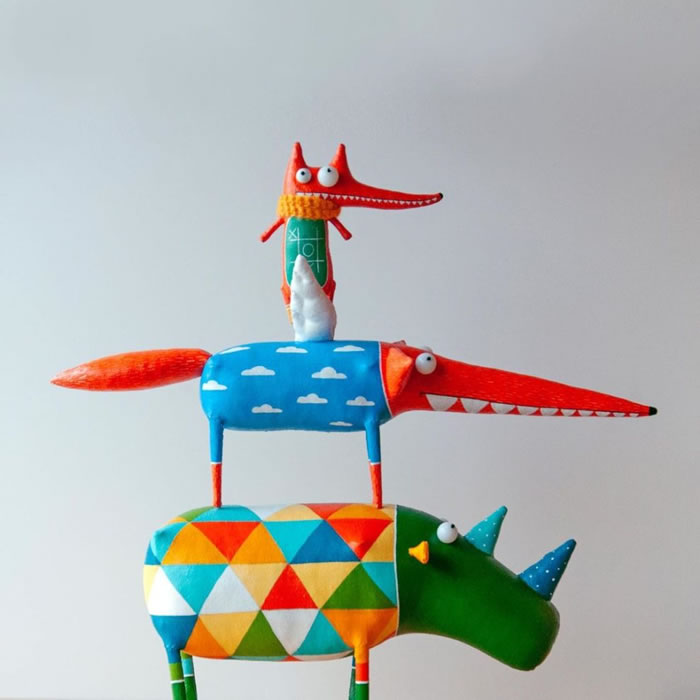 #28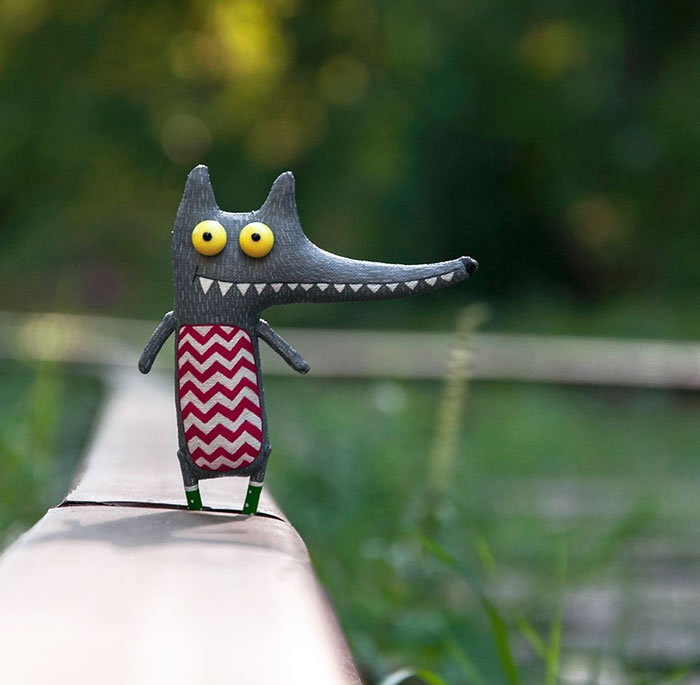 #29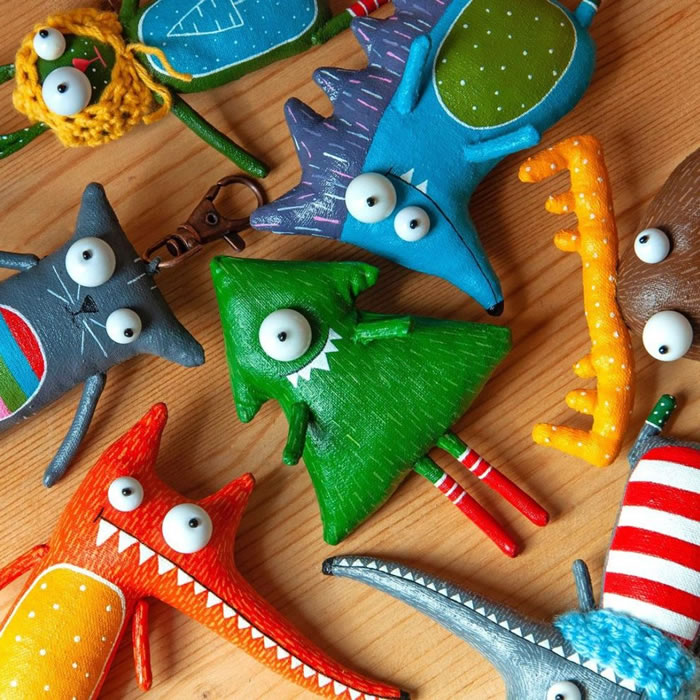 #30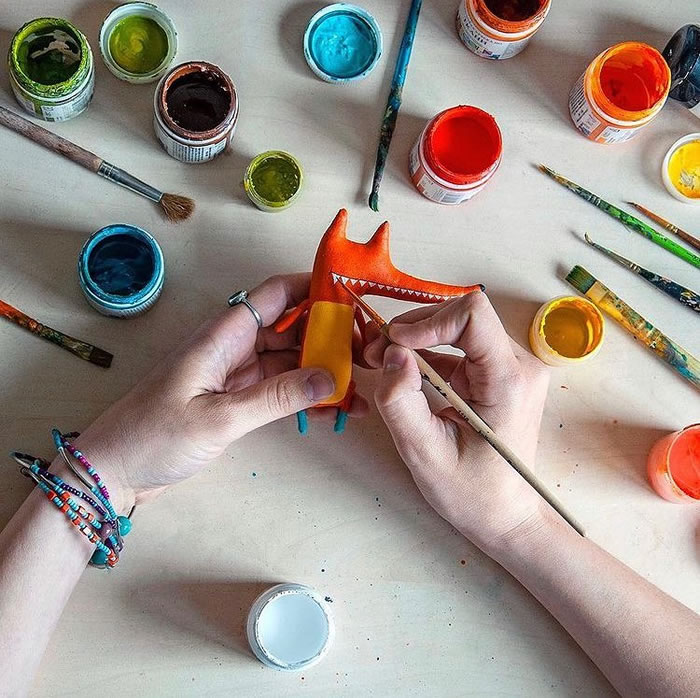 ---
Related Articles: