Australian born-artist James Corbett transforms scrap metal into incredible sculptures. James has been creating his incredibly life like sculptures since late 1998.
James enthusiasm for racing cars and bikes, are his most popular subjects. Animals, namely, dogs, birds and native Australian fauna are popular. James put drivers in his cars, and riders on his motorbikes, and he feels they convey the speed sense, enthusiasm and love for the machines, especially the racing cars in the older style. It is a subject that James holds close to his heart.
Scroll down and inspire yourself. You can check James's website for more amazing work.
You can find James Corbett on the web:
#1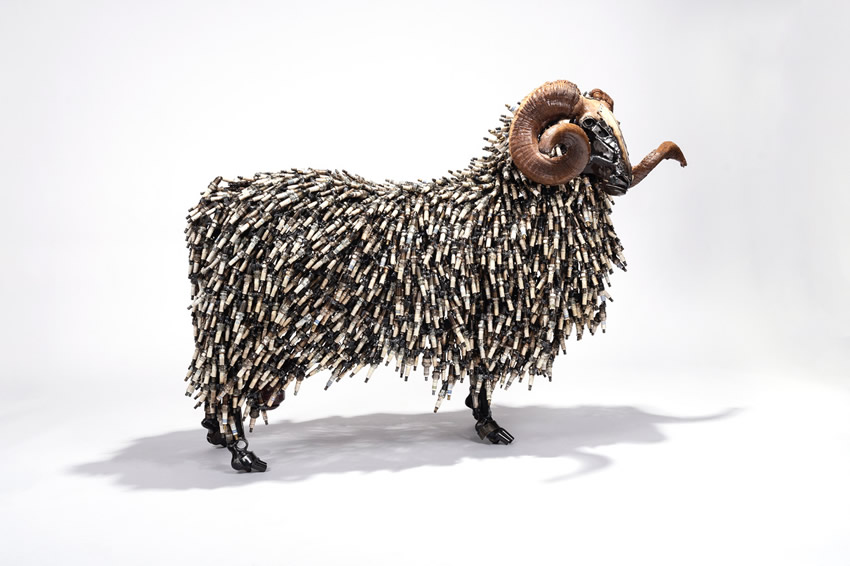 #2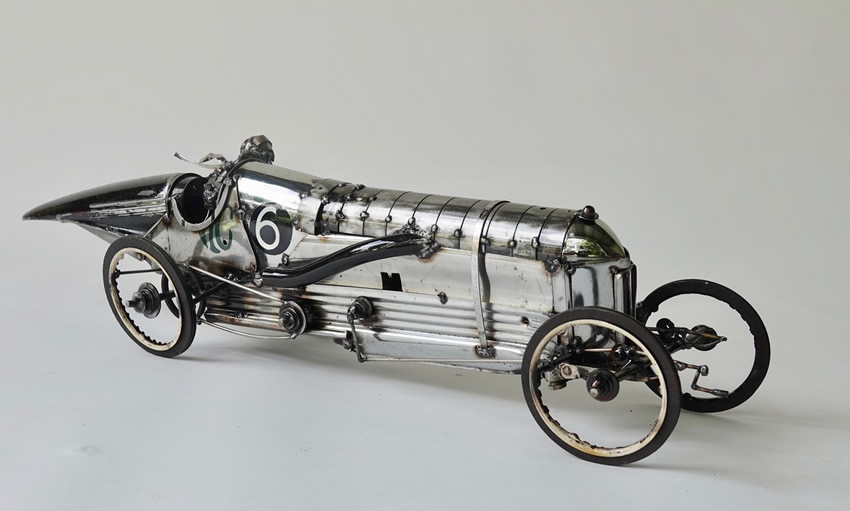 #3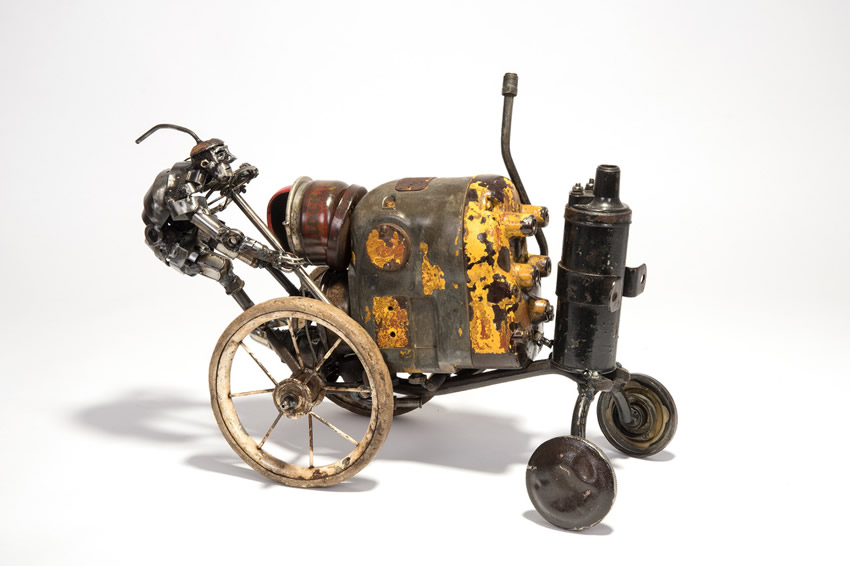 In his words "Every day I get emails from people in different parts of the world who have stumbled upon images of my work. Some are in awe, some are inspired, some want to buy pieces that are long sold, and others have just written to say thankyou for brightening their day. I was really chuffed to learn that in the University of Miami, Florida, art students were critiquing my works in lectures."
#4
#5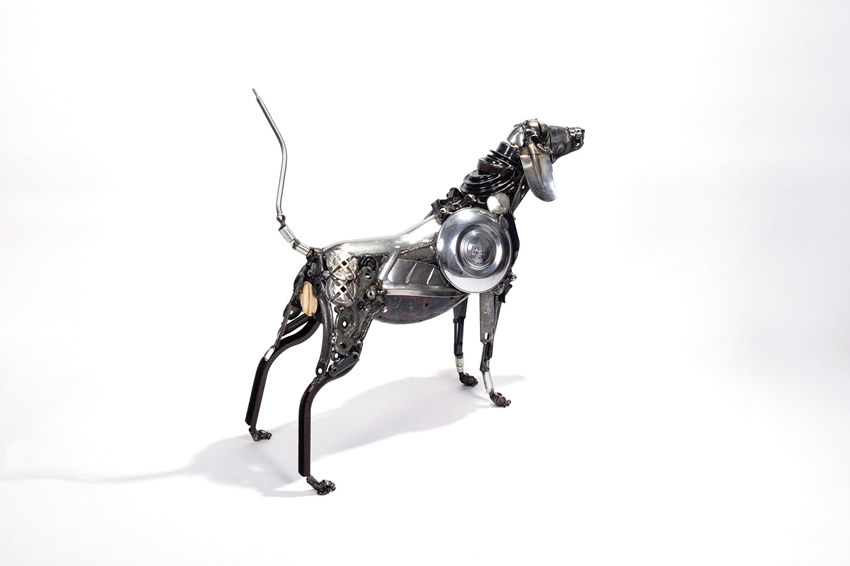 #6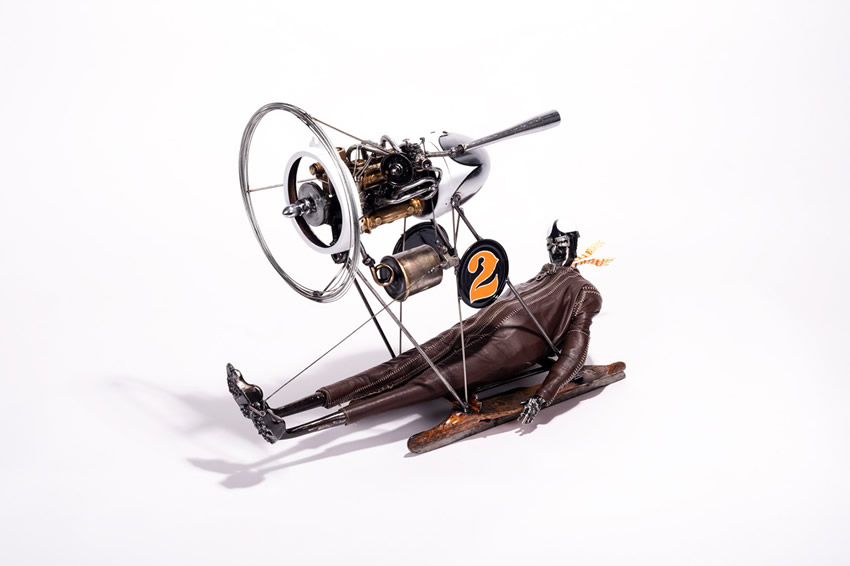 #7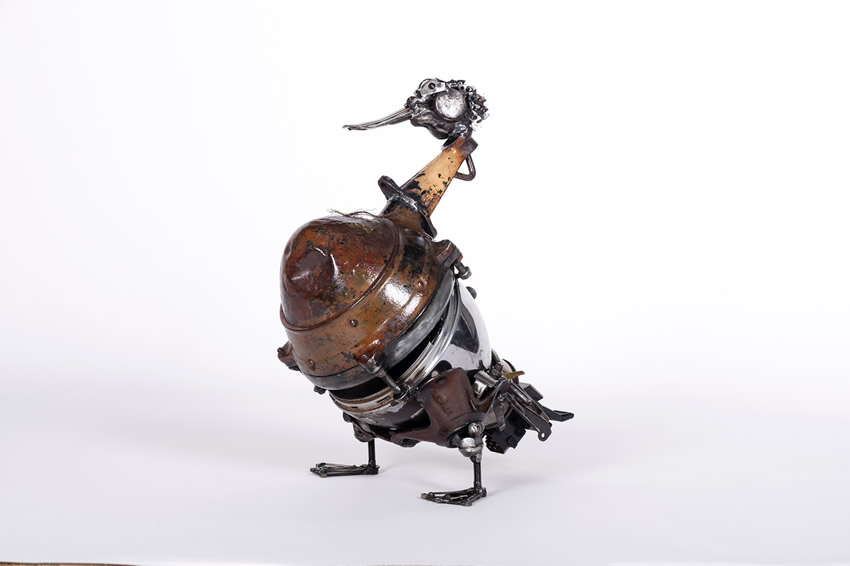 #8
#9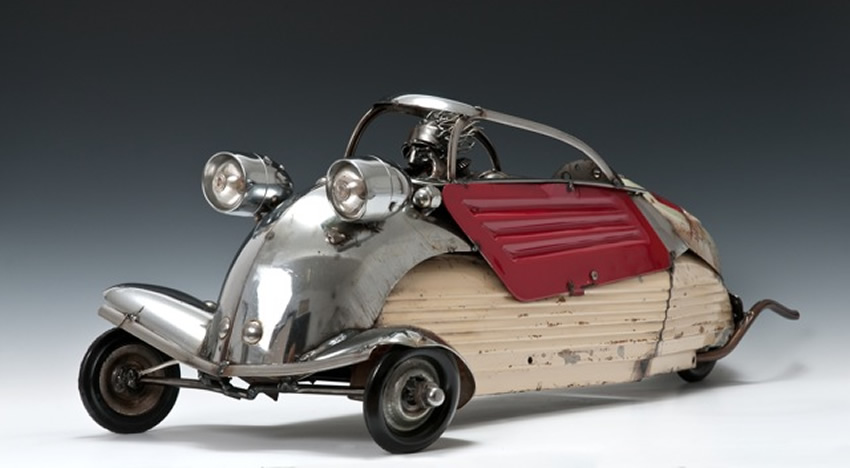 #10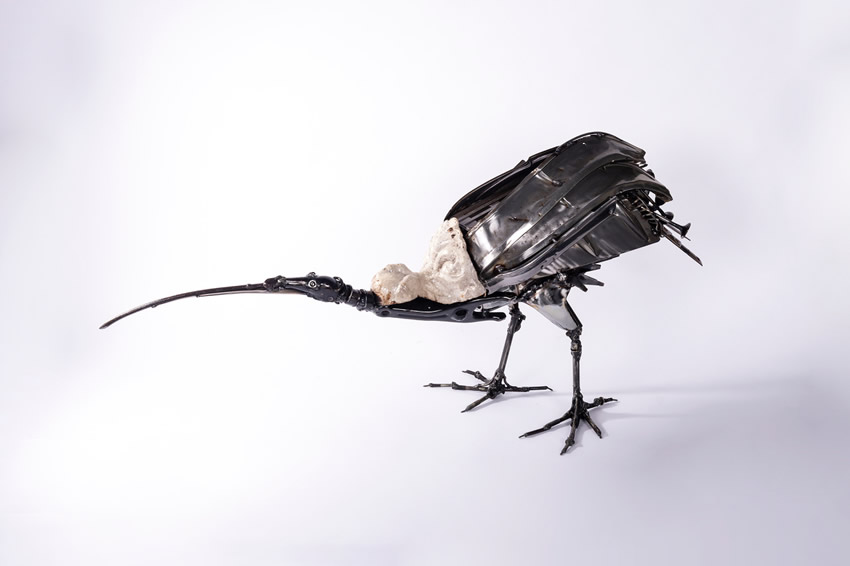 #11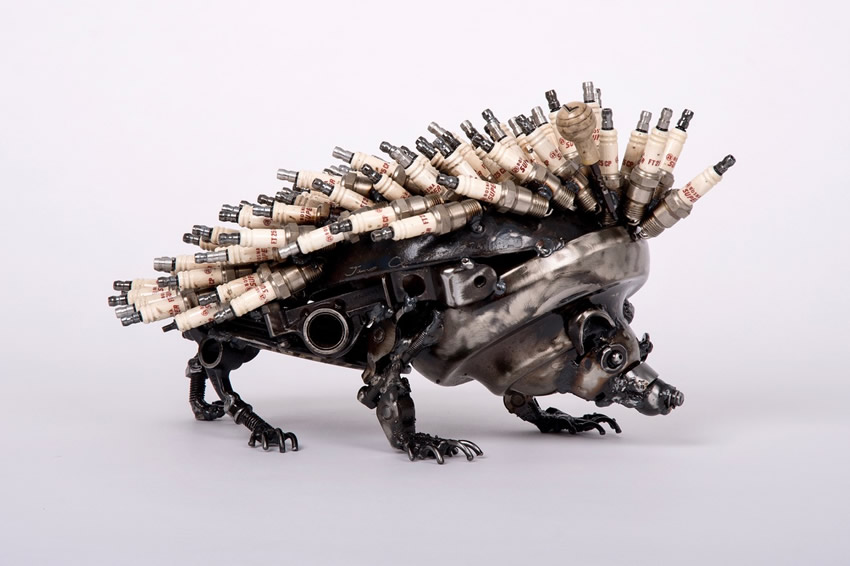 #12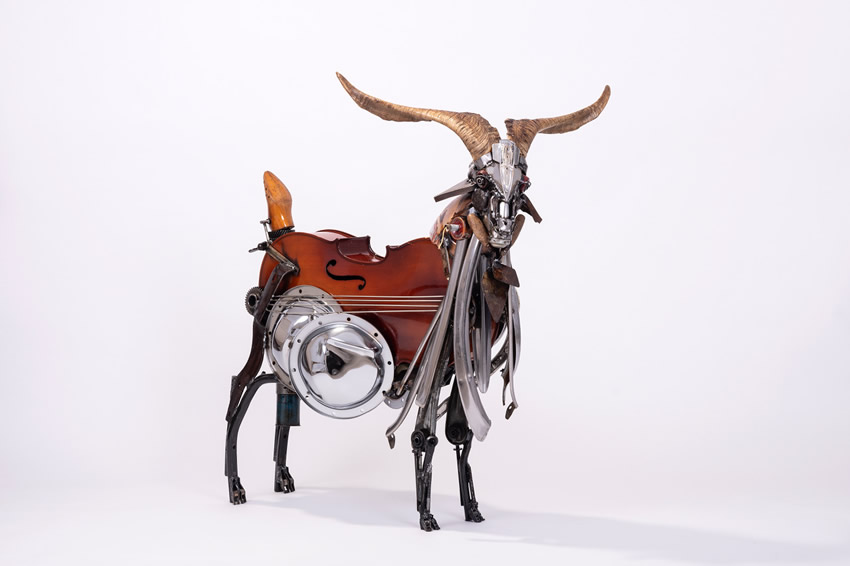 #13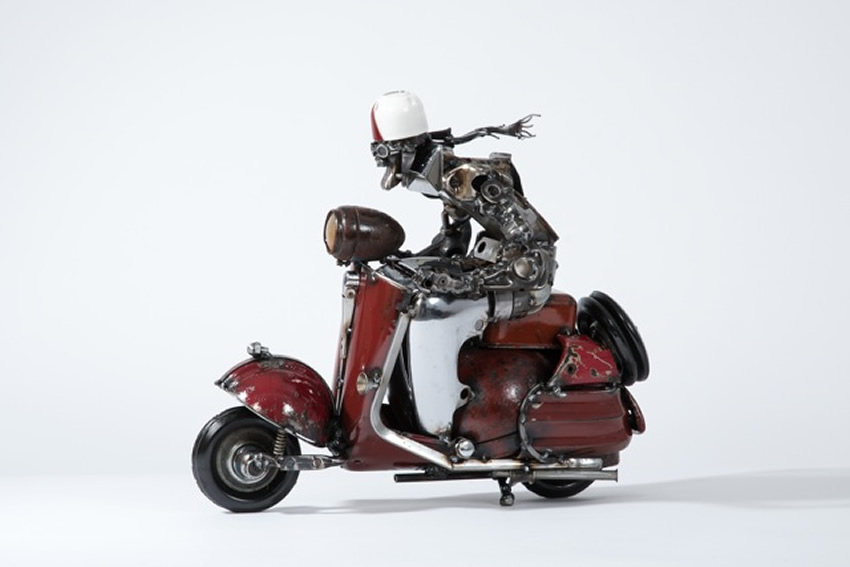 #14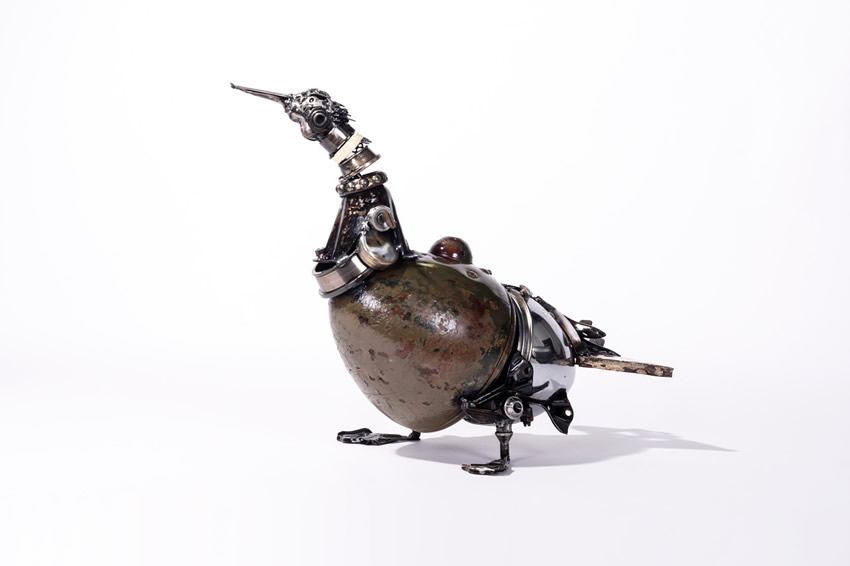 #15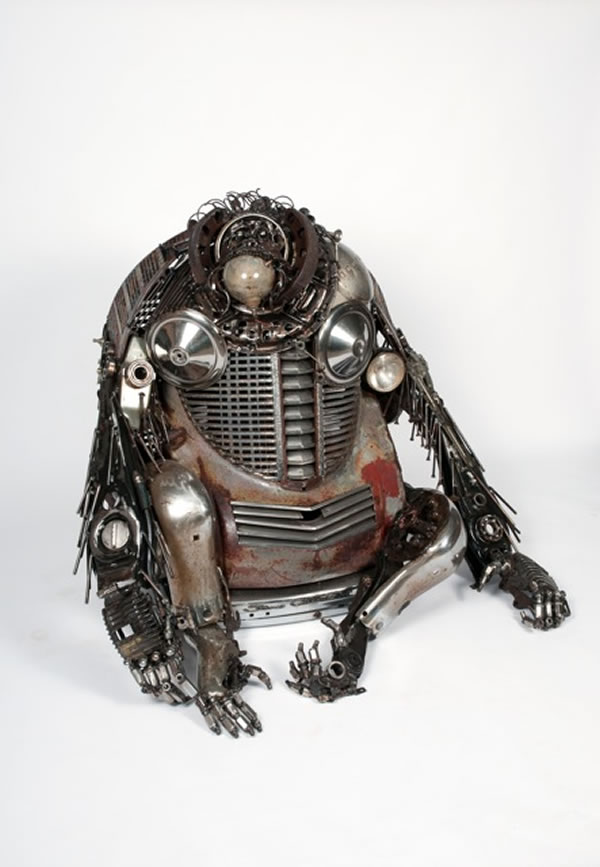 #16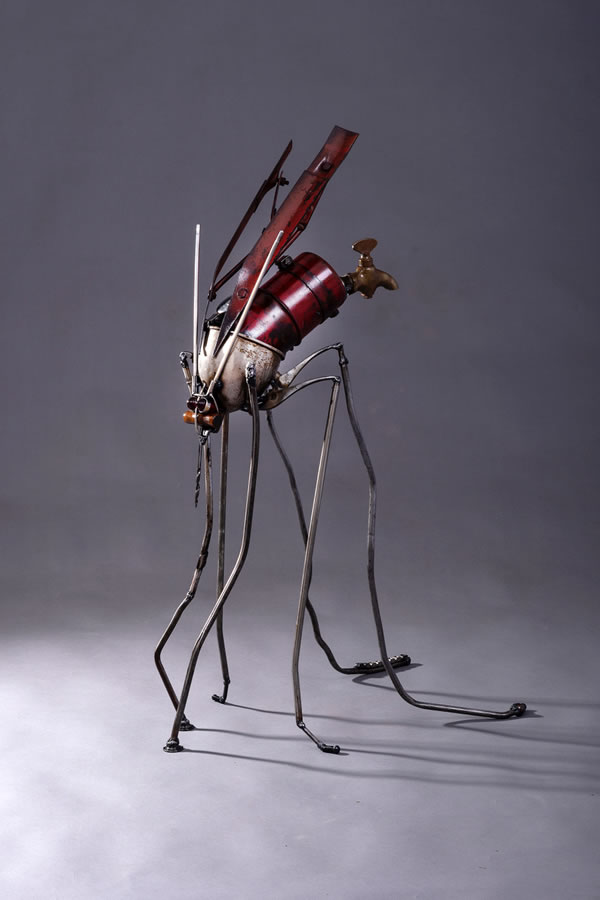 #17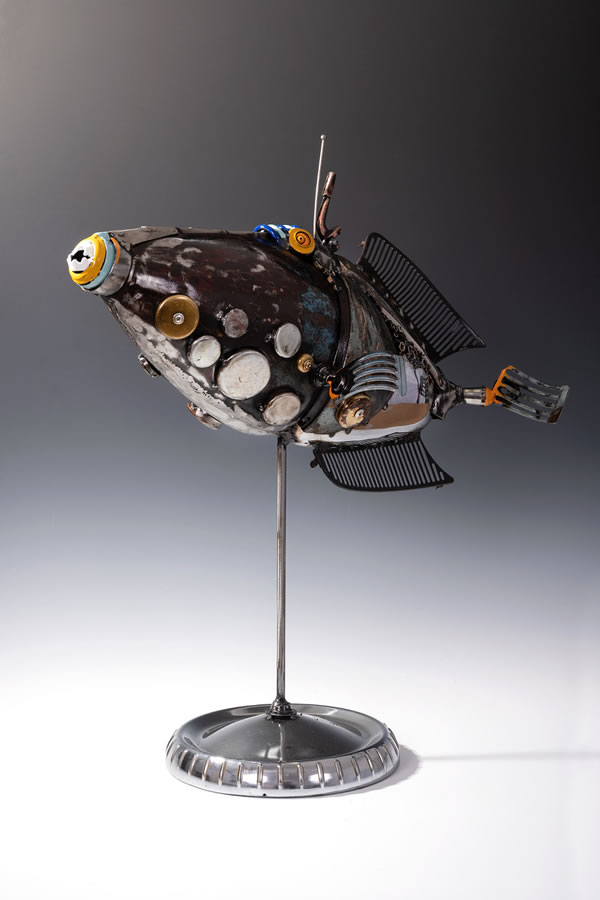 #18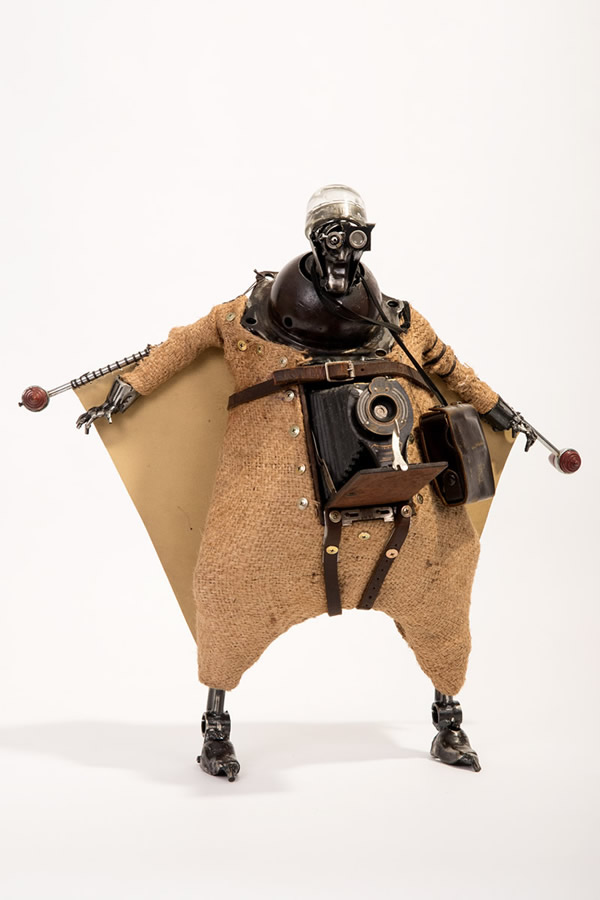 #19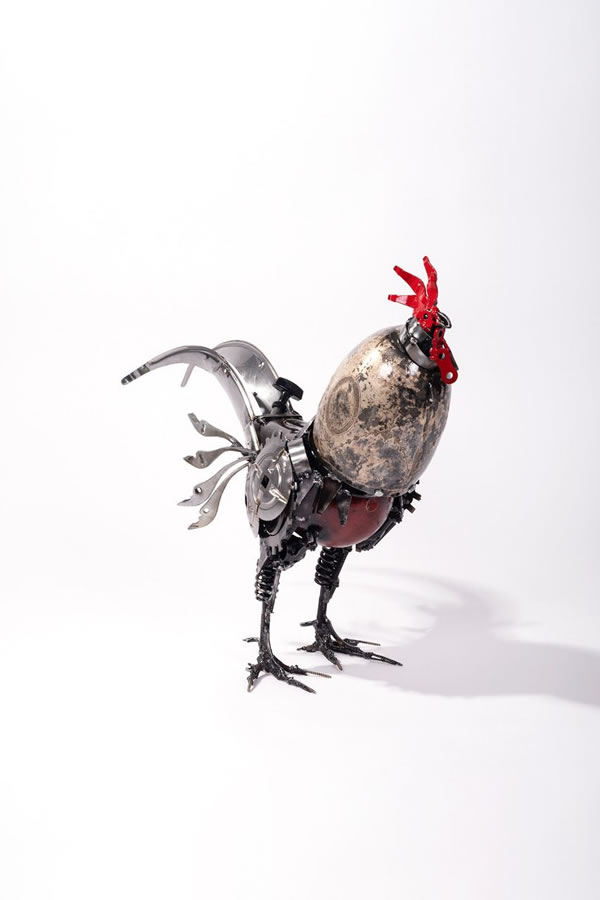 #20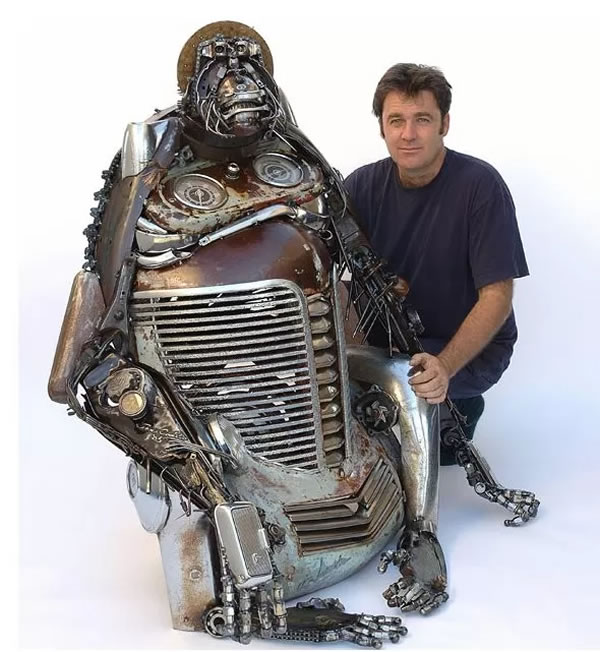 ---
Related Articles: