Texas-based Thailand Artist Parn Aniwat (Wood You Mind) creates whimsical toys from chunks of timber. He mostly makes wooden toys of varying degrees of charm, but sometimes he also creates toys out of junk. Parn work is wonderful and has a sense of childlike simplicity and innocence.
Parn Aniwat uses traditional tools like a small hatchet and chisel knife, every piece begins with a rough sketch of the design before the contours and details are revealed by chipping small pieces away. The artist then applies vivid splashes of acrylic paint to bring the character's sparkling eyes and rosy cheeks to life.
Scroll down to inspire yourself. please check his Instagram for more amazing work and You can shop these beautiful pieces on Etsy.
You can find Parn Aniwat on the web:
#1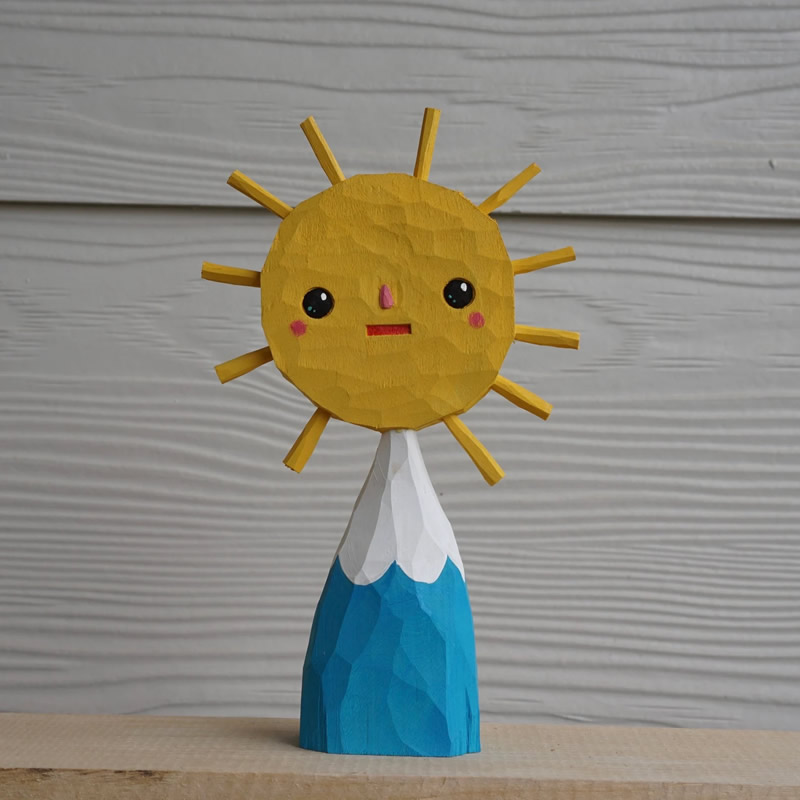 #2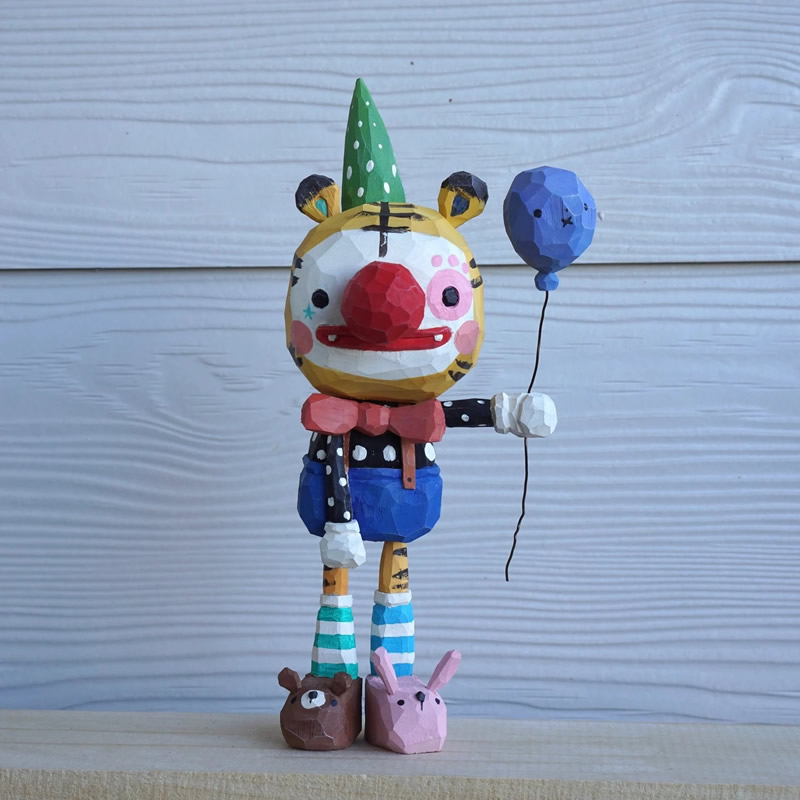 #3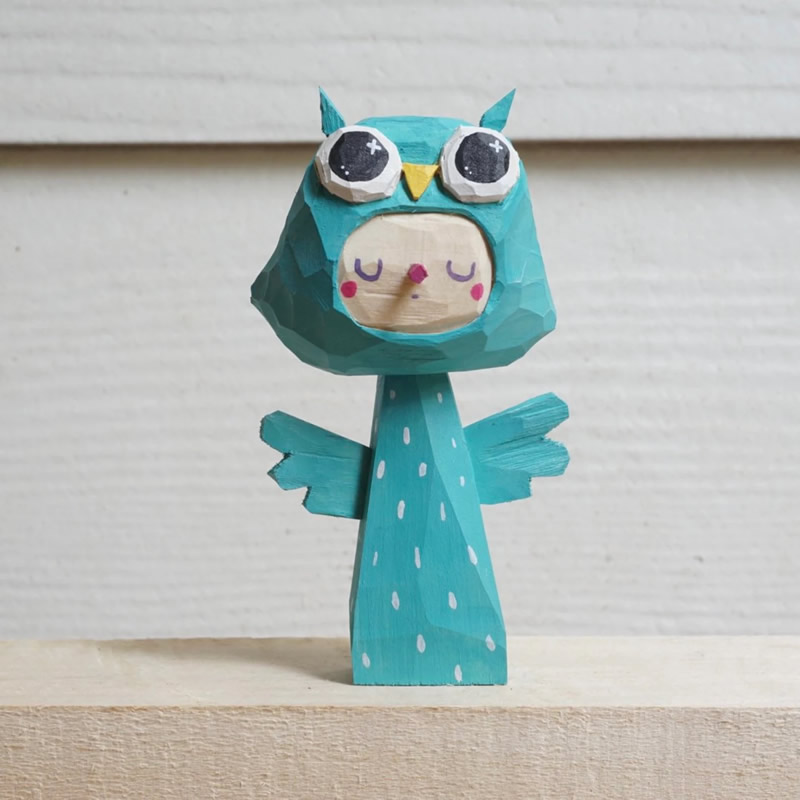 #4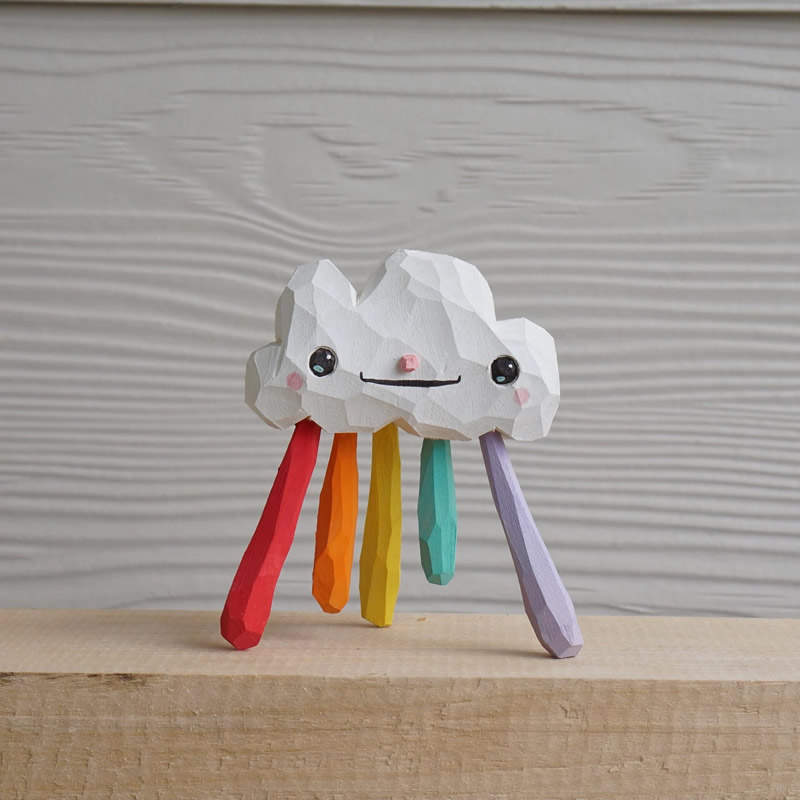 #5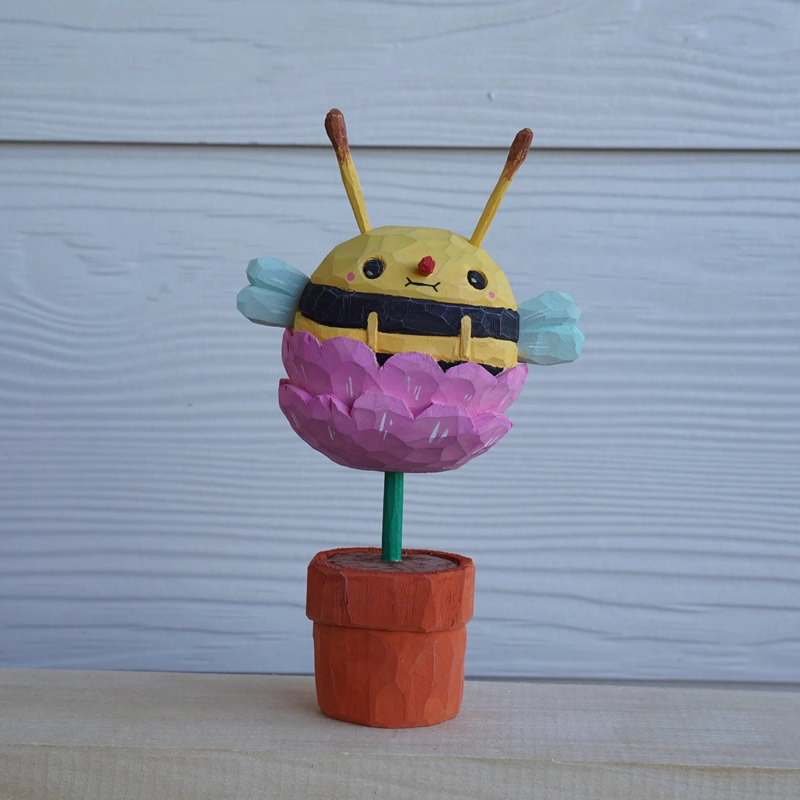 #6
#7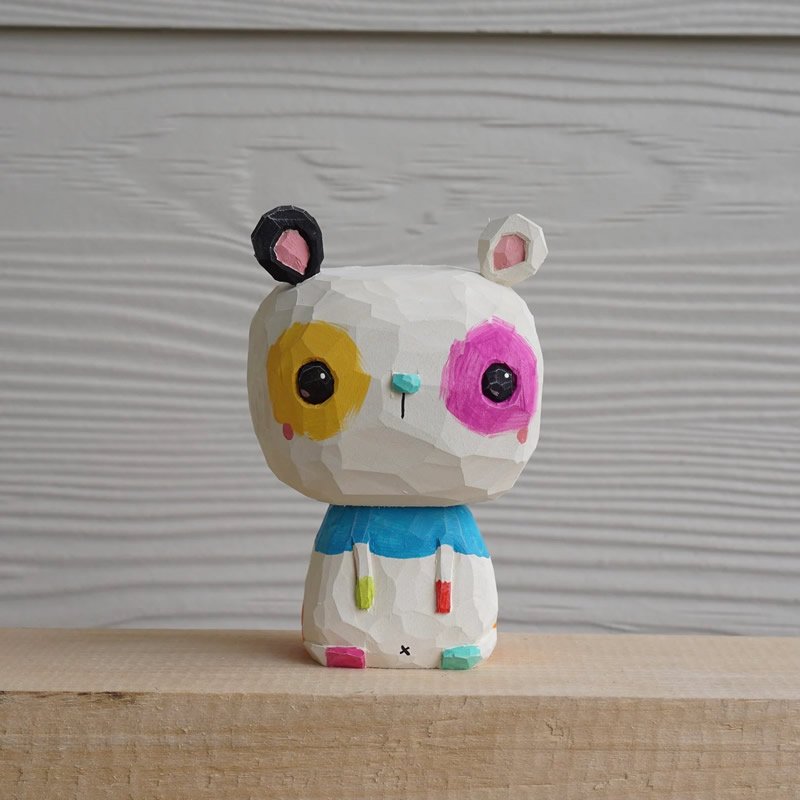 #8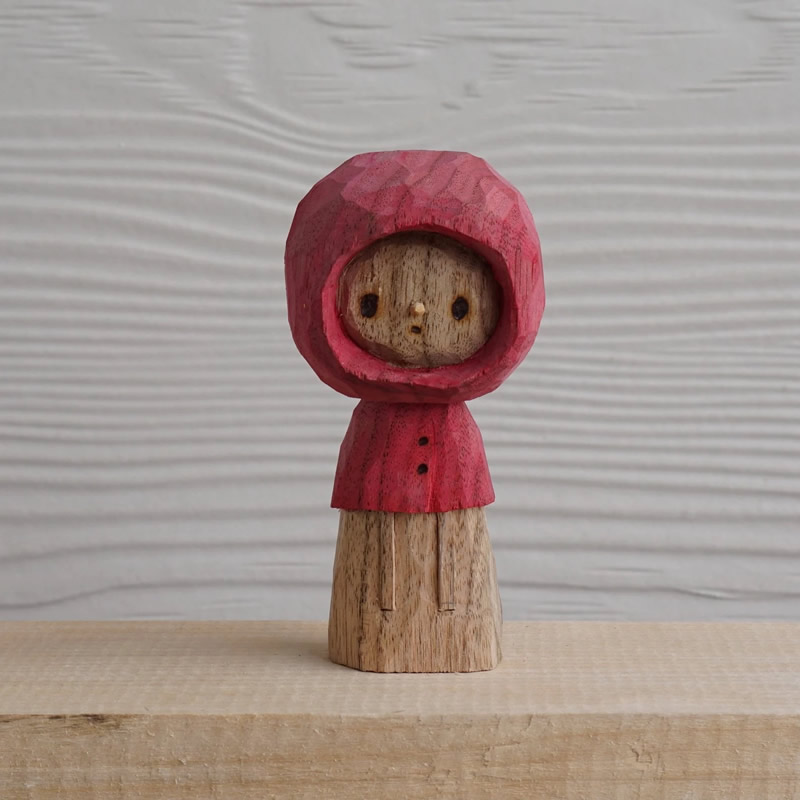 #9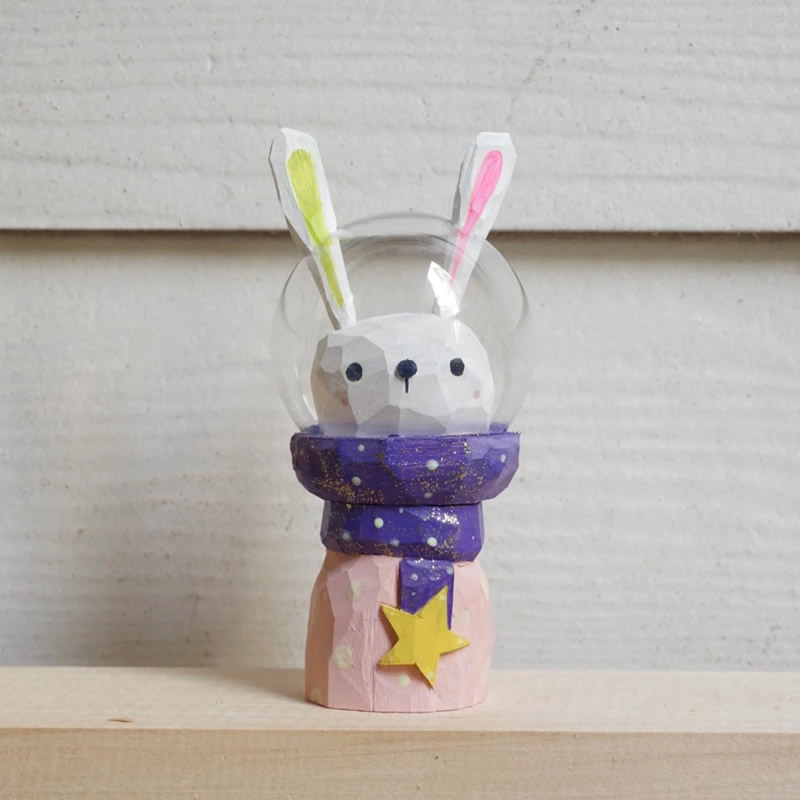 #10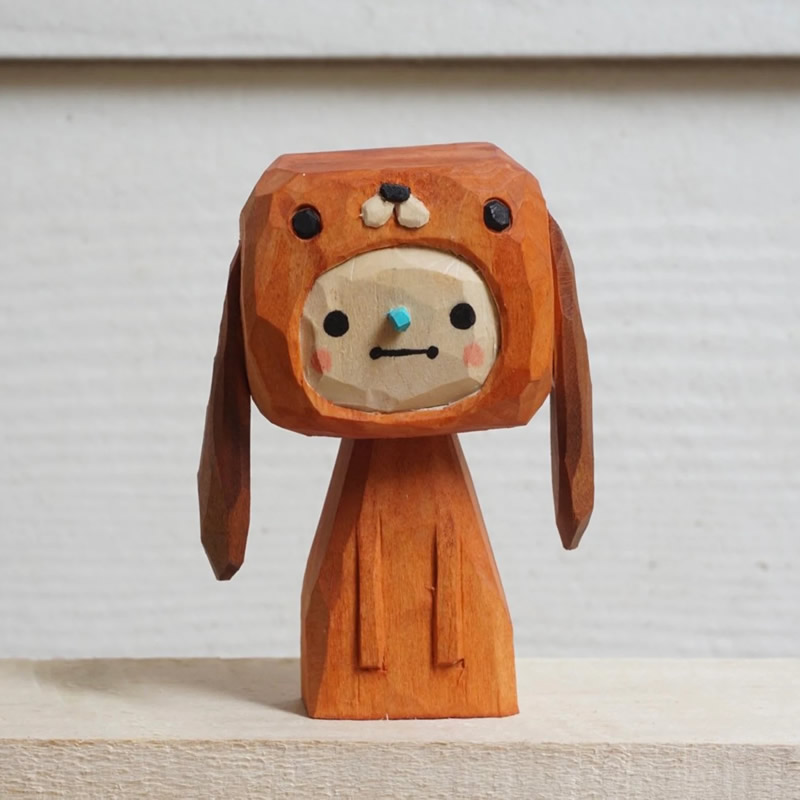 #11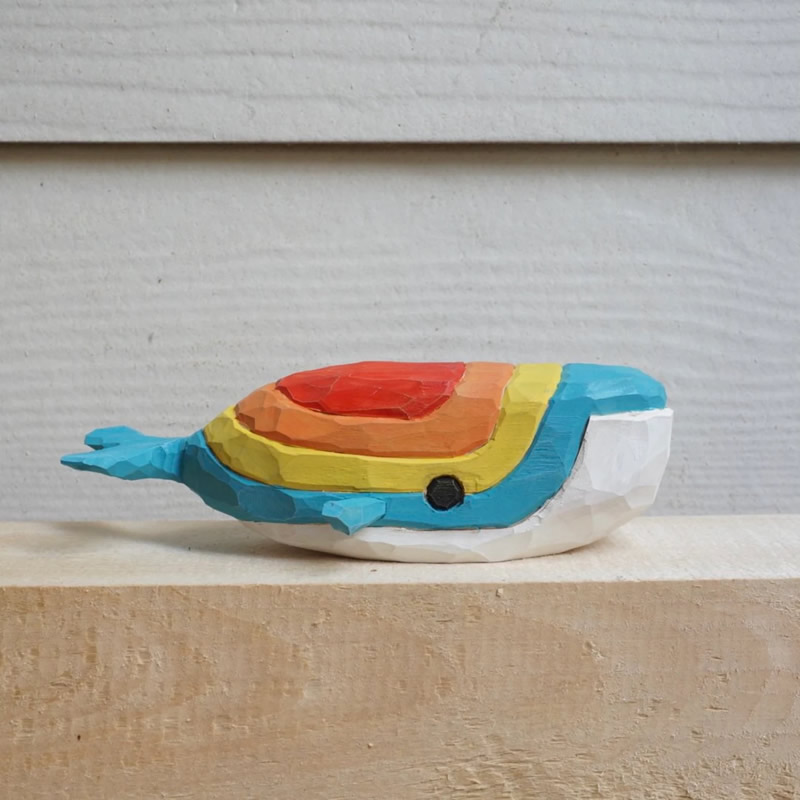 #12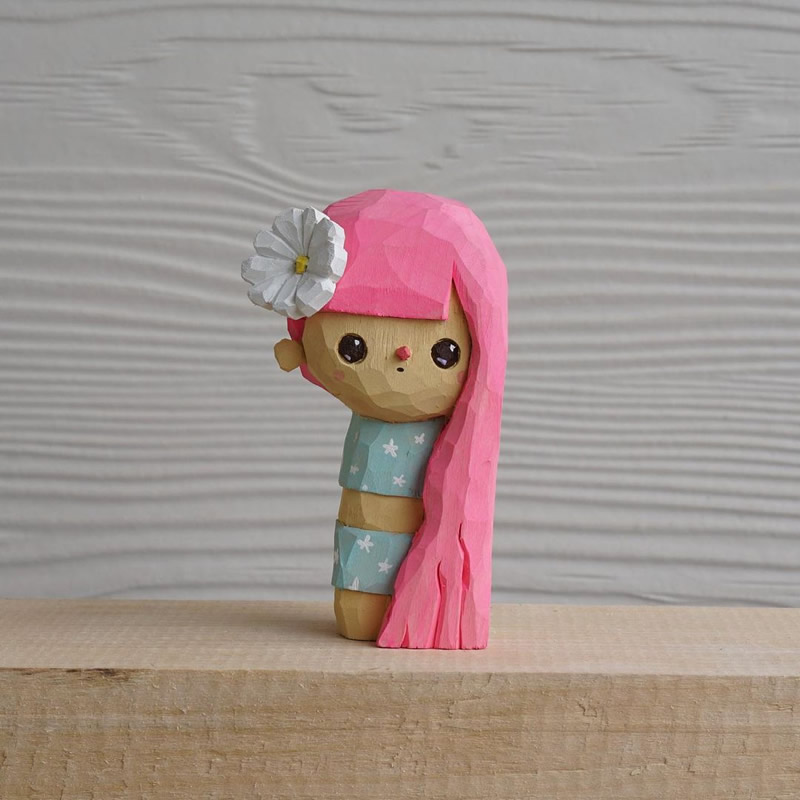 #13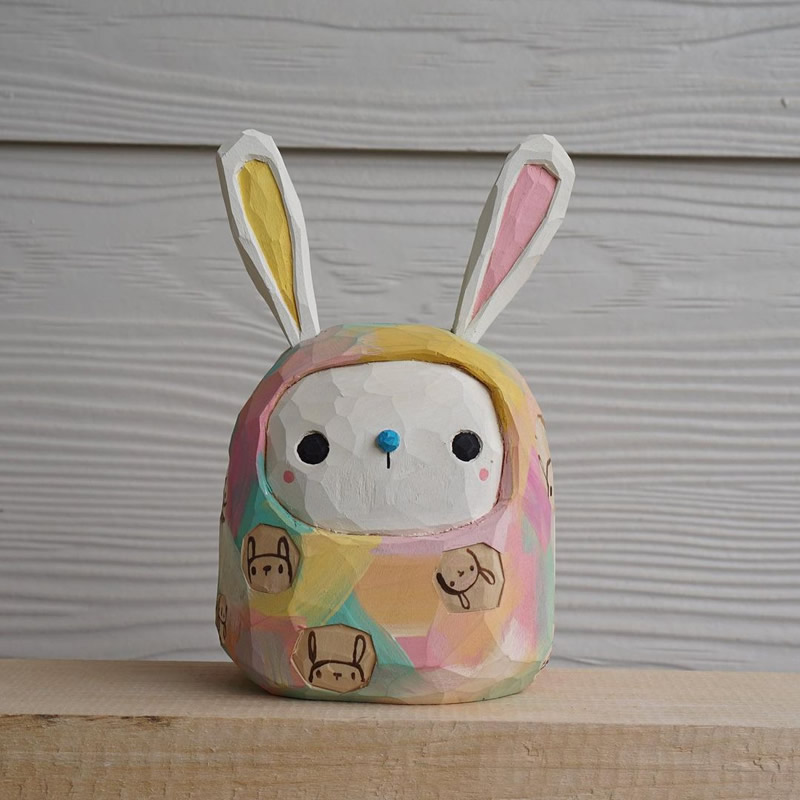 #14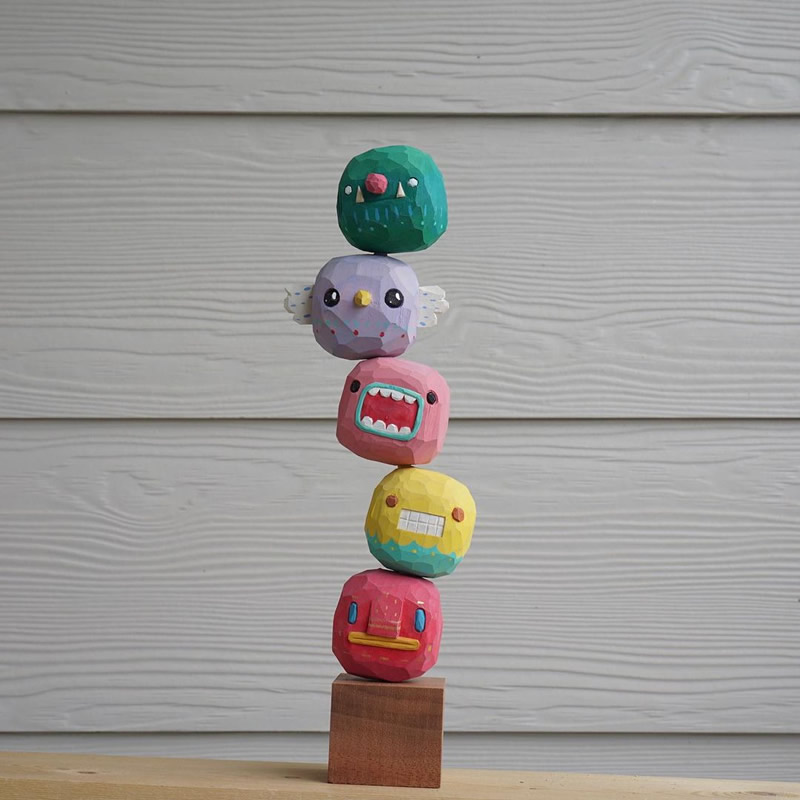 #15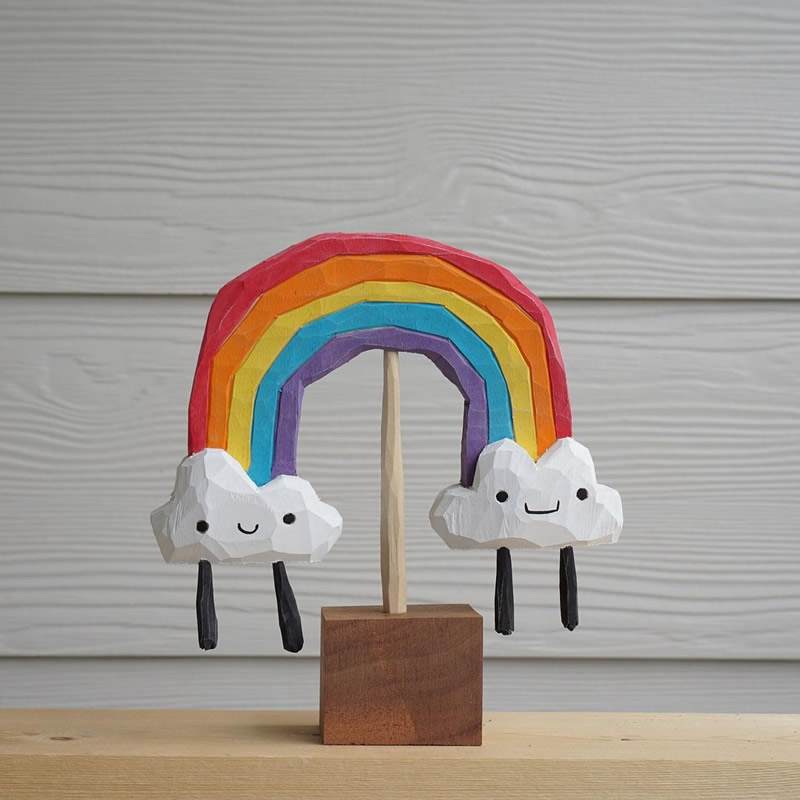 #16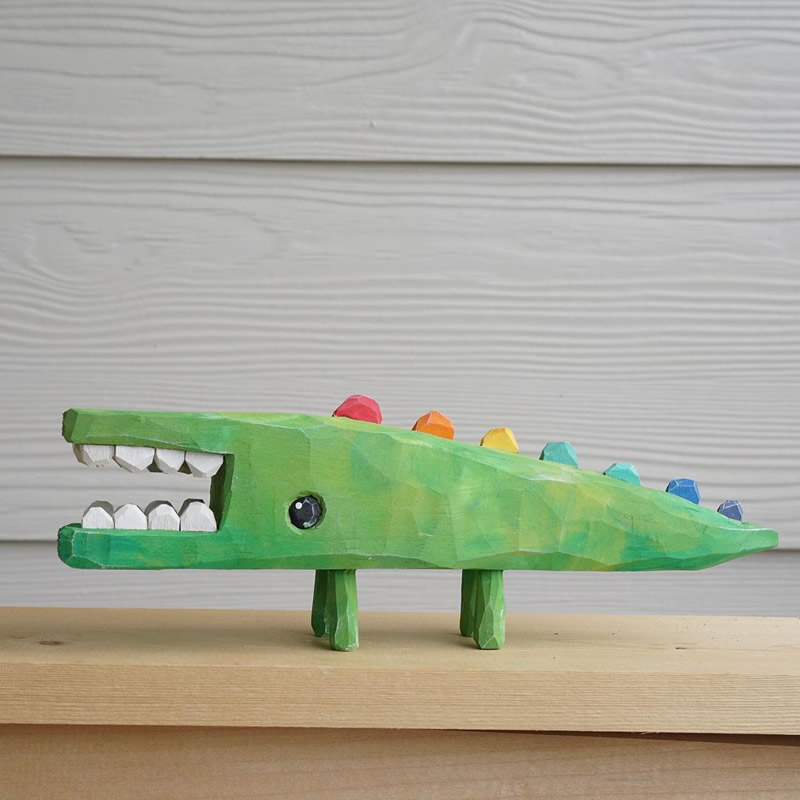 #17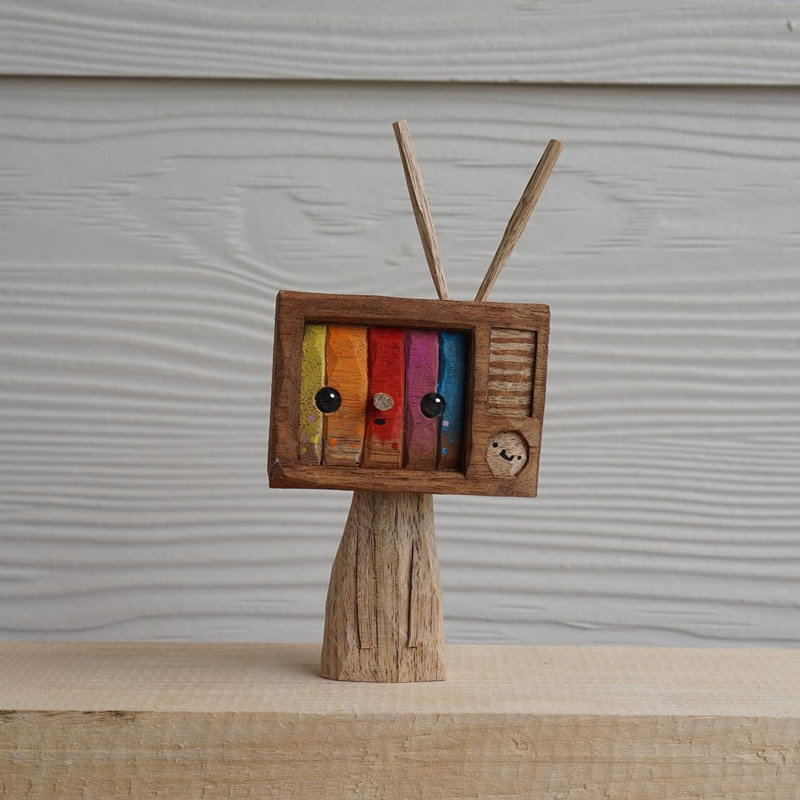 #18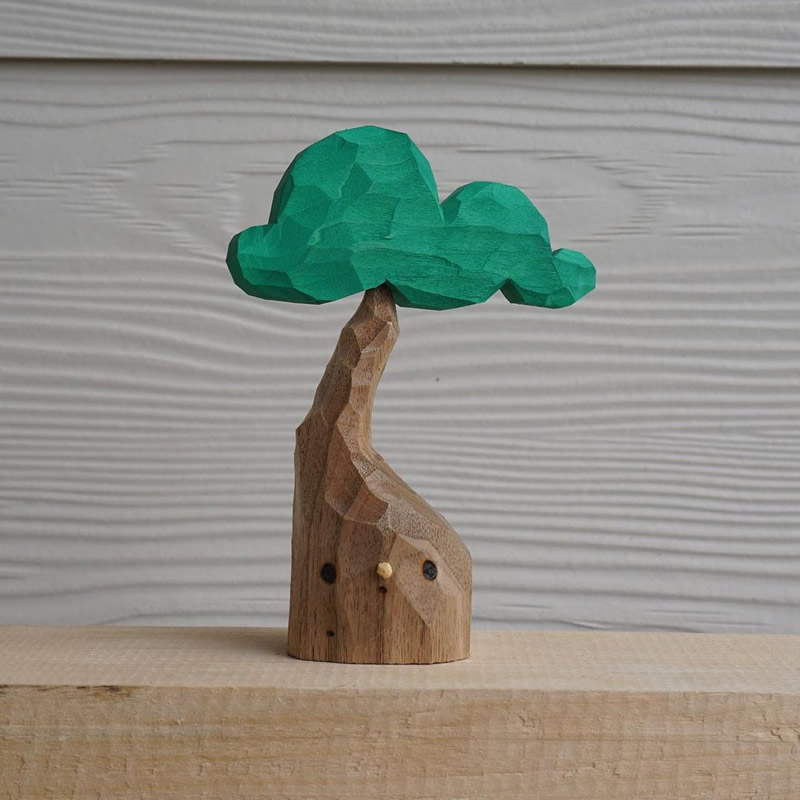 #19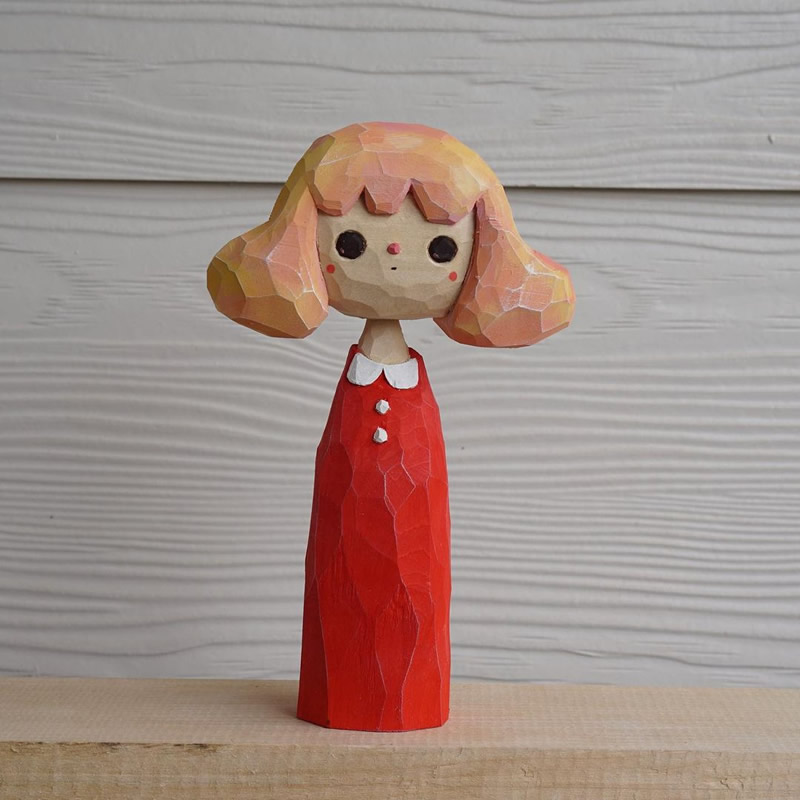 #20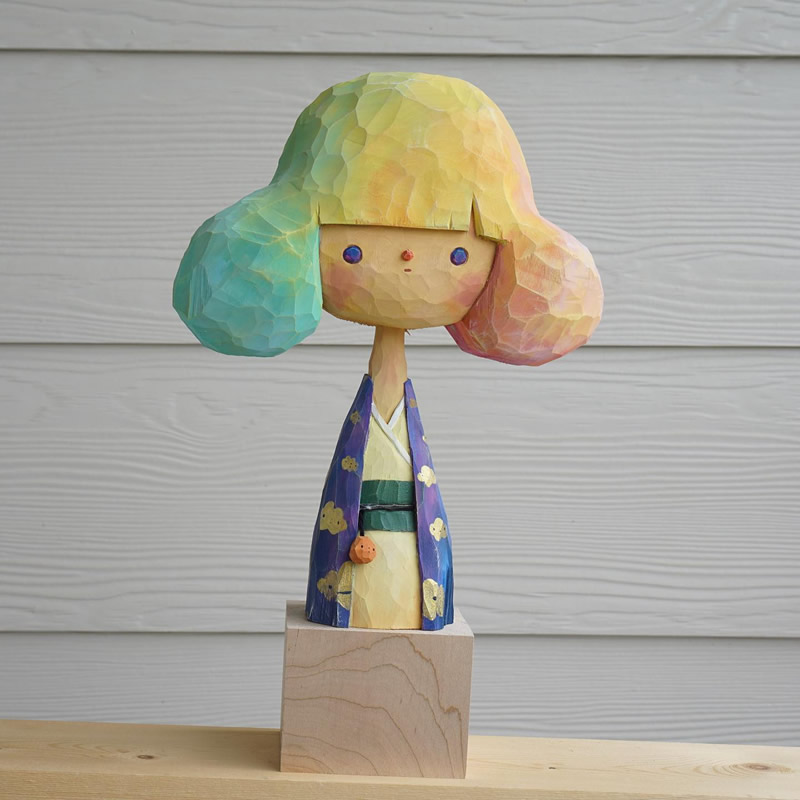 ---
You can find our previous related articles: