Here are the inspiring winning photos of the ninth annual 2022 Landscape Photographer of the year contest. Benjamin Briones Grandi from Chile was named the International Landscape Photographer of the Year for his portfolio. Over 3,800 images from around the world were entered into the competition and the winners reflect this.
All of the winning images, as well as the Top 101 photos of the contest, will see their work featured in this year's award book, which is now available for purchase.
Scroll down and inspire yourself. Check their website for more information.
You can find more info about Environmental Photographer:
#1 Winner – Portfolio: "Paternidad" by Benjamin Briones Grandi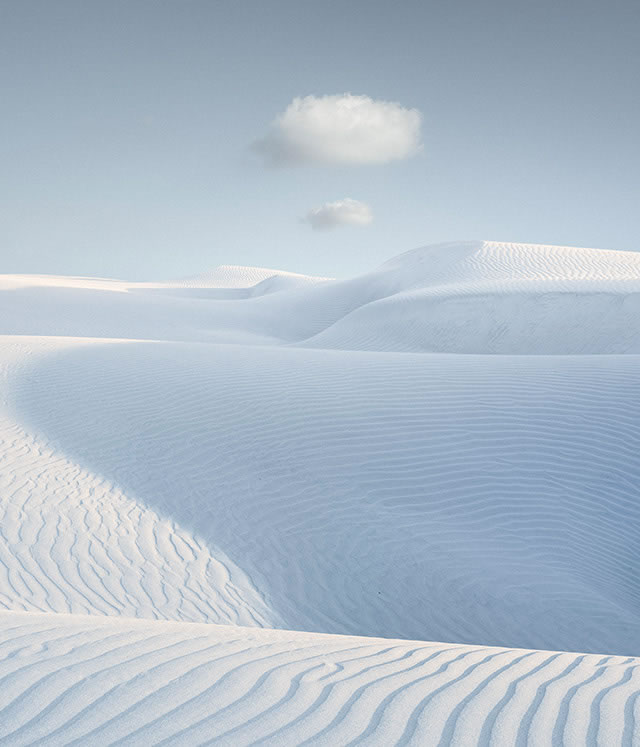 #2 Winner – Portfolio: "Brisa Suave" by Benjamin Briones Grandi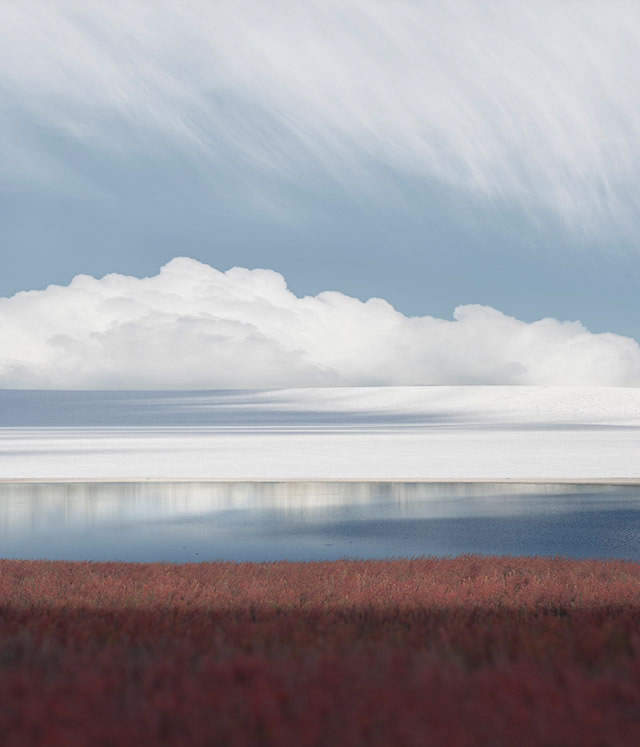 #3 Winner – Portfolio: "Grandi Conversion" by Benjamin Briones Grandi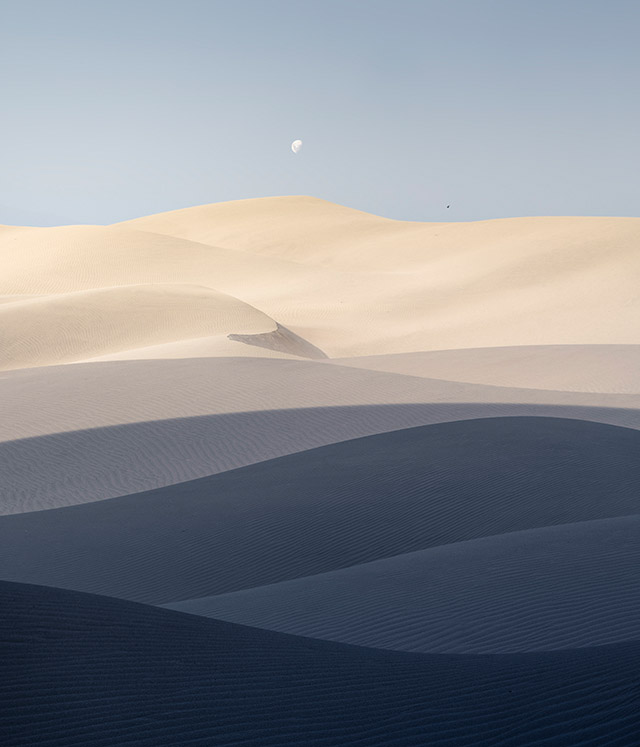 #4 Winner – Portfolio: "Andes Interior" by Benjamin Briones Grandi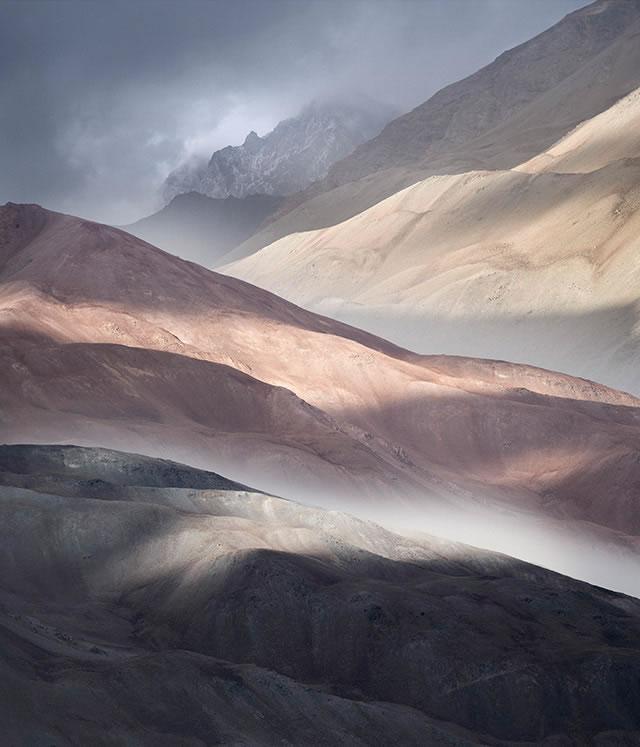 #5 2nd Place – Portfolio: "Ice Tree" by Tony Wang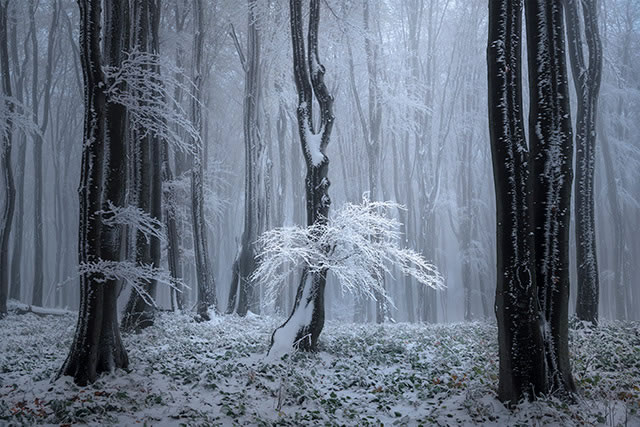 #6 2nd Place – Portfolio: "After the Snowstorm" by Tony Wang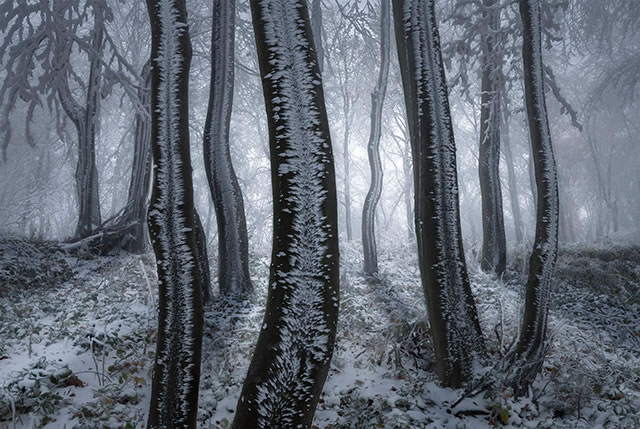 #7 2nd Place – Portfolio: "Under the Rainbow" by Tony Wang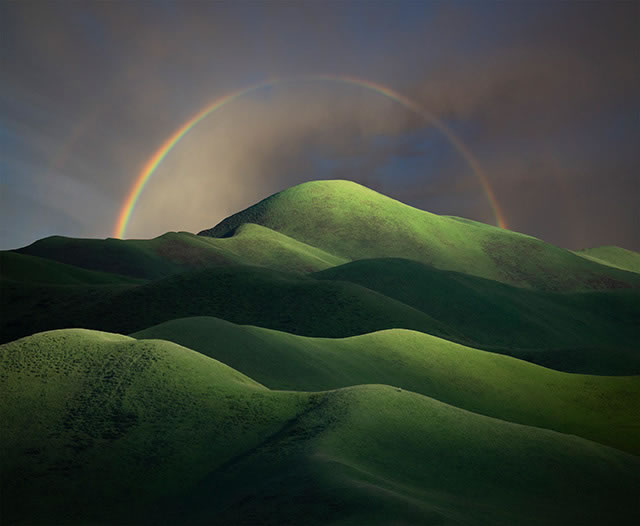 #8 3rd Place – Portfolio: "The Winding Journey" by Max Rive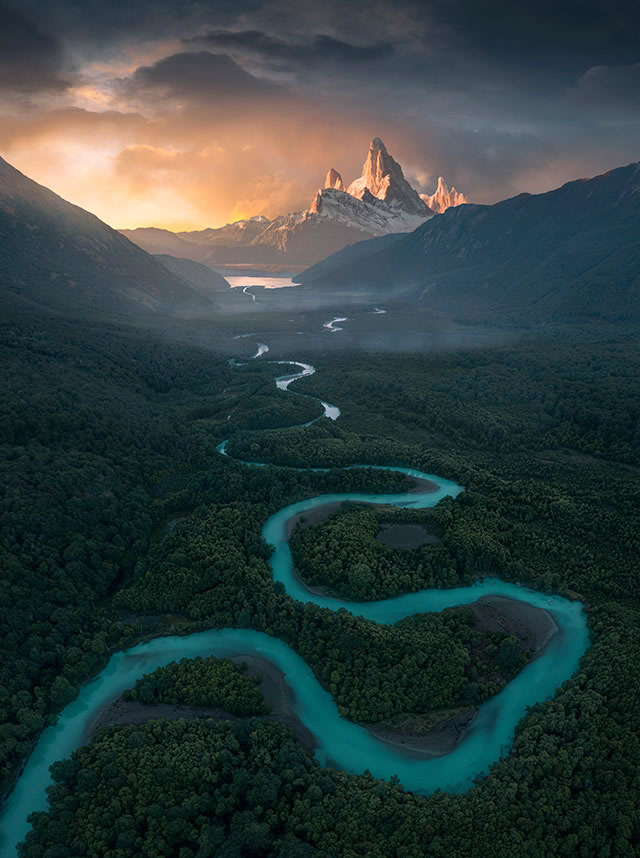 #9 3rd Place – Portfolio: "Summer Window" by Max Rive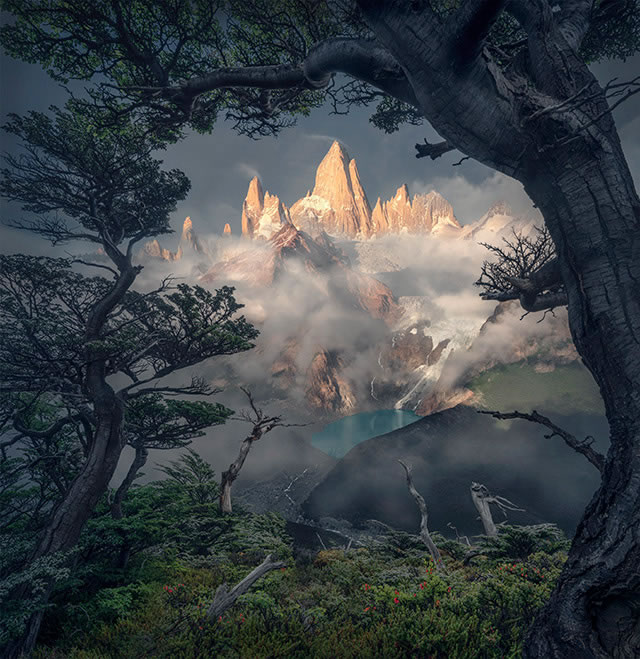 #10 3rd Place – Portfolio: "The Silent Awakening" by Max Rive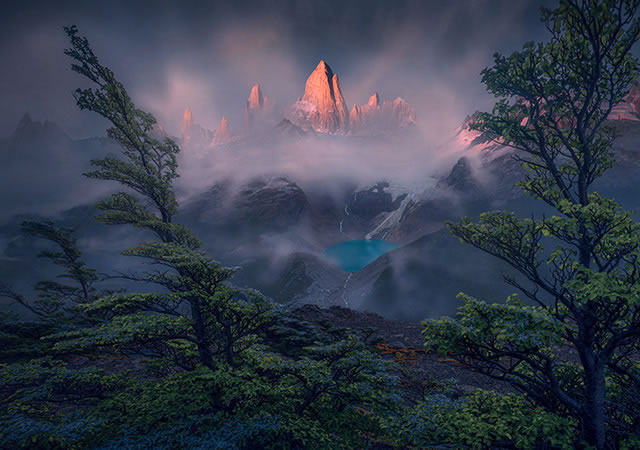 #11 Winner – Single Image: "Flooded Cave" by Martin Broen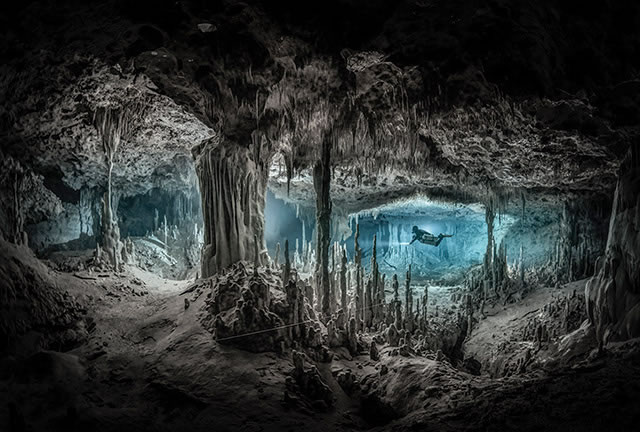 #12 2nd Place – Single Image: "Dusk of the Alpine" by Mitja Kobal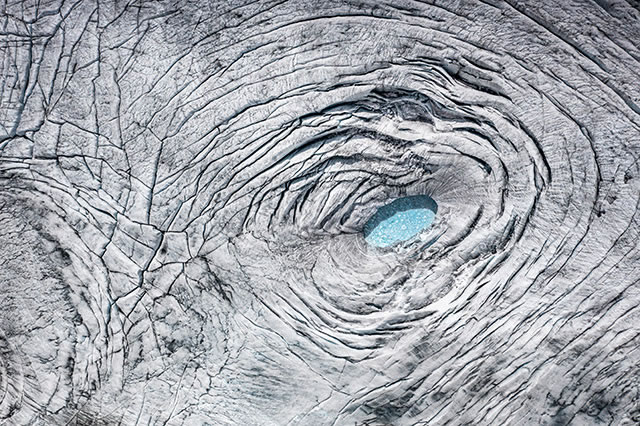 #13 3rd Place – Single Image: "Rhythm of Life" by Liu Bai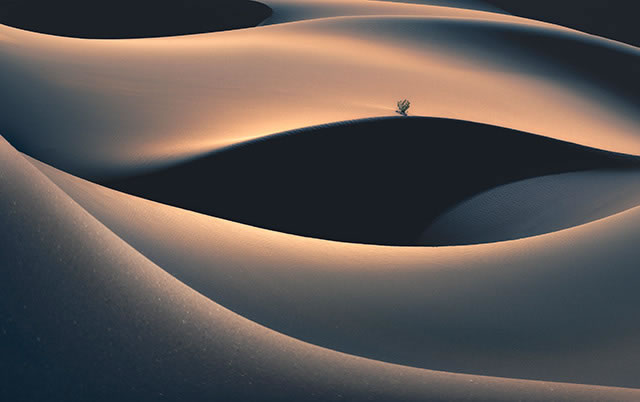 #14 Seascape Award: "Lost Sea" by Julien Delaval
#15 Abstract Aerial Award: "The Network" by Gheorge Popa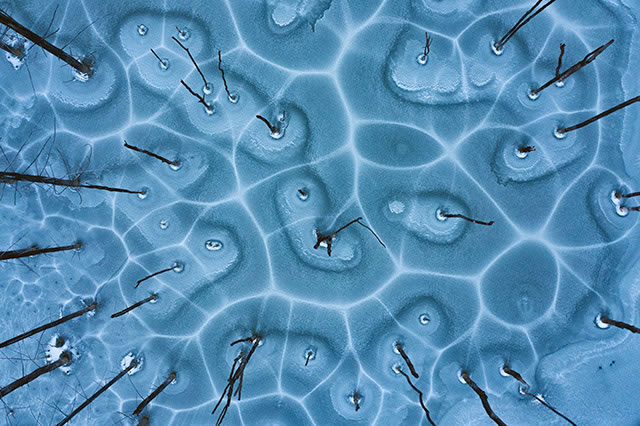 #16 Amazing Cloud Award: "The Old Tree" by José D. Riquelme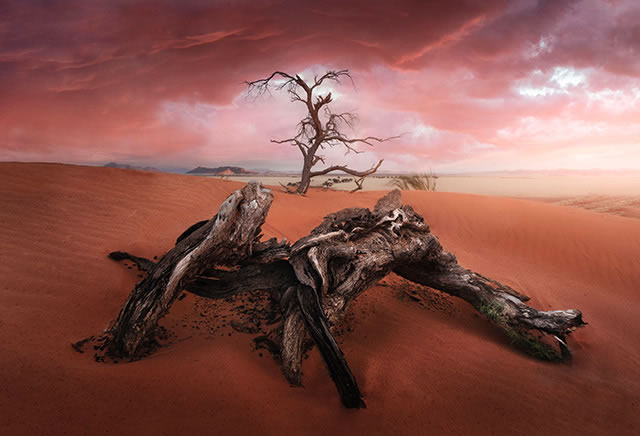 #17 Snow and Ice Award: "Frozen" by Koki Dote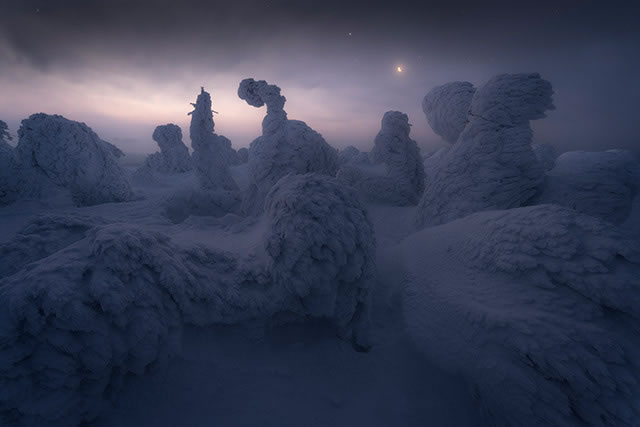 #18 Black and White Award: "Project Green Glow" by Daniel Laan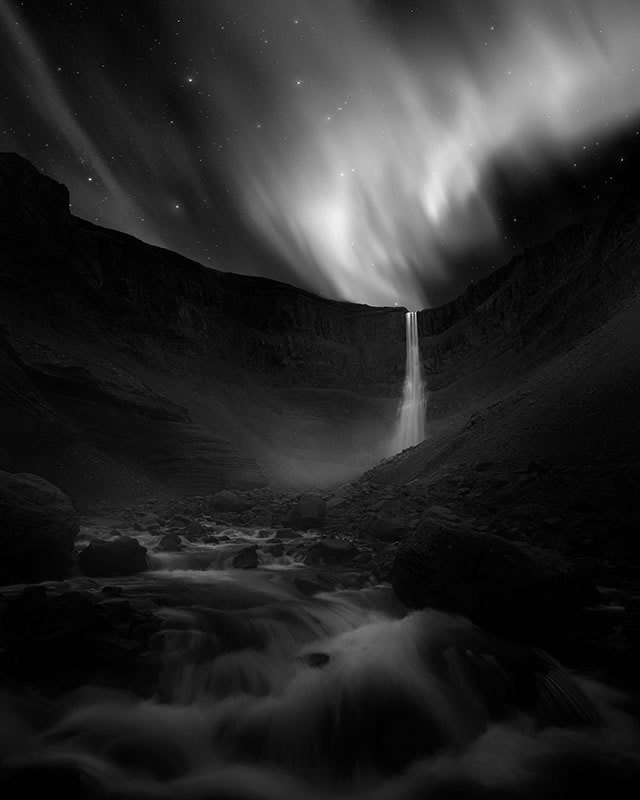 ---
Related Articles: