American artist Luke O'Sullivan creates cities made from a combination of drawings and sculptures. Luke creates wood sculptures to create fascinating urban scenarios like printed designs of houses, buildings, and other elements that are pasted onto wooden boards that have the exact shape of their outlines and silhouettes.
Luke's early interests in Nintendo games, maps, and science fiction movies contribute to the playful nature of his art. His process as creating a lego set using his own hand-drawn pieces. Luke use those pieces to create elaborate sculptures of cities, labyrinths and fantastical objects.
Scroll down and inspire yourself. Please check Luke's Instagram and Website for more amazing work.
You can find Luke O'Sullivan on the web:
#1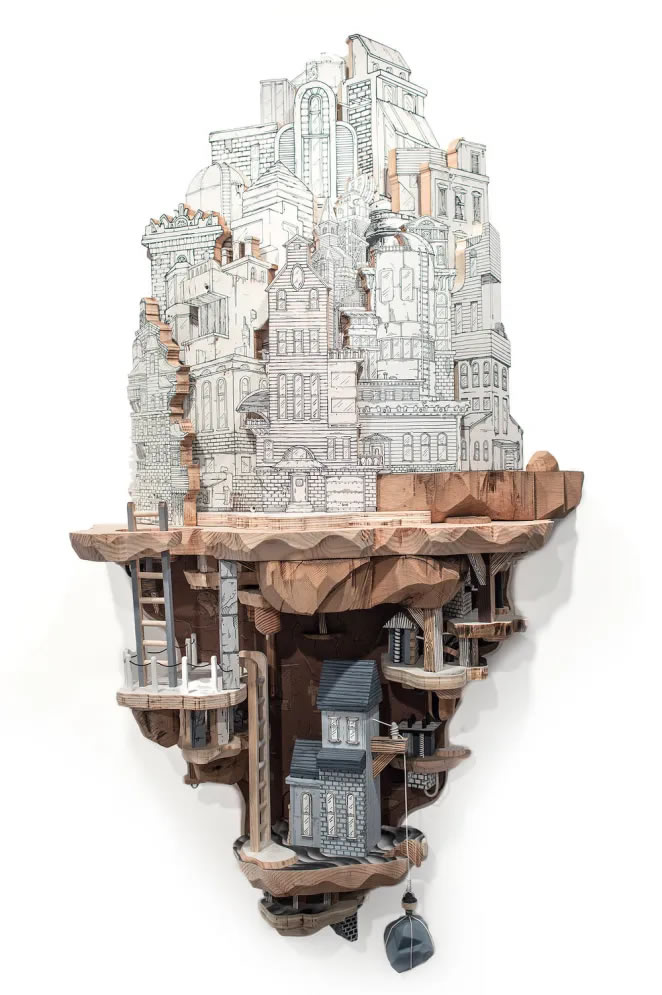 #2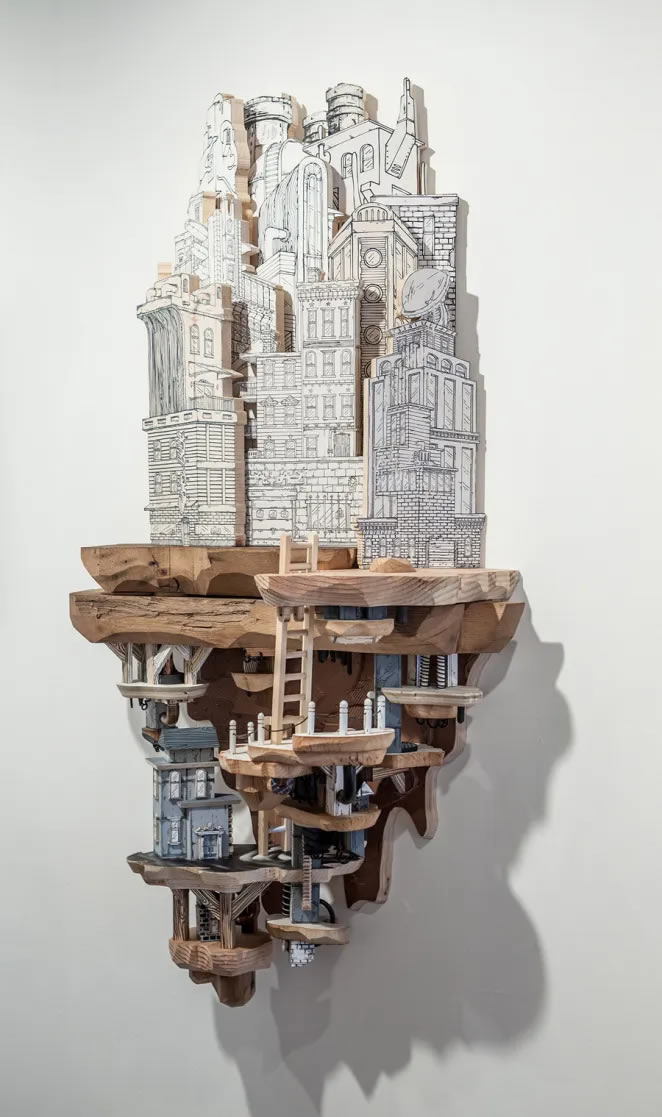 #3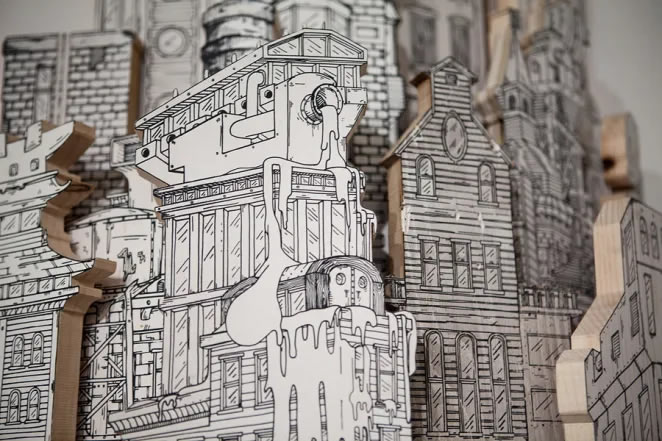 #4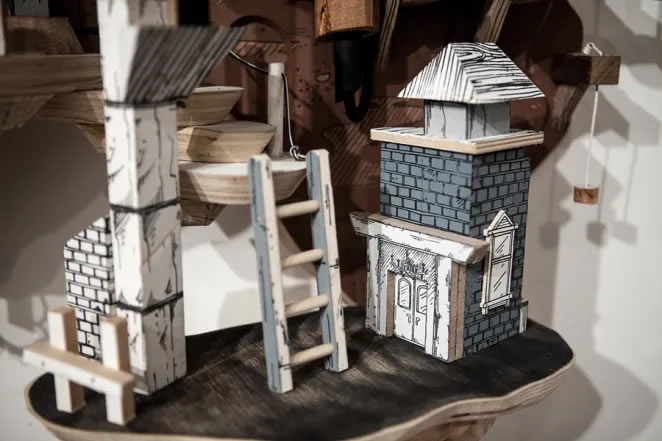 #5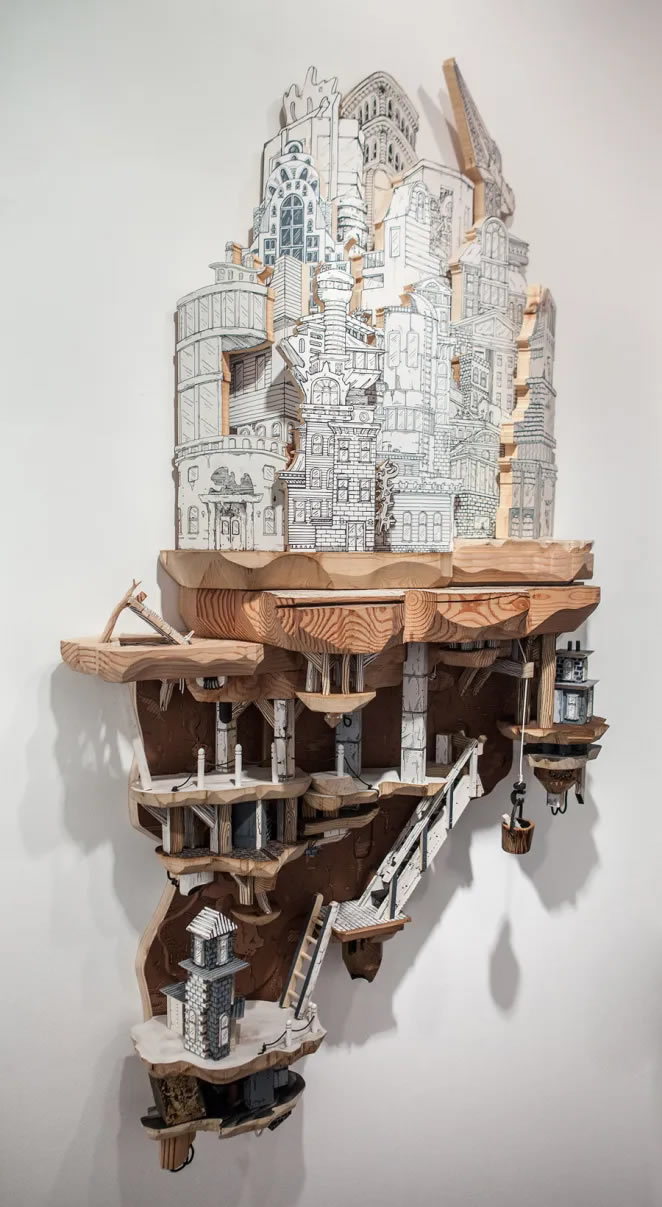 #6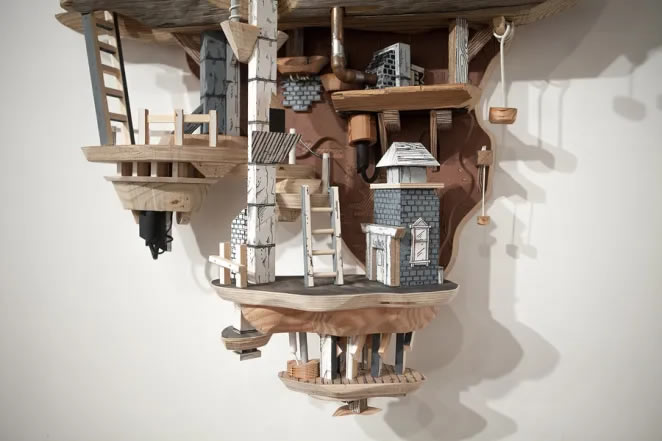 #7
#8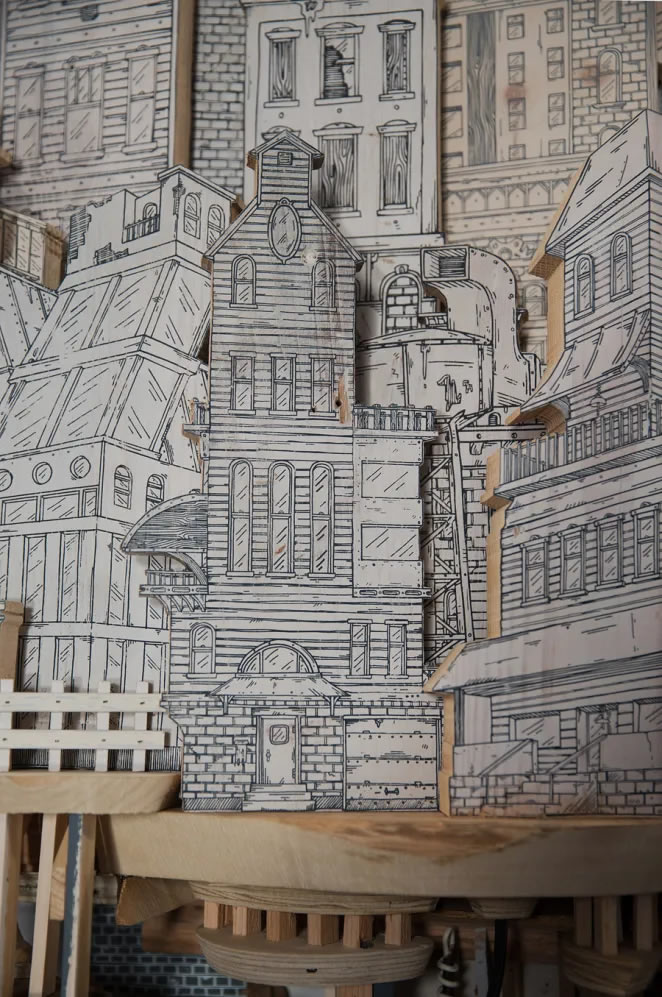 #9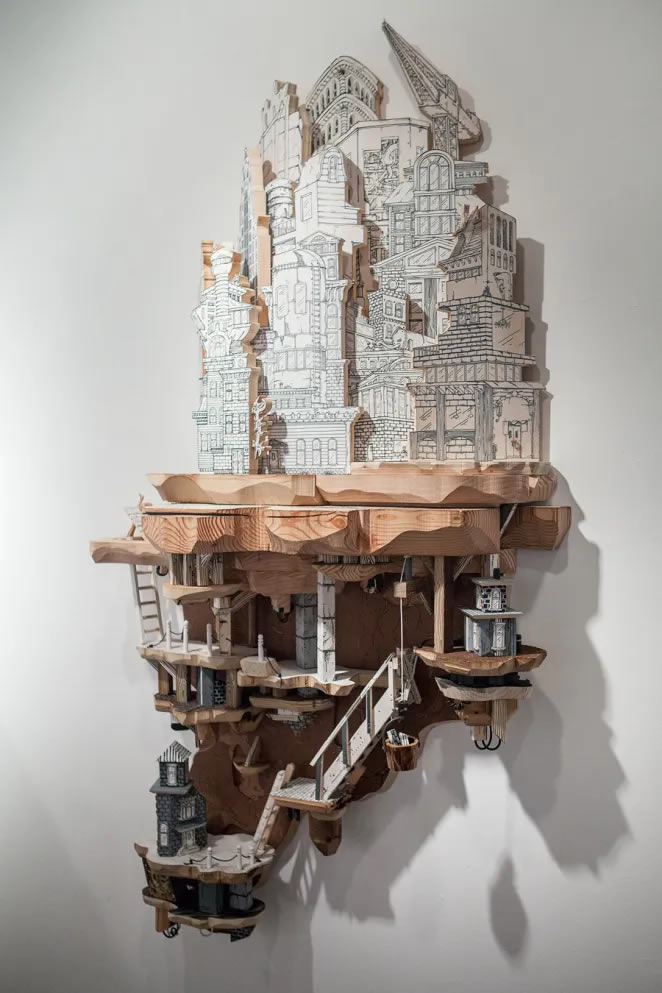 #10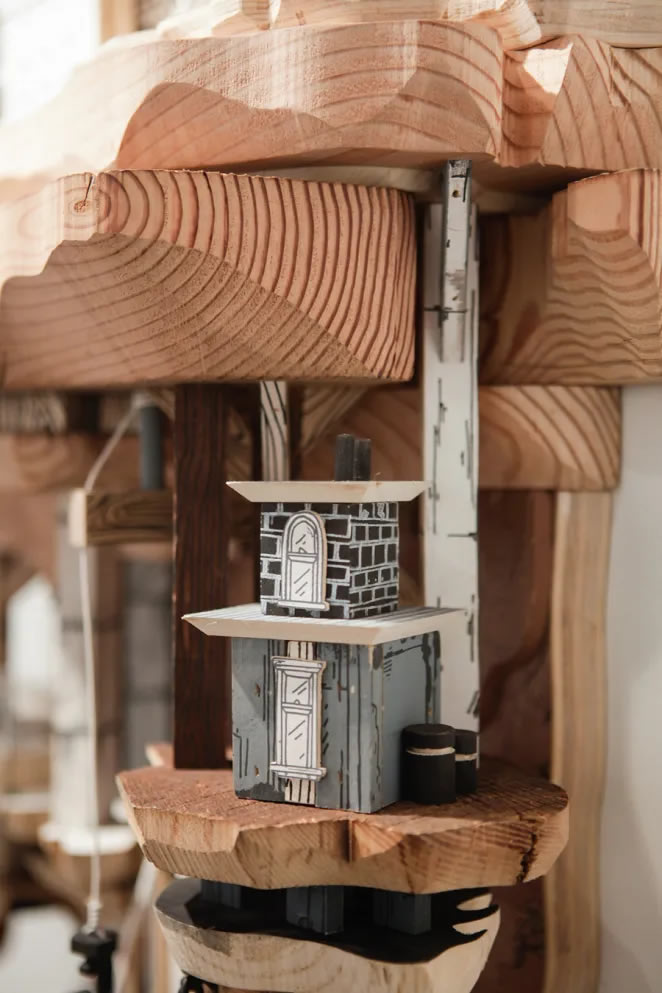 #11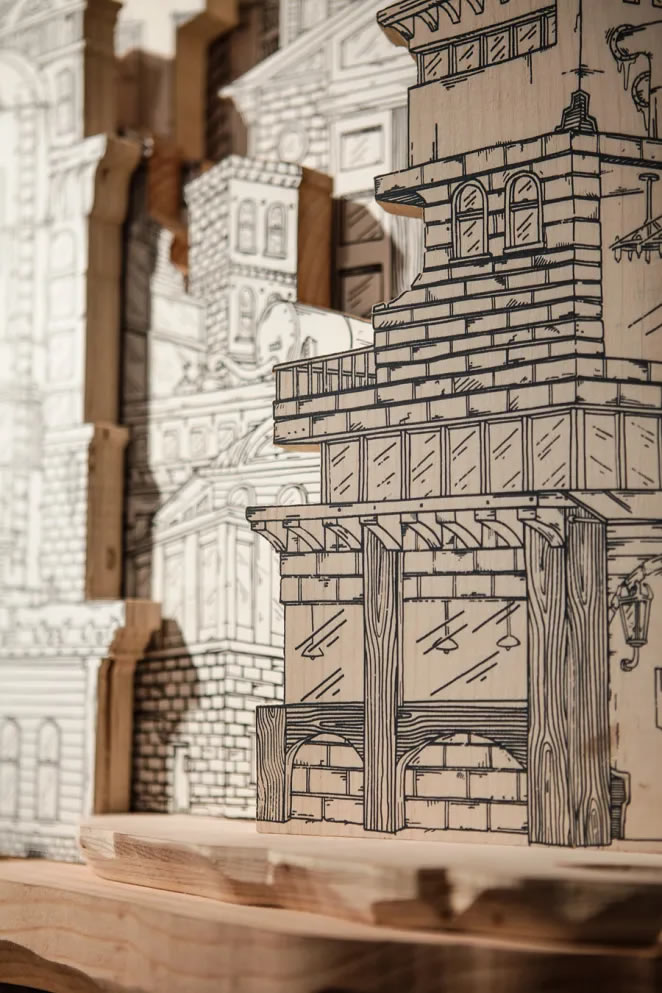 #12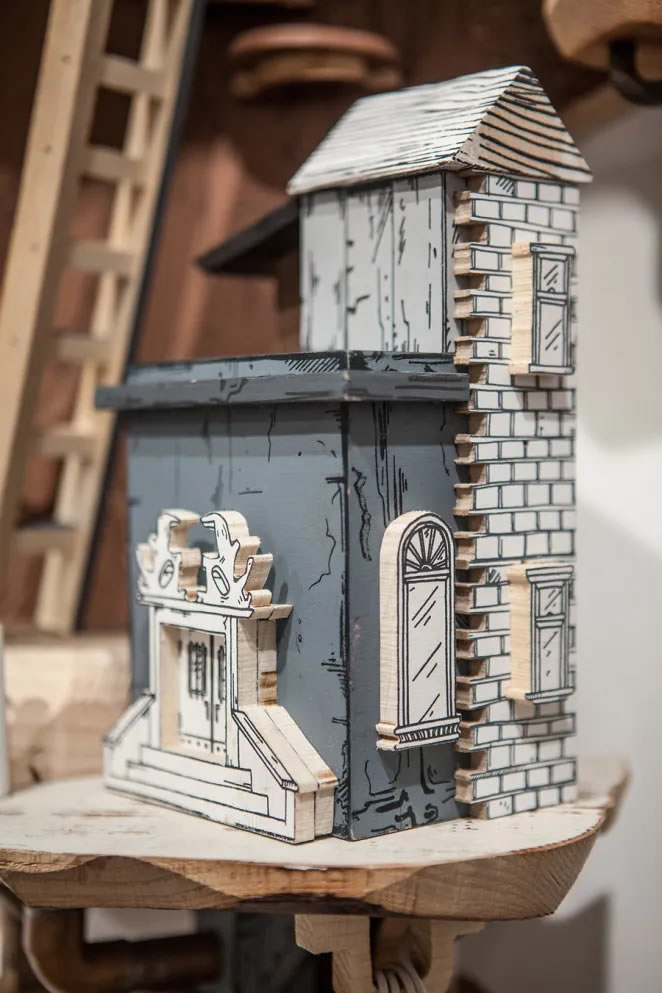 #13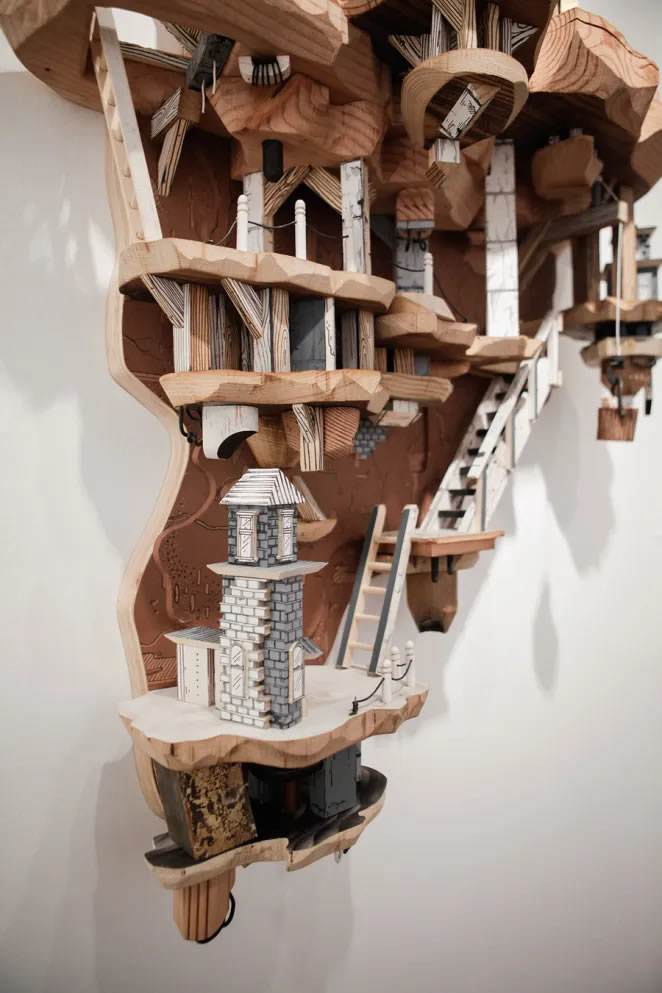 #14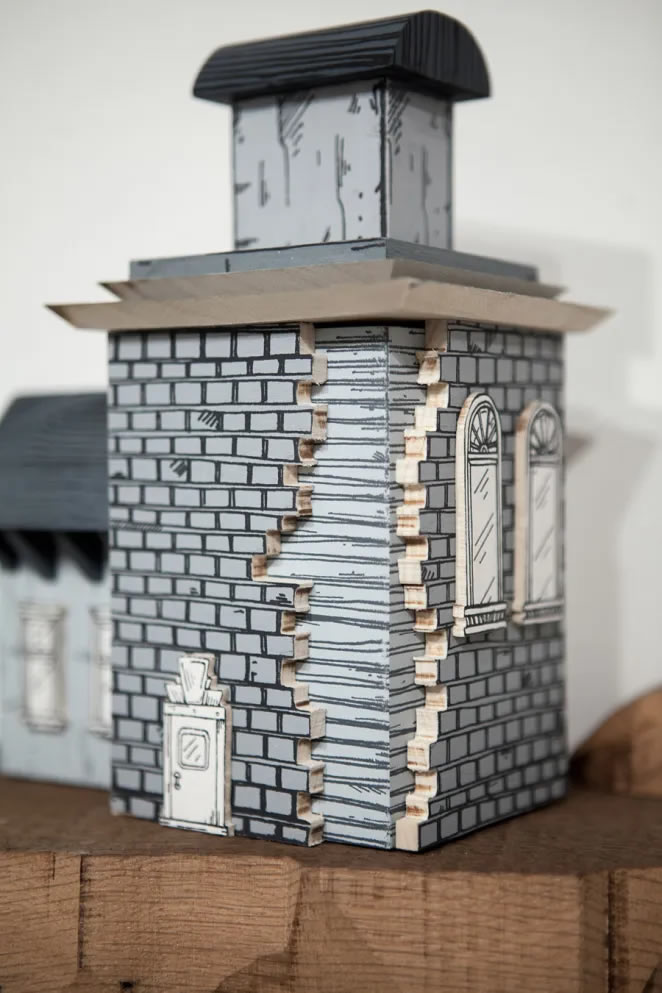 #15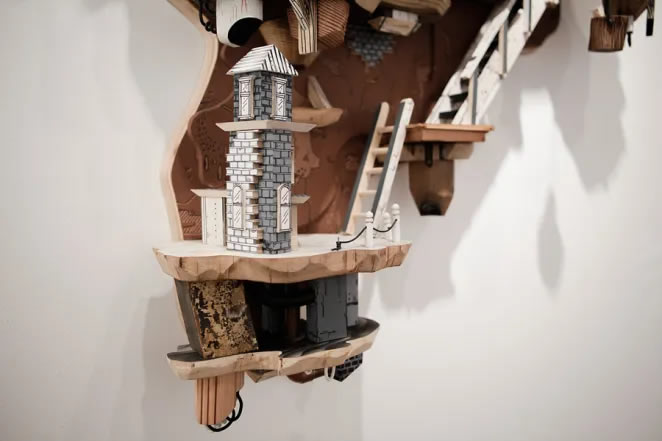 #16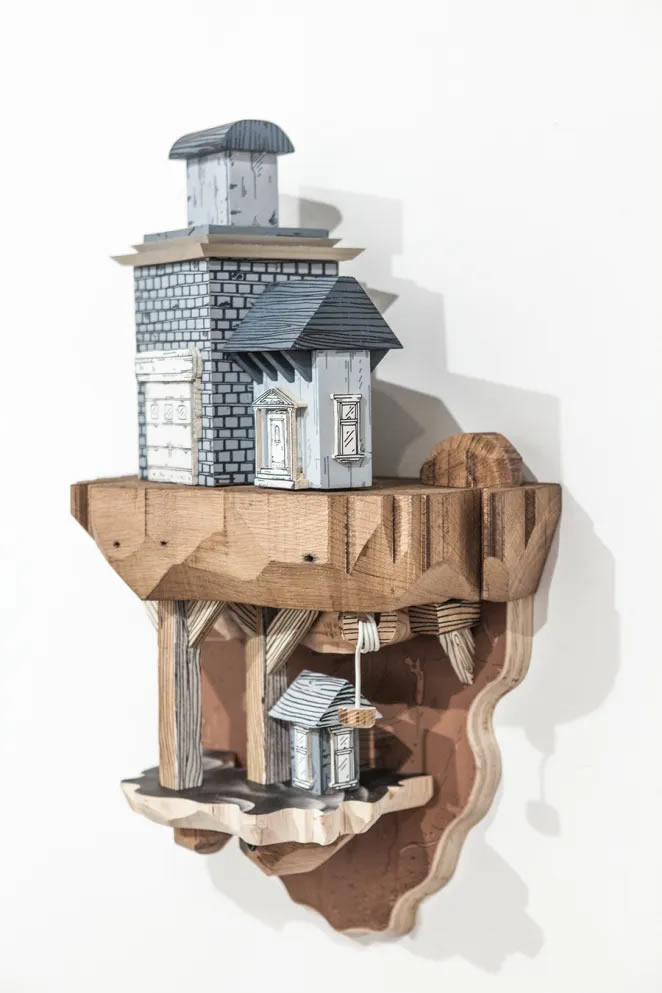 #17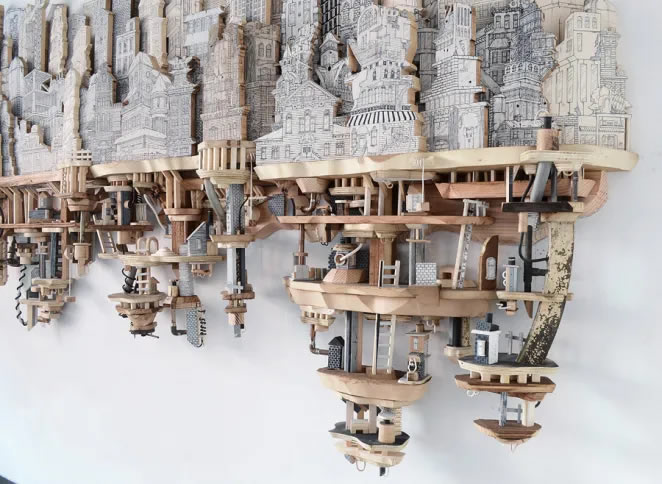 #18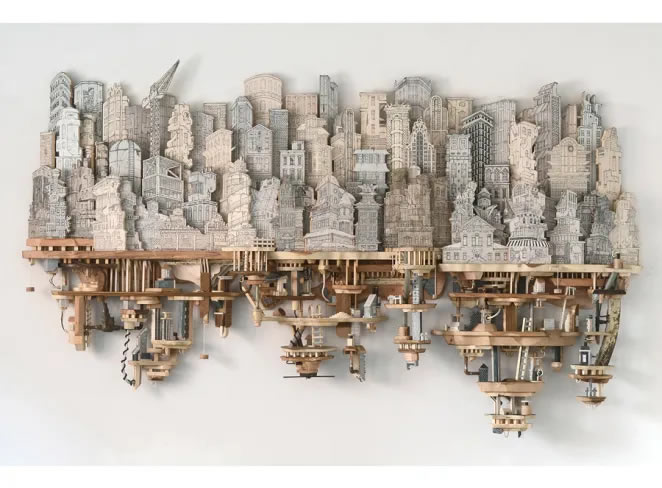 #19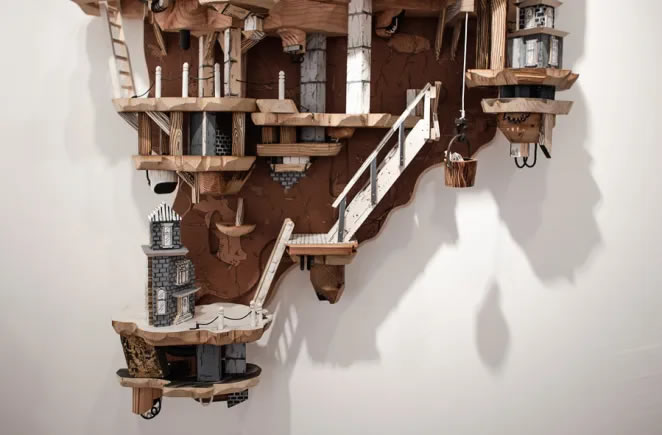 #20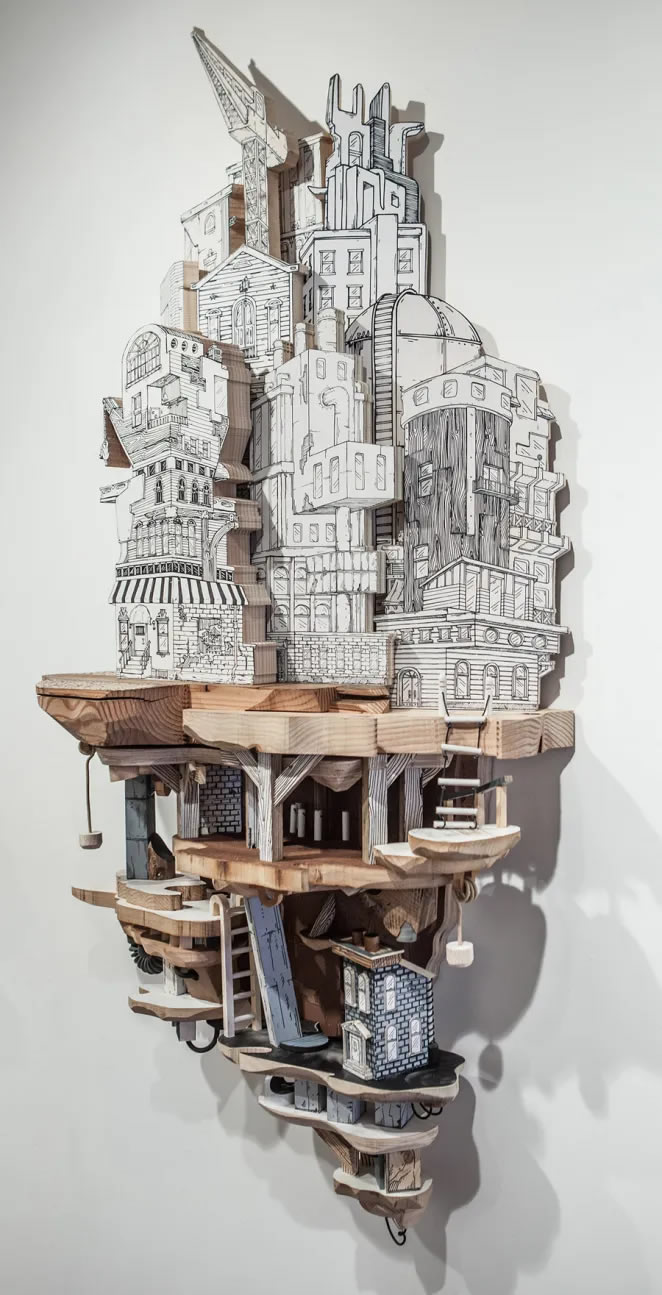 #21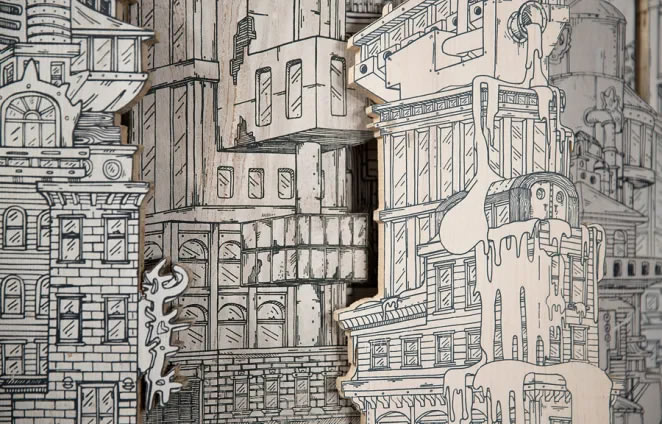 #22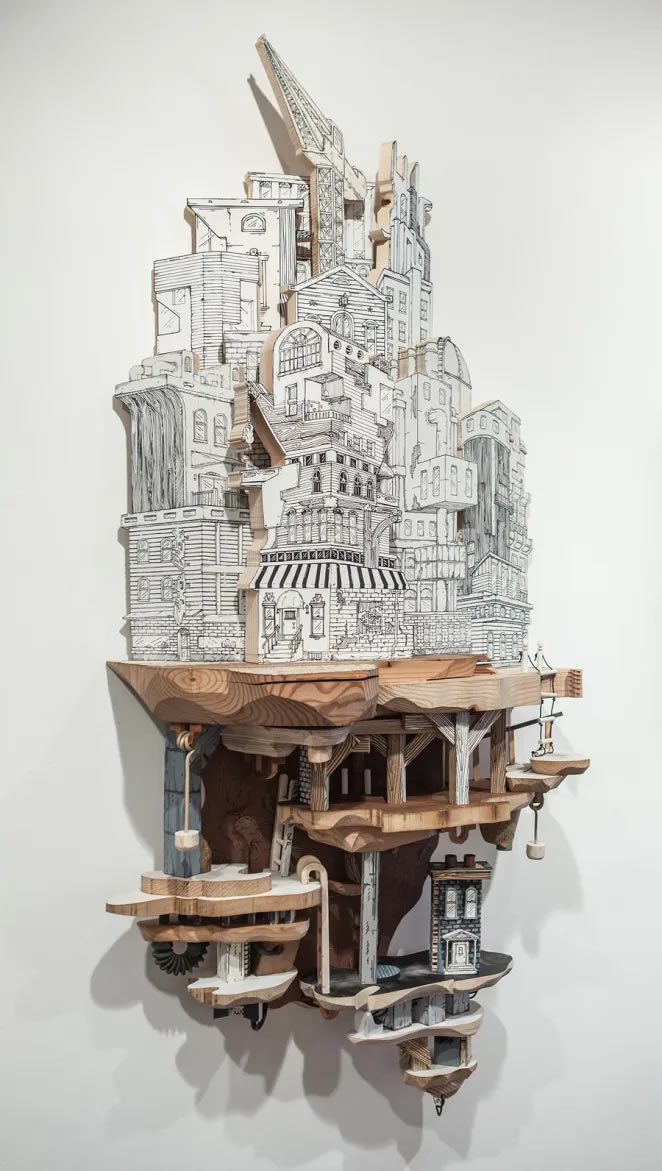 #23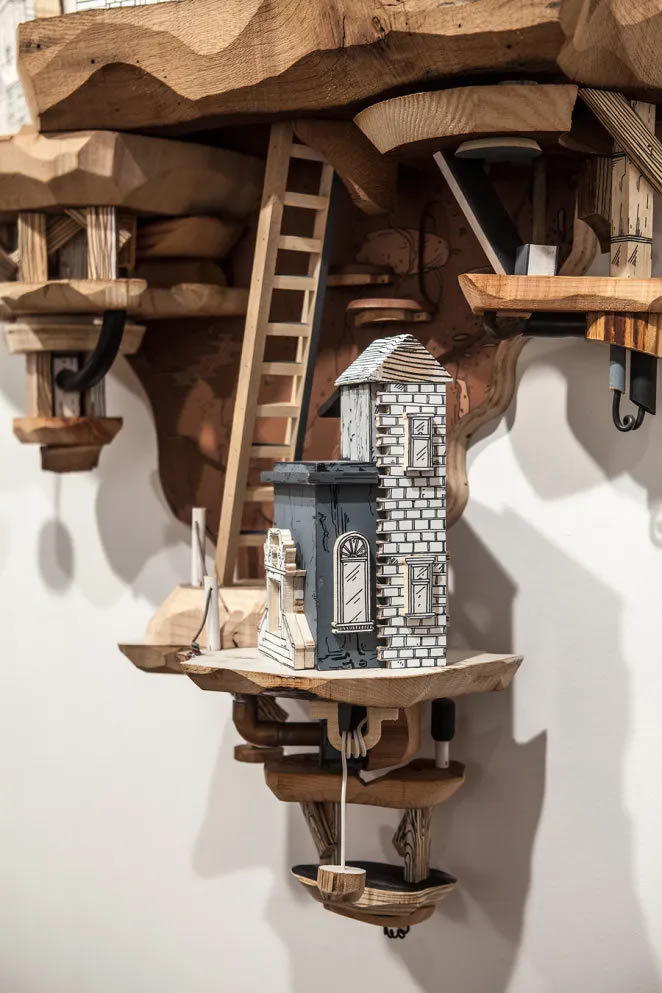 #24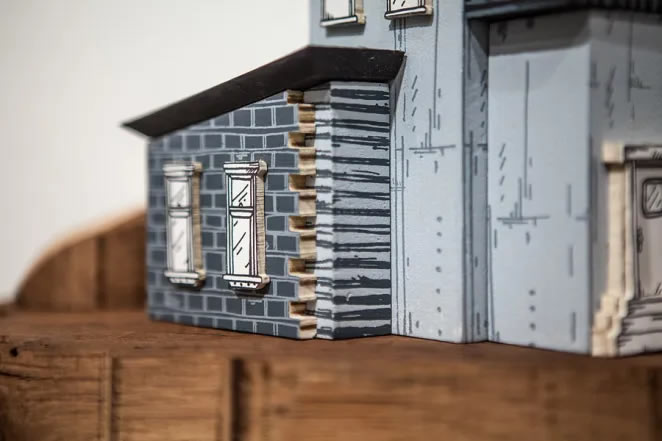 #25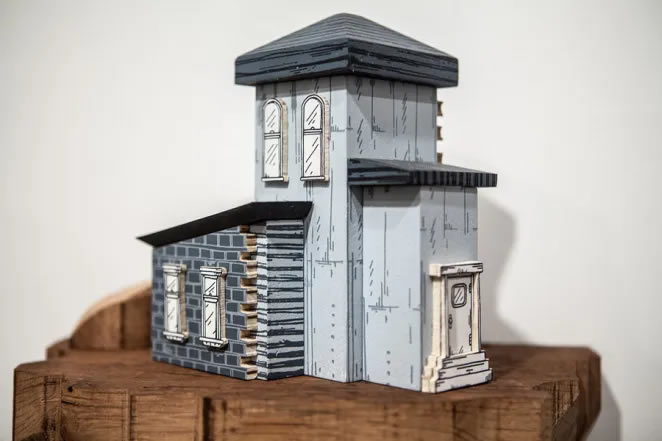 #26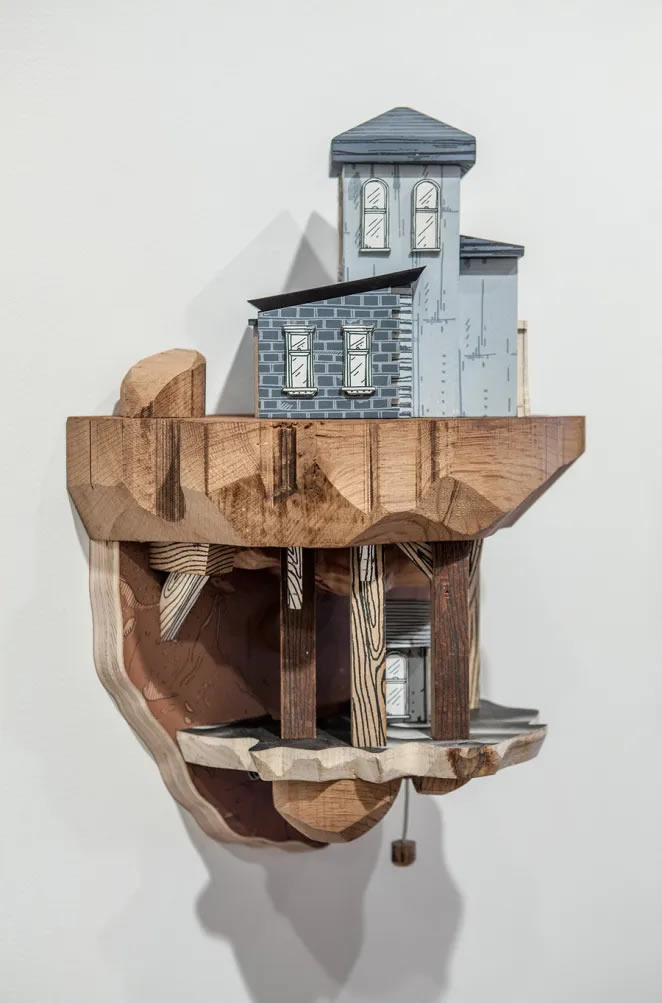 #27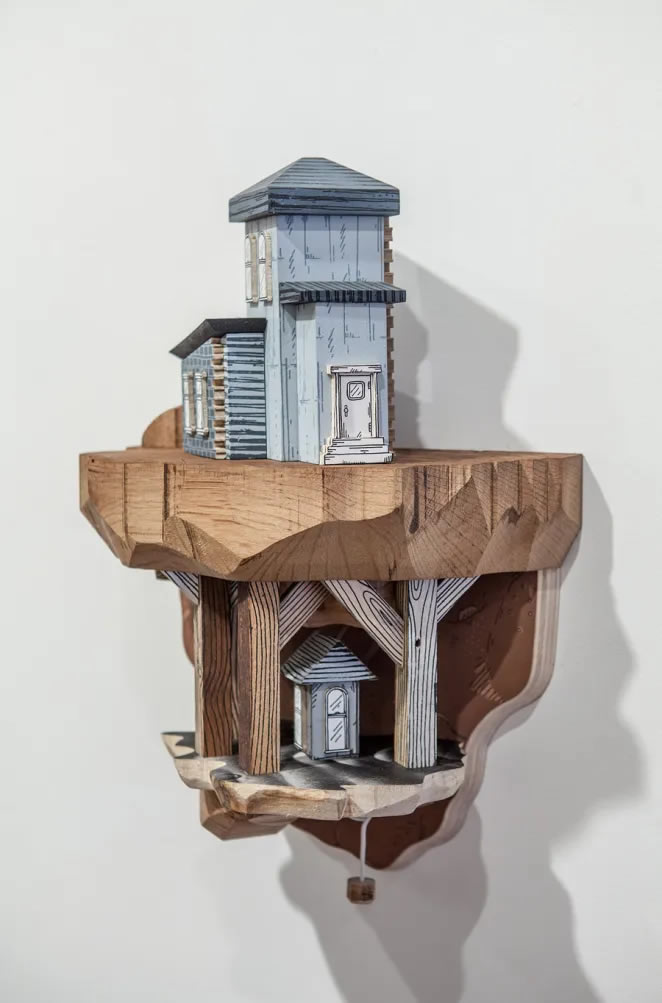 #28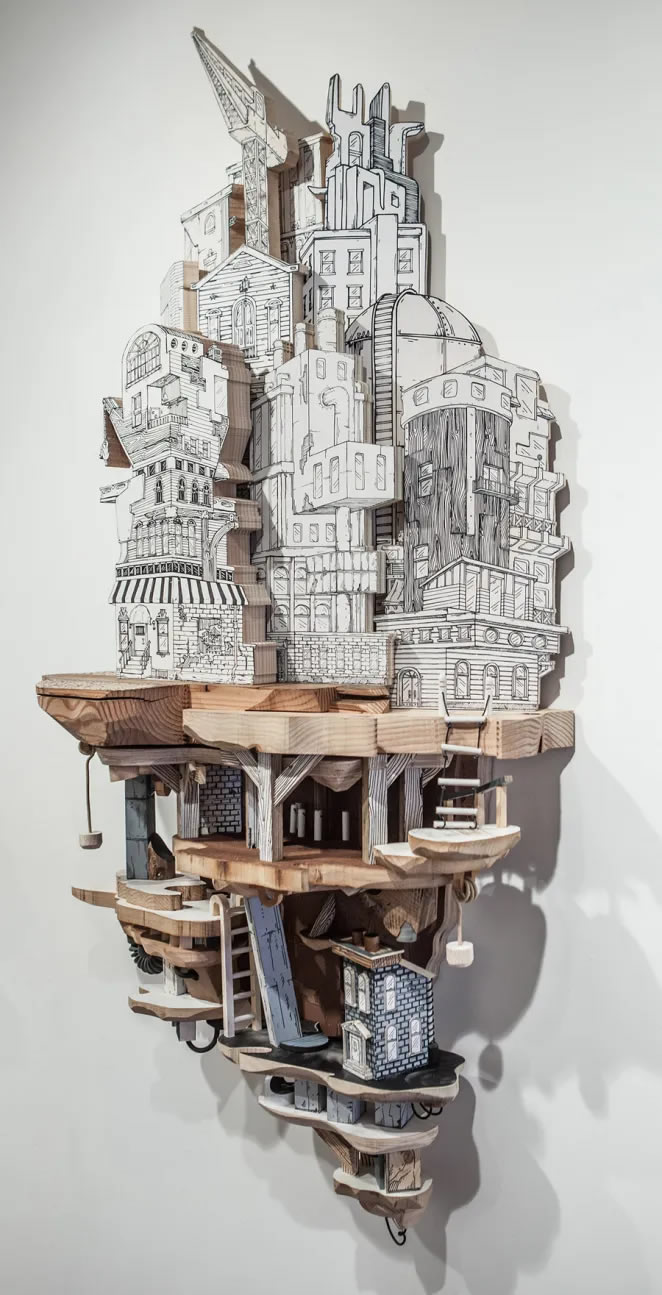 #29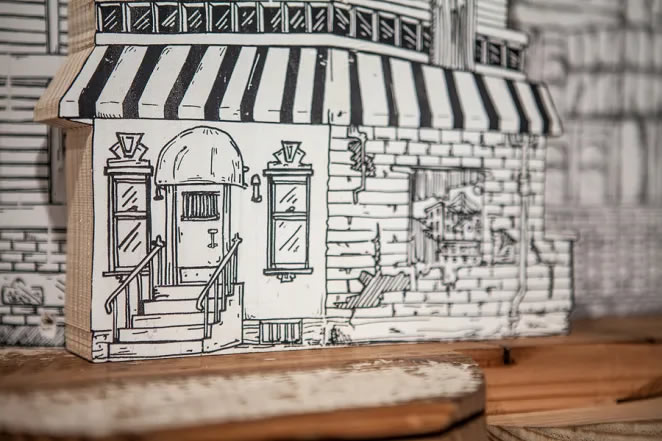 #30
---
Related Articles: