German artist Nikolas Kuhlen creates beautiful color pencil drawings of birds. Nikolas is an artist and illustrator from Frankfurt, Germany. Nature is his passion, and being a passionate birdwatcher birds are his more favorite subject.
In his words "I try not only to bring the beauty of our environment on paper and so into our daily lives, but also to raise awareness and attention for its fragility and endangerment, and hopefully contribute a little to protection and preservation. My main medium are artist's colored pencils, which enable me to work very precisely and in great detail and to create high-quality and long-lasting images."
Scroll down and inspire yourself. You can find Nikolas's Instagram for more amazing work and buy art from Etsy.
You can find Nikolas Kuhlen on the web:
#1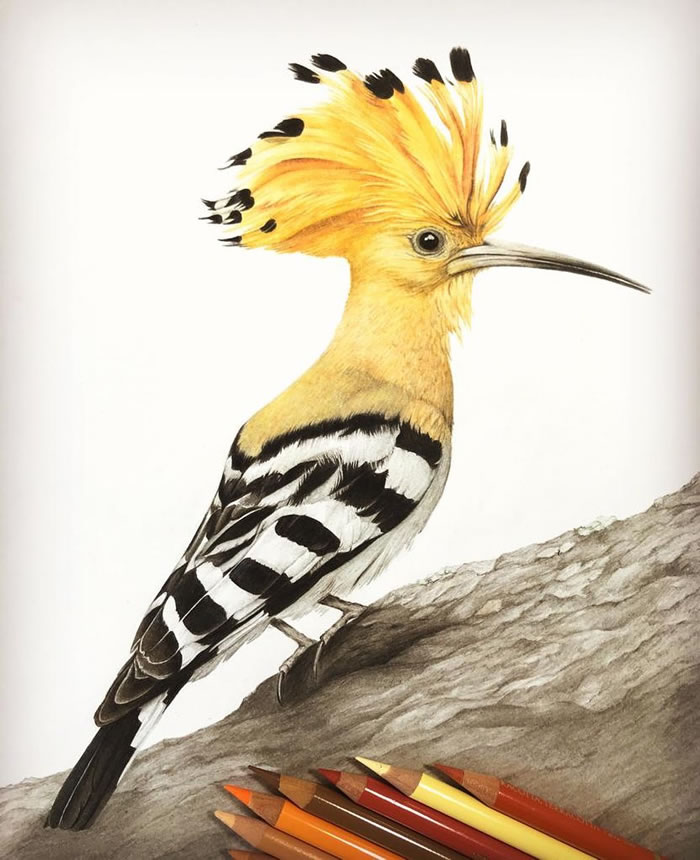 #2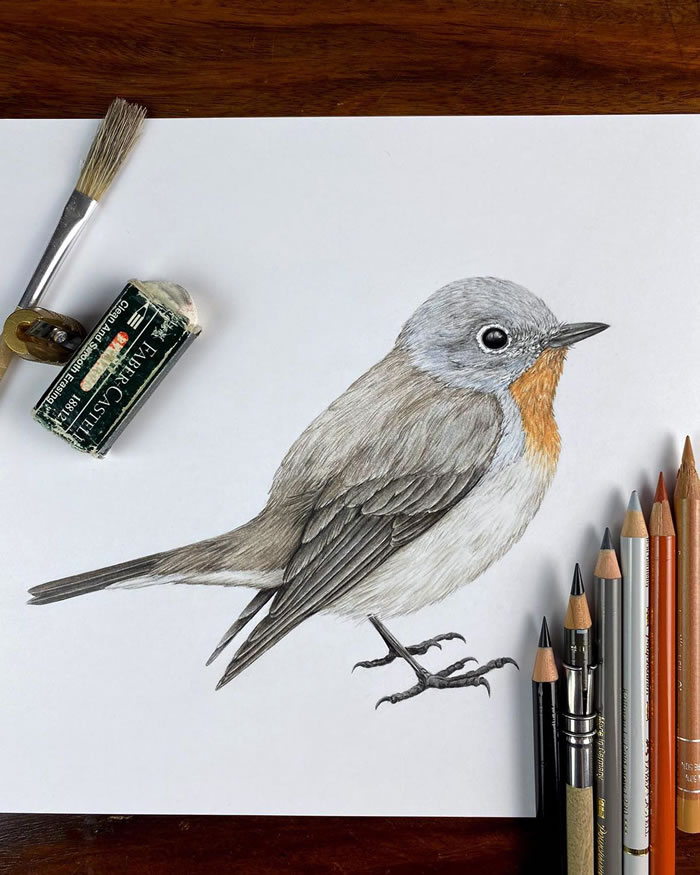 #3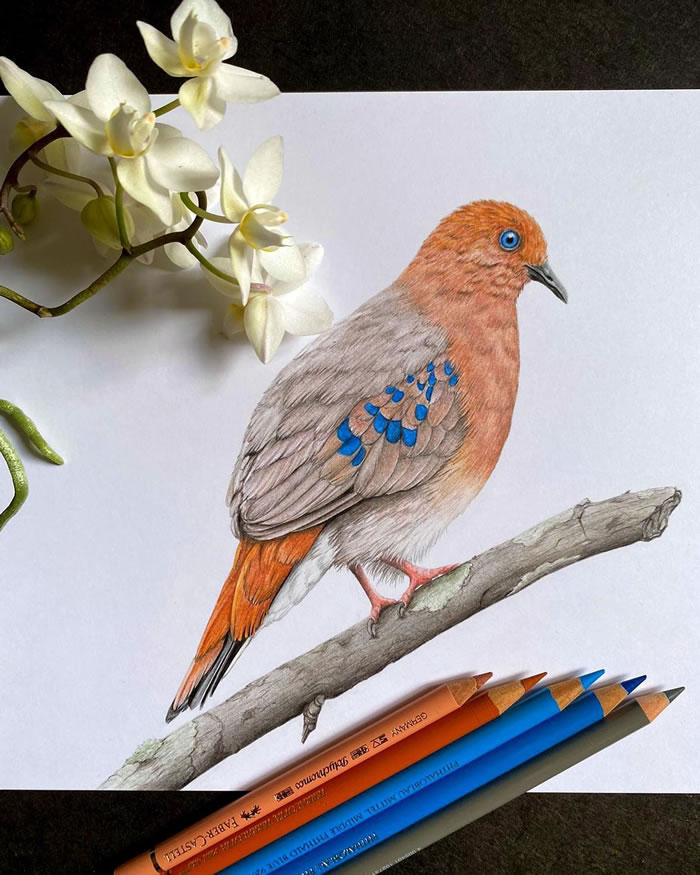 #4
#5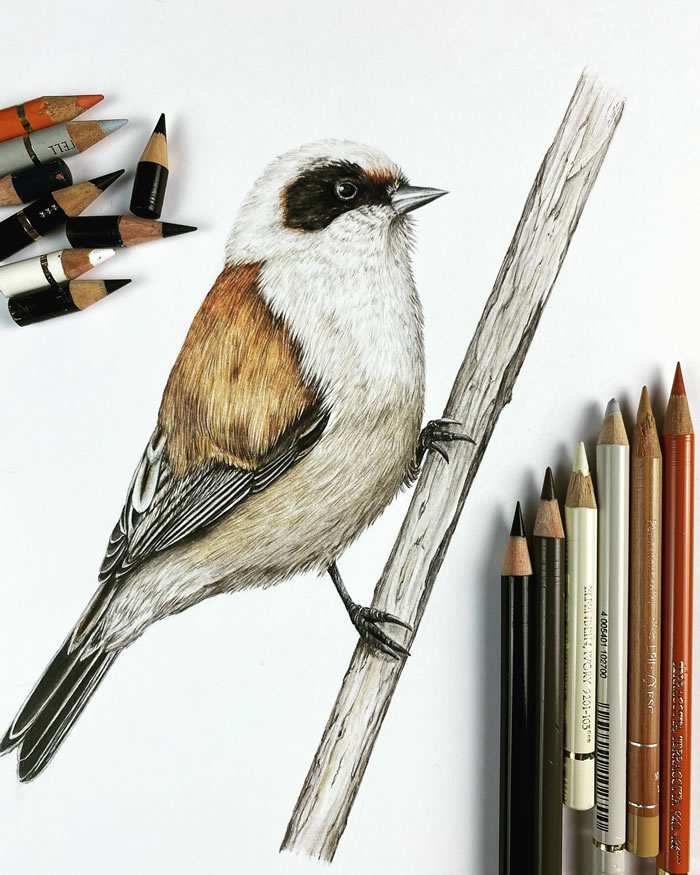 #6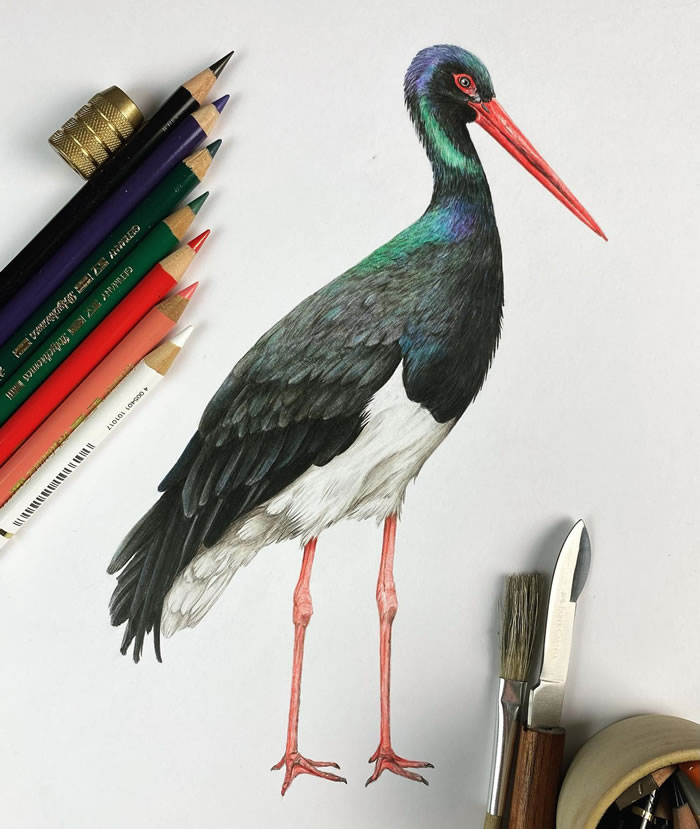 #7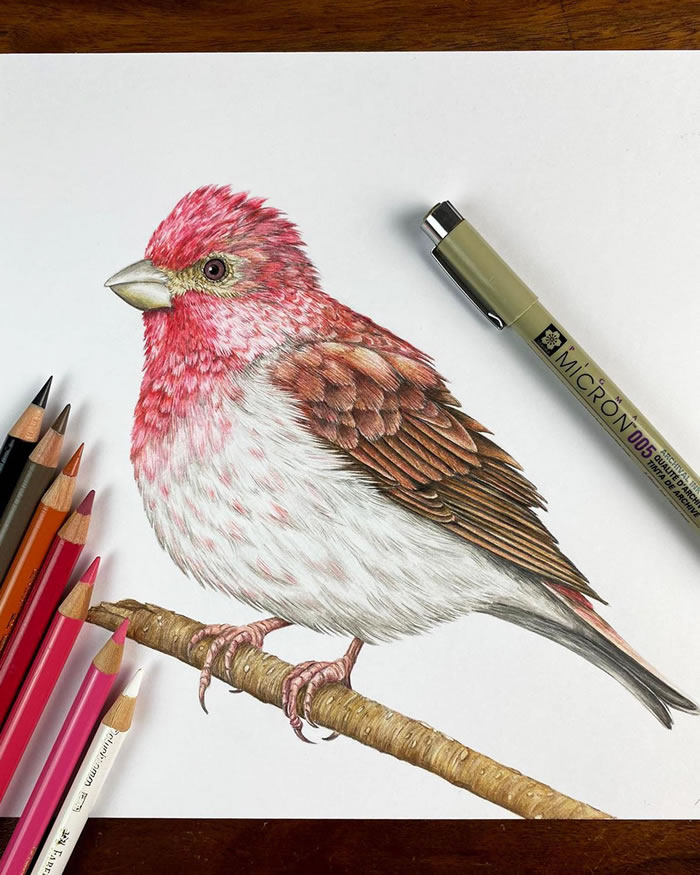 #8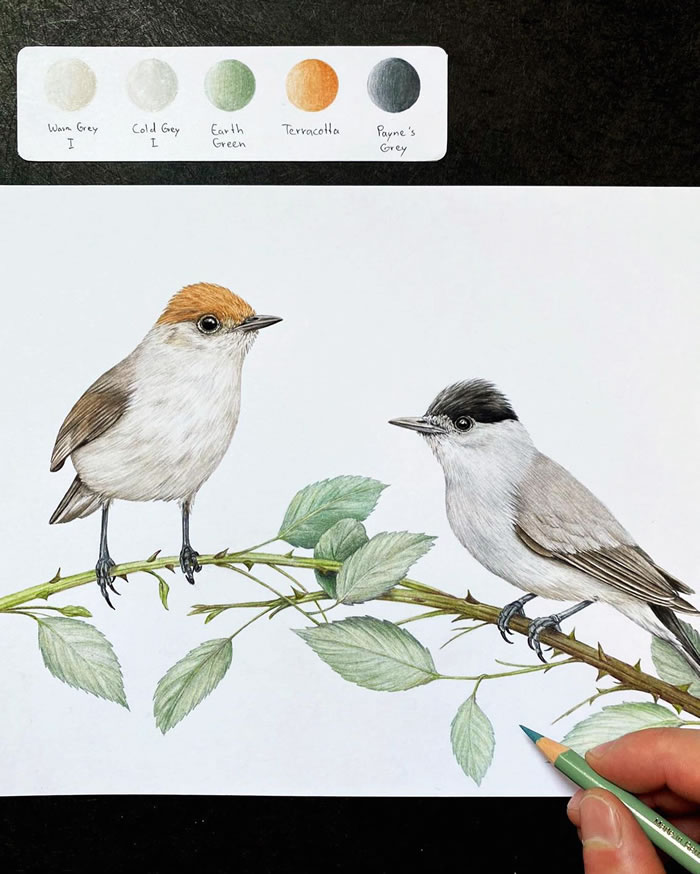 #9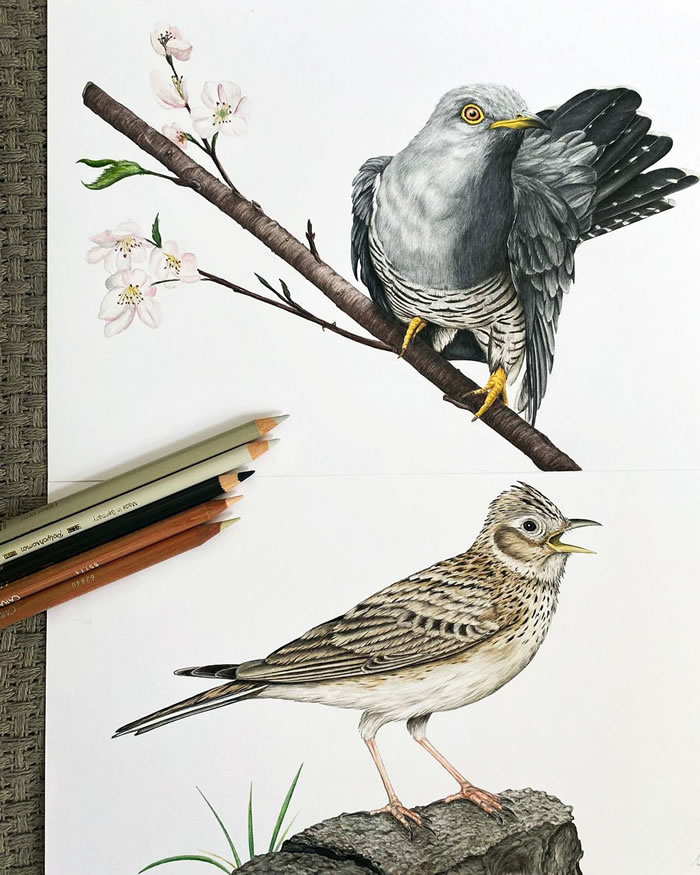 #10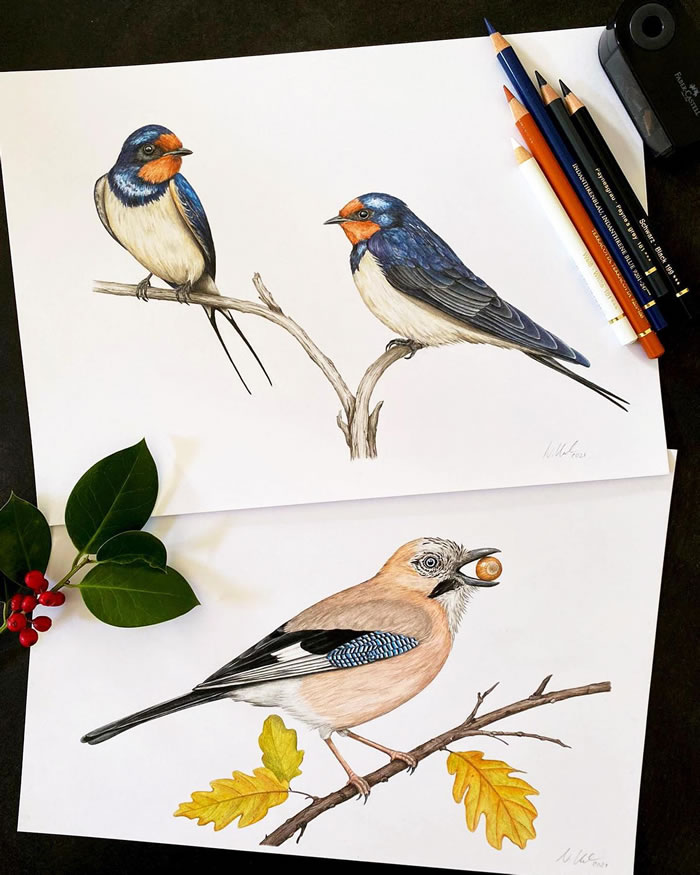 #11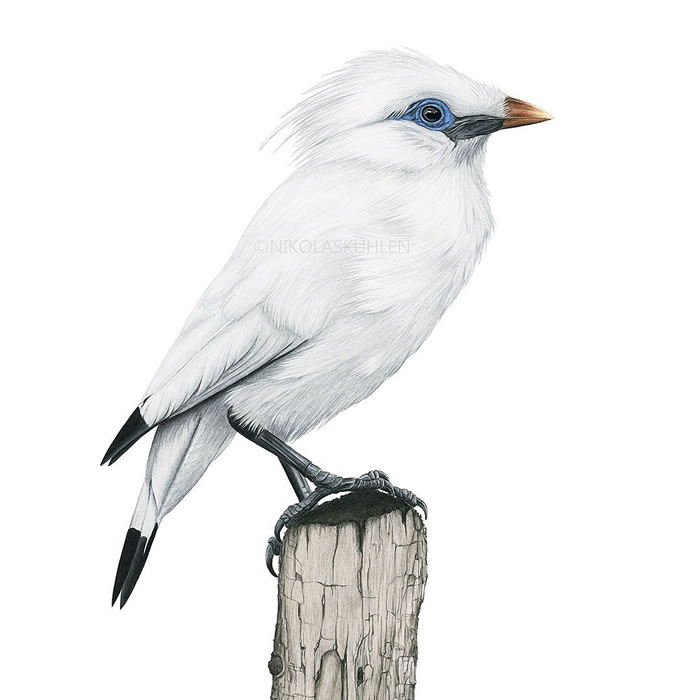 #12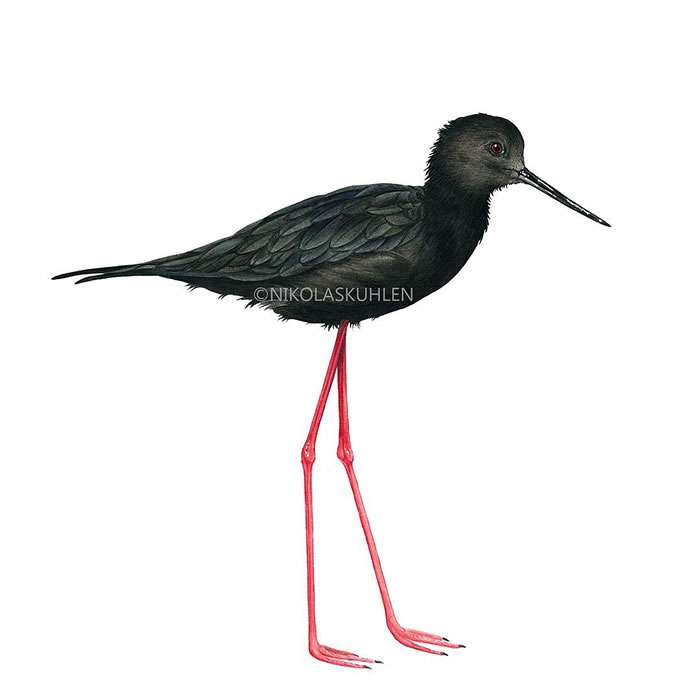 #13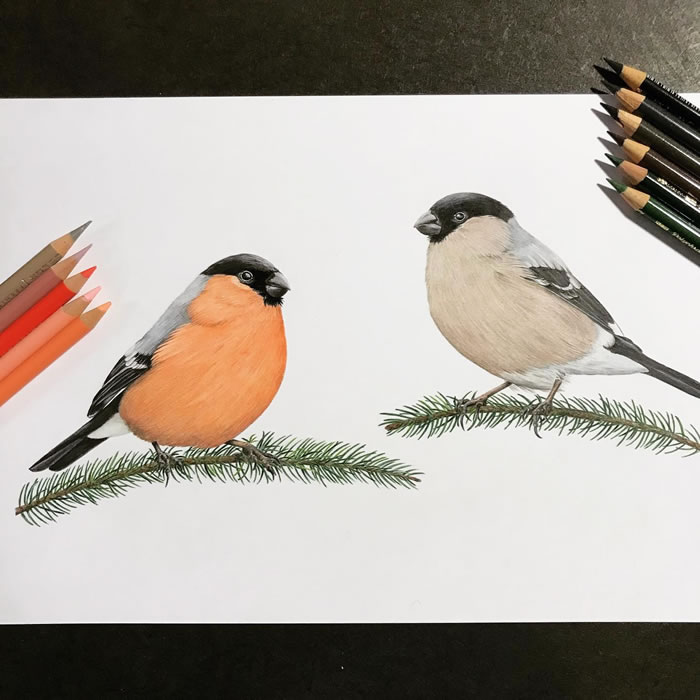 #14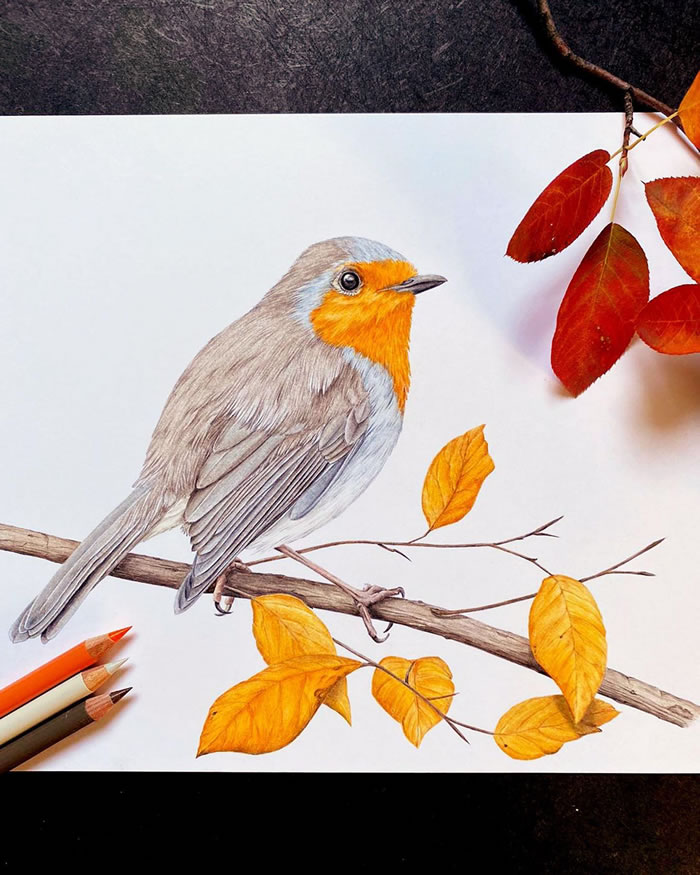 #15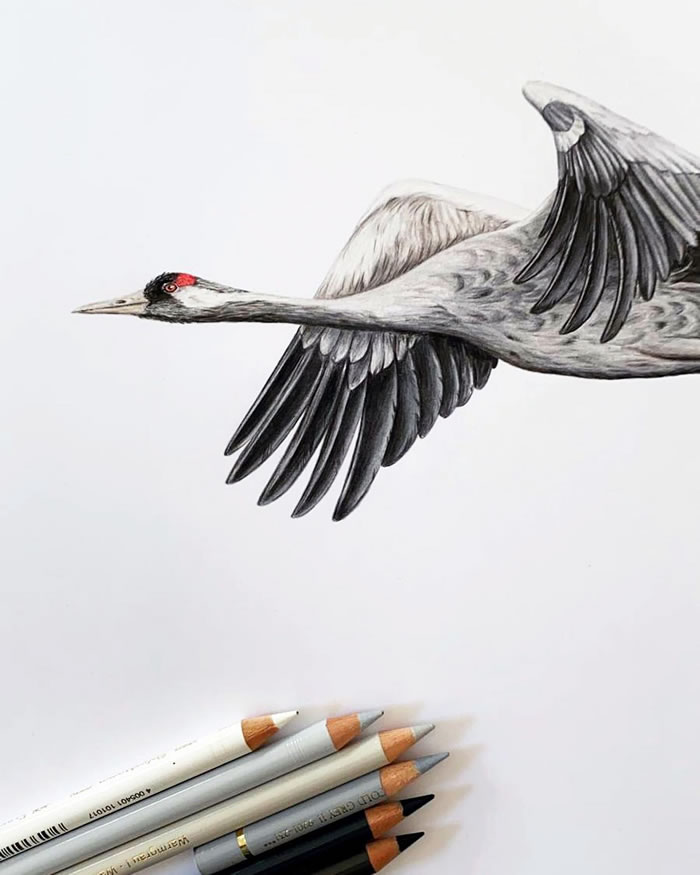 #16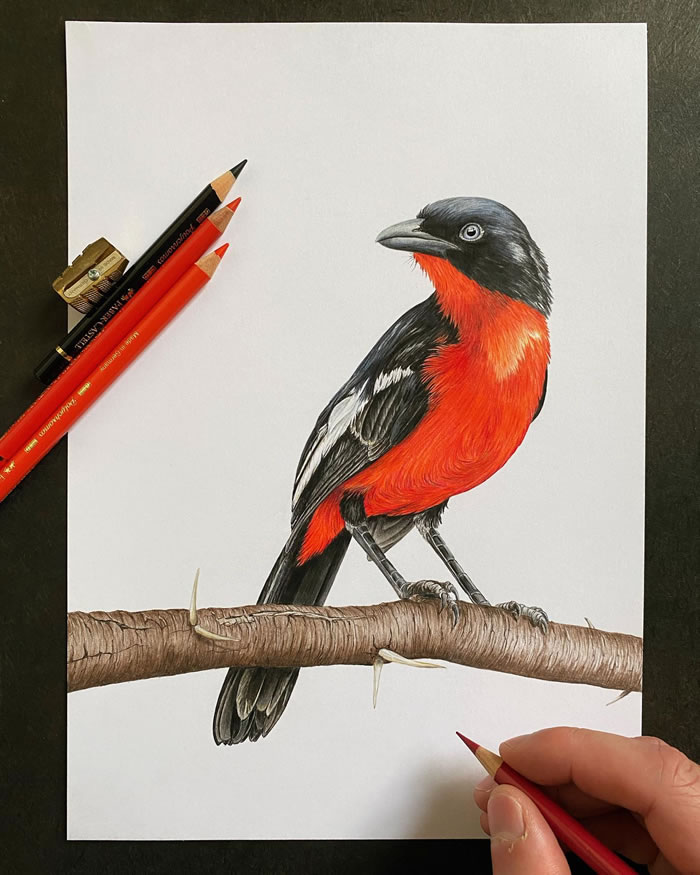 #17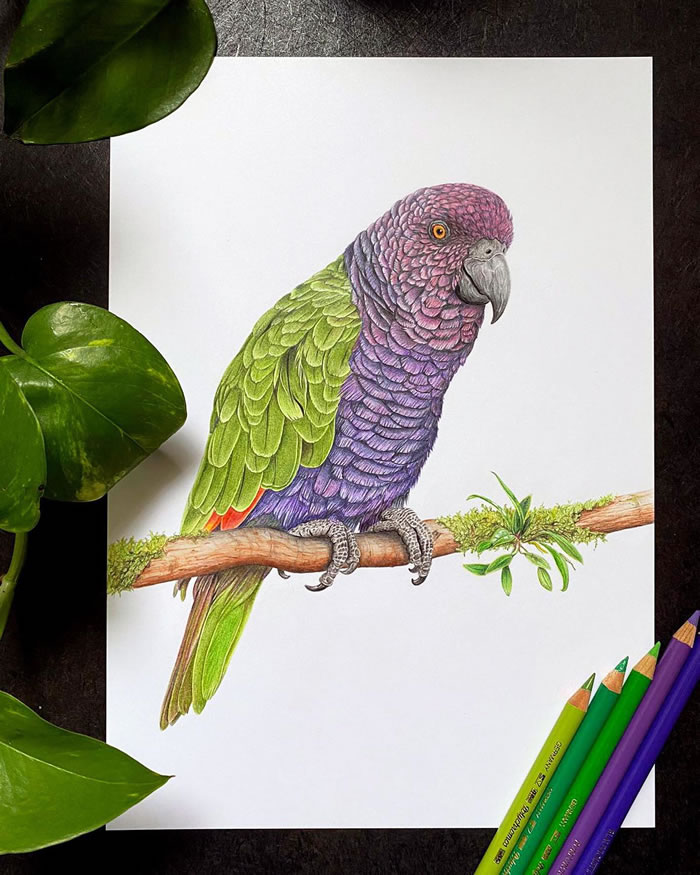 #18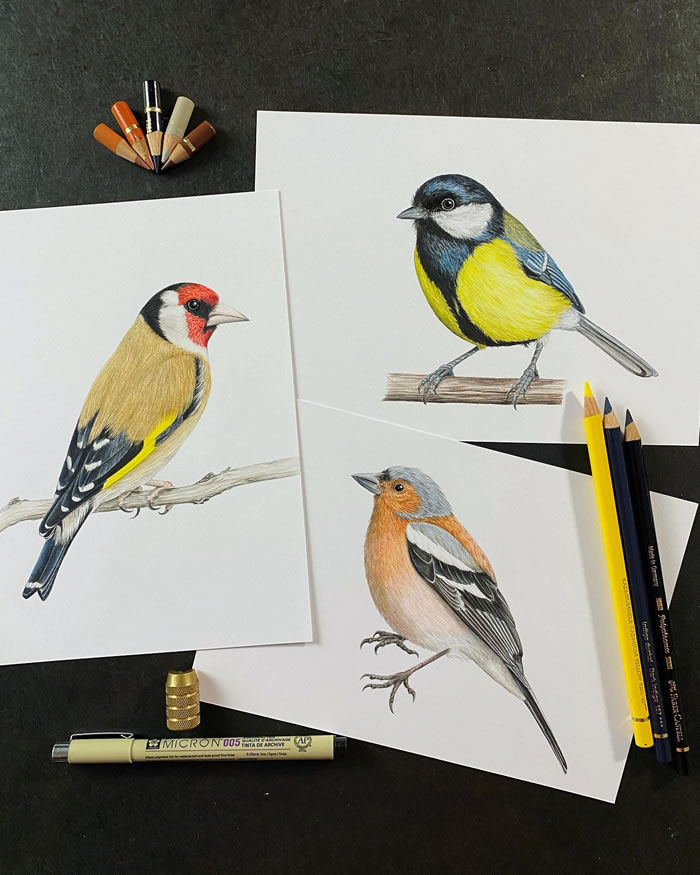 #19
#20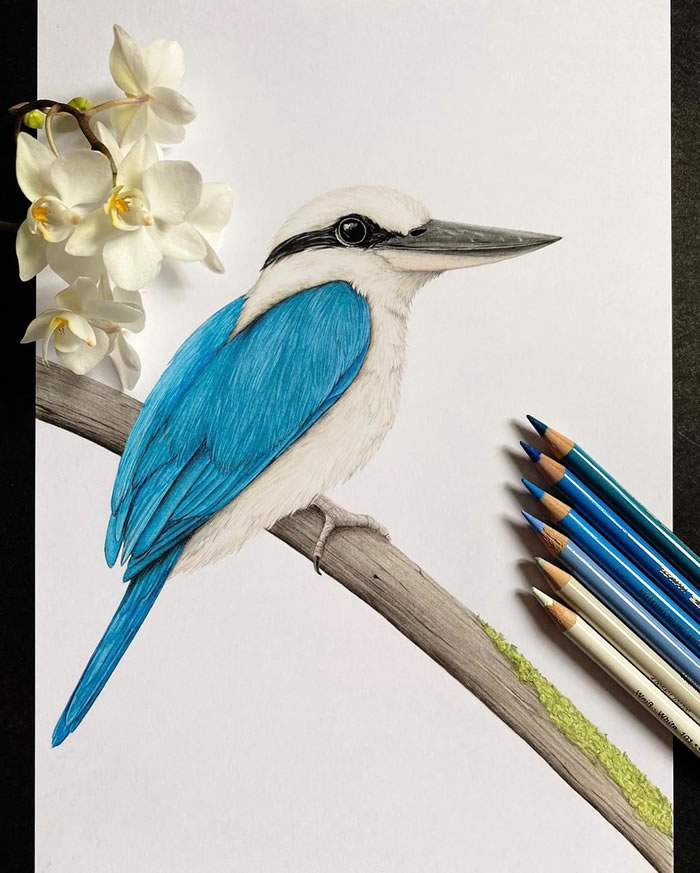 #21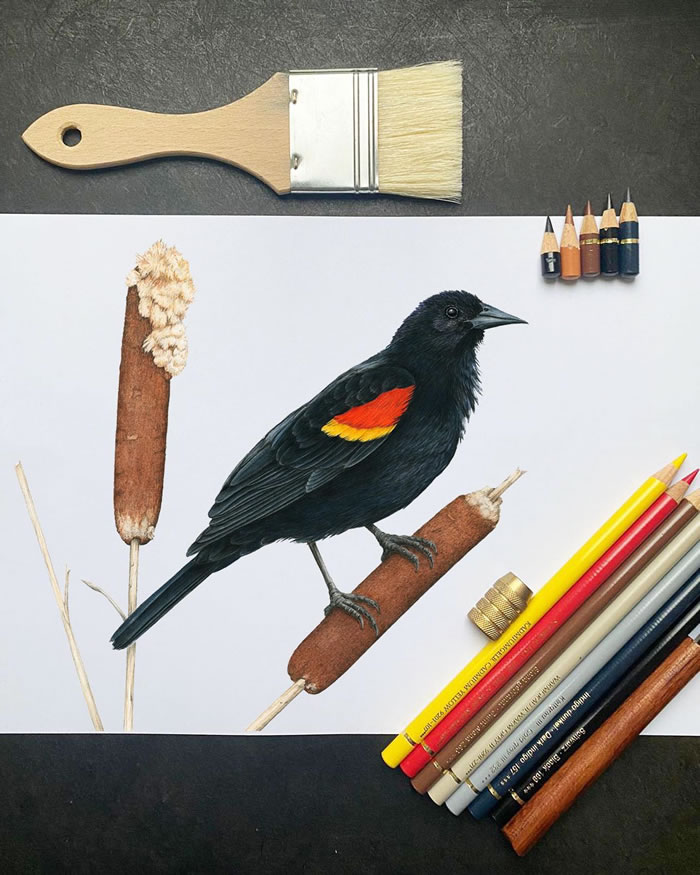 #22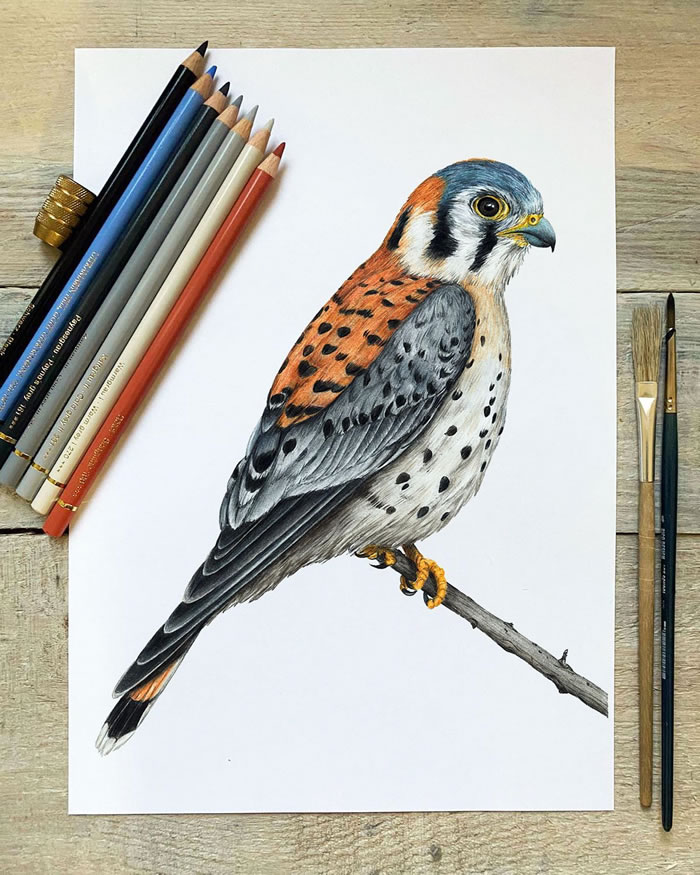 #23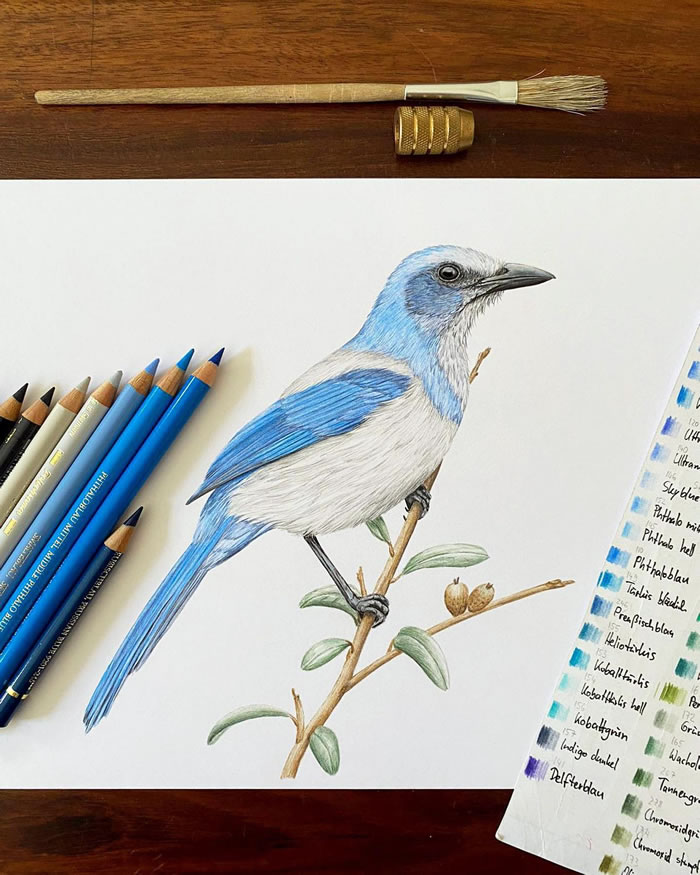 #24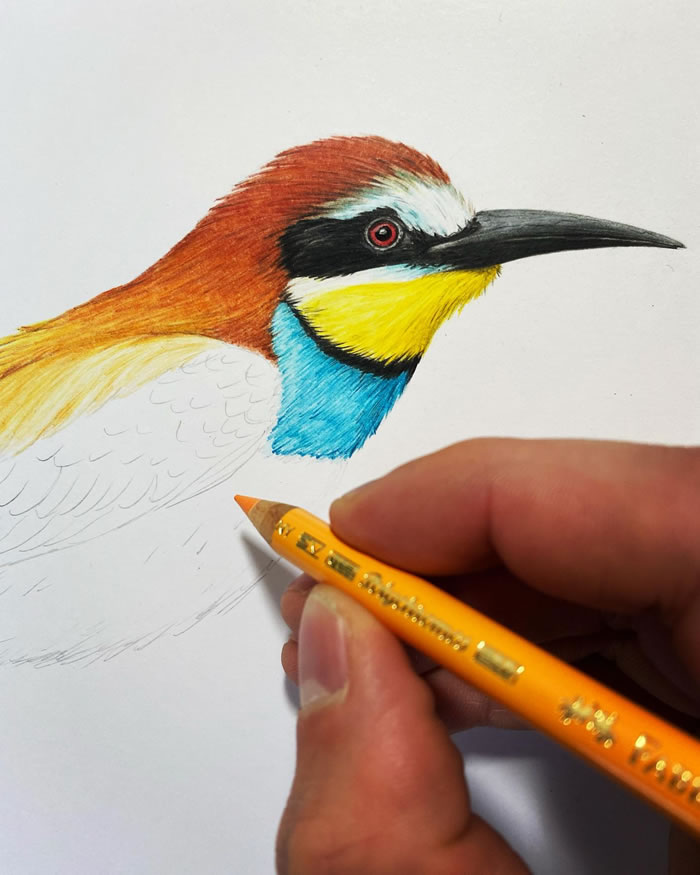 #25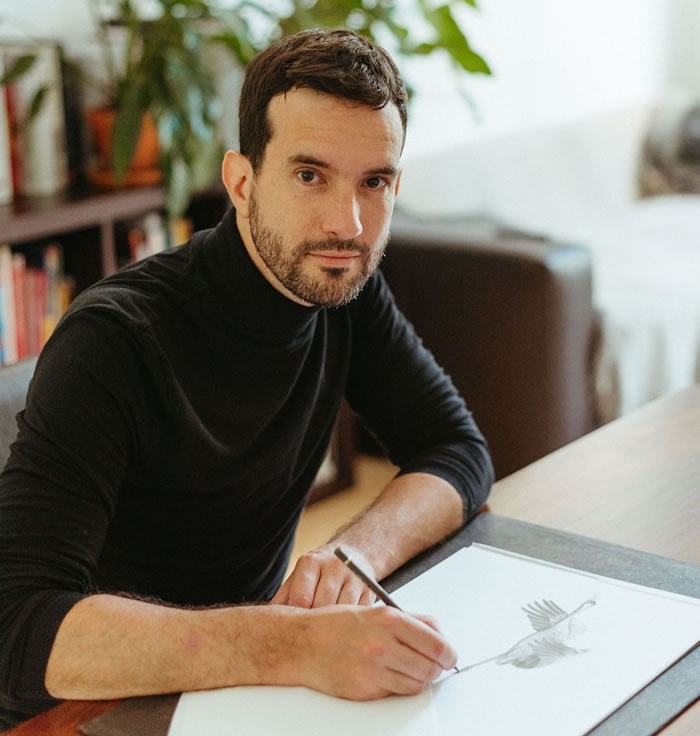 ---
Related Articles: