Poland-based artist Hanna Dovhan crafts beautiful sculptures of personified felted wool food that are gonna melt your heart.
Felt foods are a great alternative to plastic for children's toys, but they also require minimal effort and sewing, so they're a quick and easy way to create personalized food toys for your children.
Check out these beautiful little cute art by Hanna Dovhan. Scroll down to inspire yourself. please check her Tumblr account for more amazing work and check her Etsy for purchase these.
You can find Hanna Dovhan on the web:
#1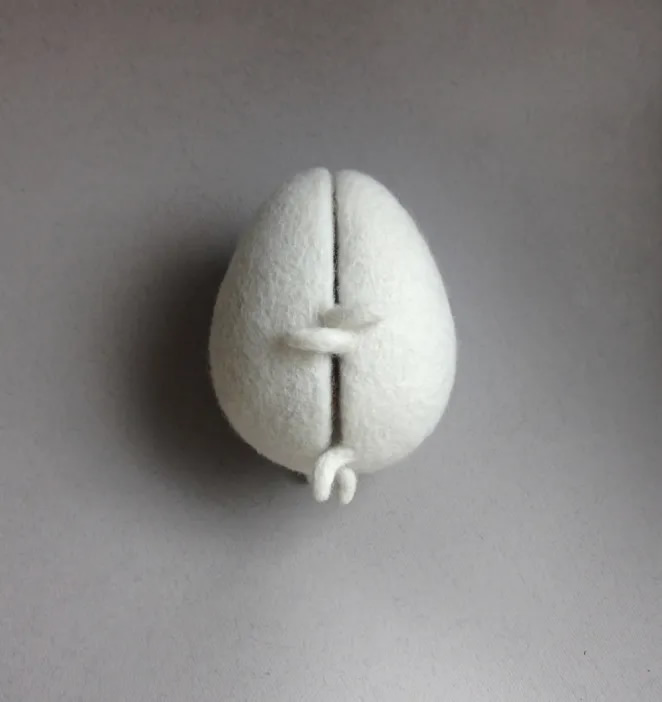 #2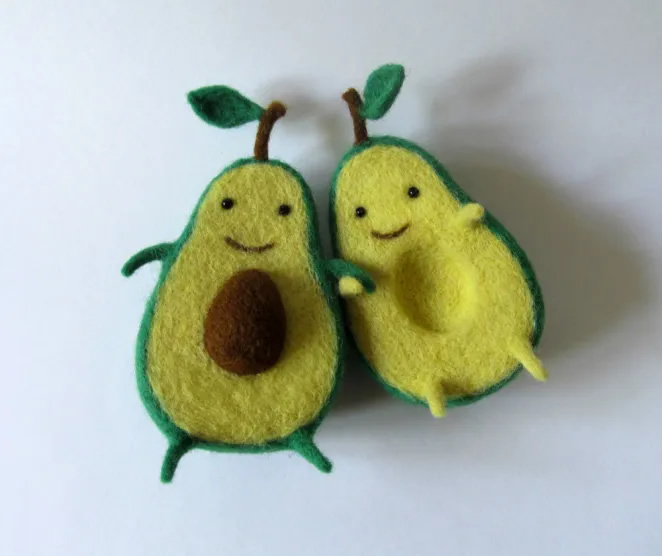 #3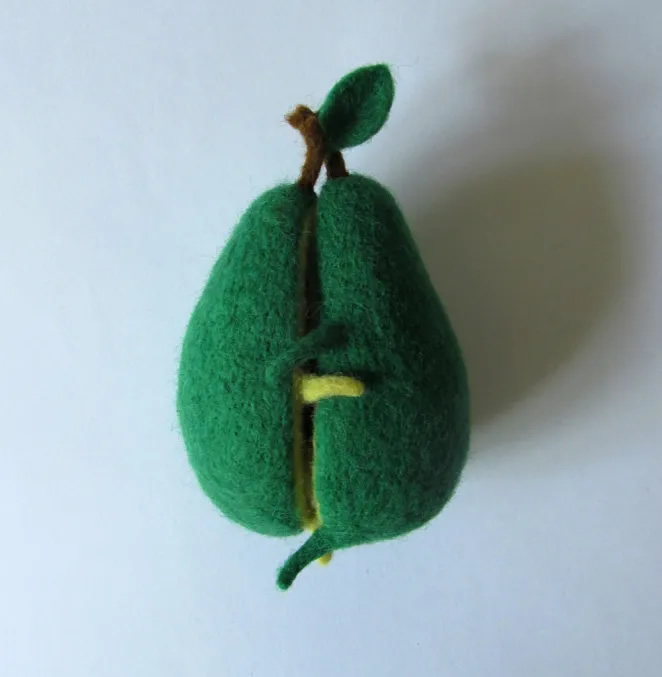 #4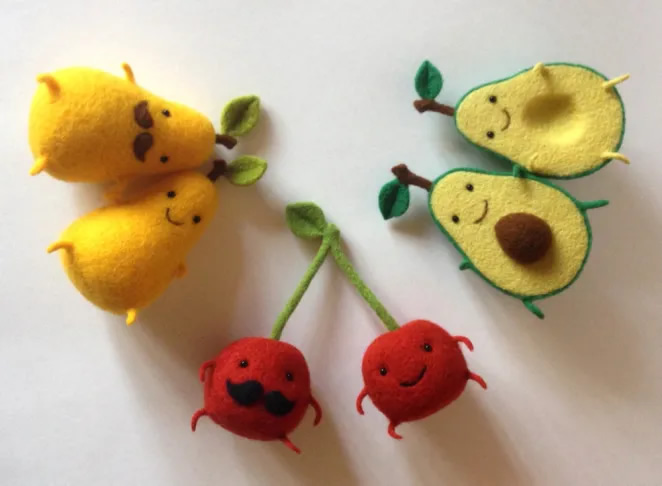 #5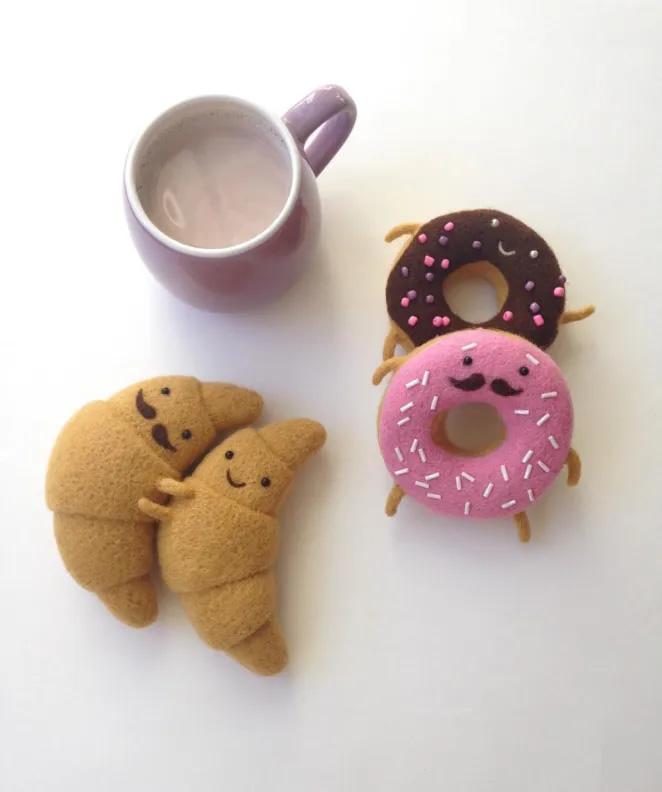 #6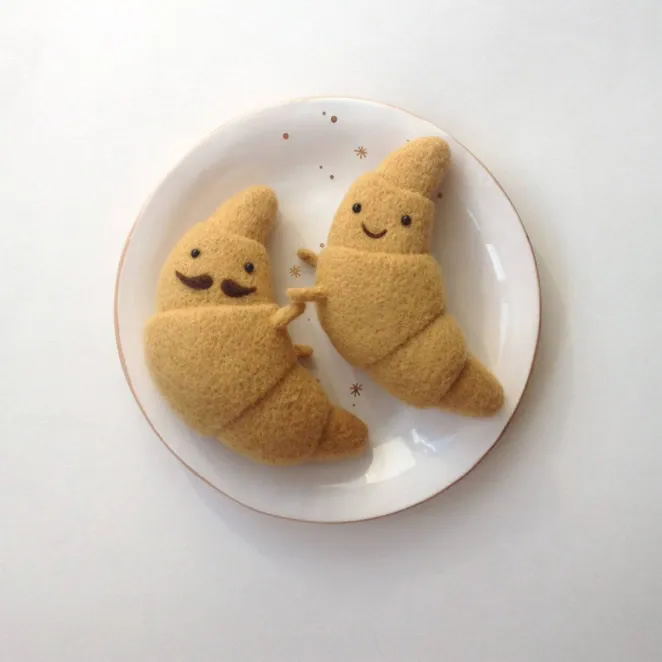 #7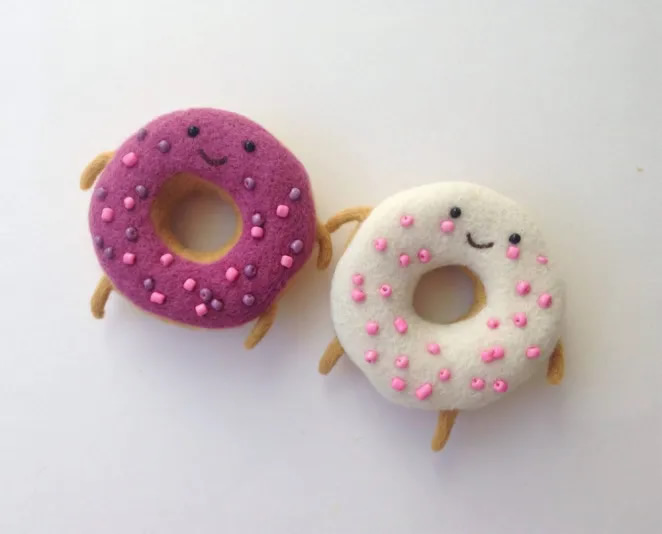 #8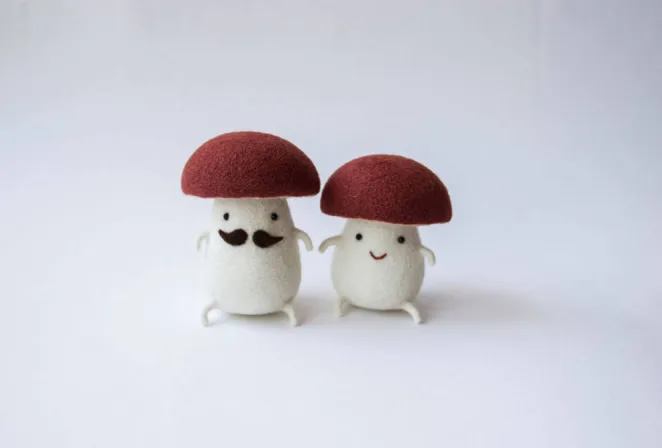 #9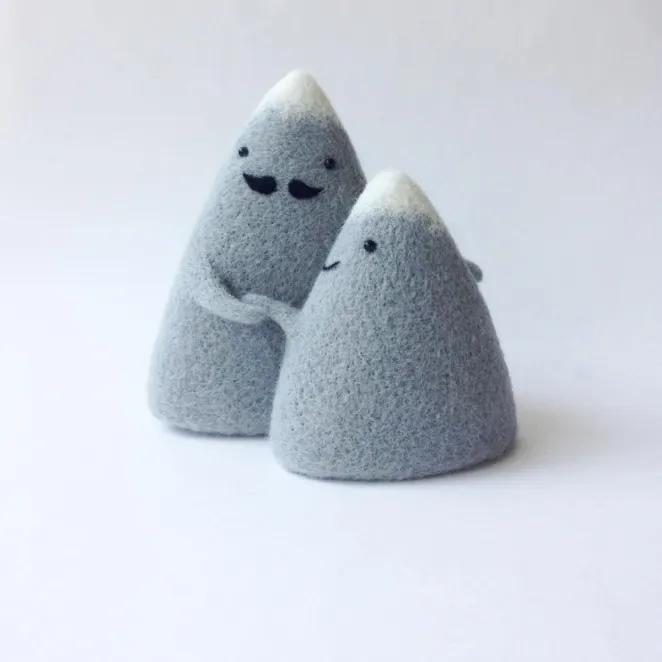 #10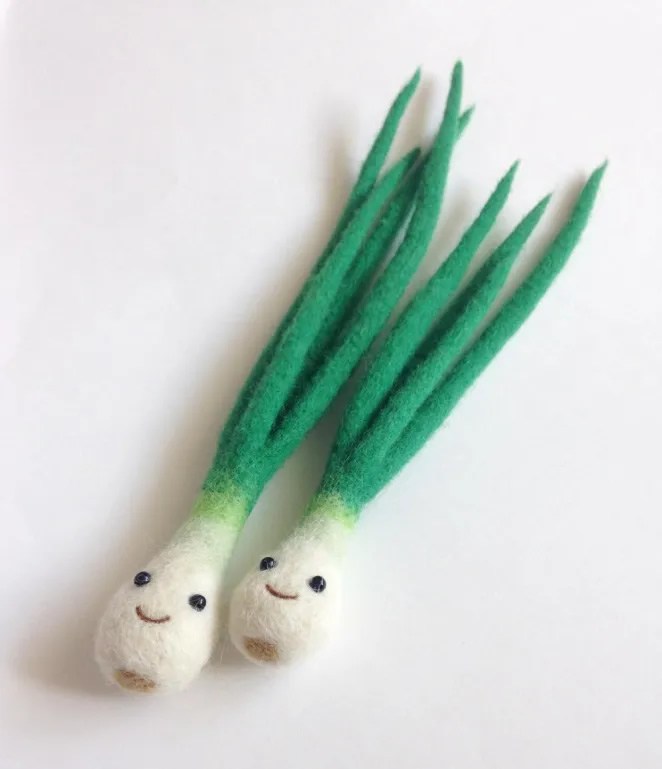 #11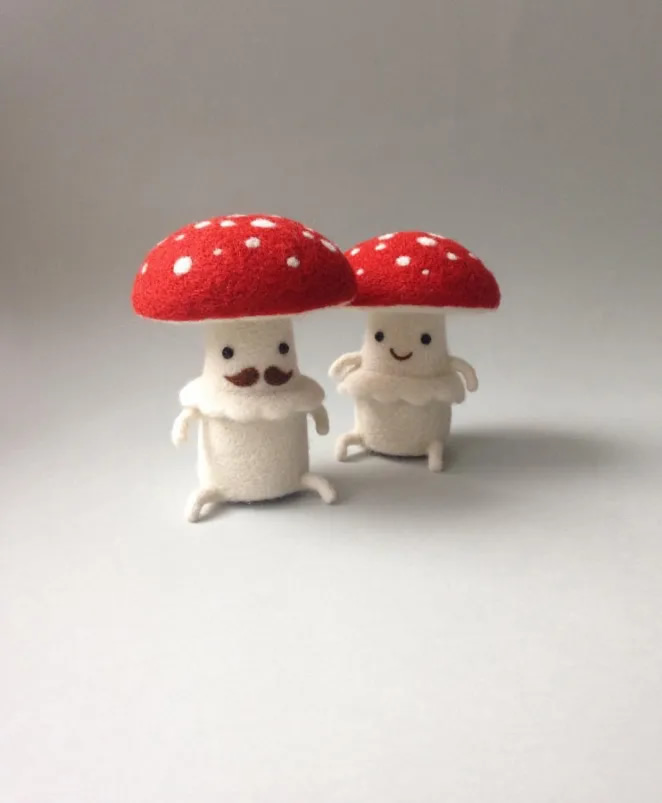 #12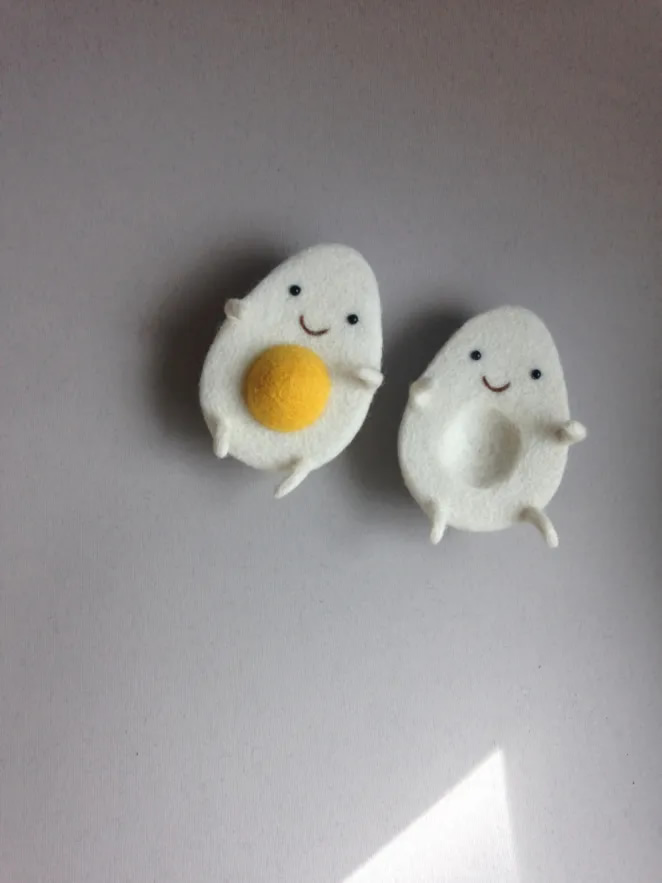 #13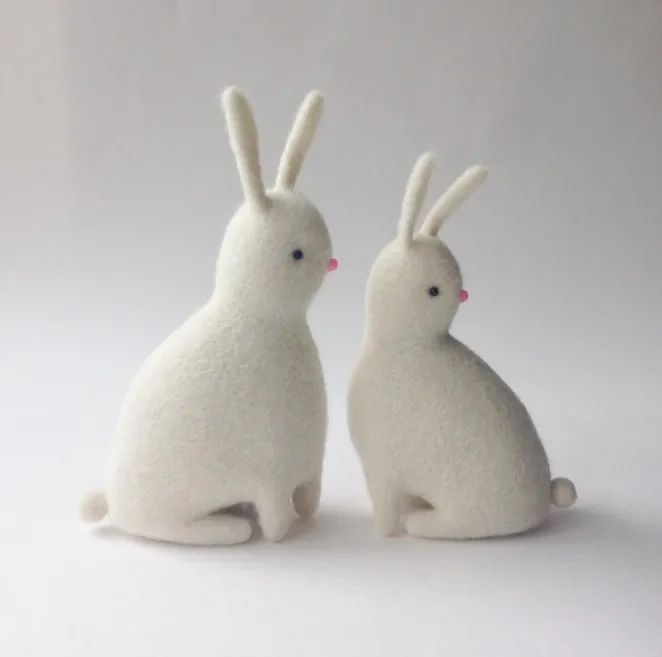 #14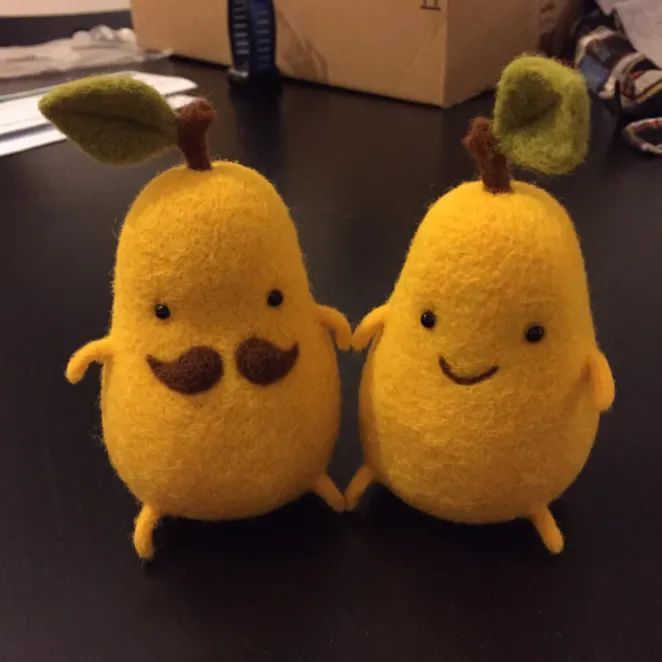 #15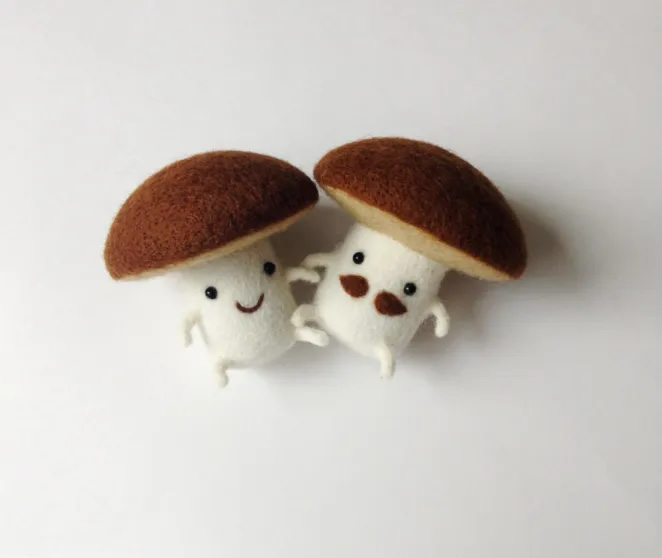 #16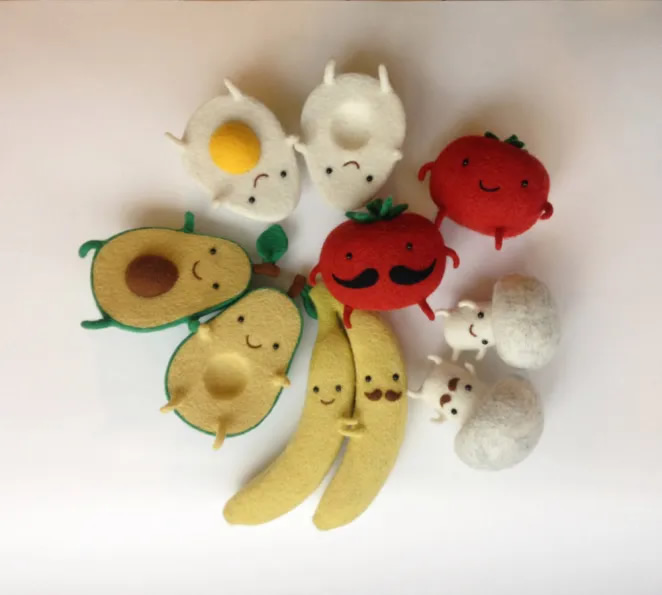 #17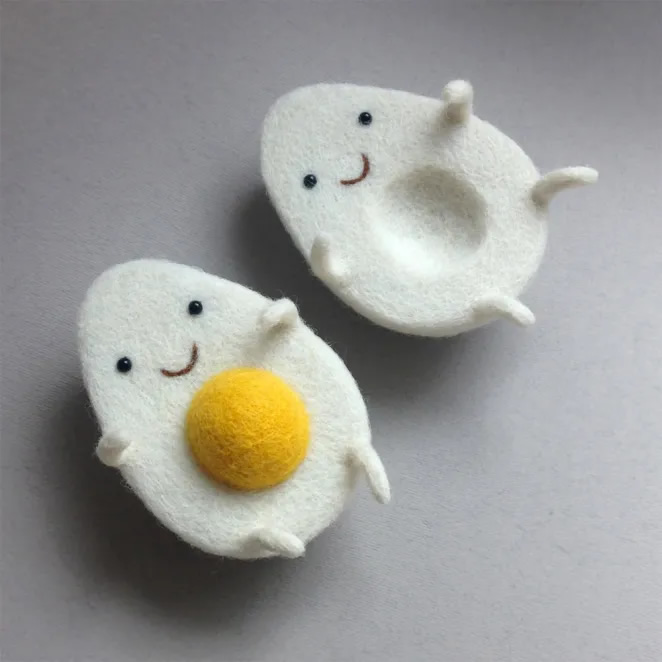 #18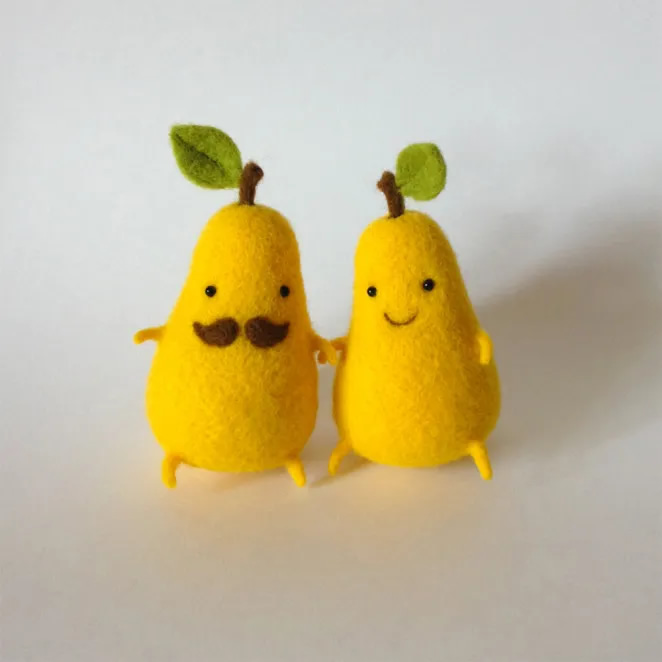 #19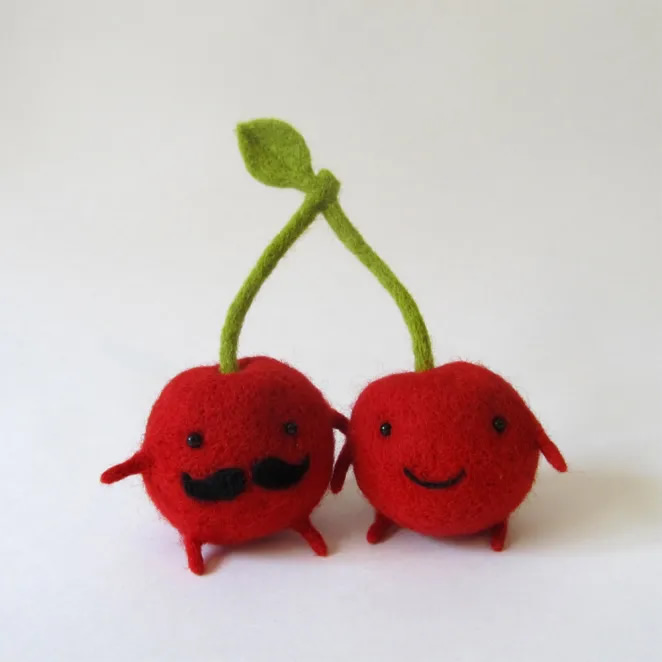 #20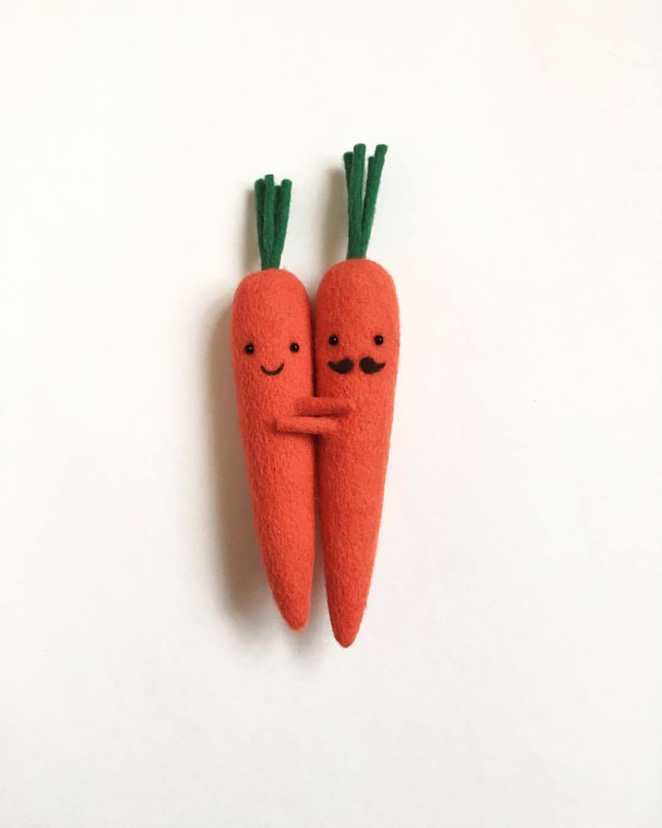 ---
You can find our previous related articles: