Kuala Lumpur-based artist Kay Lee creates incredible drawings with white pencil on black paper. Kay Lee like to use low-key, contrast, and dramatic lighting effect to create amazing artworks. The canvas is so clean and minimalist with stunning visuals.
In his words about this work "I use a white pencil to capture light and expression on black paper. I especially like to picture artwork in a "low-key" mode, contrast, and dramatic lighting effect, with lots of shadows. It gives depth, mood, feeling, and emotion, with a quiet and mysterious atmosphere. And I like accentuated forms with clean looks too, as I think it can give more substantial visual impact; illumination on a specific portion of the image with very selective use of light can help me to achieve that."
Scroll down and inspire yourself. Please check his Instagram for more amazing work.
You can find Kay Lee on the web:
#1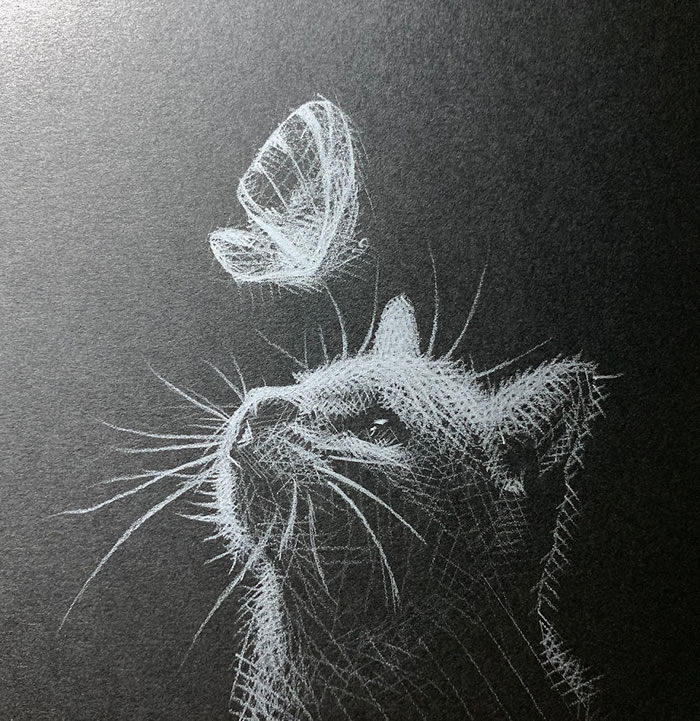 #2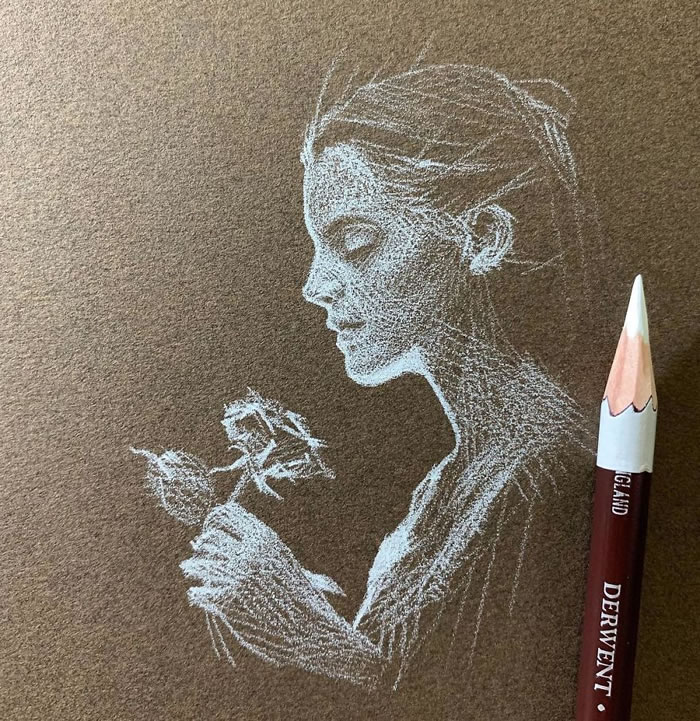 #3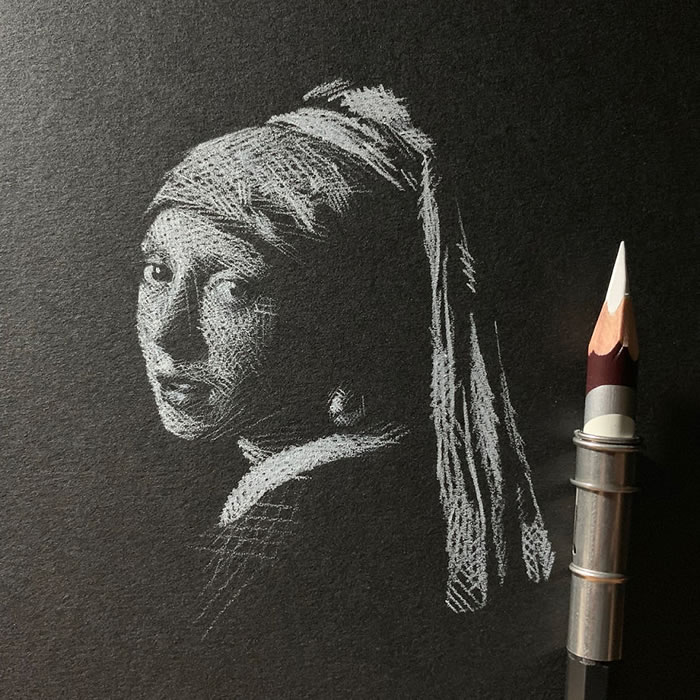 #4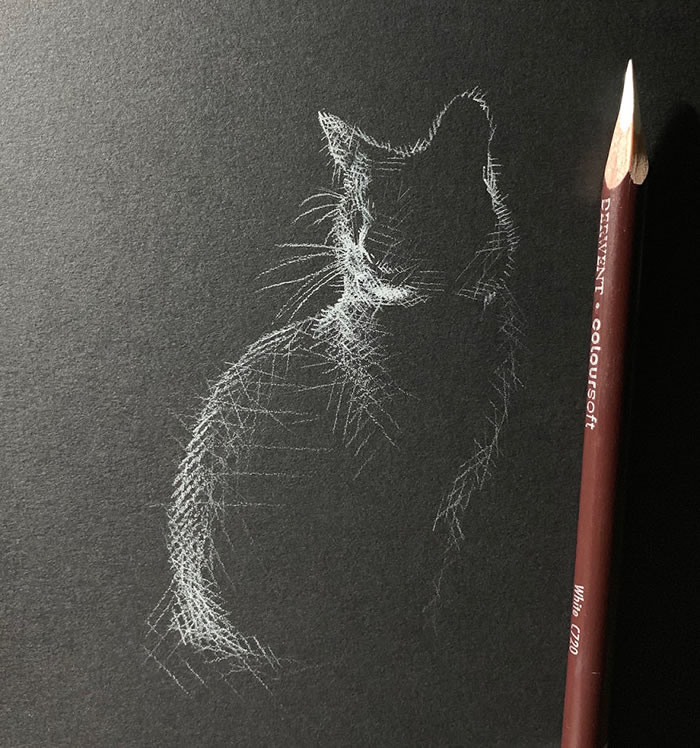 #5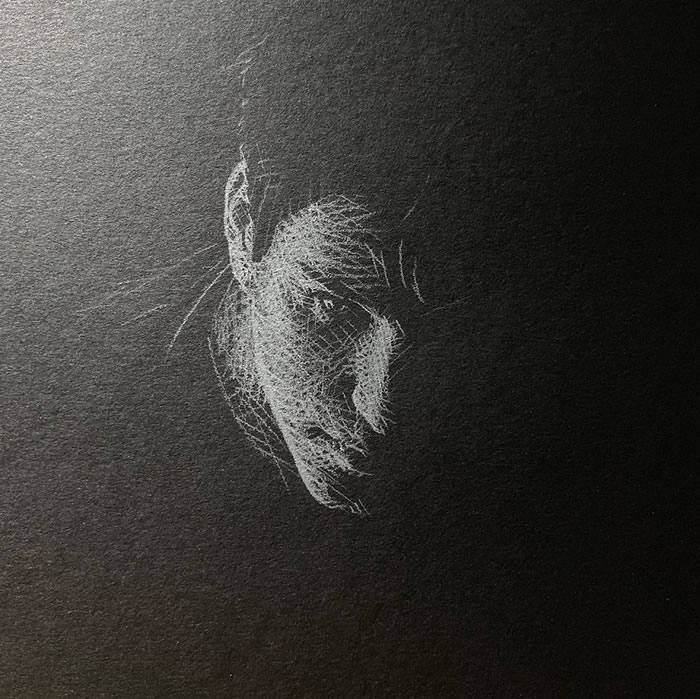 #6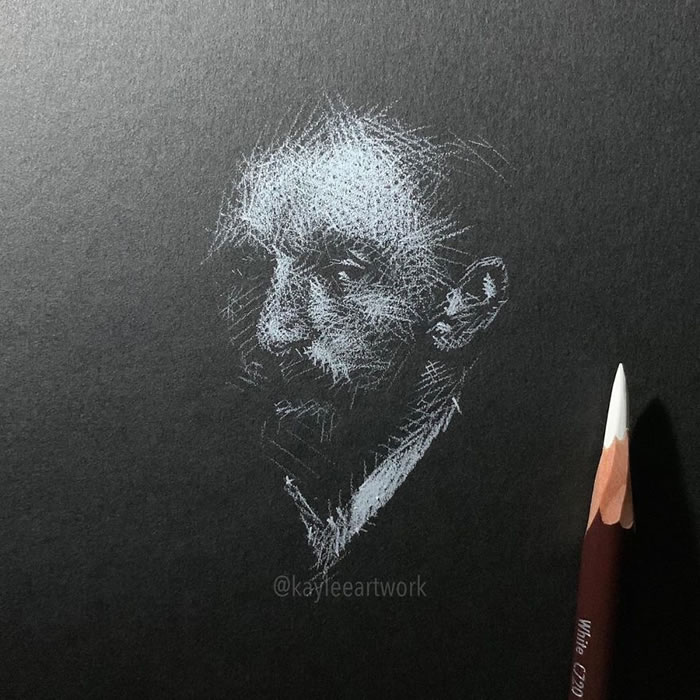 #7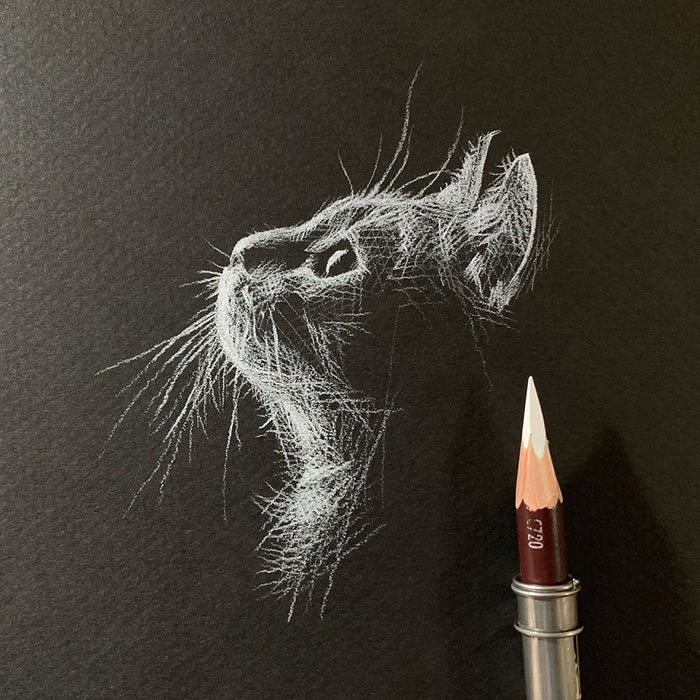 #8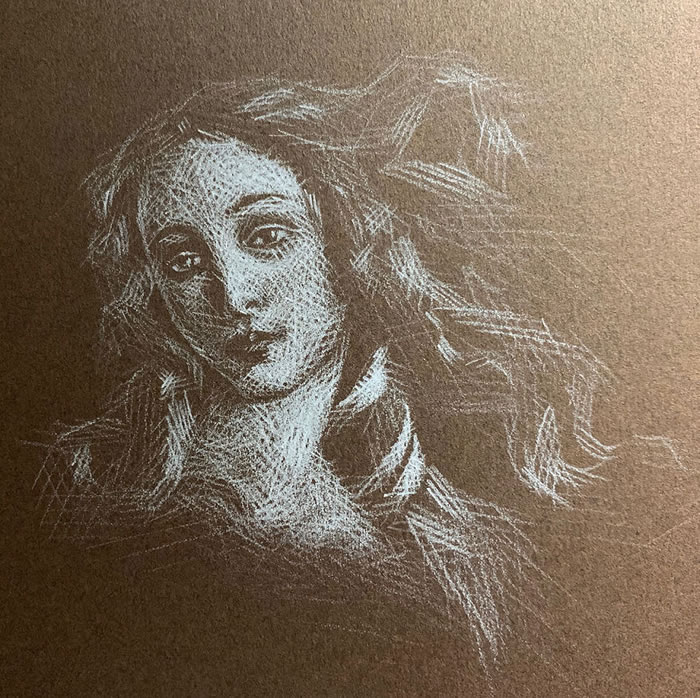 #9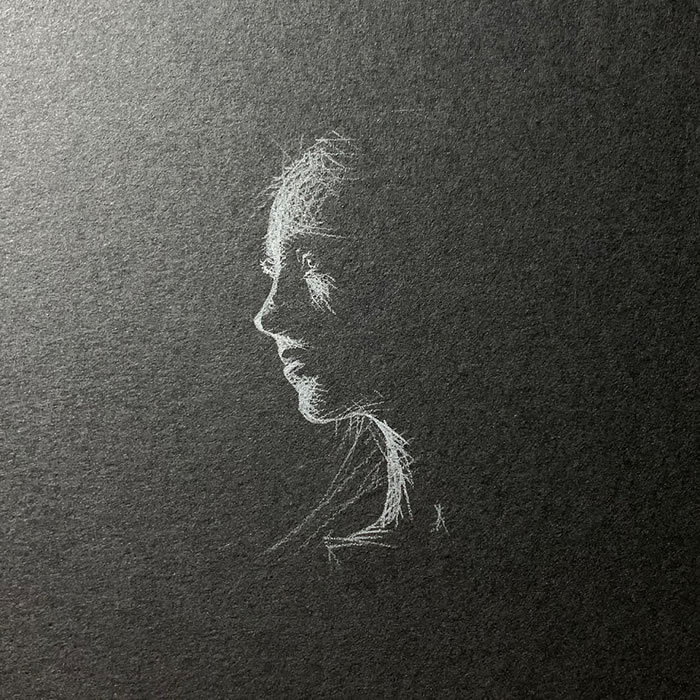 #10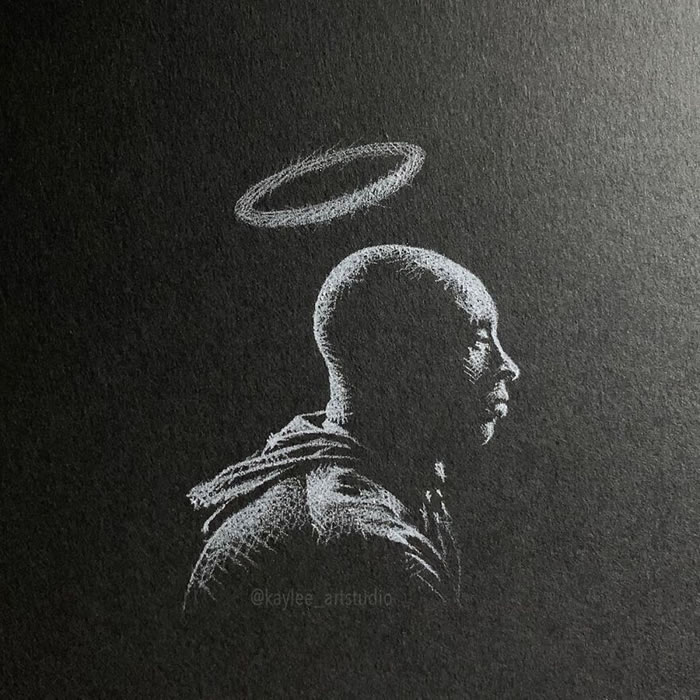 #11
#12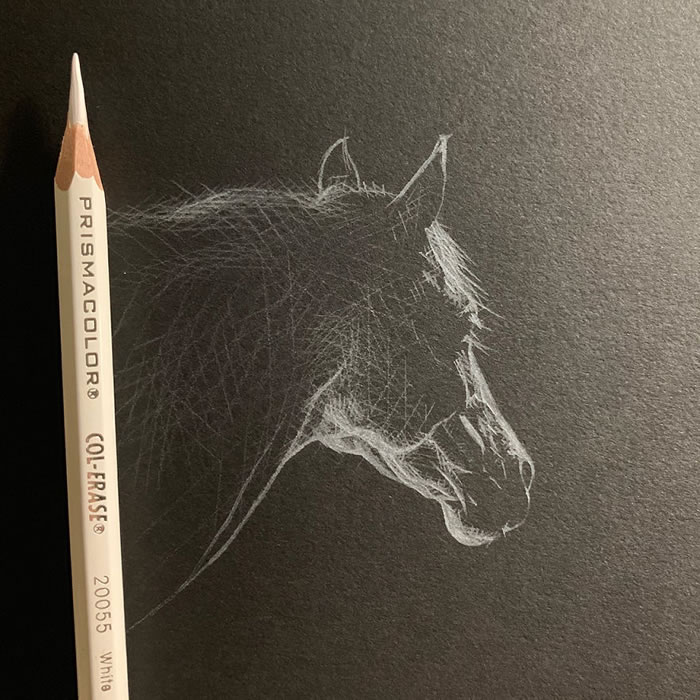 #13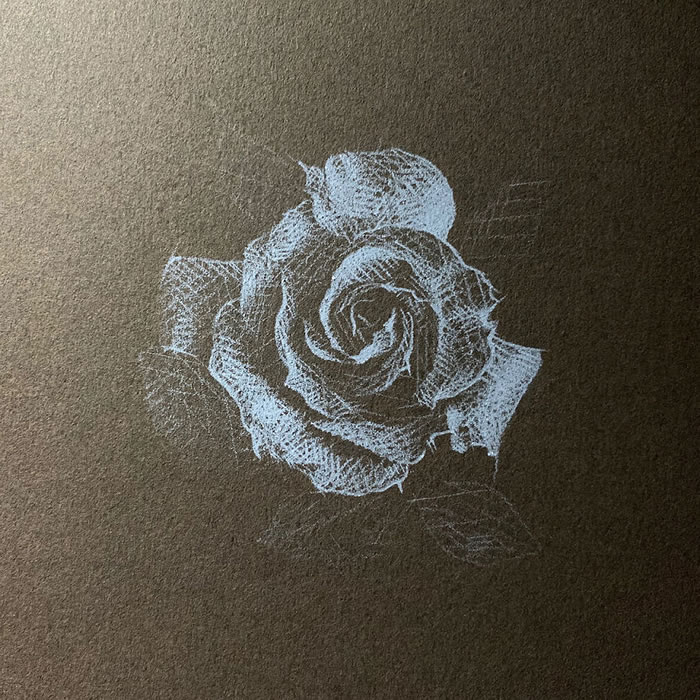 #14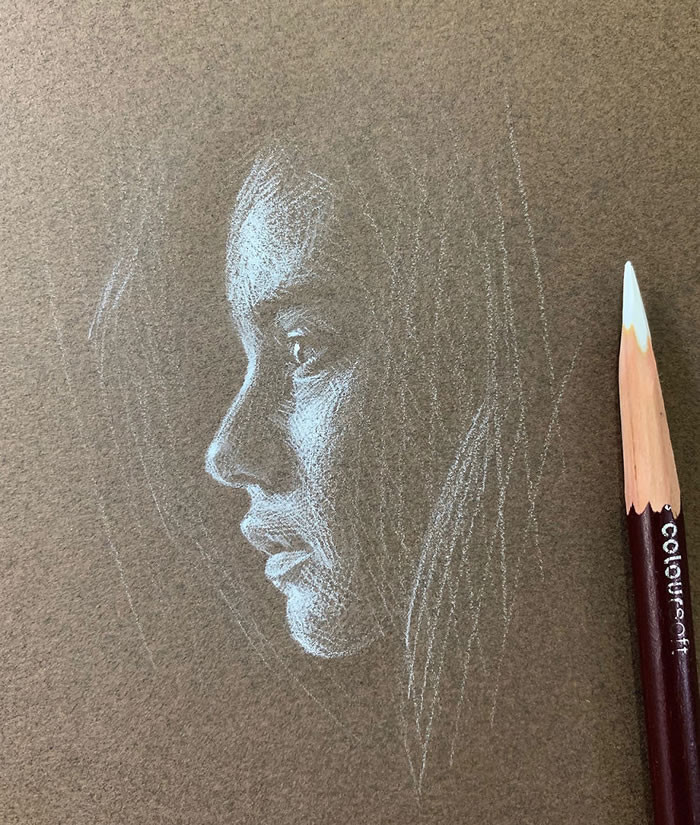 #15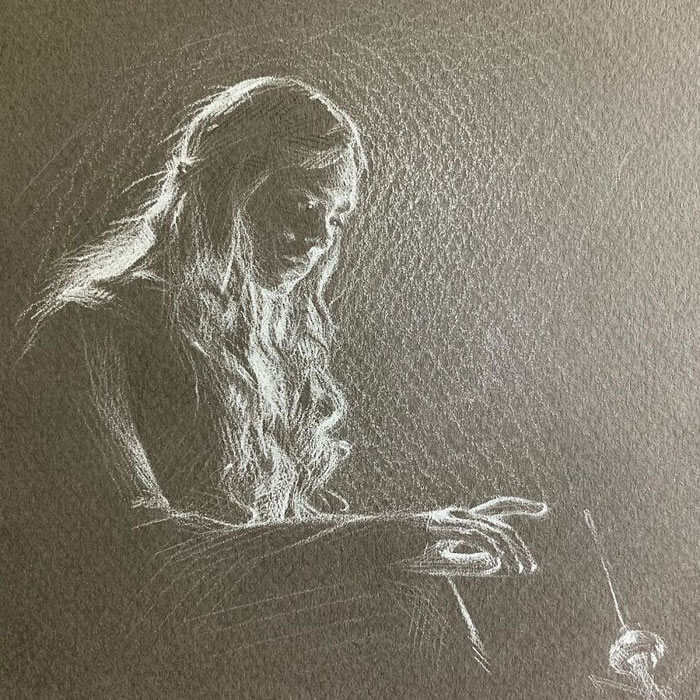 #16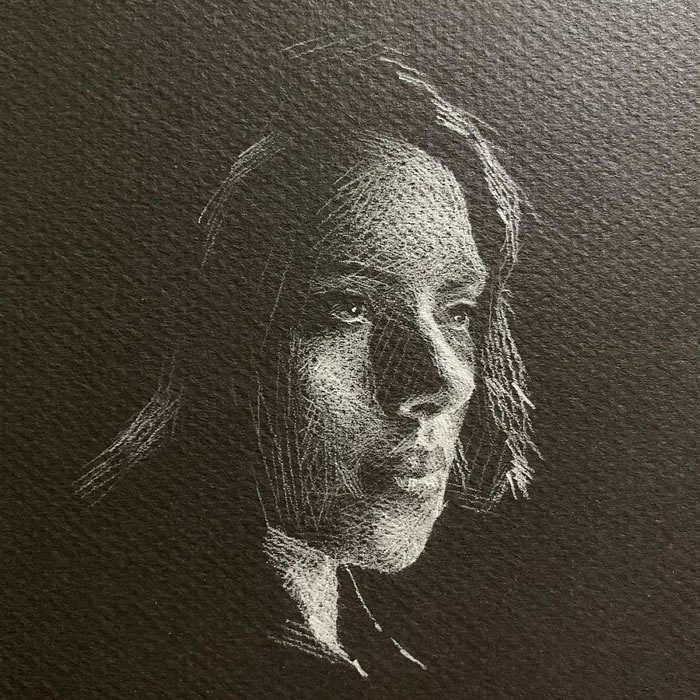 #17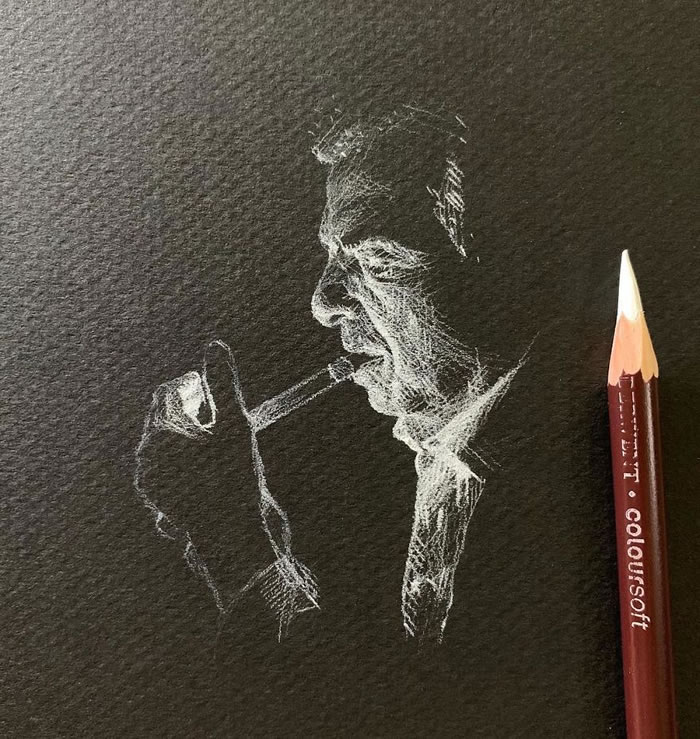 #18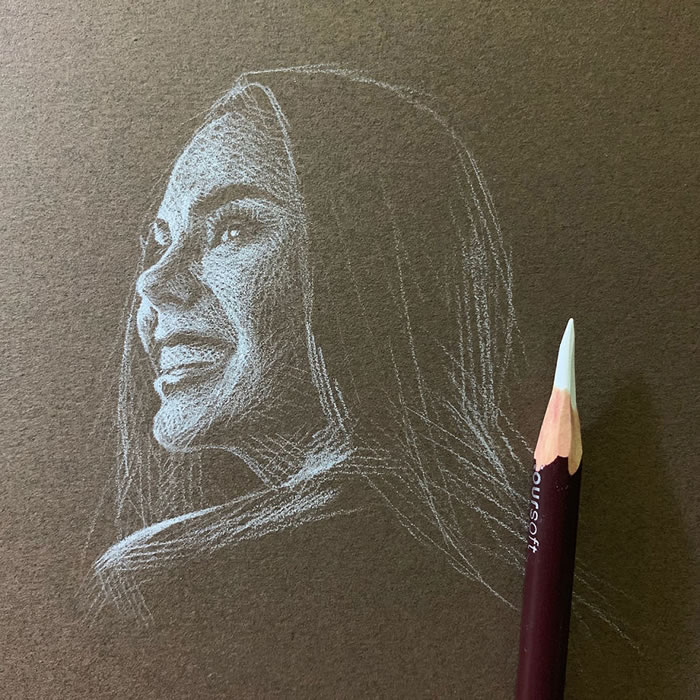 #19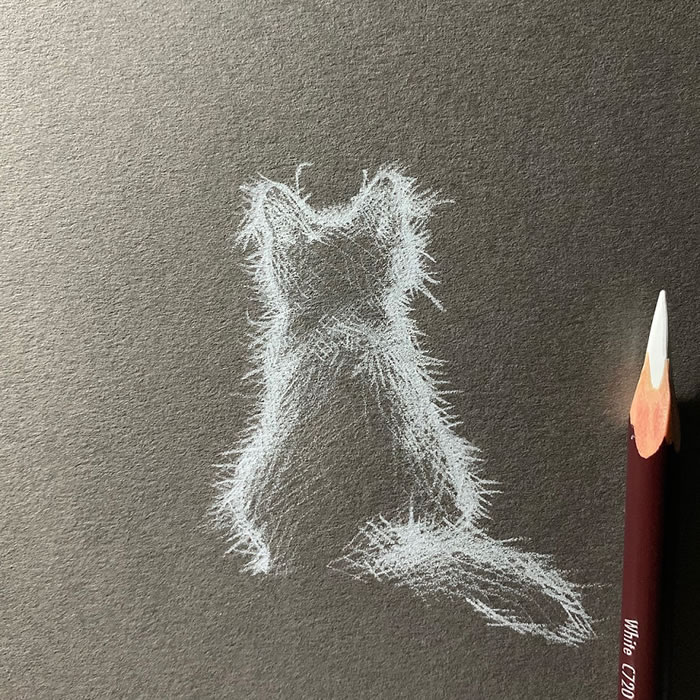 #20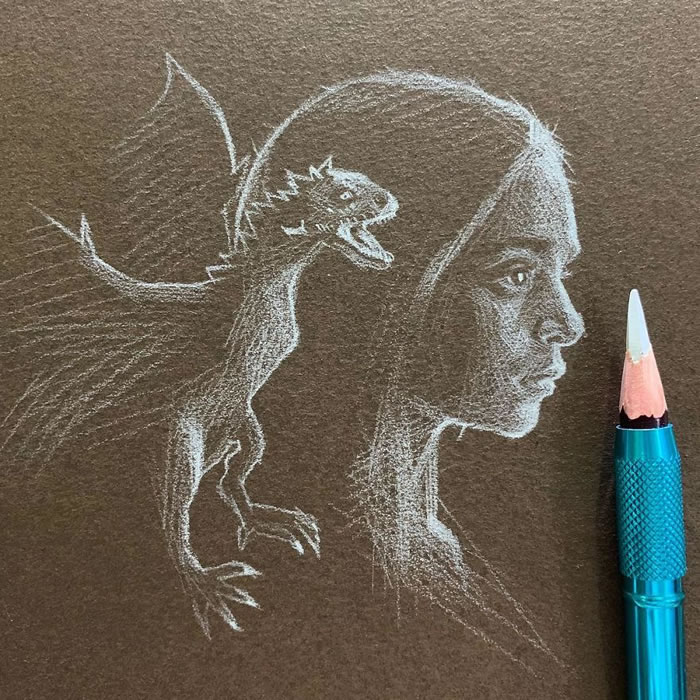 ---
Related Articles: