33 years of photography daily life, events, and rituals of American Life in one town from 1982-2015.
What started as an art school assignment 33 years ago slowly evolved and became a long term project of photographing the daily lives in the town where I grew up and still reside. While at The School of the Museum of Fine Arts in the 80's I took a large format documentary class and that is where I began to shoot my hometown. My professor encouraged me when he saw the images and said -"You can travel the world over photographing exciting things, but a skilled photographer can find material right in their own backyard.' I experimented and challenged myself with color film, and grew fond of the subtle tones and look of Kodak VPS. Gradually I returned to my true love of shooting in black and white, which became the predominant way I visualized, continued, and finished the project.
Barbara Peacock in 1982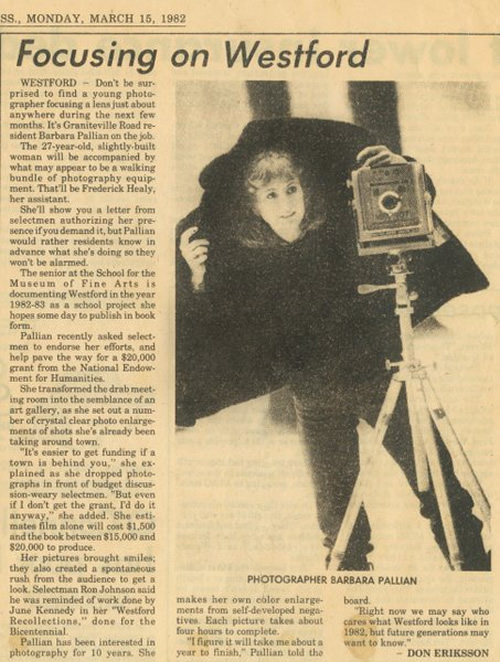 Barbara Peacock in 2015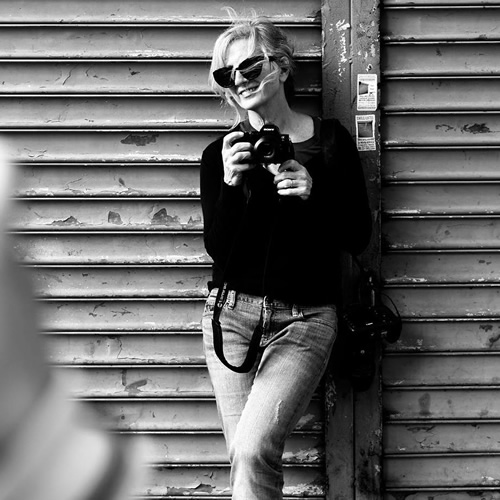 I had no intention of spanning this project across half of my life, but it never seemed finished, so I continued to learn and grow as a photographer. I studied with luminary photographers Mary Ellen Mark, Eugene Richards and Ernesto Bazan who all pushed me hard to go beyond description and tell a deeper more complex story in a mere moment.
I learned an immense amount of craft and knowledge that inspired me to continue my journey of finding interesting moments within the confines of one subject: in my case, my own hometown. With a smaller, faster camera, I reveled in observing people at cultural events and rituals while also feeling a part of the community. Often, I would be invited or arrange to attend a smaller intimate setting. Regardless of the occasion, that same excited feeling returned when I was among the townspeople with my eye behind a camera. I was drawn to ordinary daily moments and worked to elevate them to go beyond mere description. My quest for the project was to build a collection that included well-crafted moments that embodied the circle of life in a universal way. A friend of mine from another small town said that these seemingly banal moments make "our mundane little towns reek with importance."
As a young girl, I walked all over town. Every day, for years, I walked the same route to and from school. I walked on dirt paths that eventually turned to pavement. I saw the same trees and flowers bloom year after year. I would sneak through a neighbor's field or backyard to find a shortcut, seeing townsfolk tend their gardens, retrieve their mail, and grow old. I have always felt that the very essence of this town has penetrated my soul through the soles of my feet. That feeling has stayed with me over all these years as I have walked through town observing and photographing the people of Westford.
There is an unspoken comfort that comes from being part of a community where our roots grow. This does not change with time. Time changes physical things, but the quintessential us—our community, togetherness, and kinship—remains, especially when we are bound by our hometown.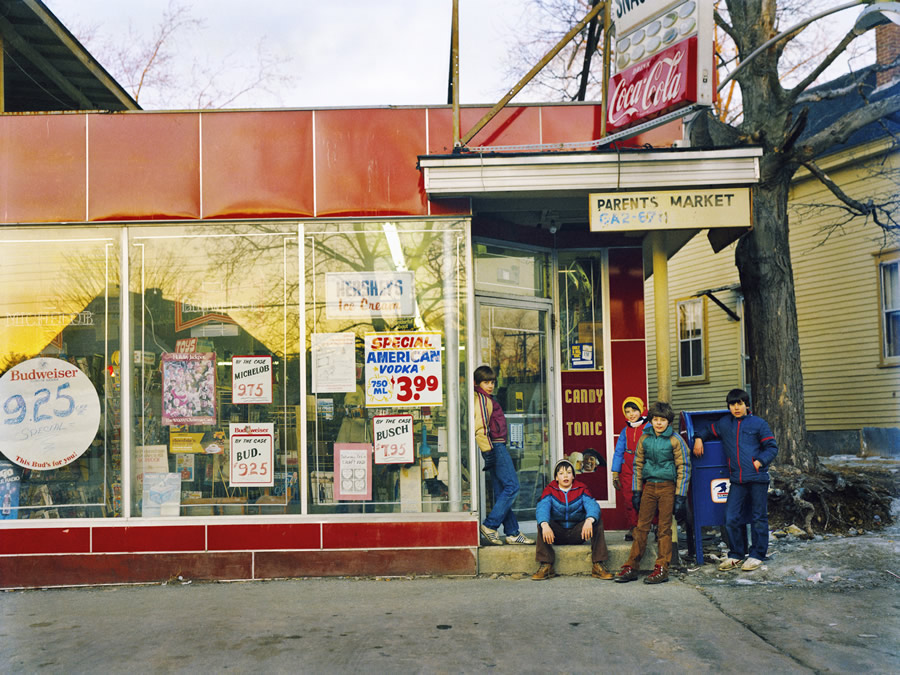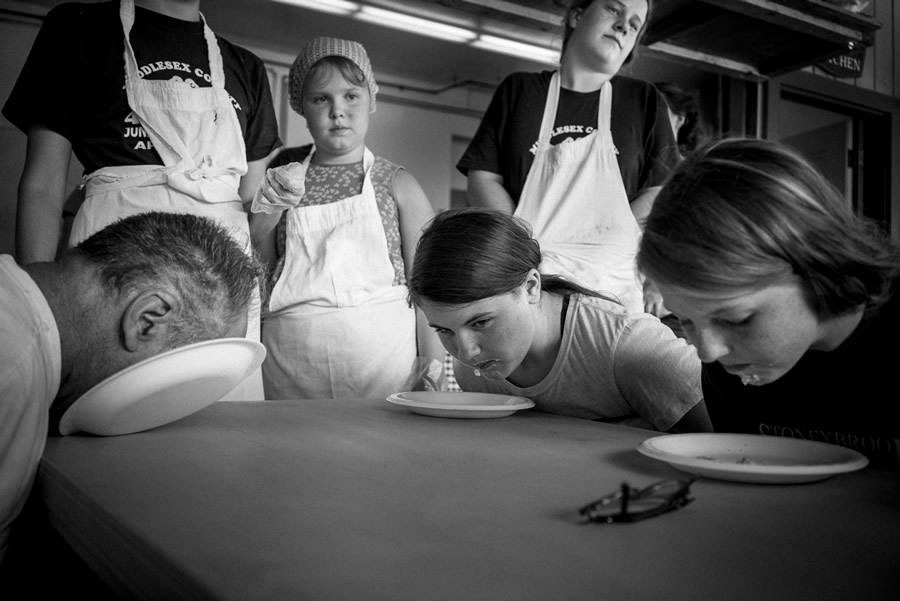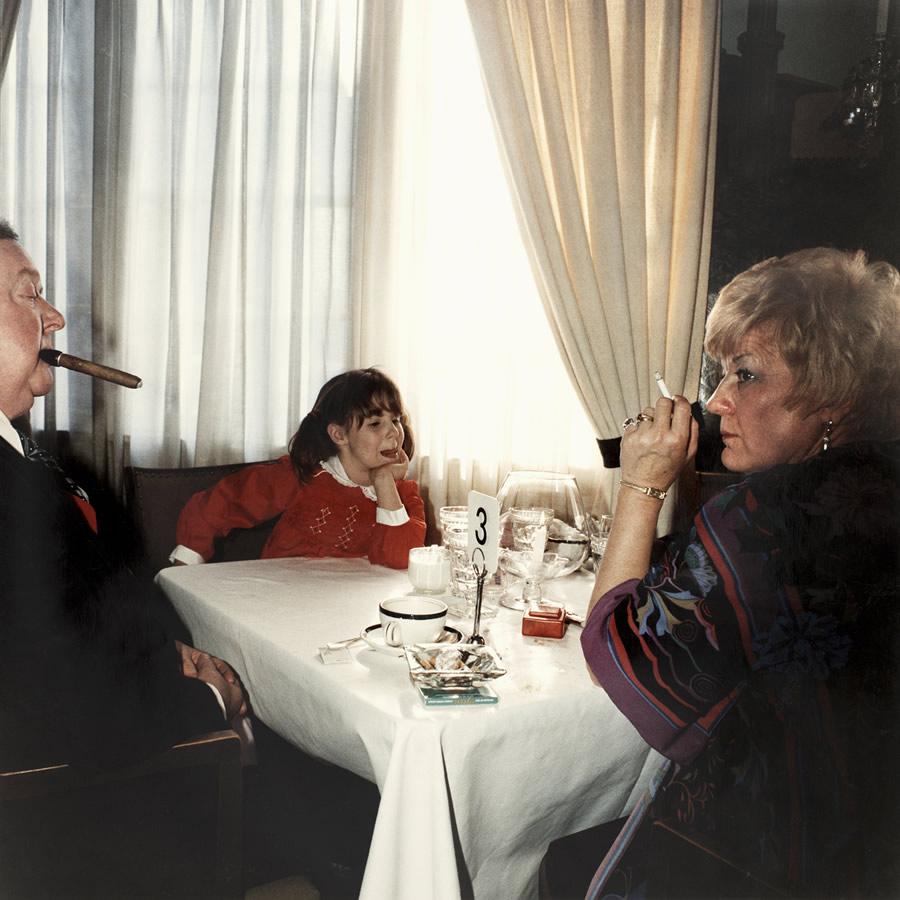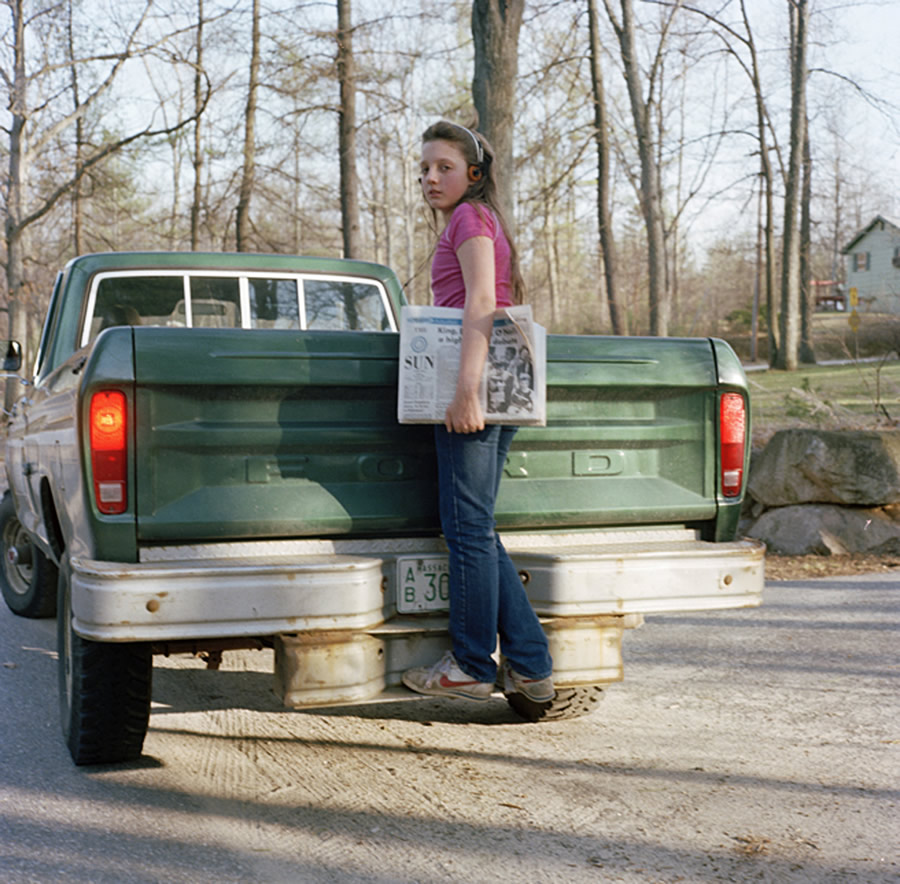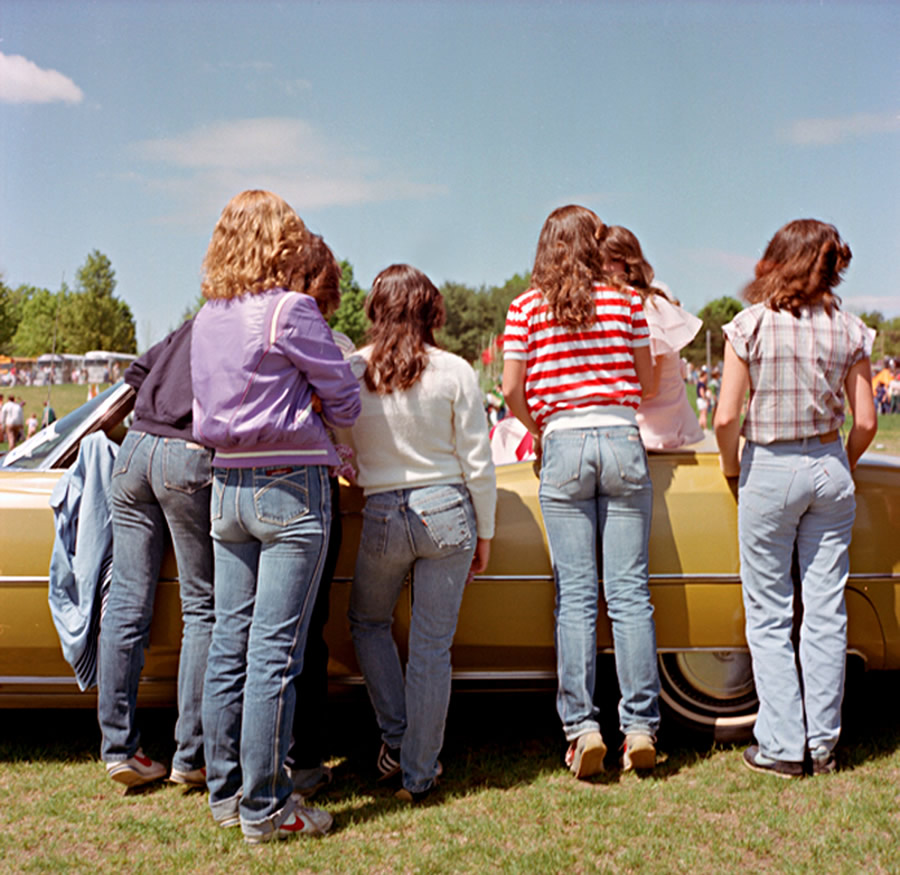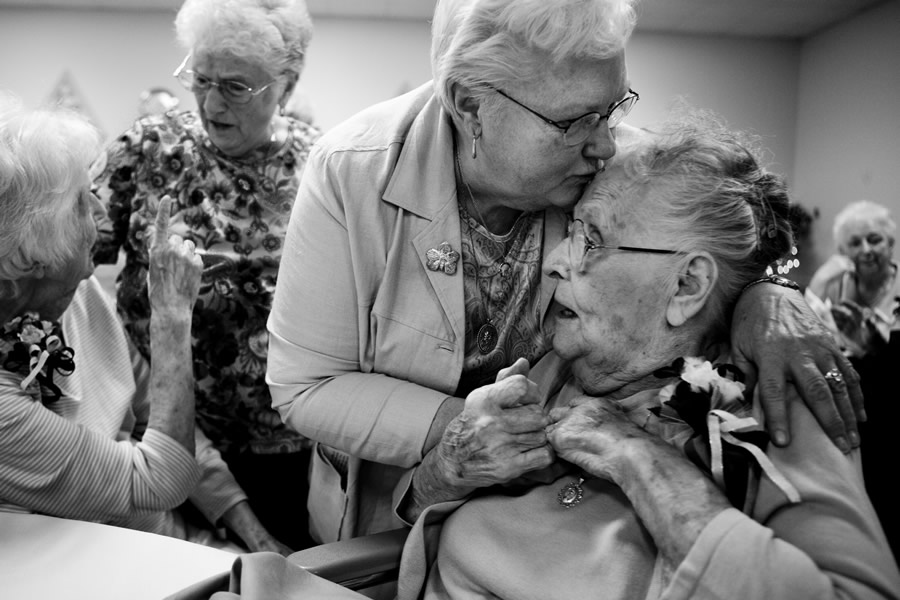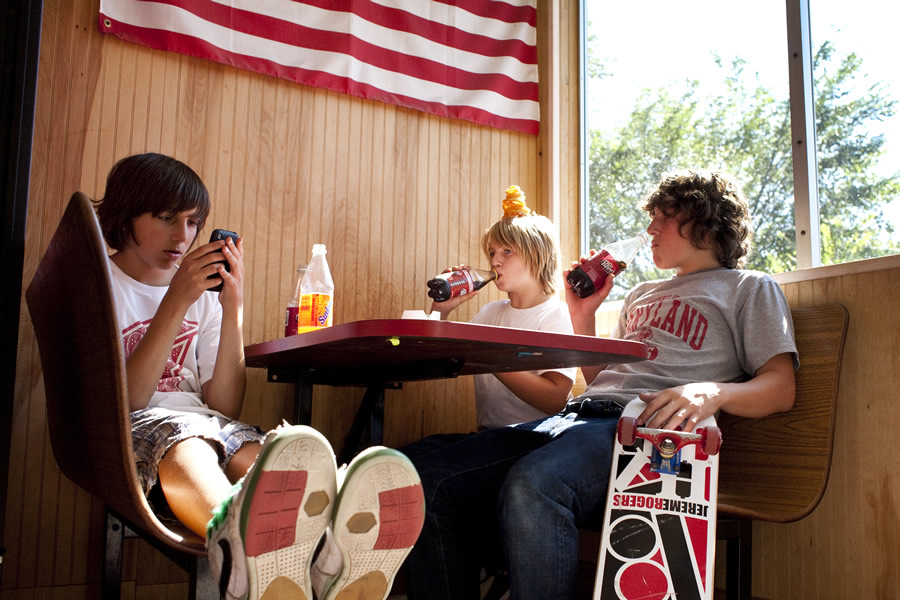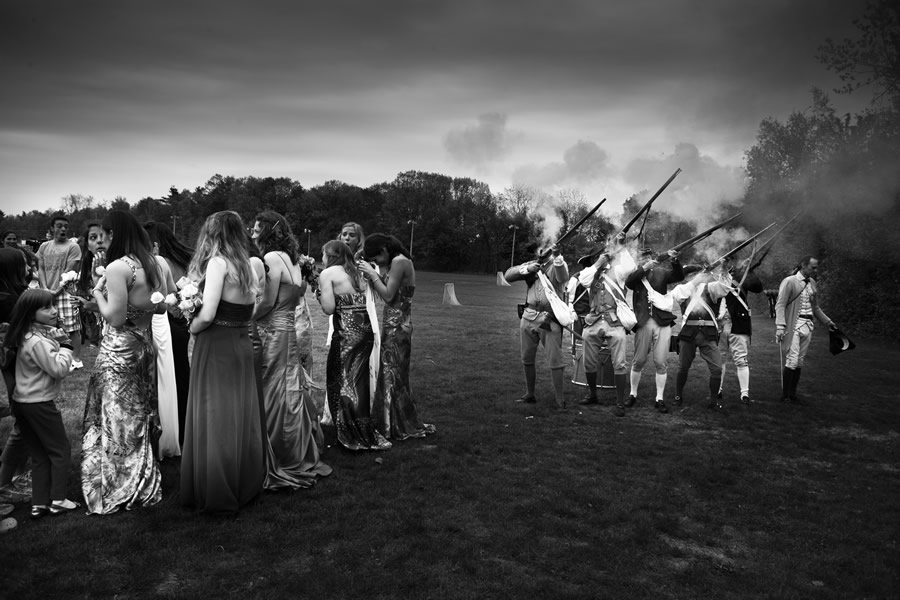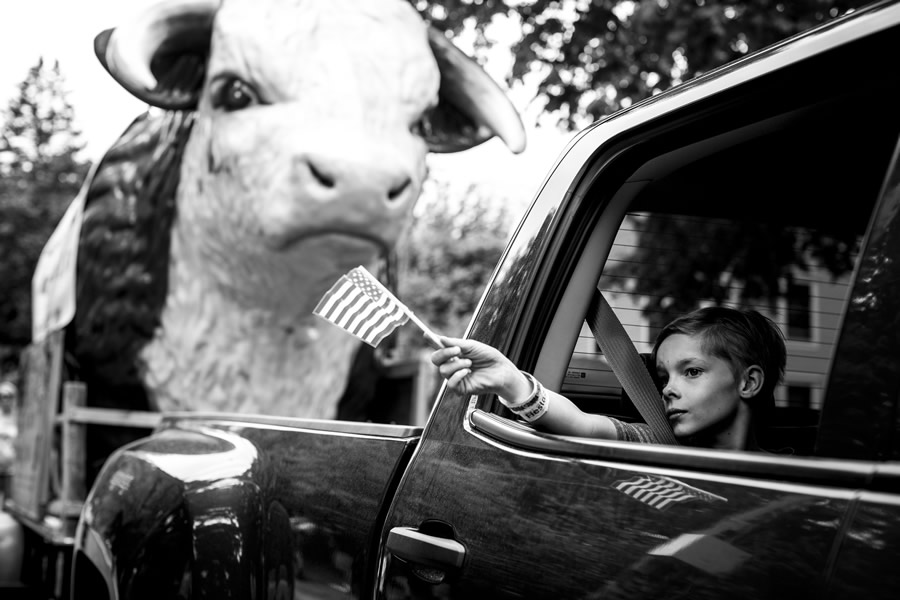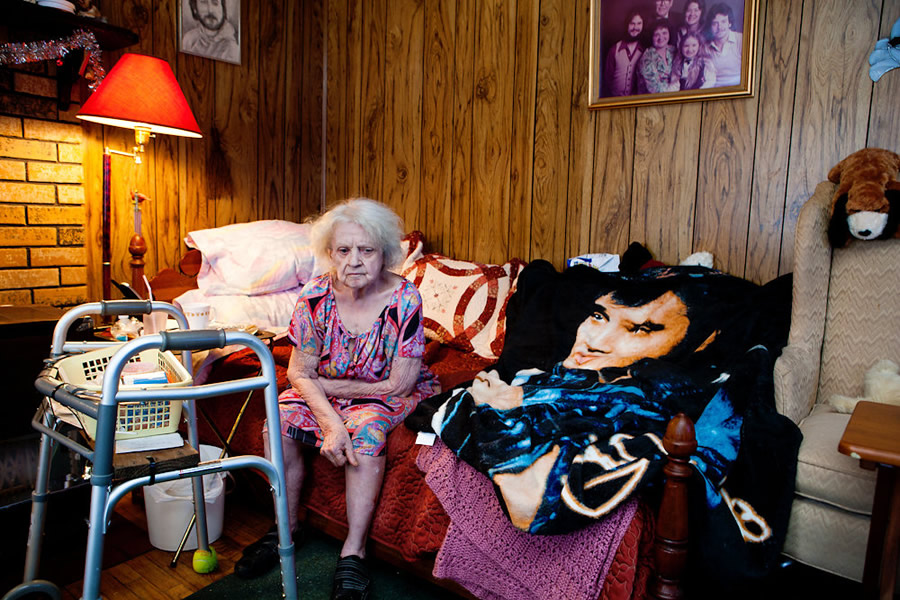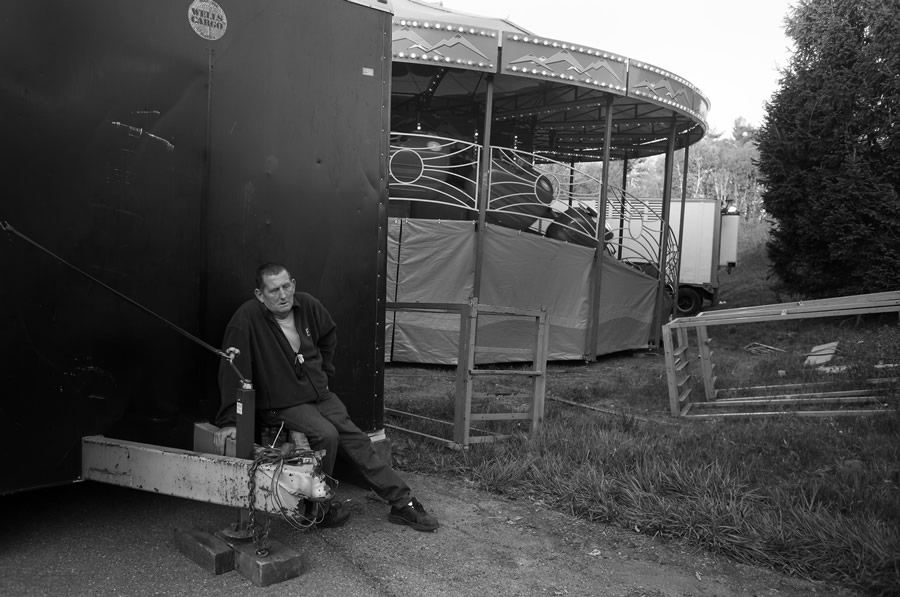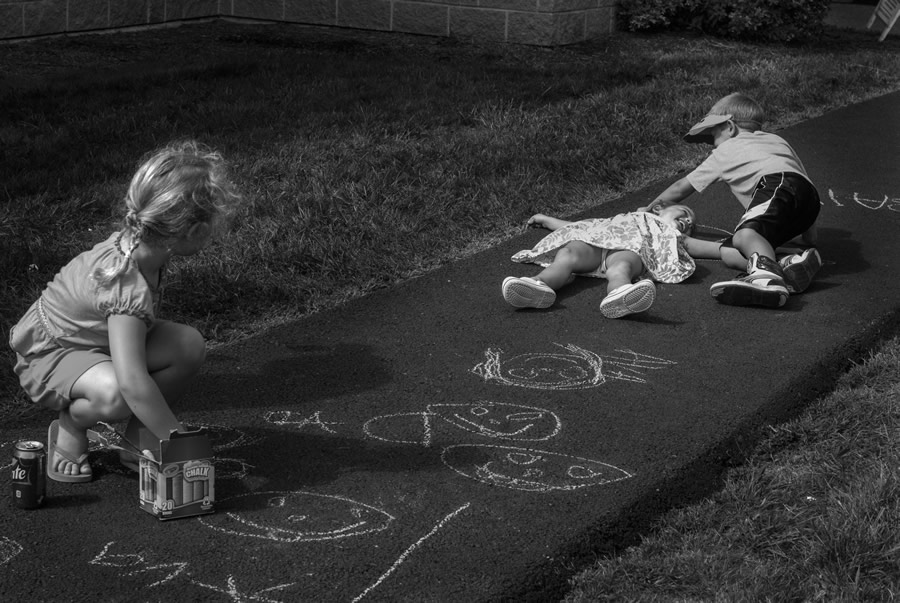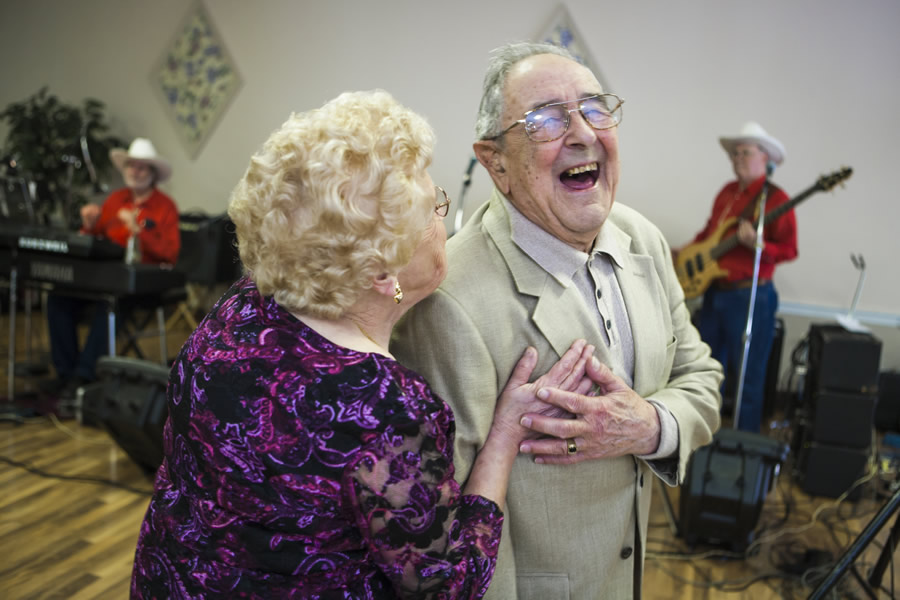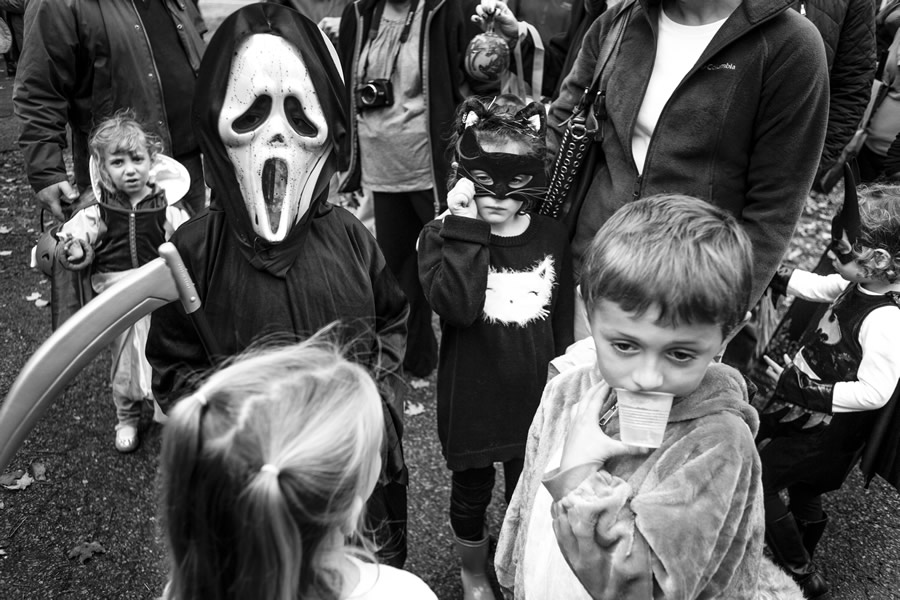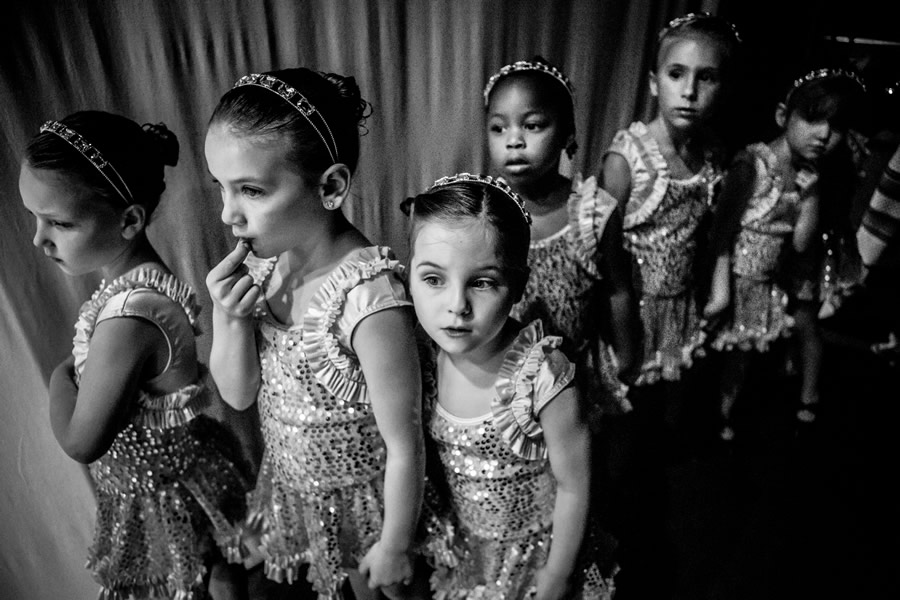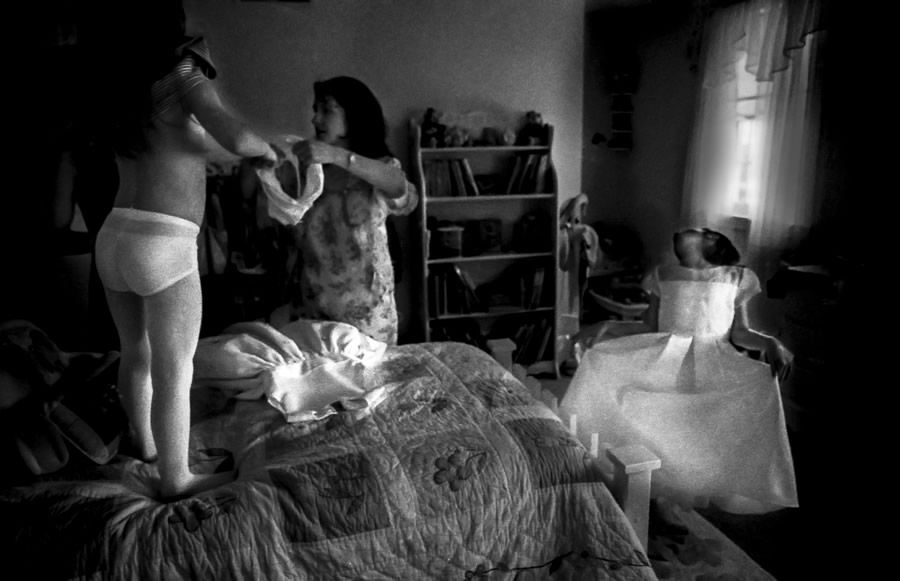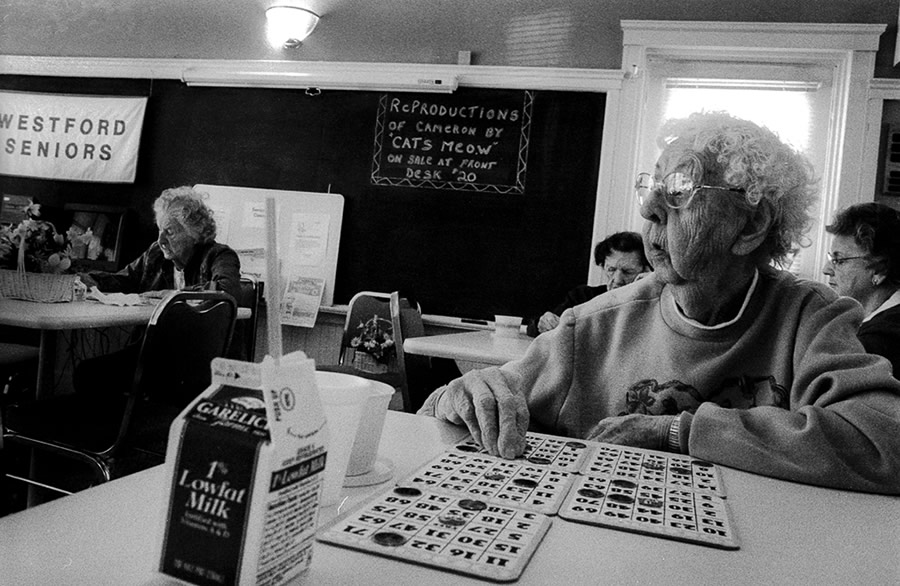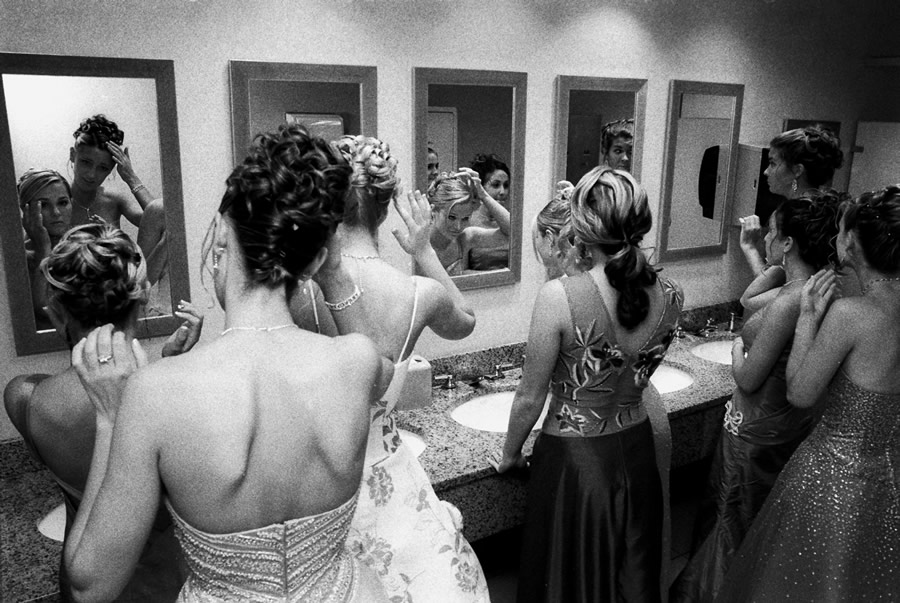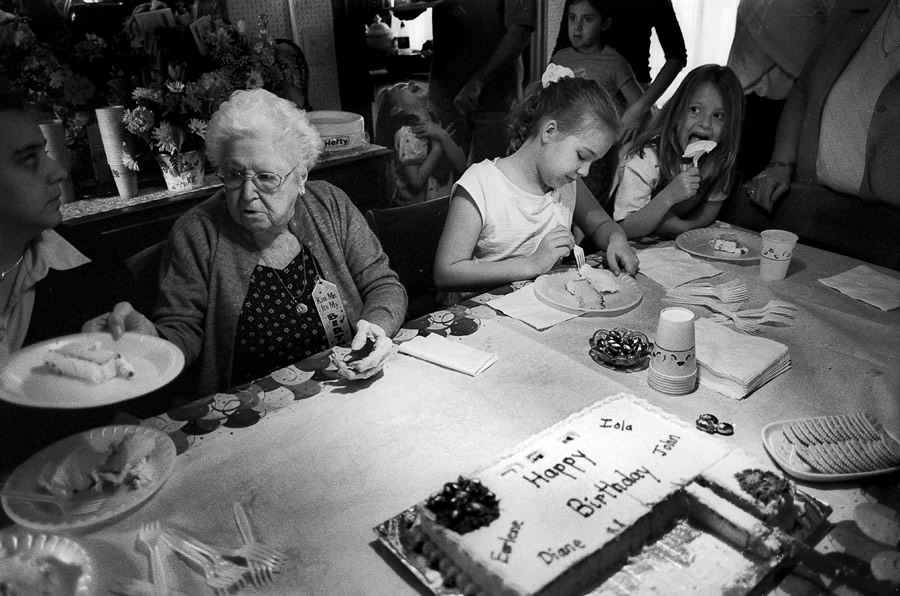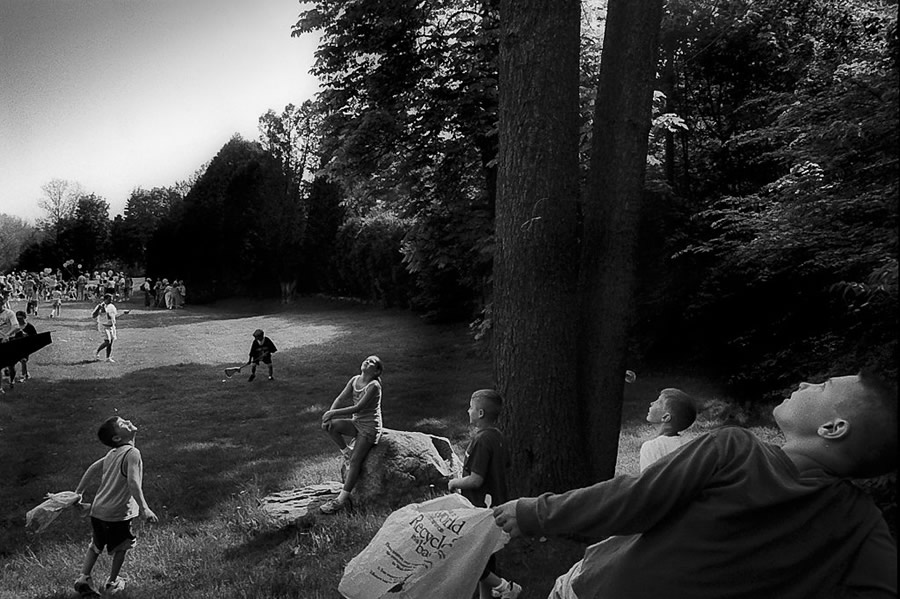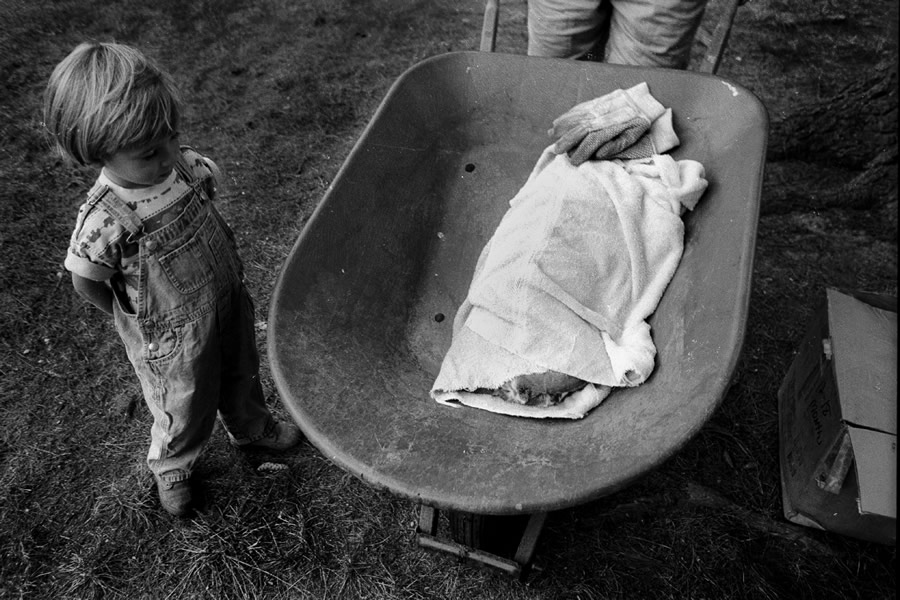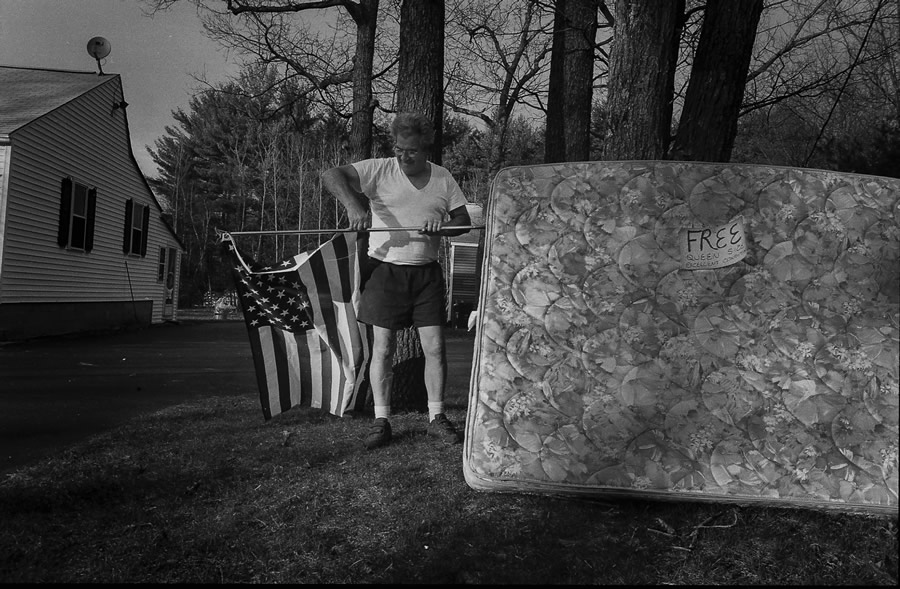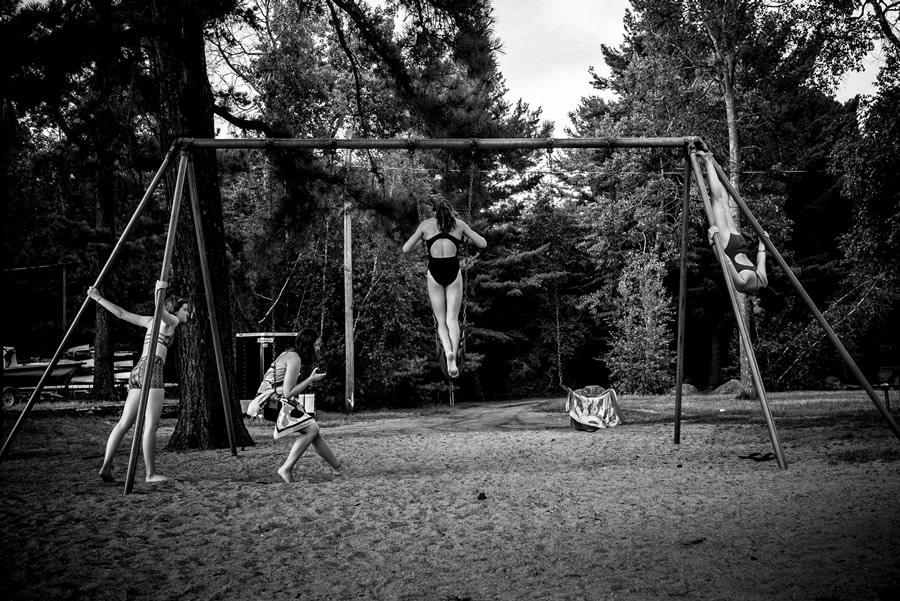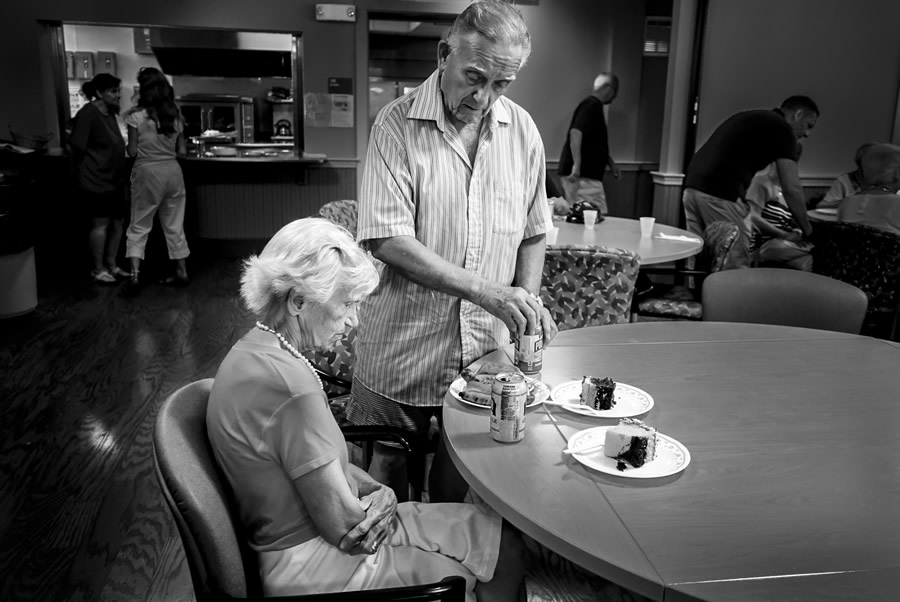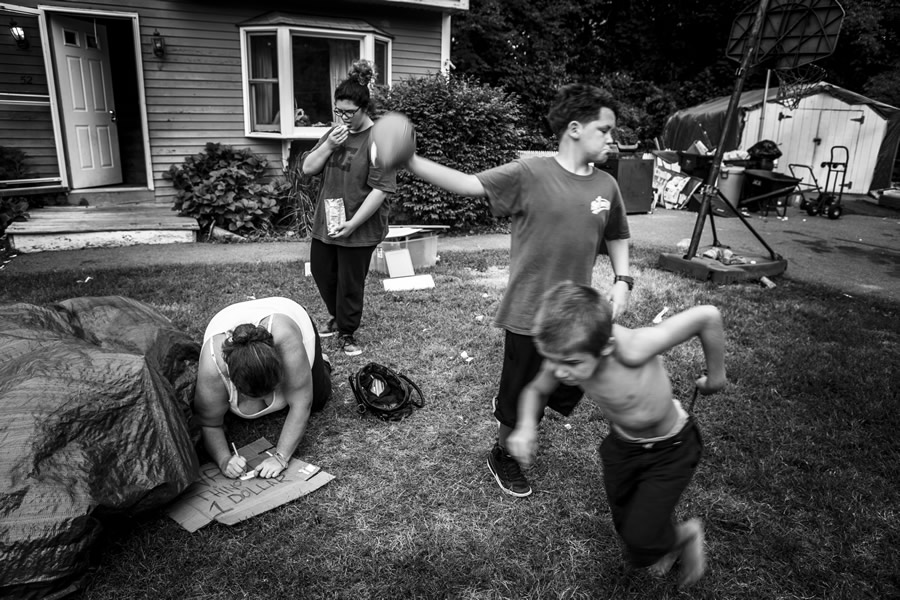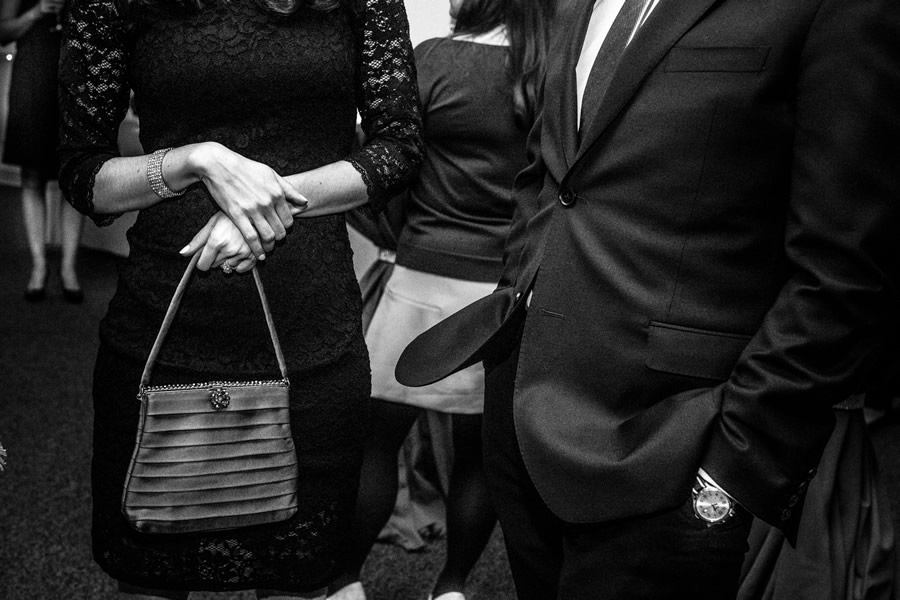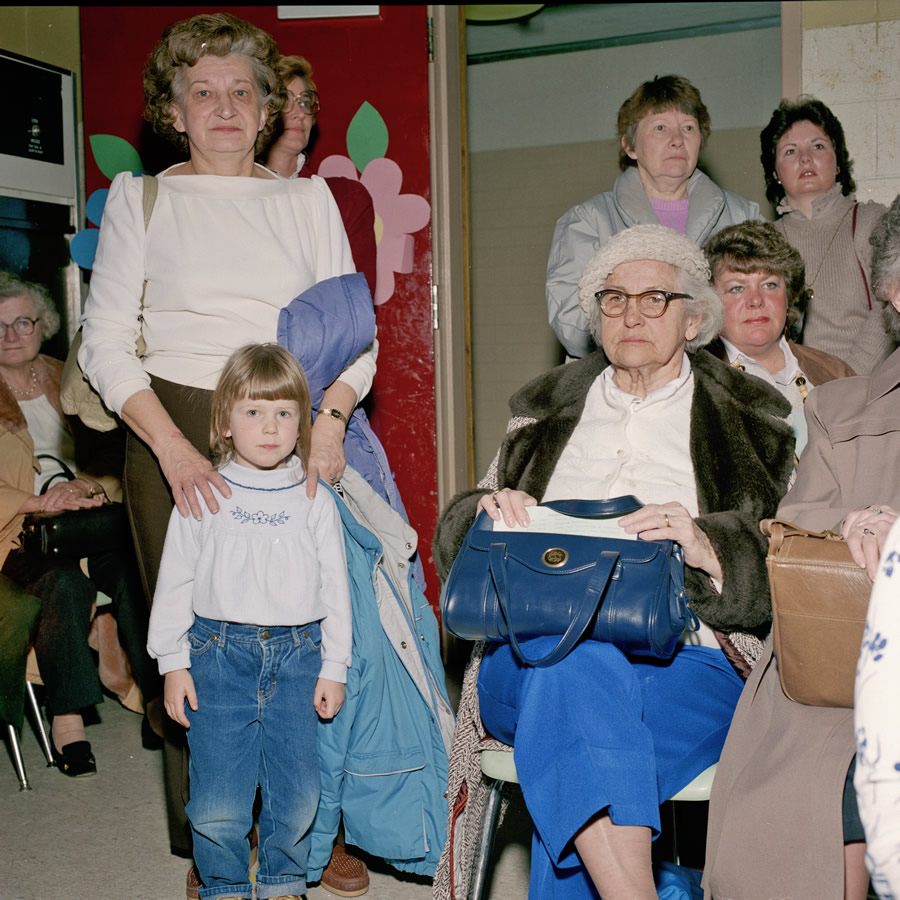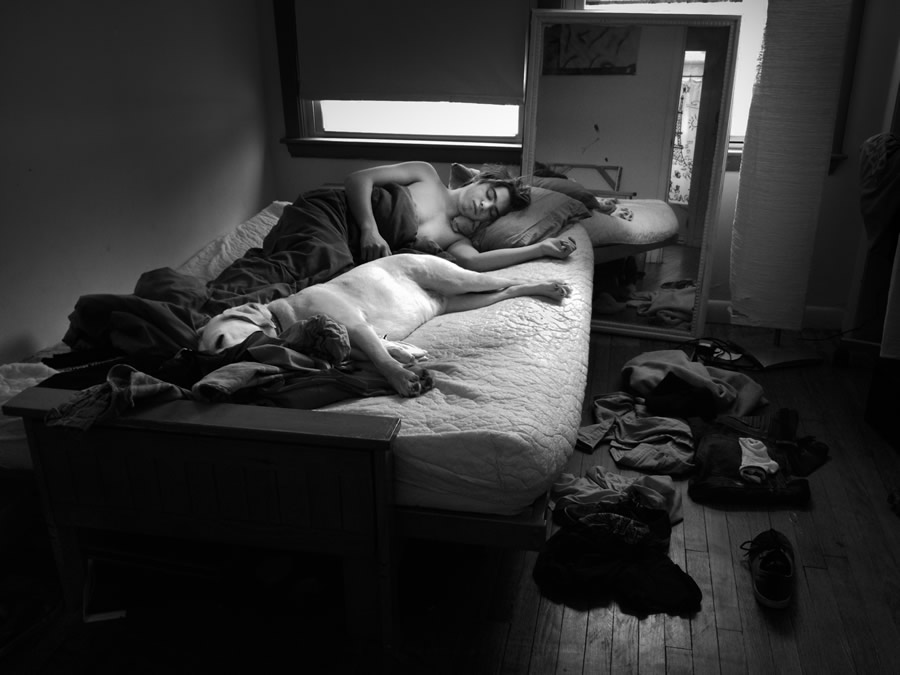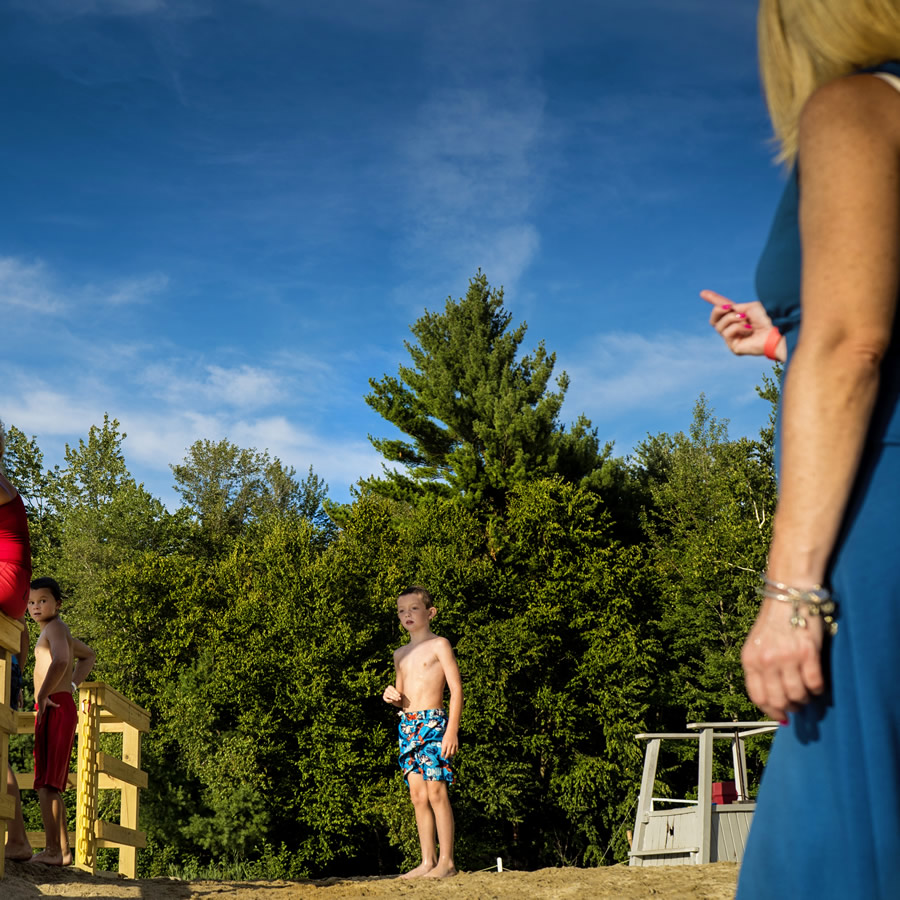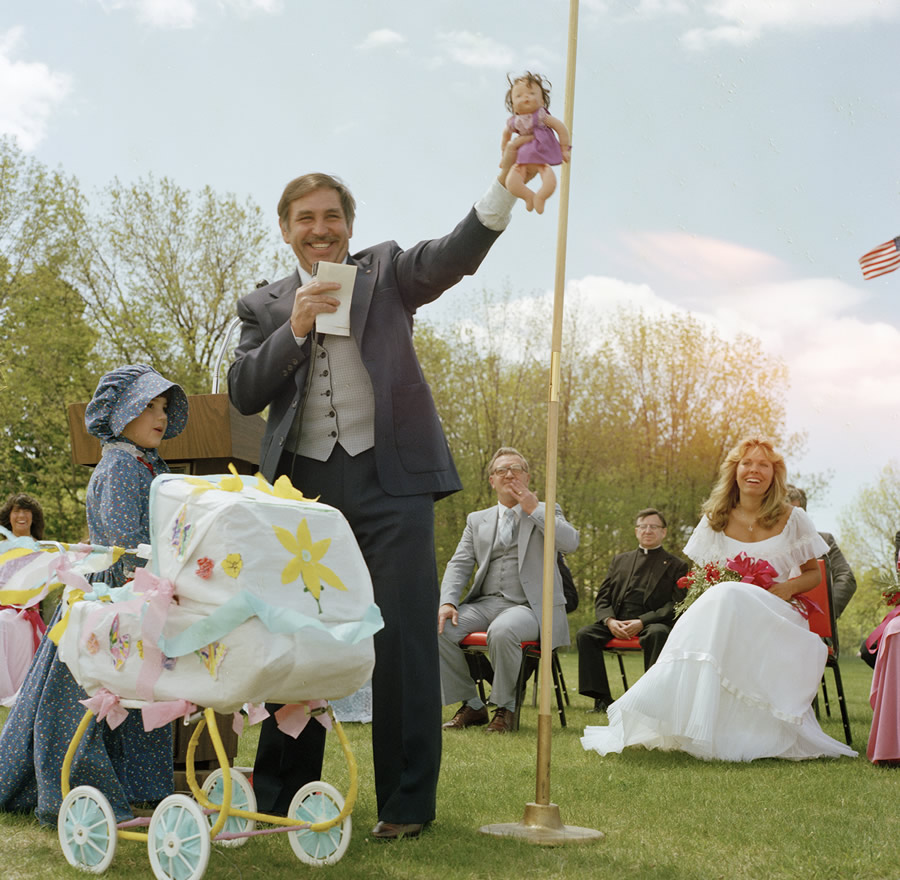 A Photographic Homage (Kickstarter Video)
You can find Barbara Peacock on the Web:
Copyrights:
All the pictures in this post are copyrighted Barbara Peacock. Their reproduction, even in part, is forbidden without the explicit approval of the rightful owners.