Artist Visothkakvei creates incredibly detailed drawings inspired by nature. He love with intricate and detailed drawing of nature, floral, wildlife and everyday stuff.
Visothkakvei armed with a pen and an endless imagination, he fills sketchbook pages with sprawling compositions that are full of tiny, fine-lined elements. Throughout each of his works, motifs of delicate blooms, fancy flourishes, and crystallized forms fit together like puzzle pieces as they ebb and flow effortlessly around the page.
Scroll down and inspire yourself. Please check Visothkakvei's Instagram for more amazing work and shop the work on Society6.
You can find Visothkakvei on the web:
#1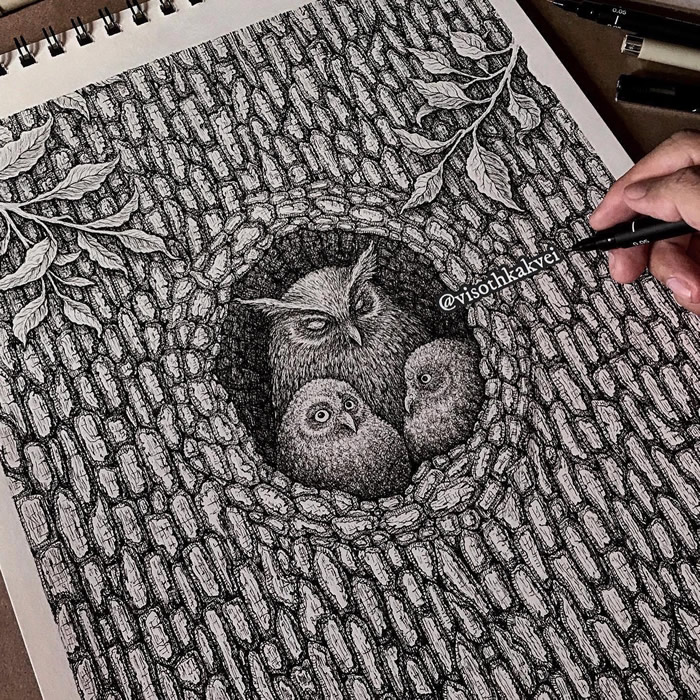 #2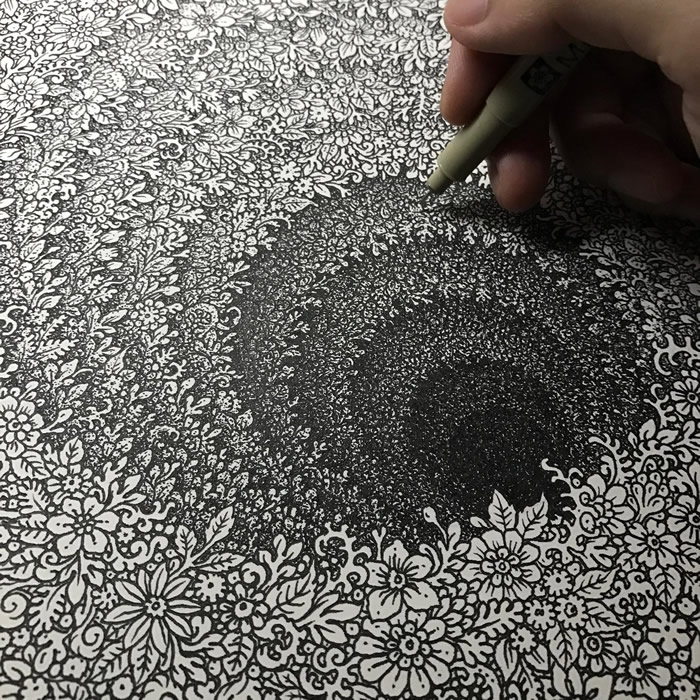 #3
#4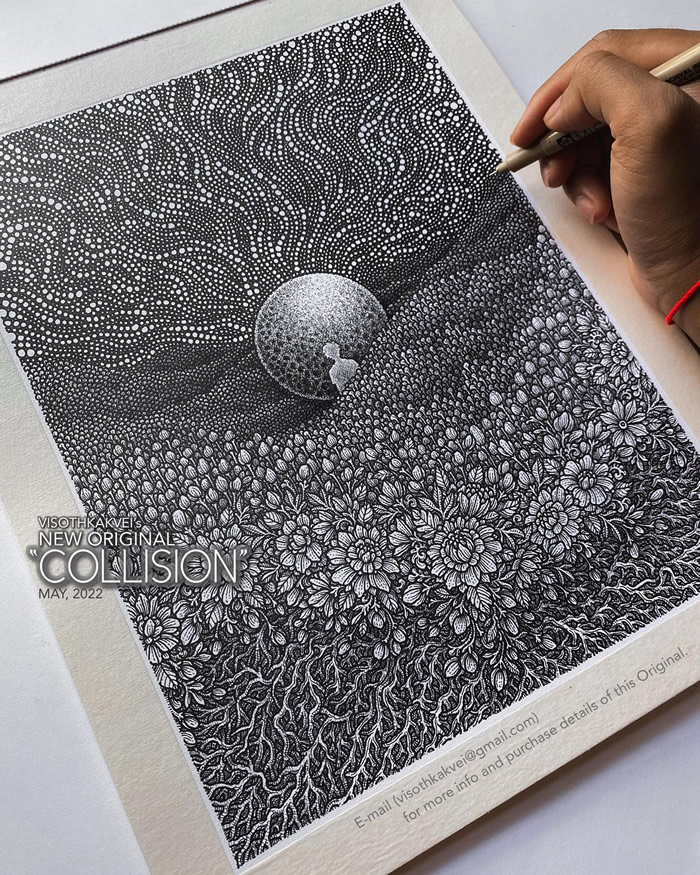 #5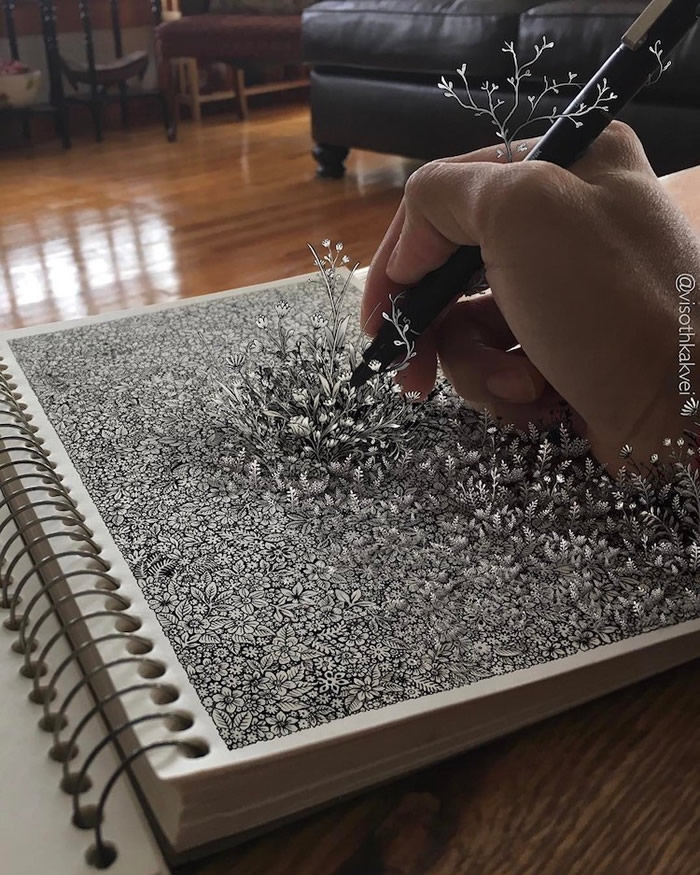 #6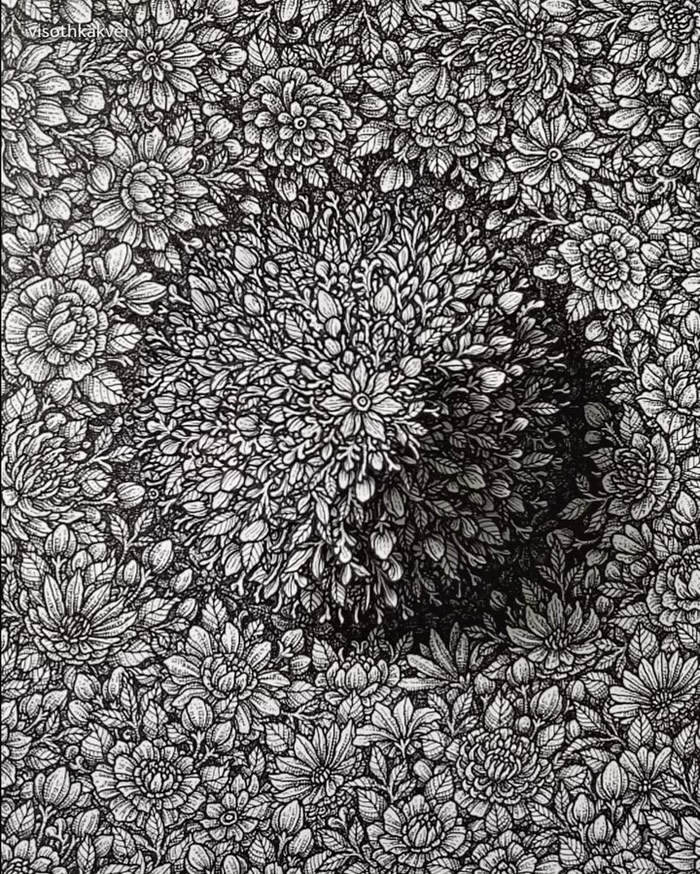 #7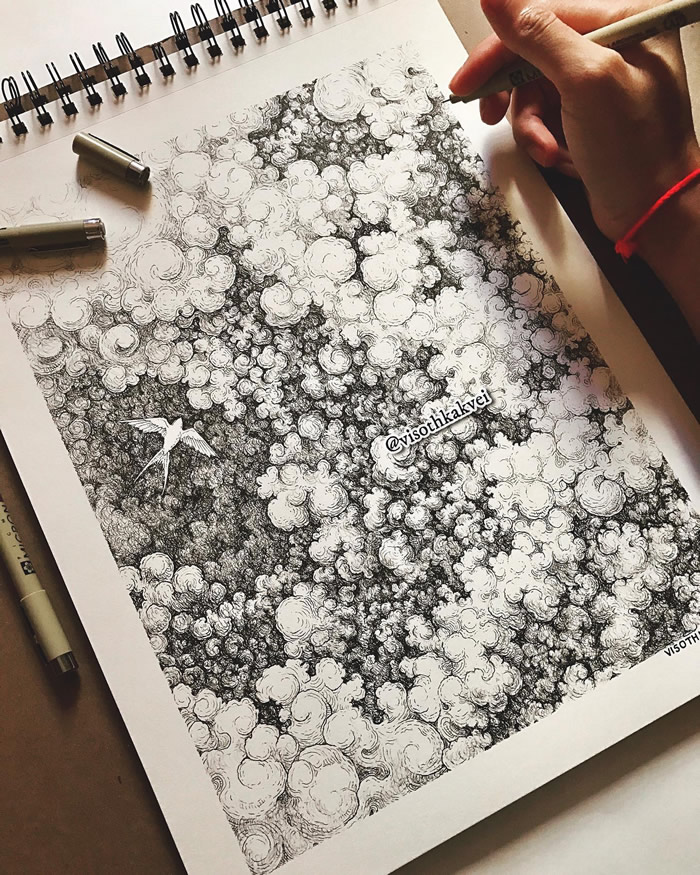 #8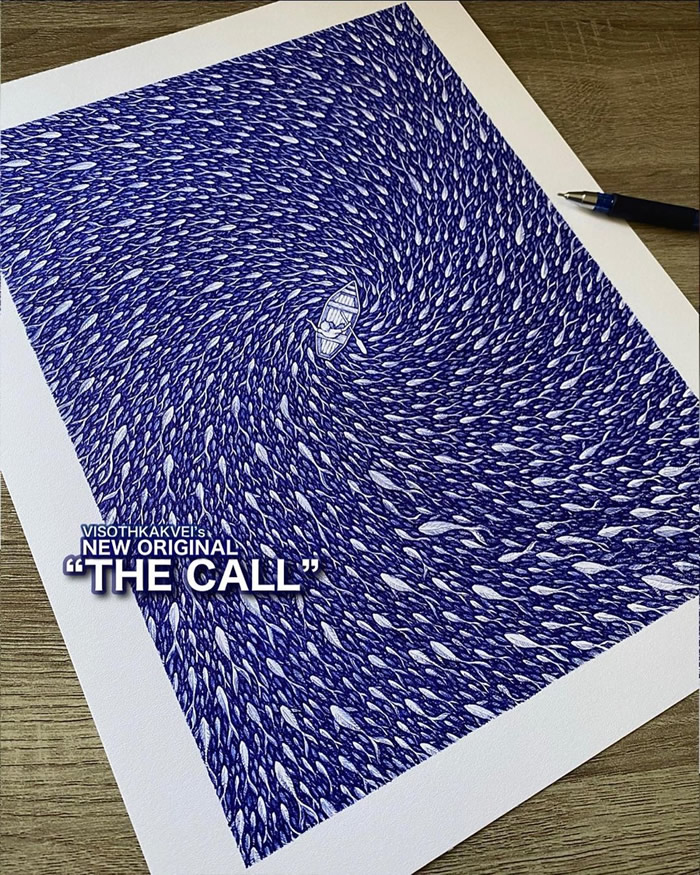 #9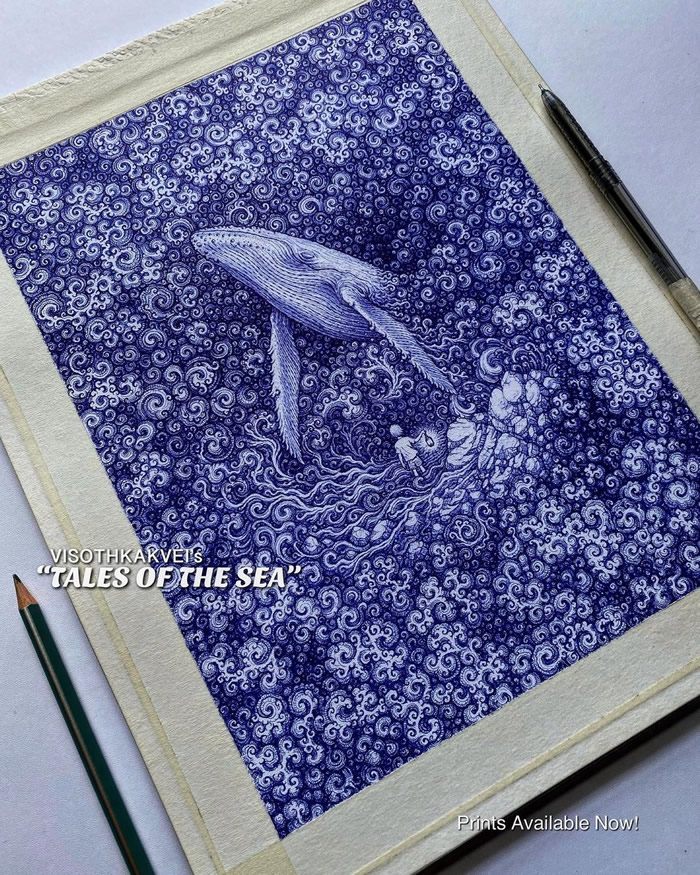 #10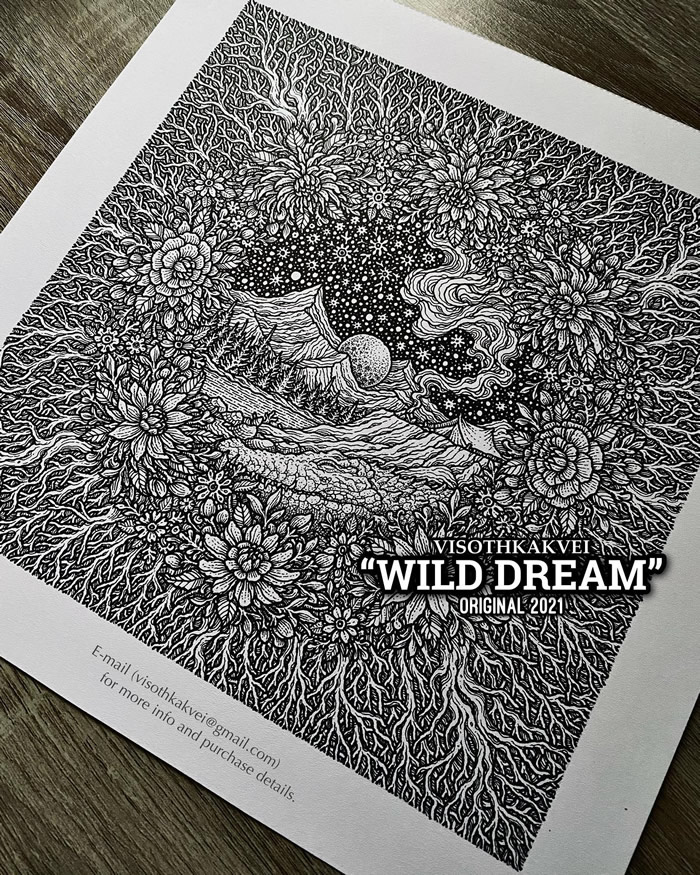 #11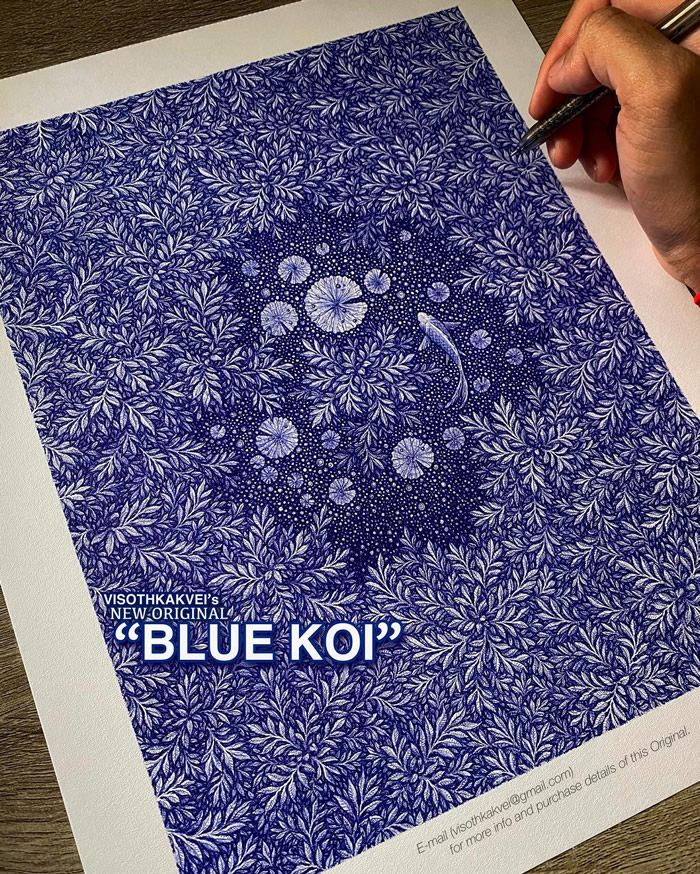 #12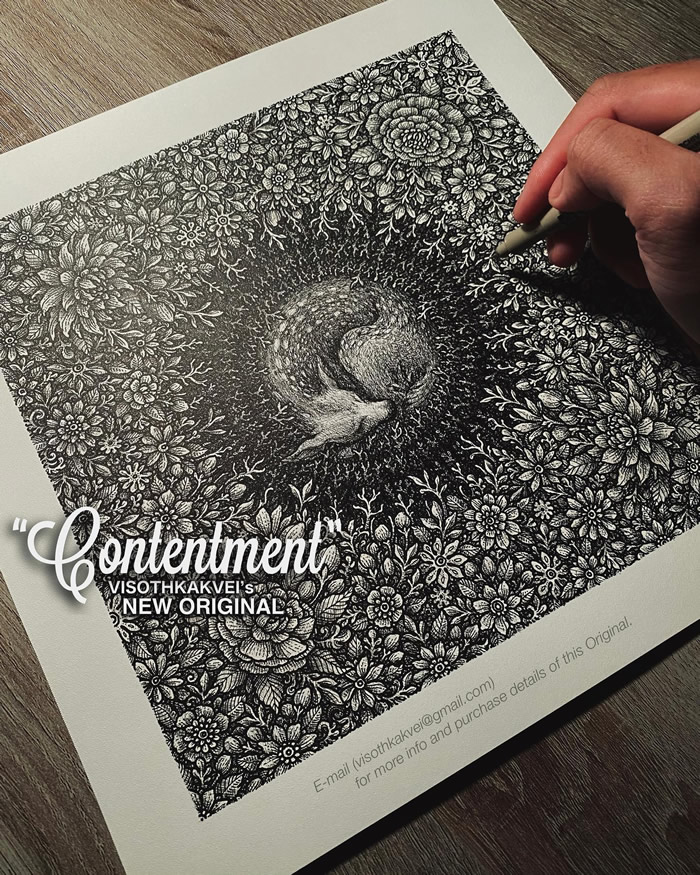 #13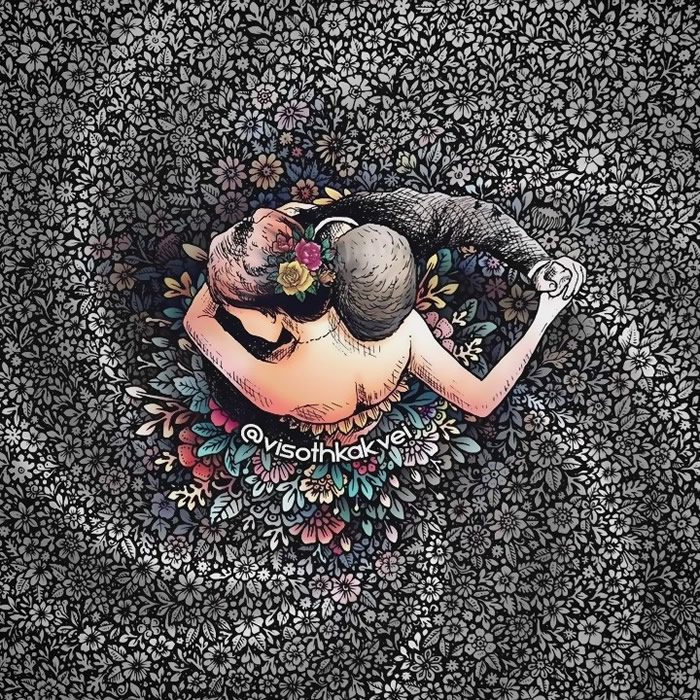 #14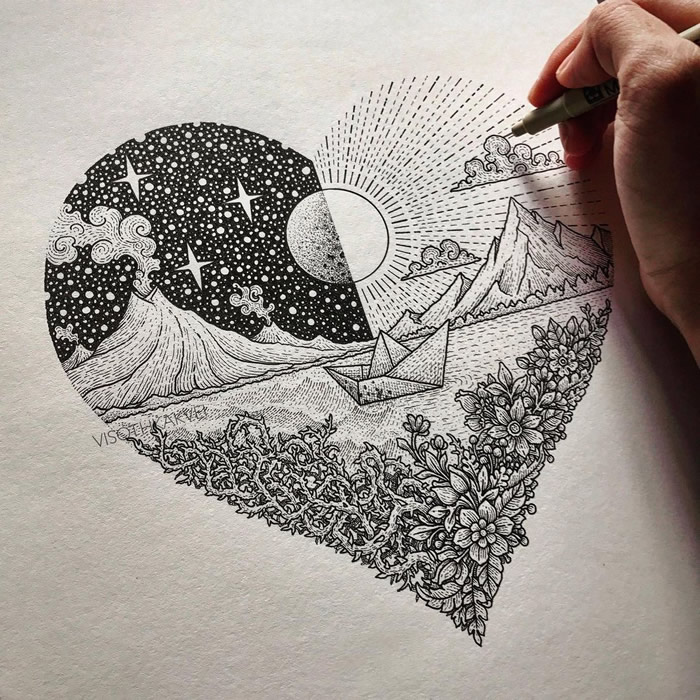 #15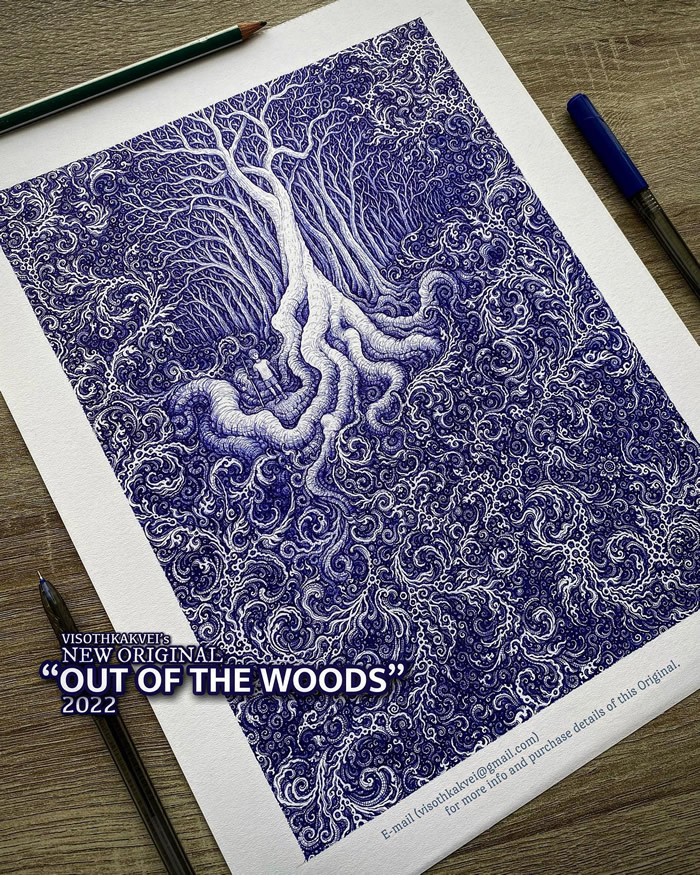 #16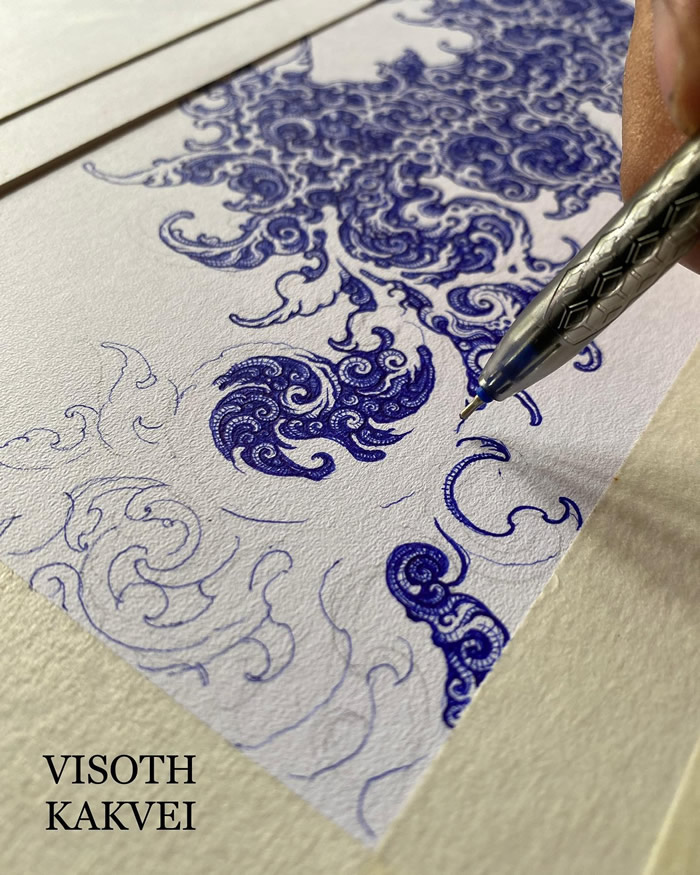 #17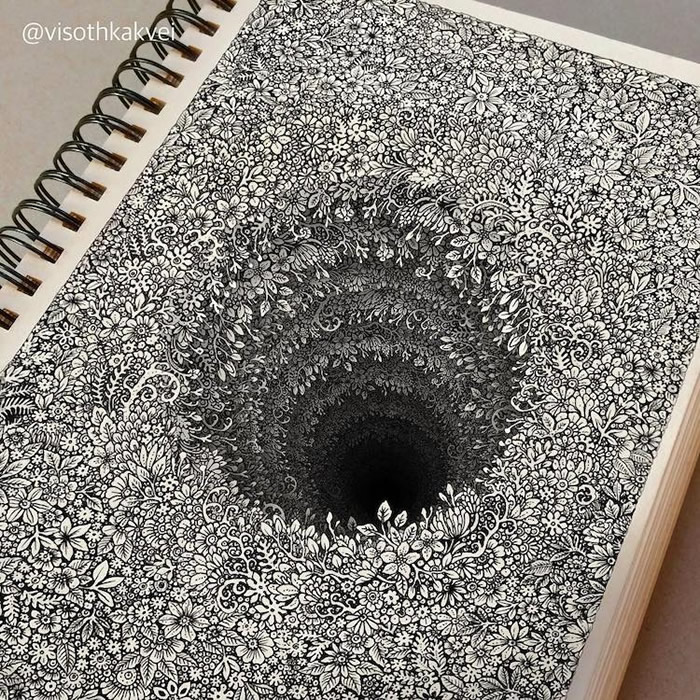 #18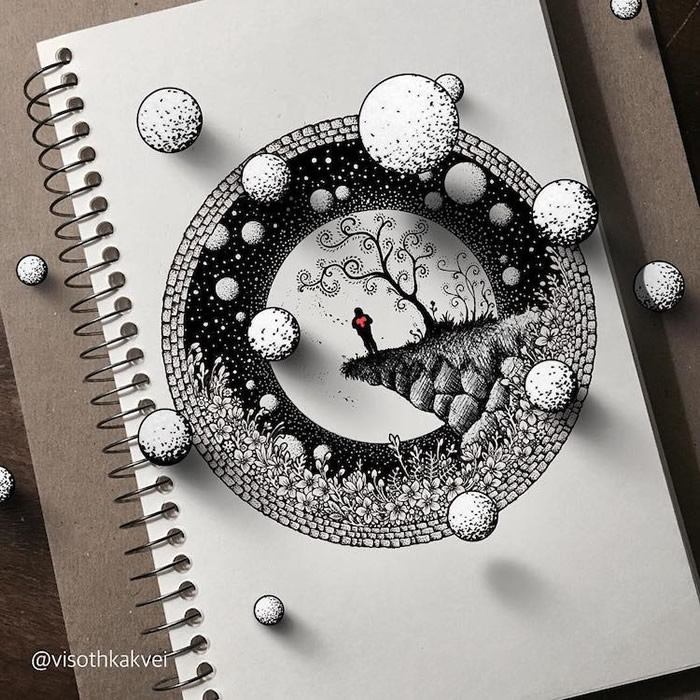 #19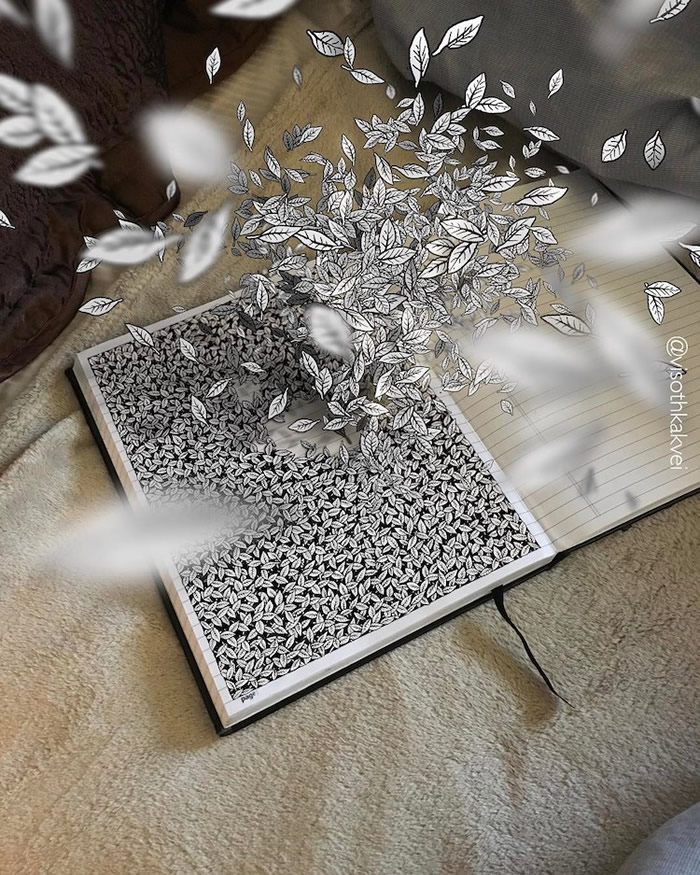 #20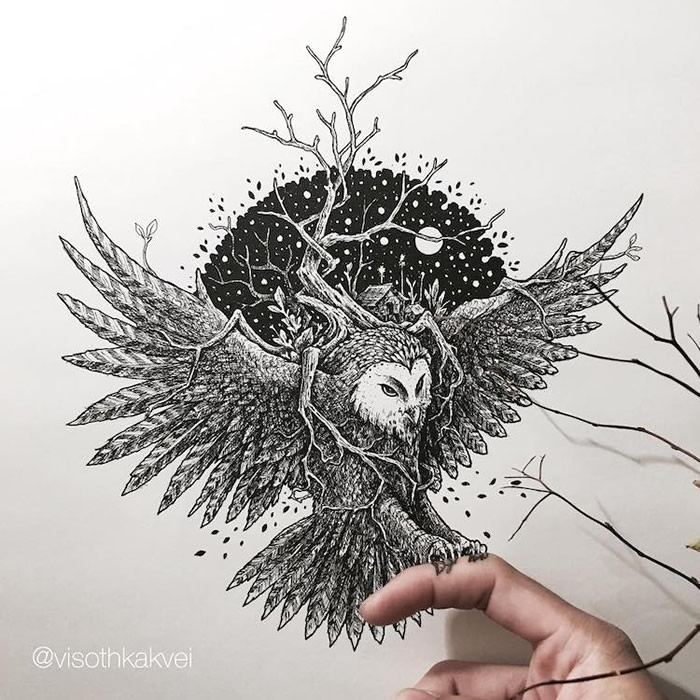 ---
Related Articles: