Photographer Sabine Fallend soulfully captured her eyeless cat who sees with his heart. The cat Kazou was found as a kitten when his eyes were already badly damaged from the cat flu. Sadly, they couldn't be saved and had to be surgically removed.
IIn Sabine words "Kazou is a very curious, sassy, and fearless cat. Besides chasing bumblebees, of course, he loves being outside in his very own cat proof garden and feeling the sun on his belly. Everyone who meets Kazou is thrilled by his behavior. Even if he's eyeless, I bet he can see with his heart. I'm sure he can!"
Scroll down and inspire yourself. Check Kazou's Instagram for more photographs.
You can find more info about Kazou:
#1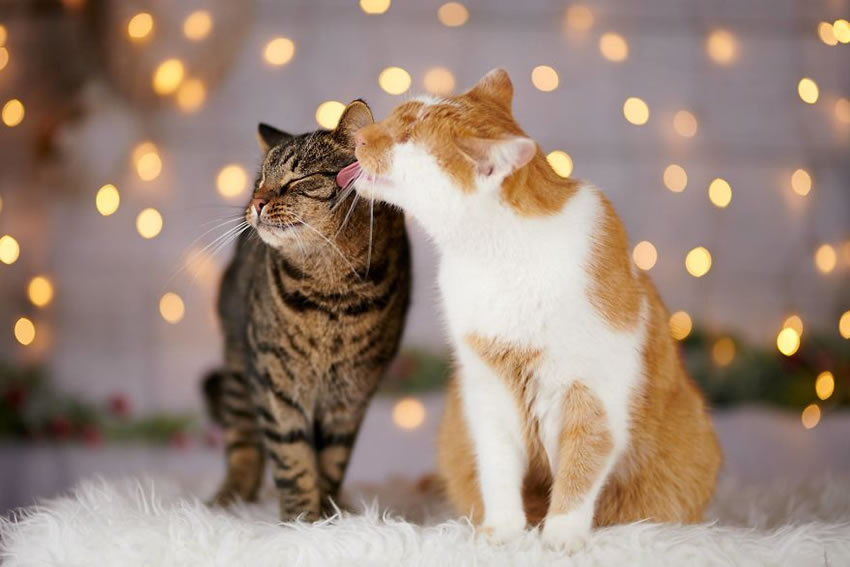 #2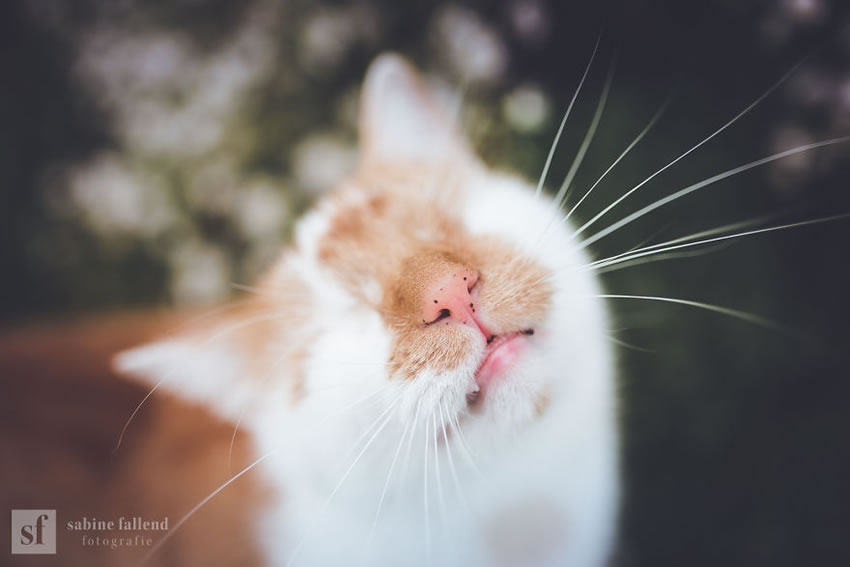 #3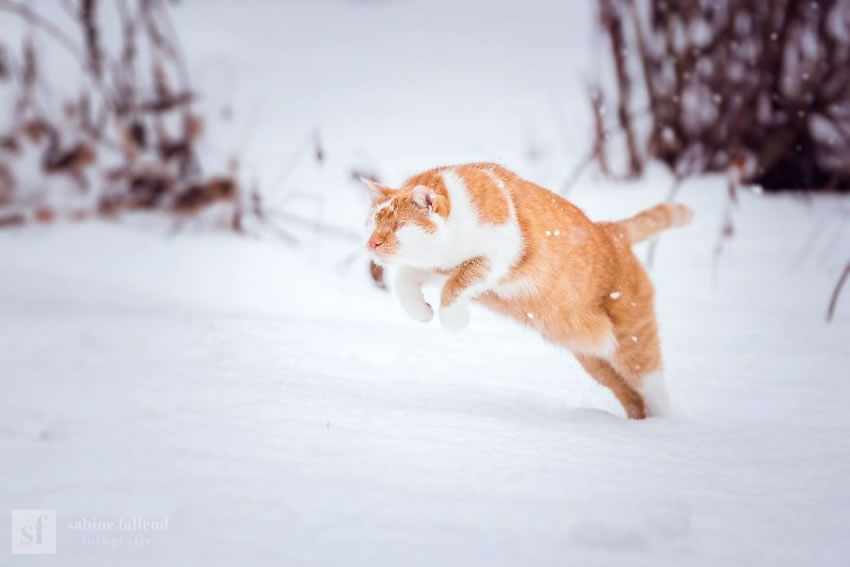 #4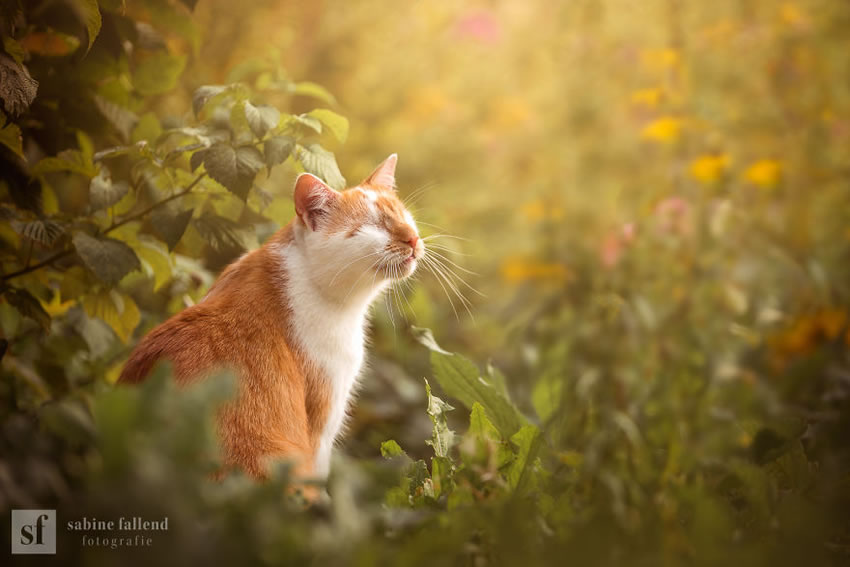 #5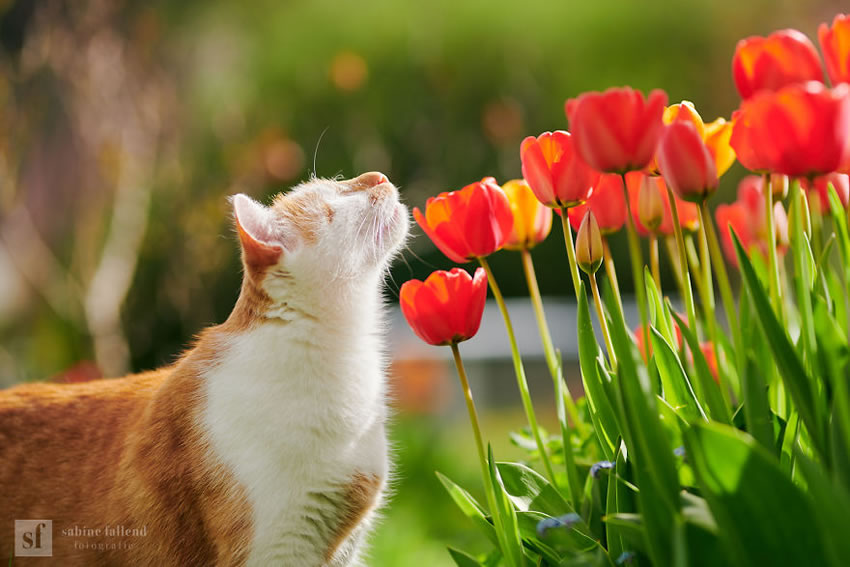 #6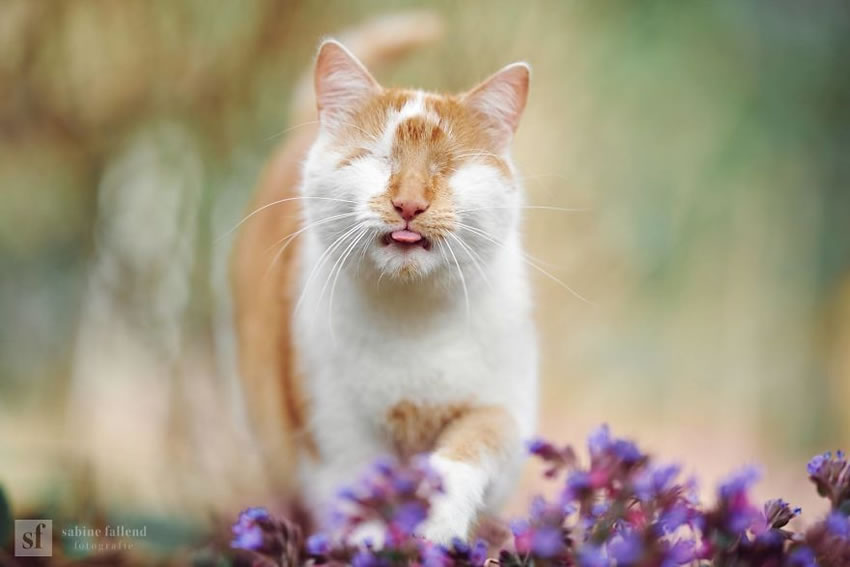 #7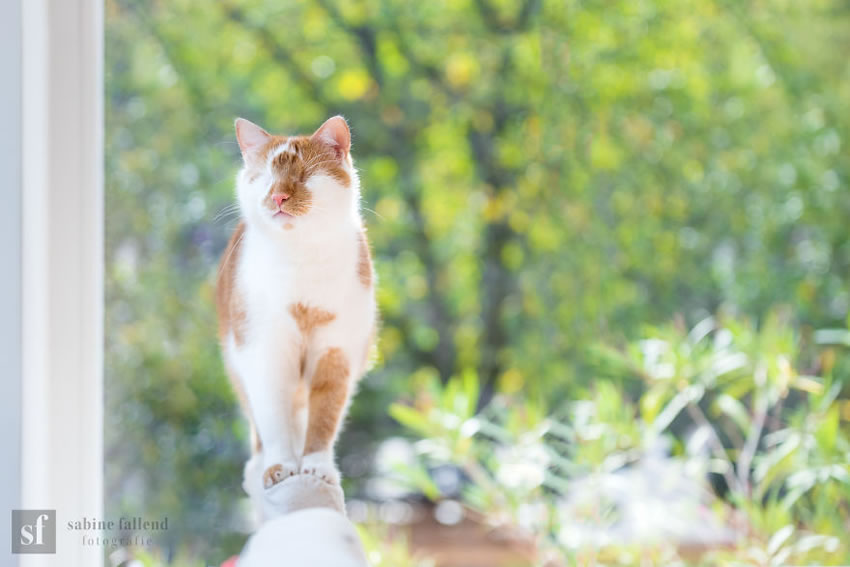 #8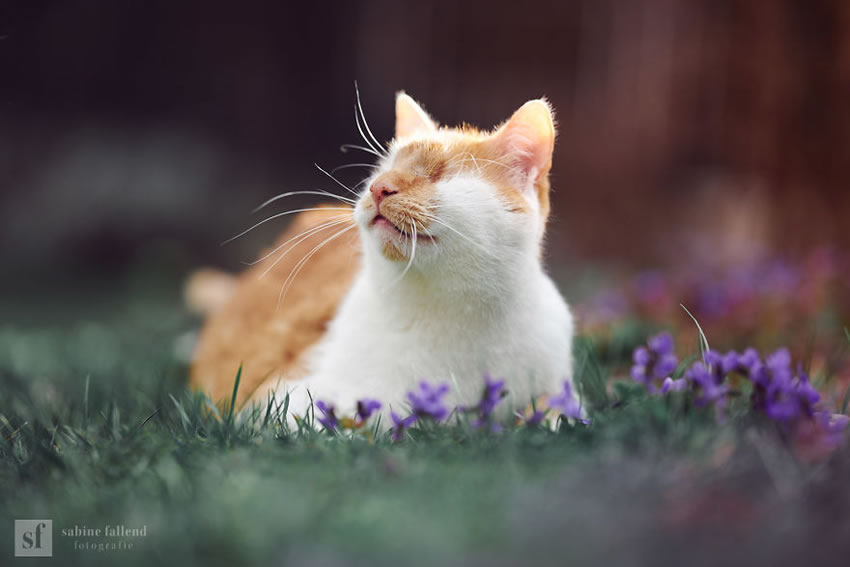 #9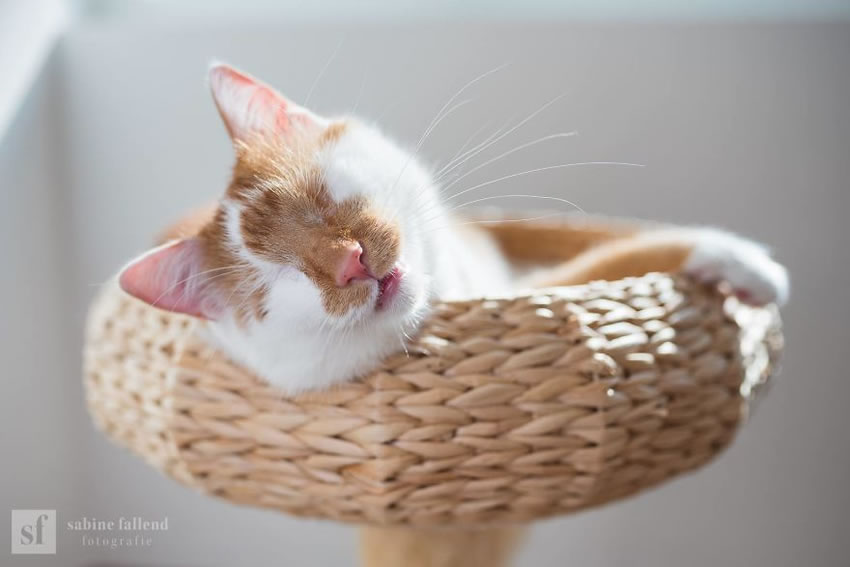 #10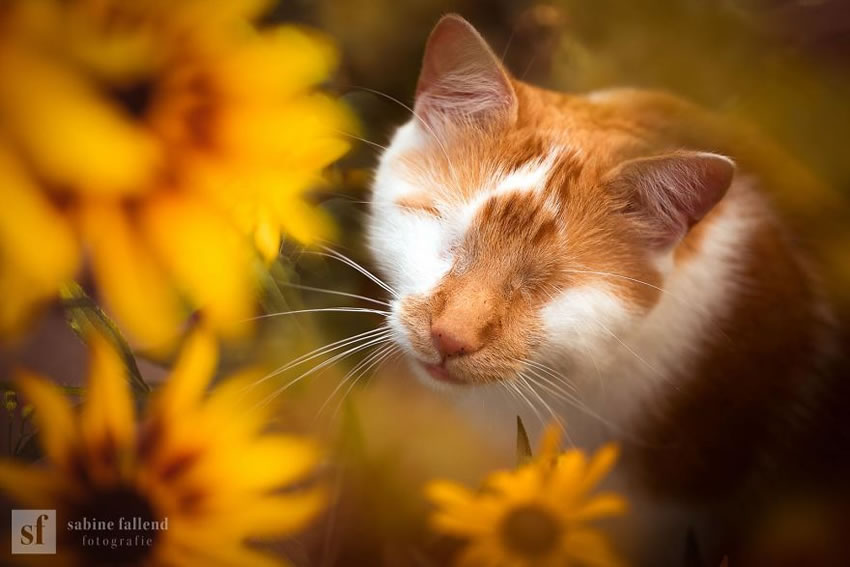 #11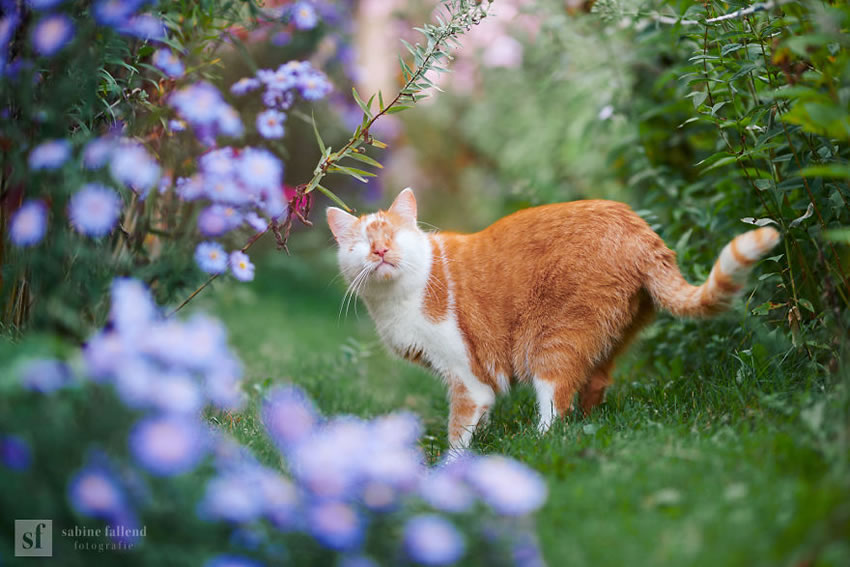 #12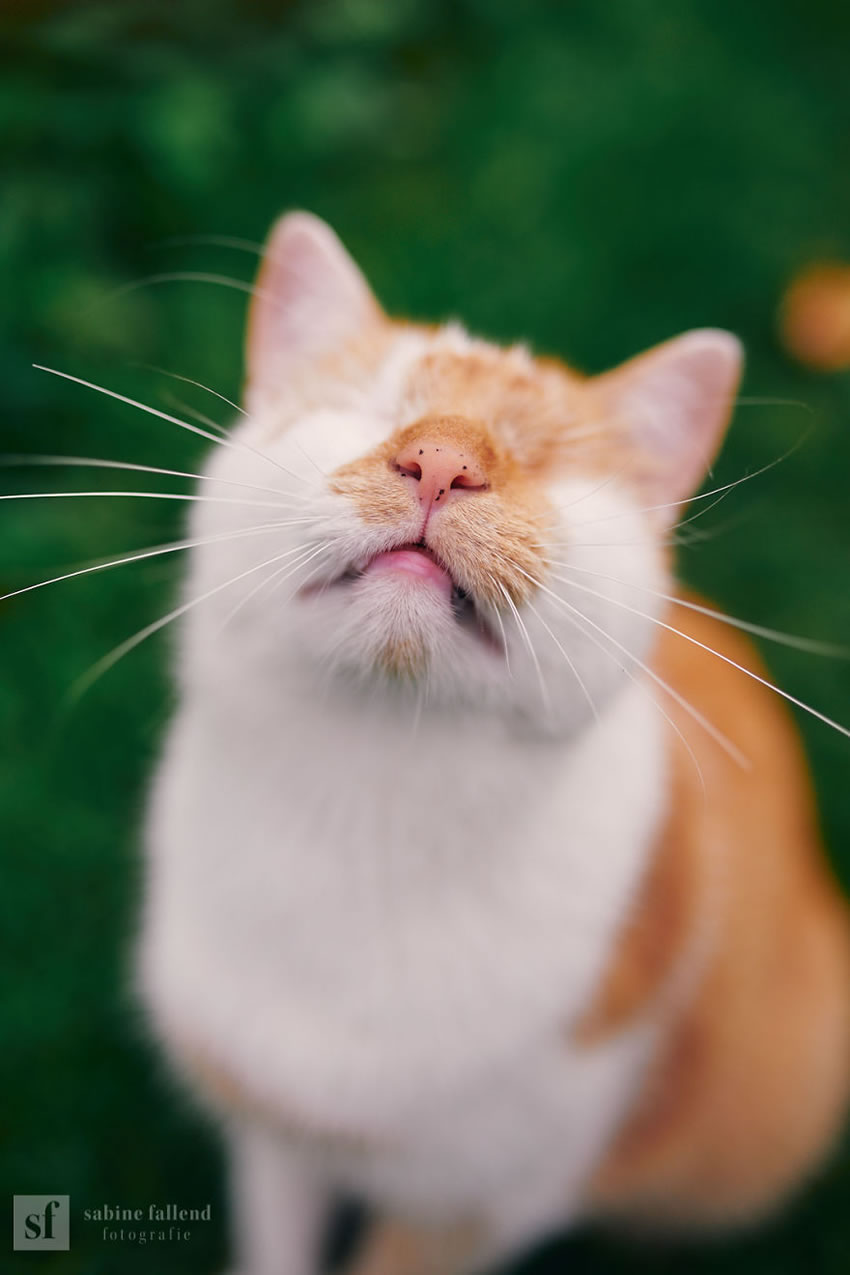 #13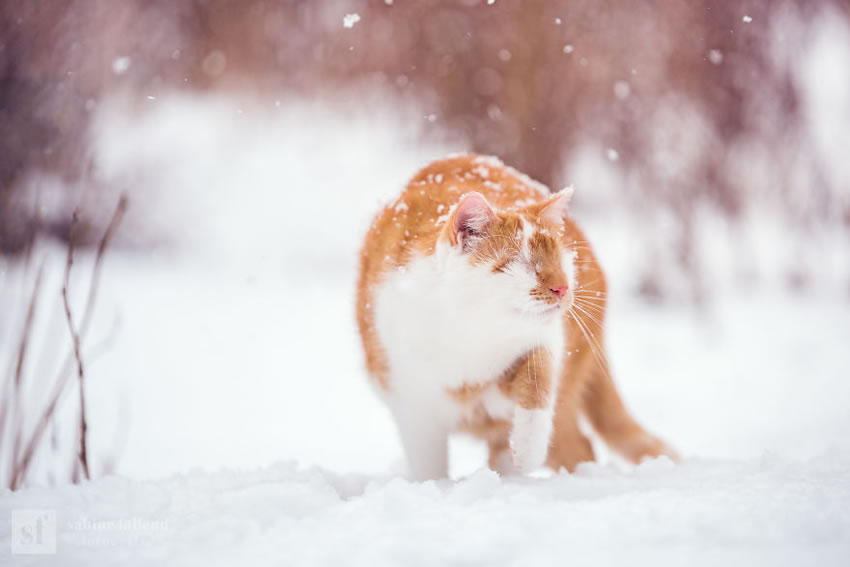 #14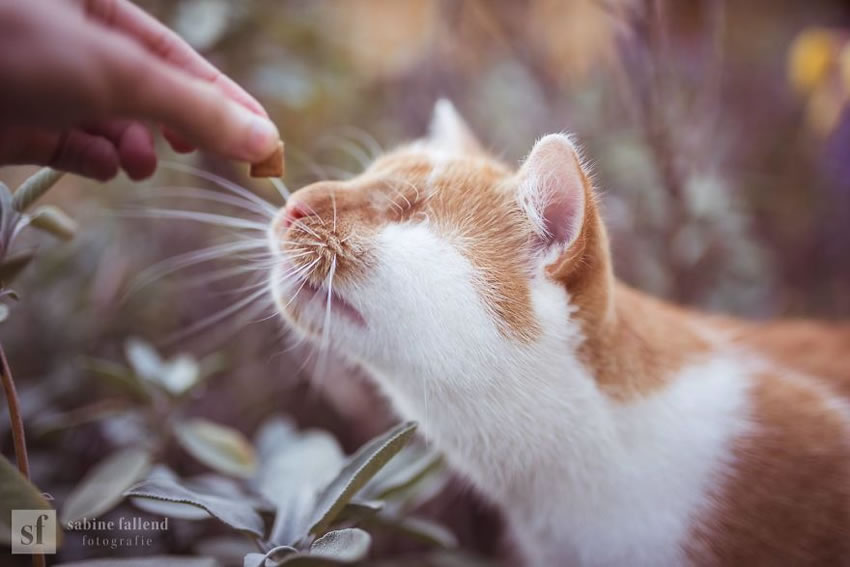 #15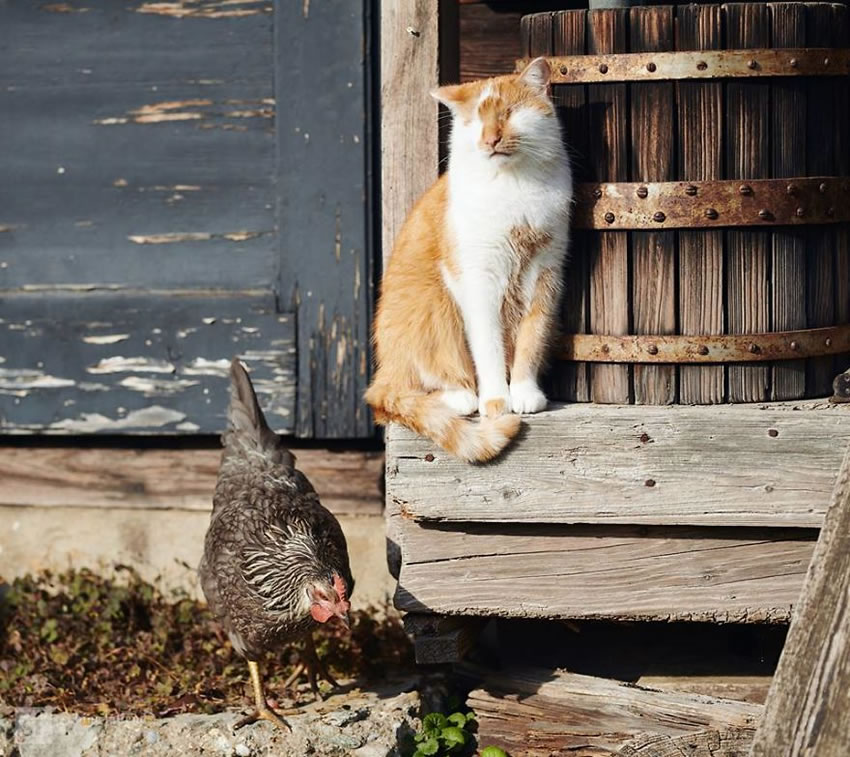 #16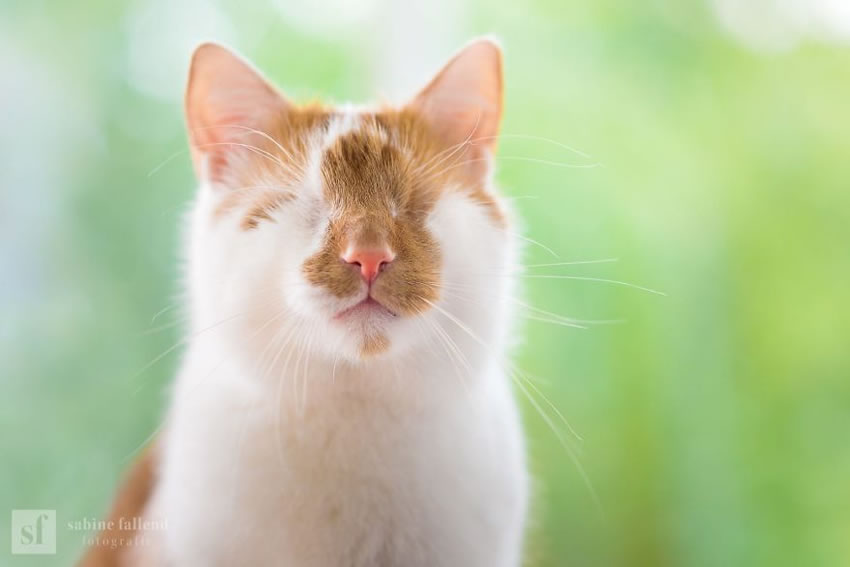 #17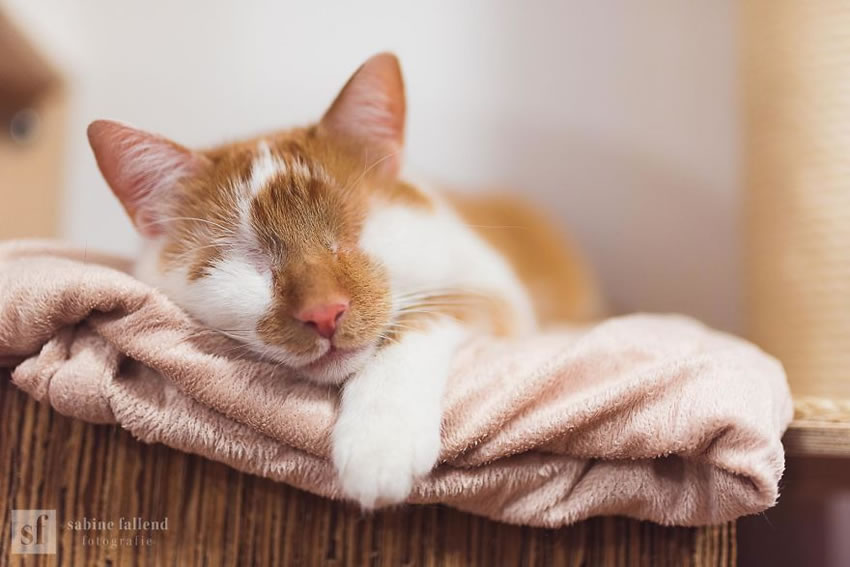 #18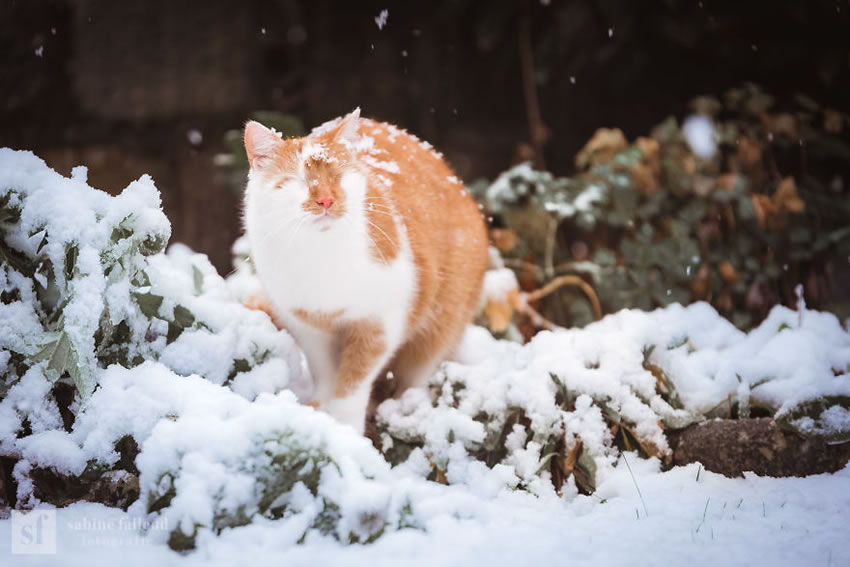 #19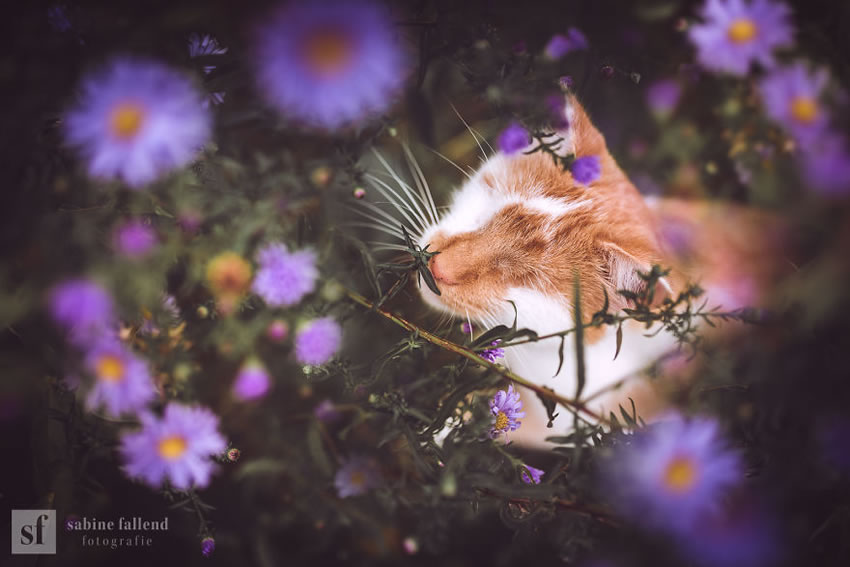 #20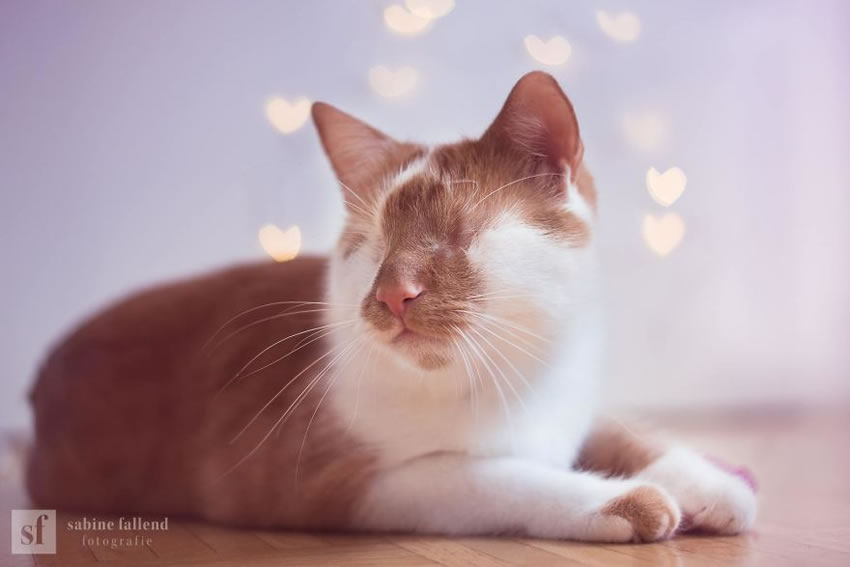 #21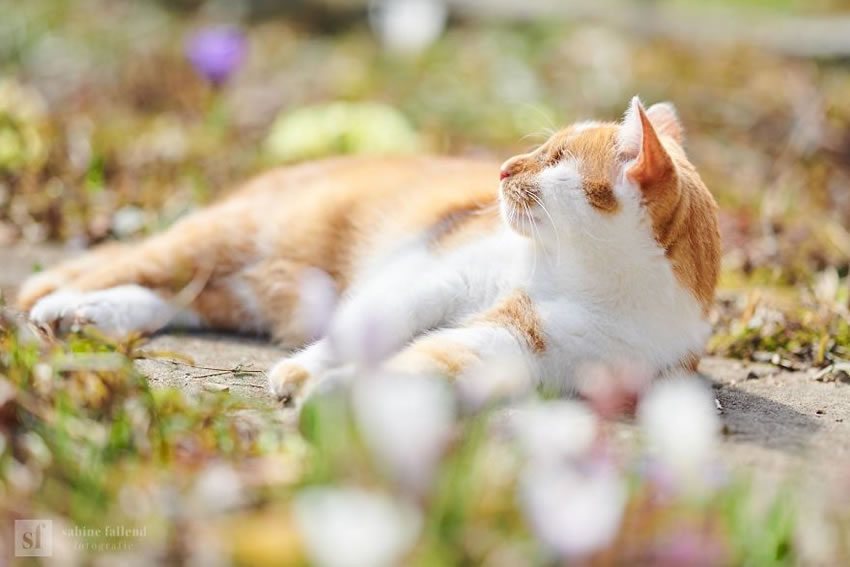 #22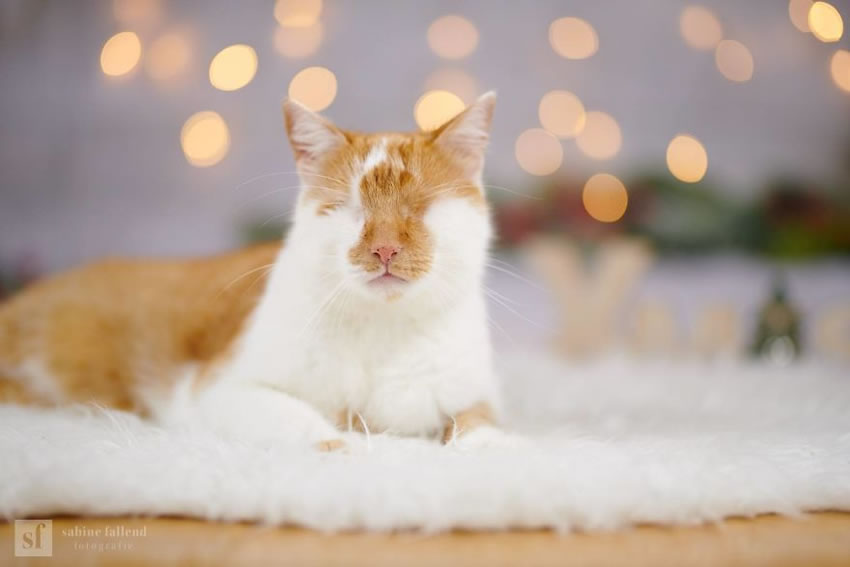 #23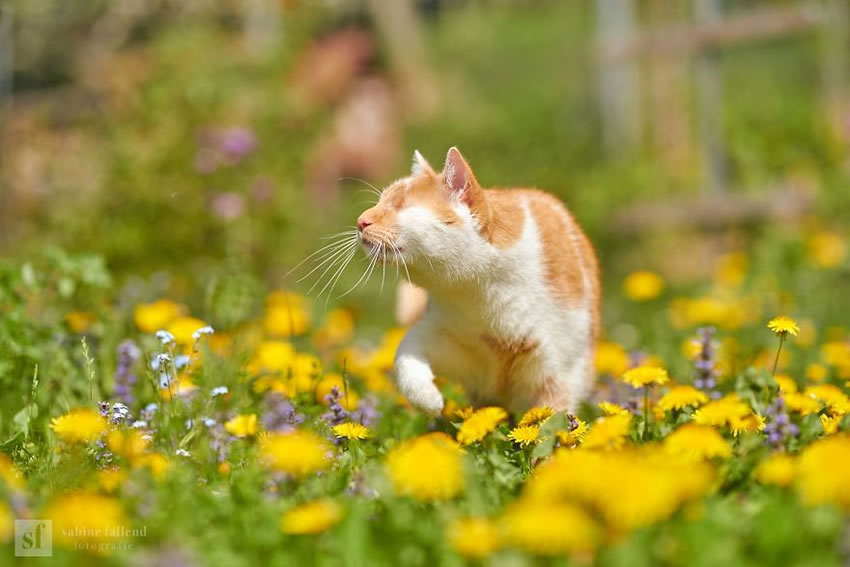 #24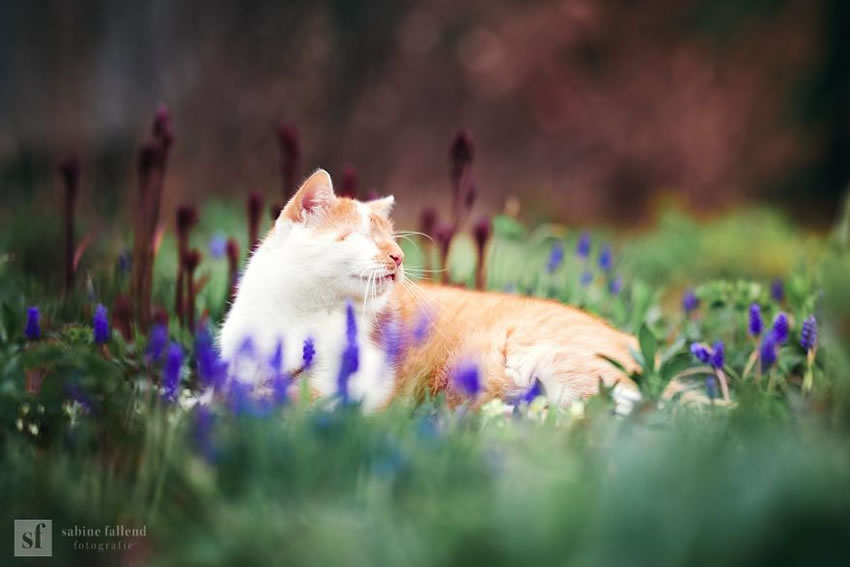 #25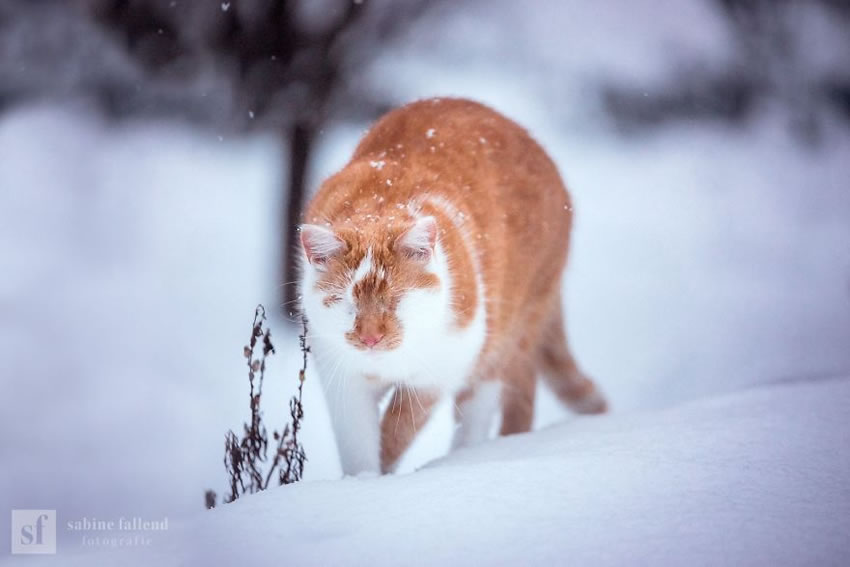 ---
Related Articles: