Japanese photographer Masayuki Oki captures comedic stray cats on the streets. This Tokyo-based photographer is not your usual street photographer, instead of photographing urban landscapes, street style, or architecture, his lens targets the cute little wanderers of Tokyo.
He fills his social media pages with his quirky and often hilarious photos that show cats fighting amount themselves, sitting in odd positions, and generally living up to their weird reputation. Masayuki's photography has attracted a solid fanbase with 290k followers on his Instagram account.
Check out some of his stunning shots in the gallery below. Please check his more amazing work on his Instagram account.
You can find Masayuki Oki on the web:
#1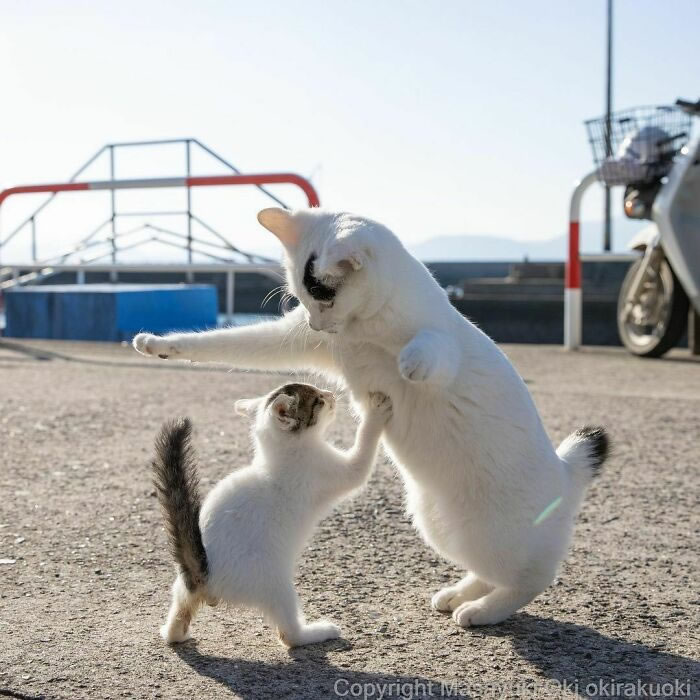 #2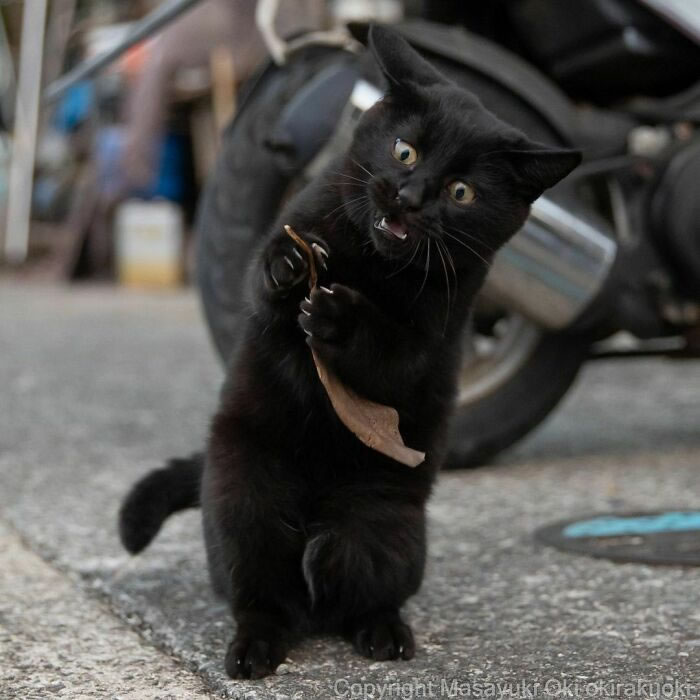 #3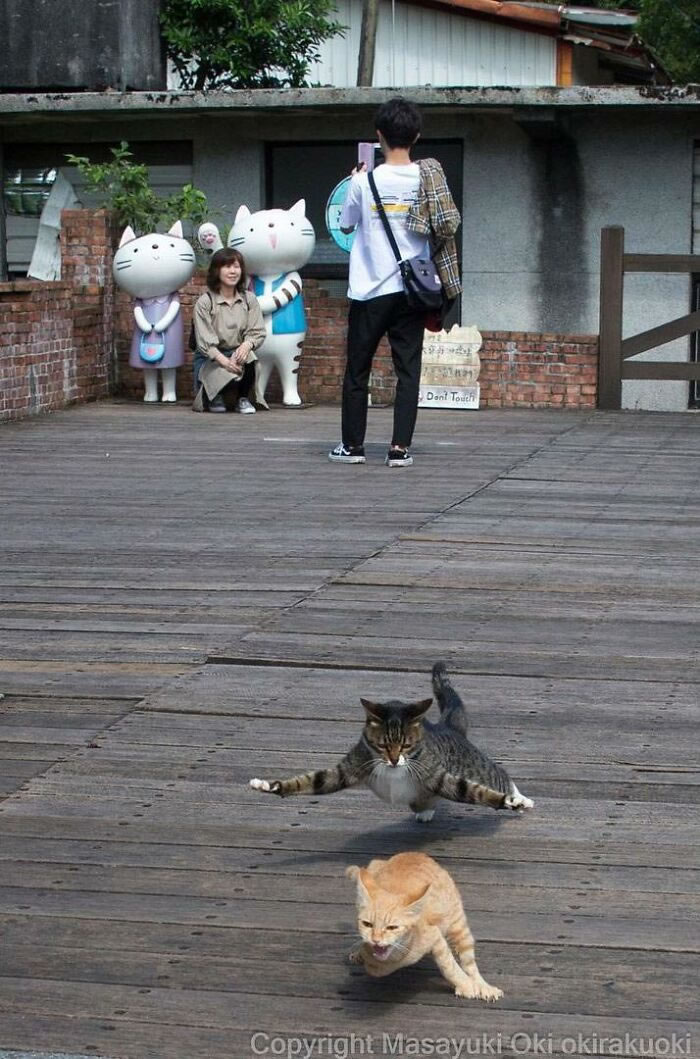 #4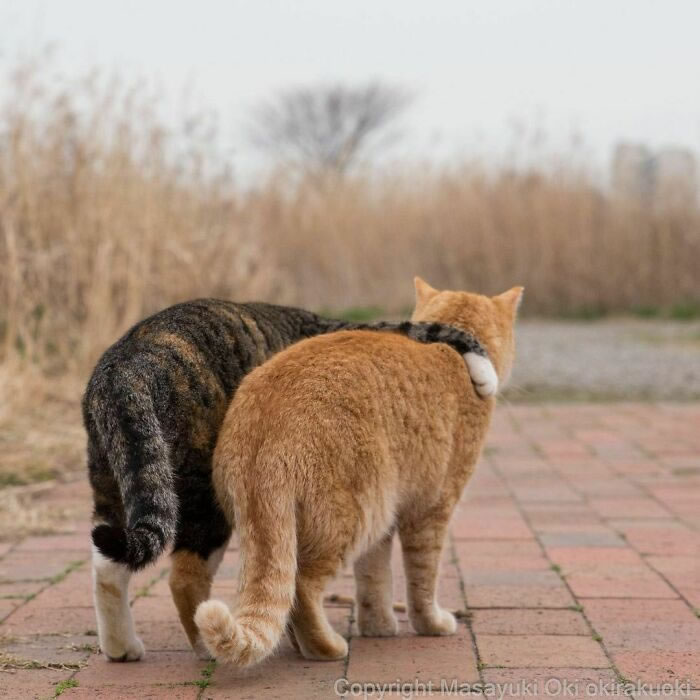 #5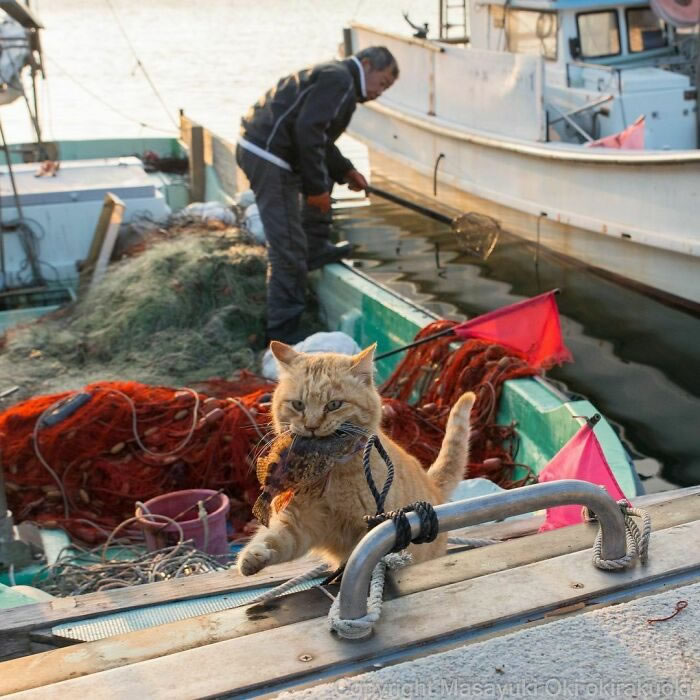 #6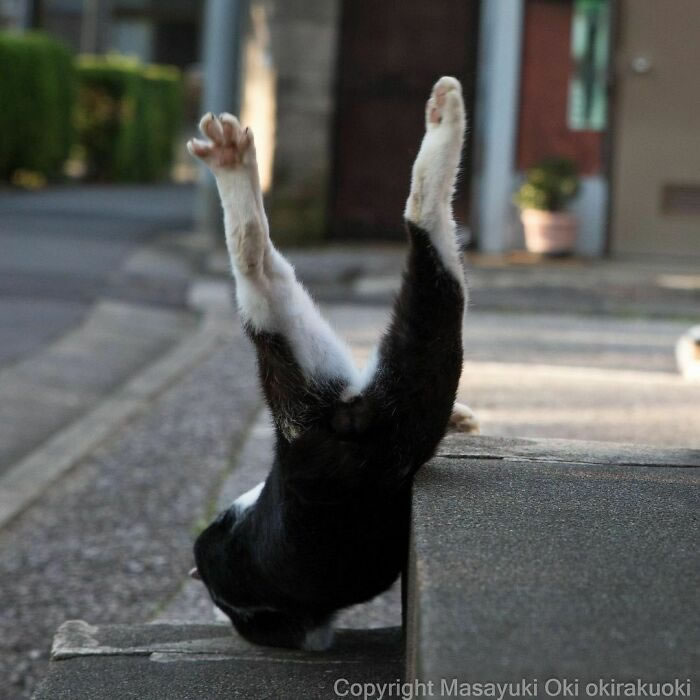 #7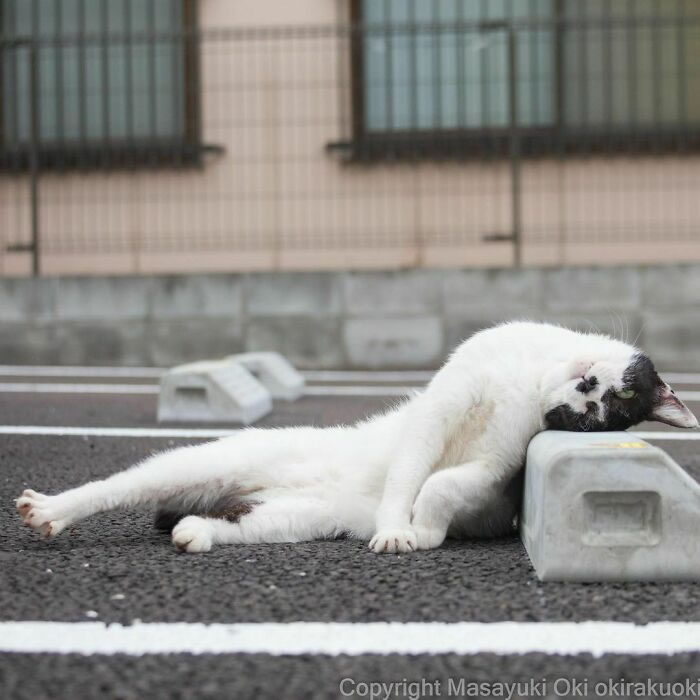 #8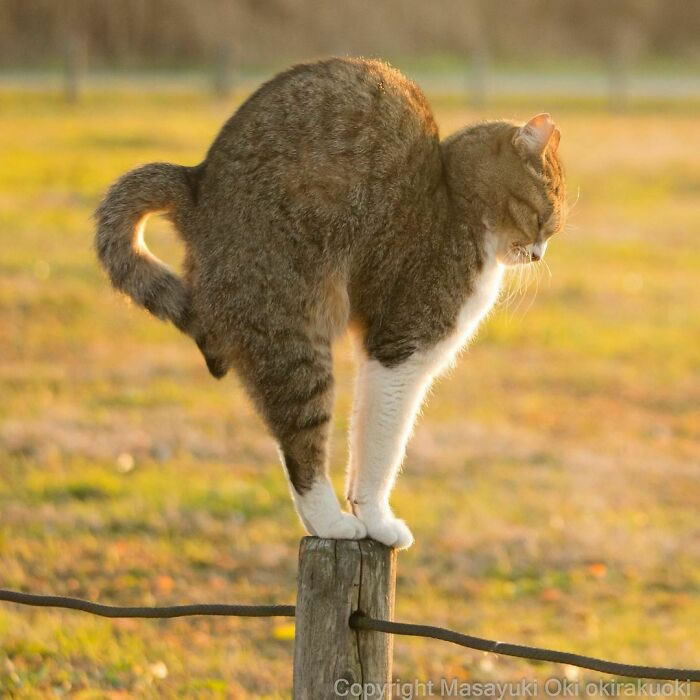 #9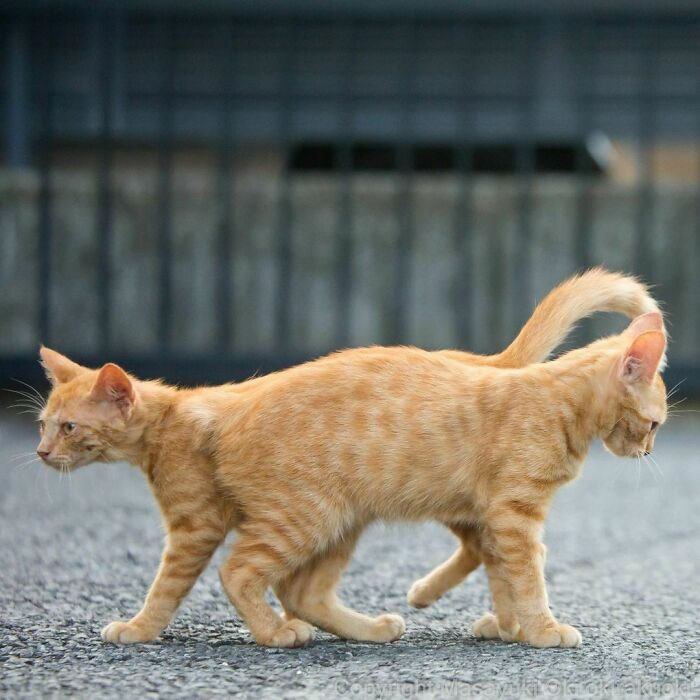 #10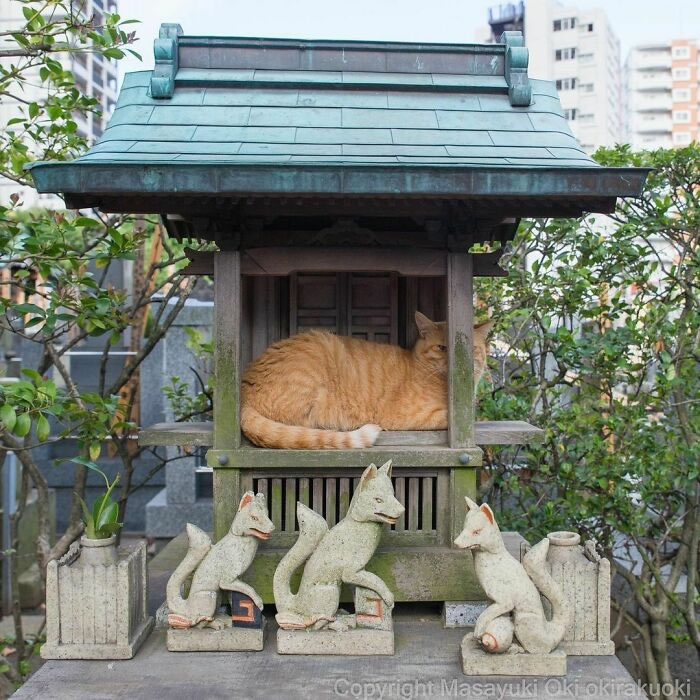 #11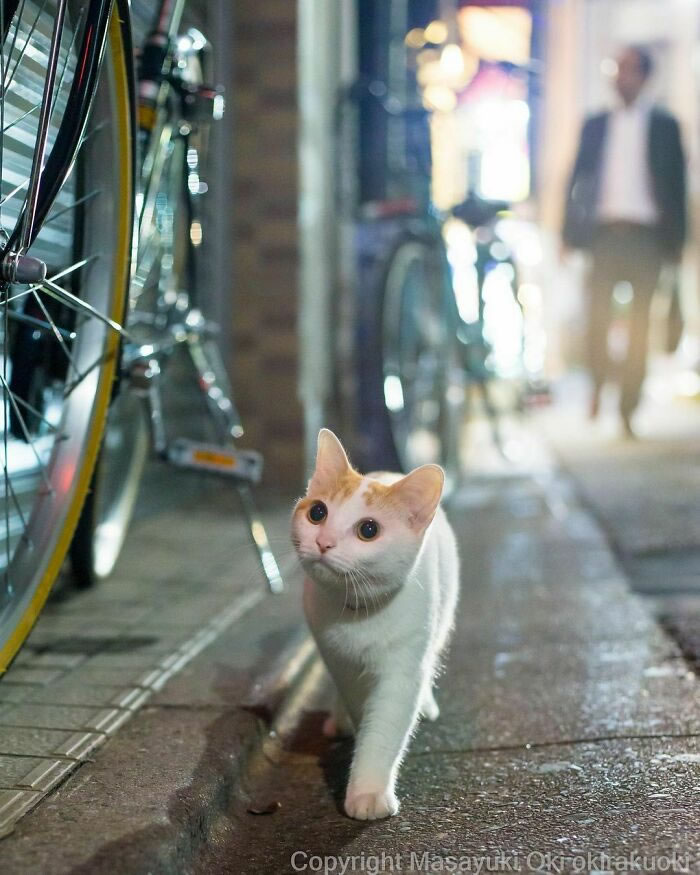 #12
#13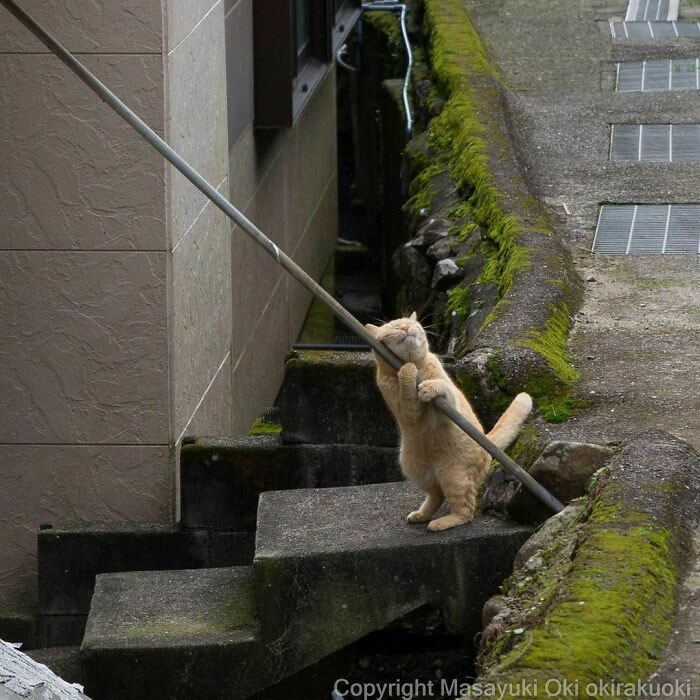 #14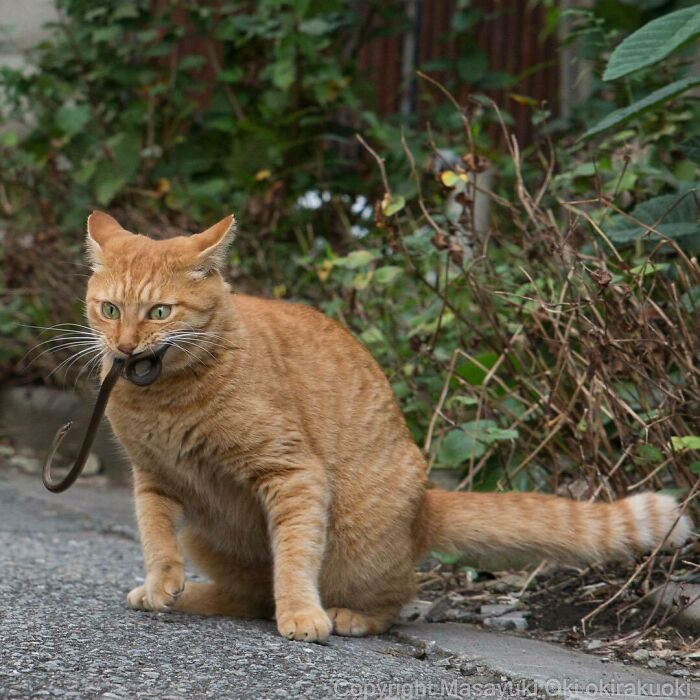 #15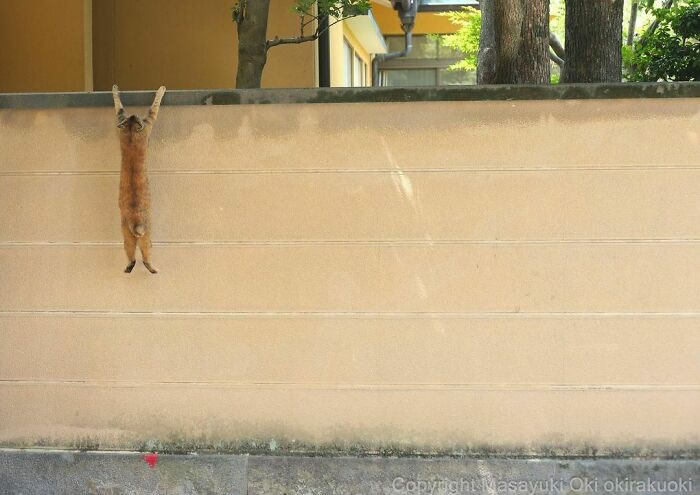 #16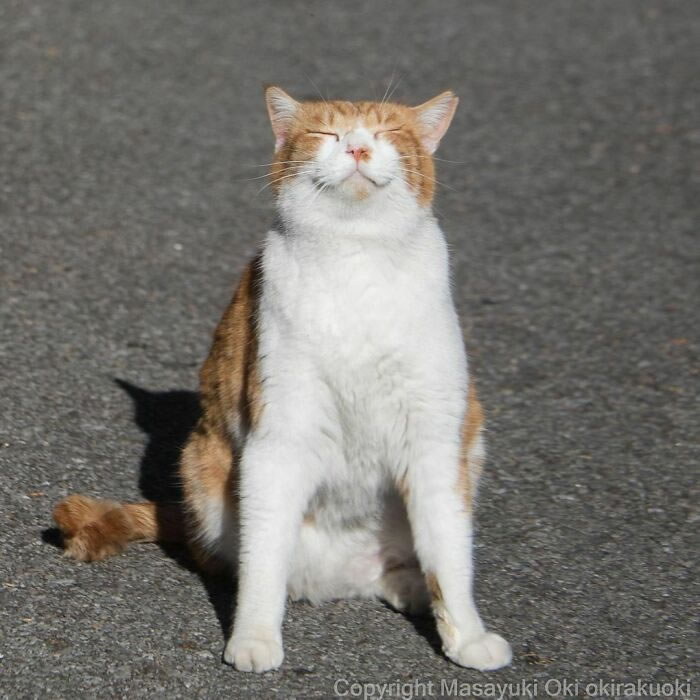 #17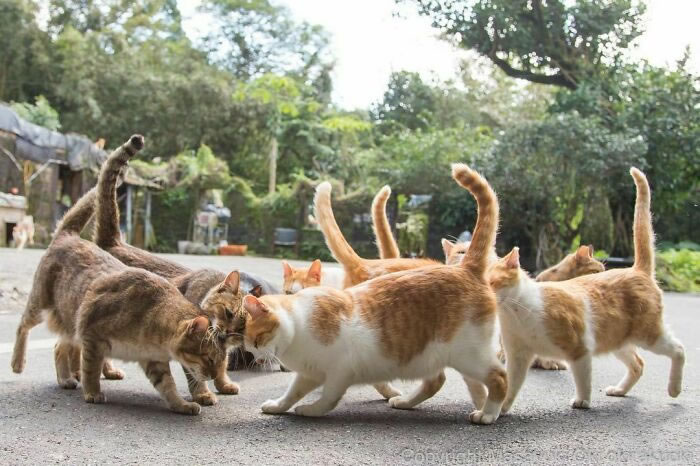 #18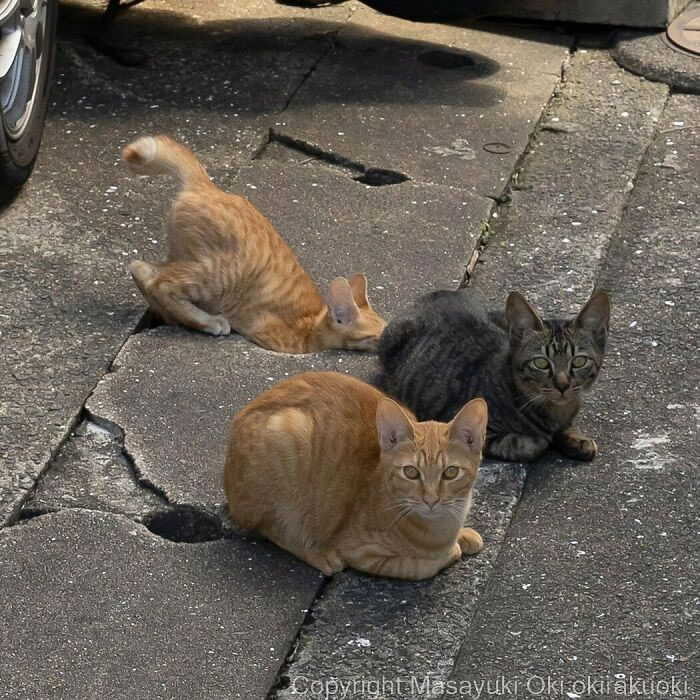 #19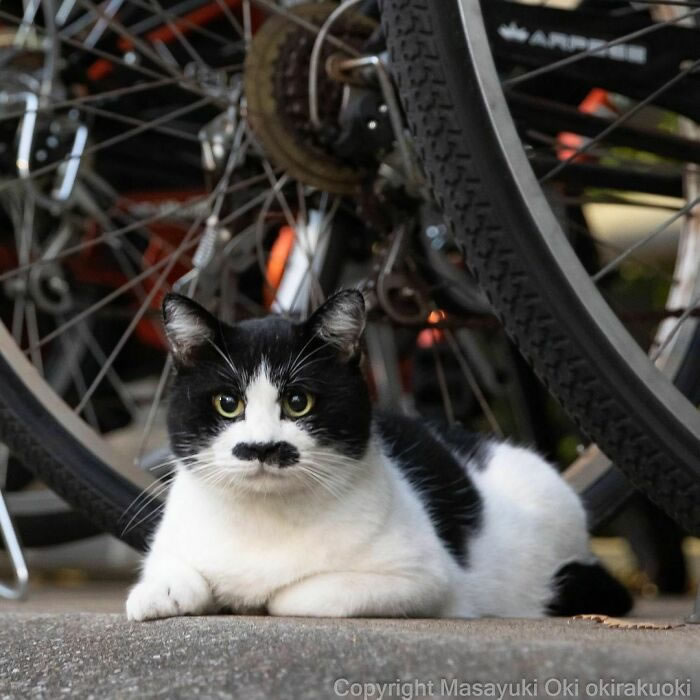 #20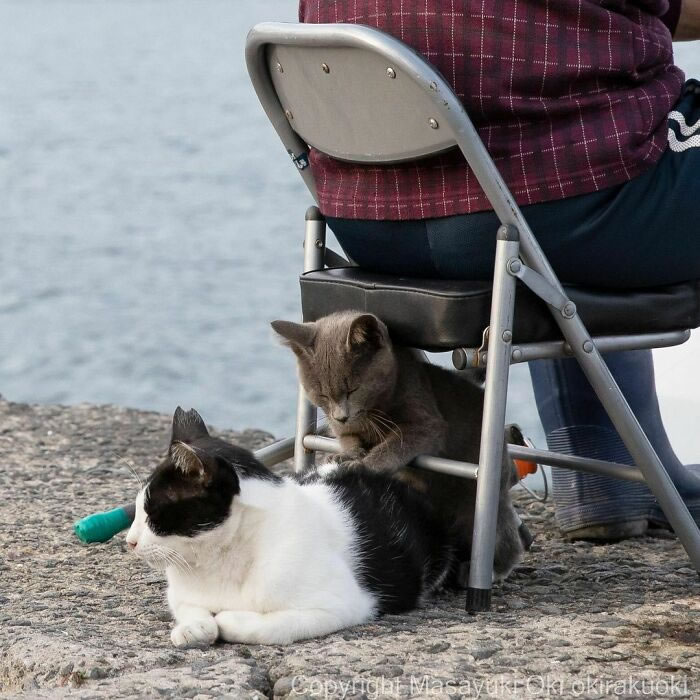 #21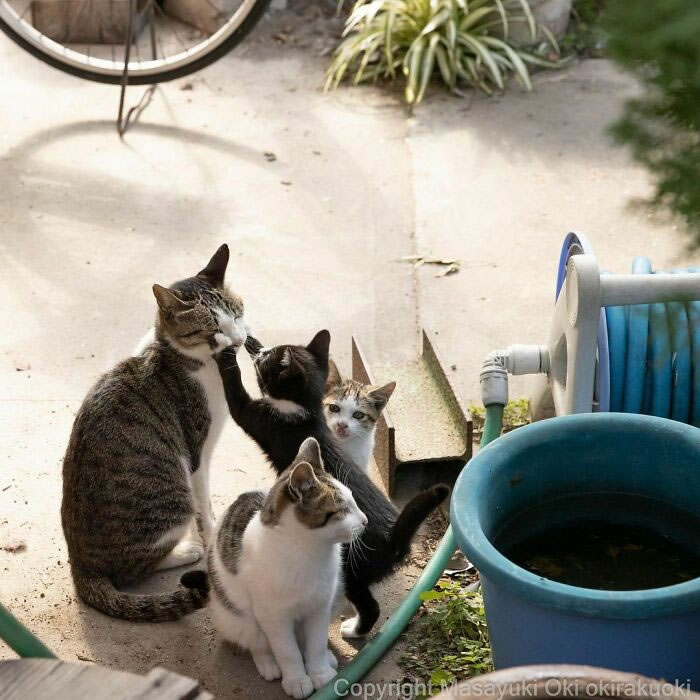 #22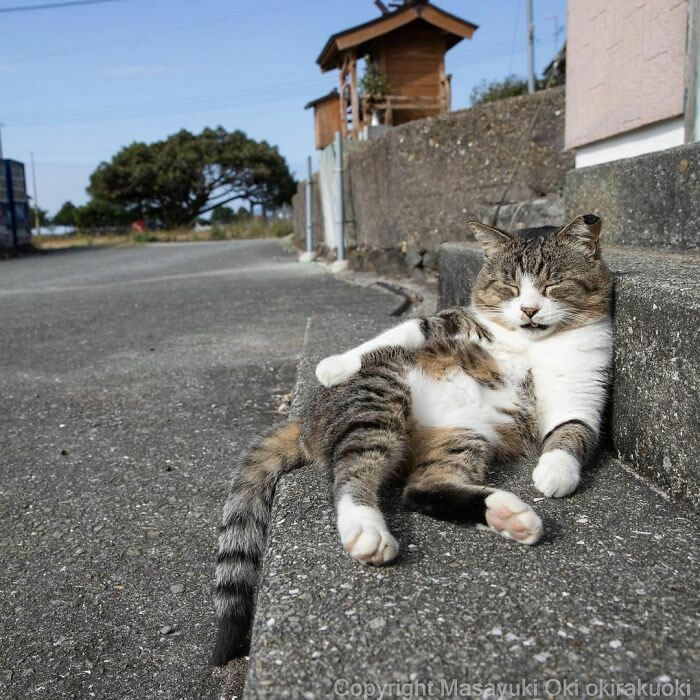 #23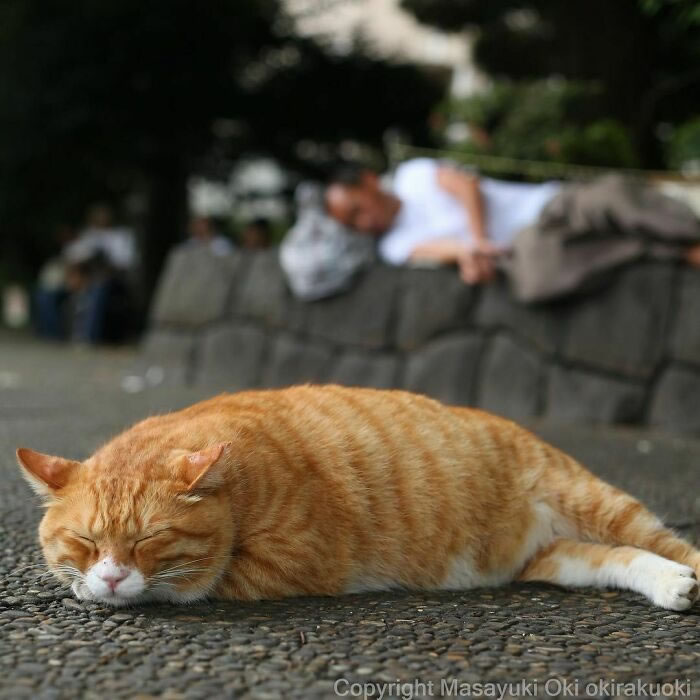 #24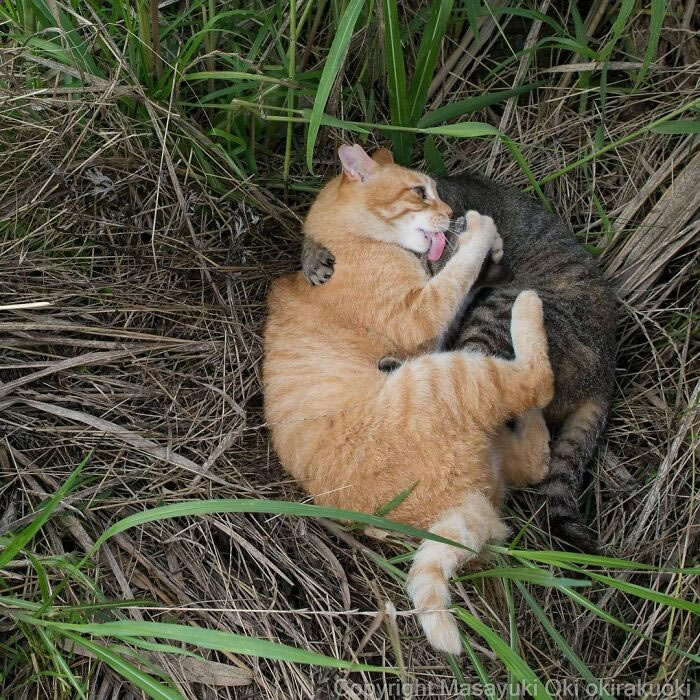 #25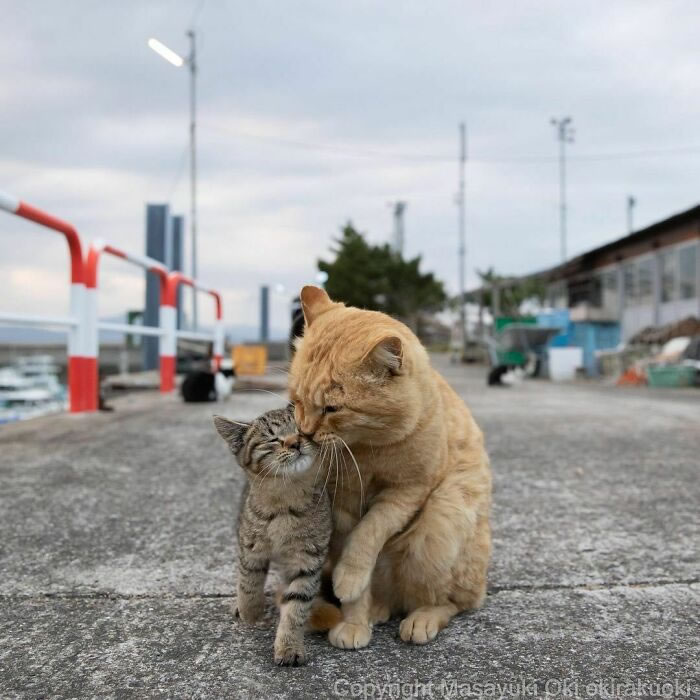 ---
Related Articles: