Thai photographer Peechaya Burrough captured minimalist photographs with everyday objects. Peechaya was born in Thailand and lives in Sydney. Minimalist photography is about stripping a subject down to its essence. Create photos that cut through the clutter with clean lines, empty spaces, and only the essential elements.
Peechaya achieved this in her photographs with a minimalistic style. In her photos, she uses as few elements as possible to create unusual combinations using prompts such as food, balloons, papers, books, and many more with very subtle colors.
Scroll down and inspire yourself. Check Peechaya's Instagram for more information.
You can find more info about Peechaya Burrough:
#1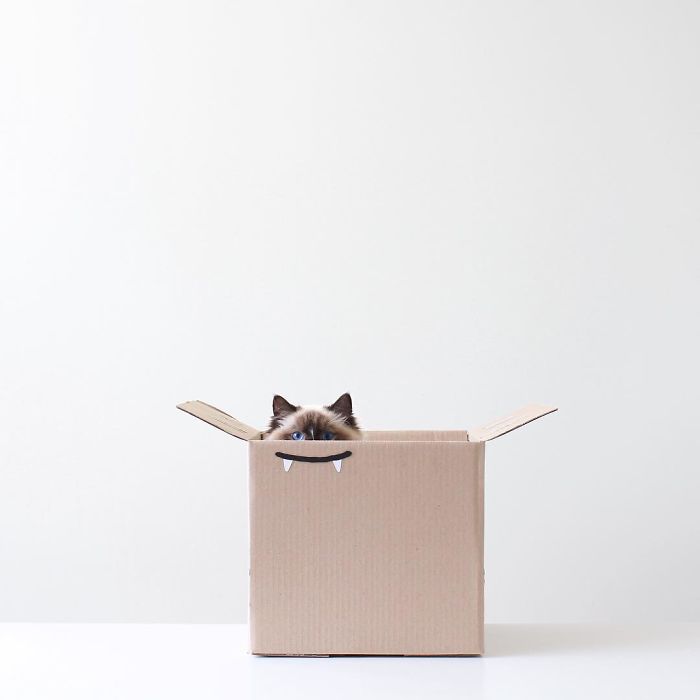 #2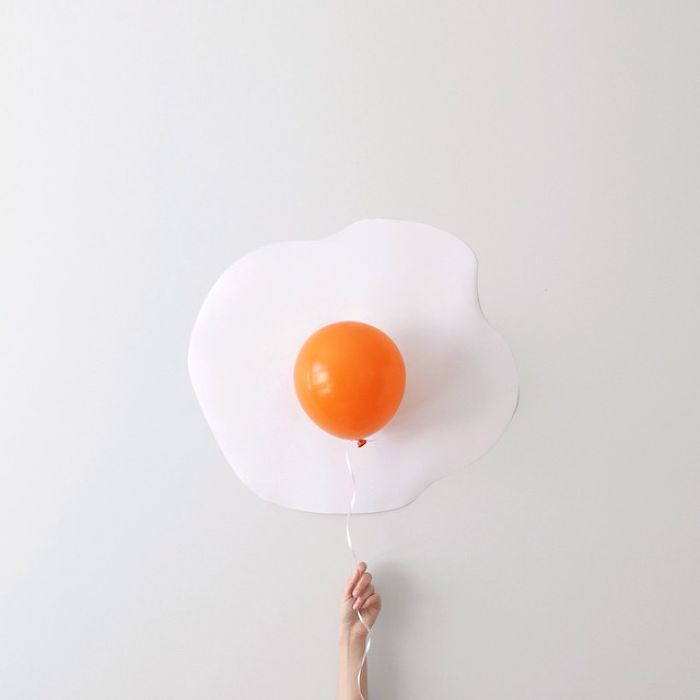 #3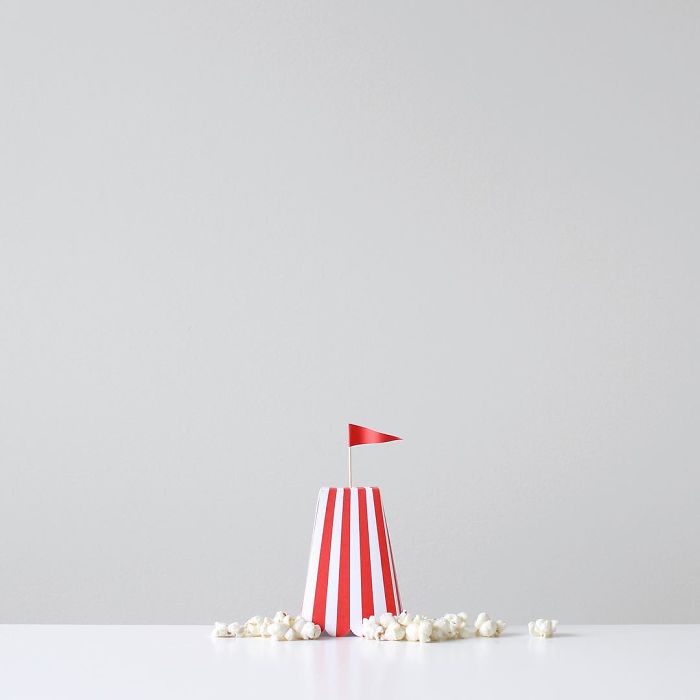 #4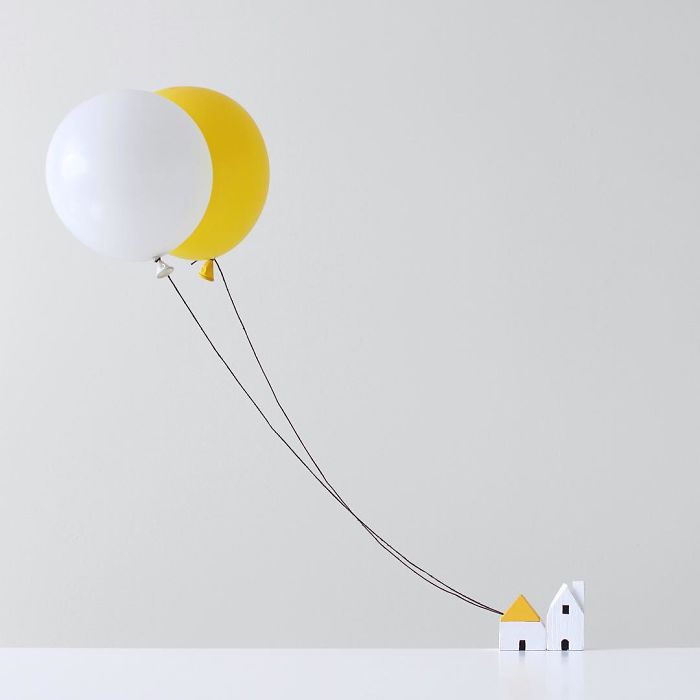 #5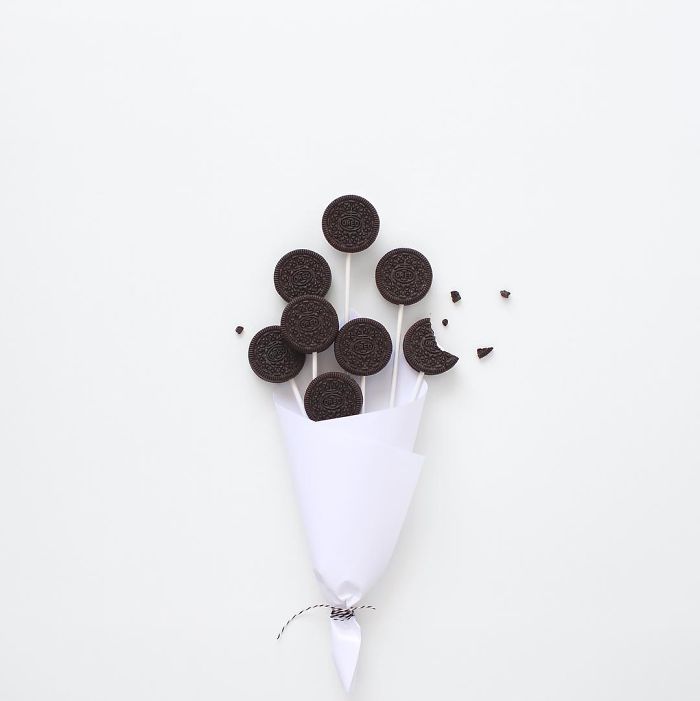 #6
#7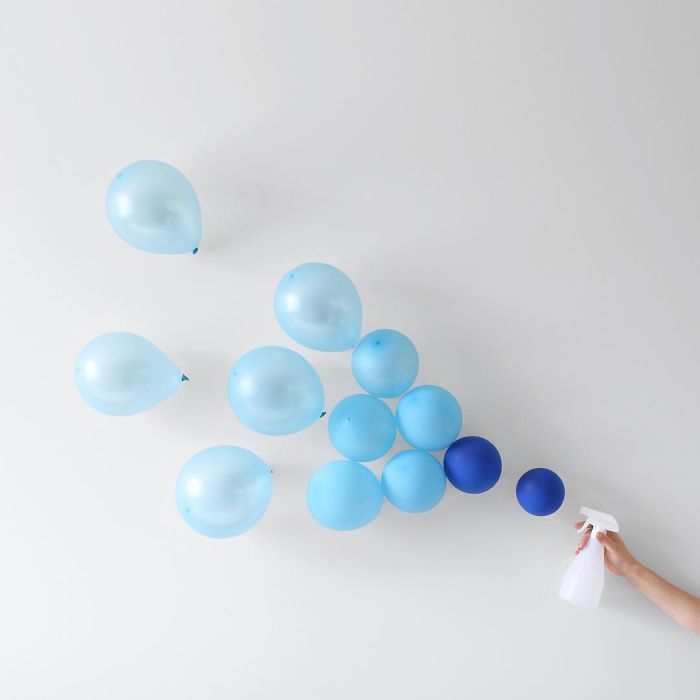 #8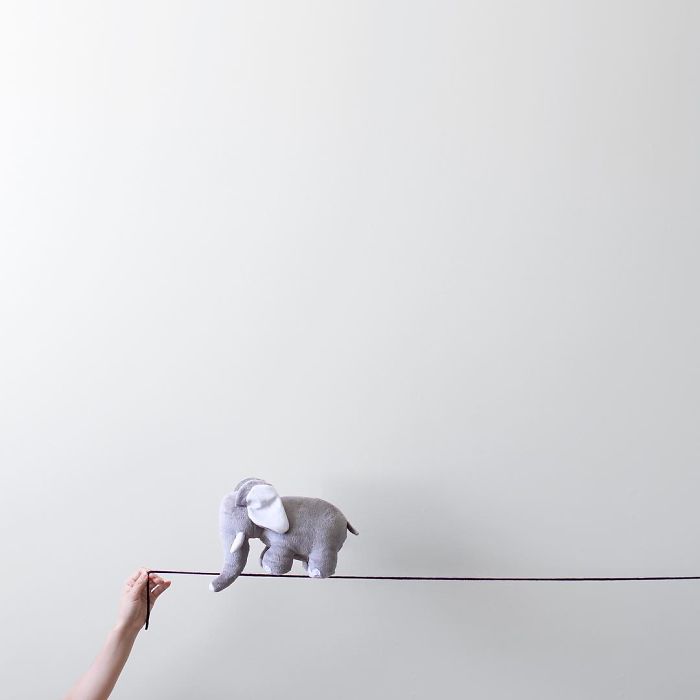 #9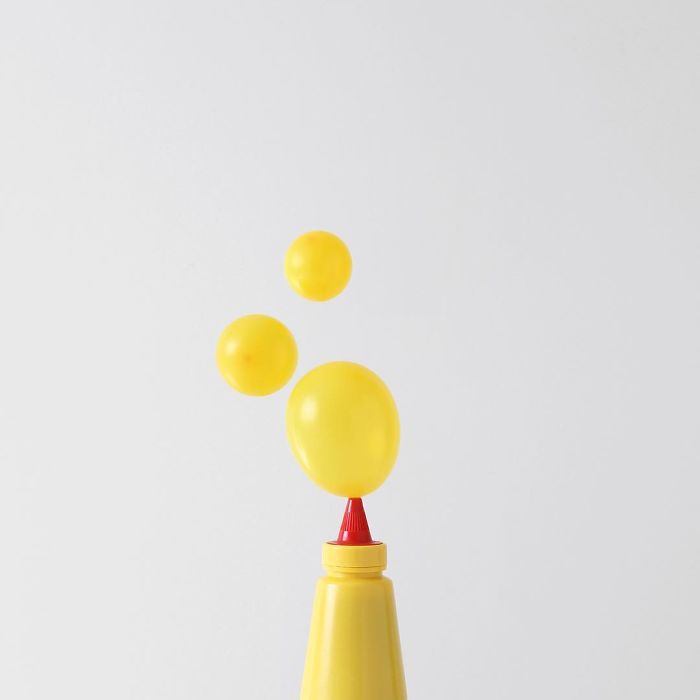 #10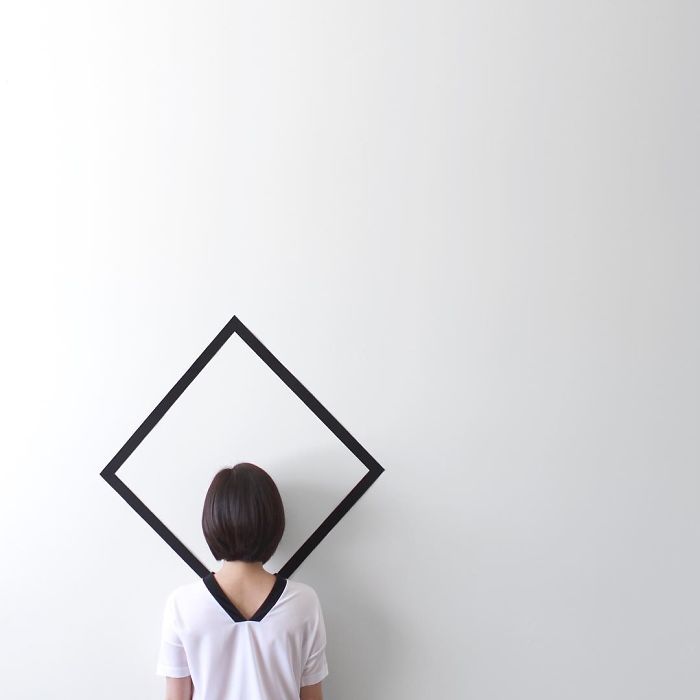 #11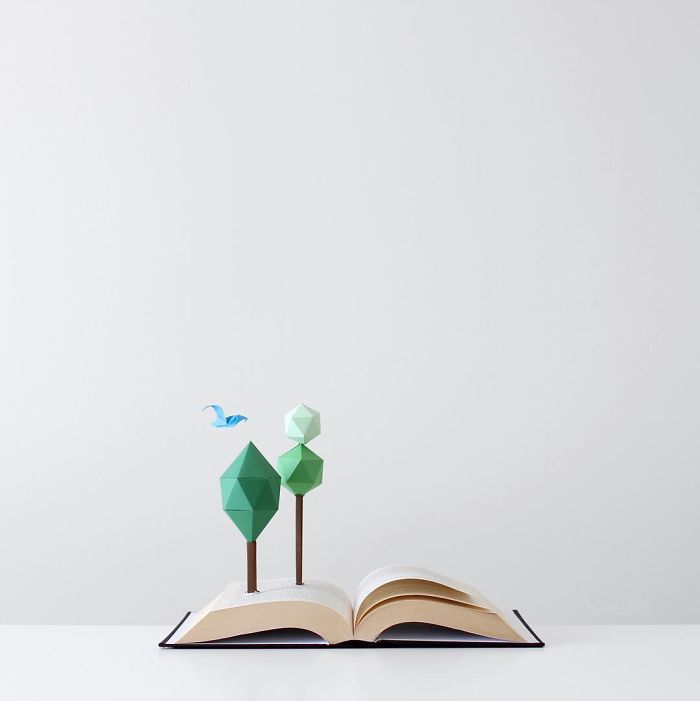 #12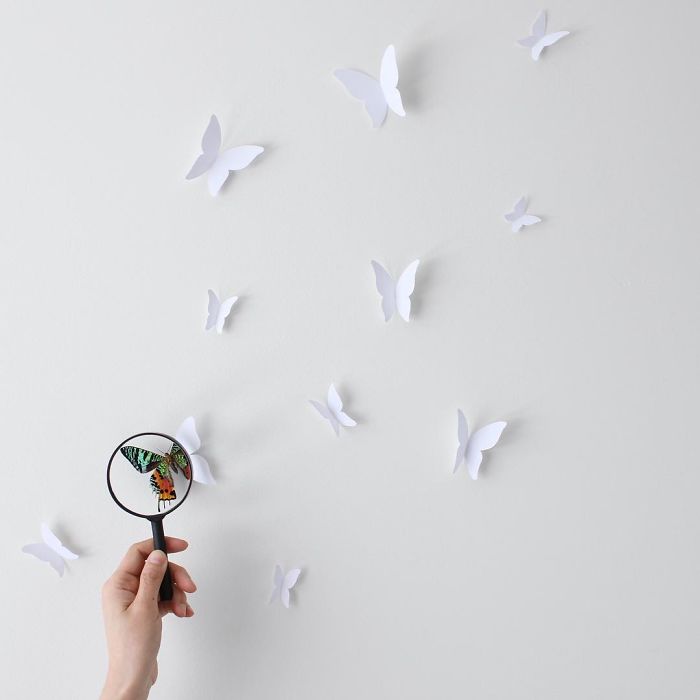 #13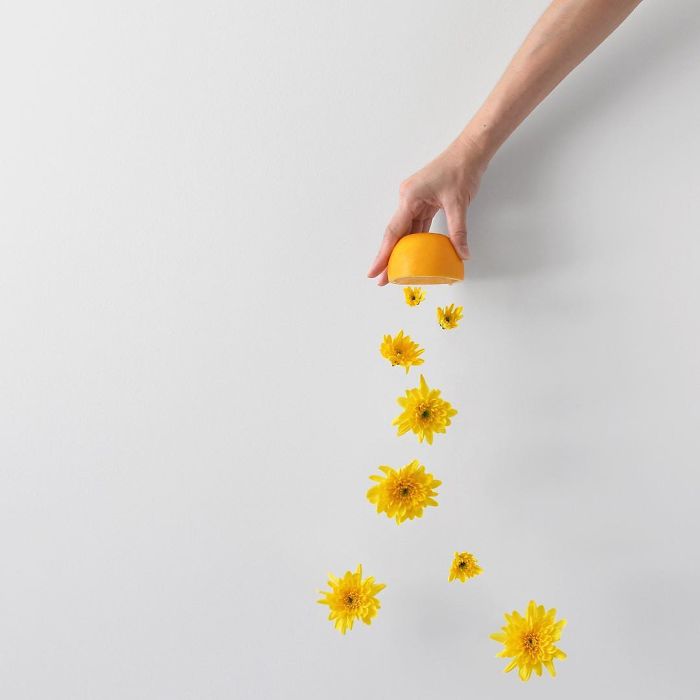 #14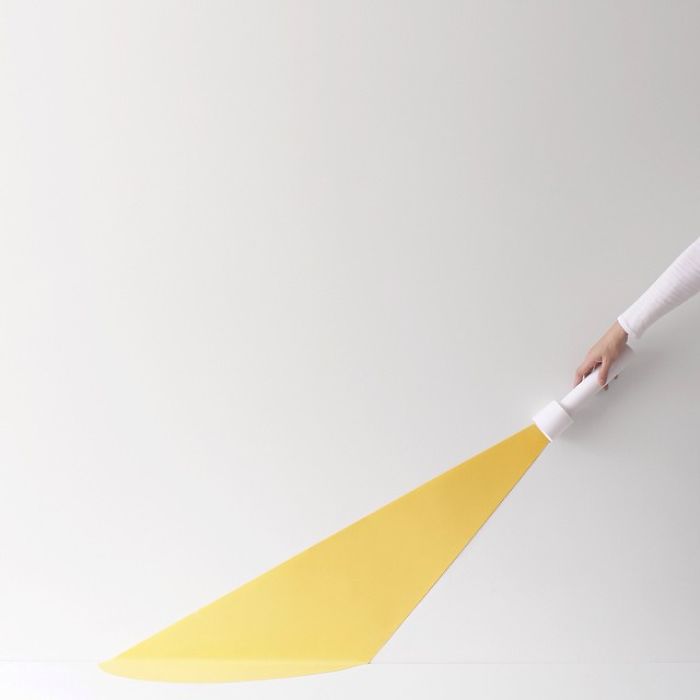 #15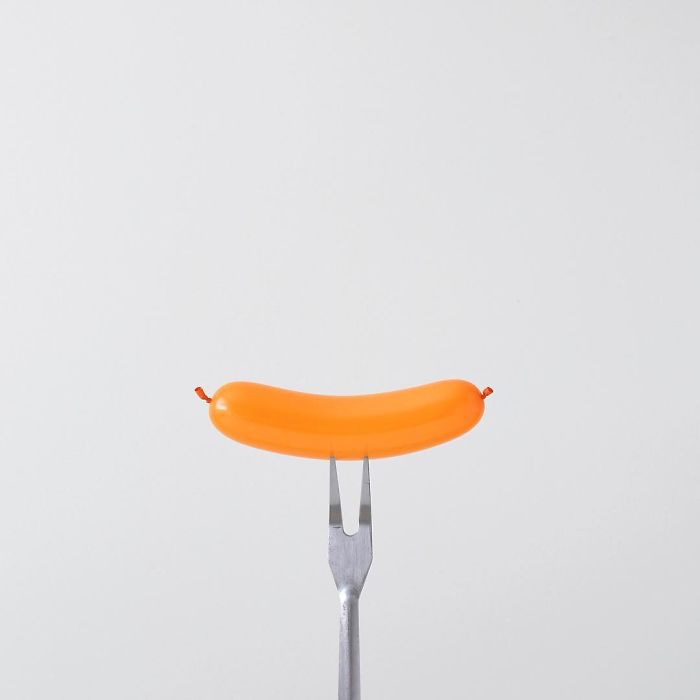 #16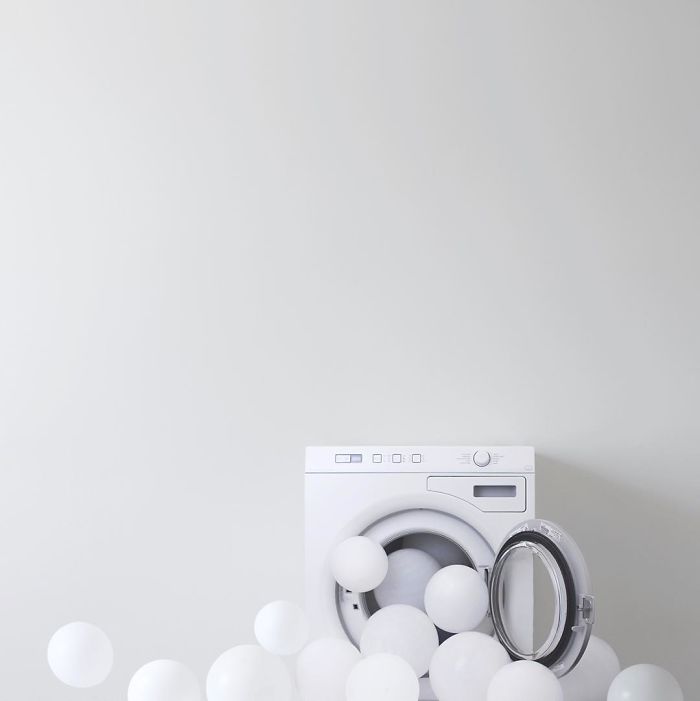 #17
#18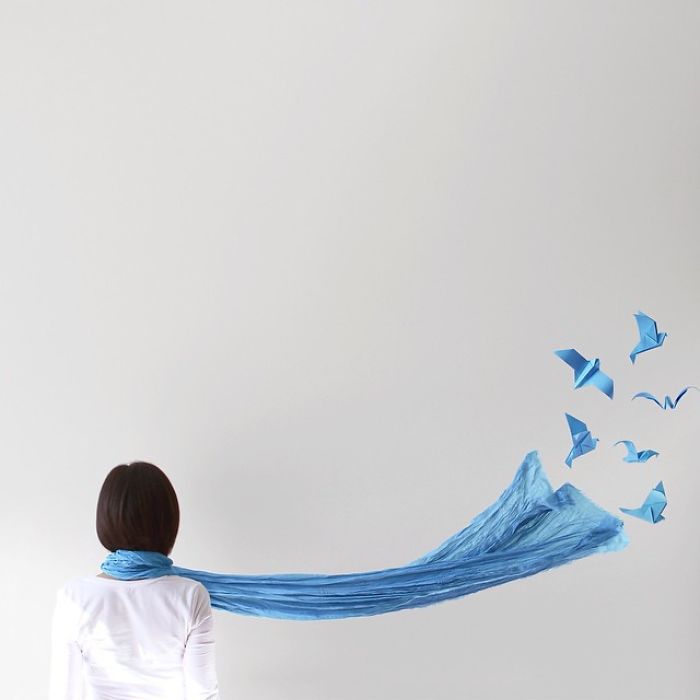 #19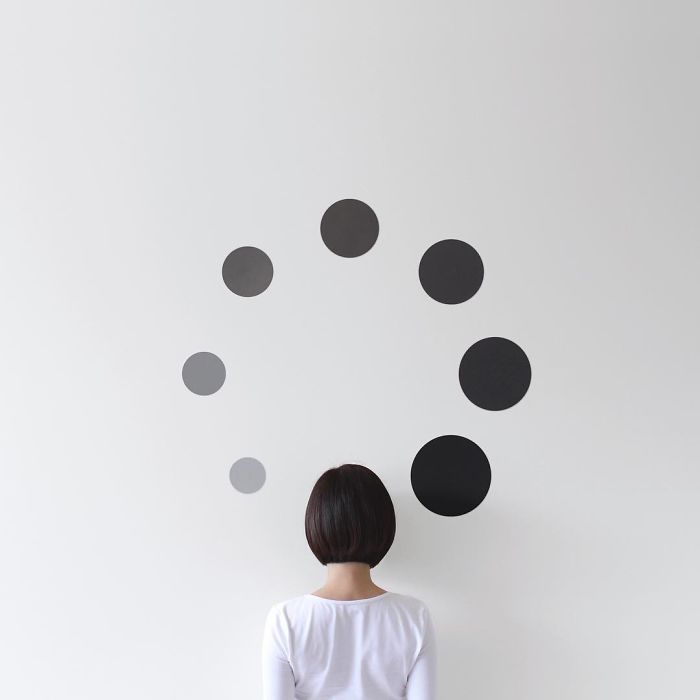 #20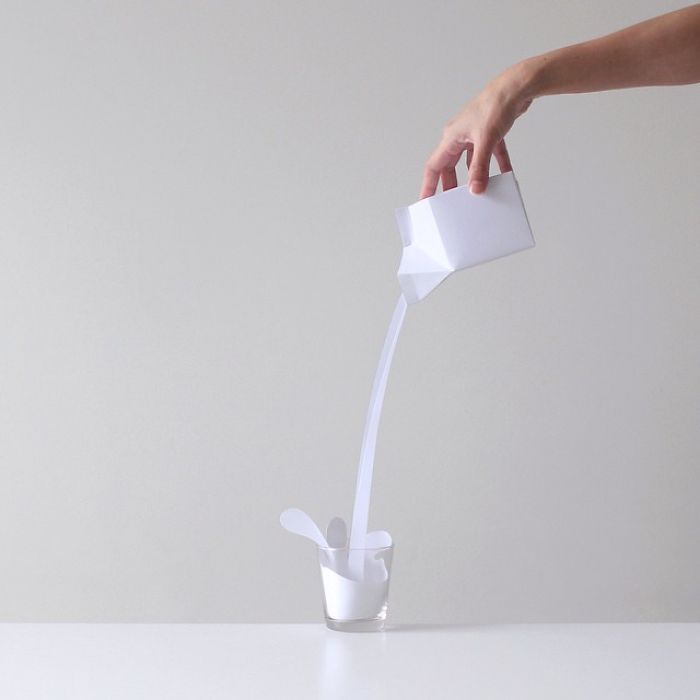 #21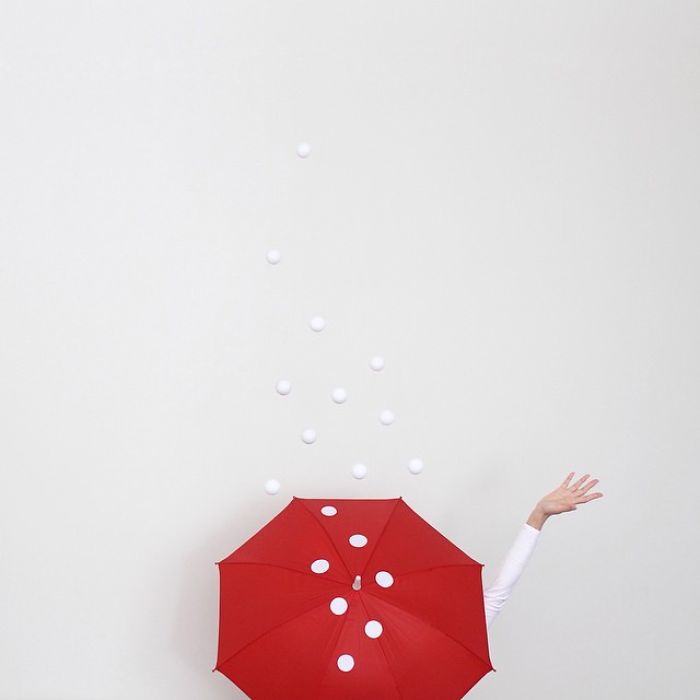 #22
#23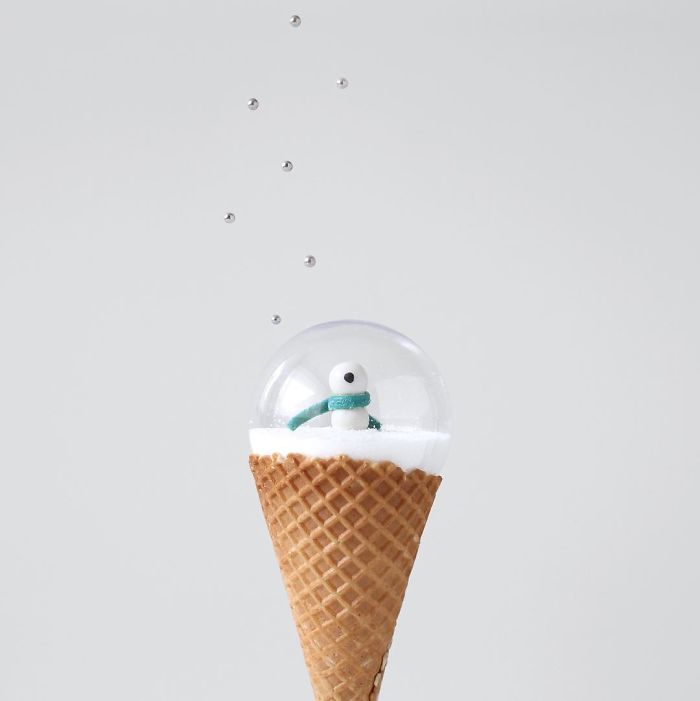 #24
#25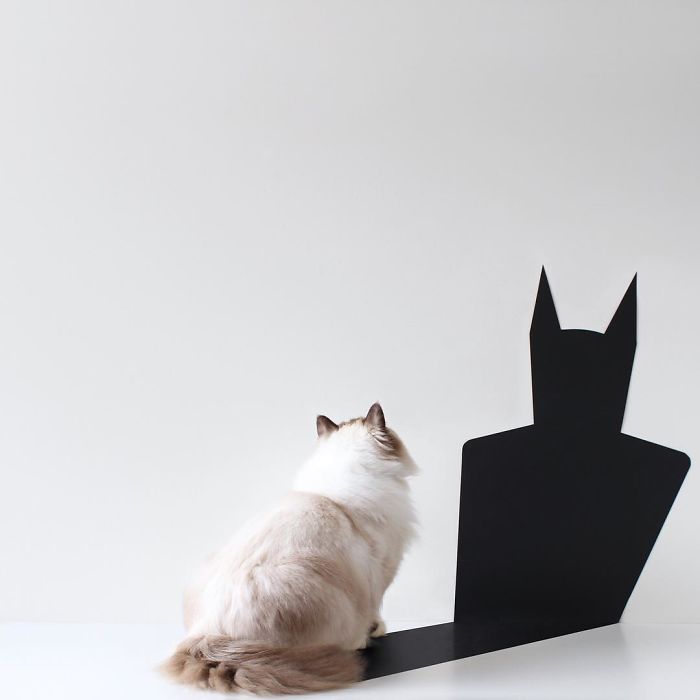 #26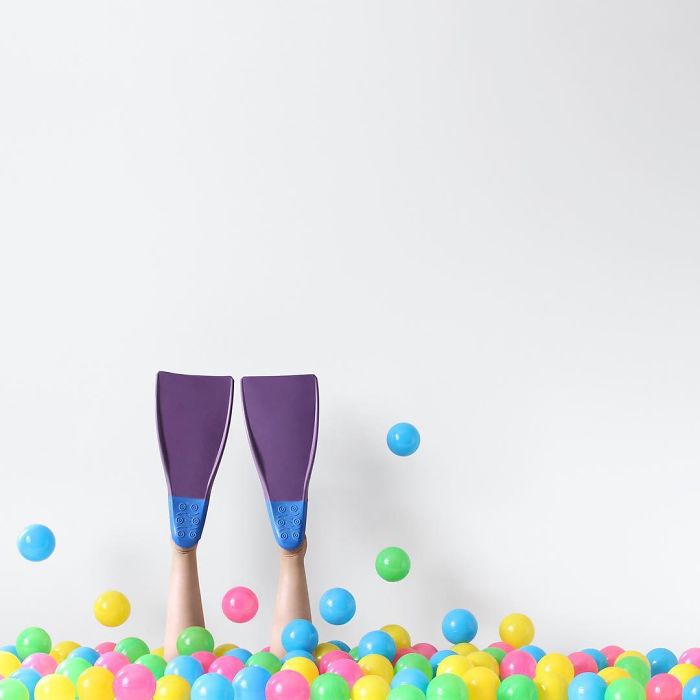 #27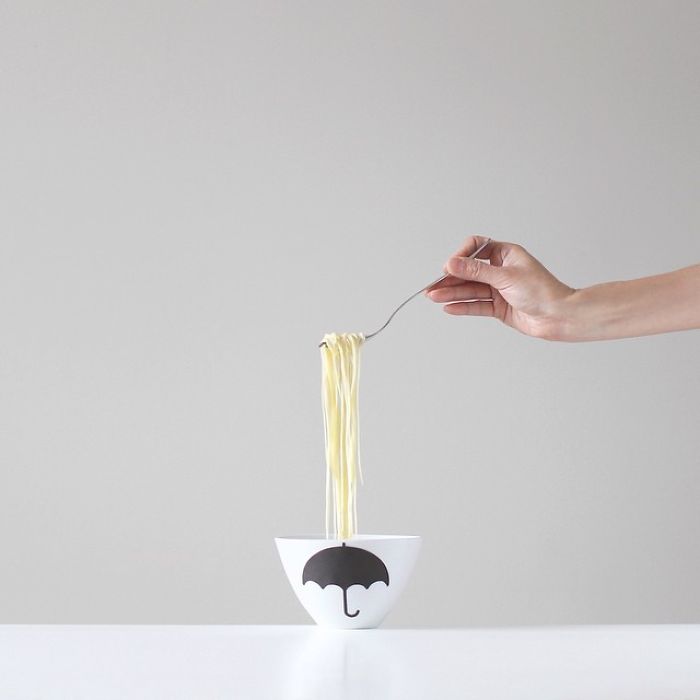 #28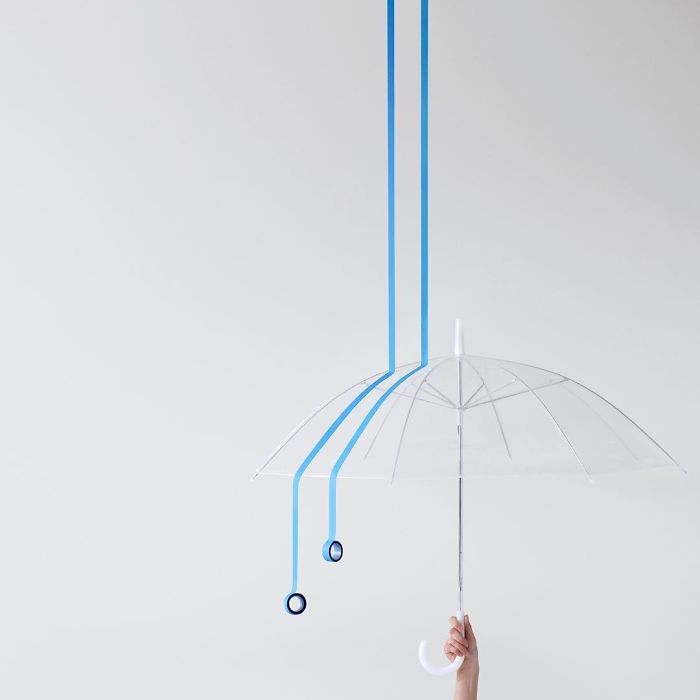 #29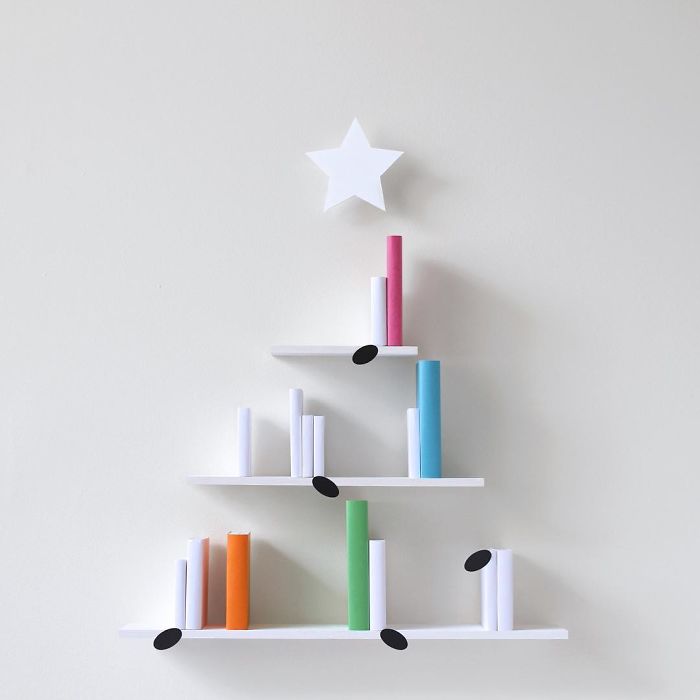 #30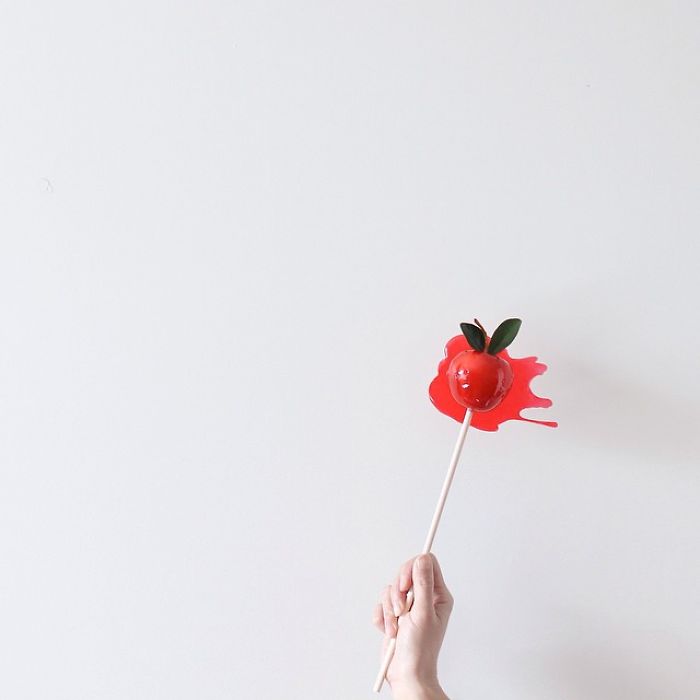 ---
Related Articles: