Latvia-based artist Ainars illustrates funny cat photos that made everyone laugh with how accurate they were. His Instagram account, Dailypurrr with around 650K followers, is filled with drawings of cats that are sent to him by his fans. Aiinars's main goal is to make this world a happier place with his stupid cat drawings. He do them every day for more than 4 years and he did them from his heart!
In his words "It all started as a joke when I was bored at my work and never even dreamed, that dailypurrr can turn into something so important for so many people across the world. I must admit, that I still can't believe this happened. Before dailypurrr I tried and failed dozens of times in different "projects", but I always wanted to make something big and important. It's hard to explain this, but I had that feeling somewhere deep inside me, that one day I will find my own path. I feel blessed, that life gave me this chance."
Scroll down to see Ainars work yourself. For more amazing work visit his website and Instagram.
You can find more info about Ainars:
#1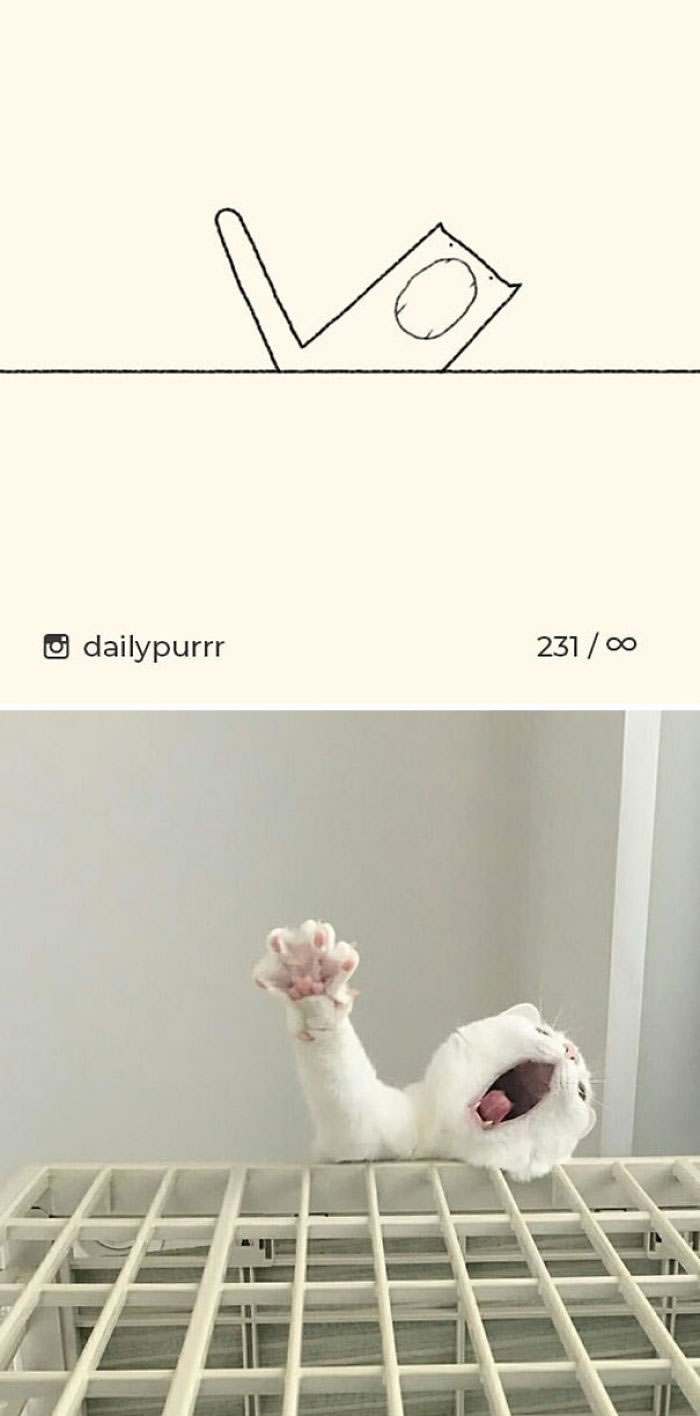 #2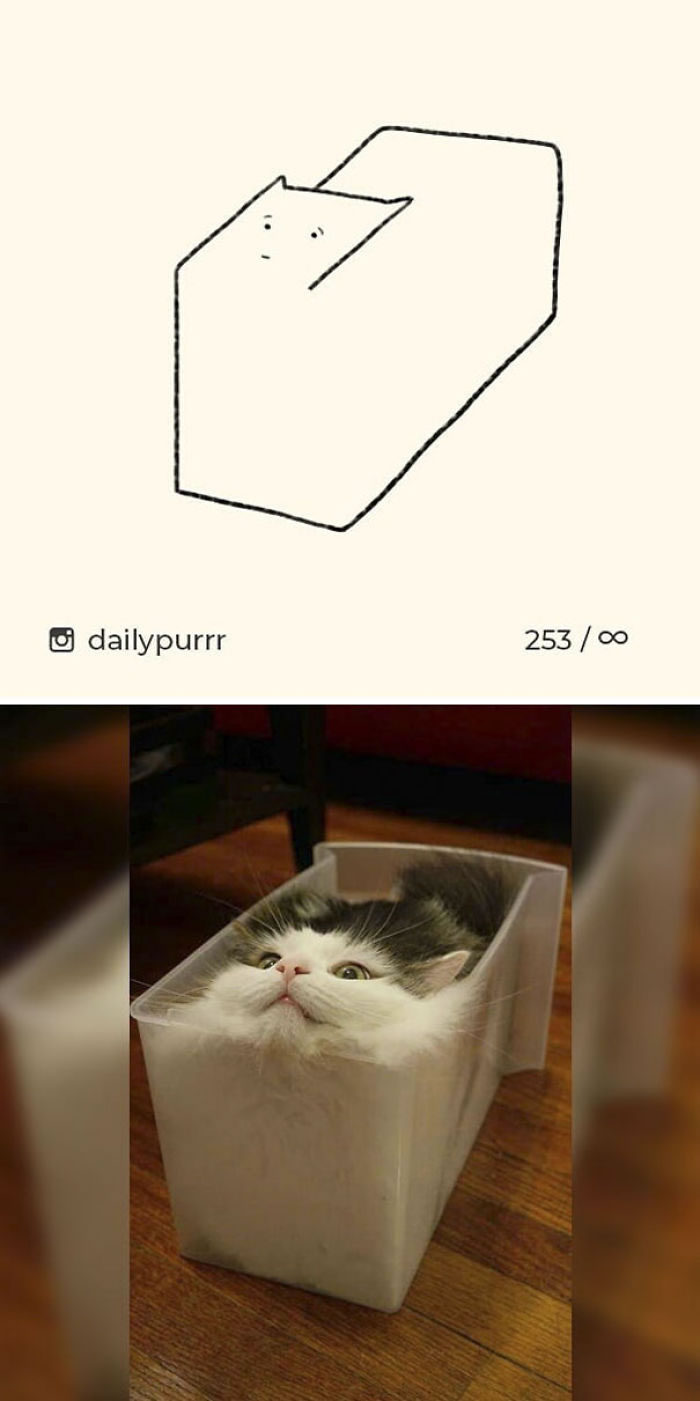 #3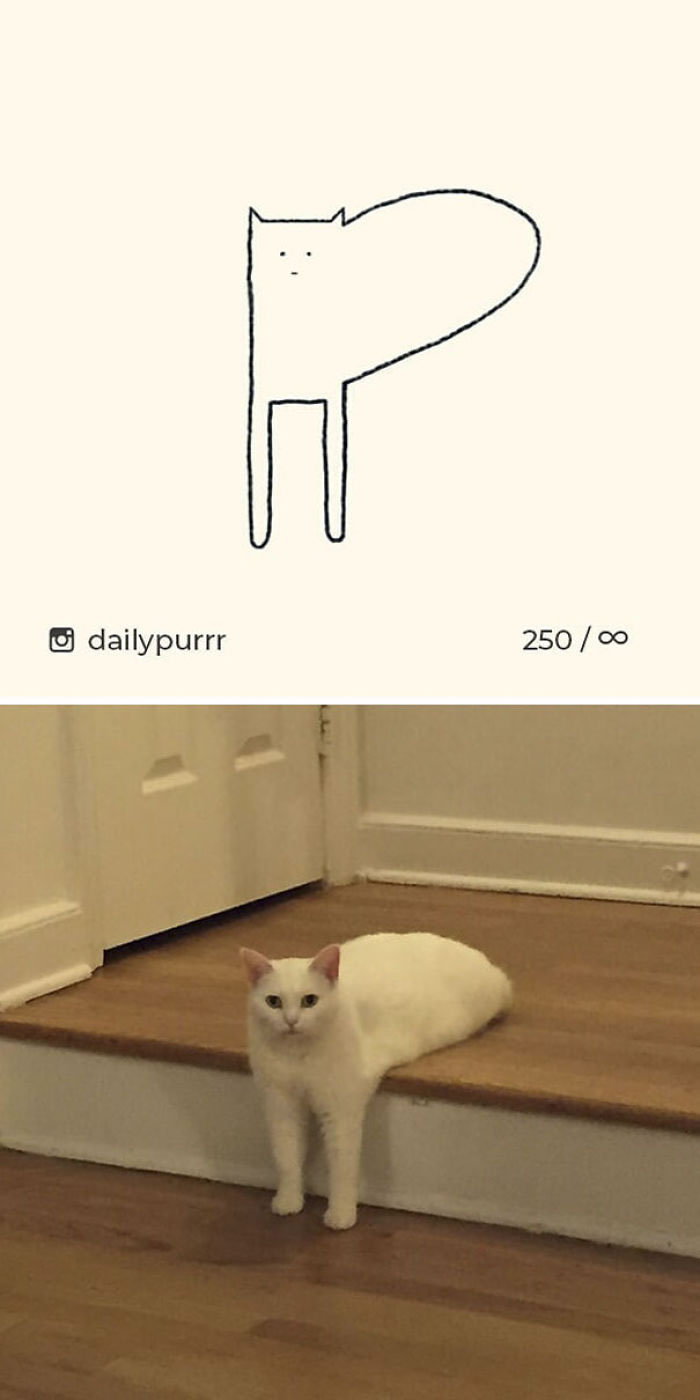 #4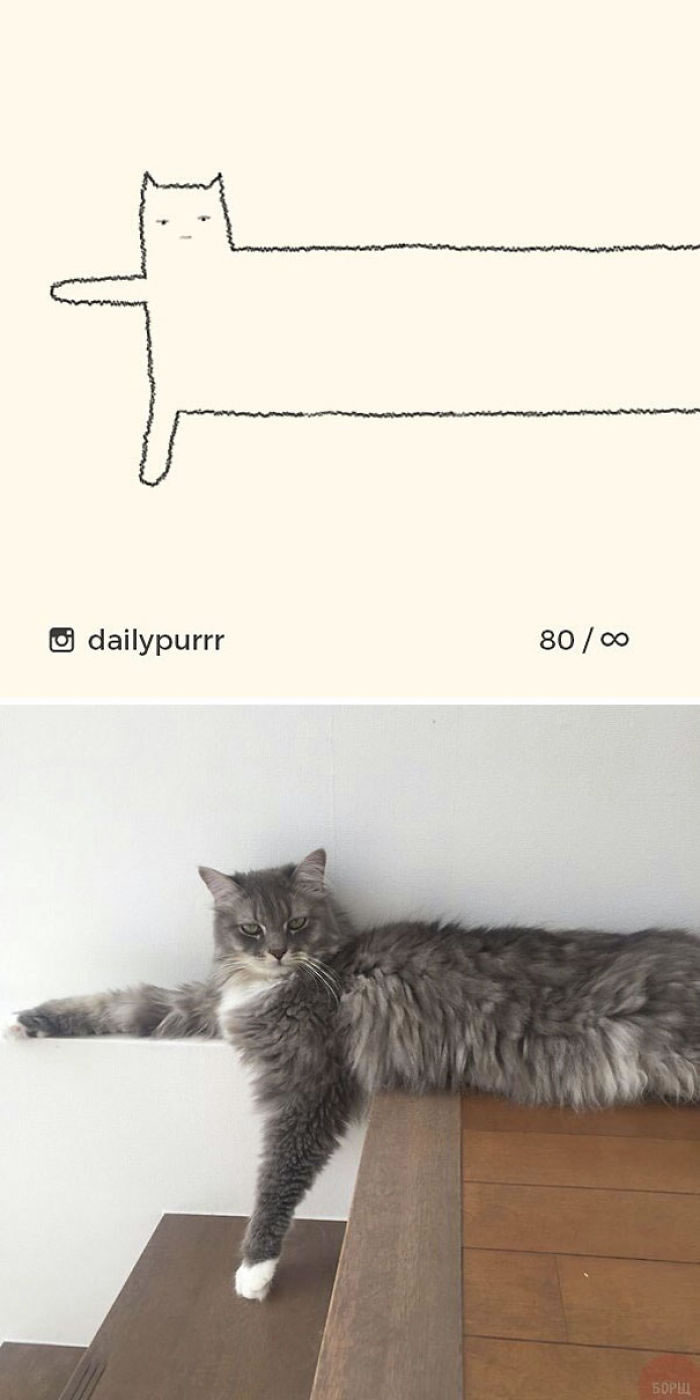 #5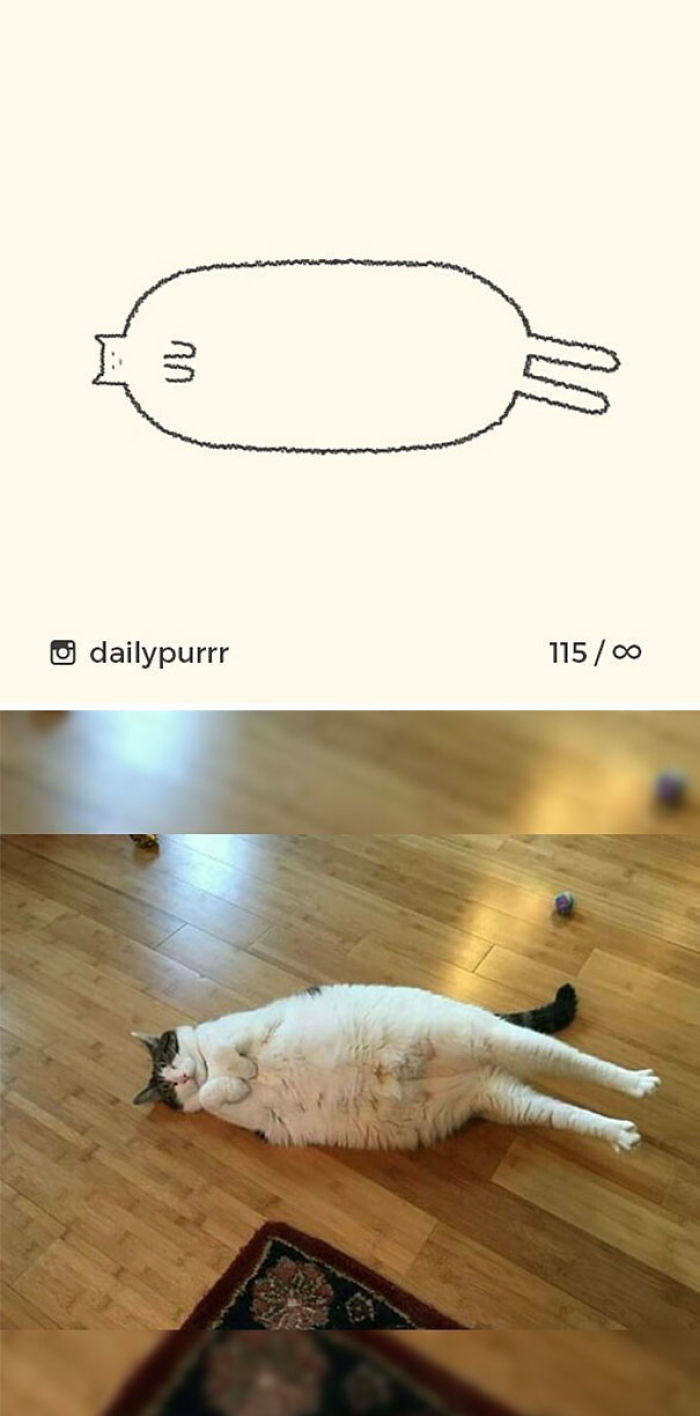 #6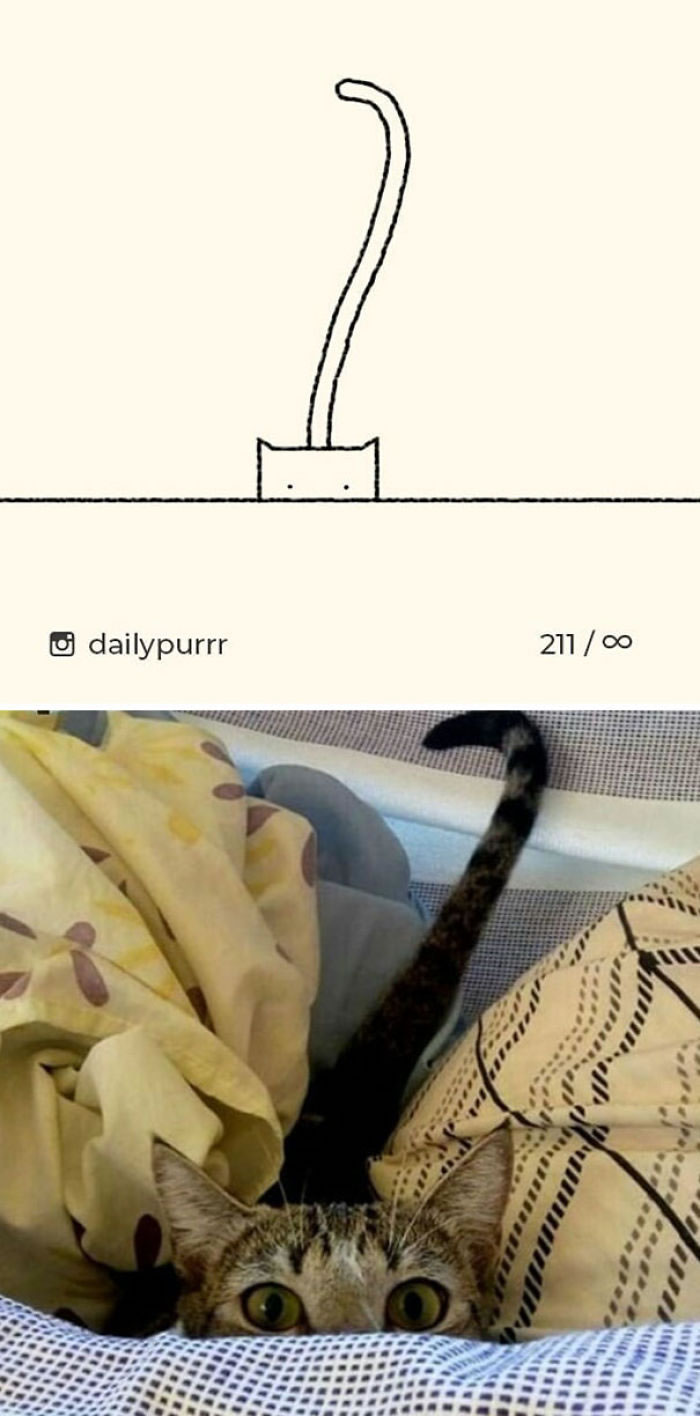 #7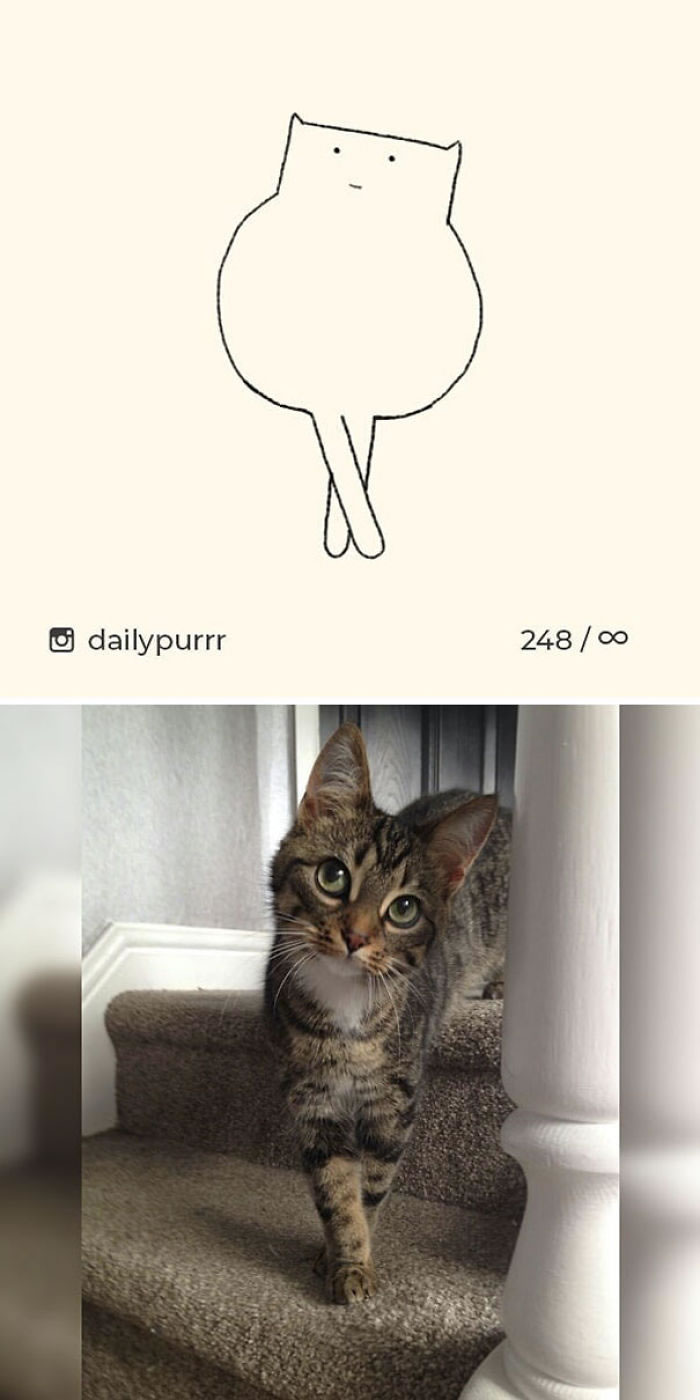 #8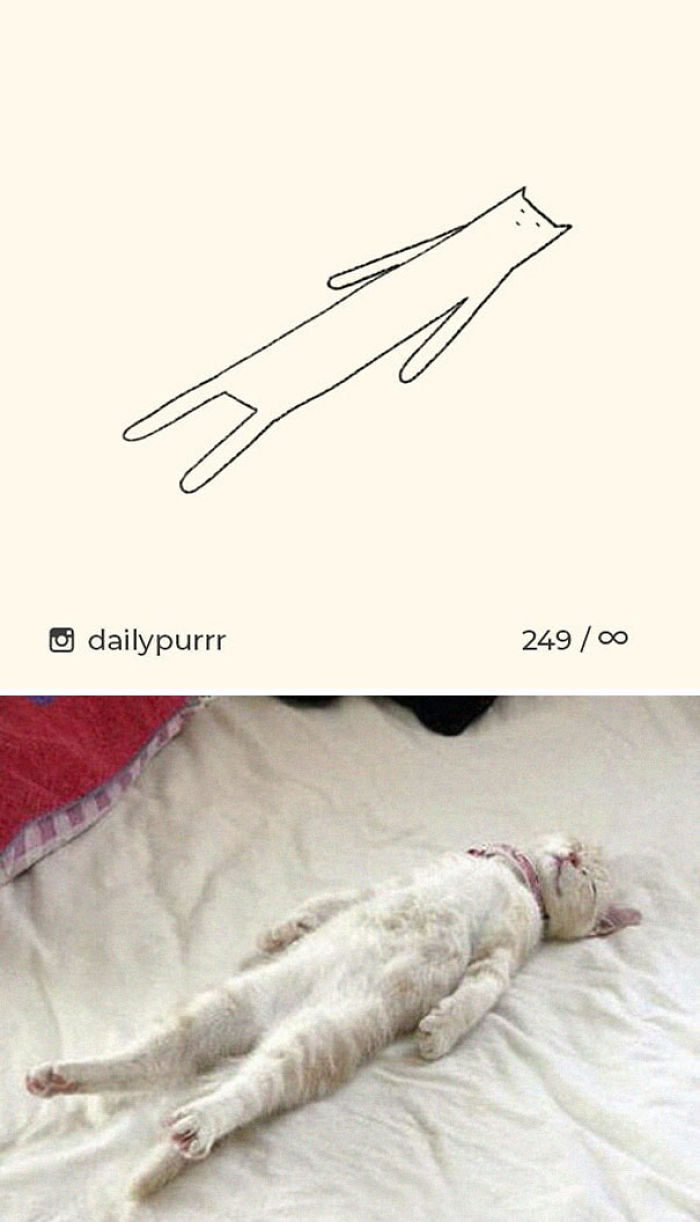 #9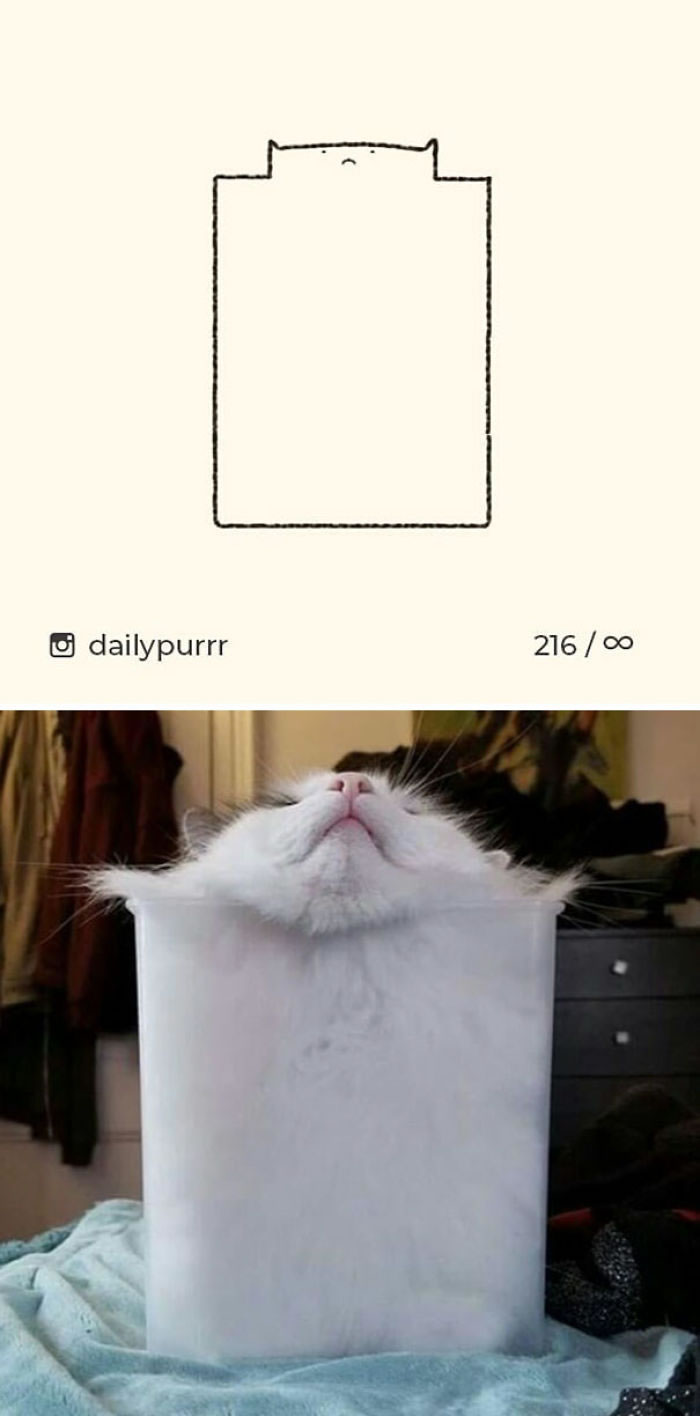 #10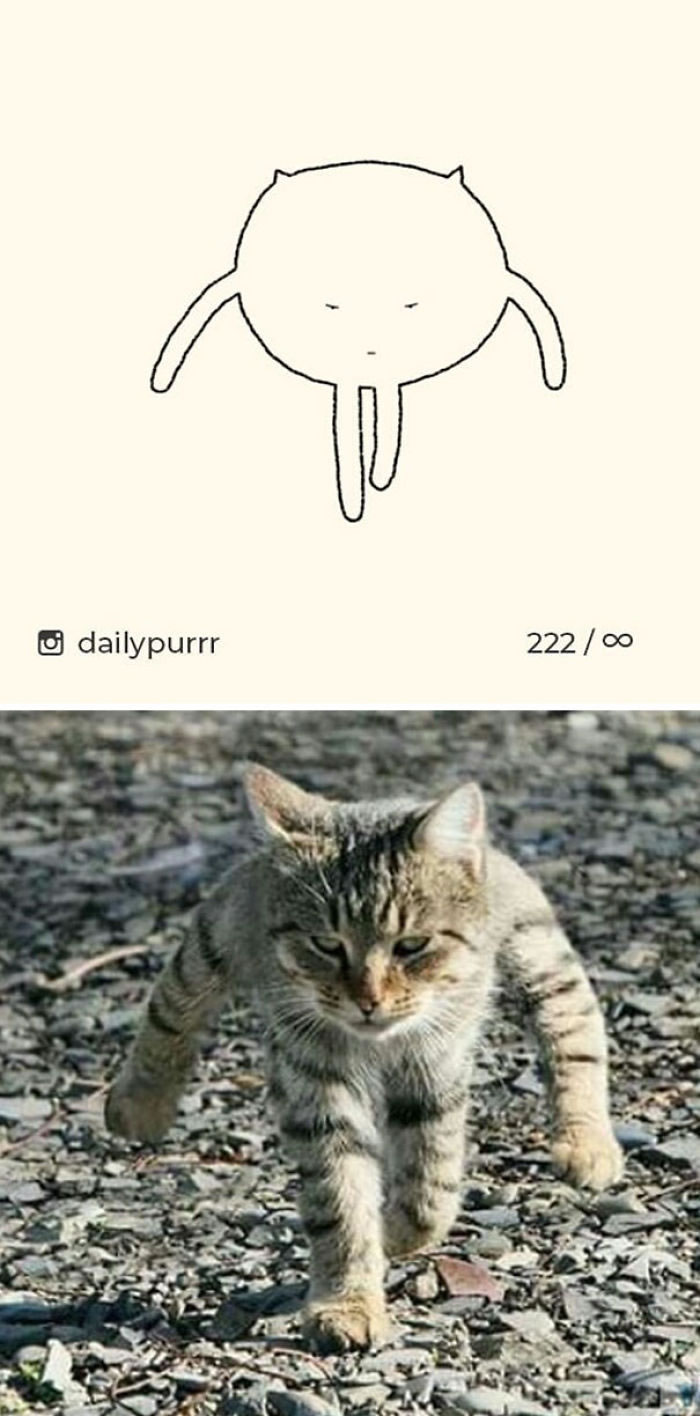 #11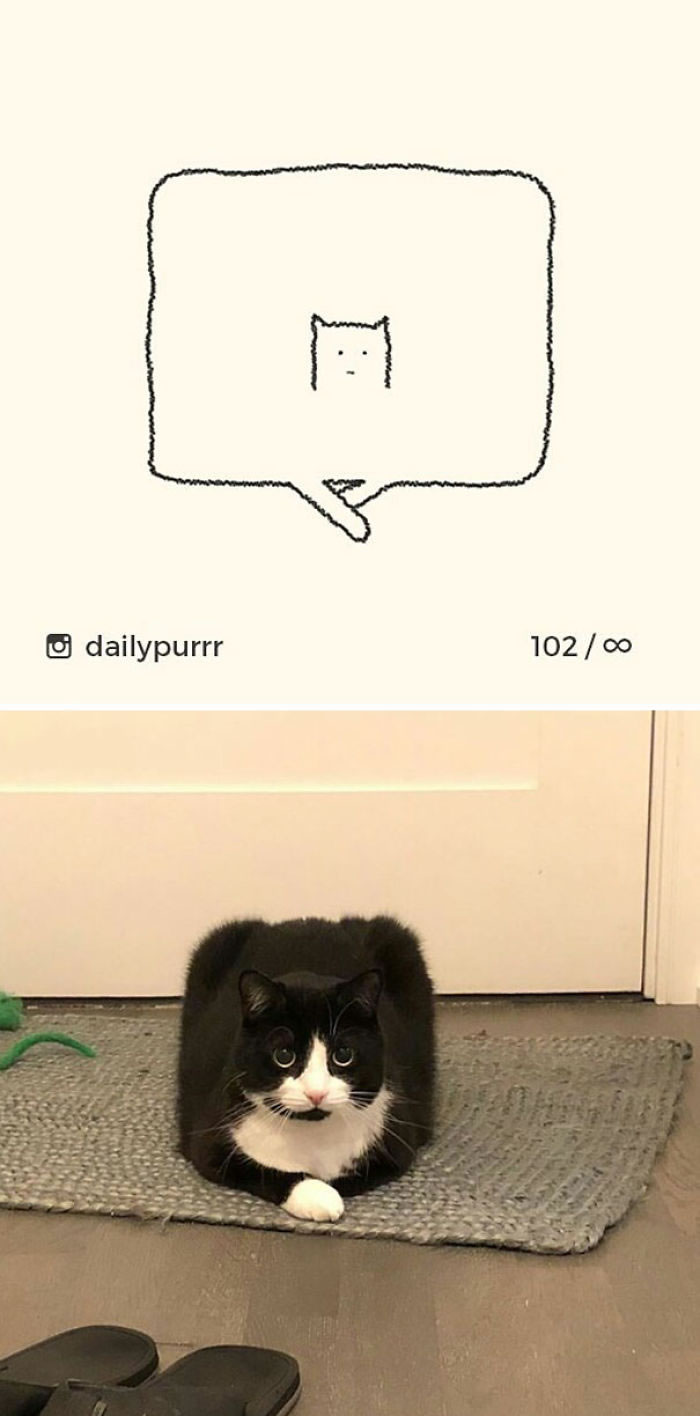 #12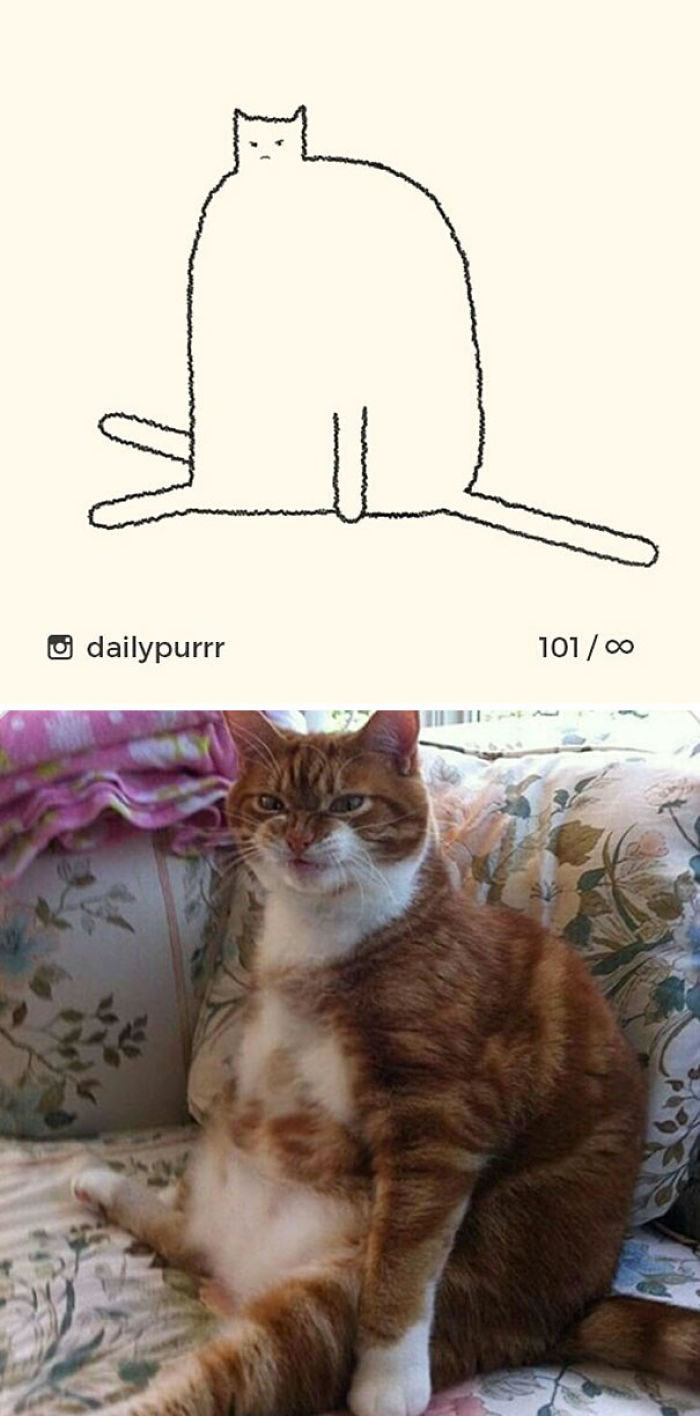 #13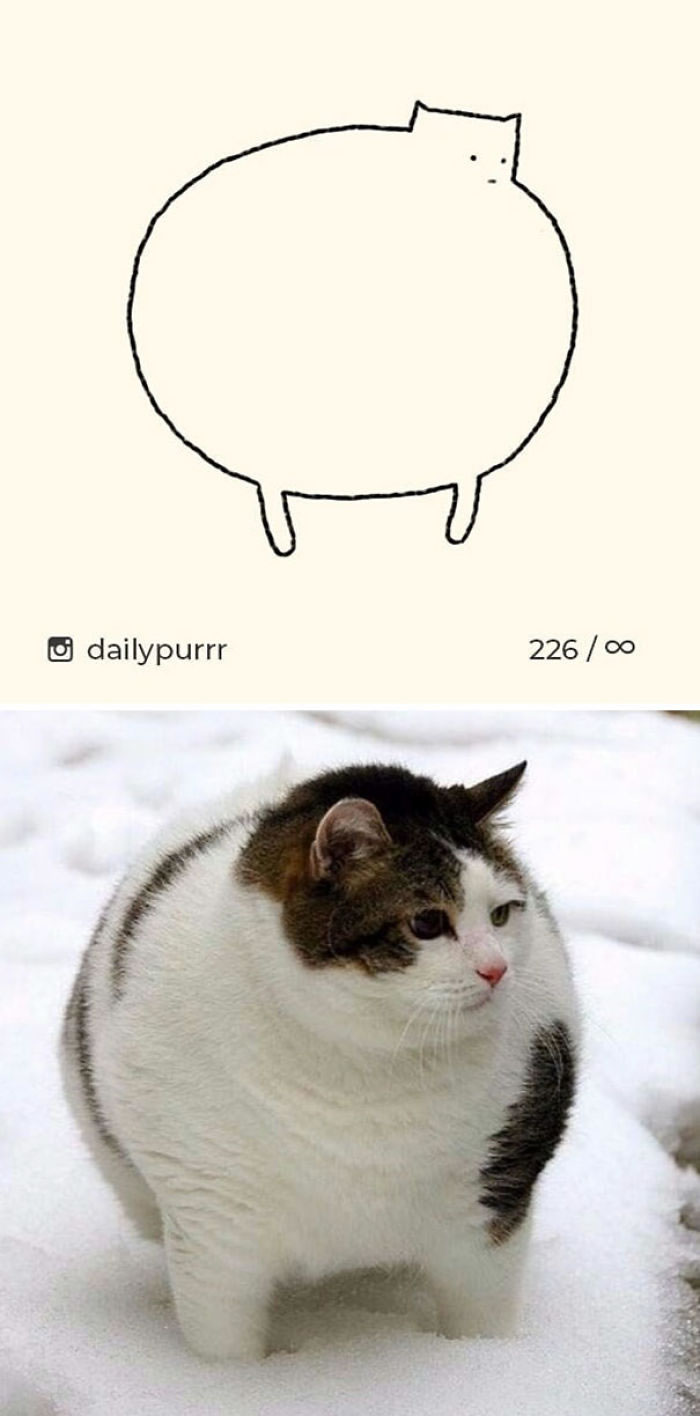 #14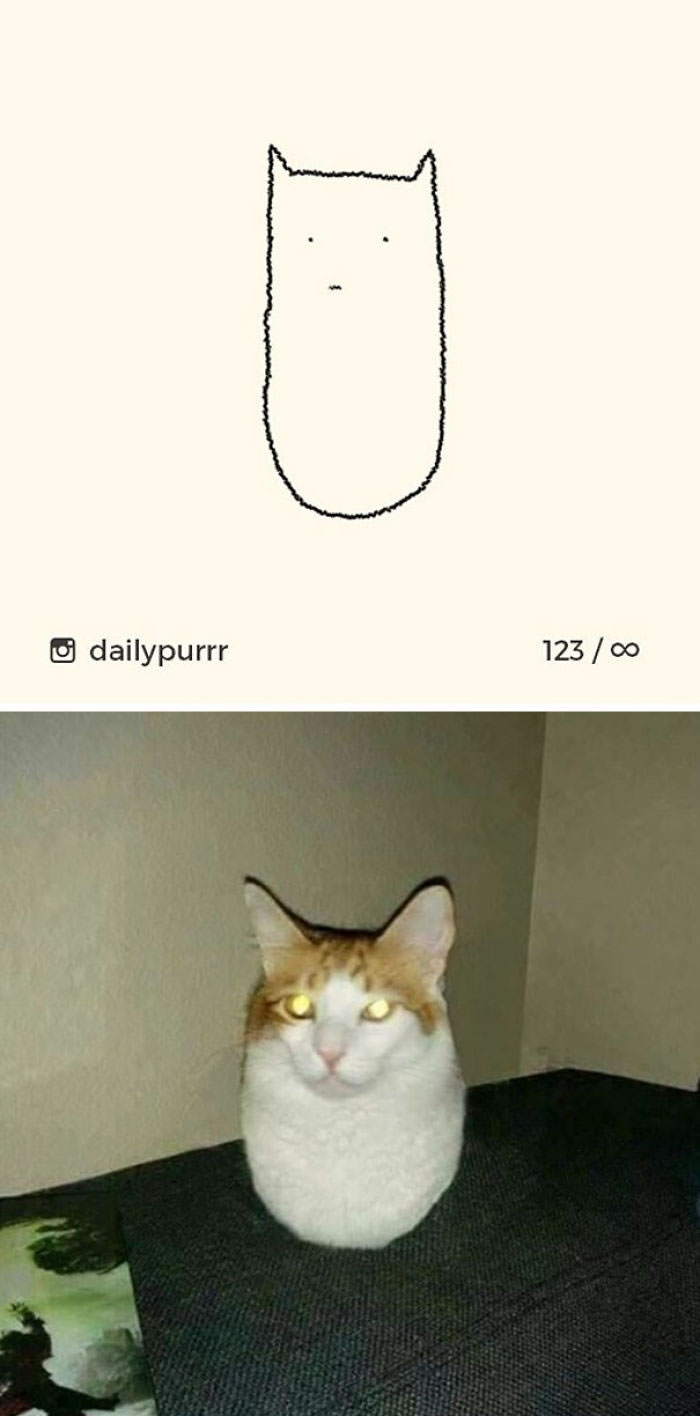 #15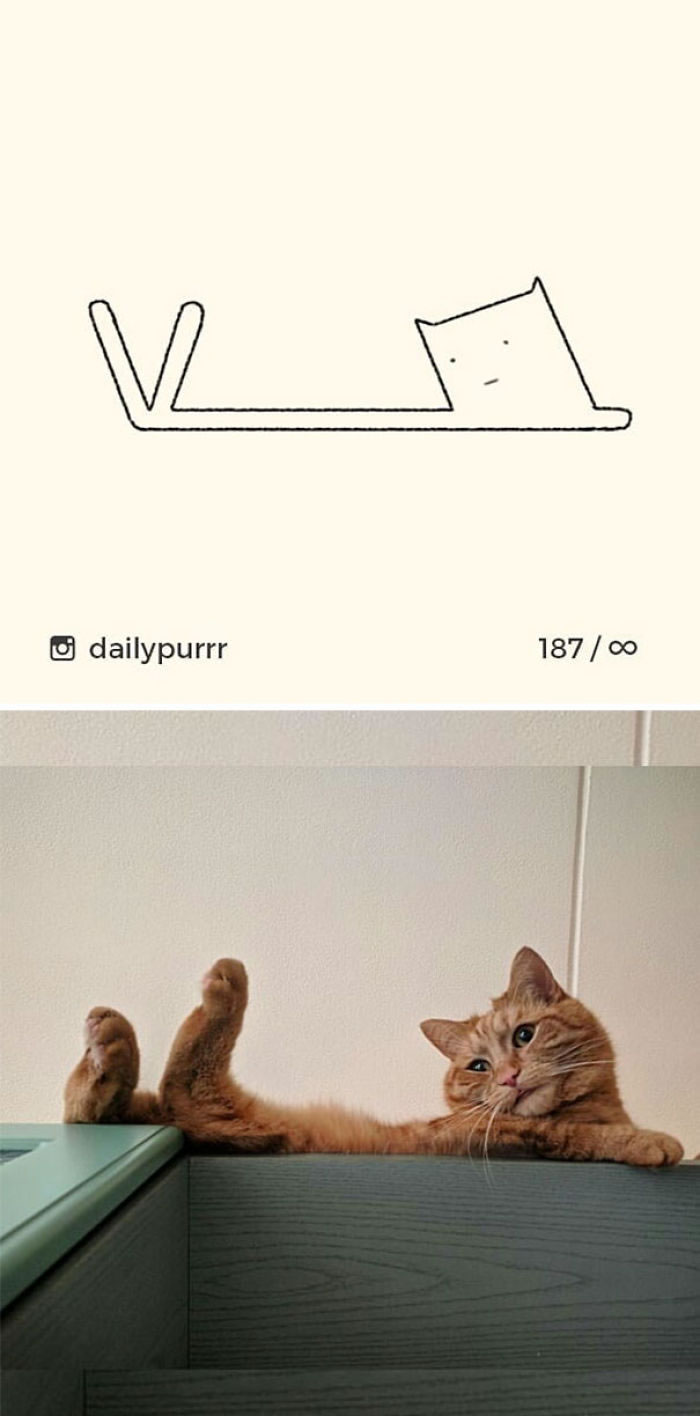 #16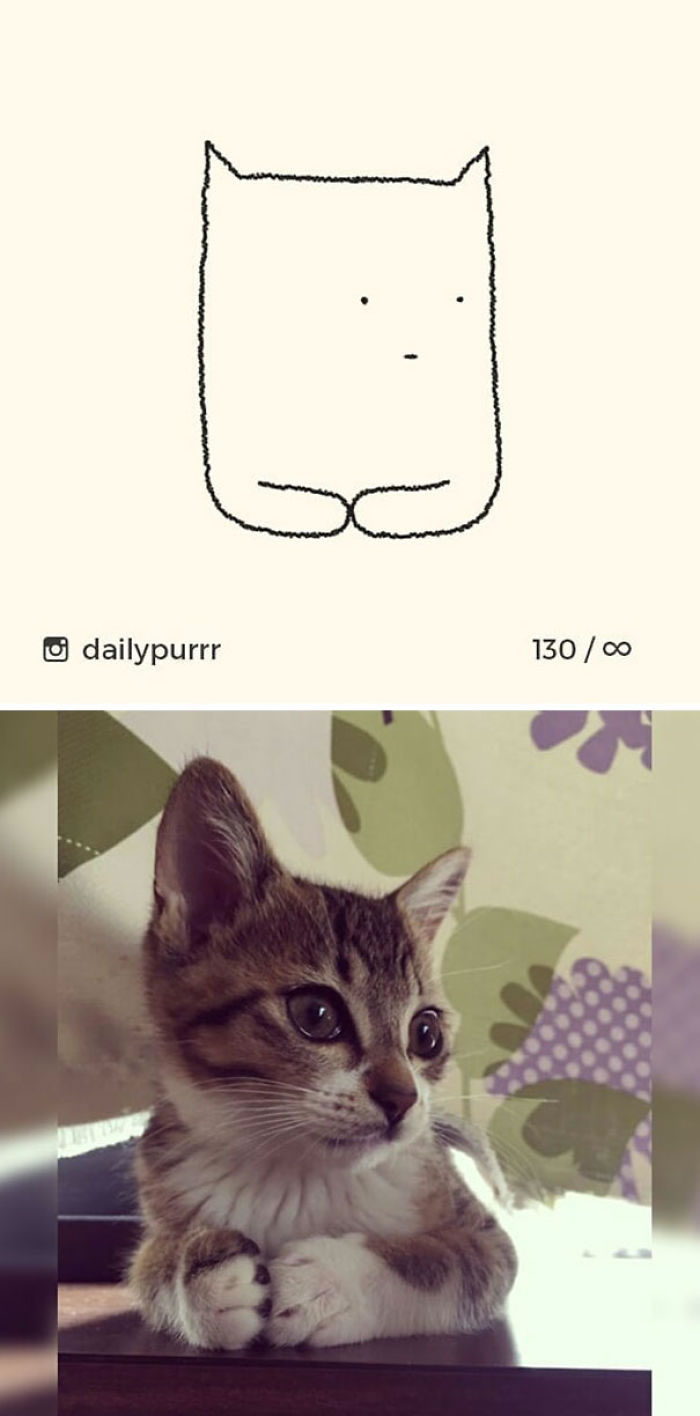 #17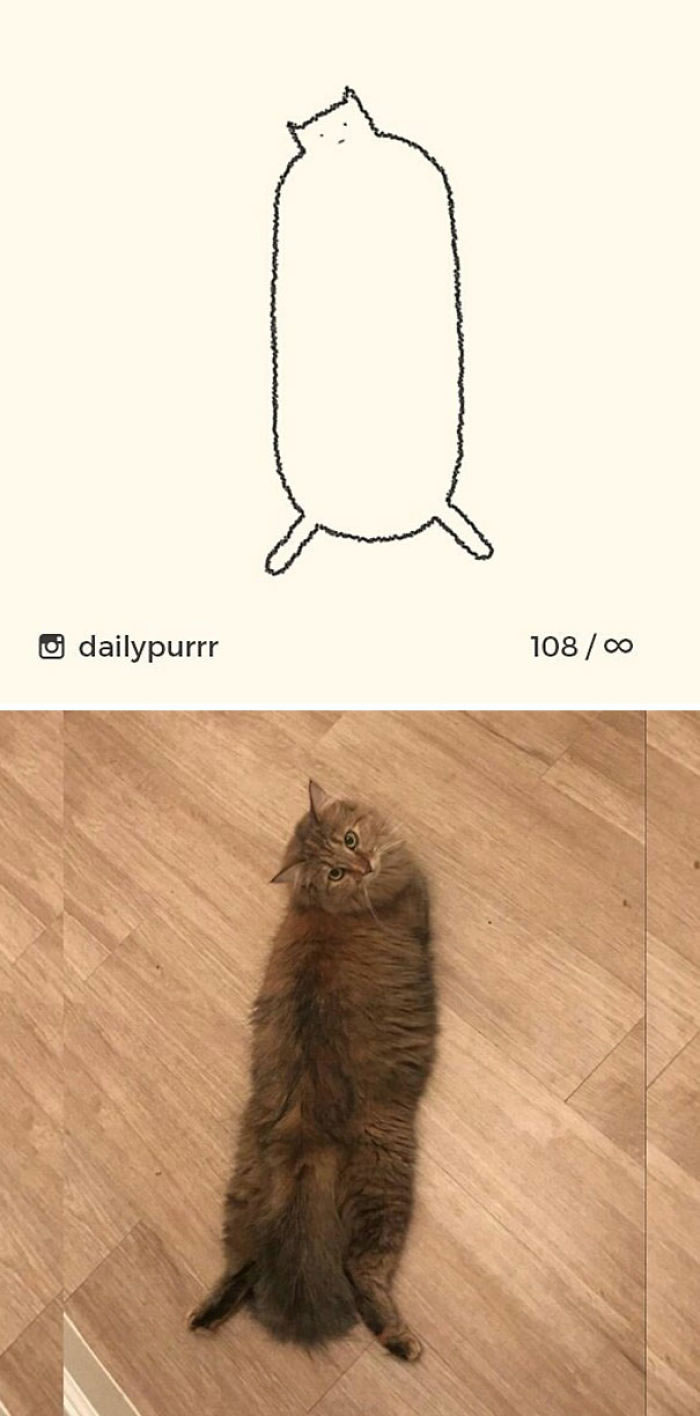 #18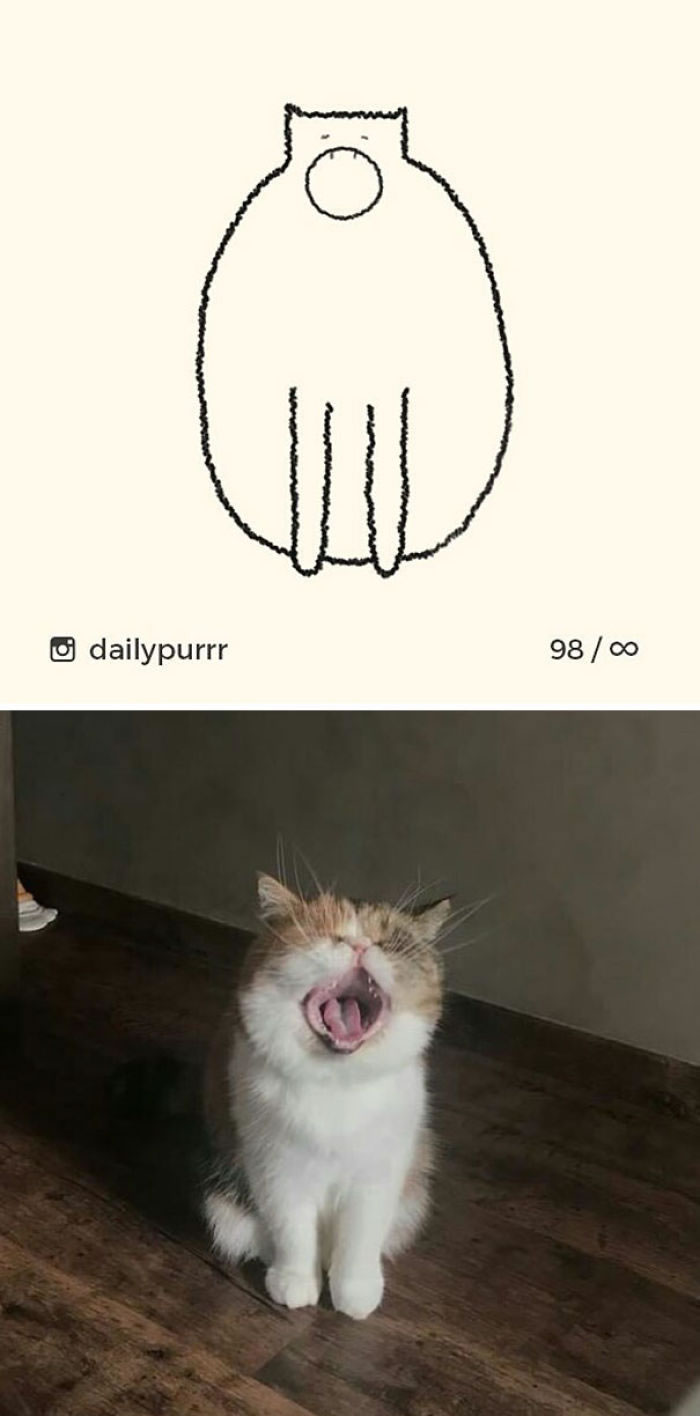 #19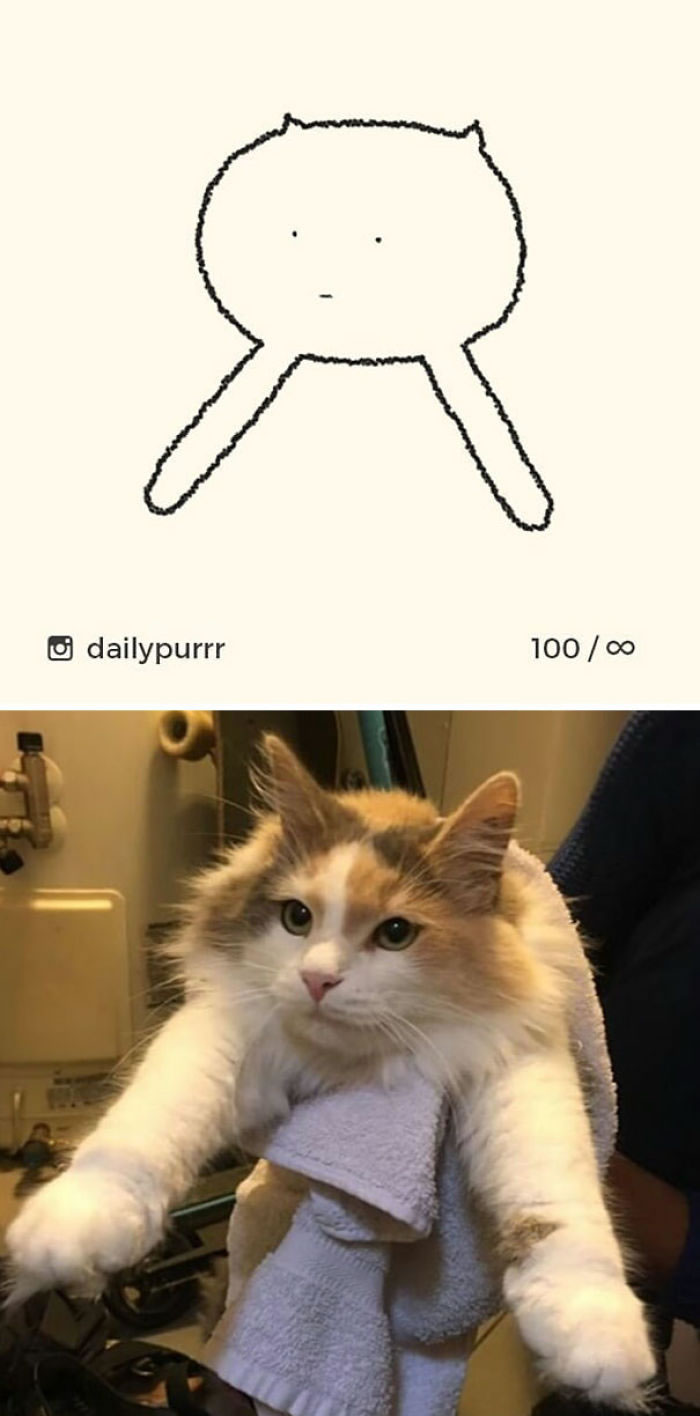 #20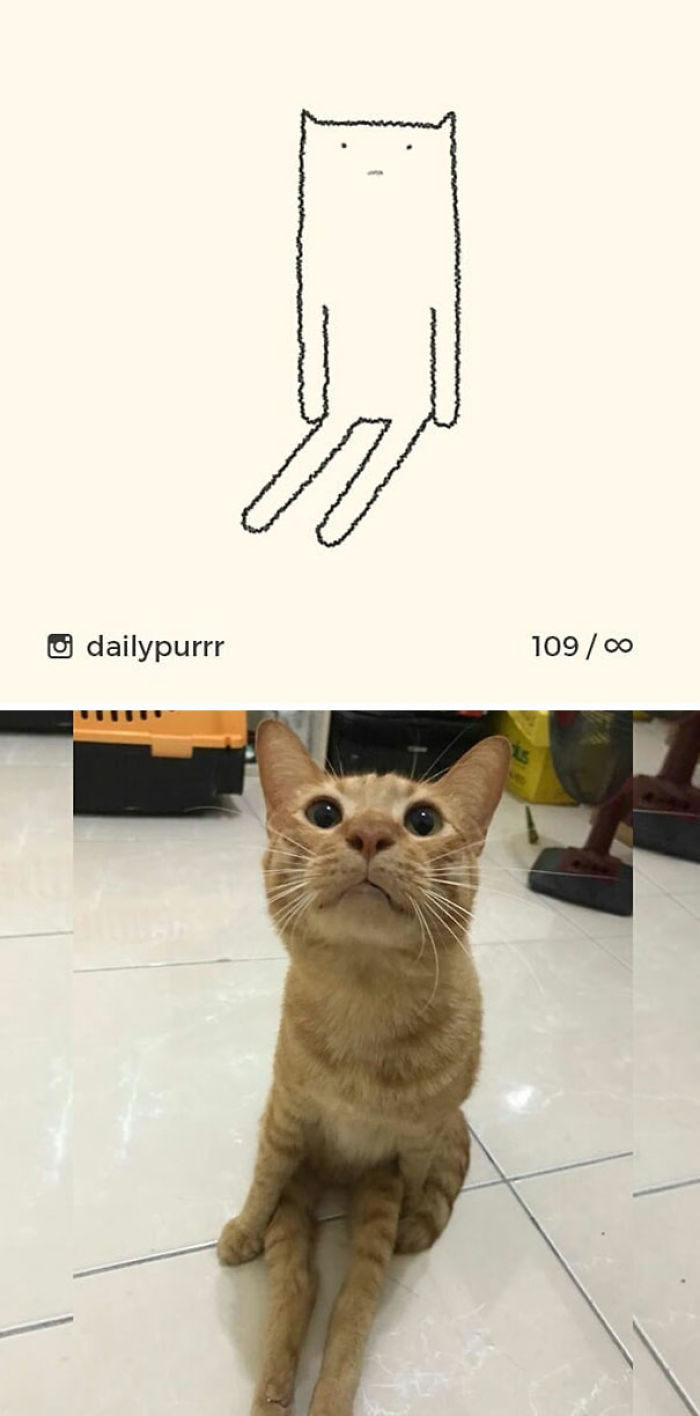 #21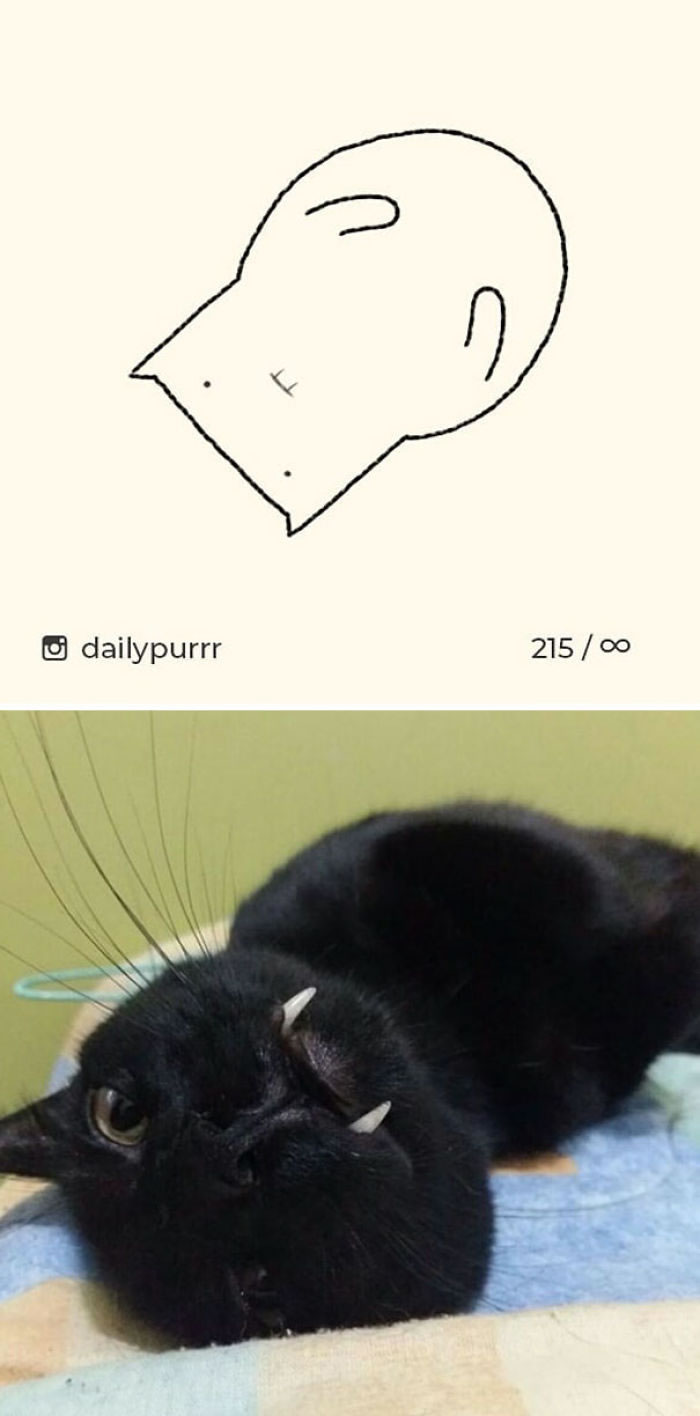 #22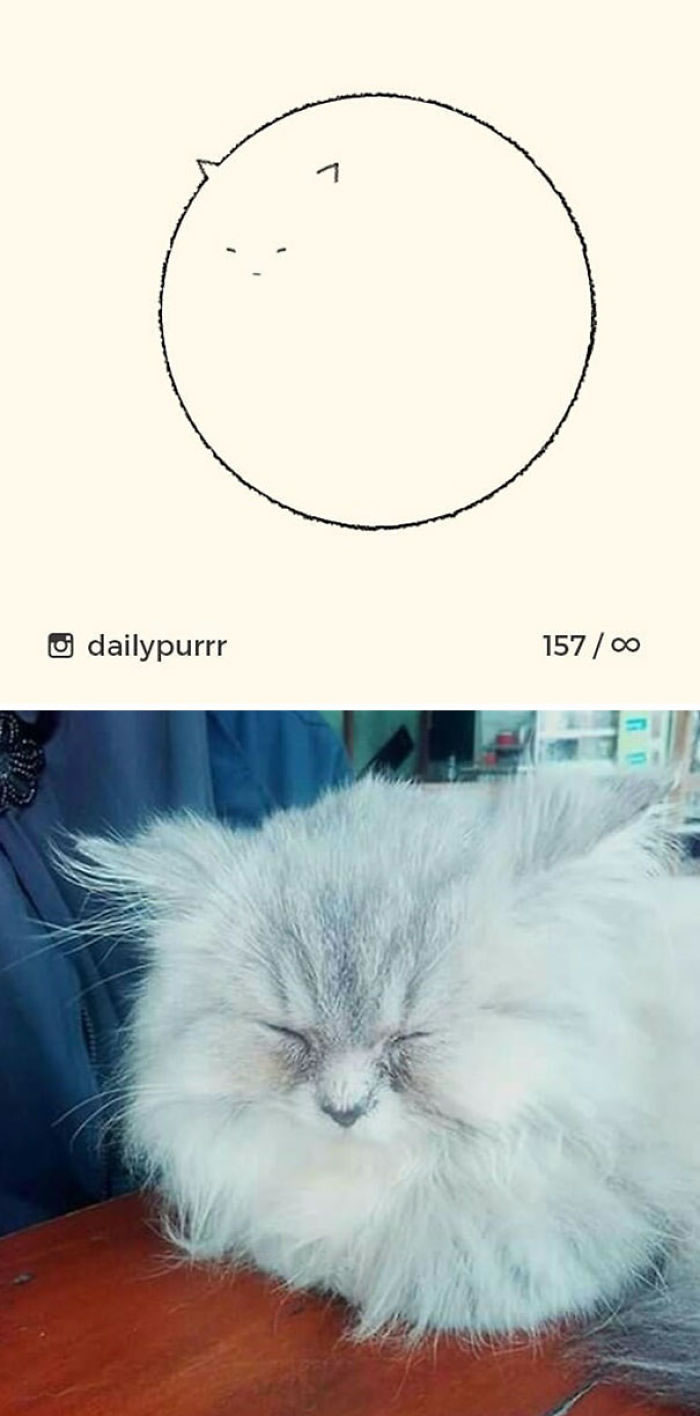 #23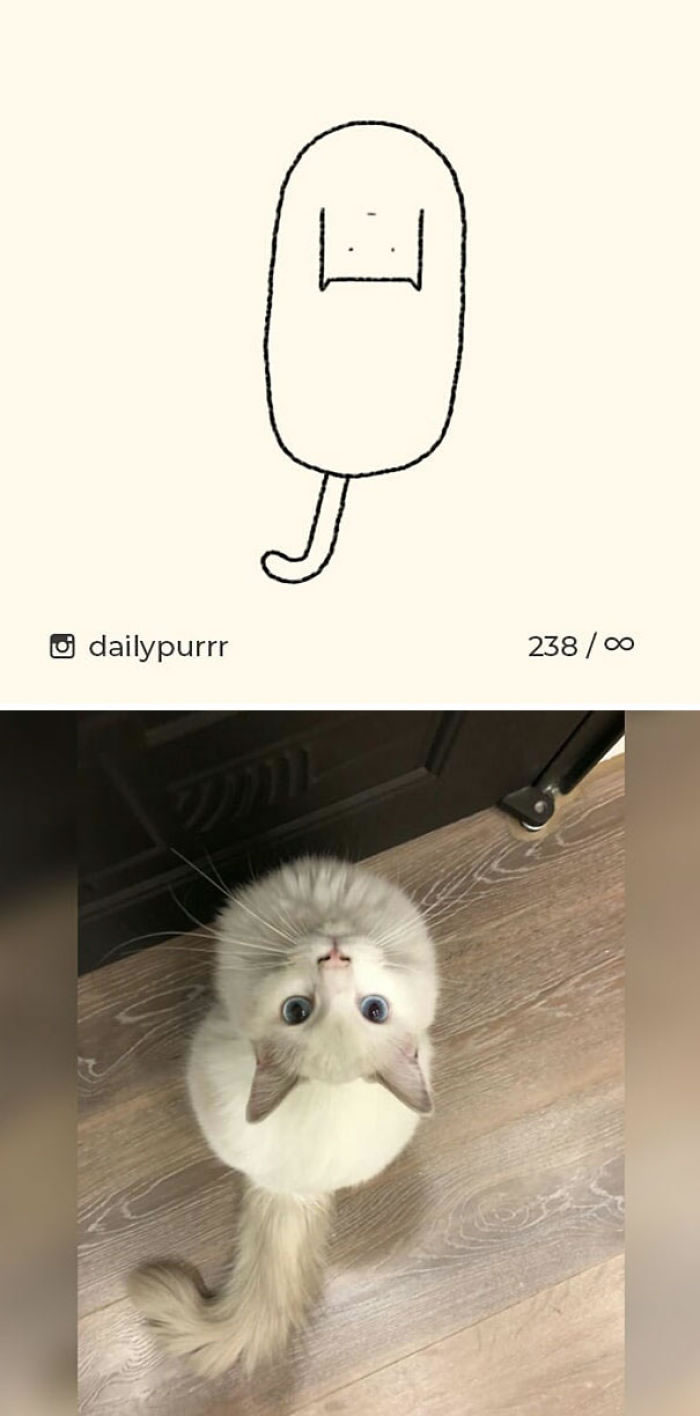 #24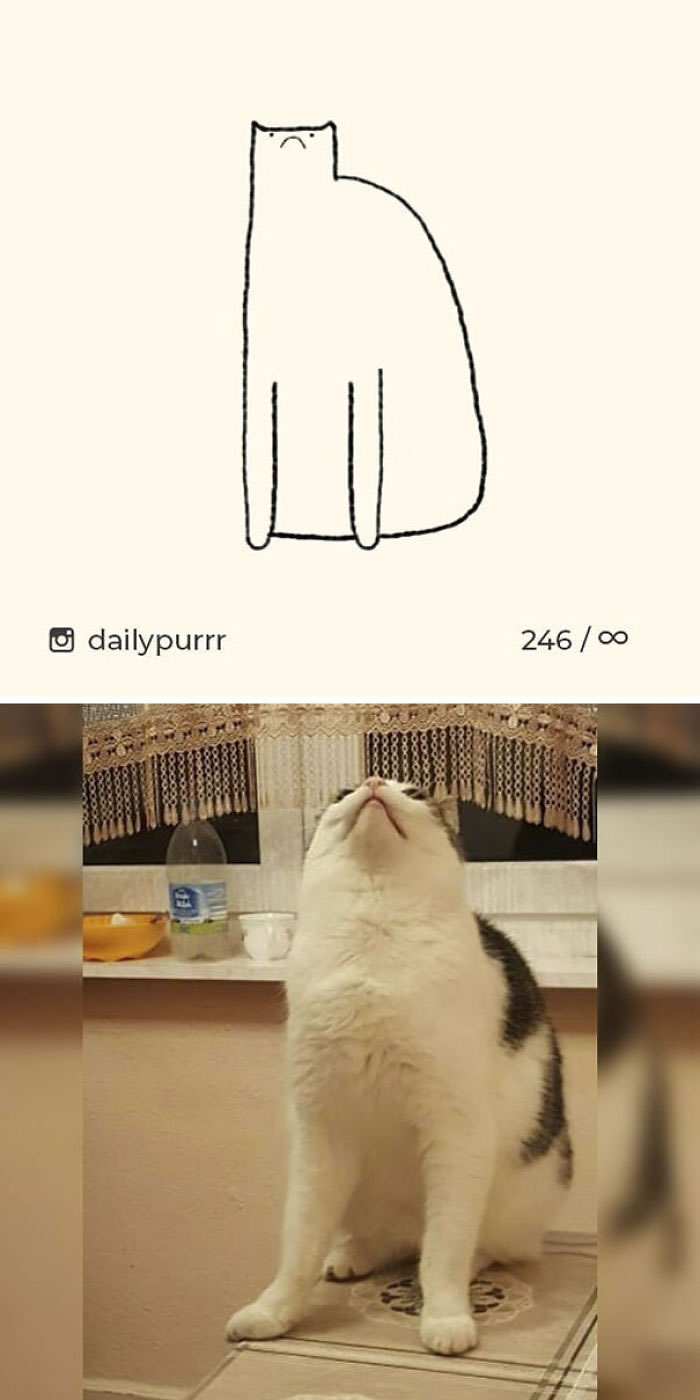 #25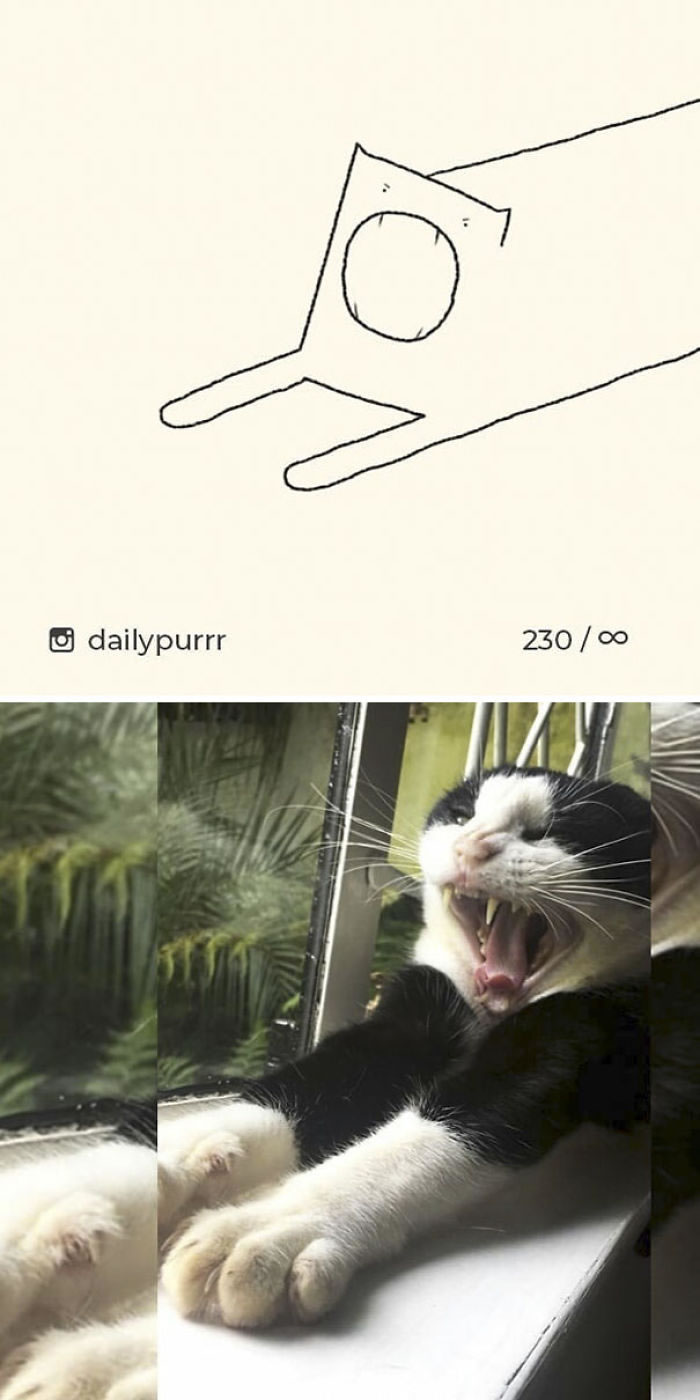 #26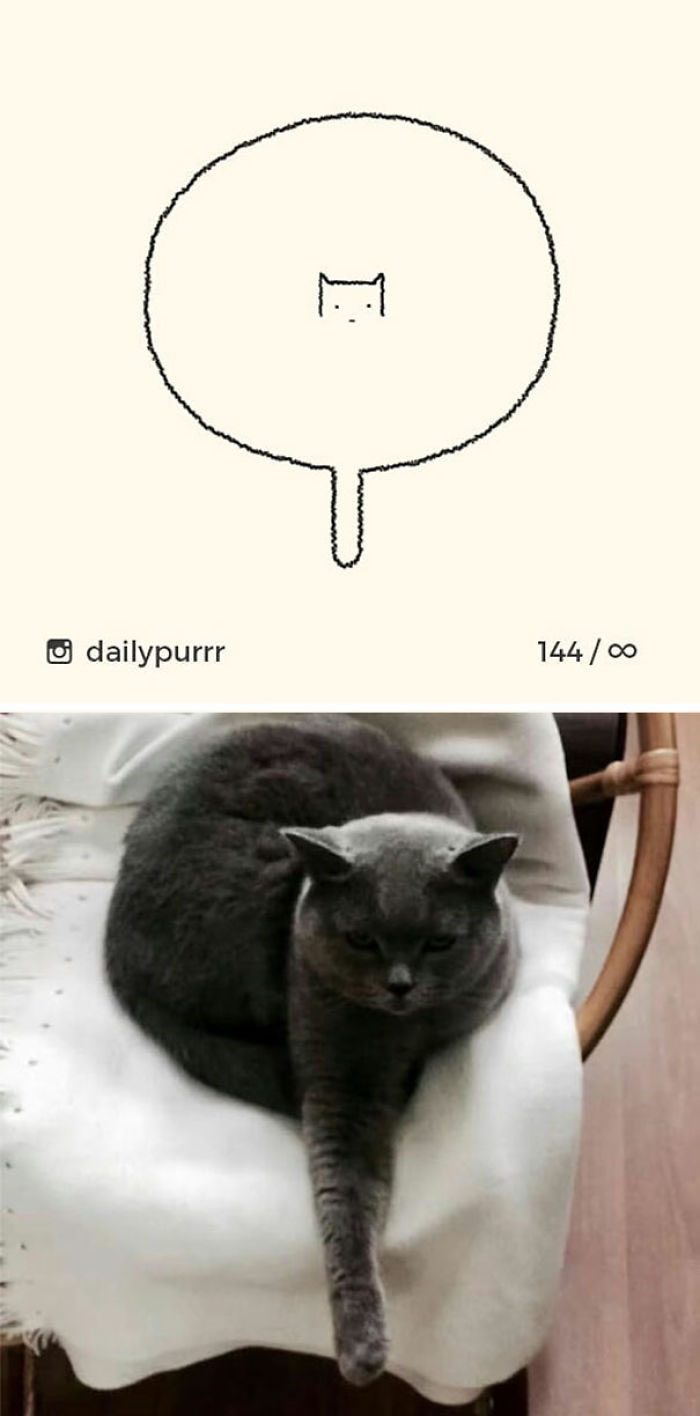 #27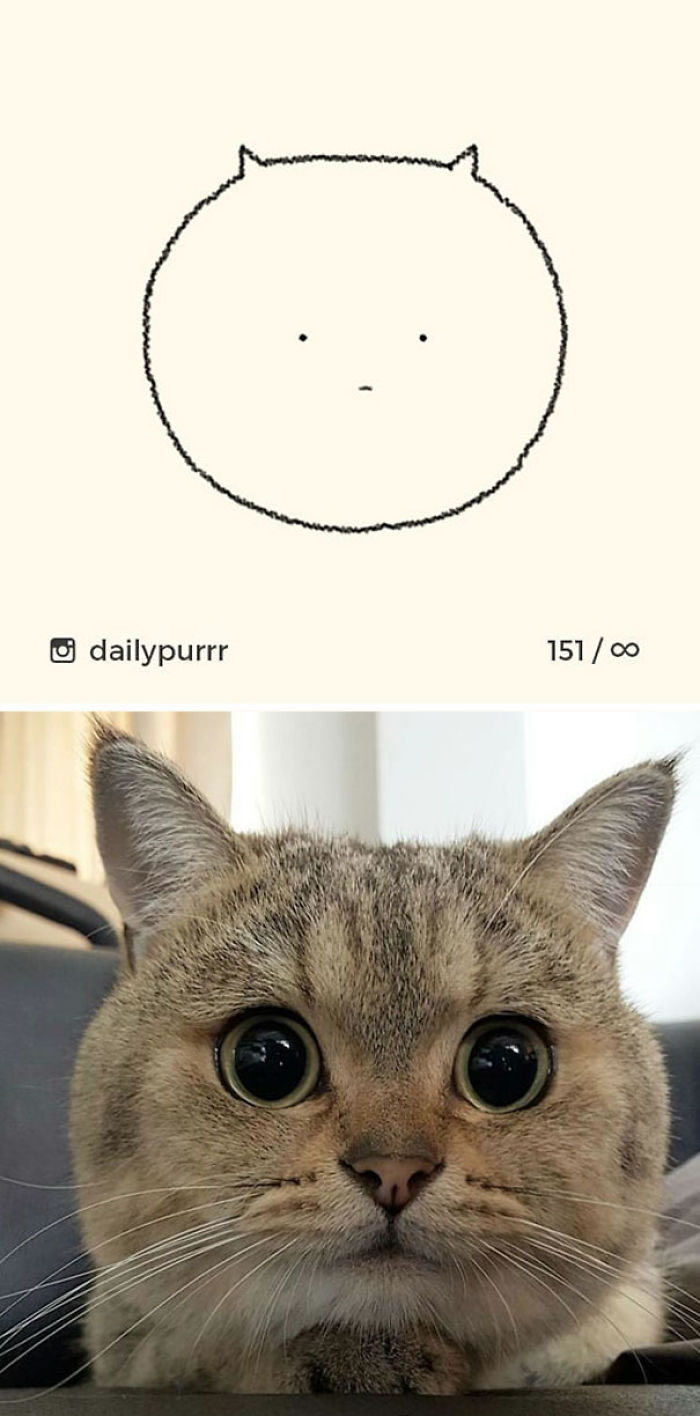 #28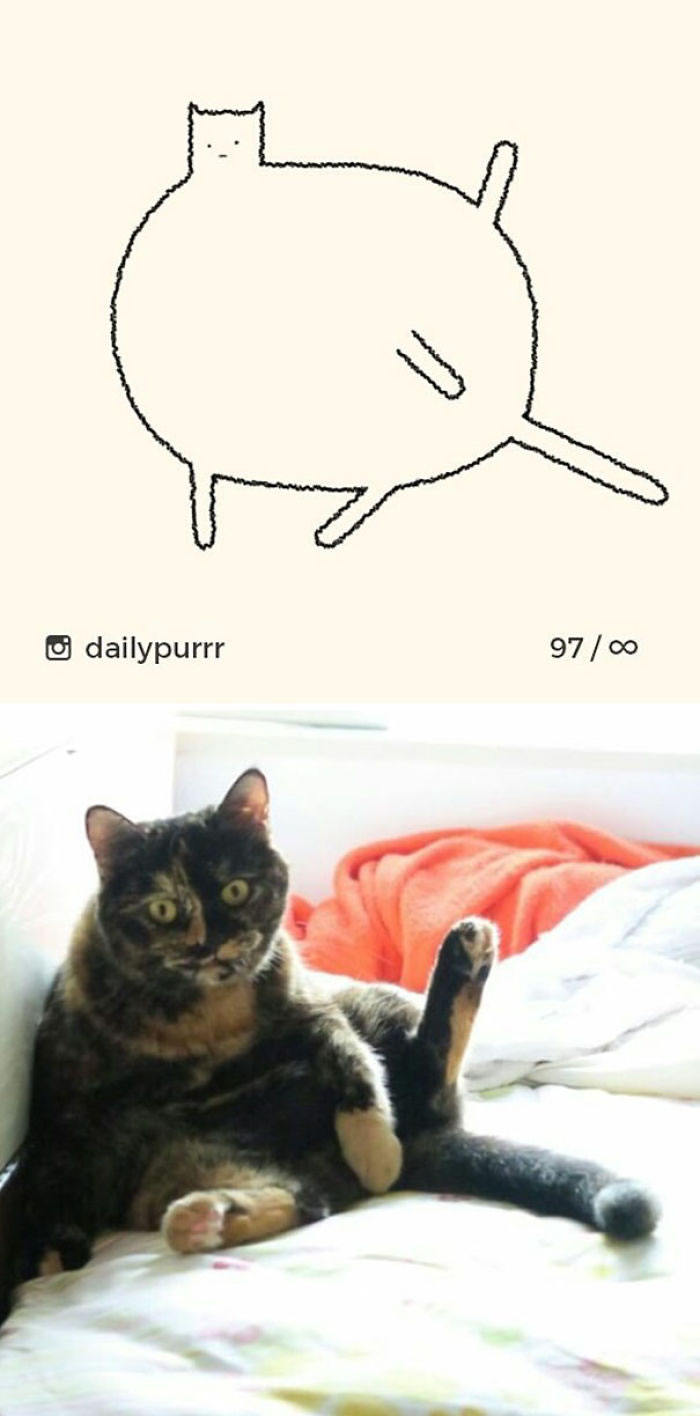 #29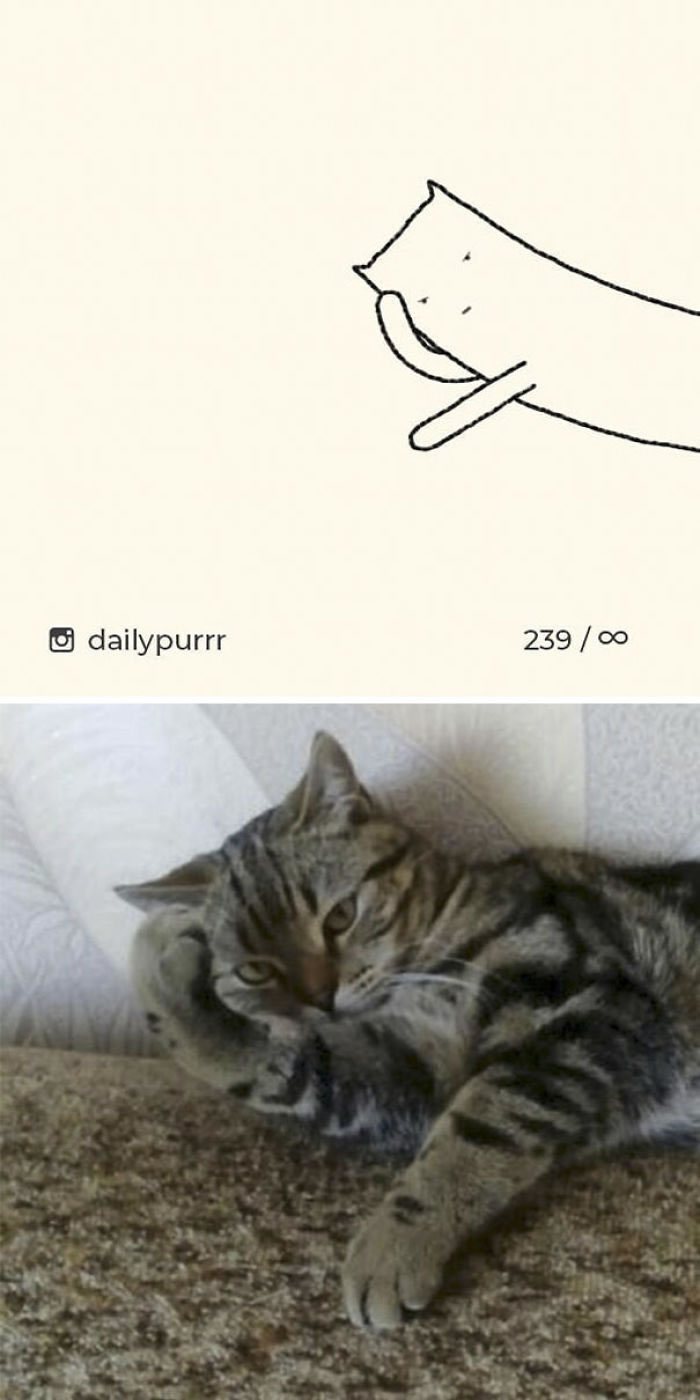 #30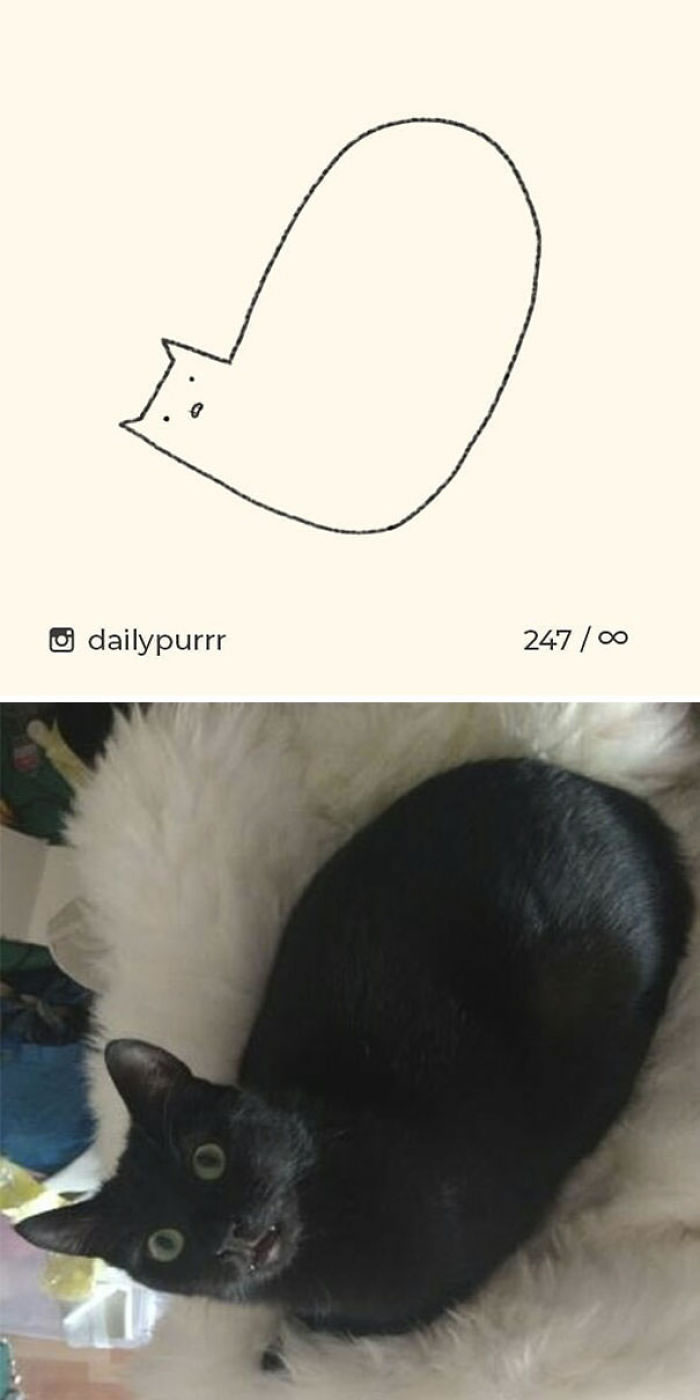 #31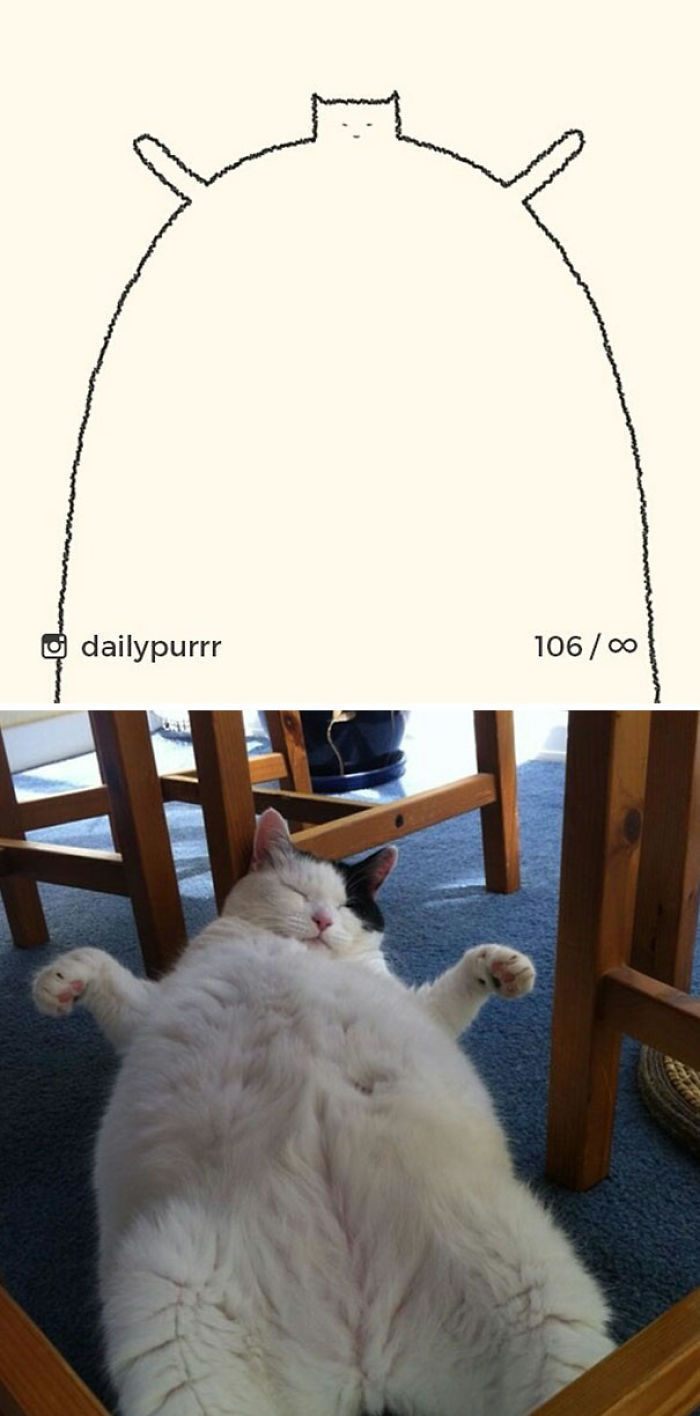 #32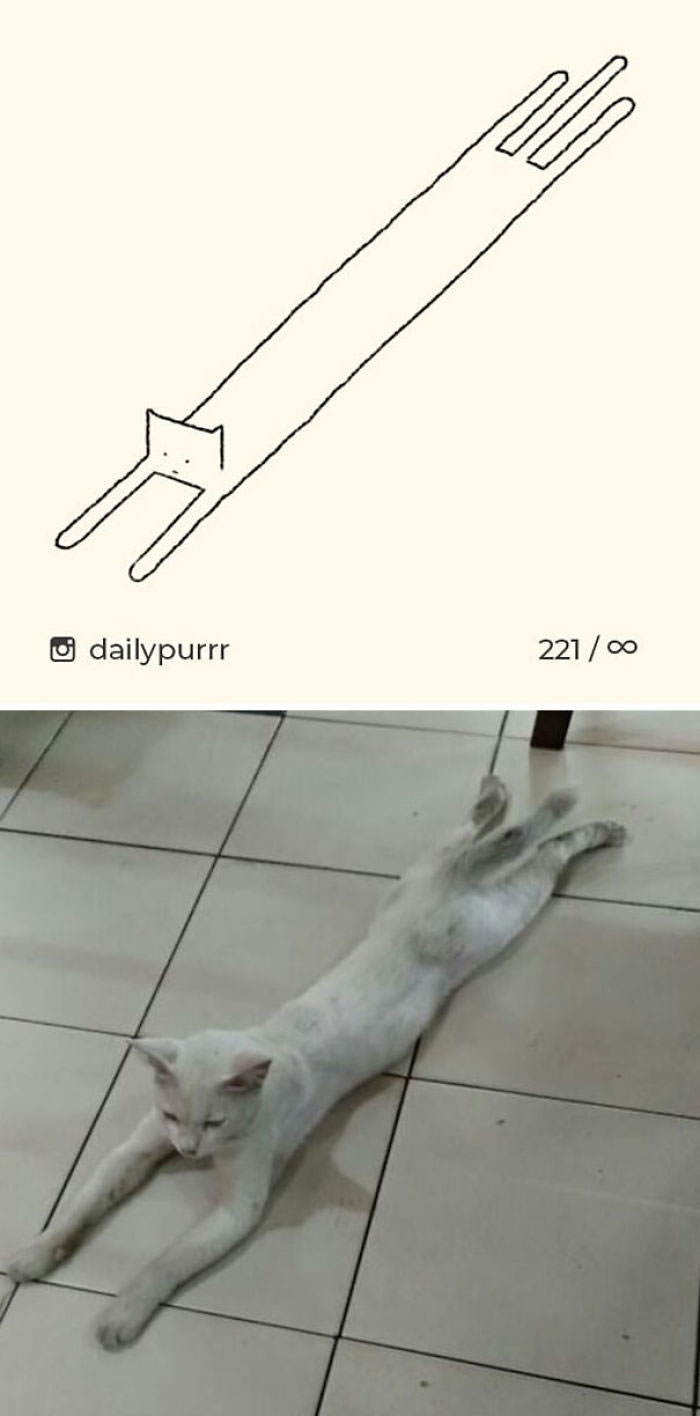 #33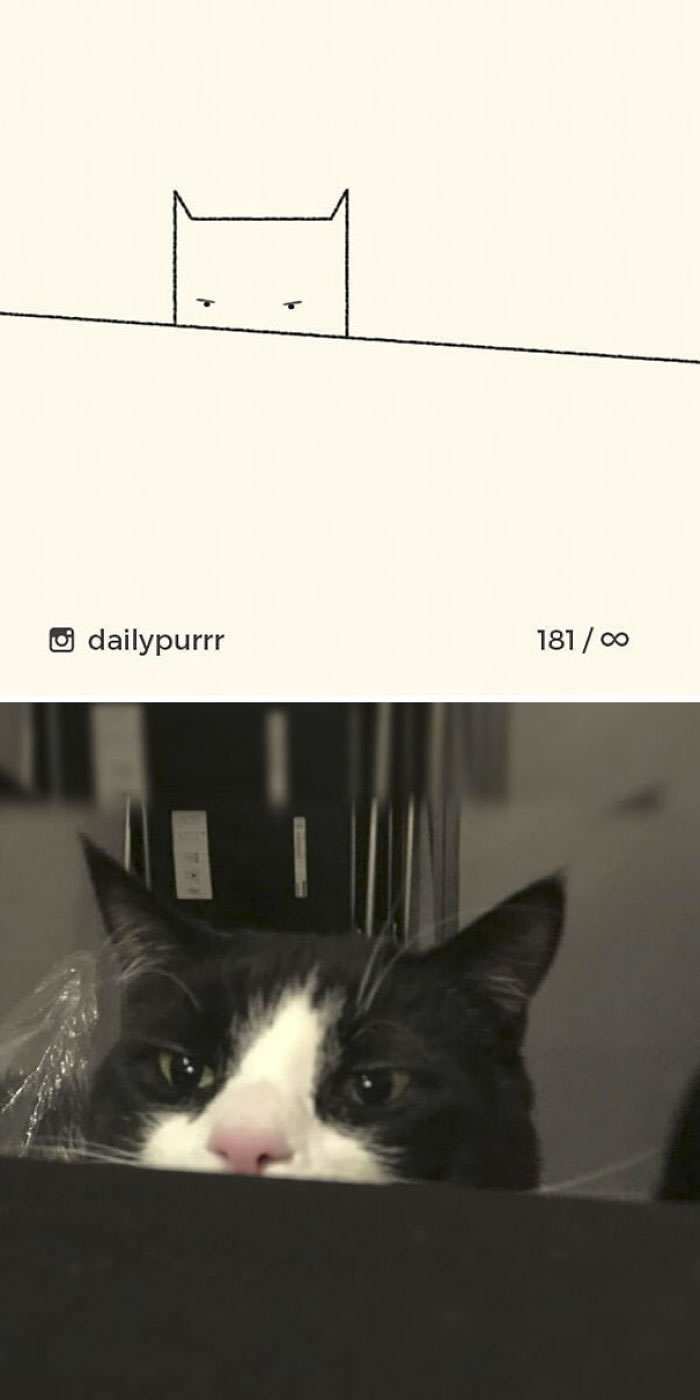 #34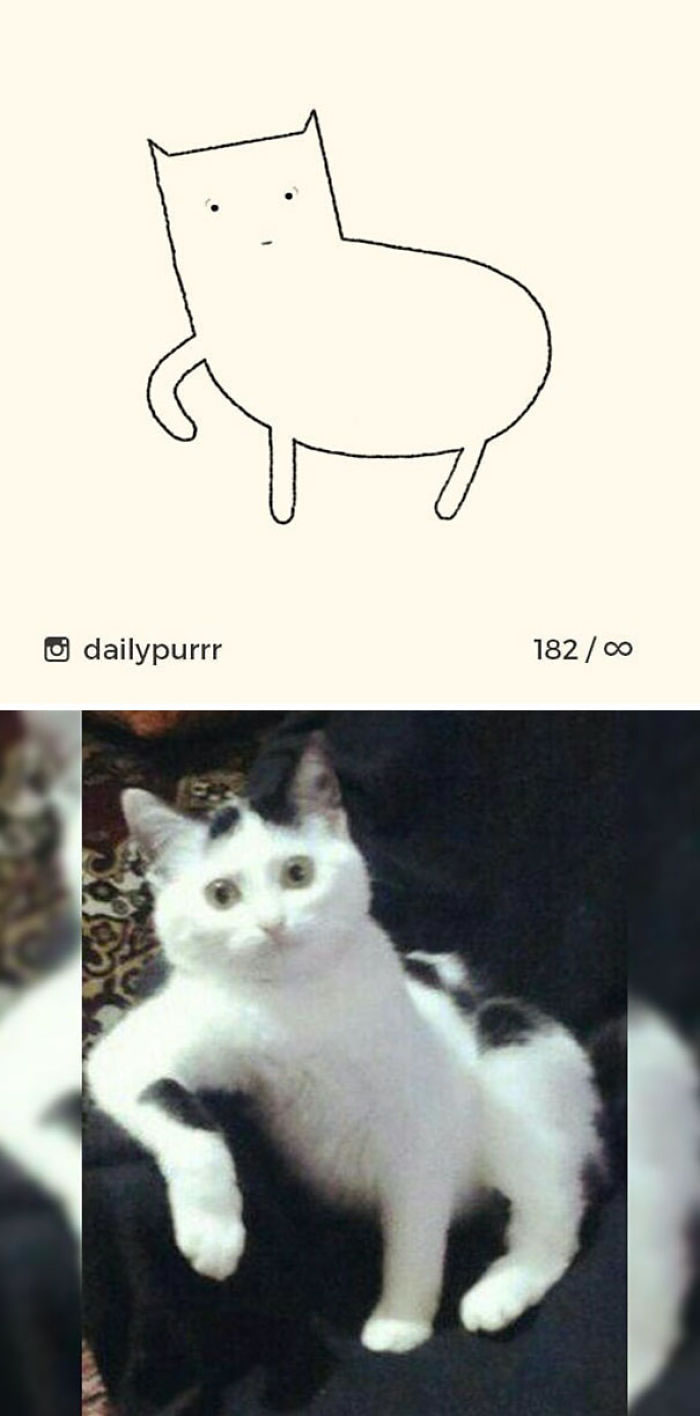 #35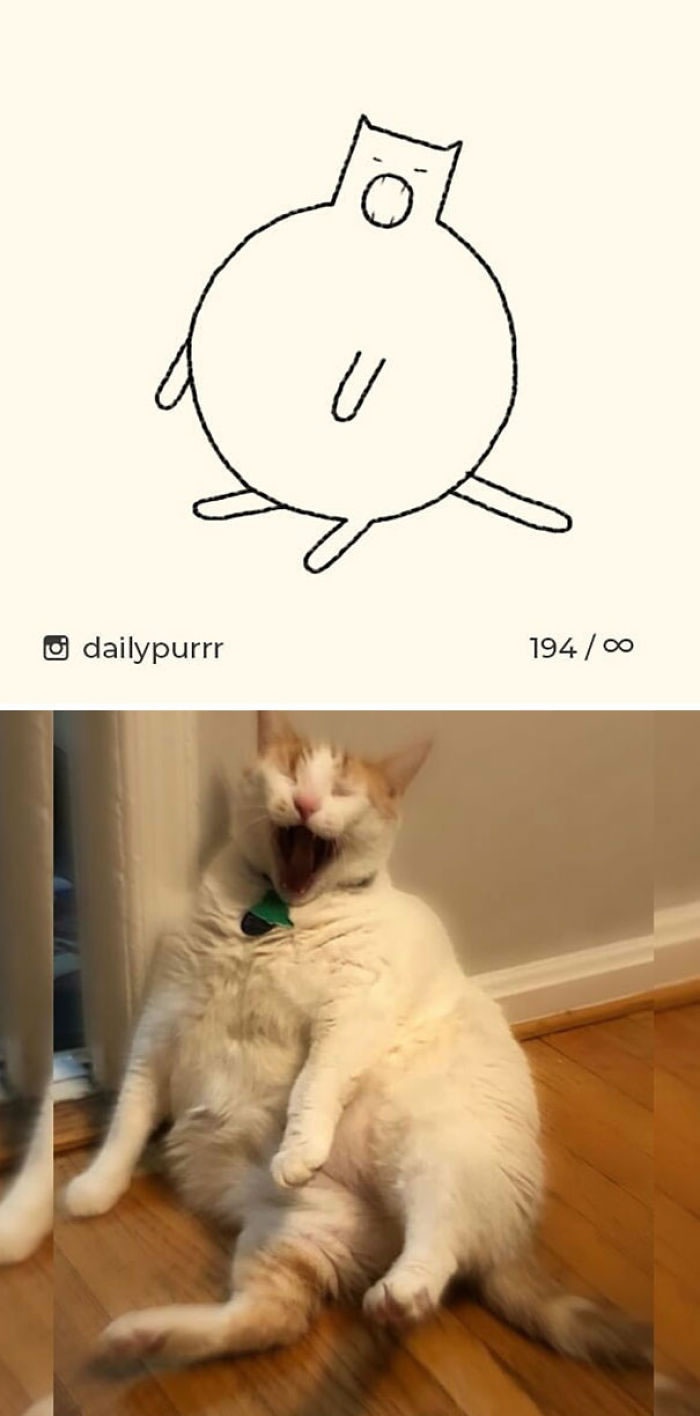 ---
Related Articles: