Here are the stunning winning photos of the Monovisions Black & White Photography Awards 2023. Monovisions is dedicated to uncovering the world's finest monochrome photographers and providing them with the recognition and rewards they deserve.
The competition features two distinct categories: "Black and White Photo of the Year and Black and White Series of the Year." The total cash prize is totaling $5,000. The series winner for 2023 is Alexandra Black for her photo "Datura's Secrets" and the singles winner is Michael Dorohovich for his photo "Tetyana Litus – is a Potter, Ceramist ".
The Monovisions Awards for 2024 is now open for photographers. You can check their website for more information.
You can find more info Monovisions Awards:
#1 Photo Of The Year 2023 Award: Tetyana Litus – is a Potter, Ceramist By Michael Dorohovich

TETYANA LITUS – is a potter, ceramist, blogs on social networks about the specifics of work, life on a prosthesis. The girl who overcame oncology lost her leg, but did not lose herself. Specially does not hide the absence of a limb and a prosthesis, believing that people in our society should treat people with disabilities tolerantly, not considering them deprived. He leads an active lifestyle, rides a bicycle, swims. And has a motto for life: Nothing is impossible.
#2 Abstract Photo Of The Year: Drift By Krzysztof Papuga
#3 Architectural Photo Of The Year: Inspiration – Focus – Interpretation By Beat Gauderon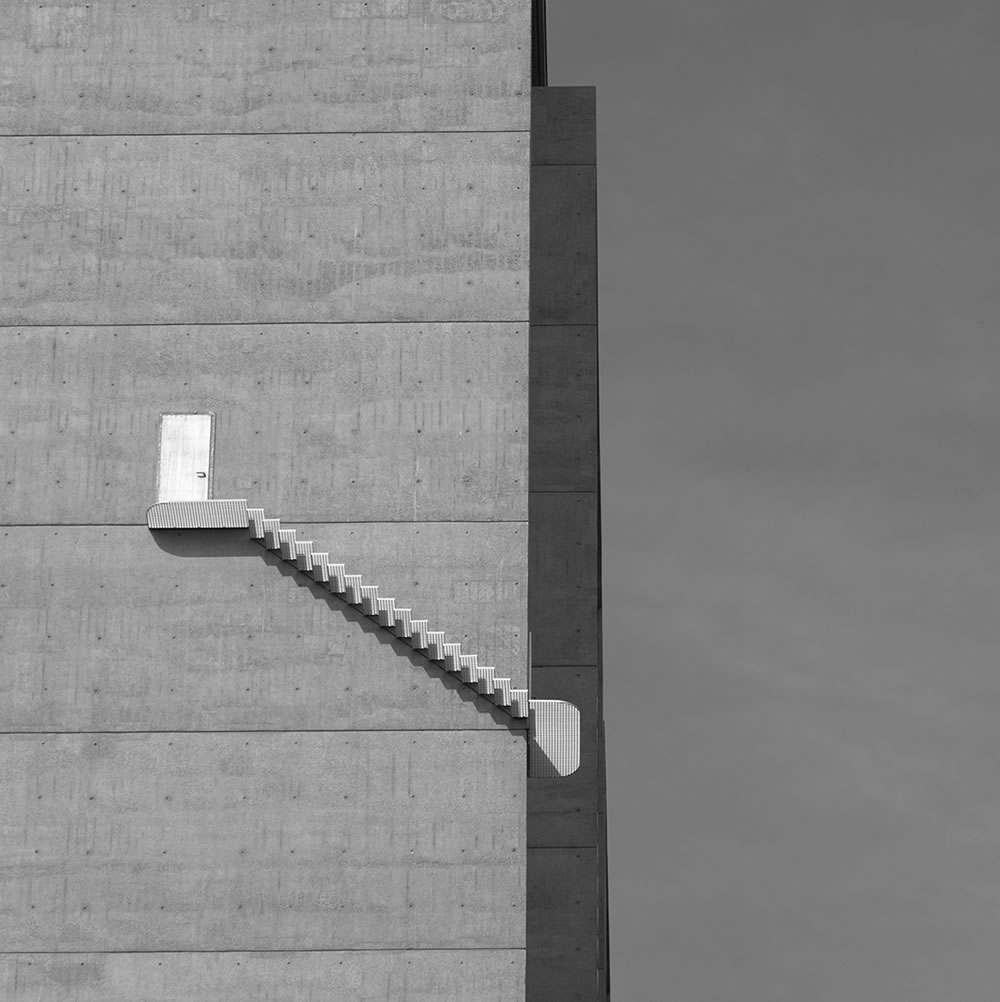 #4 Conceptual Photo Of The Year: Serenity By Seth Mayer
#5 Fine Art Photo Of The Year: Homage to Brancusi By Felicia Simion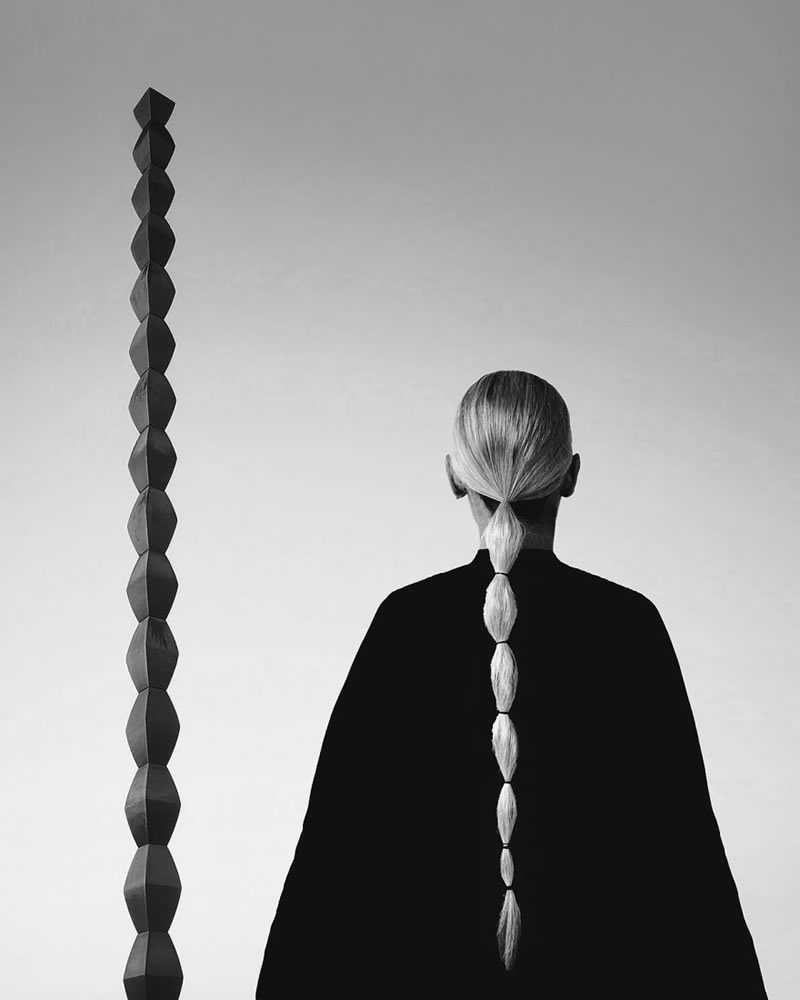 #6 Landscape Photo Of The Year: Separation By Mark Pelder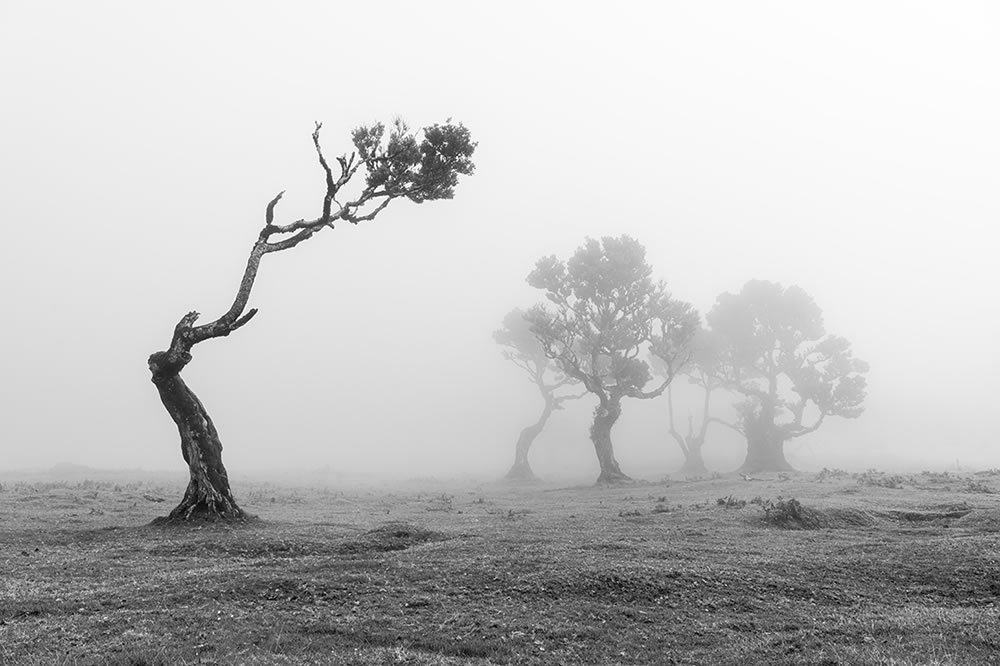 #7 Nature & Wildlife Photo Of The Year: The Circle of Life By Rahul Sachdev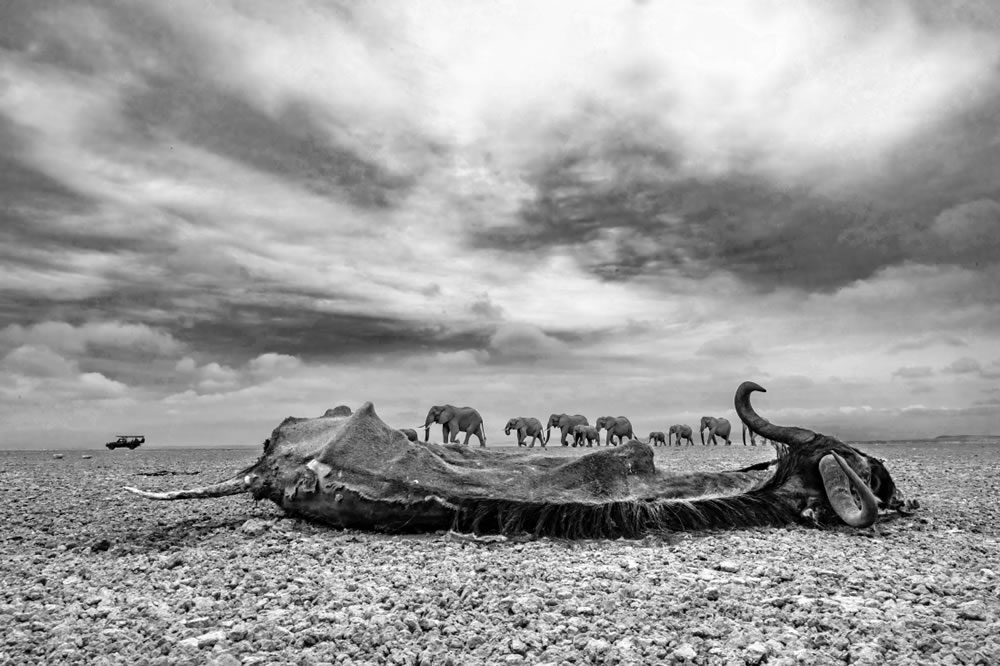 #8 Photojournalism Photo Of The Year: The right to know By Roberta Vagliani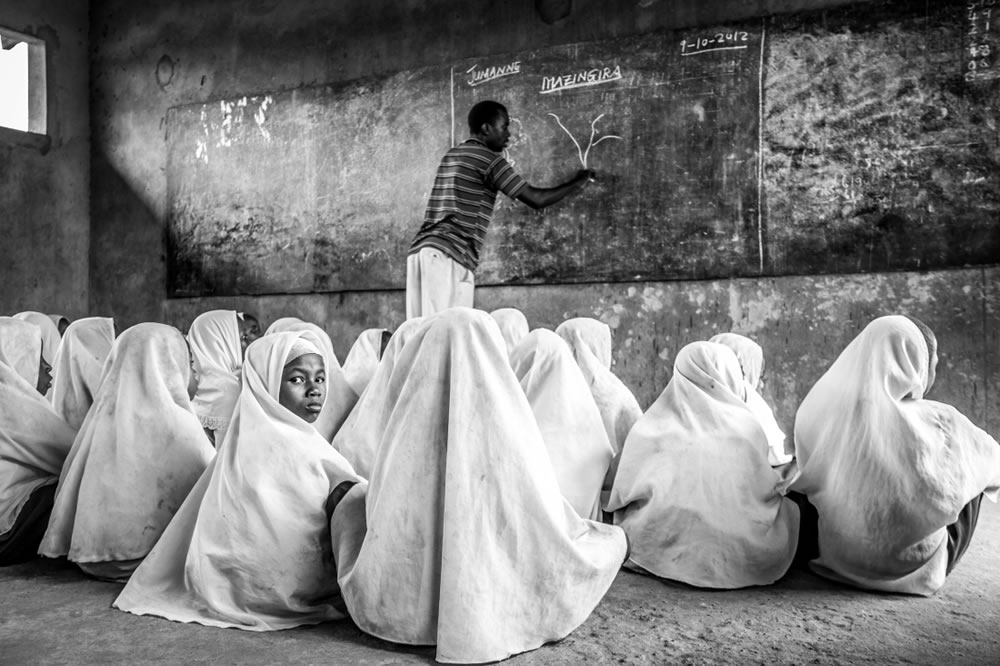 #9 Portrait Photo Of The Year: Genclik By Ozgur Secmen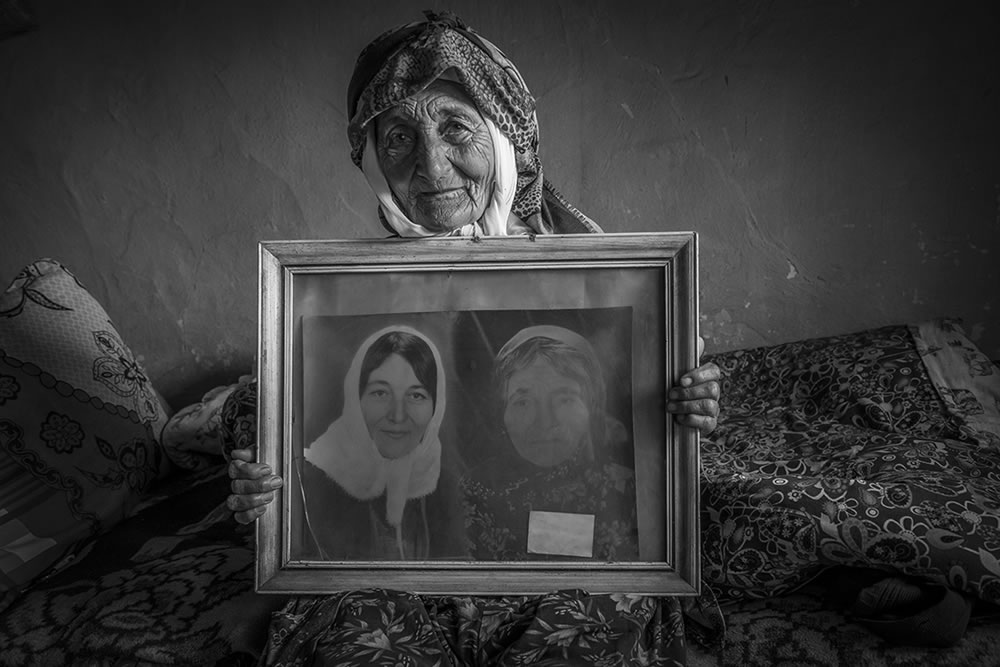 #10 Street Photo Of The Year: Amazed By Cenk Bayirli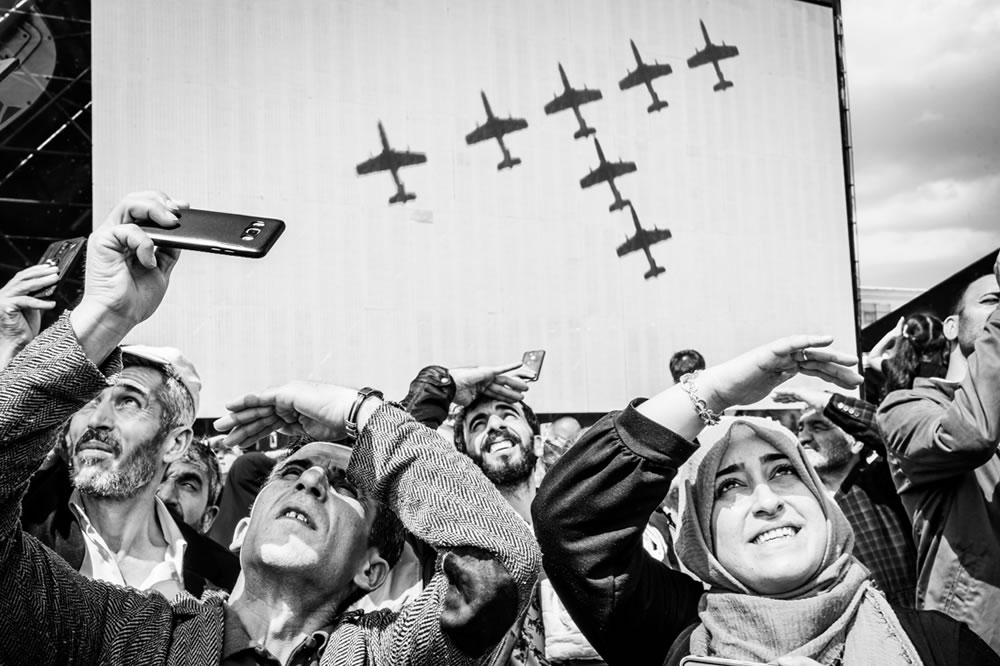 #11 Travel Photo Of The Year: A usual day in Zanzibar By Yanitsa Genova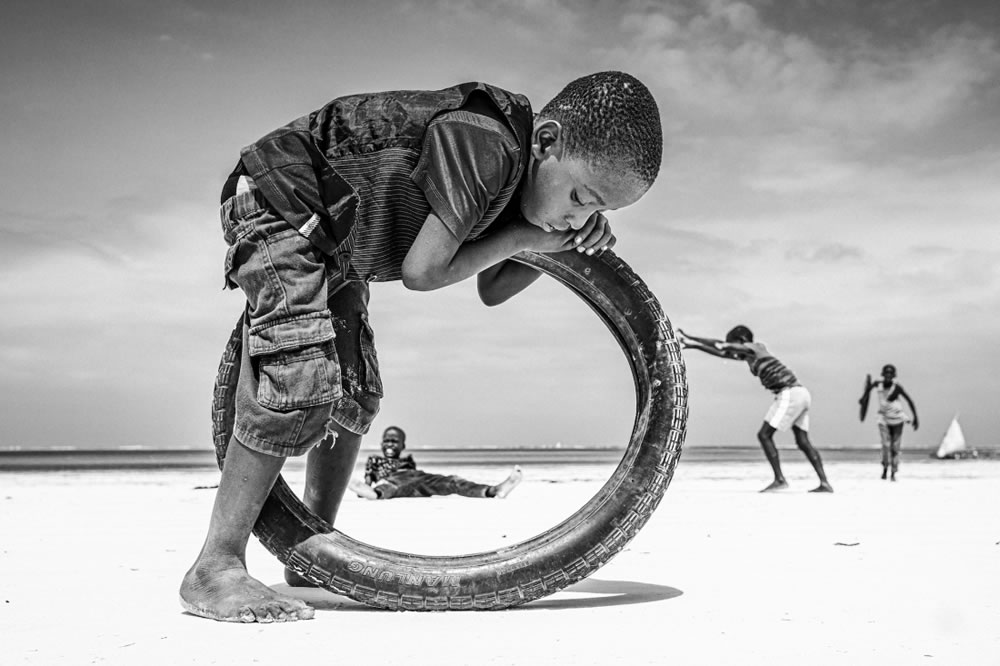 As Roland Barthes says, photography kills time. Exactly these moments of preserving the image, a cross-section of what is happening in everyday life, I tried to convey in my photographs. To freeze that feeling of constantly flowing happiness and carefreeness. Black and white remain the purest possible way to influence, to find the absence in the presence. The black and white vision helps the selection of the photos not to be in dissonance with the general visual and semantic logic.
#12 Series Of The year 2023 Award: Datura's Secrets By Alexandra Black
#13 Abstract Series Of The Year: Paths of Enlightenment By Yaser Sulaiman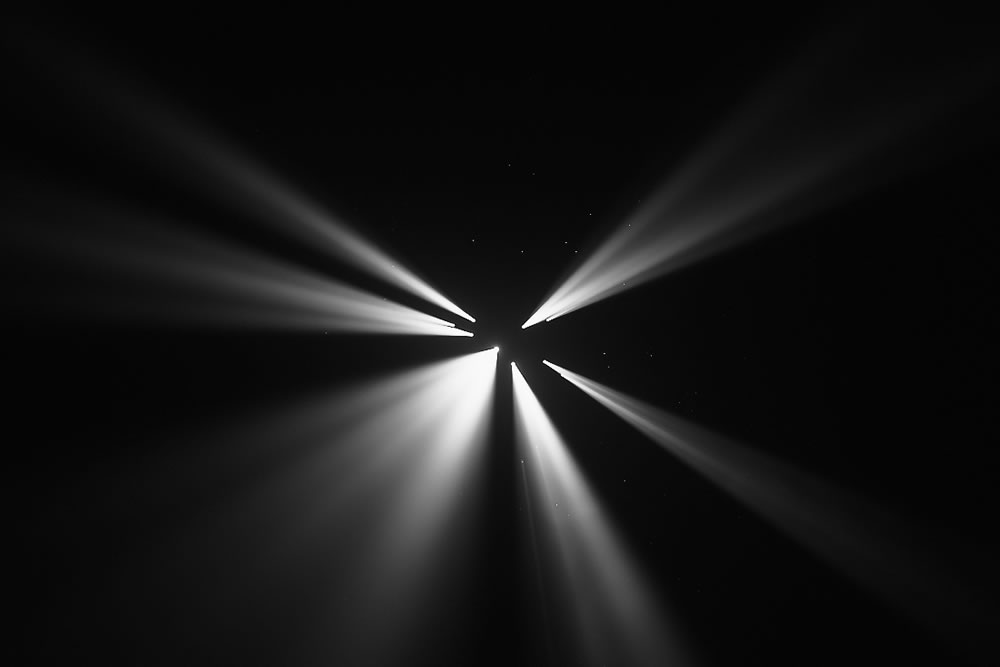 #14 Landscape Series Of The Year: Cypress Swamps By Jim Guerard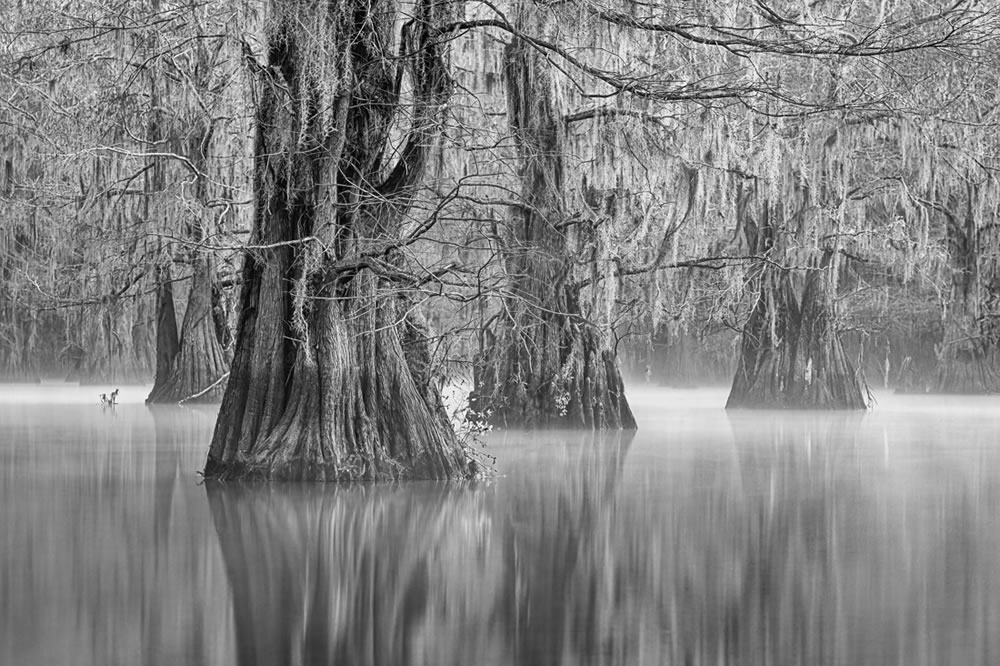 #15 Nature And Wildlife Series Of The Year: Under the Great African Sky By James Lewin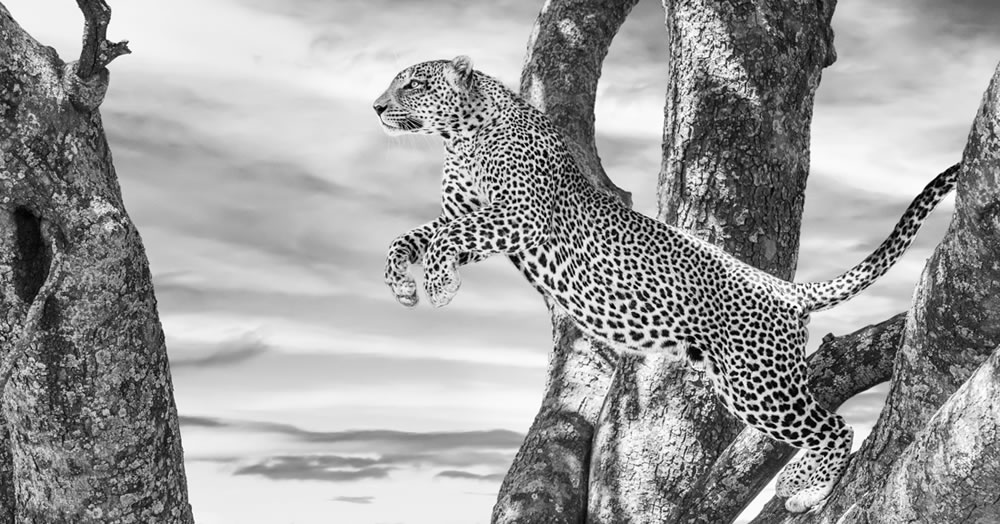 ---
Related Articles: