As a kid, I always loved looking at beautiful pictures in newspapers and magazines. I never used to think about how a picture is made or about the photographer behind it. I just loved looking at them. My only interaction with a camera used to be when we went on family trips and my uncle used to bring a Yashica film camera, it had like three buttons only.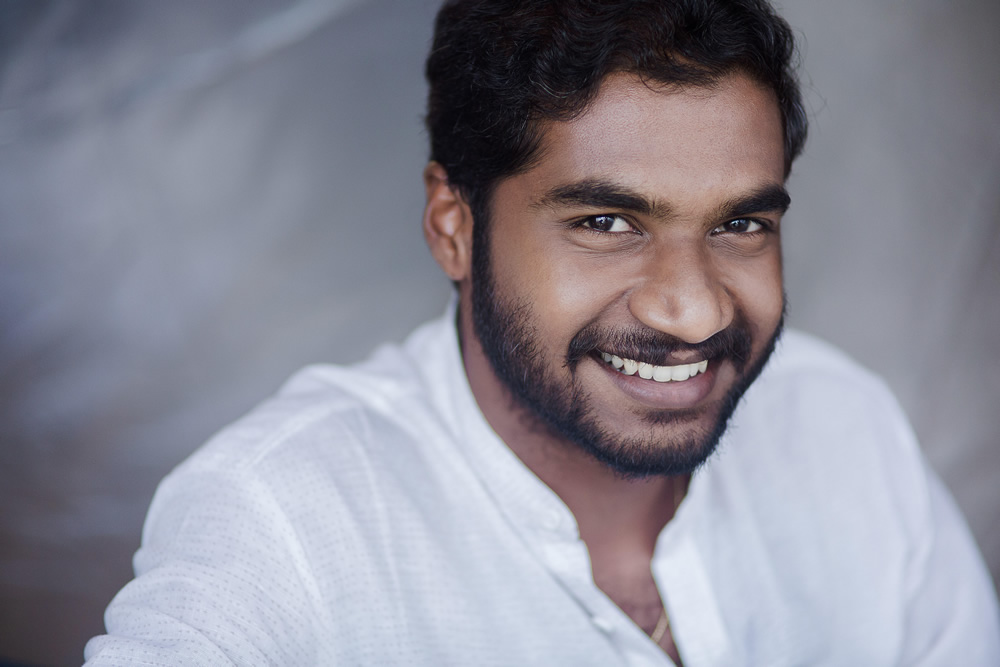 First time I saw a digital SLR I loved that it had so many buttons. I fell in love with the form of a camera. I often dreamed of owning one. But as cliche as Indian parents could be, I was made to look no farther than finishing an engineering degree and finding a job. After four years at an engineering college, taking pictures in my Nokia n82, I came out with two arrears and no degree.
My parents were more disappointed that they couldn't get a picture of me with a convocation coat. So one fine evening I stumbled upon an interview by a leading photographer in a magazine about how he found his love for photography.
That was the moment I decided to become a photographer. Of course, the idea was rejected by my parents. So I studied and somehow cleared the arrears, found a research assistant job bought a Nikon D90 in EMI, worked for one year to pay the EMI then quit the job to become a photographer. Have been working as a wedding photographer for the past 8 years. Photography is an emotional bond to me since it gave my life a purpose and an understanding of the life we live as humans. I love the philosophy behind a good photograph. Though I shoot weddings professionally, I have a deep interest in Travel and documentary photography. Now I try and document as much of life as I could see. And It been a wonderful journey ever since I picked up a camera.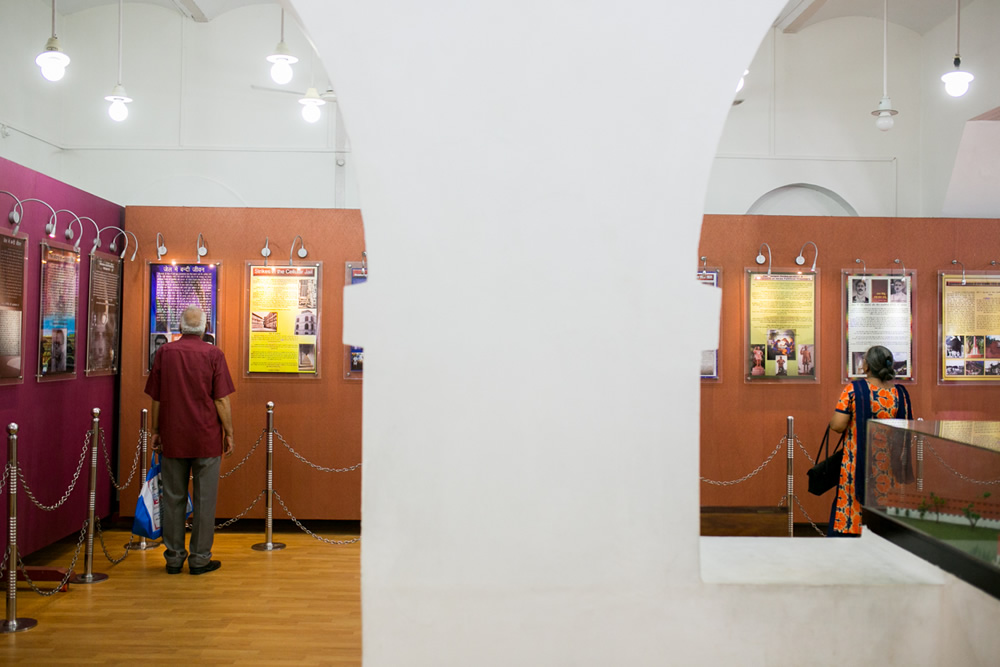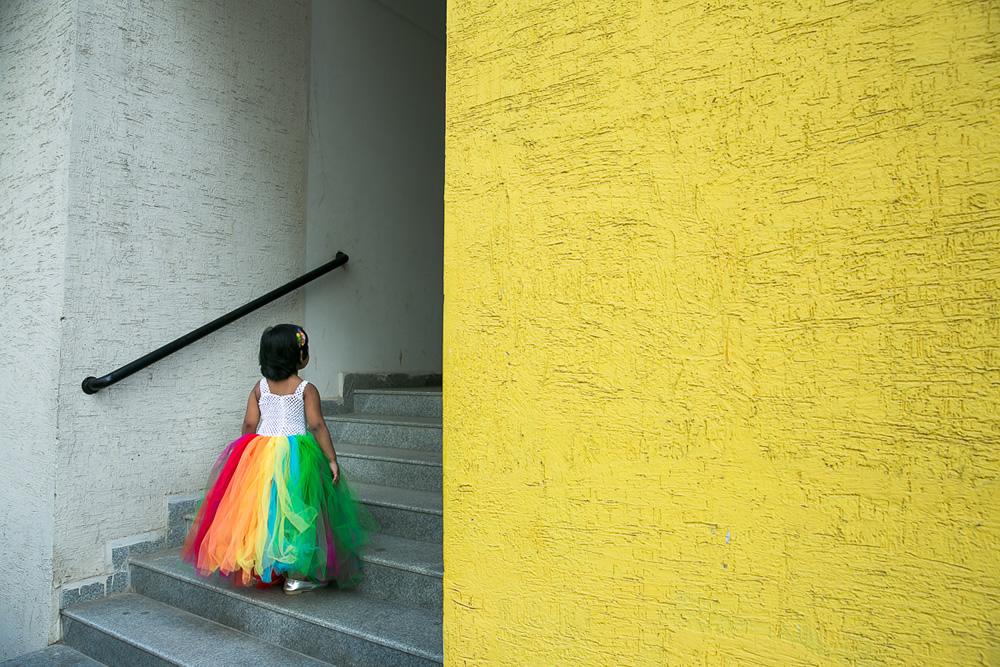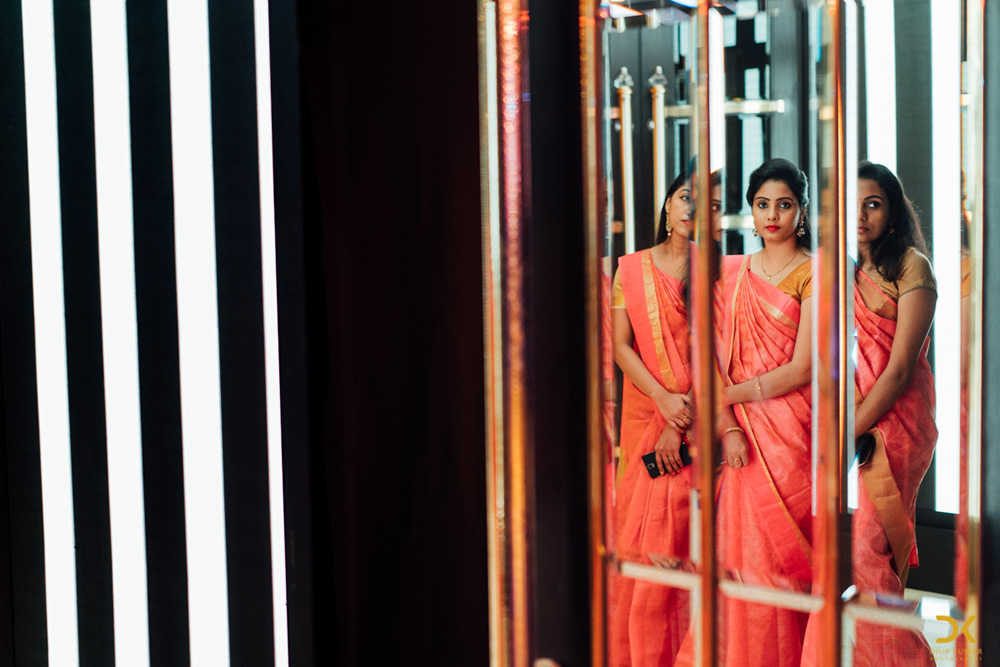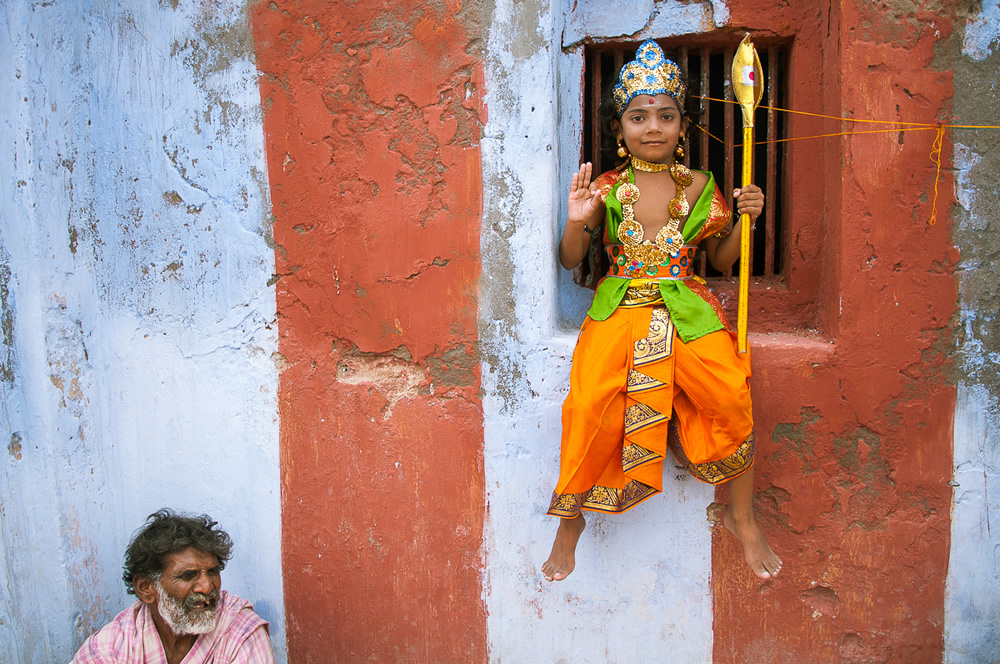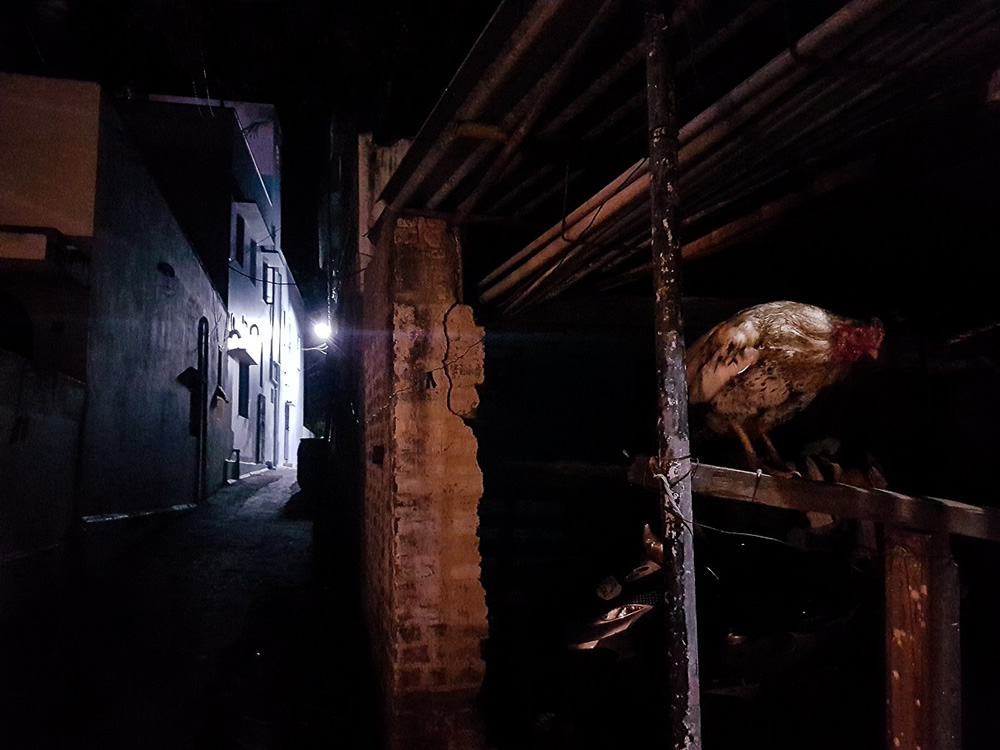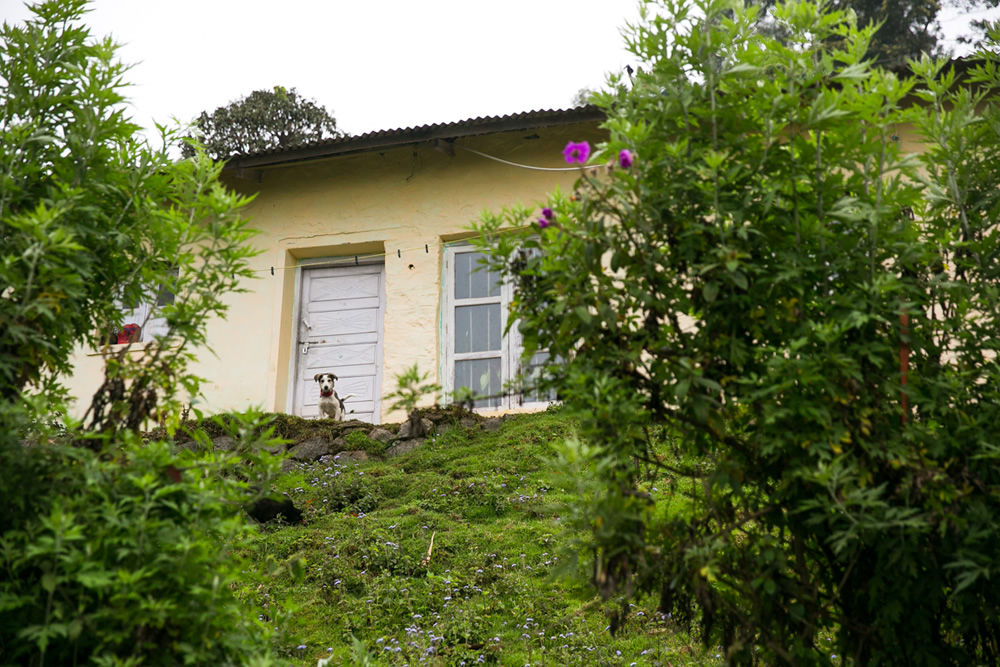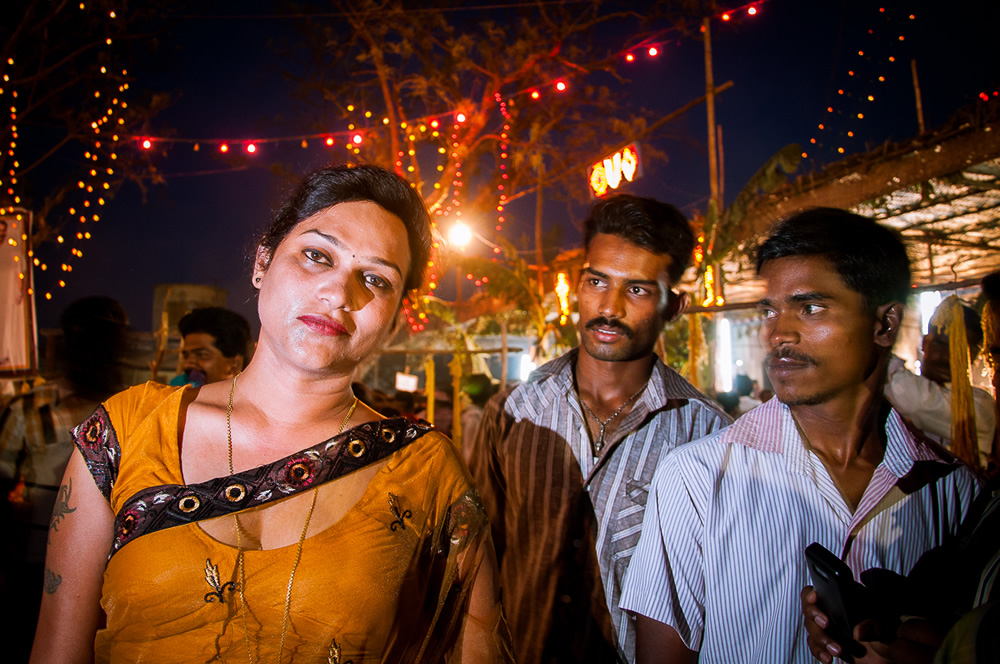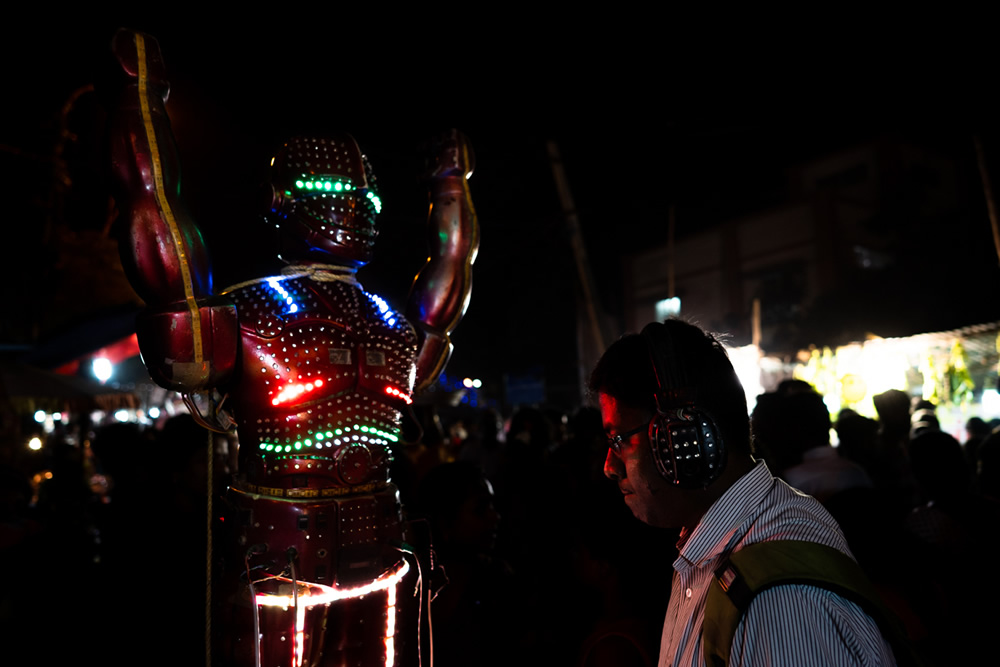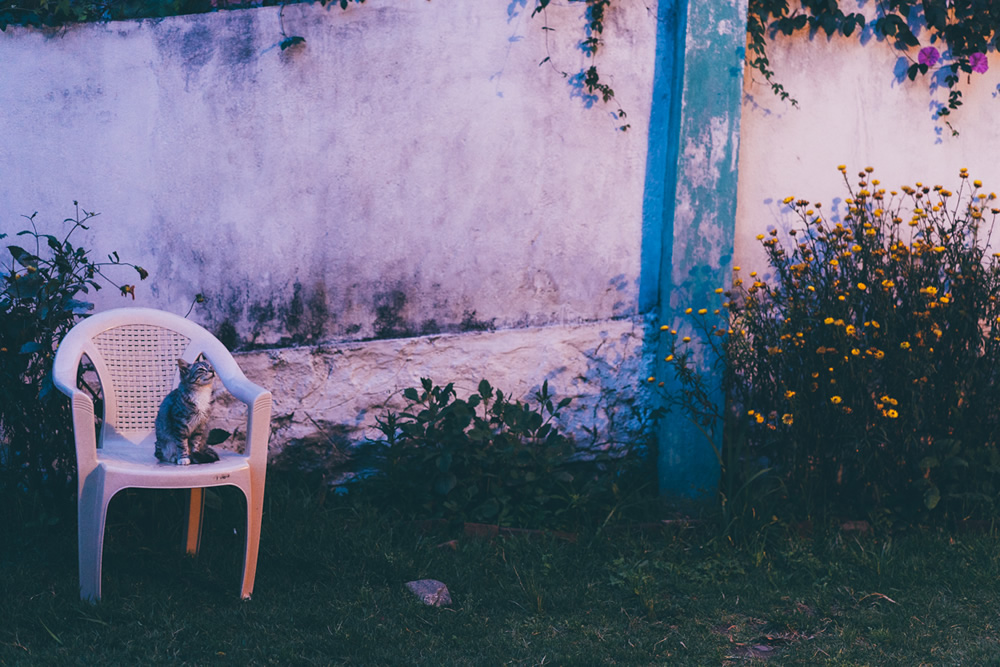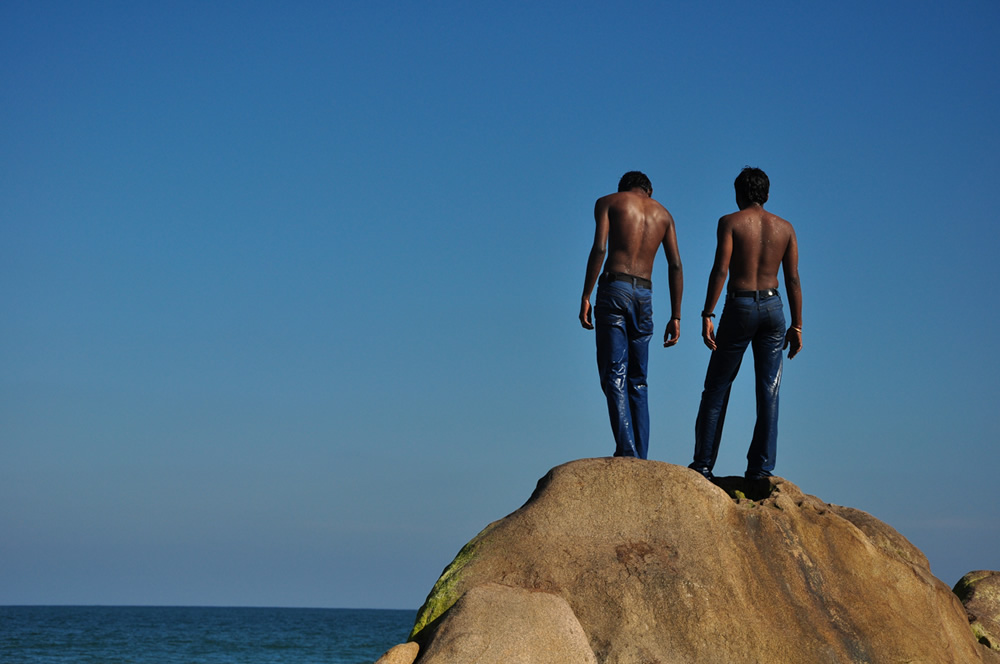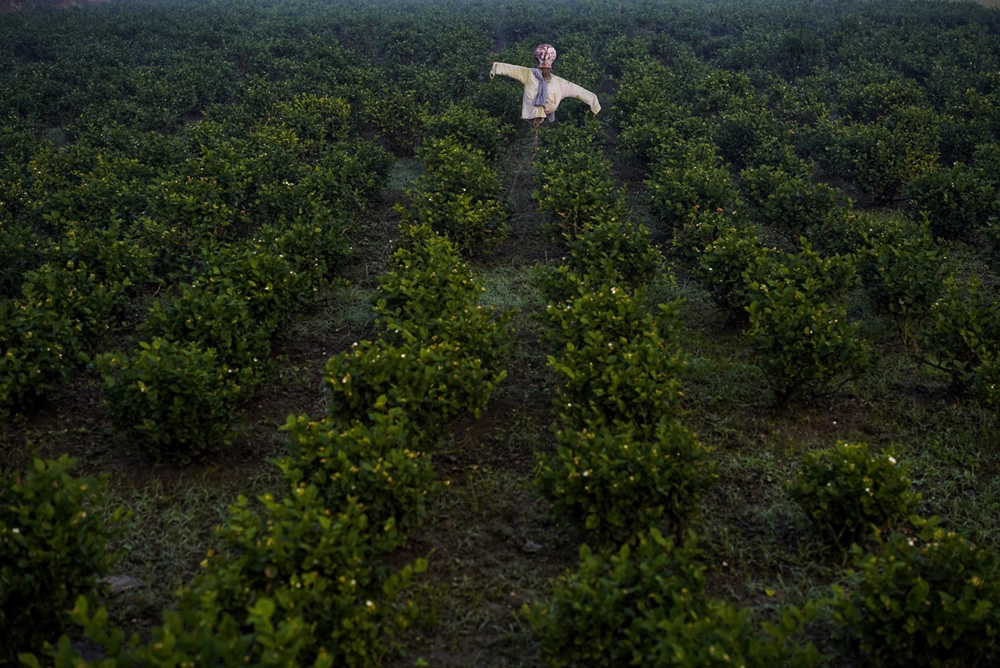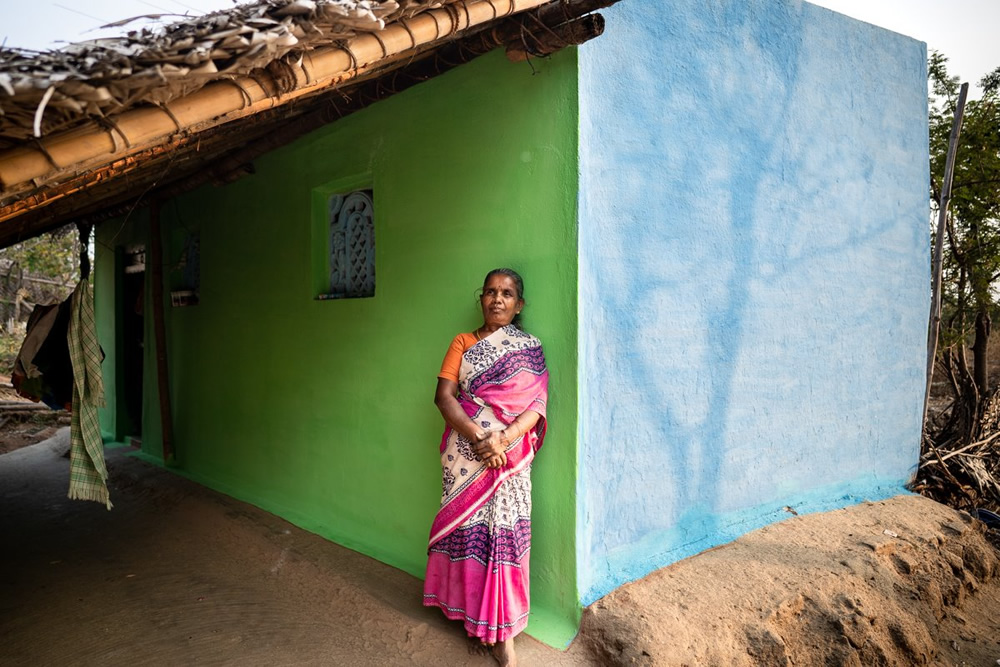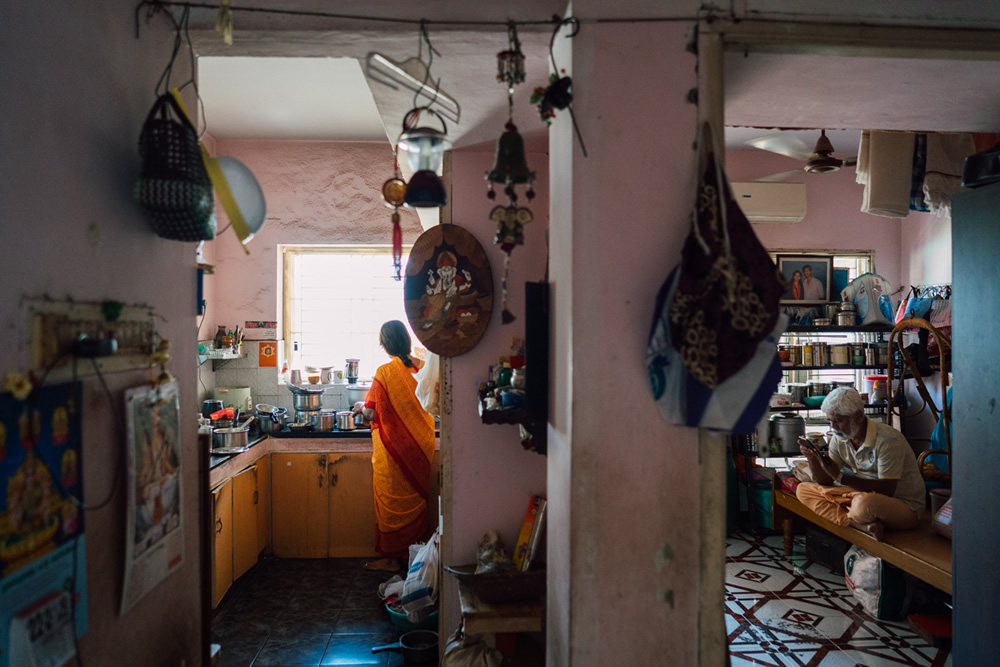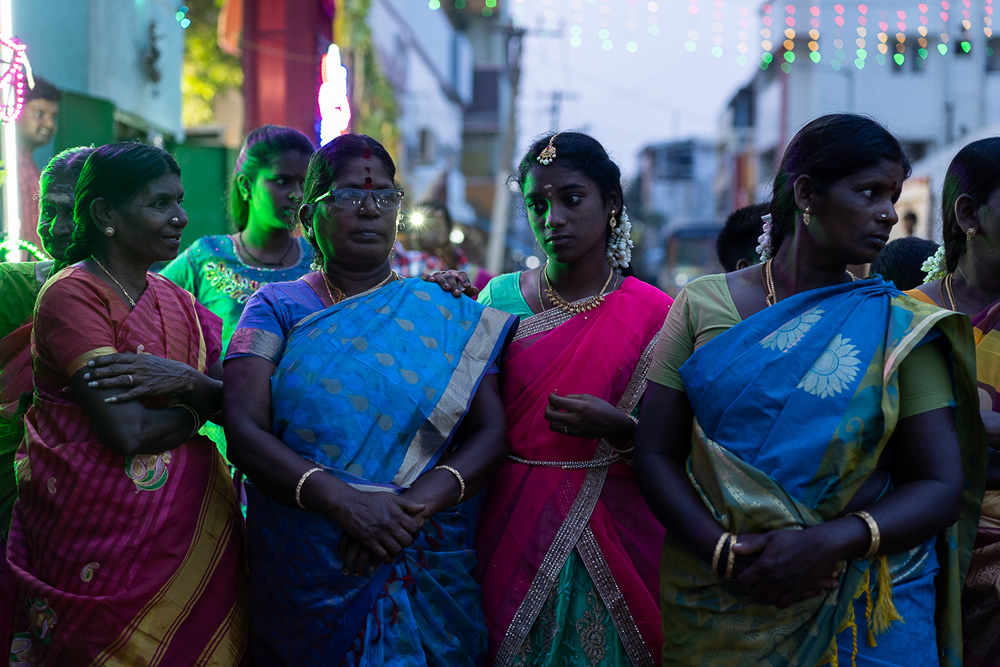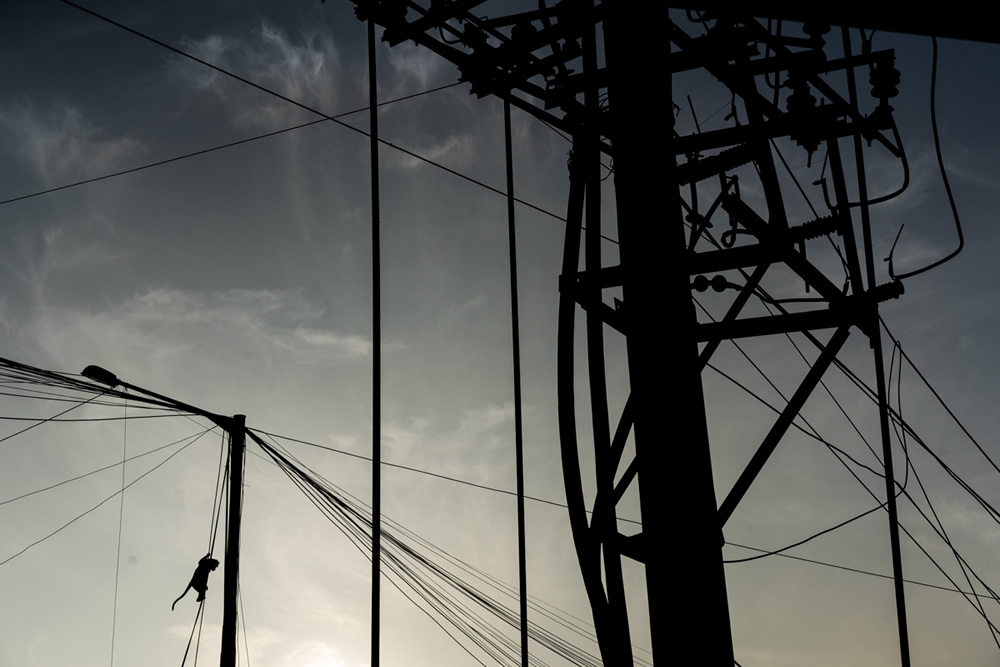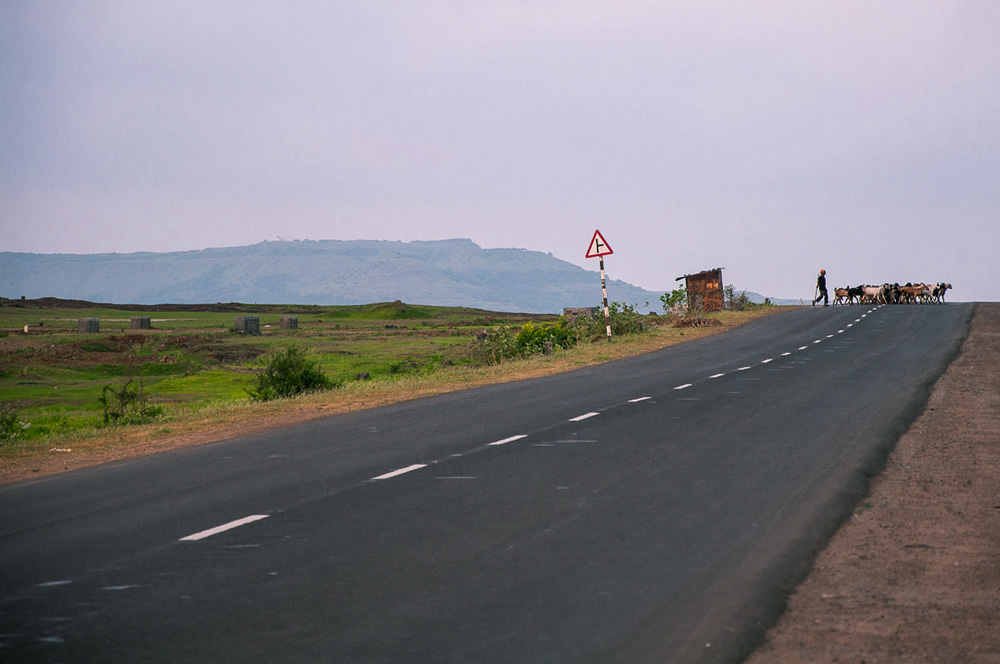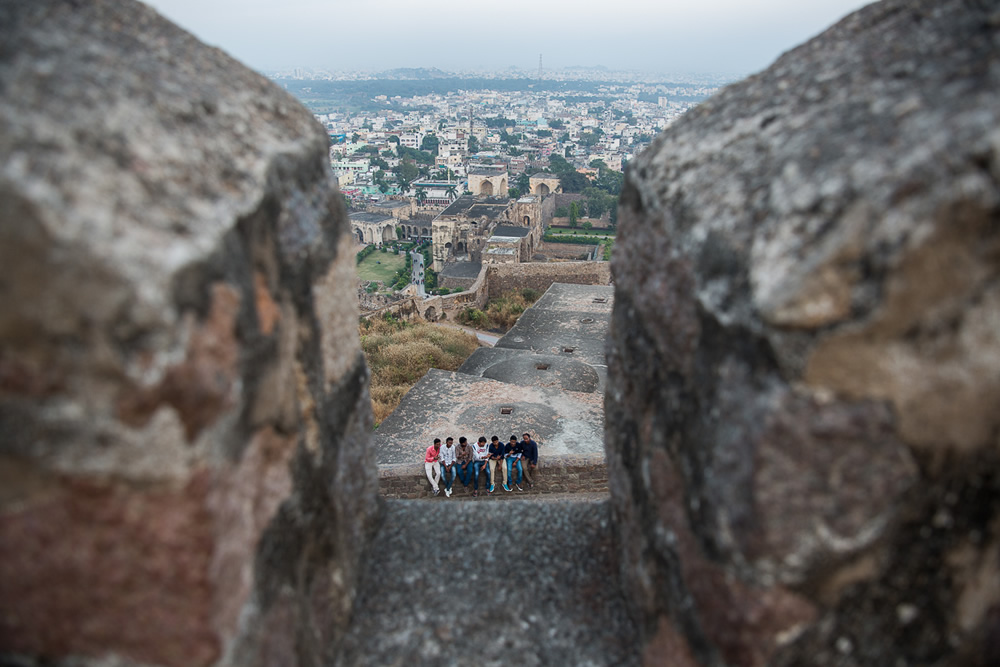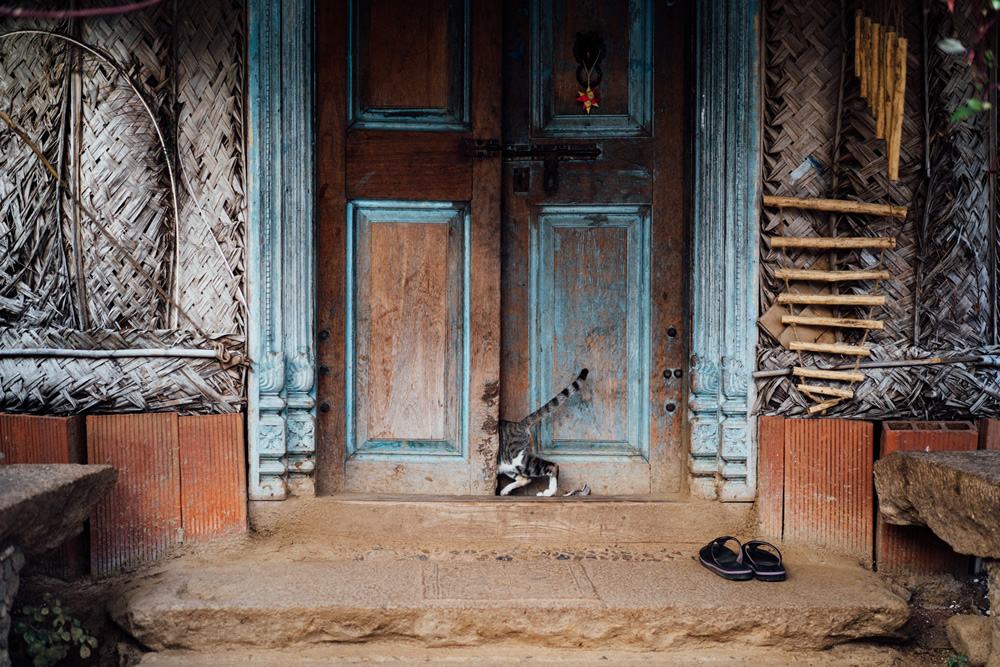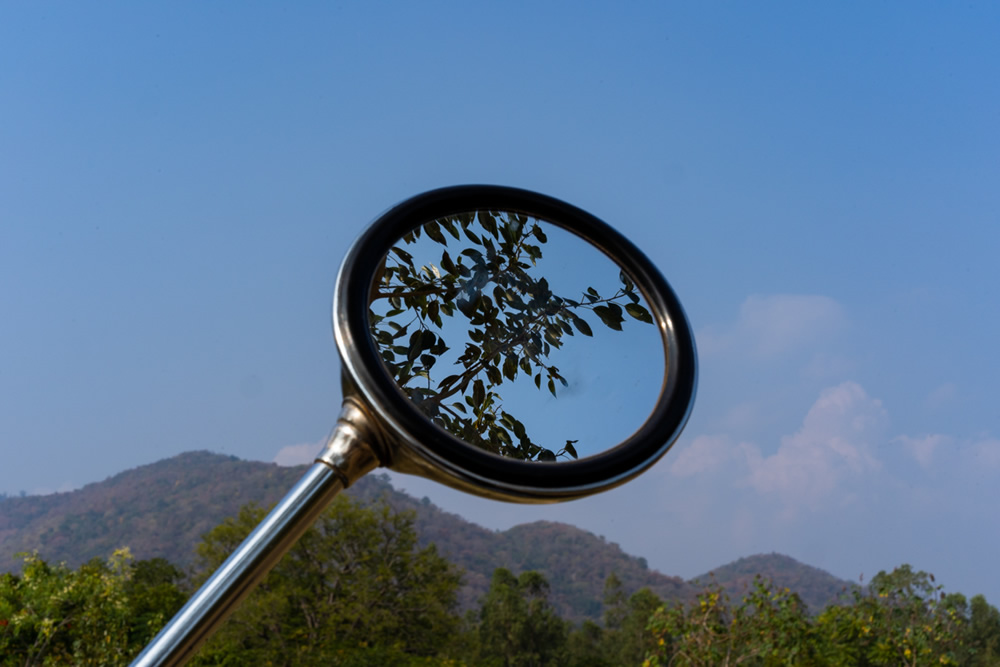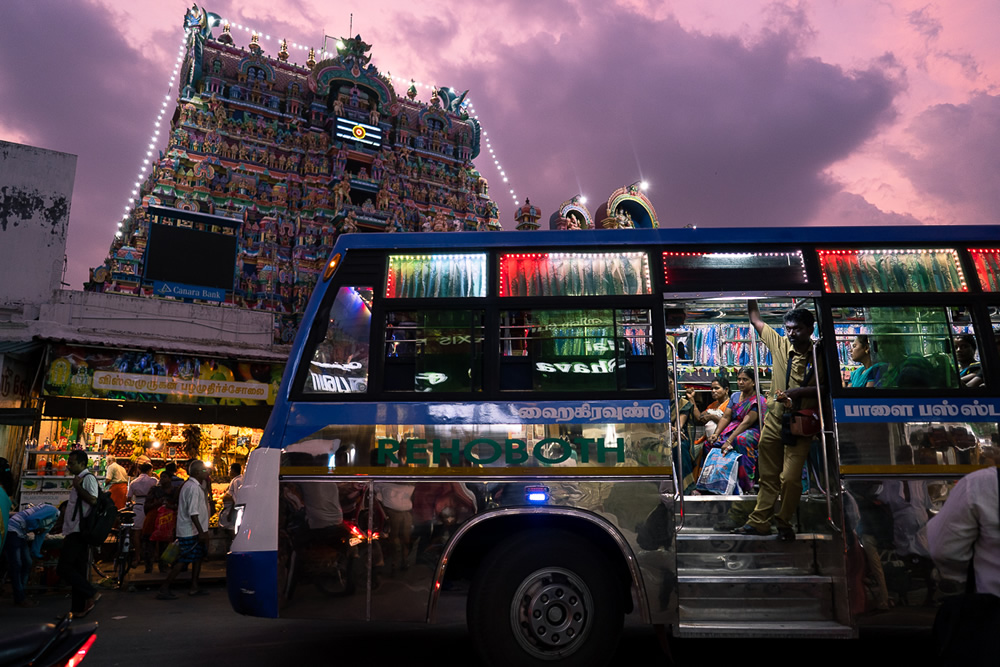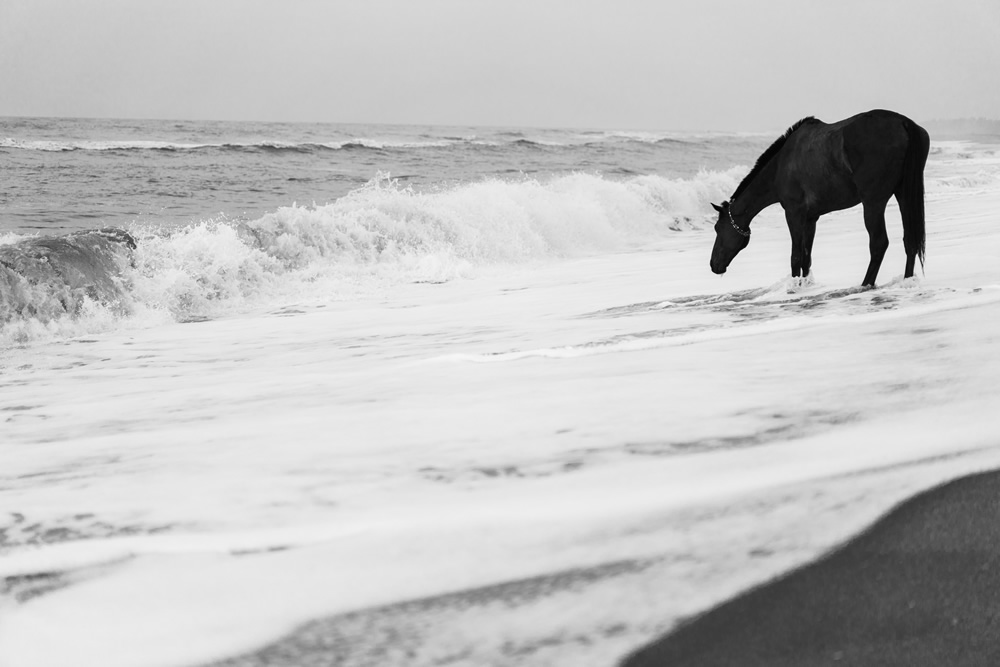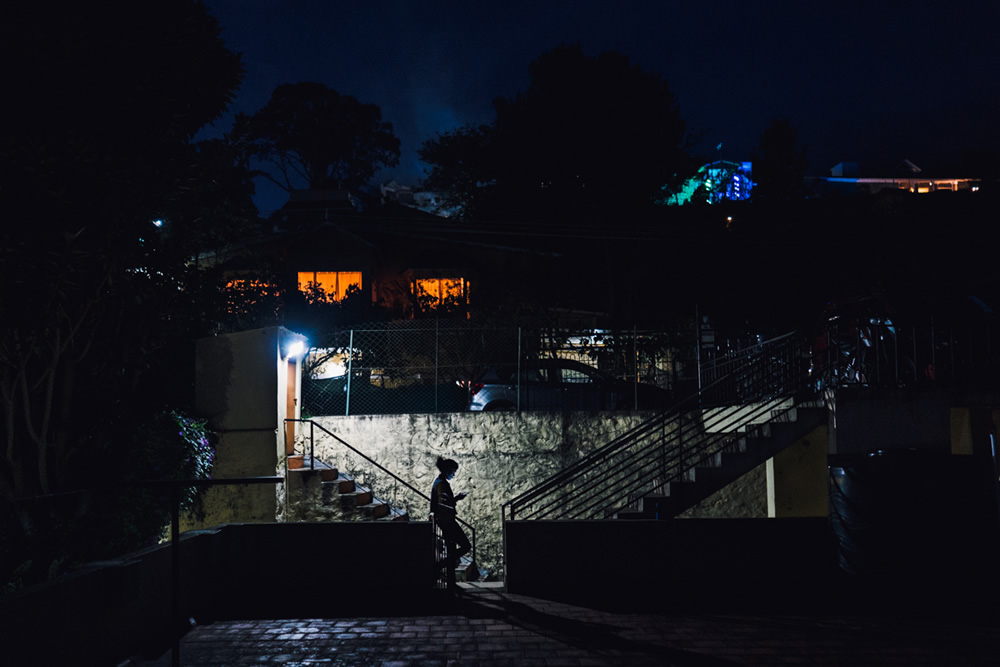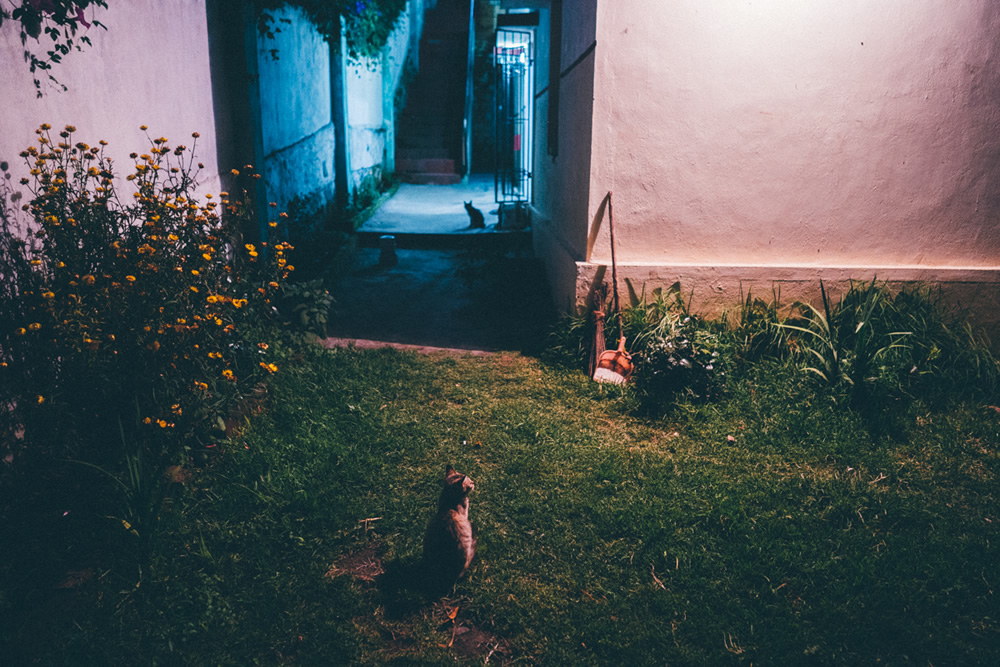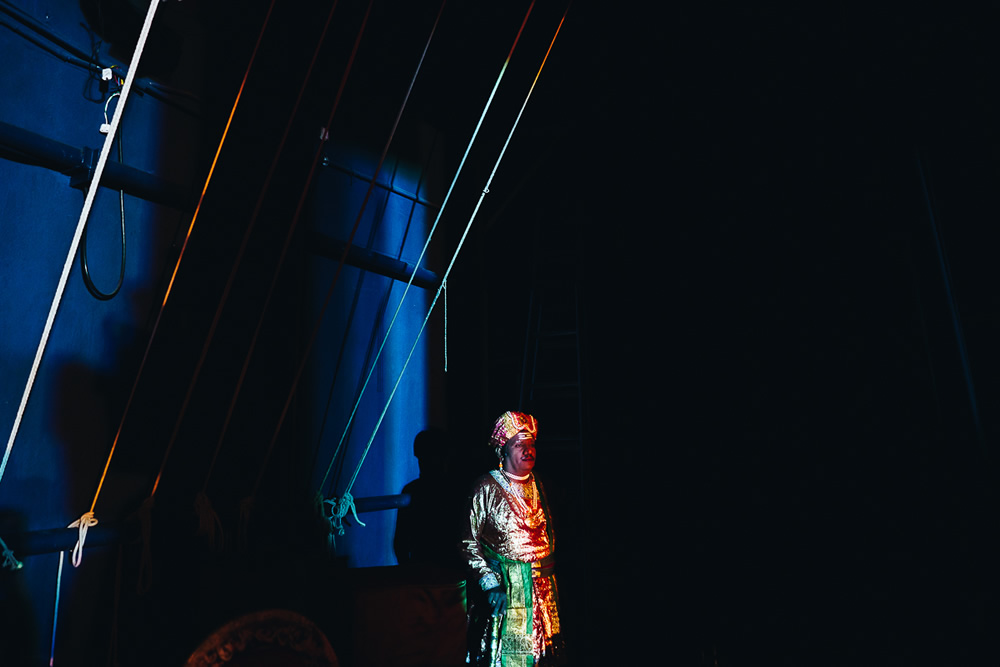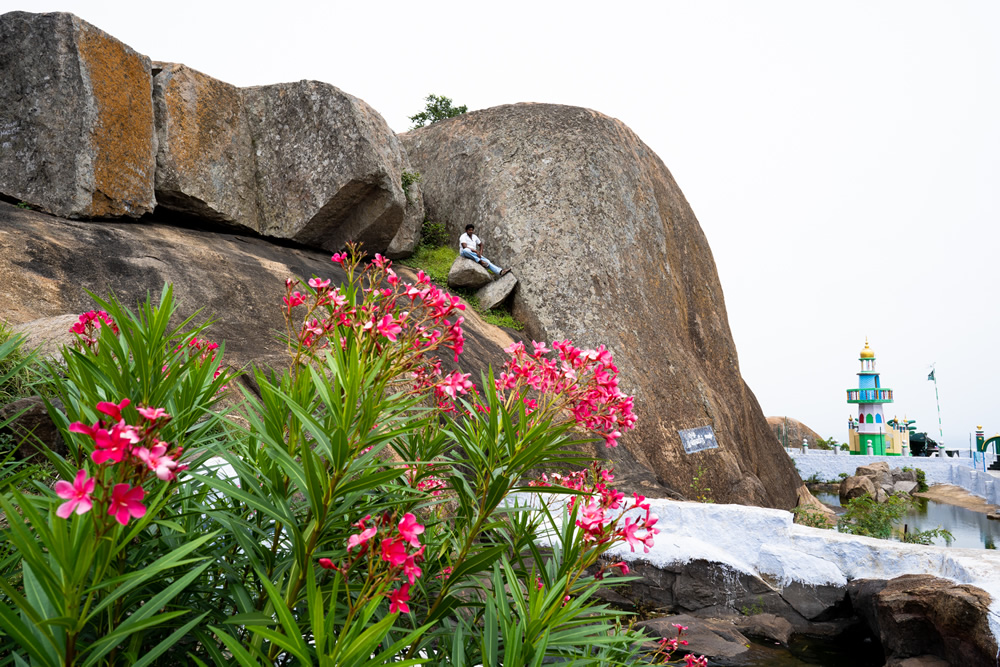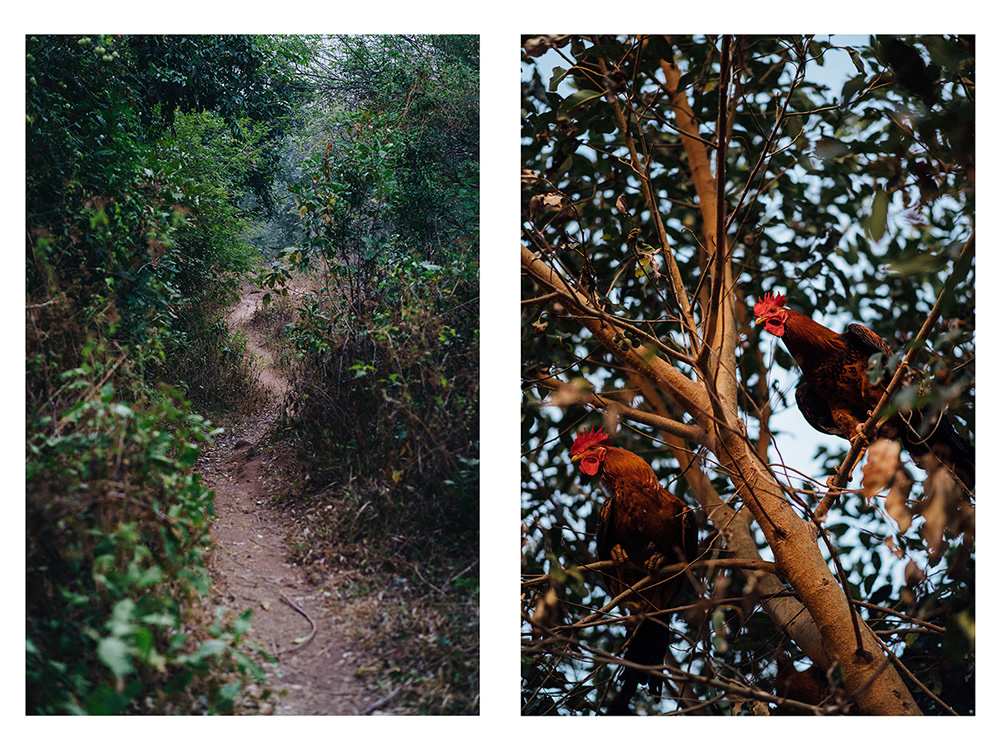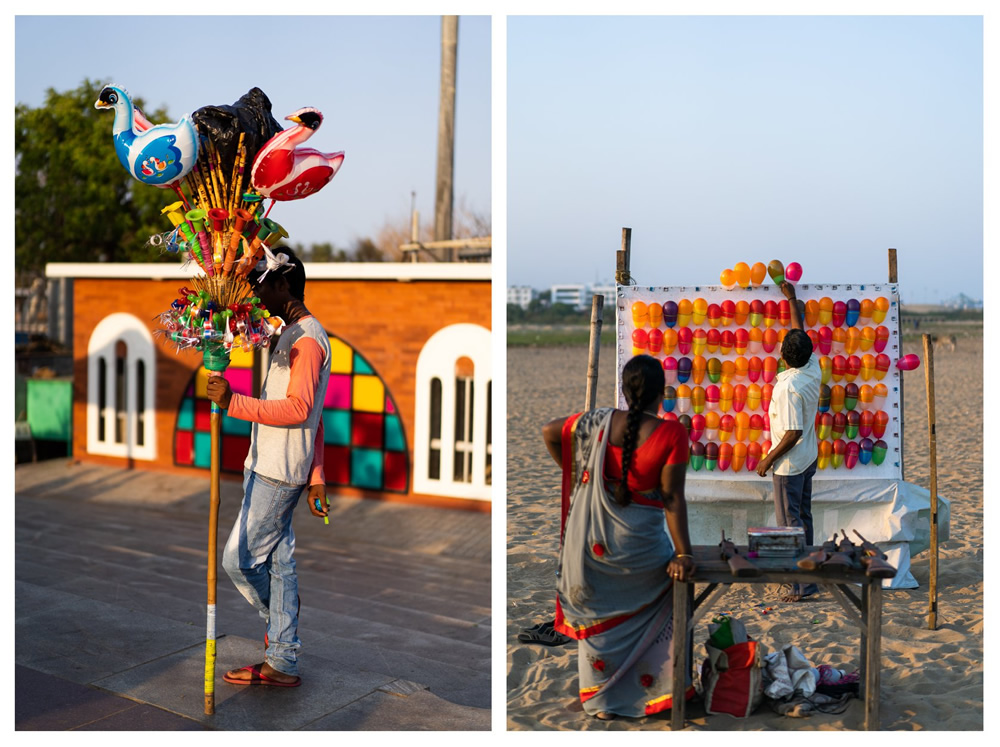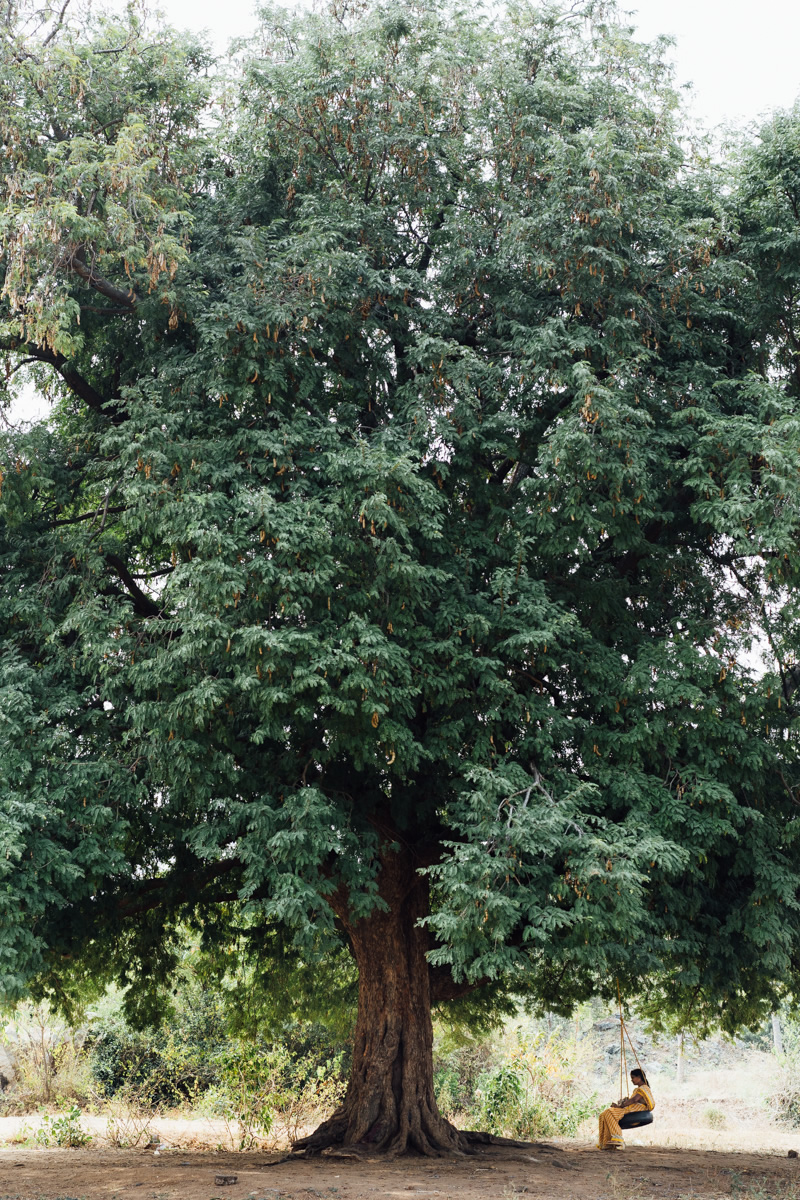 You can find Dilip Kumar on the Web:
Copyrights:
All the pictures in this post are copyrighted Dilip Kumar. Their reproduction, even in part, is forbidden without the explicit approval of the rightful owners.